Shannon & Andy Cape Cod Wedding | New Seabury
Shannon & Andy were troopers. On the day of their wedding, hurricane Irma was hanging off the coast of Cape Cod and would not let up. The wind was whipping sideways and the rain was continuous. Leading up to the ceremony, their entire wedding party, as well as Shannon and Andy sucked it up to get some really cool photos outside the church! After the ceremony, we were so lucky to get a little break (about 15 minutes) in the weather to go outside to take some pictures at New Seabury! They fully embraced what was happening and went with it! Despite the weather, their wedding was still a beautiful one. Everything from the flowers to the fog was perfect and unique!
Shannon and Andy, thank you for braving the weather with me to get some great shots! You guys are two of the most wonderful people and I cannot wait to see what the future holds for you!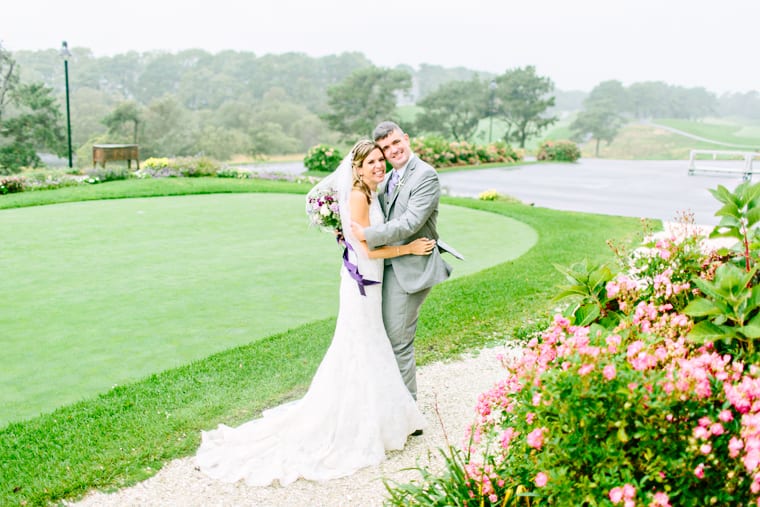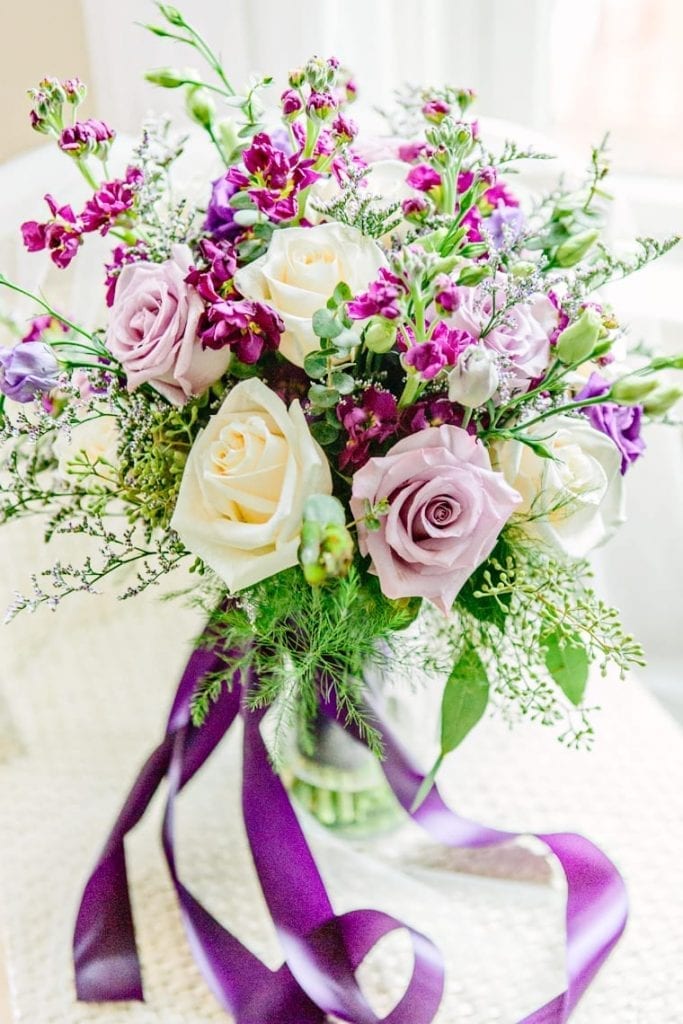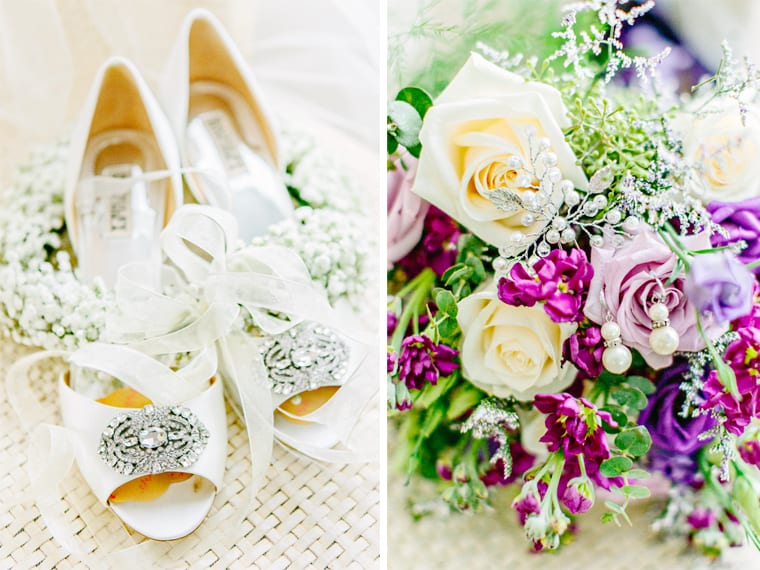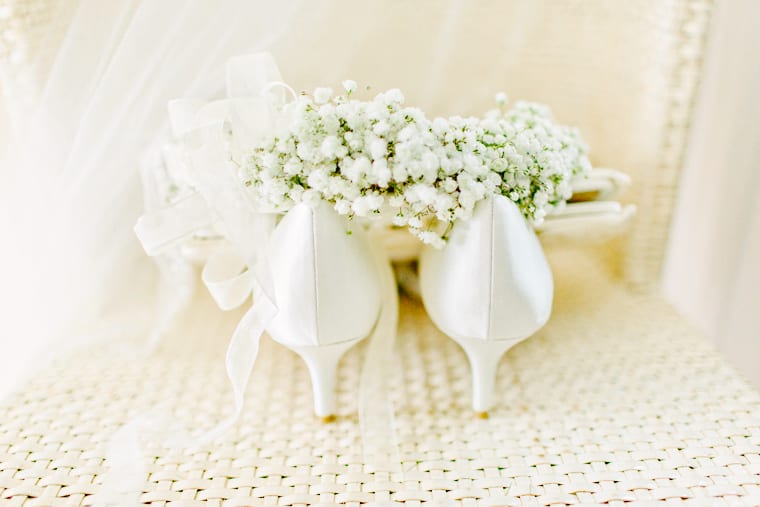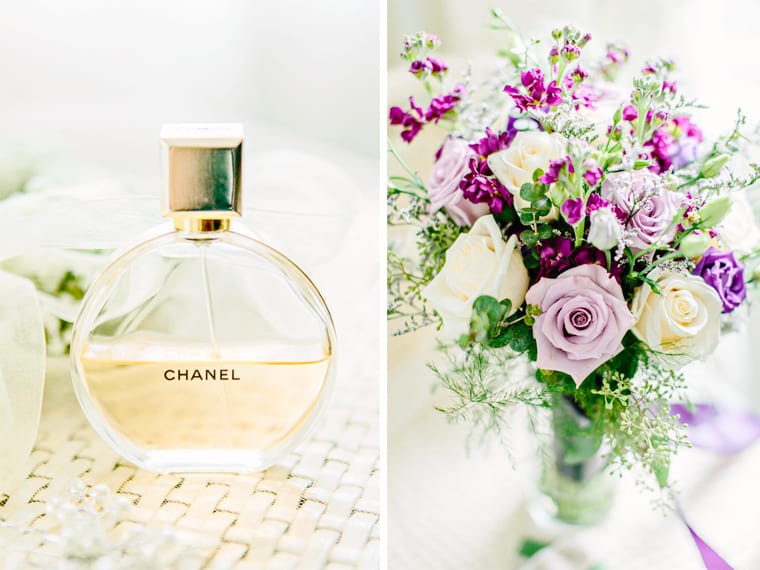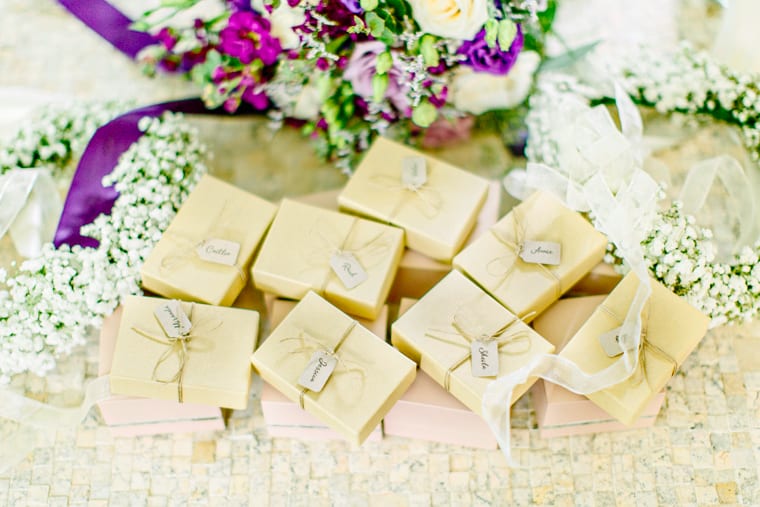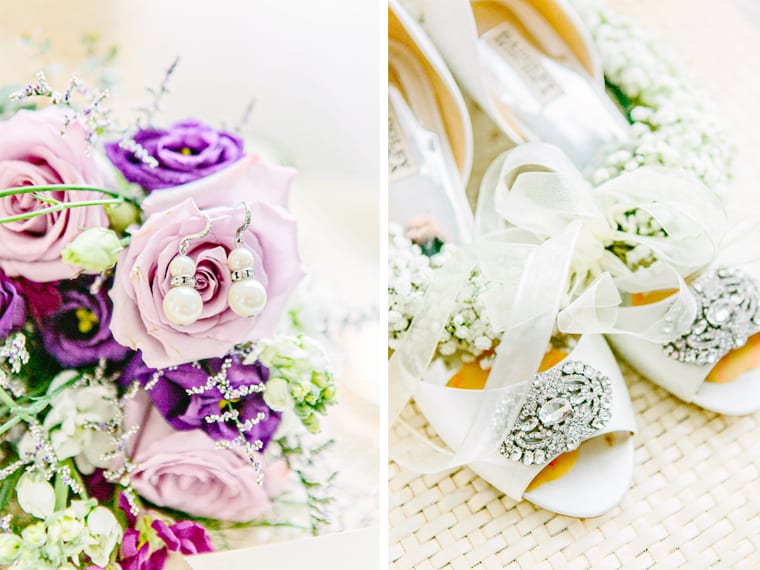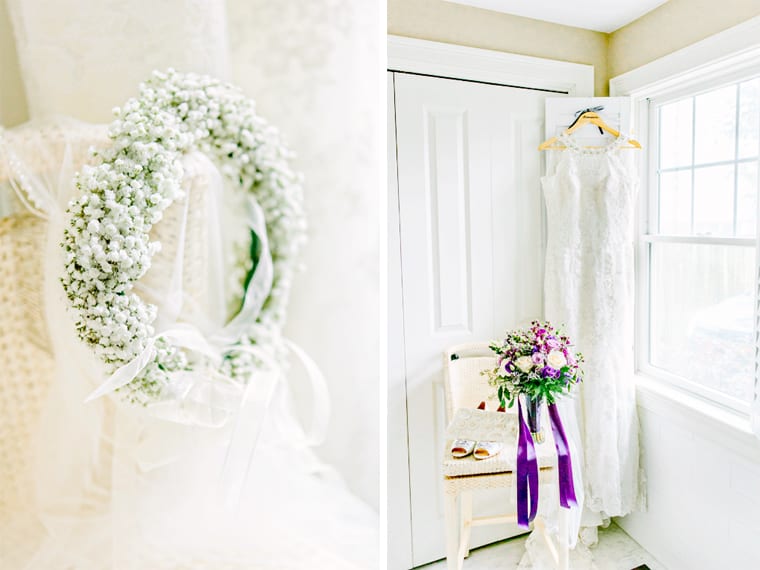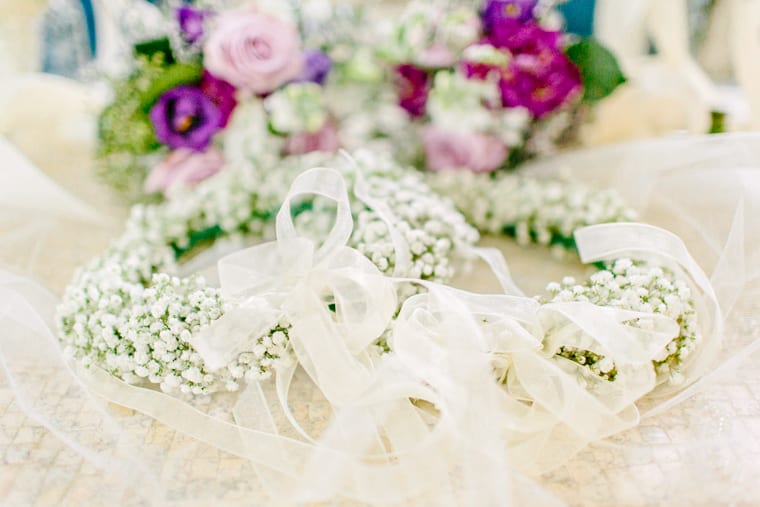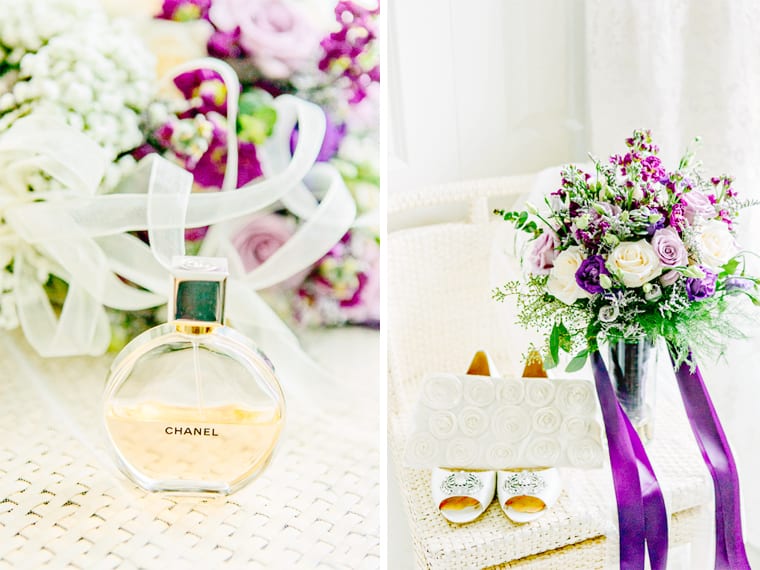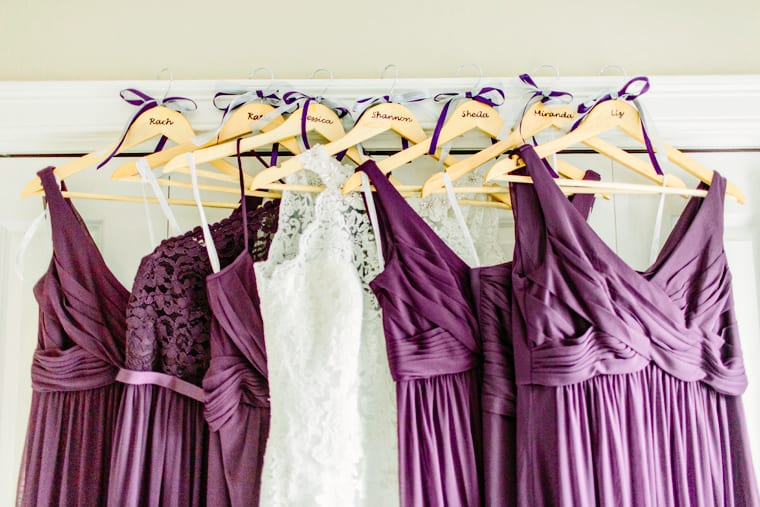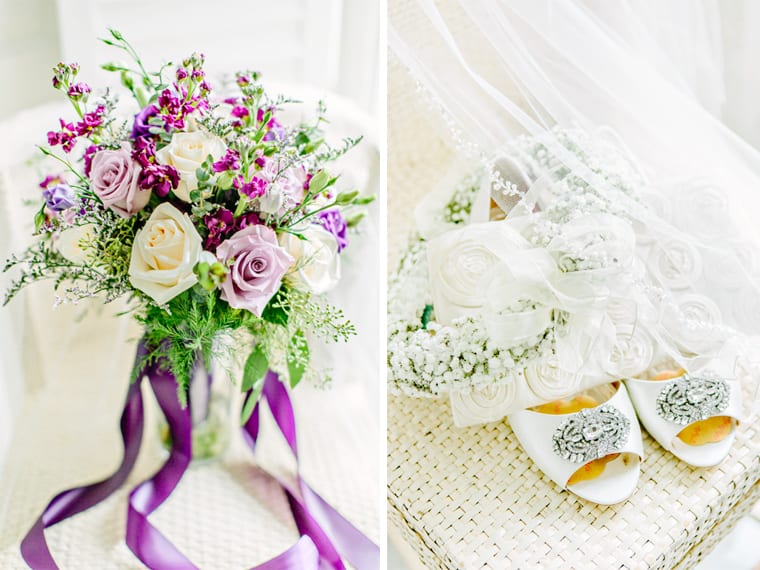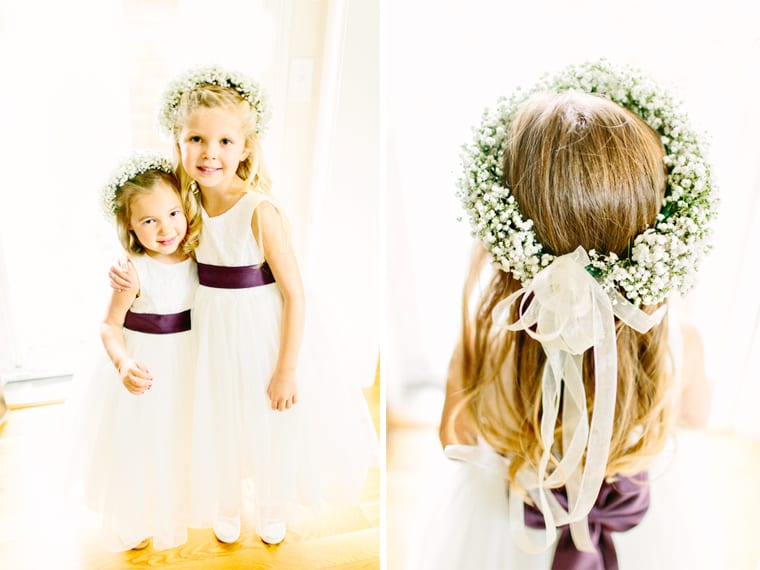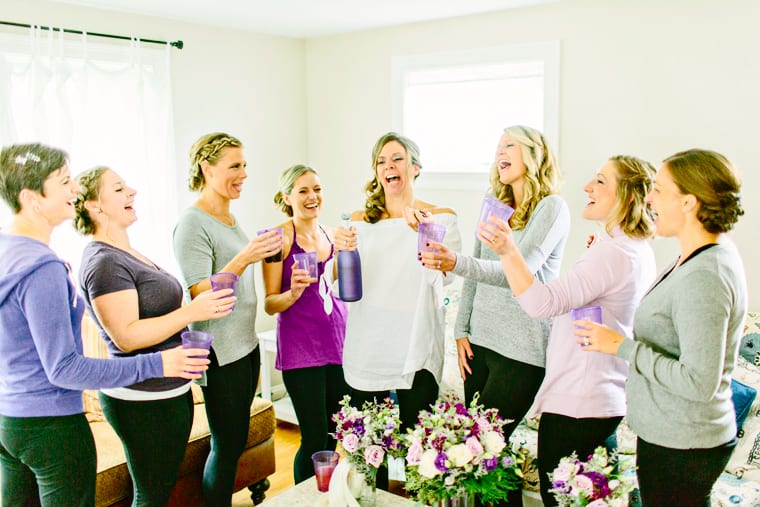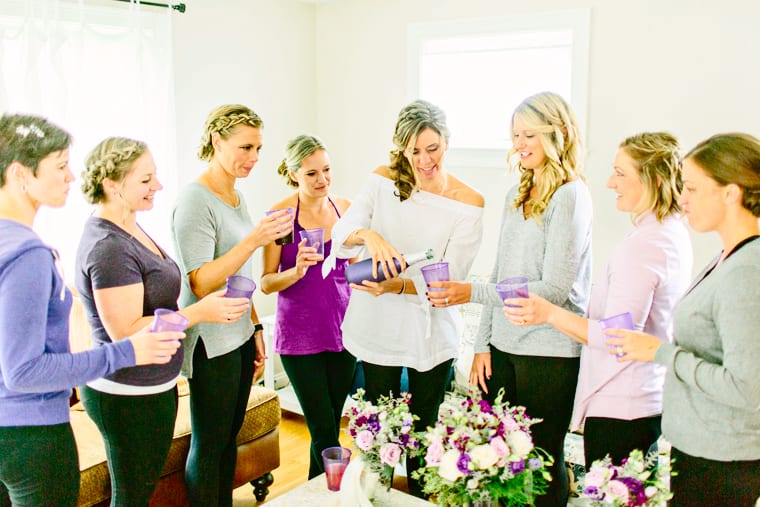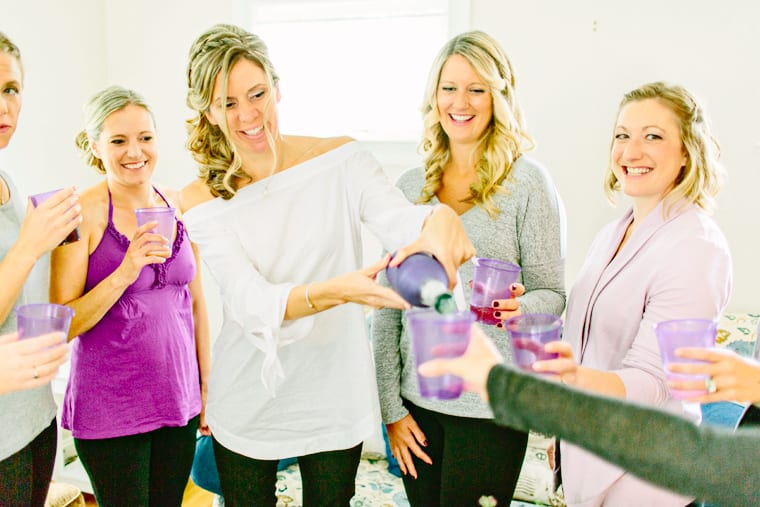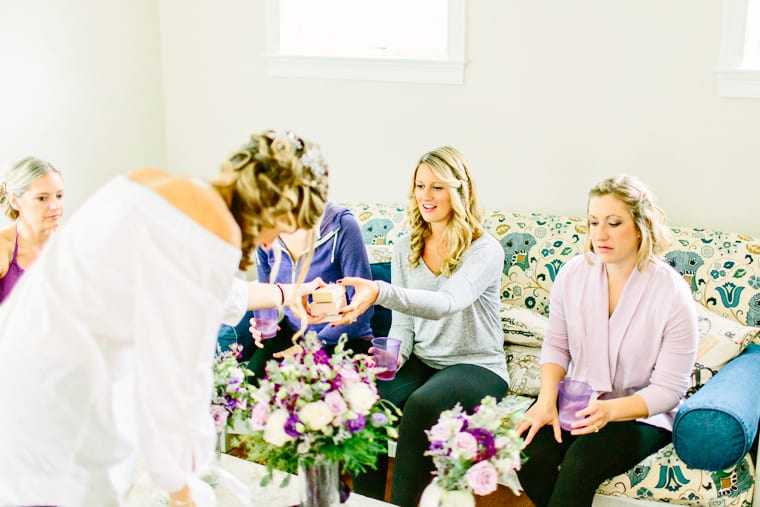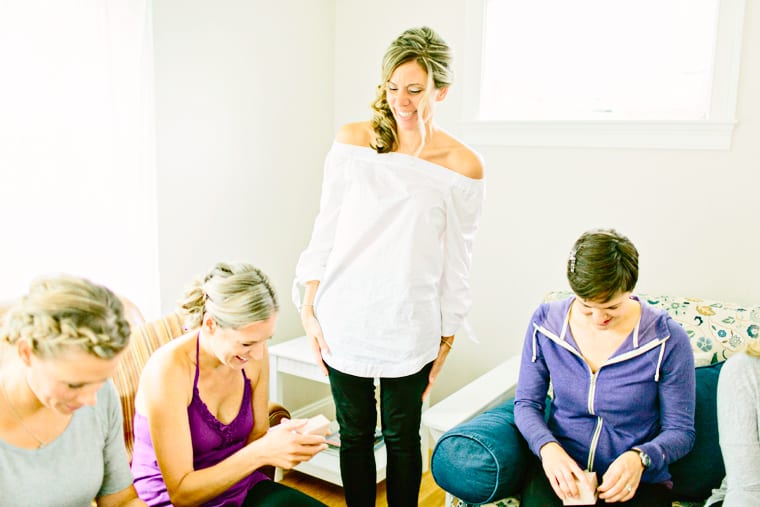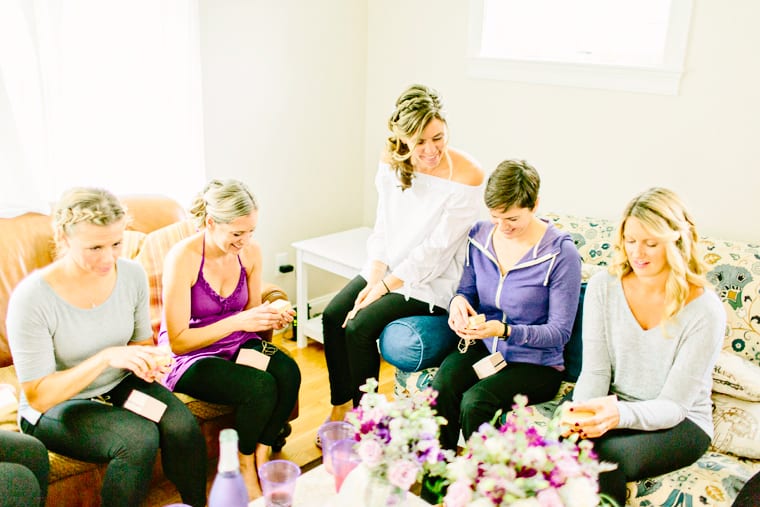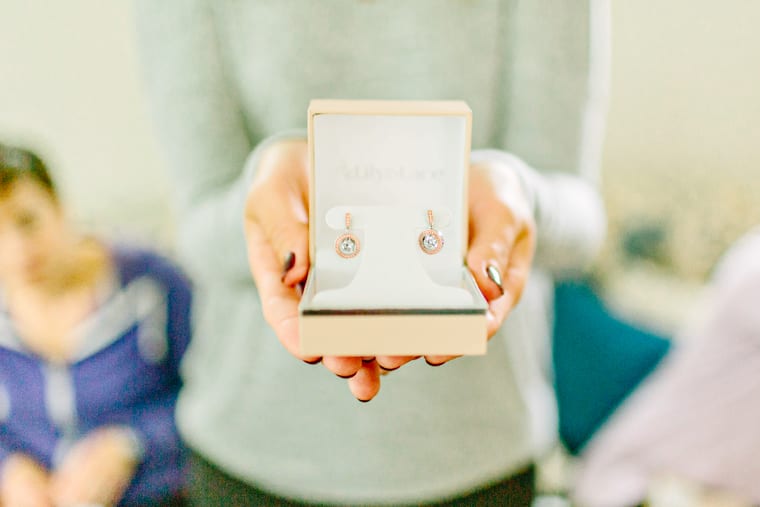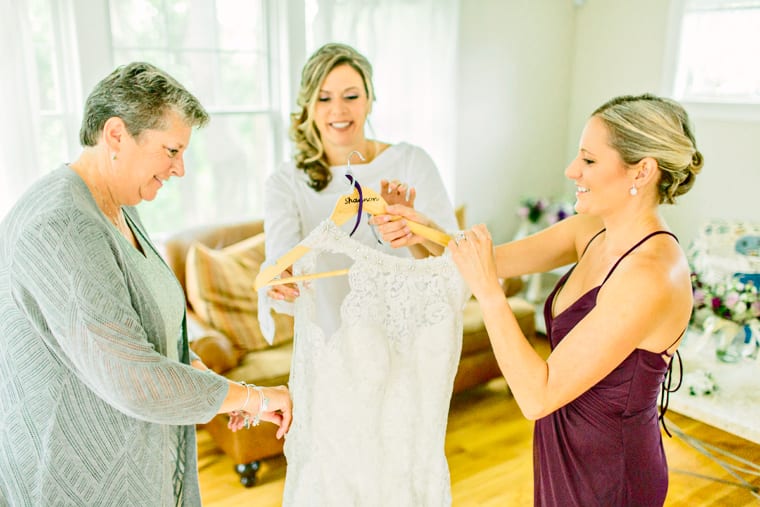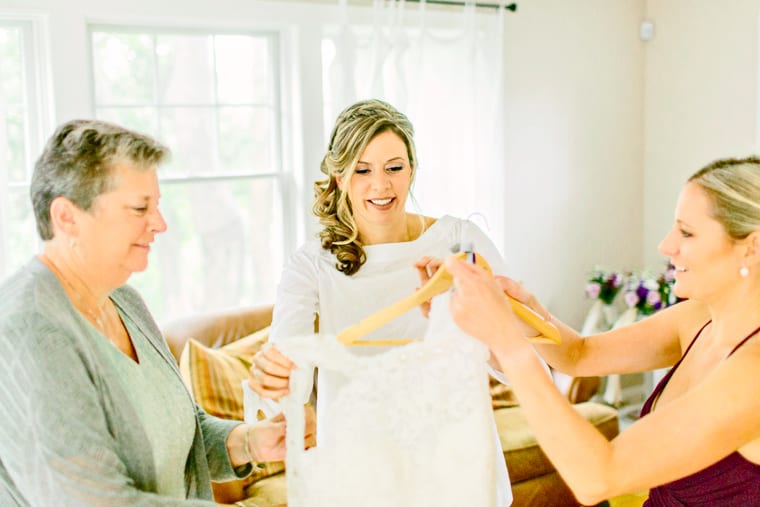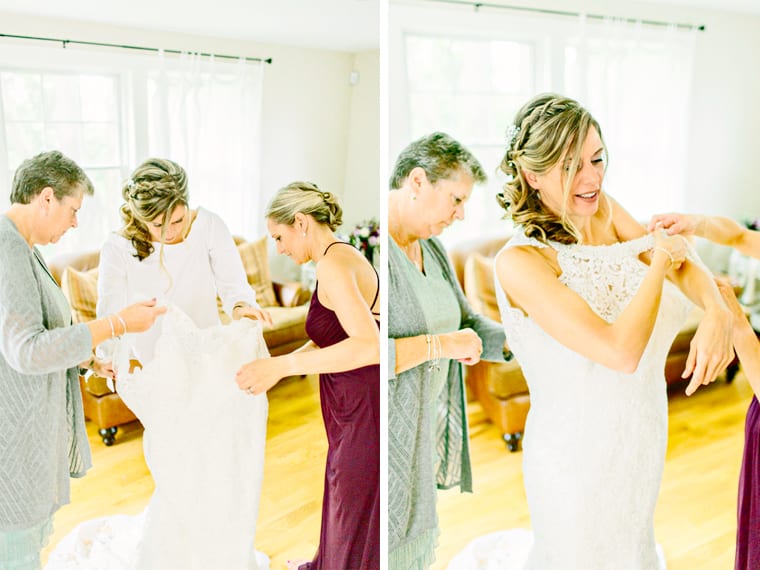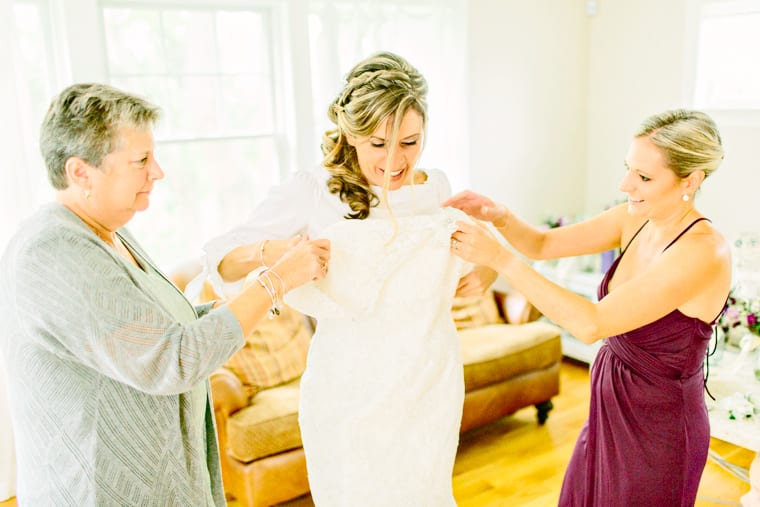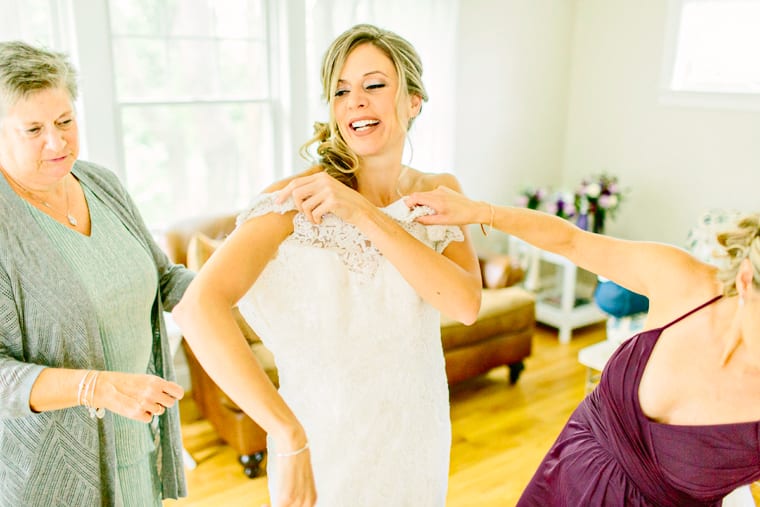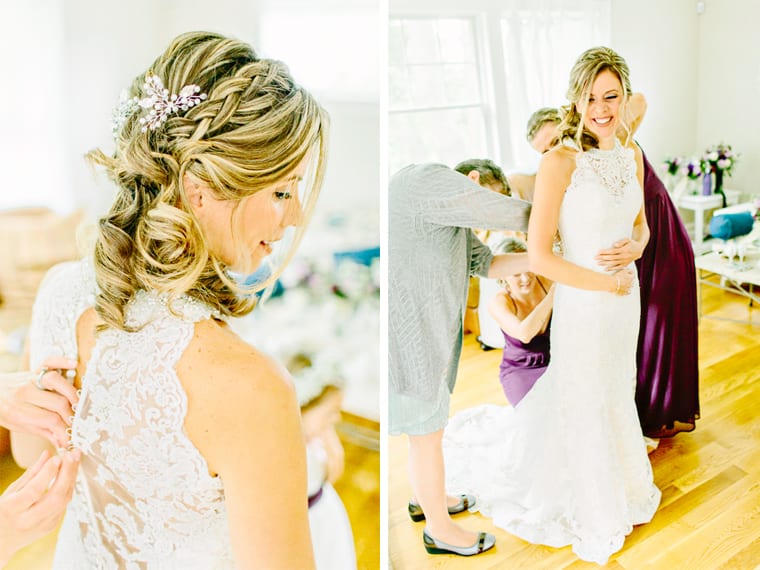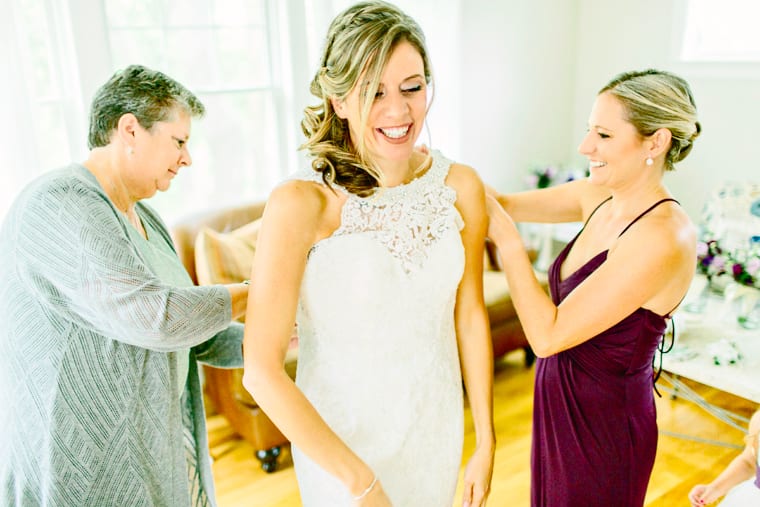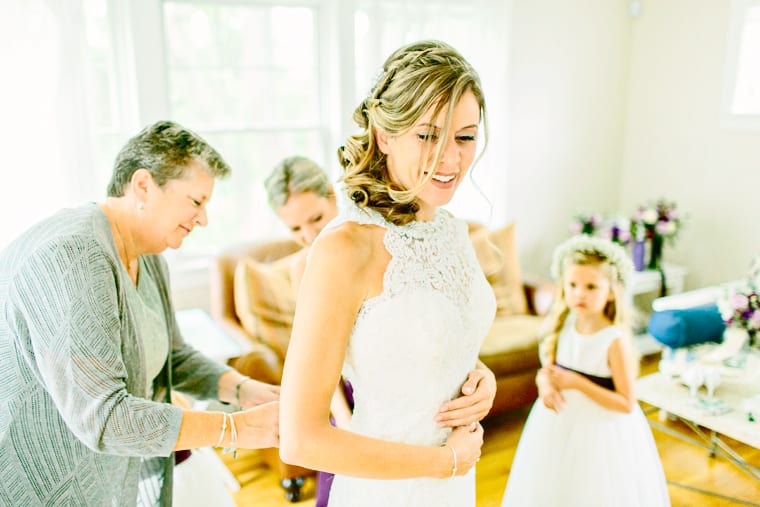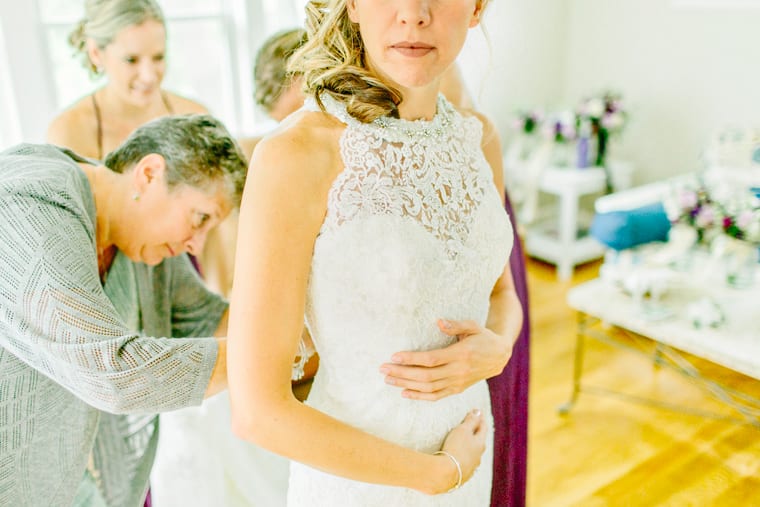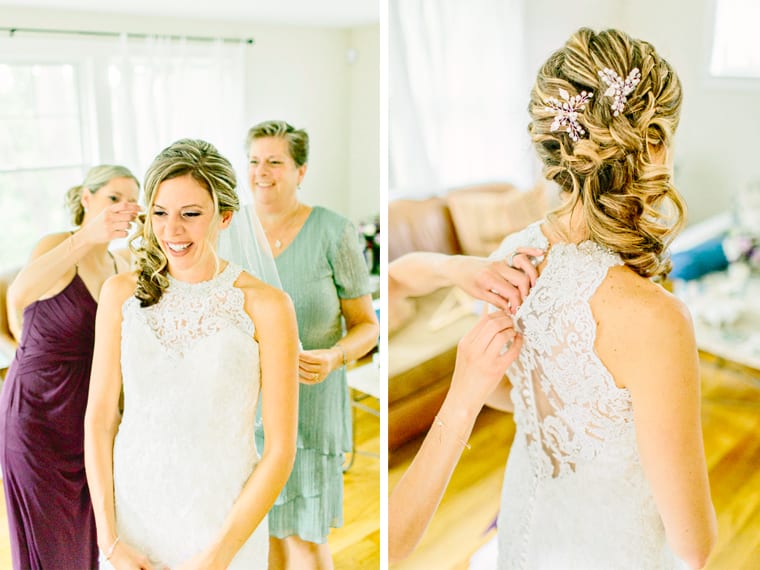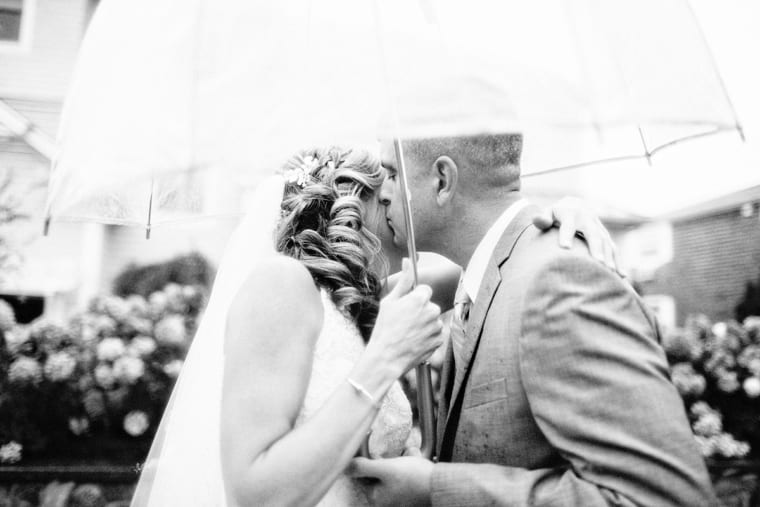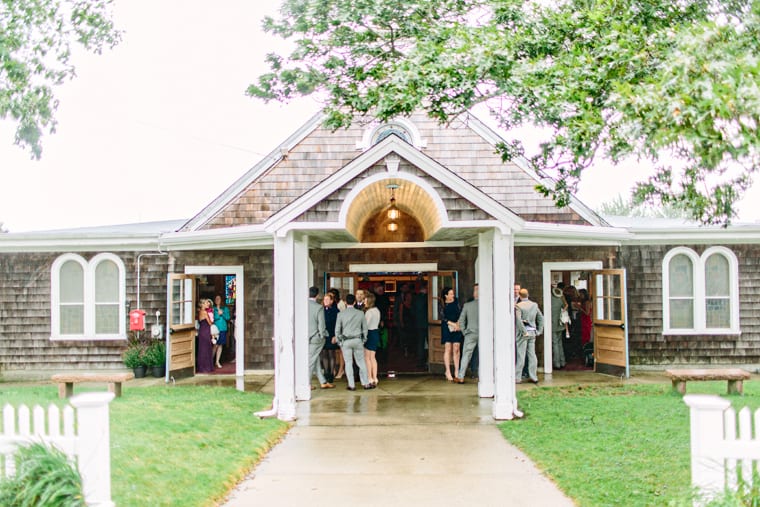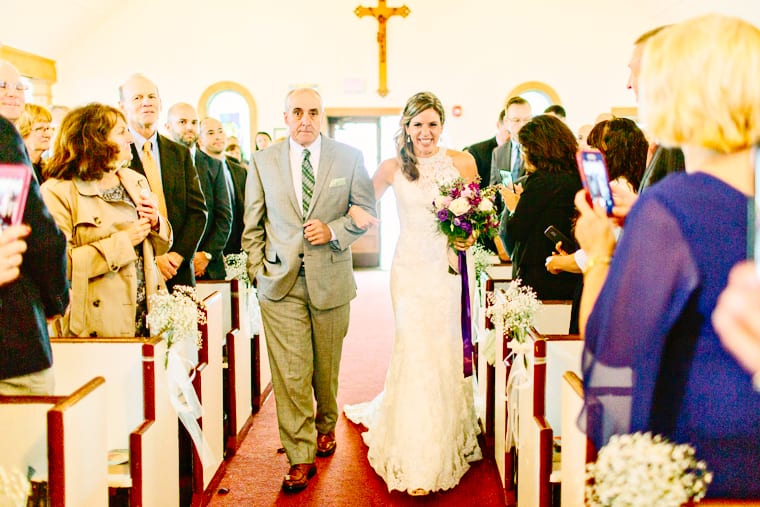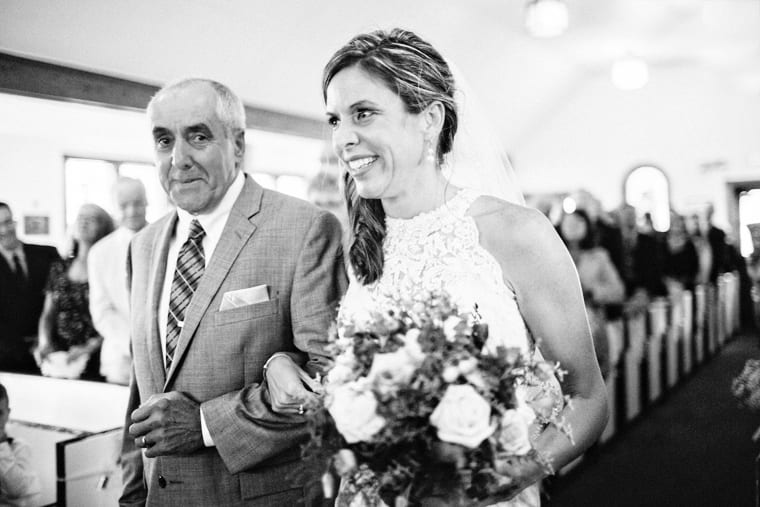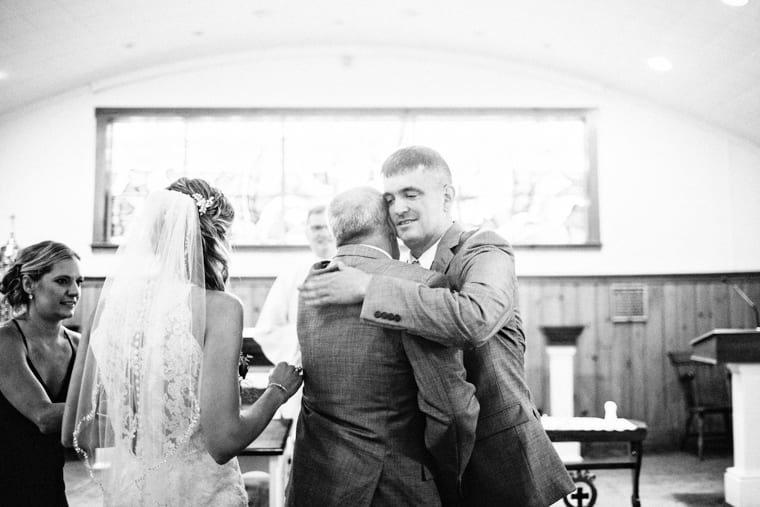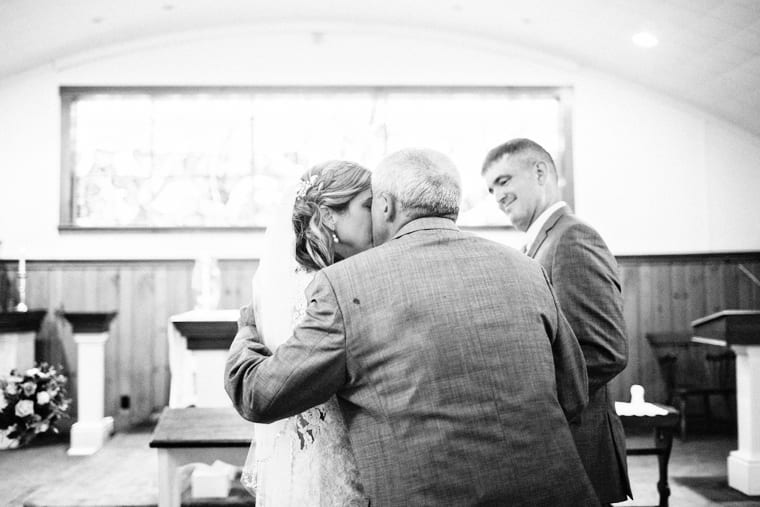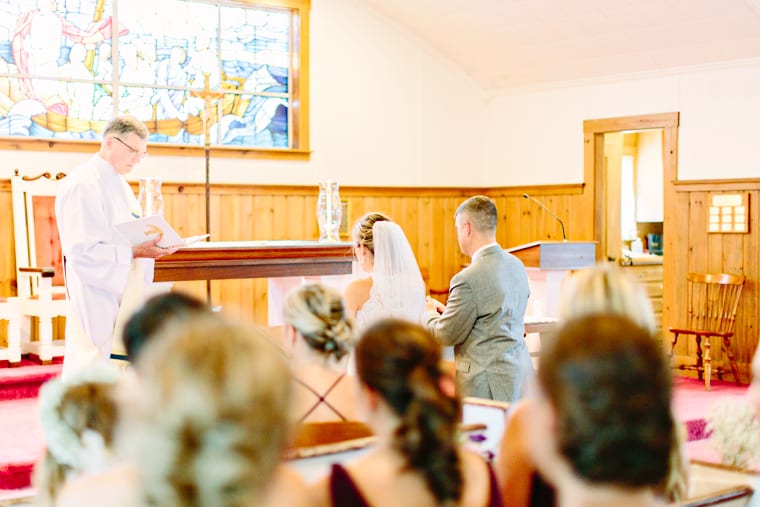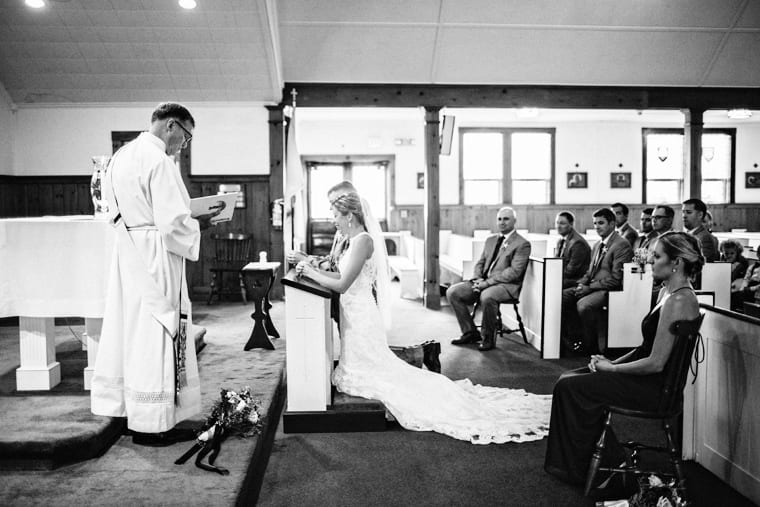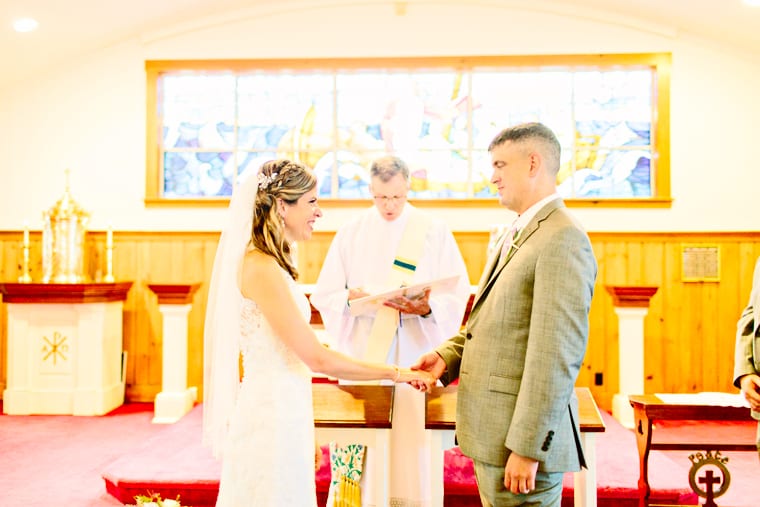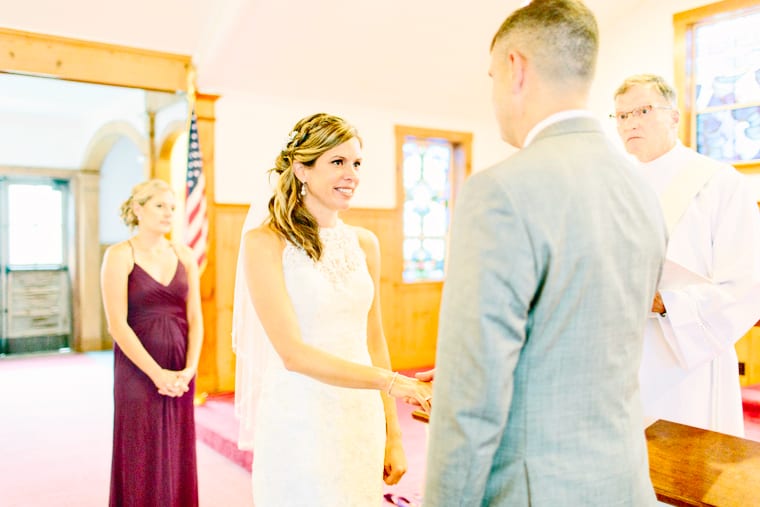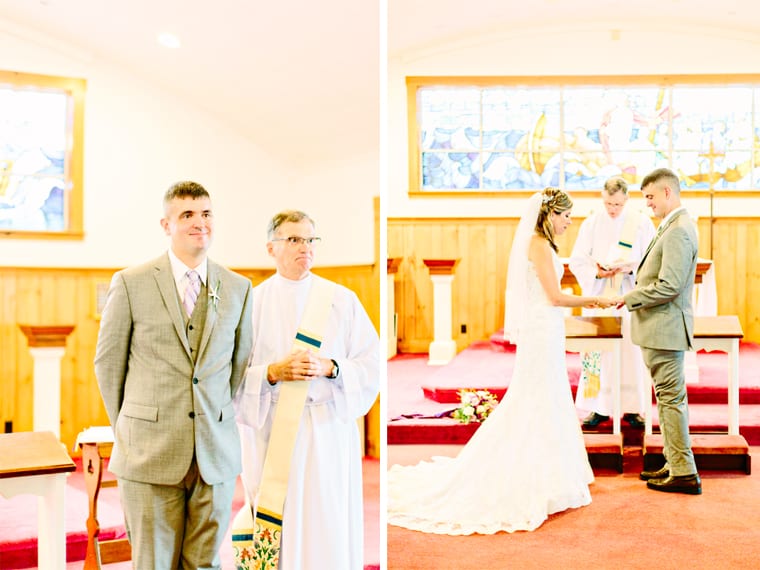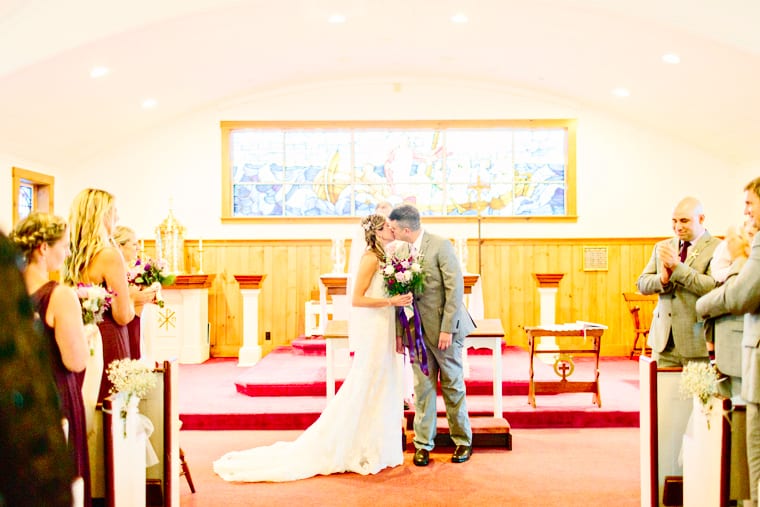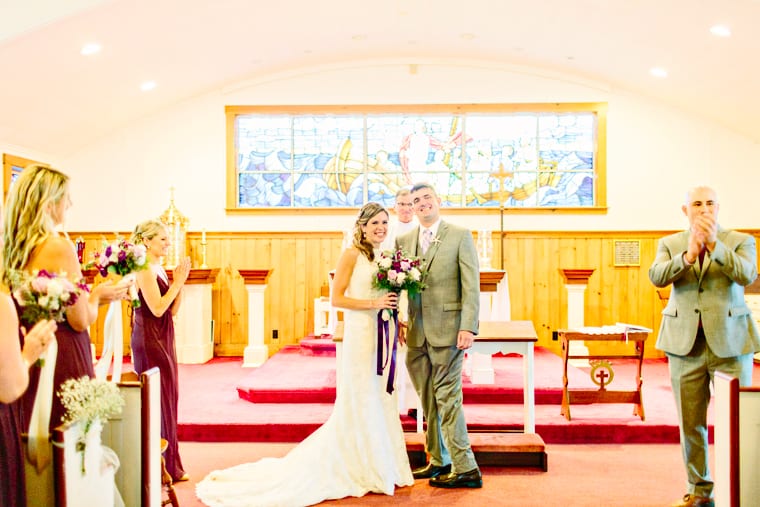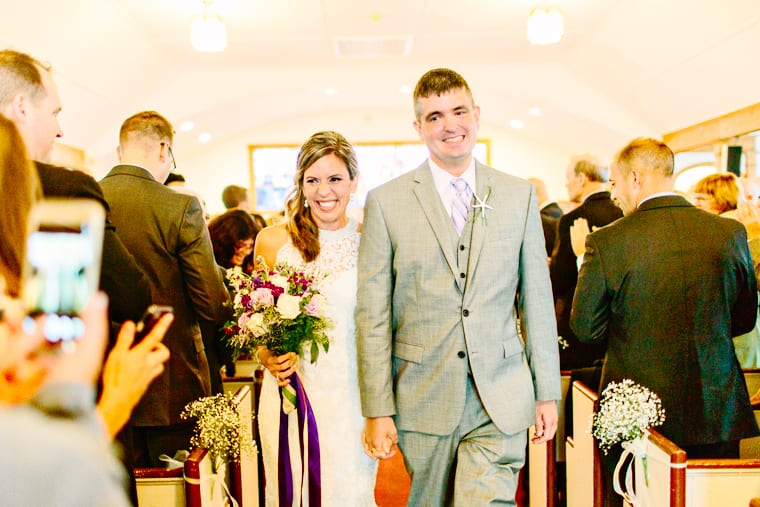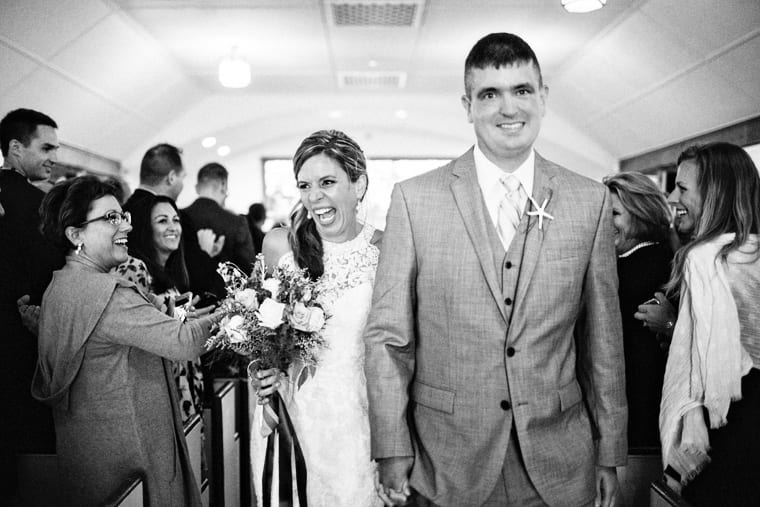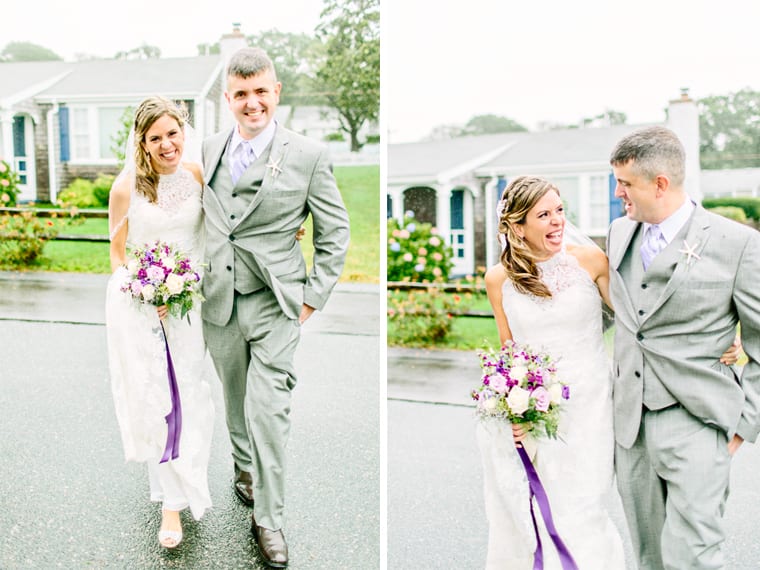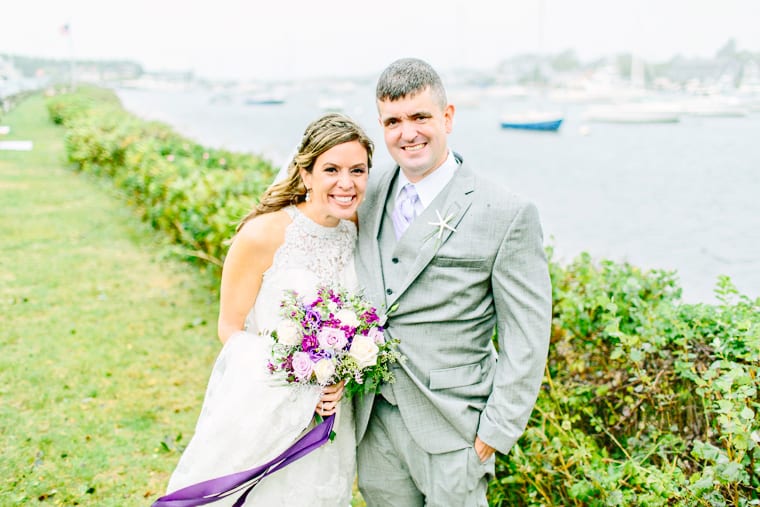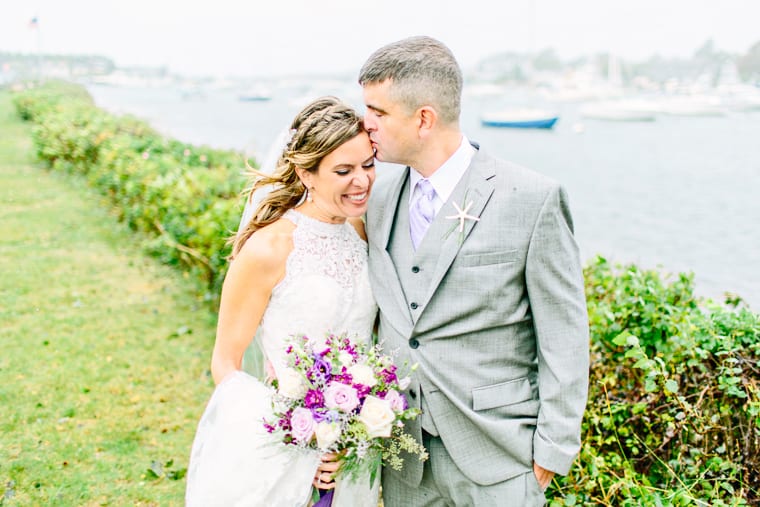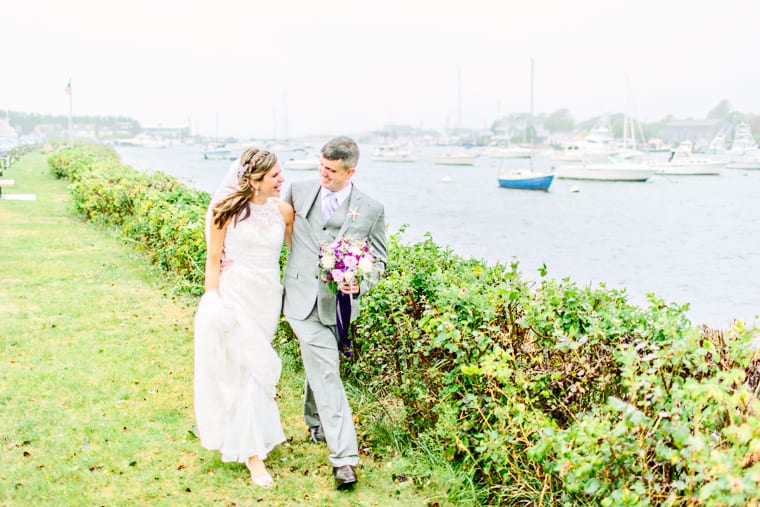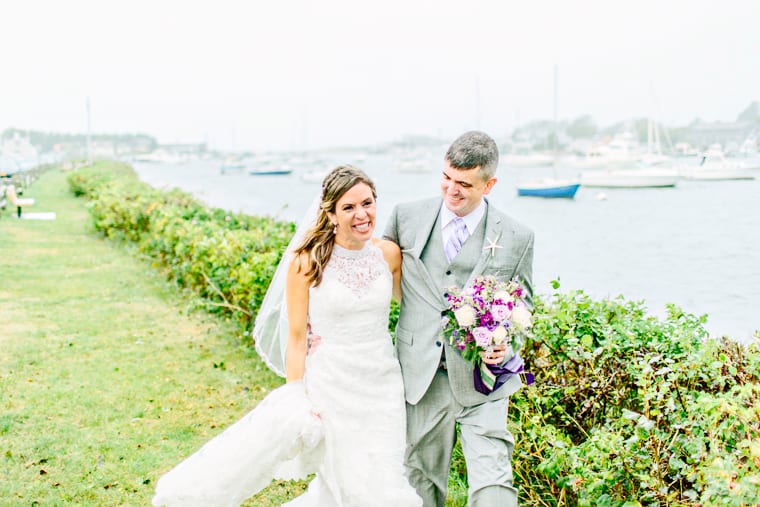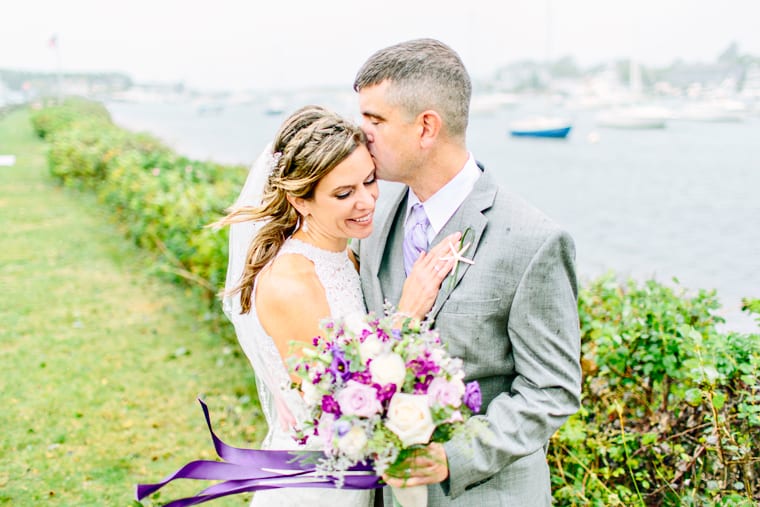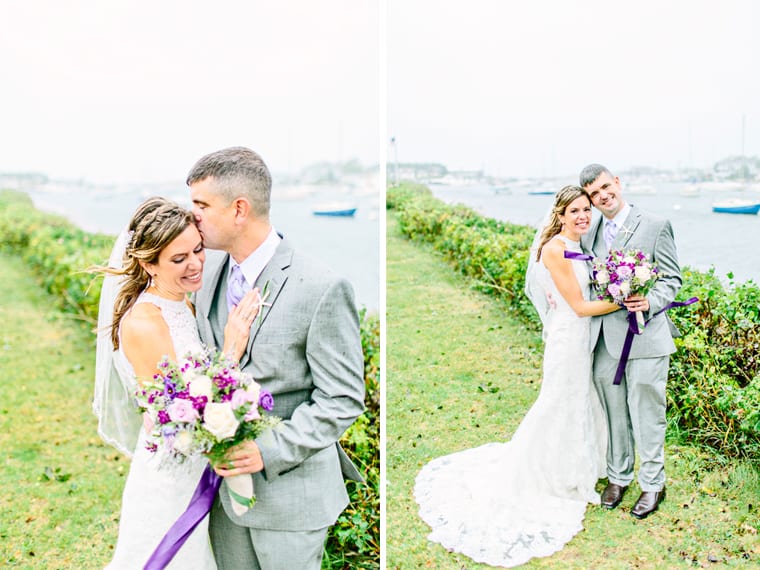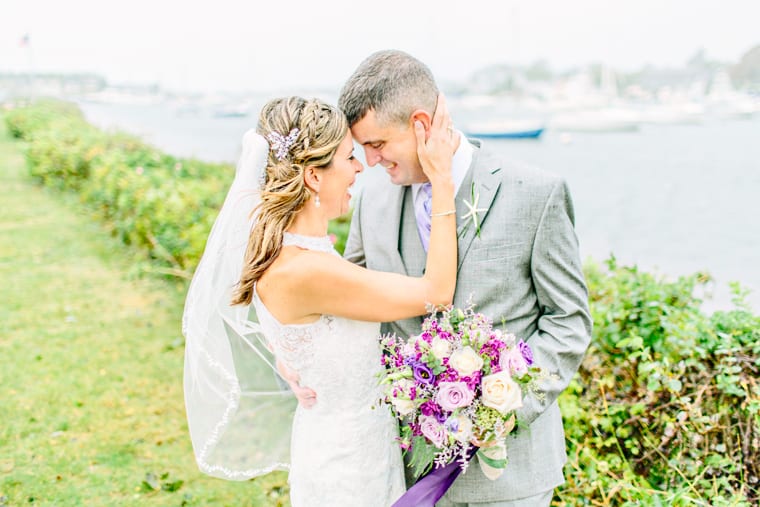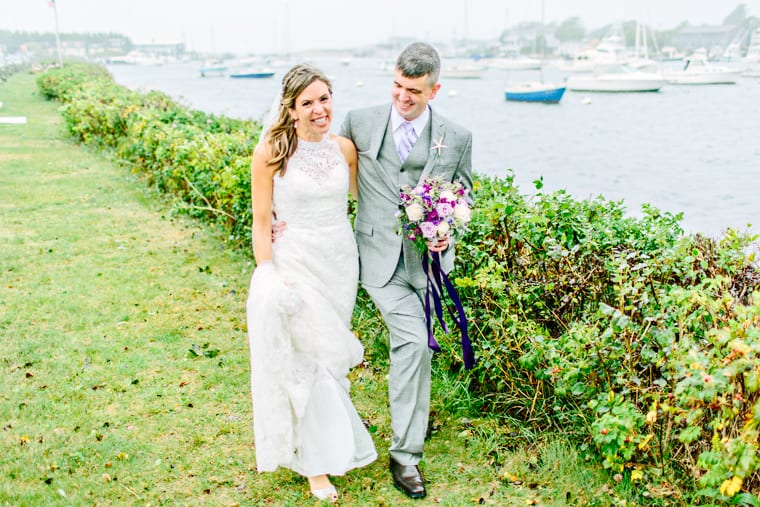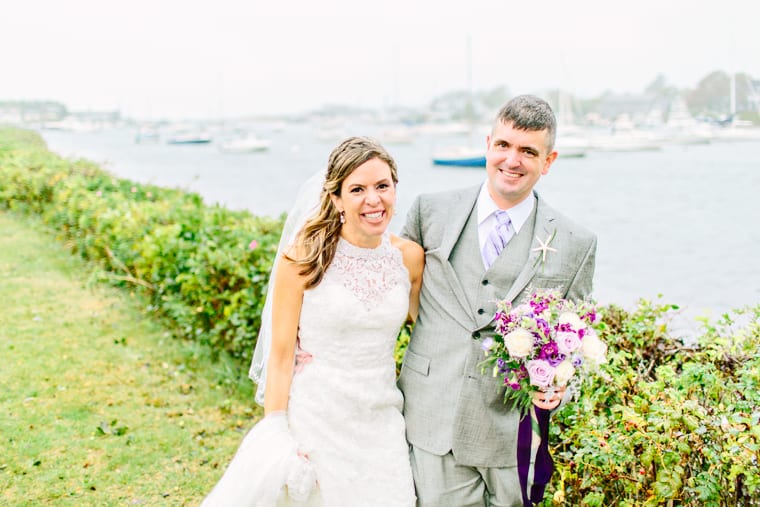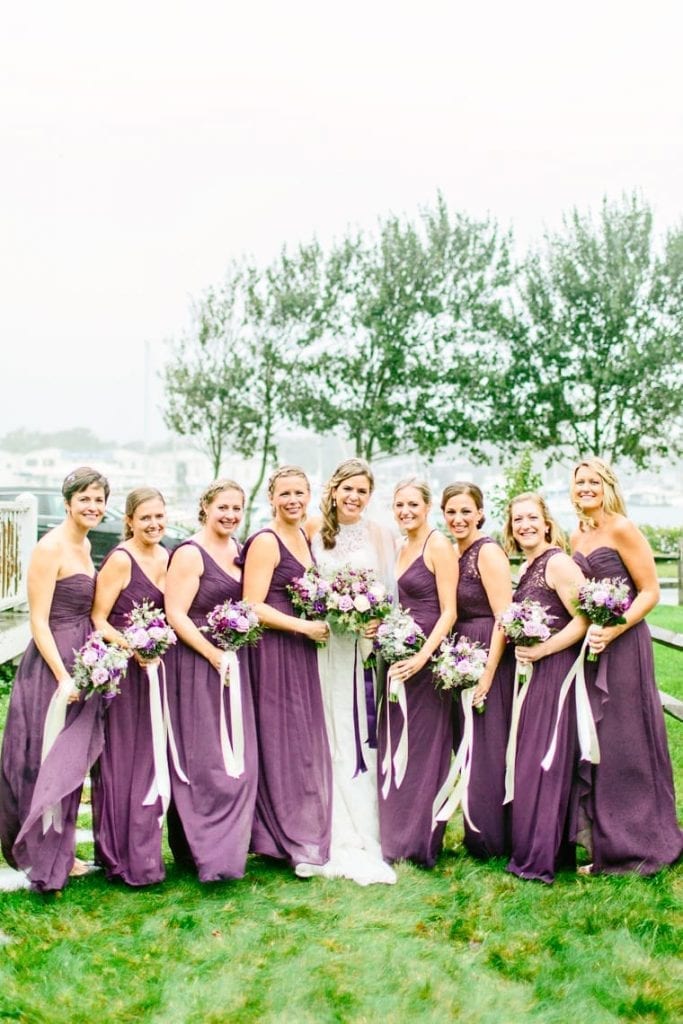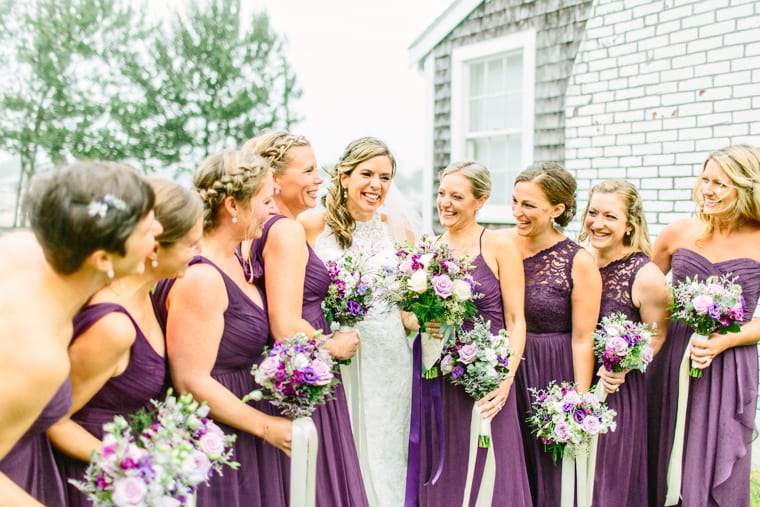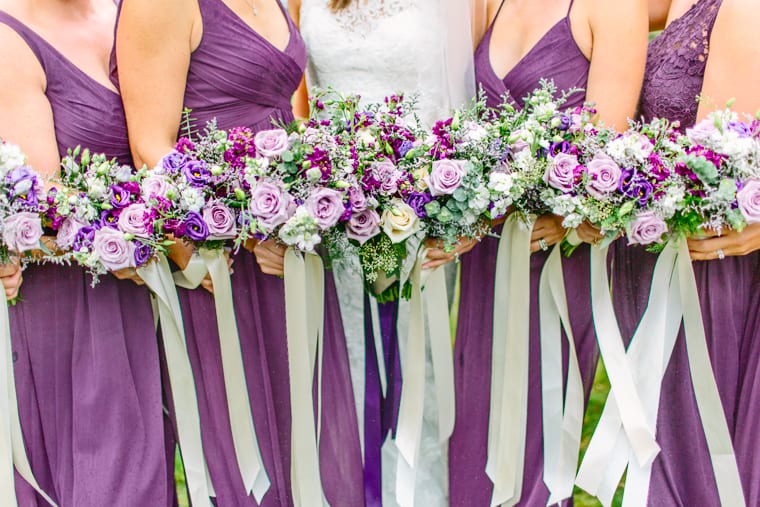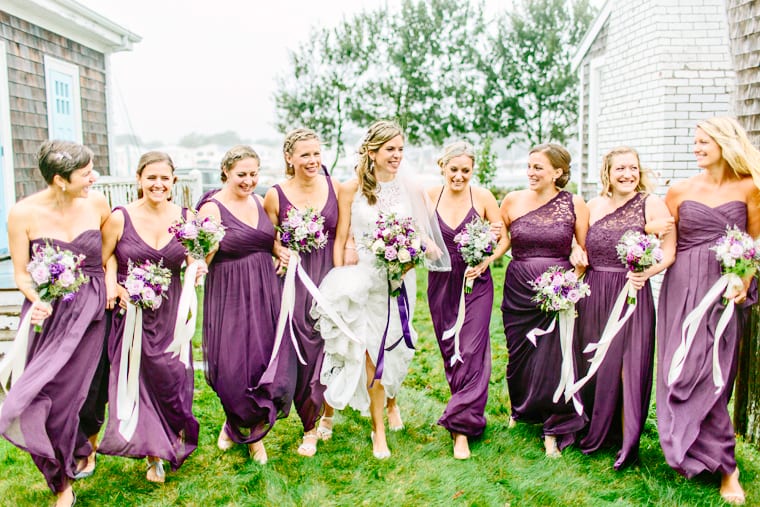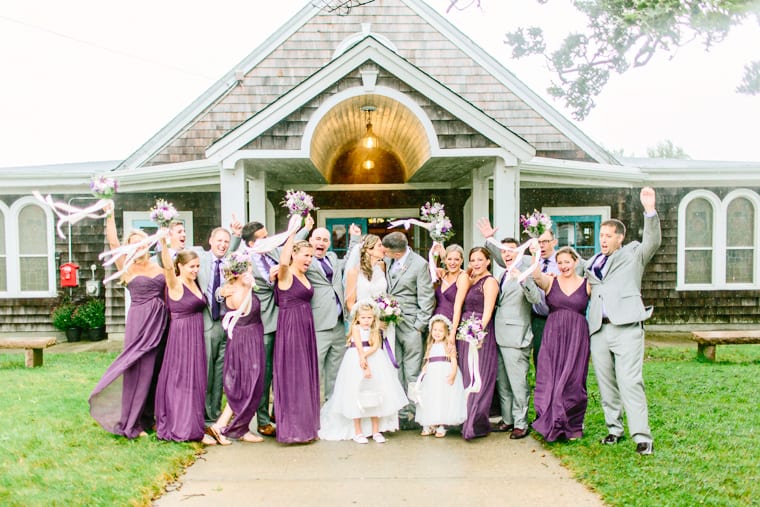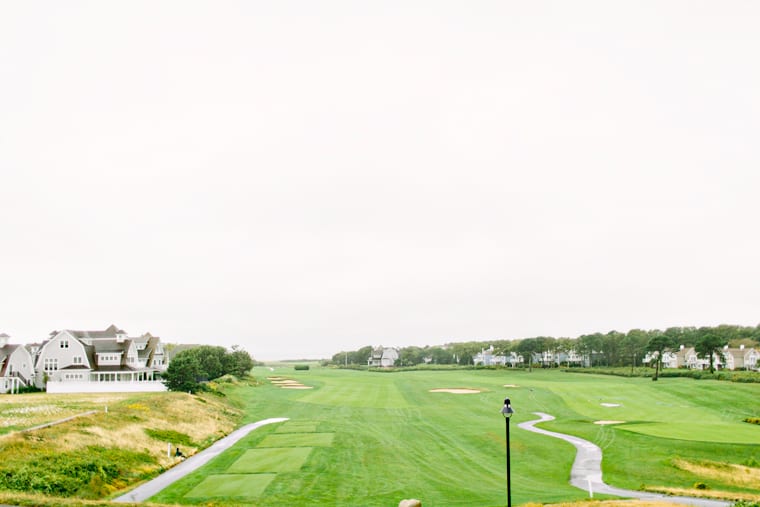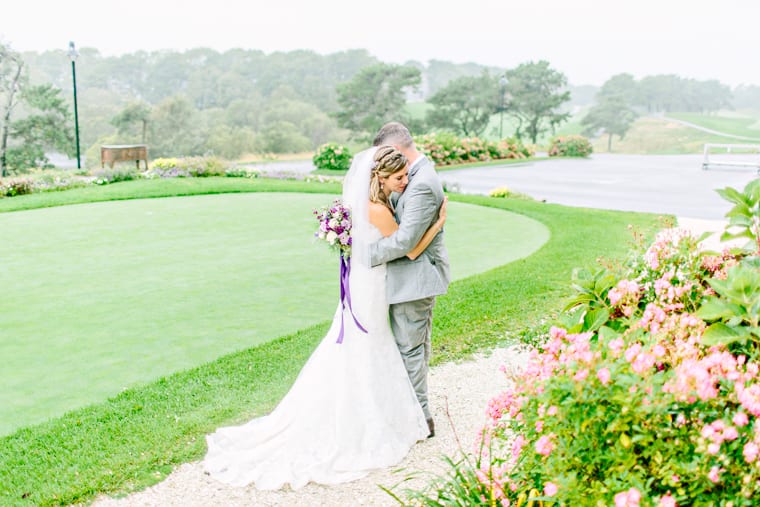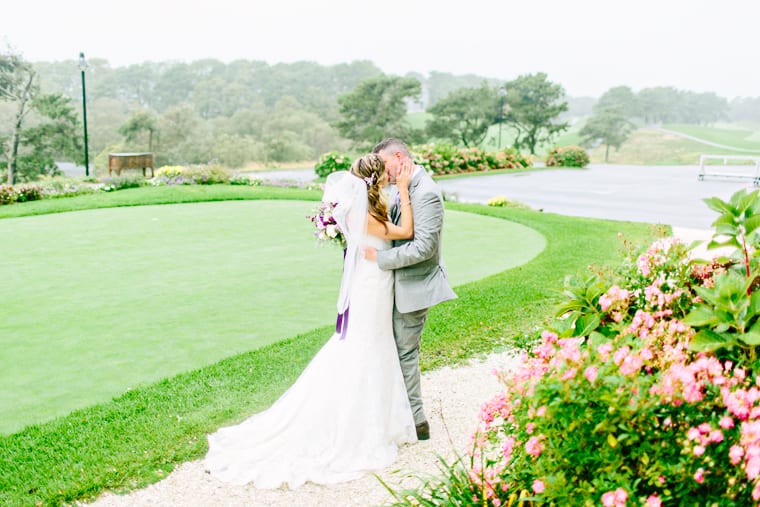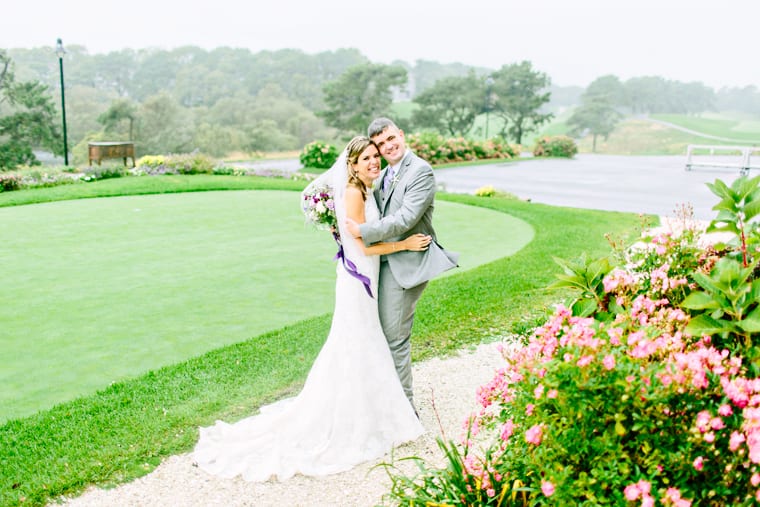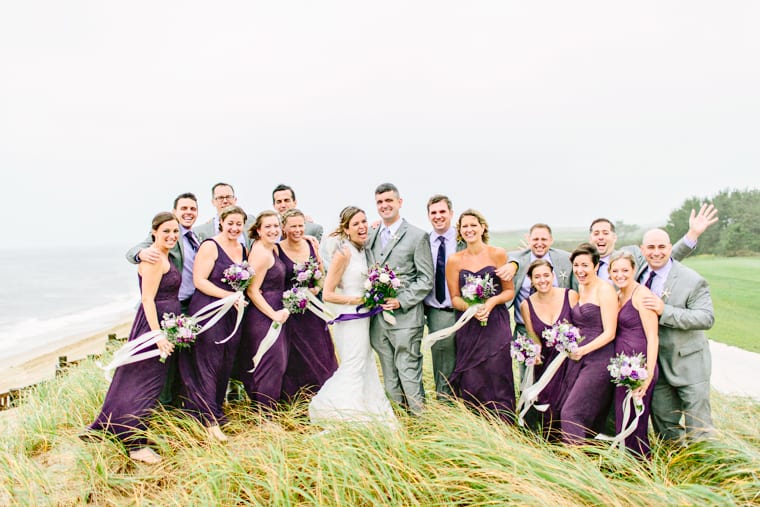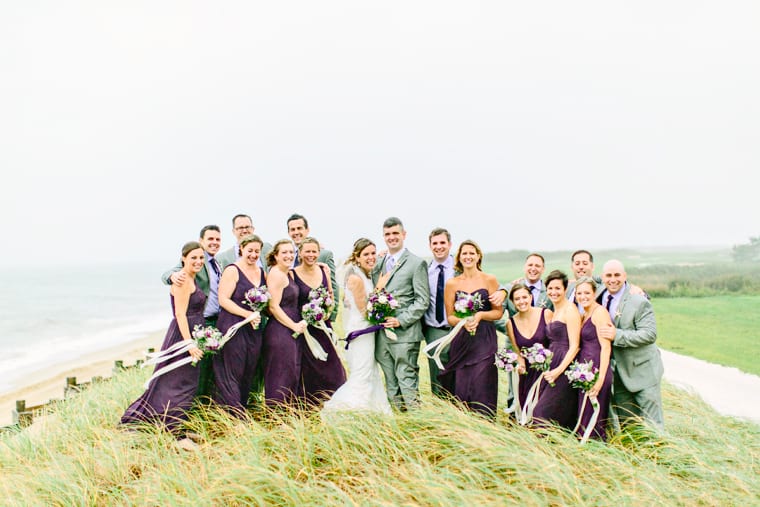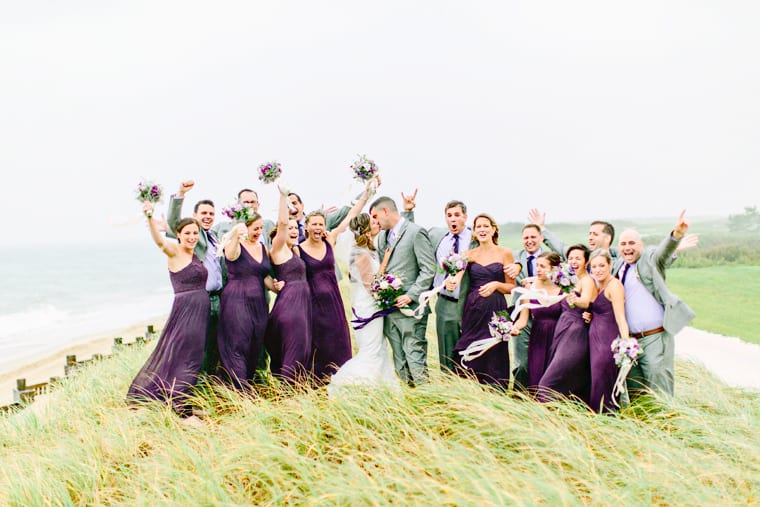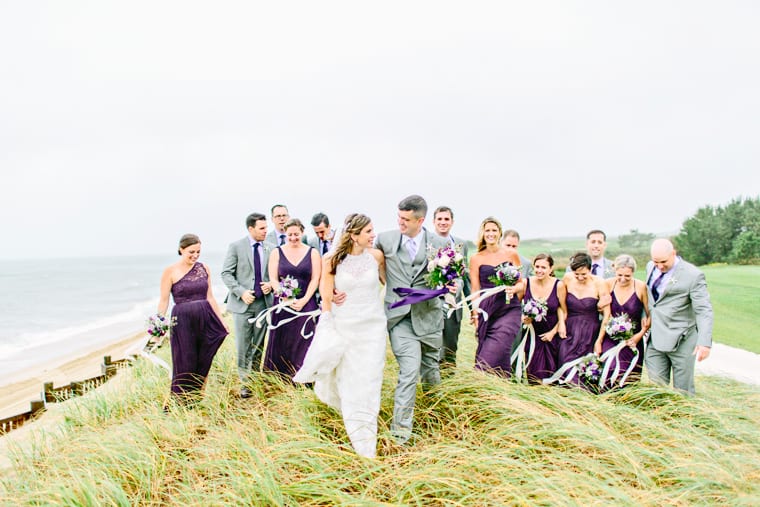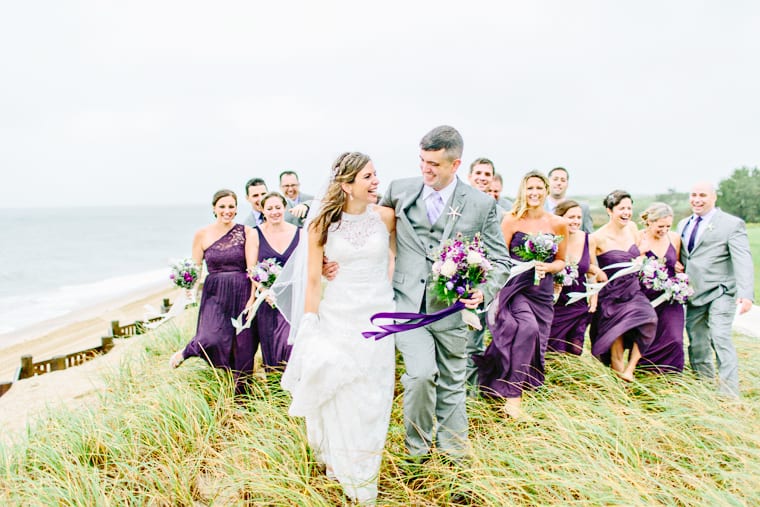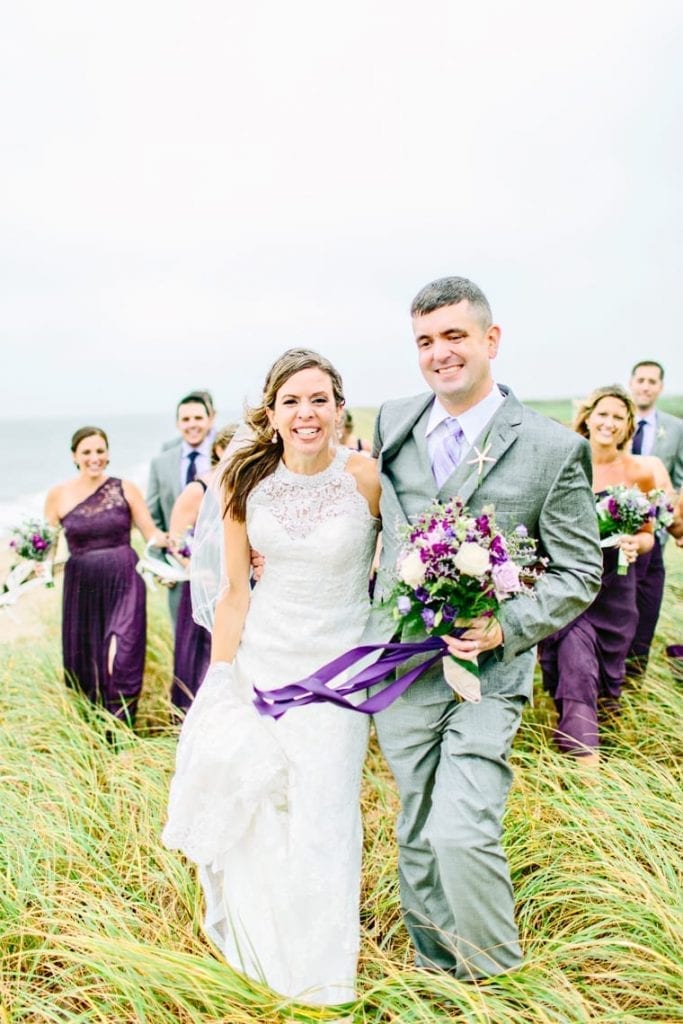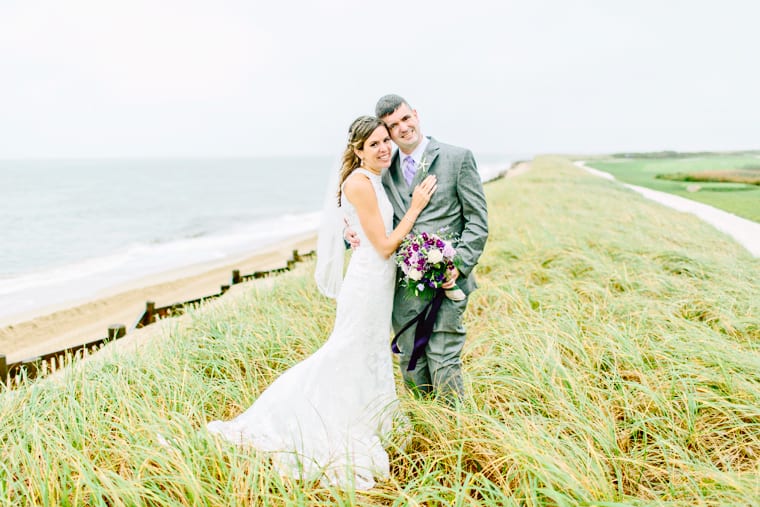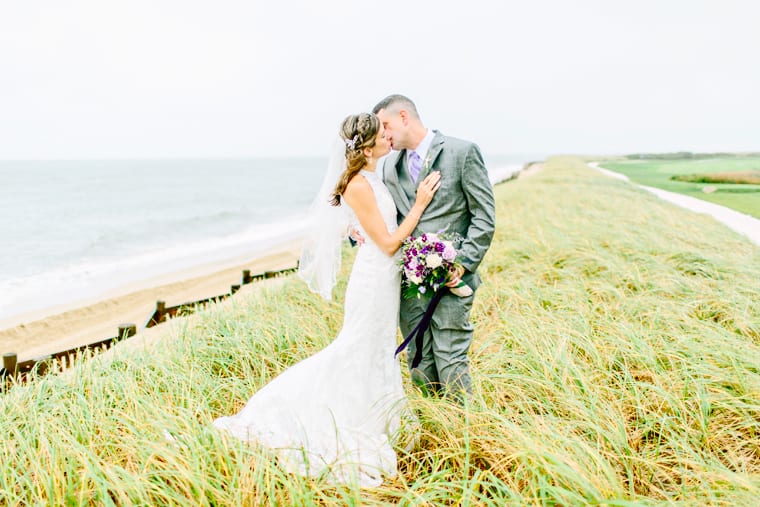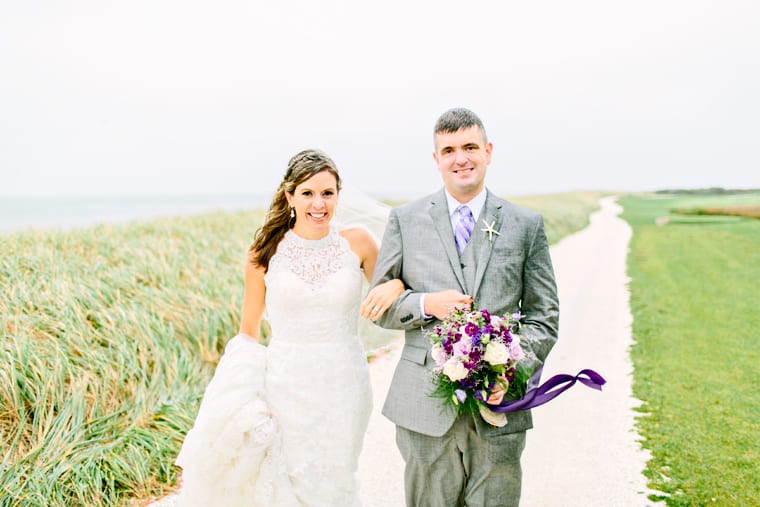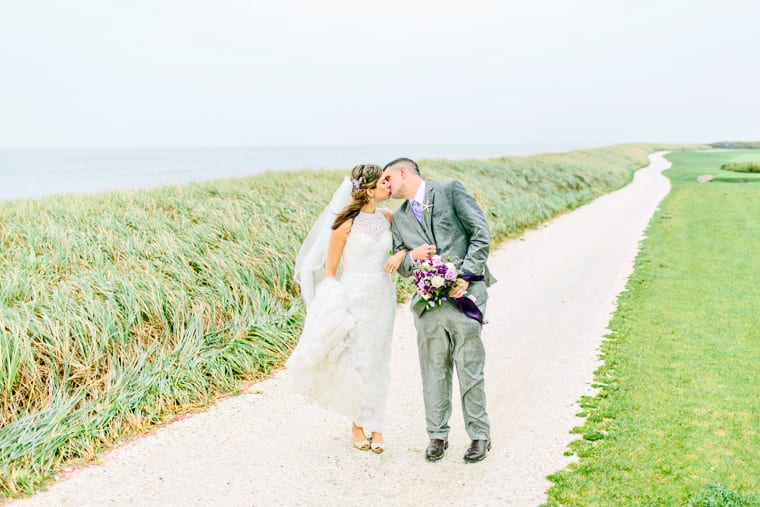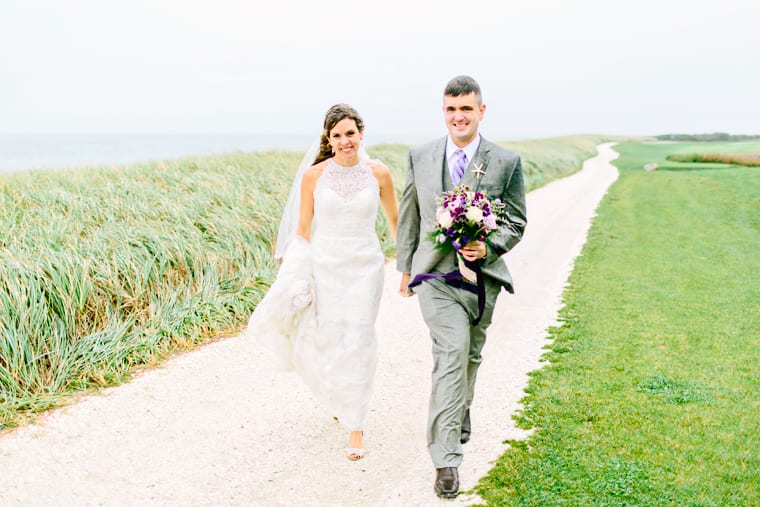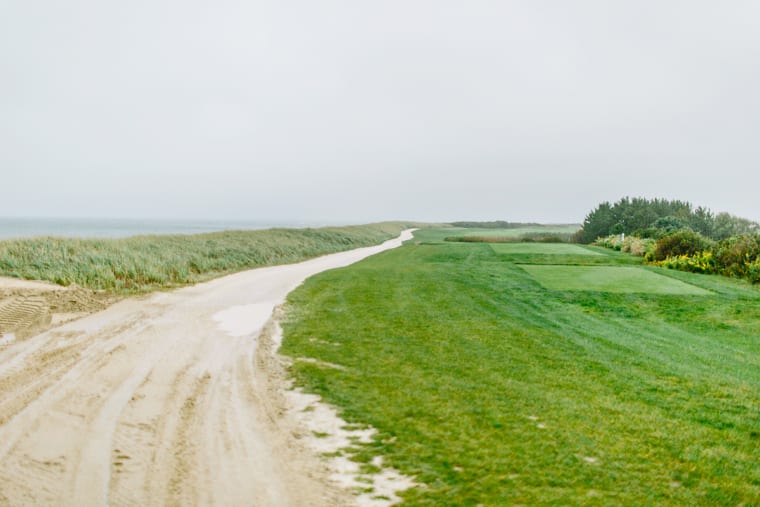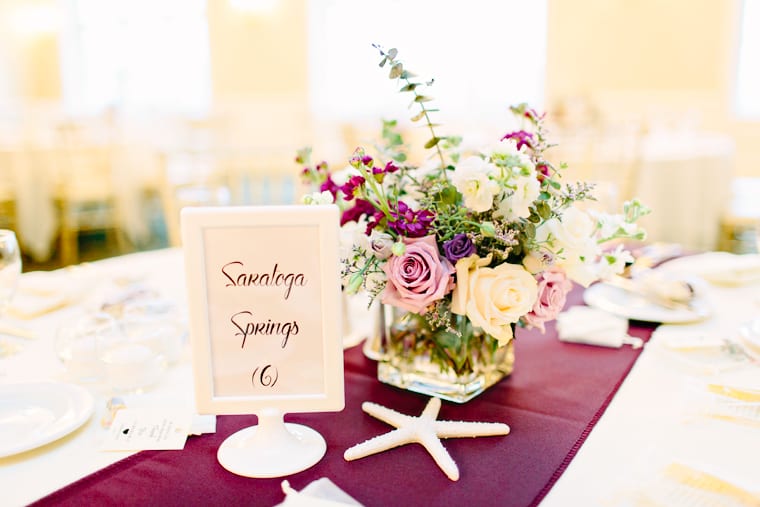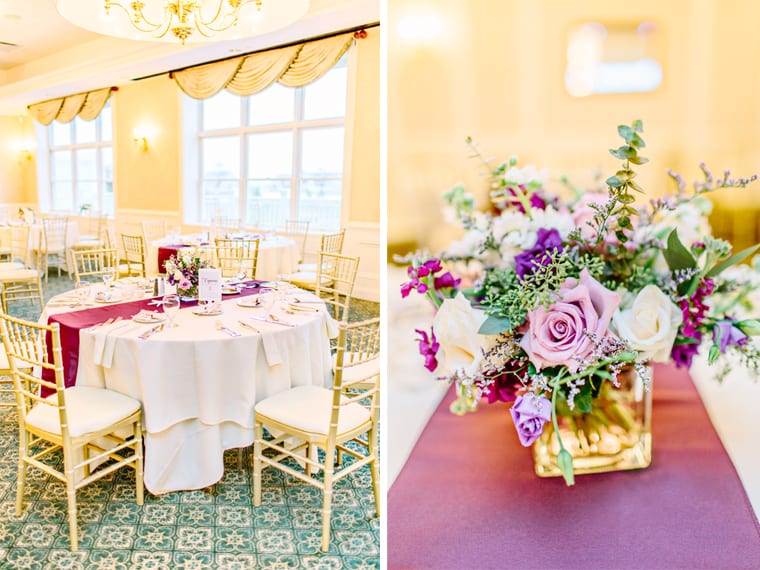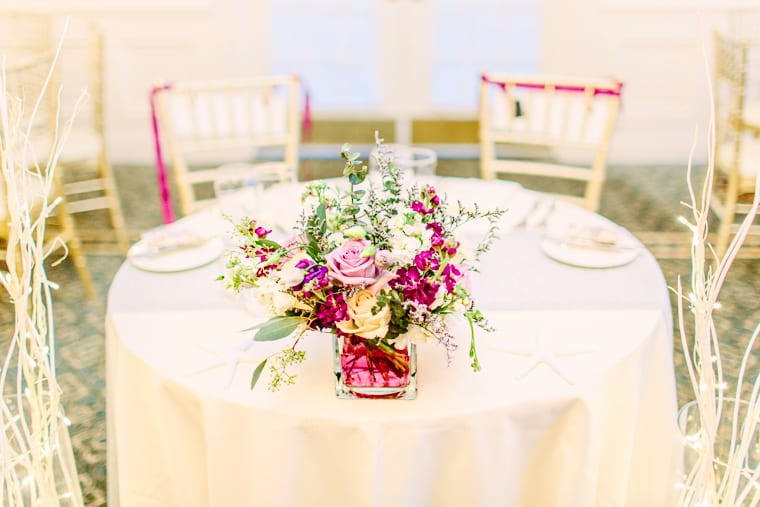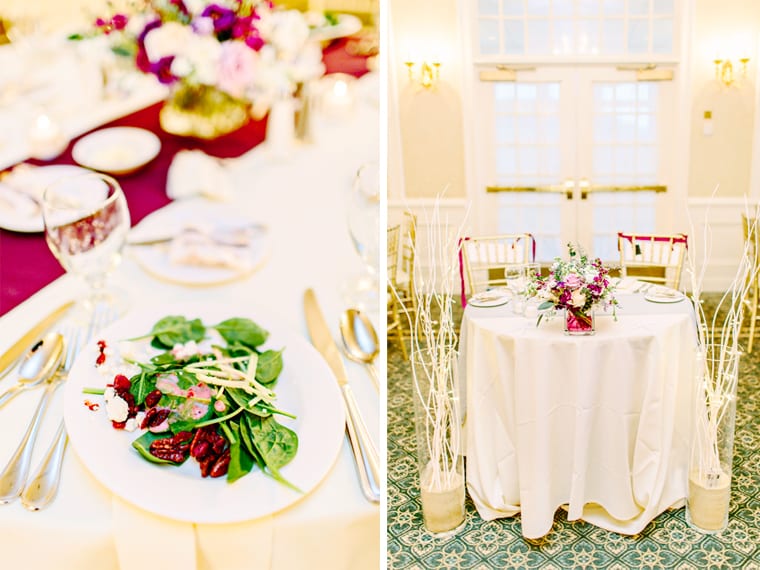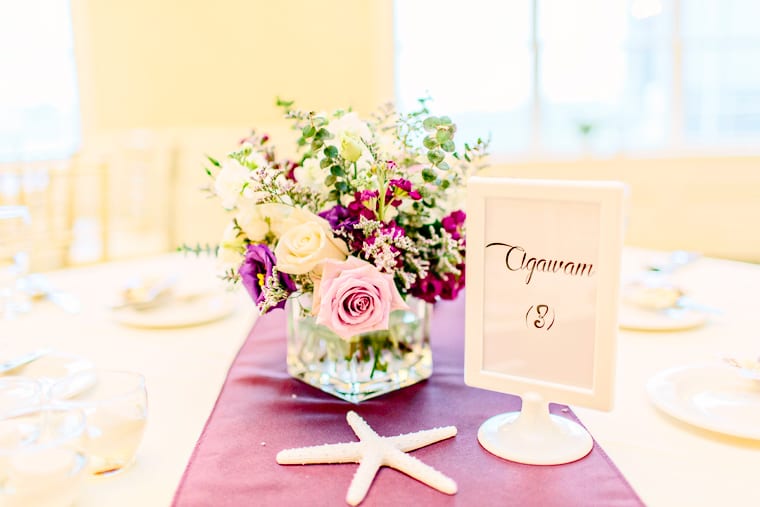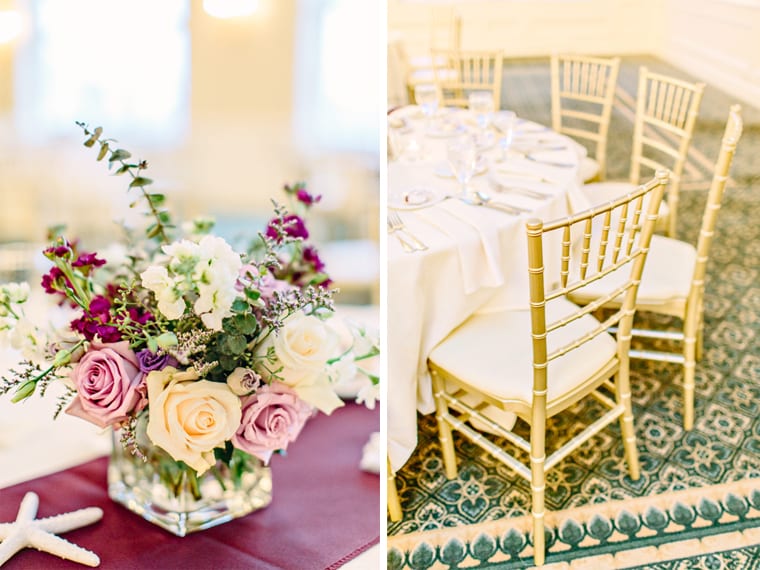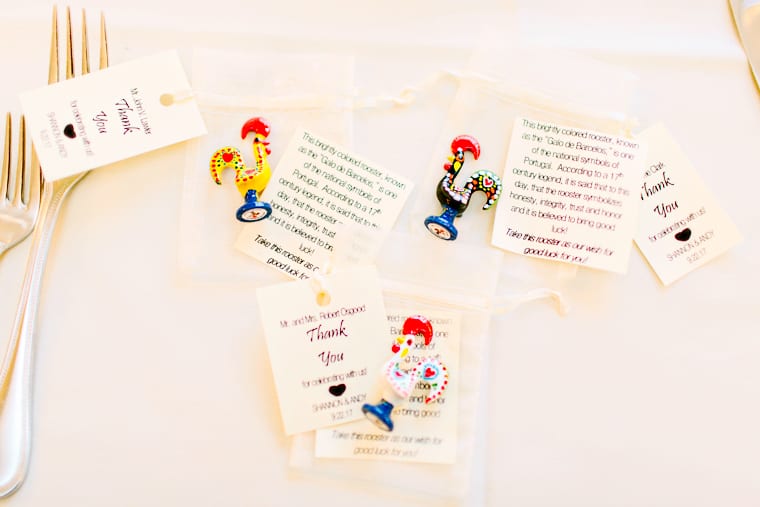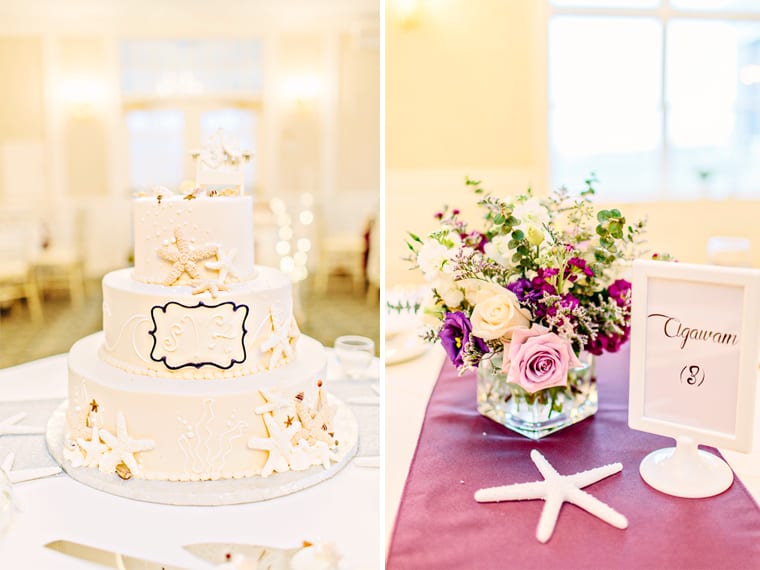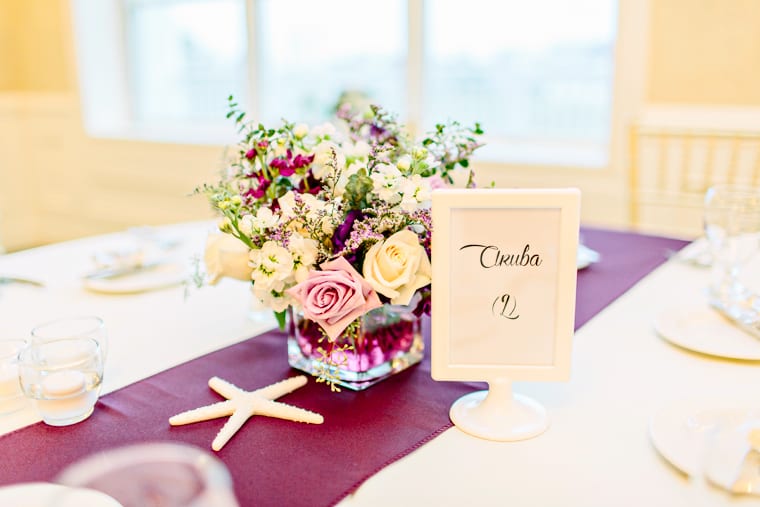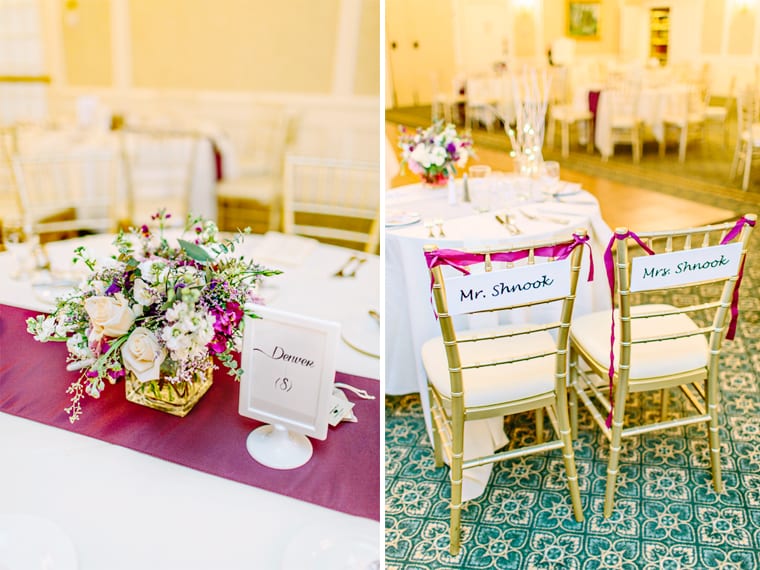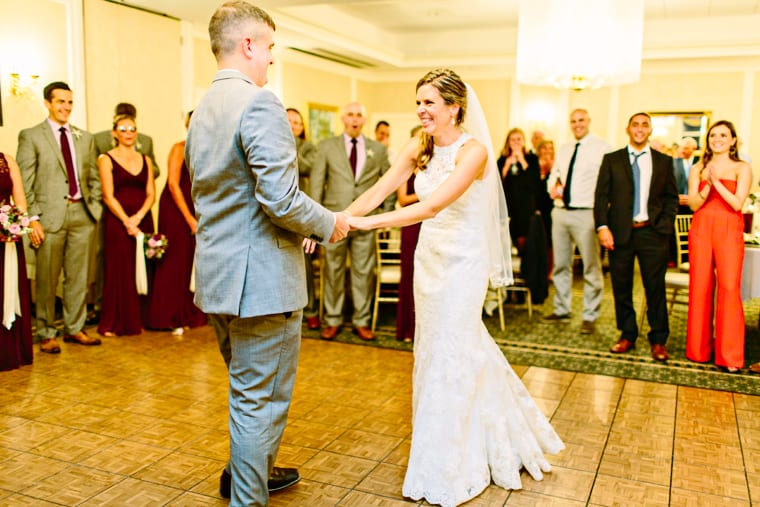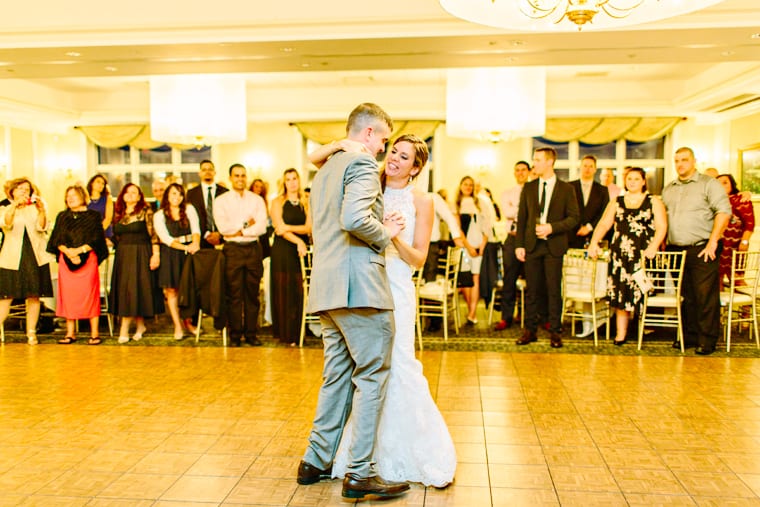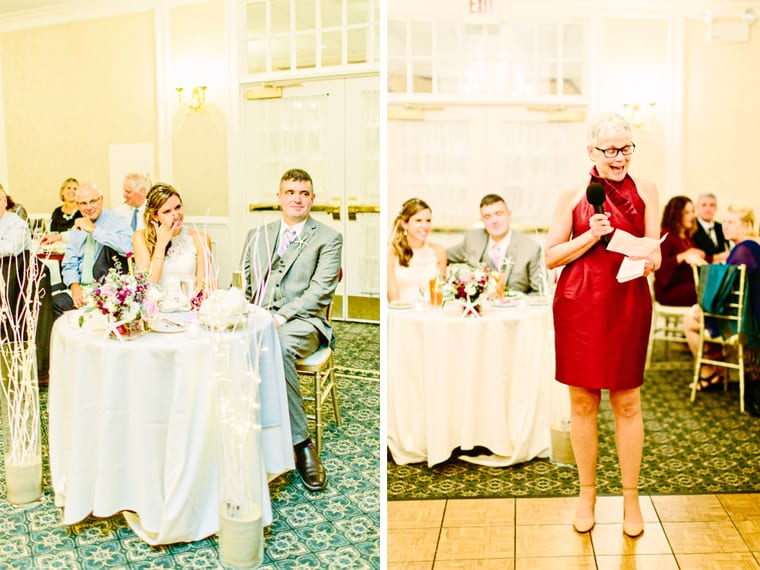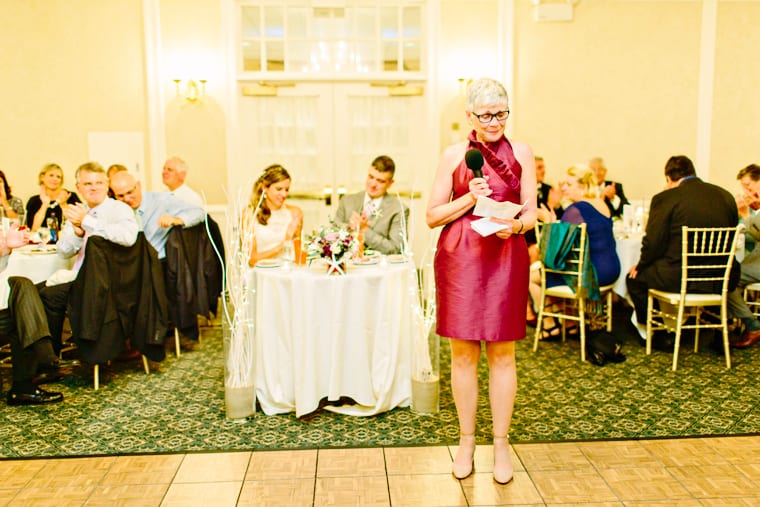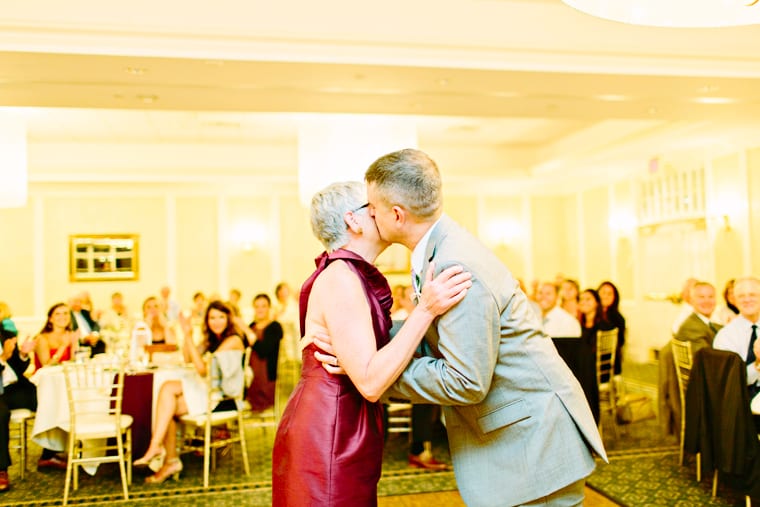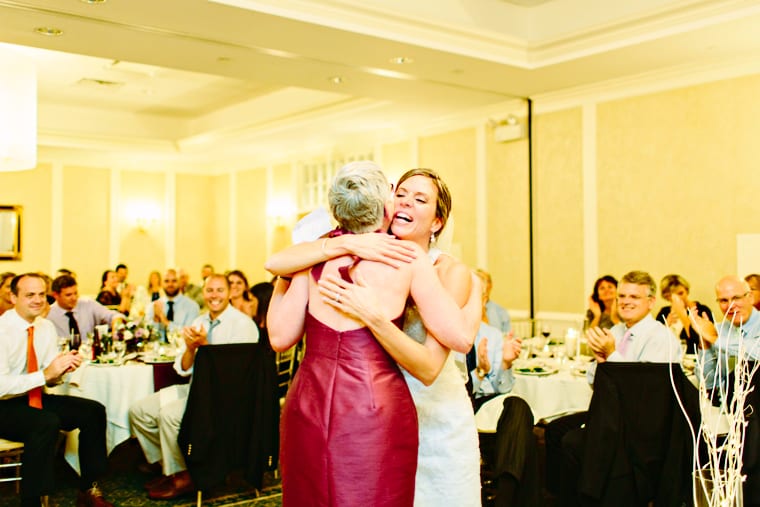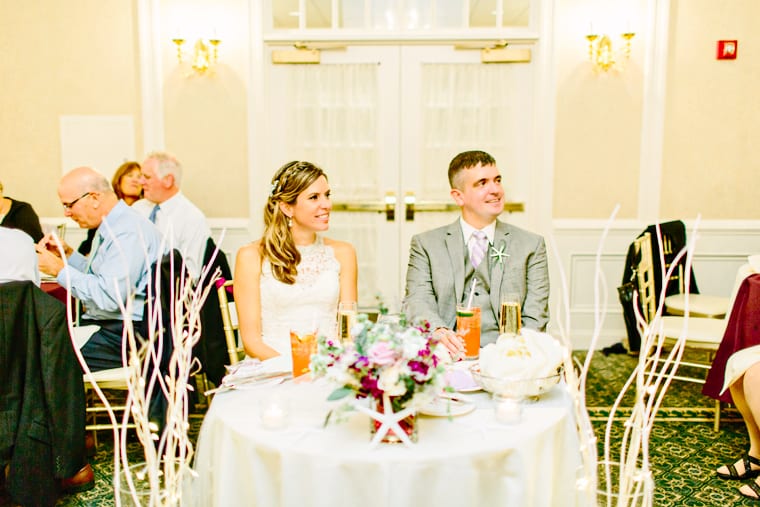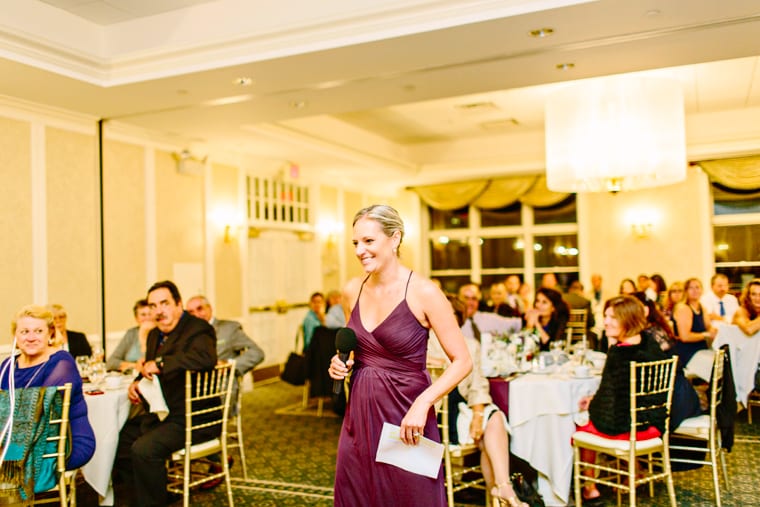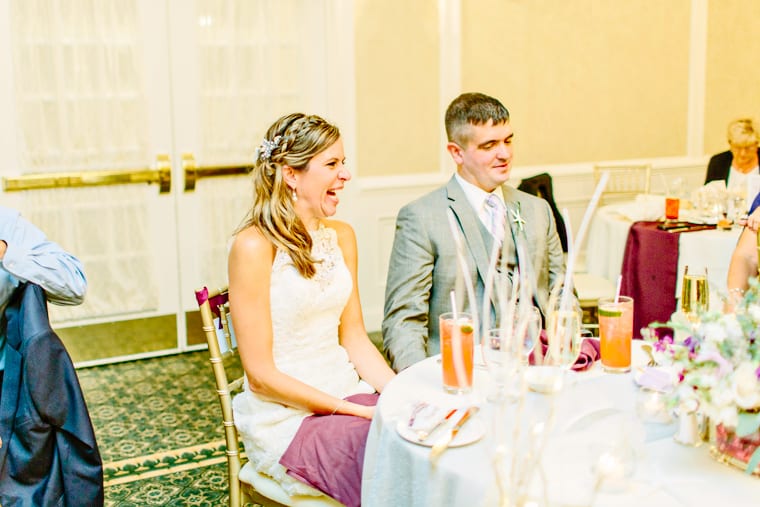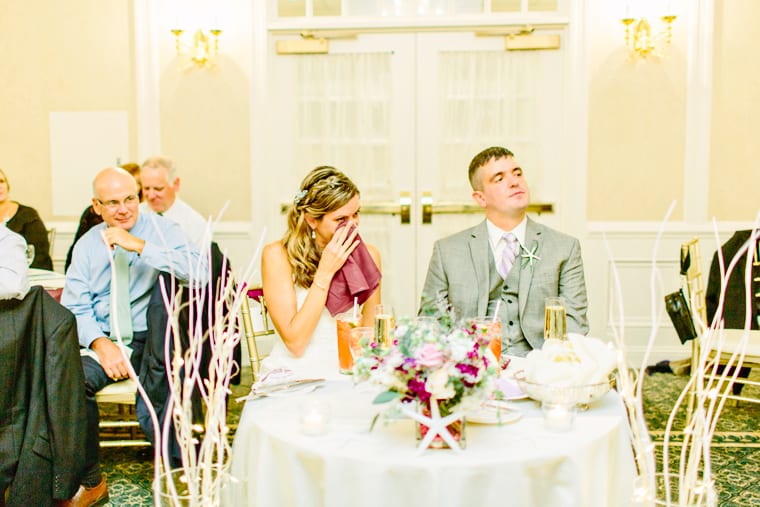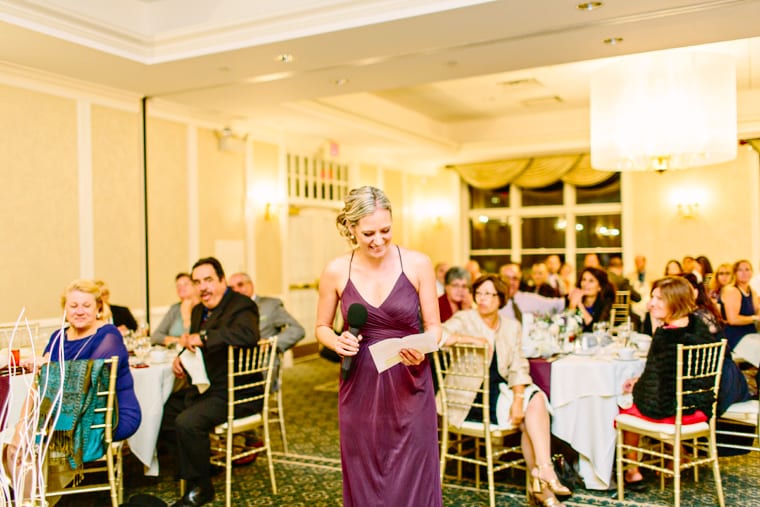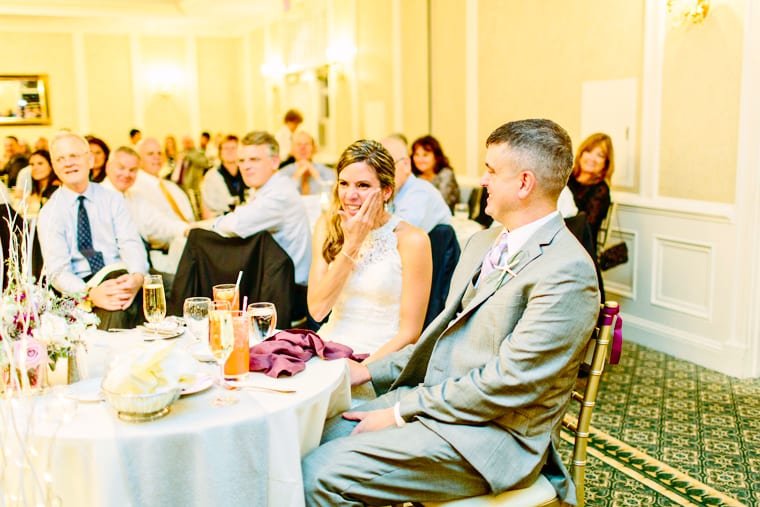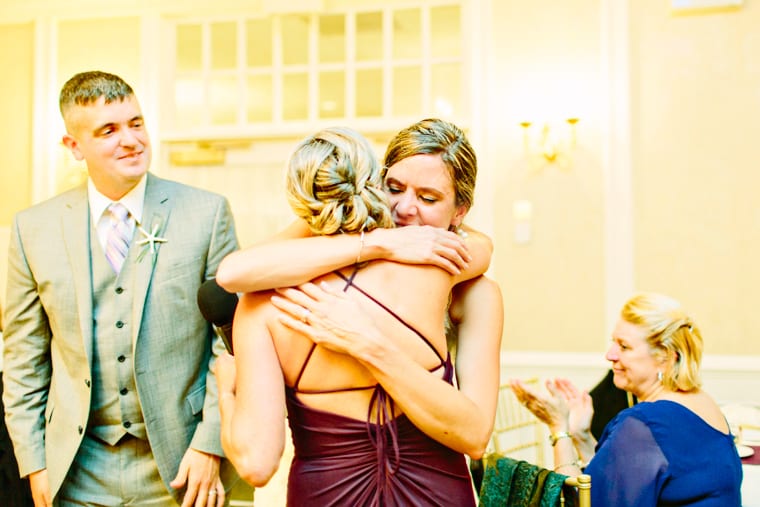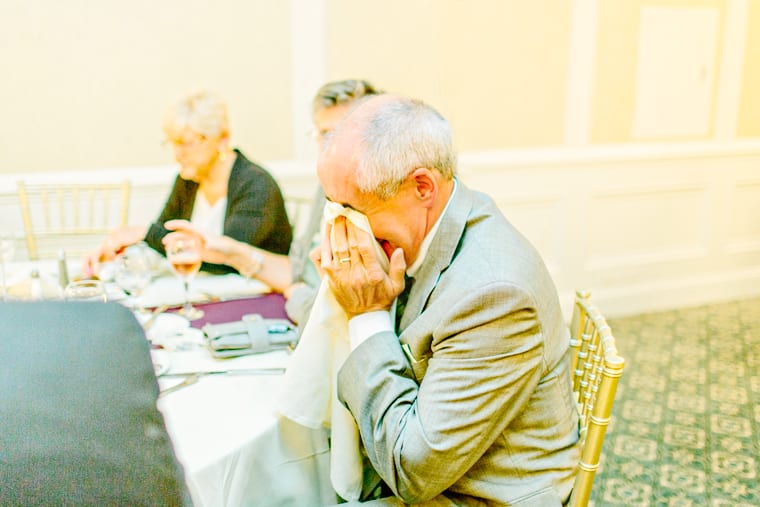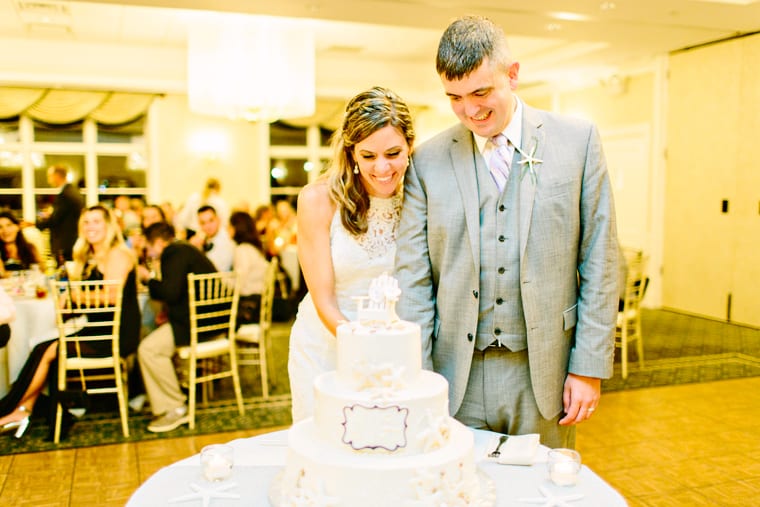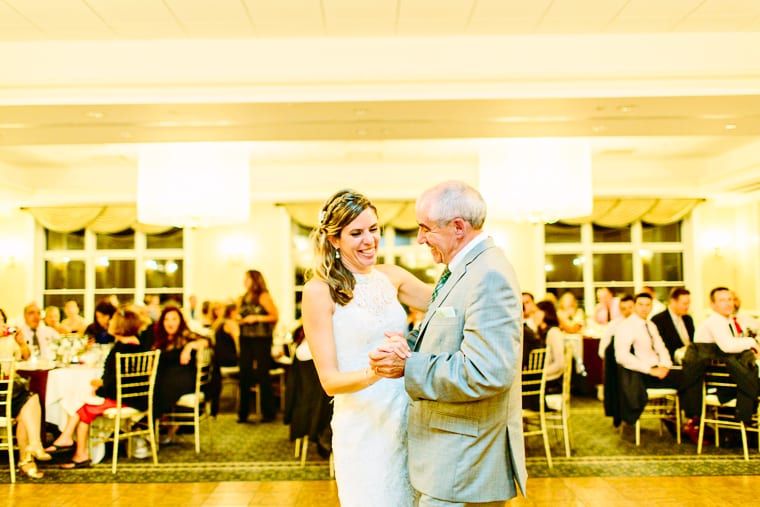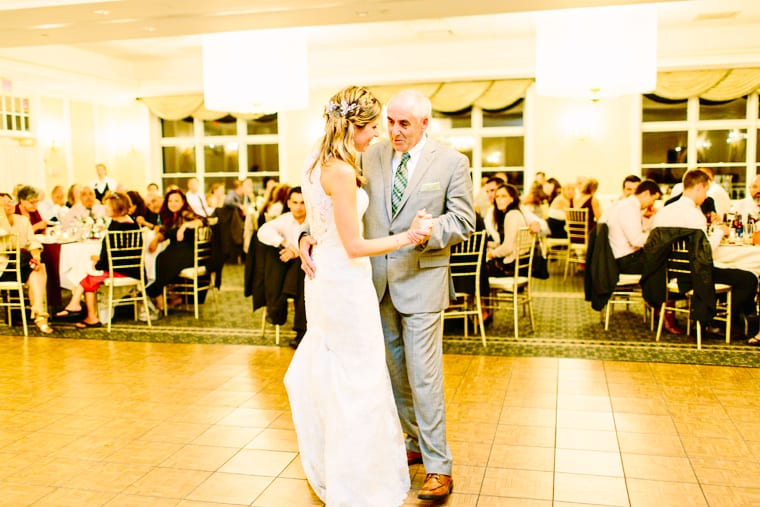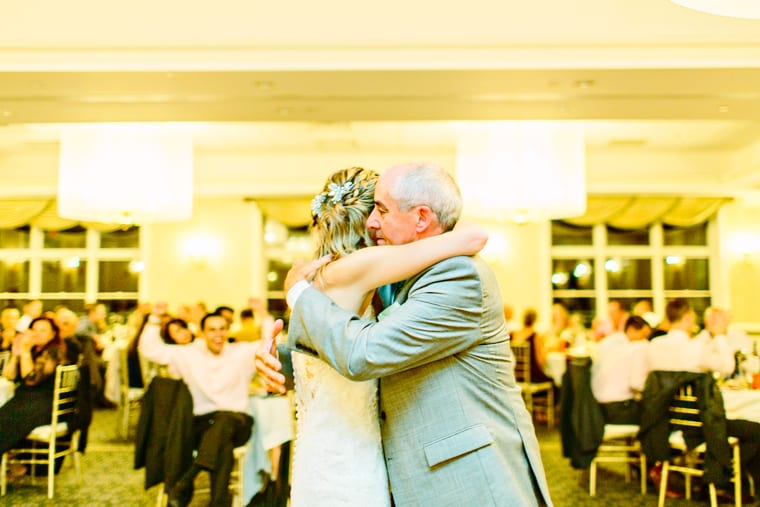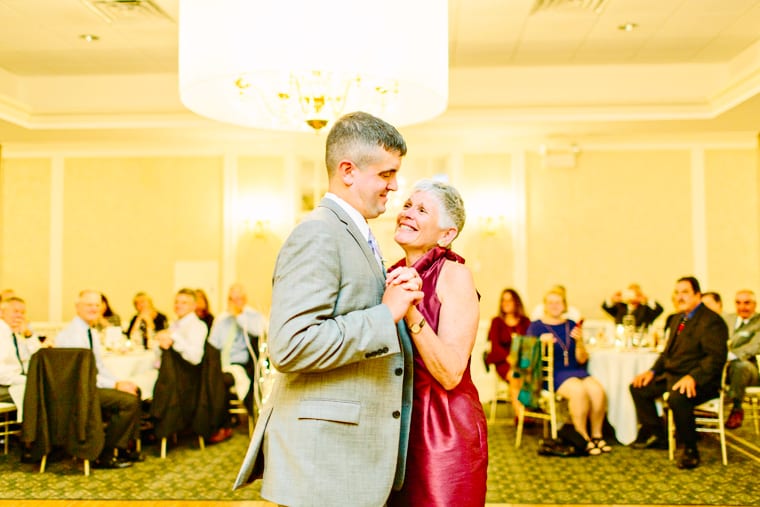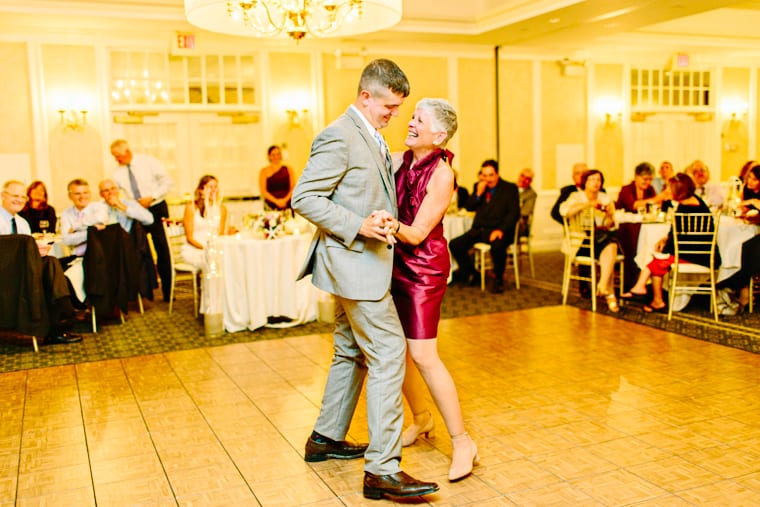 Venue: New Seabury Country Club
Dress: Kenneth Winston
Shoes: Badgley Mischka
Comment on this post