Reyna & Robert Wedding | Popponesset Inn
Reyna & Robert's wedding at the Popponesset Inn was one of my favorite this year! They had a little surprise up their sleeve for all their guests, which I'll speak more of in a minute. I just love these two. They are so sweet and make you feel like you are one of them right when you meet them! You can tell they are VERY loved by all their family and friends from the full room and the amazing speeches! One of my favorite parts of Reyna & Robert's wedding day was the surprise gender reveal they did with confetti cannons! They already have a little boy at home so this was their second child. A lot of the people in the room didn't even know they were pregnant let alone know if they were having a boy or a girl. It was such an exciting moment for everyone so don't forget to scroll down below to see what they are having!
Reyna & Robert, thank you for having me as a part of your wedding. I had so much fun! You guys are so kind and I cannot wait to see what the future holds for your beautiful family.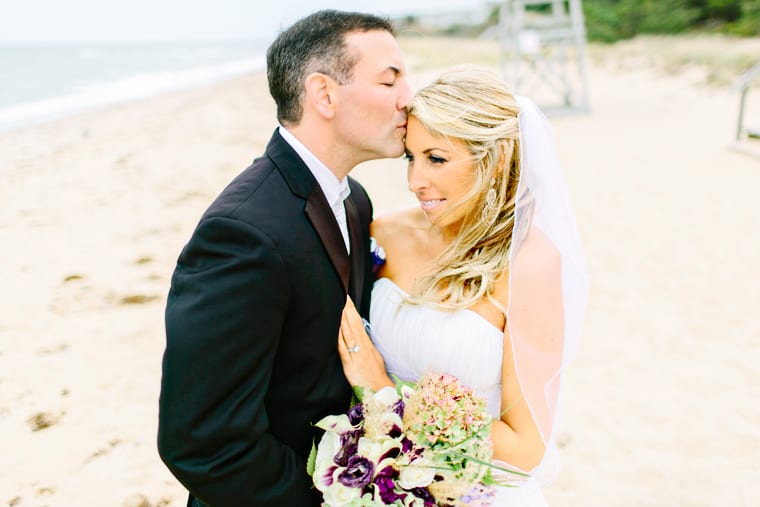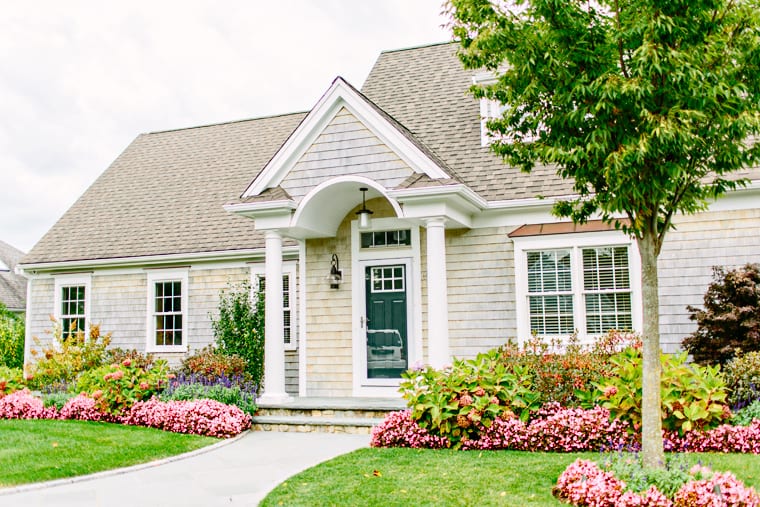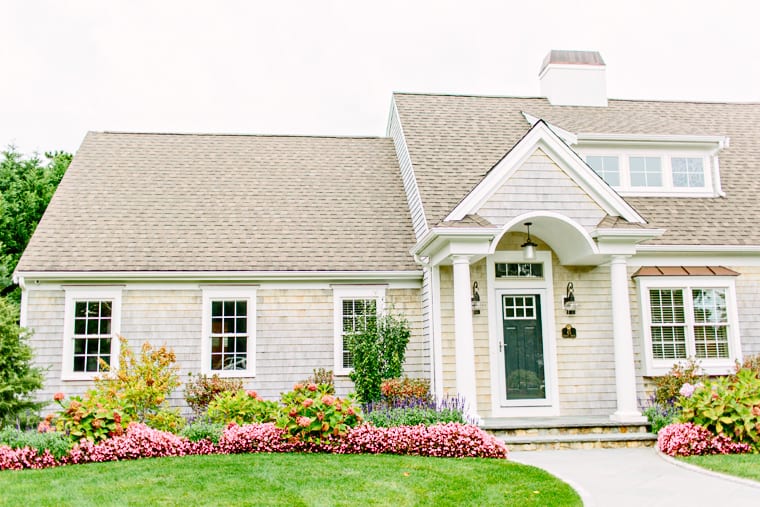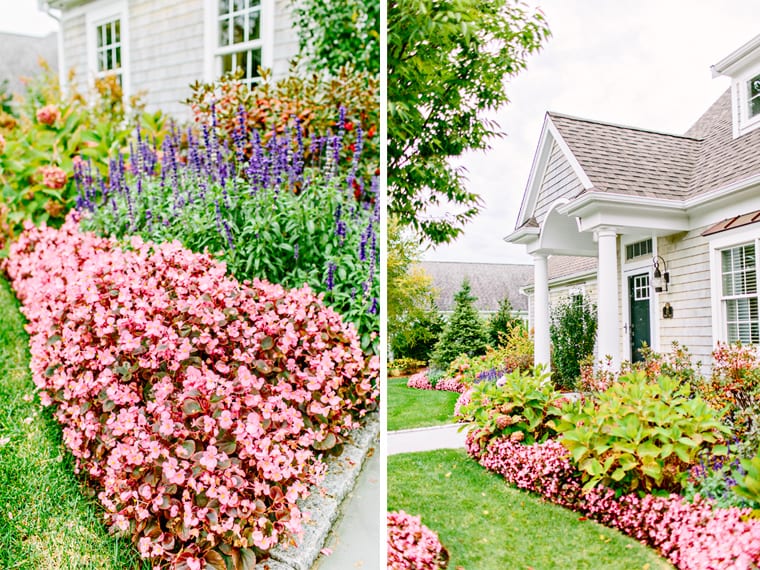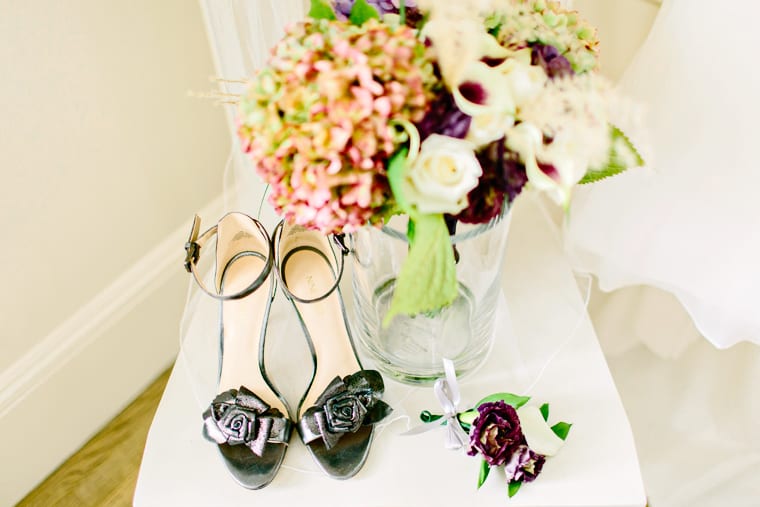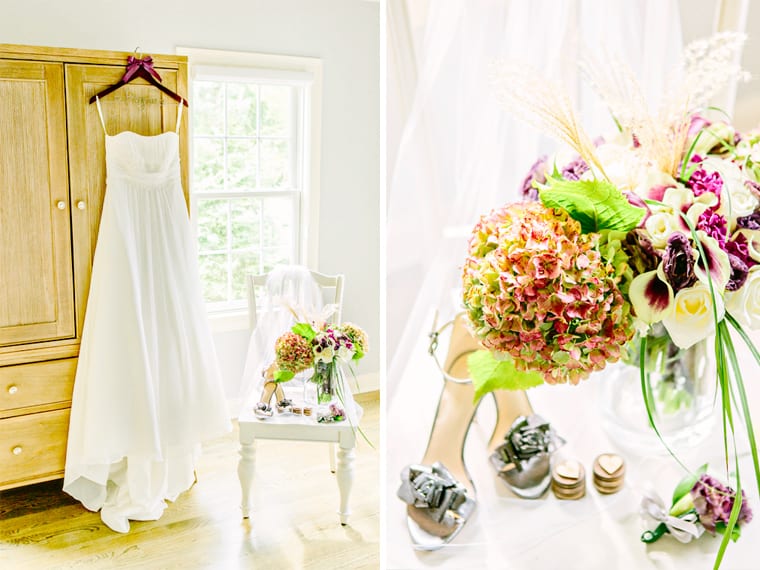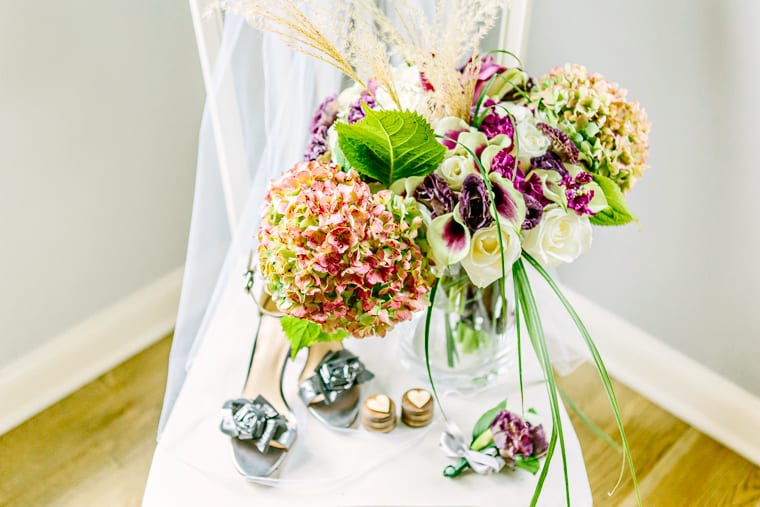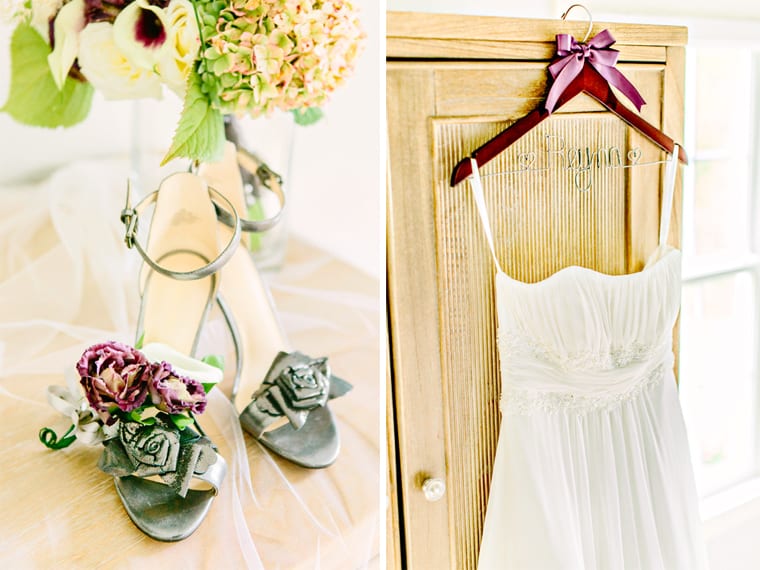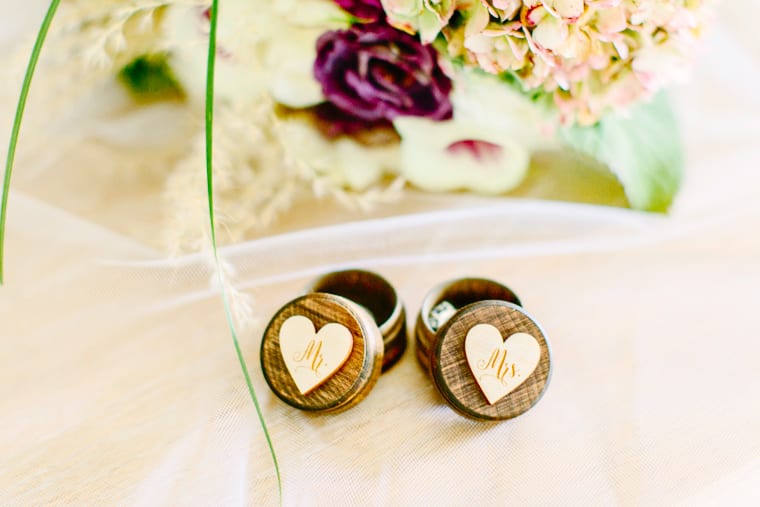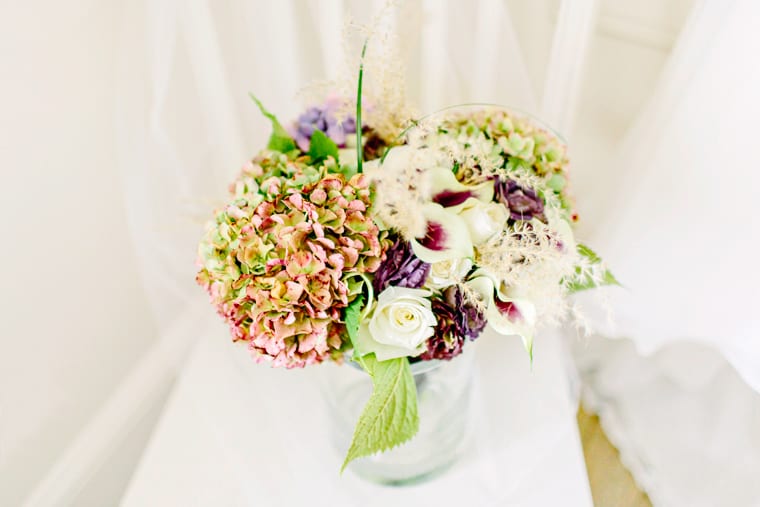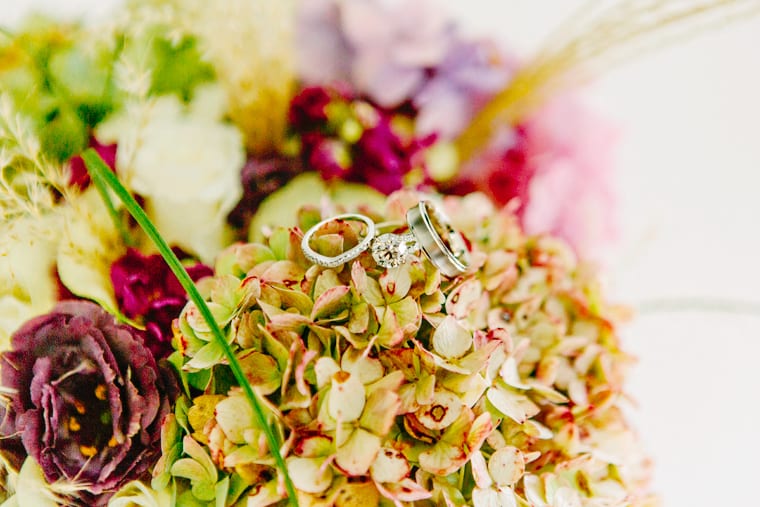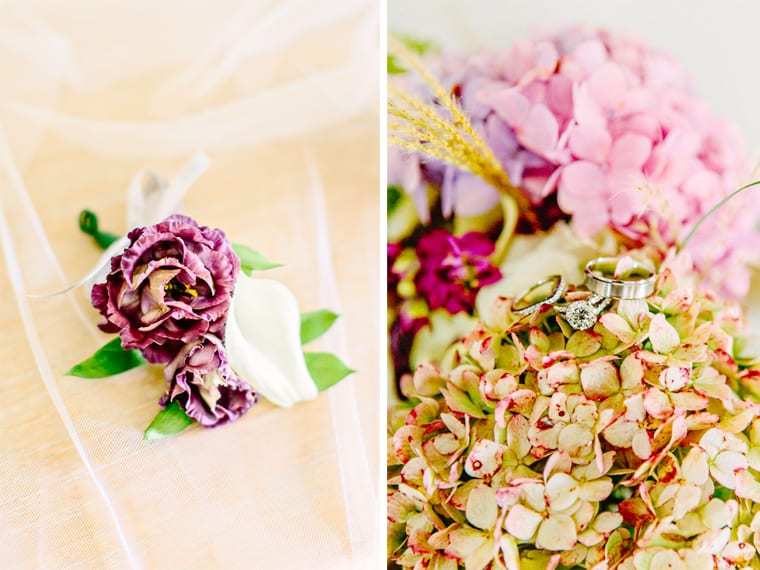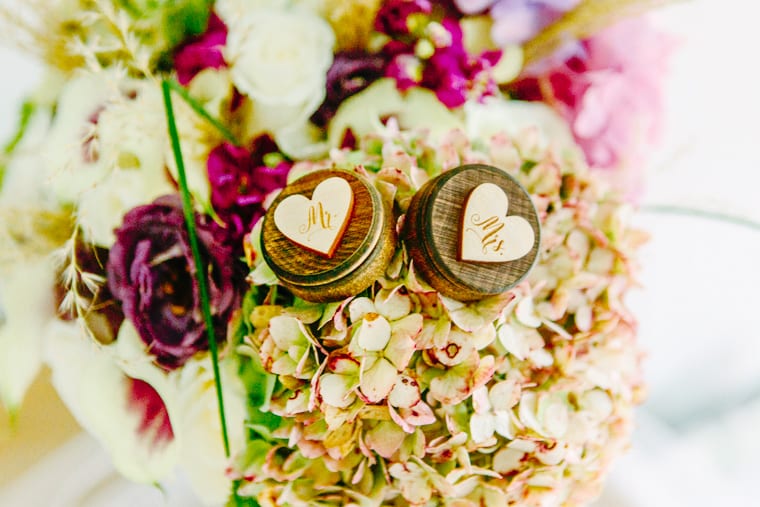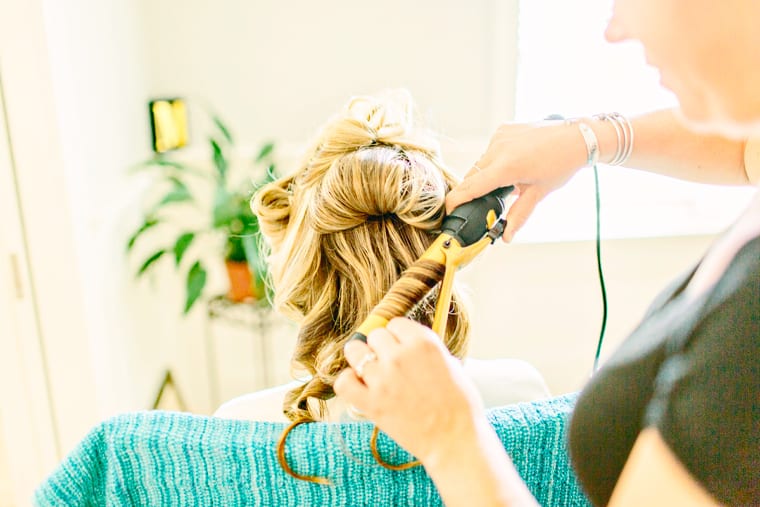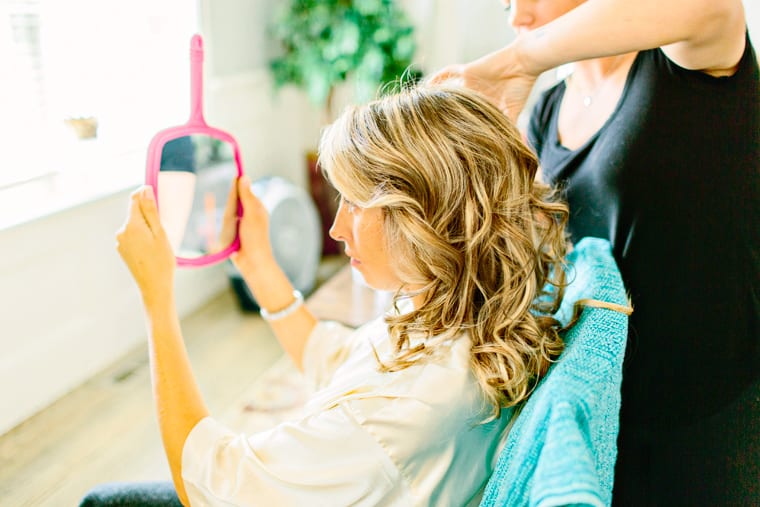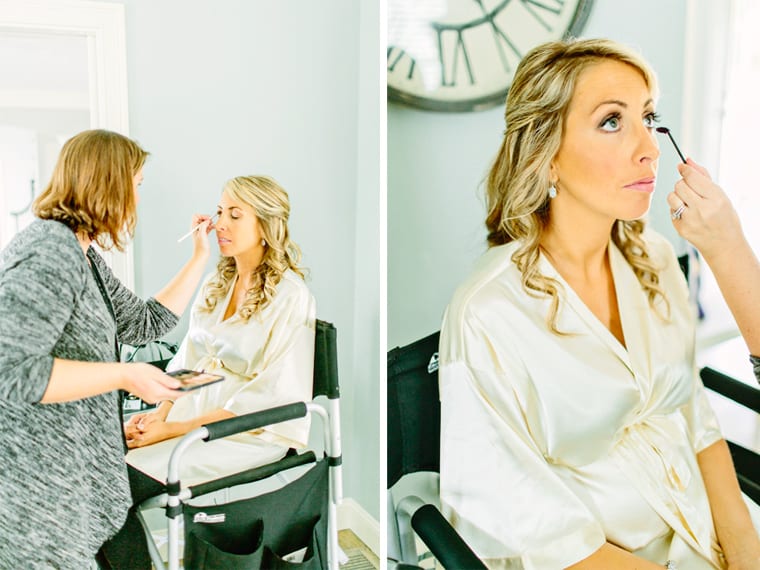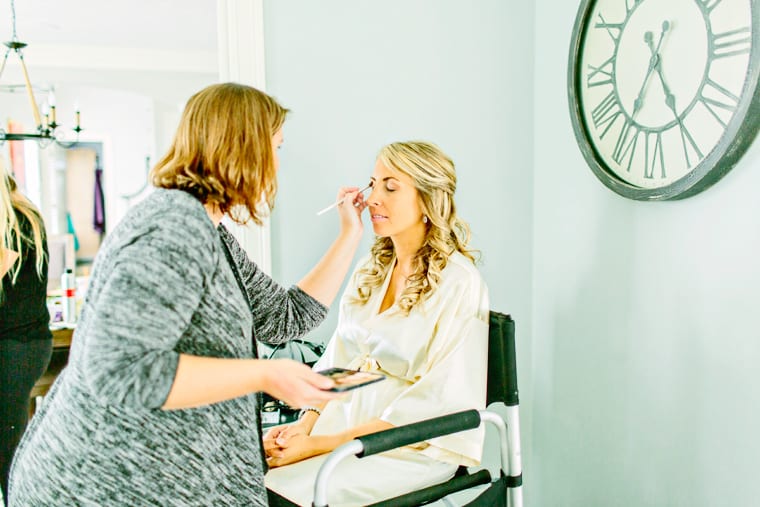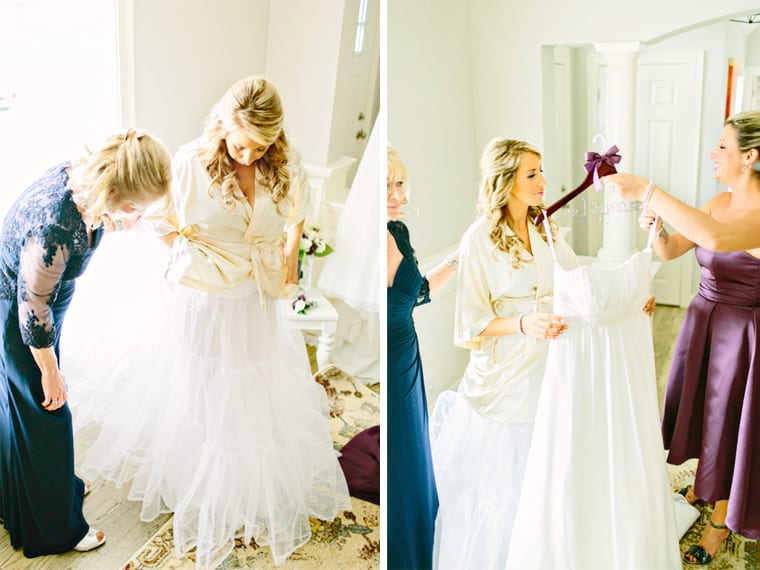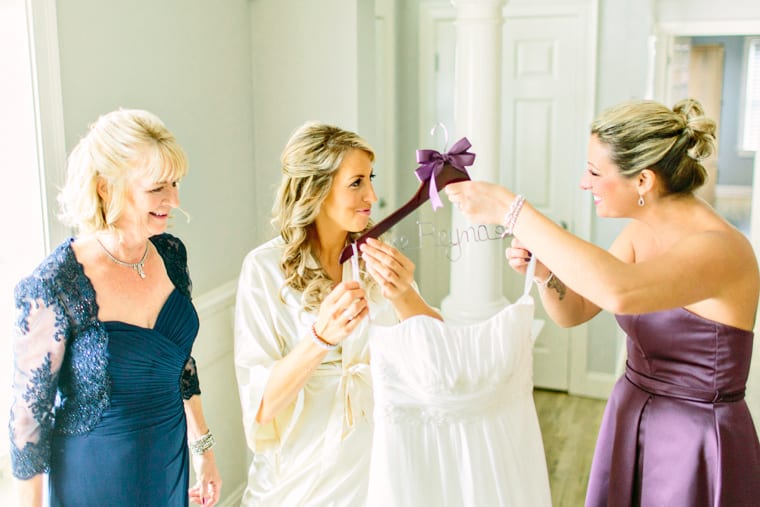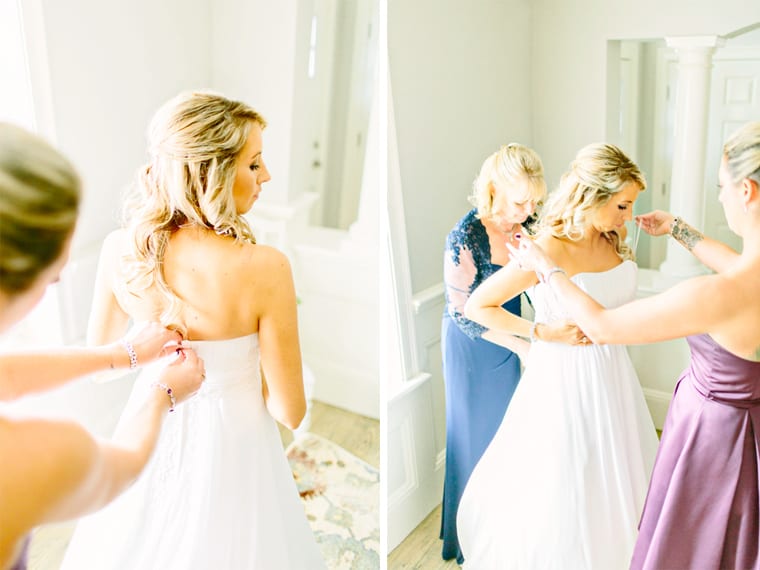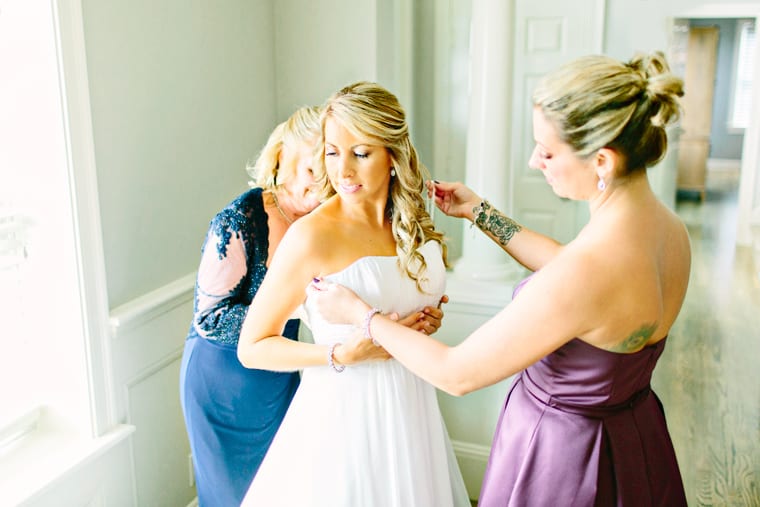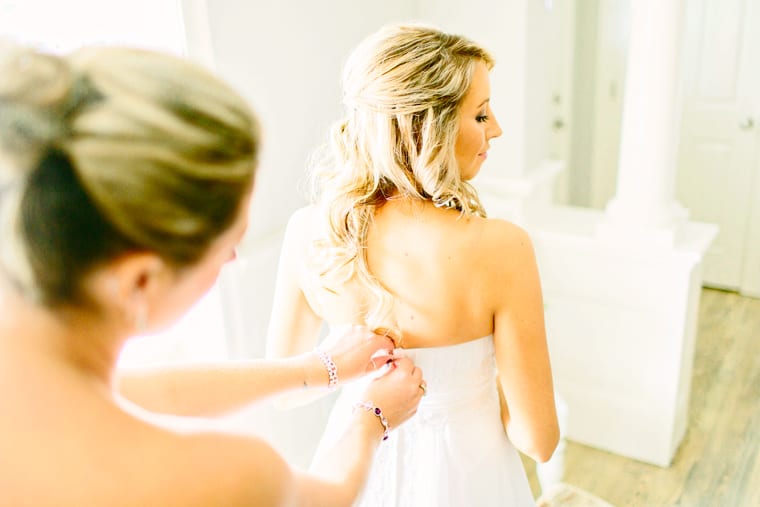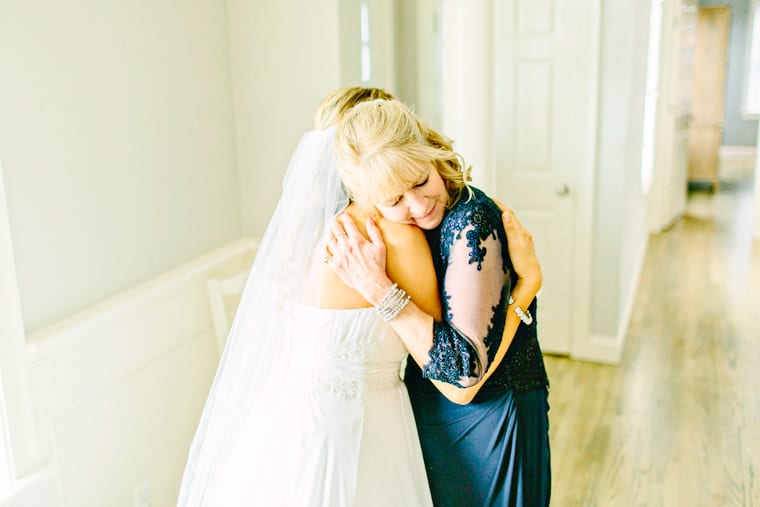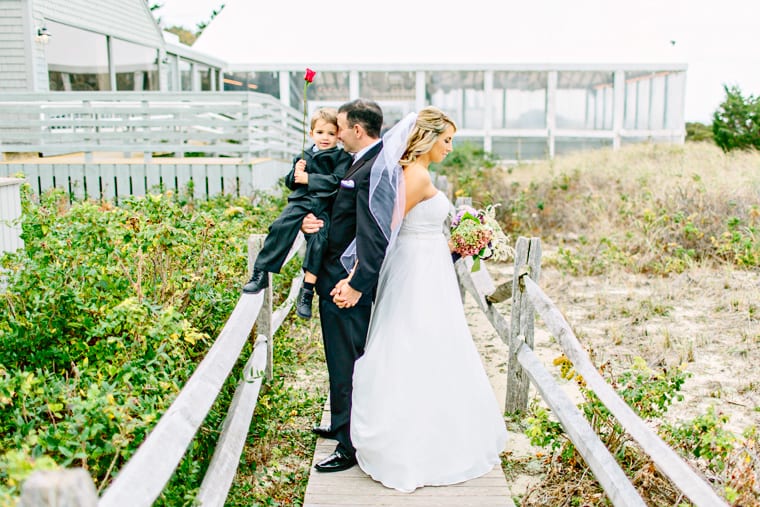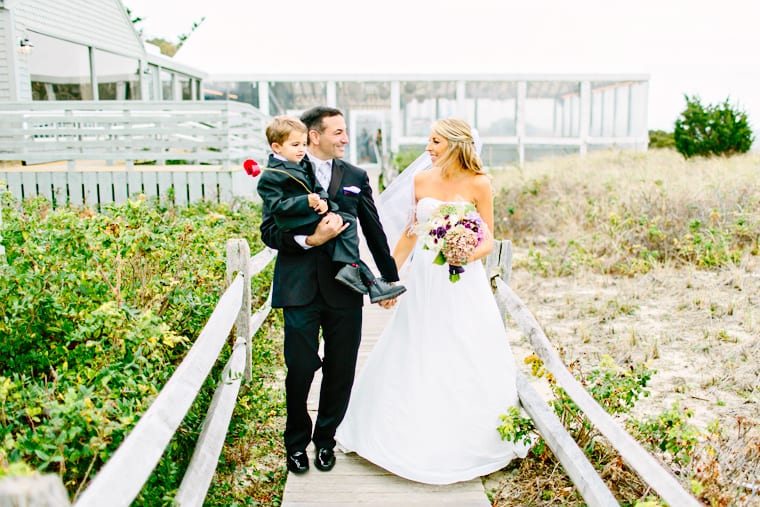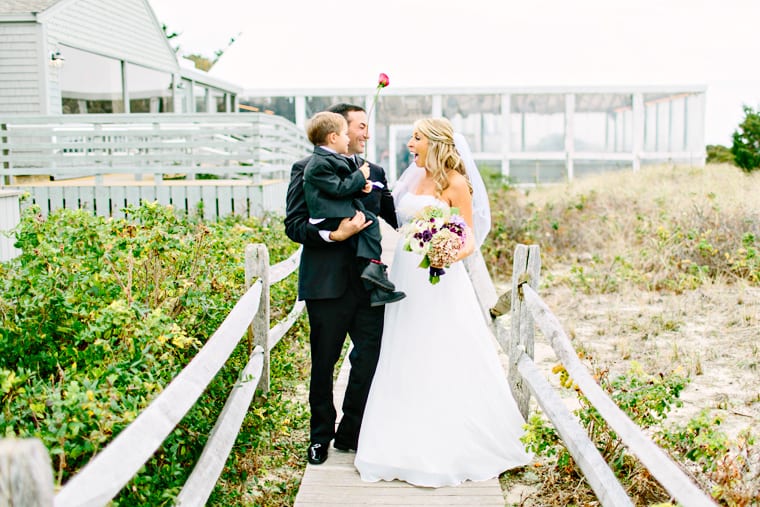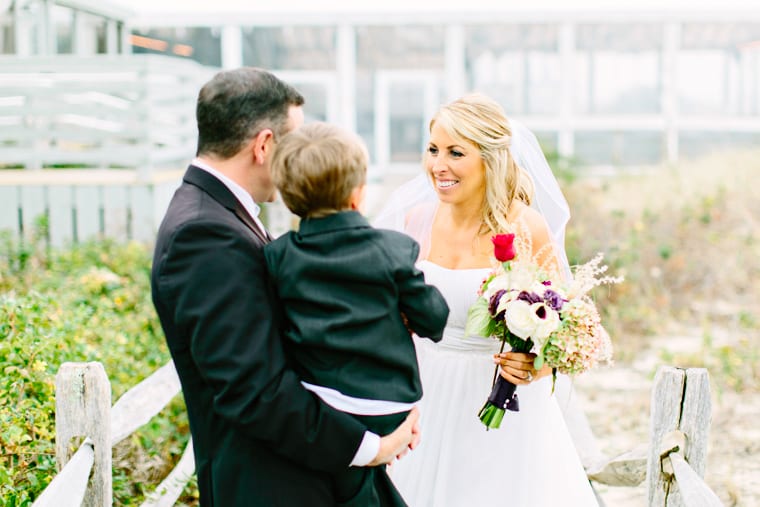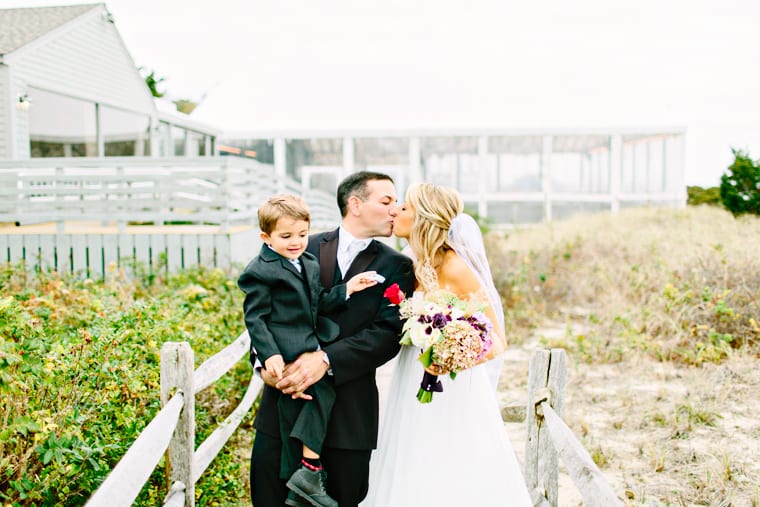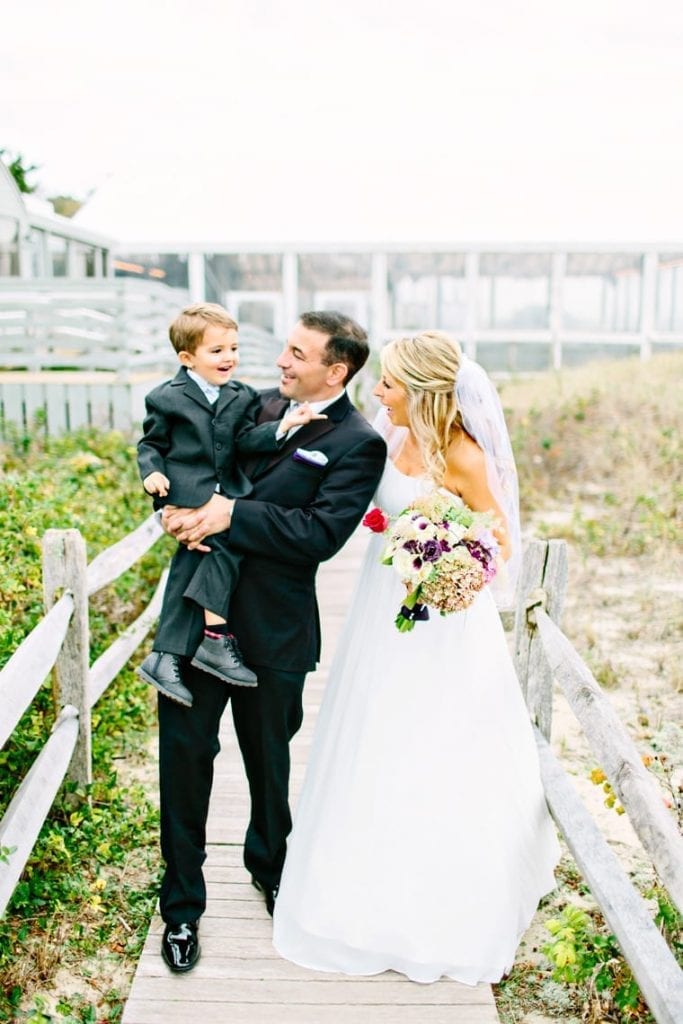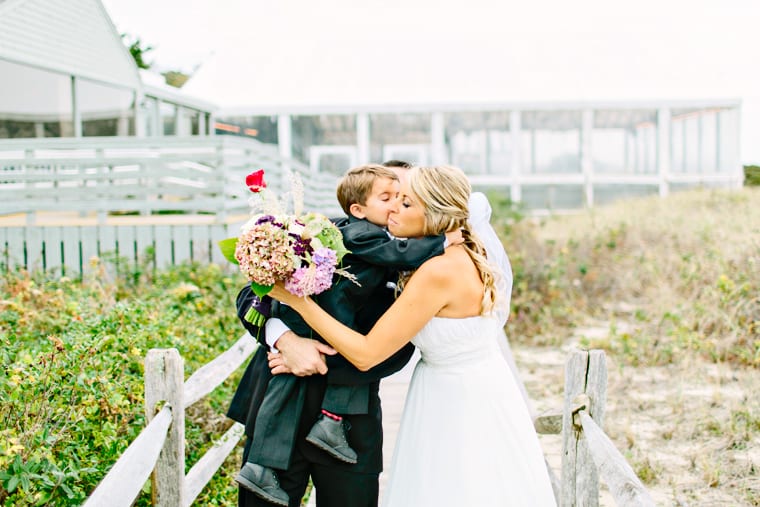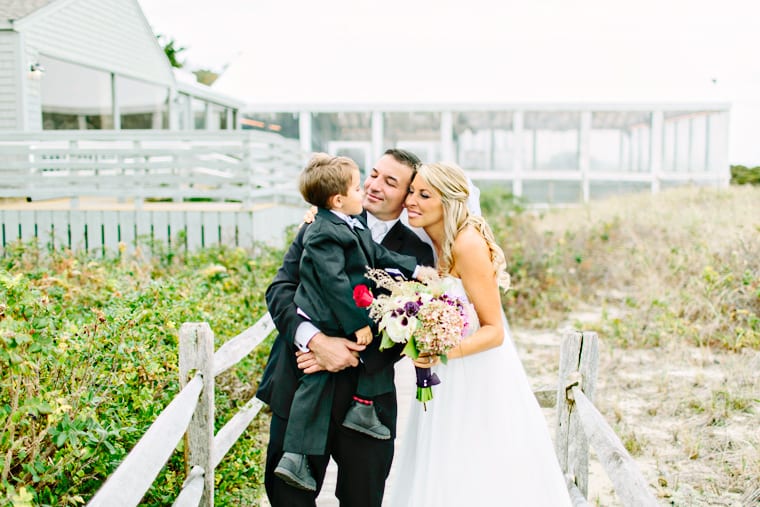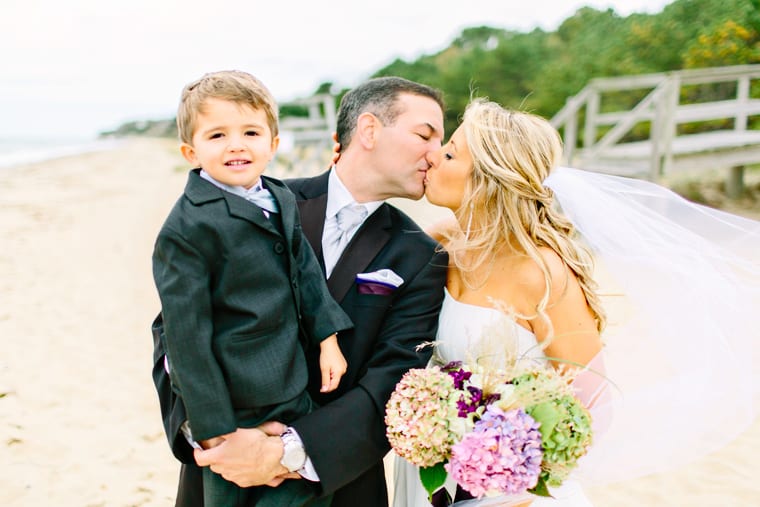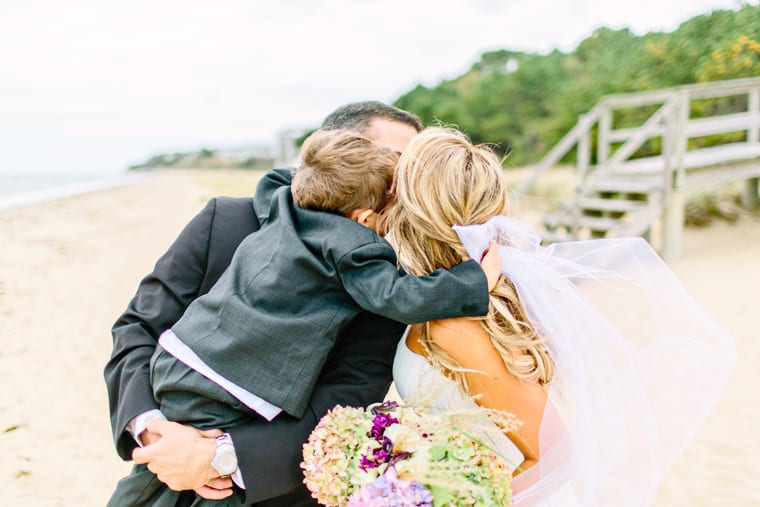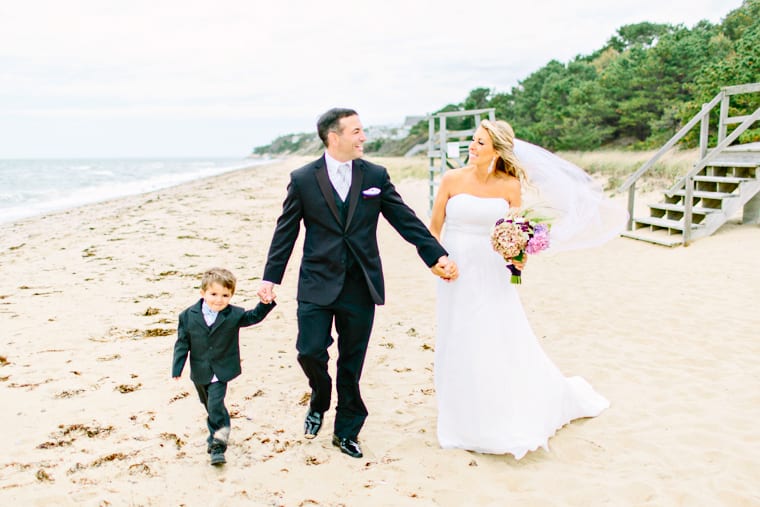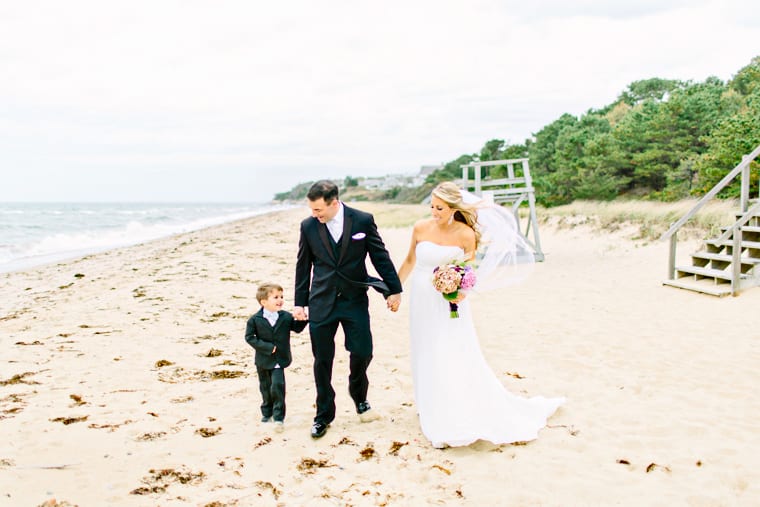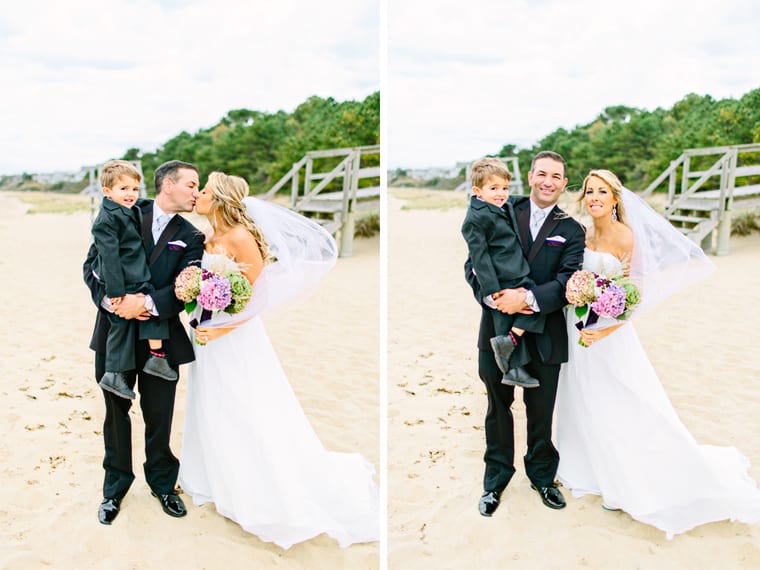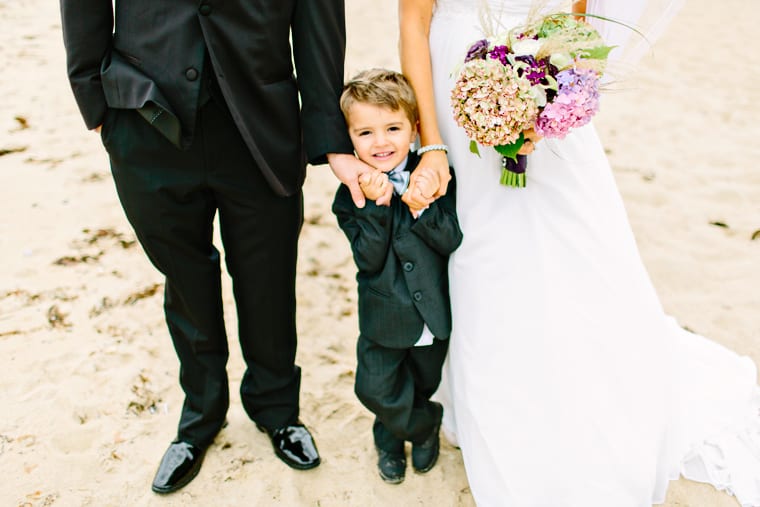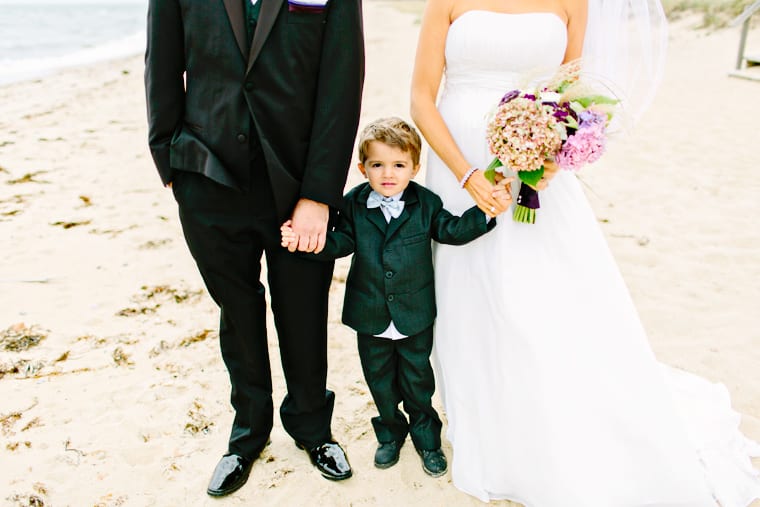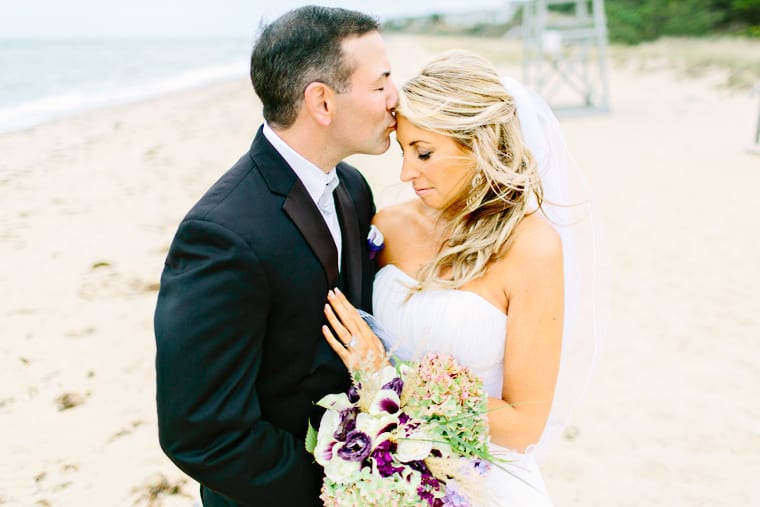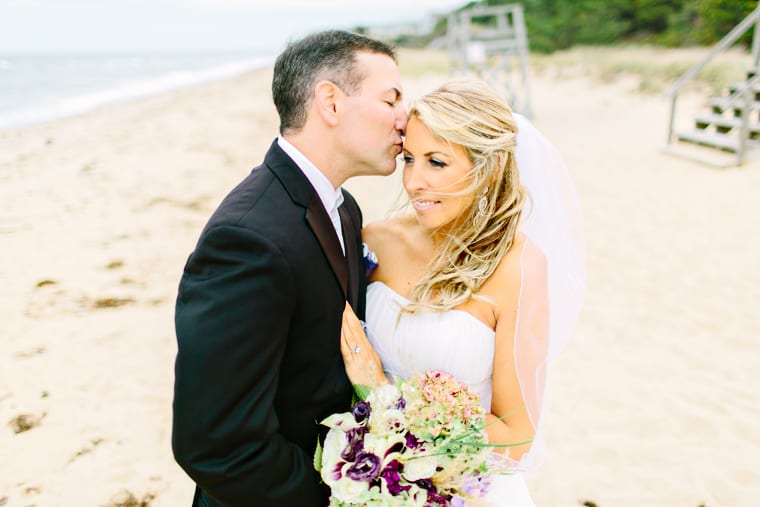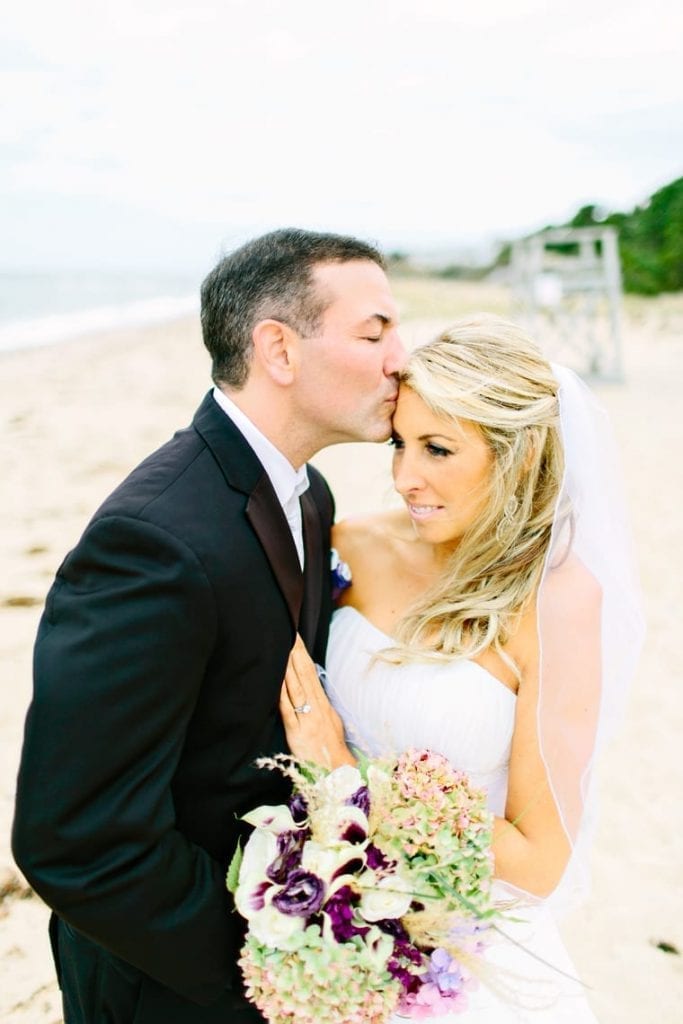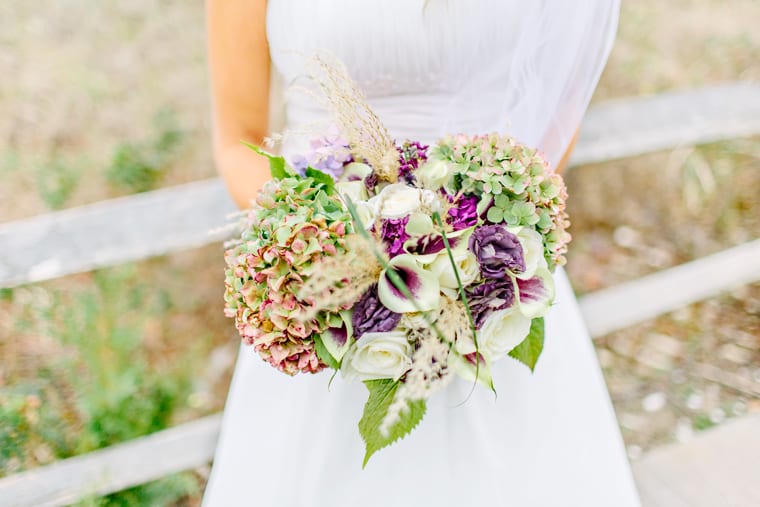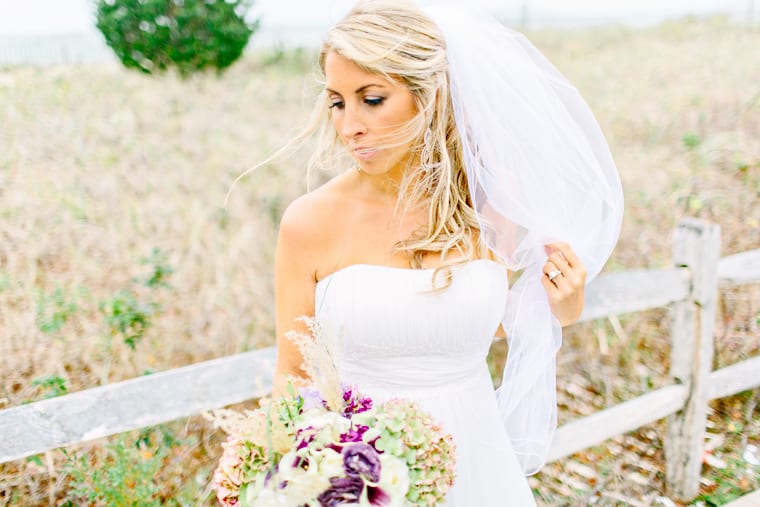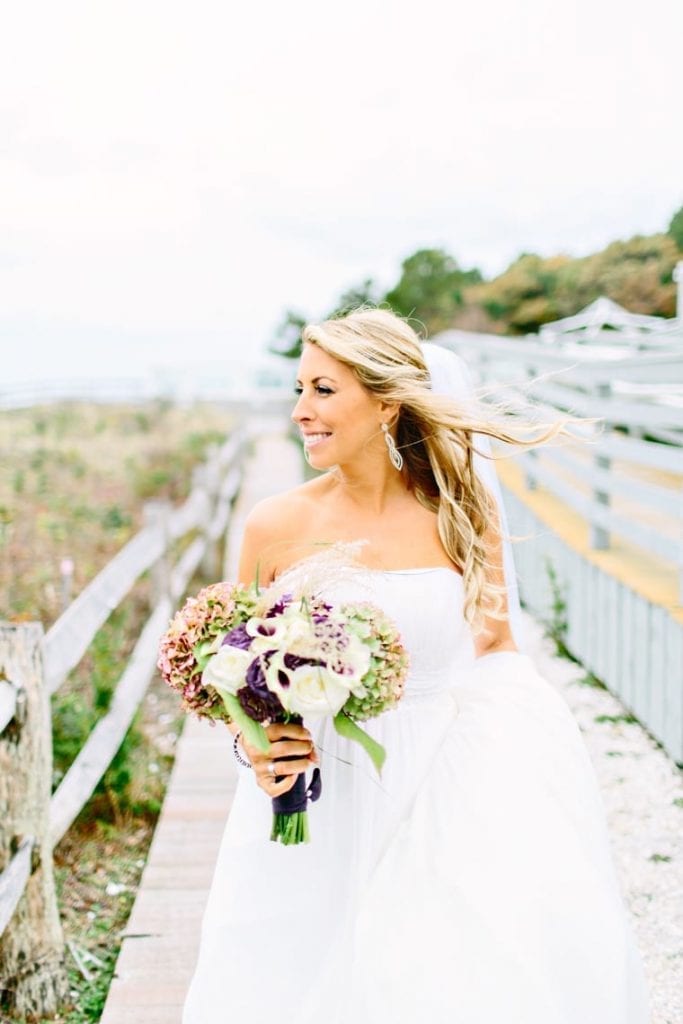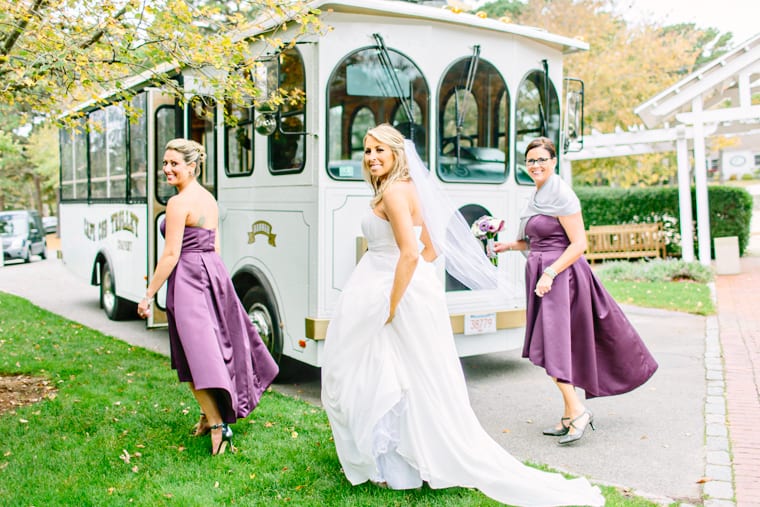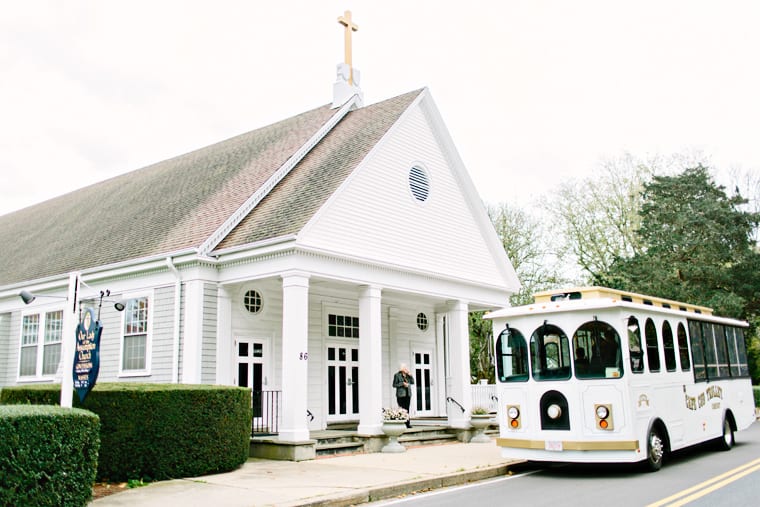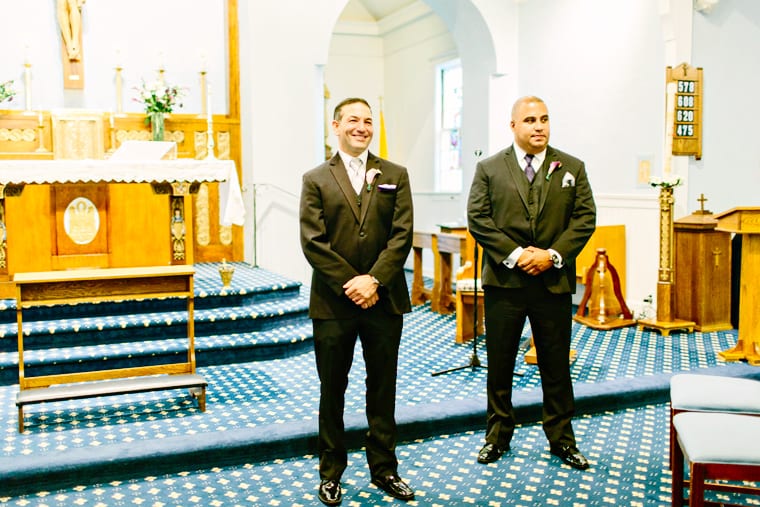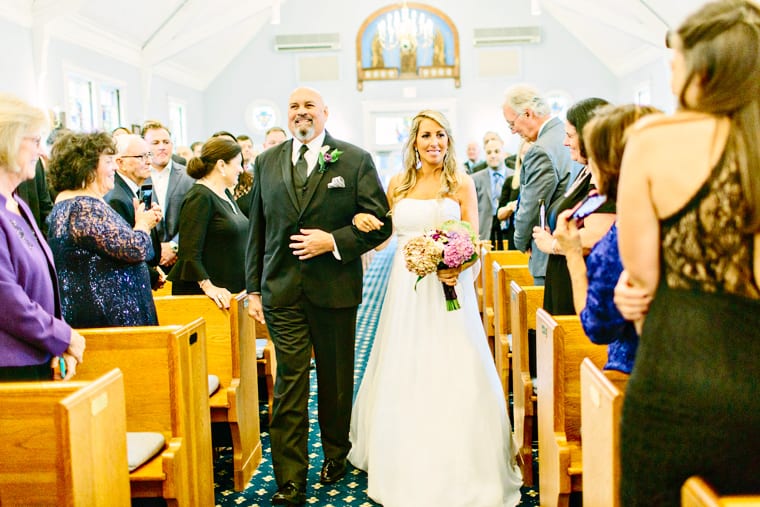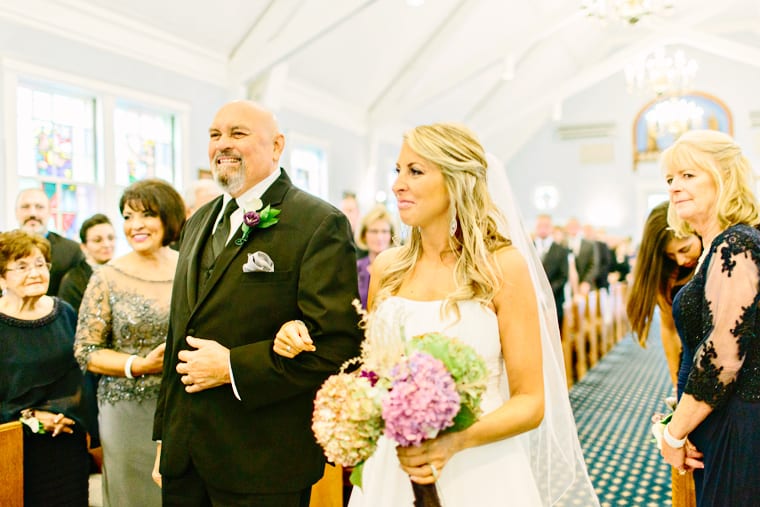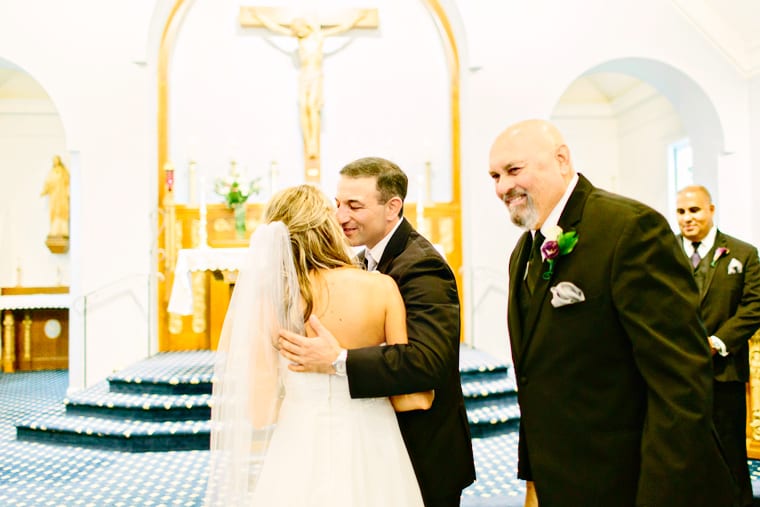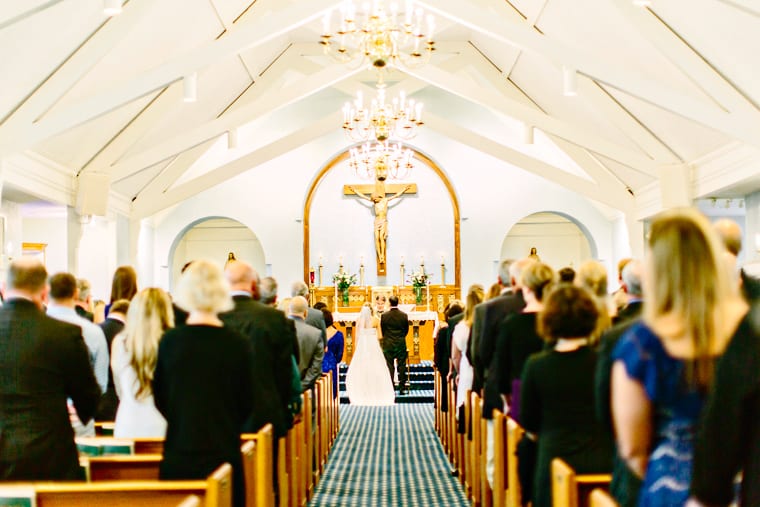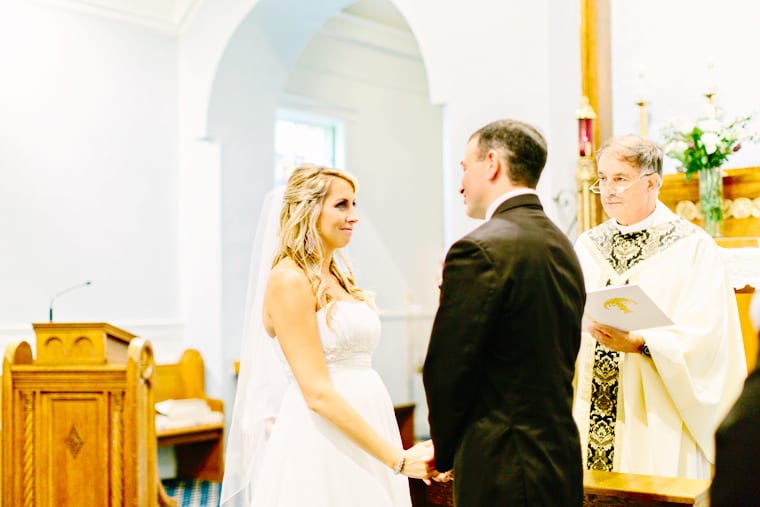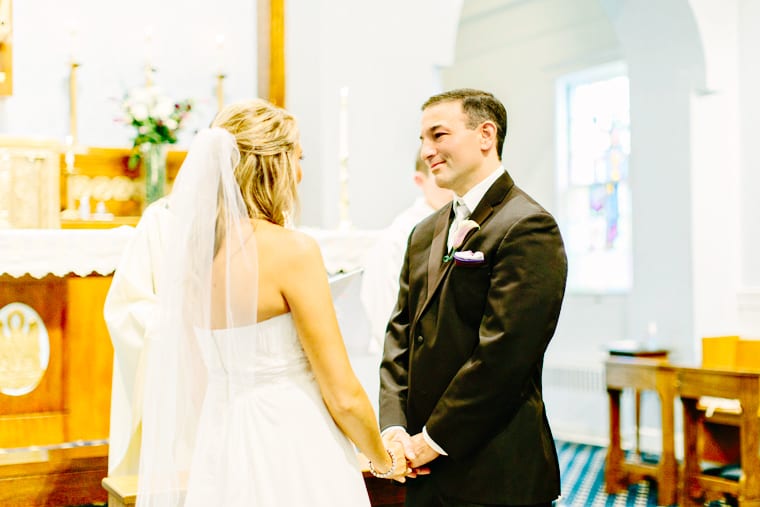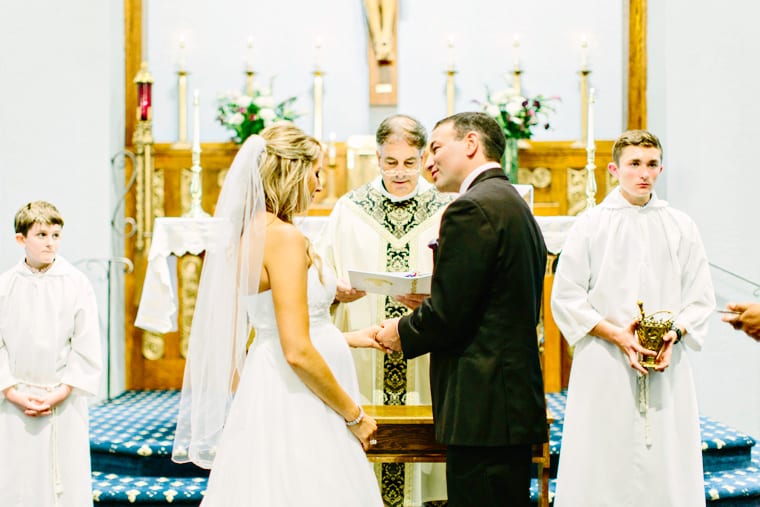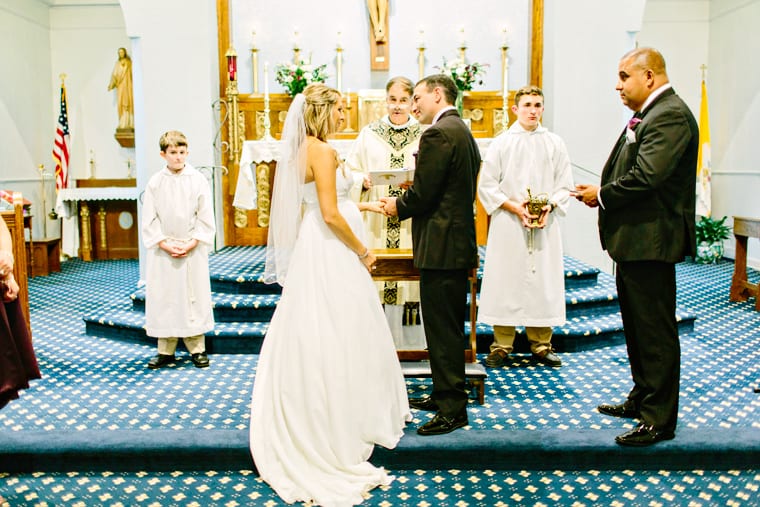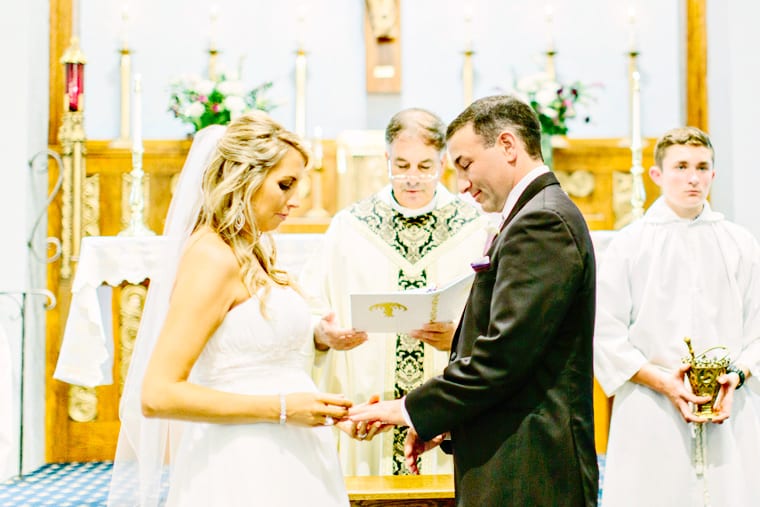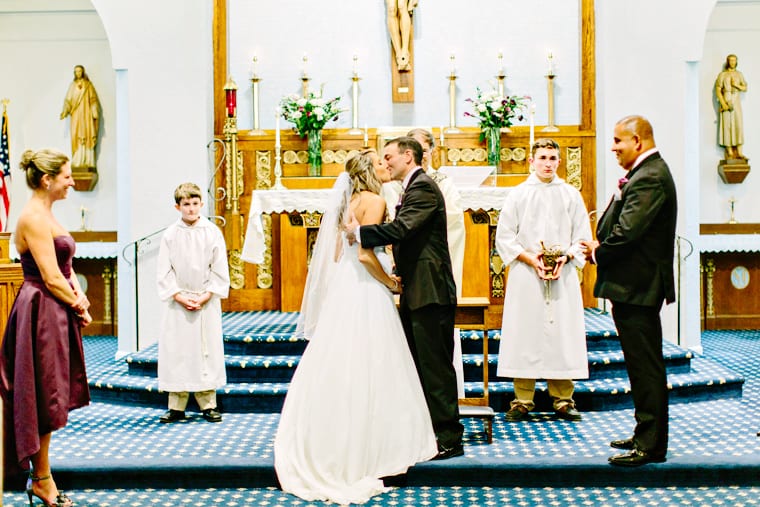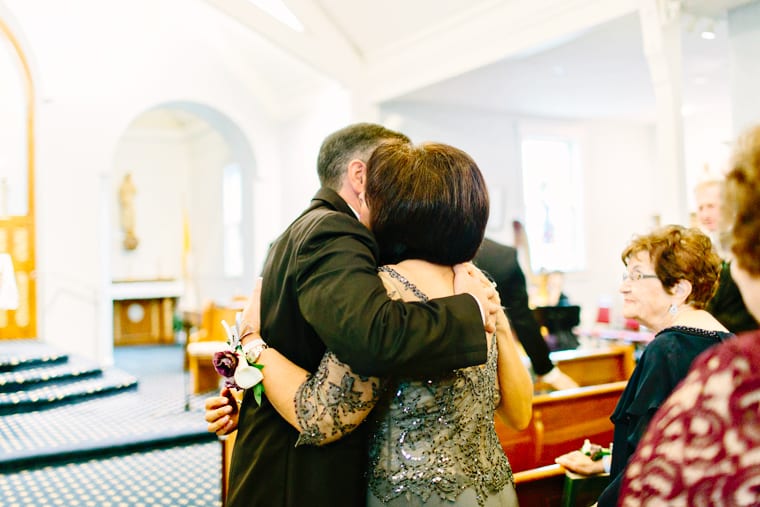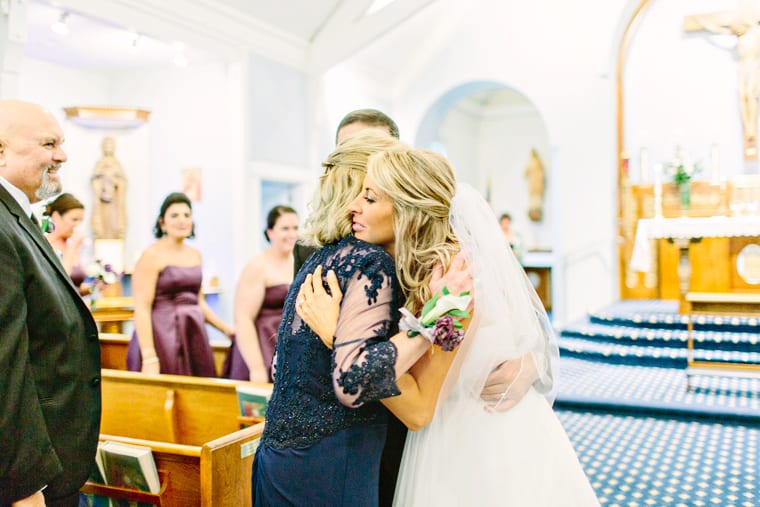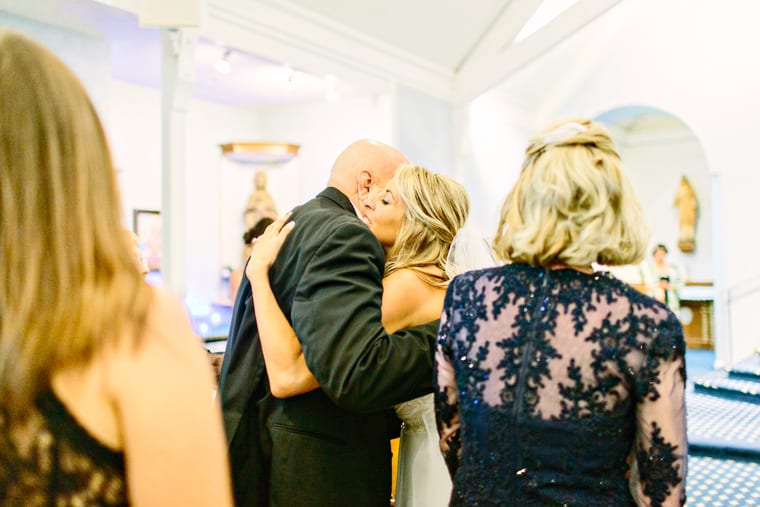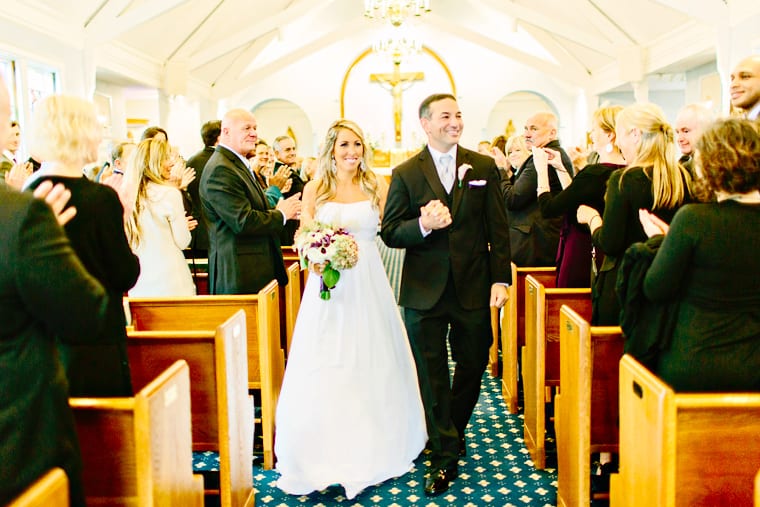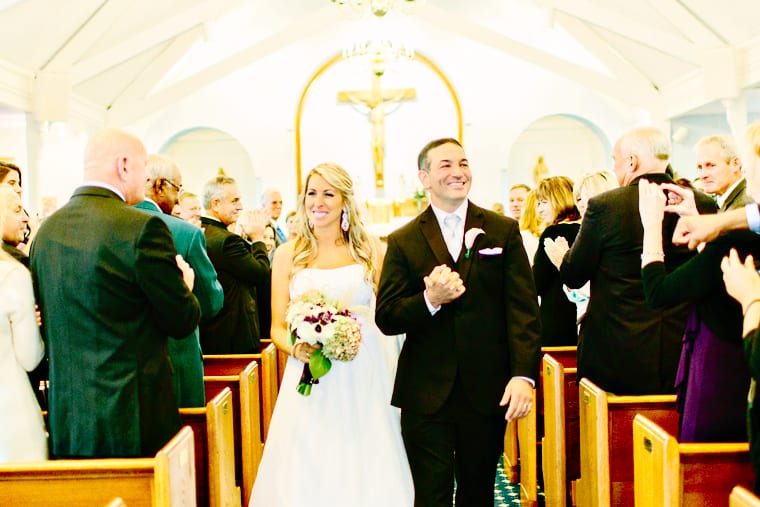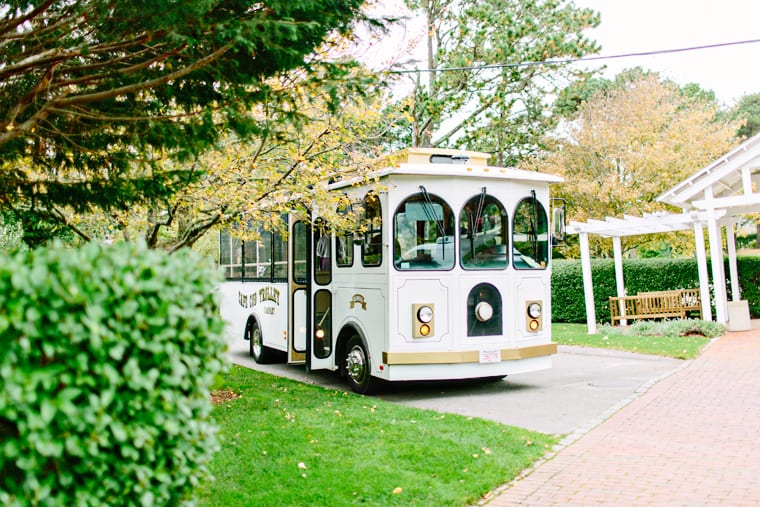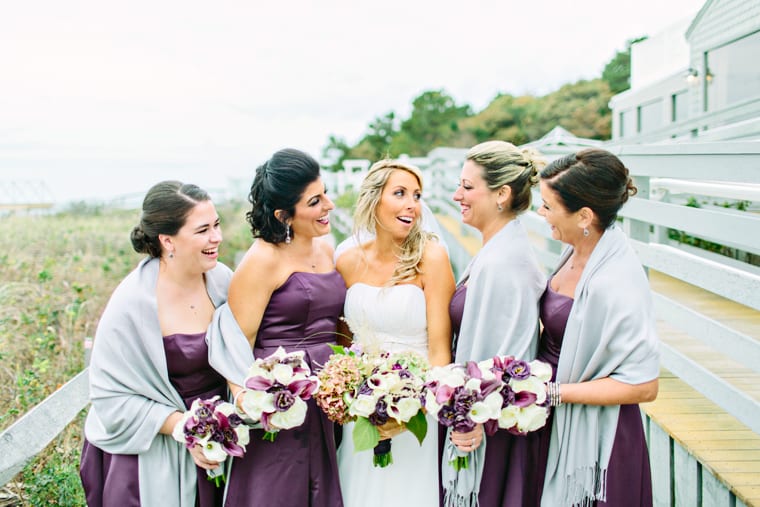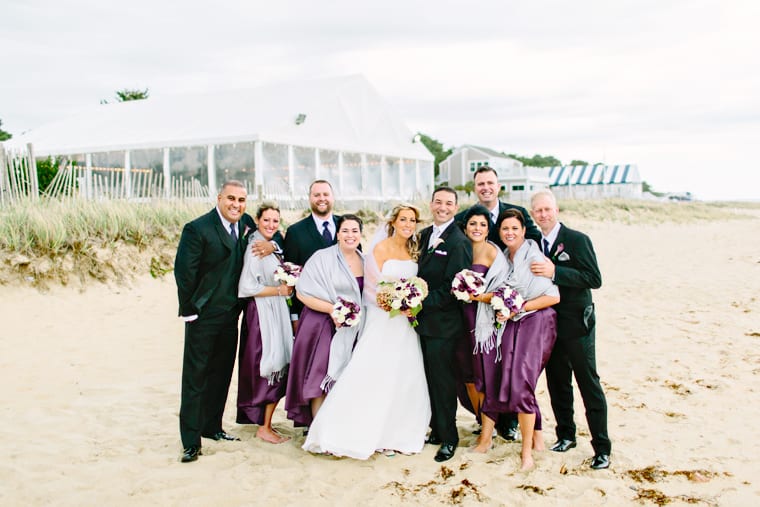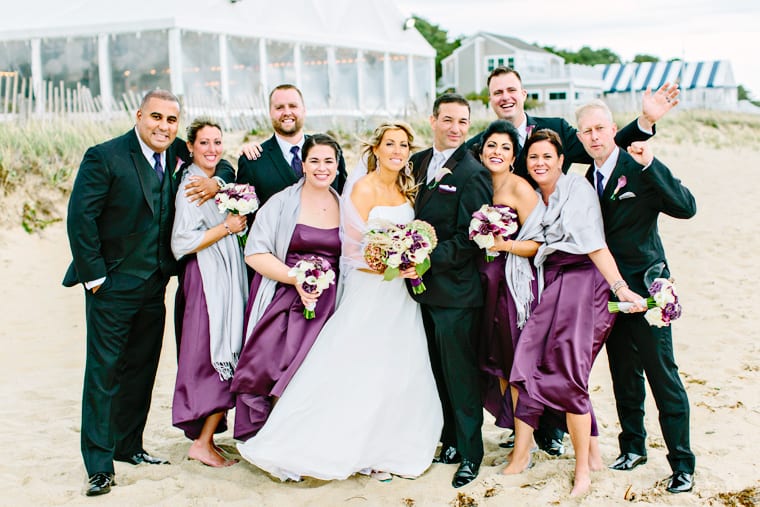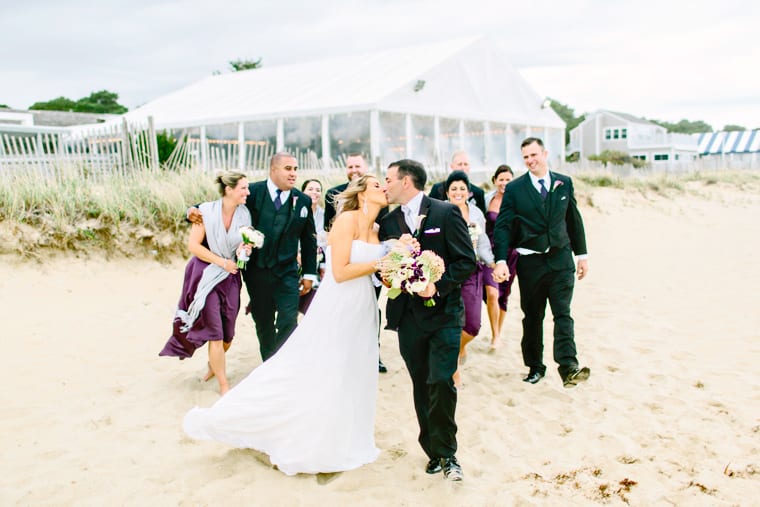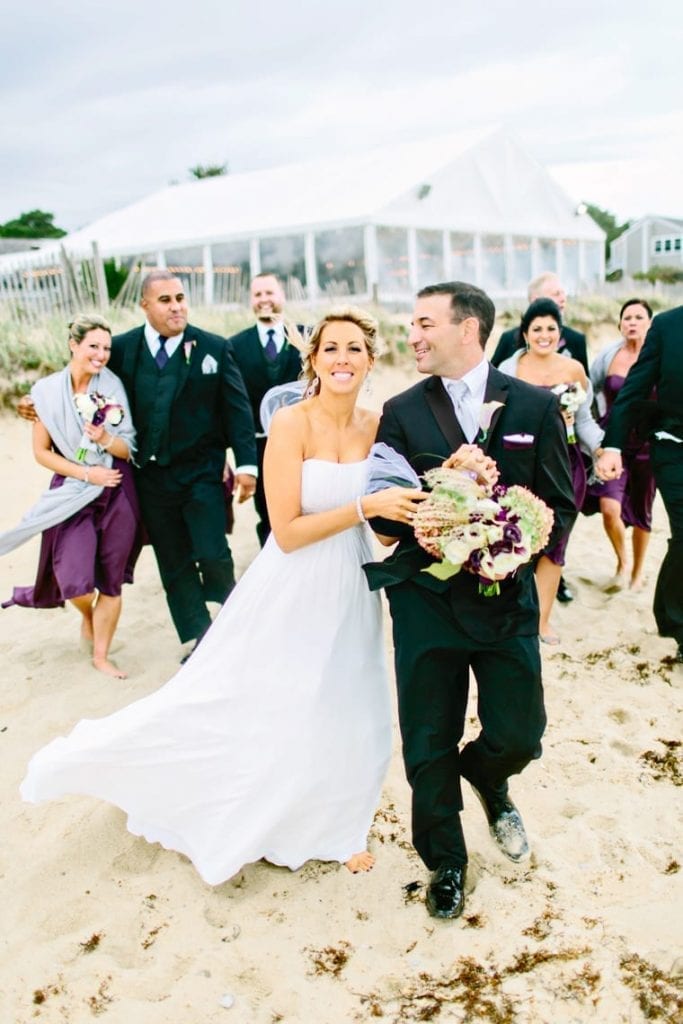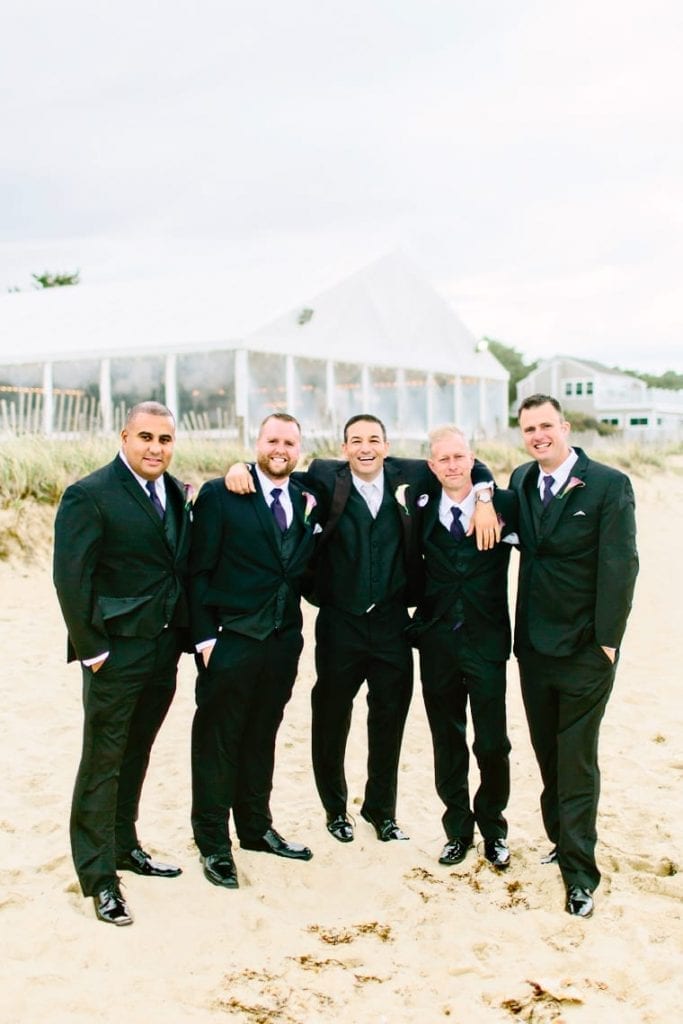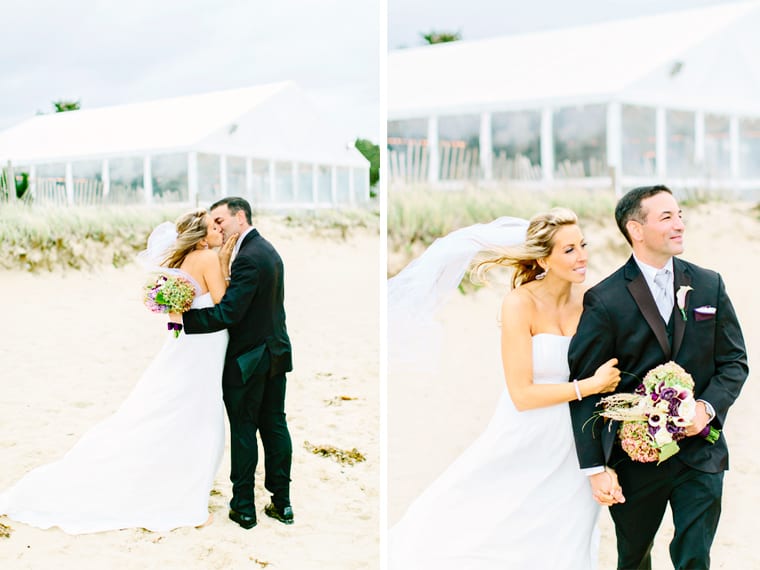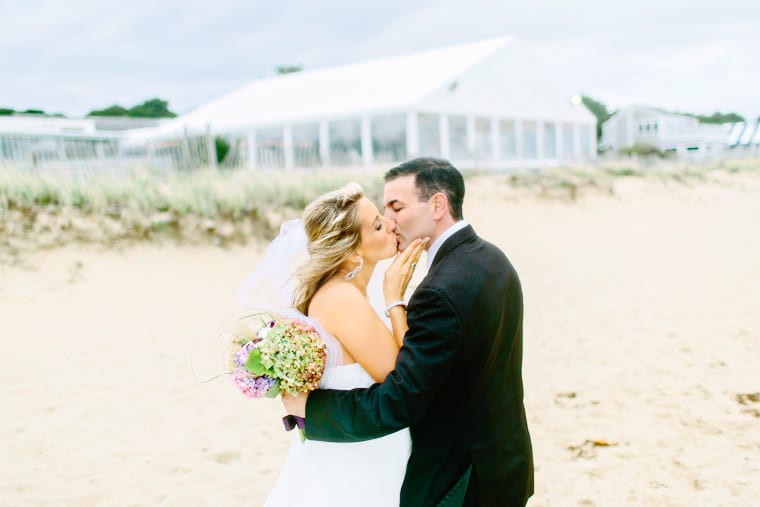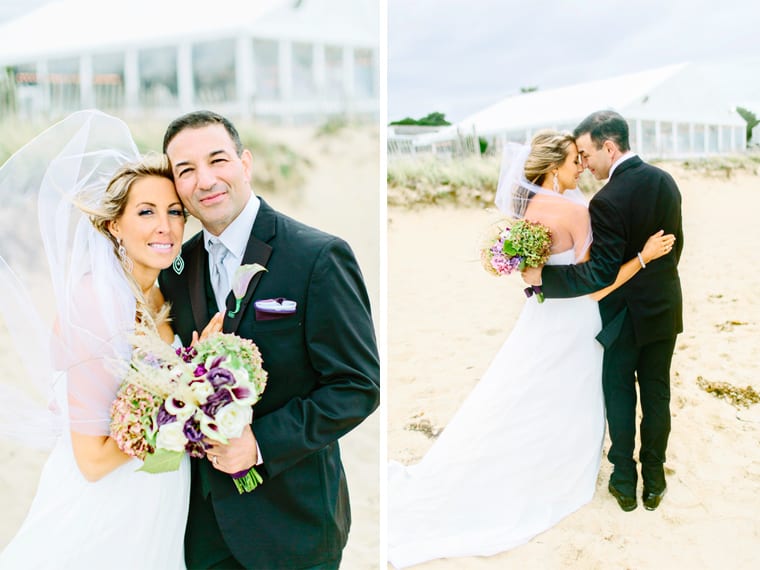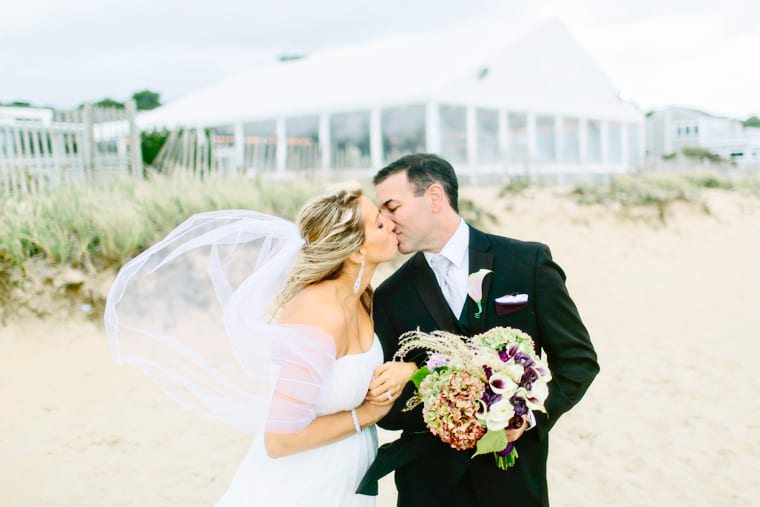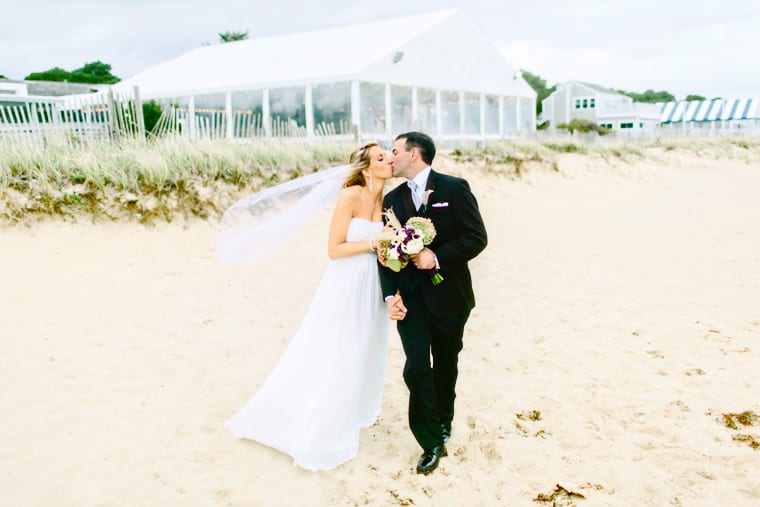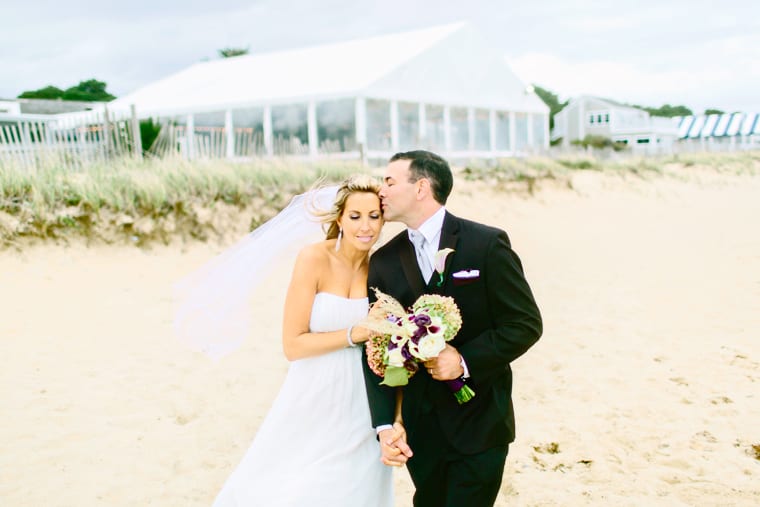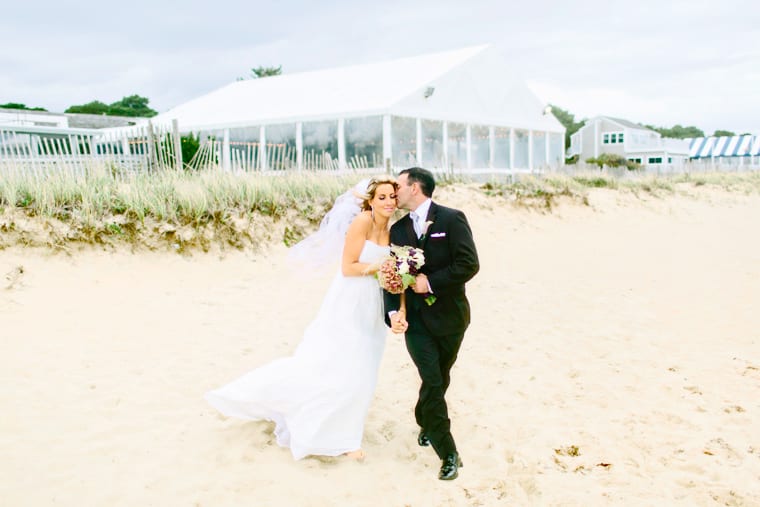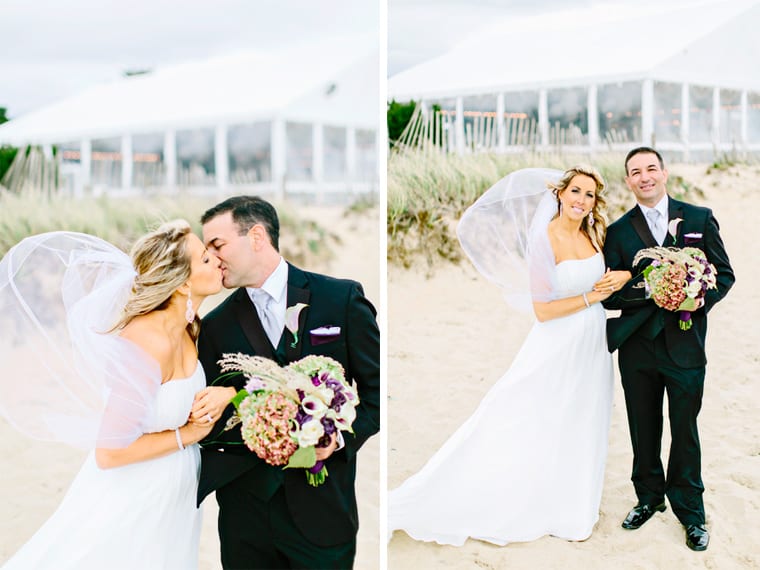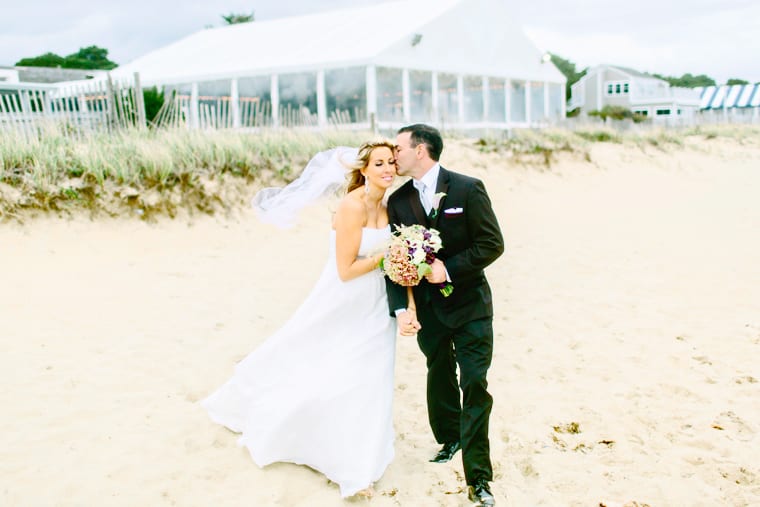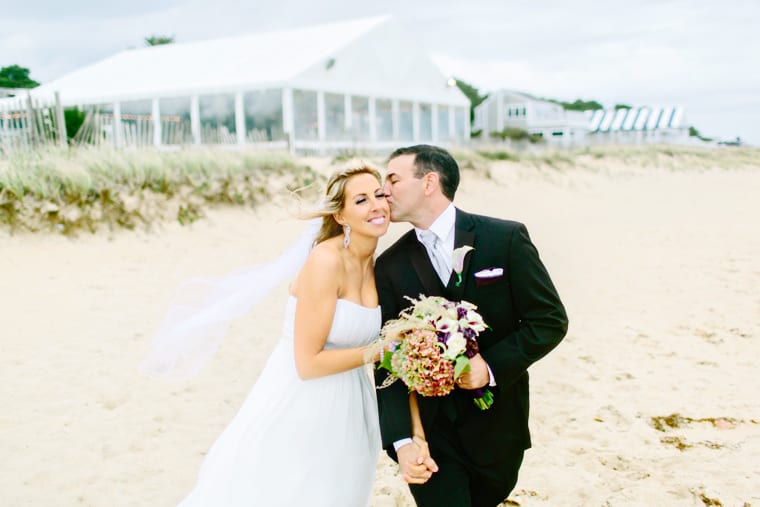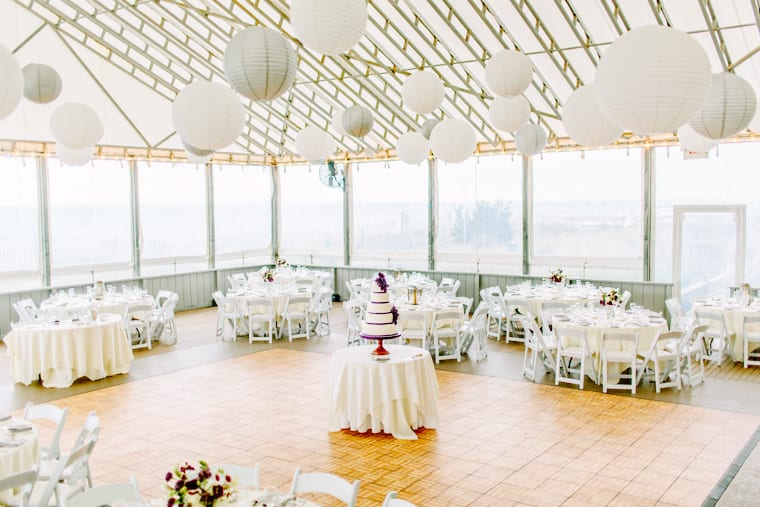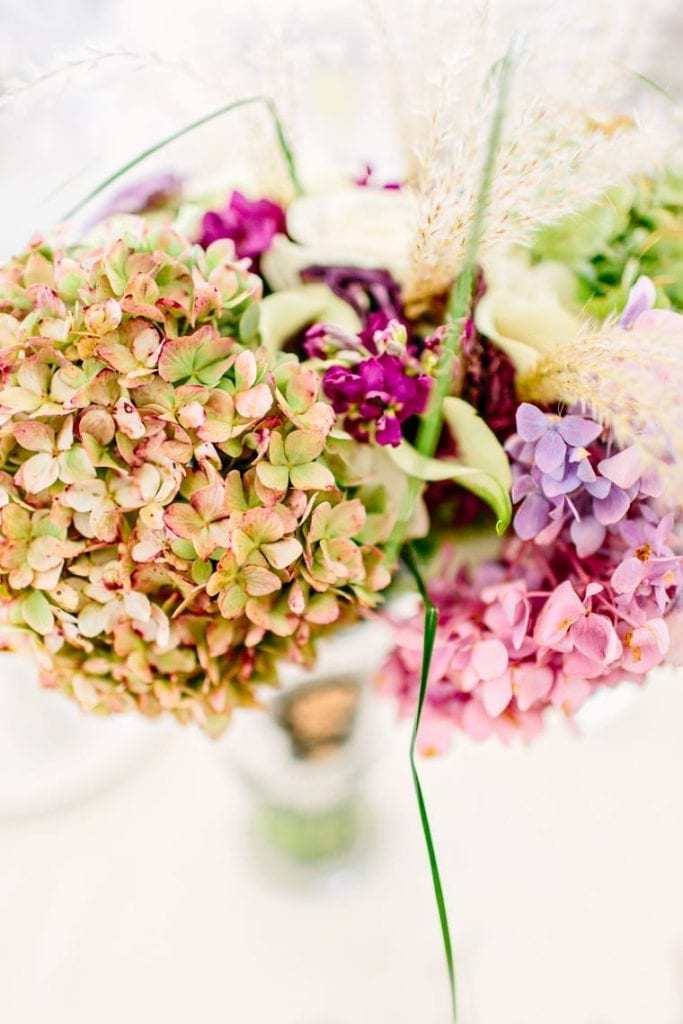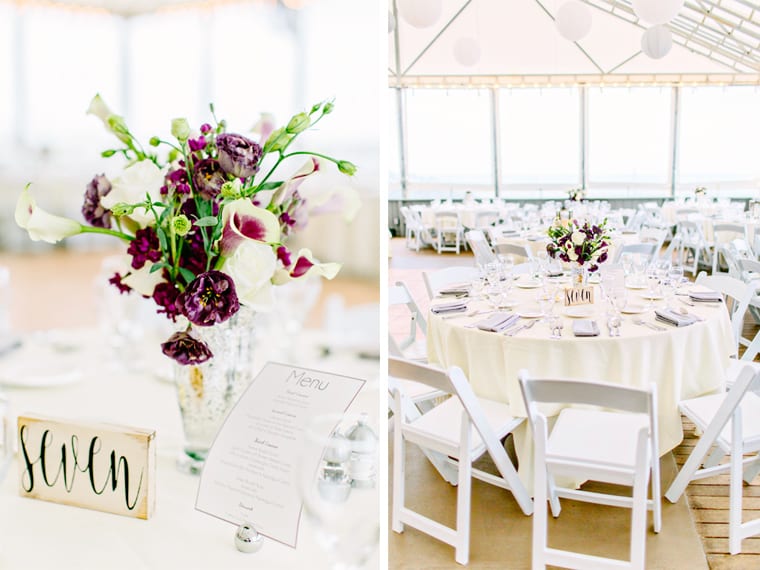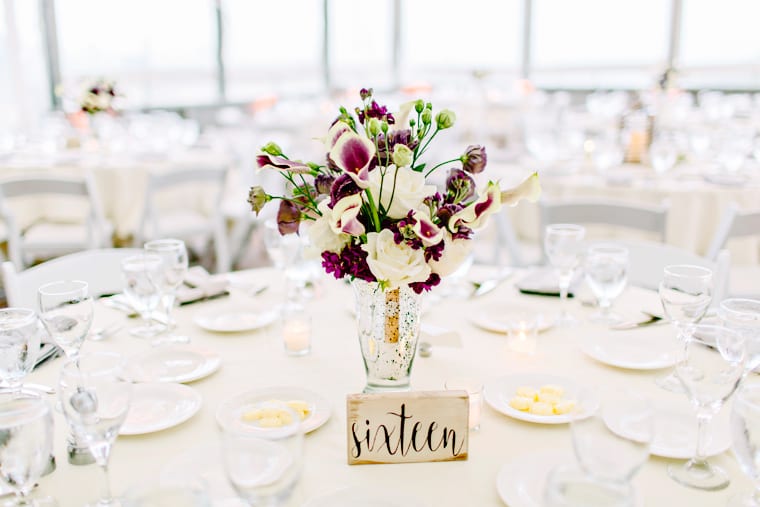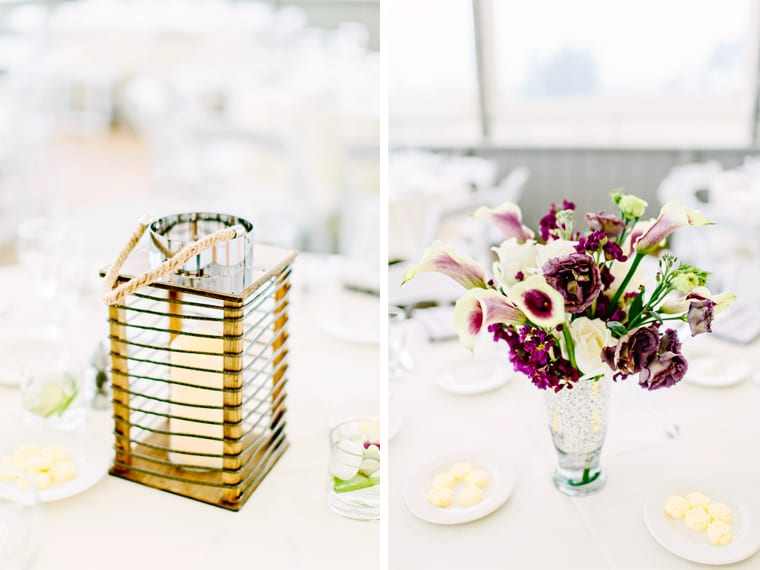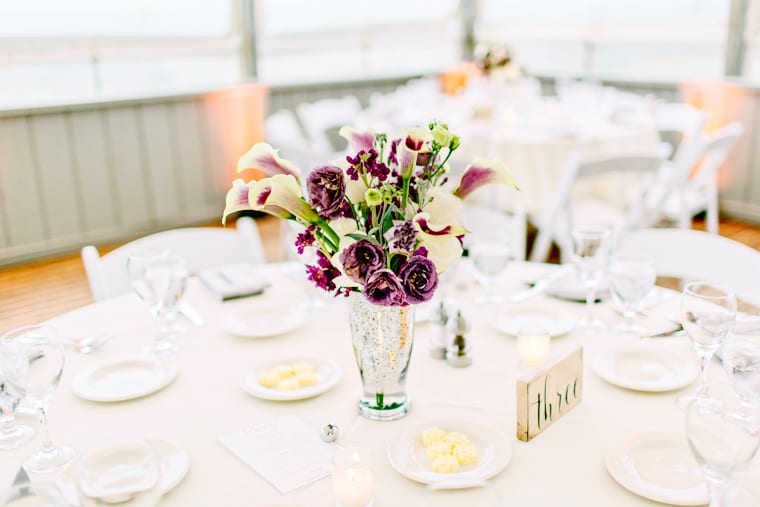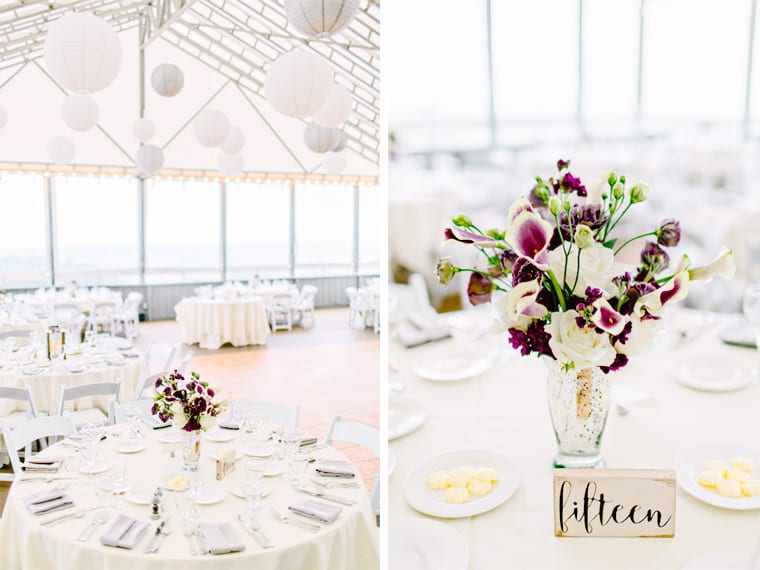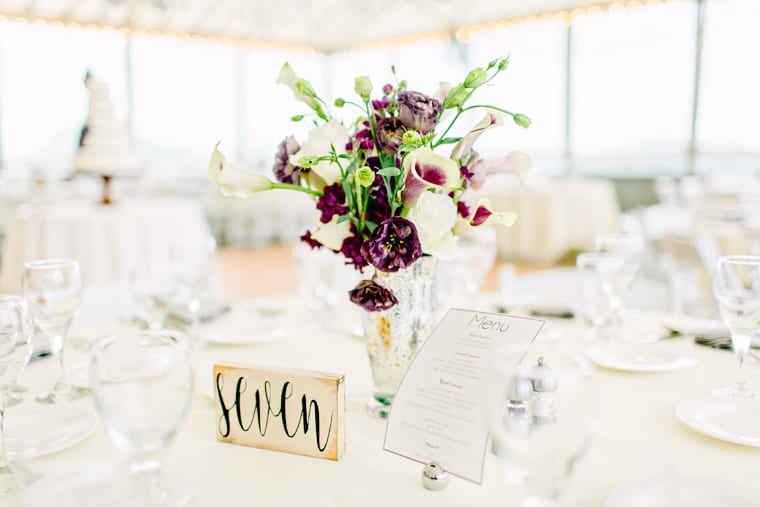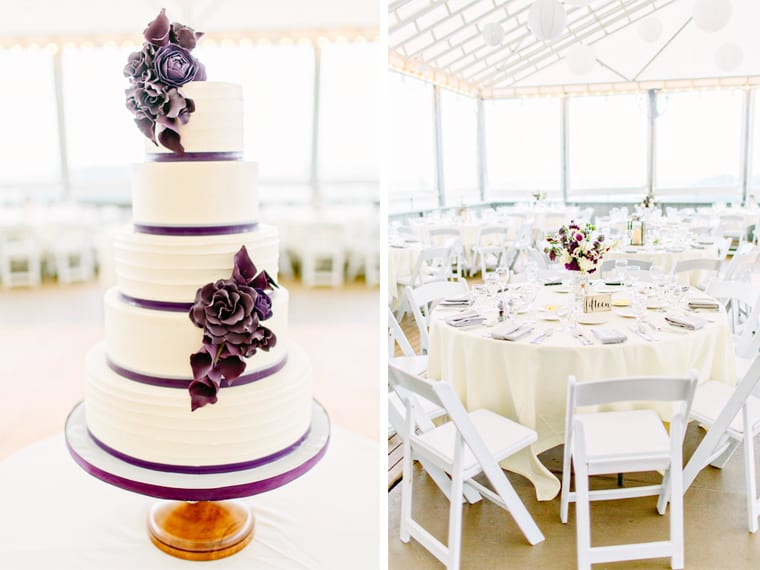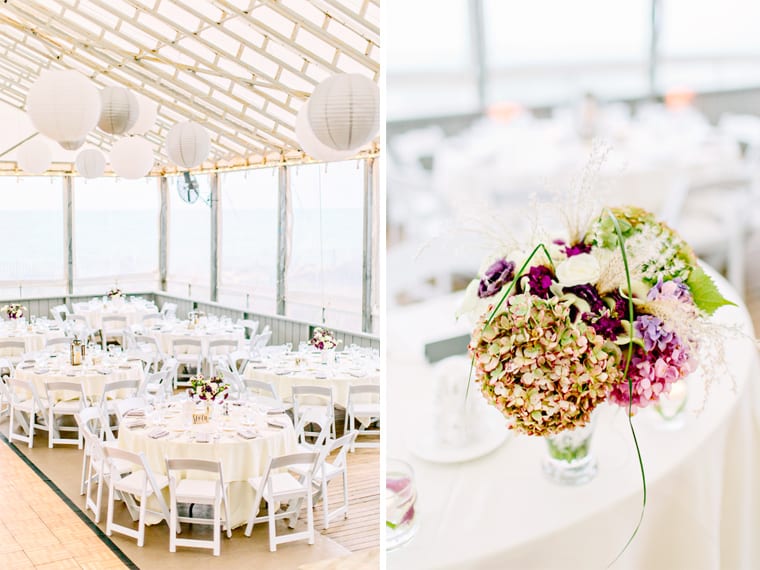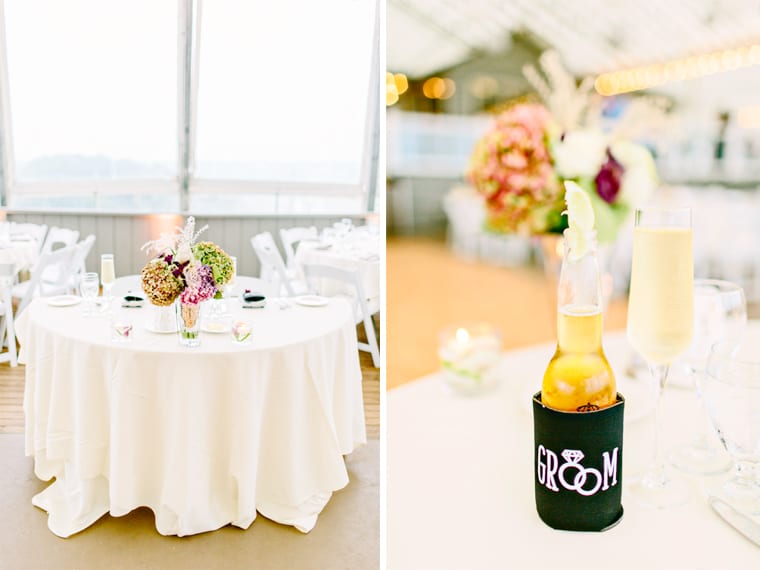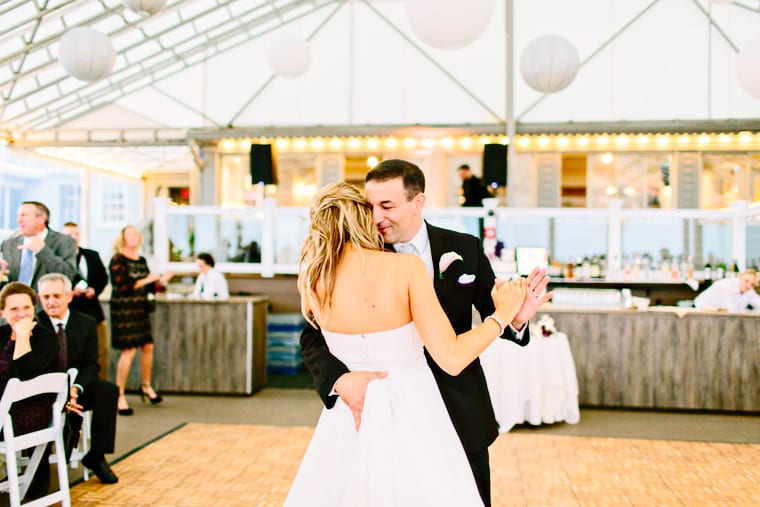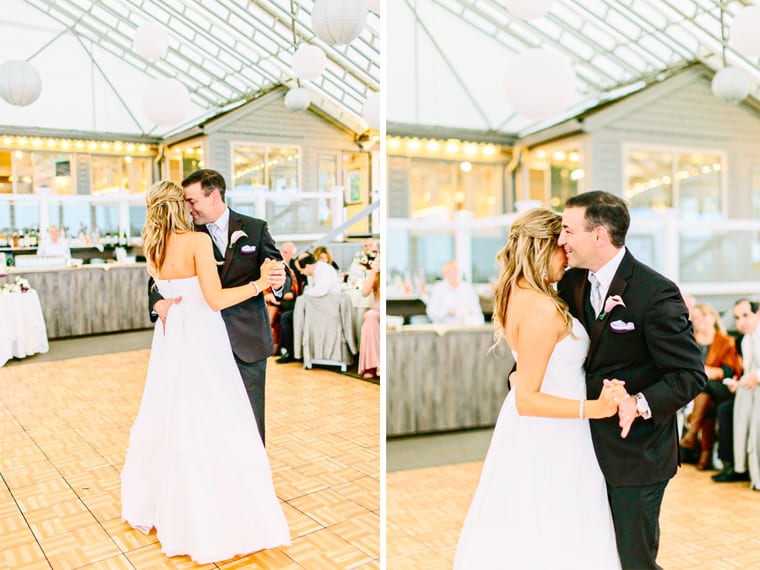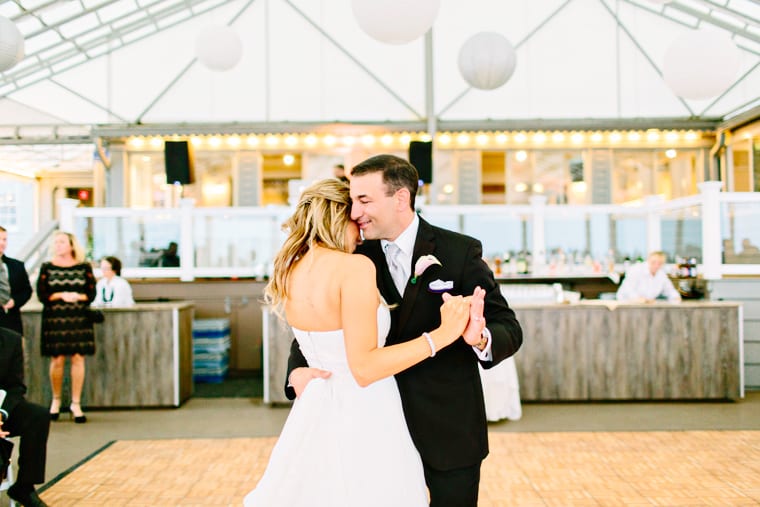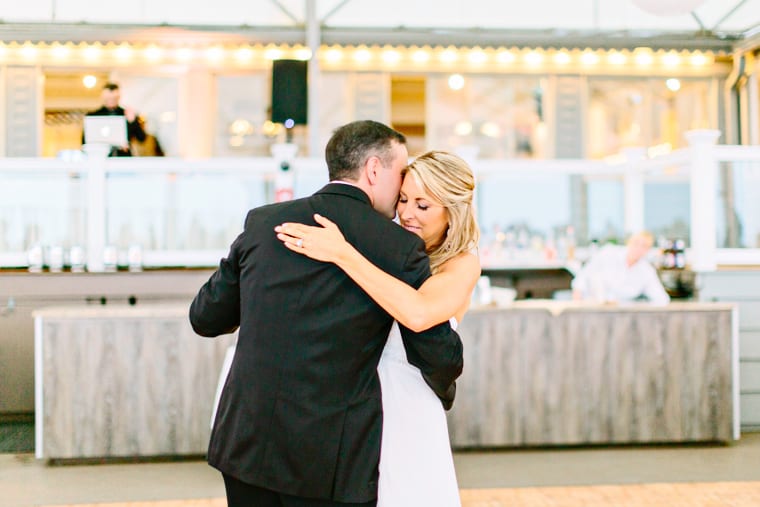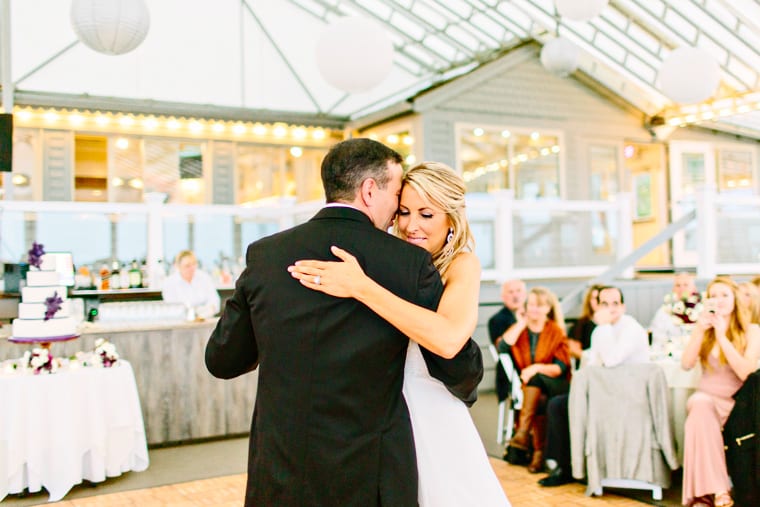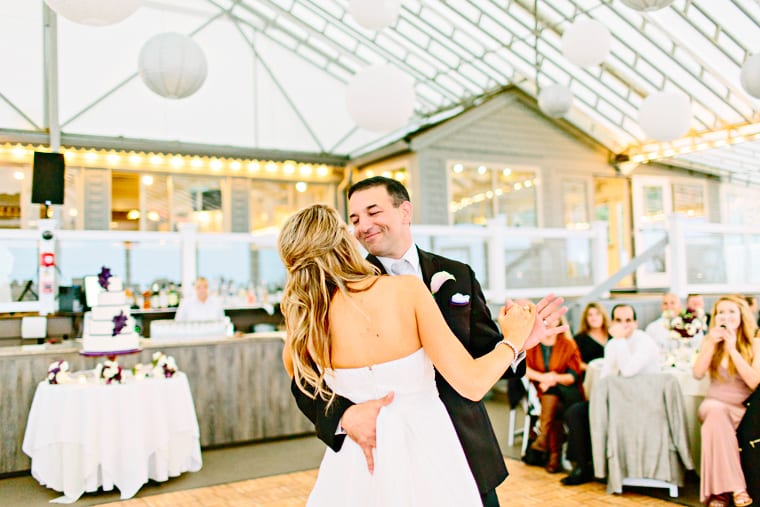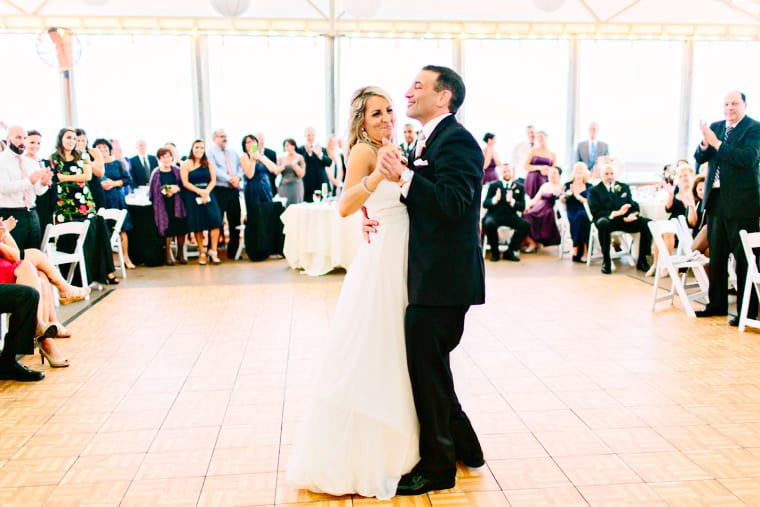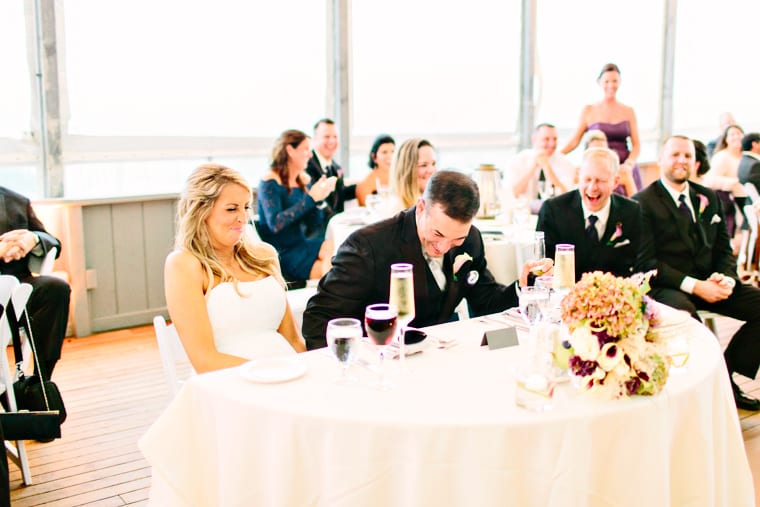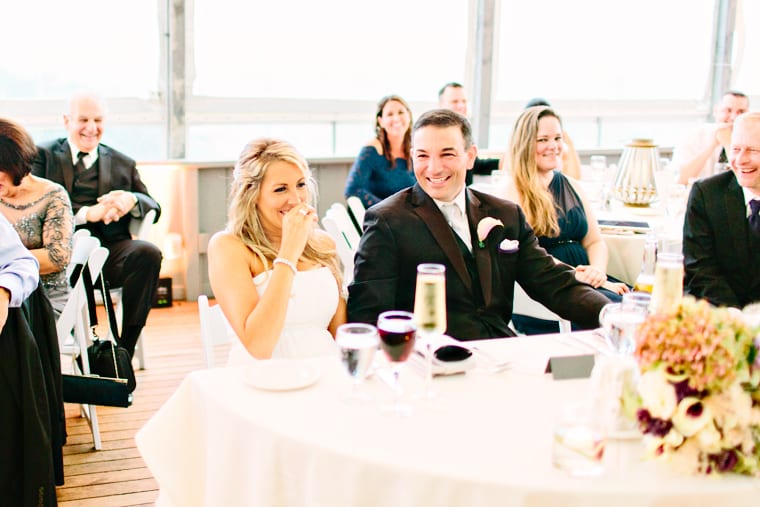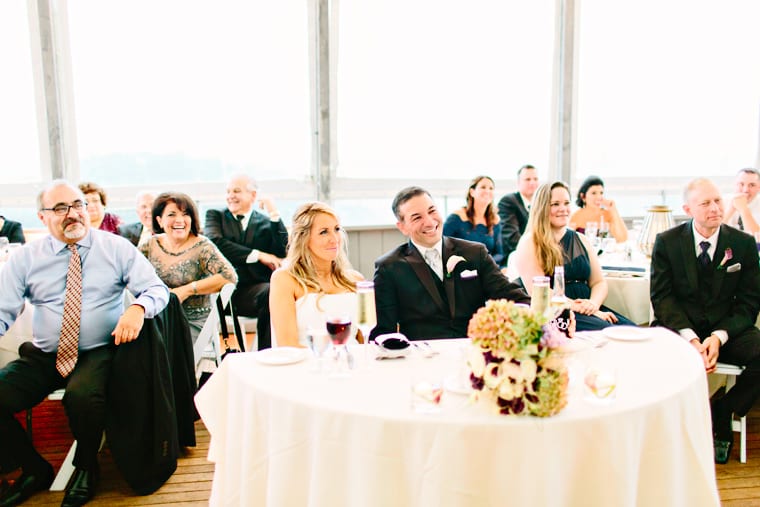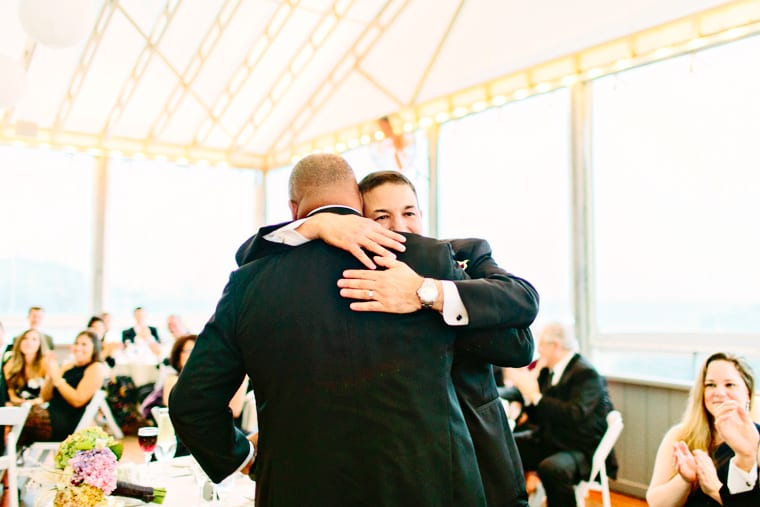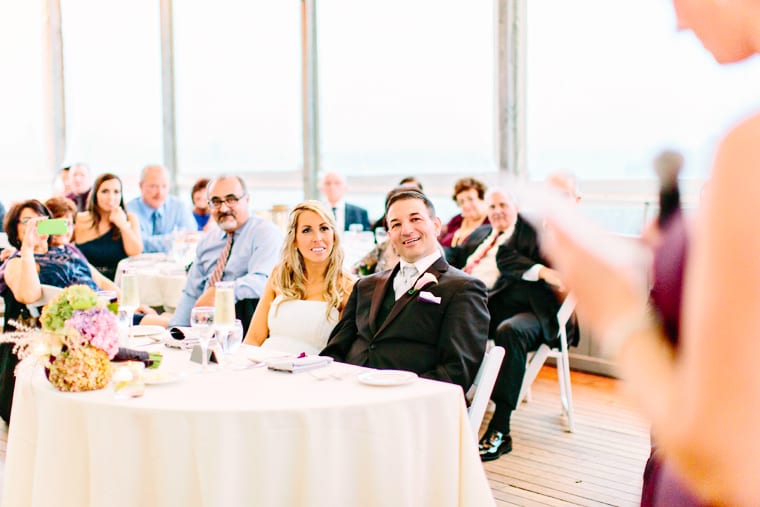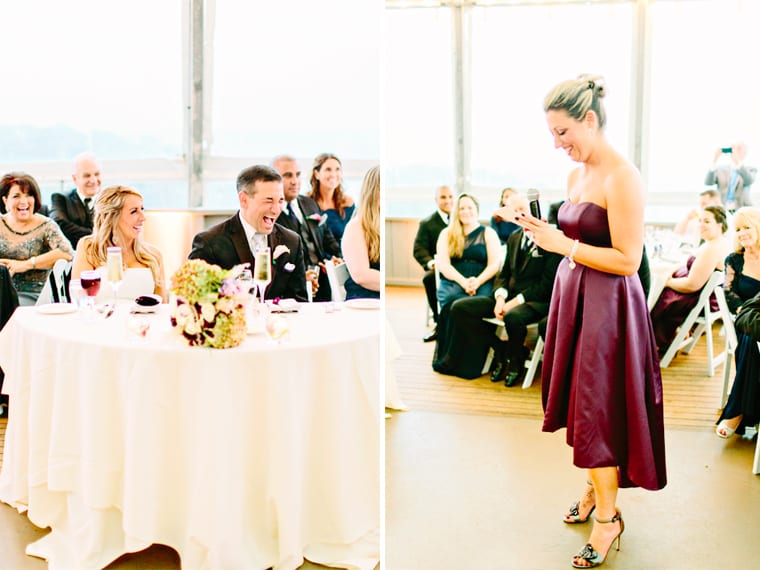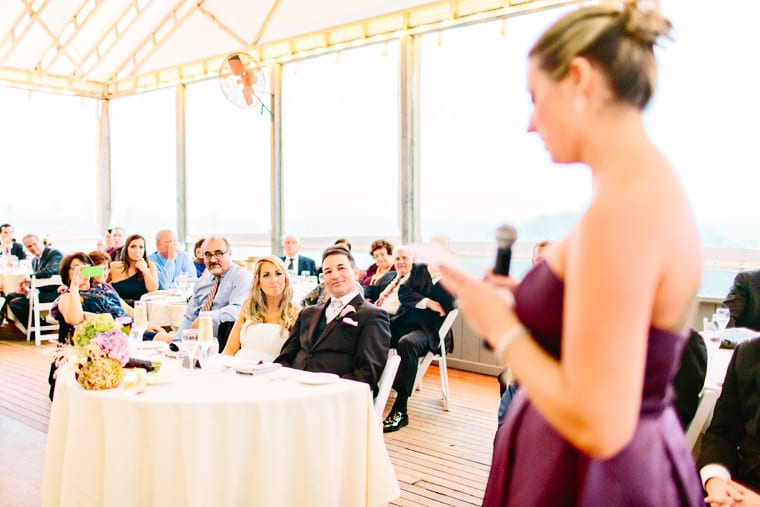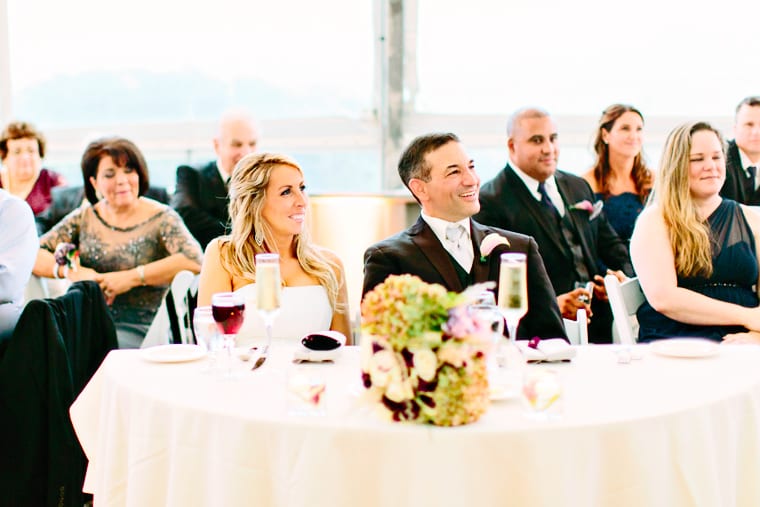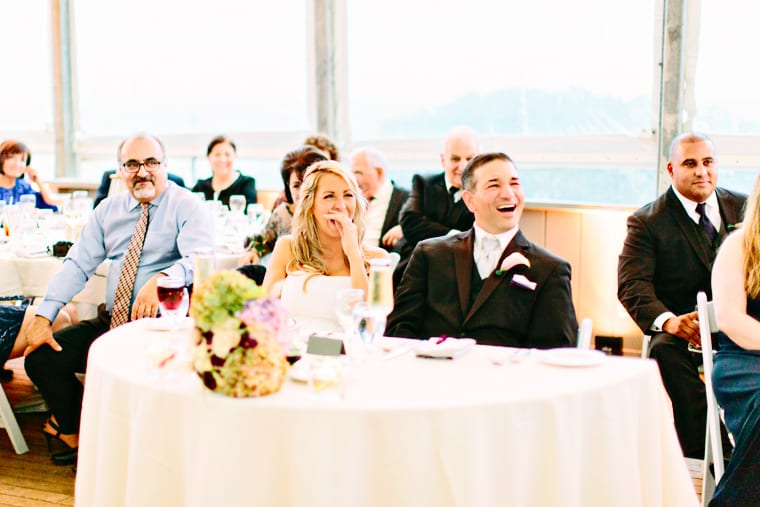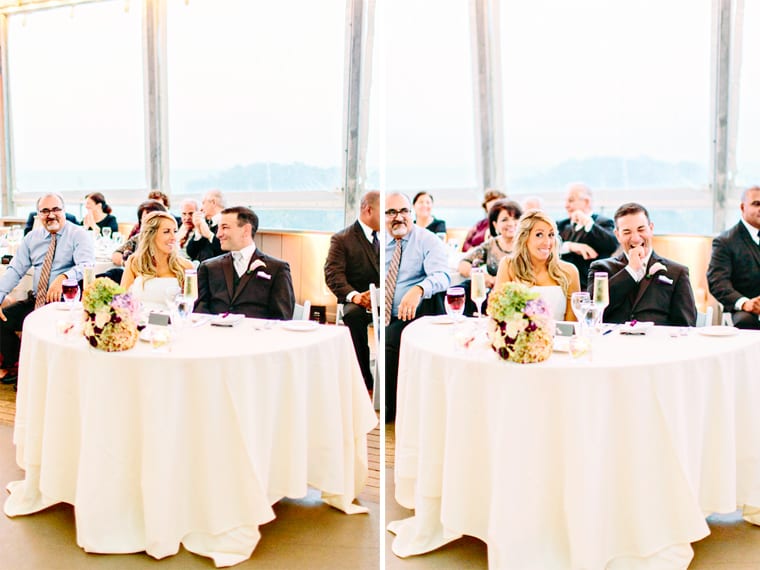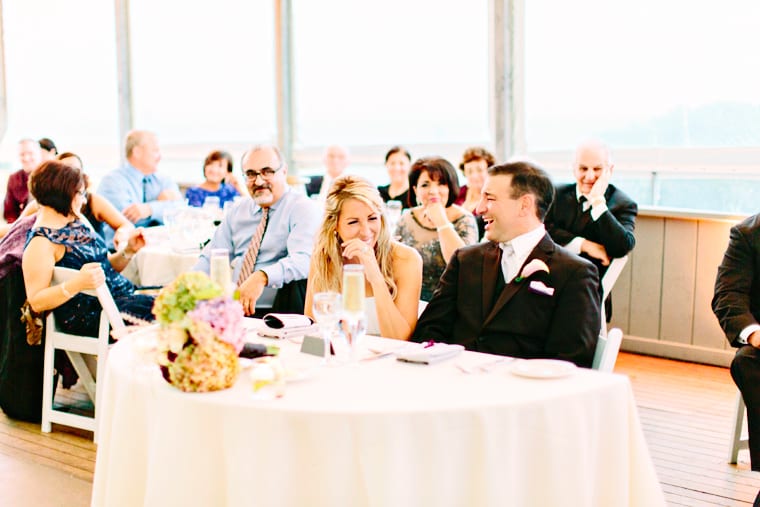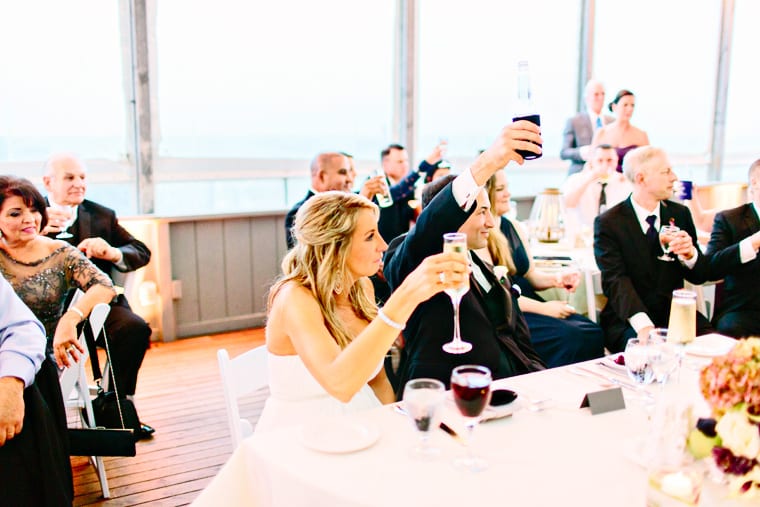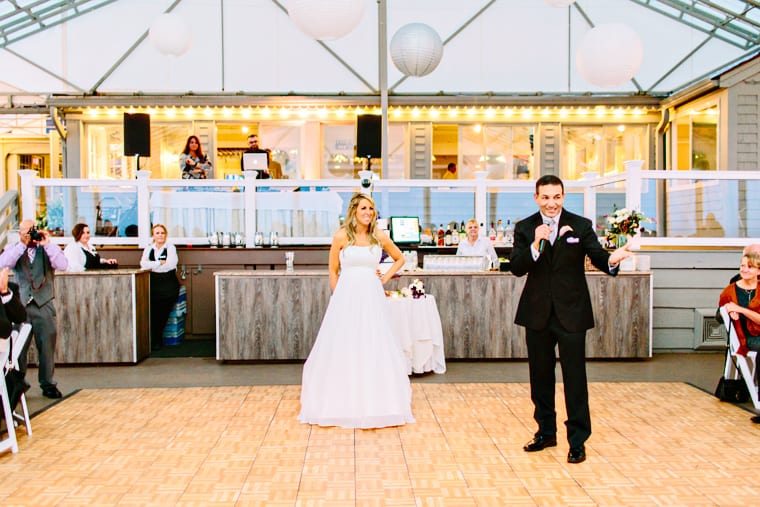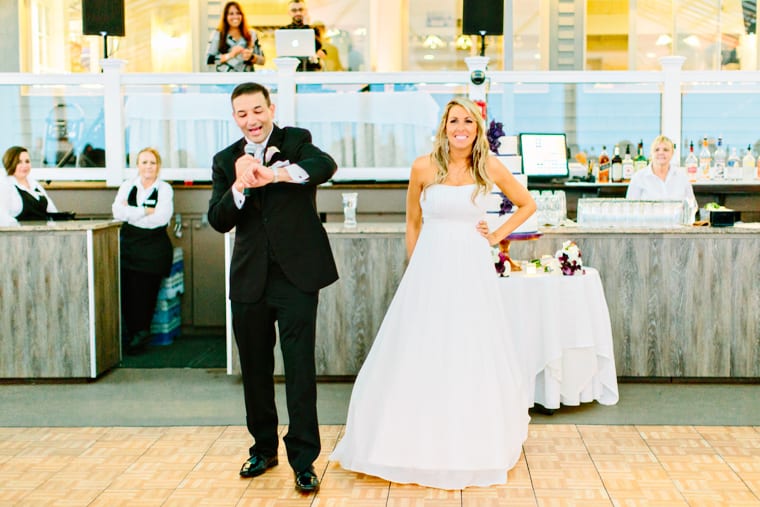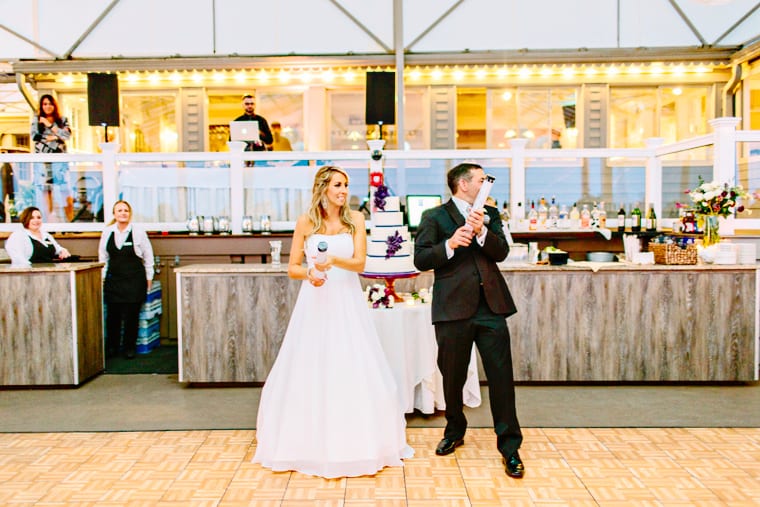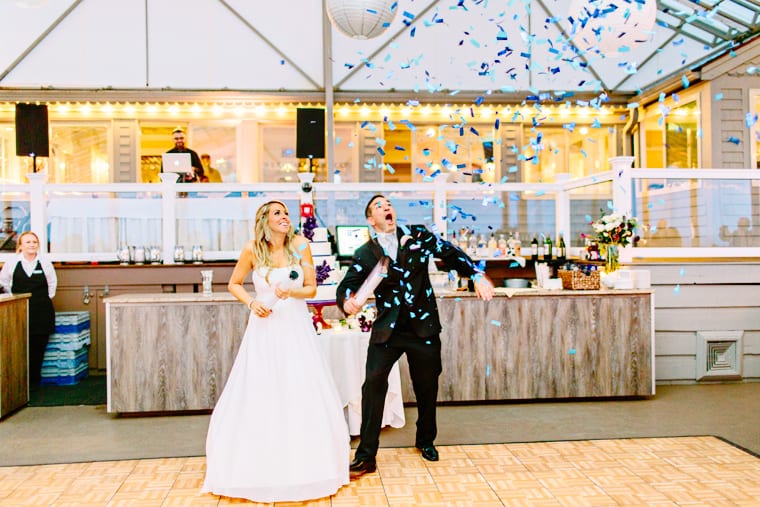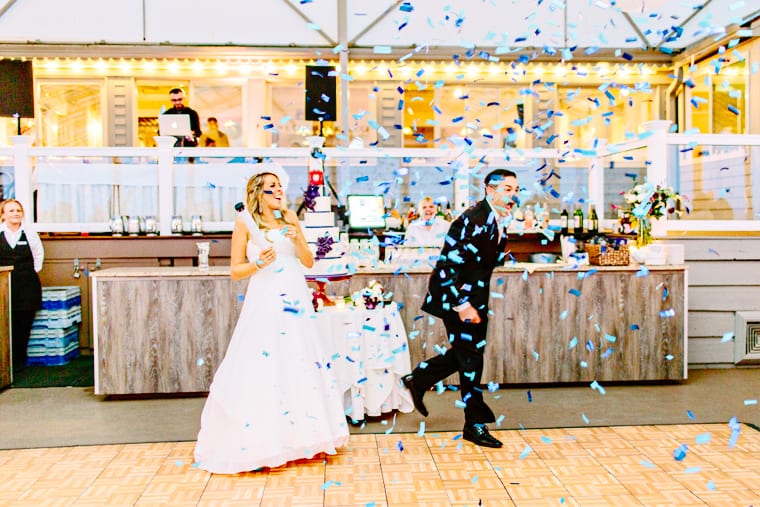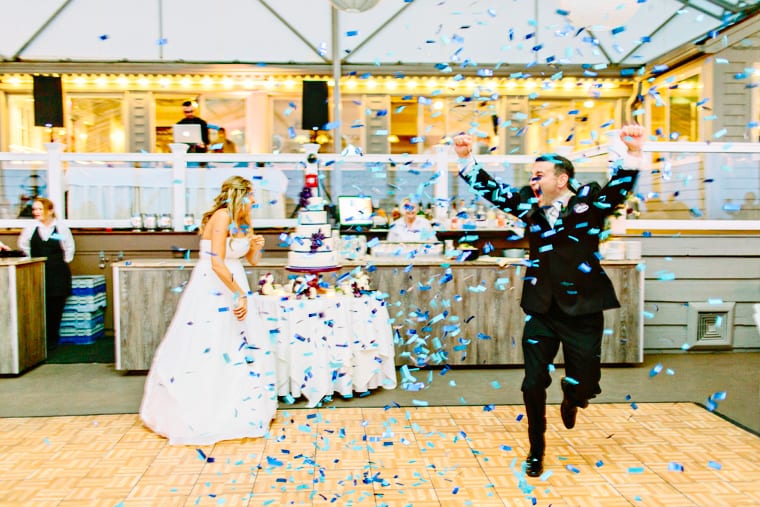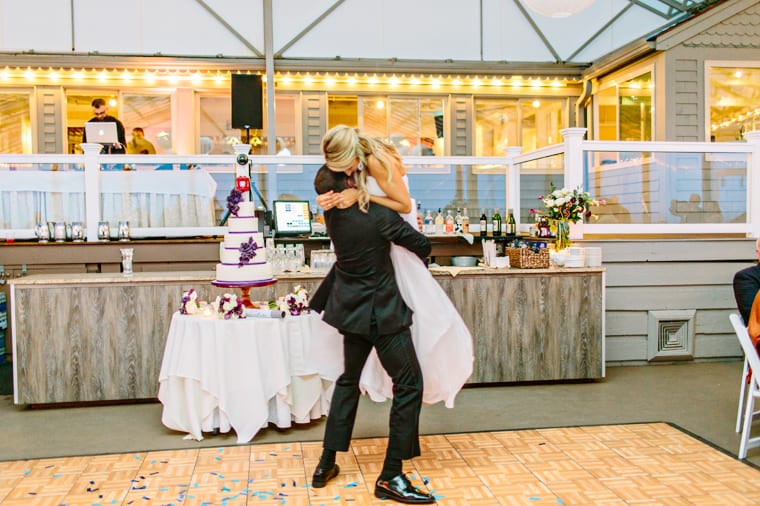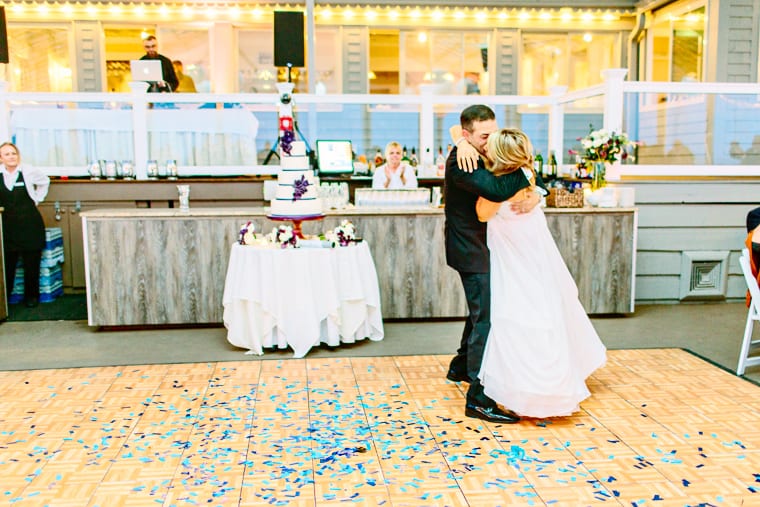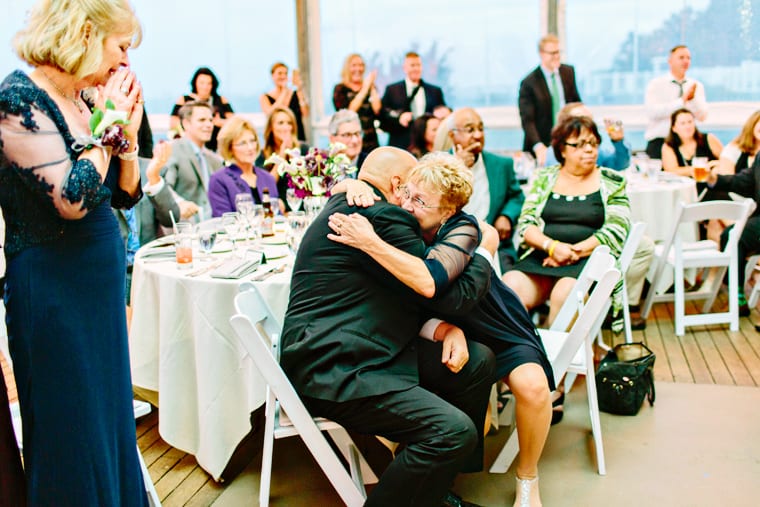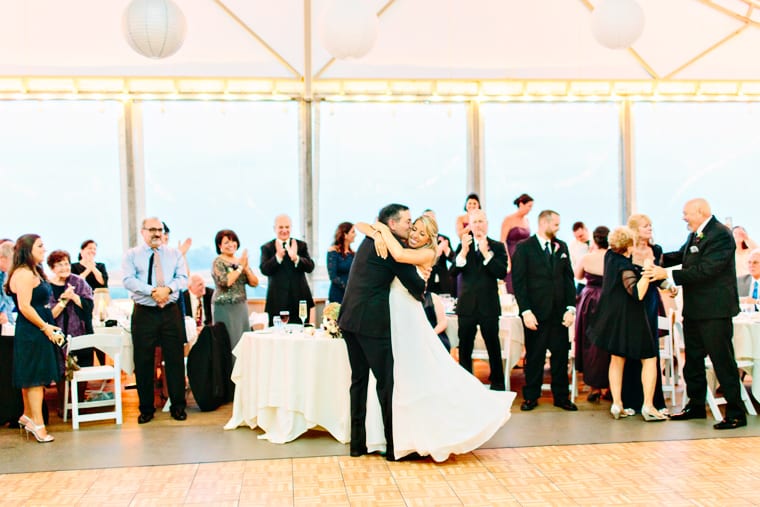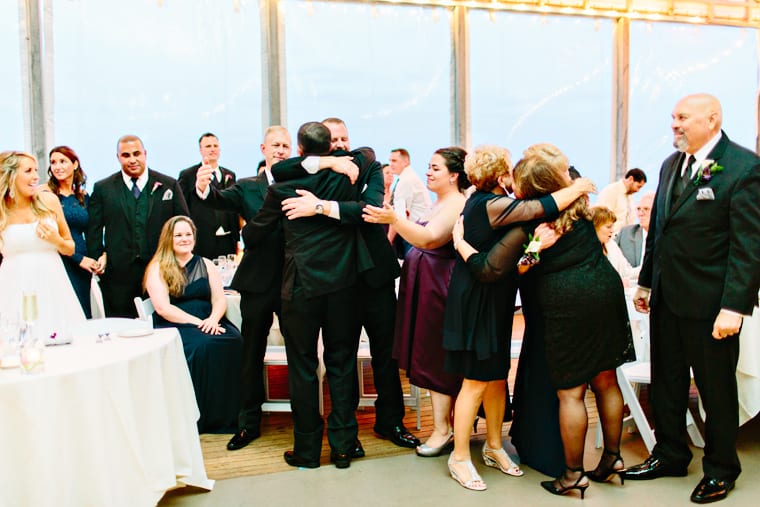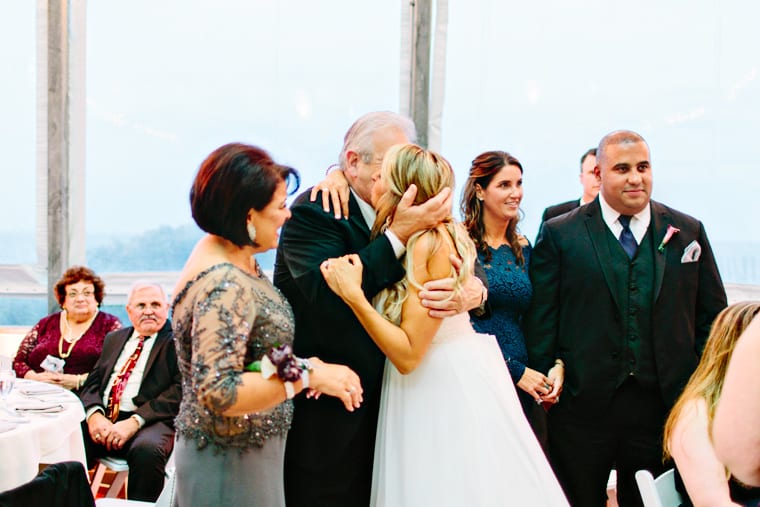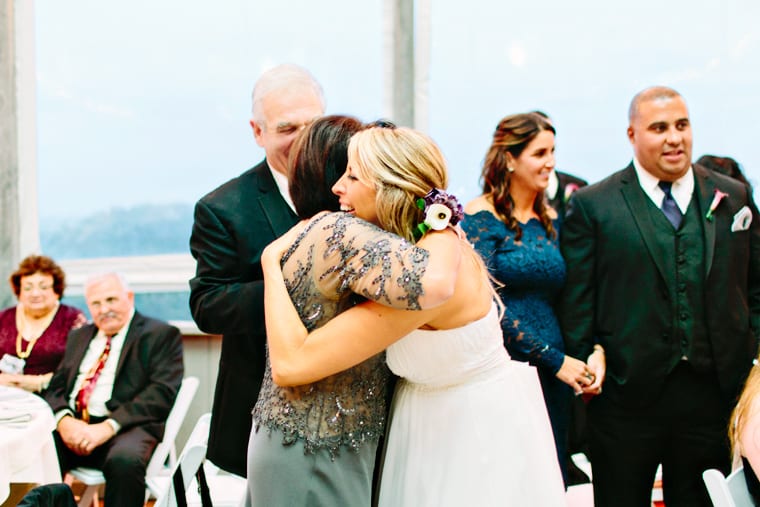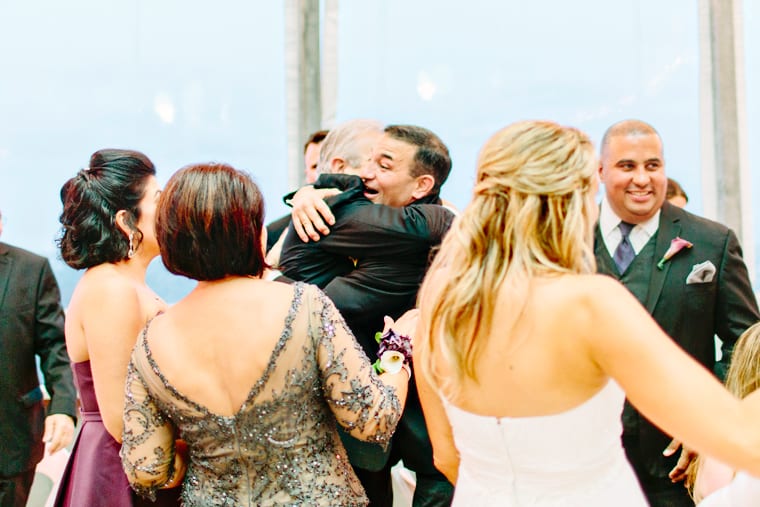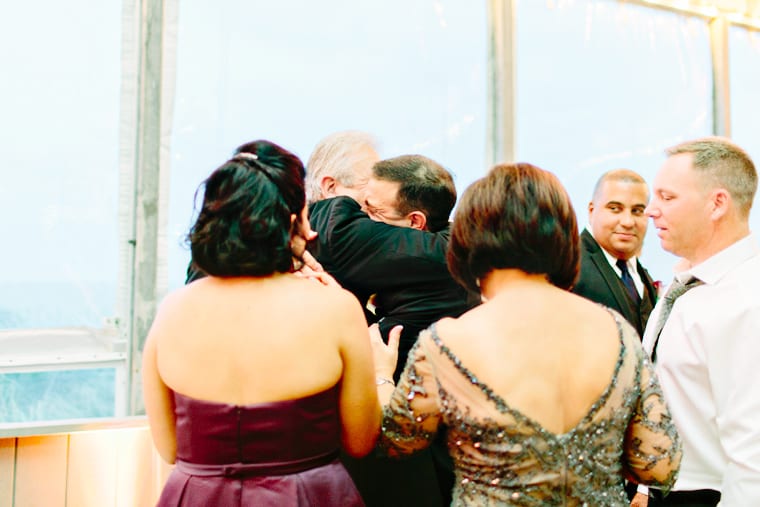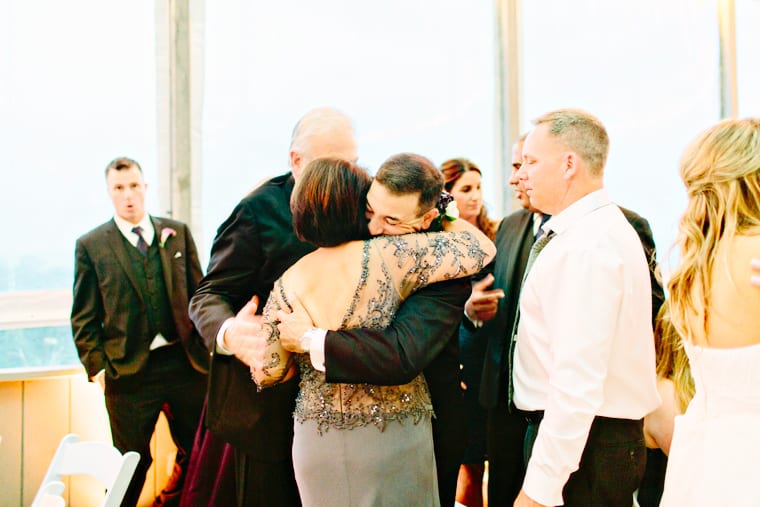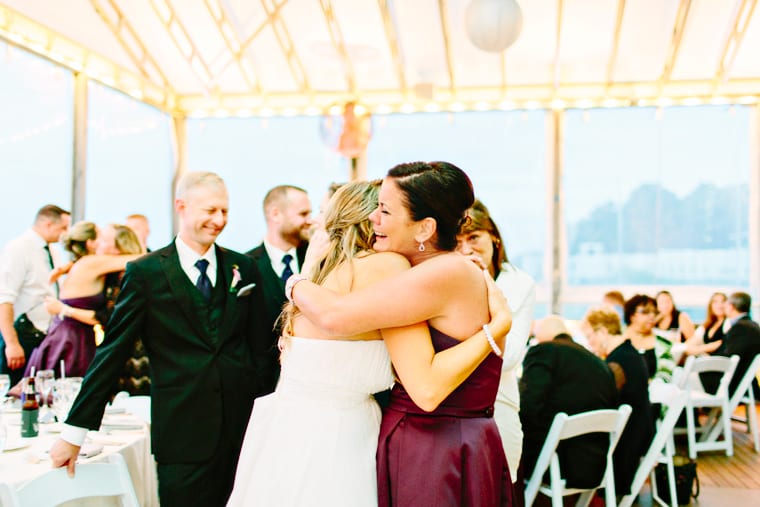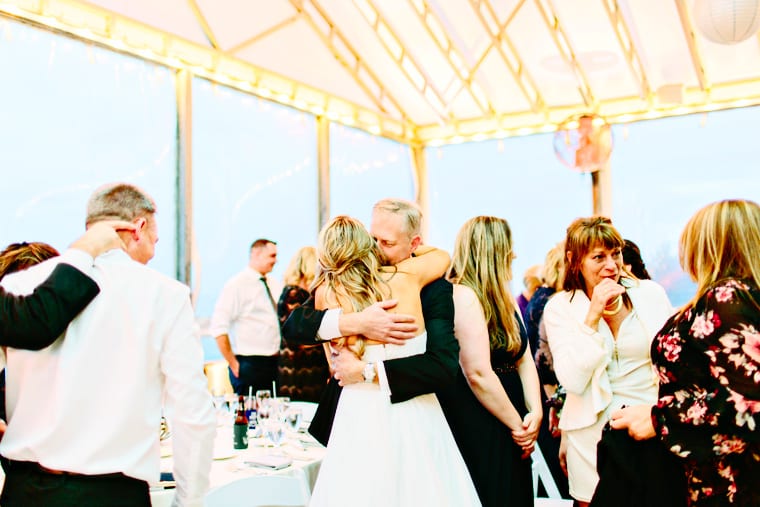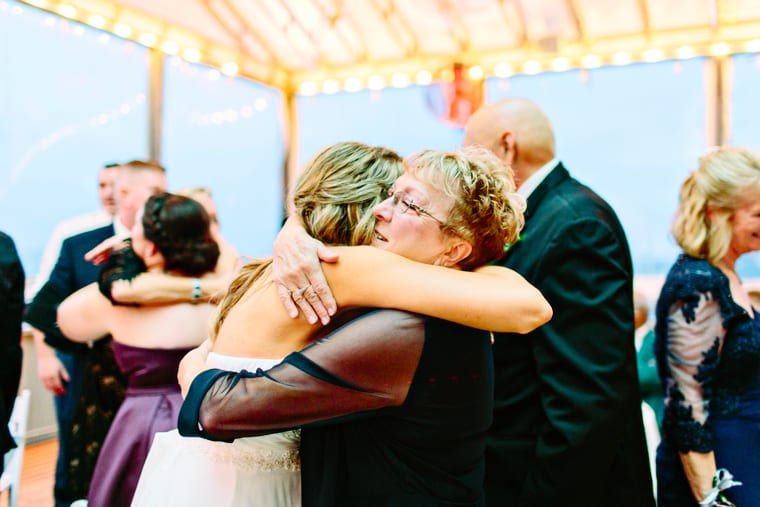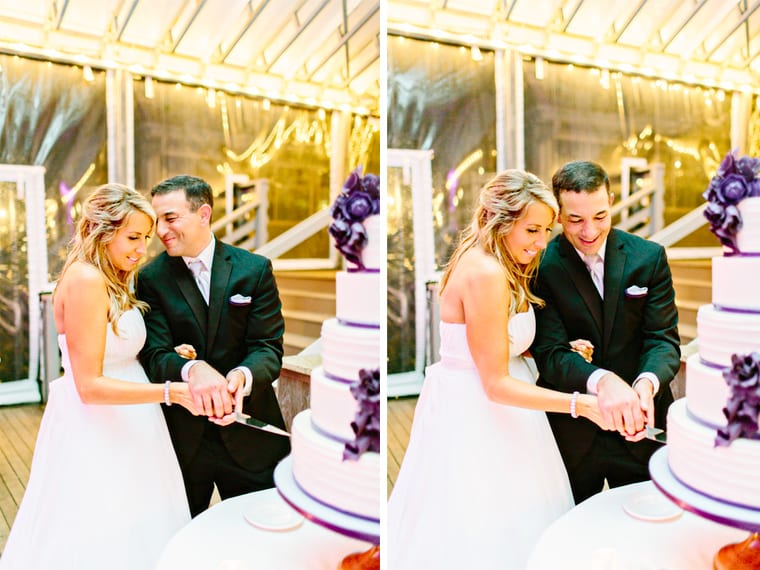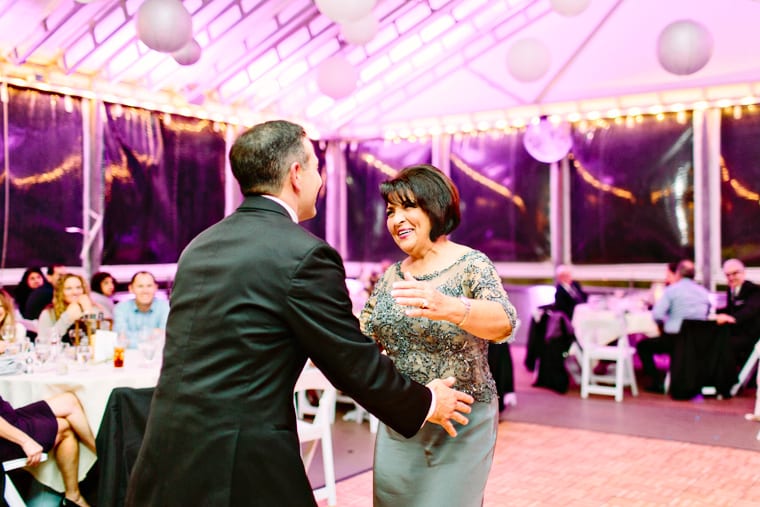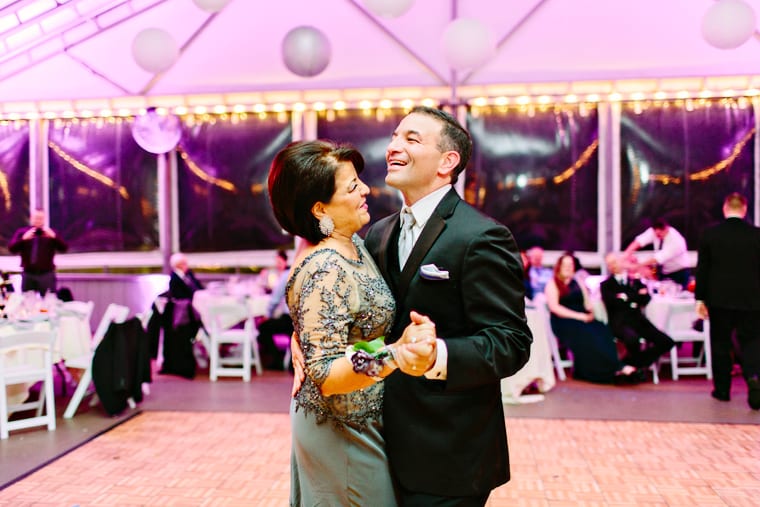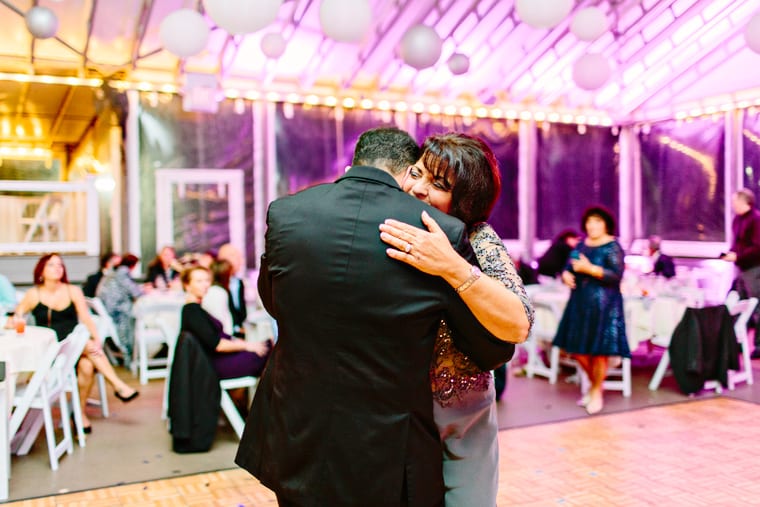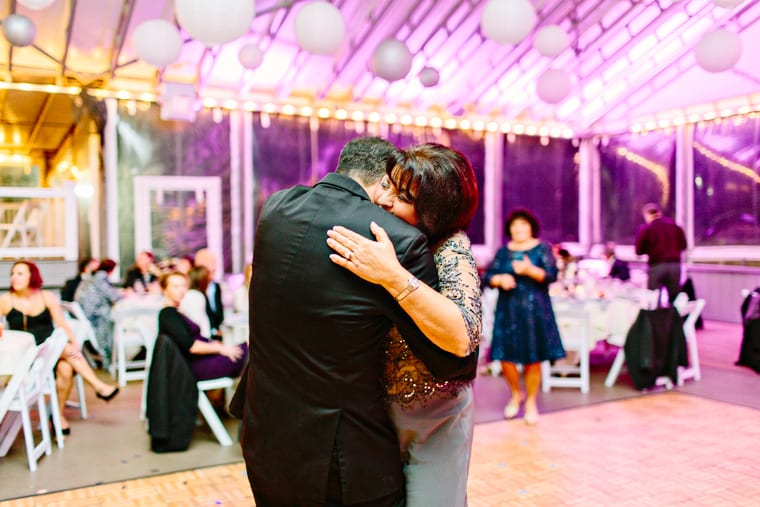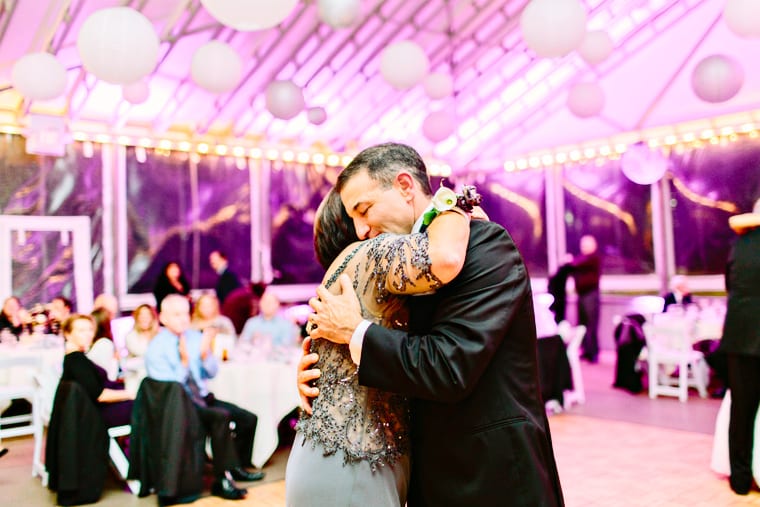 Comment on this post