Lisa & Bryan | The Bourne Farm
Lisa & Bryan's wedding was absolutely stunning. From the beautiful venue, The Bourne Farm, to the gorgeous florals and details, everything was picture perfect. There also wasn't a cloud in the sky the entire day which showed off the beauty of this wedding even more. Lisa & Bryan have such great taste and really did an amazing job on their classy, rustic theme. From the farm tables to the caramel apples, every detail was thought through.
Lisa & Bryan, thank you for having me along on your journey. I really enjoyed getting to know you guys from your engagement session through your wedding day. You are two of the kindest people I know!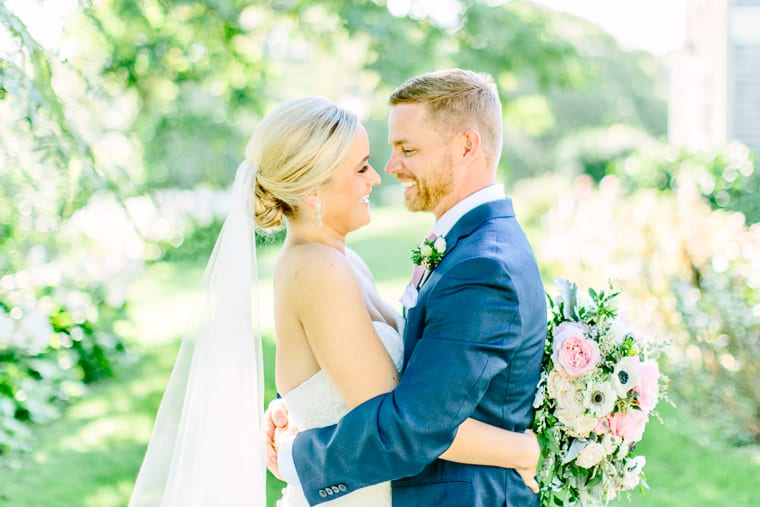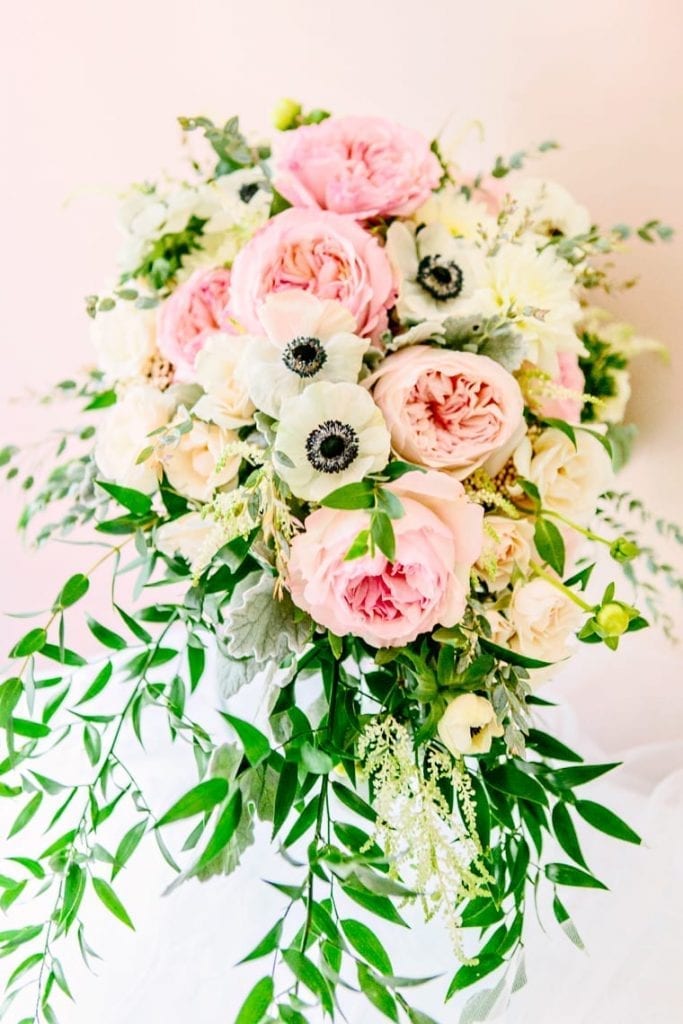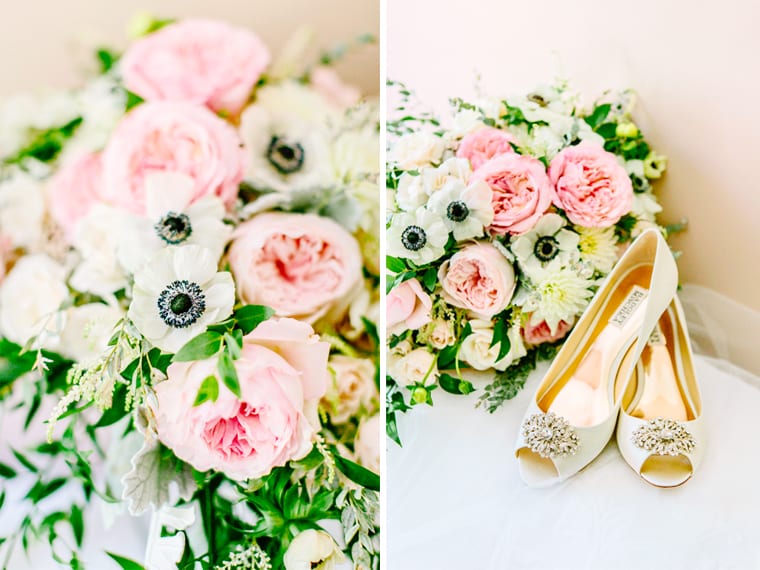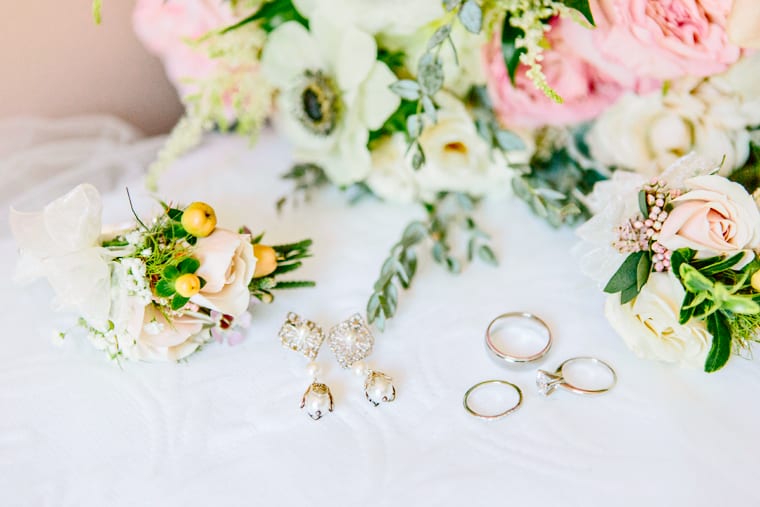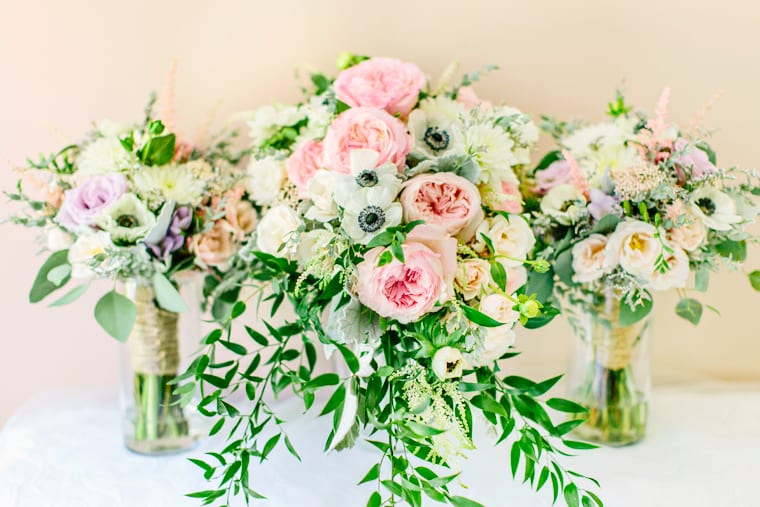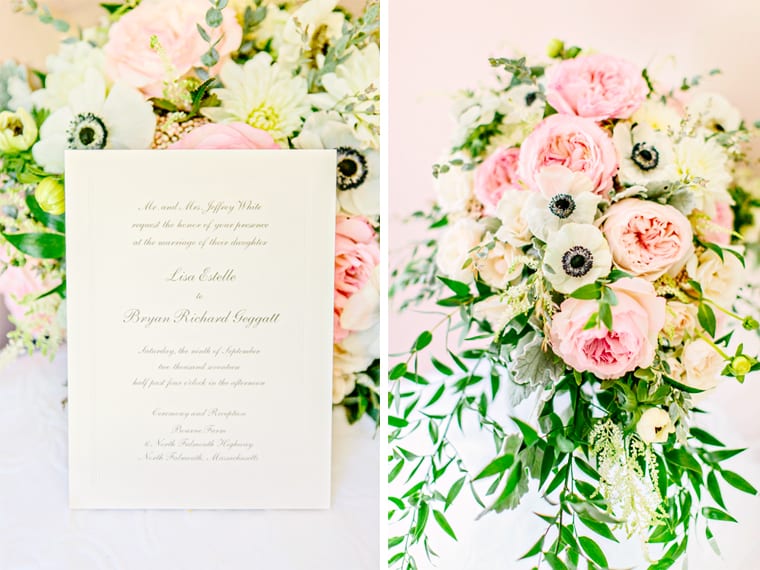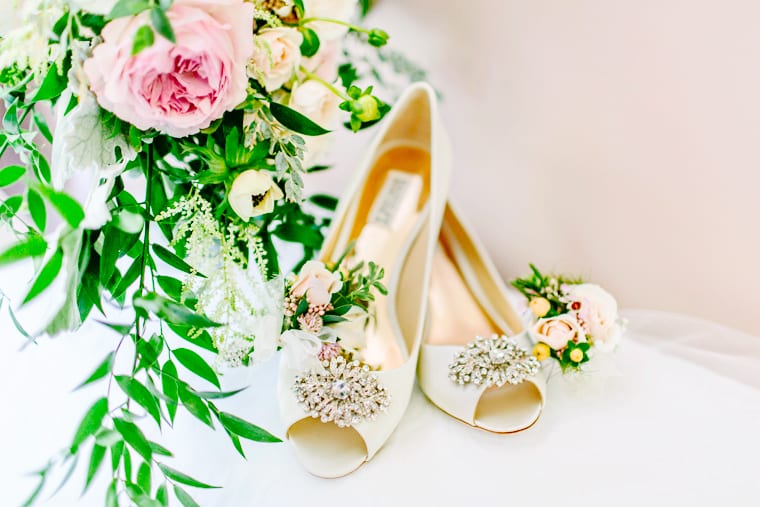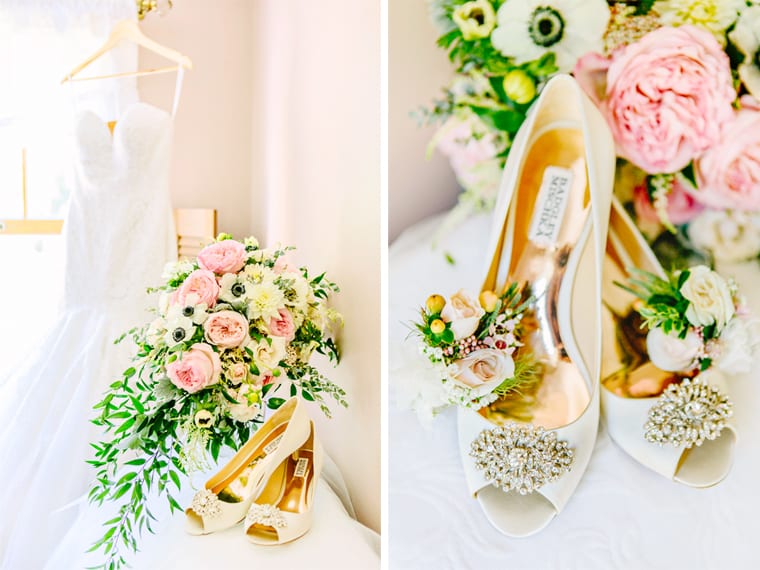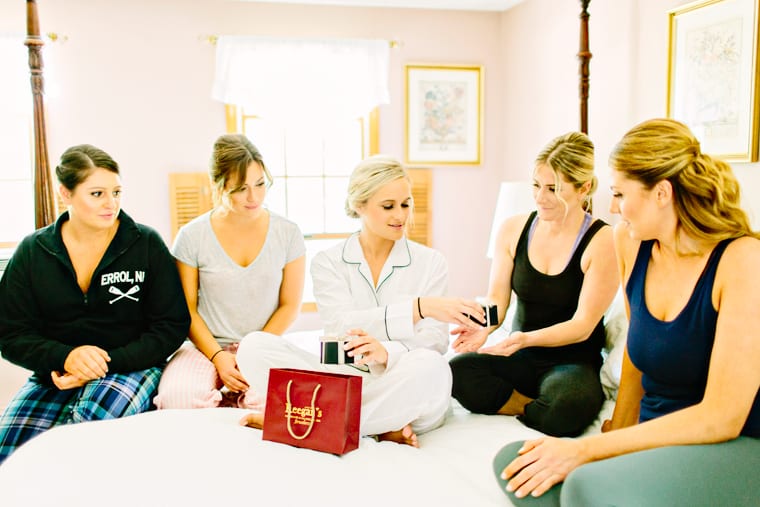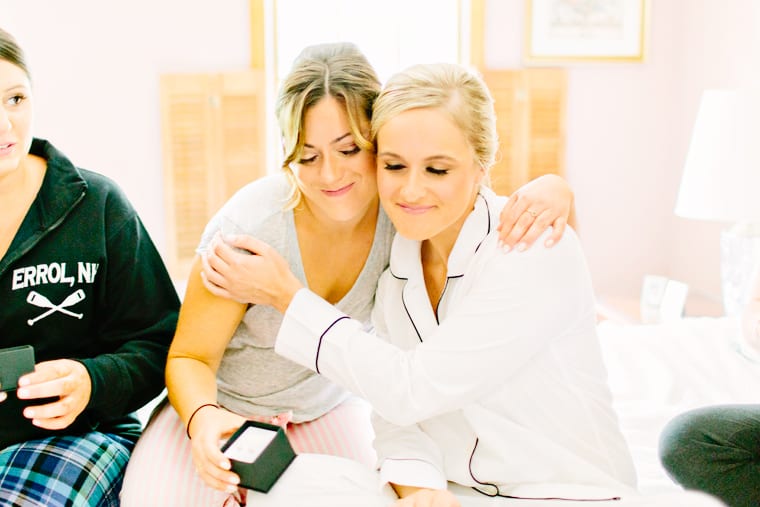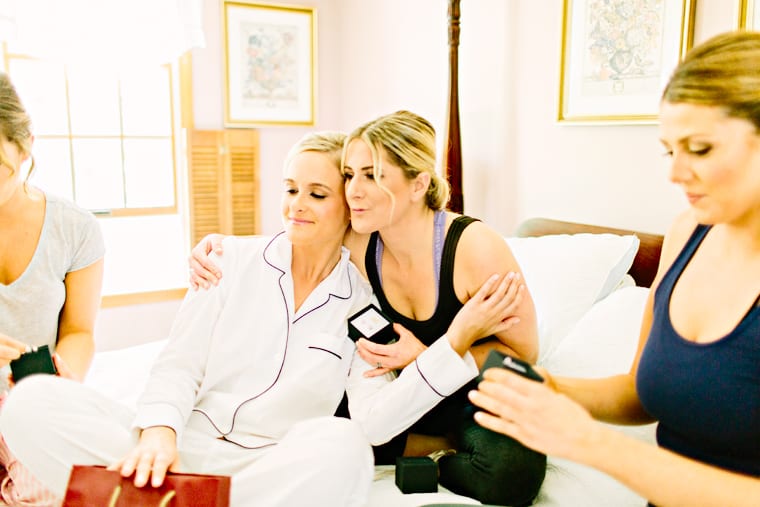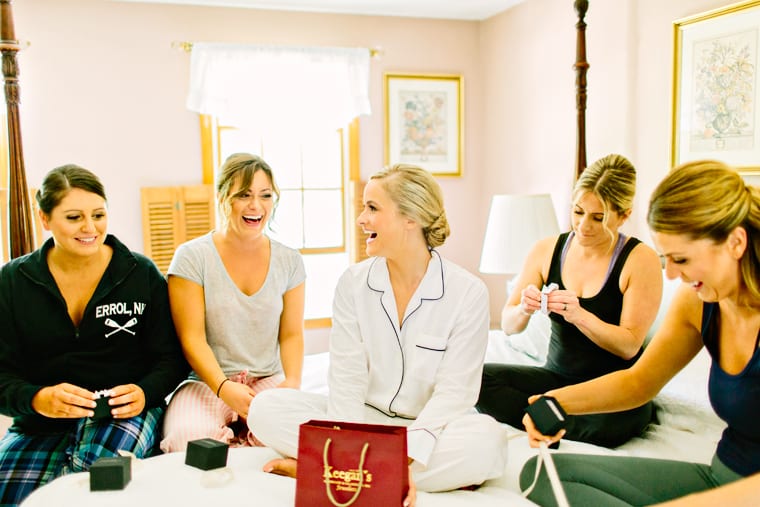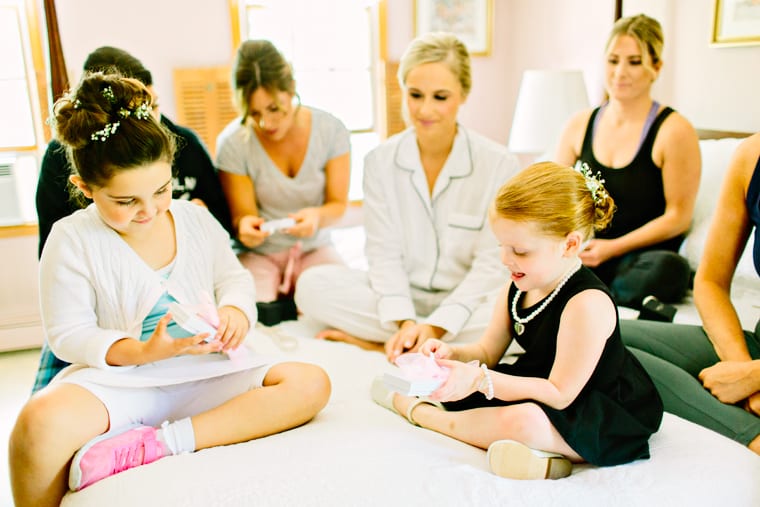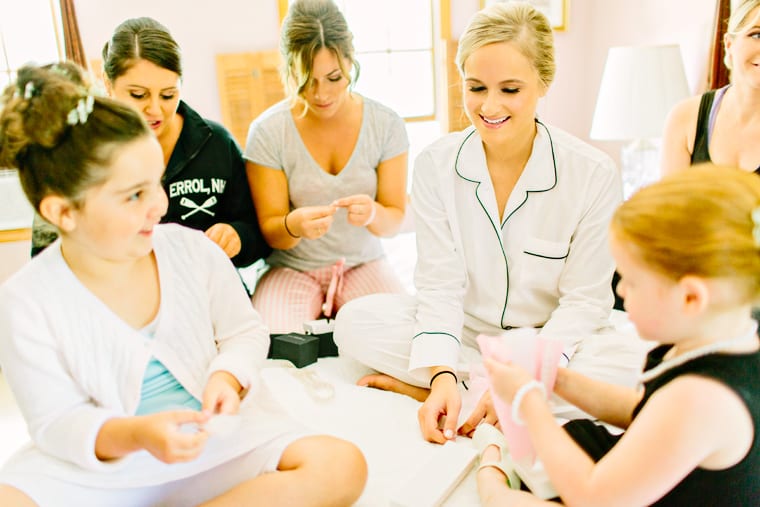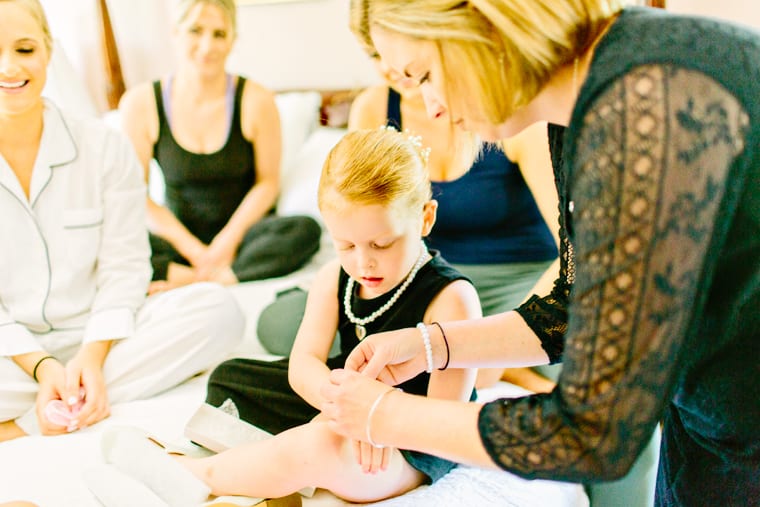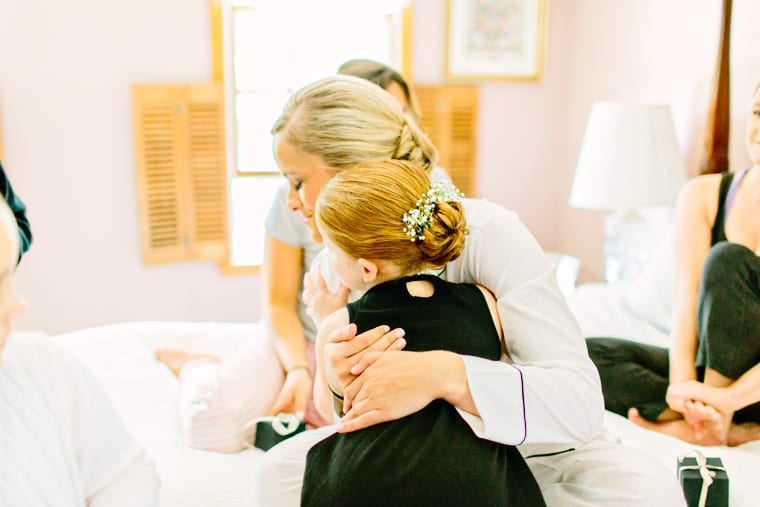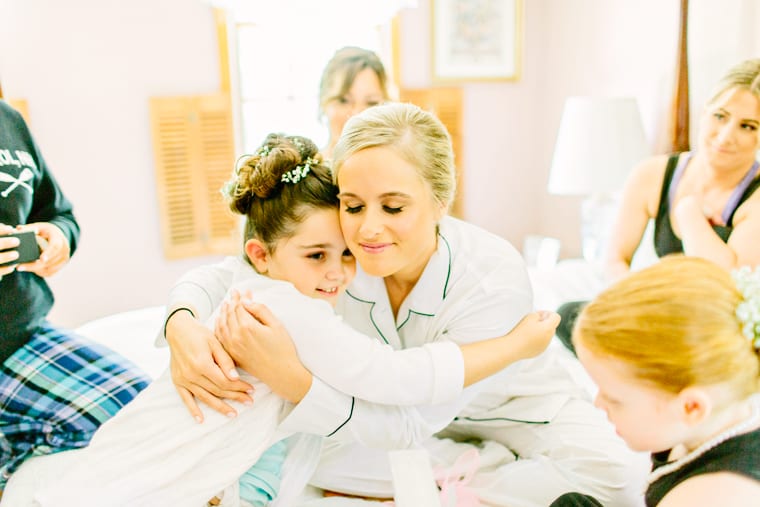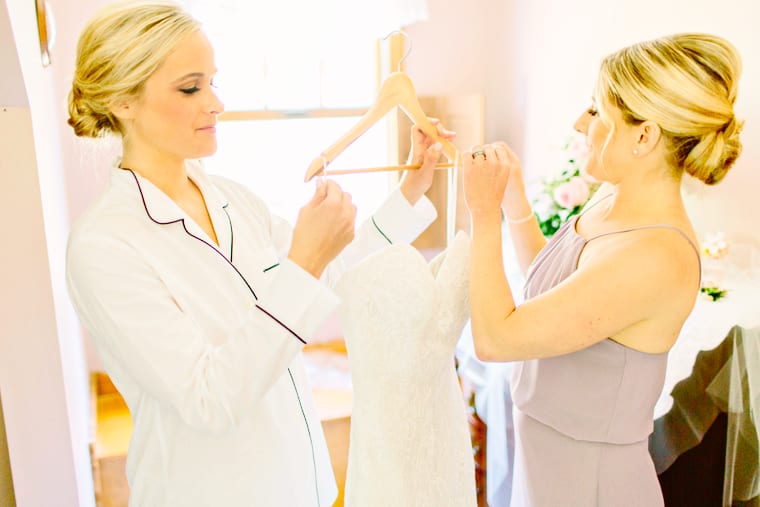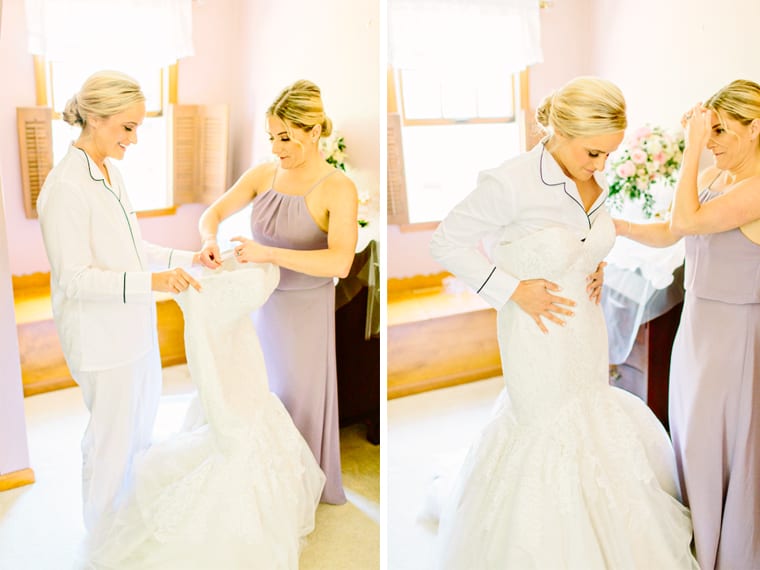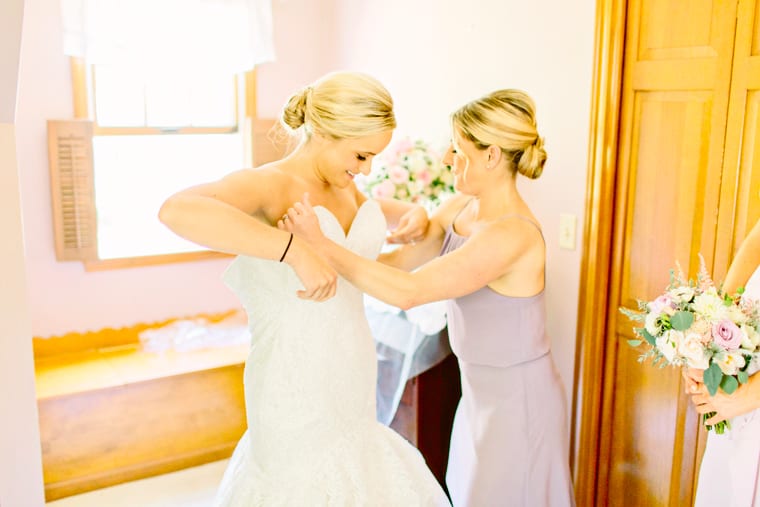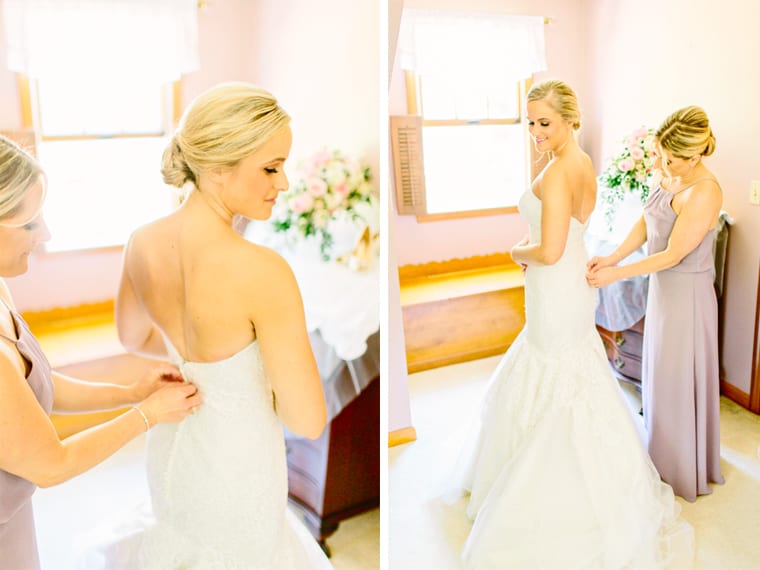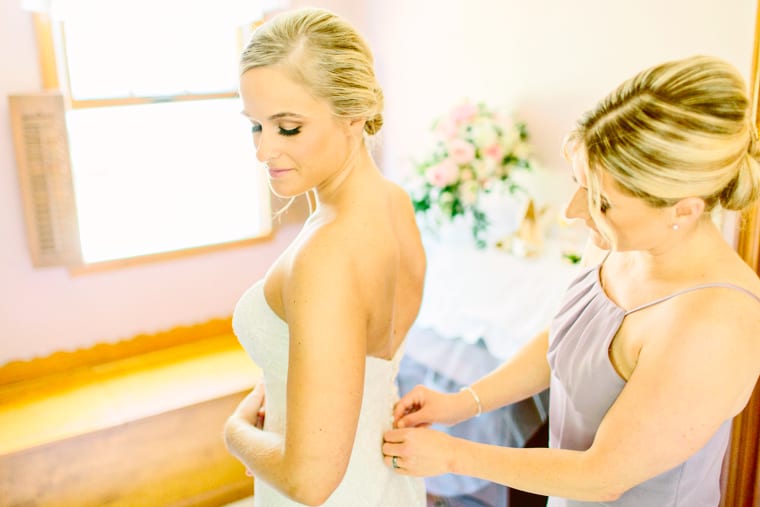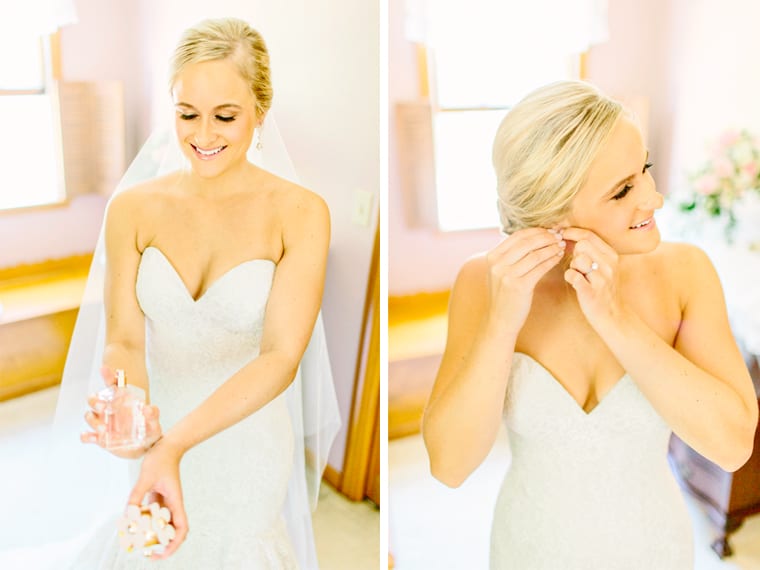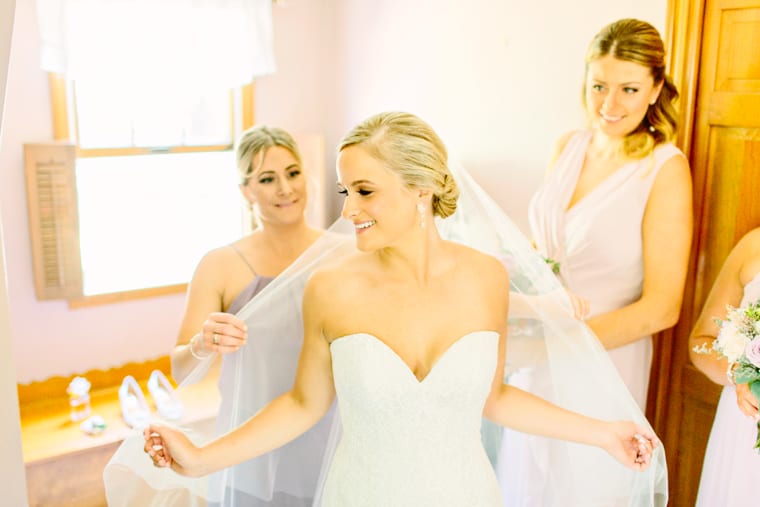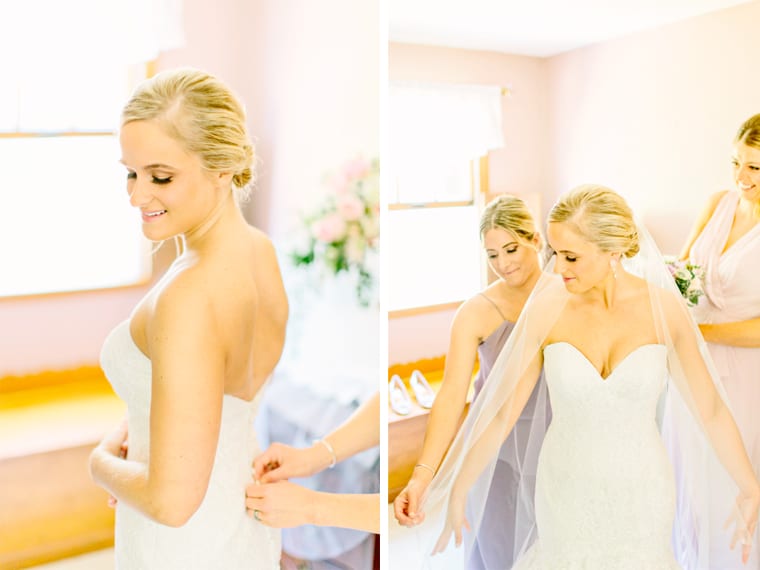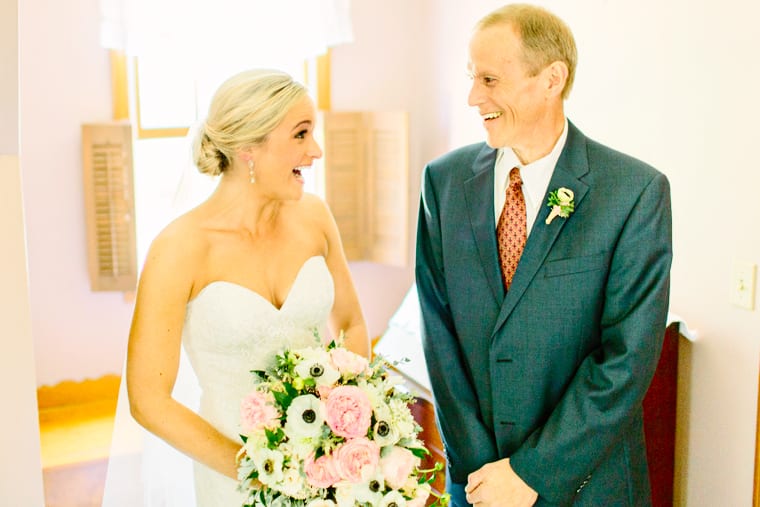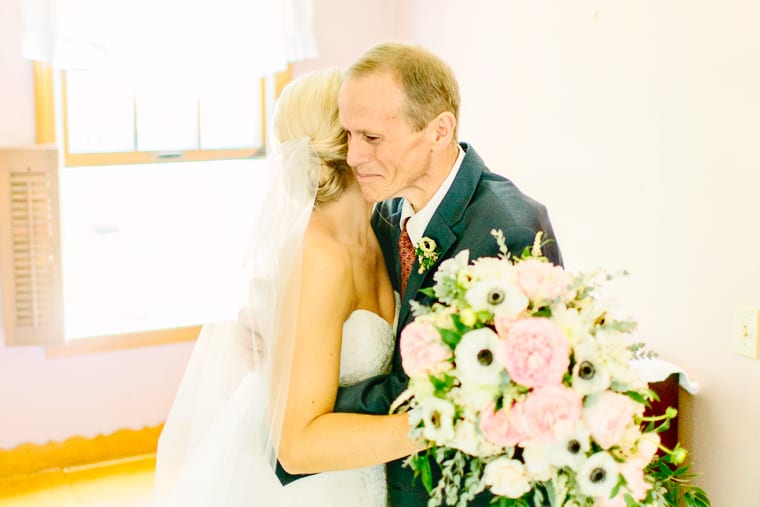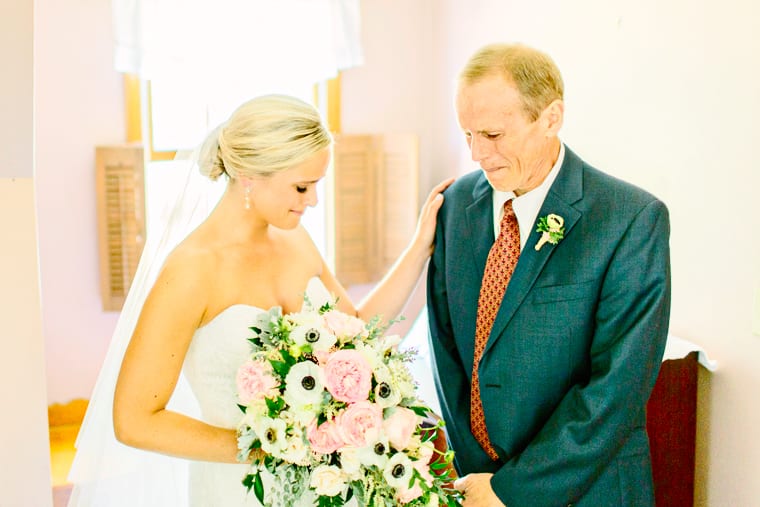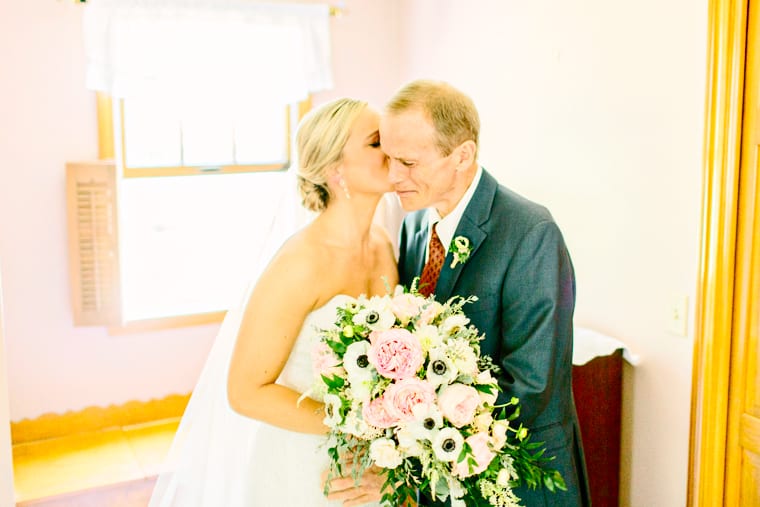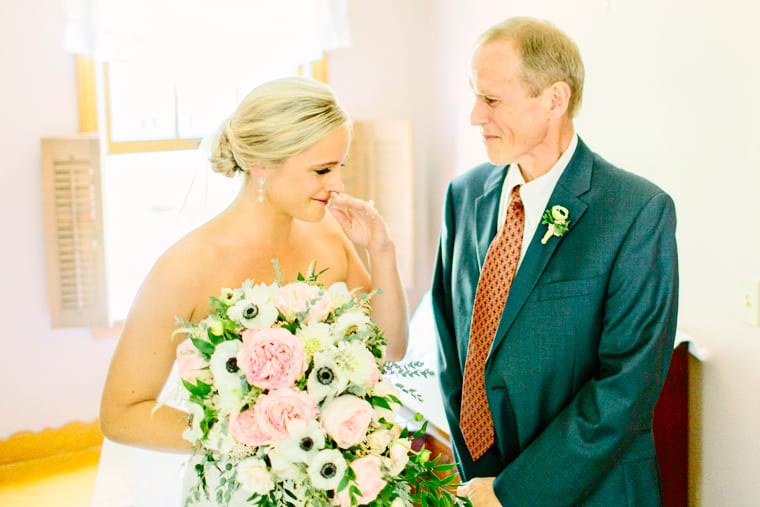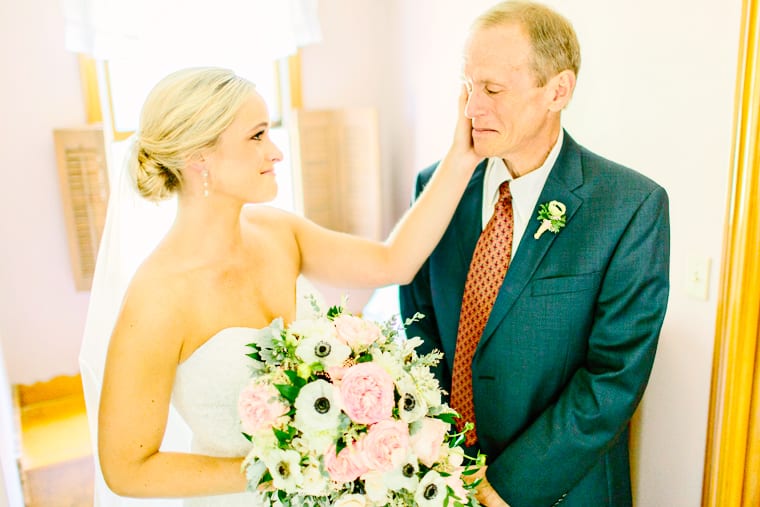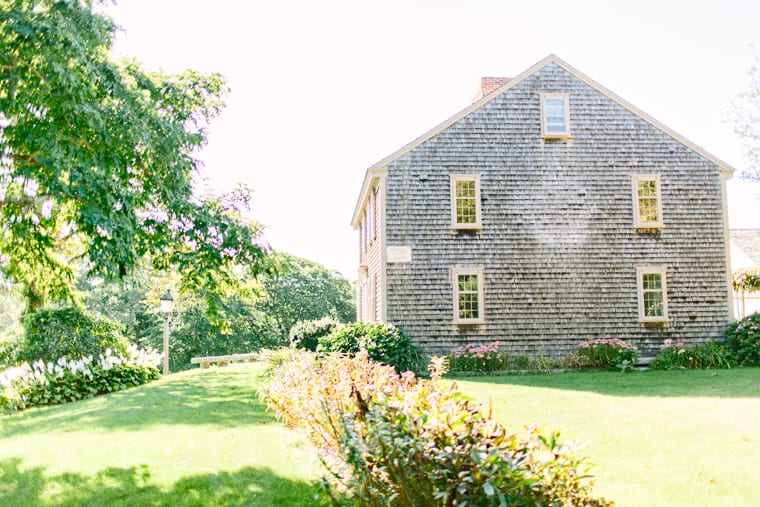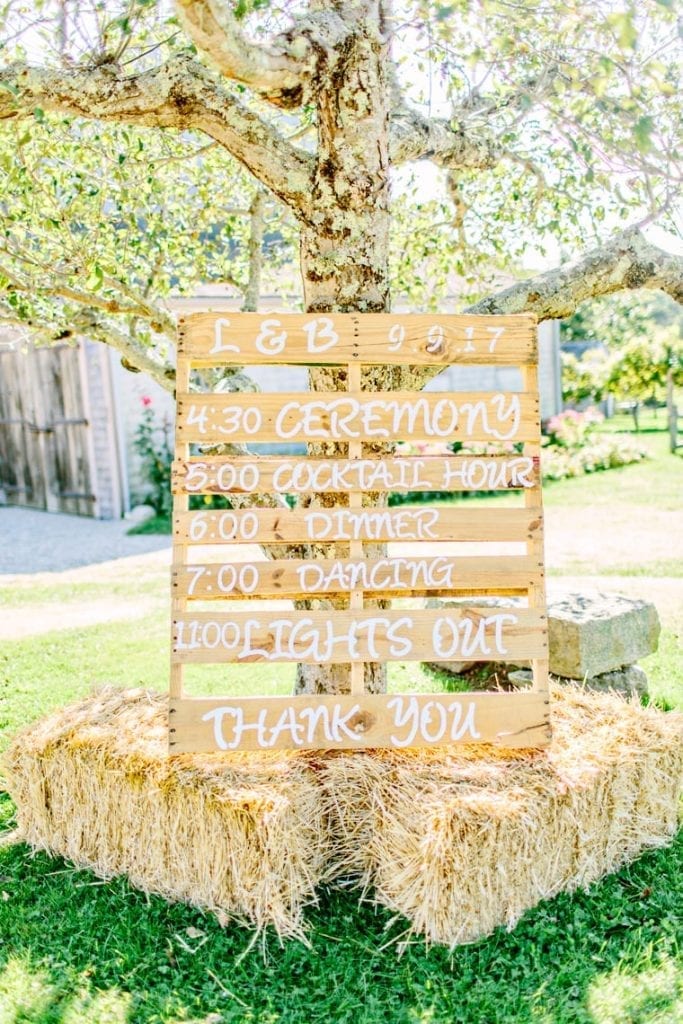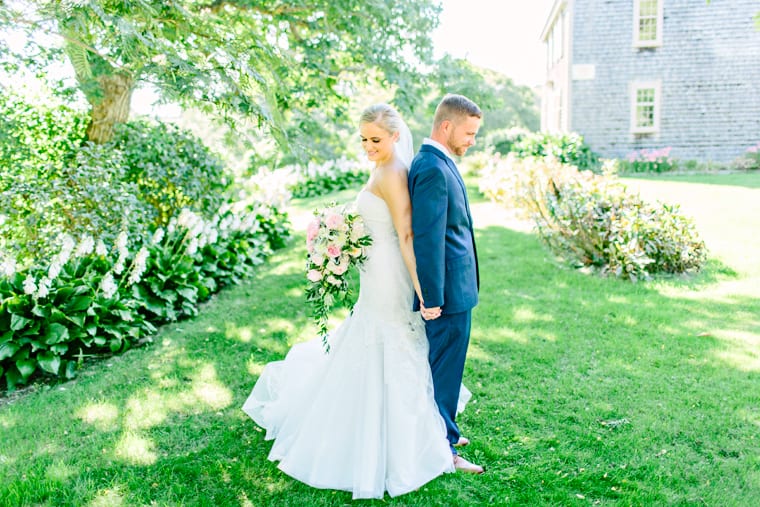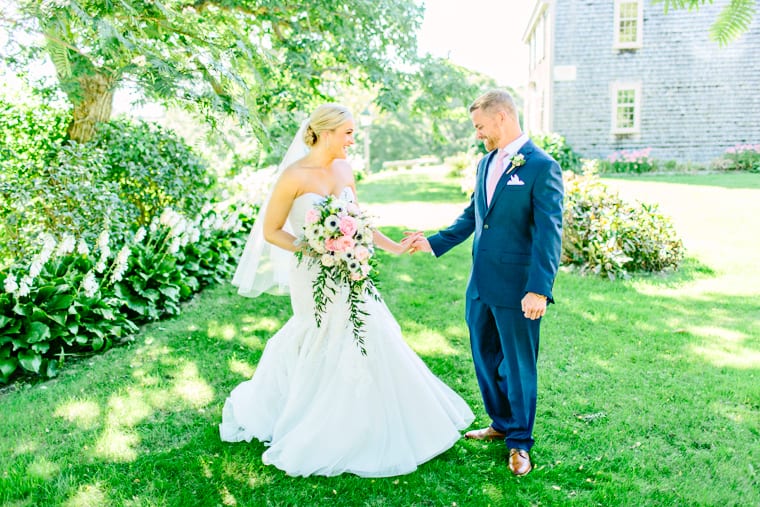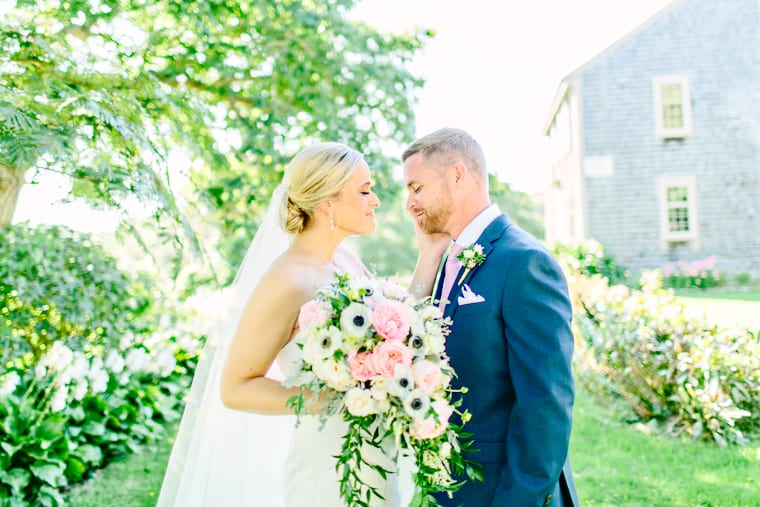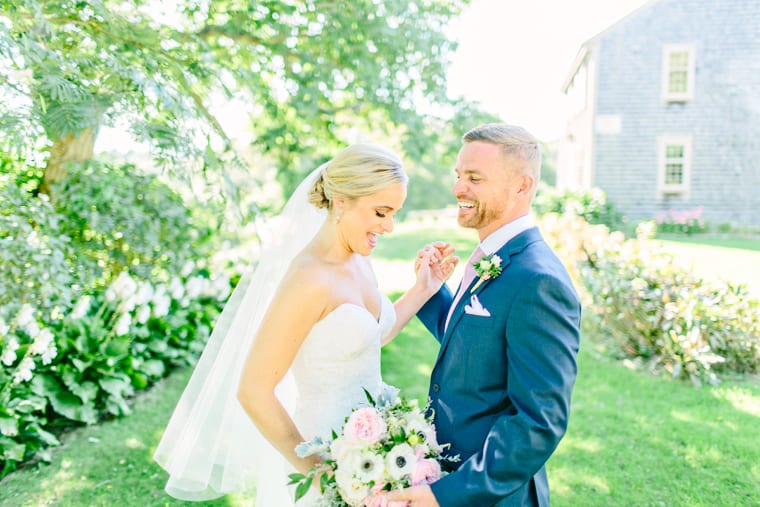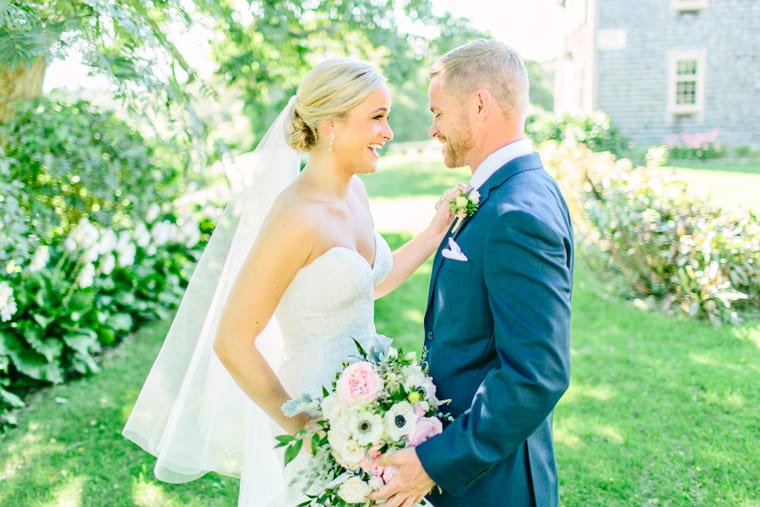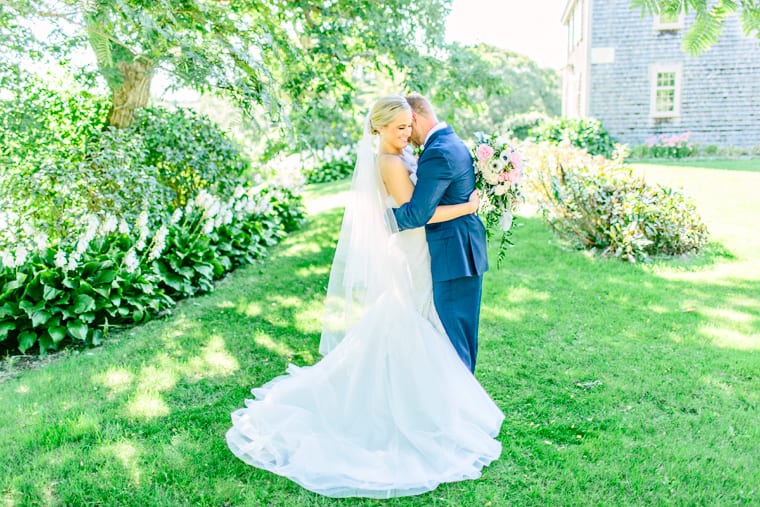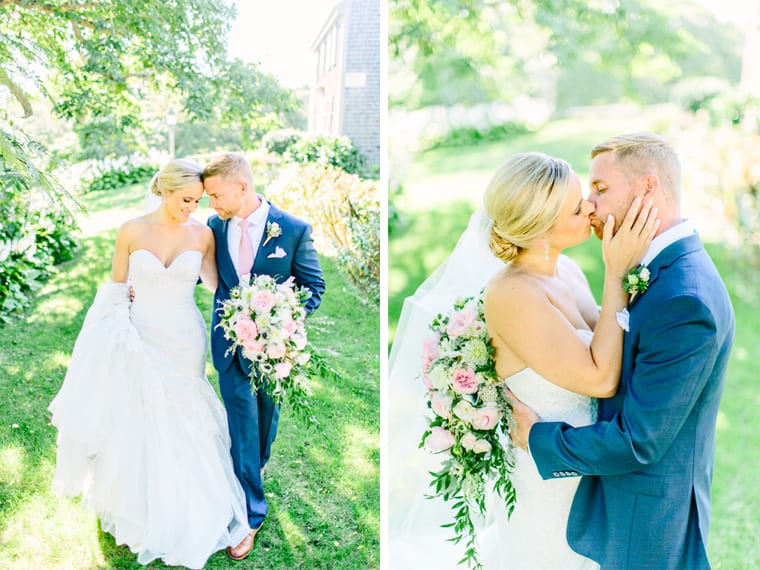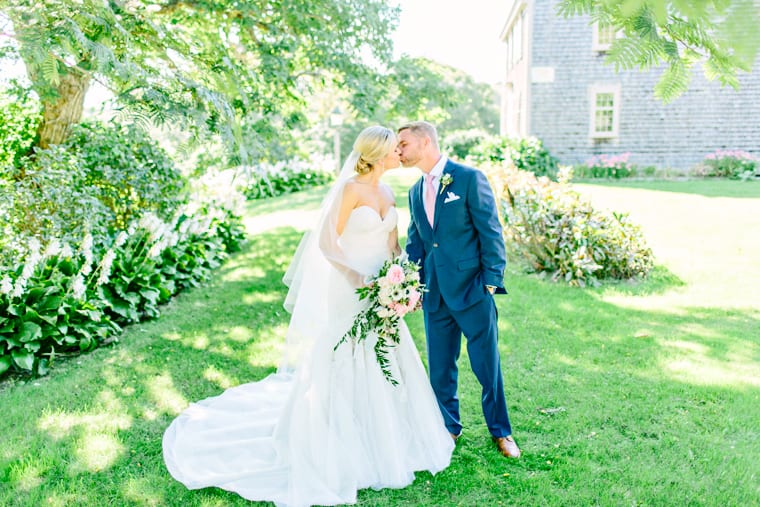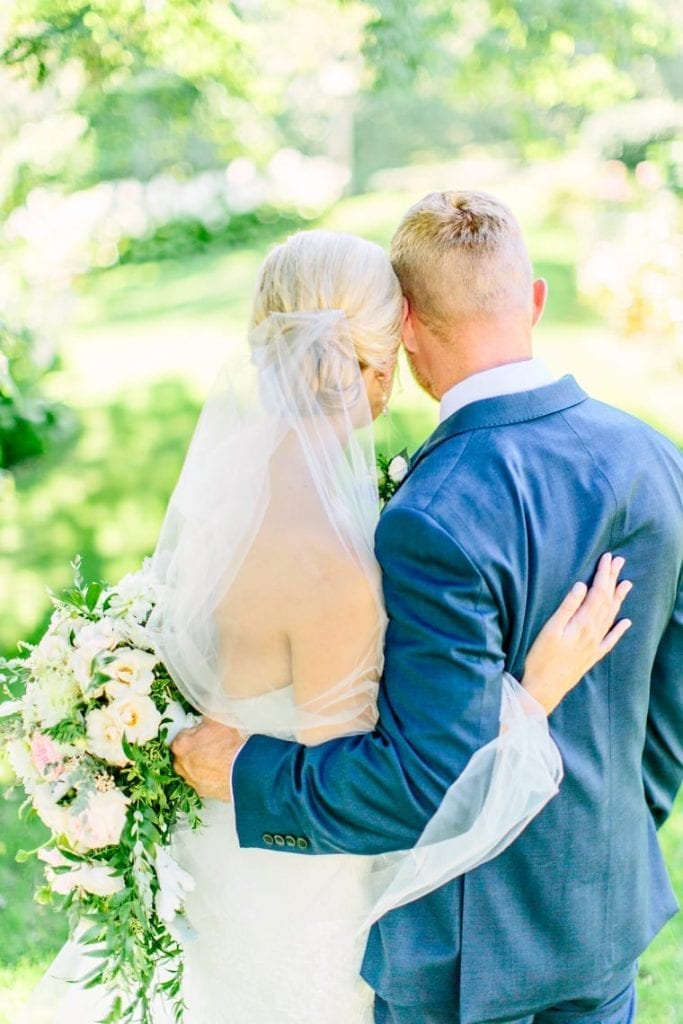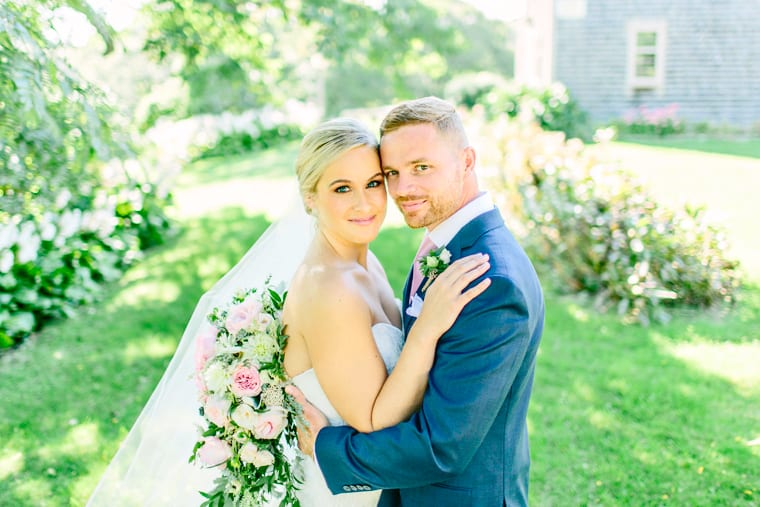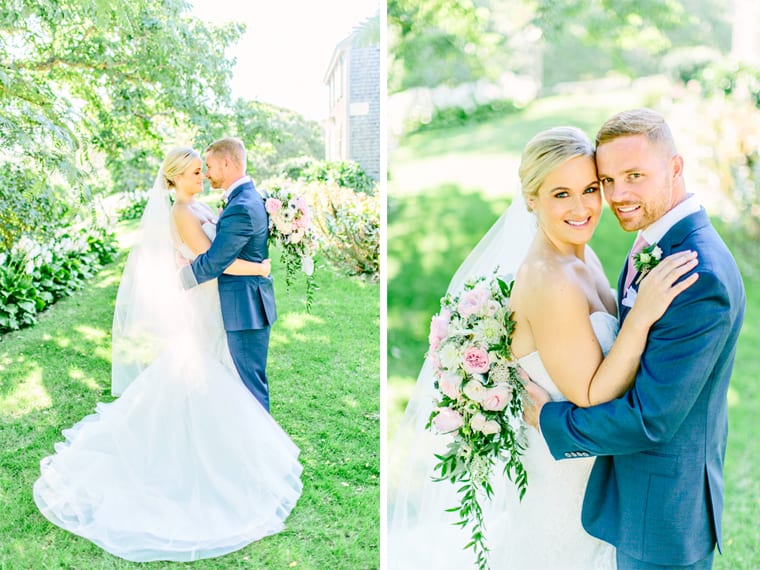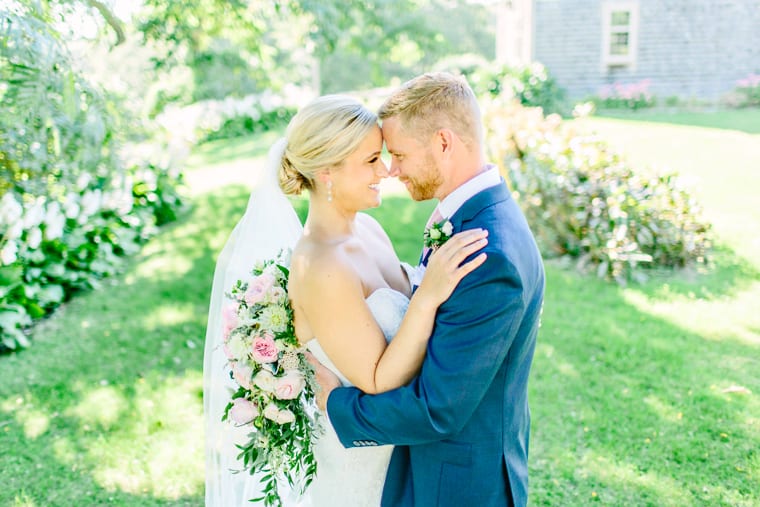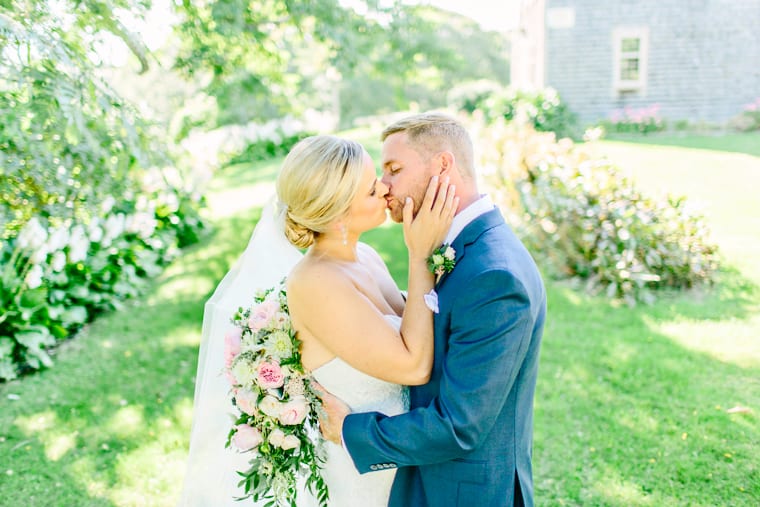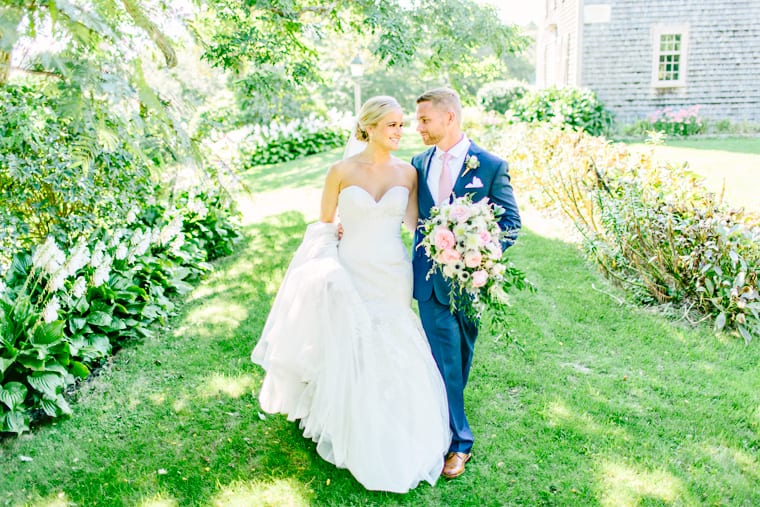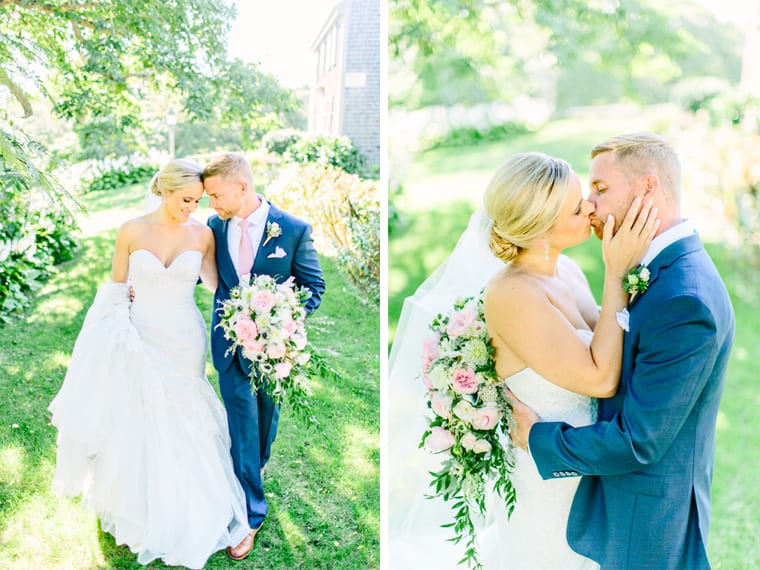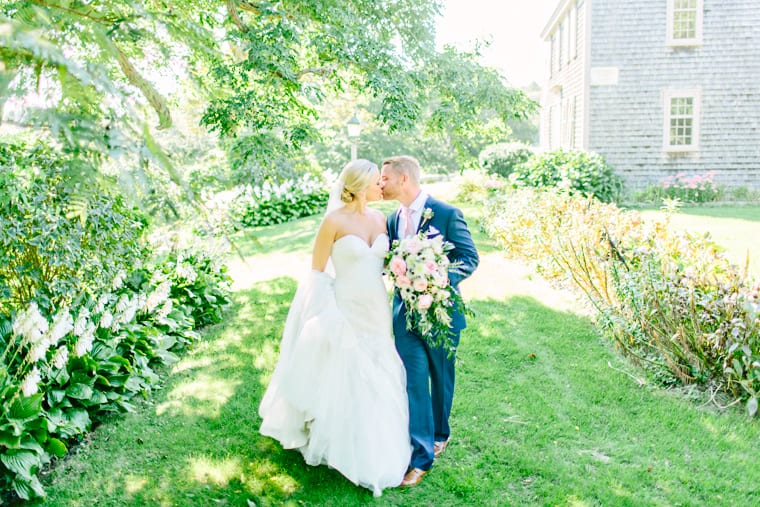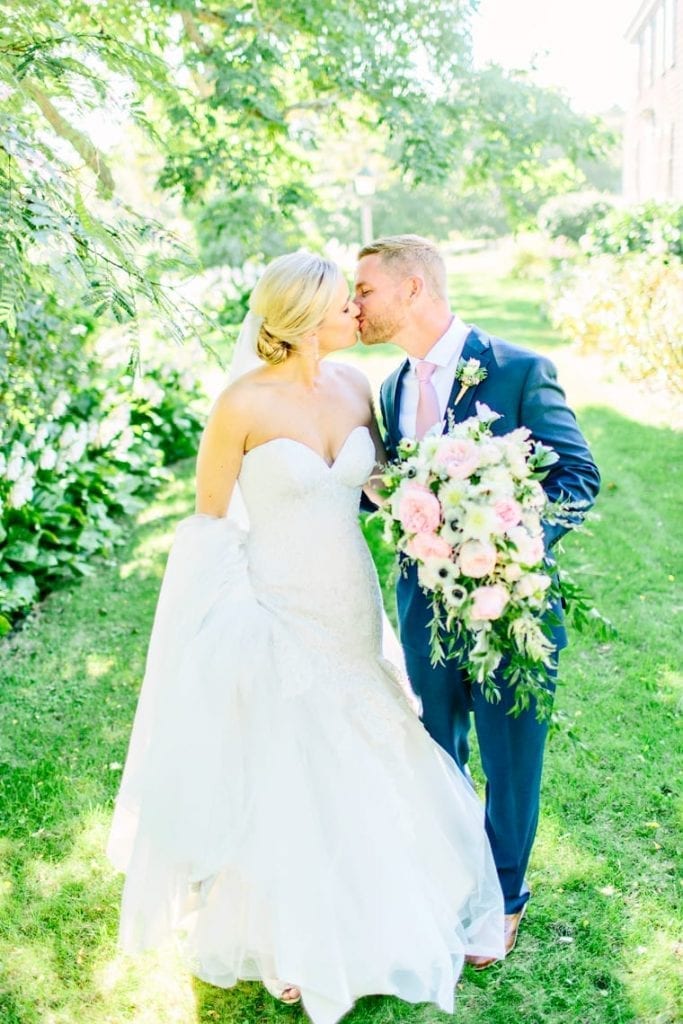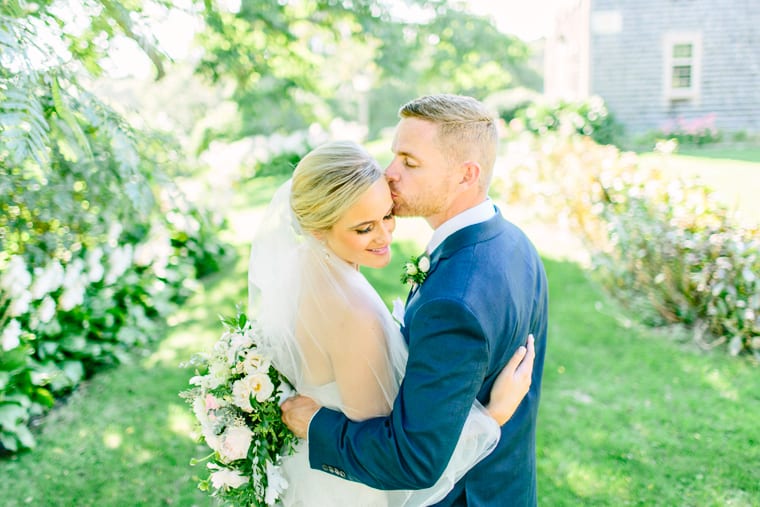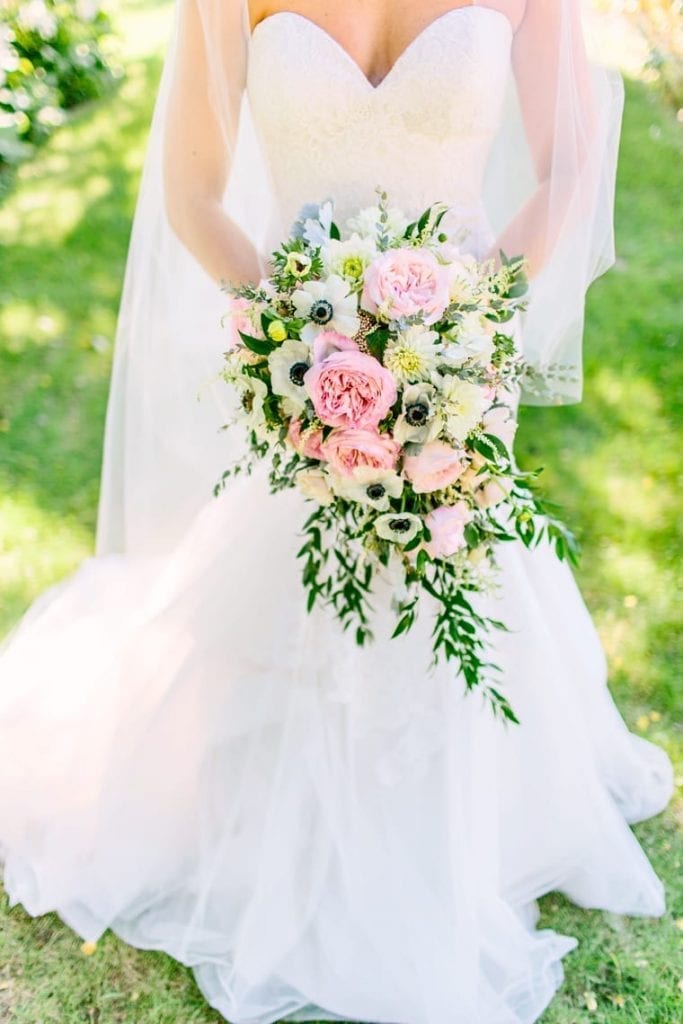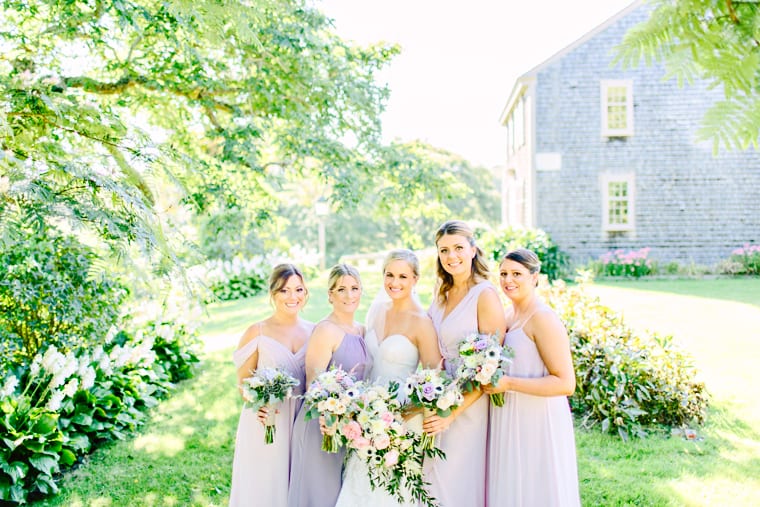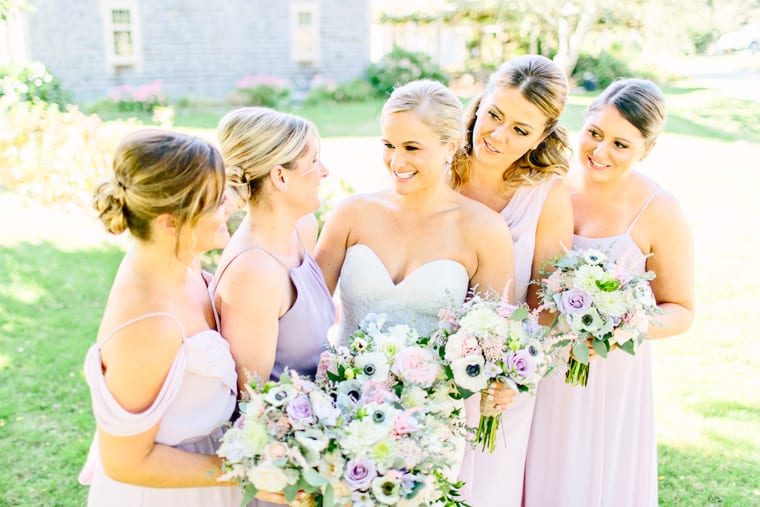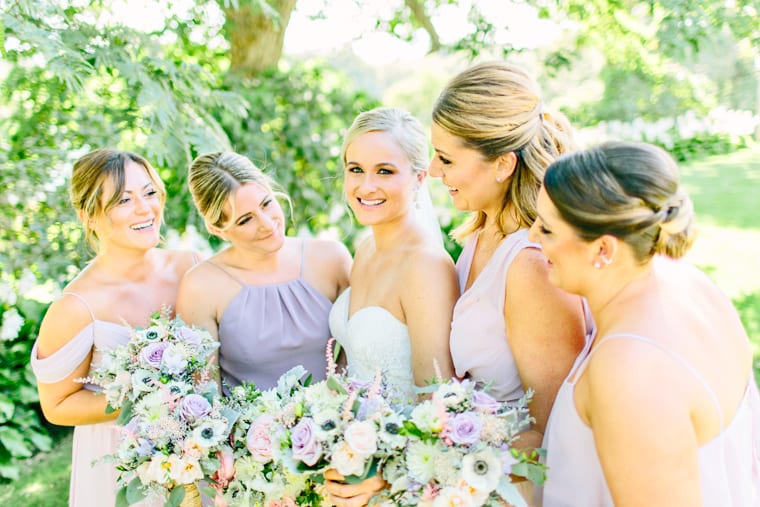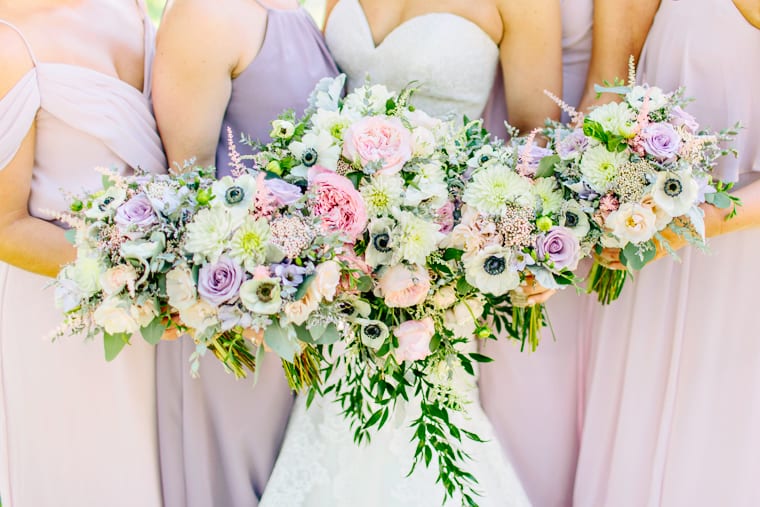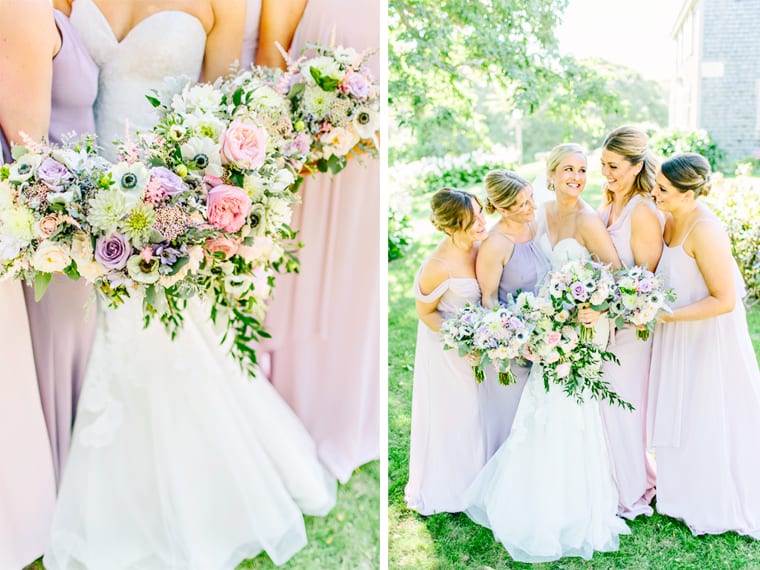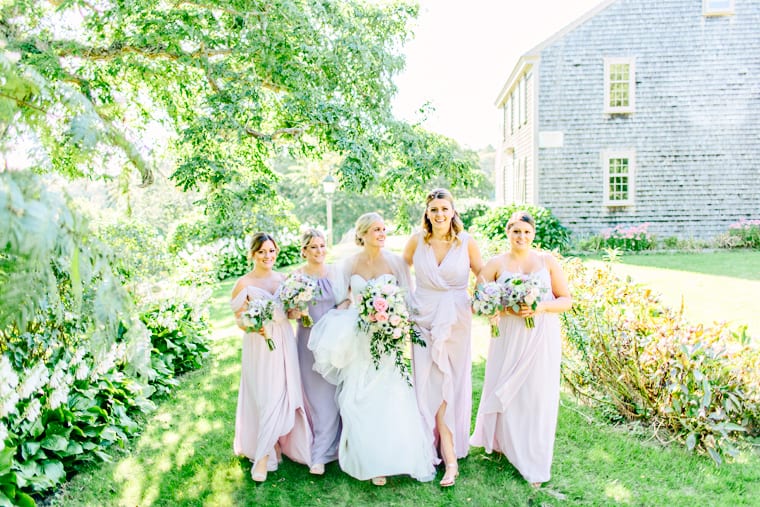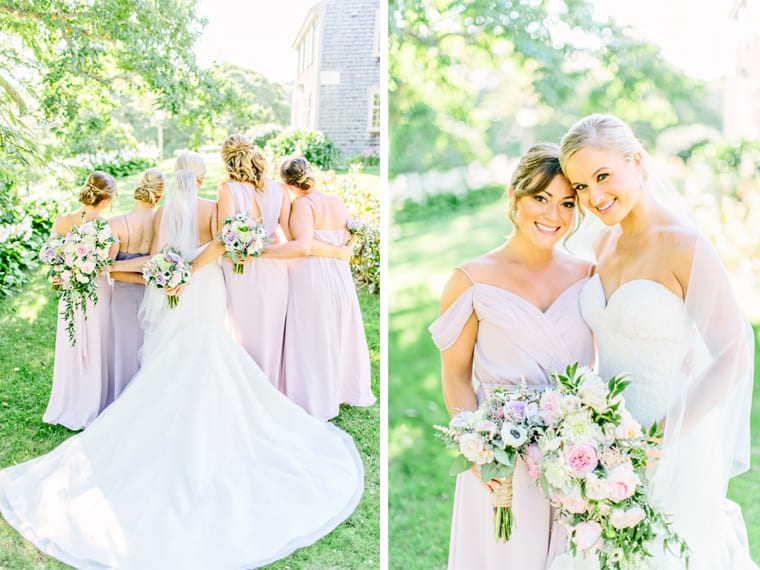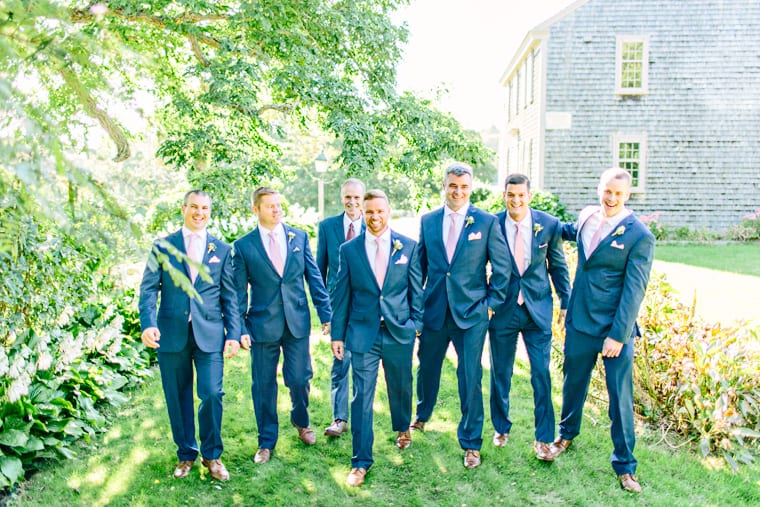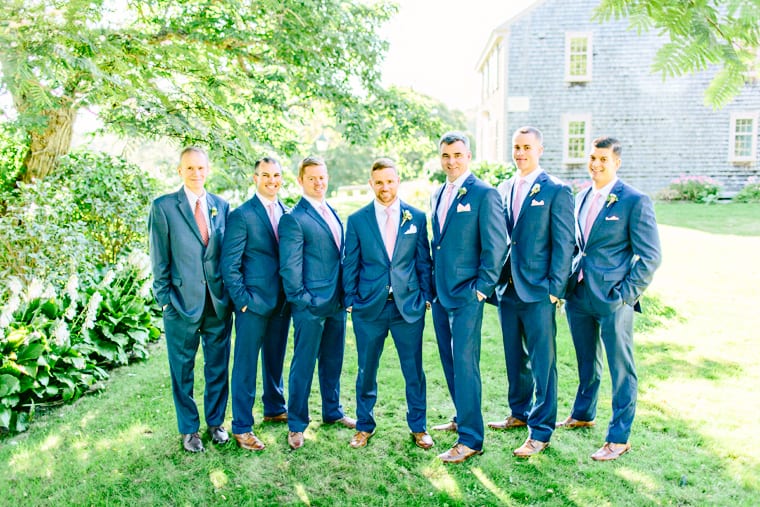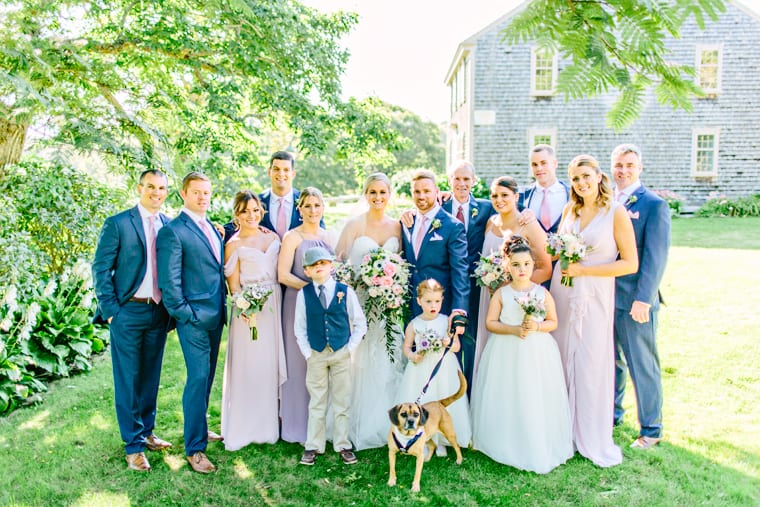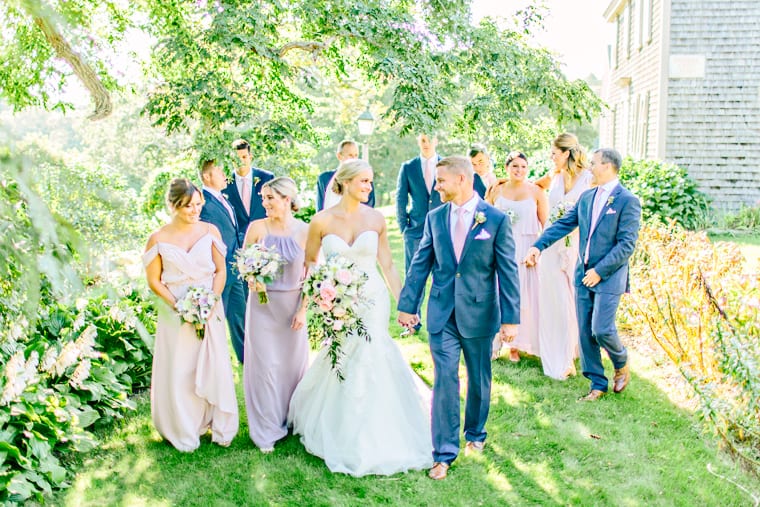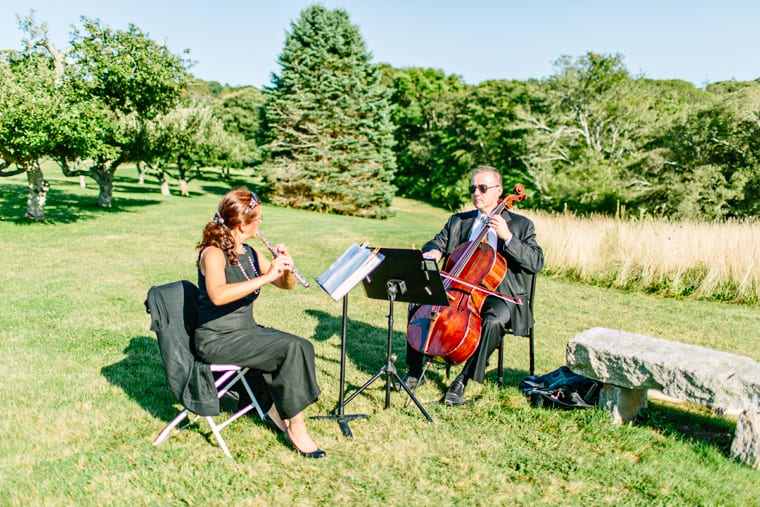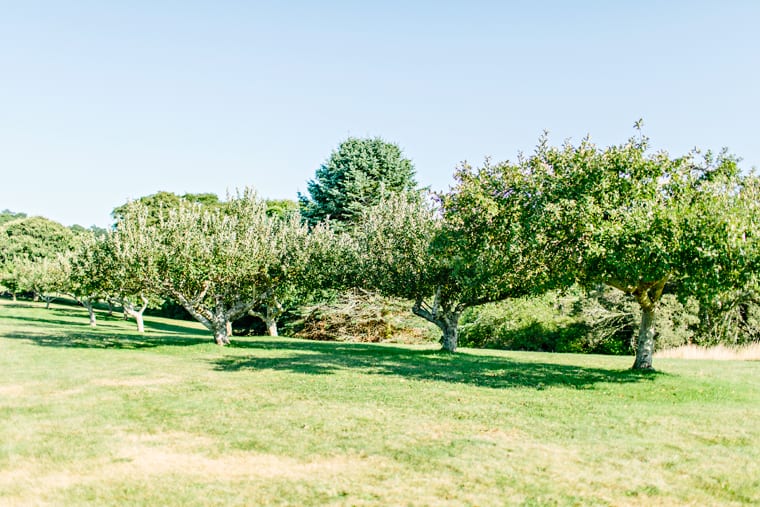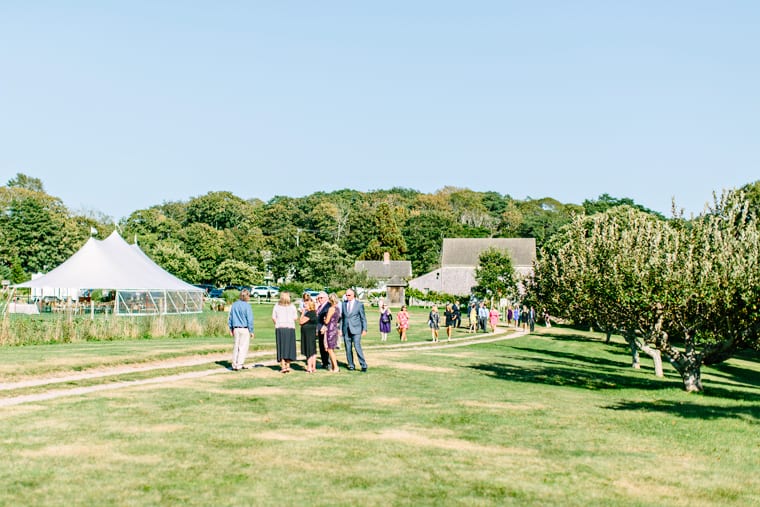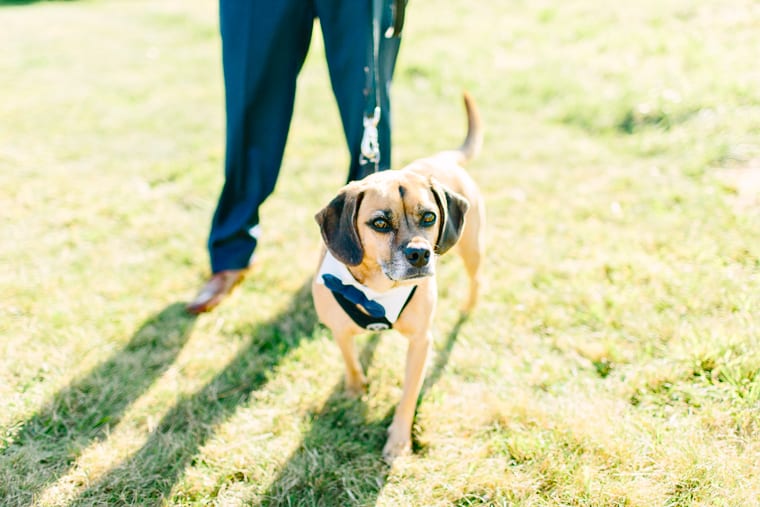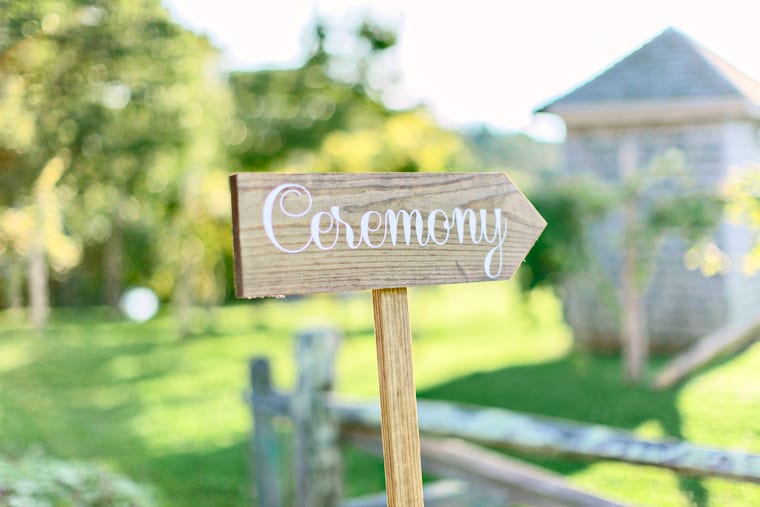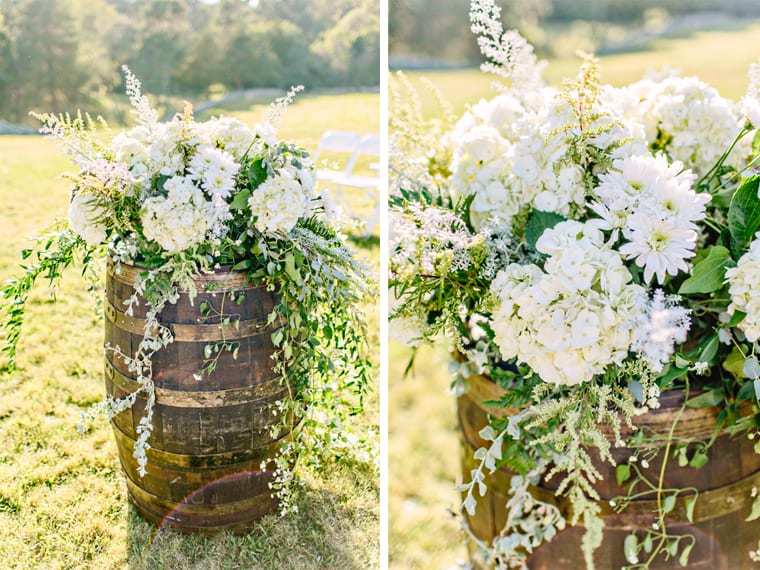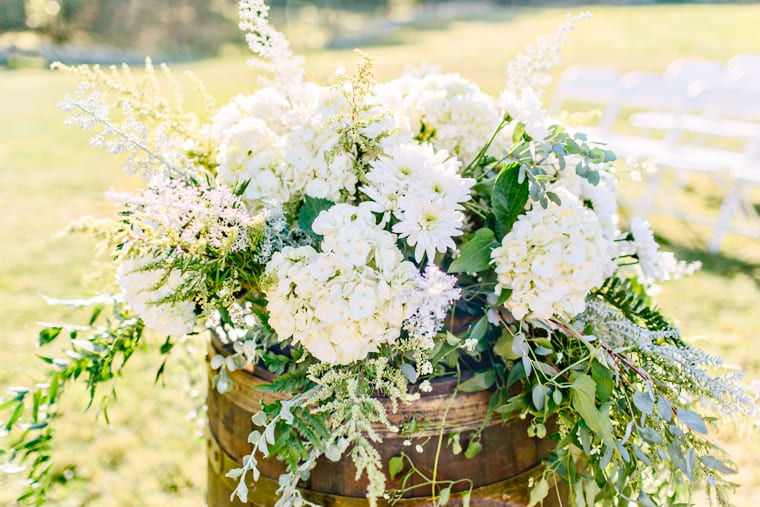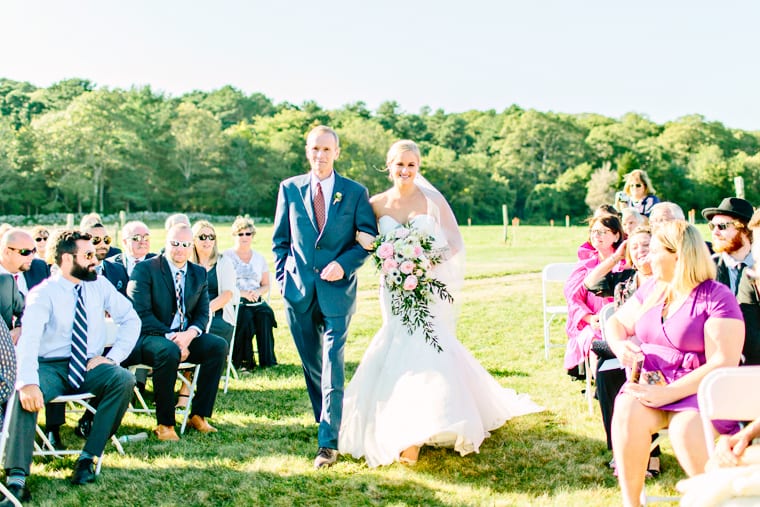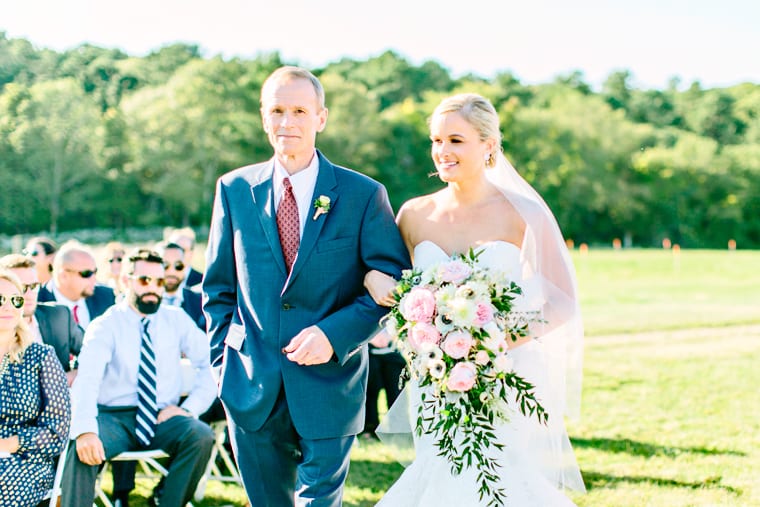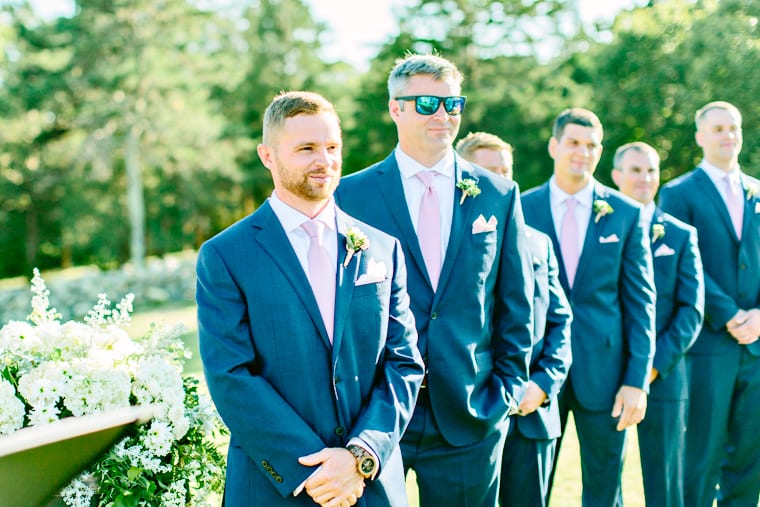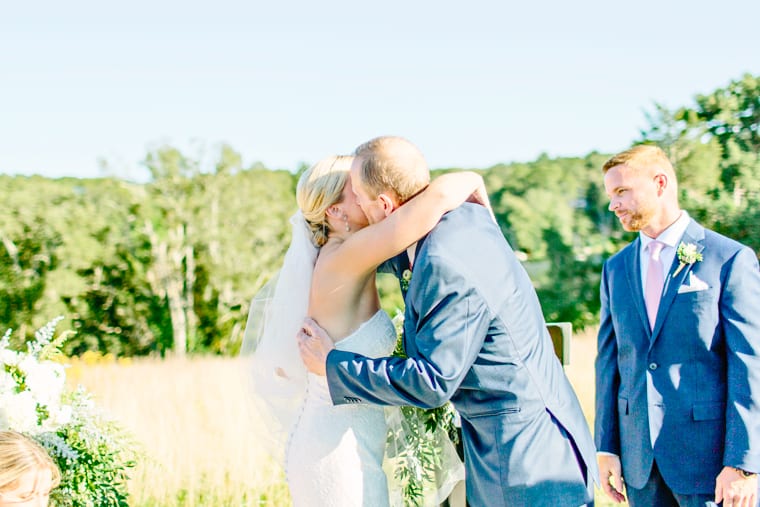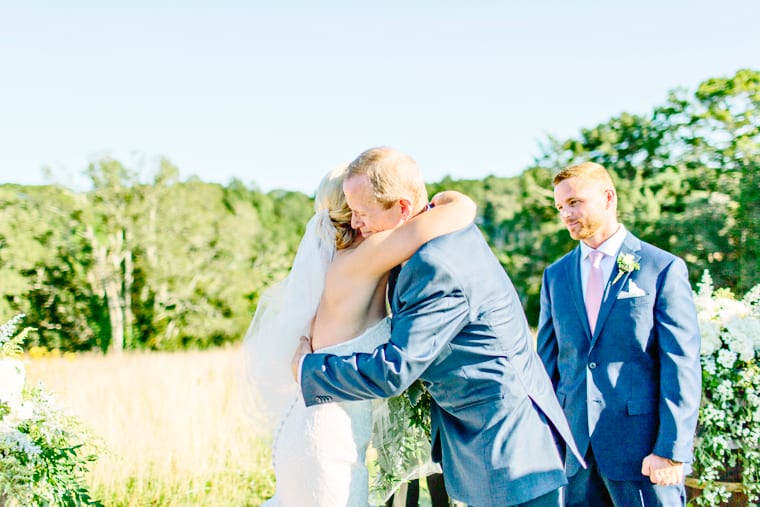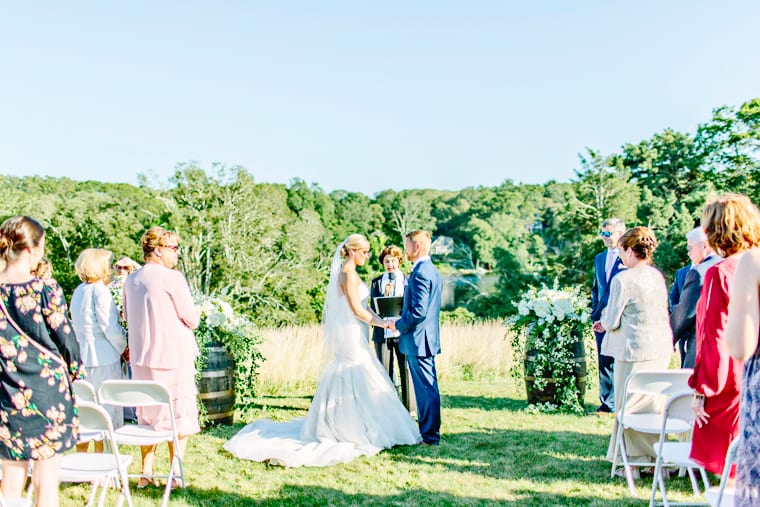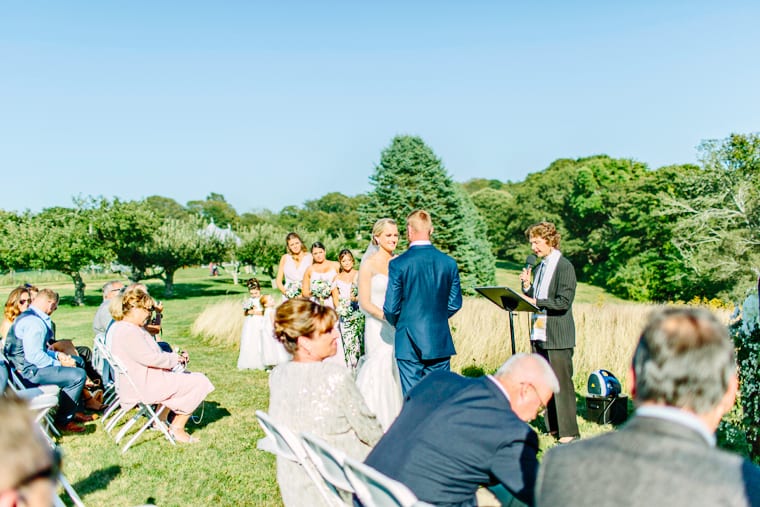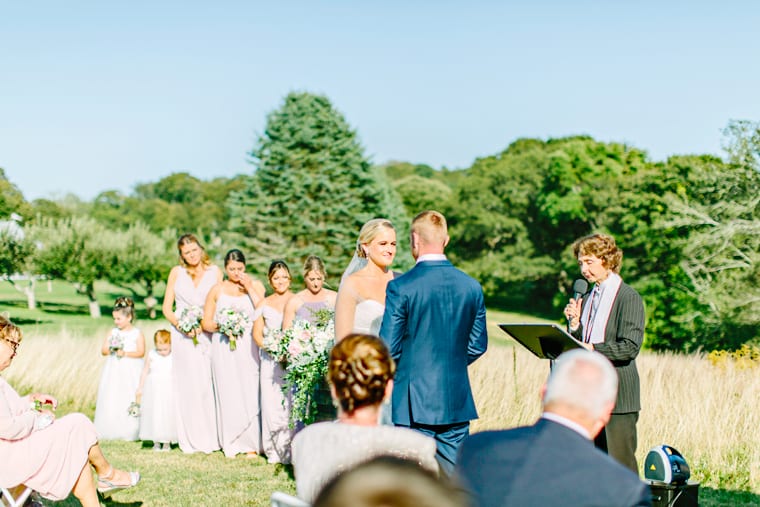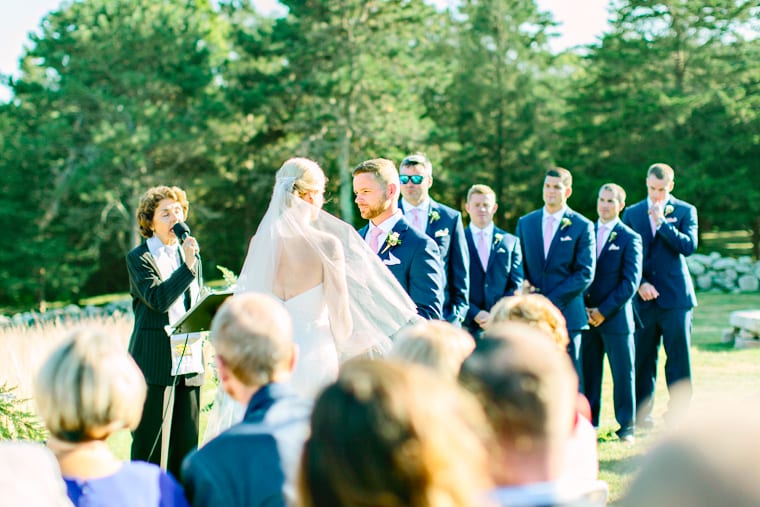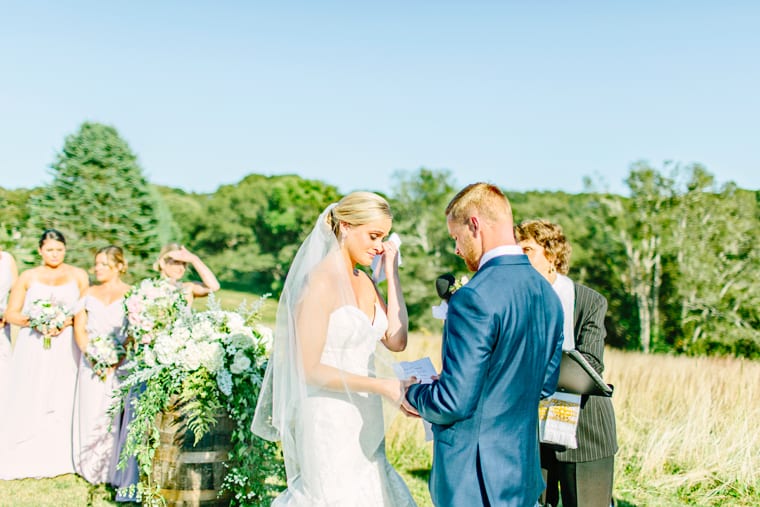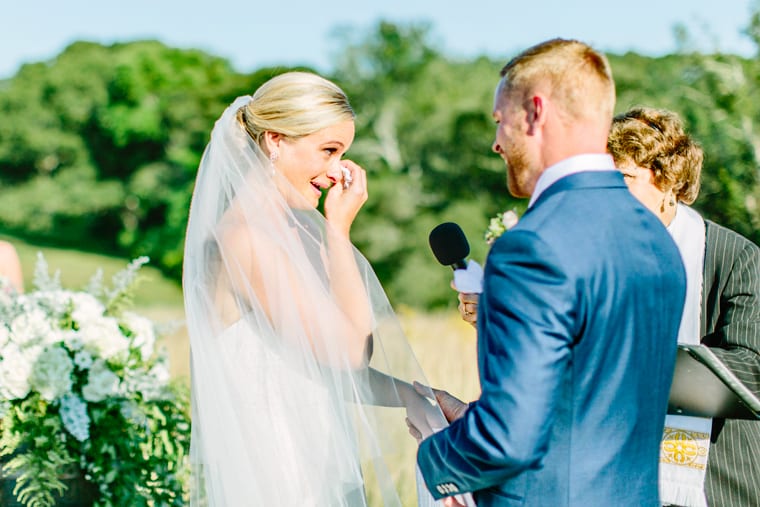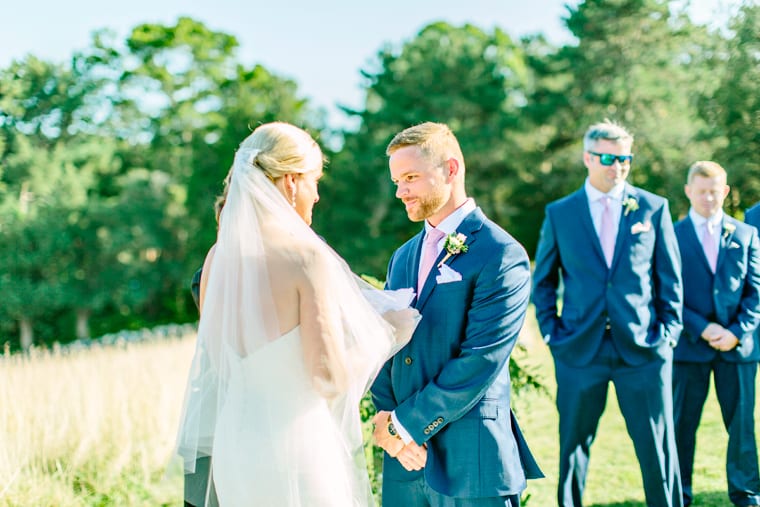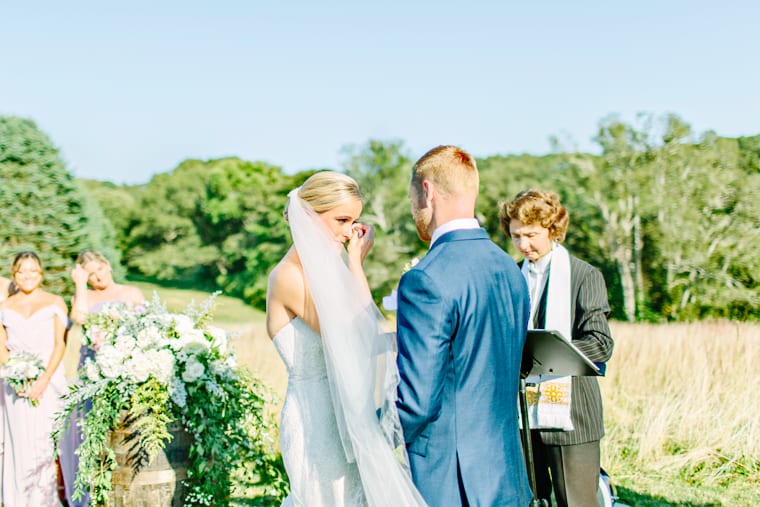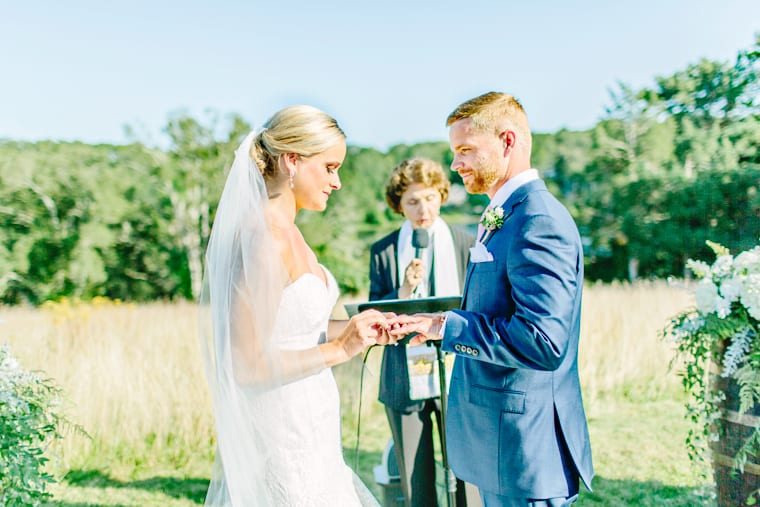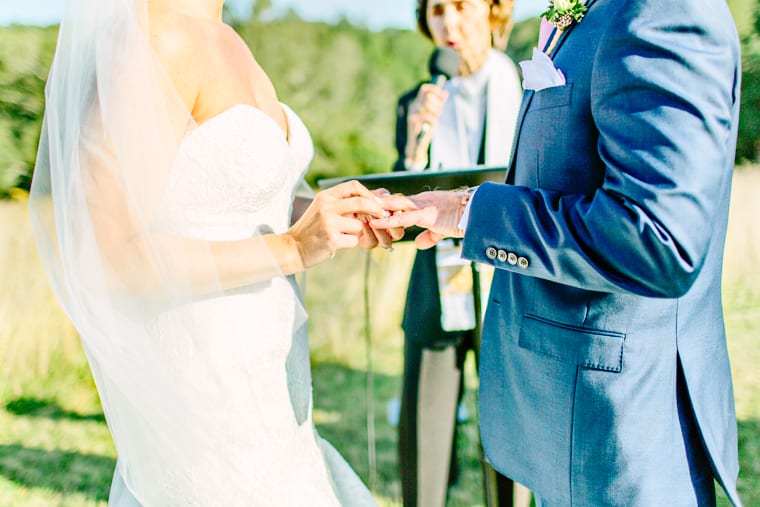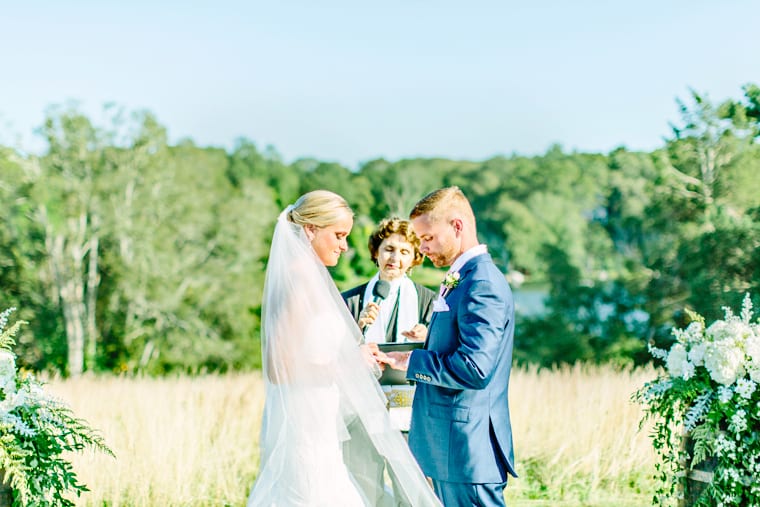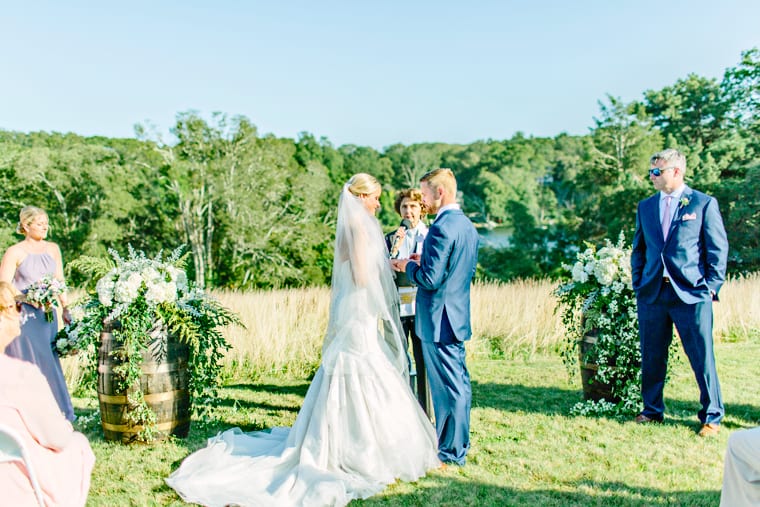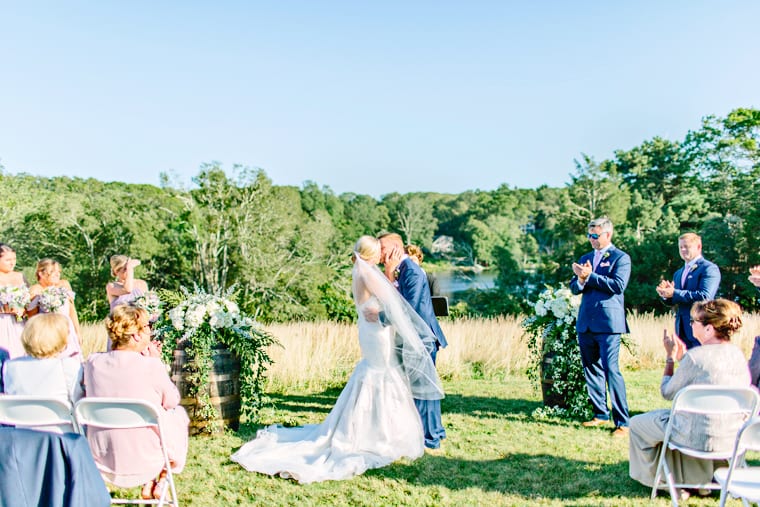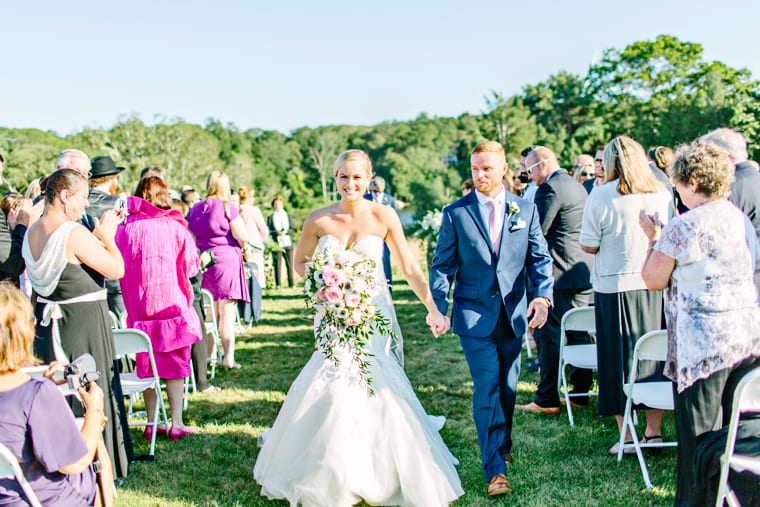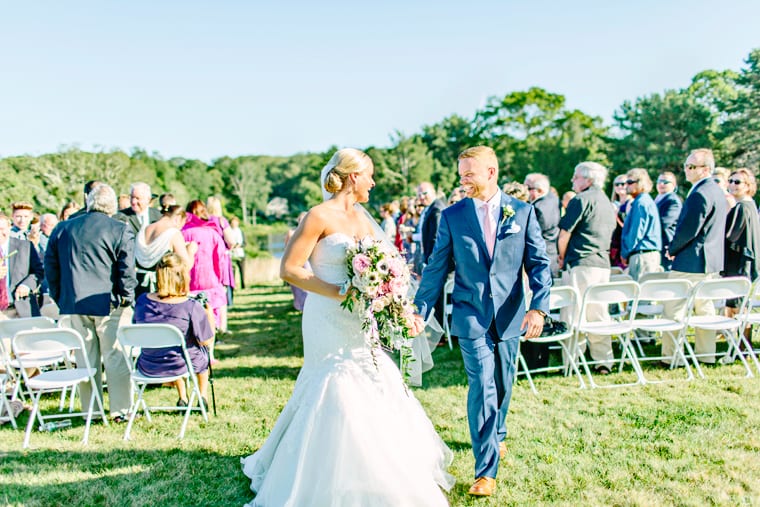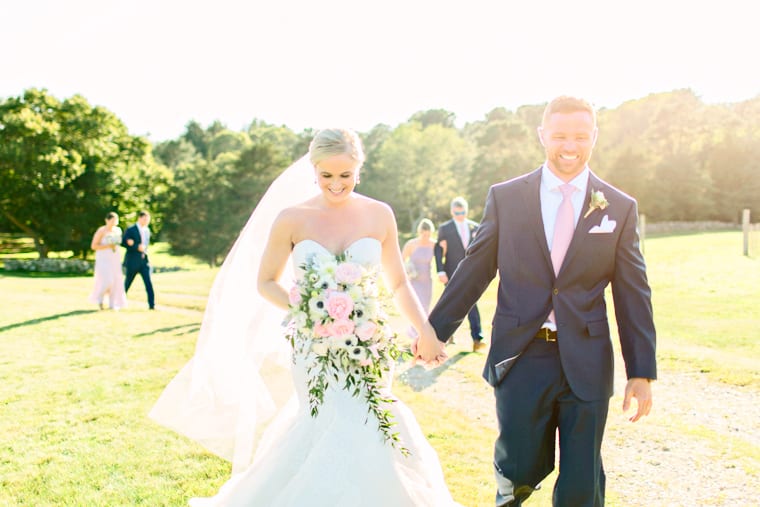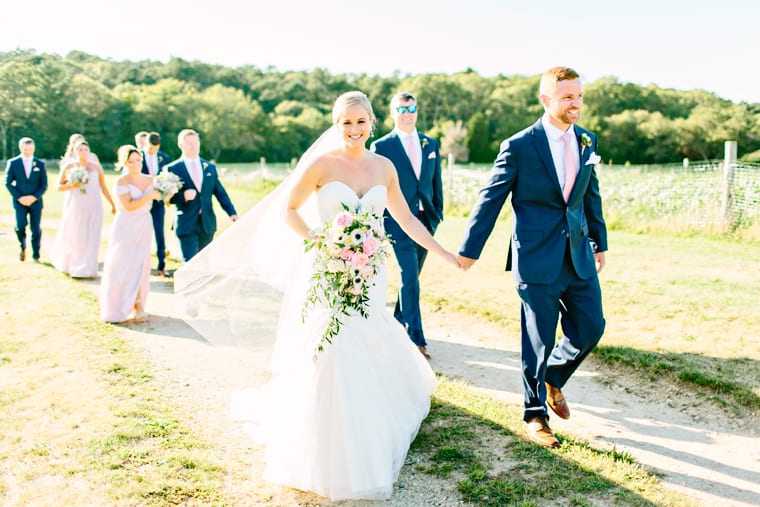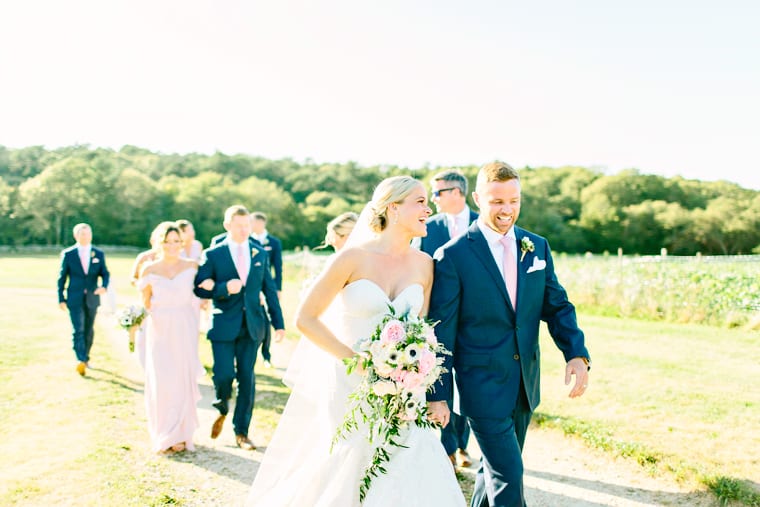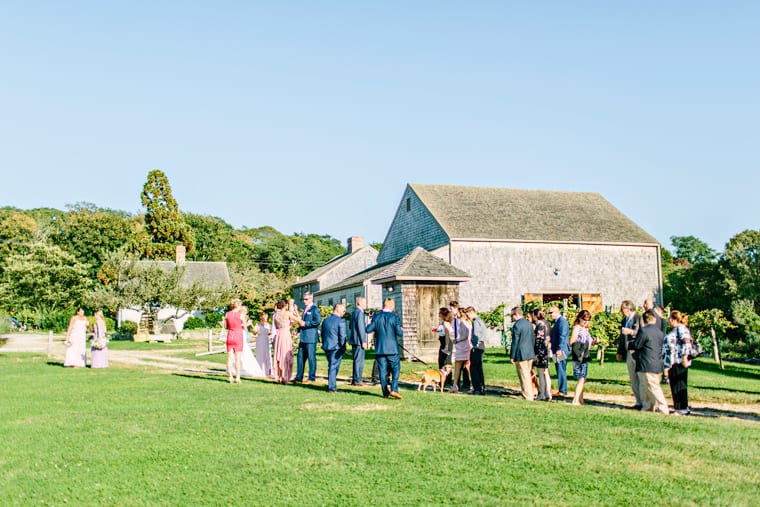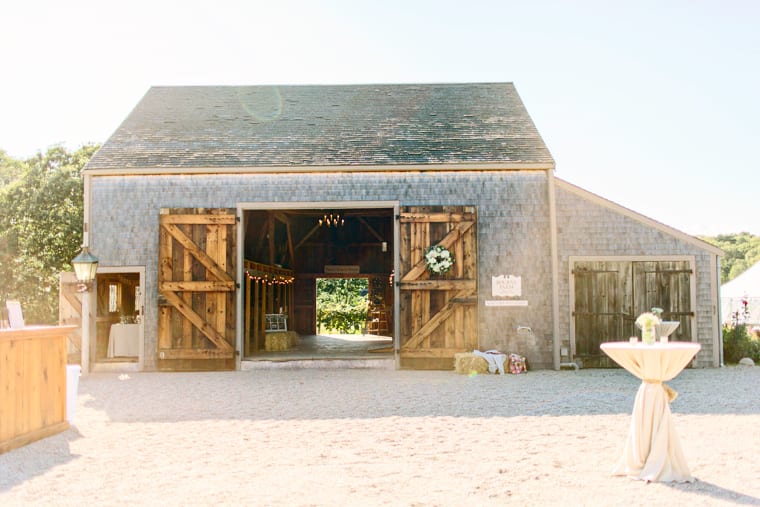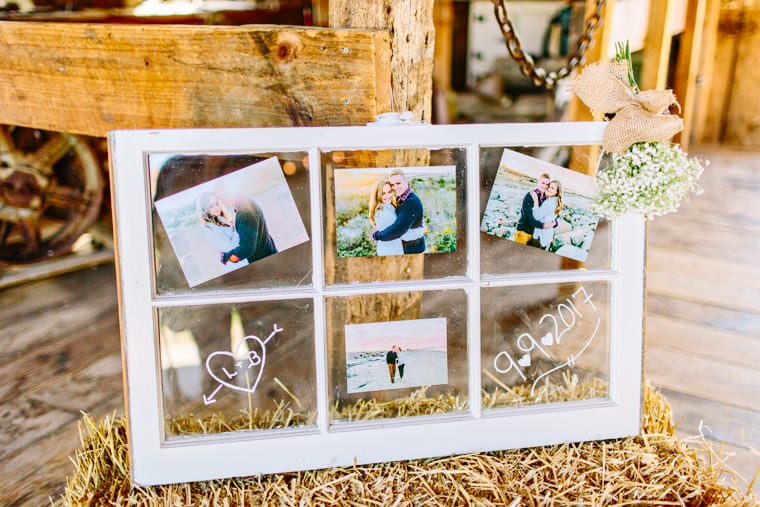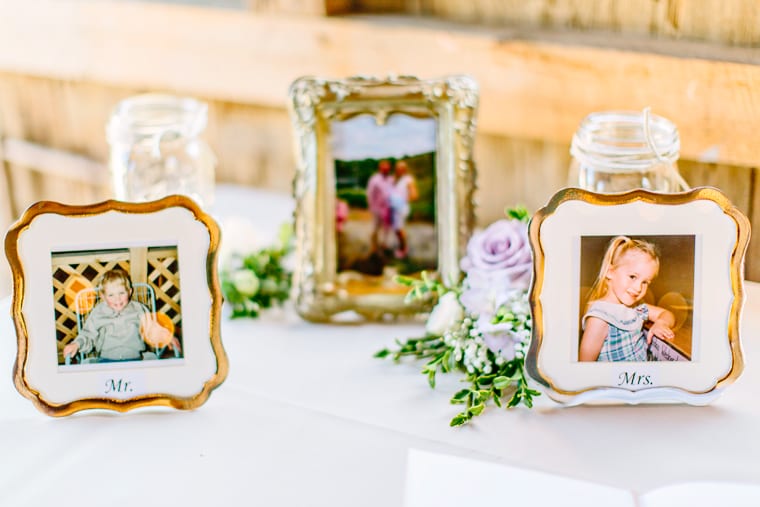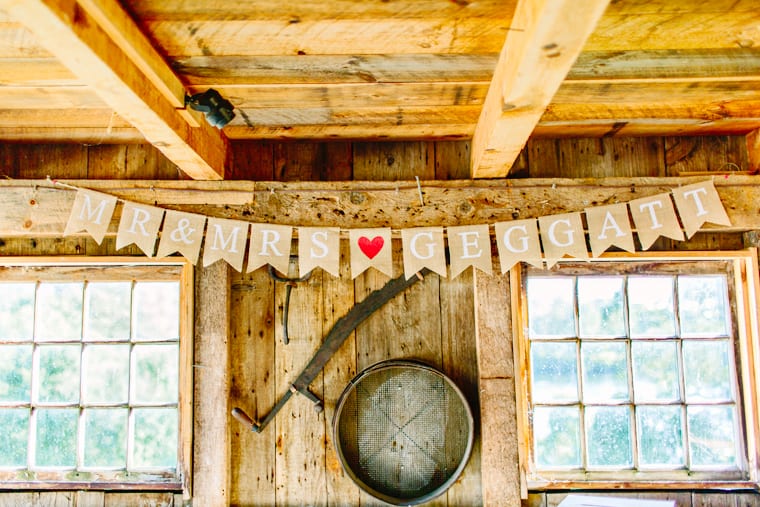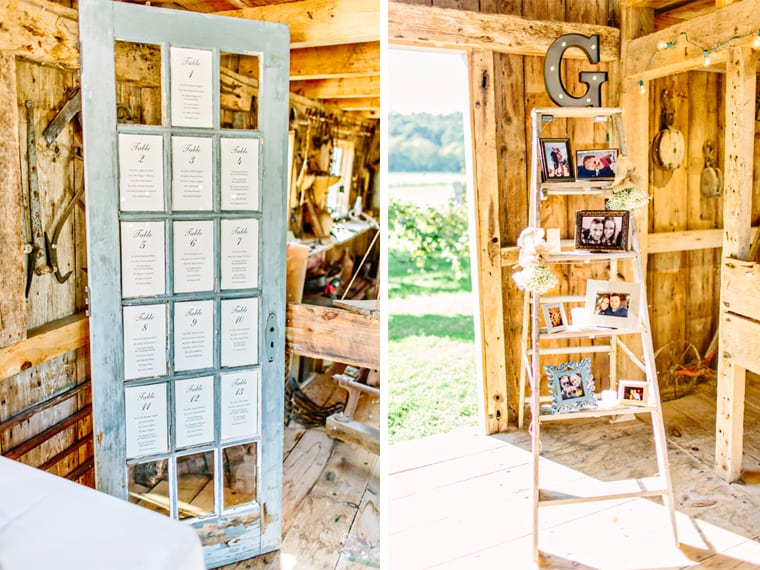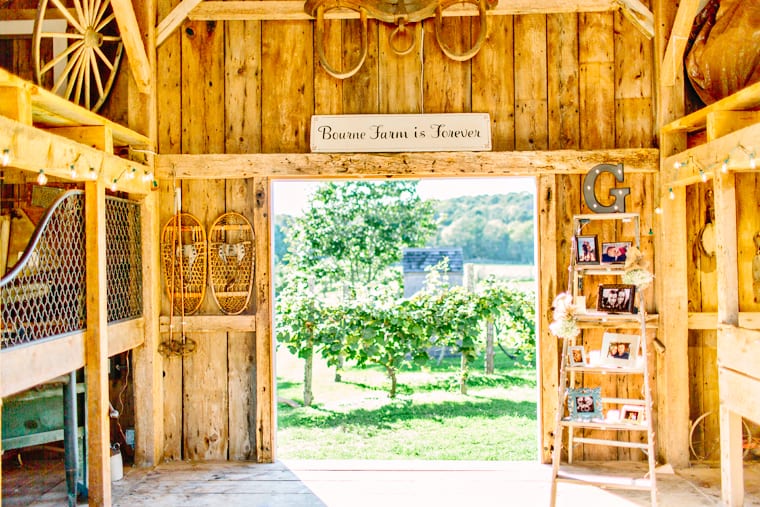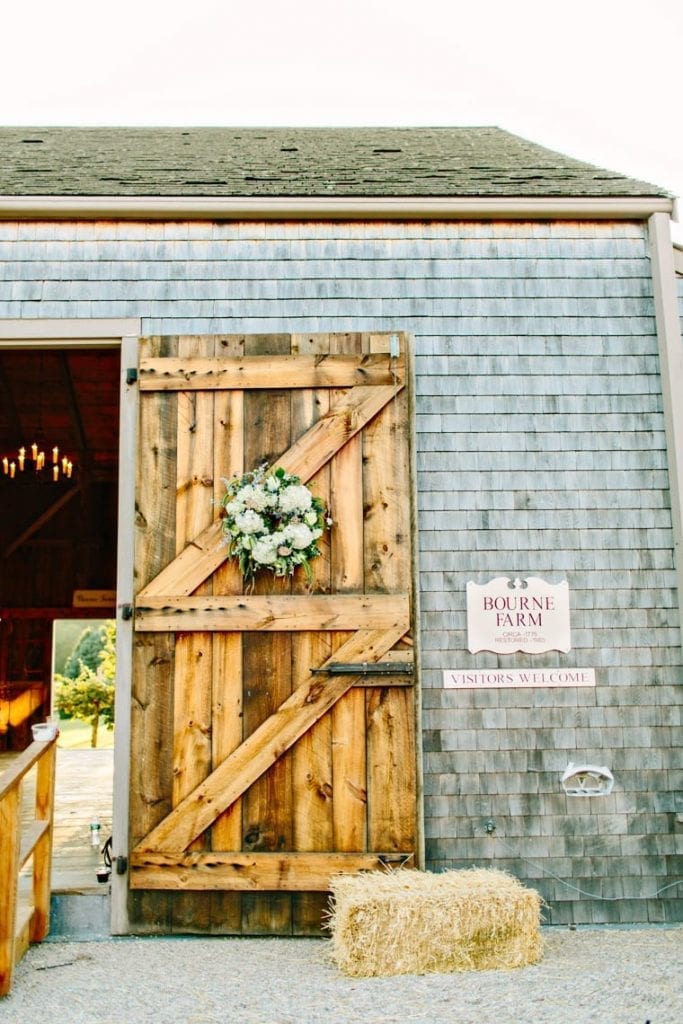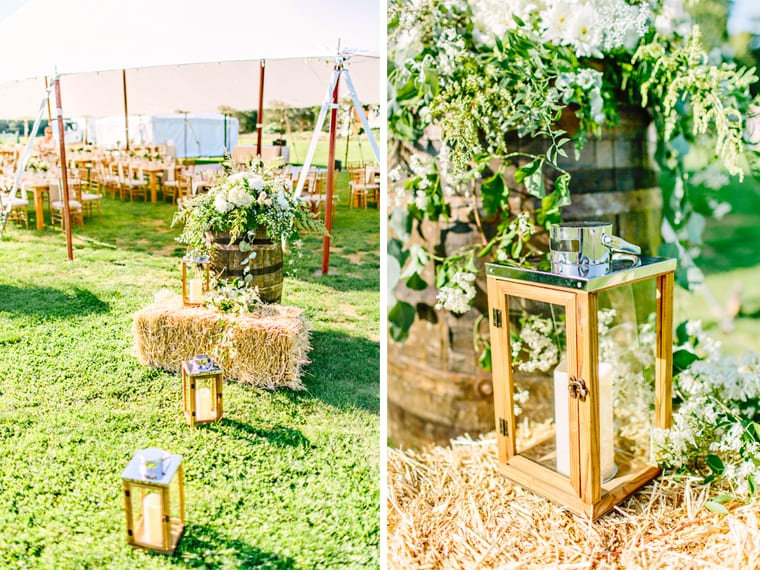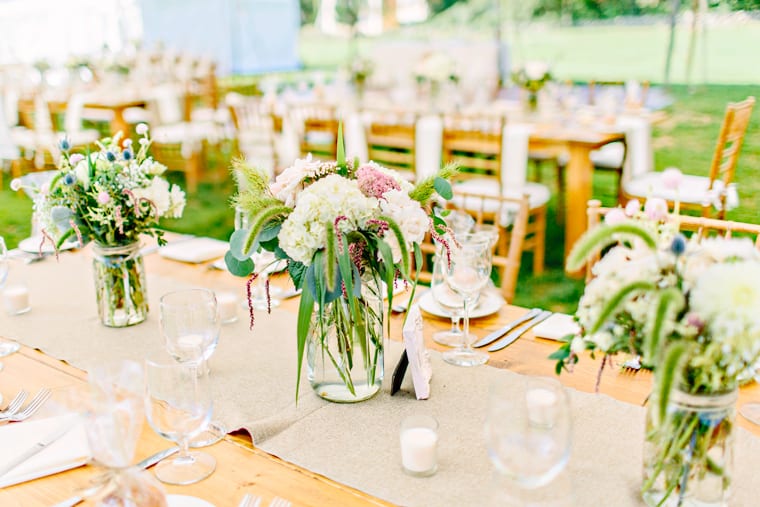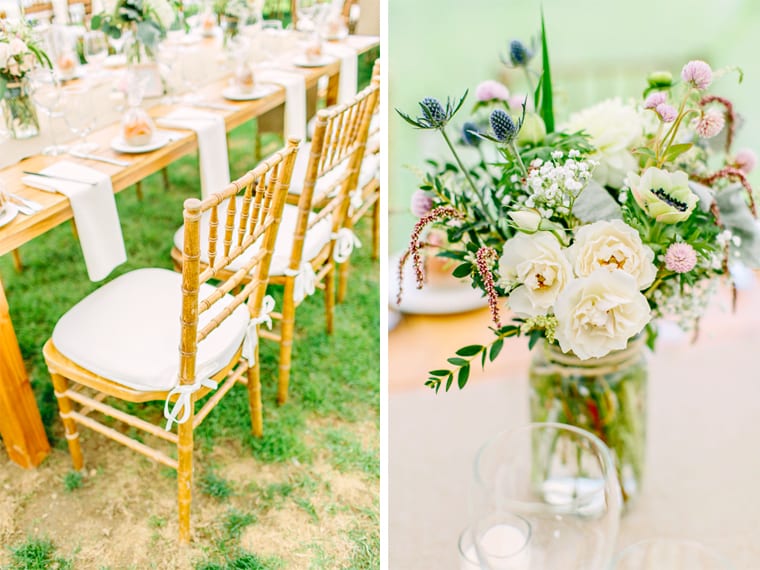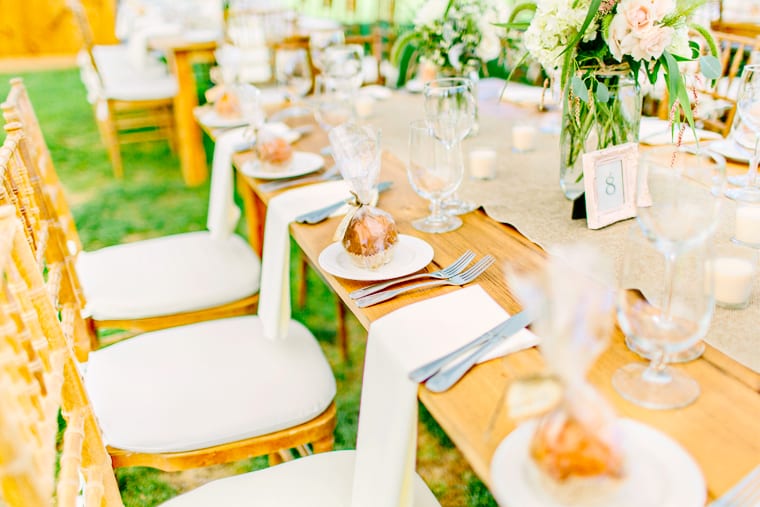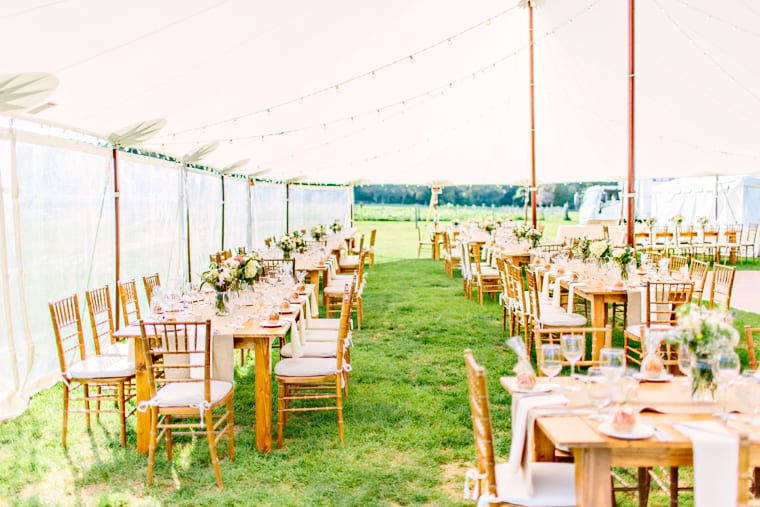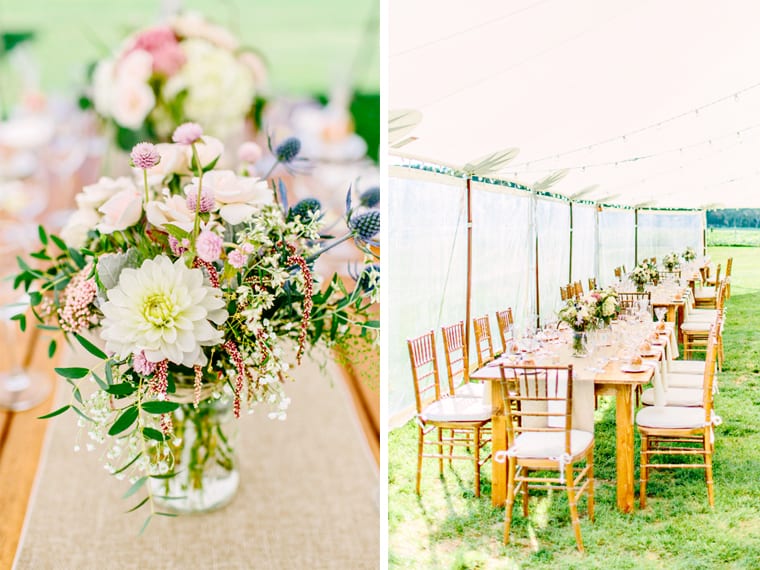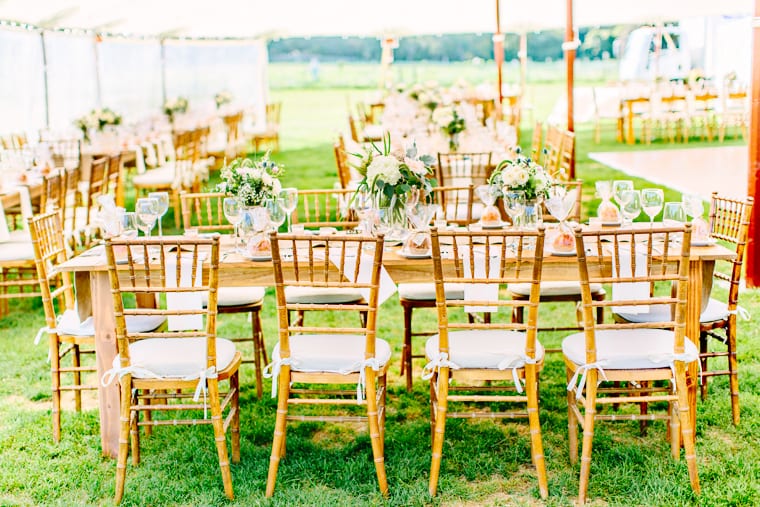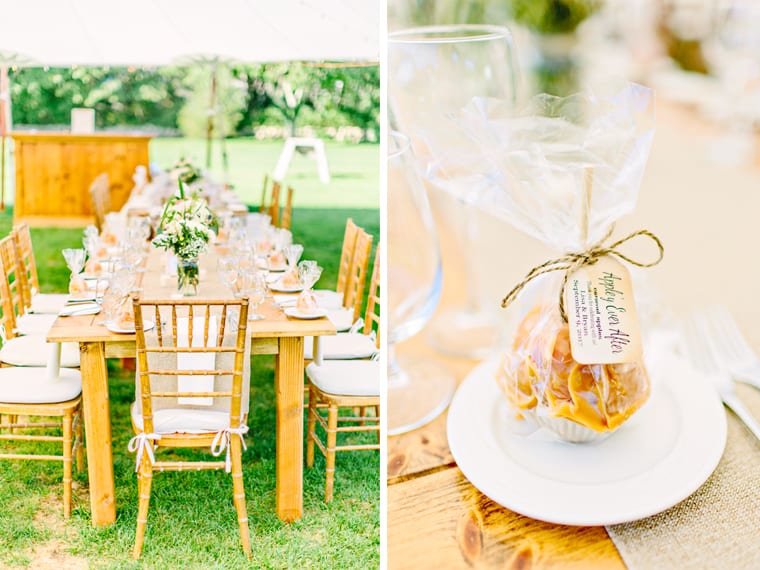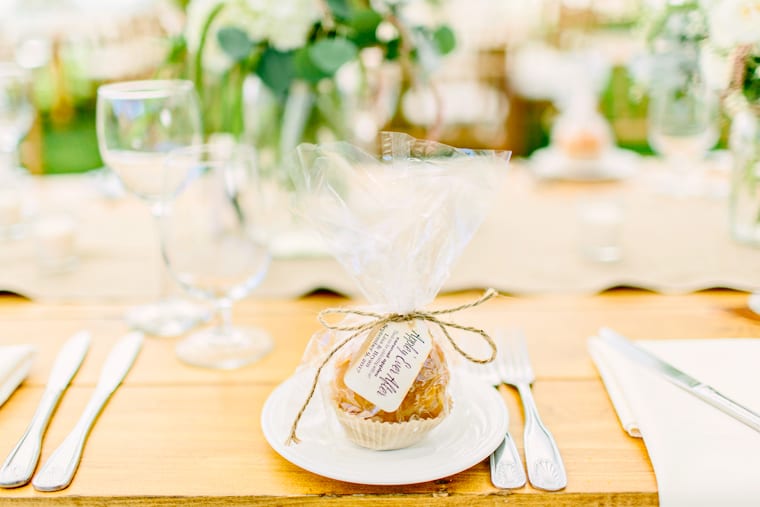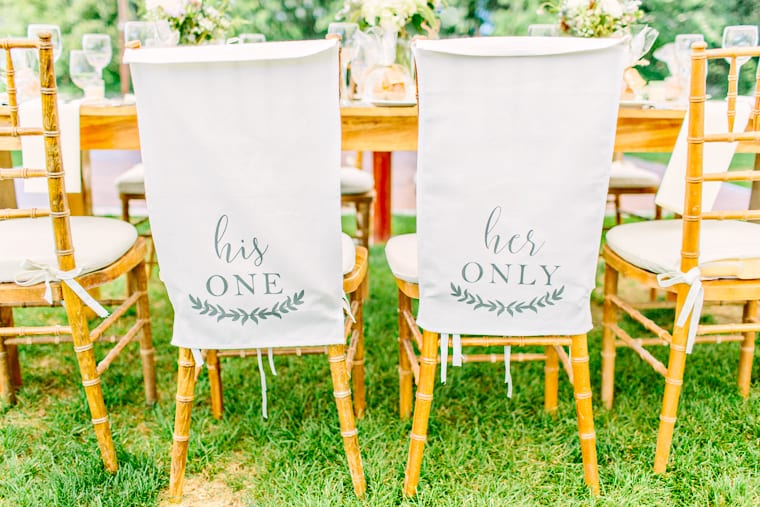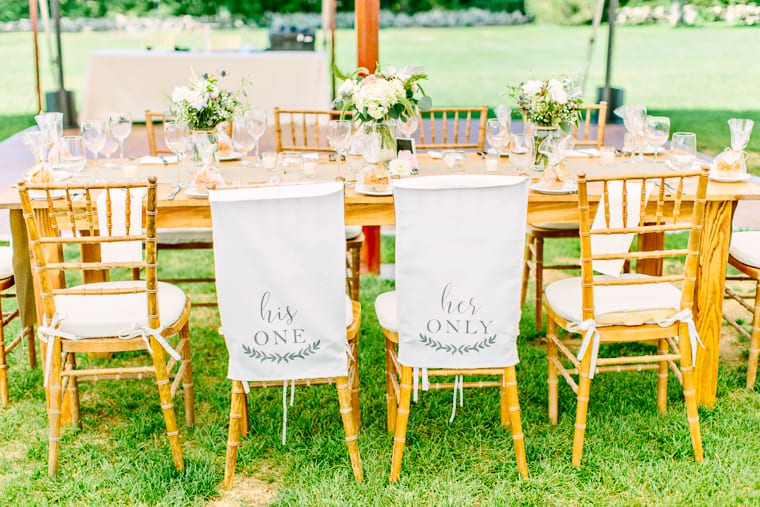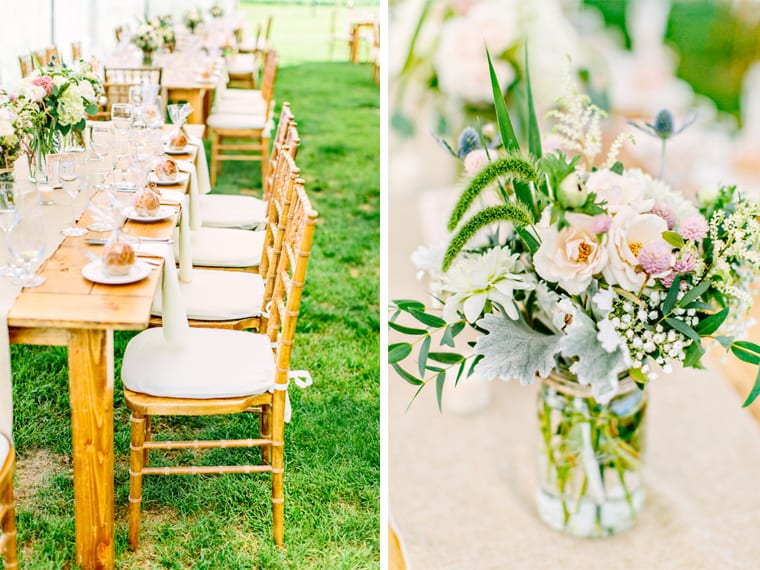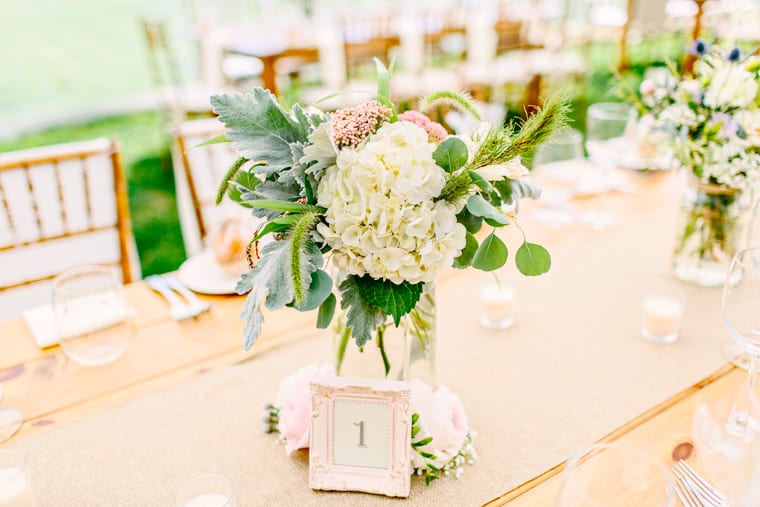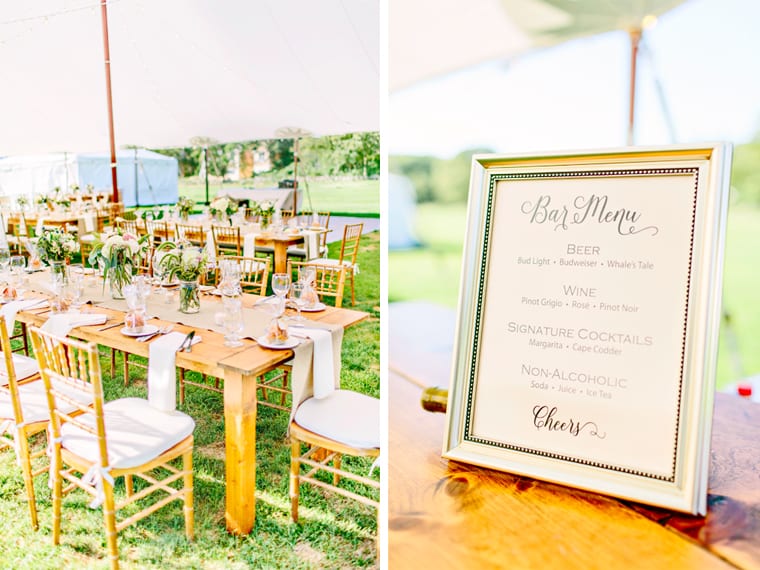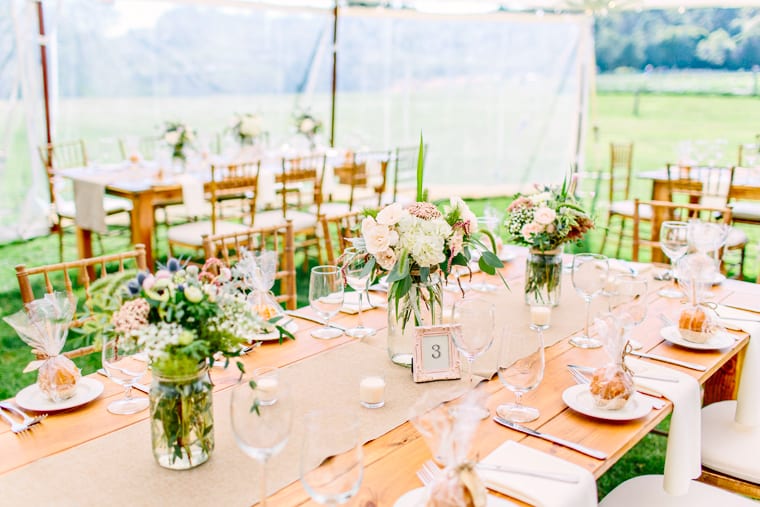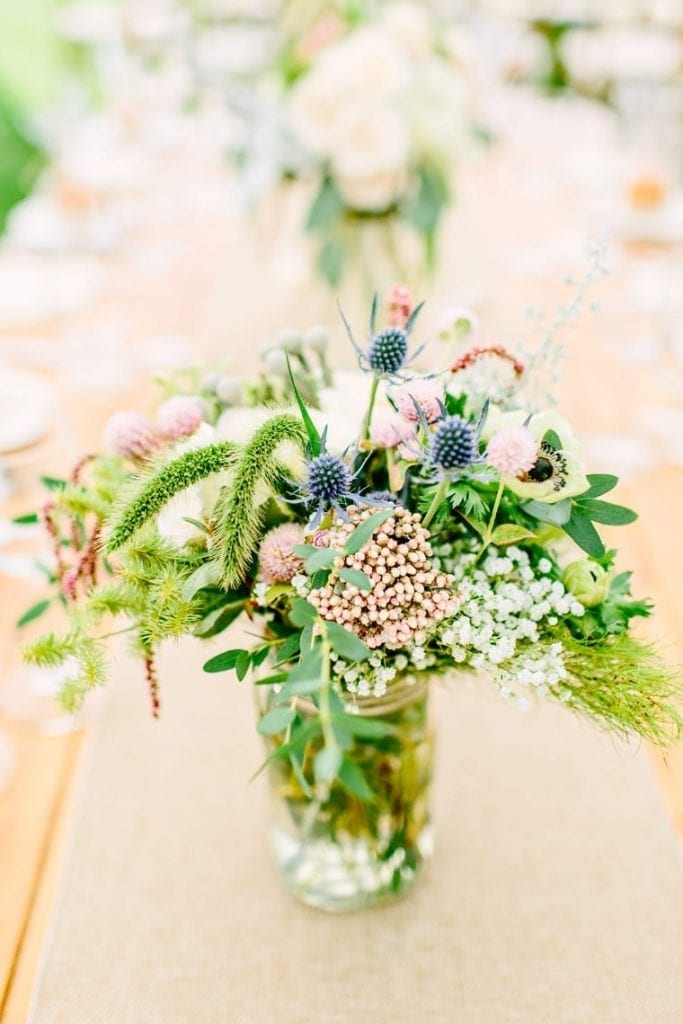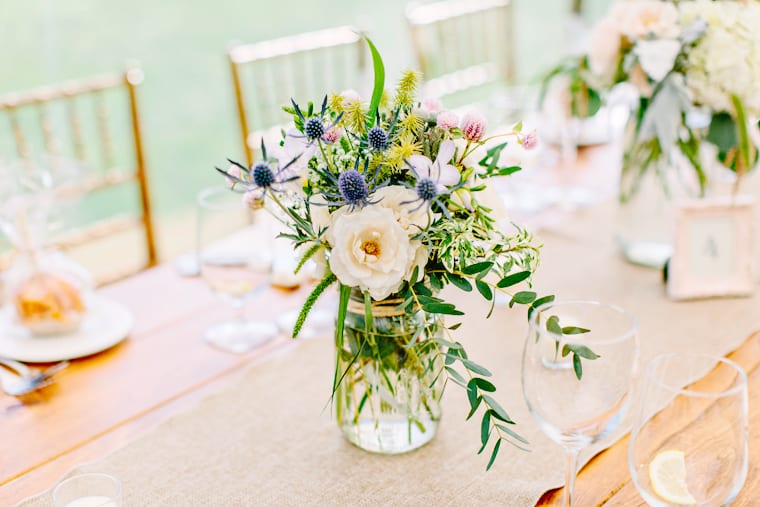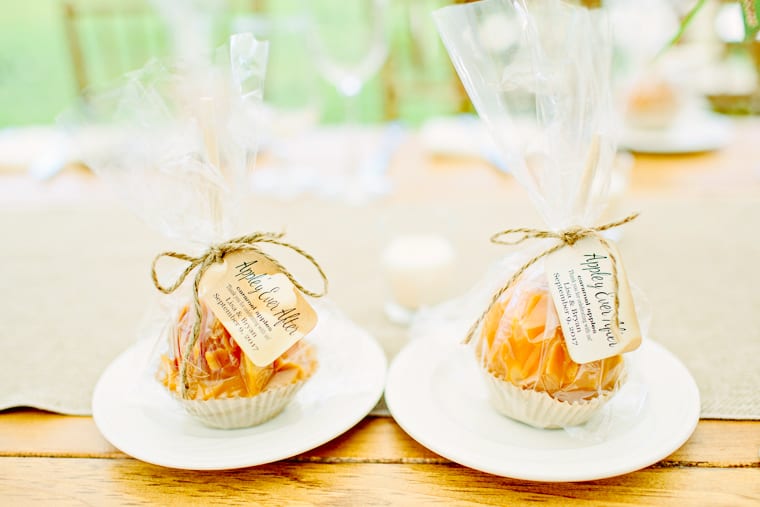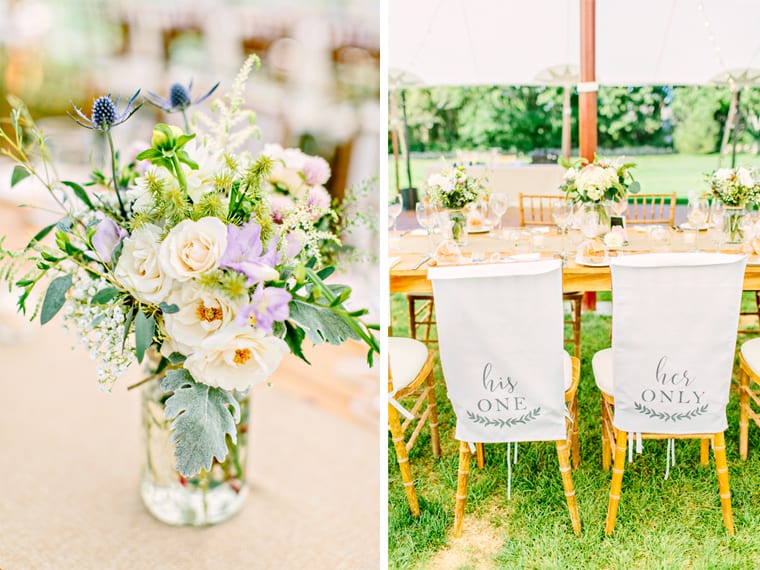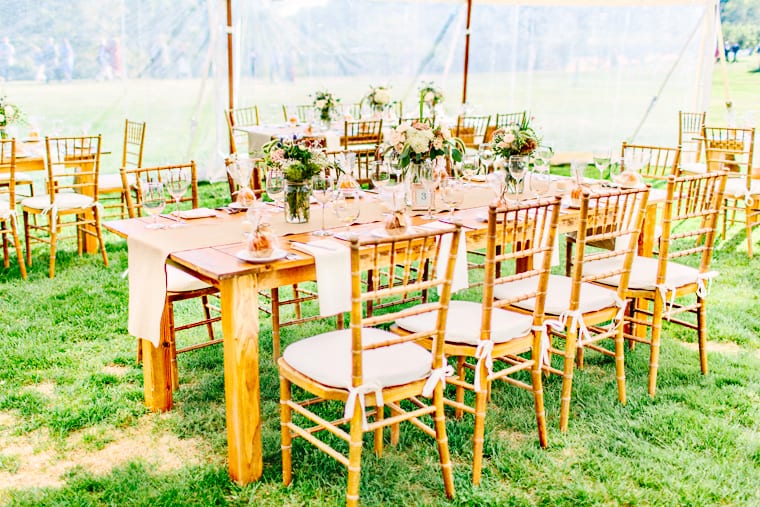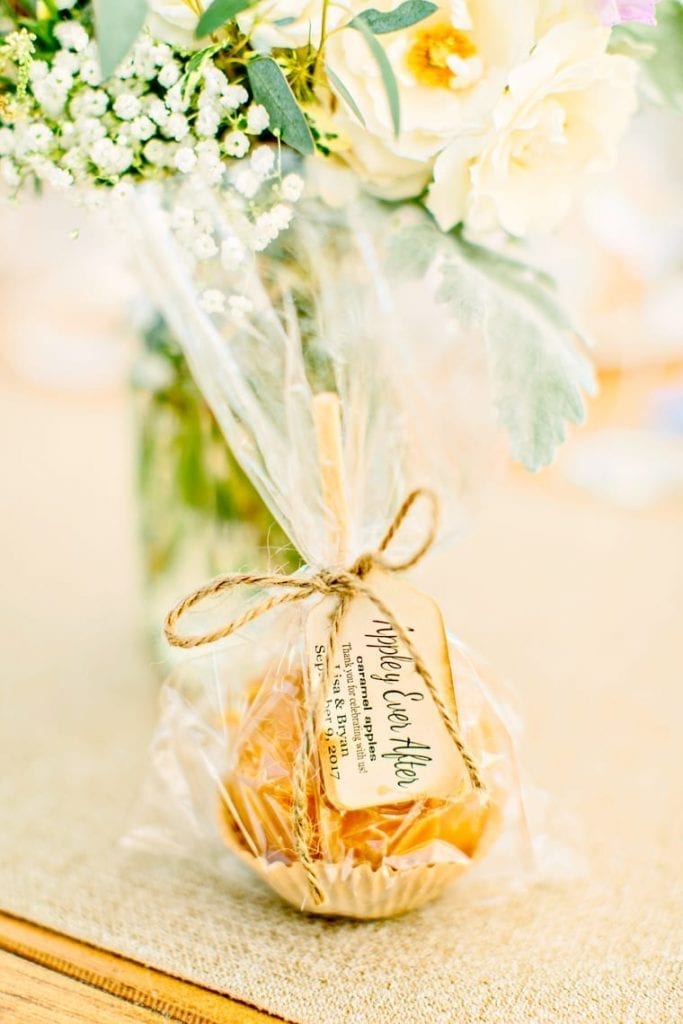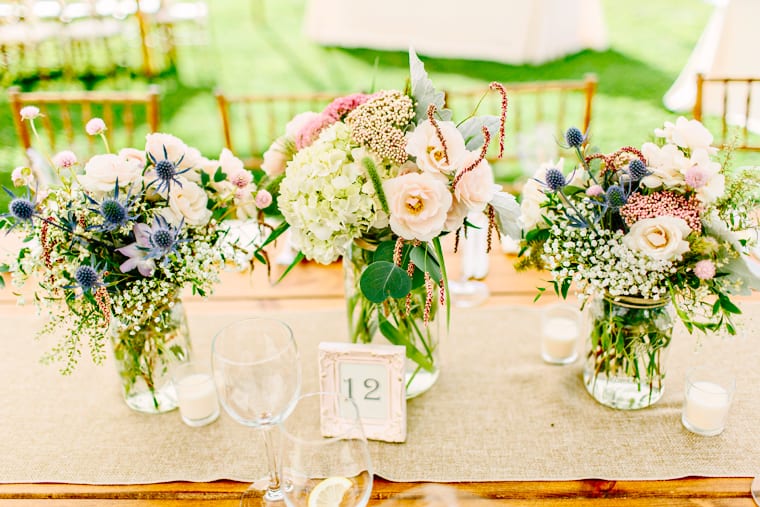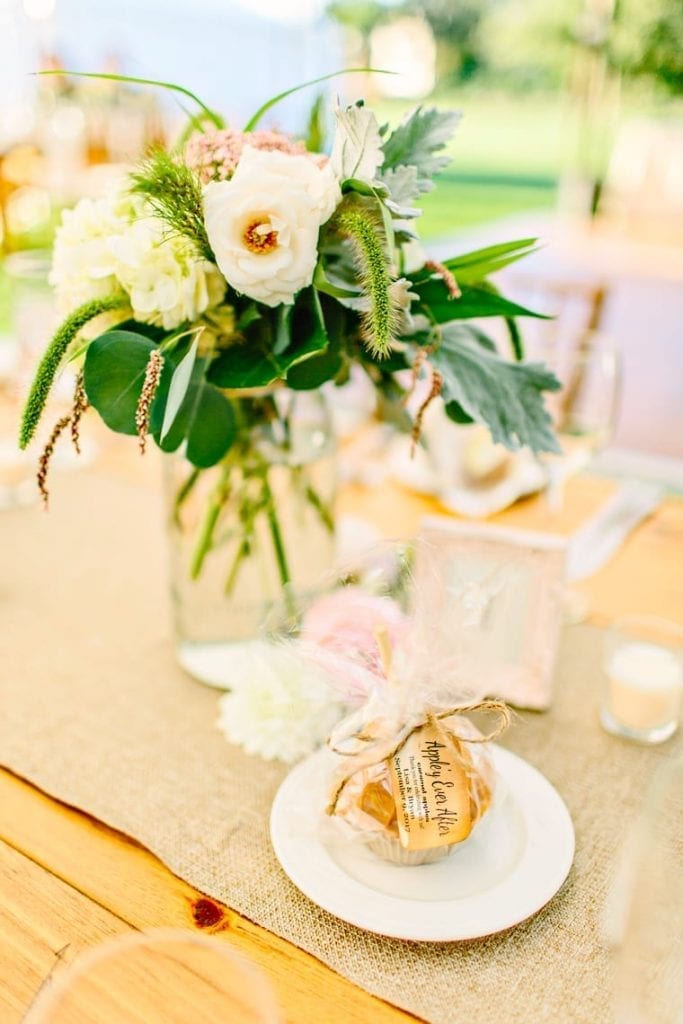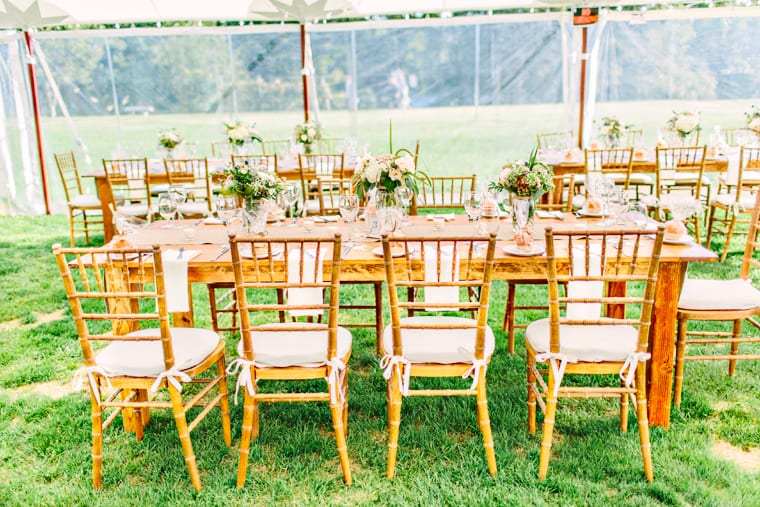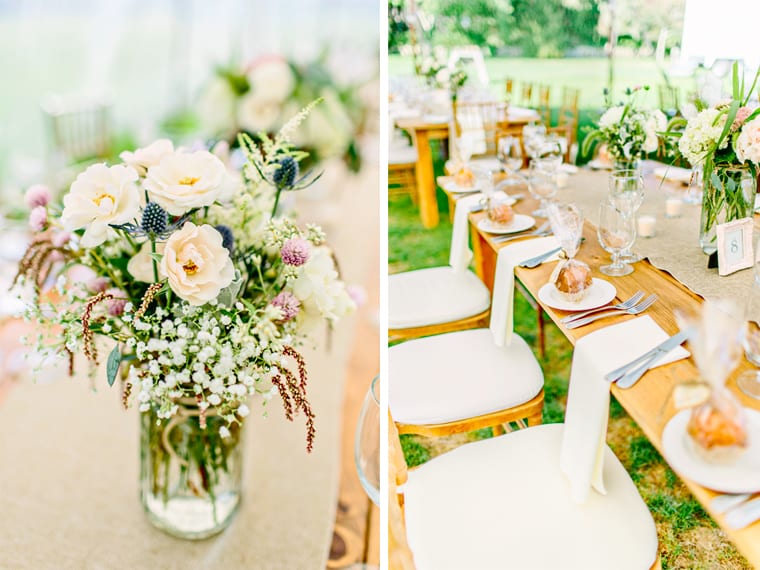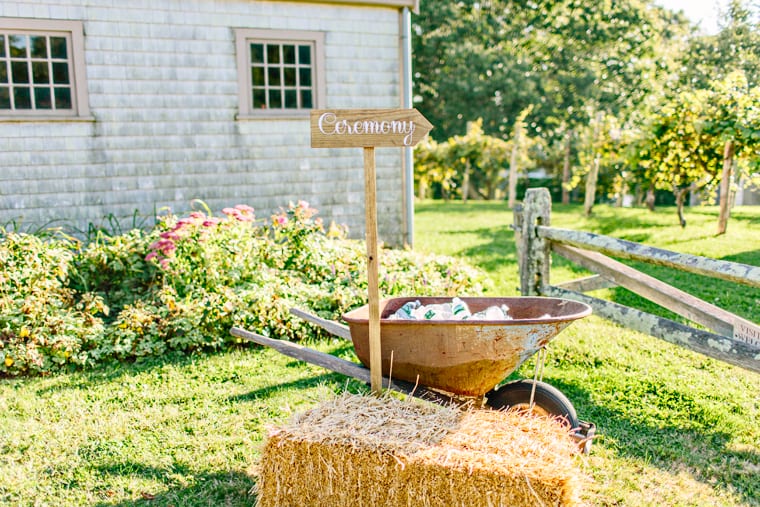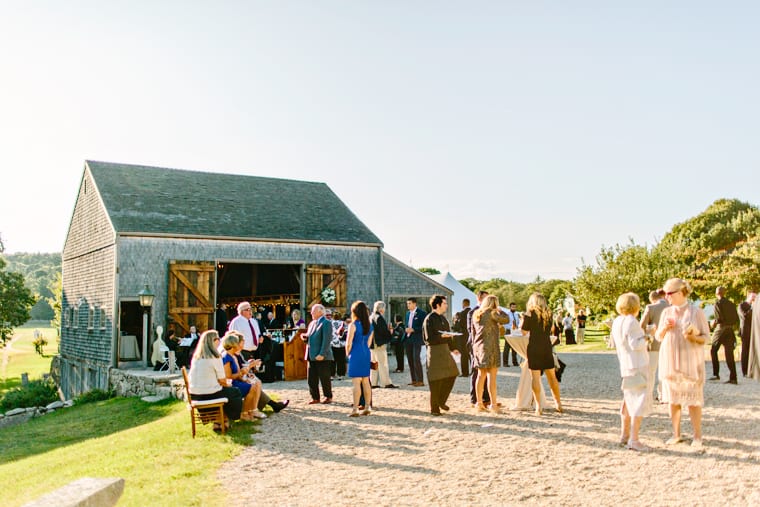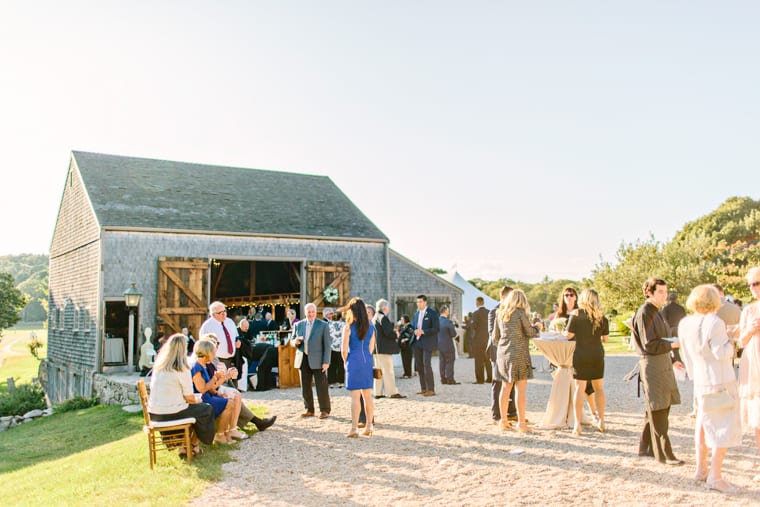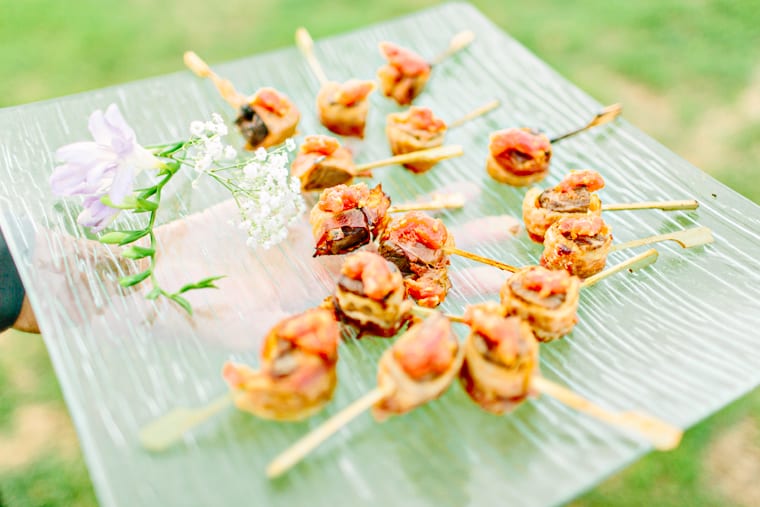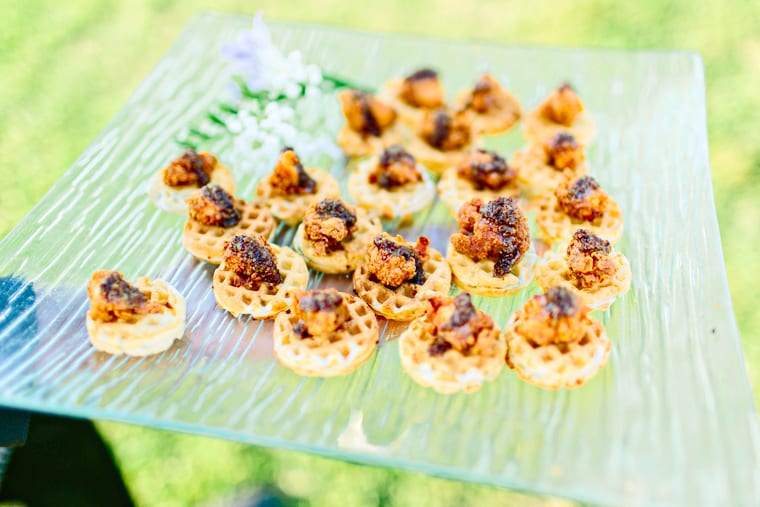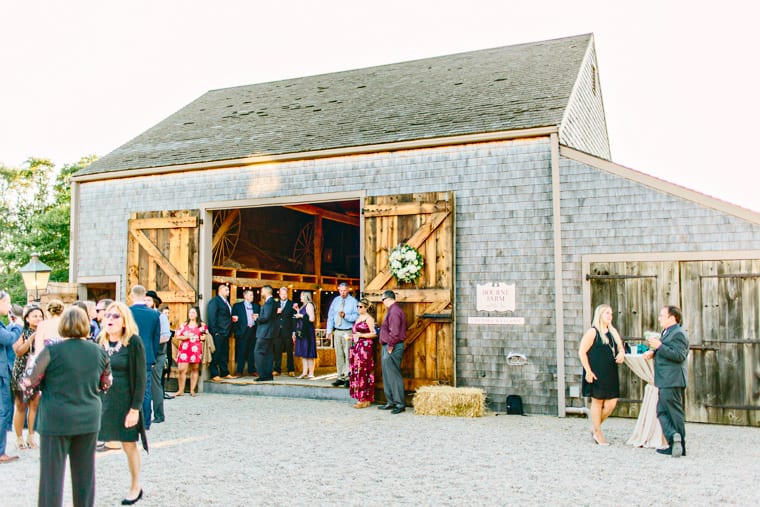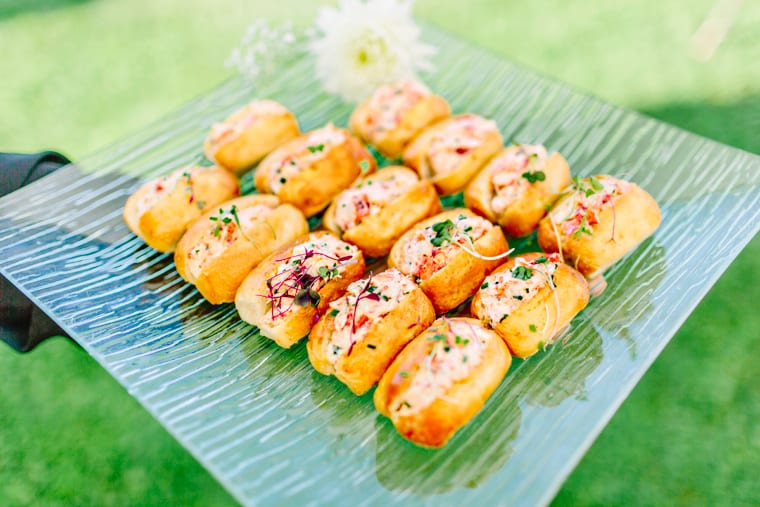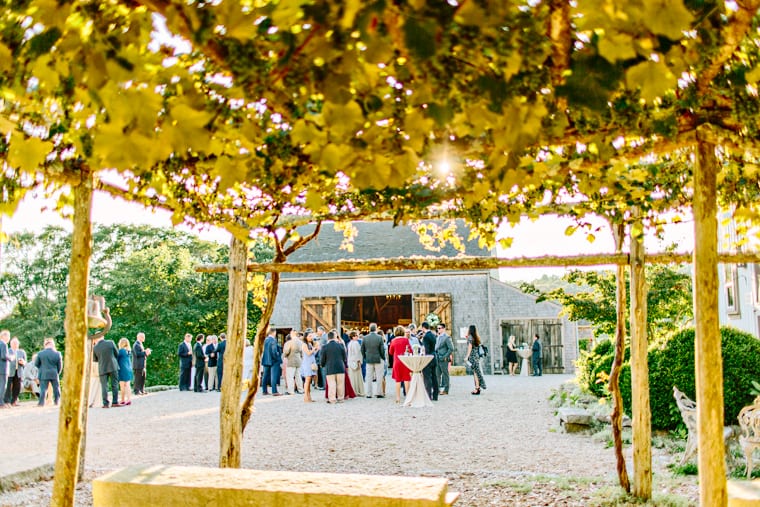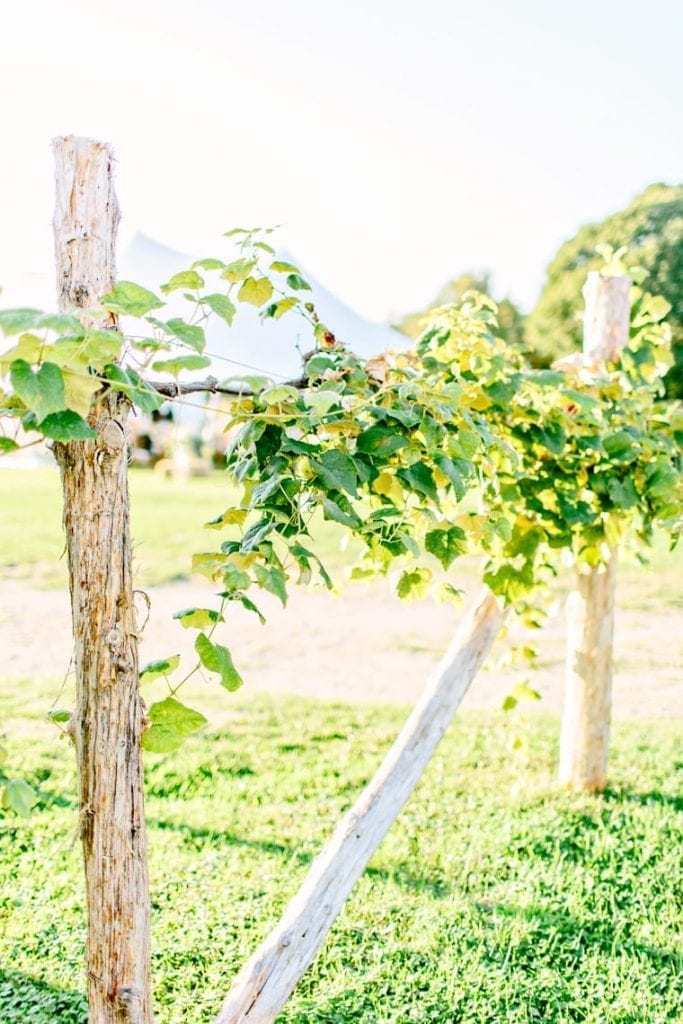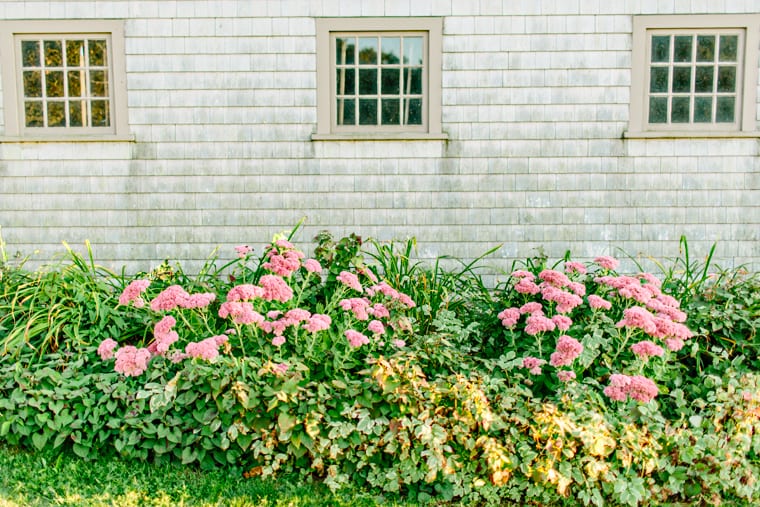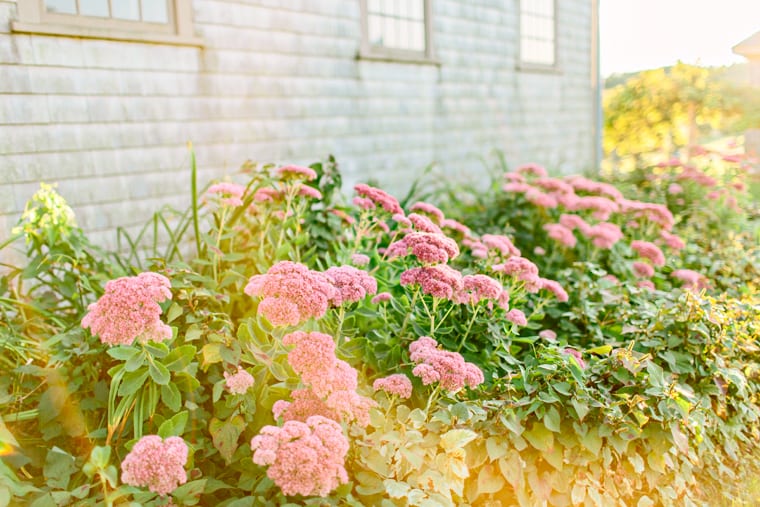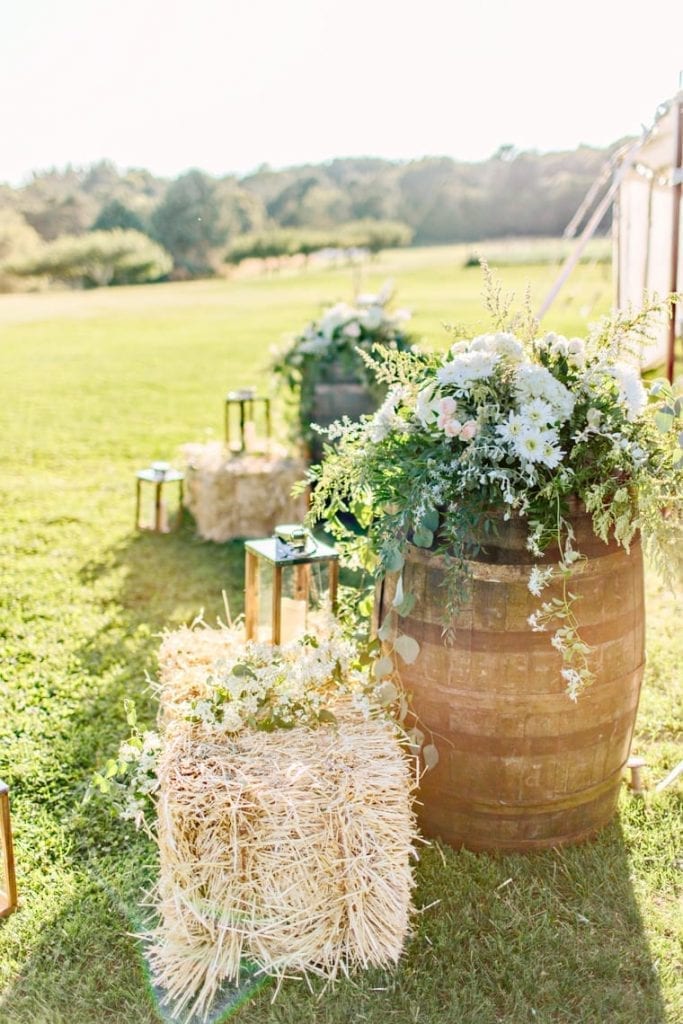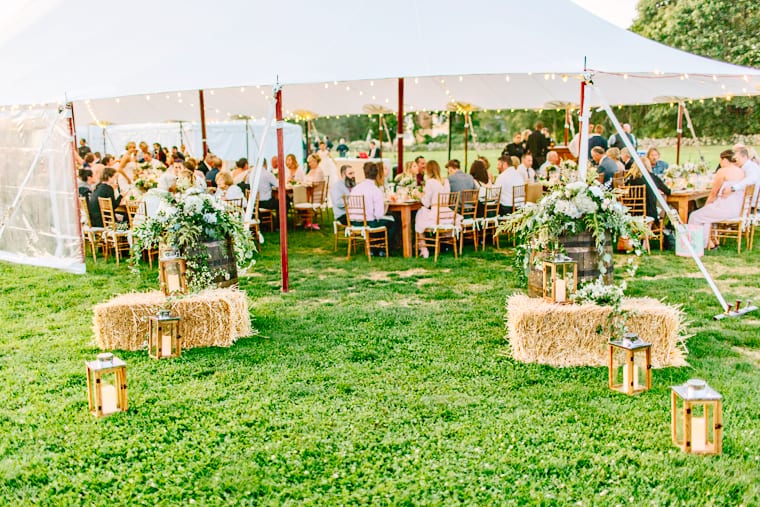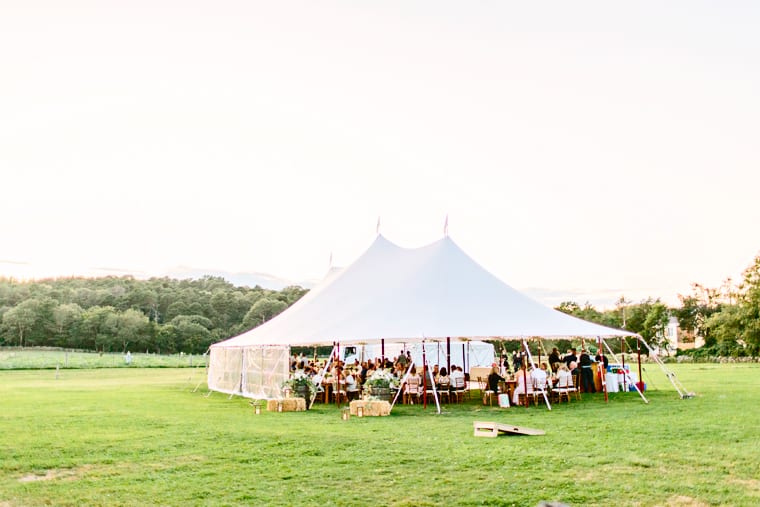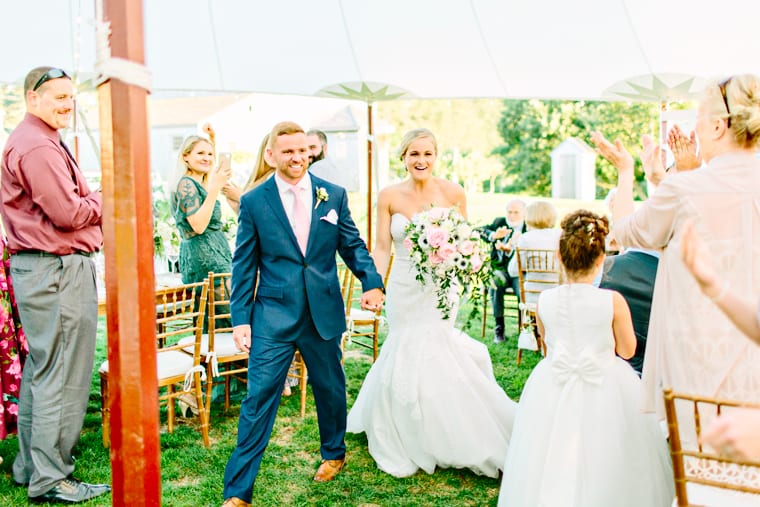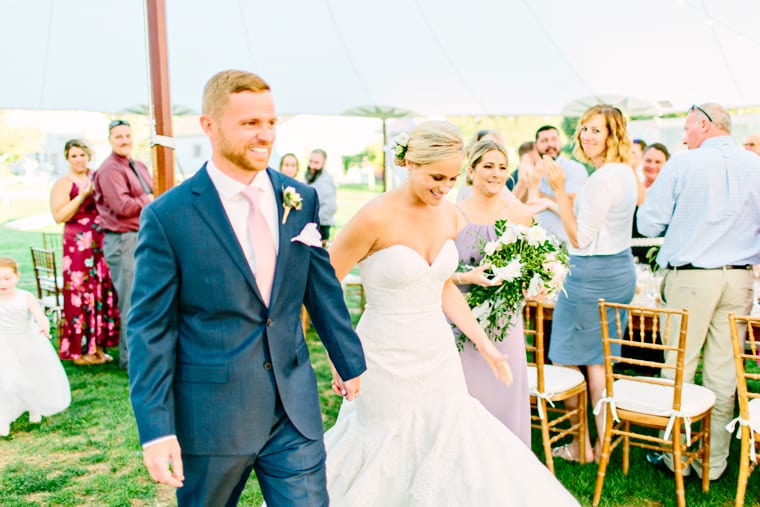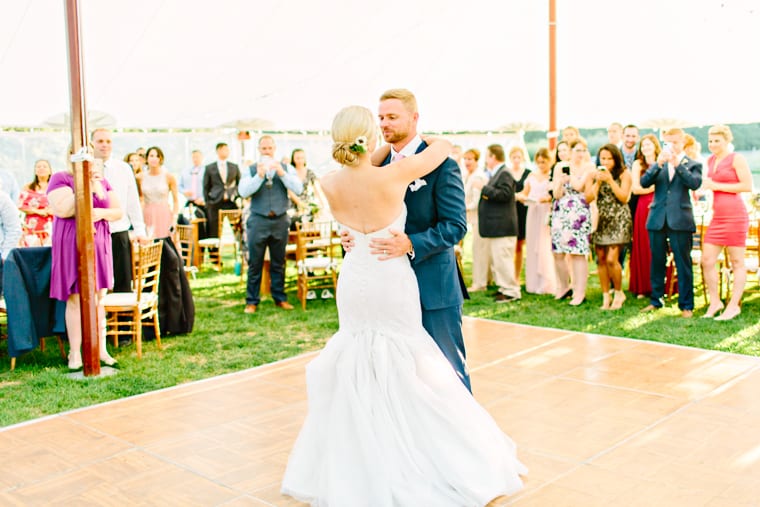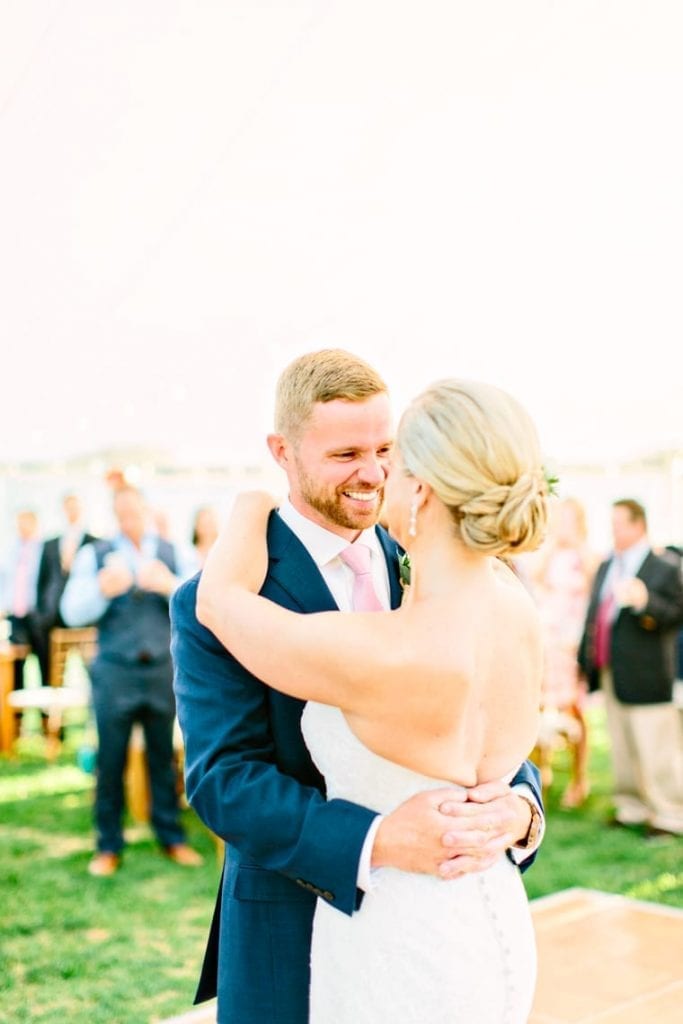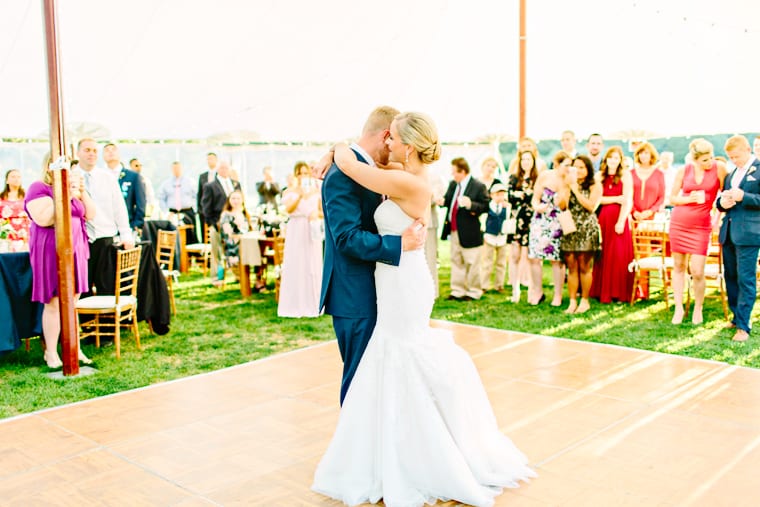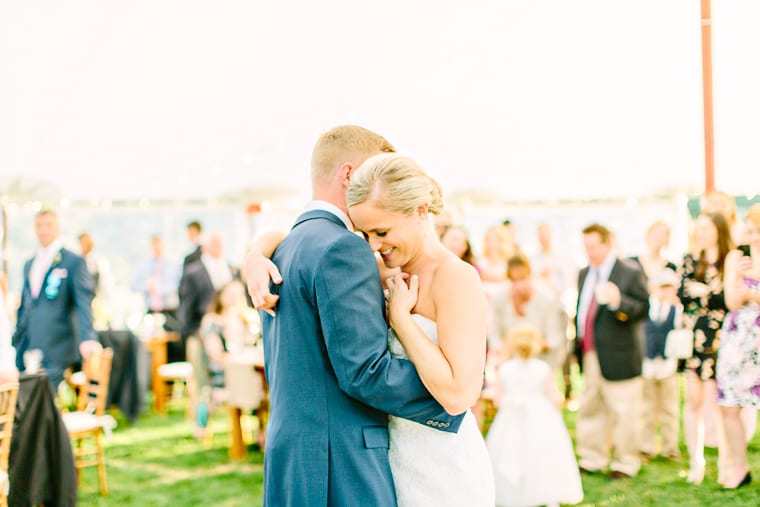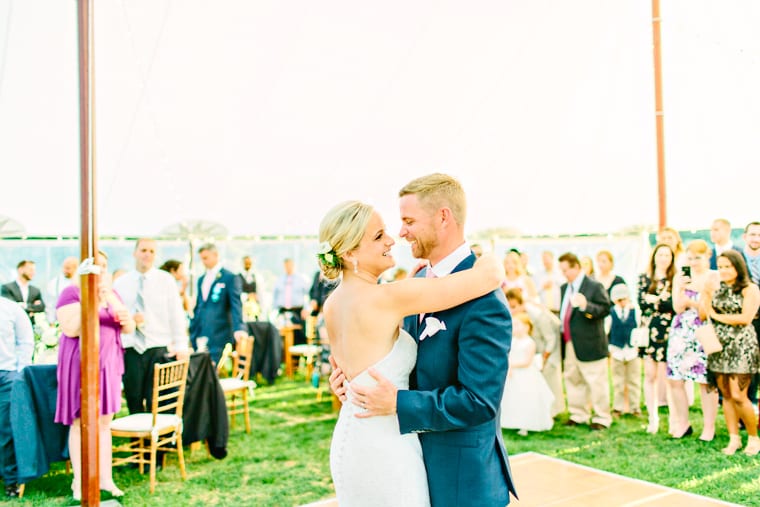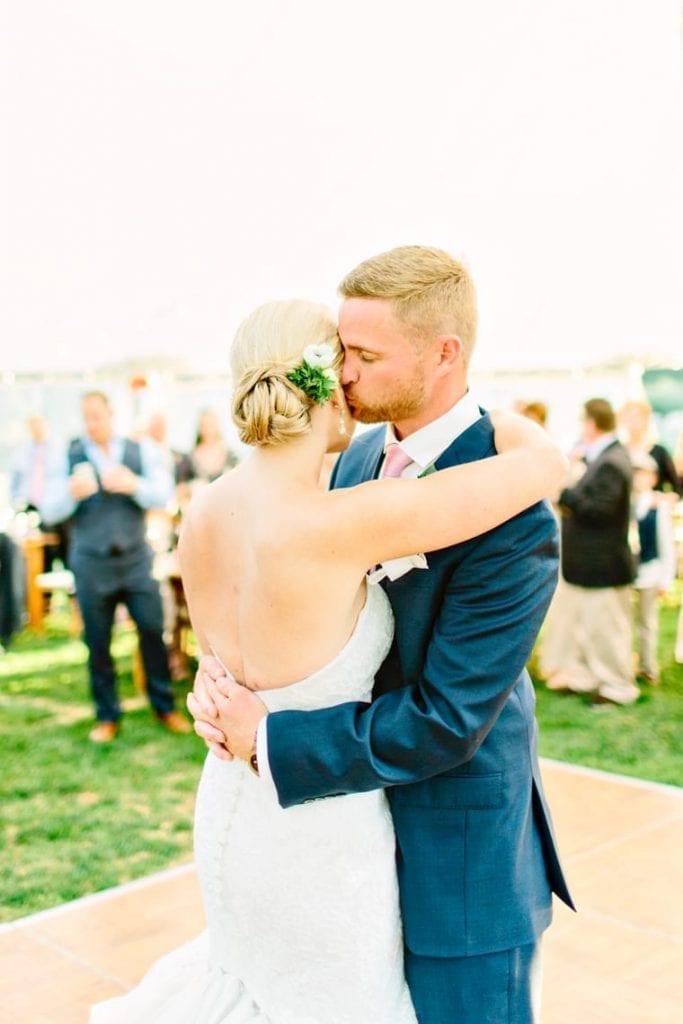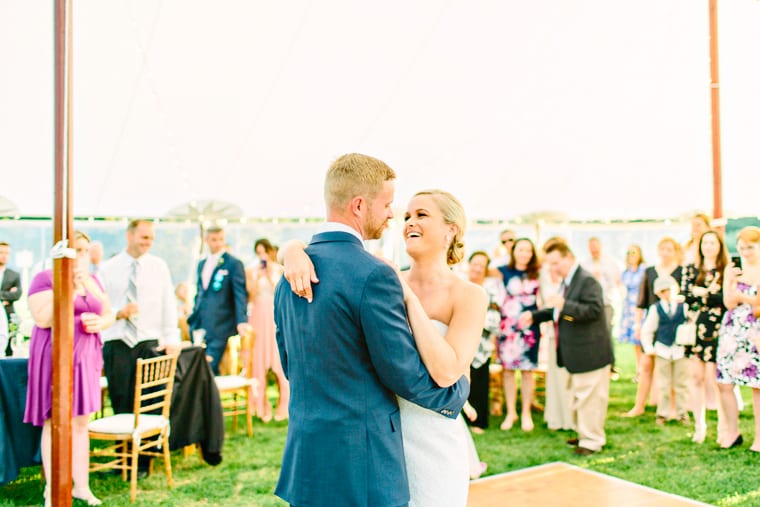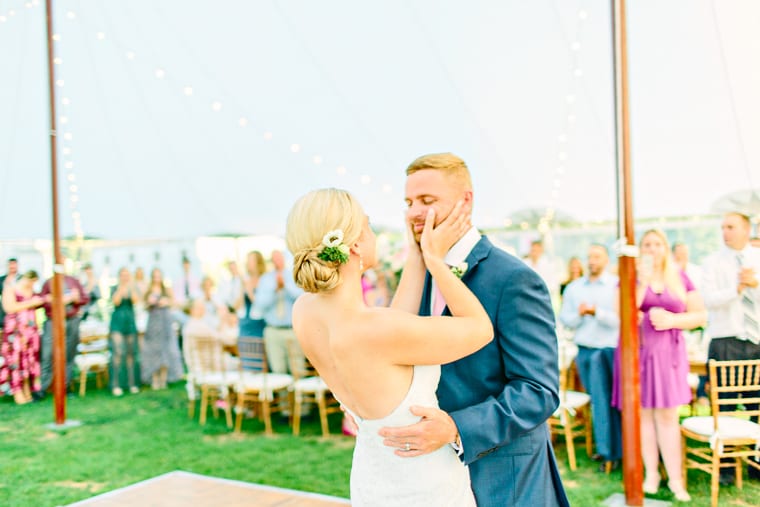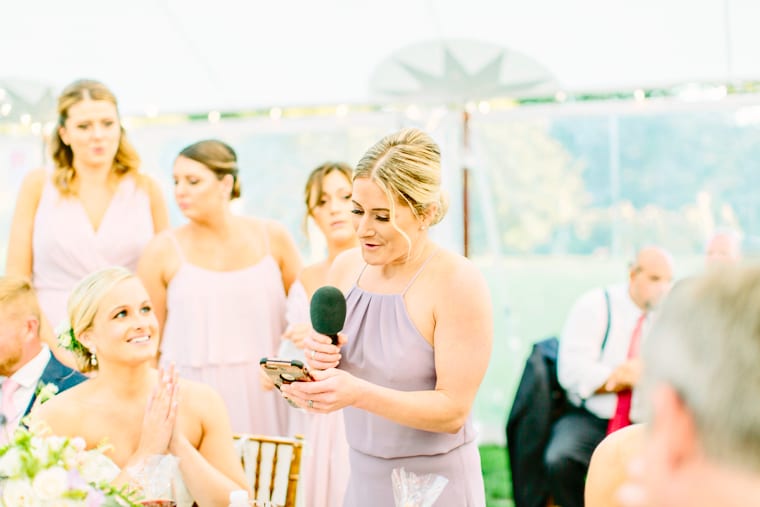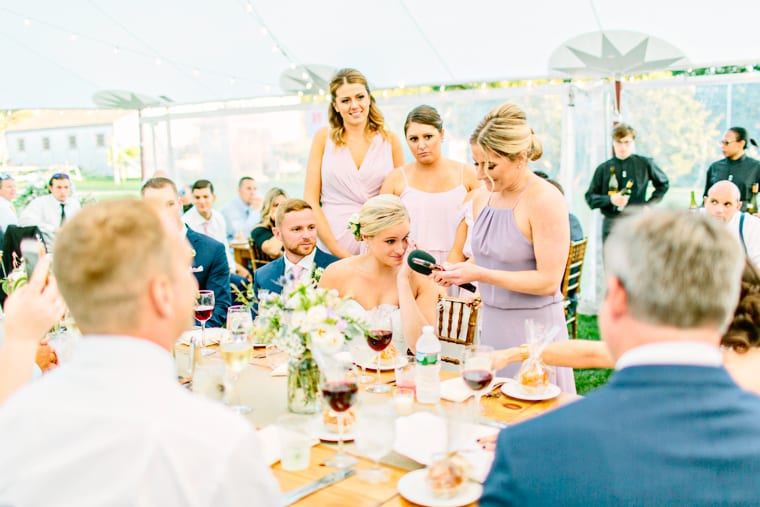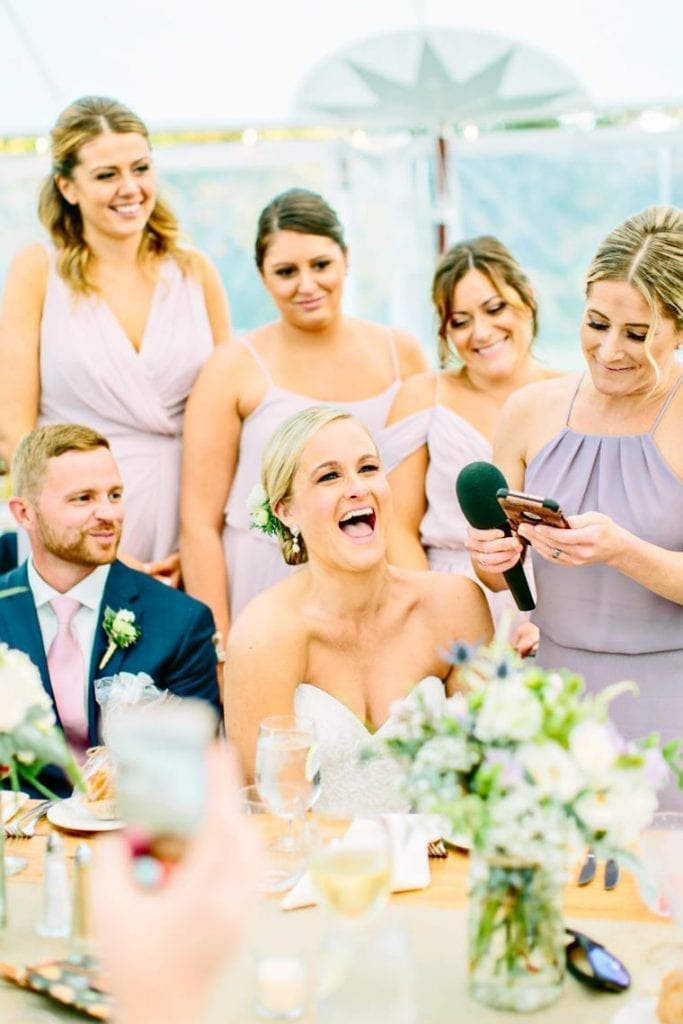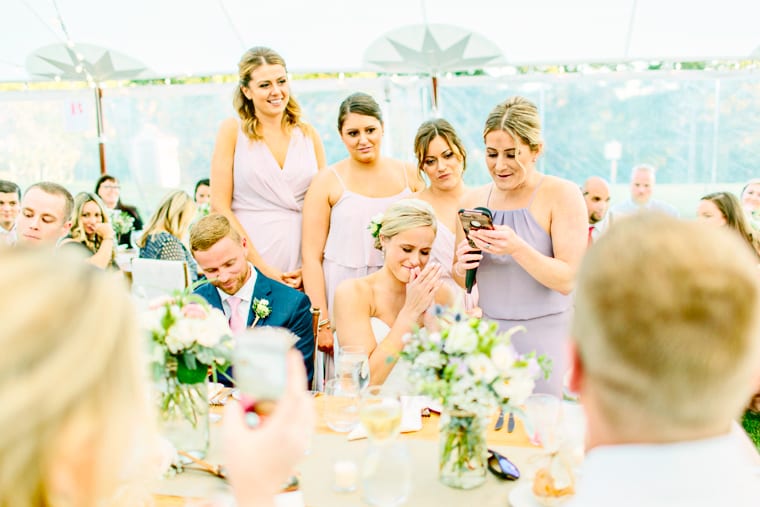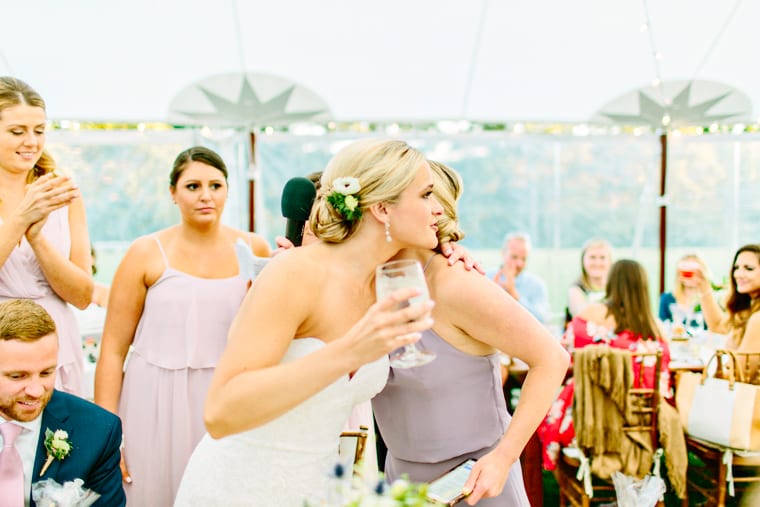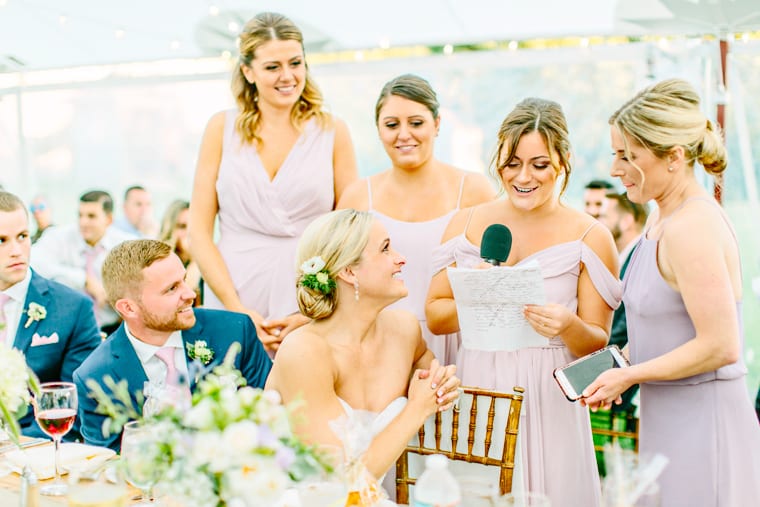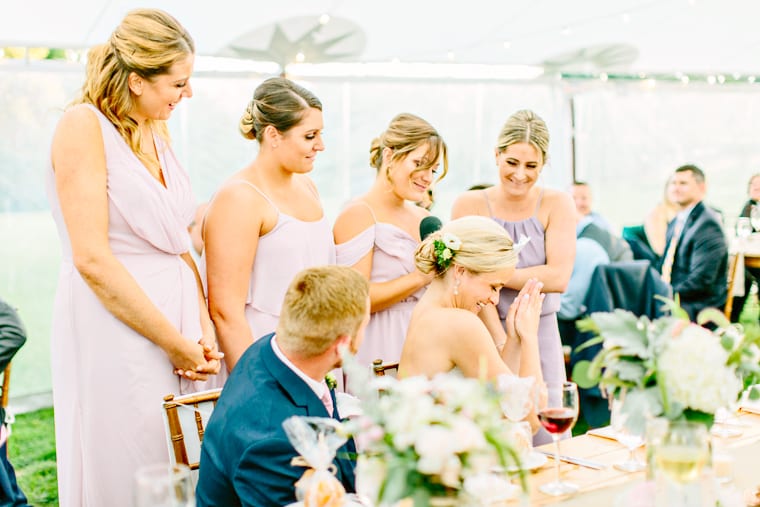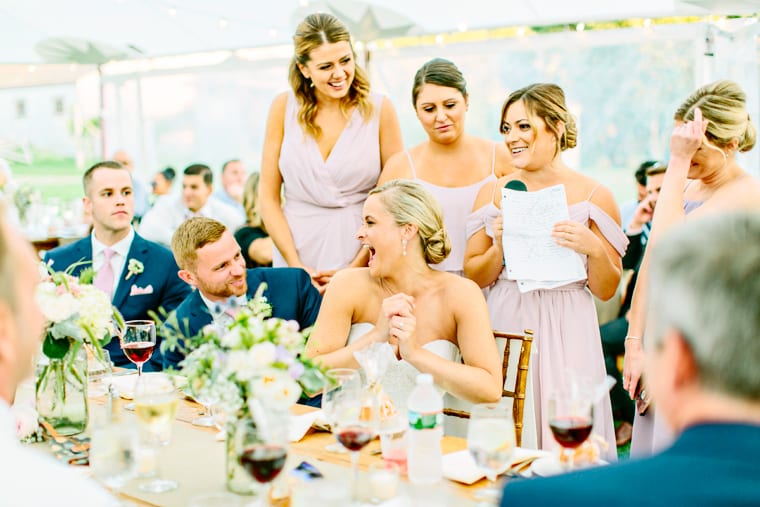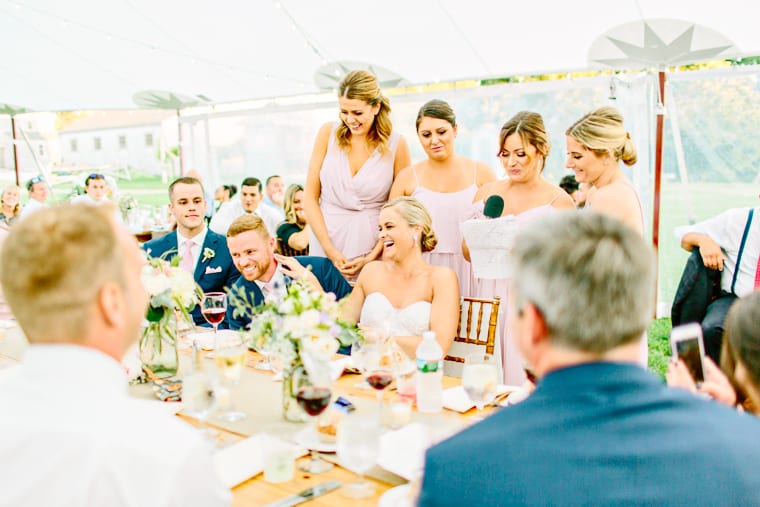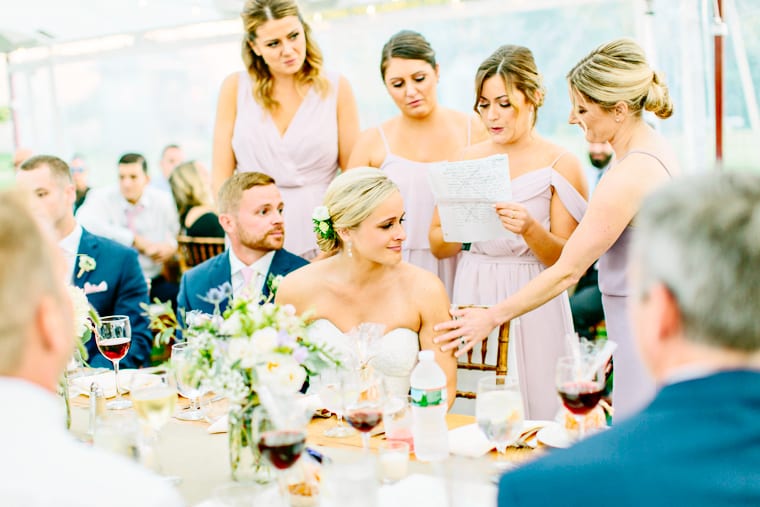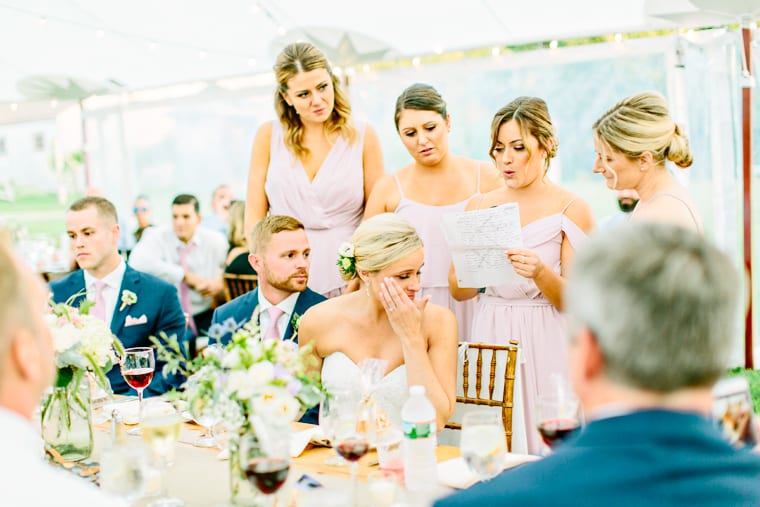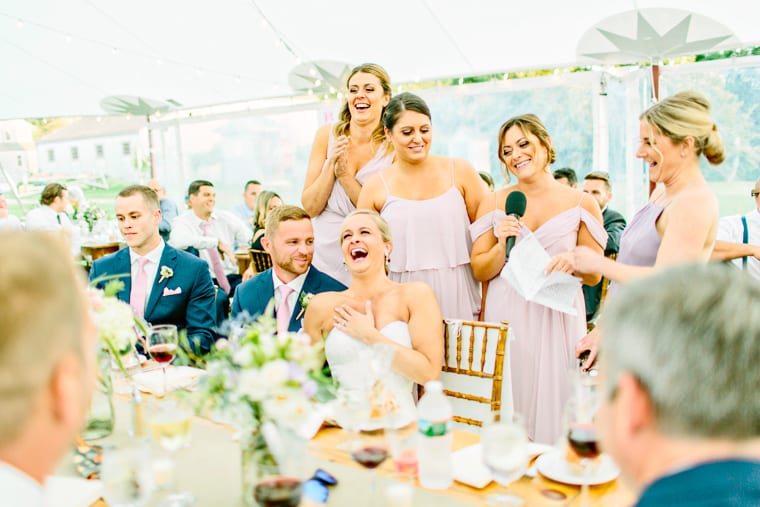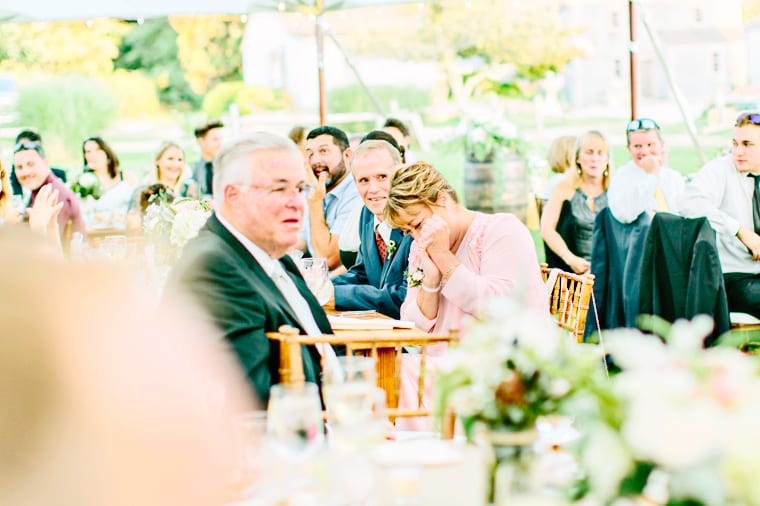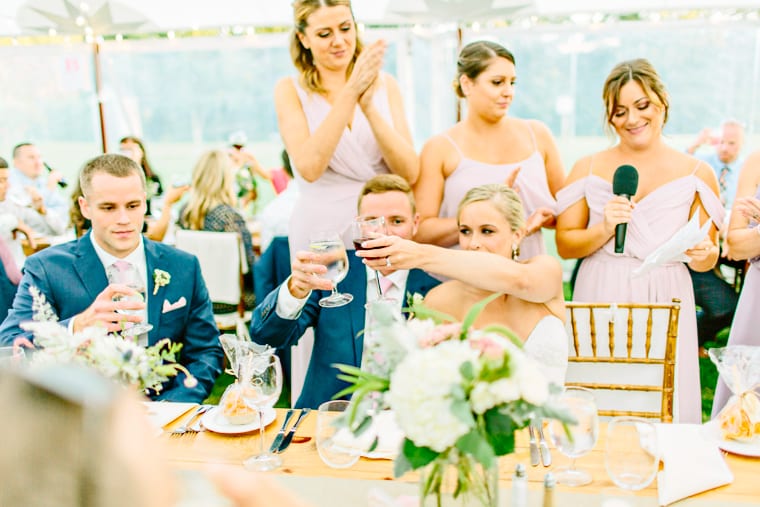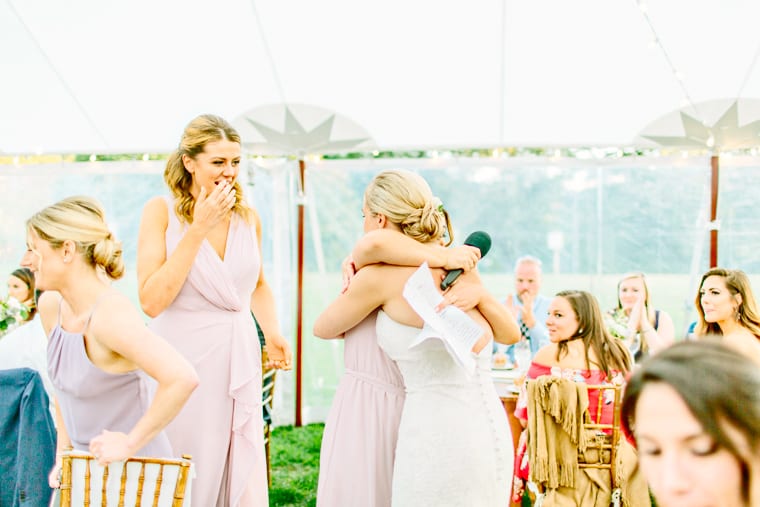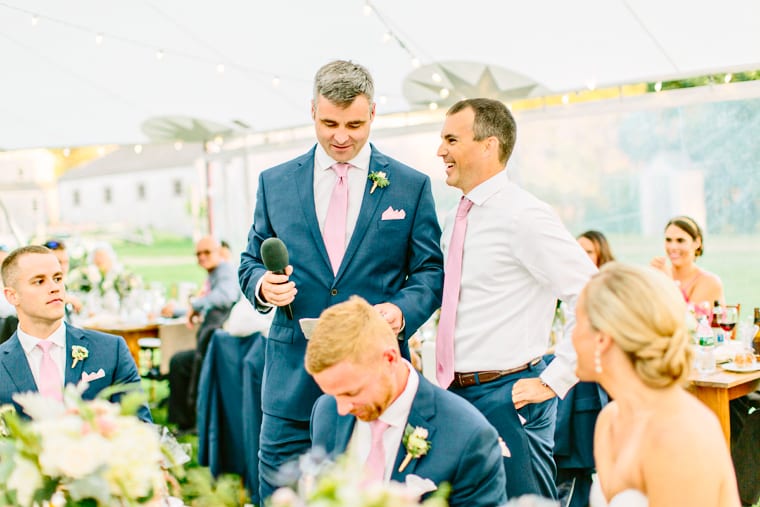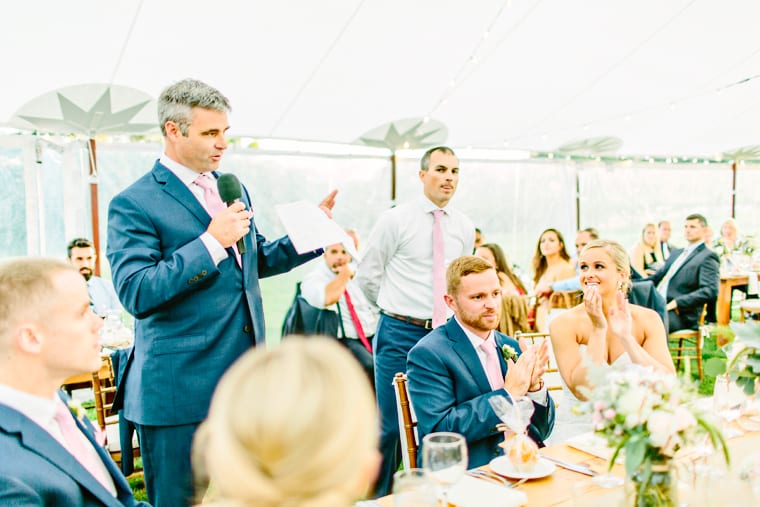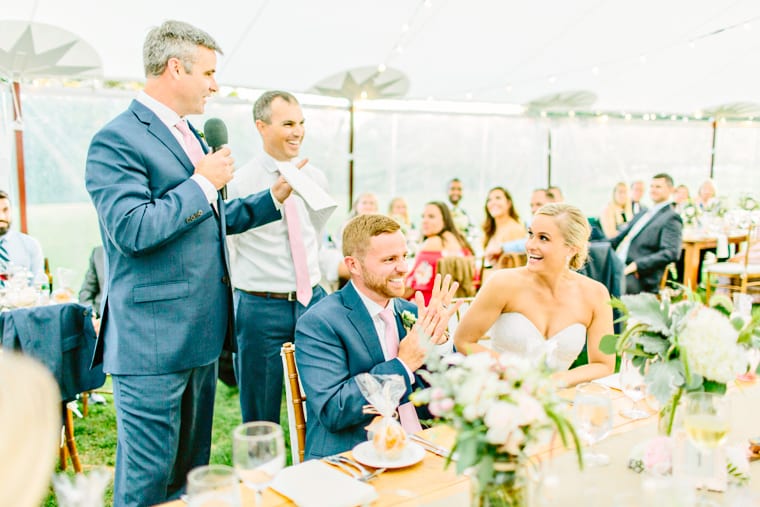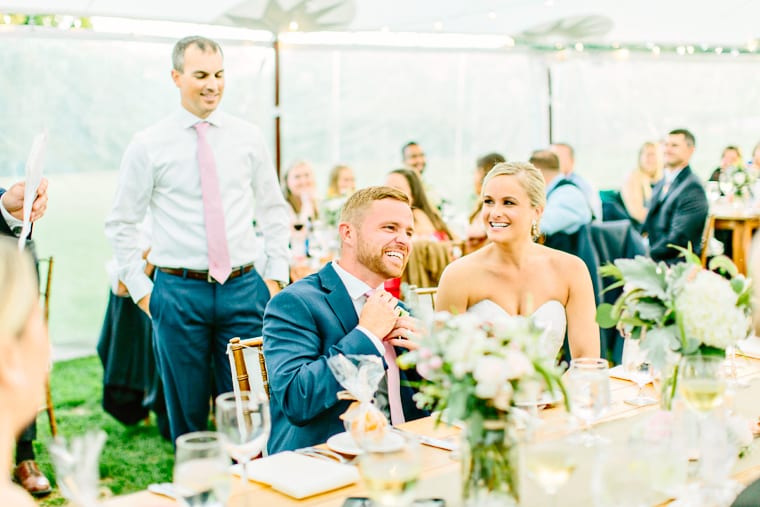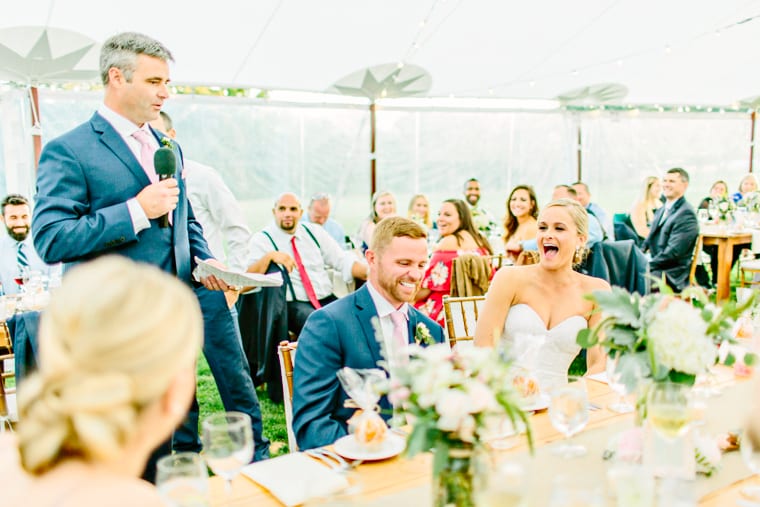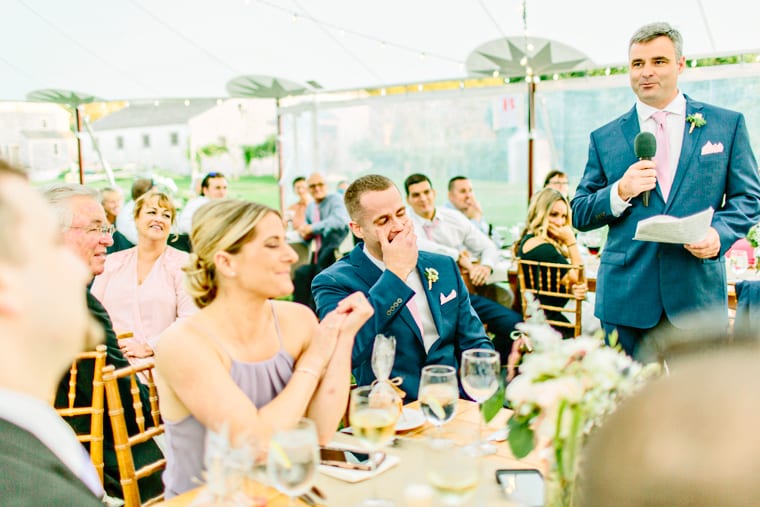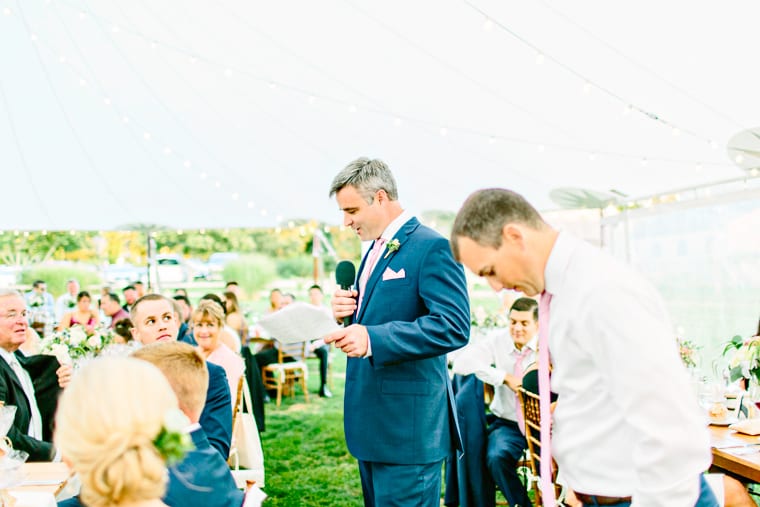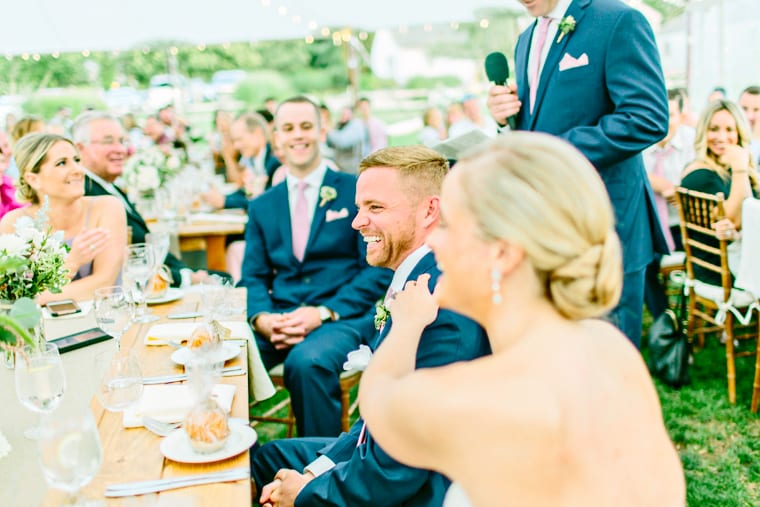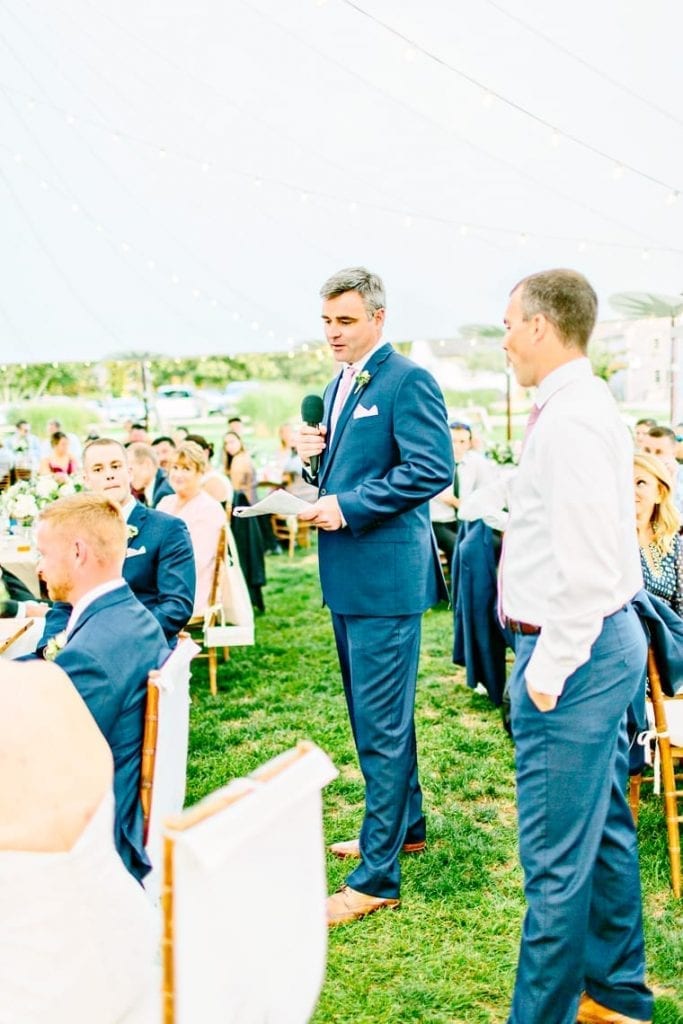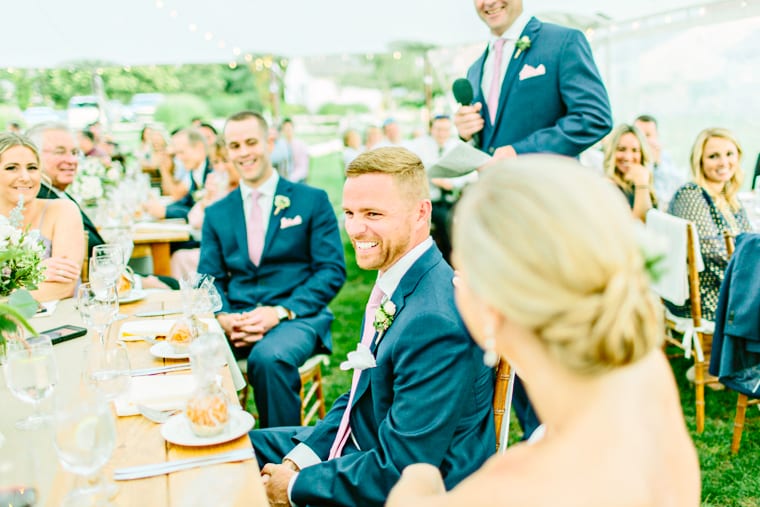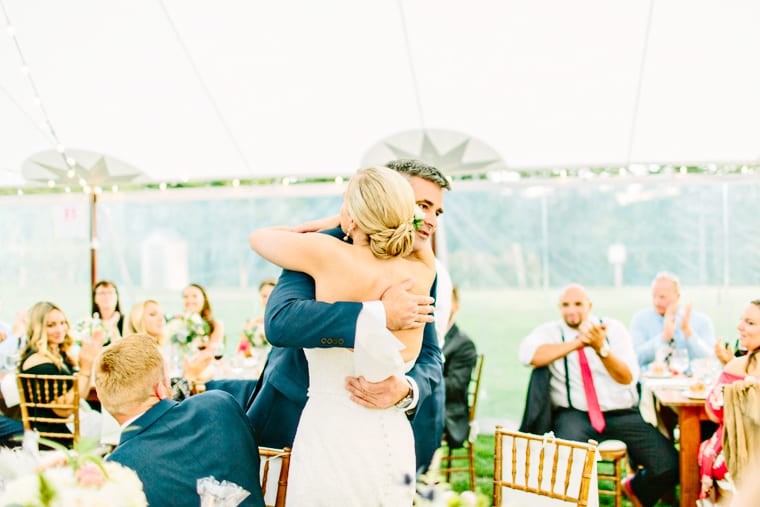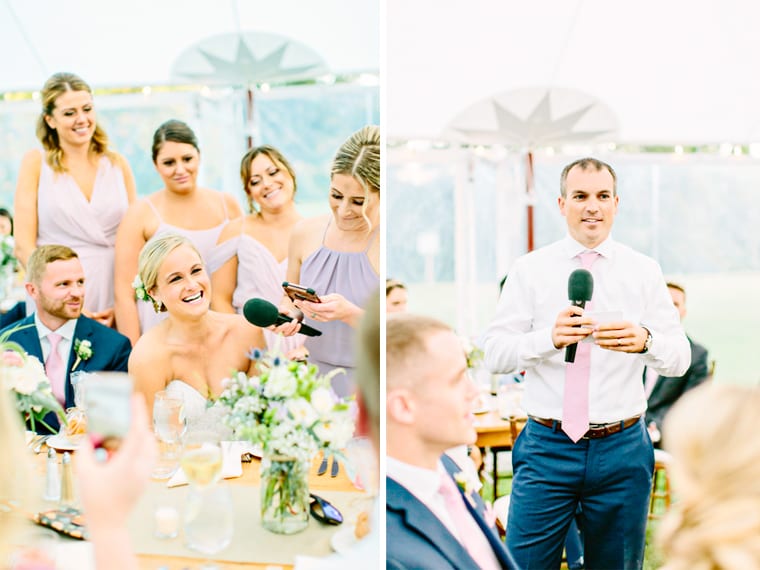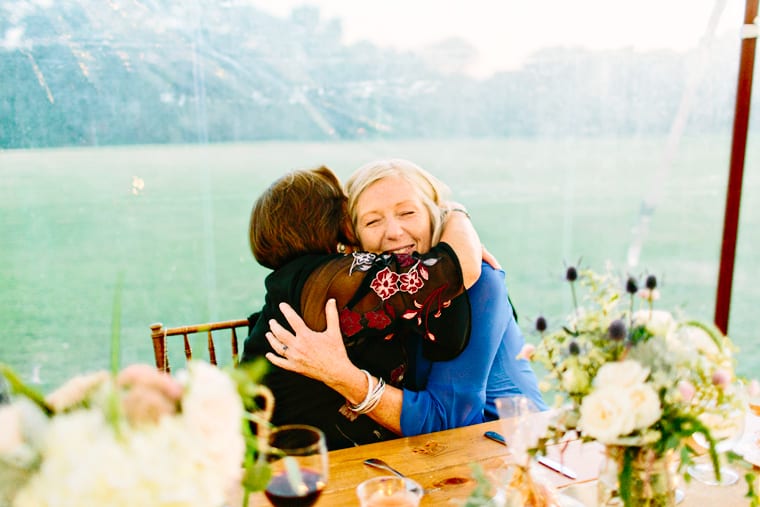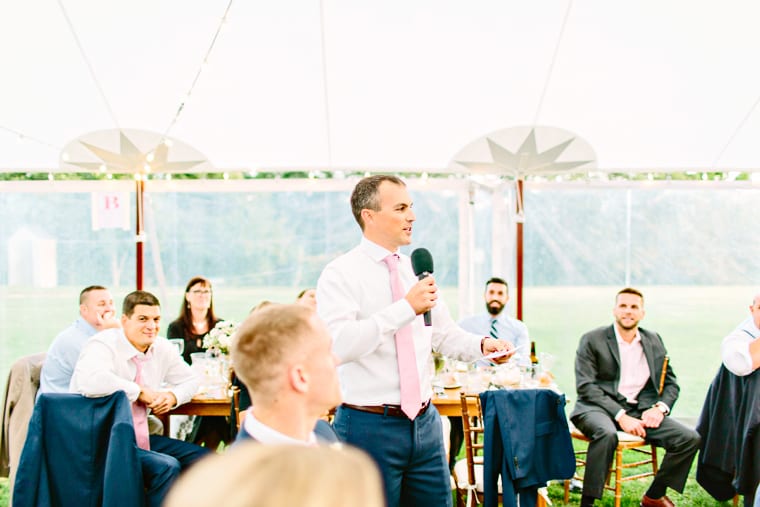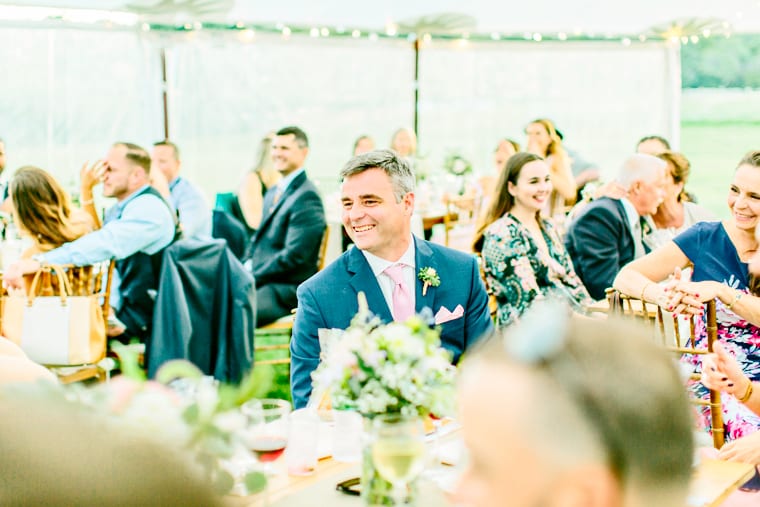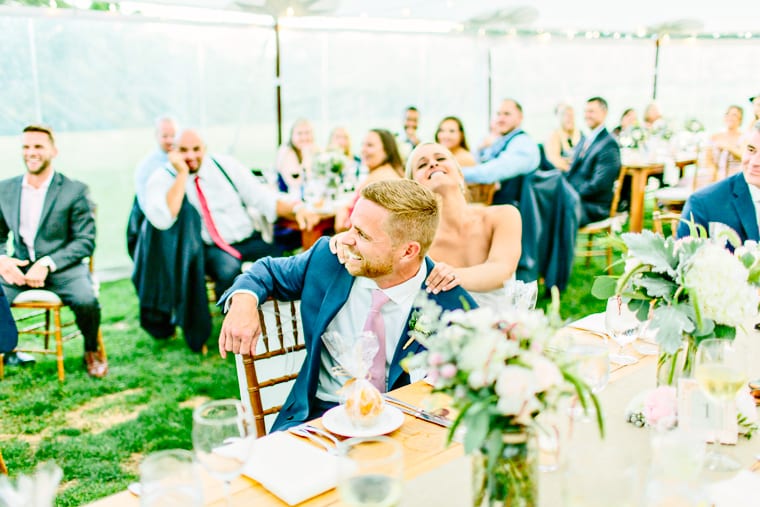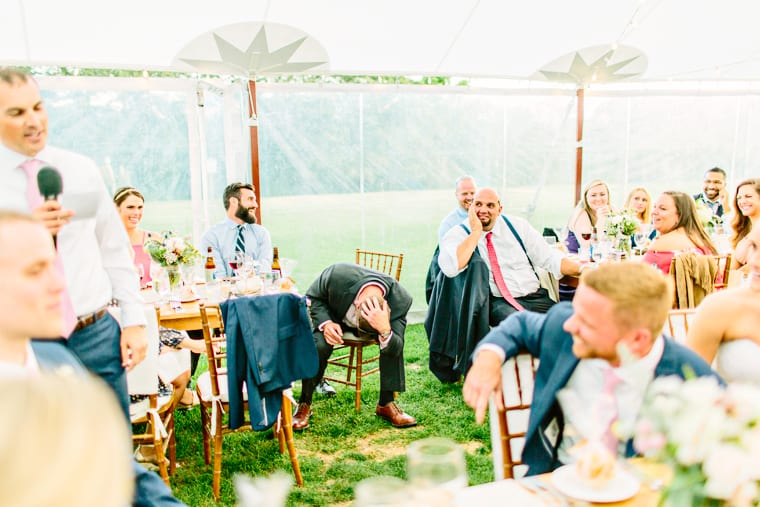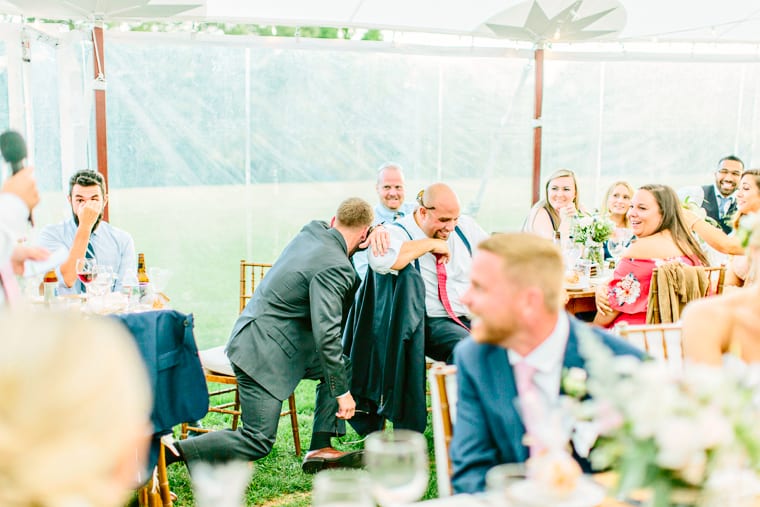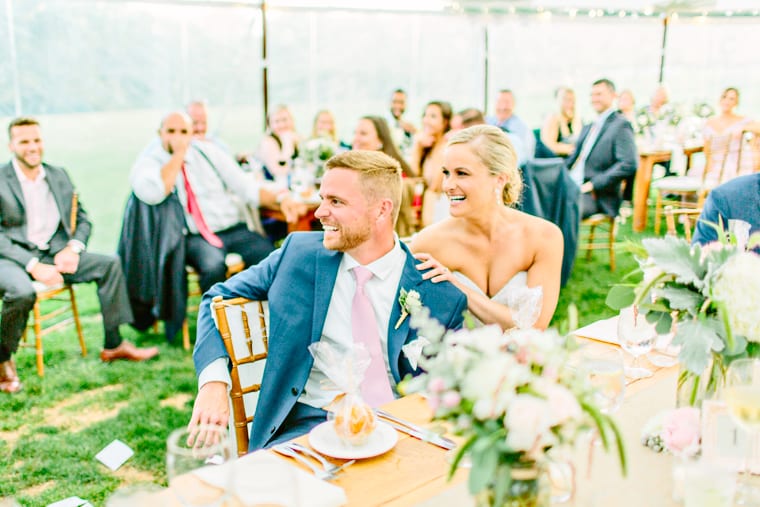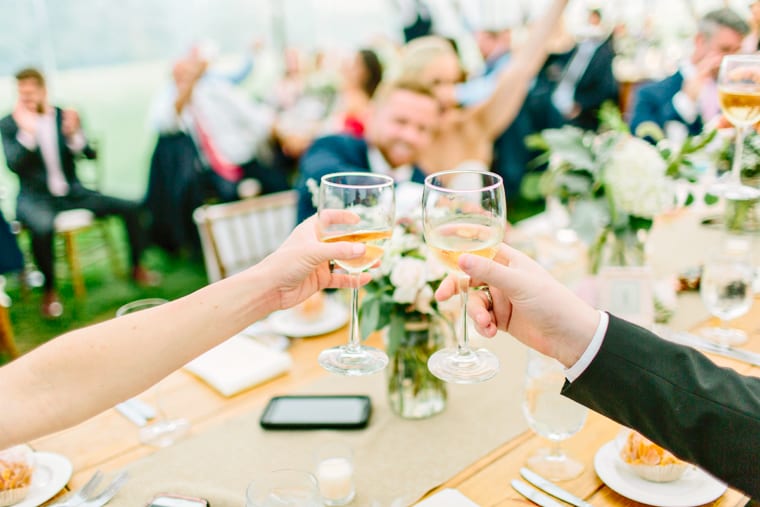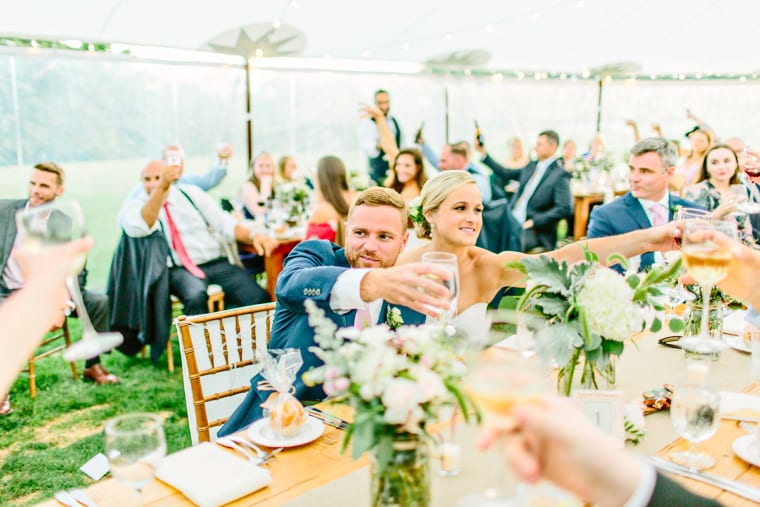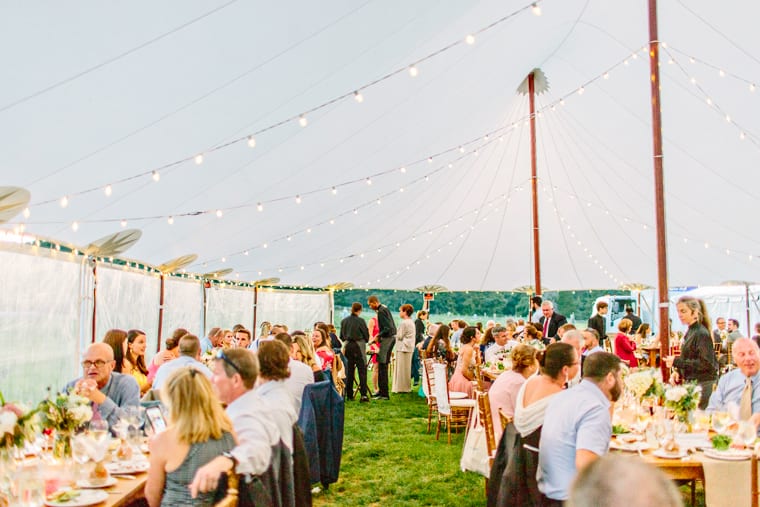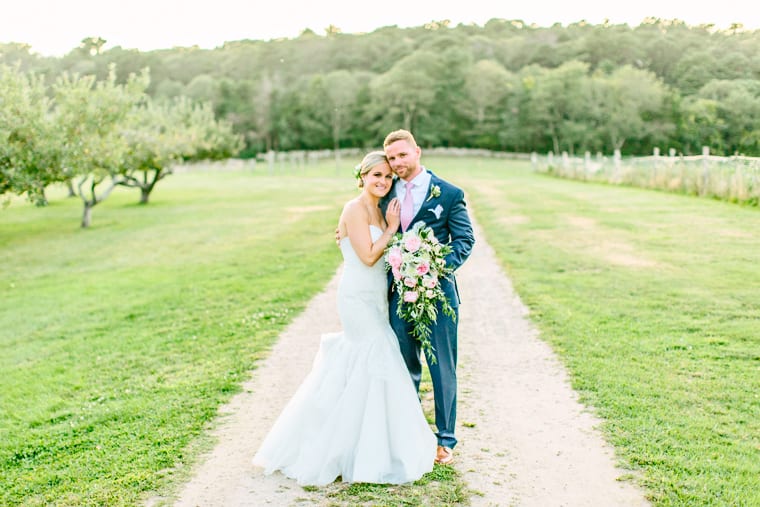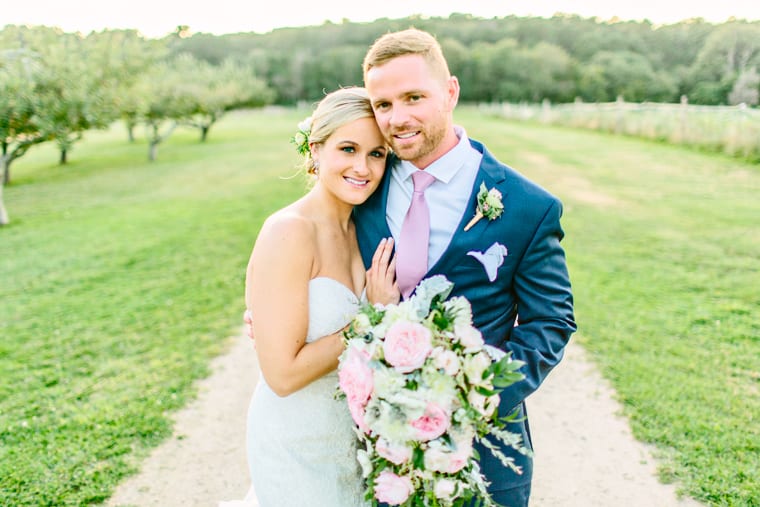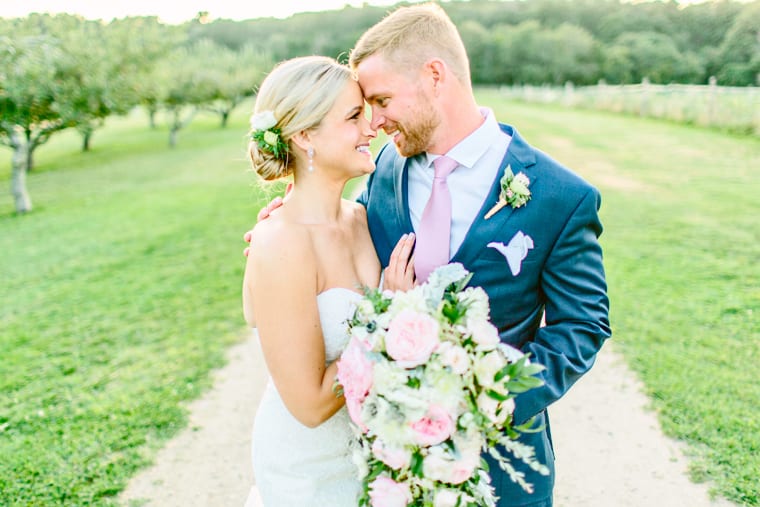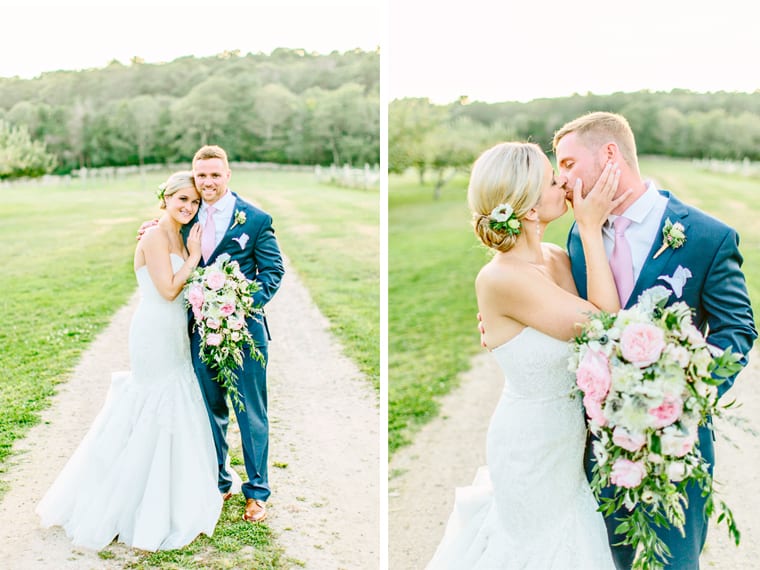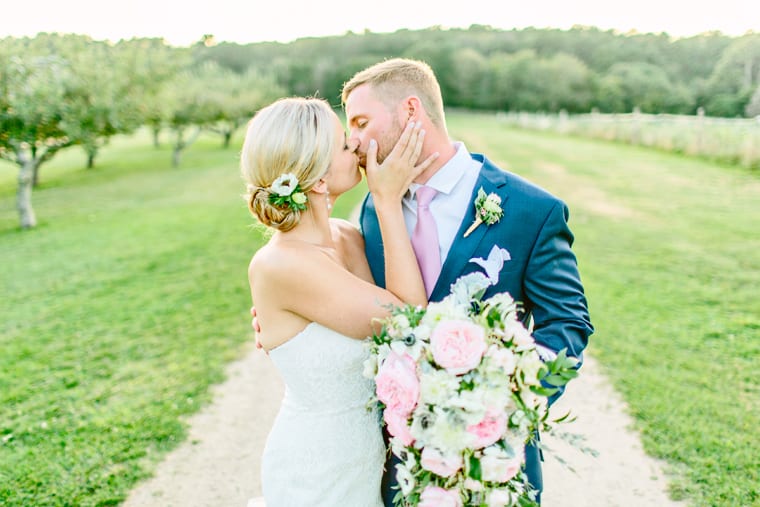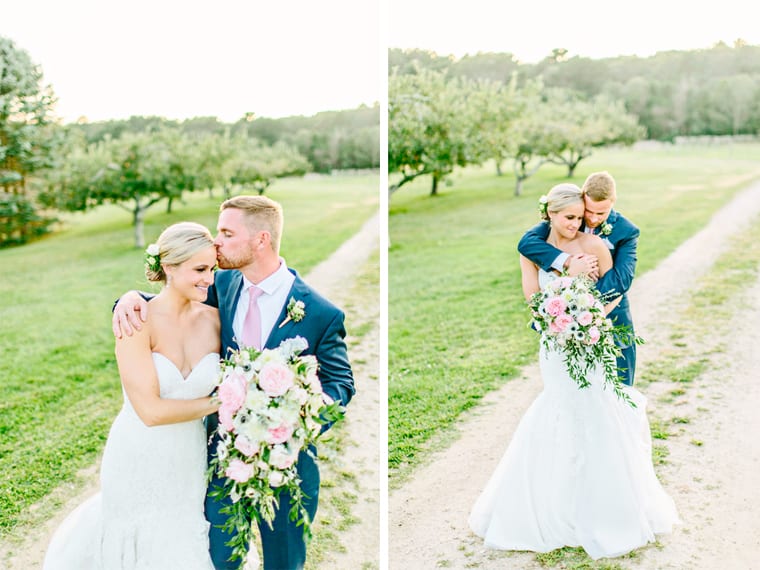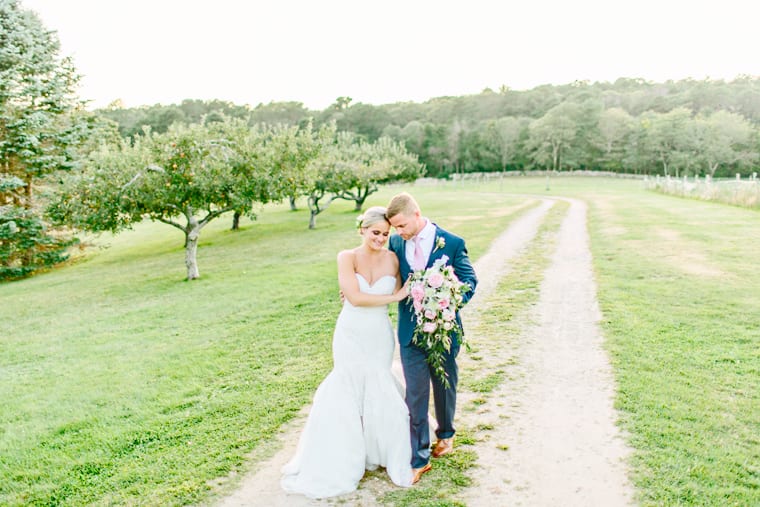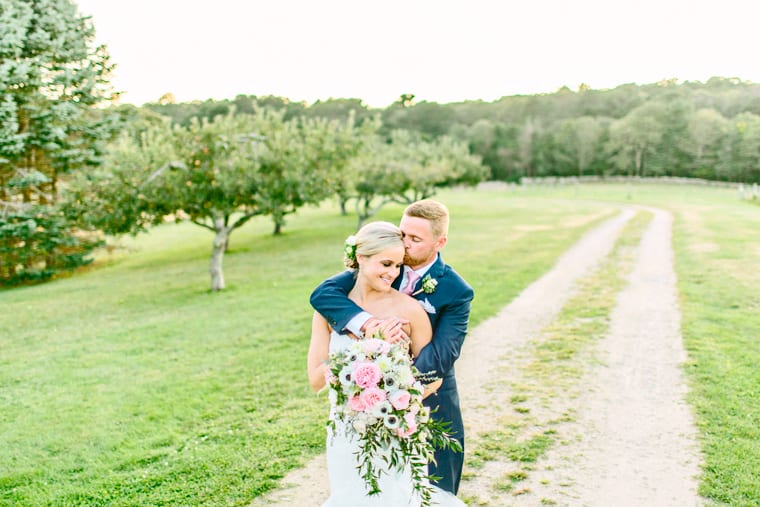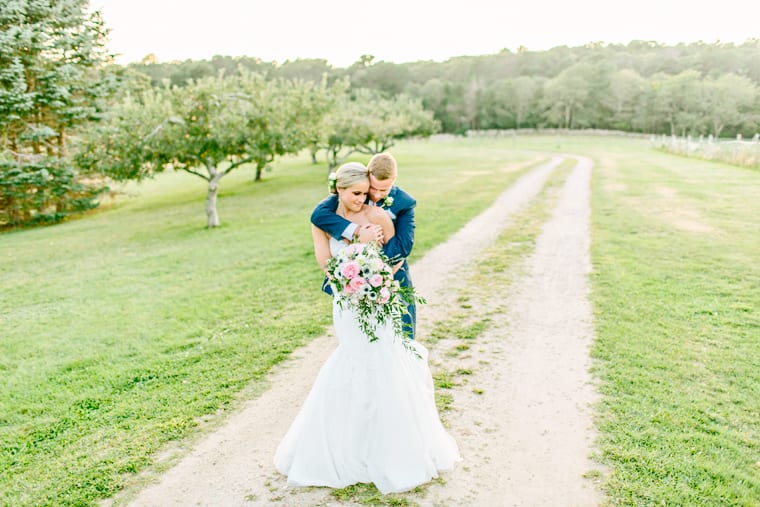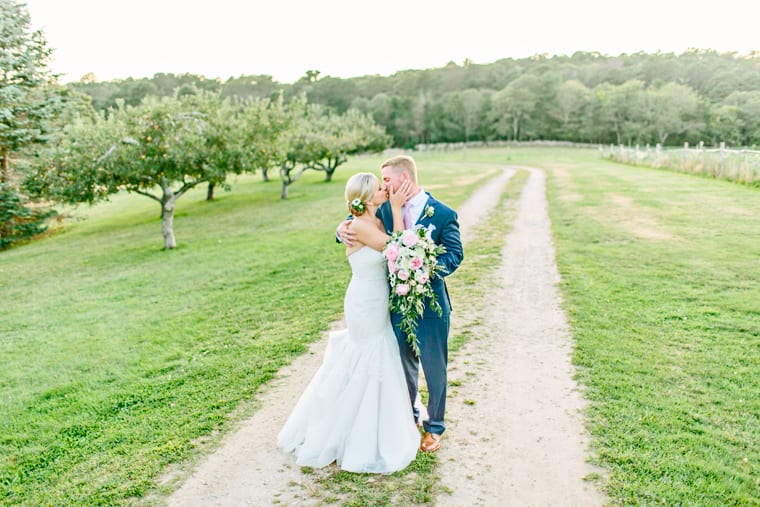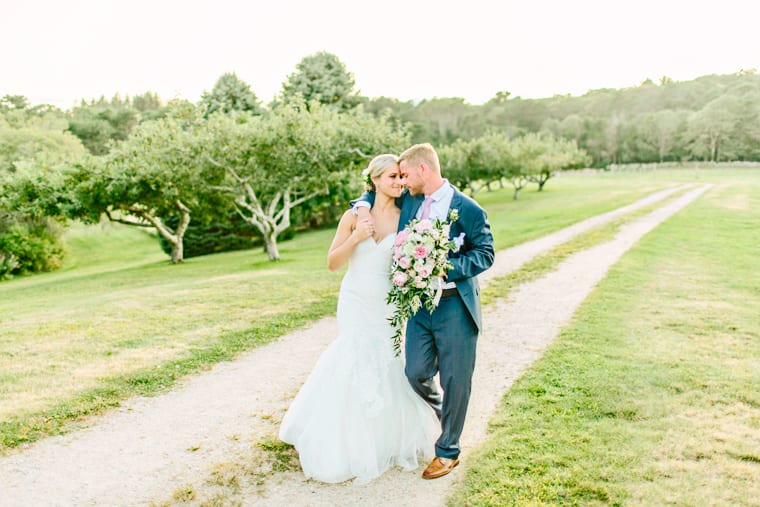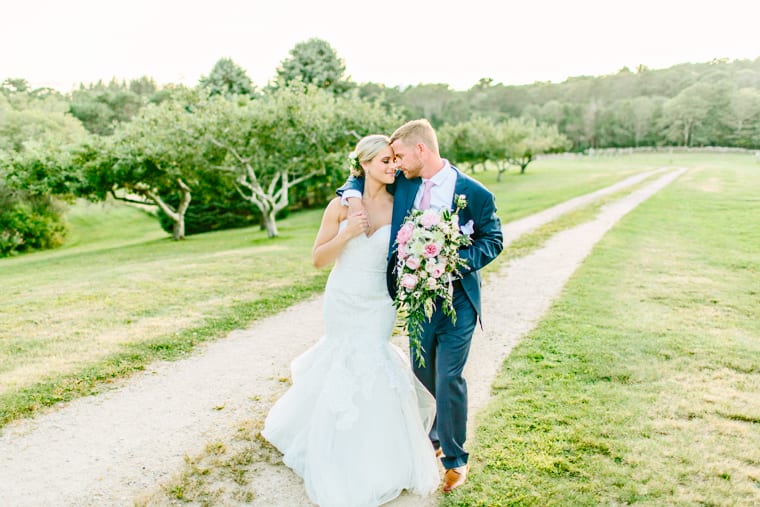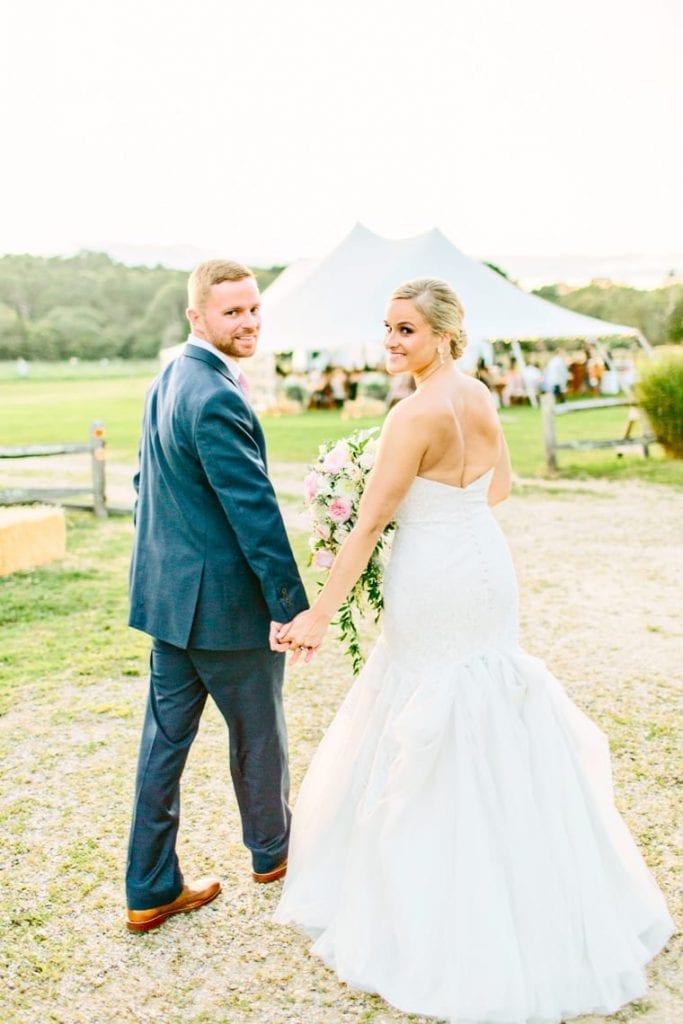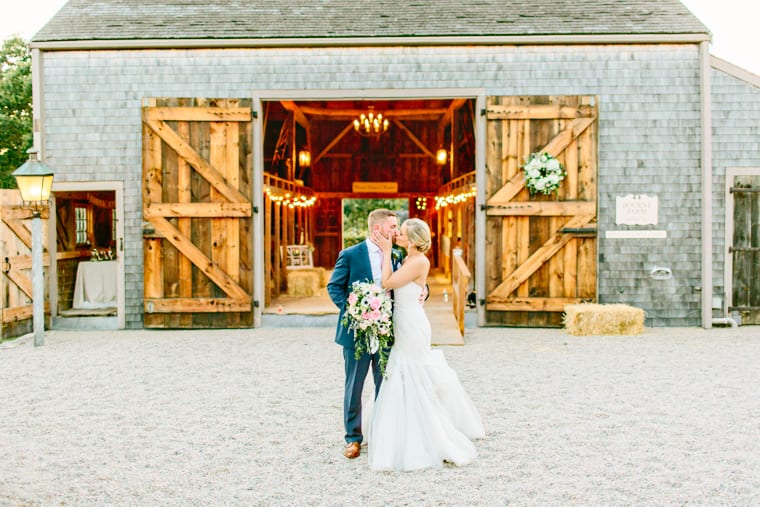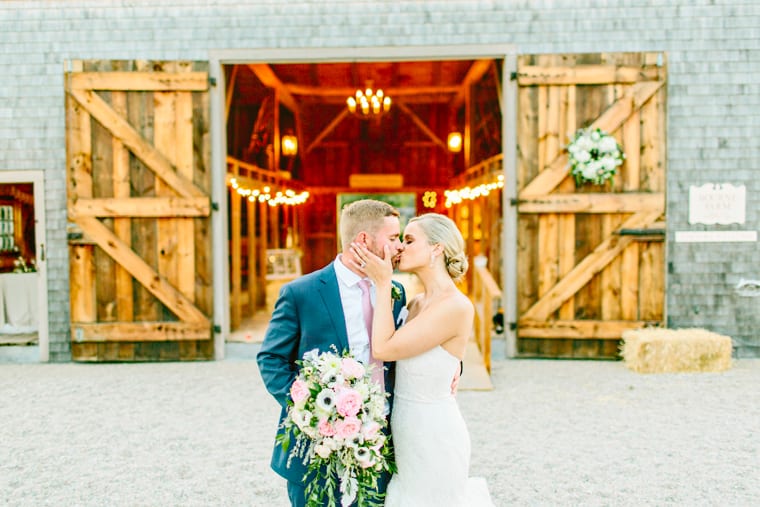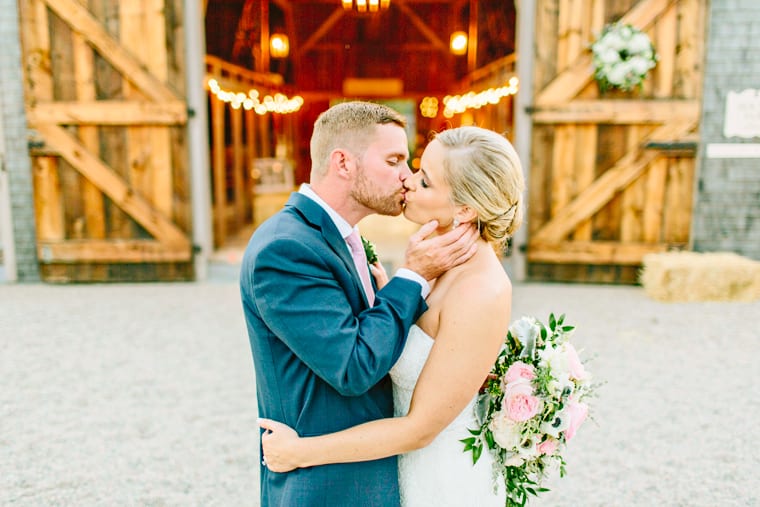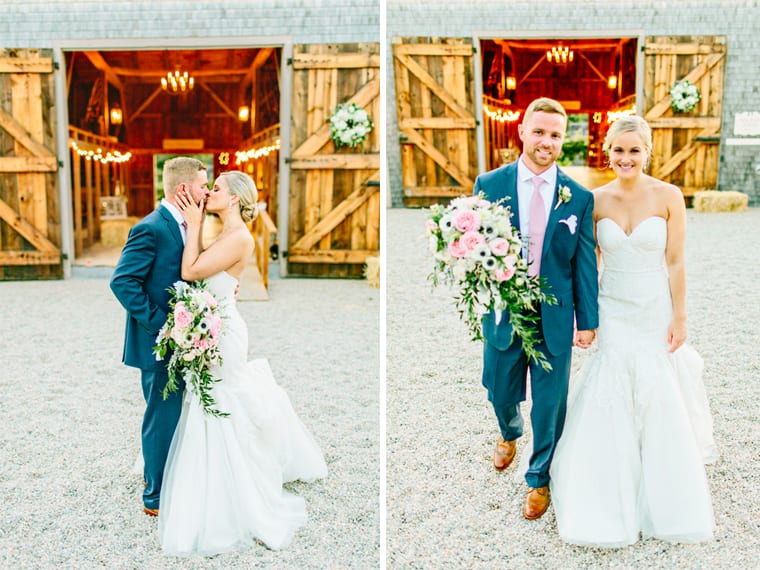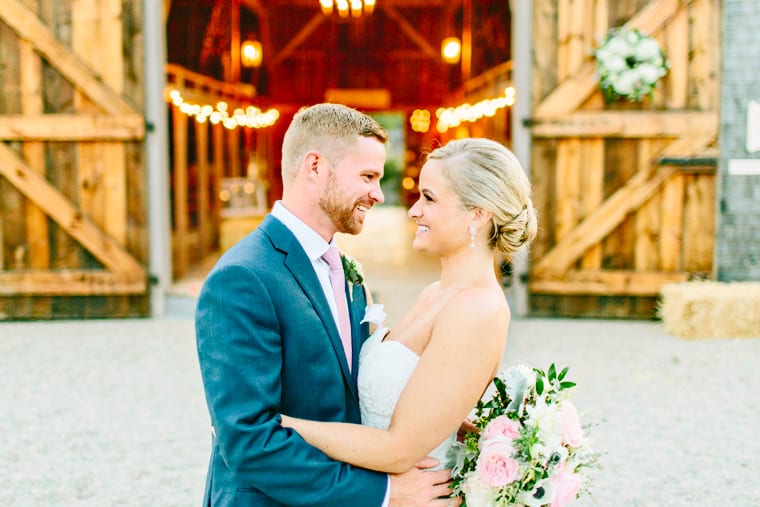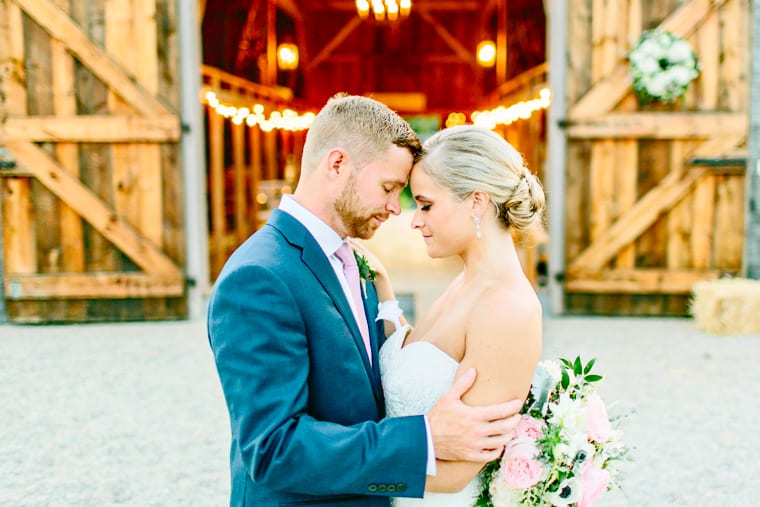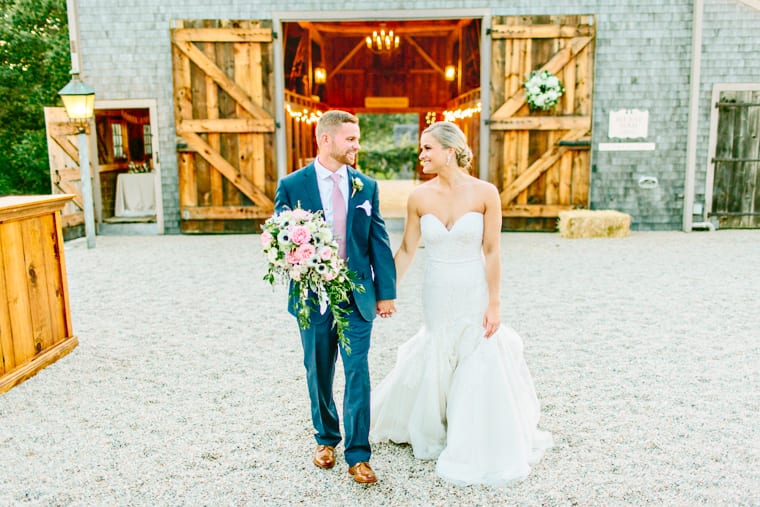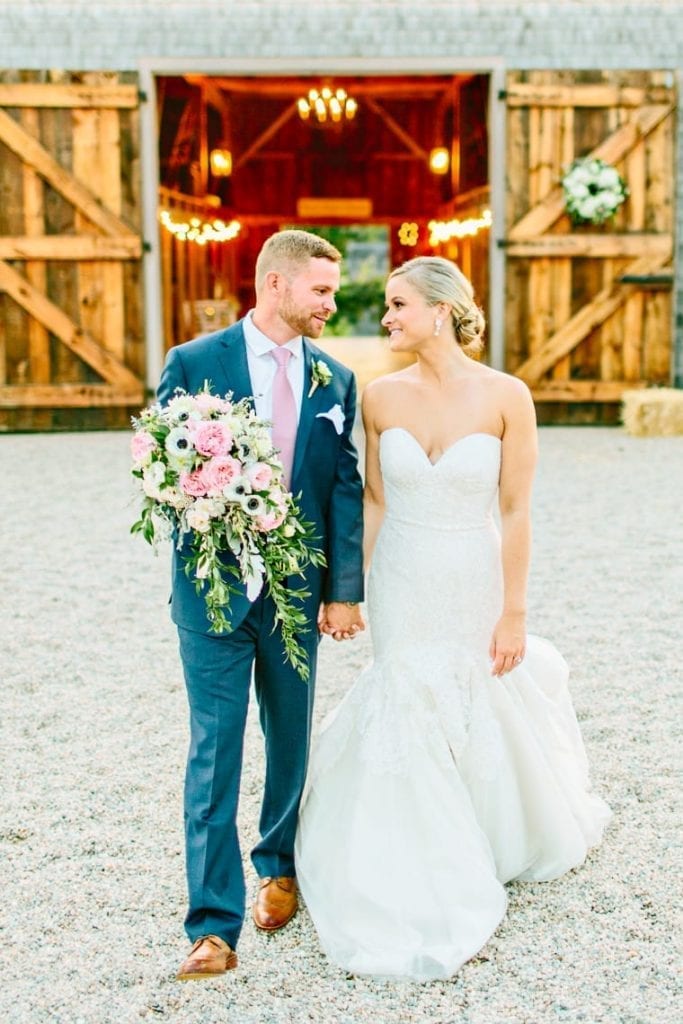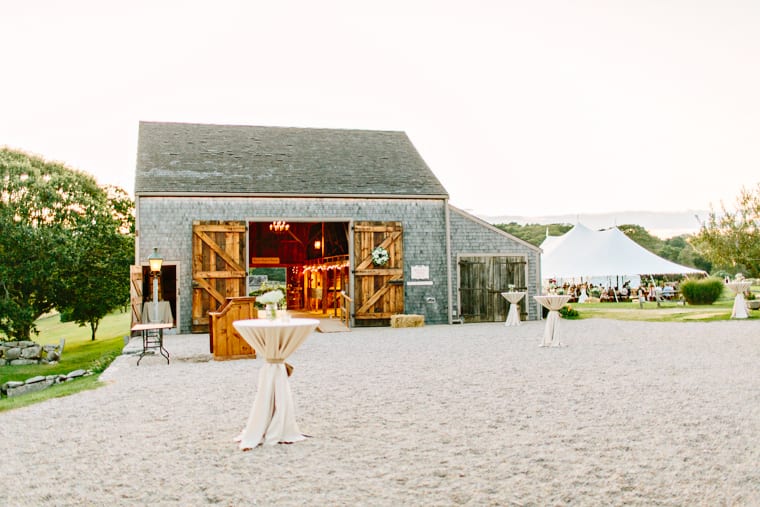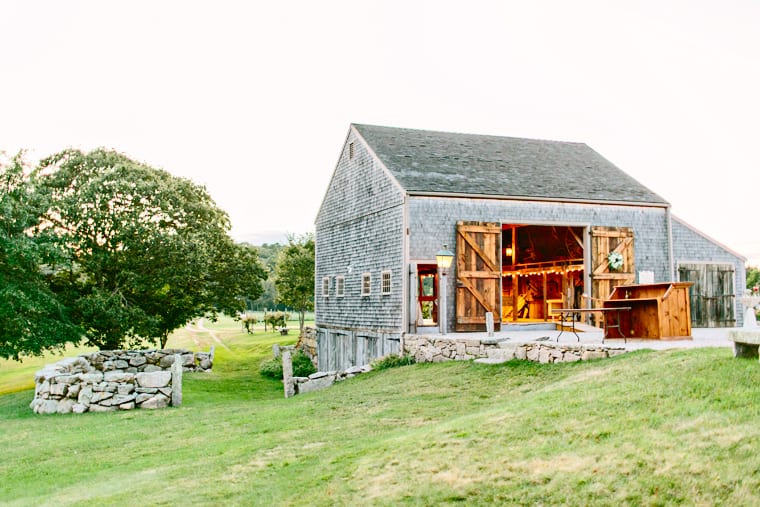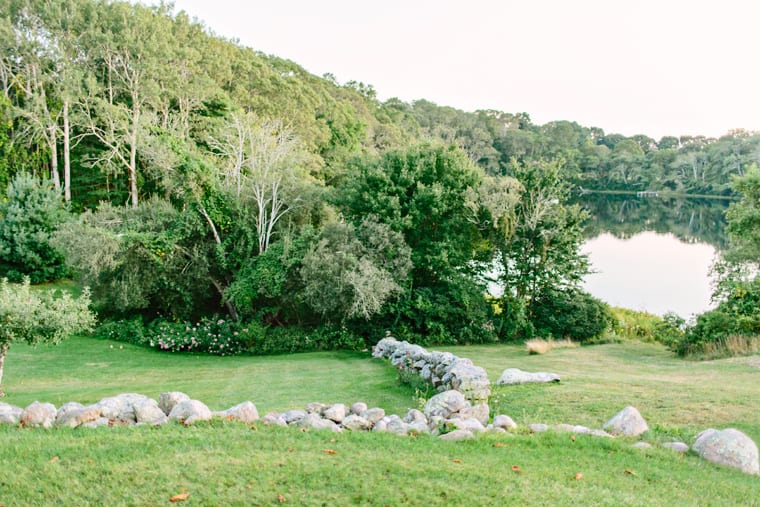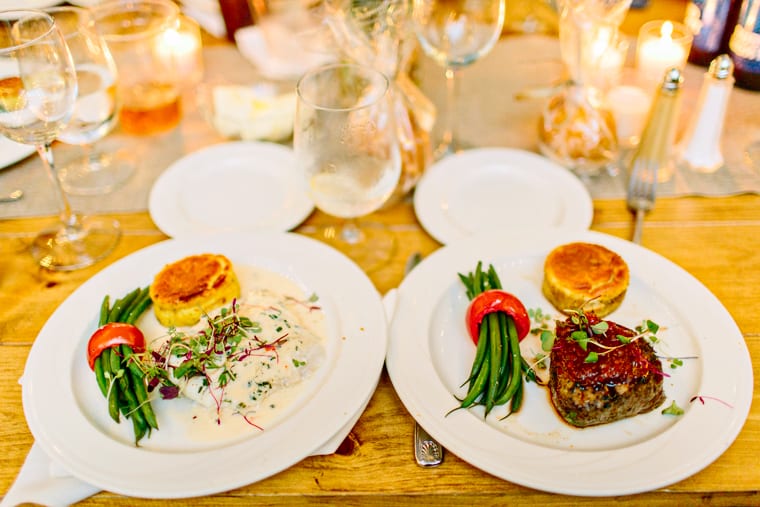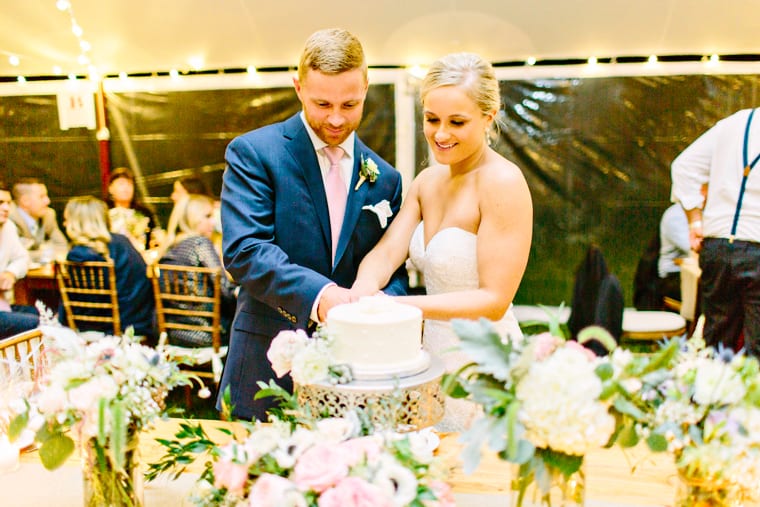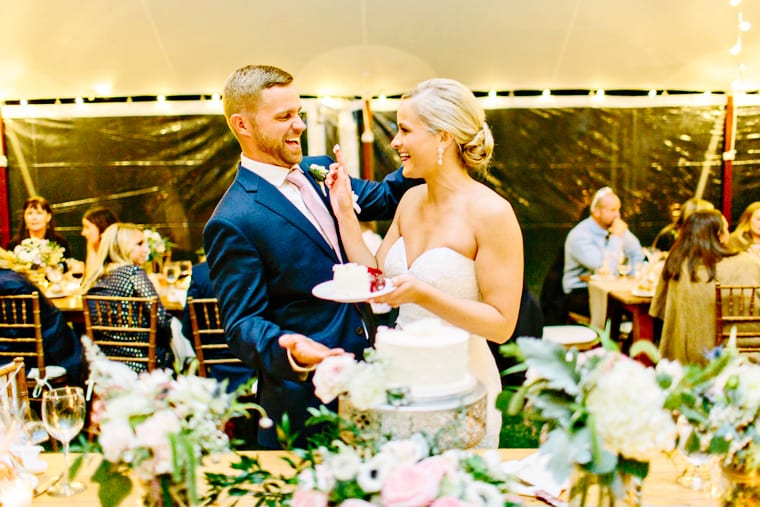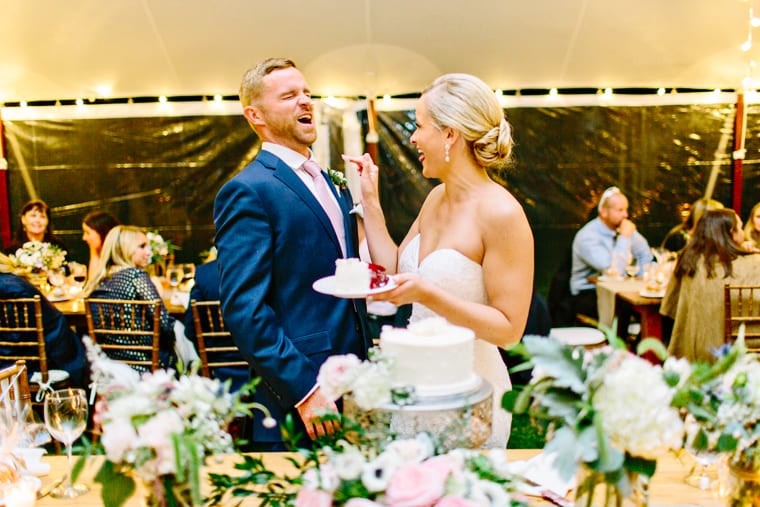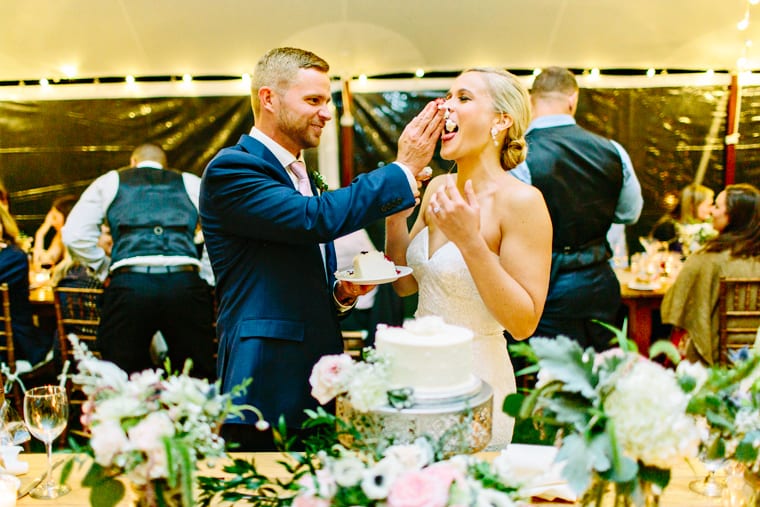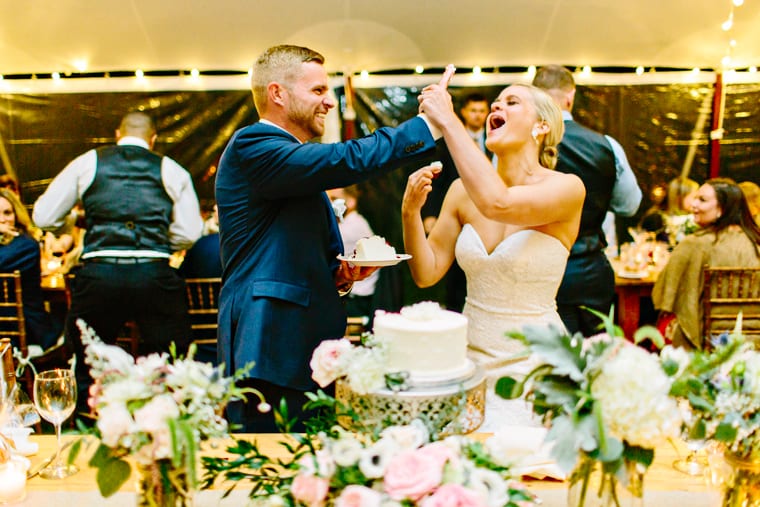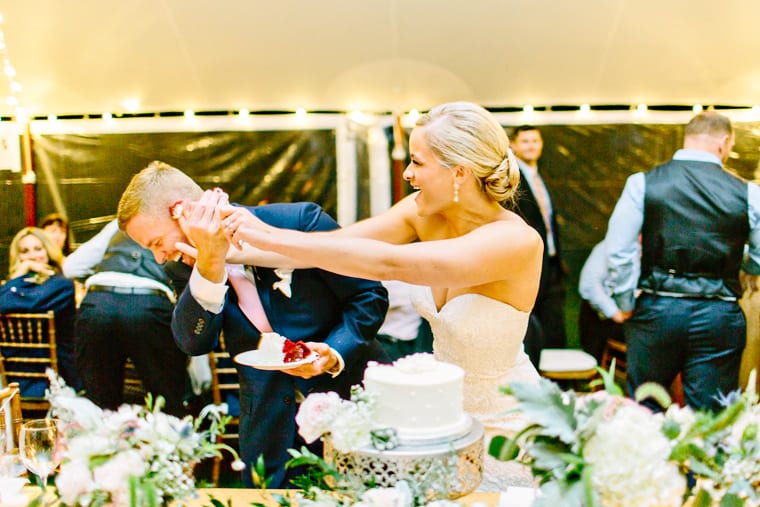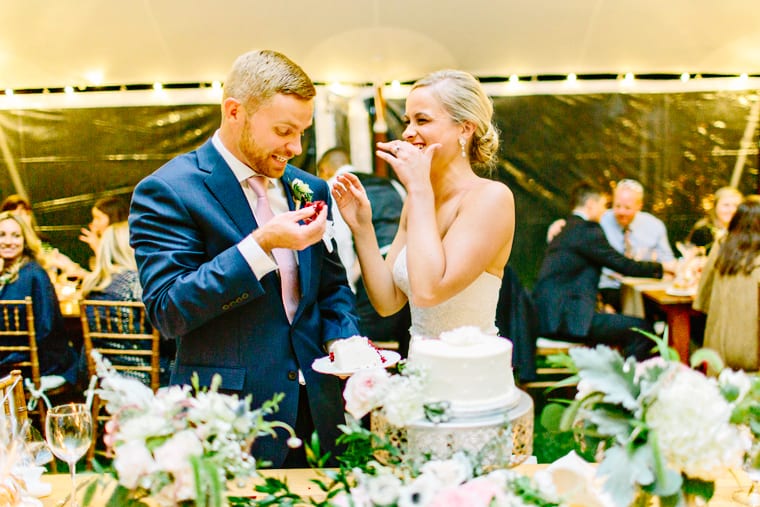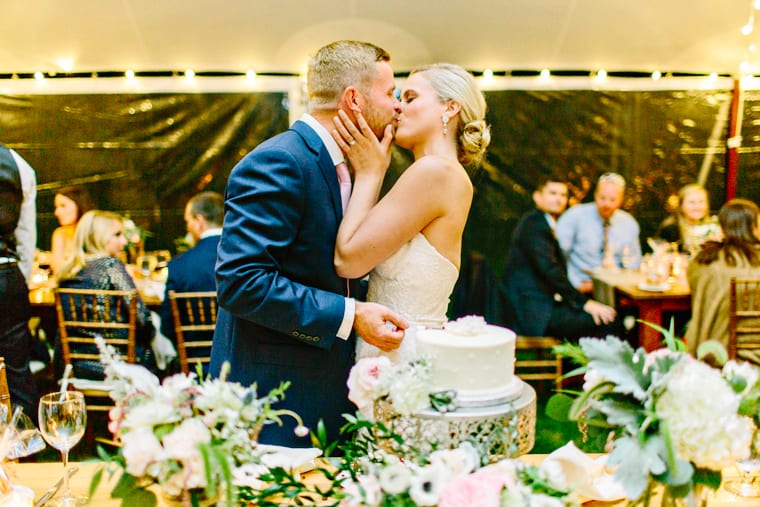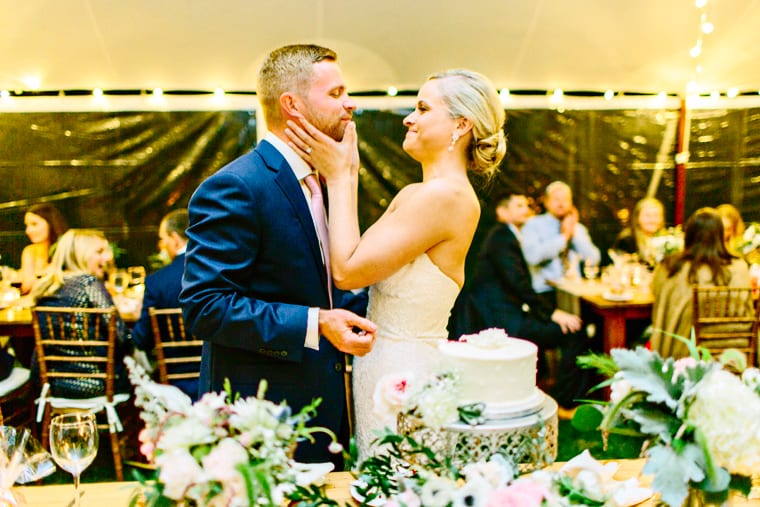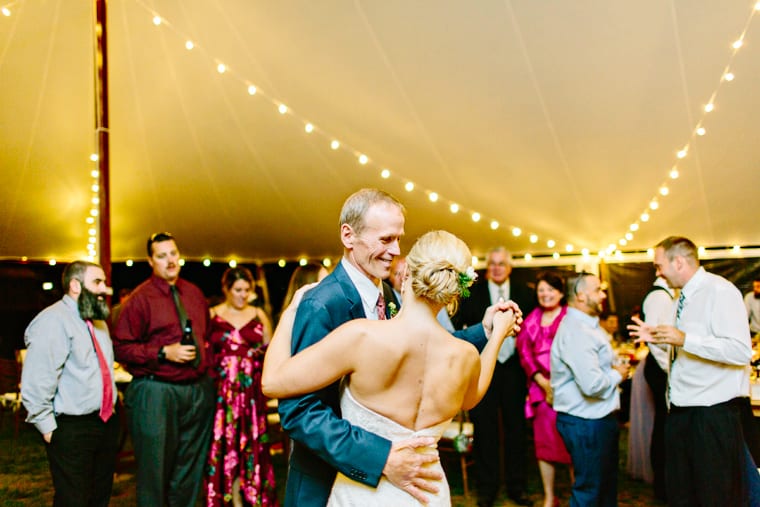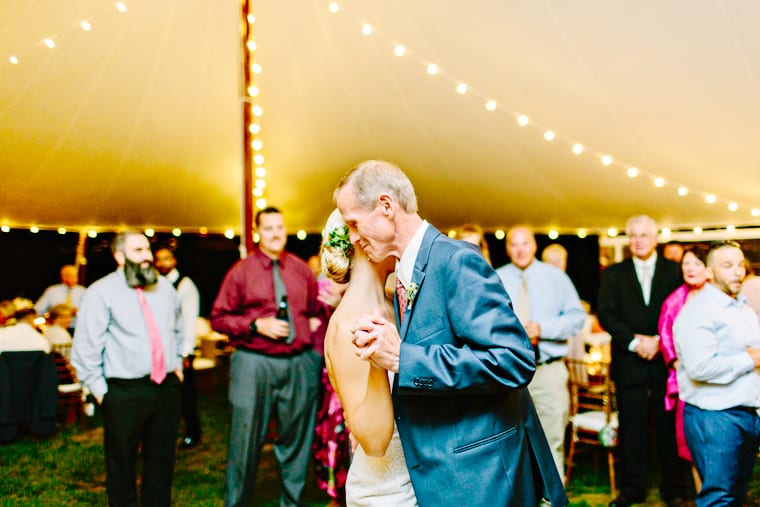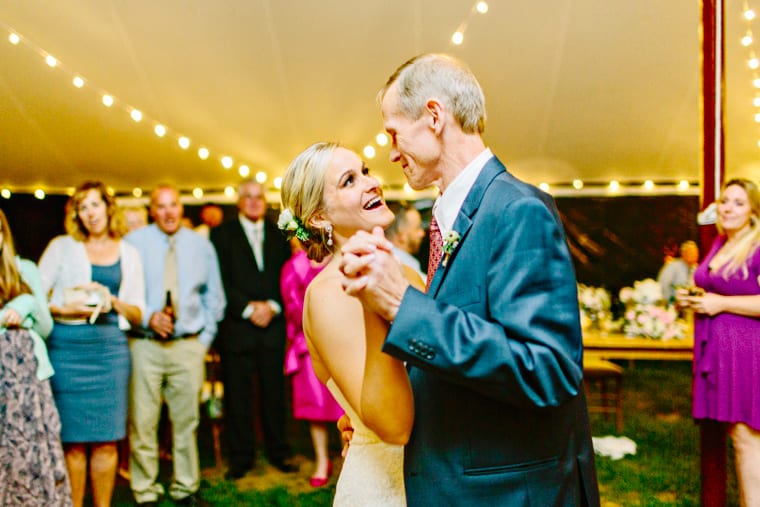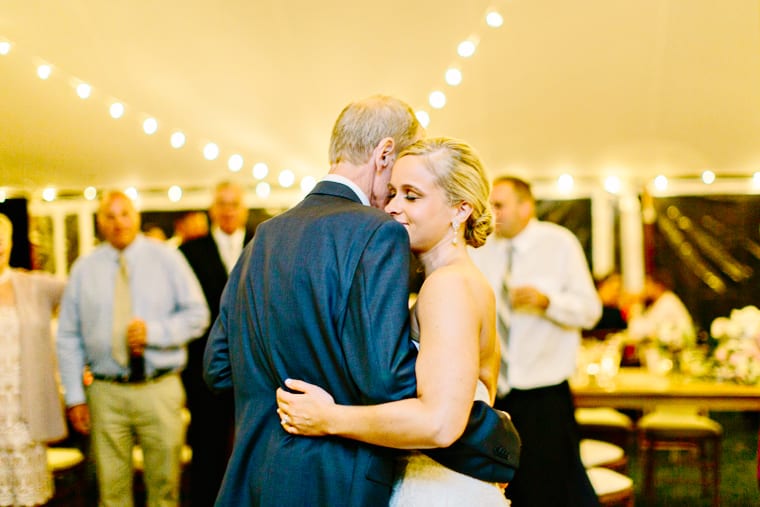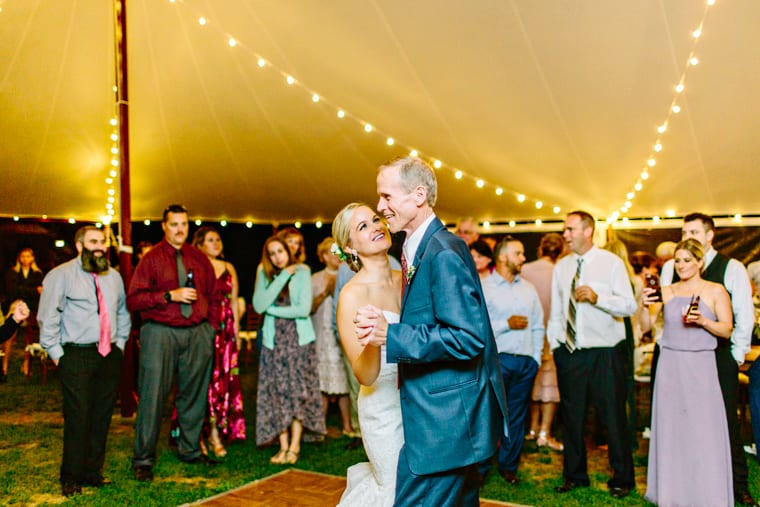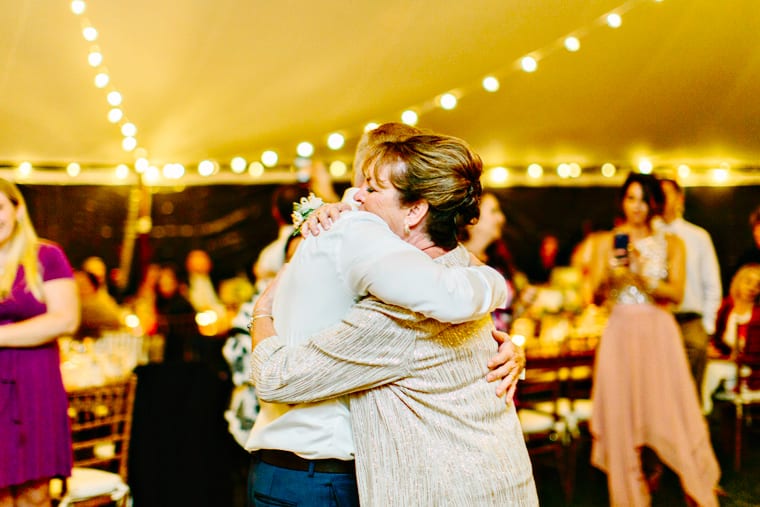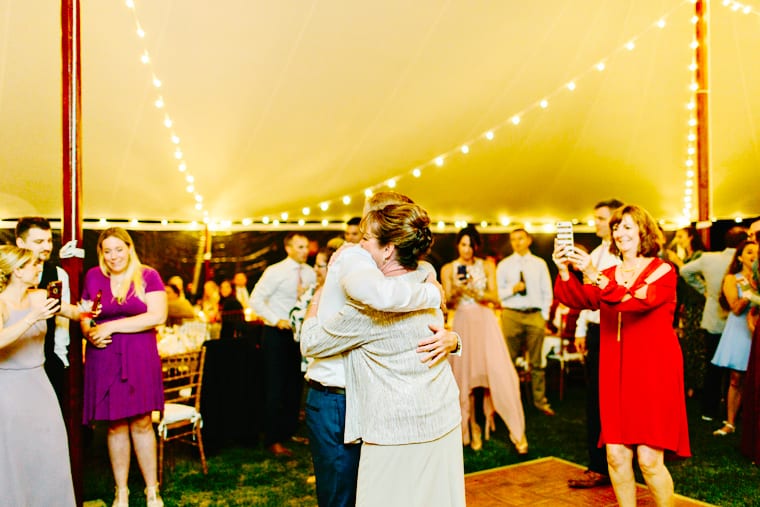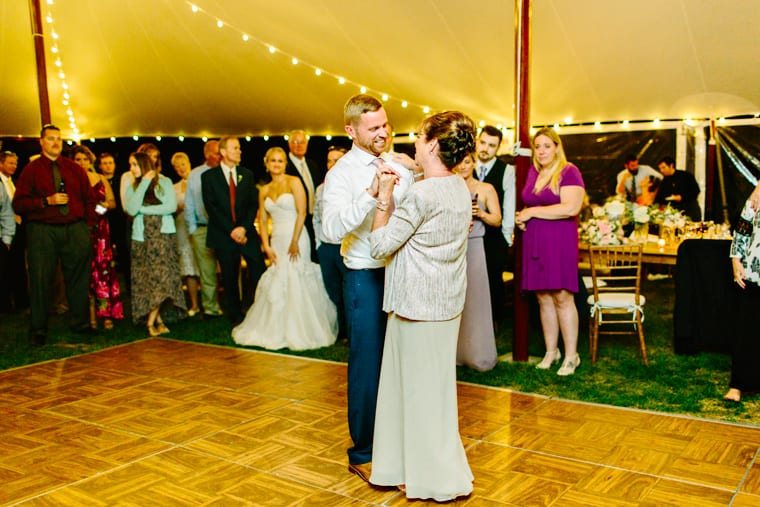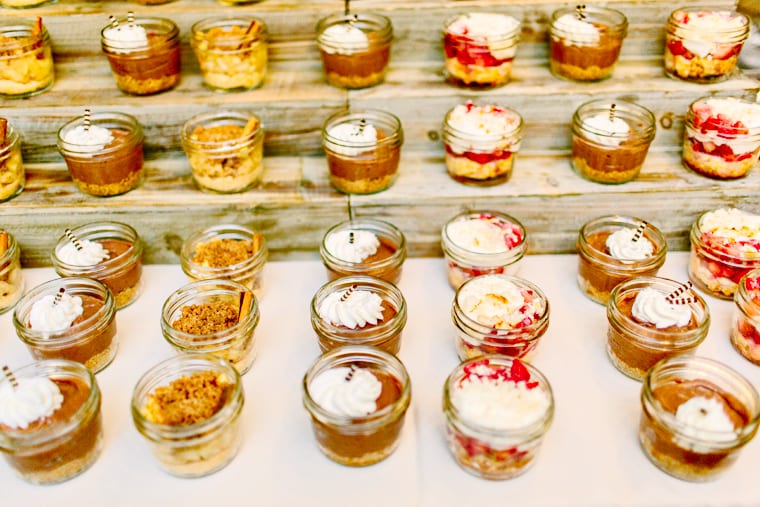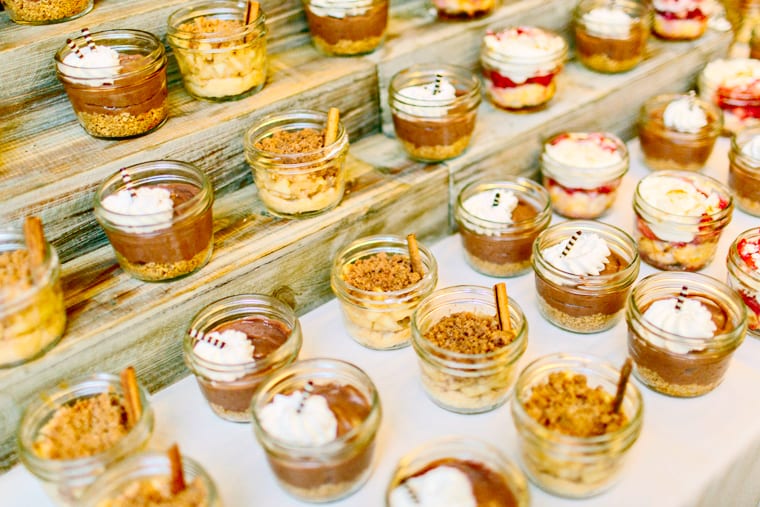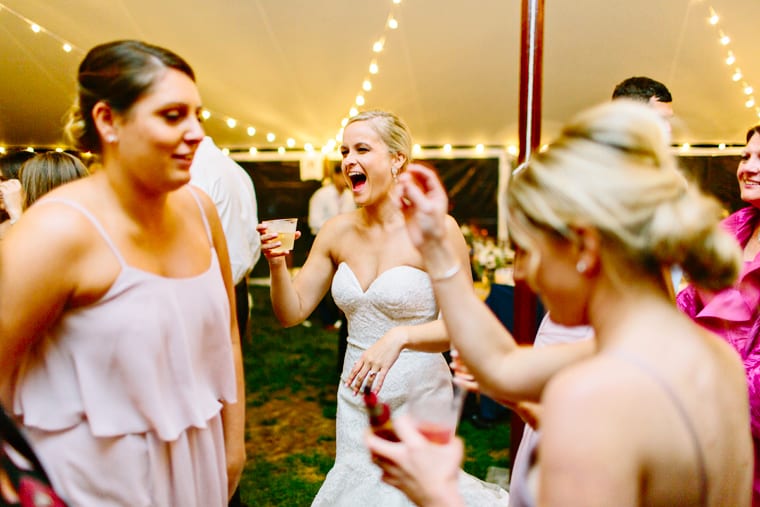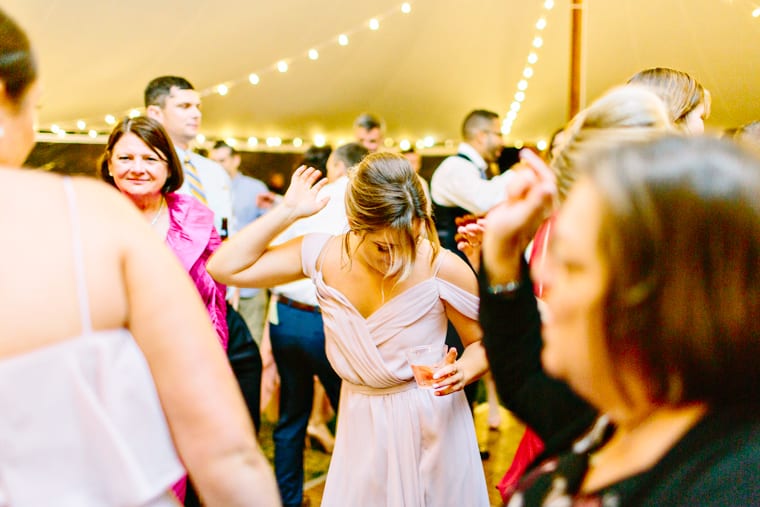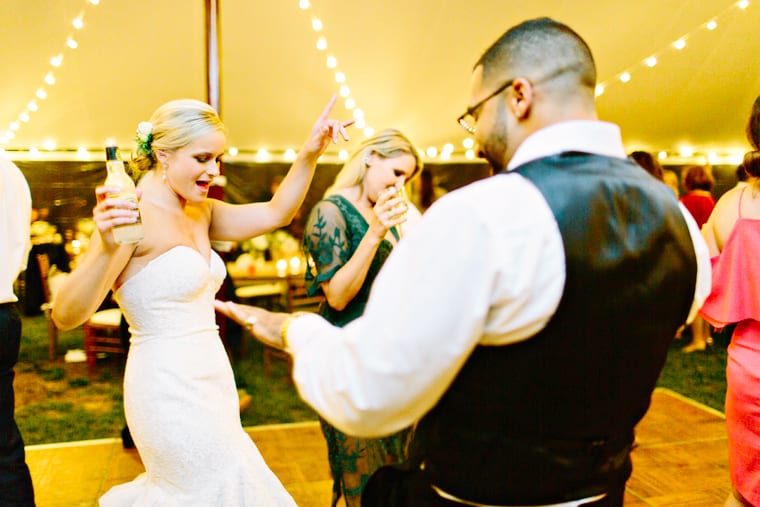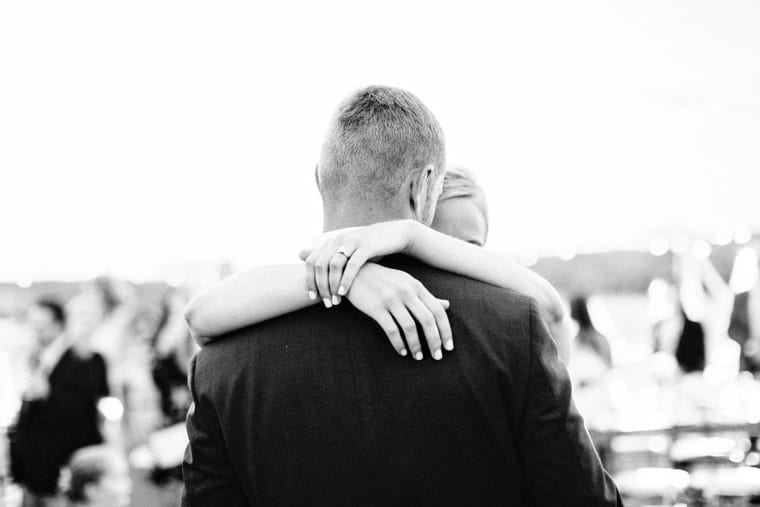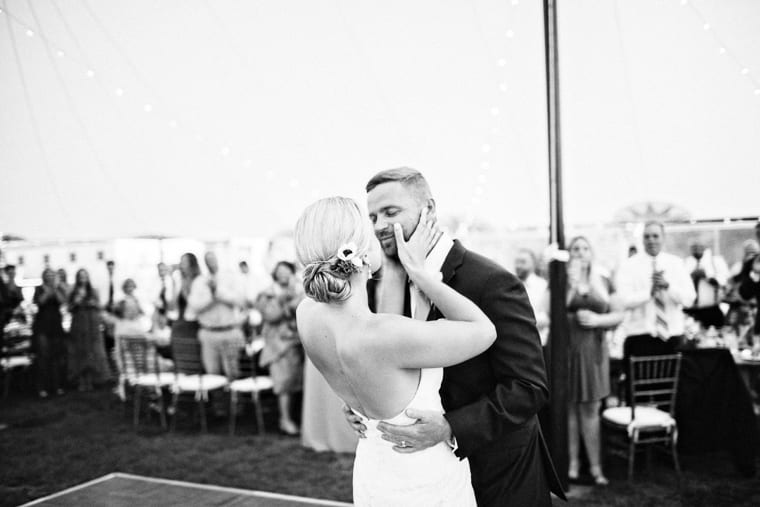 One Response
Comment on this post