Catherine & Mike Backyard Winter Wedding | Buzzards Bay, MA
Catherine & Mike had a beautiful intimate backyard wedding at her Aunt's GORGEOUS house in Buzzards Bay, MA. Gorgeous is an understatement. I mean, when I pulled up and saw the below picture, I thought it was fake it was so pretty. Sitting right on the water, it created the perfect setting, and scenic backdrop for Catherine & Mike to exchange vows. Catherine describes herself as not the "typical bride," which I love. This wedding was so laid back and sweet. There was no stress…just love all around as they exchanged vows only in front of their immediate families. Unfortunately, Catherine lost her mom a couple months ago to cancer. When she told me I was just beyond heartbroken for her. They were already going to have an intimate small wedding to celebrate their love in hopes that she would make it and even though she didn't make it in person, I know she made it in spirit. I think having an small wedding was the perfect decision.
On the day of the wedding, Catherine wore her mother's vintage fur shawl and attached a charm on her bouquet for her mom. The beautiful woman in the photo frame is her mom. One of my favorite touches Catherine and Mike put on their wedding day was oyster shell ornaments she had calligraphied with each attendee's name on it. They even had one for her mom which was so special. I hope you enjoy this special wedding as much as I did!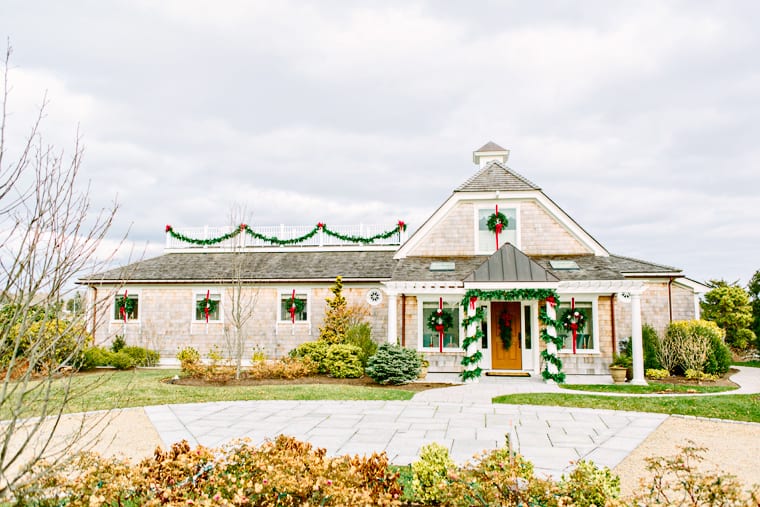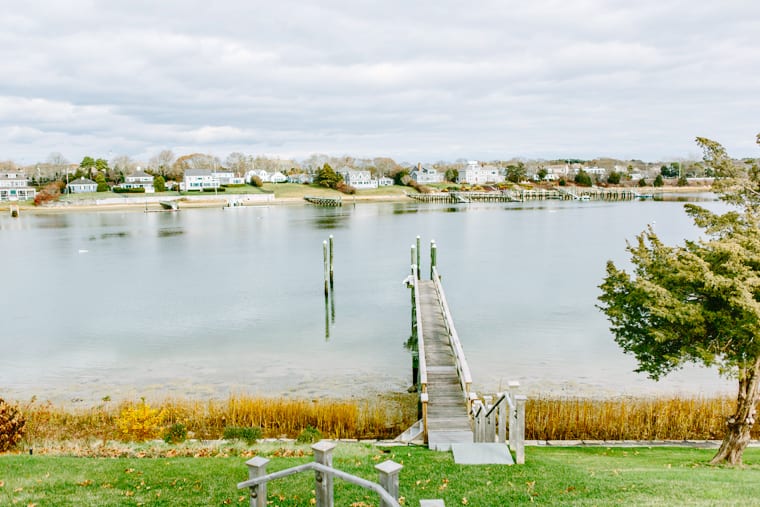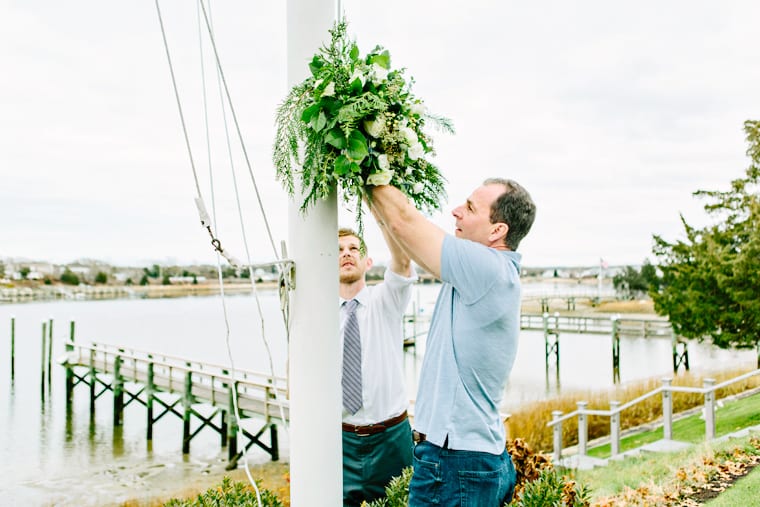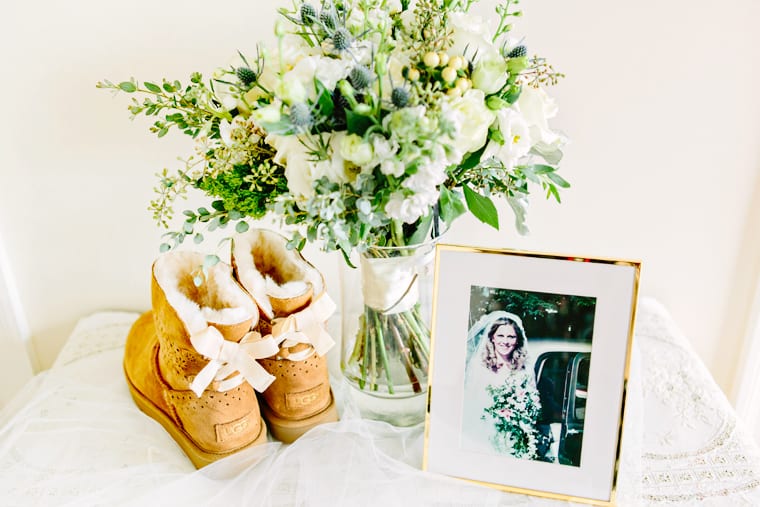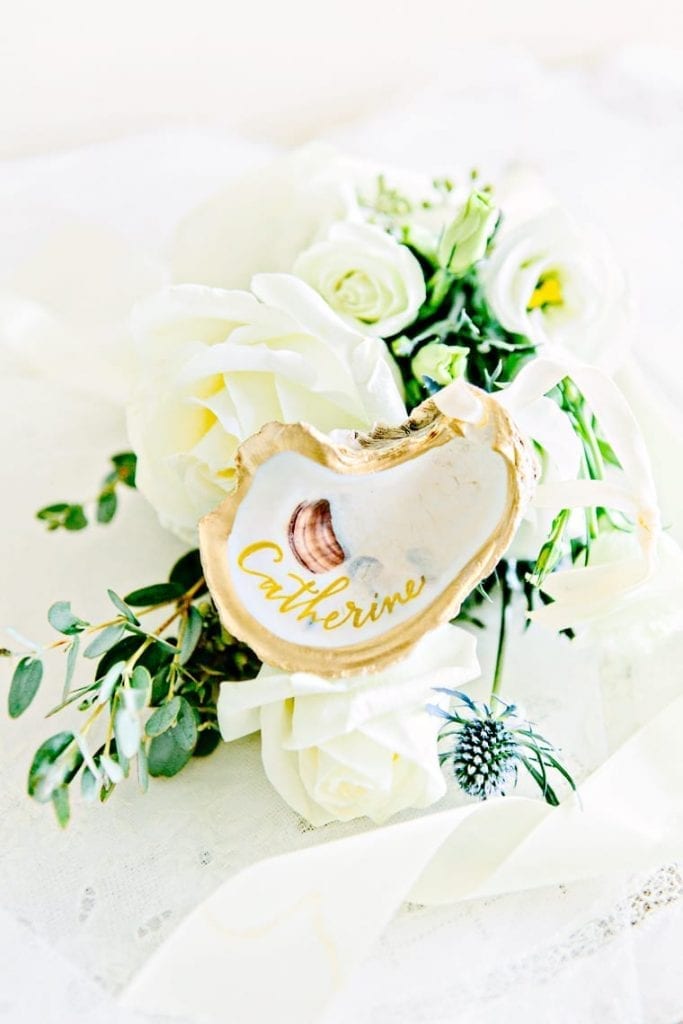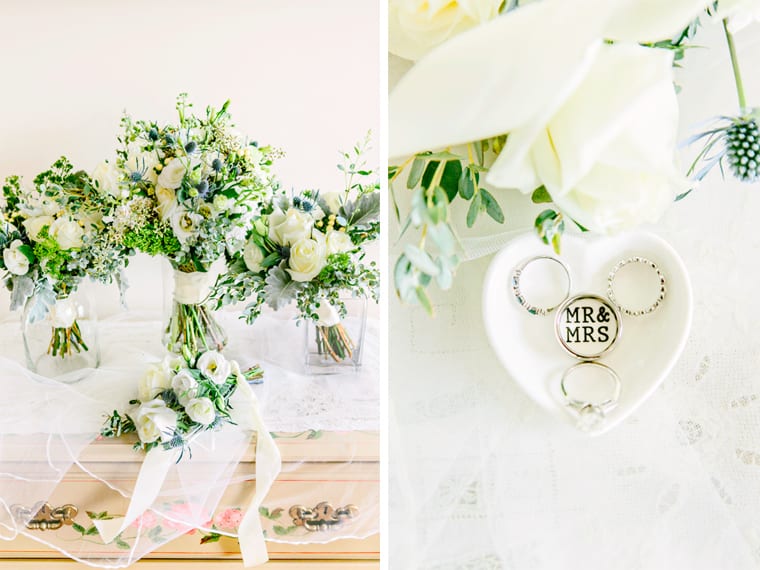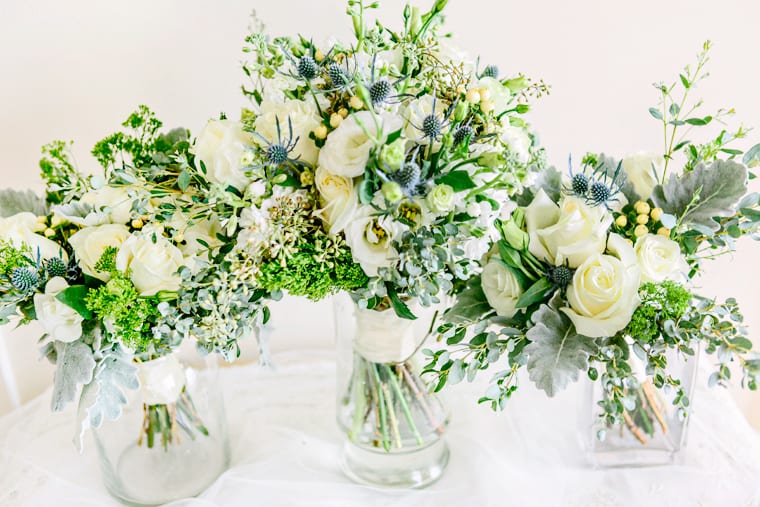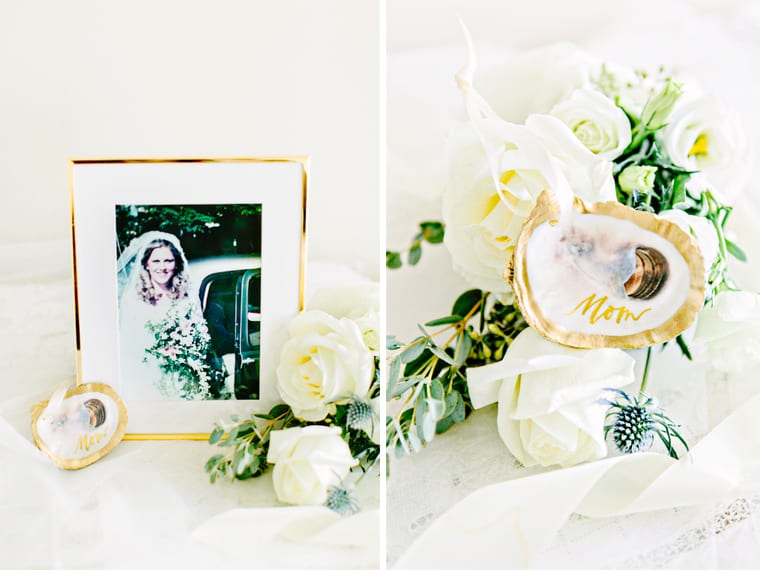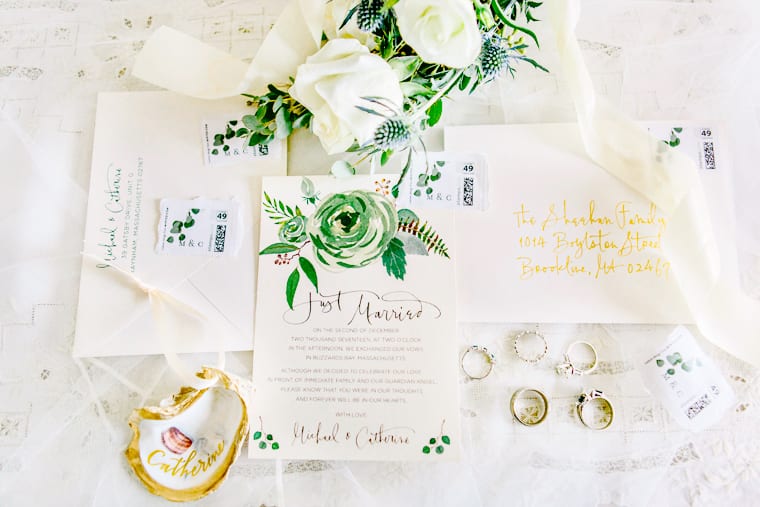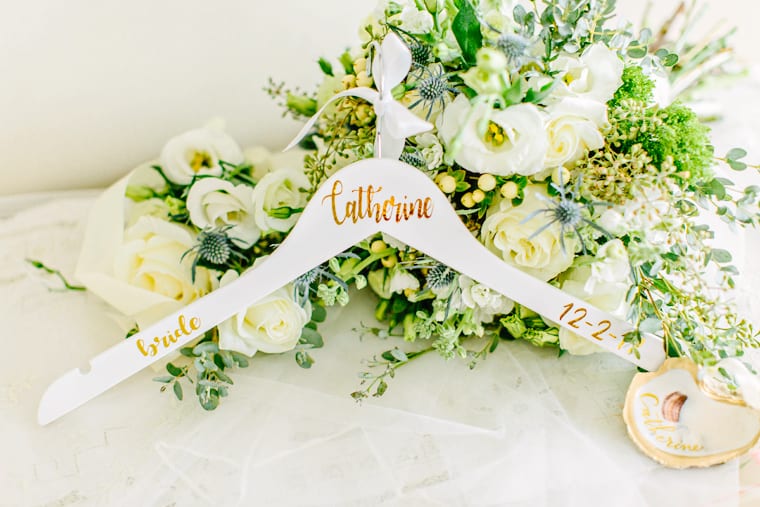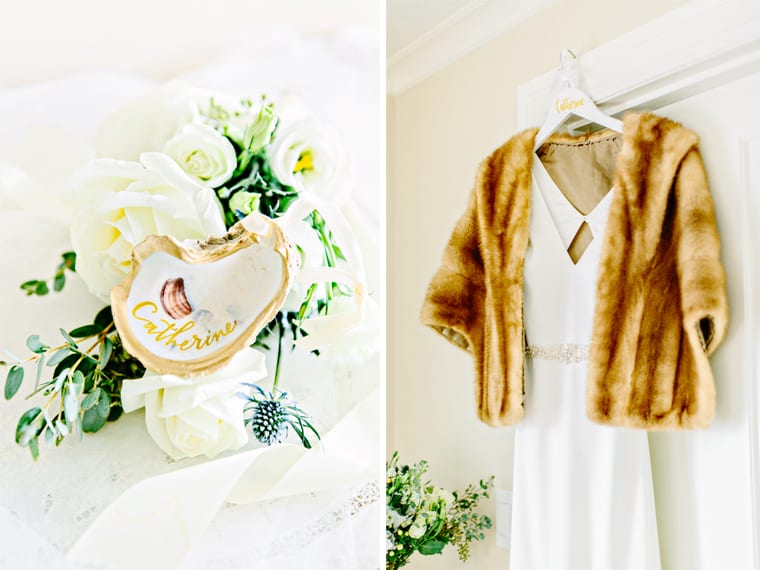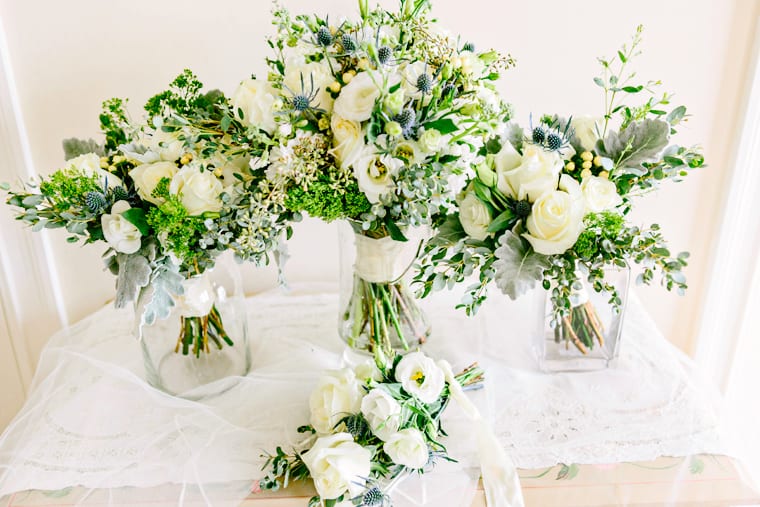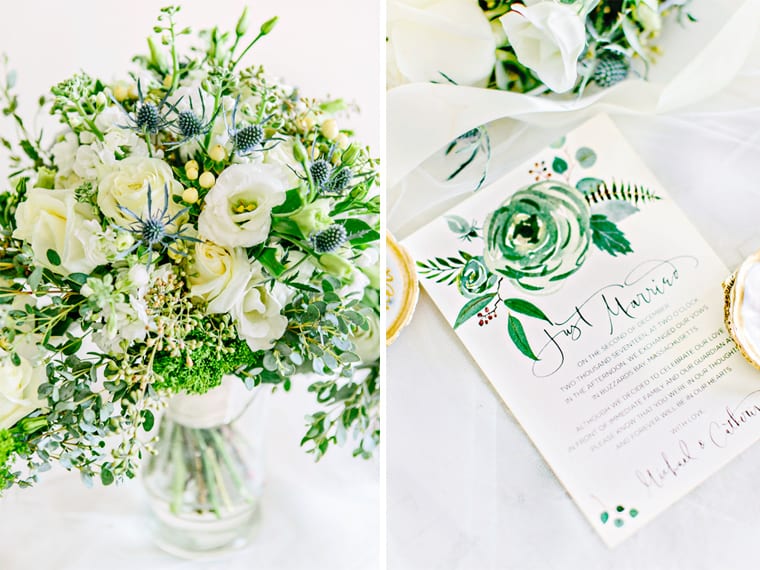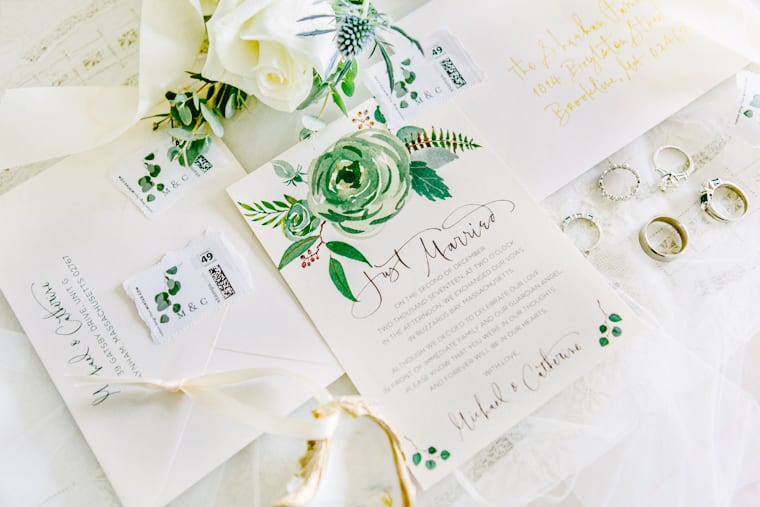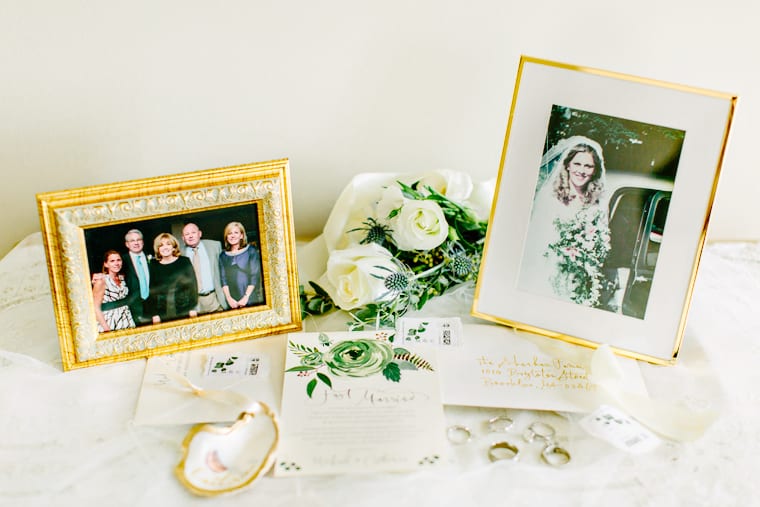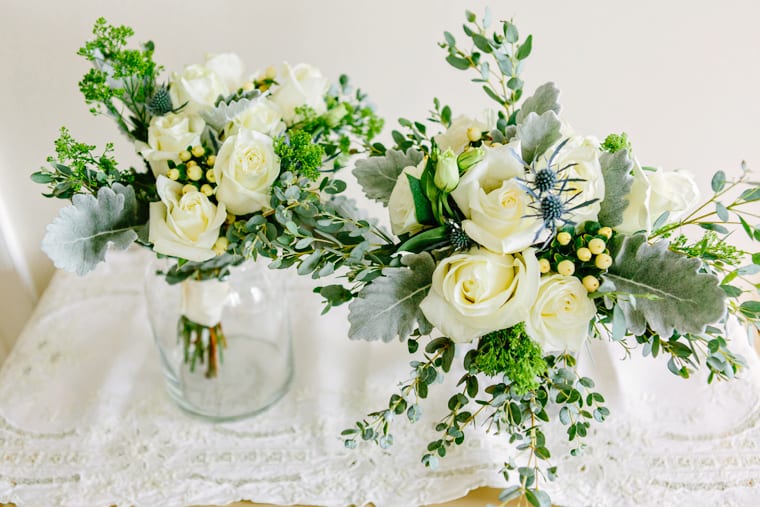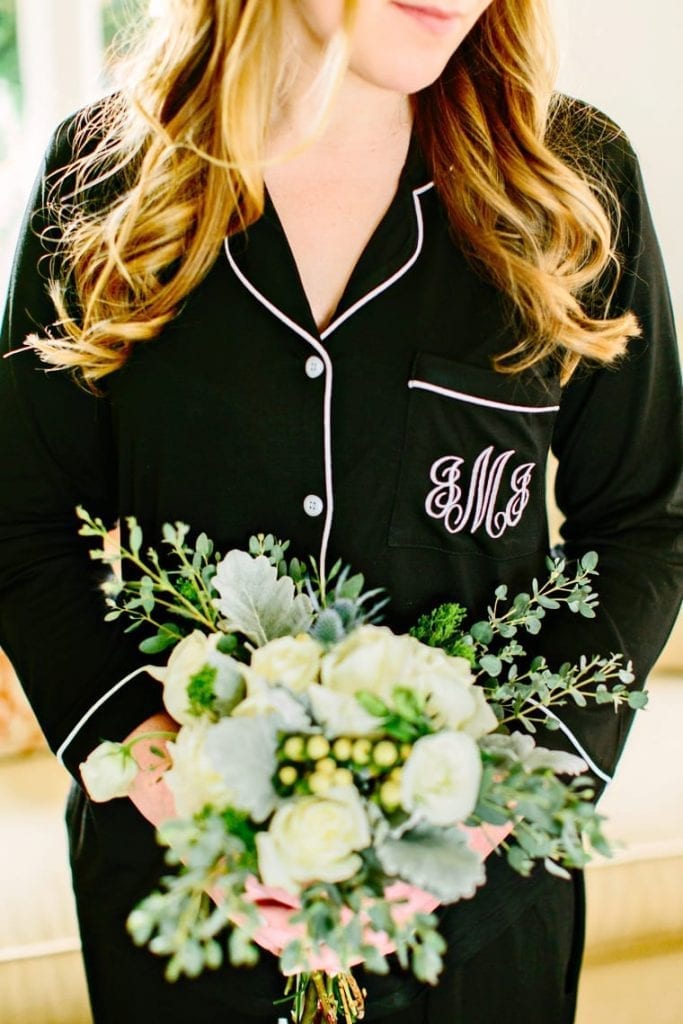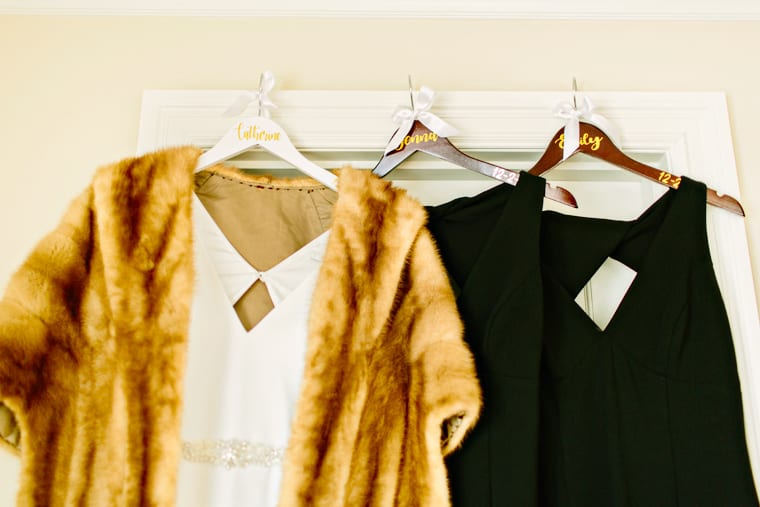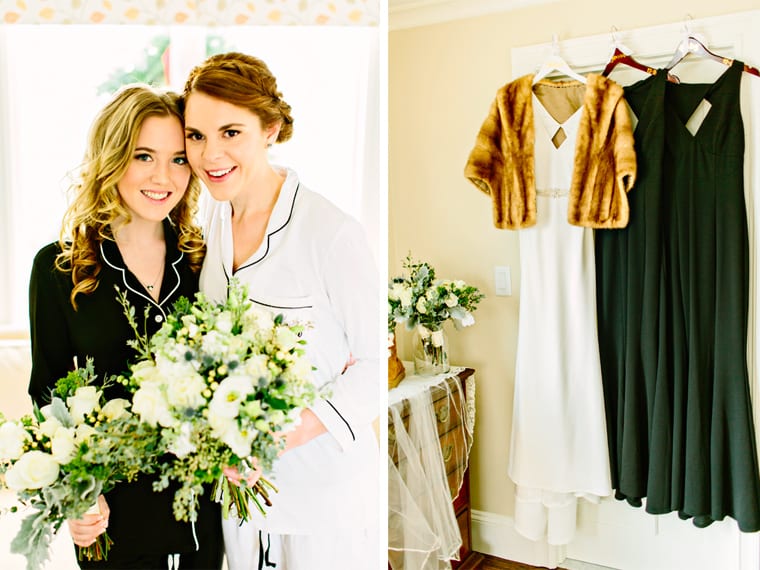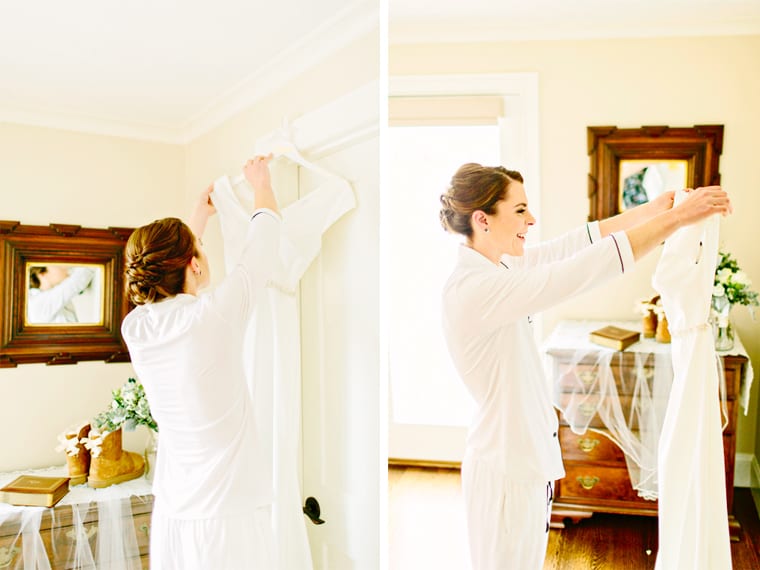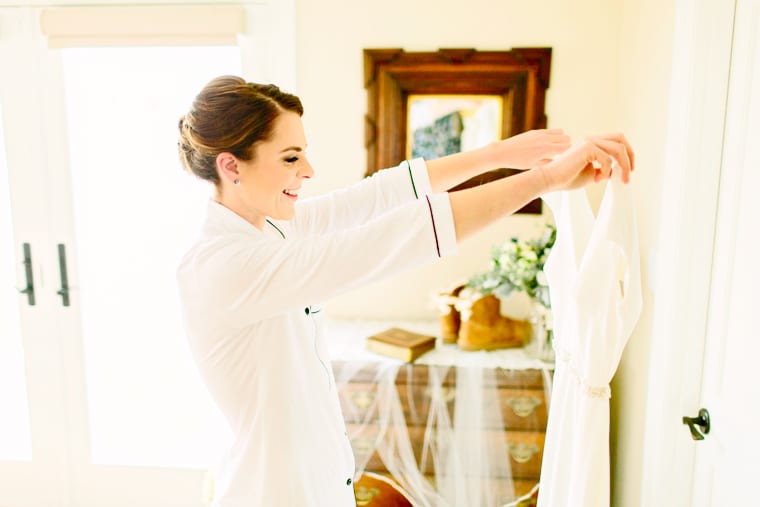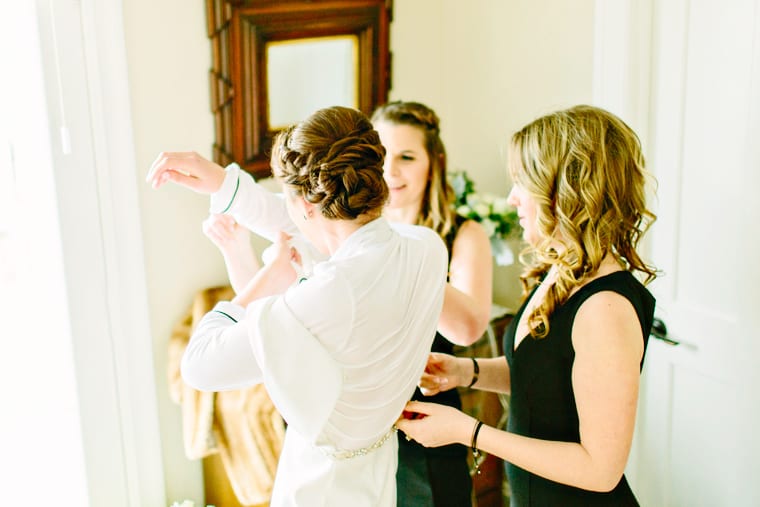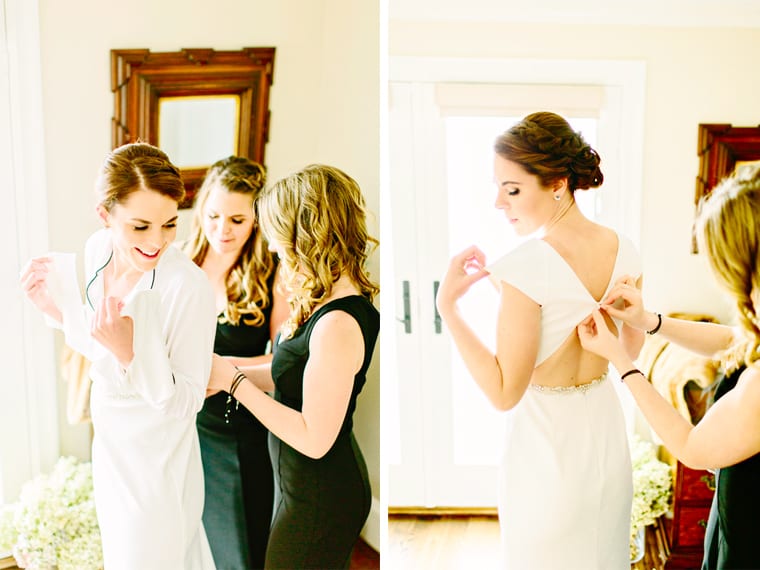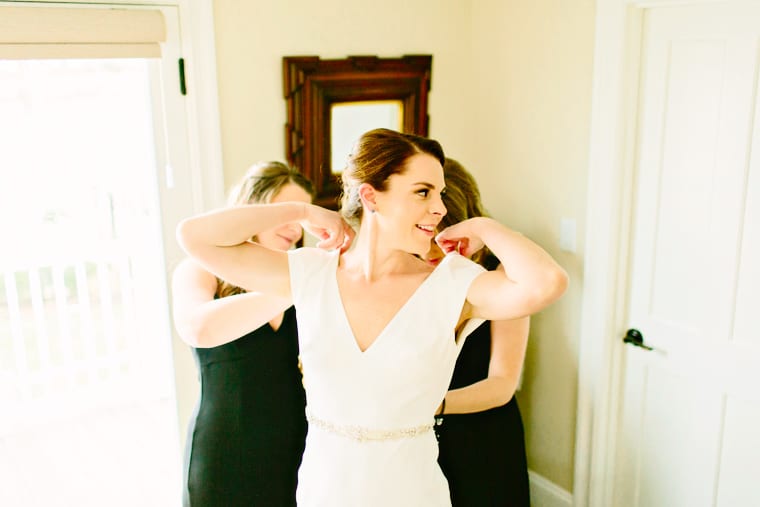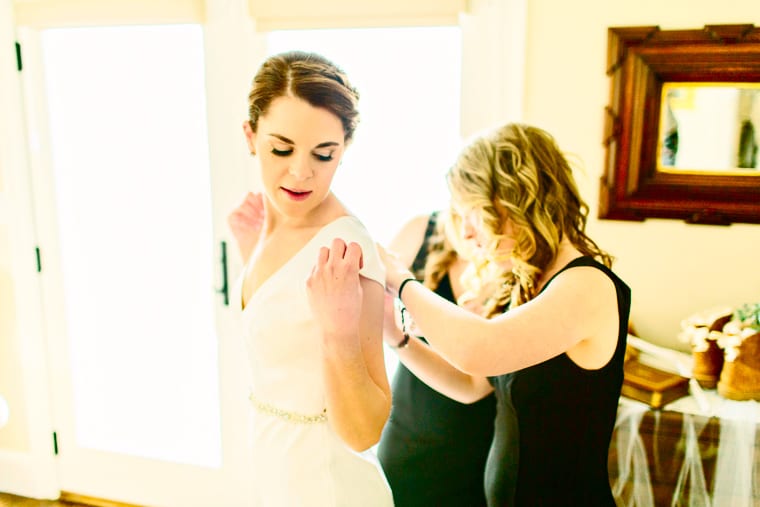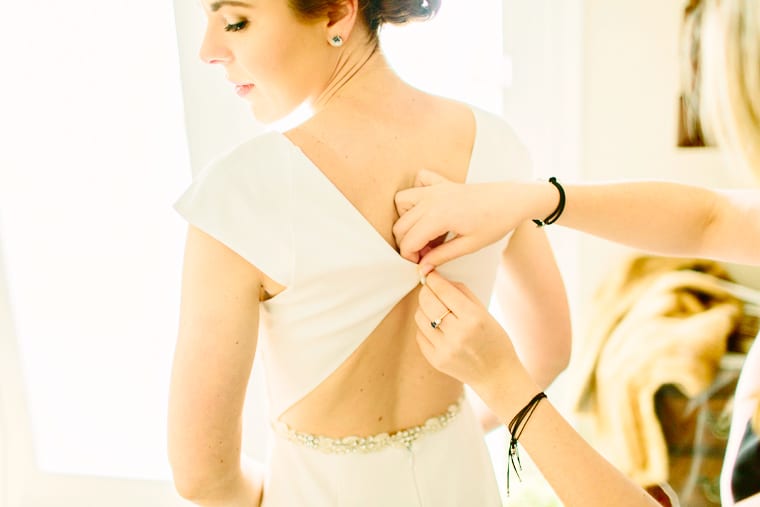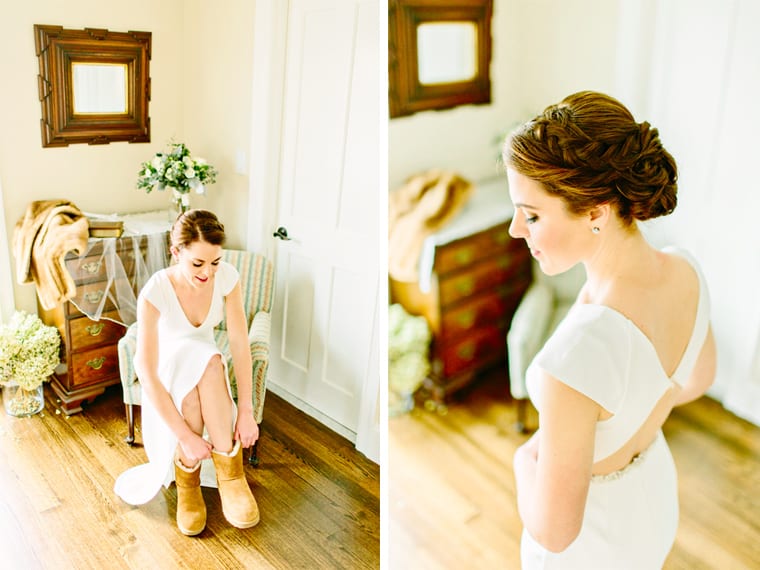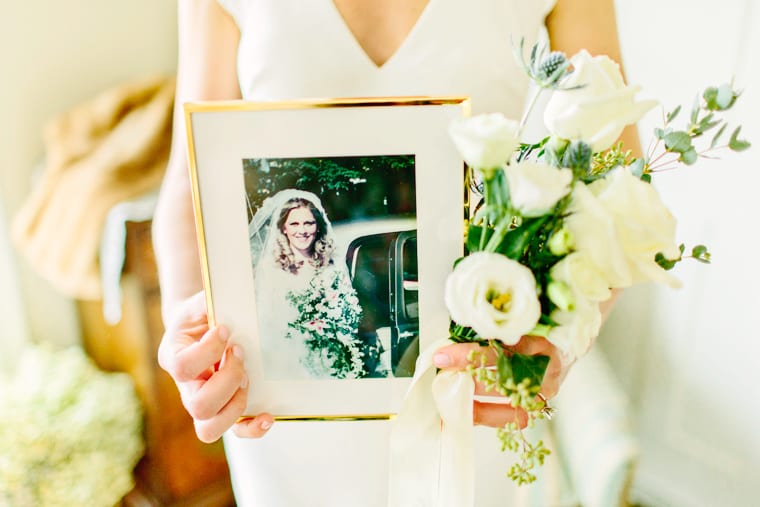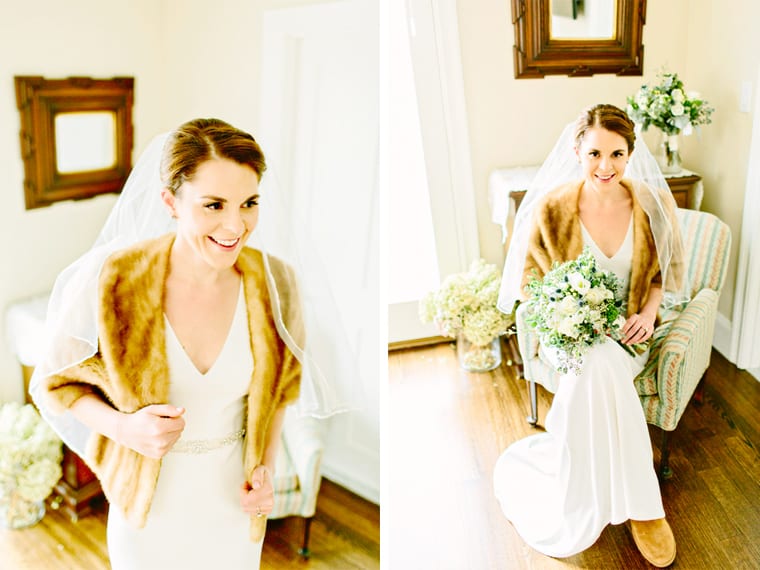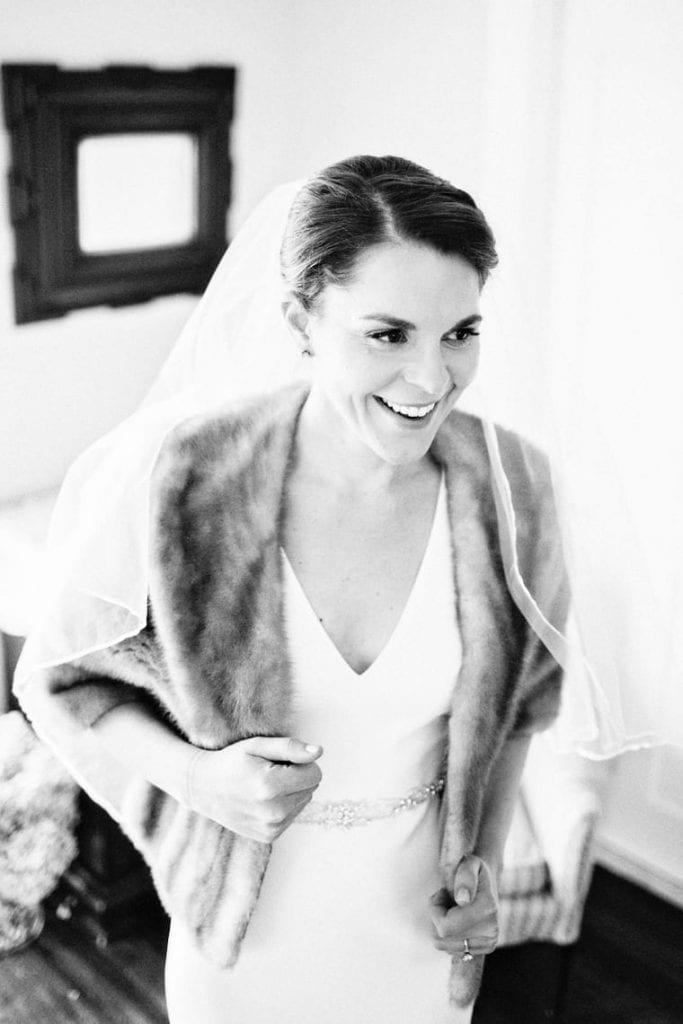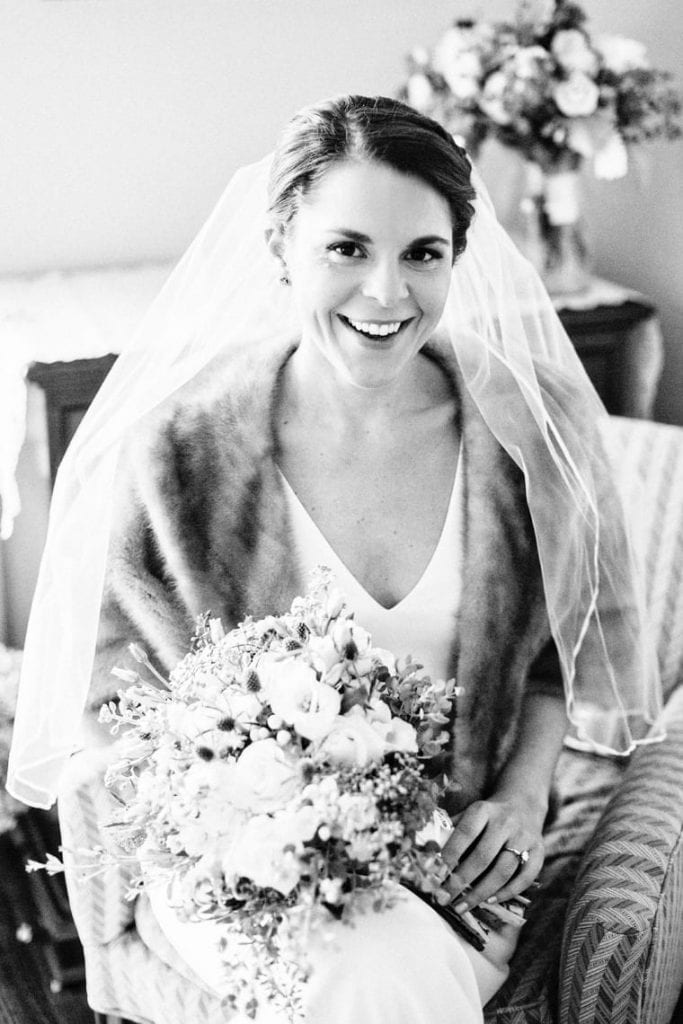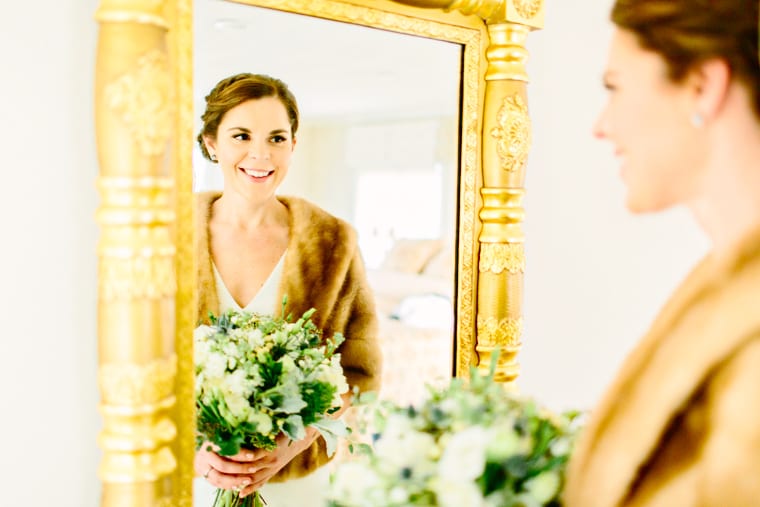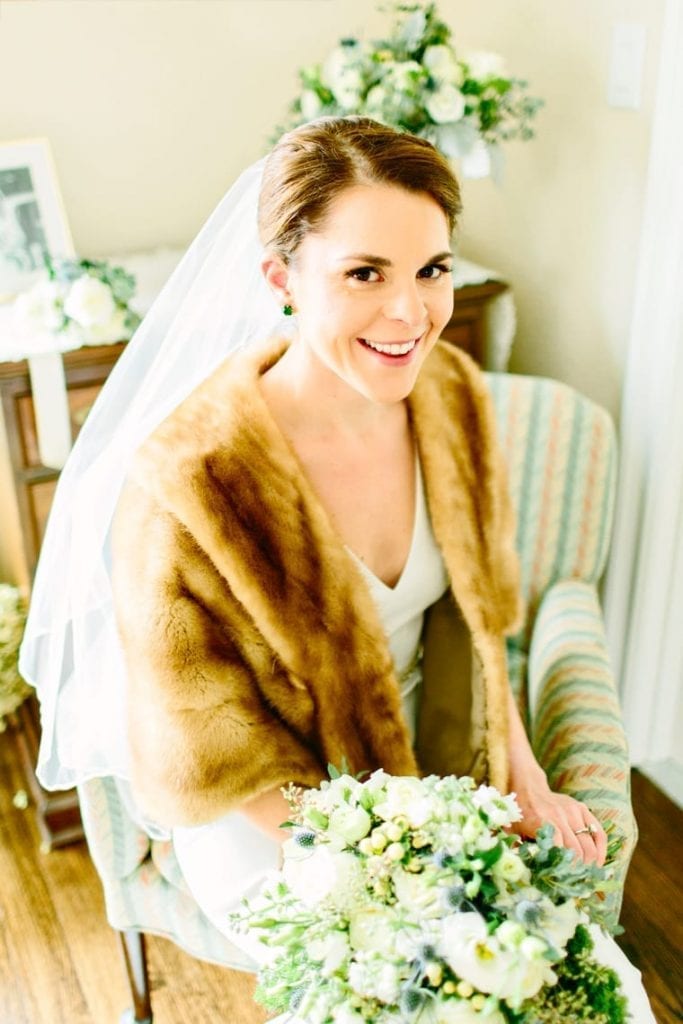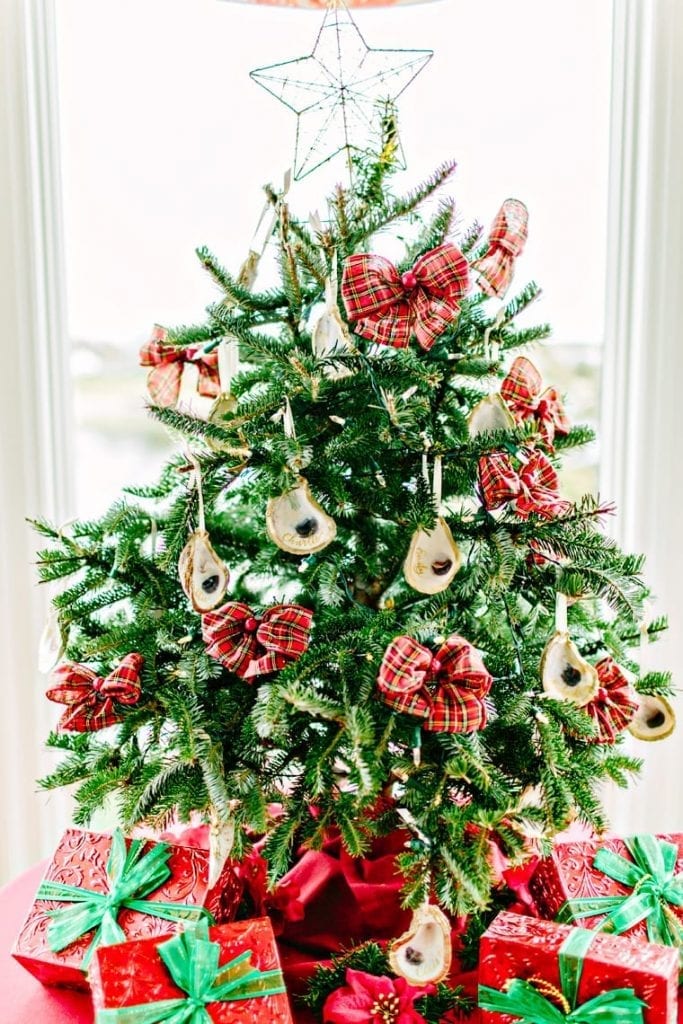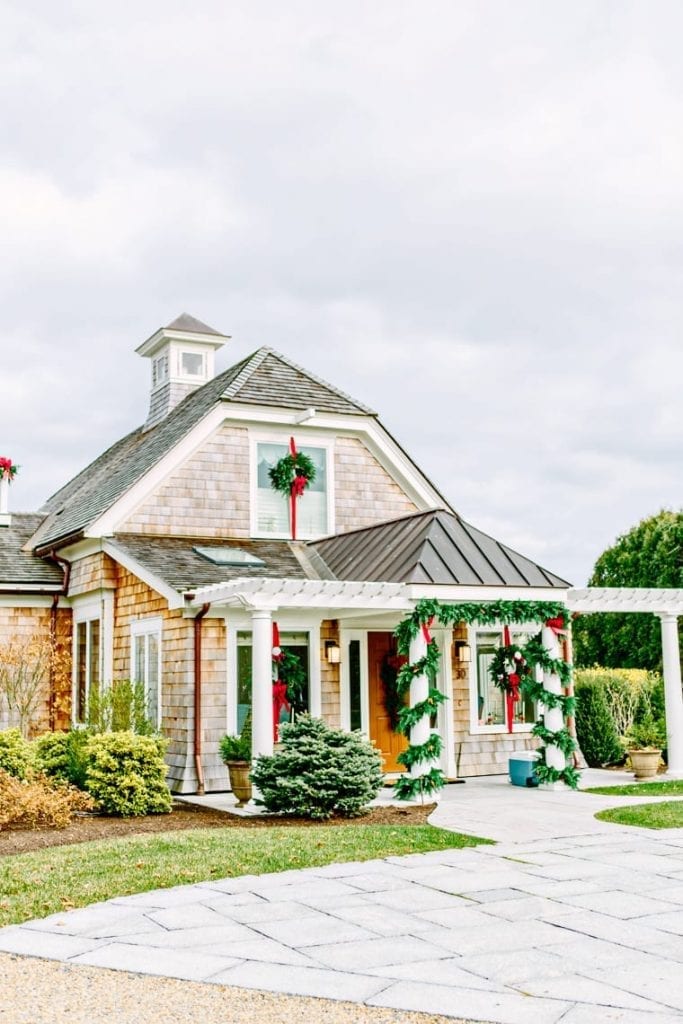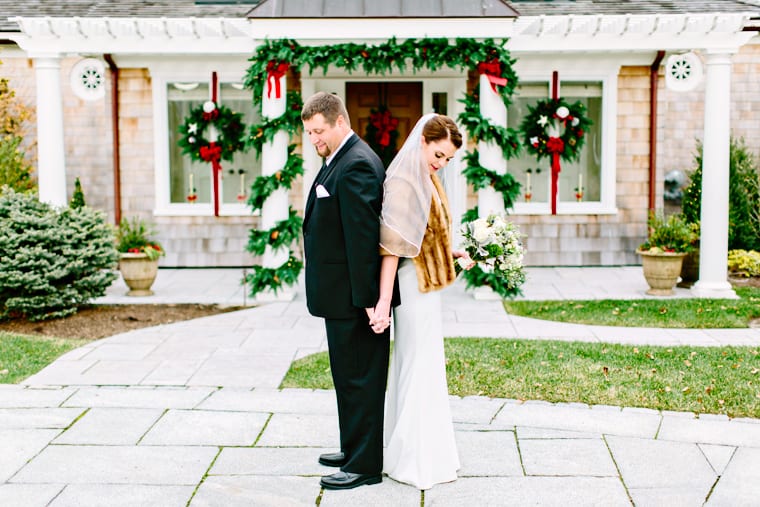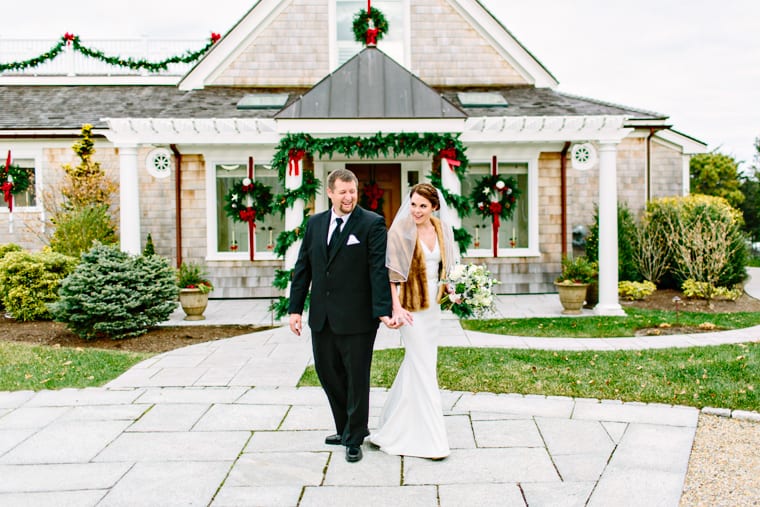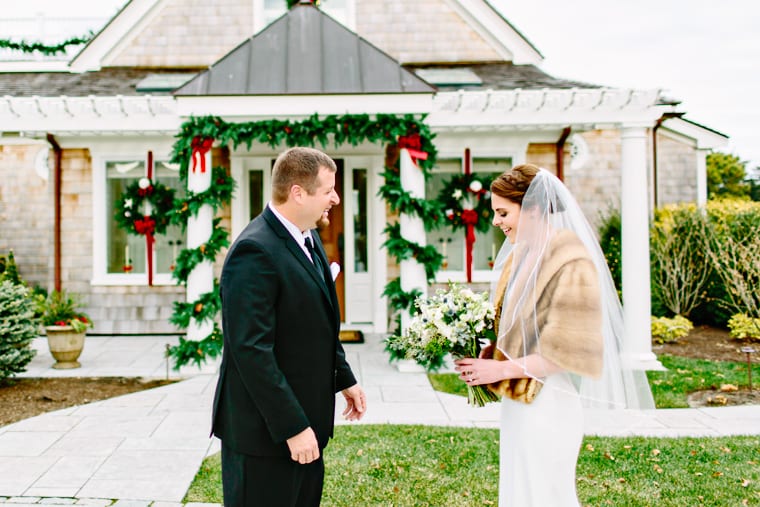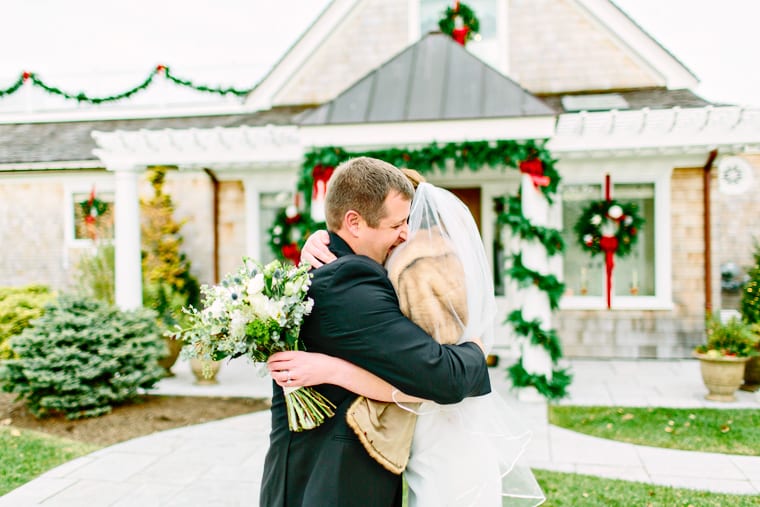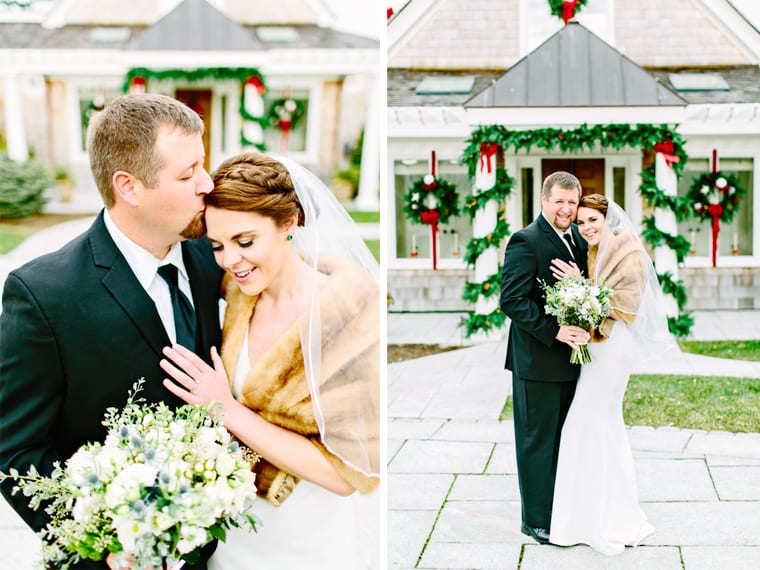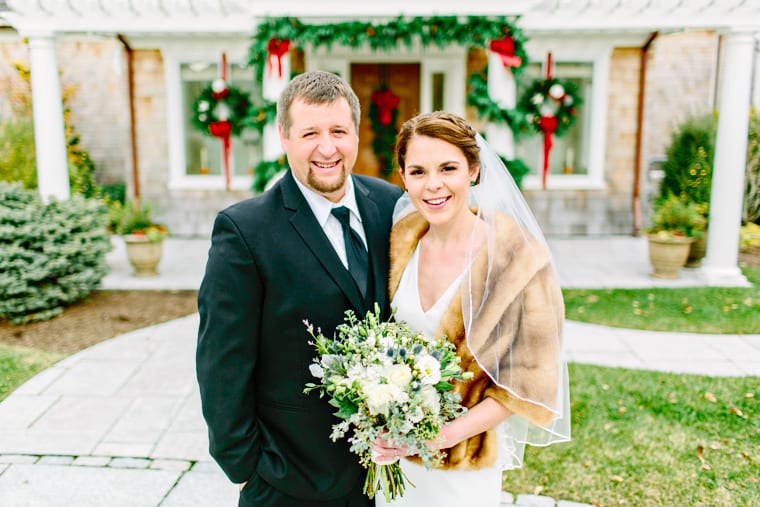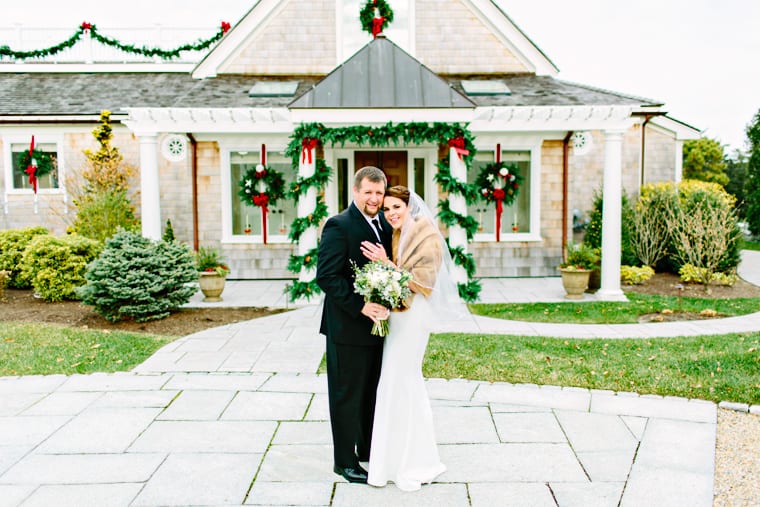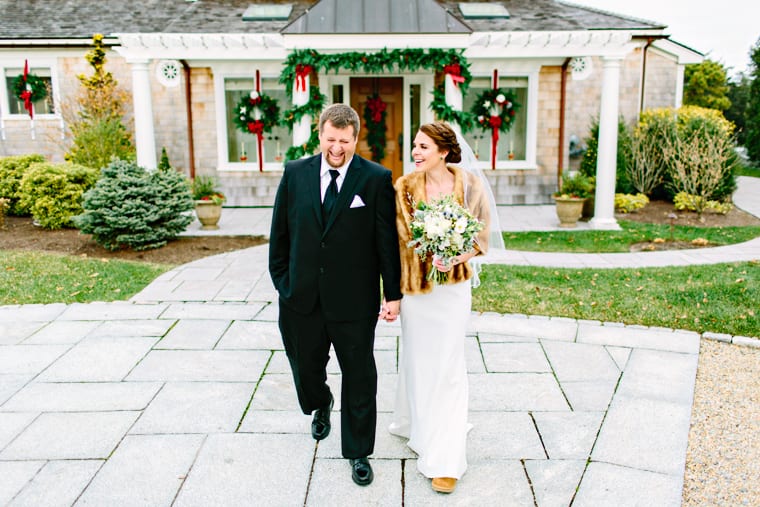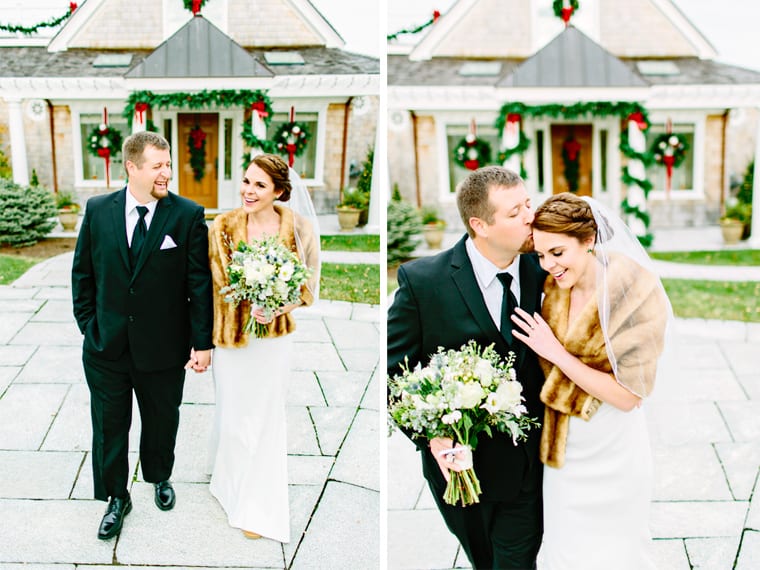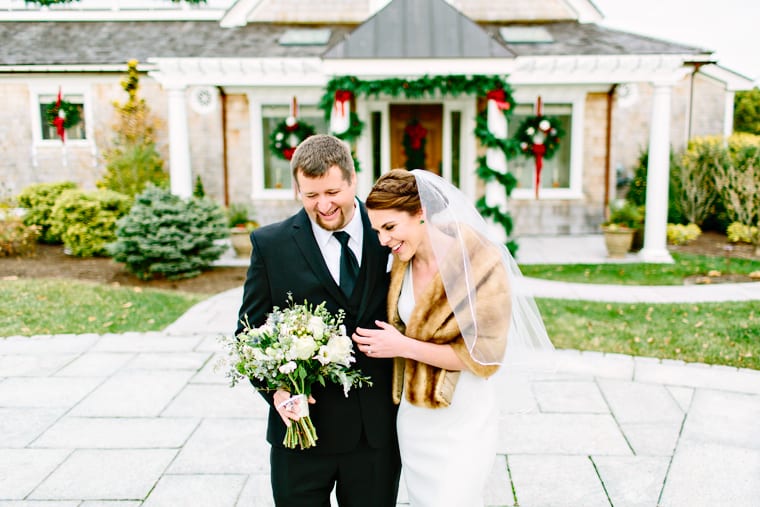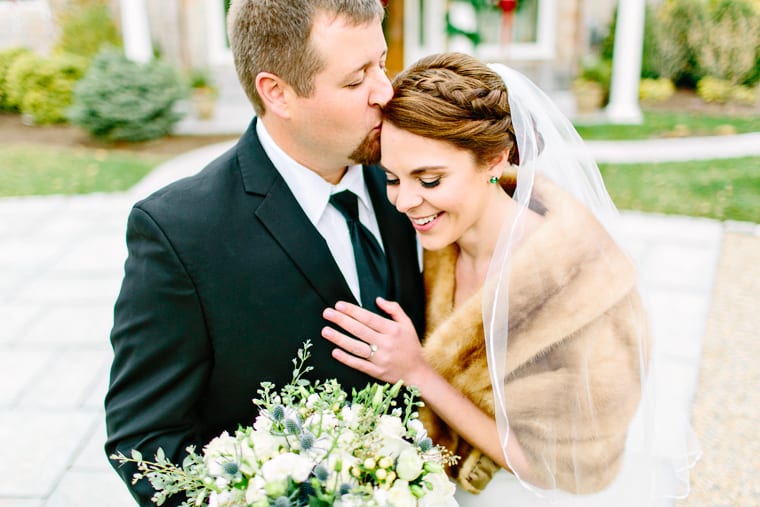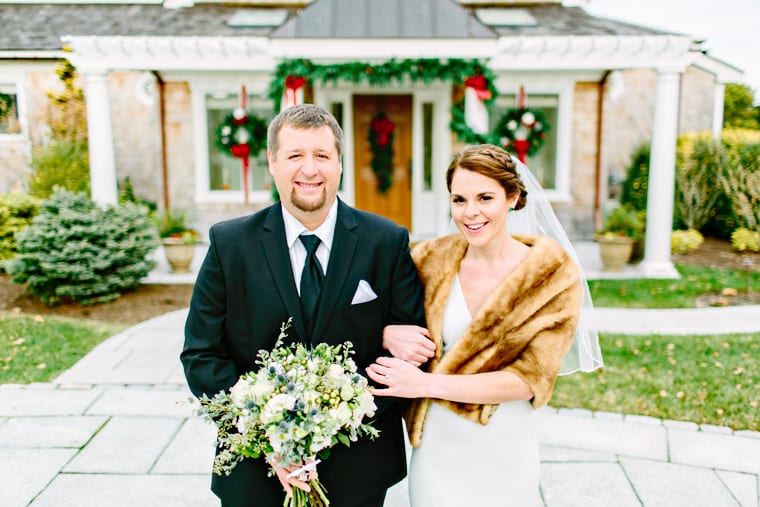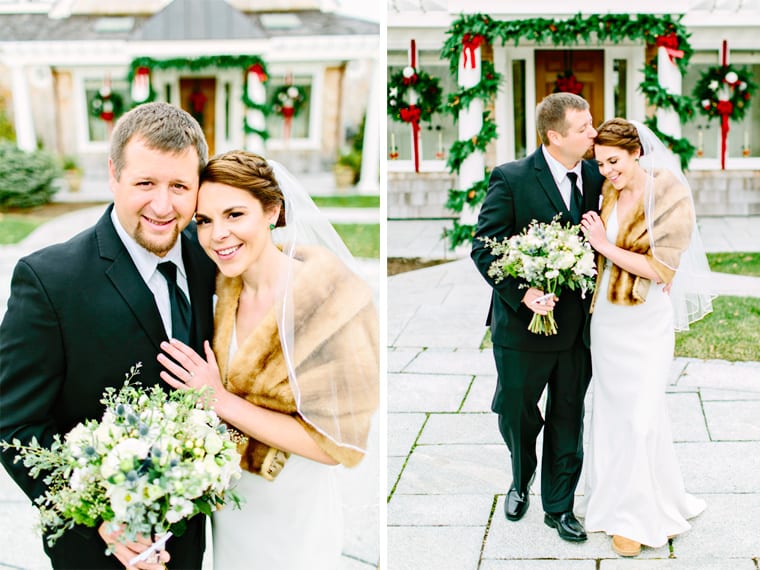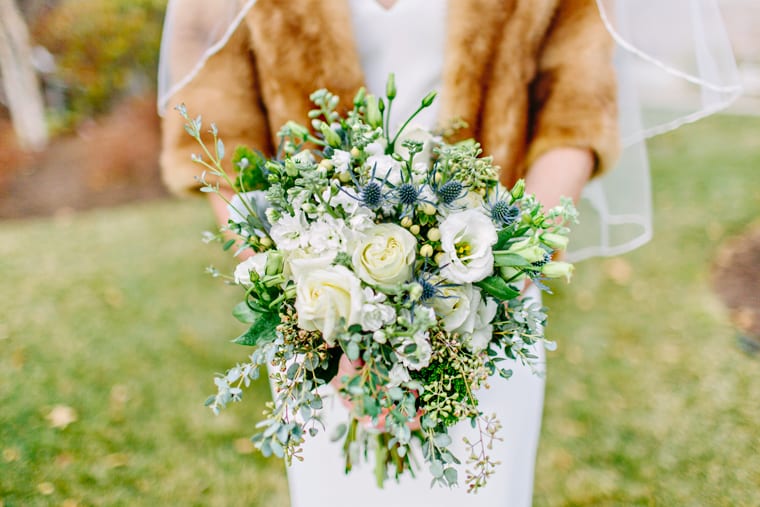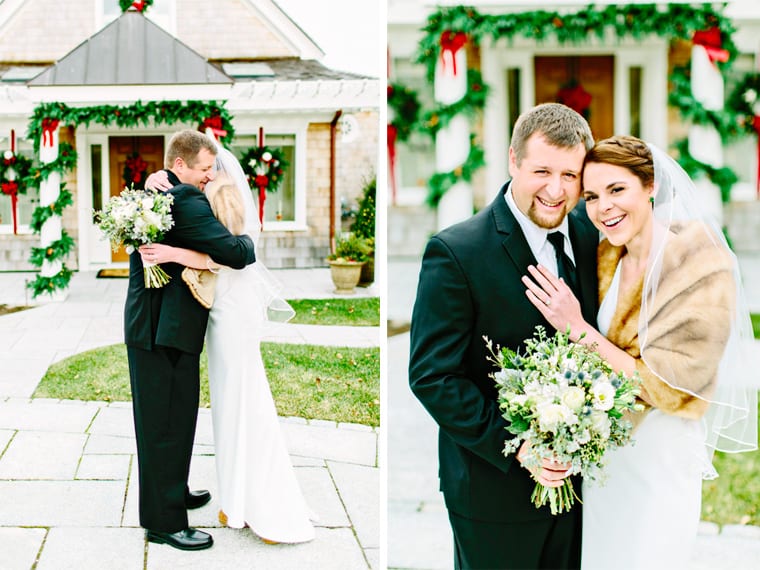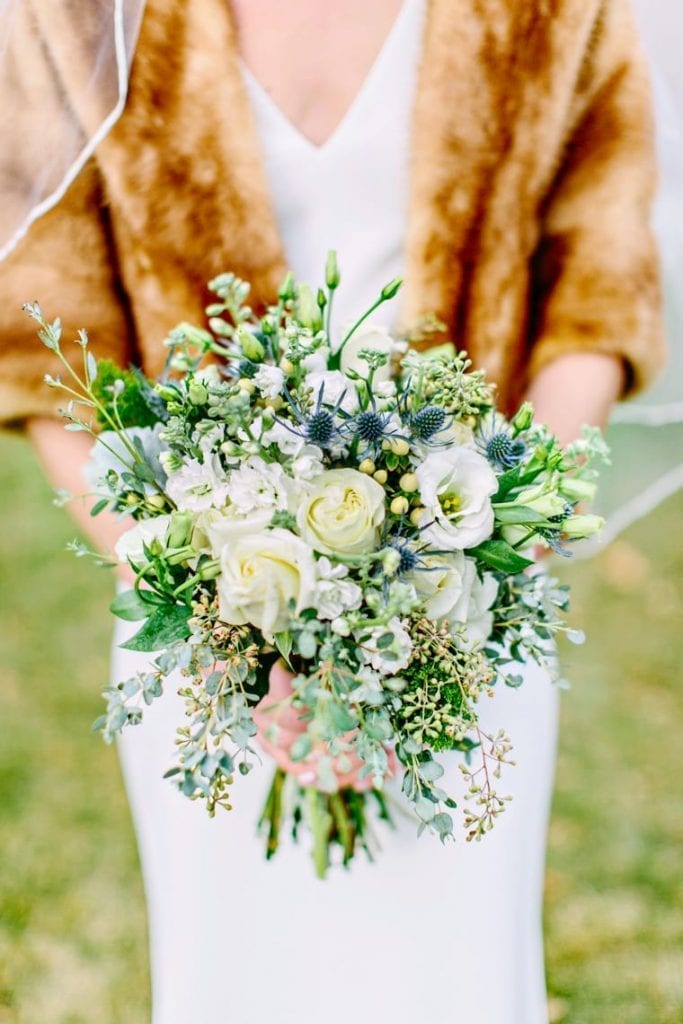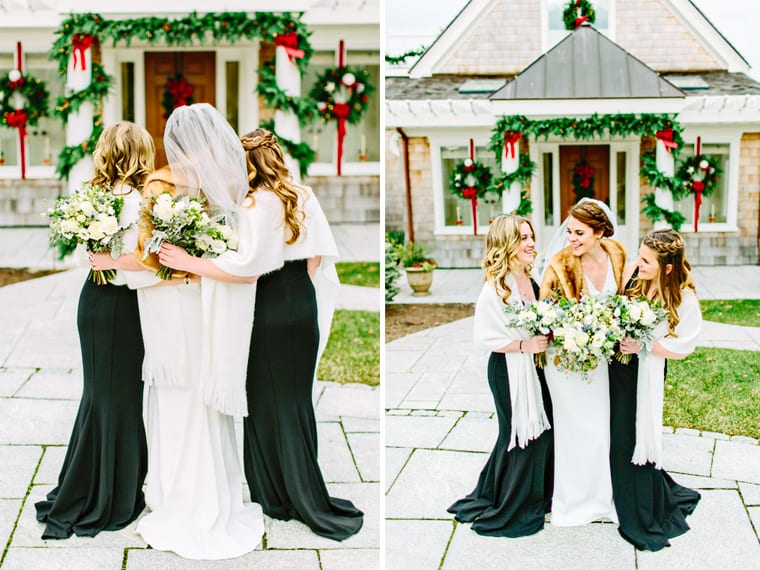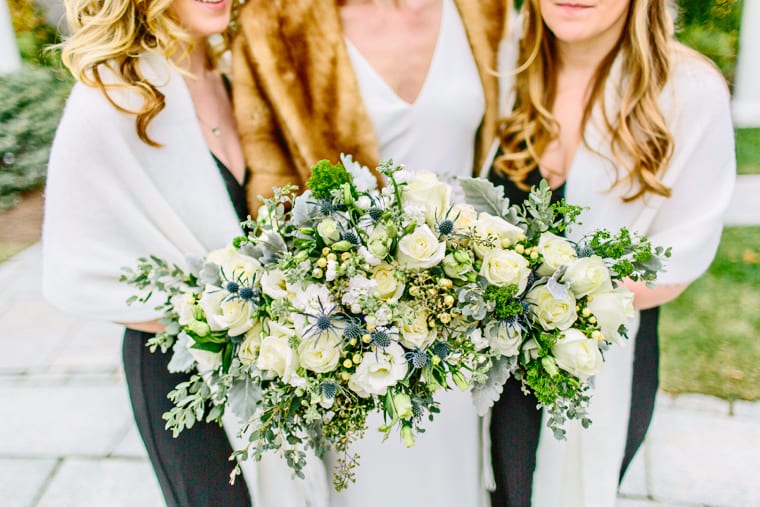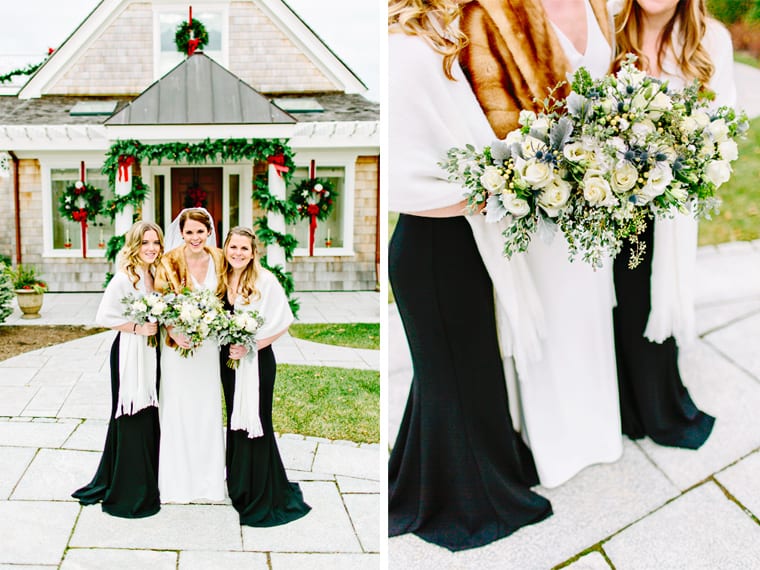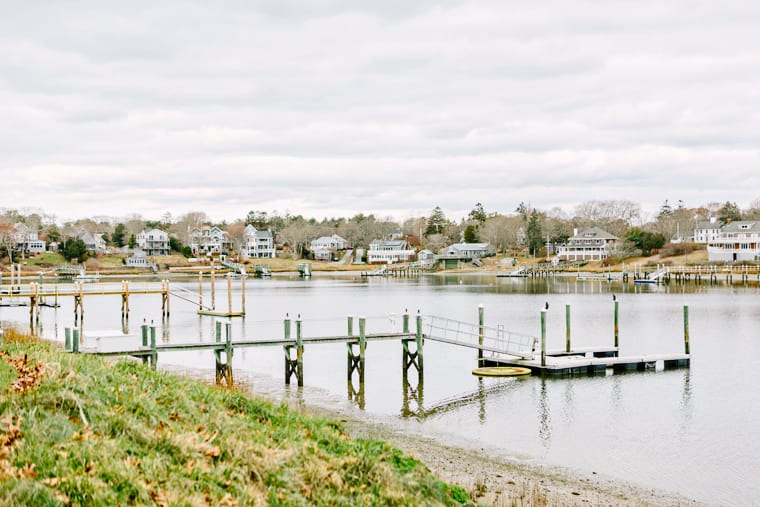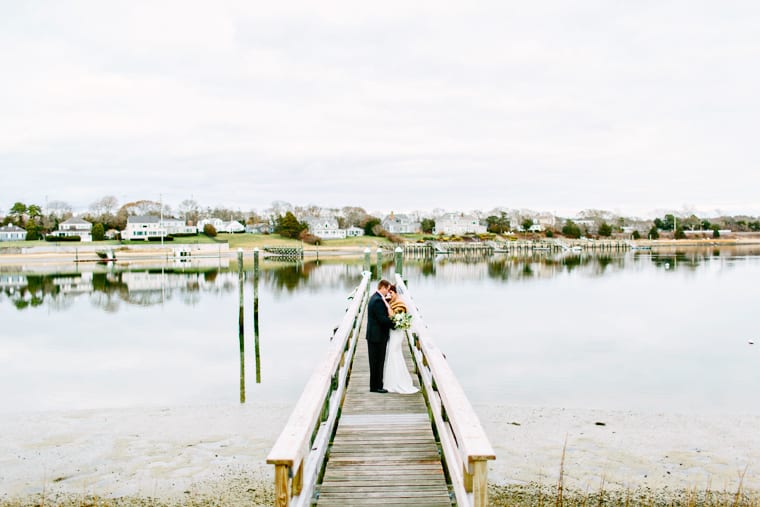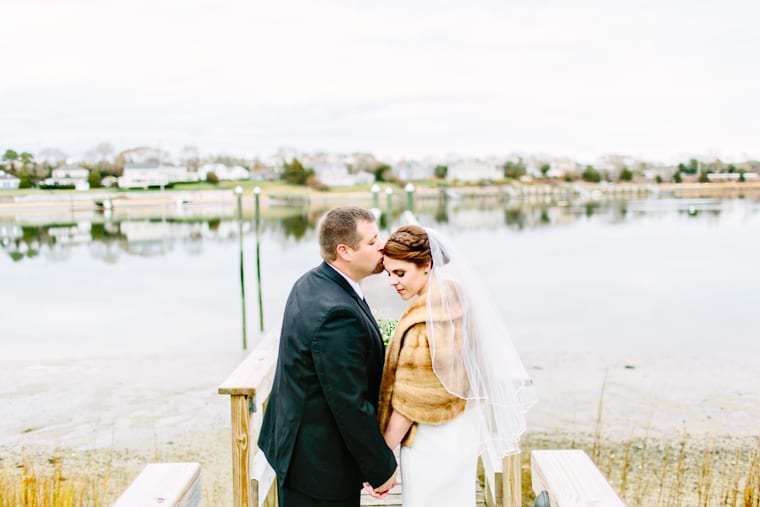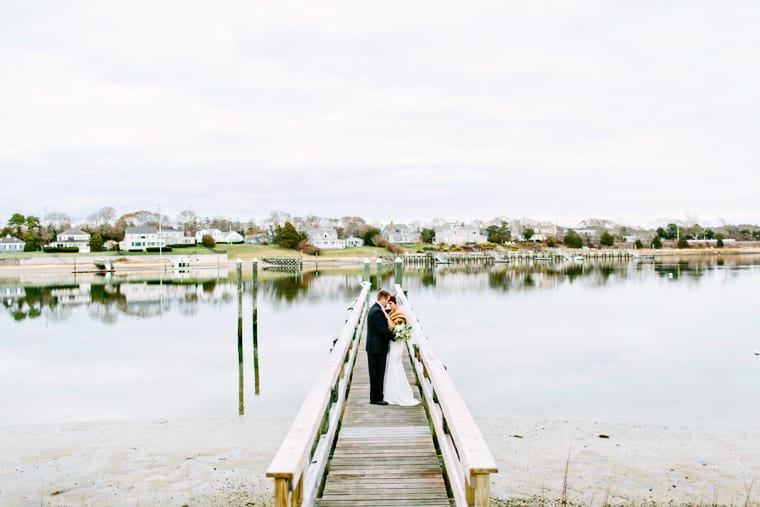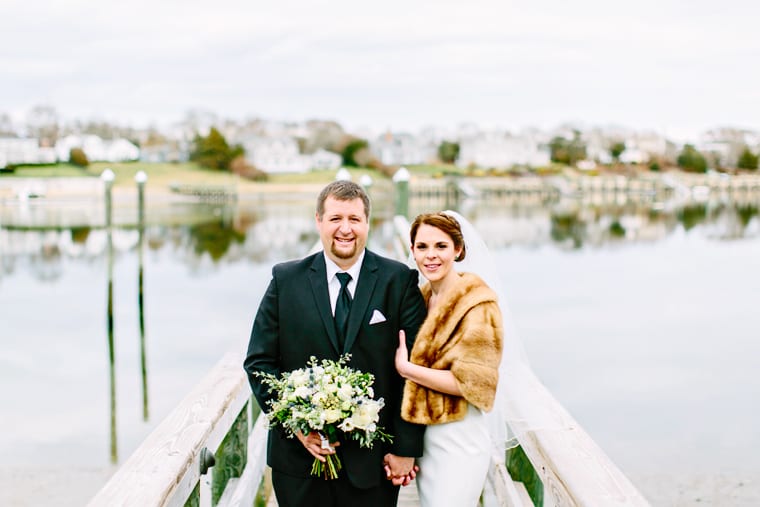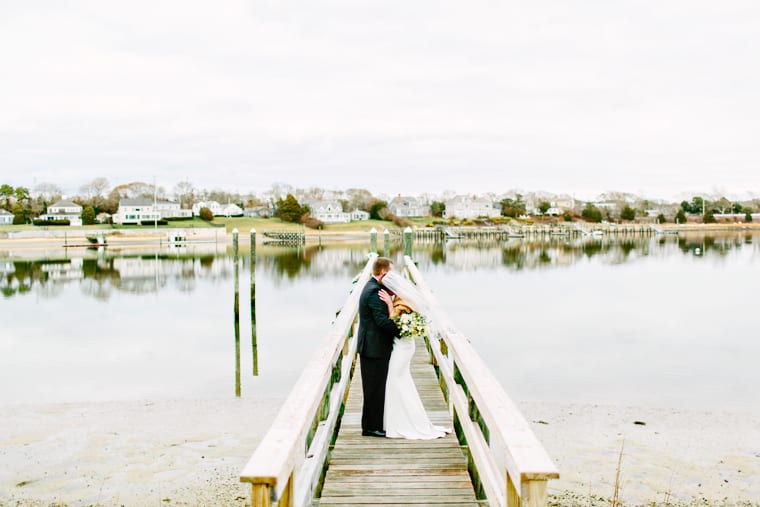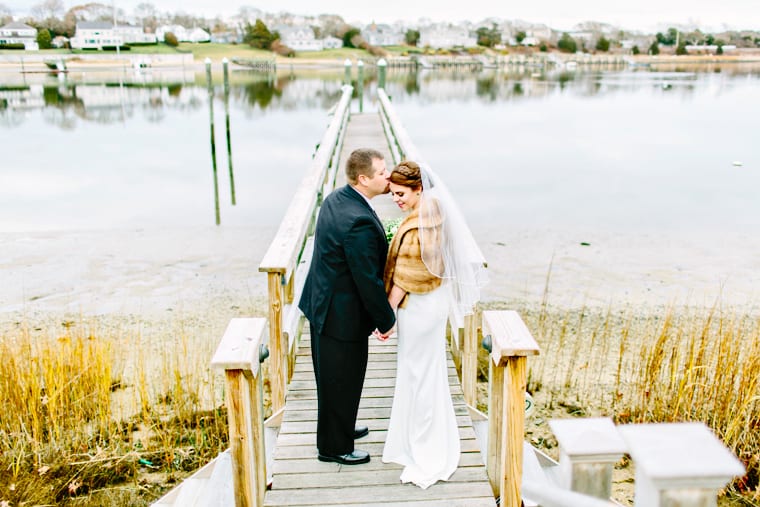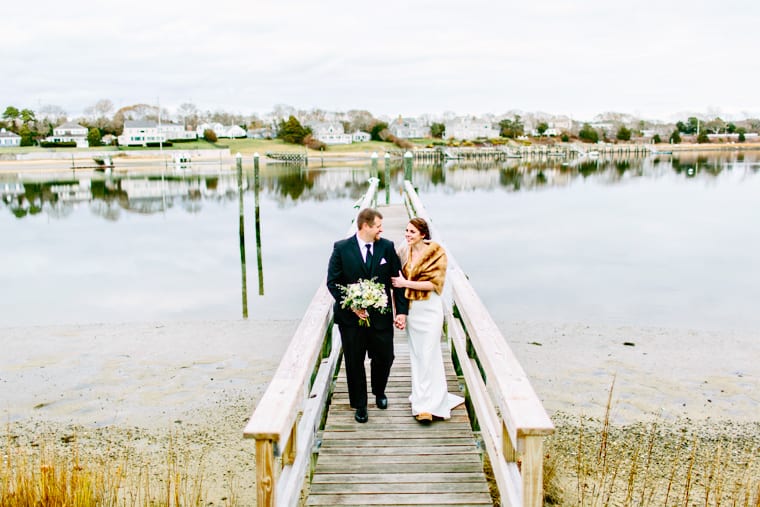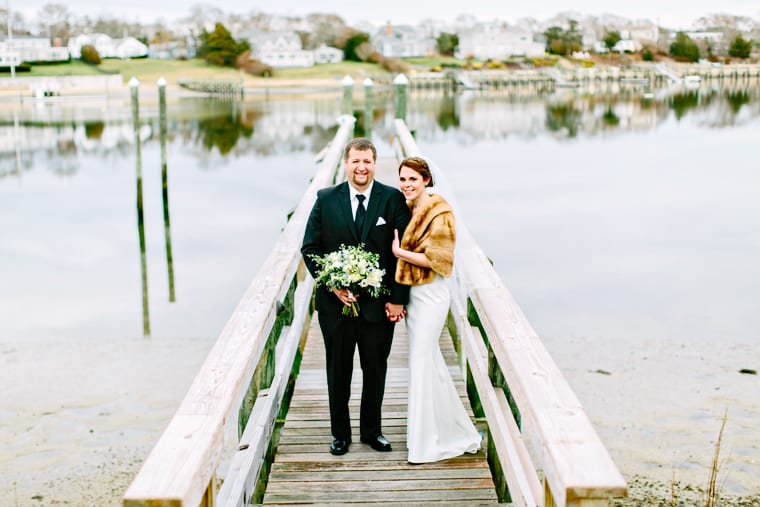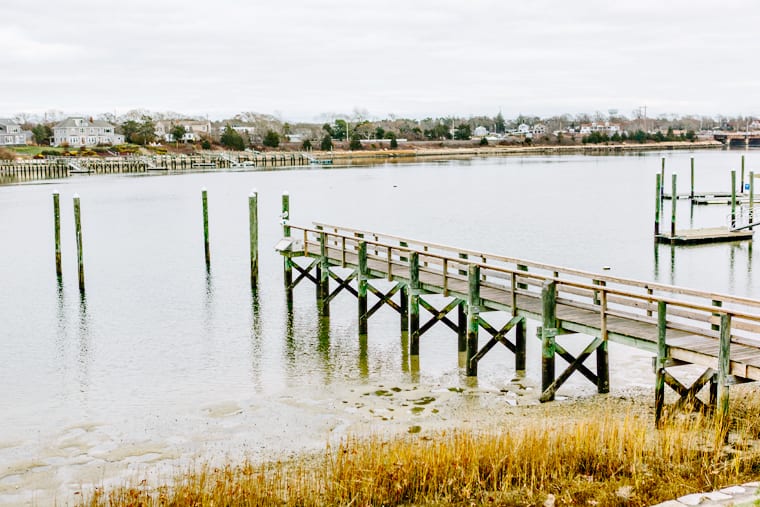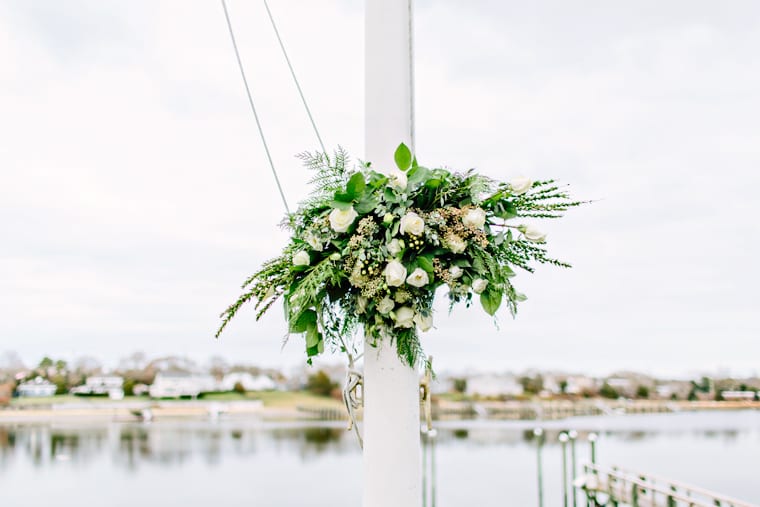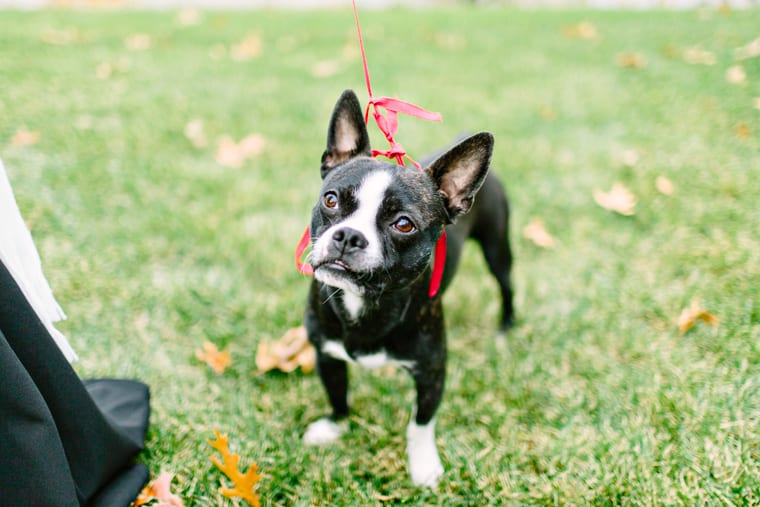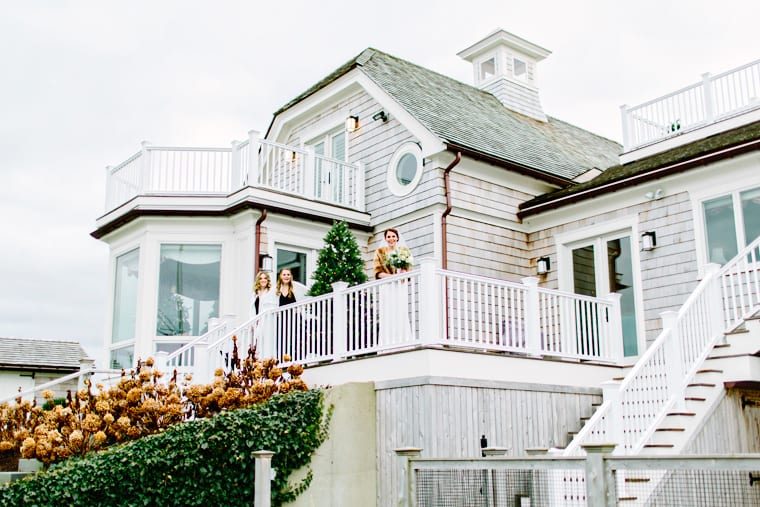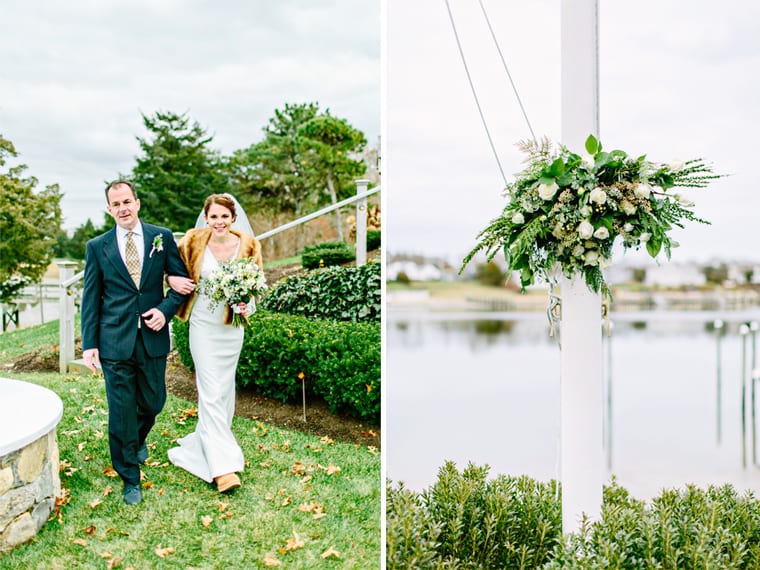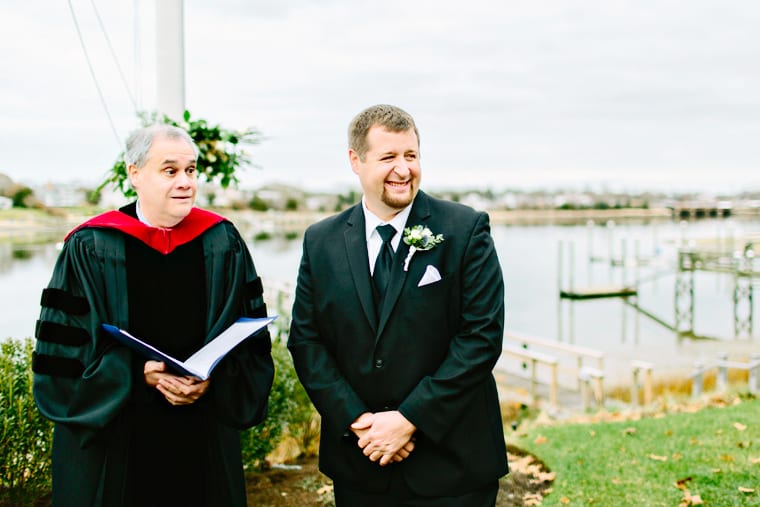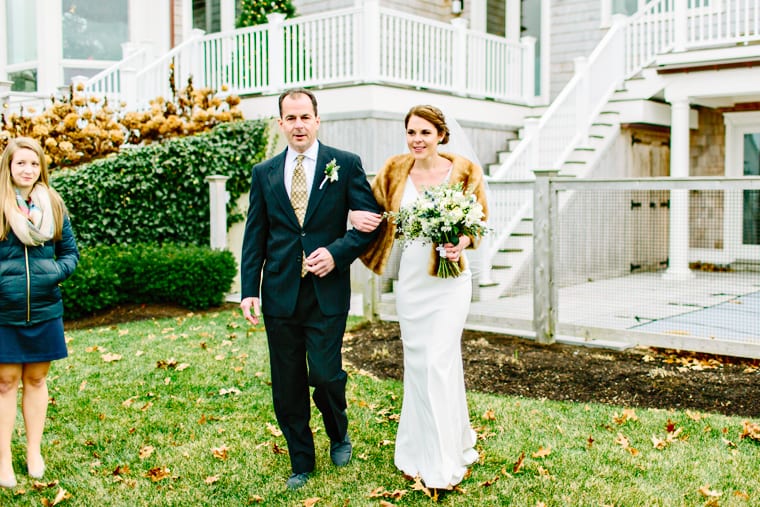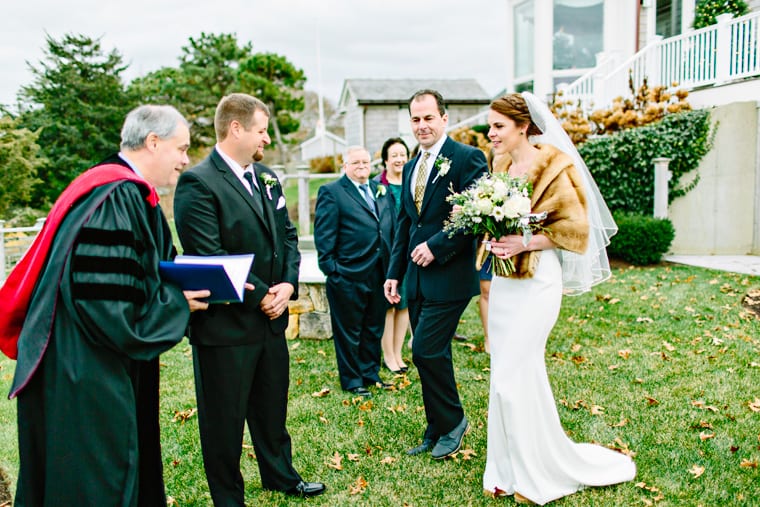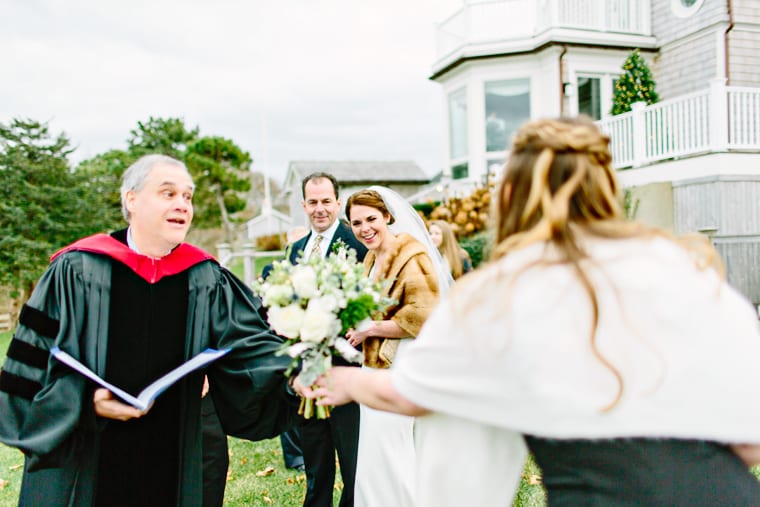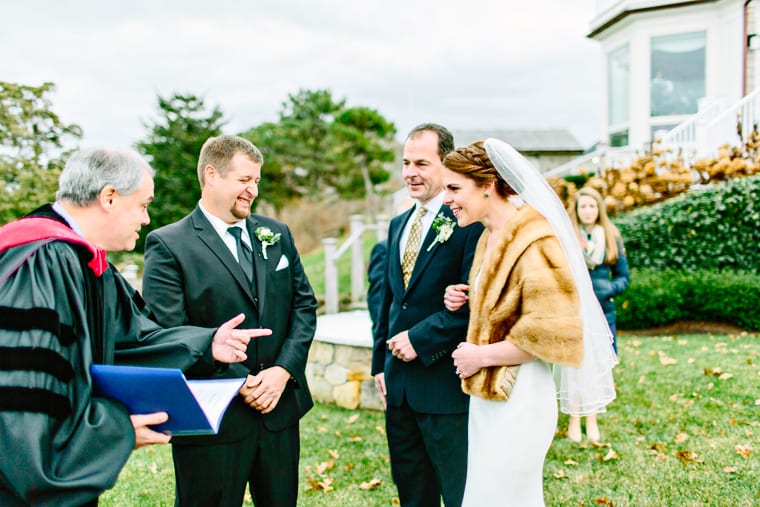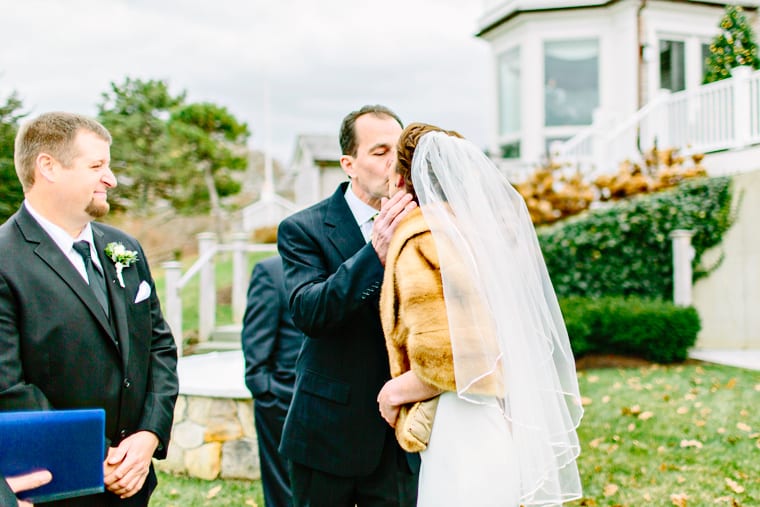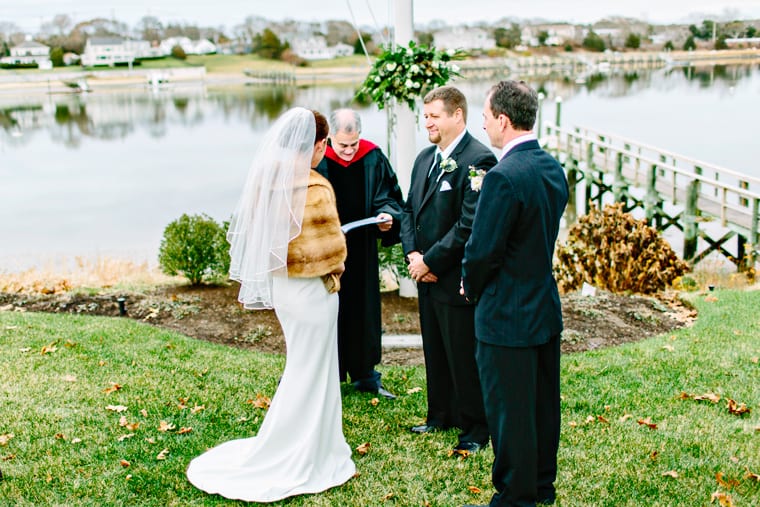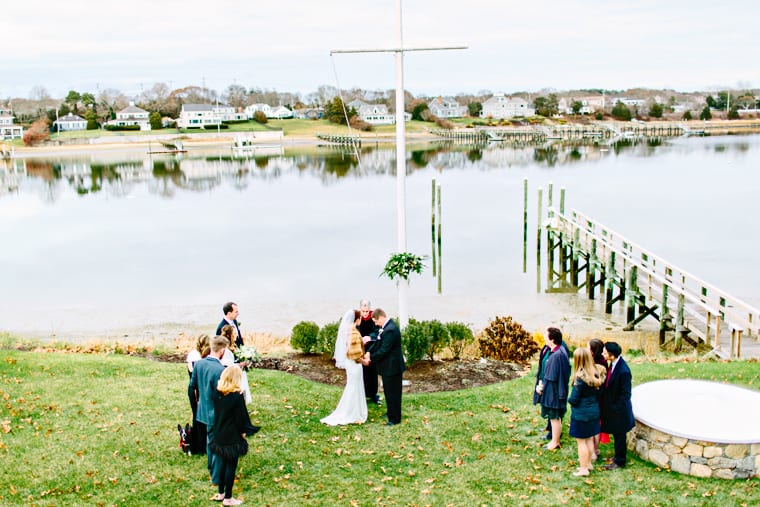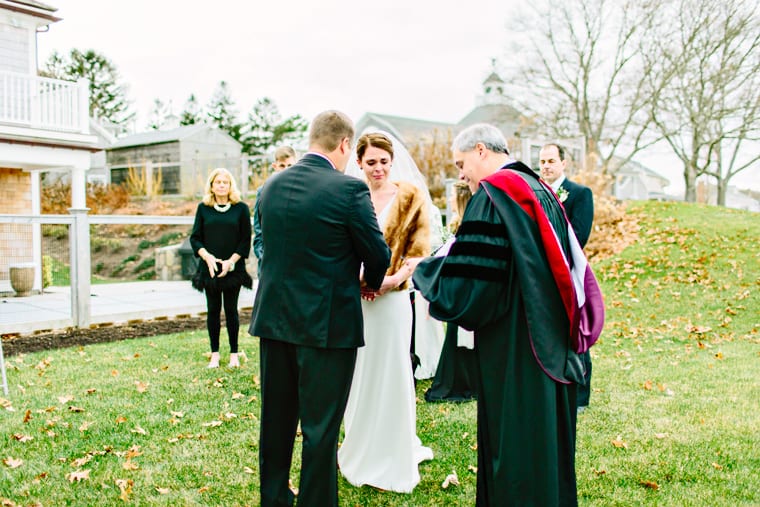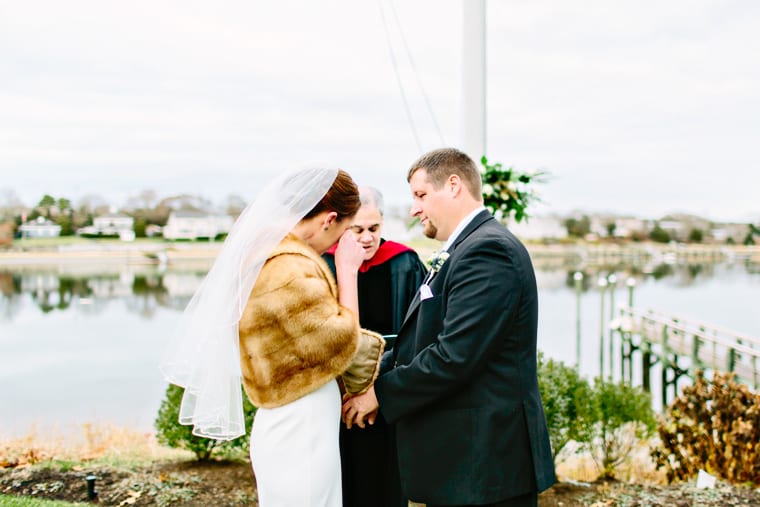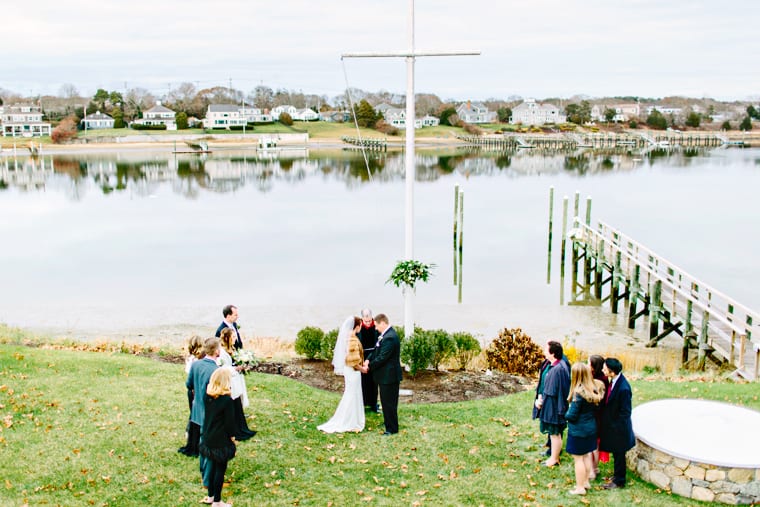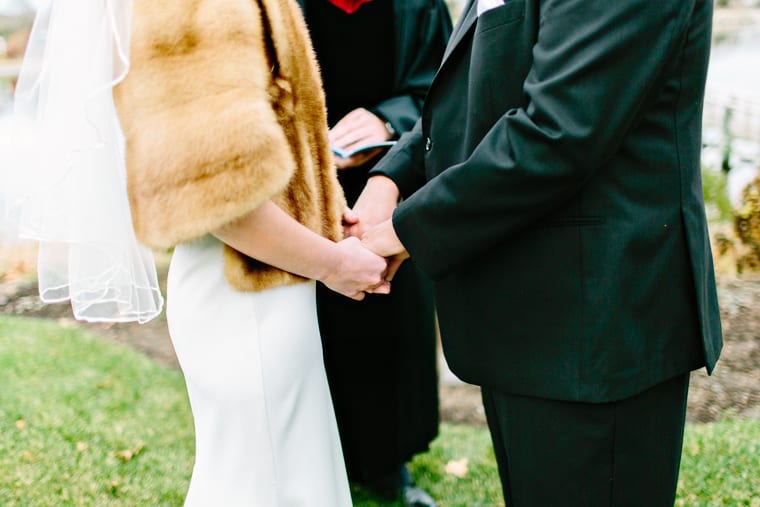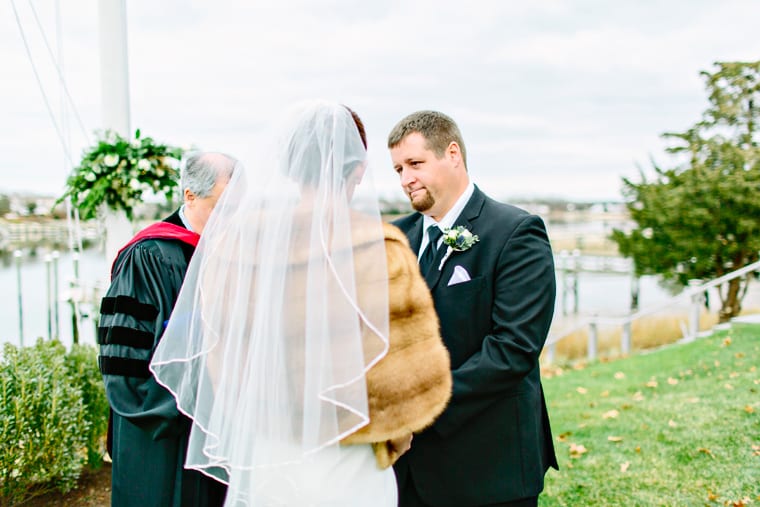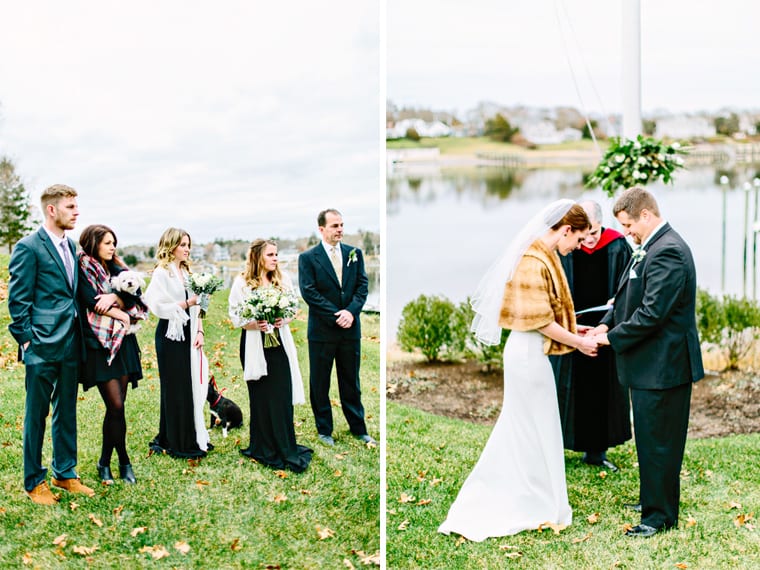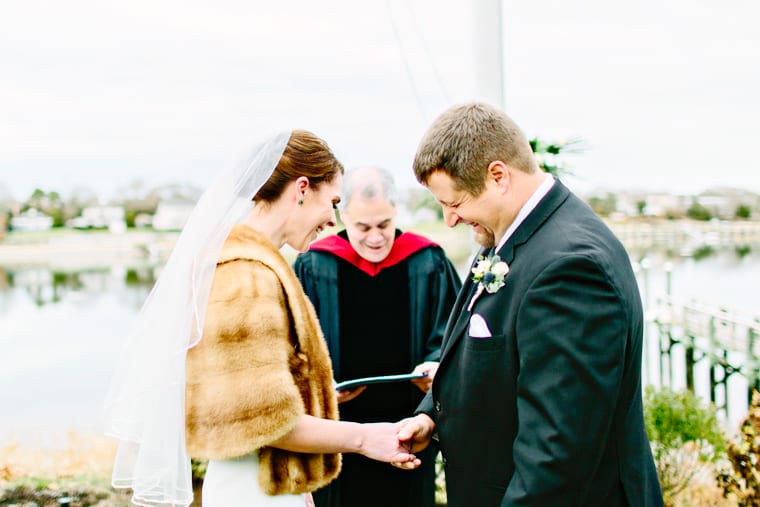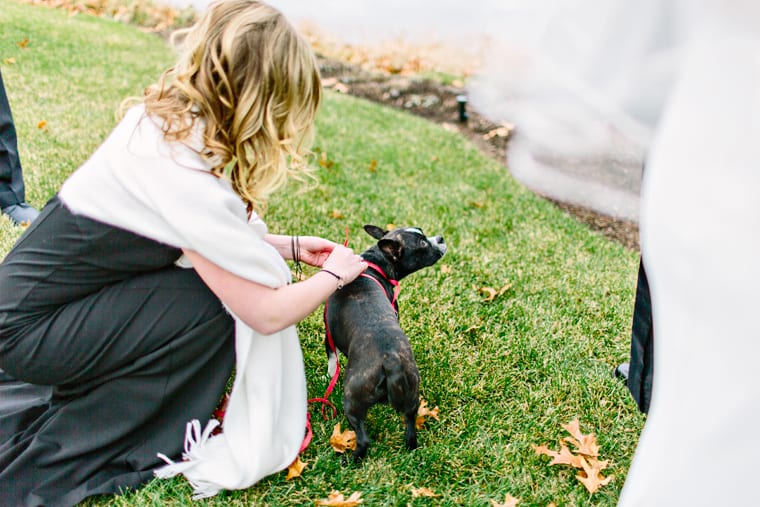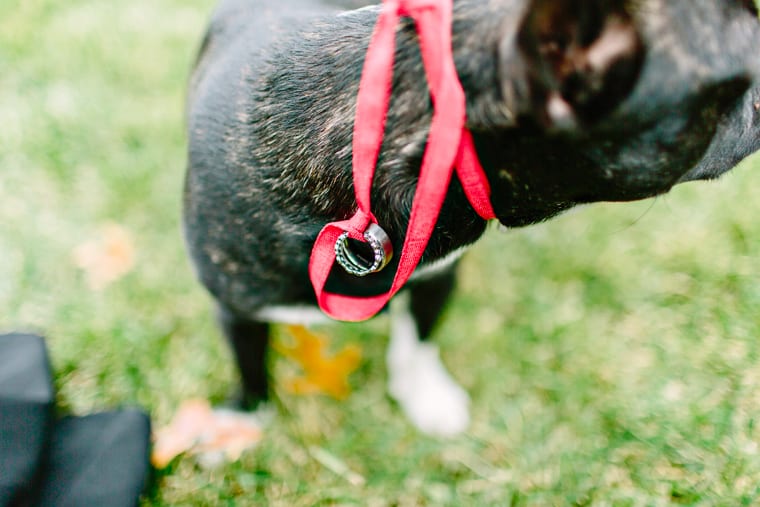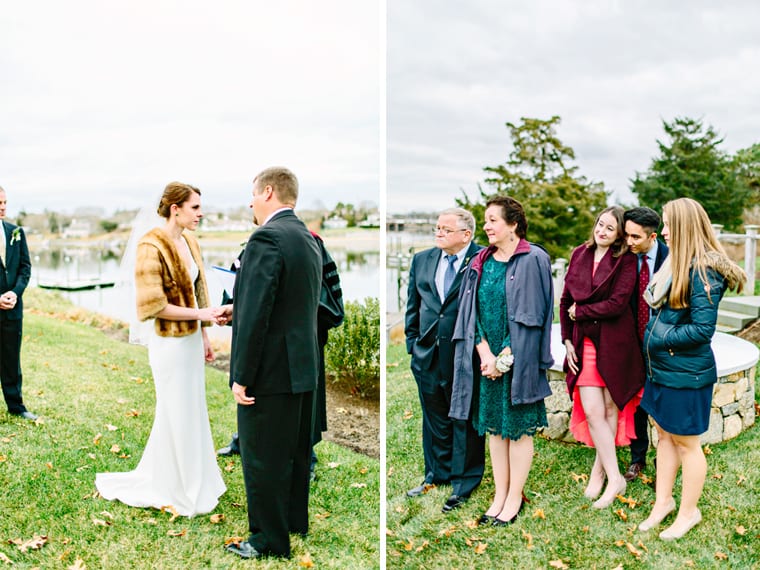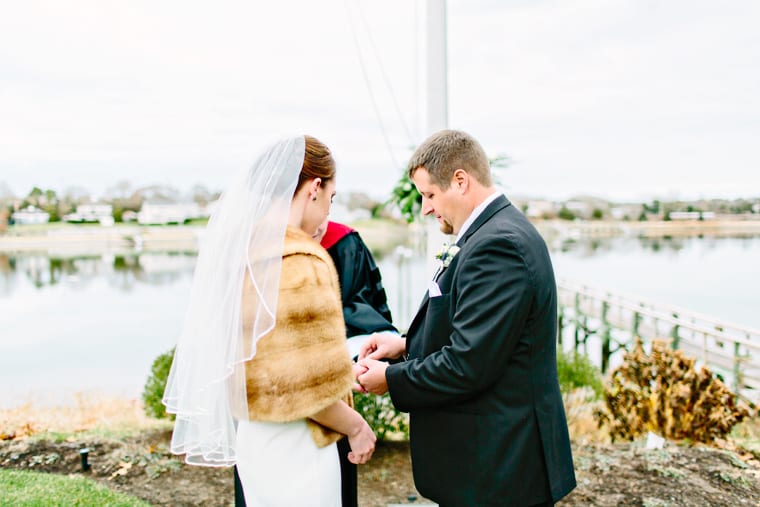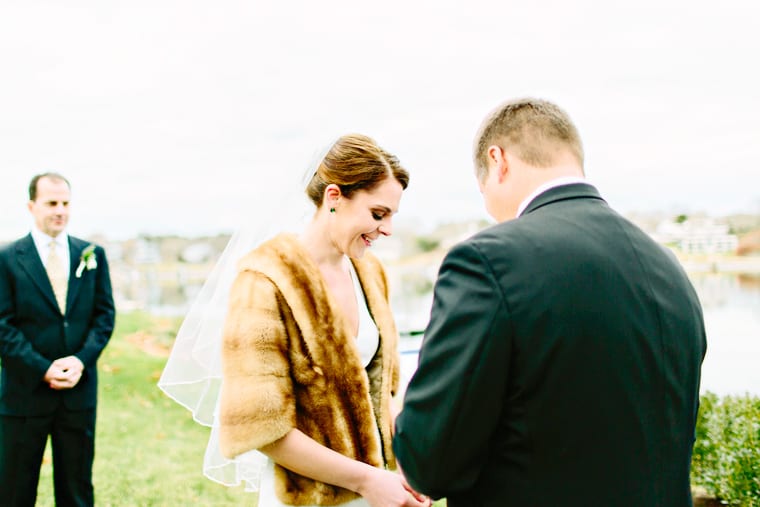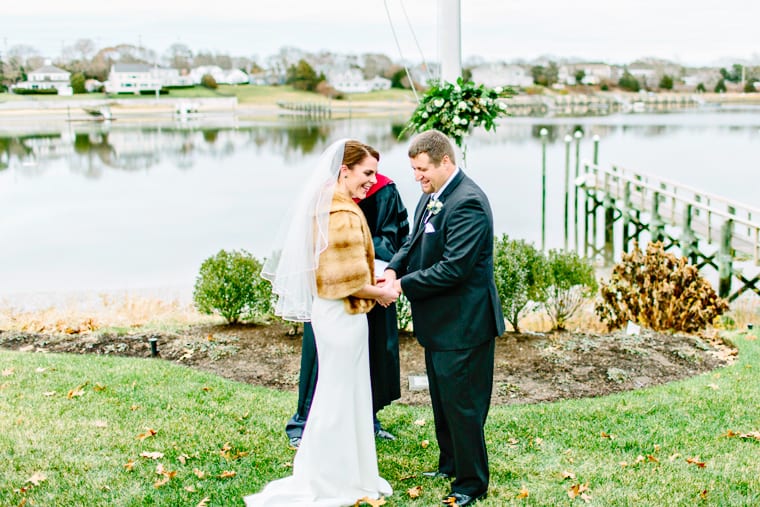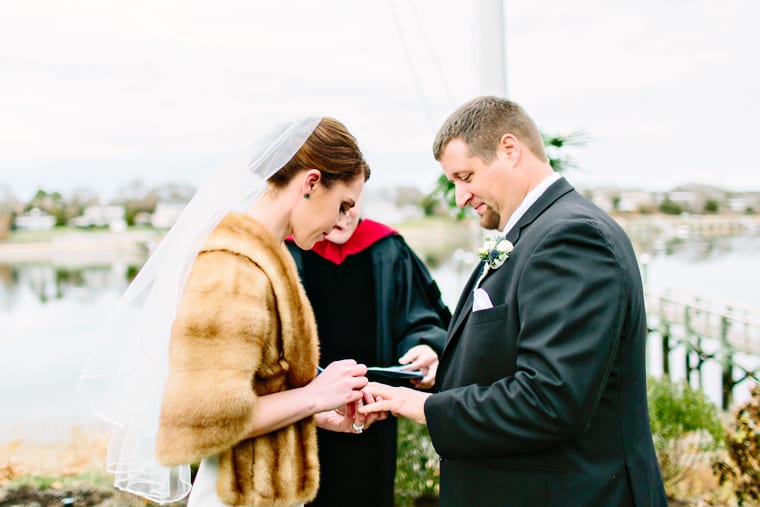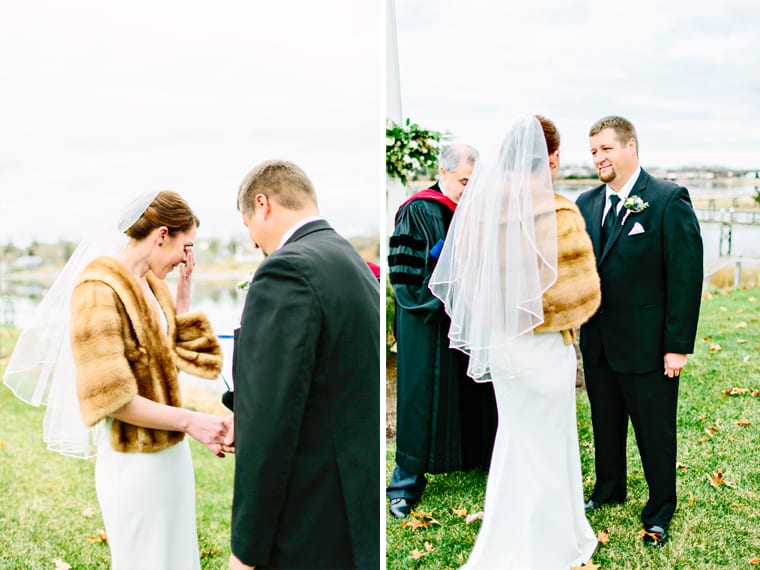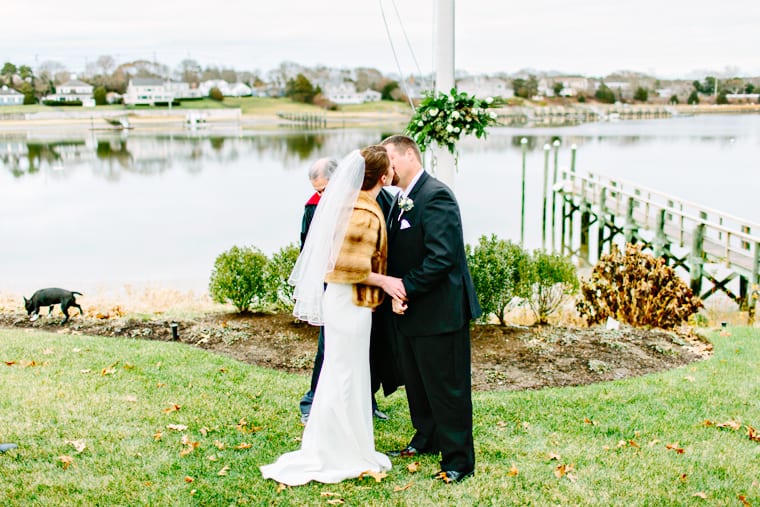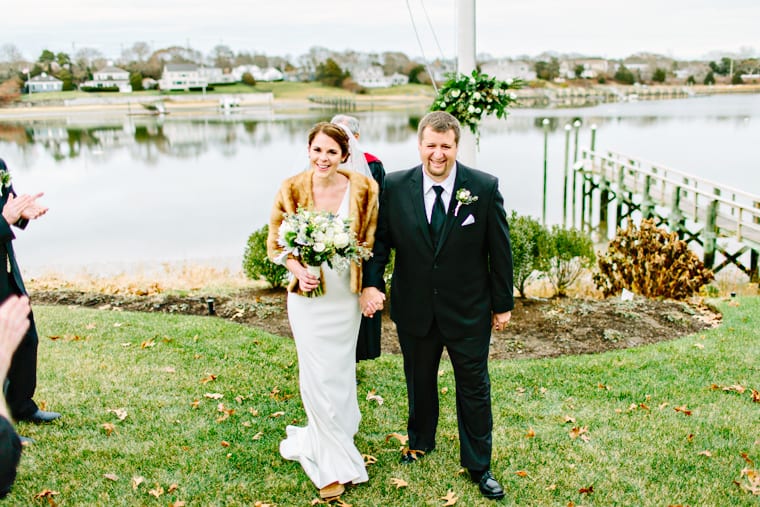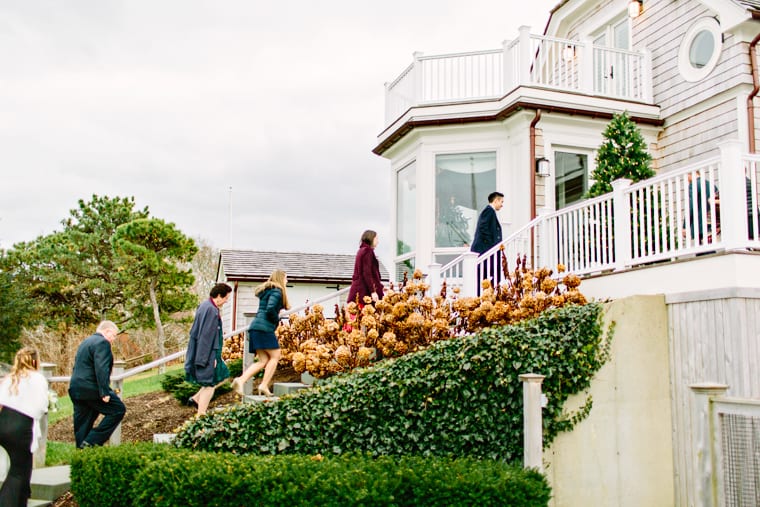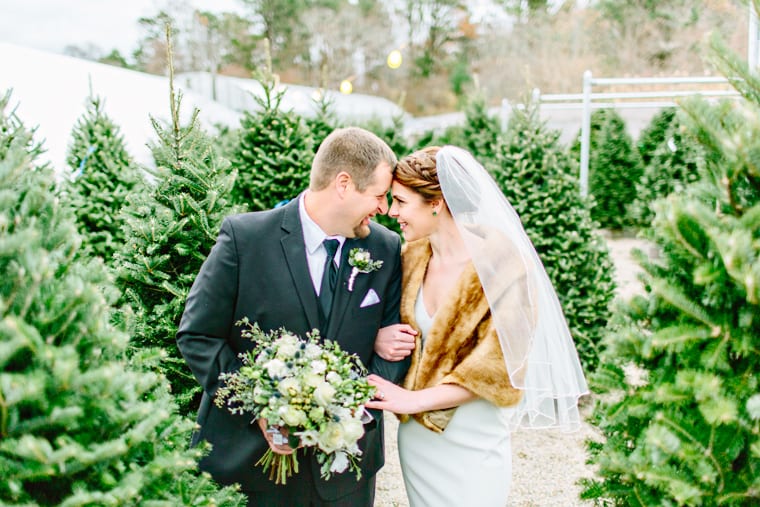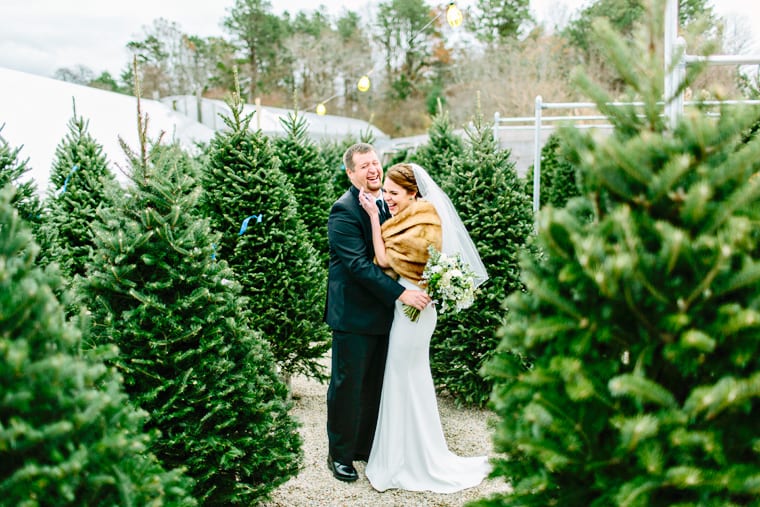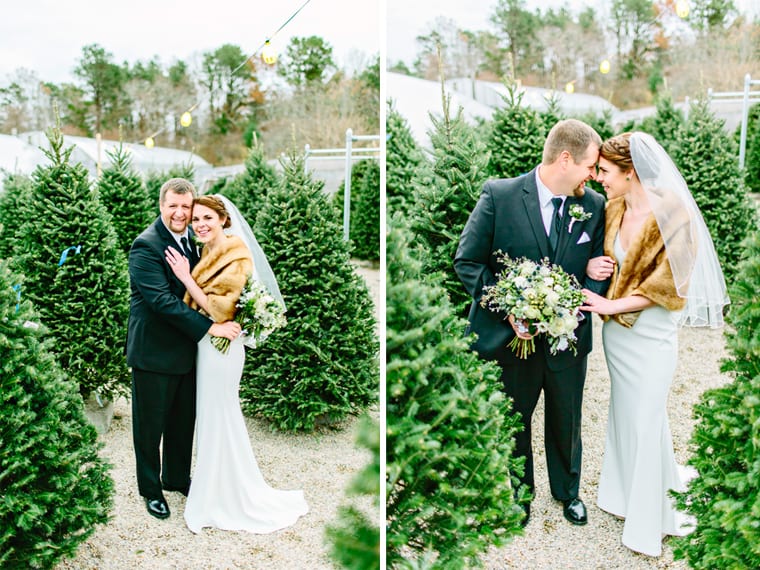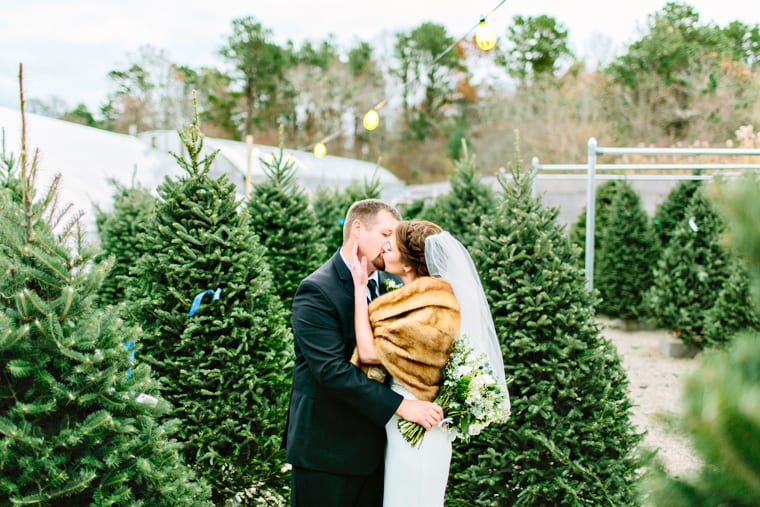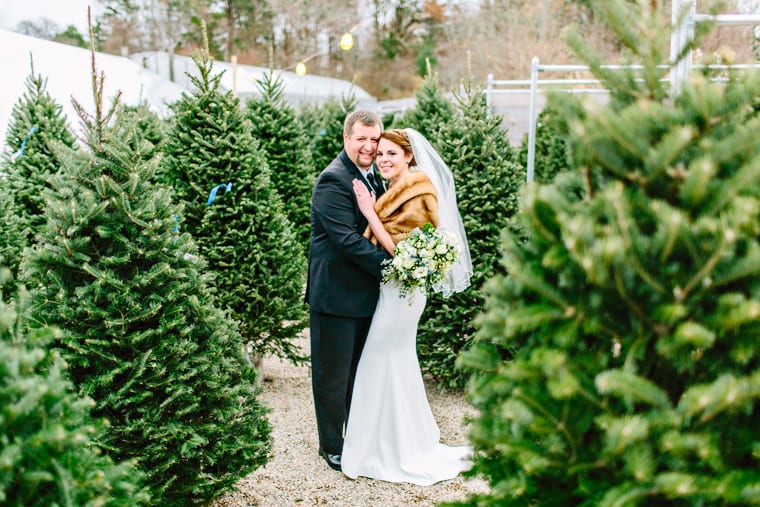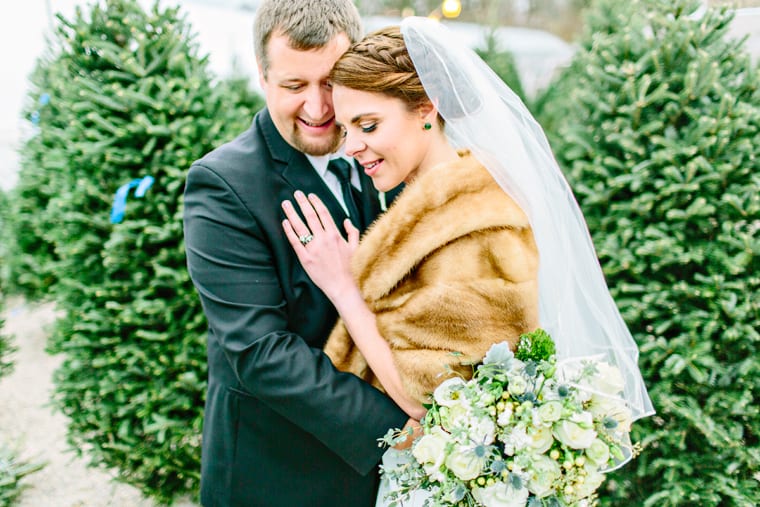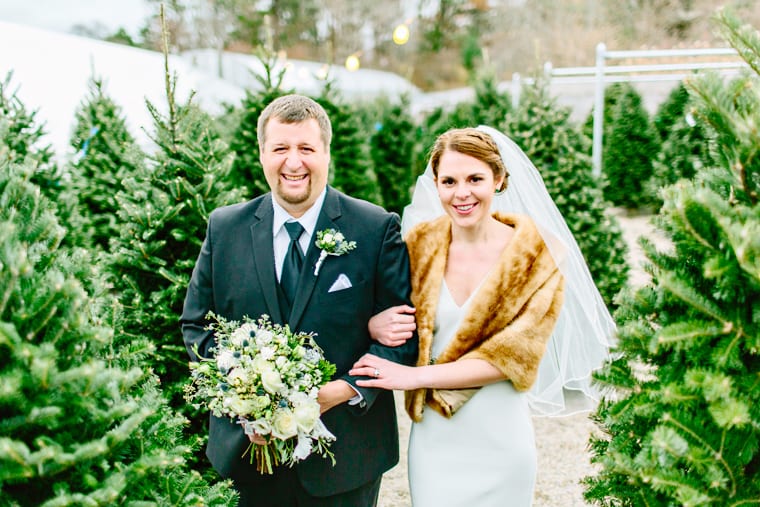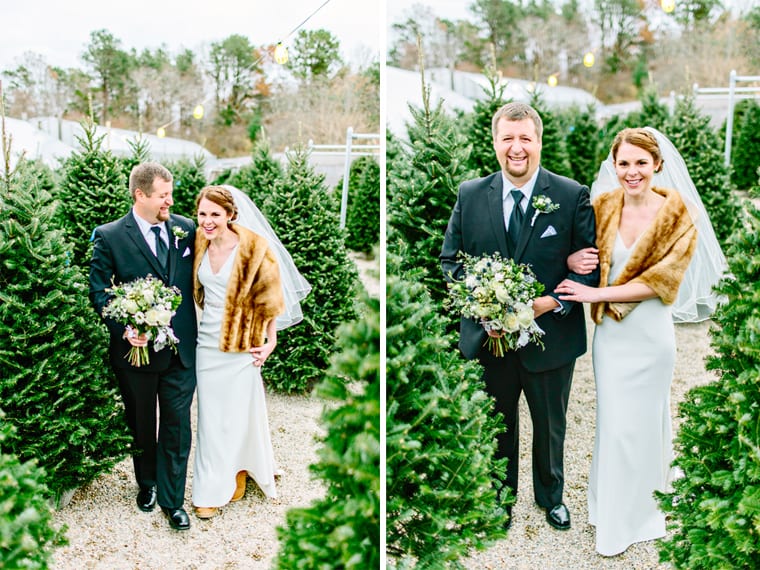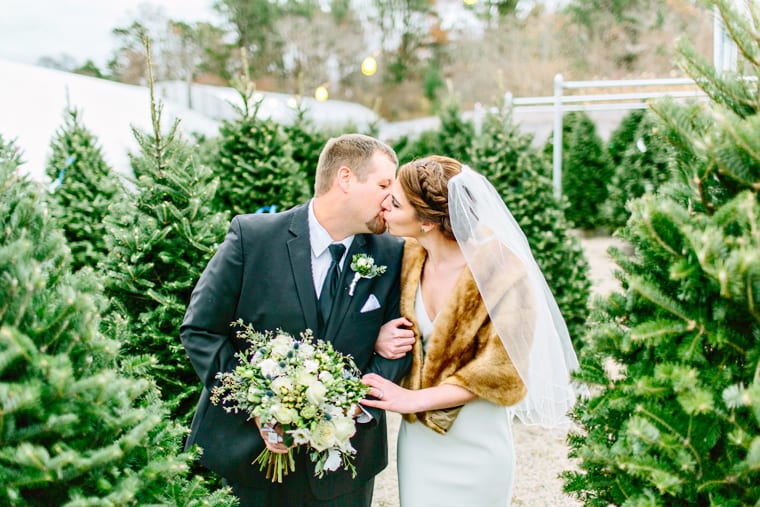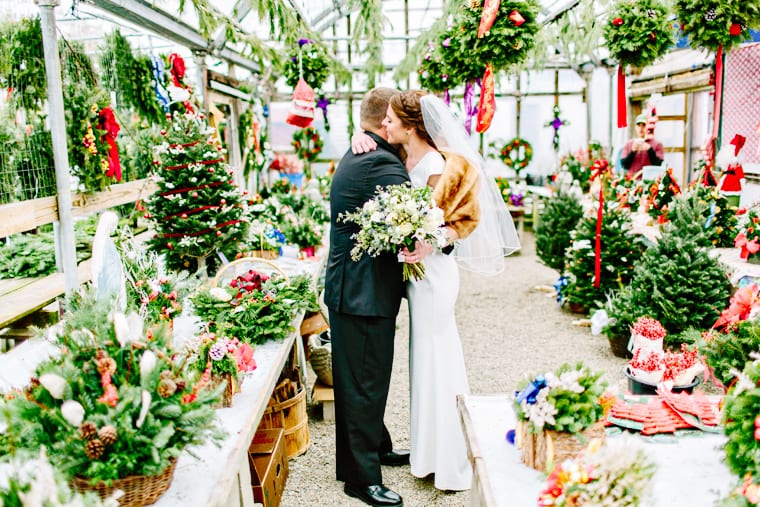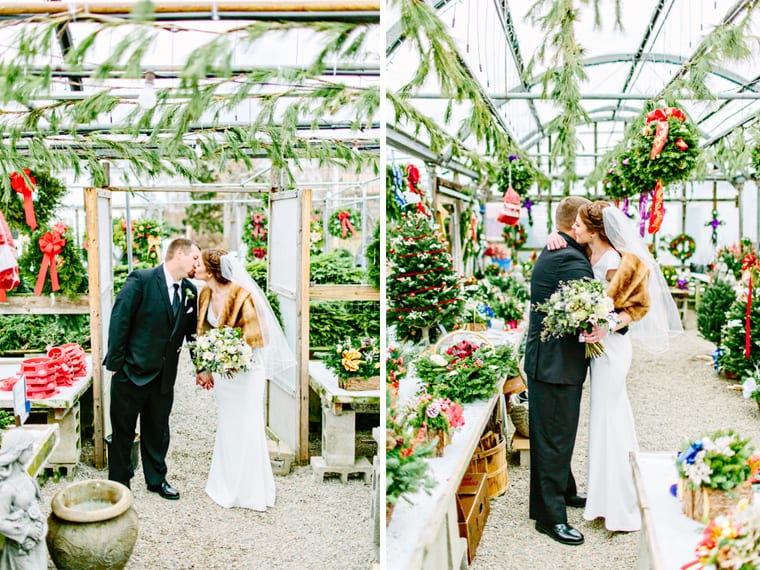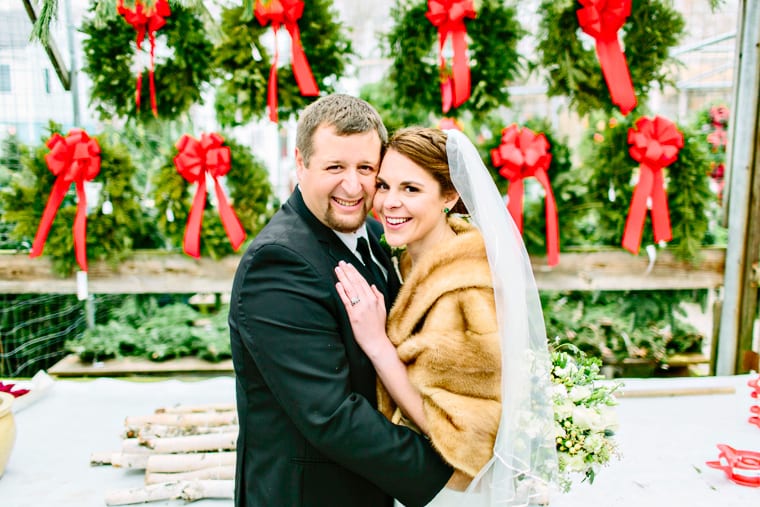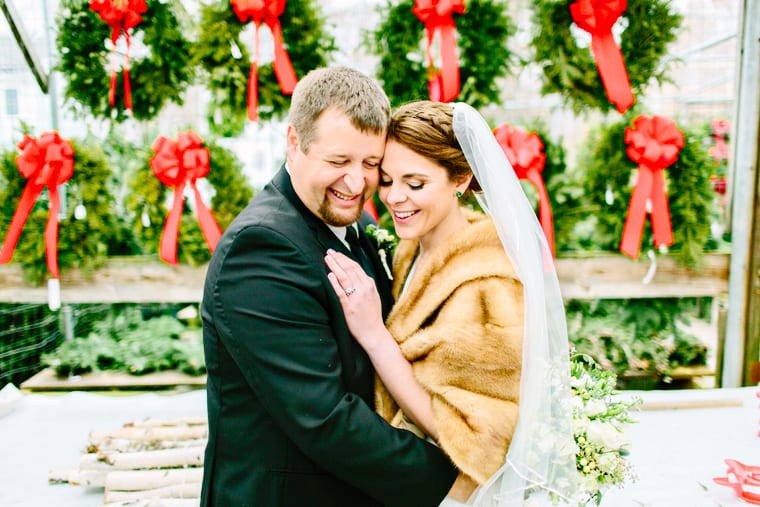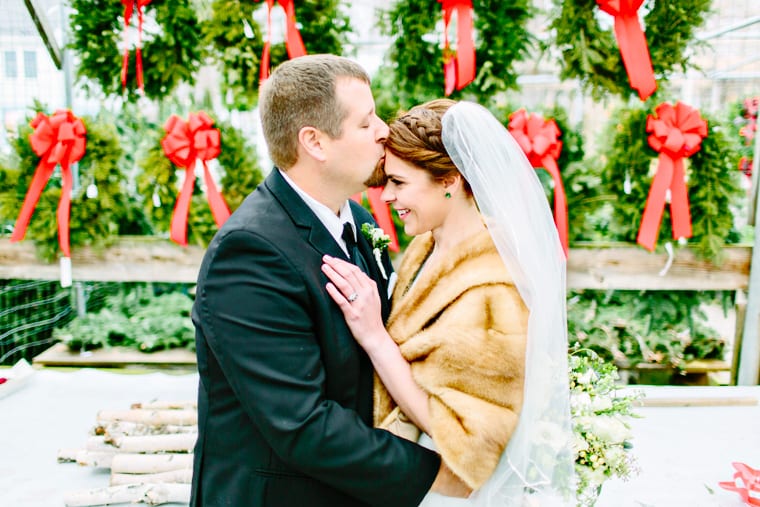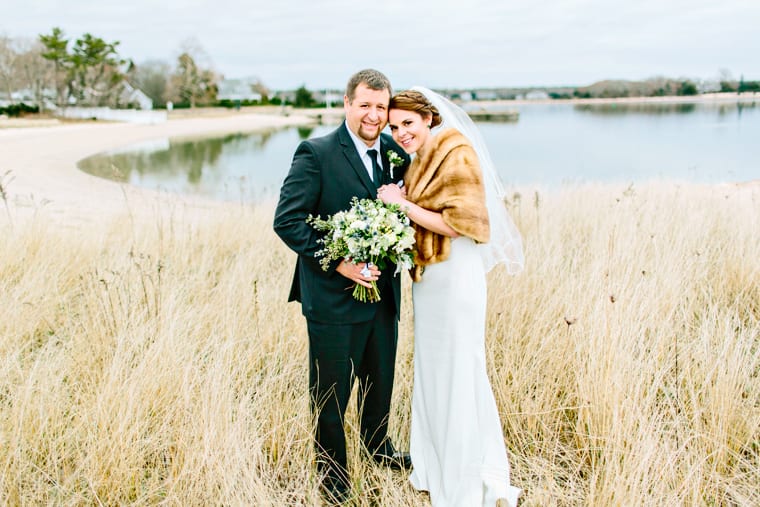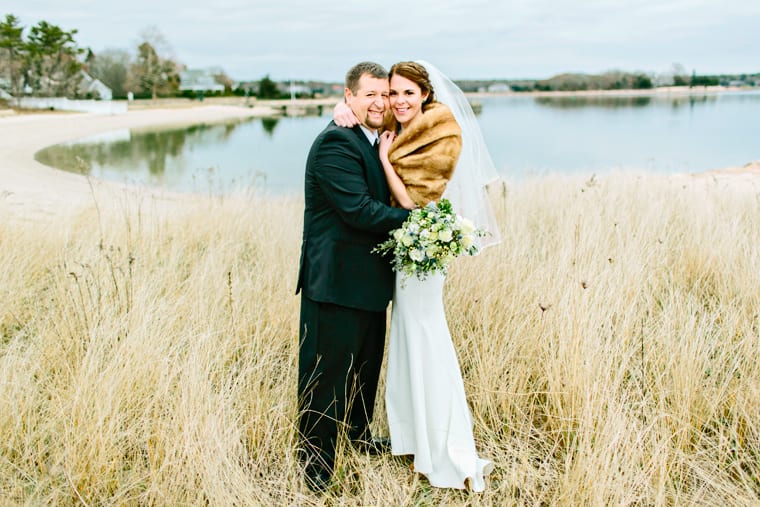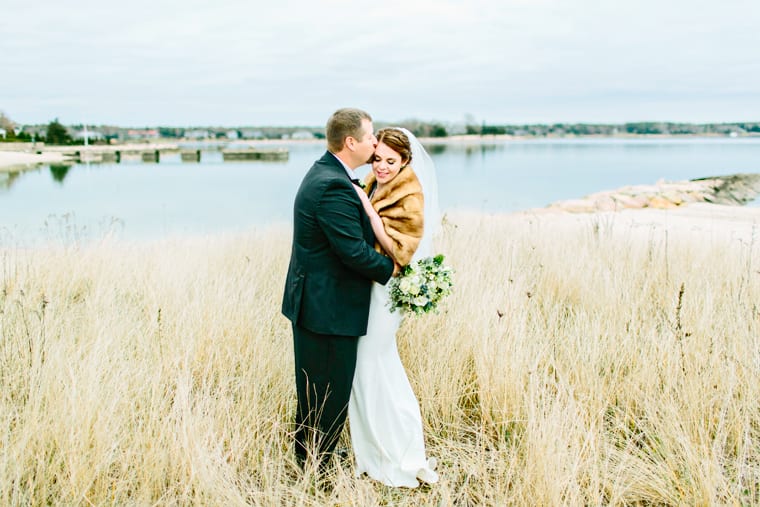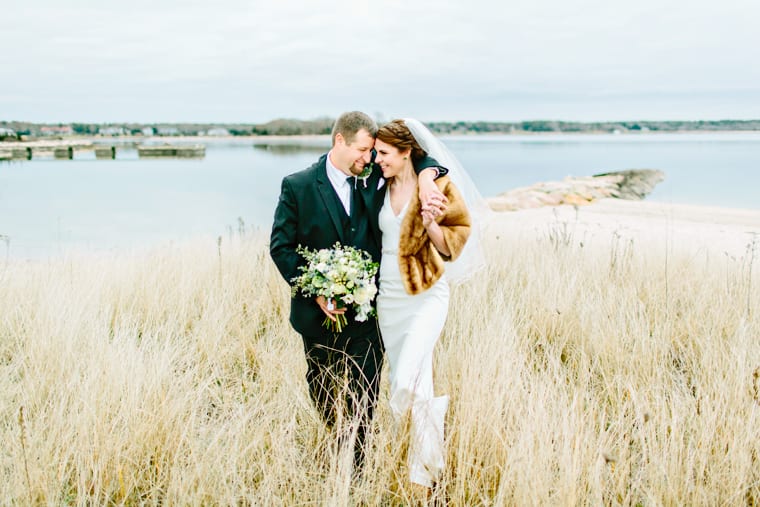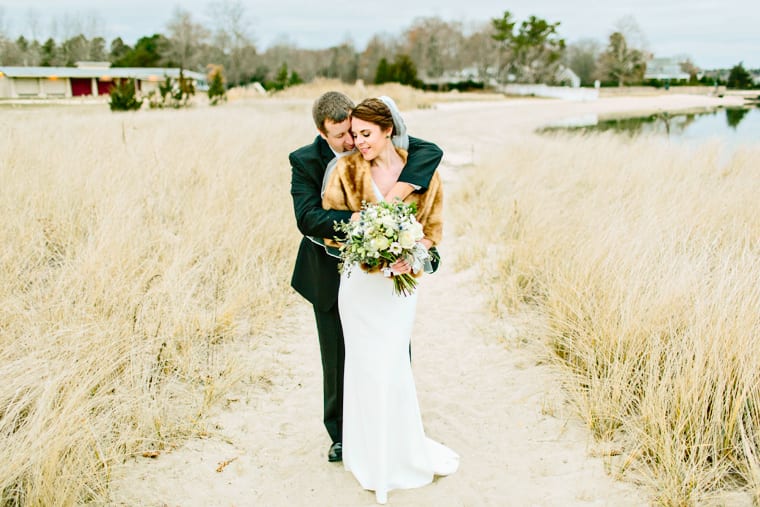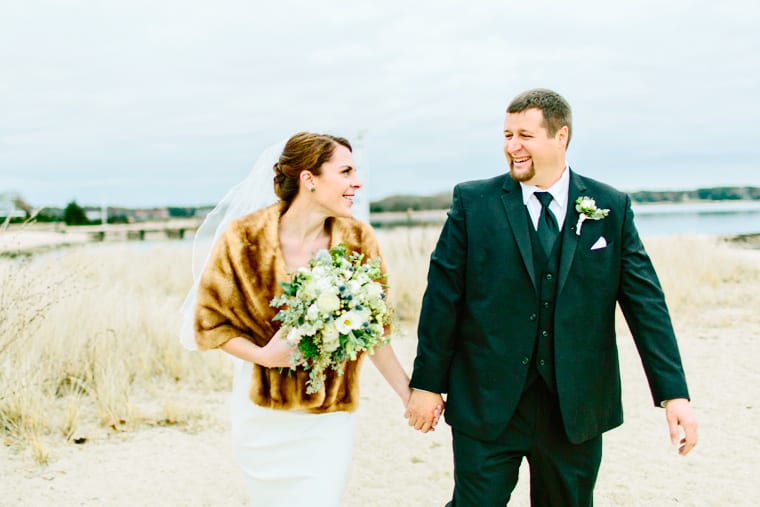 Wedding Dress: BHLDN
Wedding Shoes: Uggs
Fur: Vintage: Mom & Grandmother's
Calligraphy, Invitations & Oyster Shells: Li Wardian
Florist: Windfall Market
Bridesmaids: Vince Camuto
Hair & Makeup: Caroline Muller
One Response
Comment on this post