Caitlin & David Wedding | Misselwood at Endicott College
Caitlin & David were married at Misselwood at Endicott College. I just love this venue, but I guess there is some bias seeing as how I went to Endicott! Caitlin did too, which is one of the reasons they chose this venue aside from the gorgeous location, beautiful mansion and picturesque ceremony site. Everything from the beautiful florals by Poppy Floral to Caitlin's stunning dress was perfect. Even the weather worked out for us. A storm passed through as Caitlin was getting ready and poured and there was thunder and lightening. Right after the first look, the sun came back out just long enough for the ceremony and all the pictures, then it poured again! It was such perfect timing.
Caitlin and David, you guys are seriously the sweetest. It was such a pleasure being a part of your wedding day, hearing your story and getting to know you just a little bit more. I had such a wonderful time and I am so happy to now call you my friends! I cannot wait to see what the future holds for you!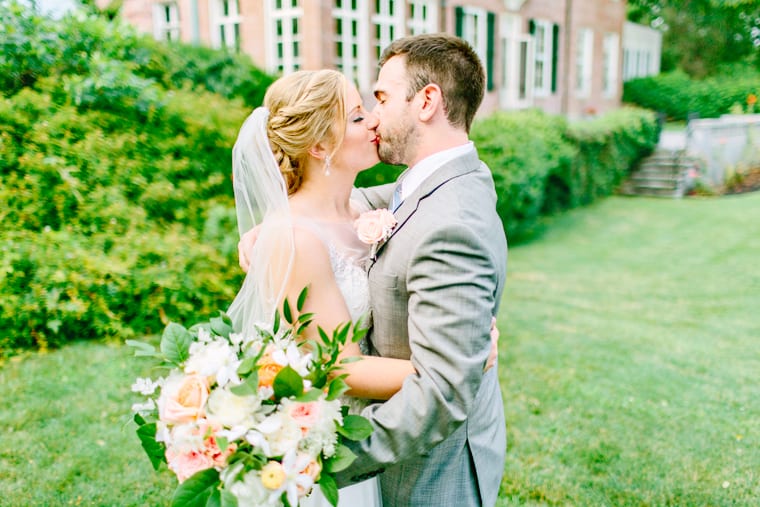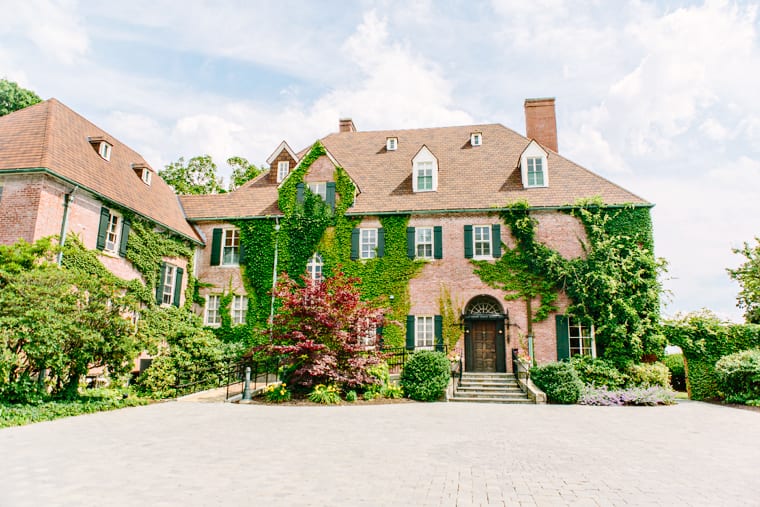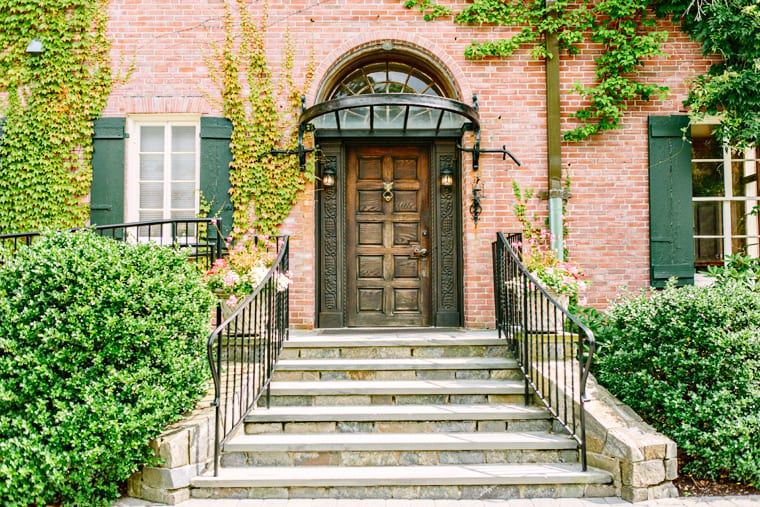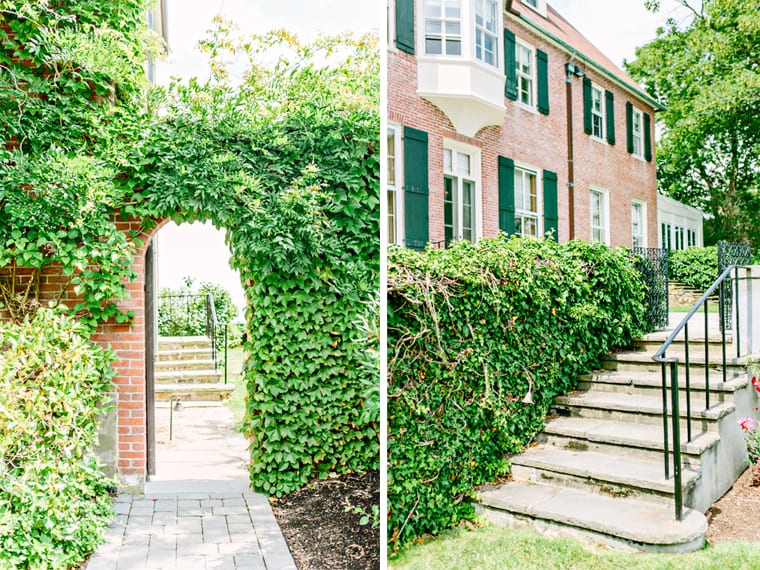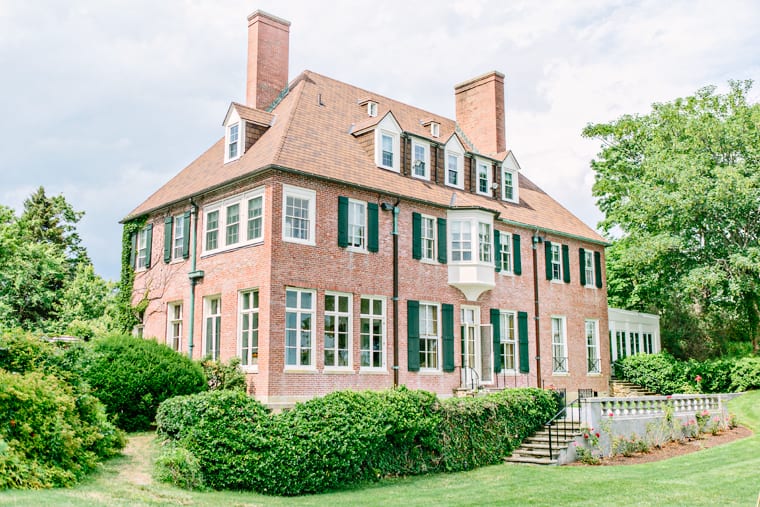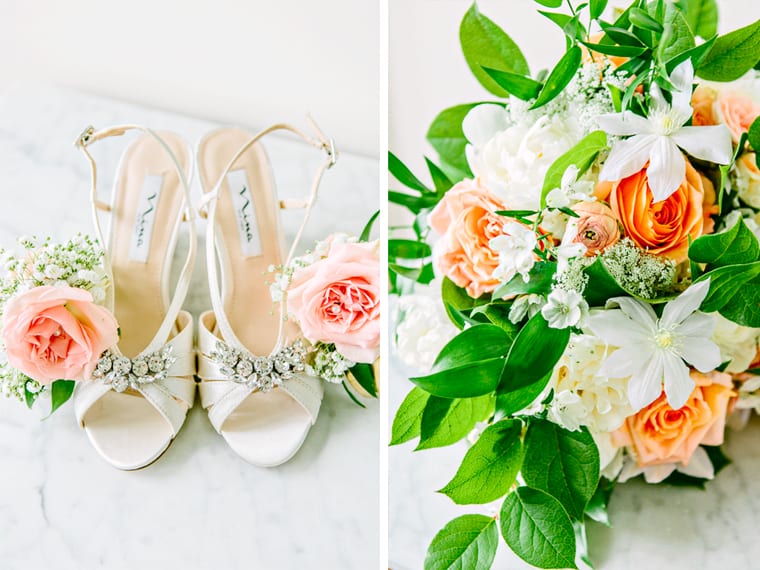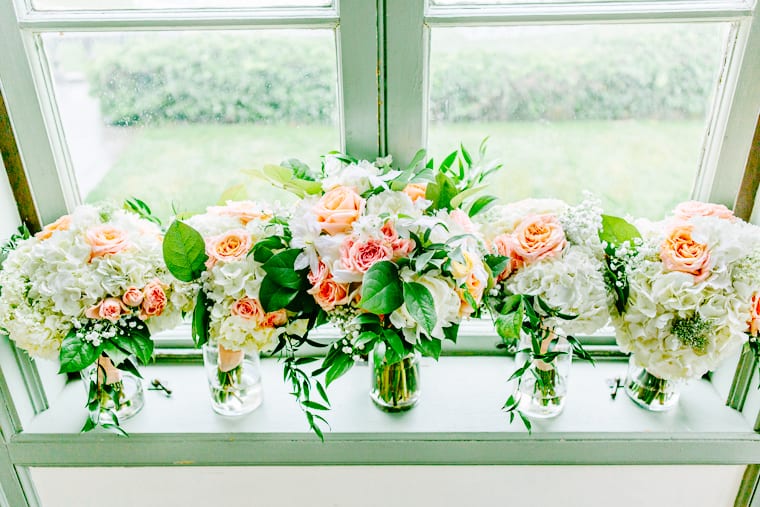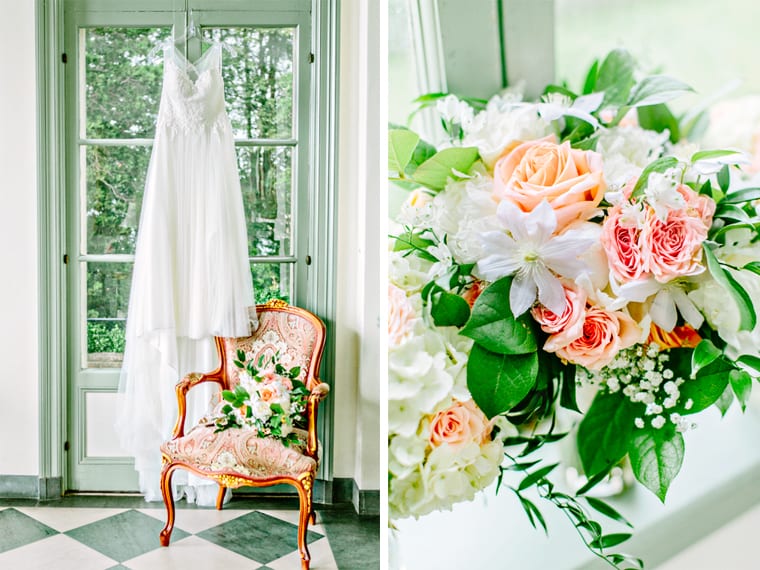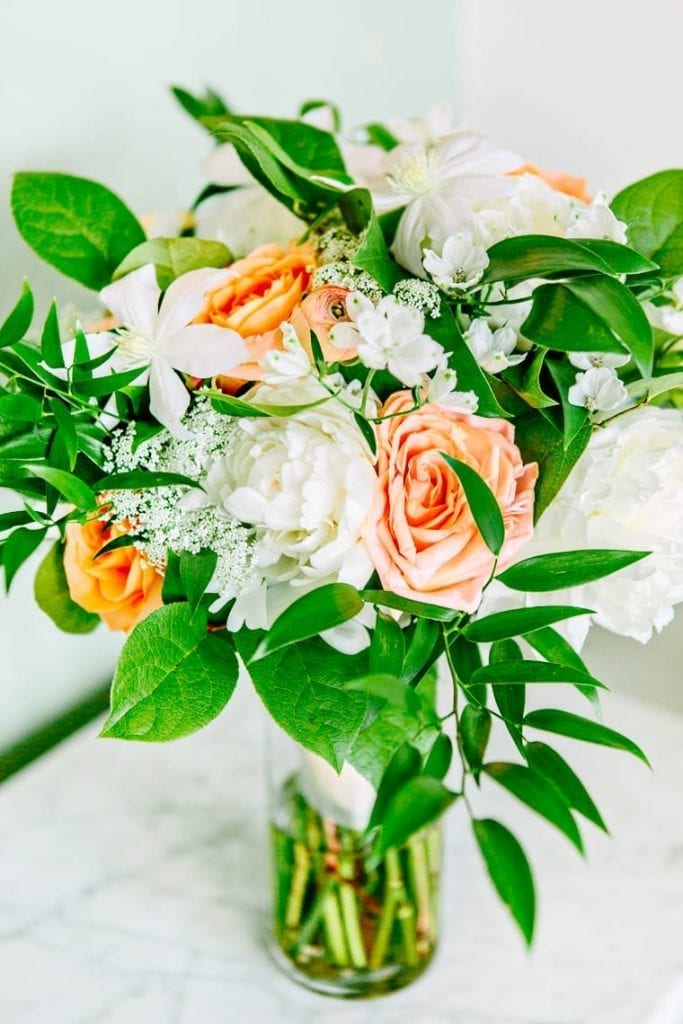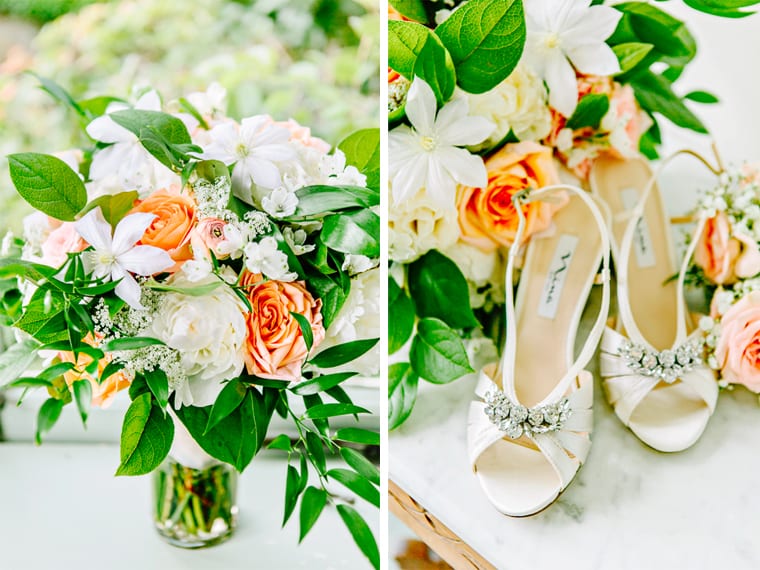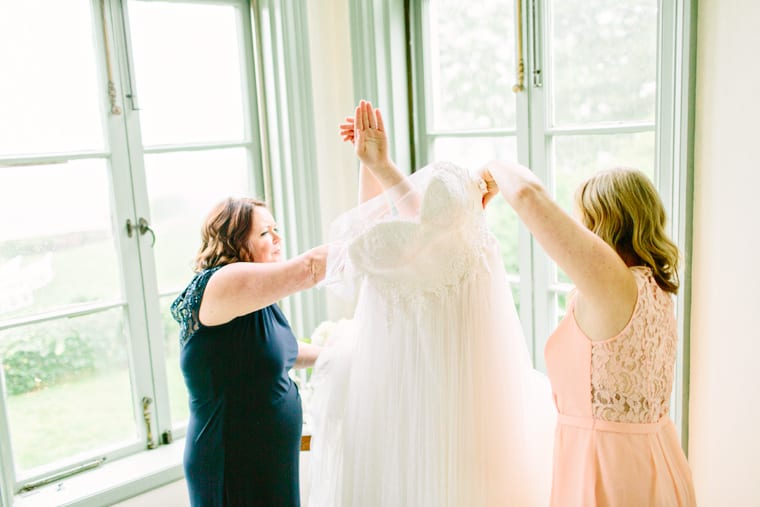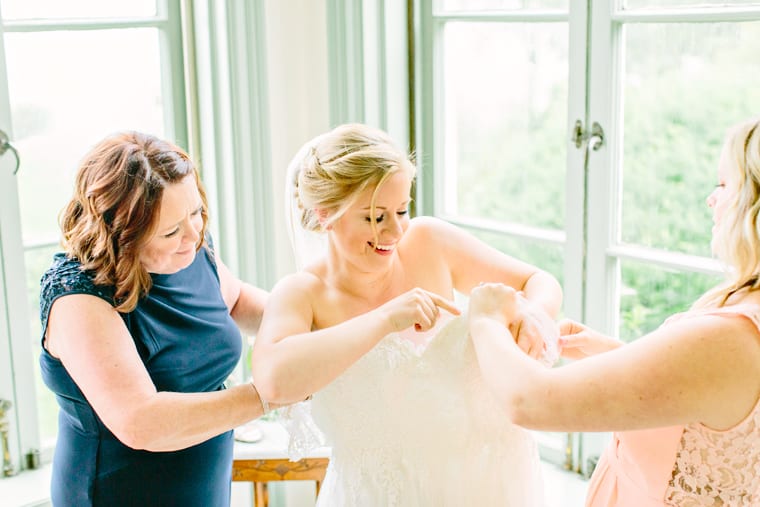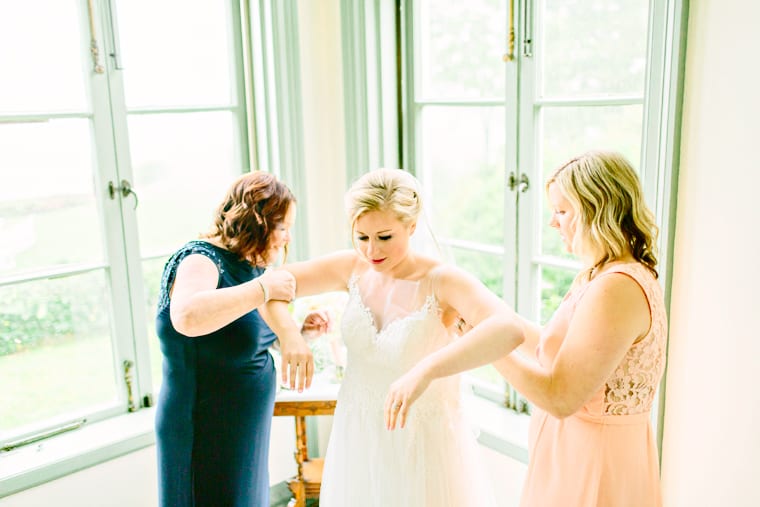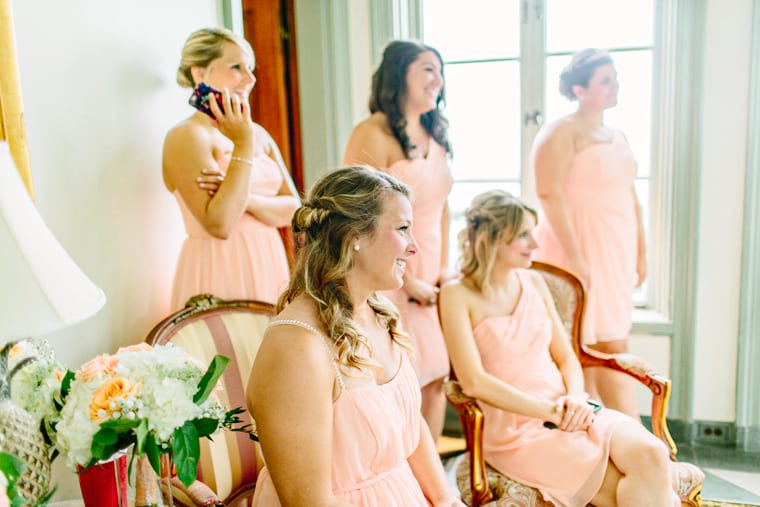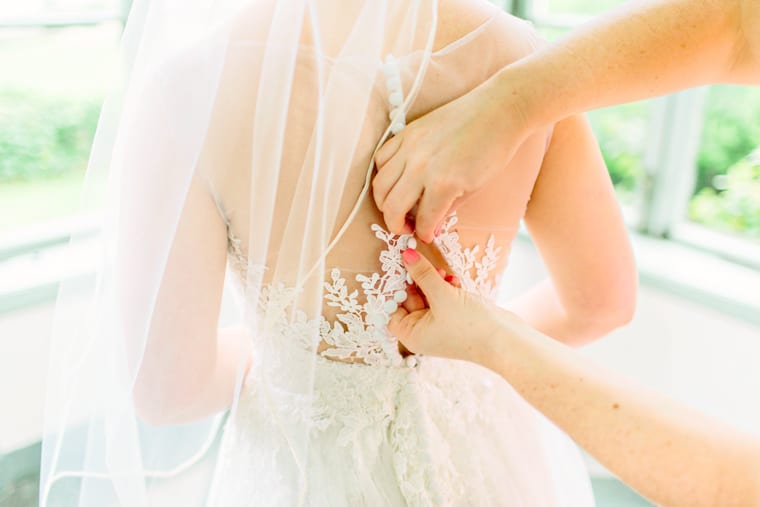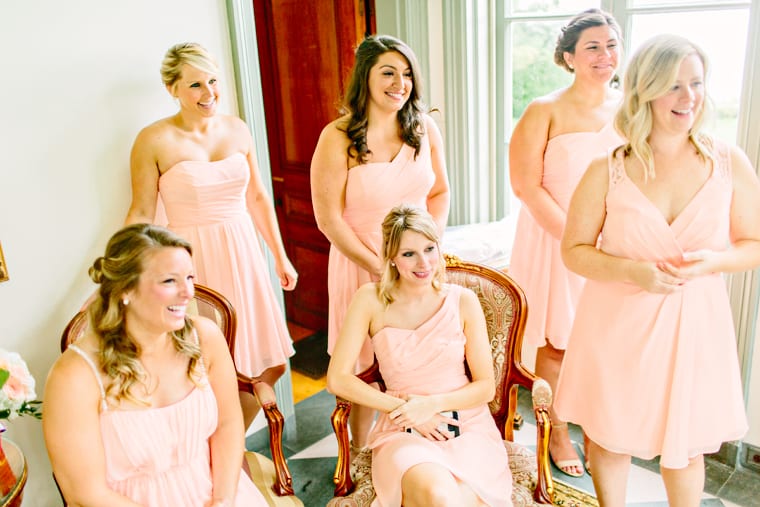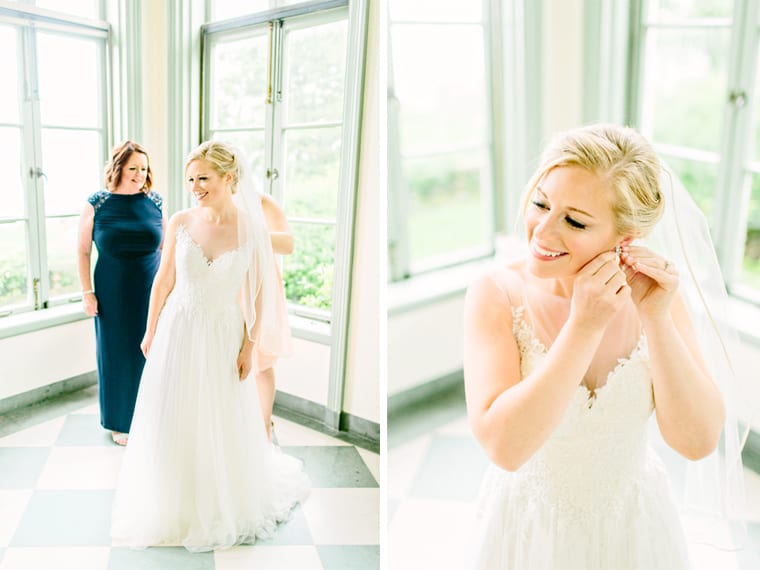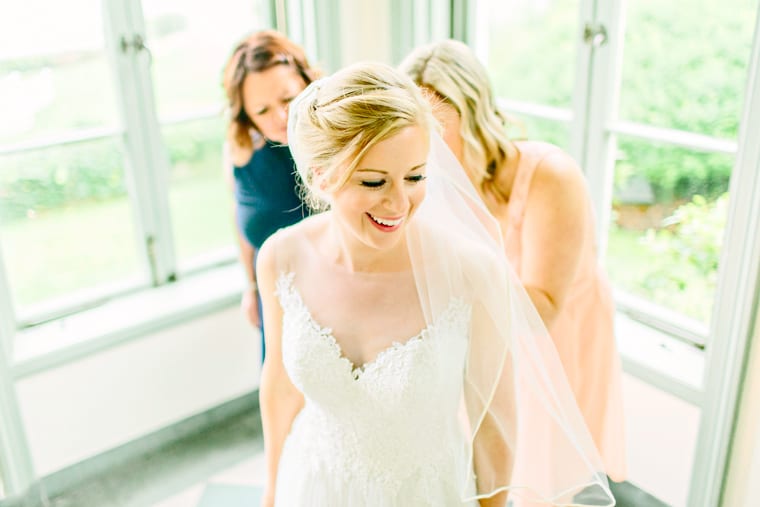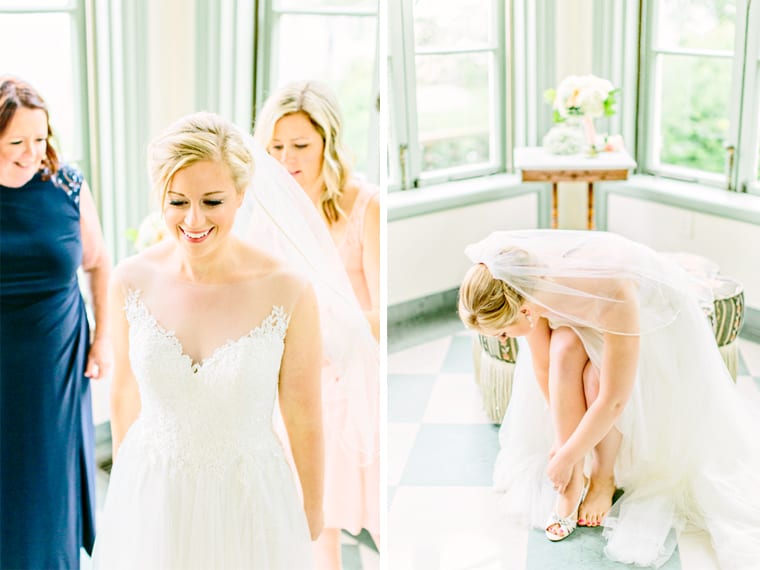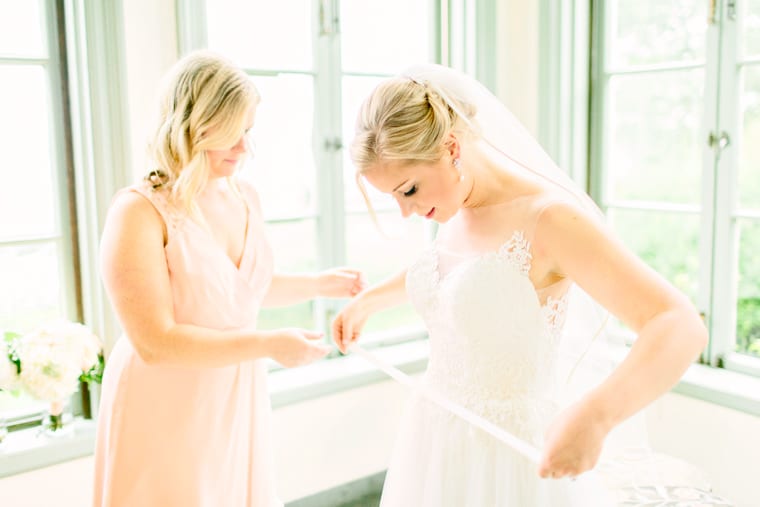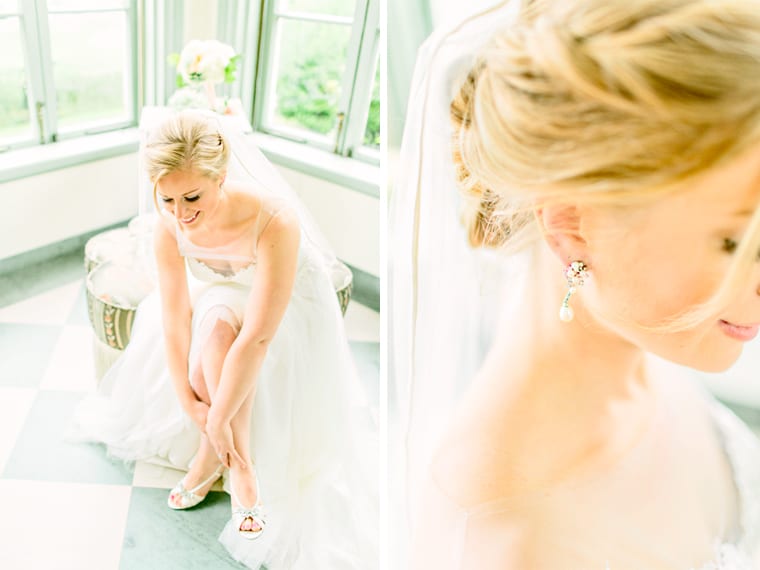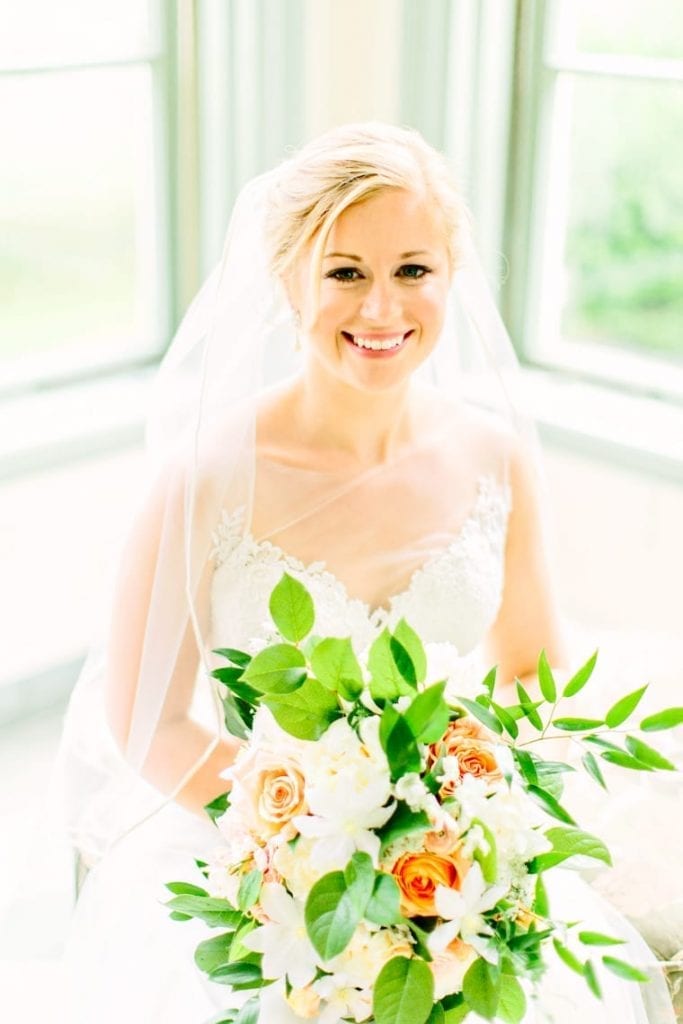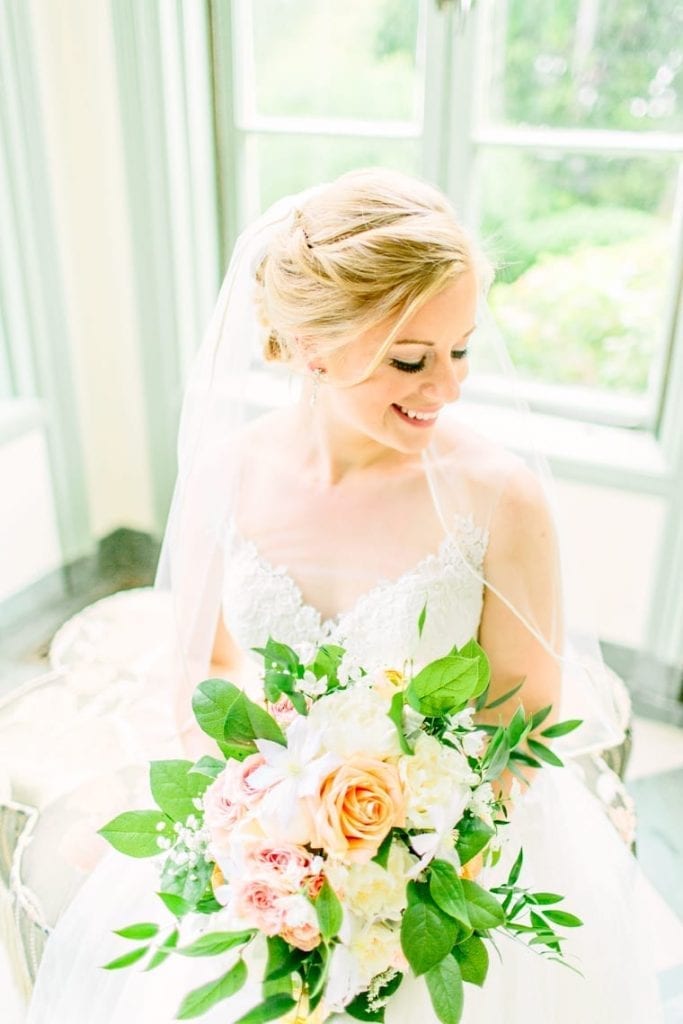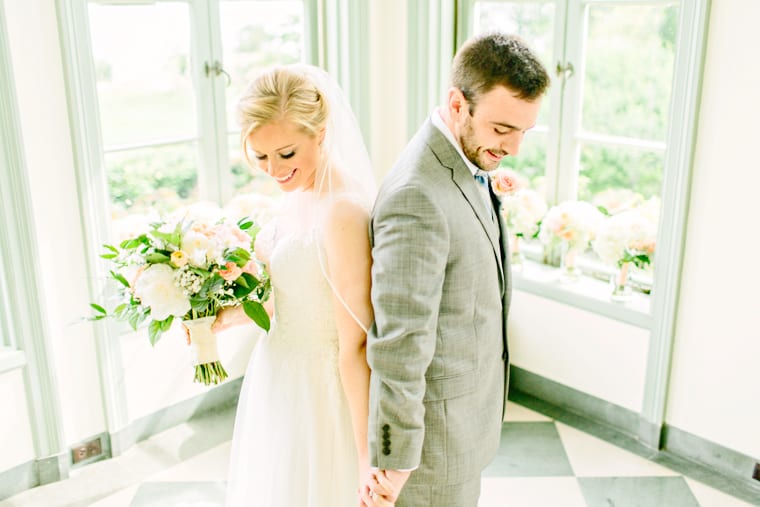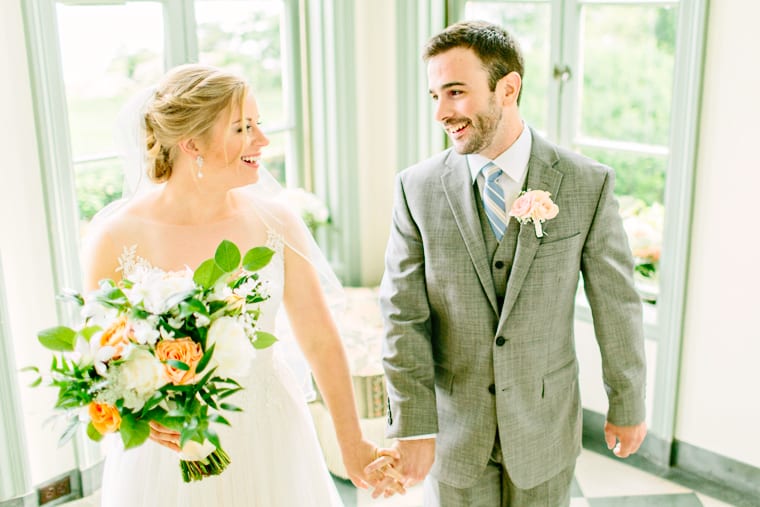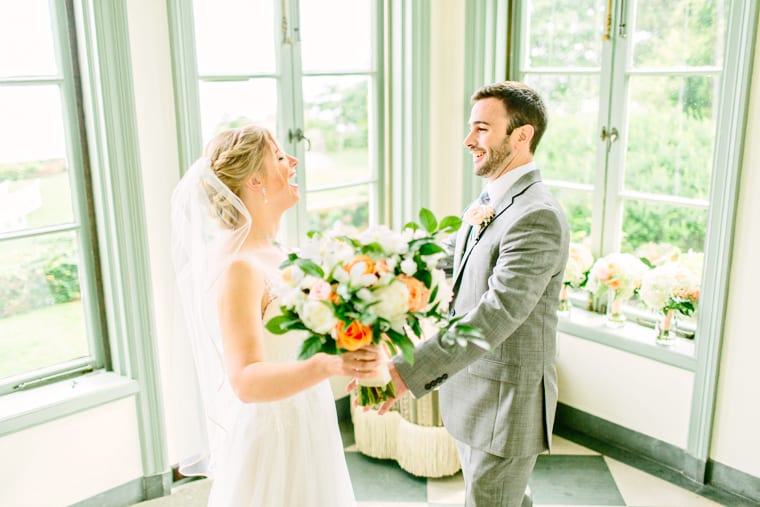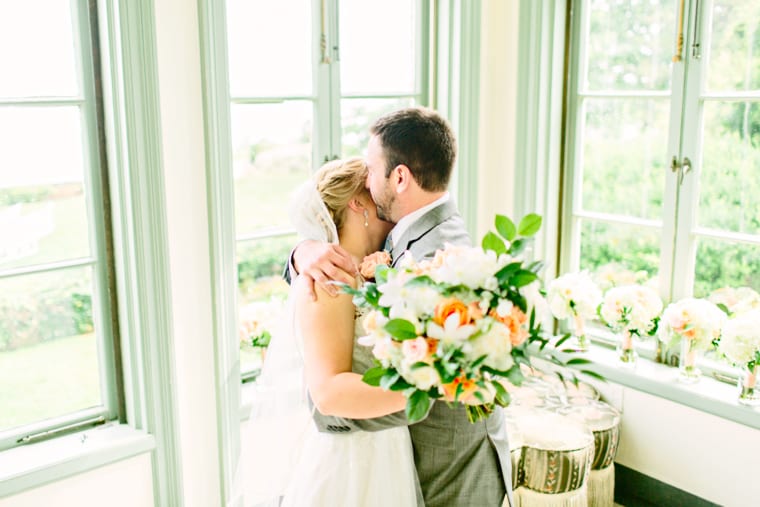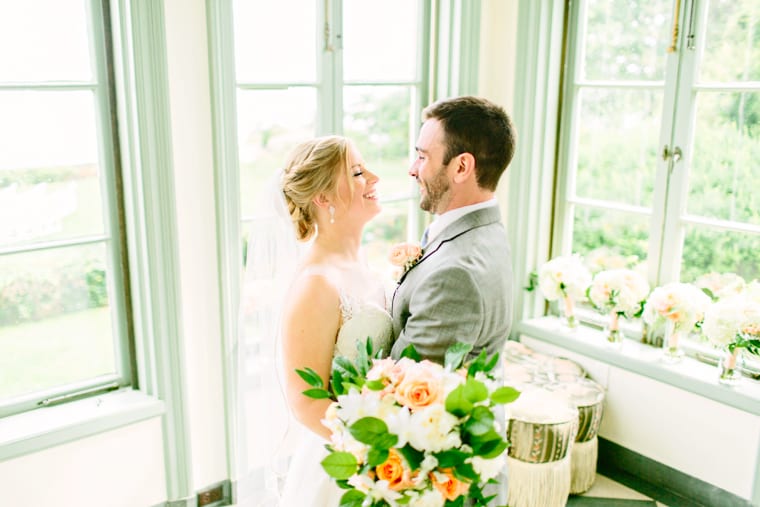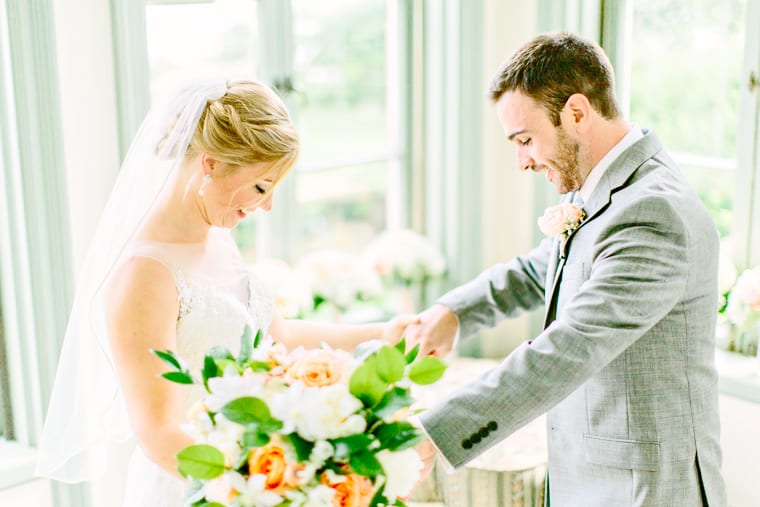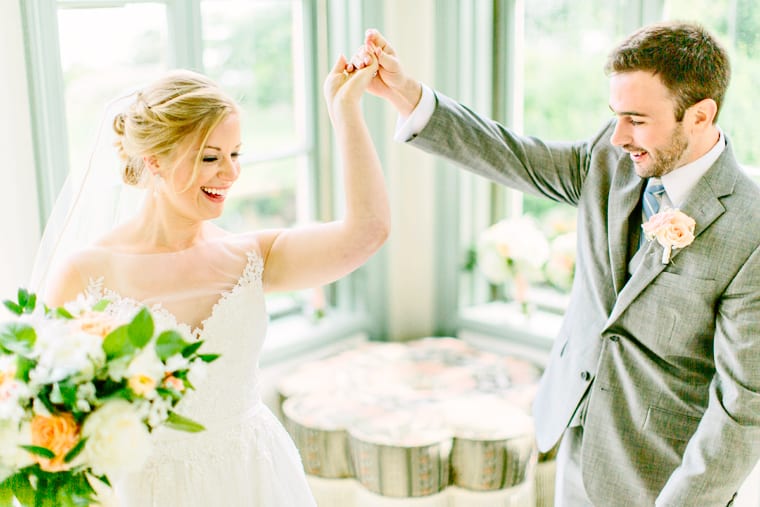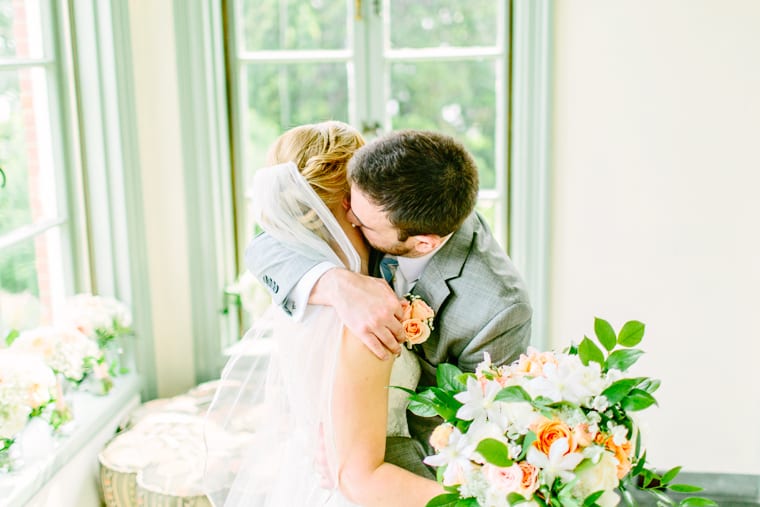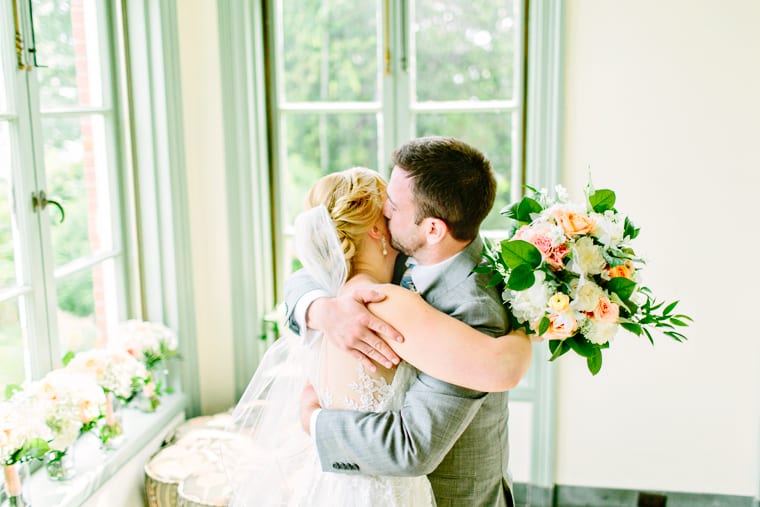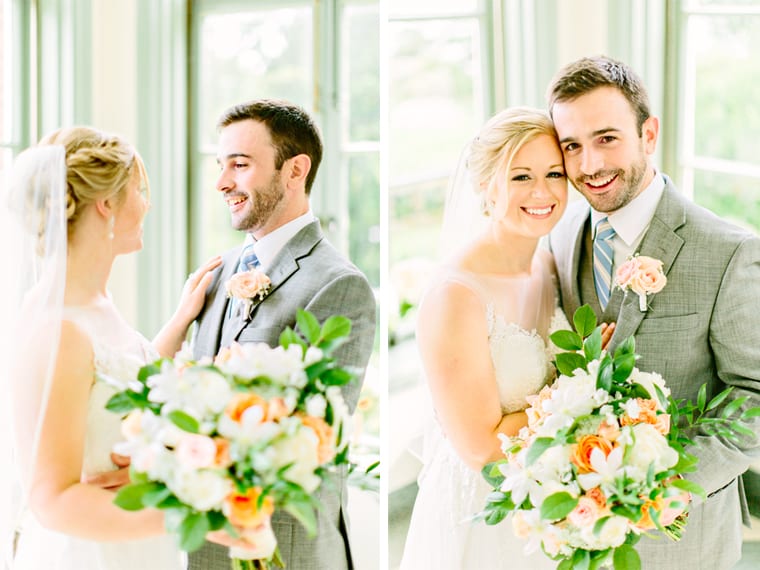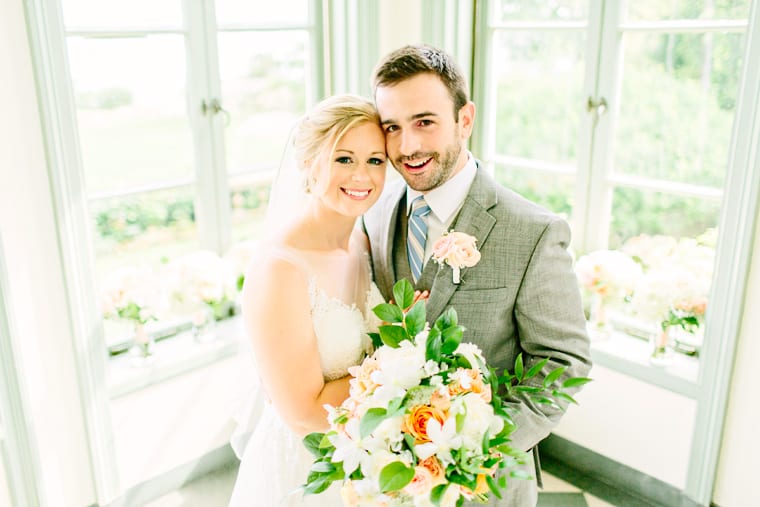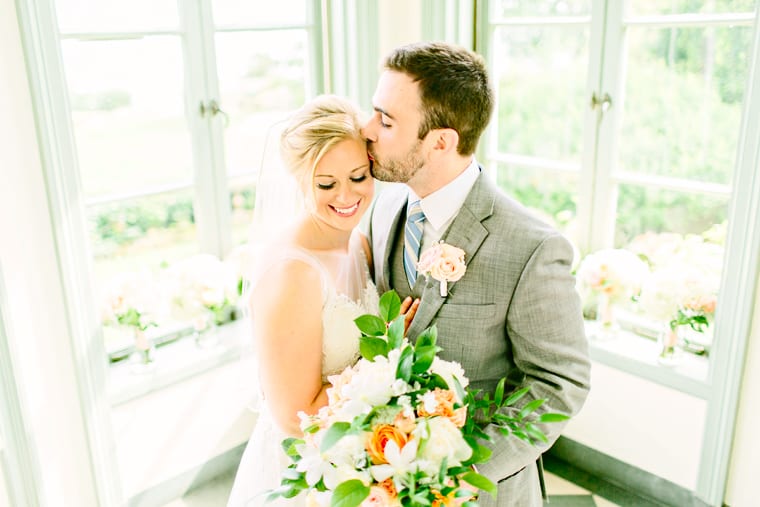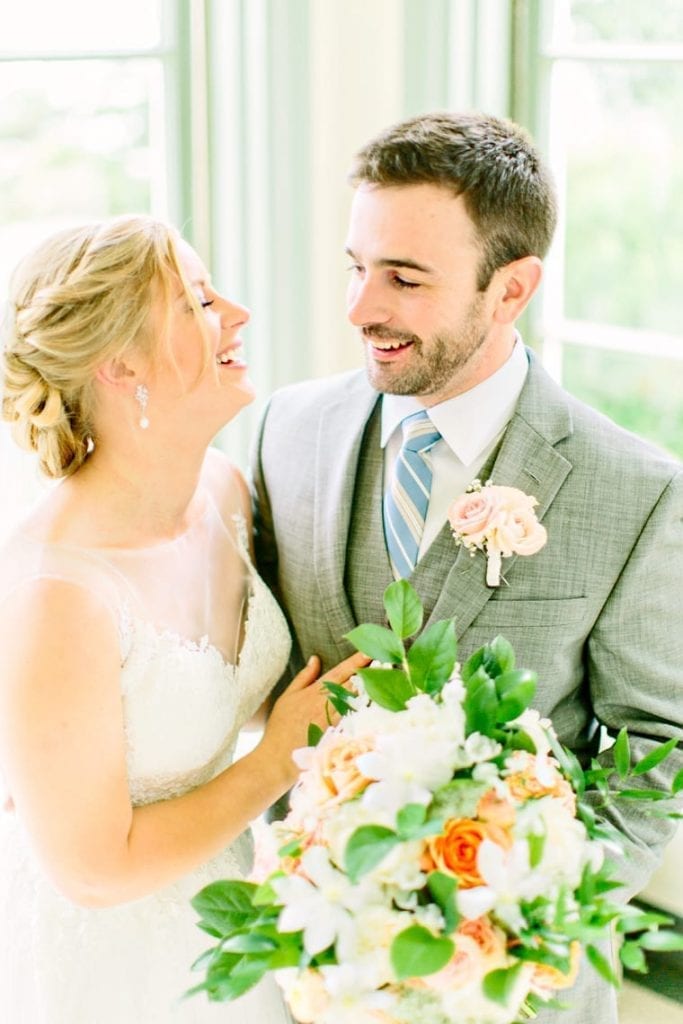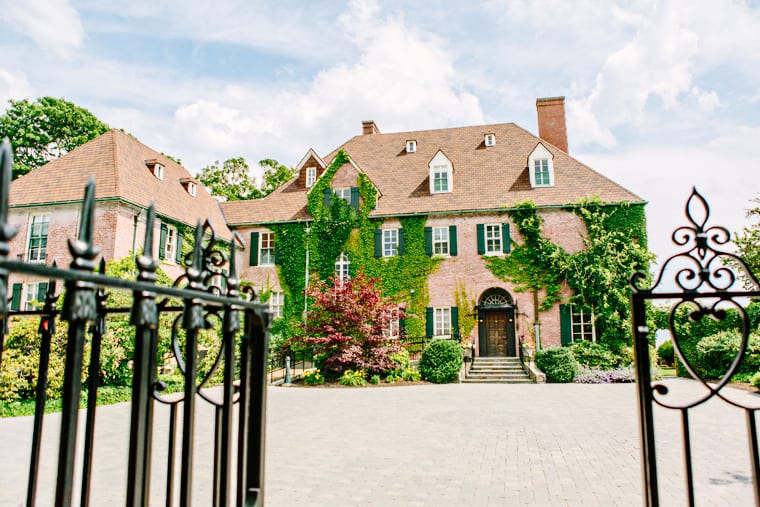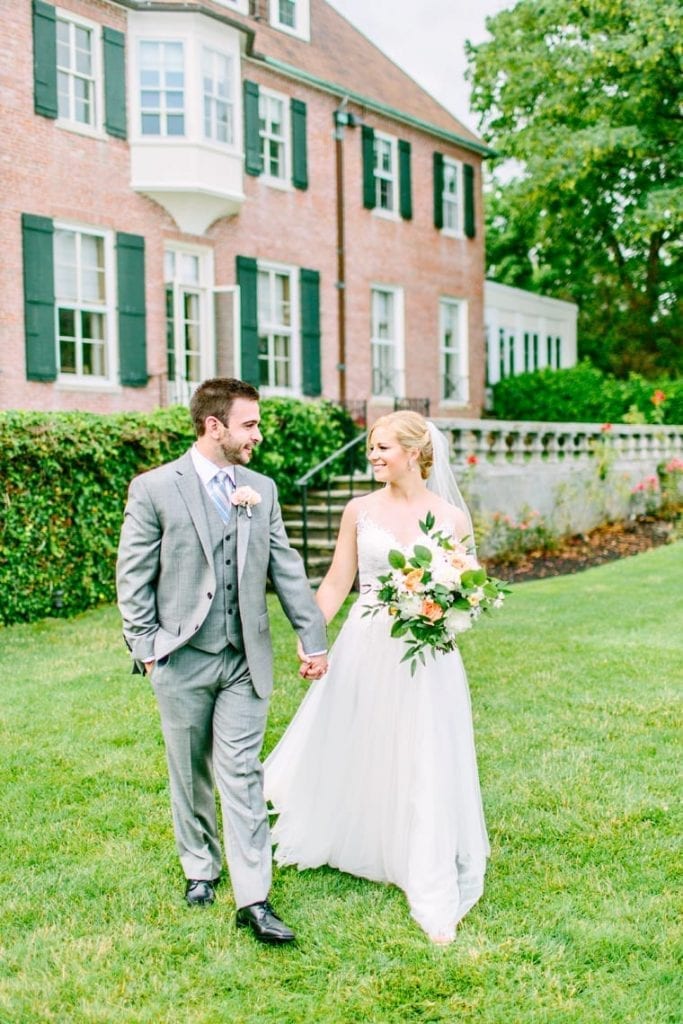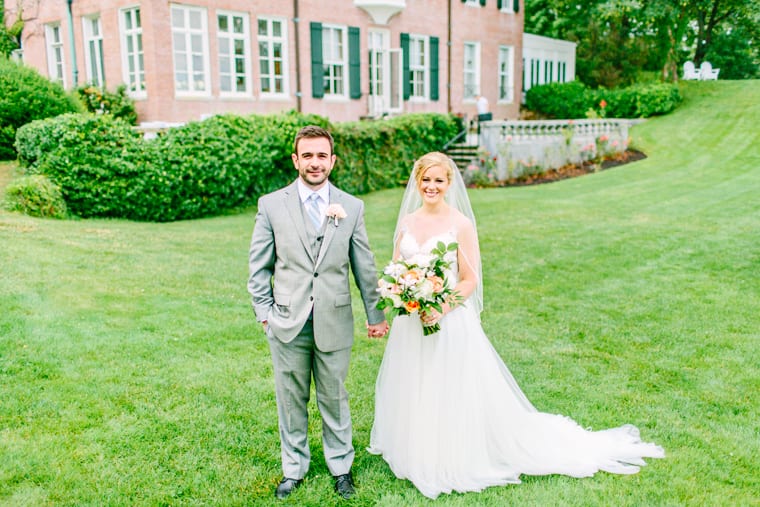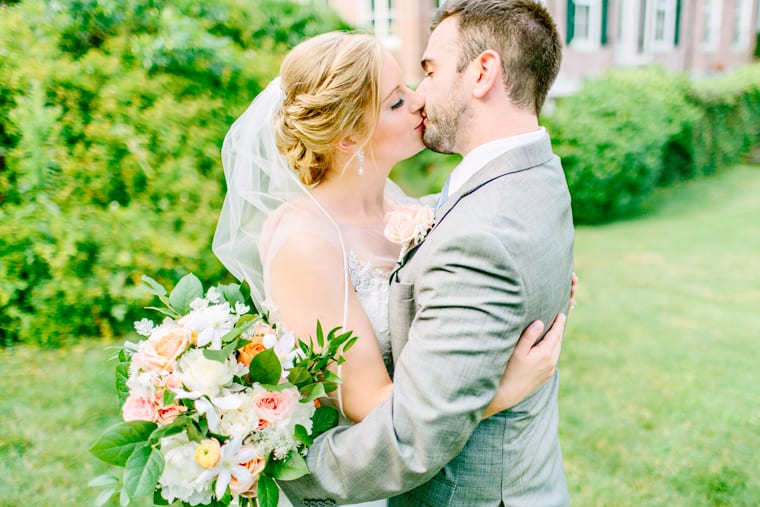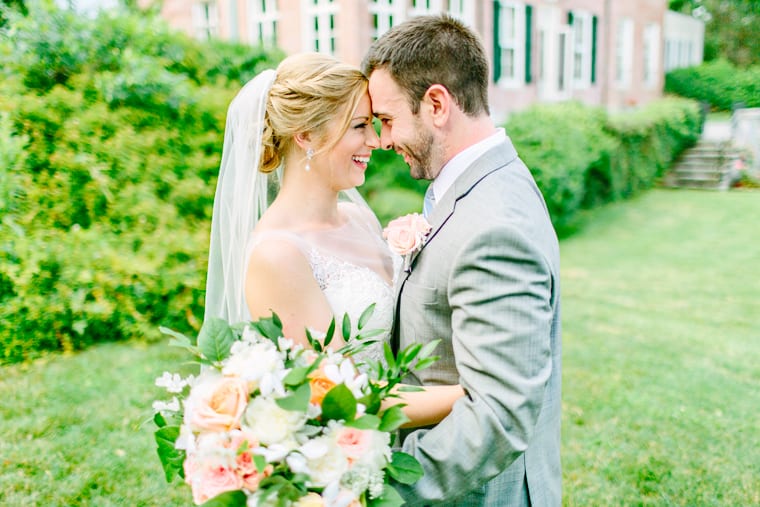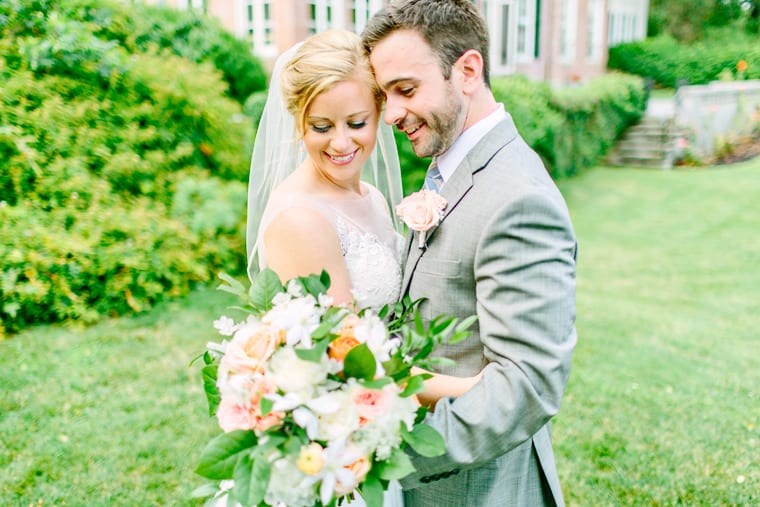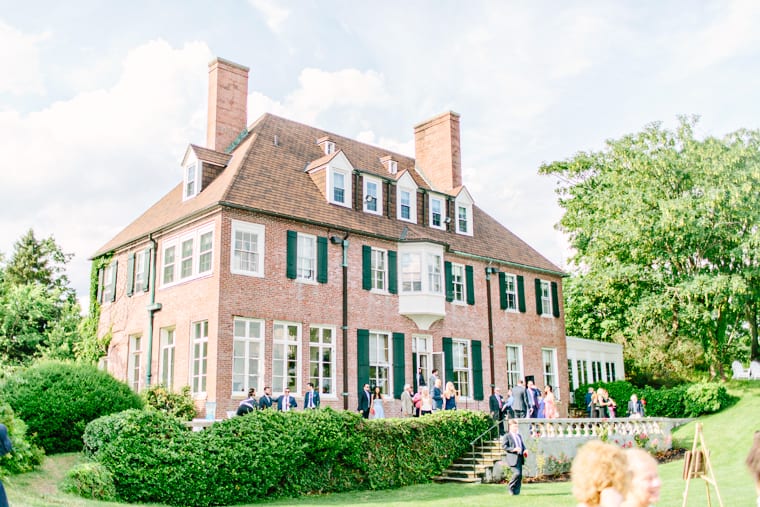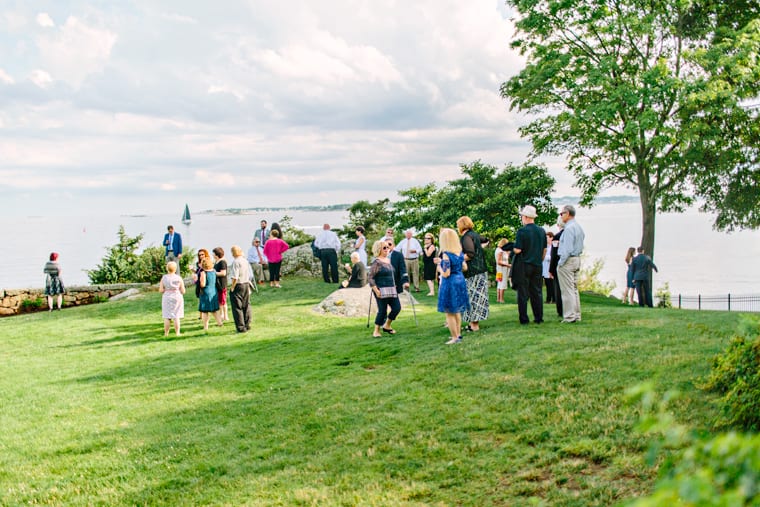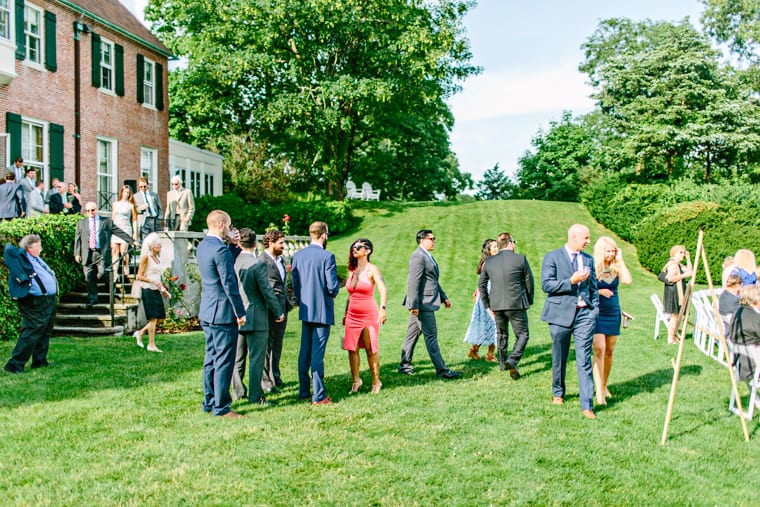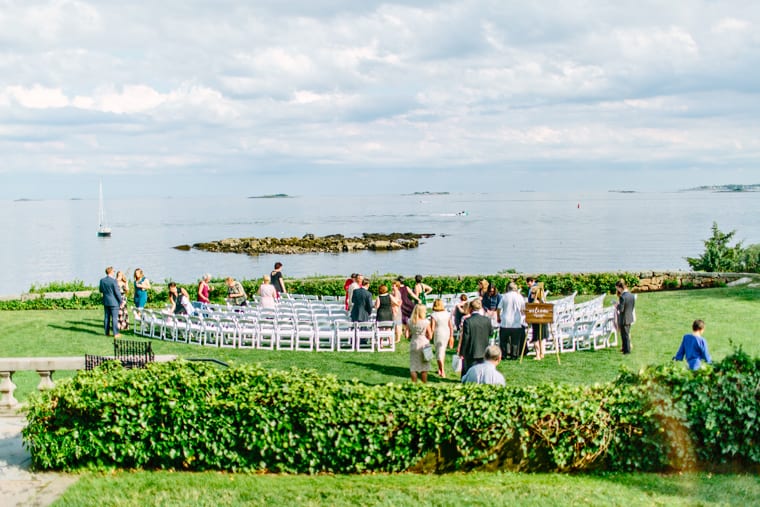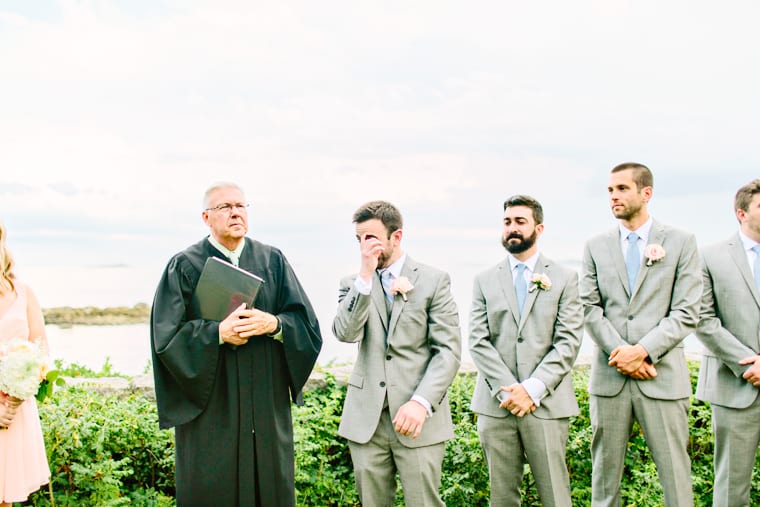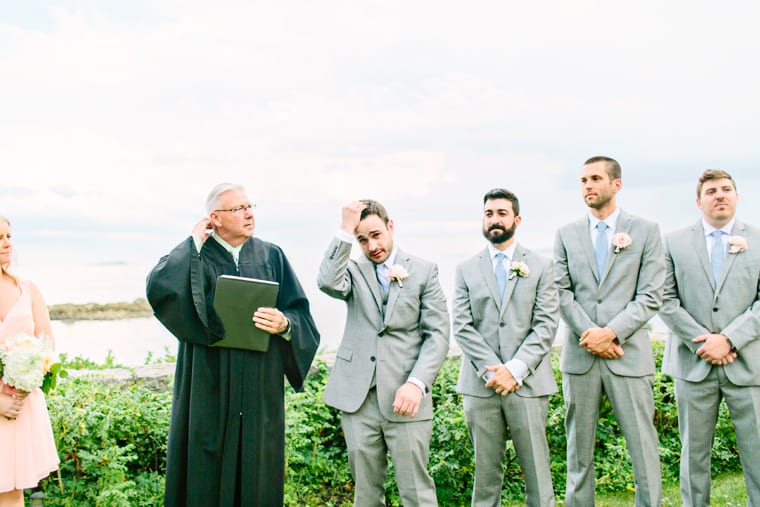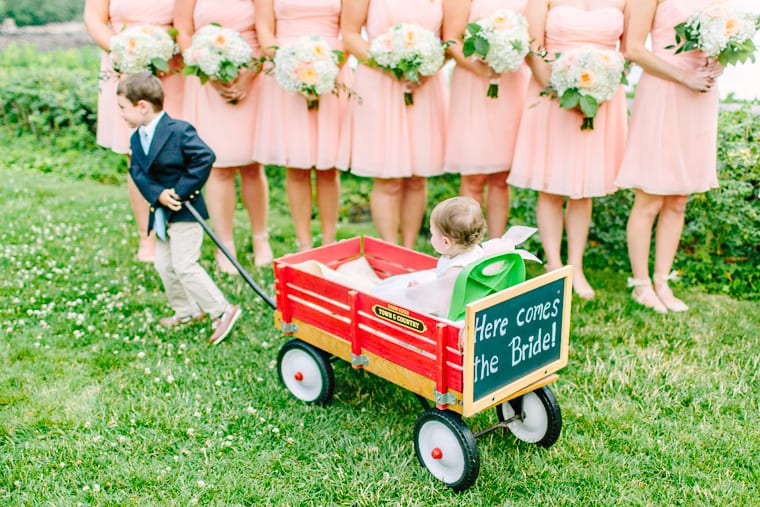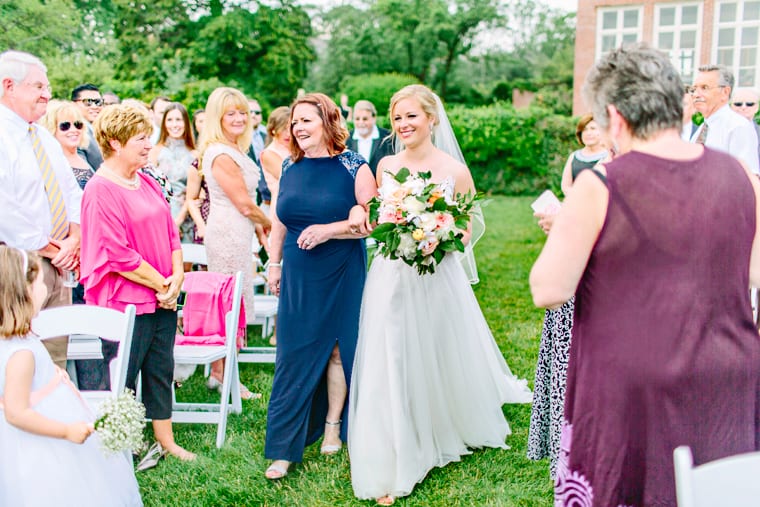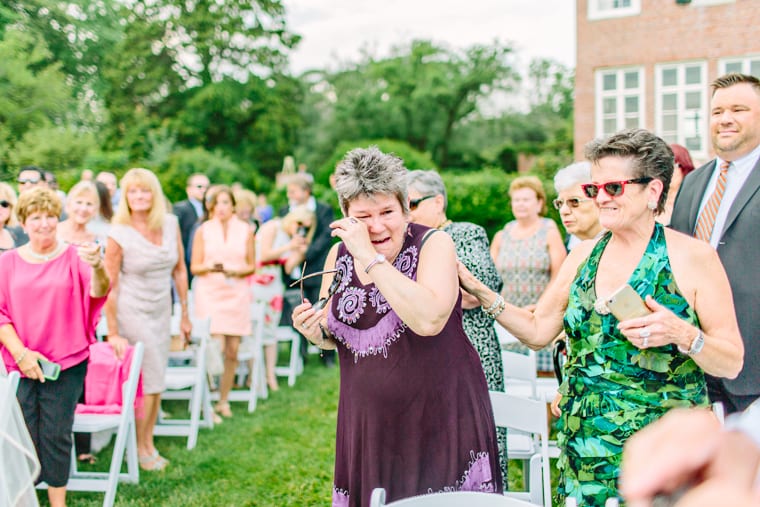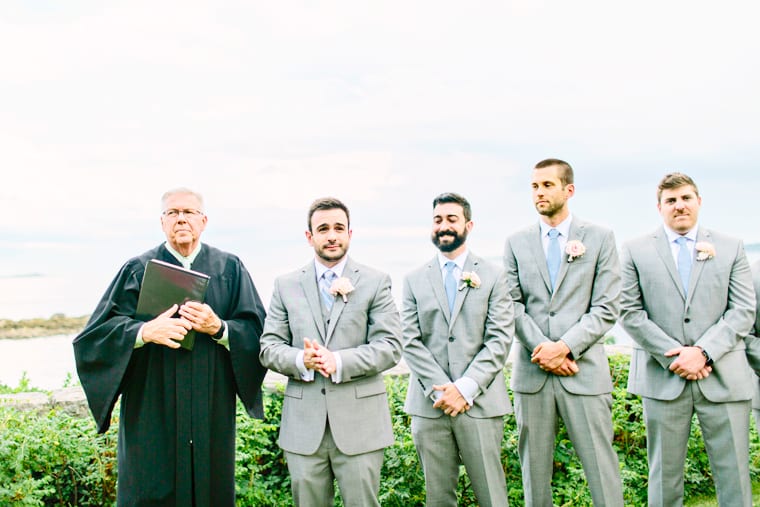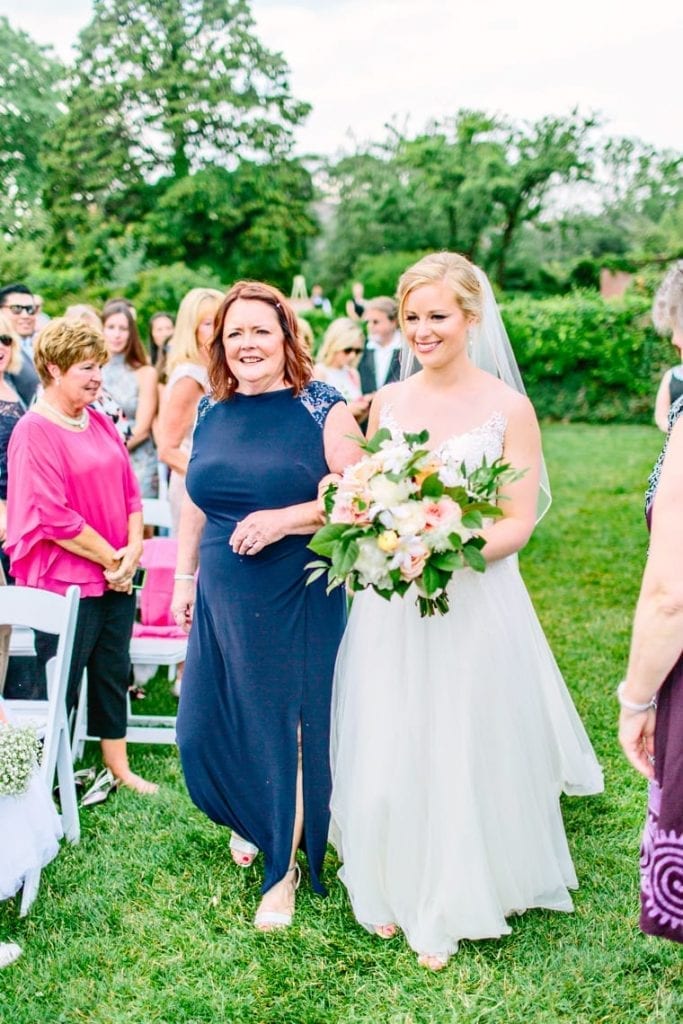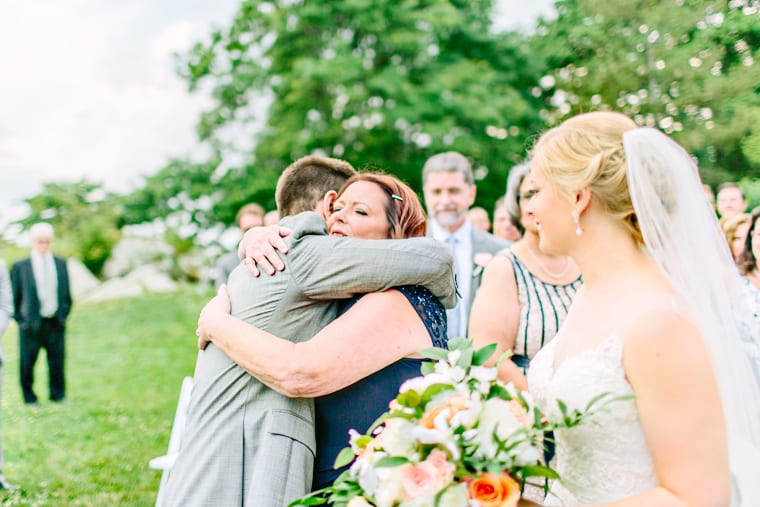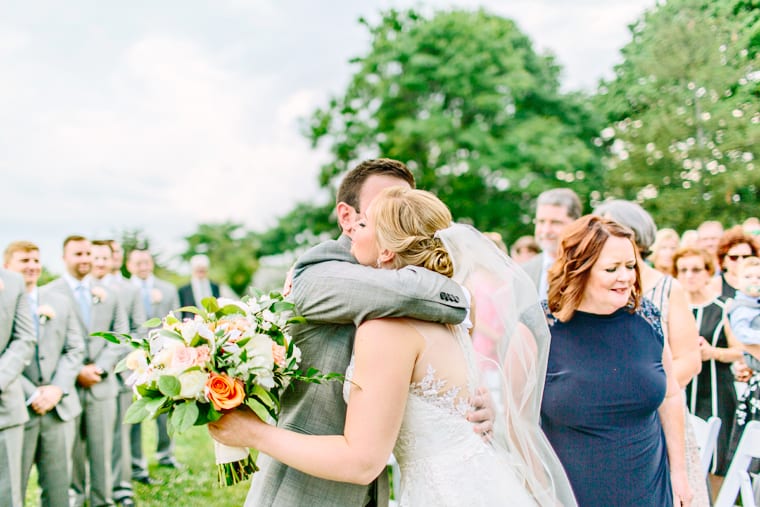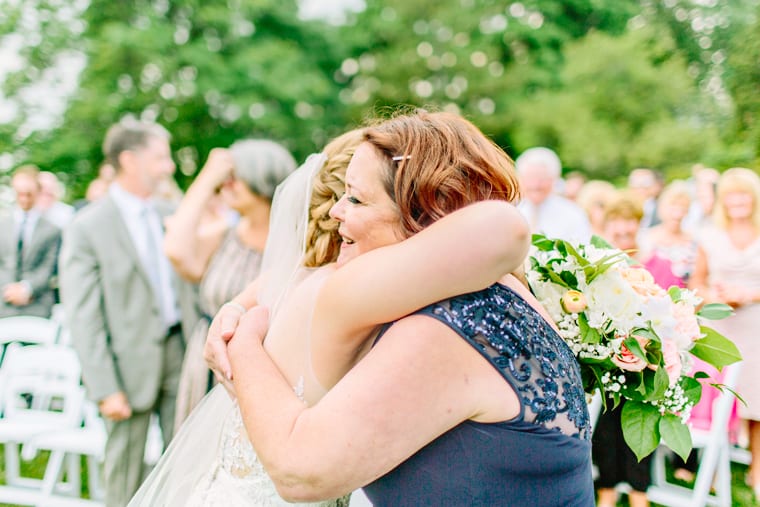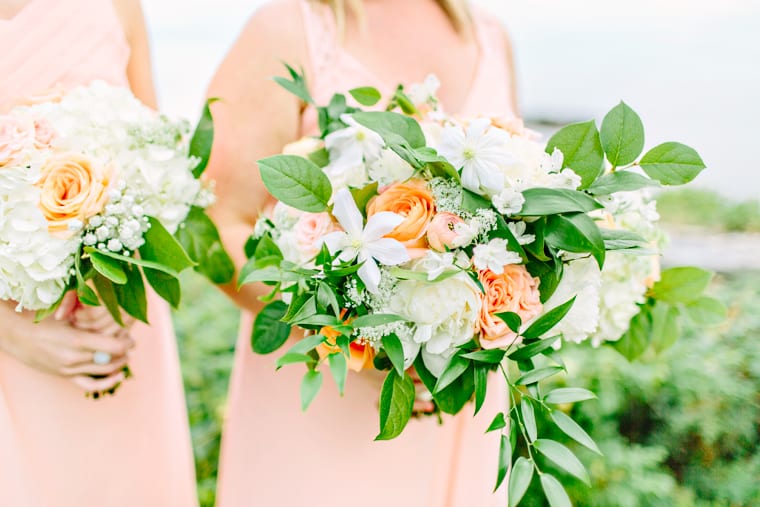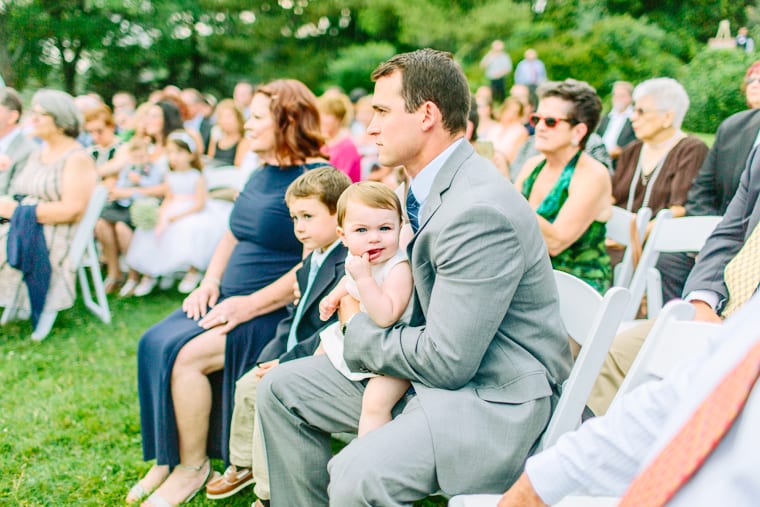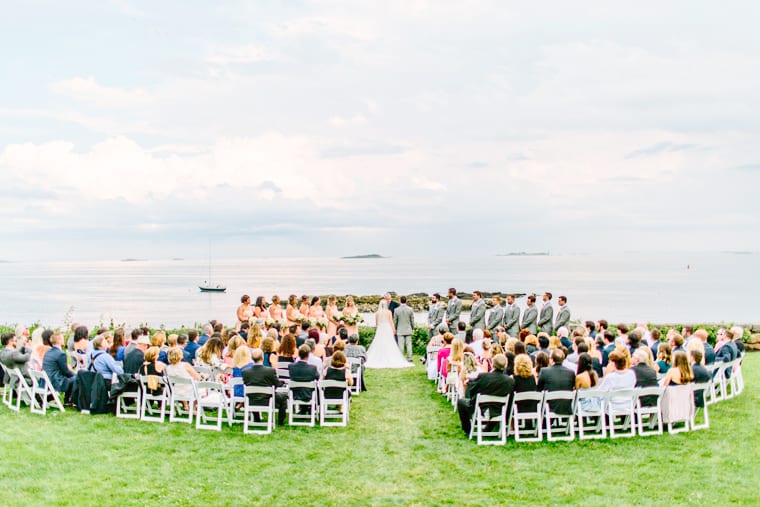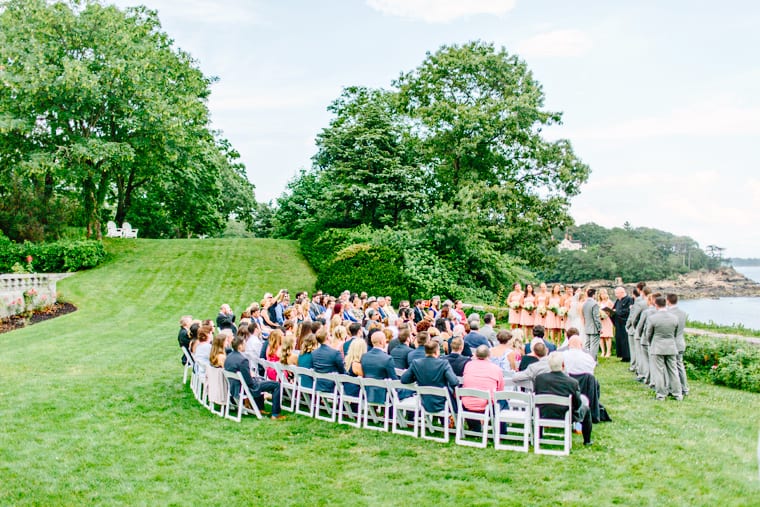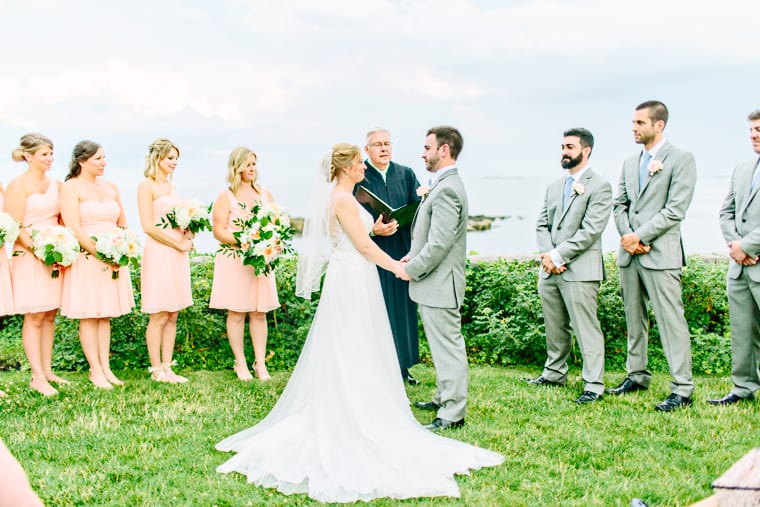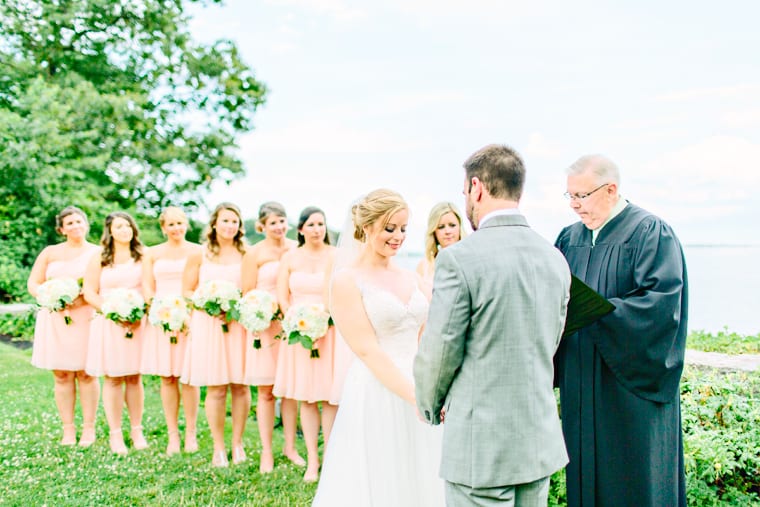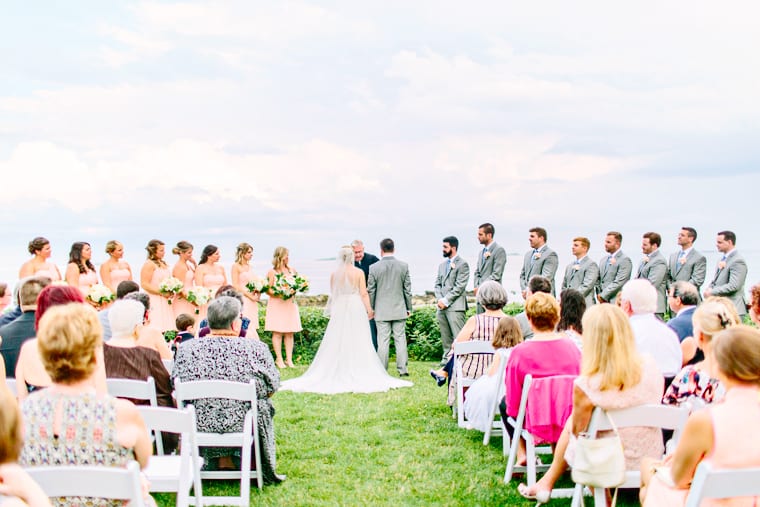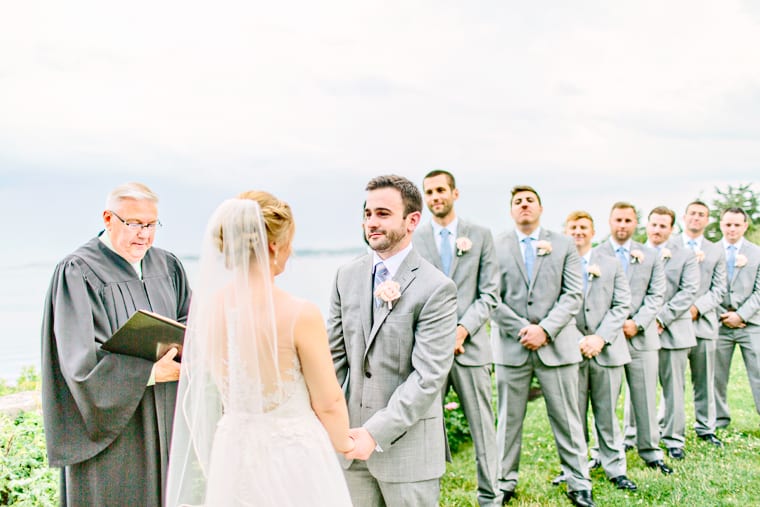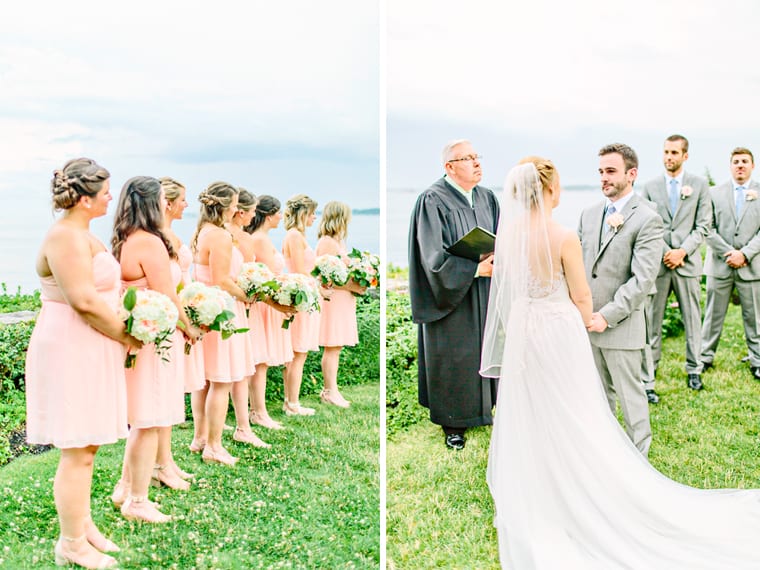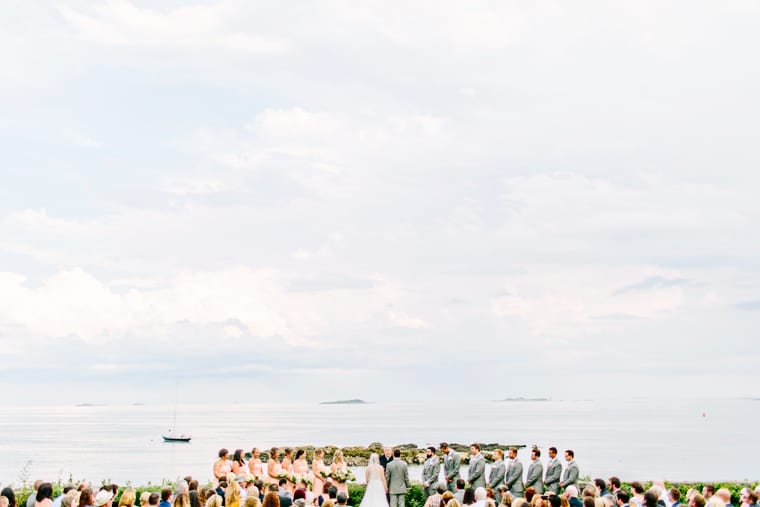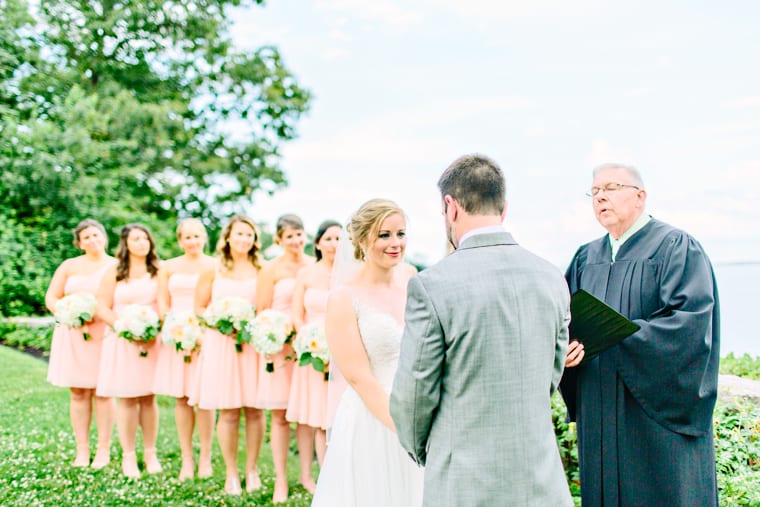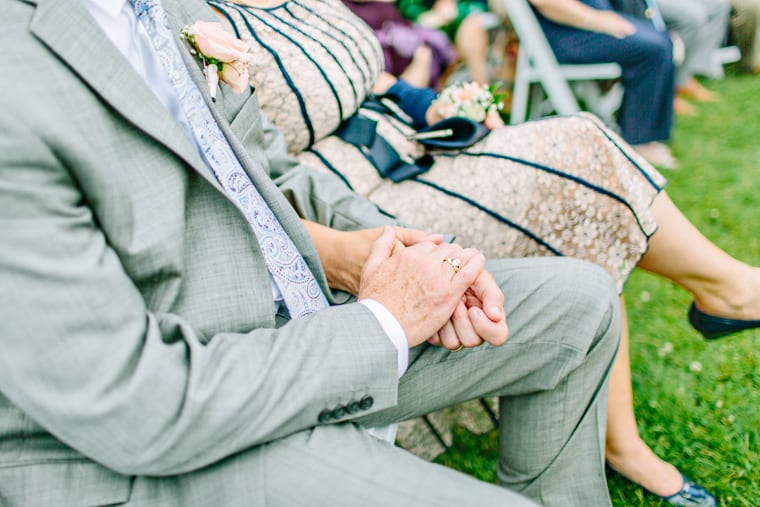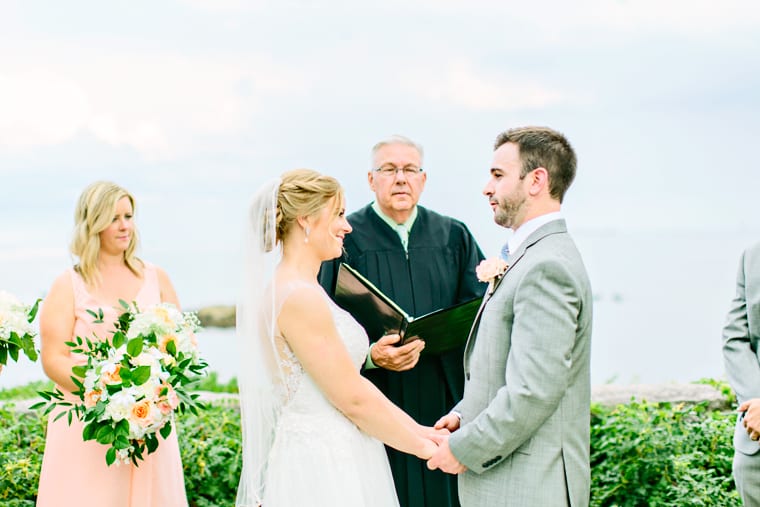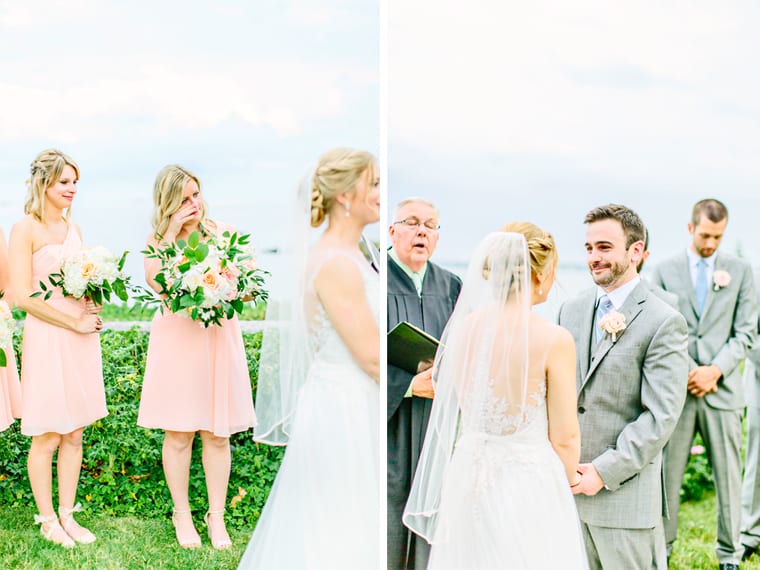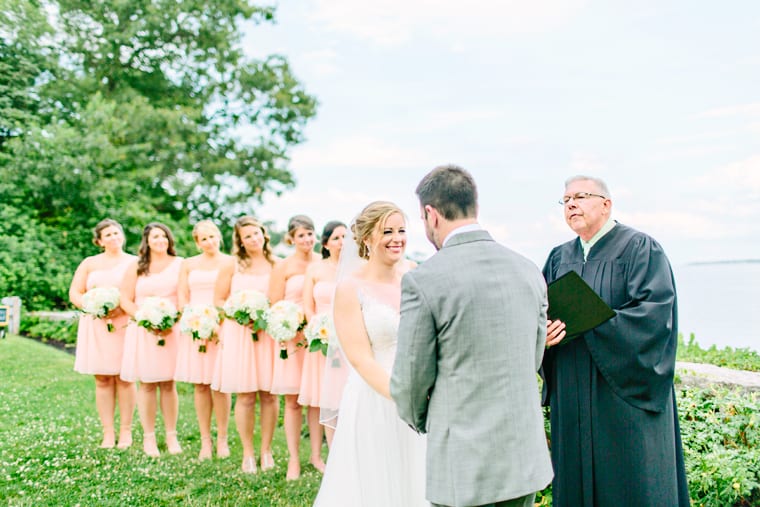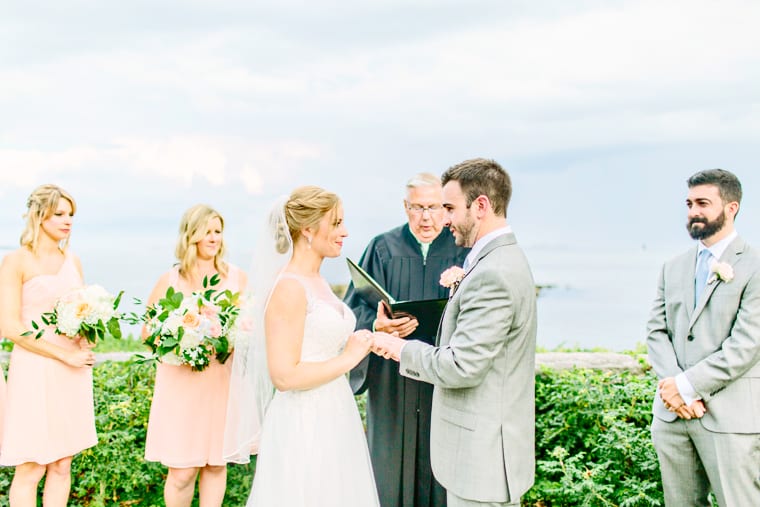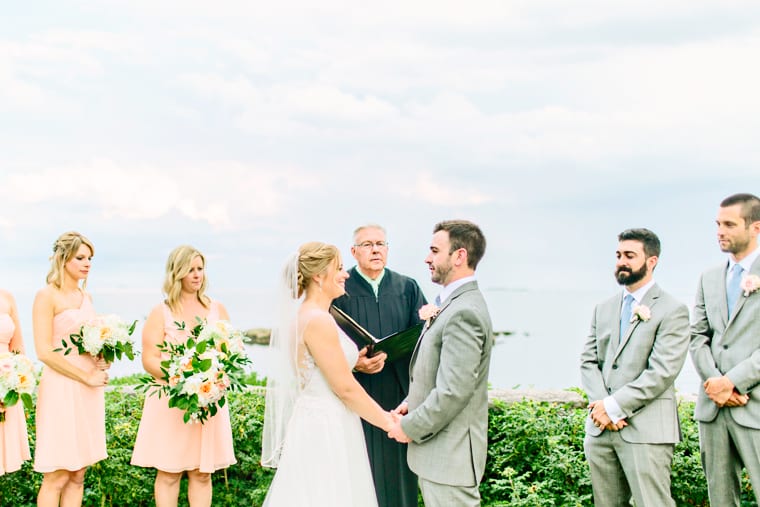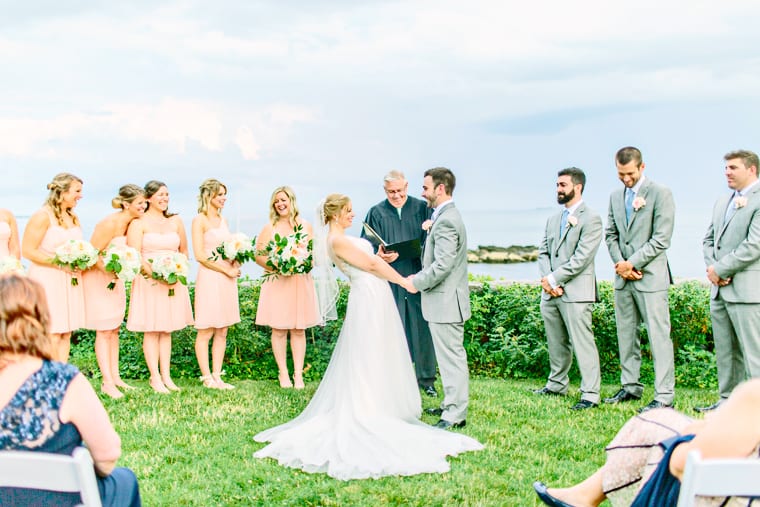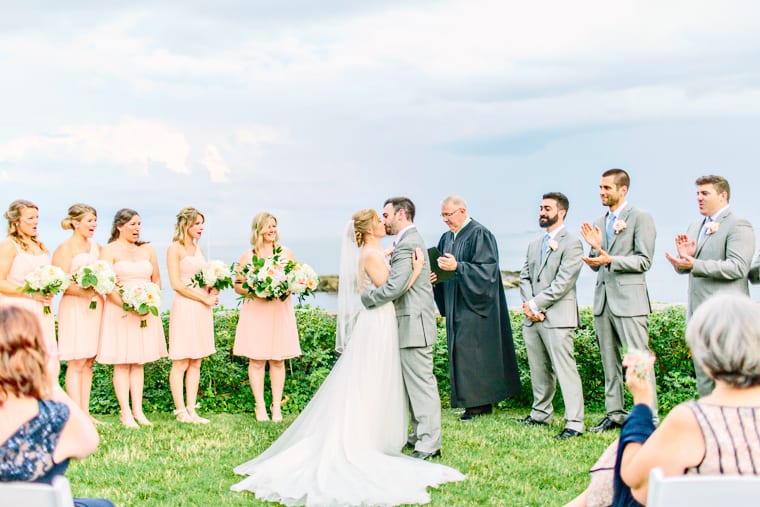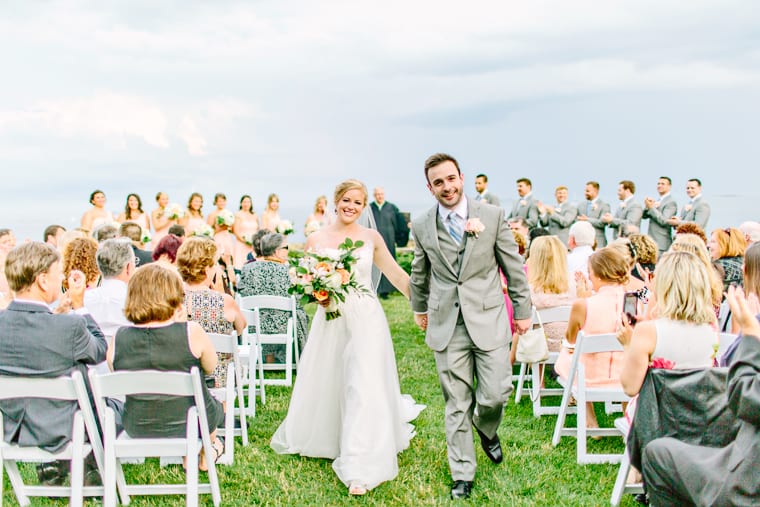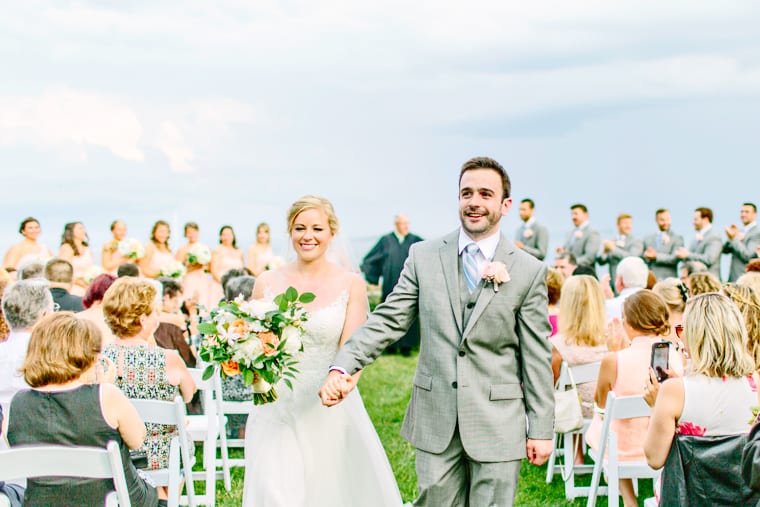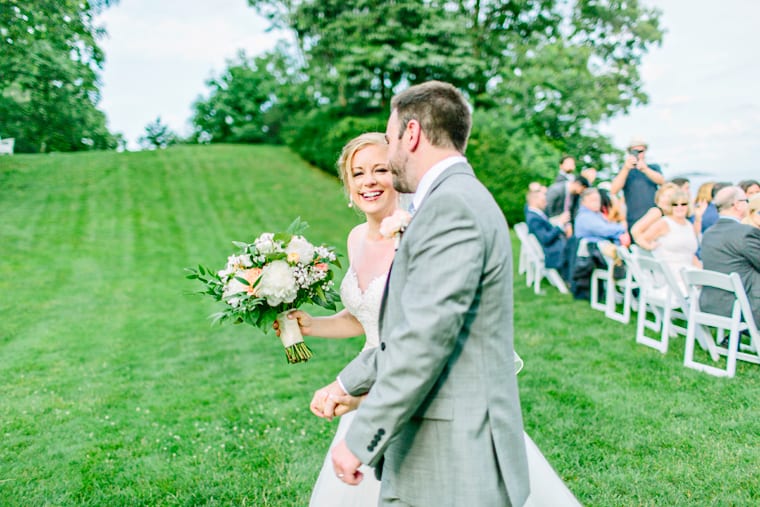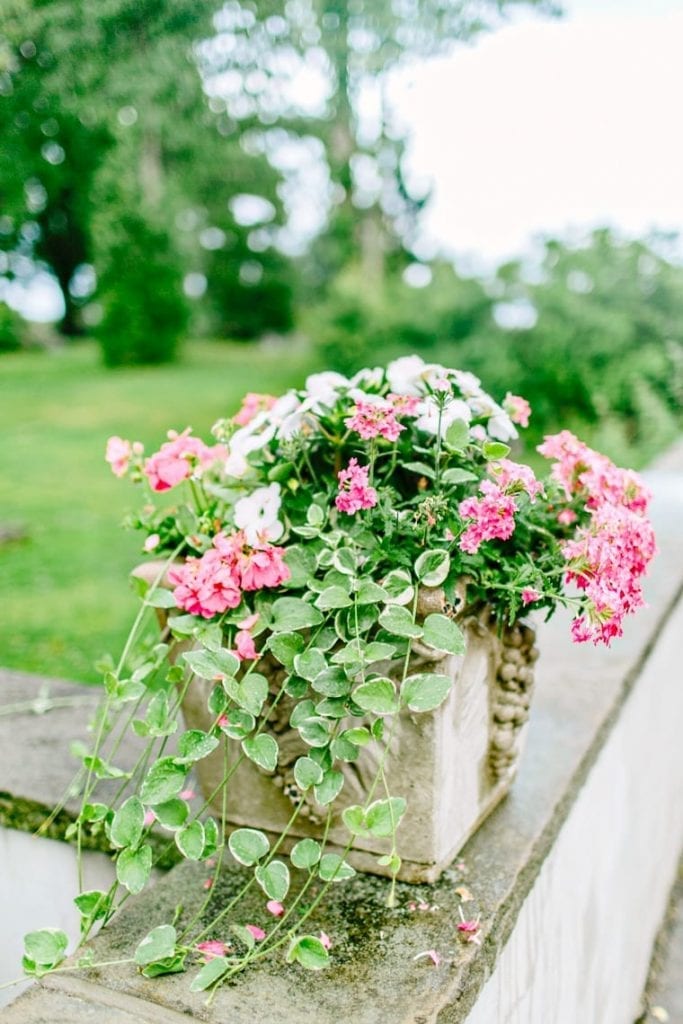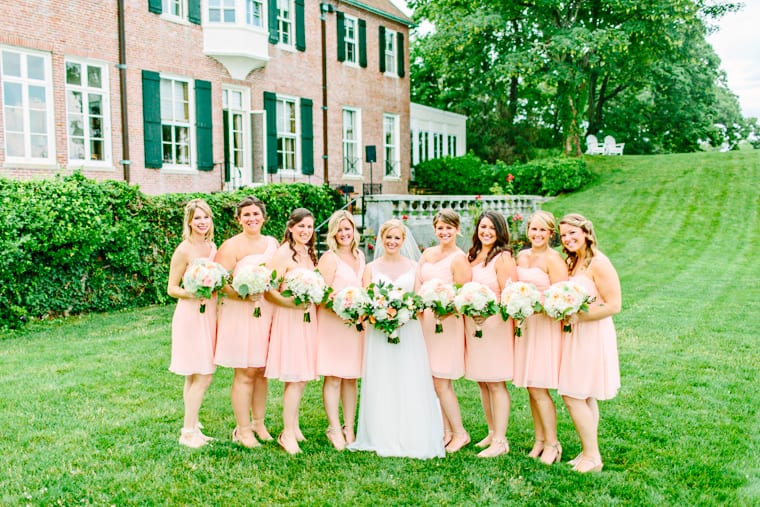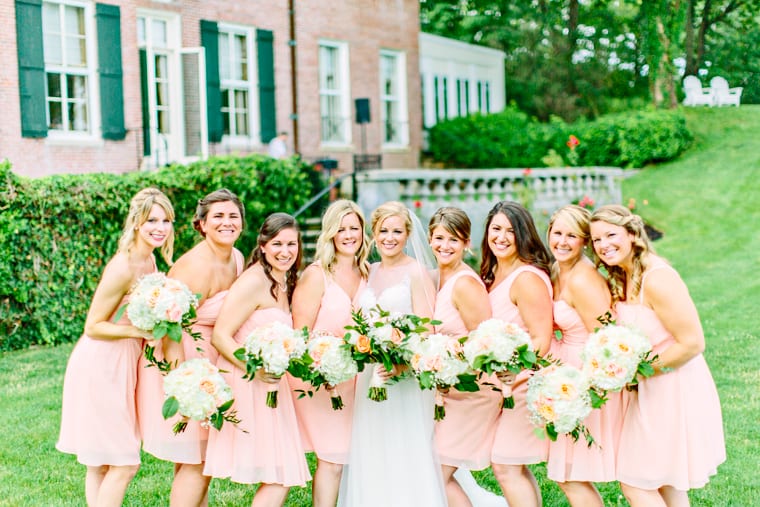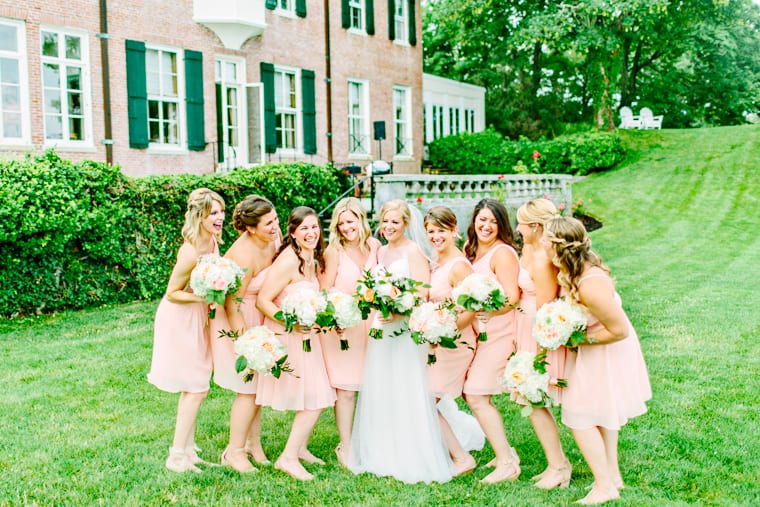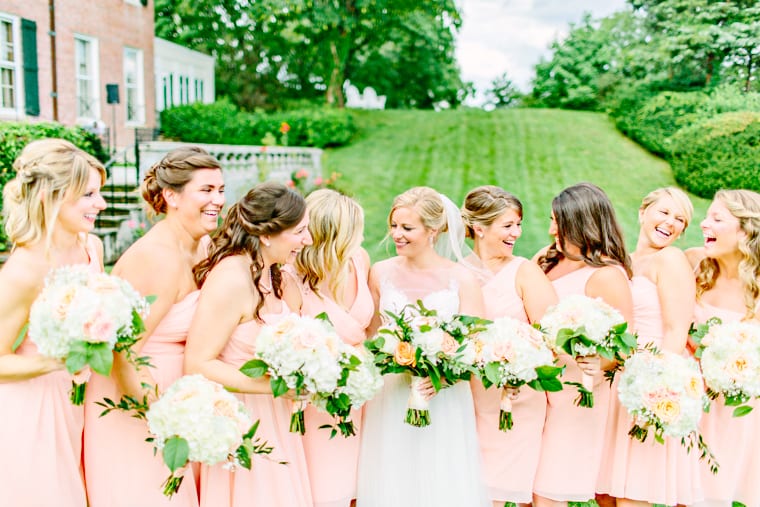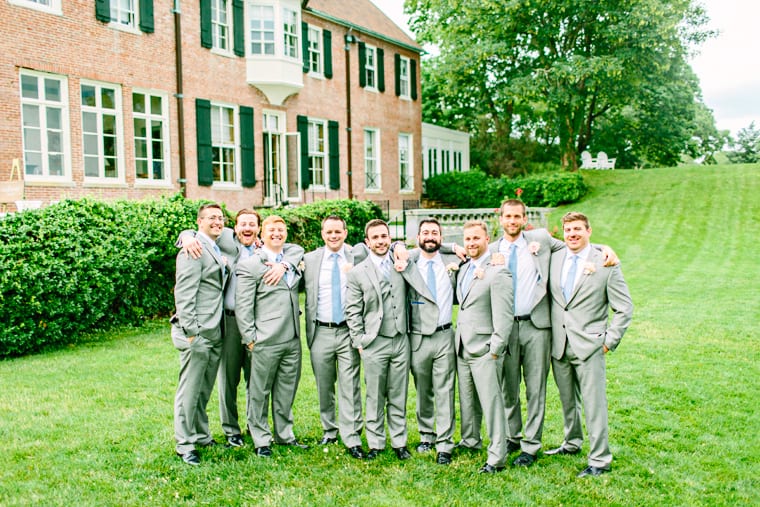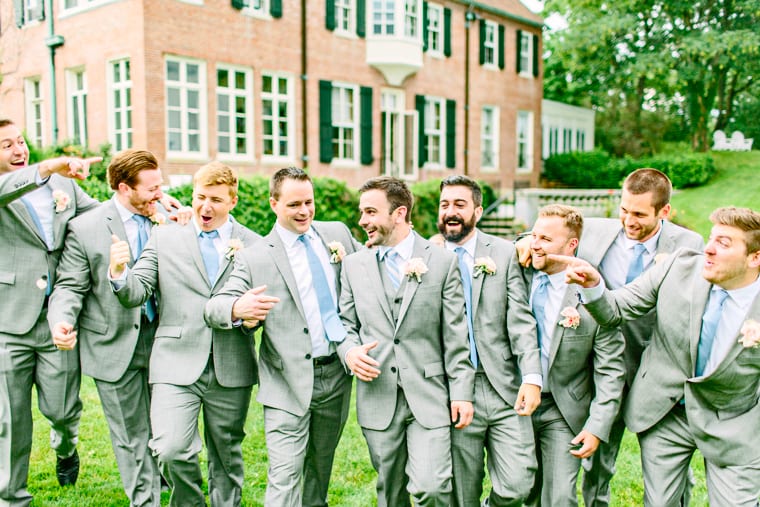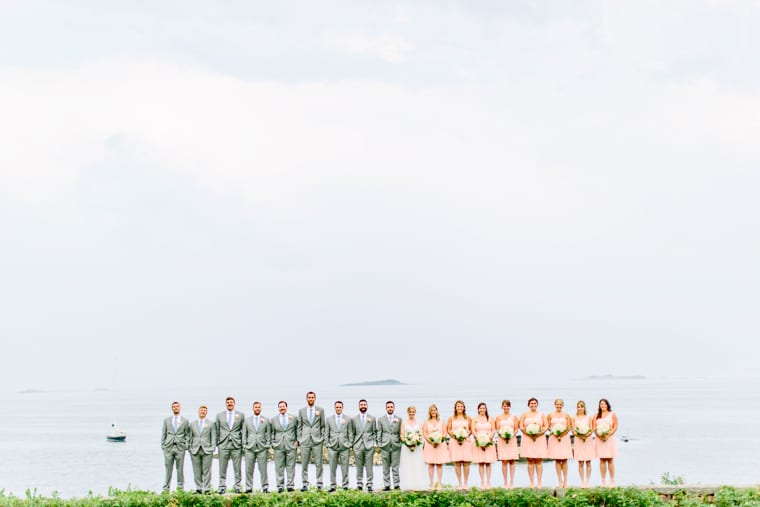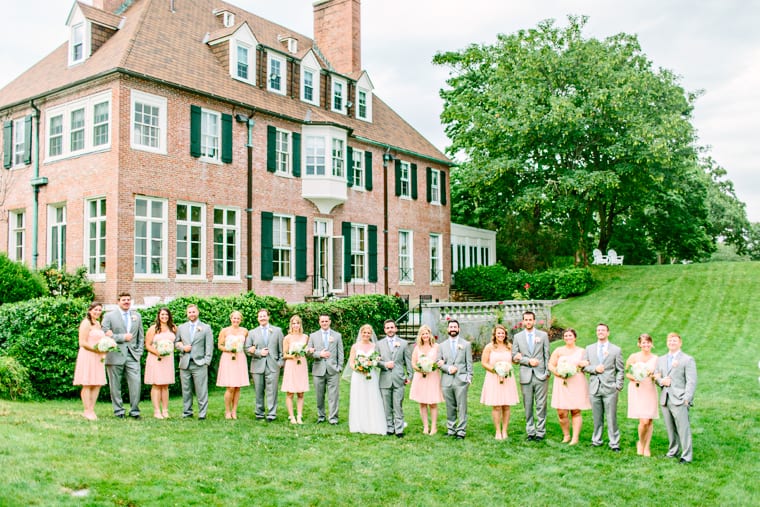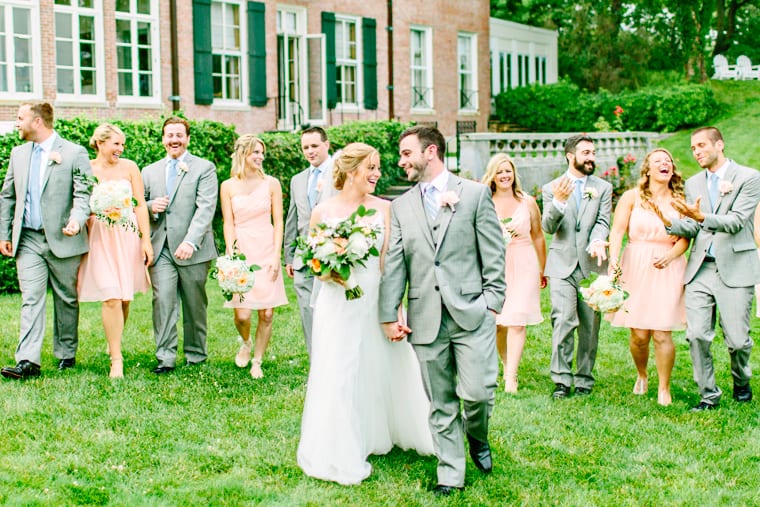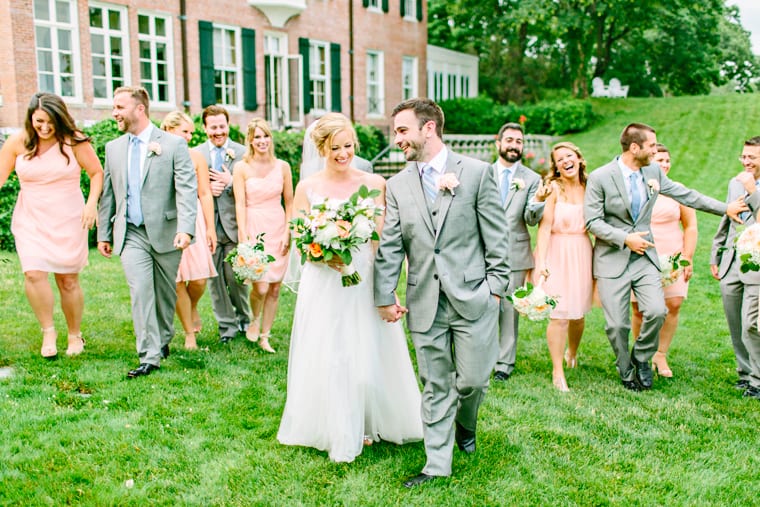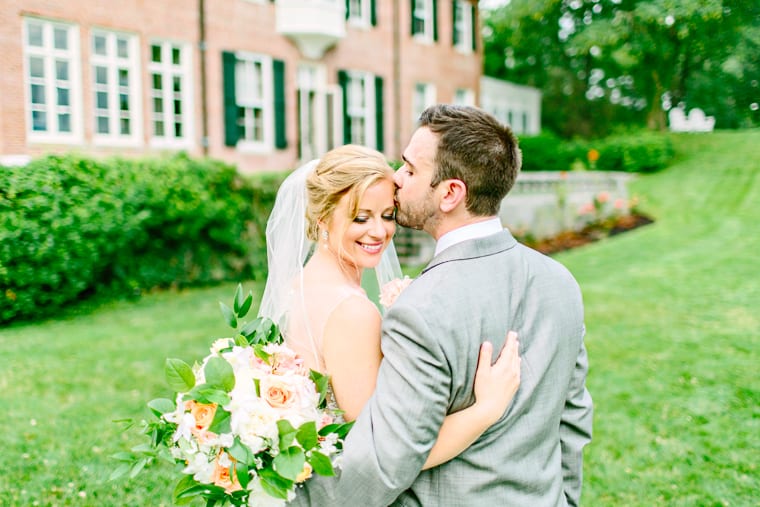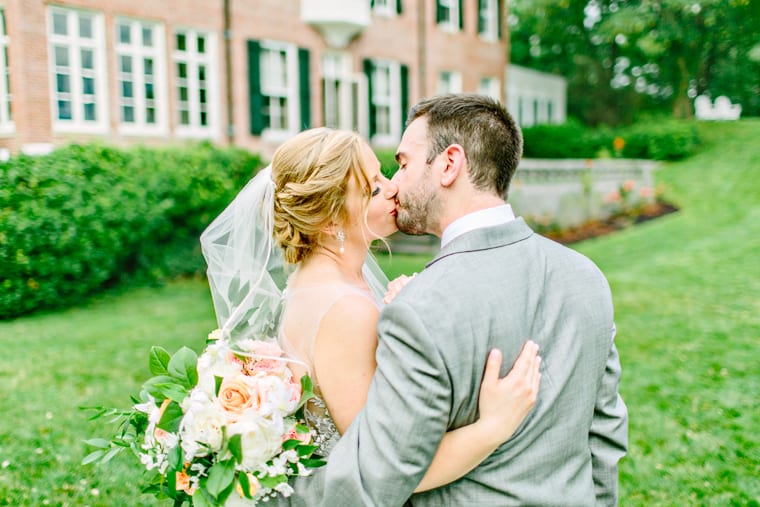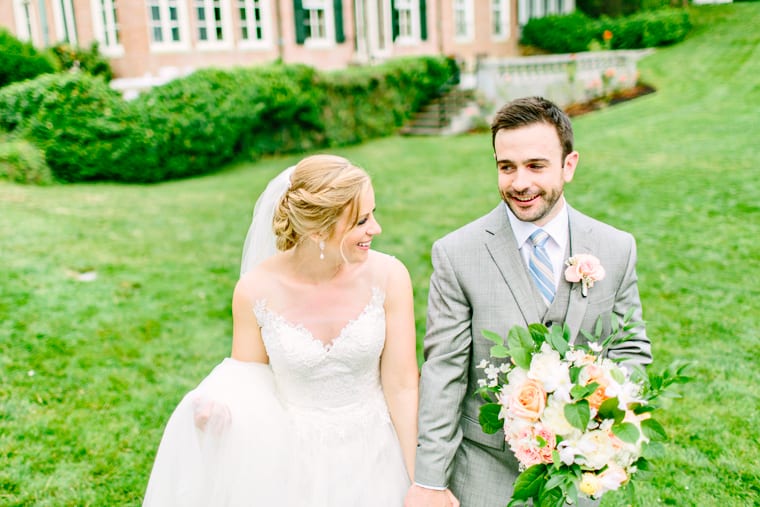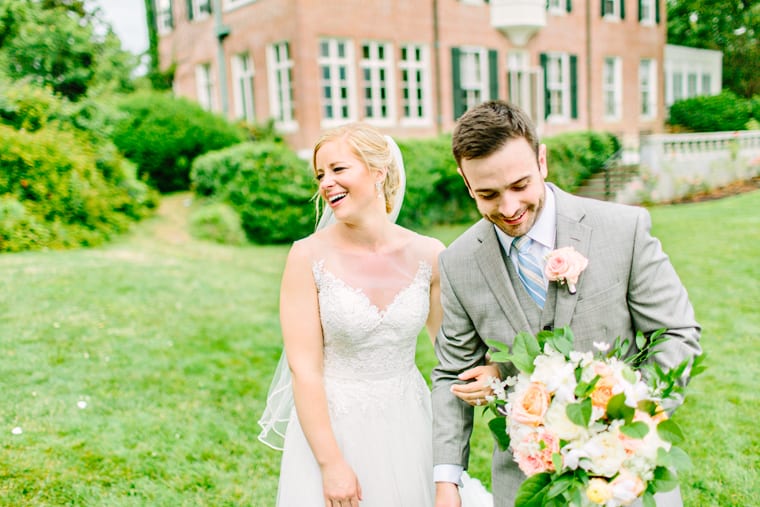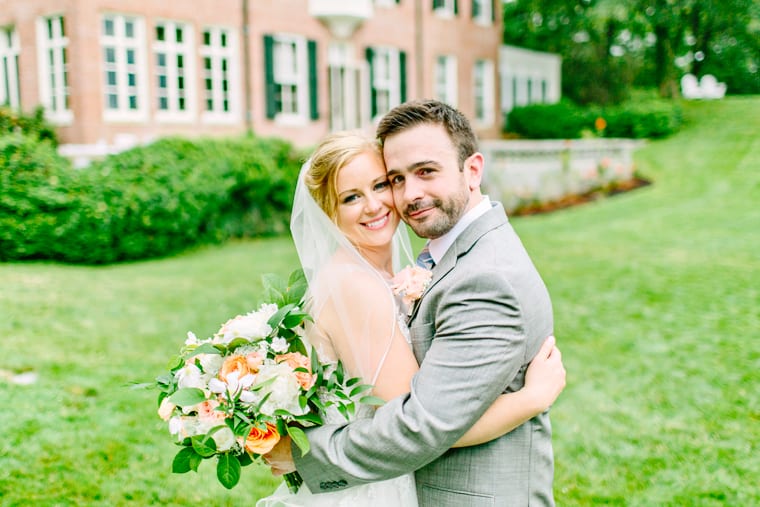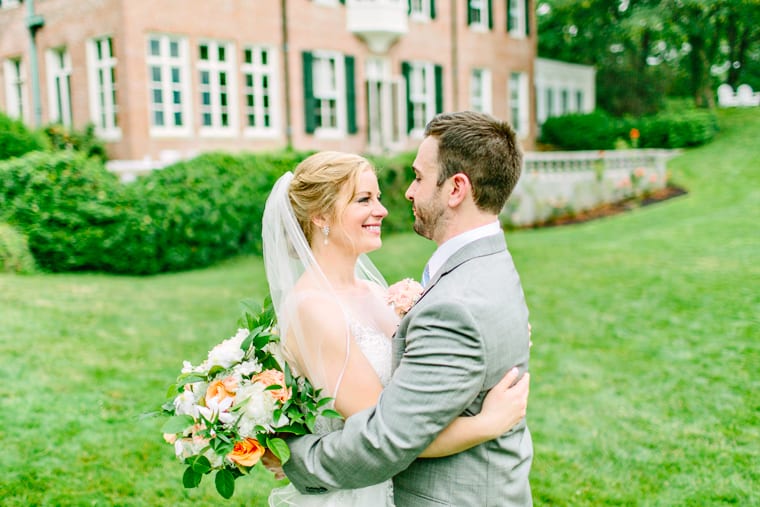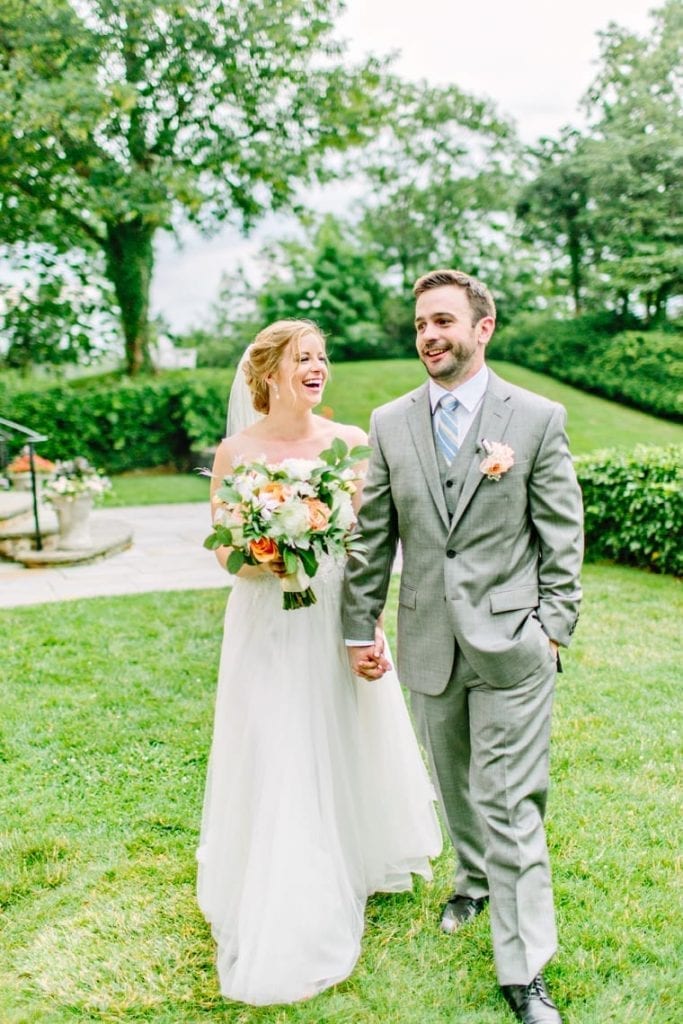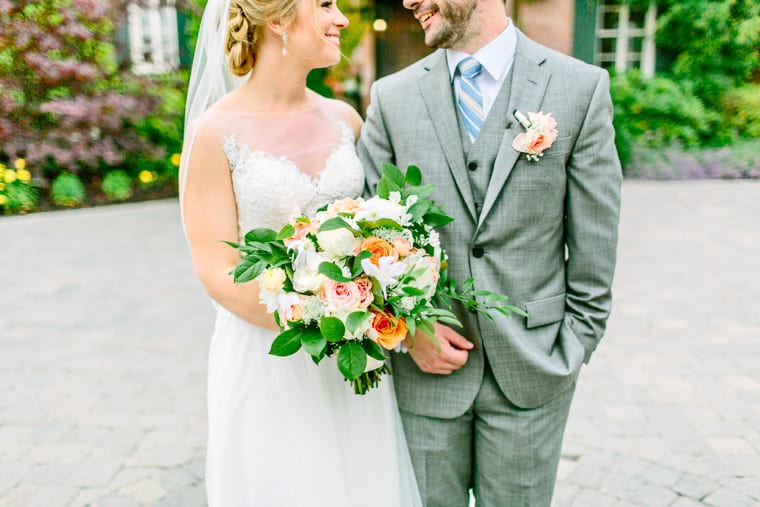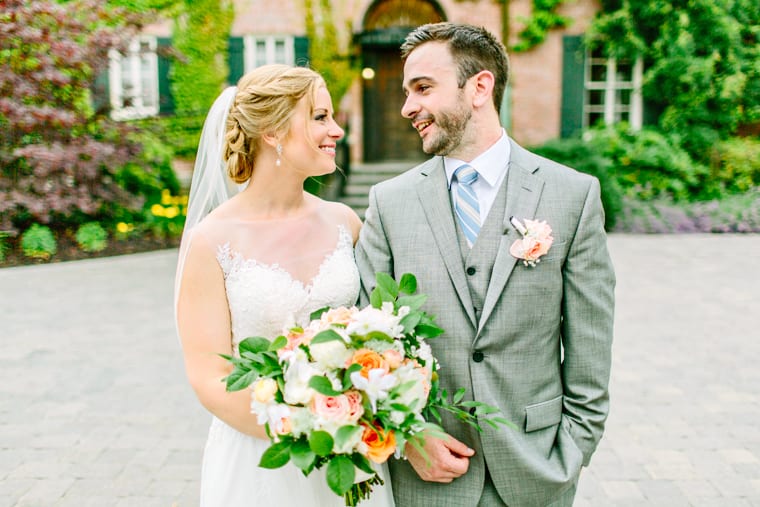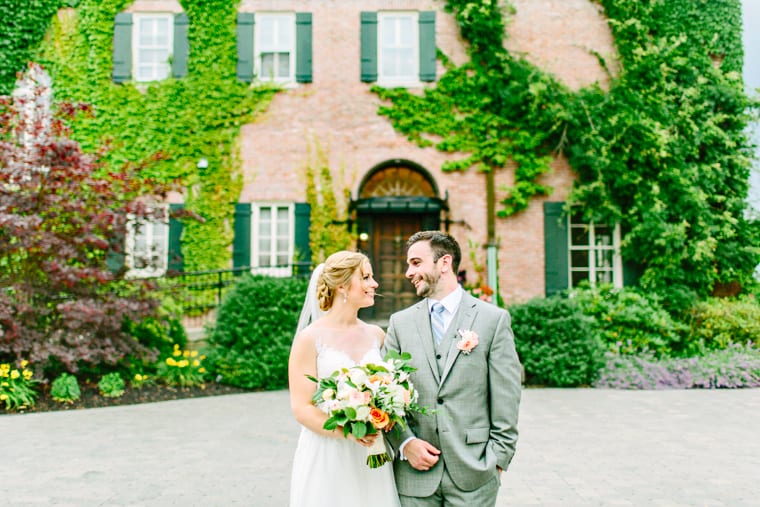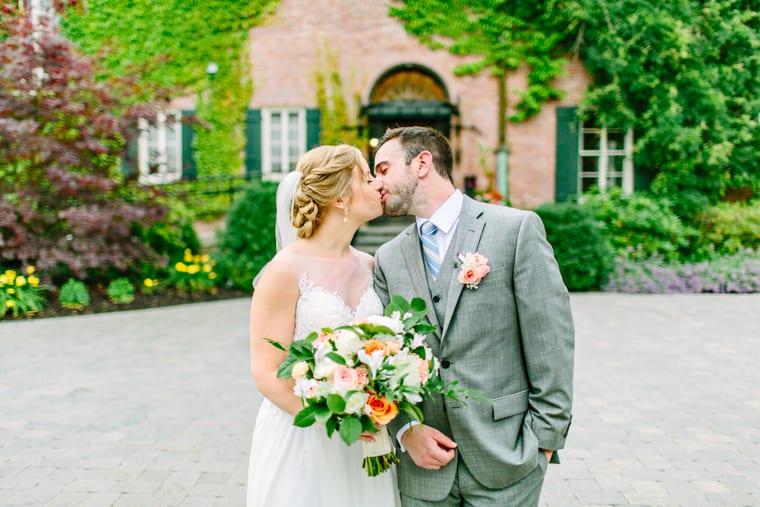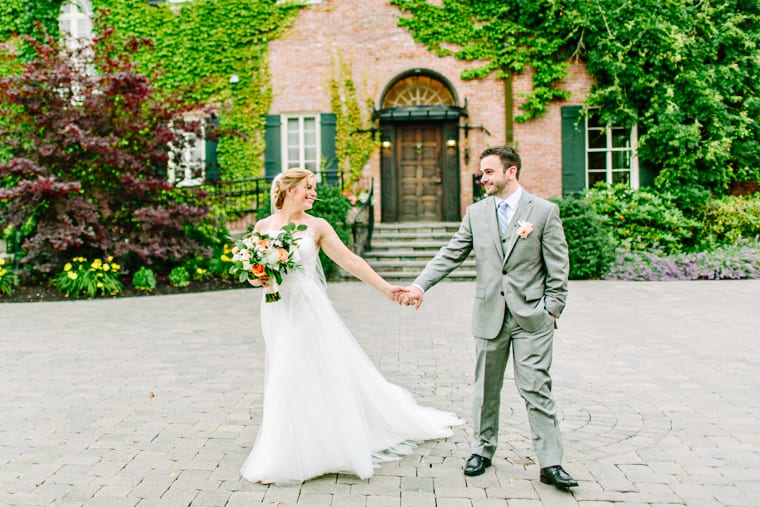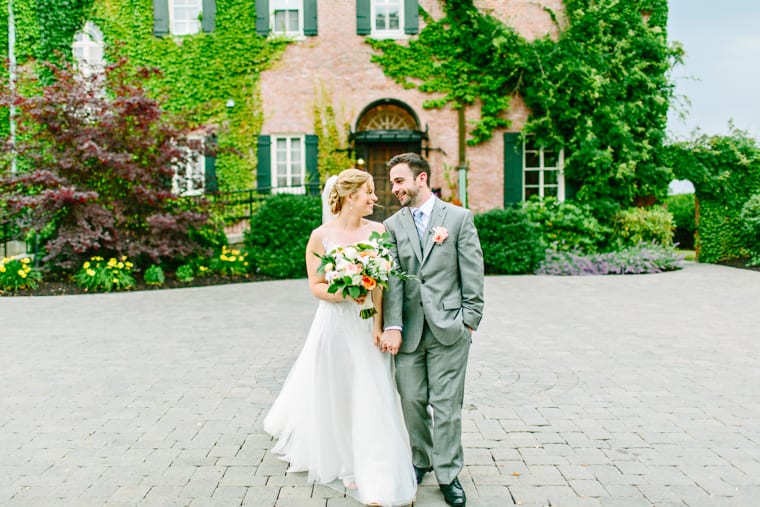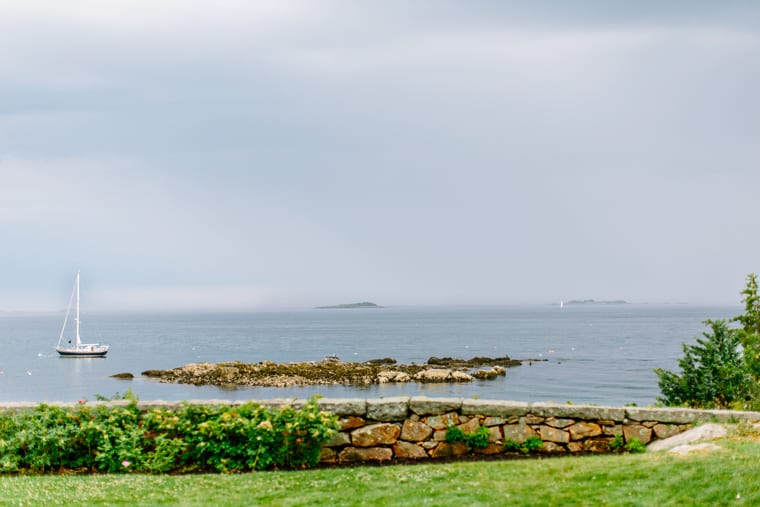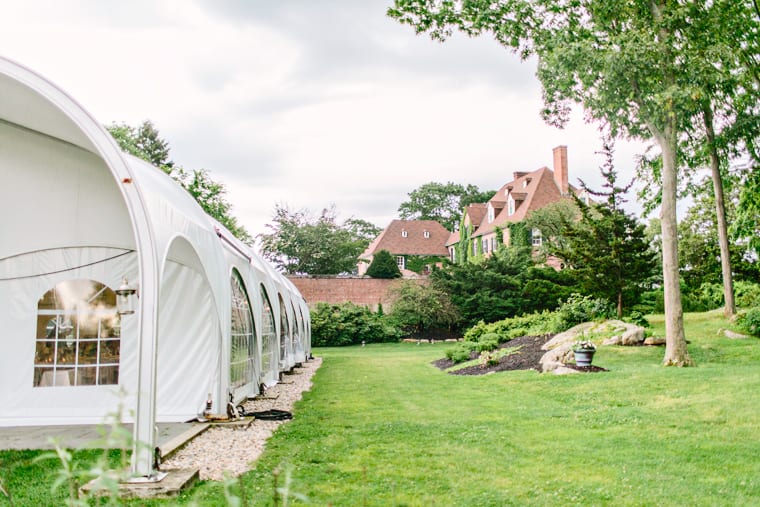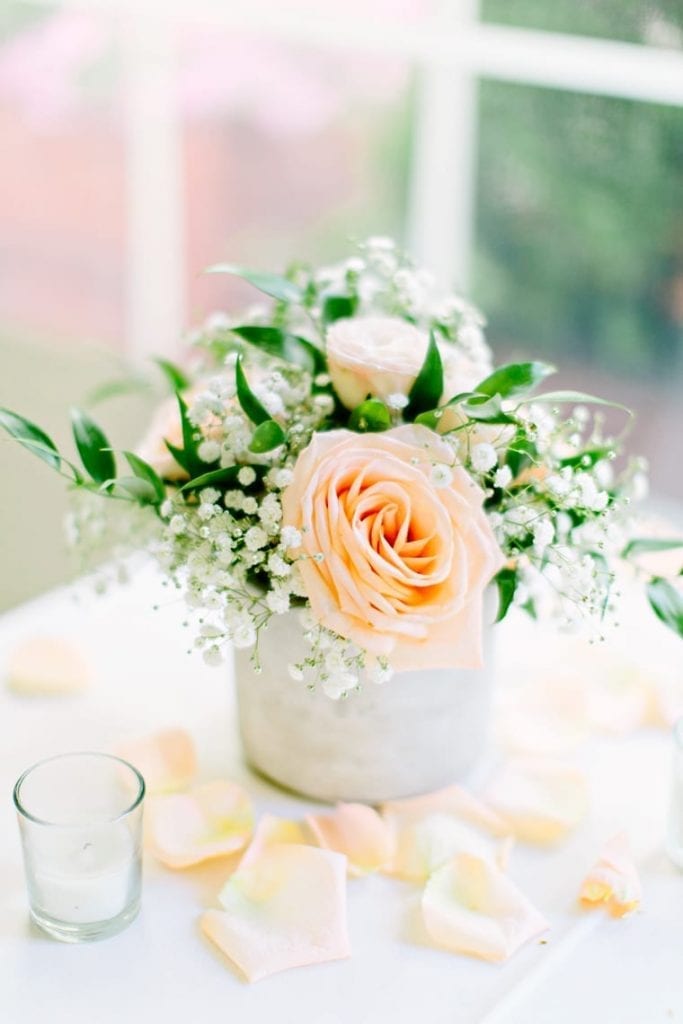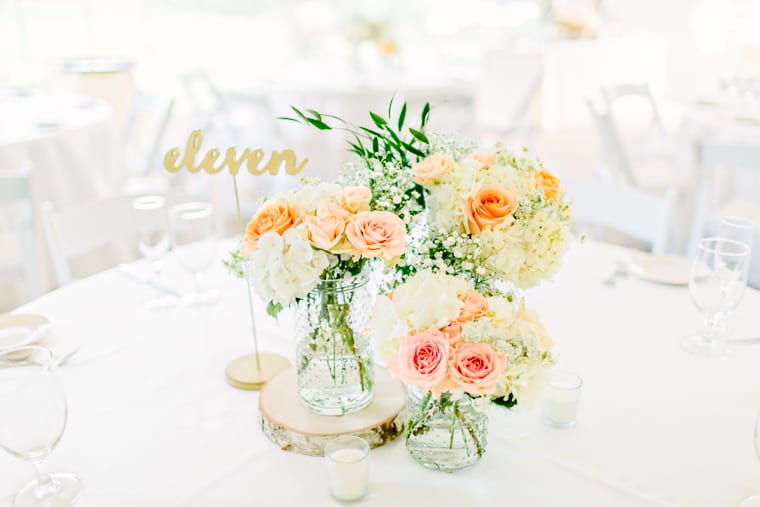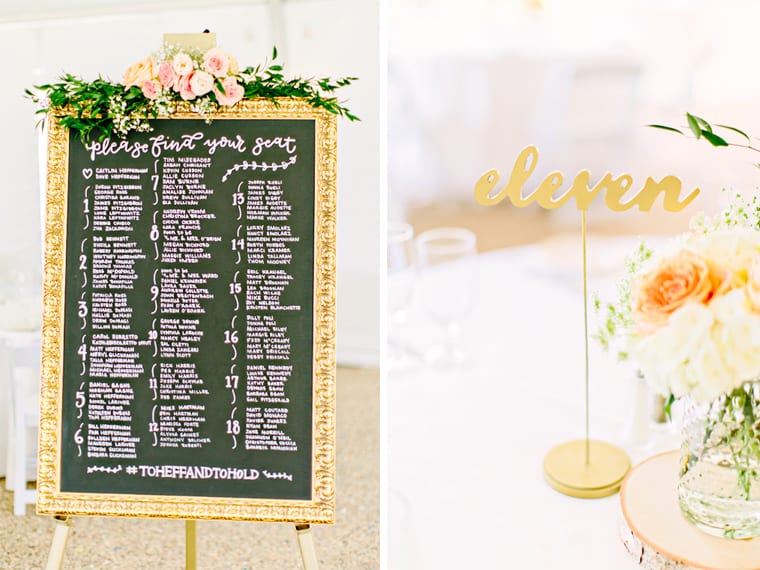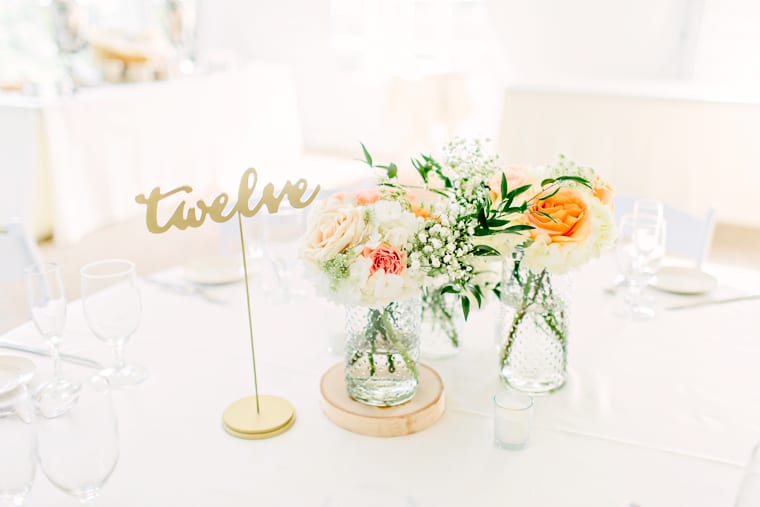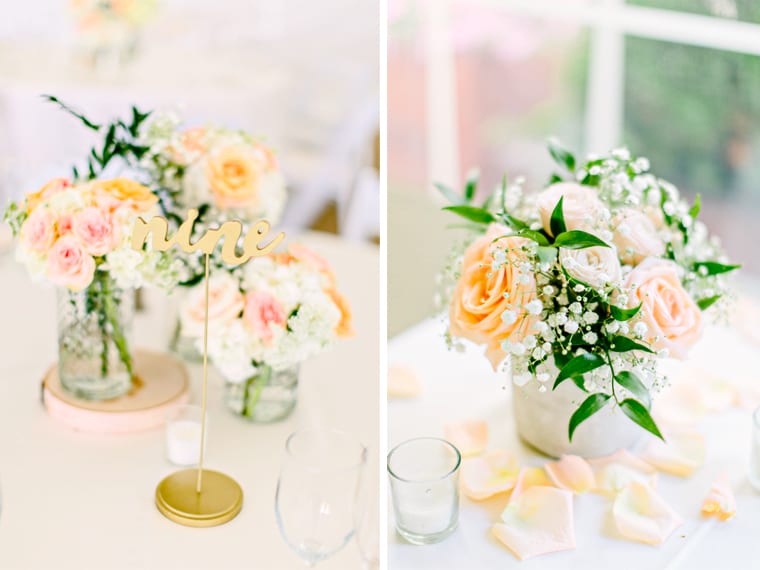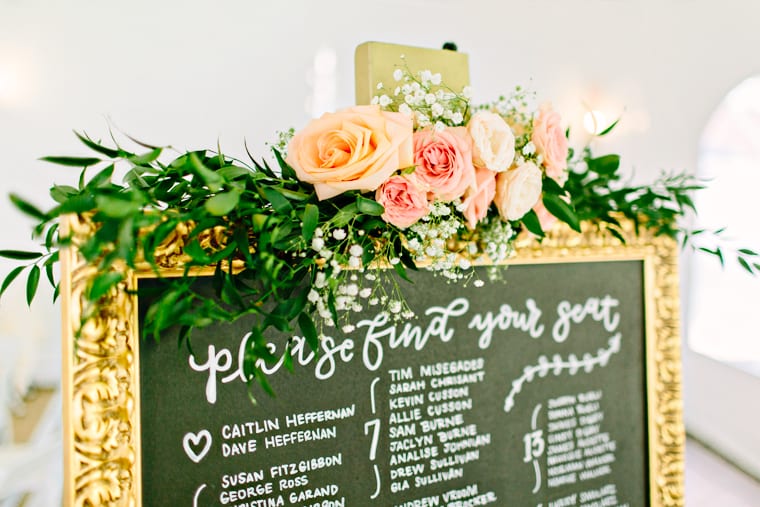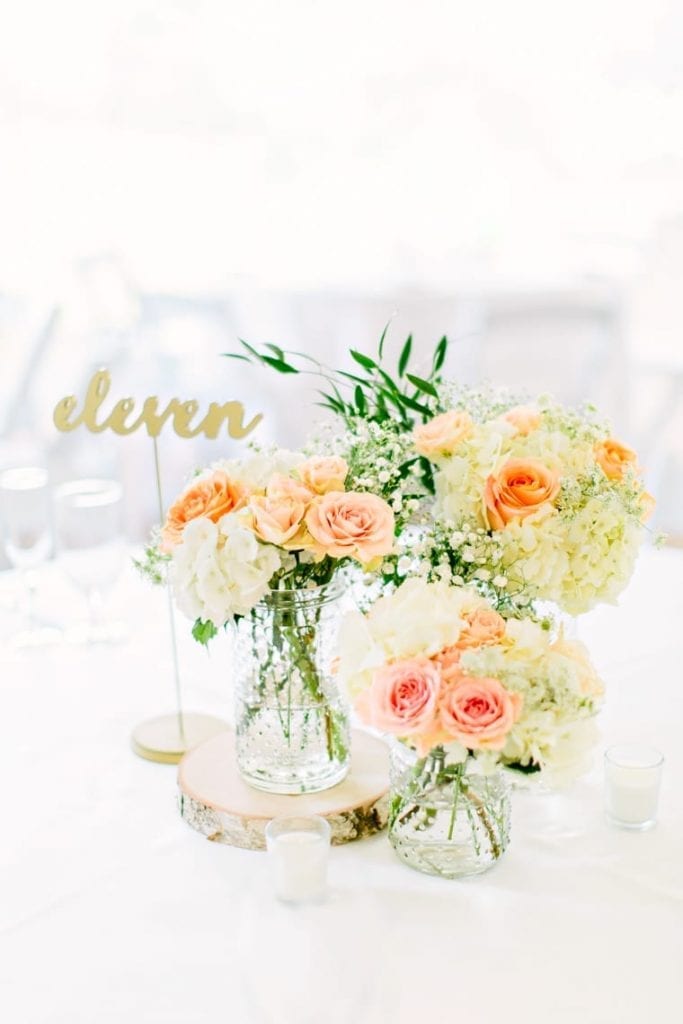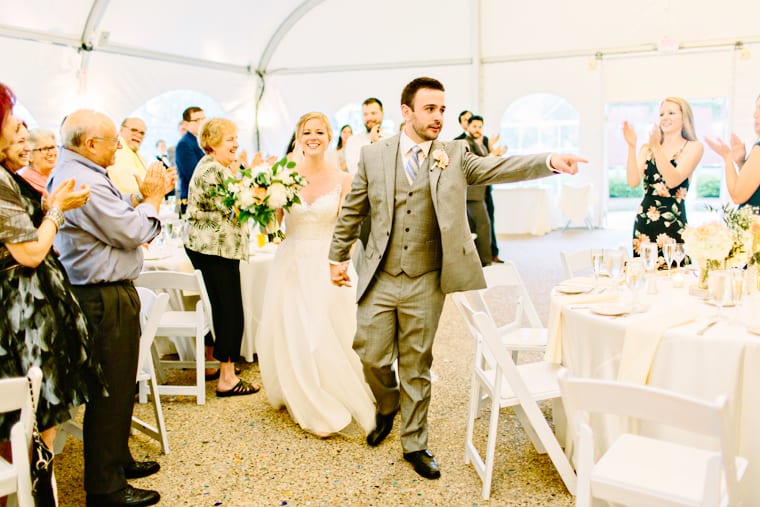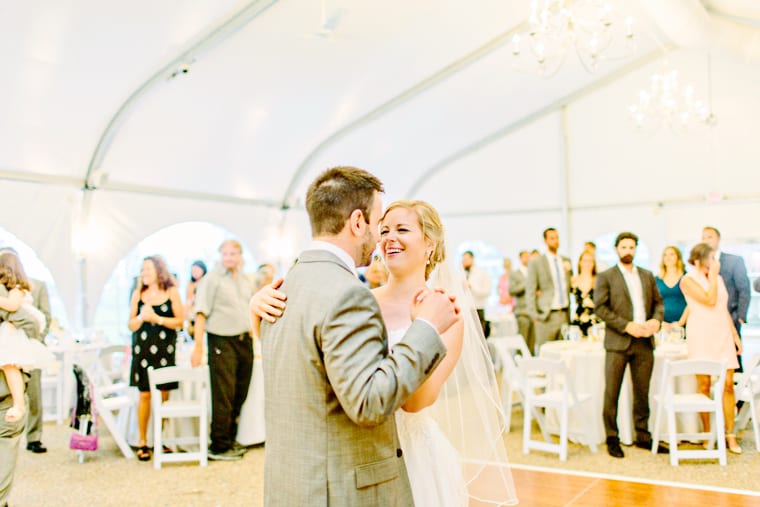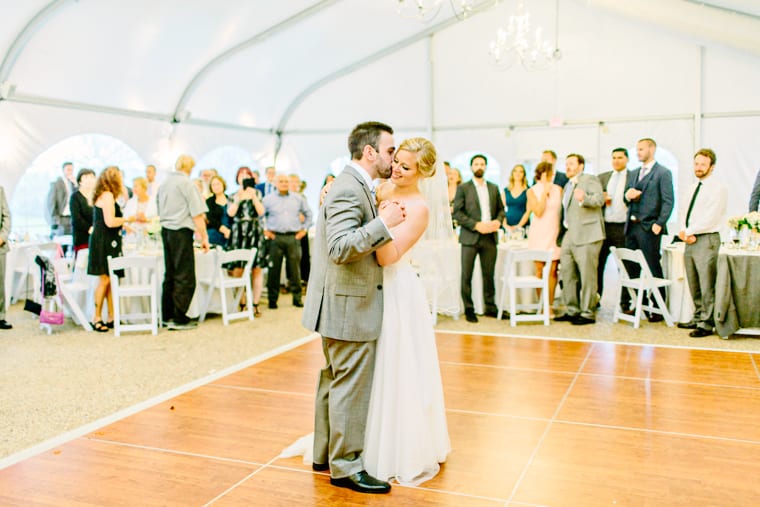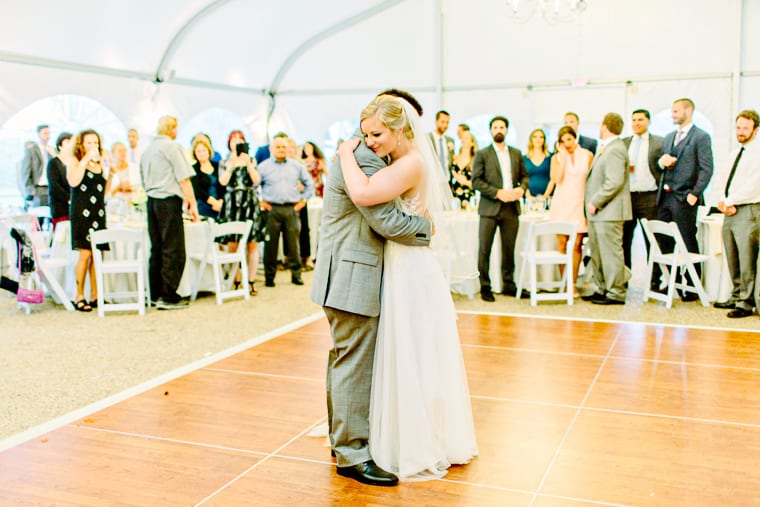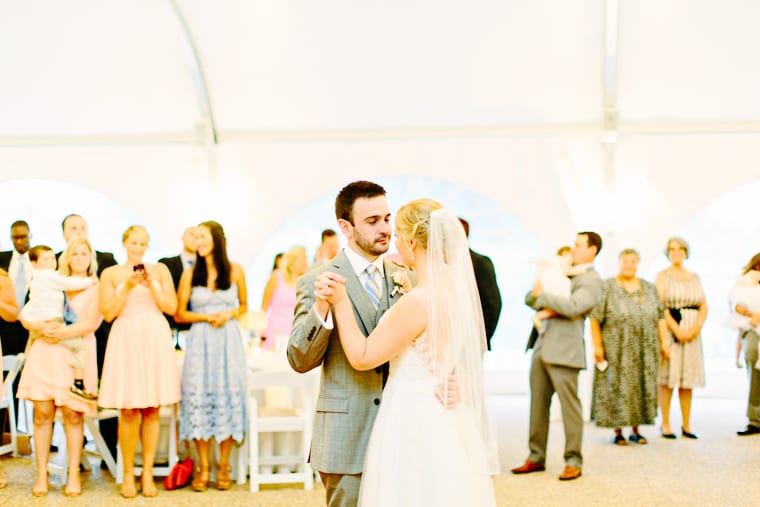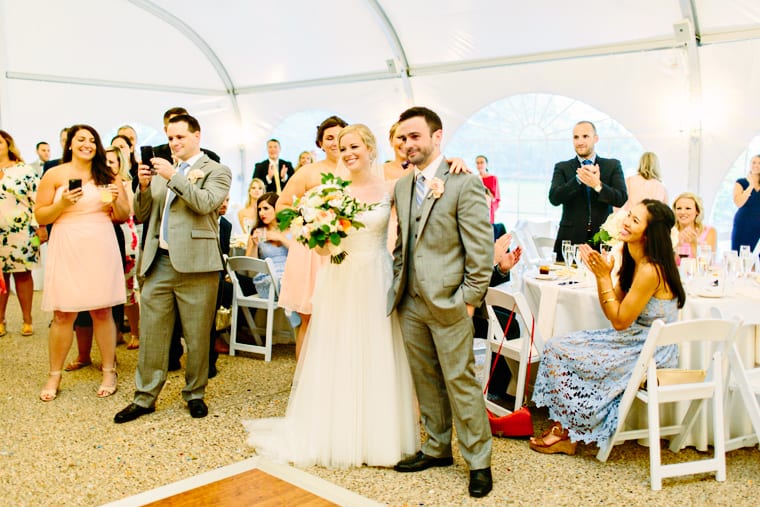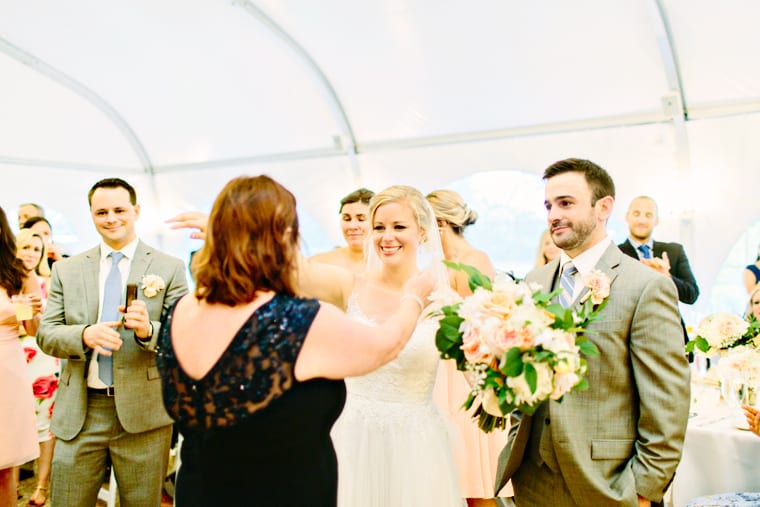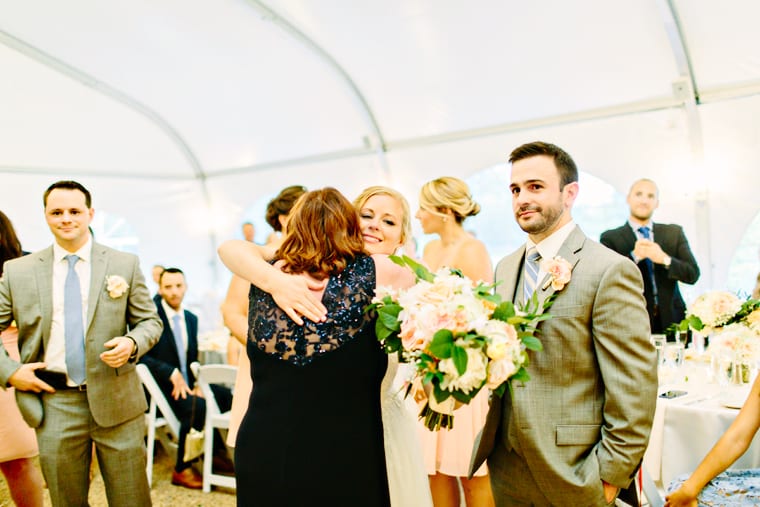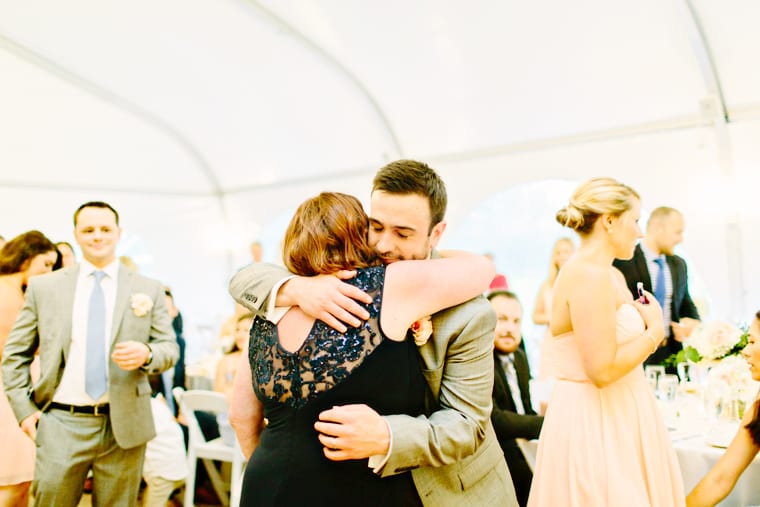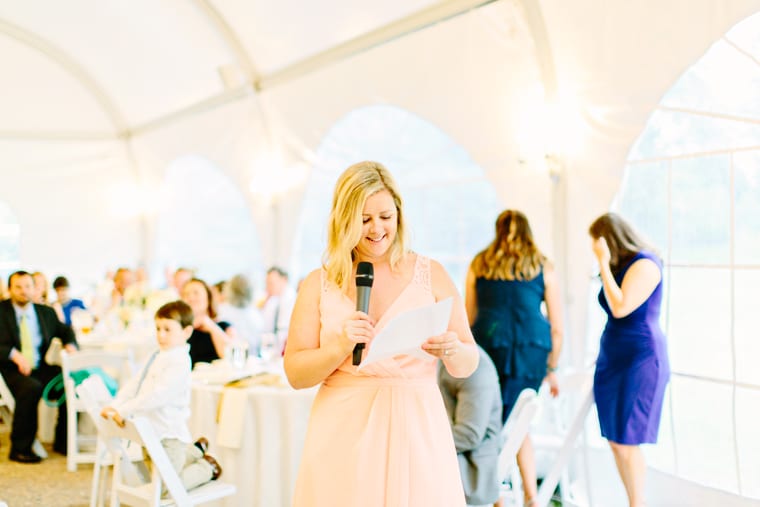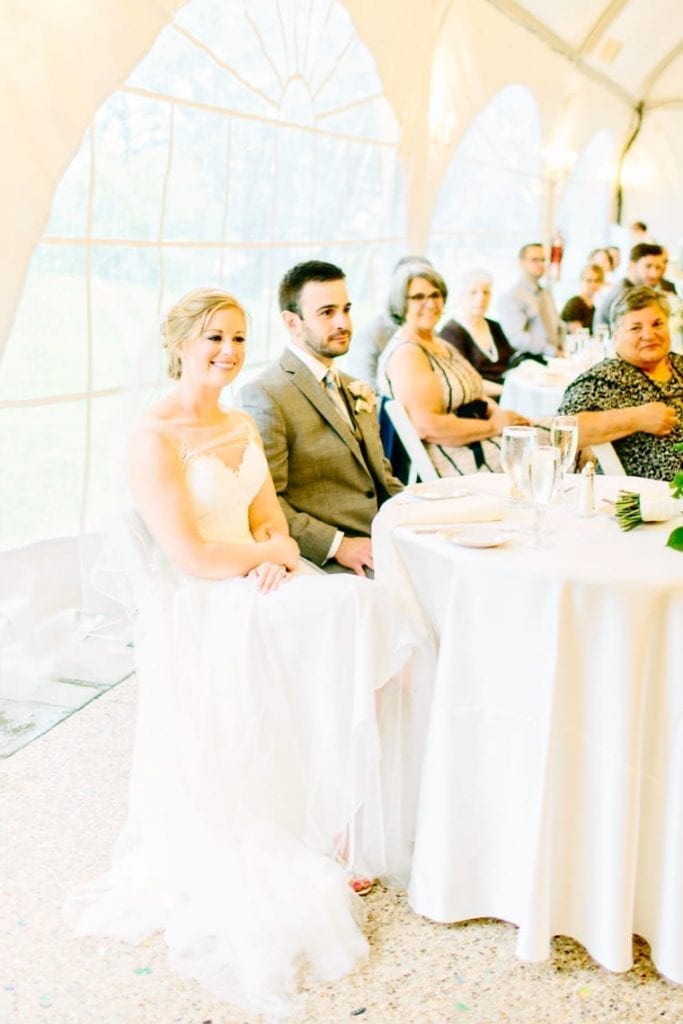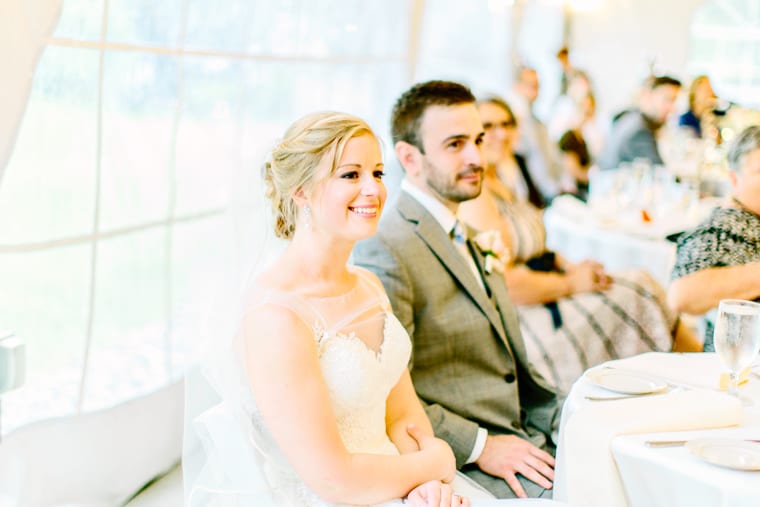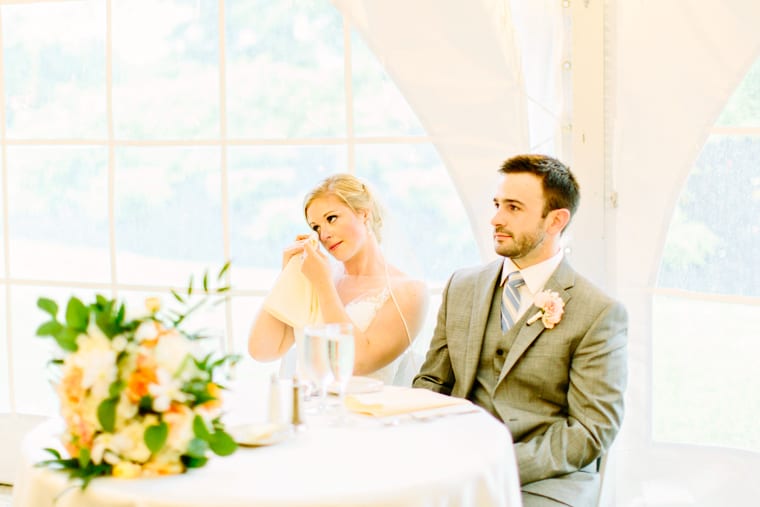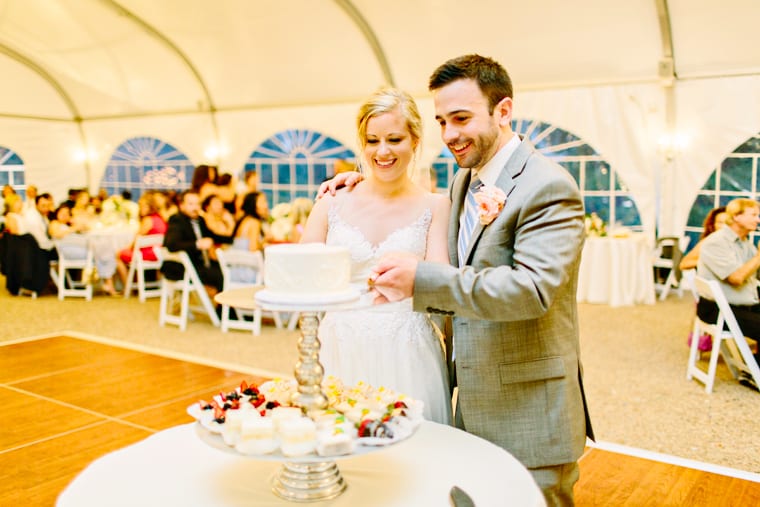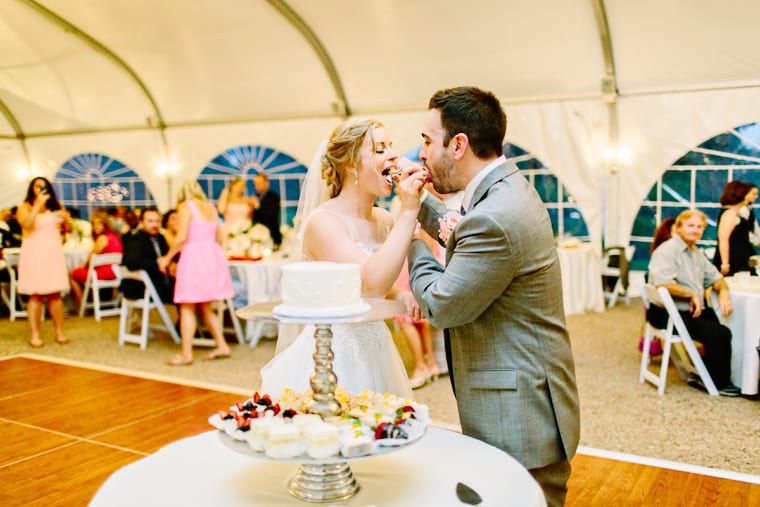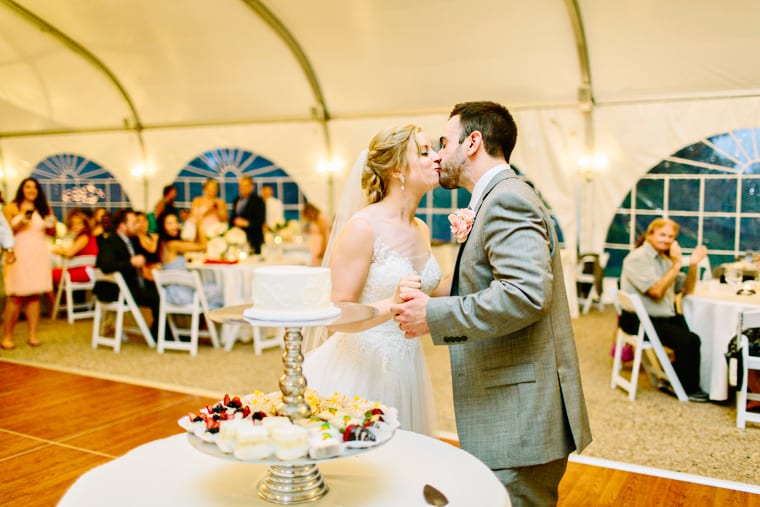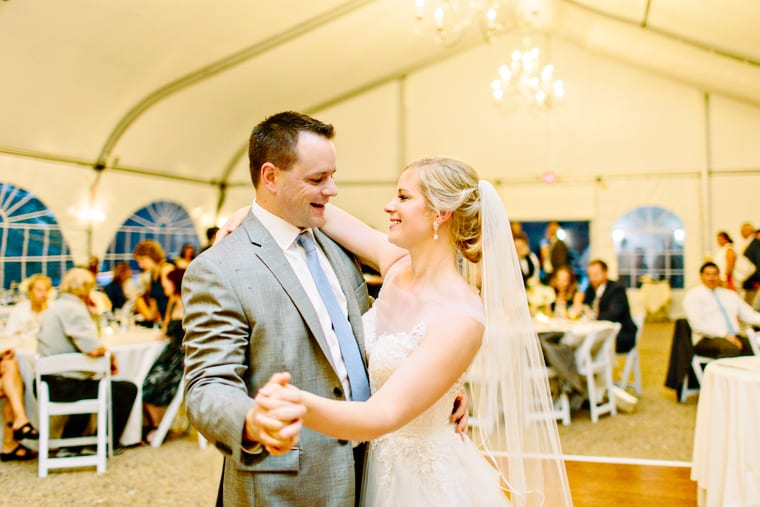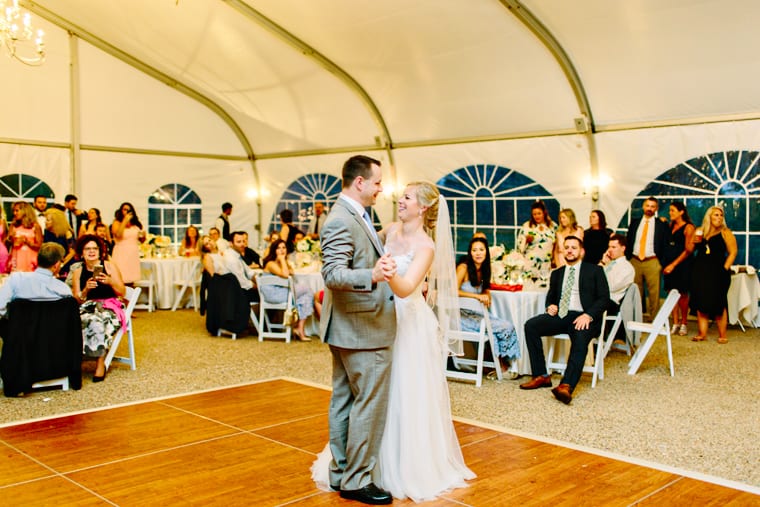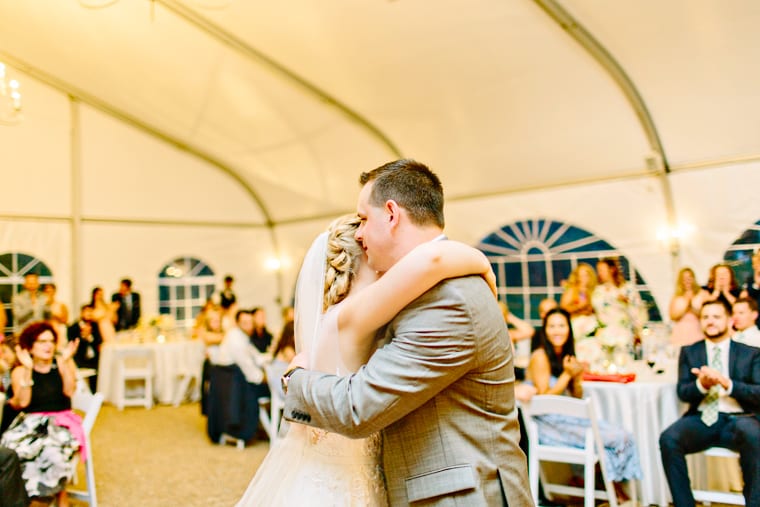 Venue: Misselwood at Endicott College
Dress: Essence Of Australia
Bridesmaids: David's Bridal
Groomsmen: Men's Warehouse
Florist: Poppy Floral
Caterer: Creative Catering
Comment on this post