Audrey & Cristiano Intimate Martha's Vineyard Wedding | Beach Plum Inn
Audrey & Cristiano's intimate wedding was a dream. 15 people, on one of the most beautiful and secluded spots on Martha's Vineyard and stunning details! It doesn't get much better than that. Coming from New York City, the Beach Plum Inn was the perfect destination to escape to from the hustle and bustle of the city. It was also one of the most beautiful settings for them to share their special moment with only their closest family and friends. This secluded spot, is a little island secret with a spectacular view. They even had their little Yorkie, Romeo, there to witness their love! Sparing no expense, their details were on point, and Louise, from Flowers on the Vineyard, came through once again with the most gorgeous florals! Cristiano's family is Brazillian and one of my favorite parts of the wedding was how half of the ceremony was in English and half of the ceremony was in Portuguese. They even had half the menus in English and half the menus in Portuguese!
Audrey & Cristiano, thank you for having me as a part of your wedding day. It was absolutely stunning and a great way to break up my week. Weekday weddings are always a fun time! You two are so sweet and I can see why you are so close with your family and friends. Everyone welcomed me with open arms and it was such a pleasuring being a part of your wedding.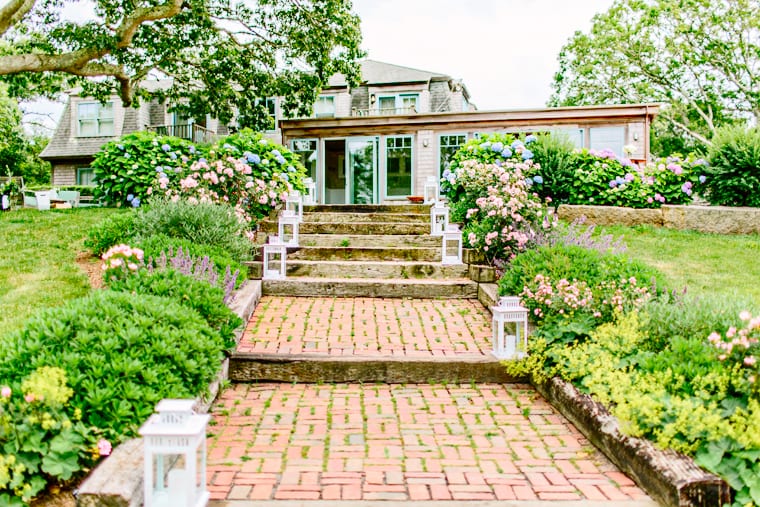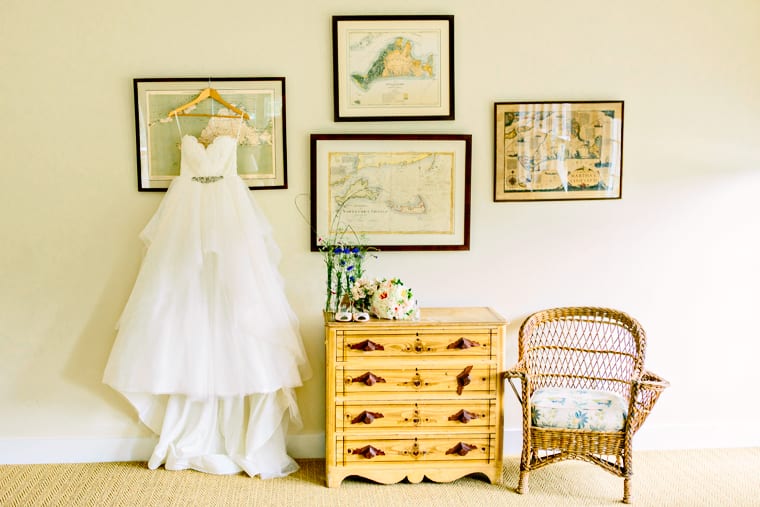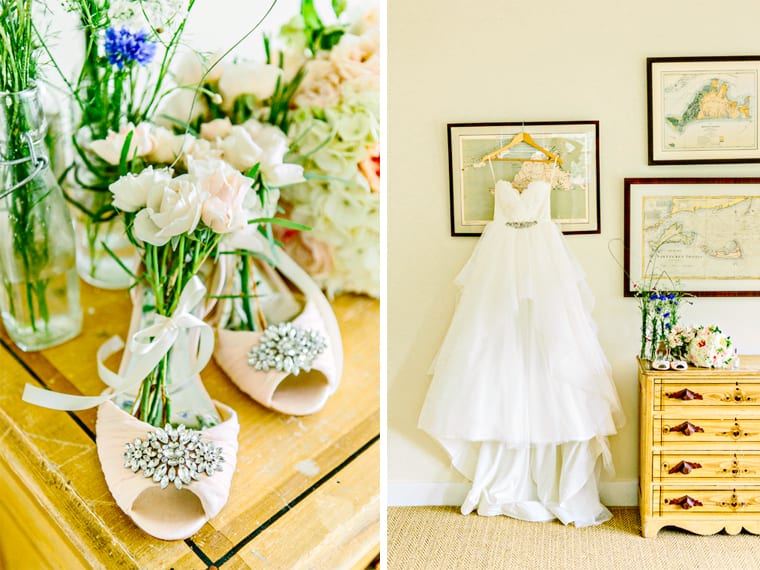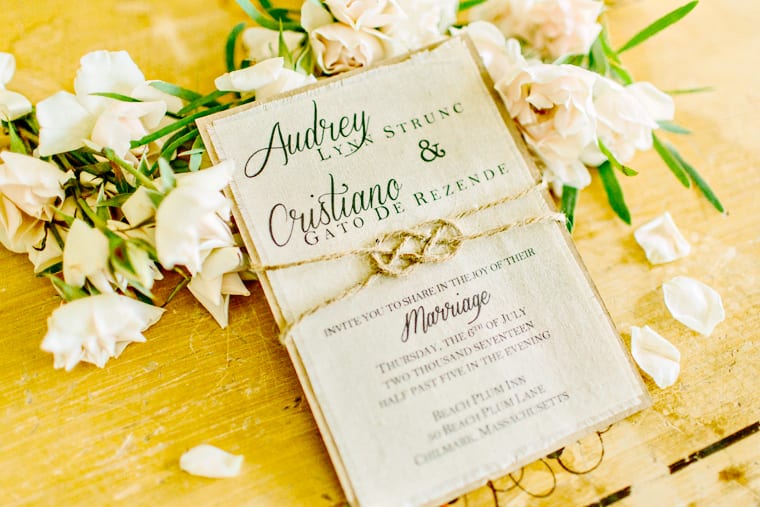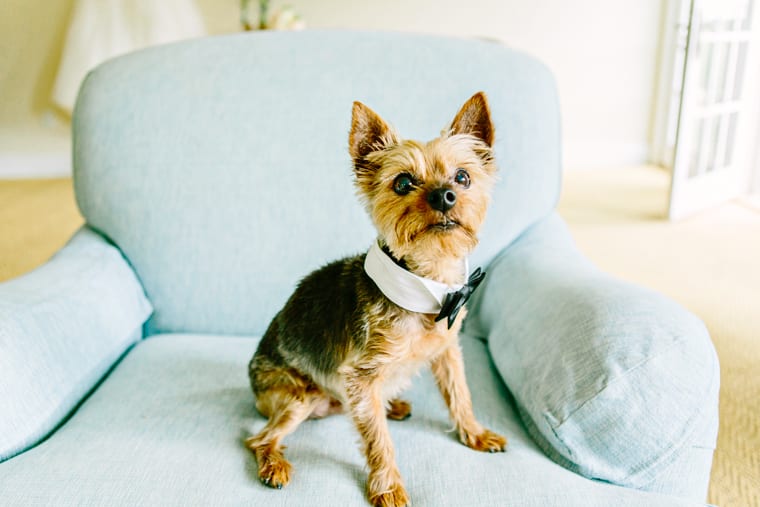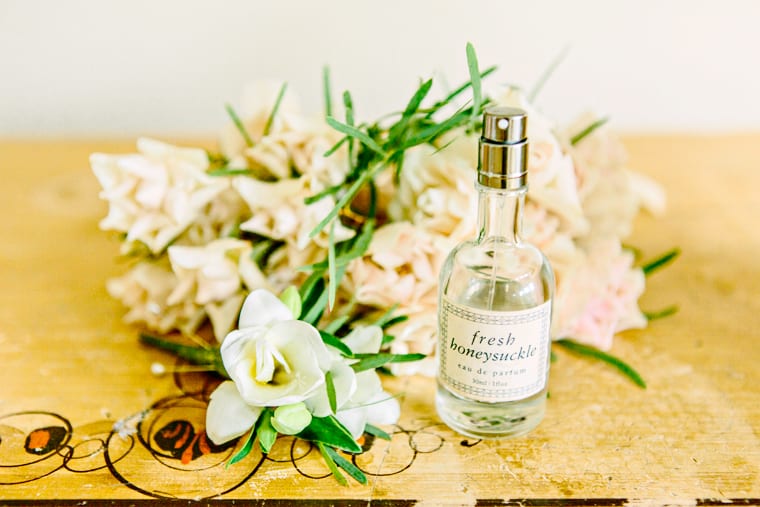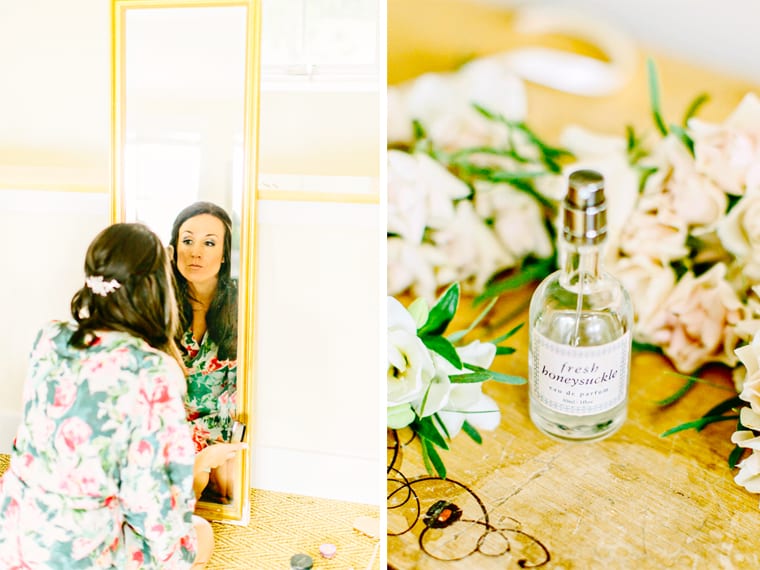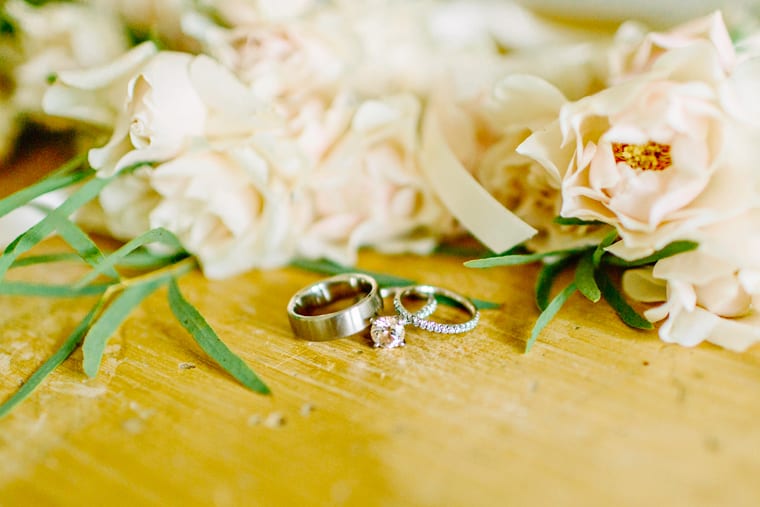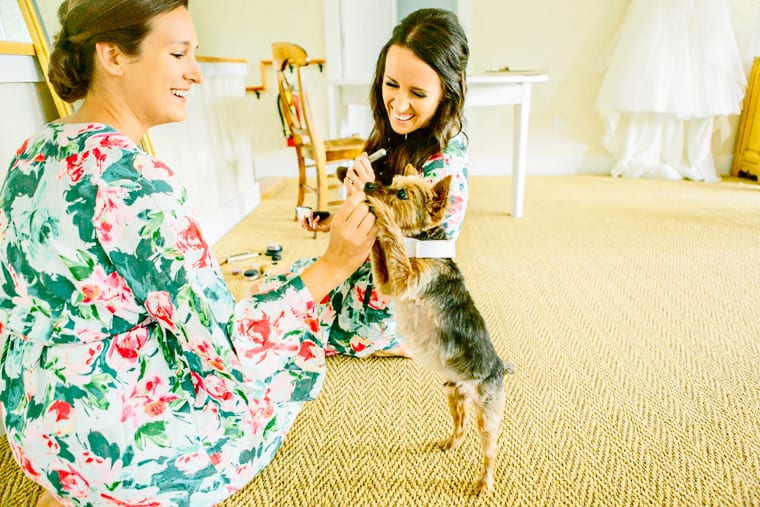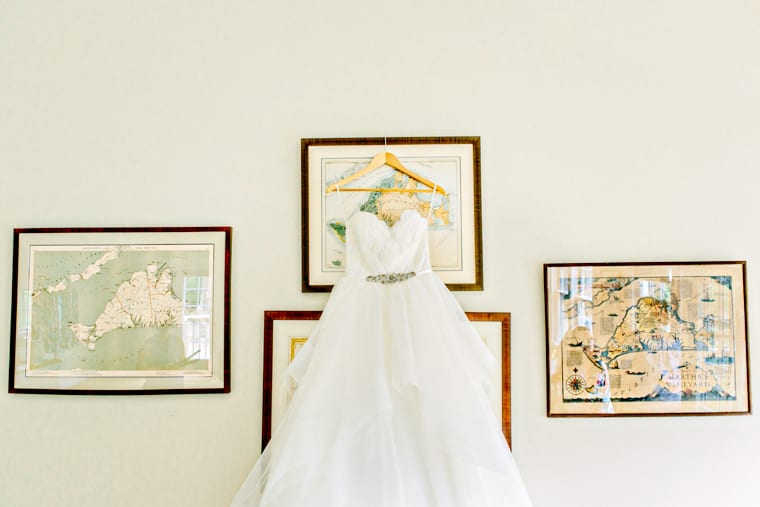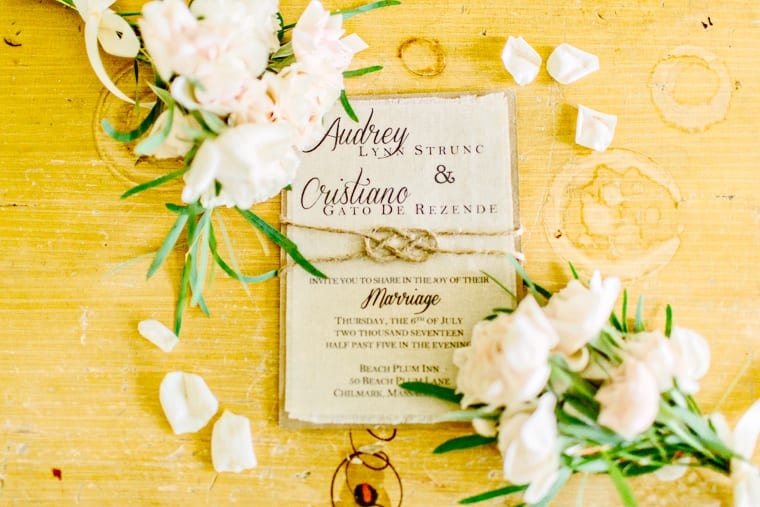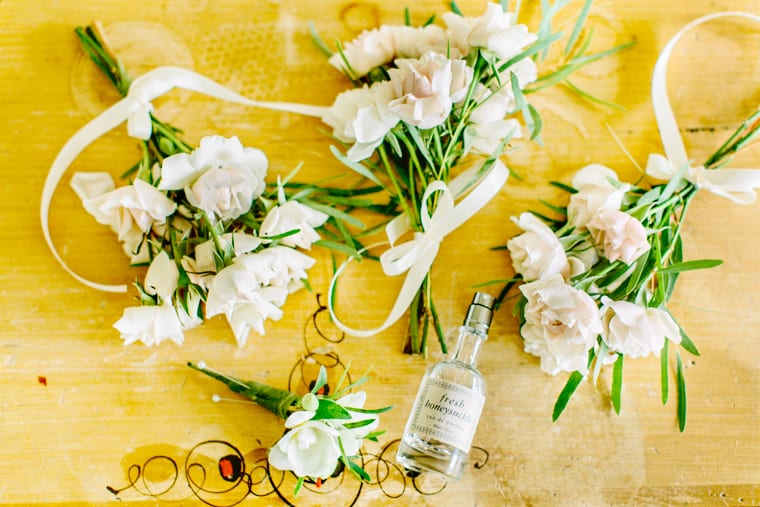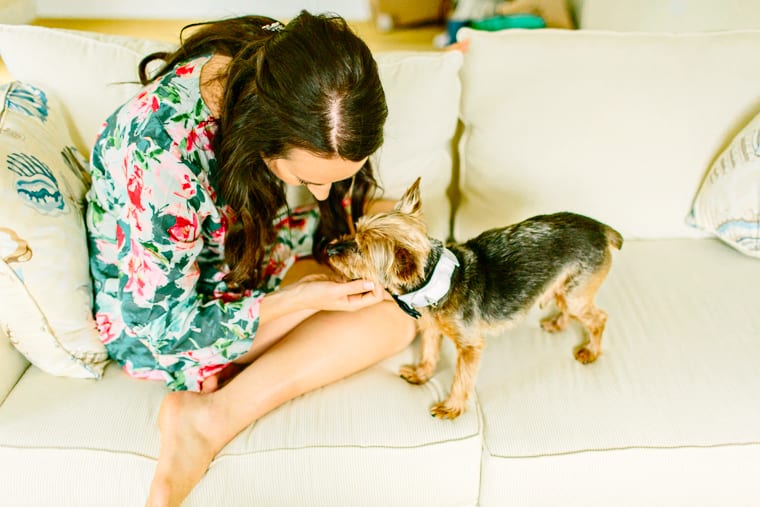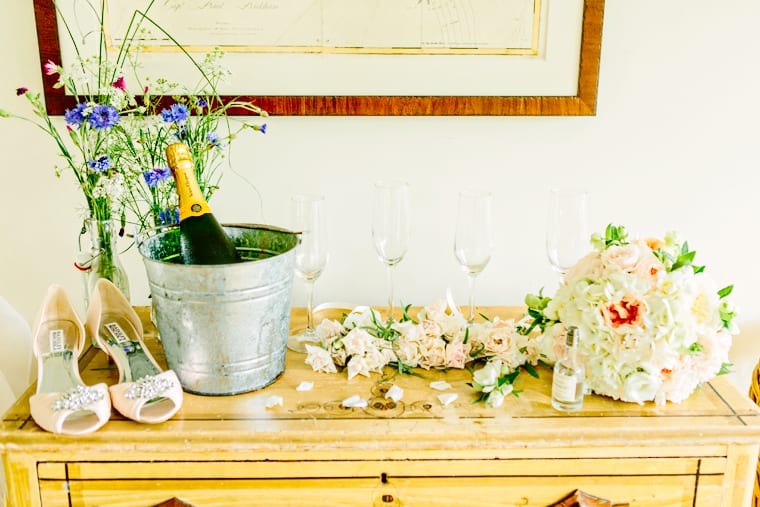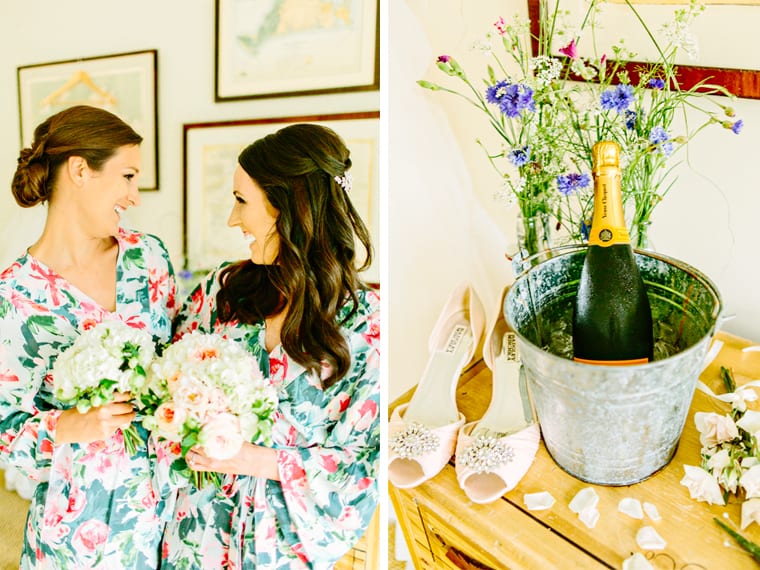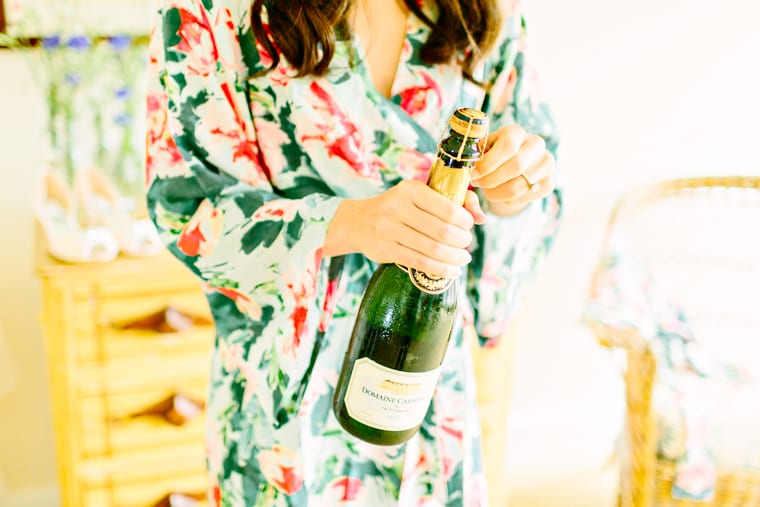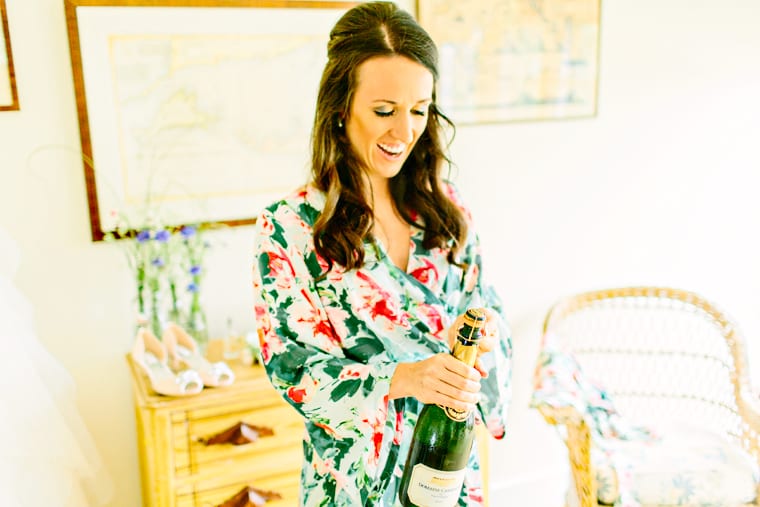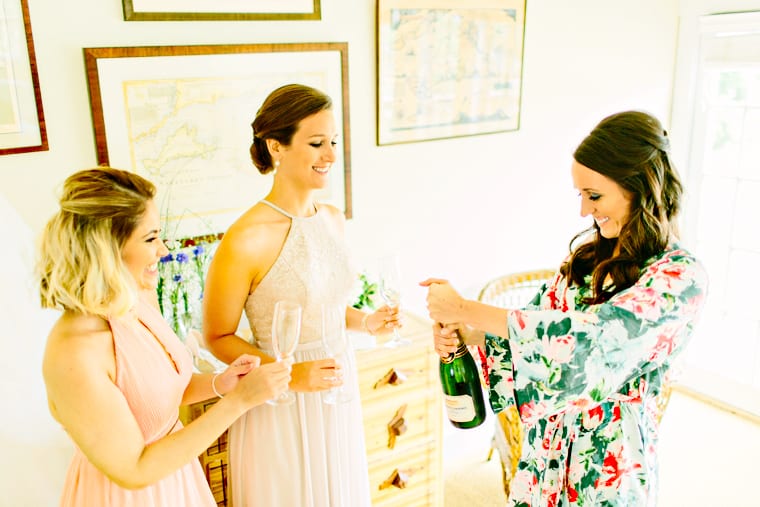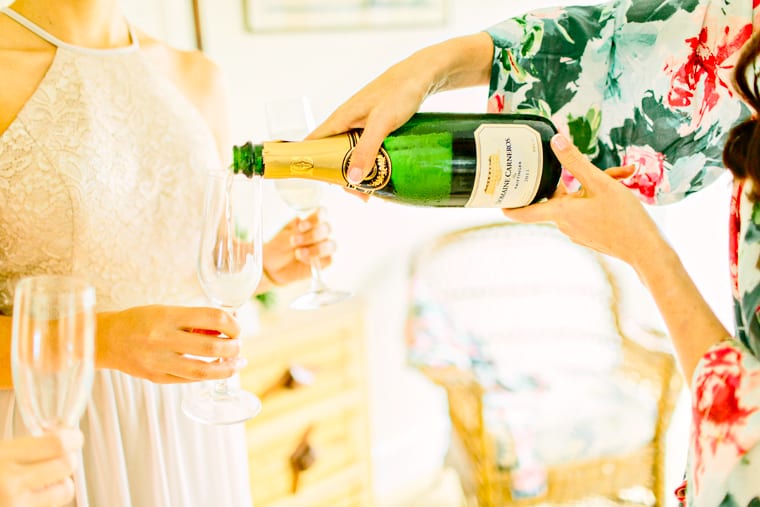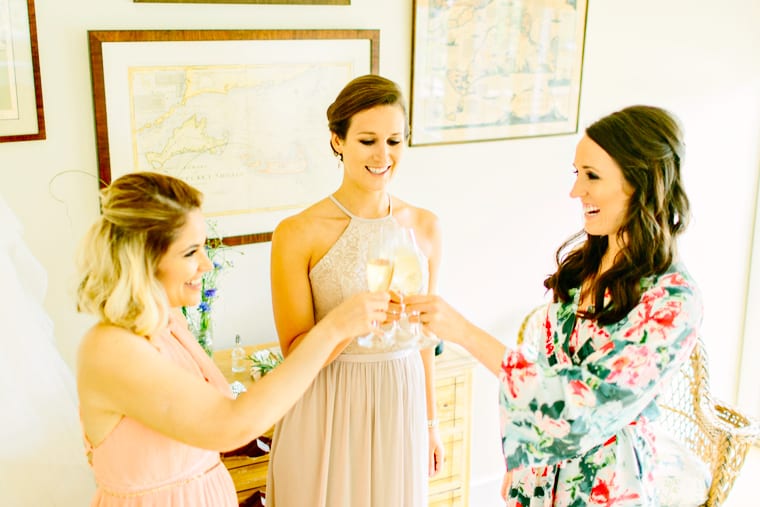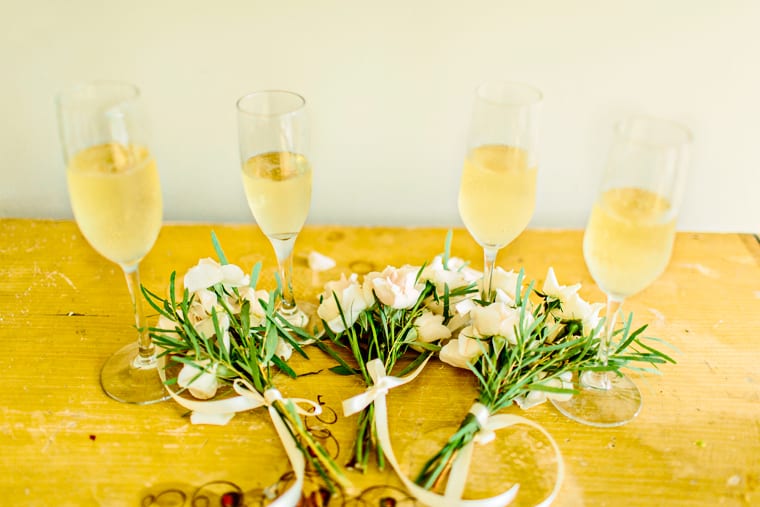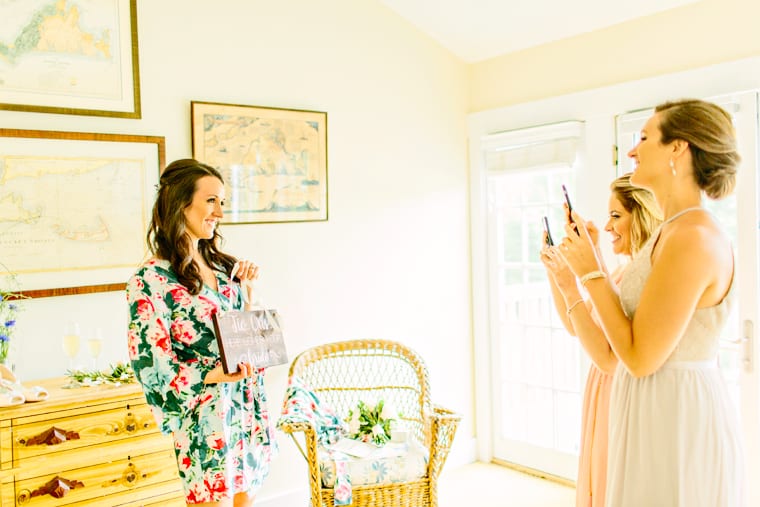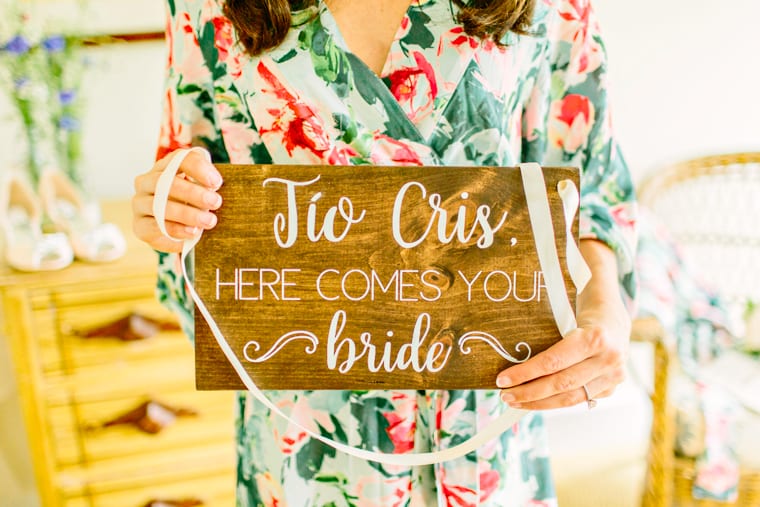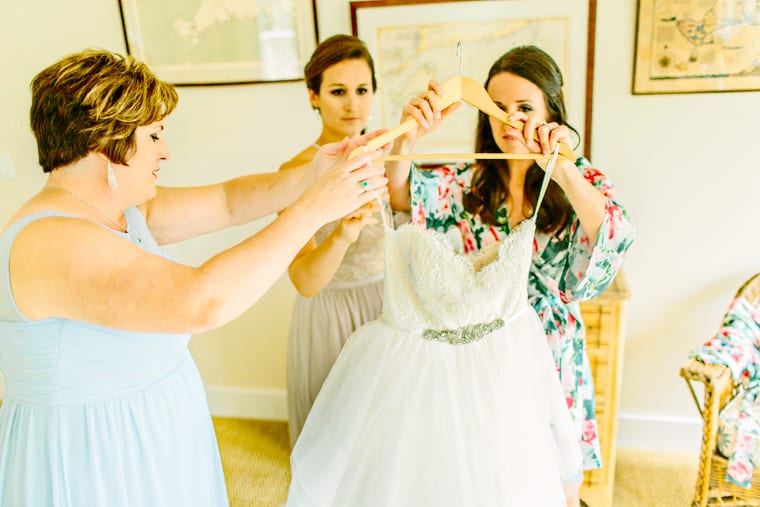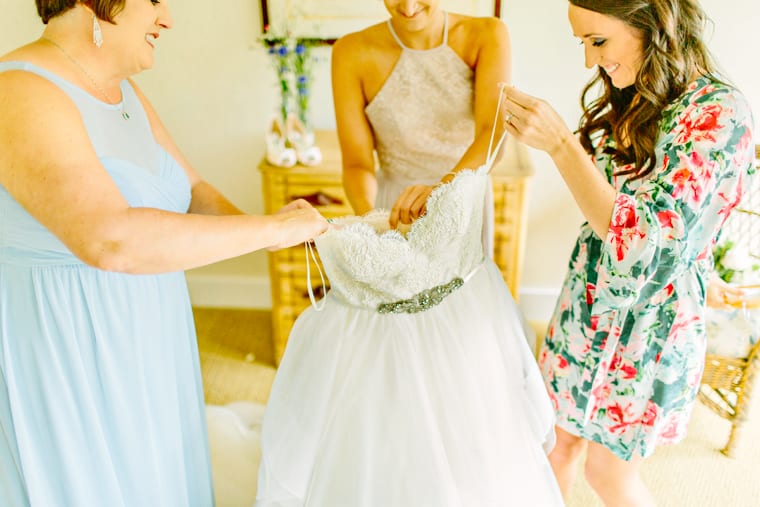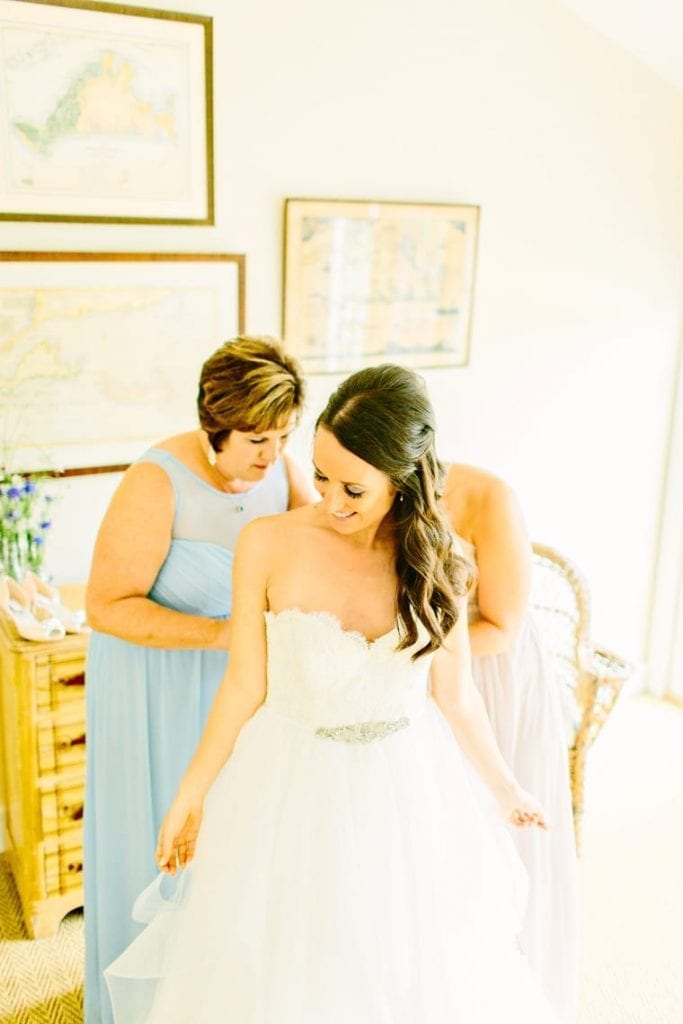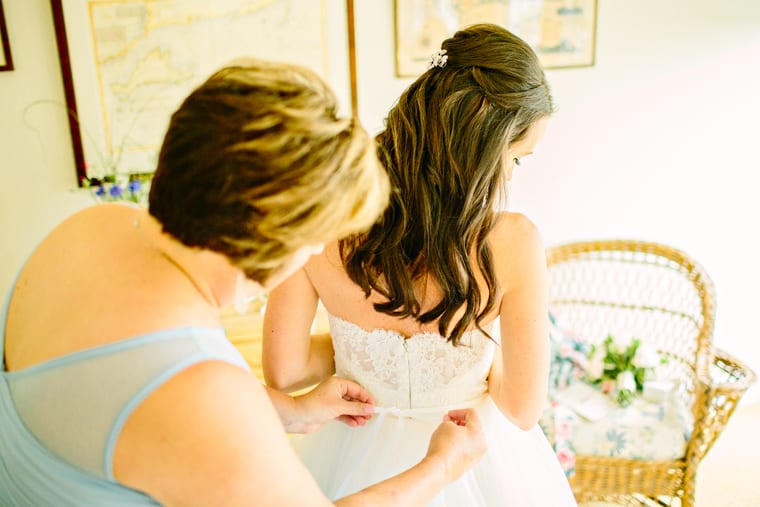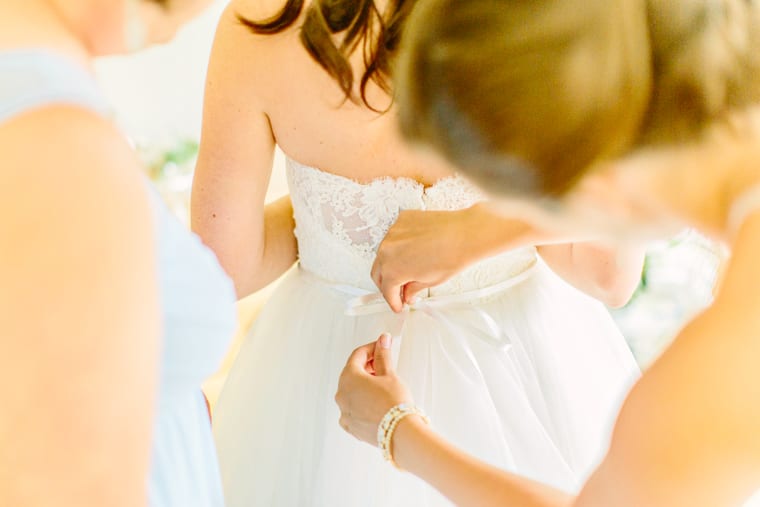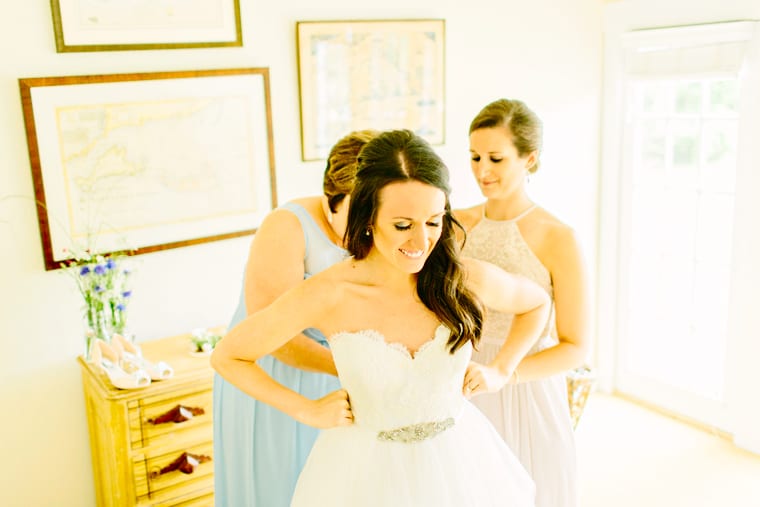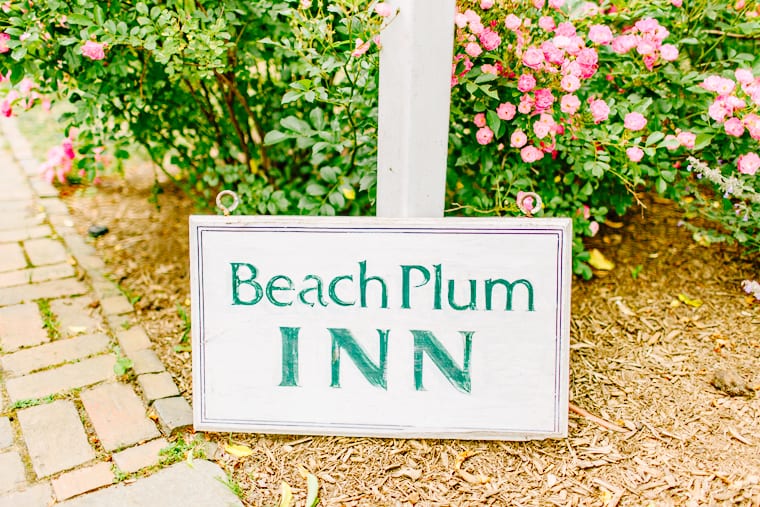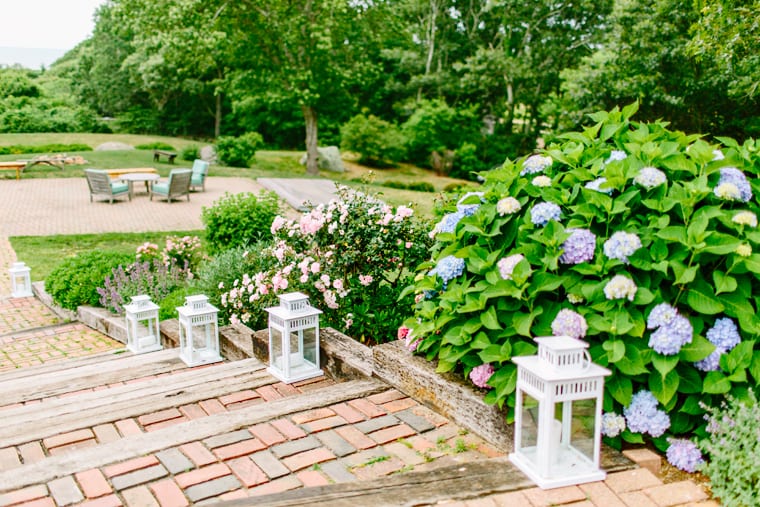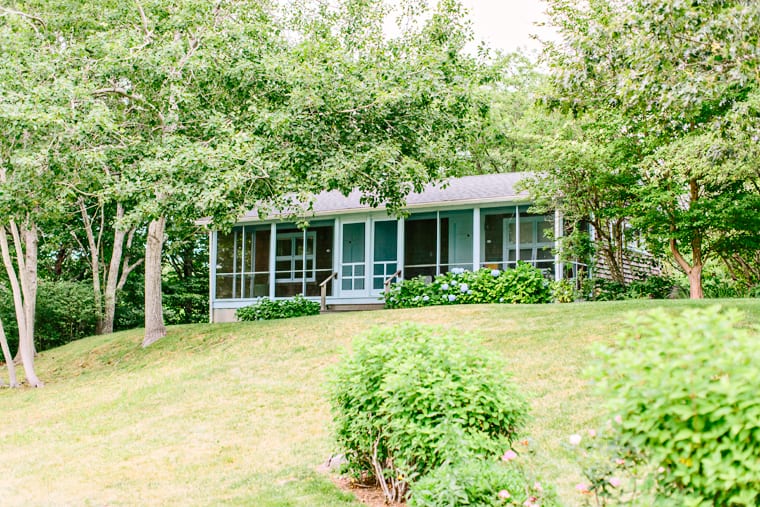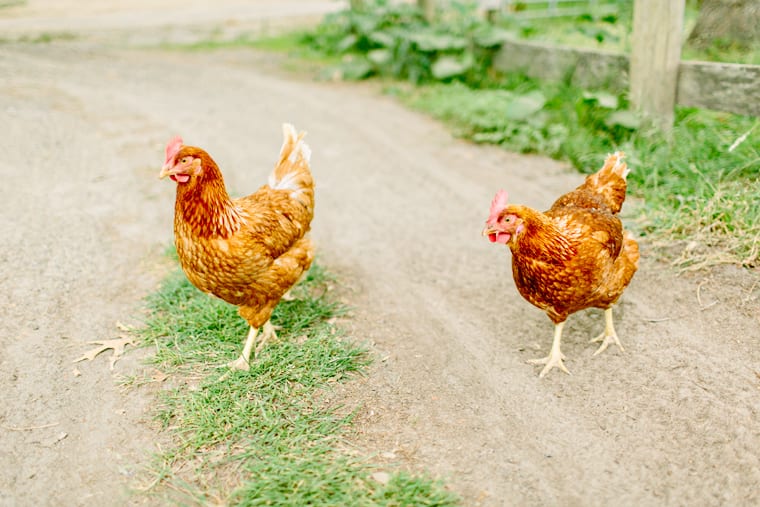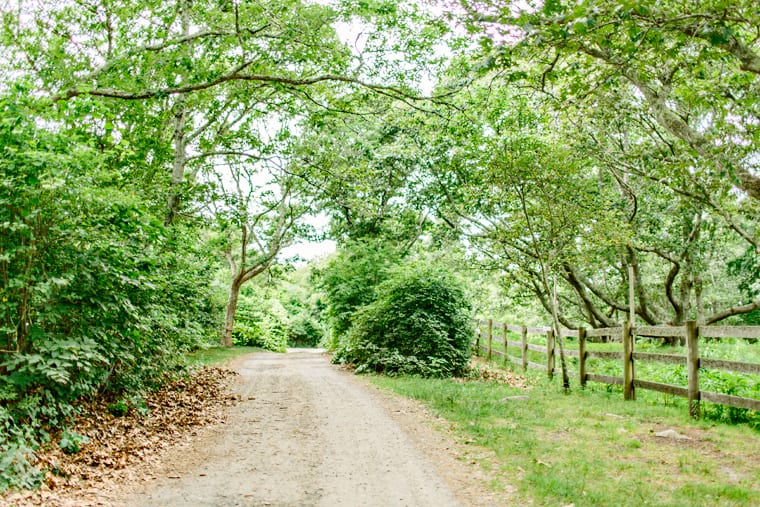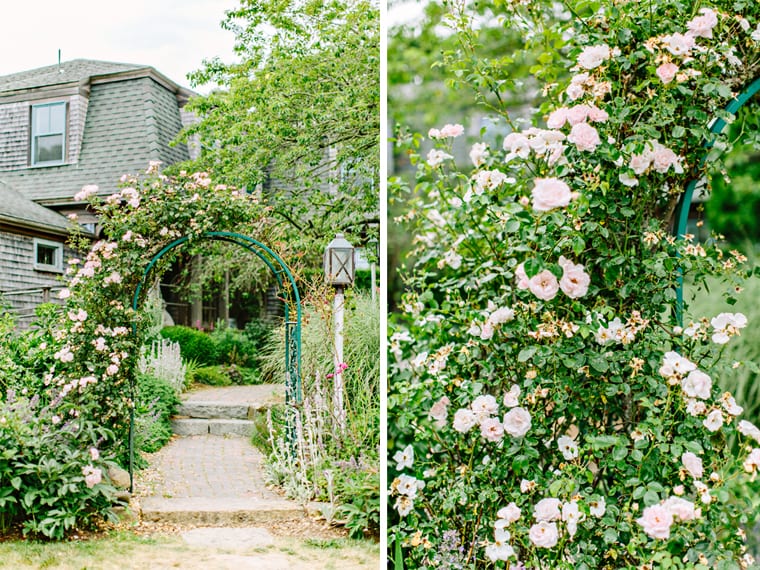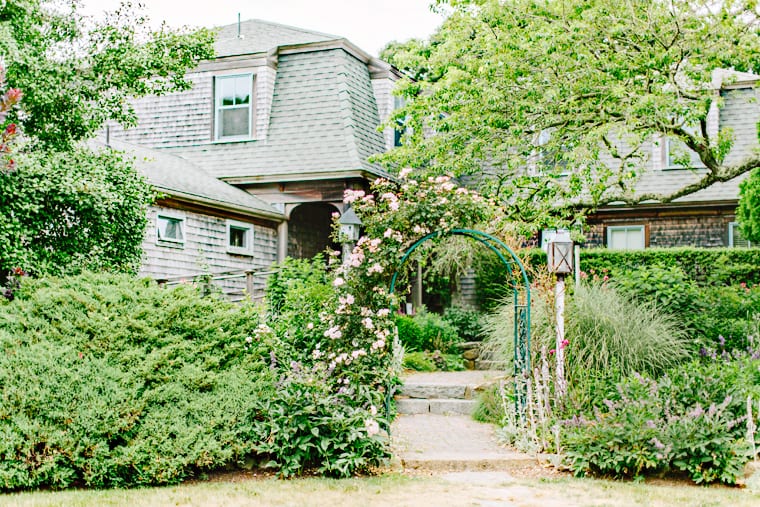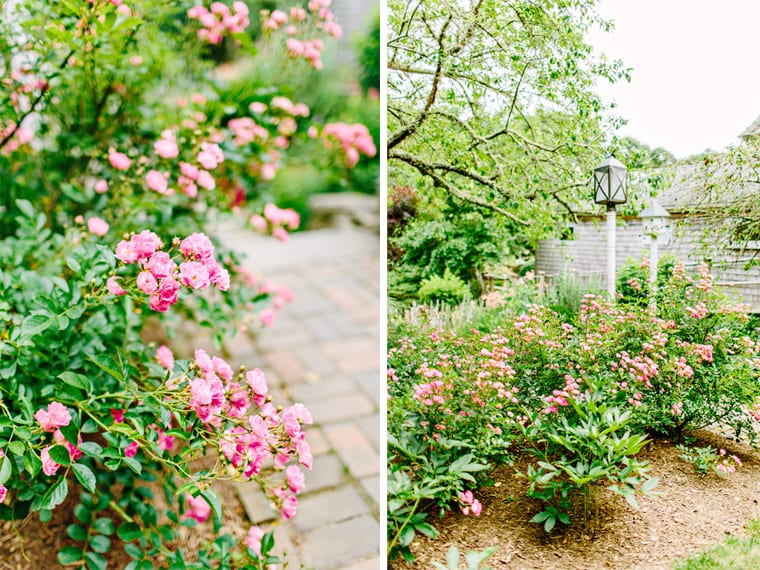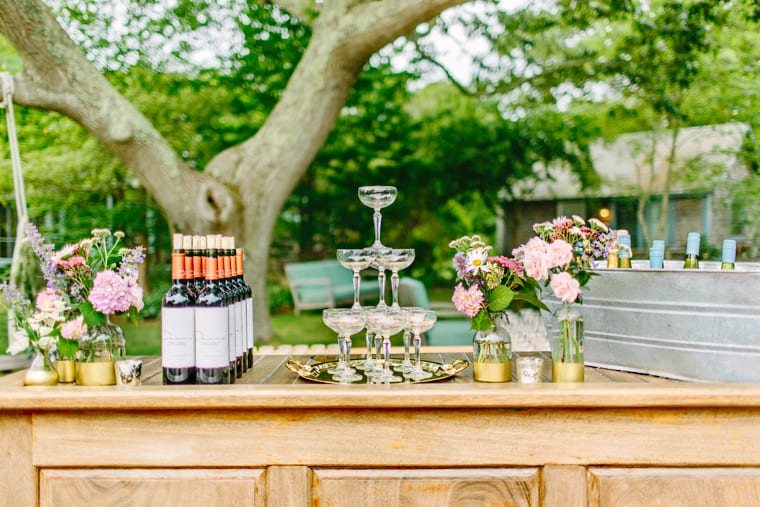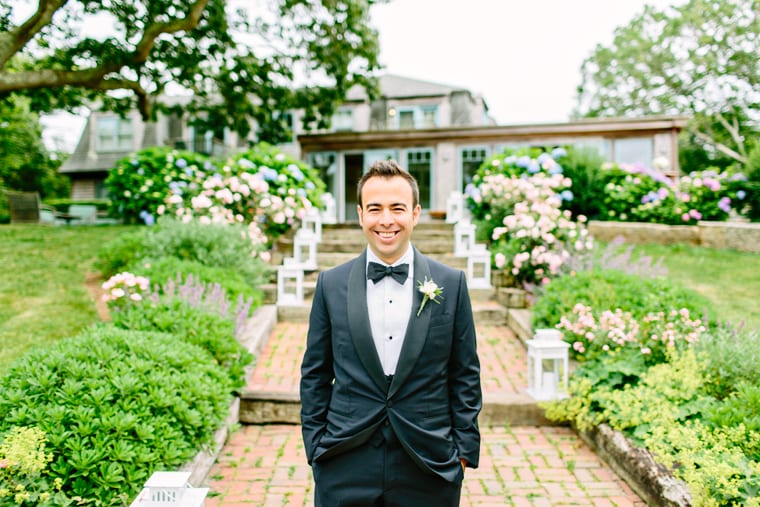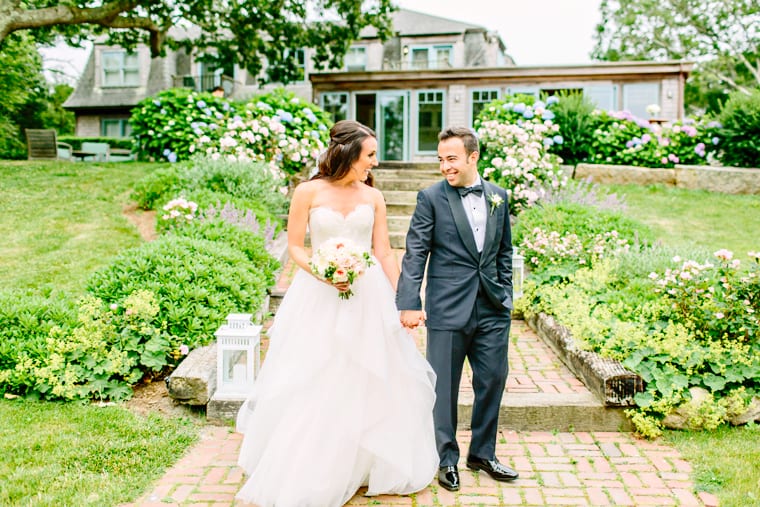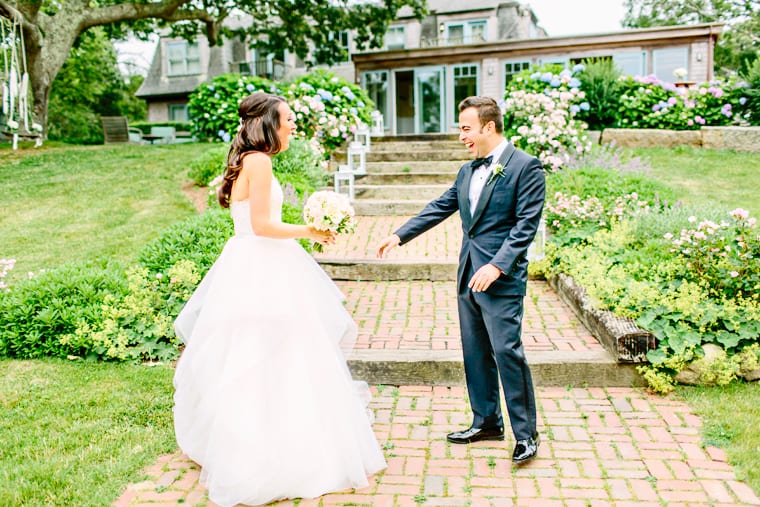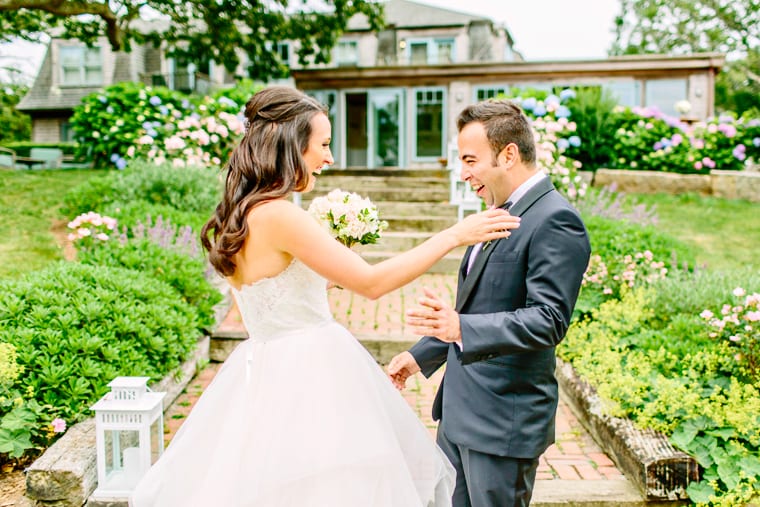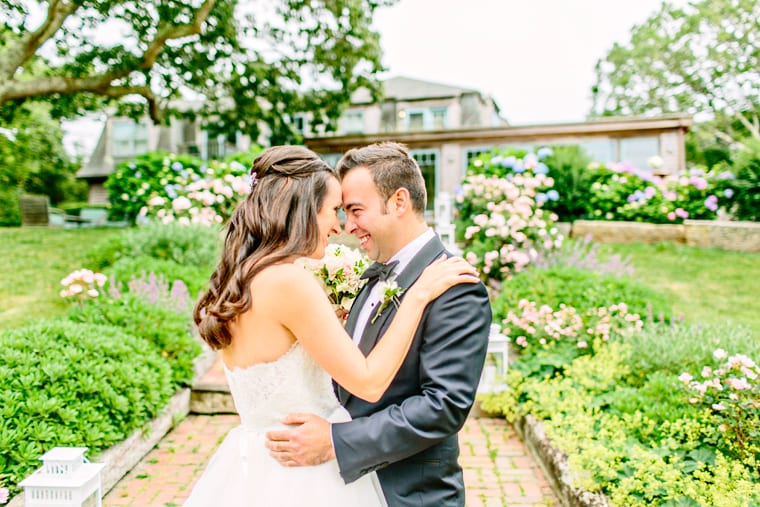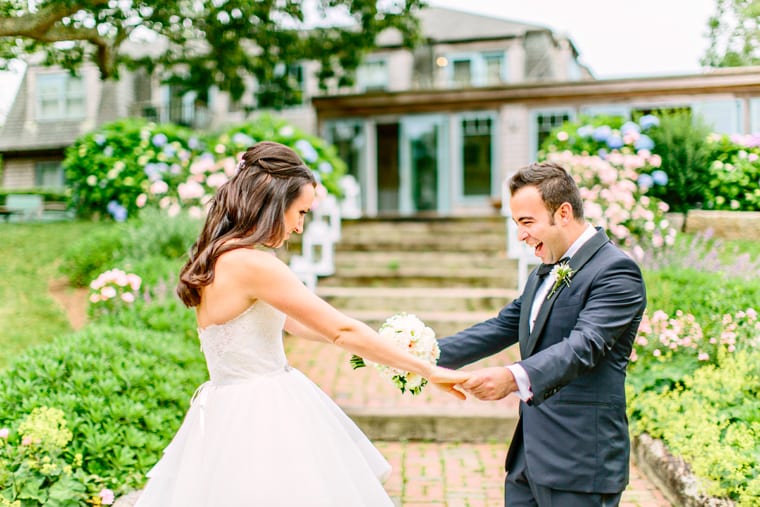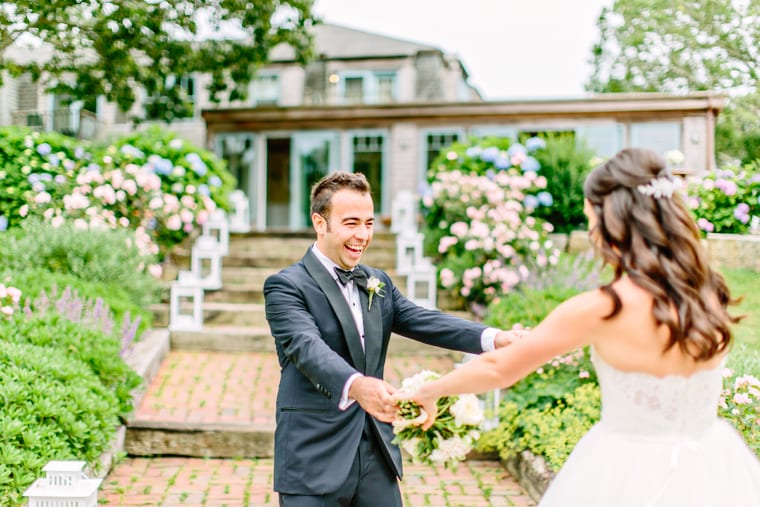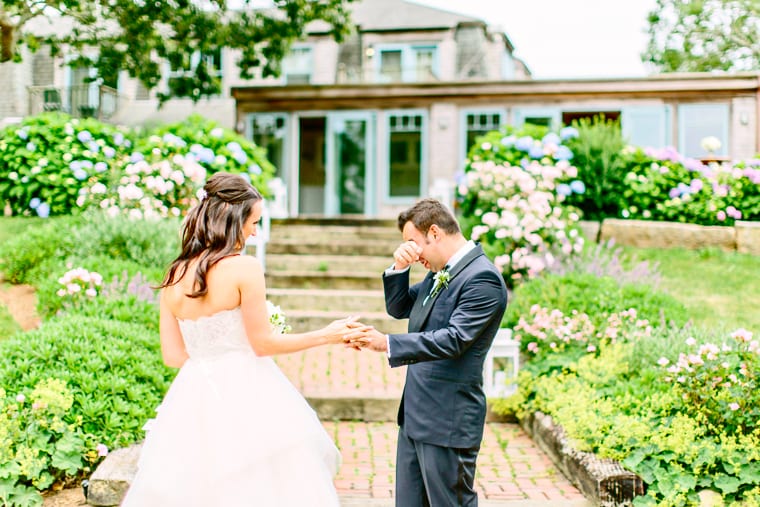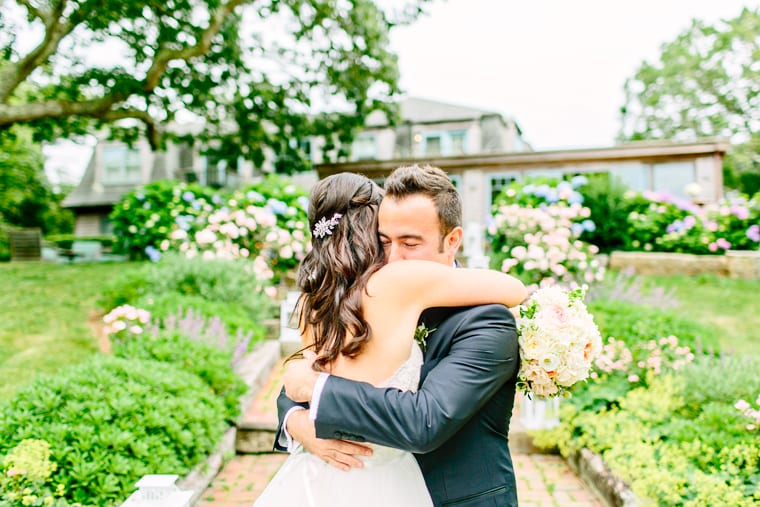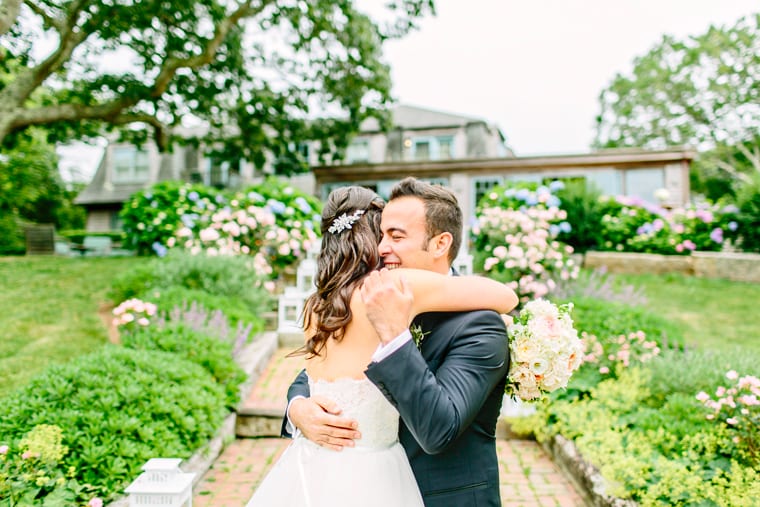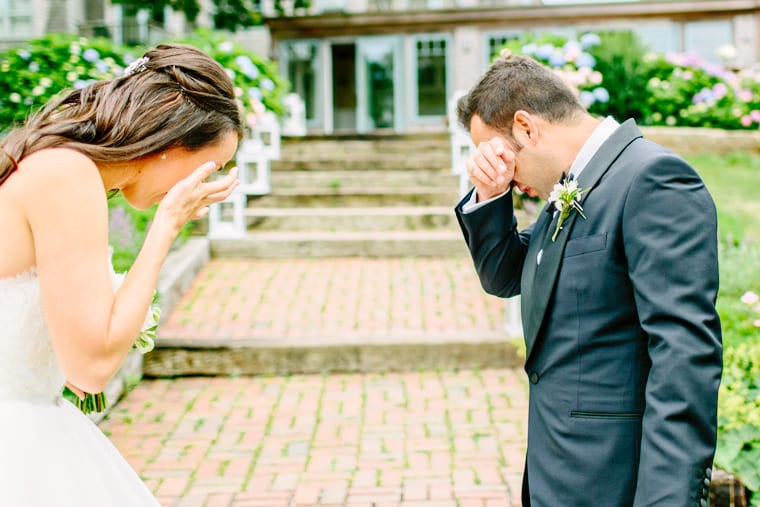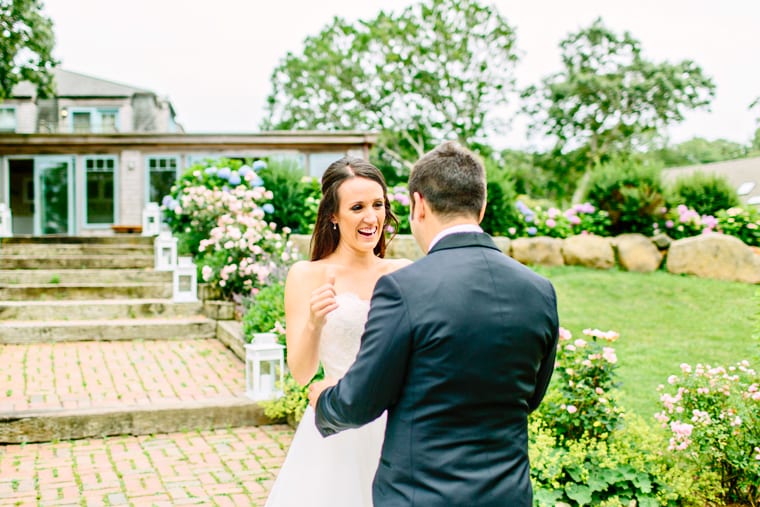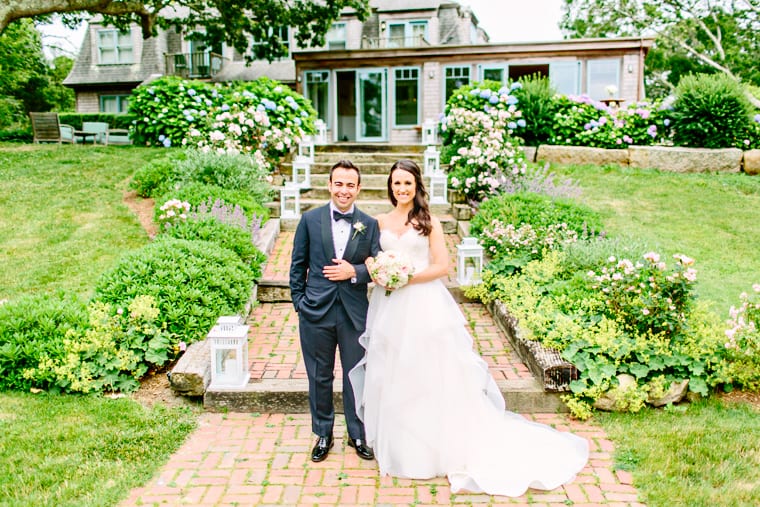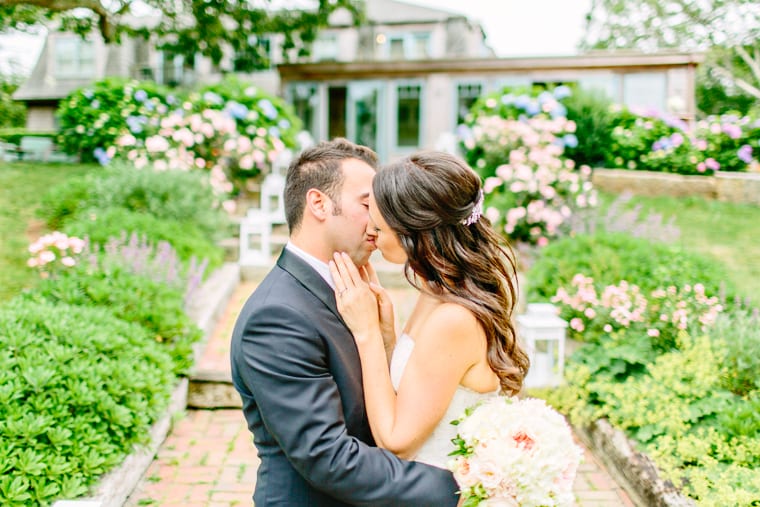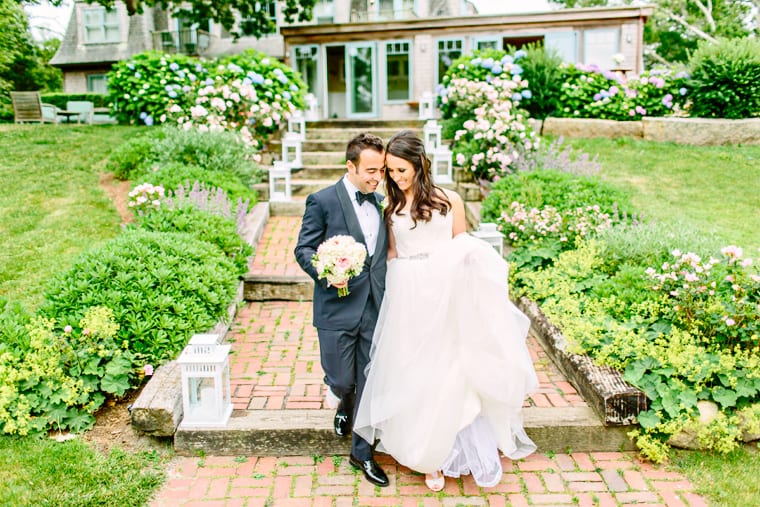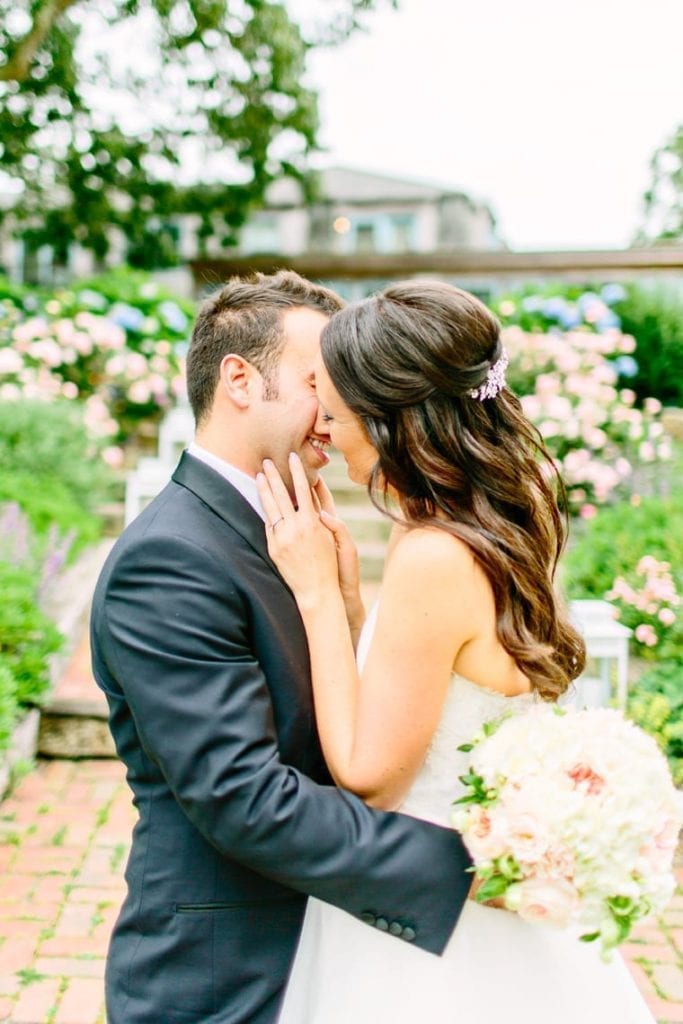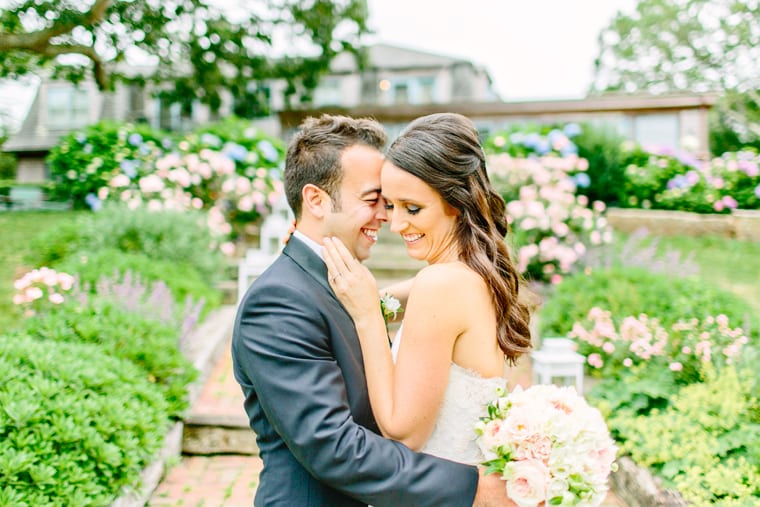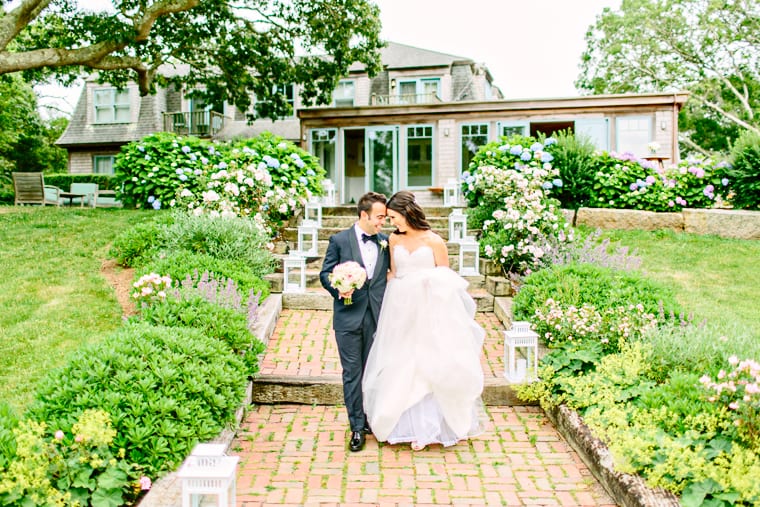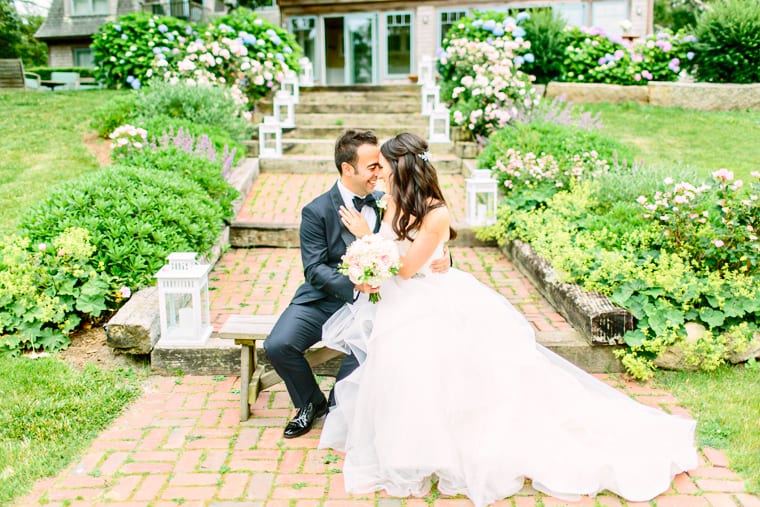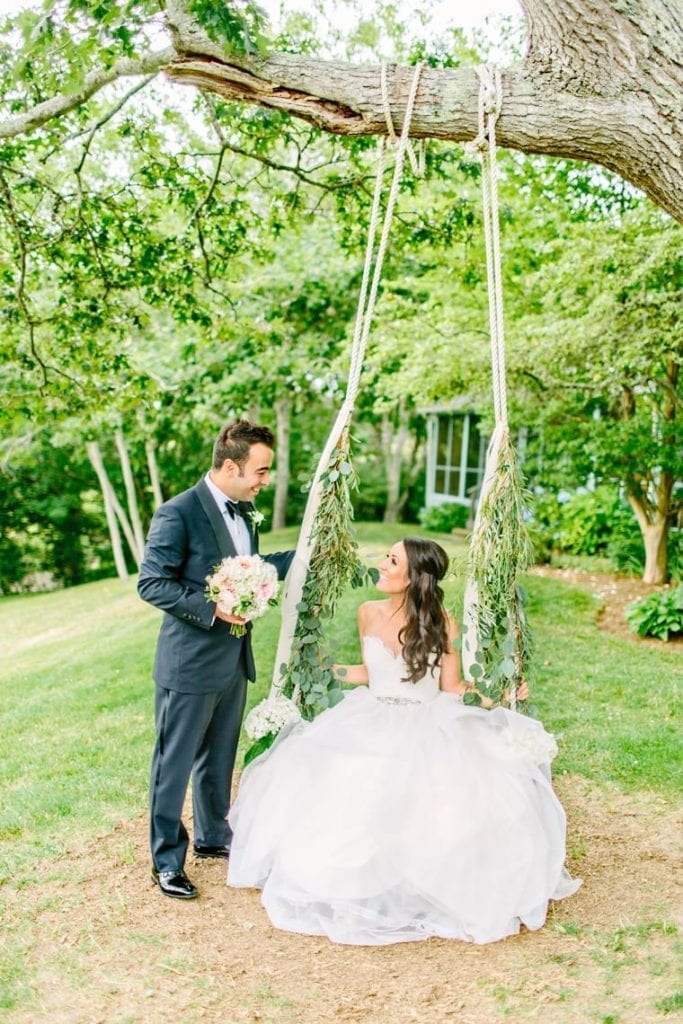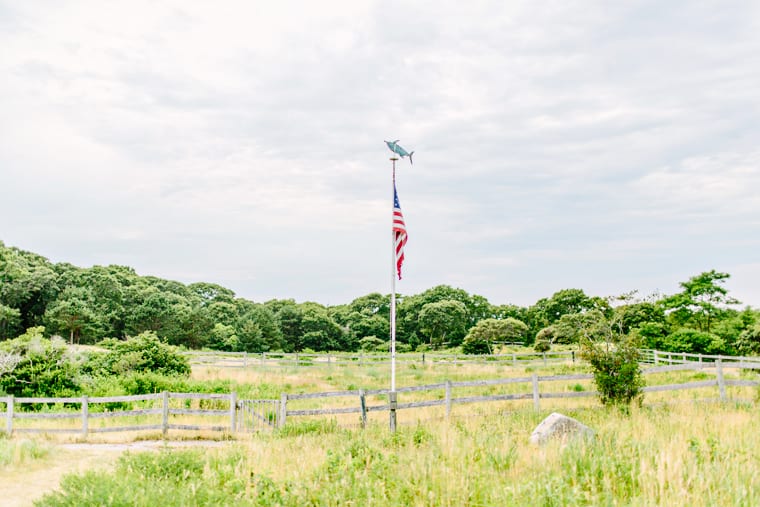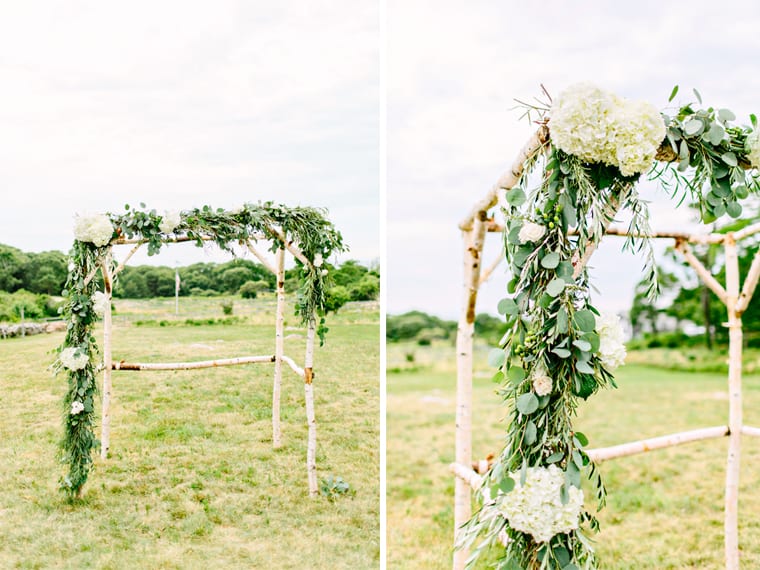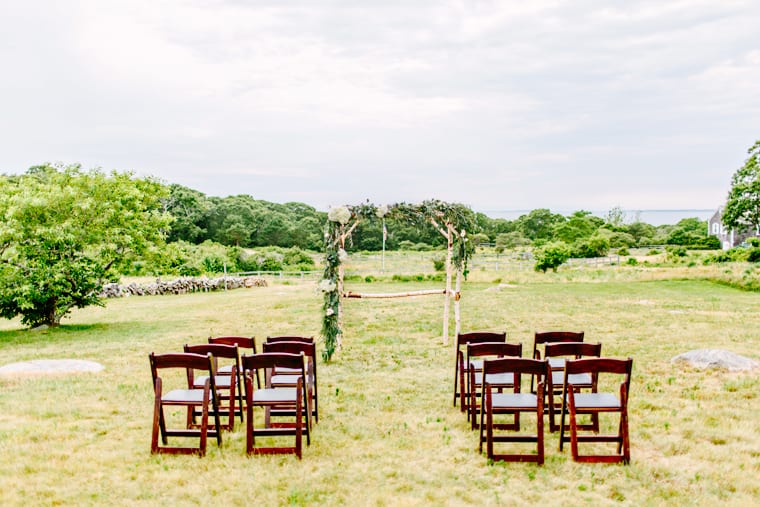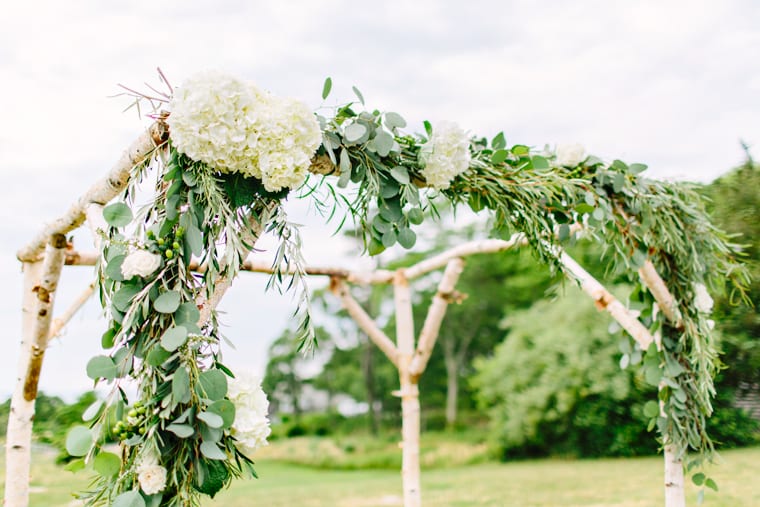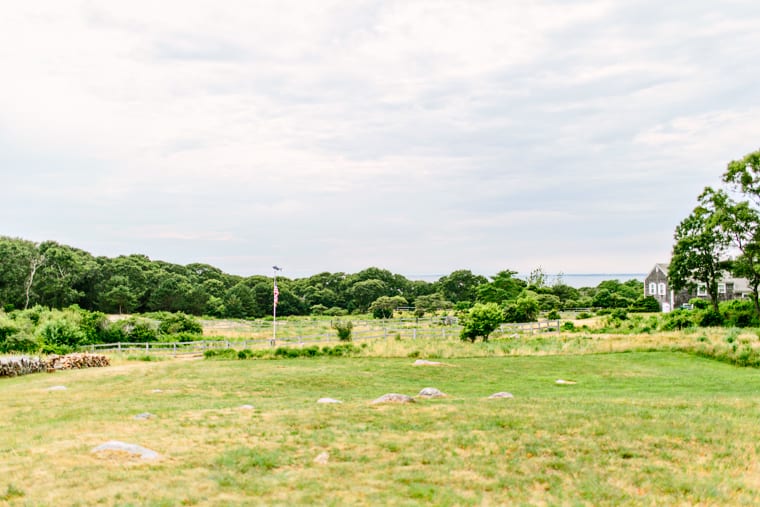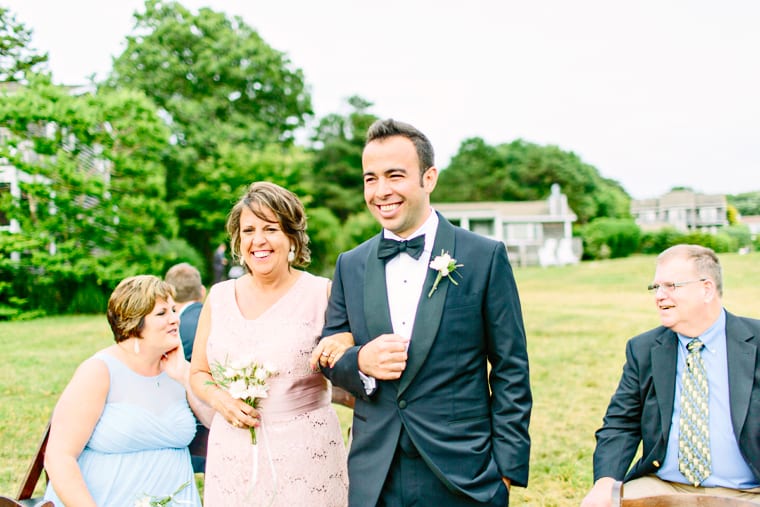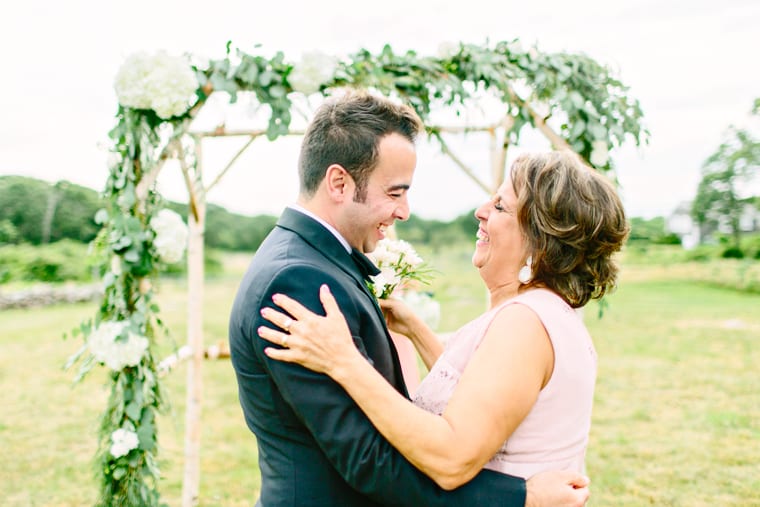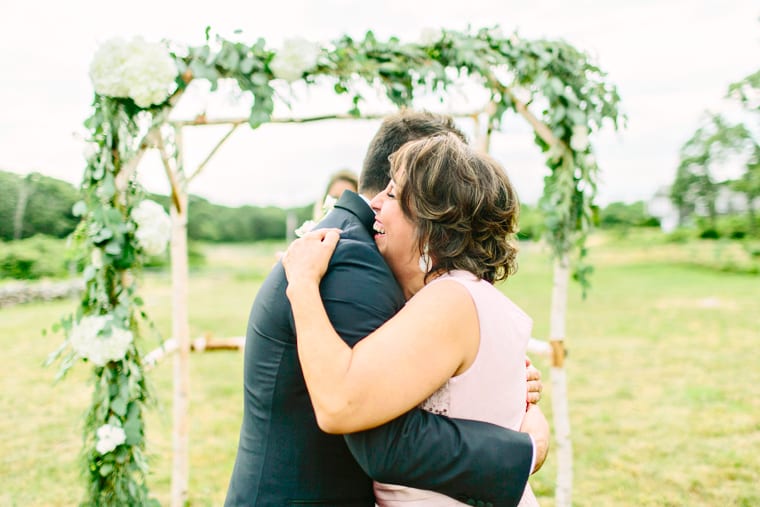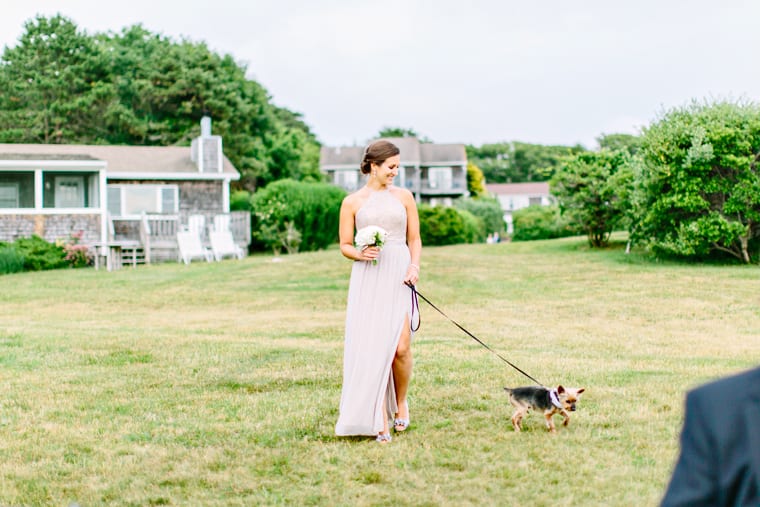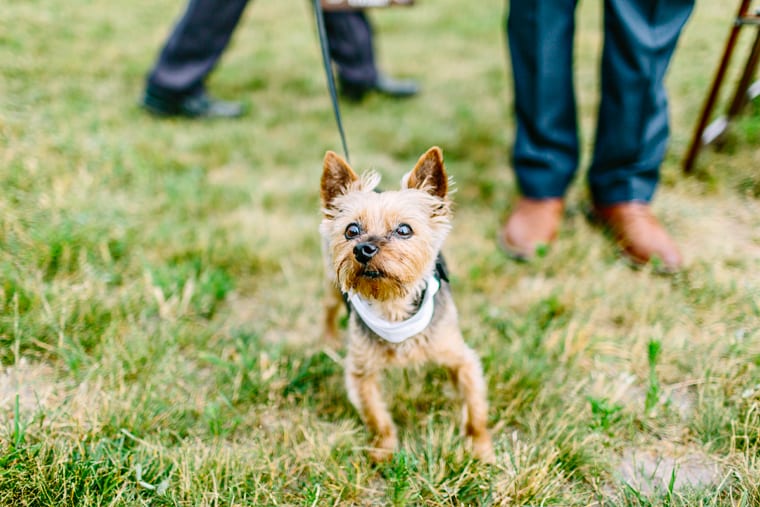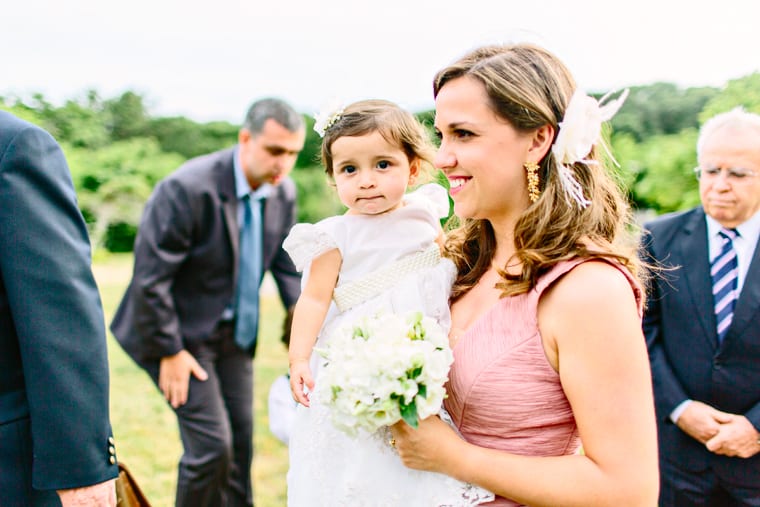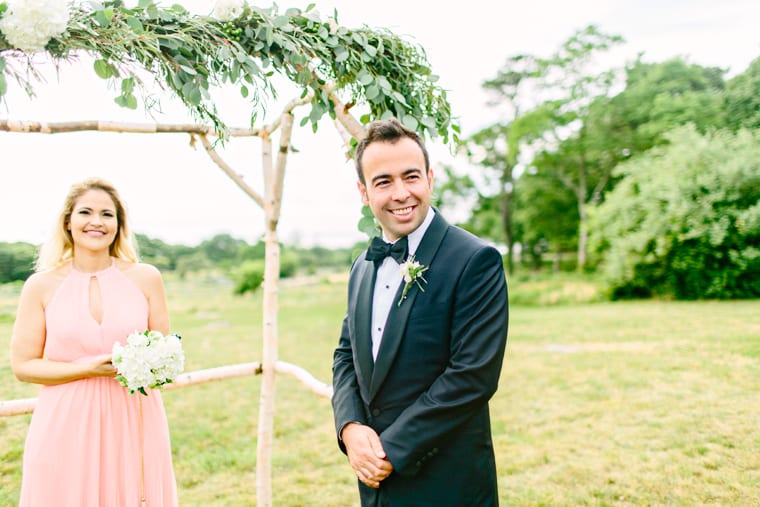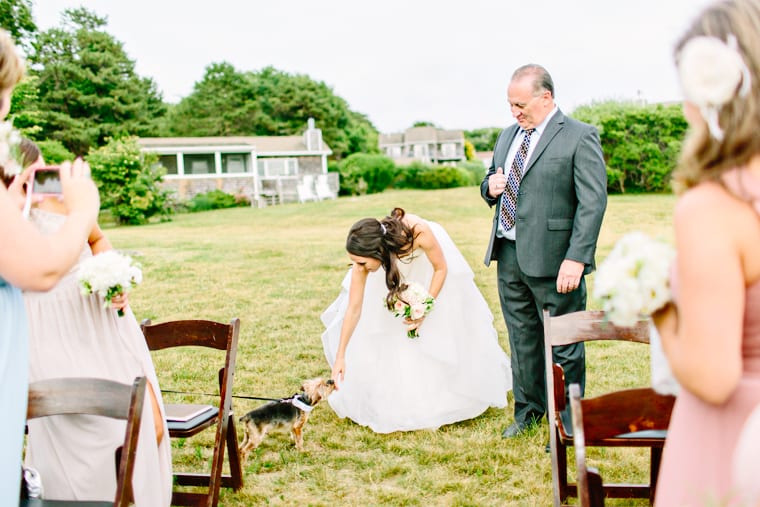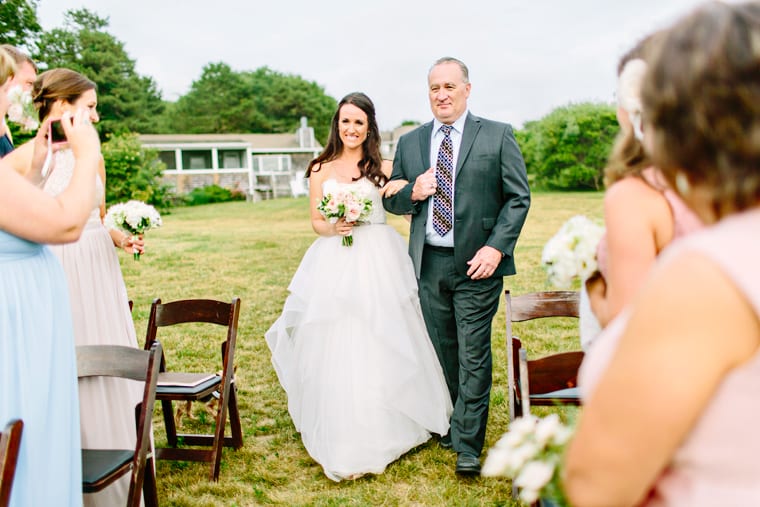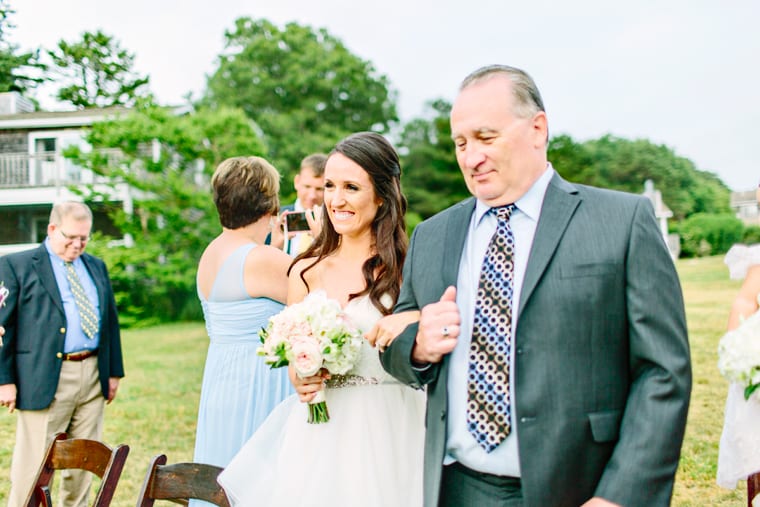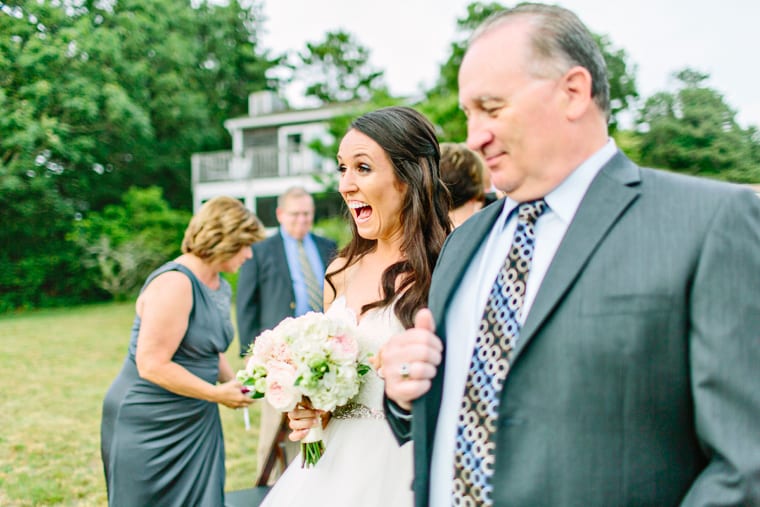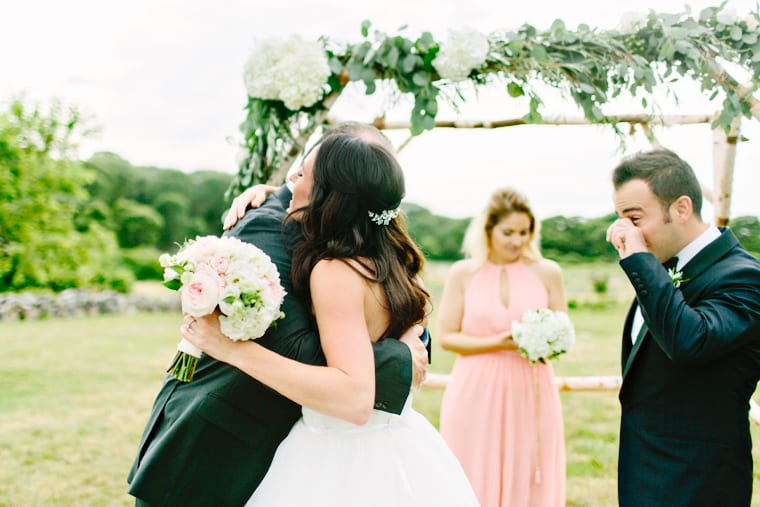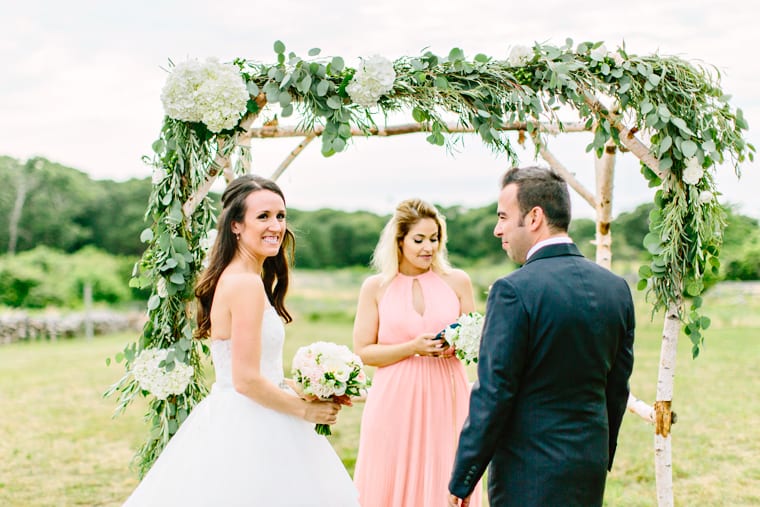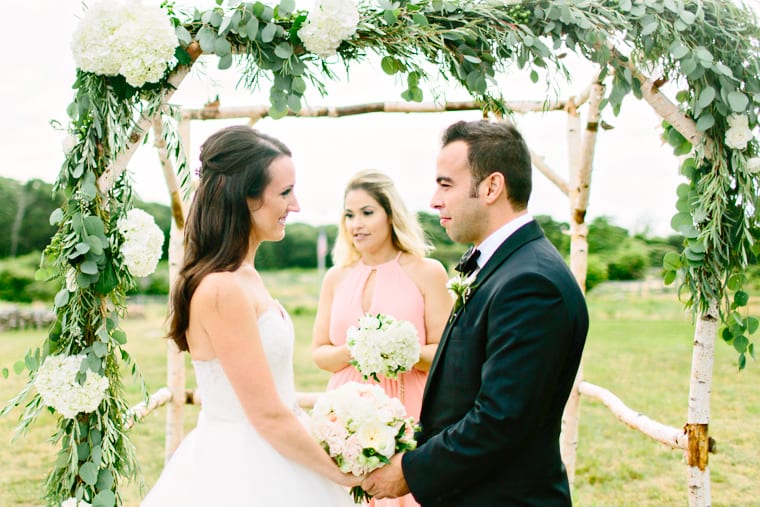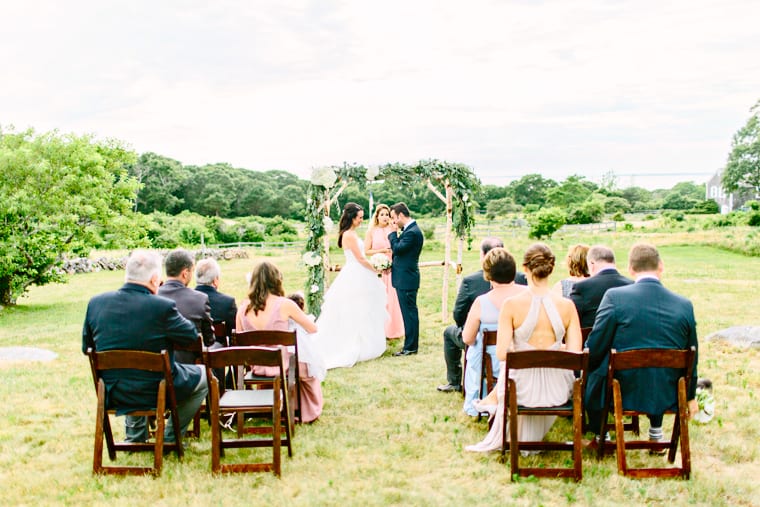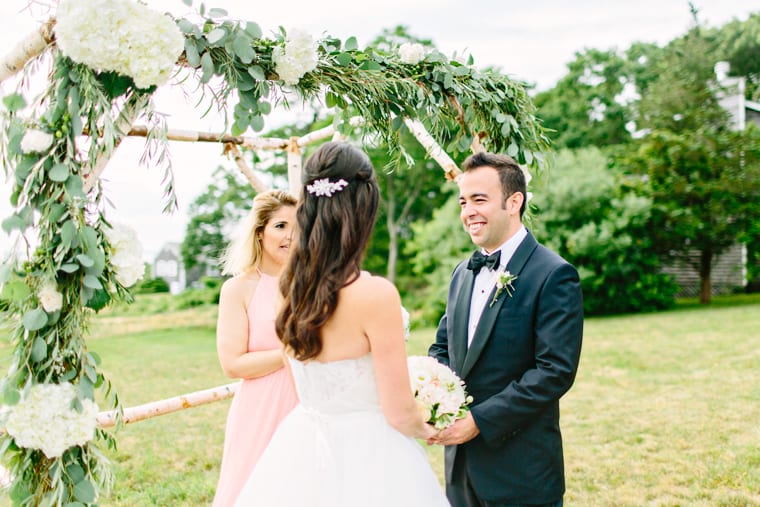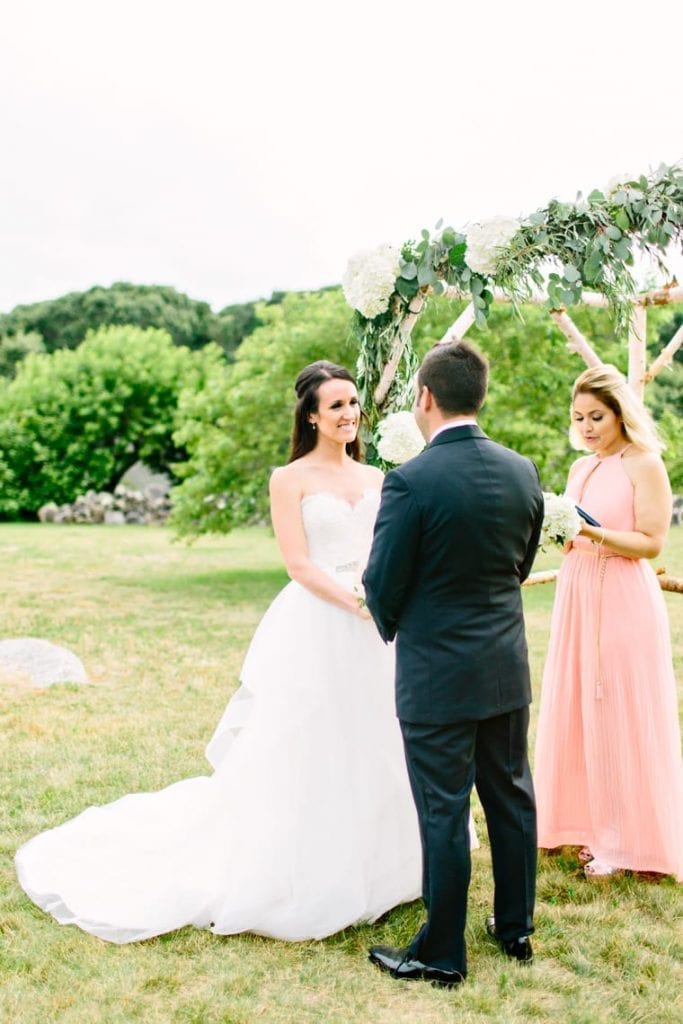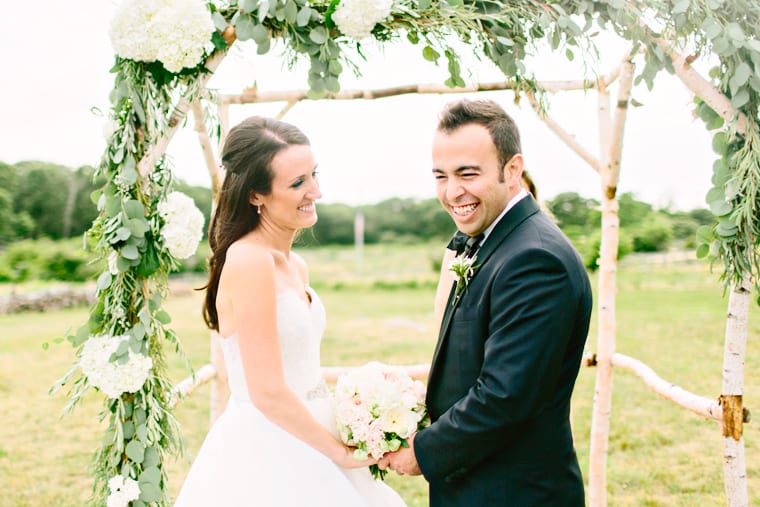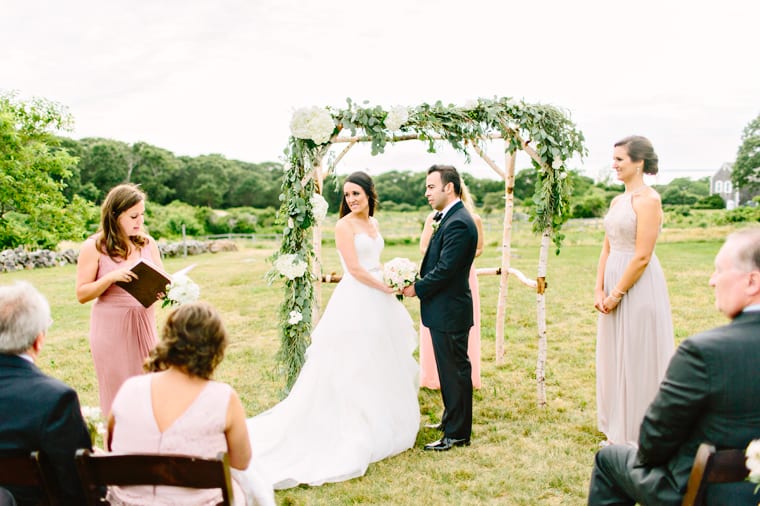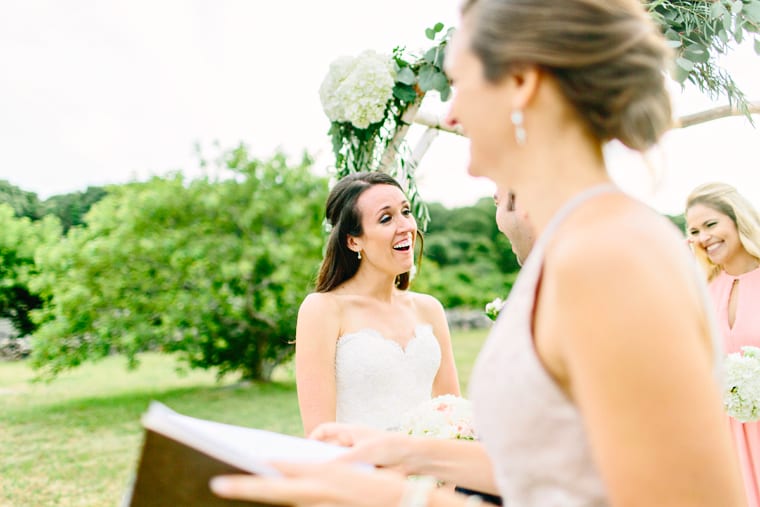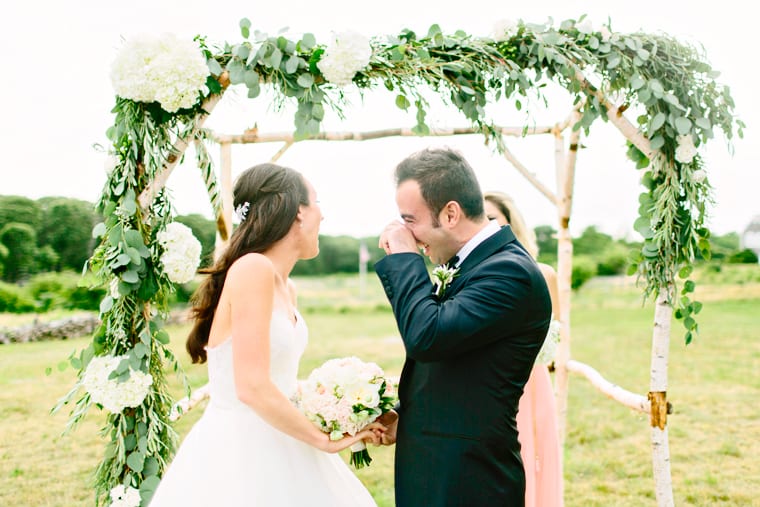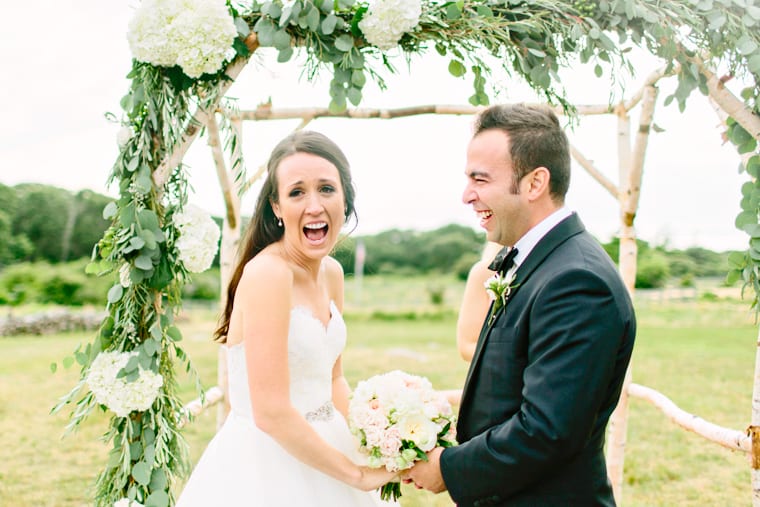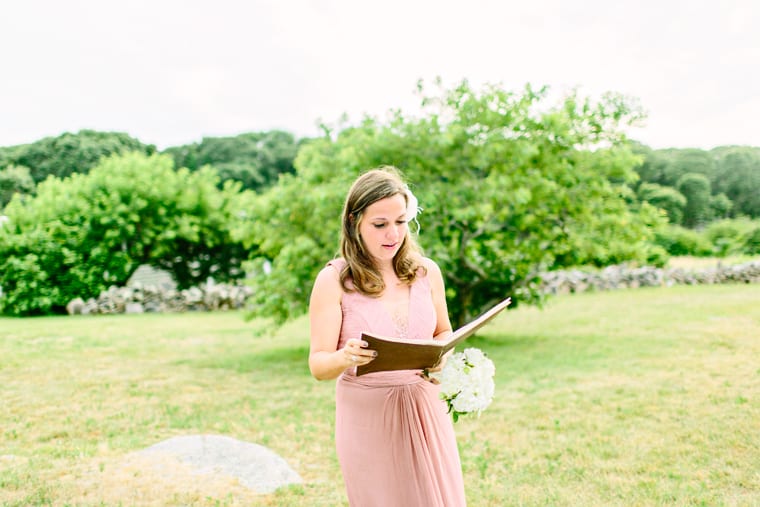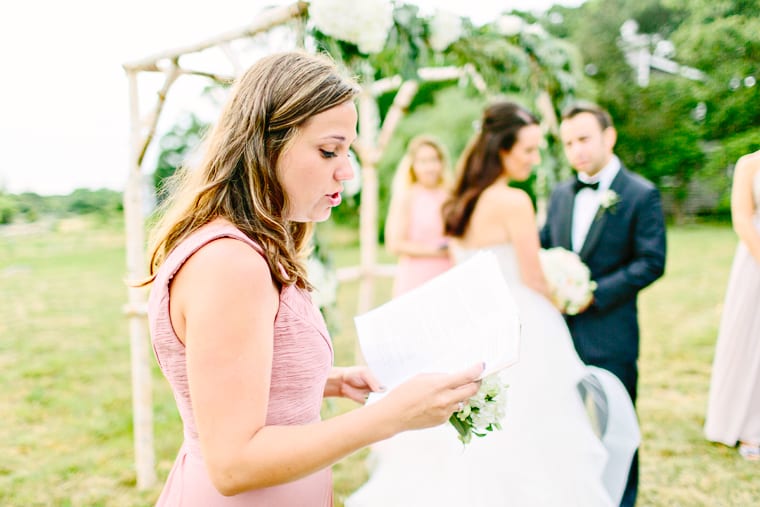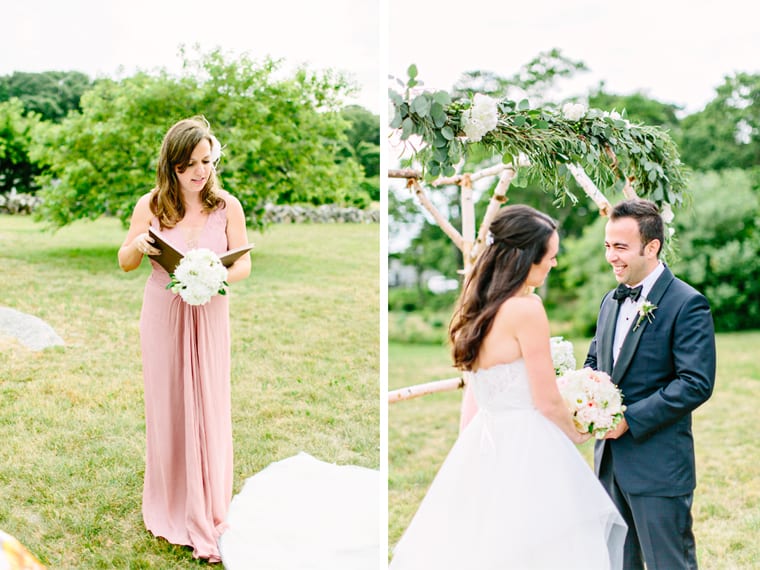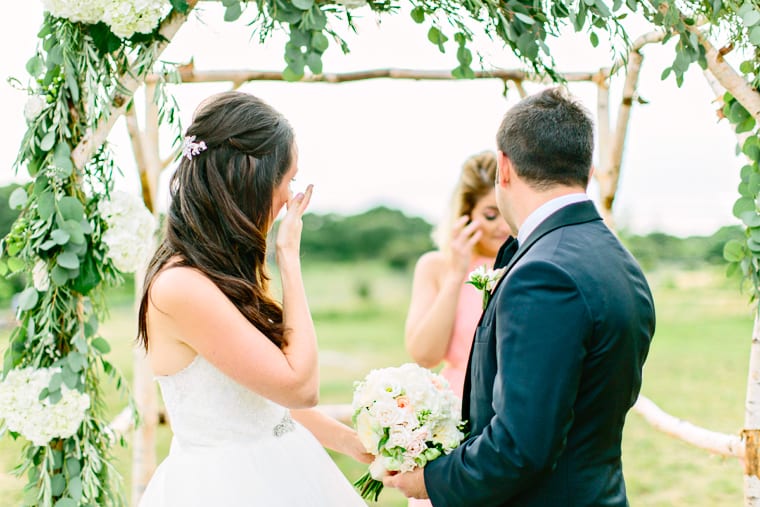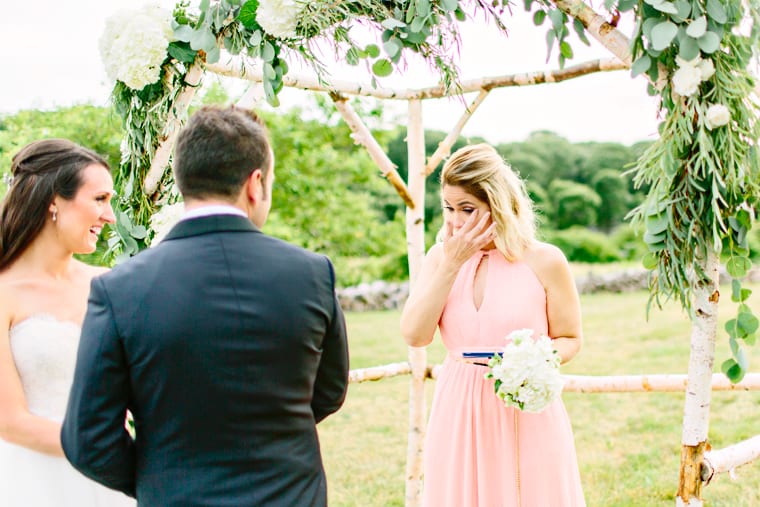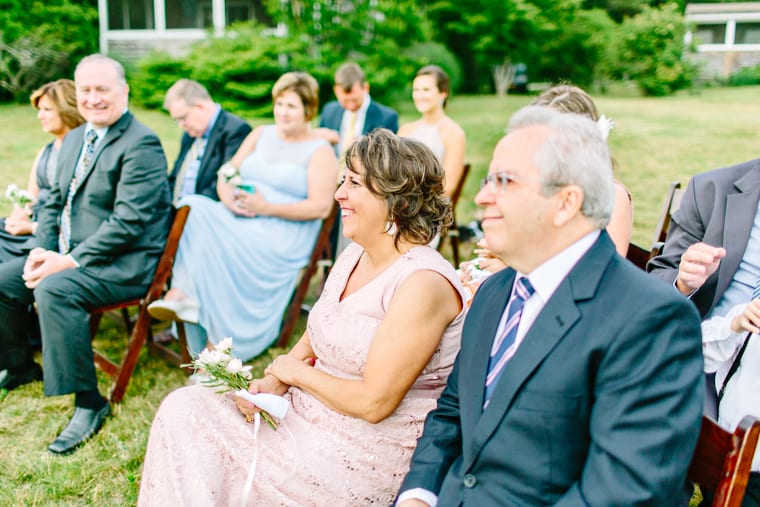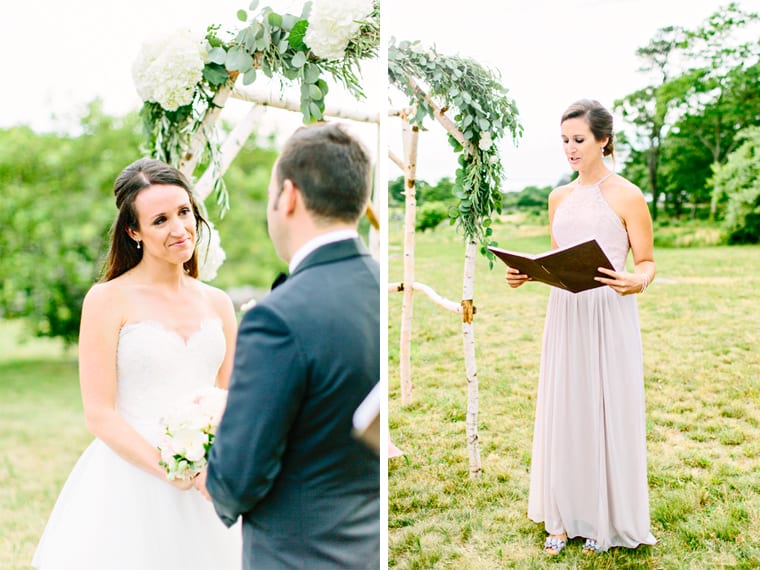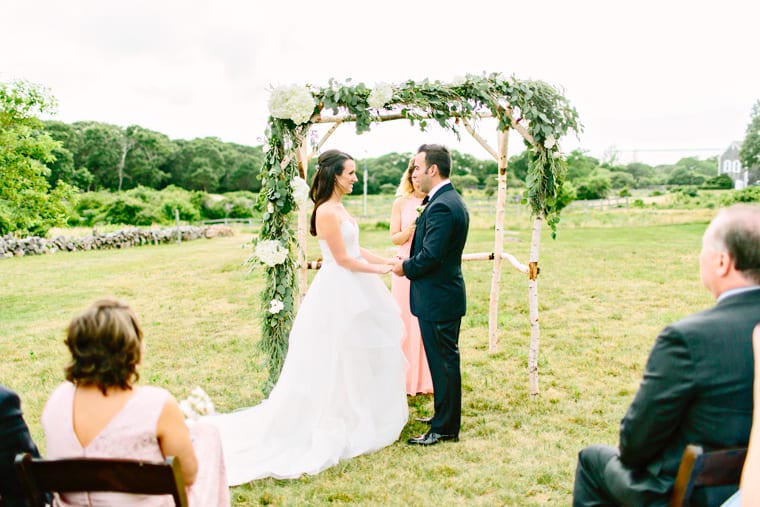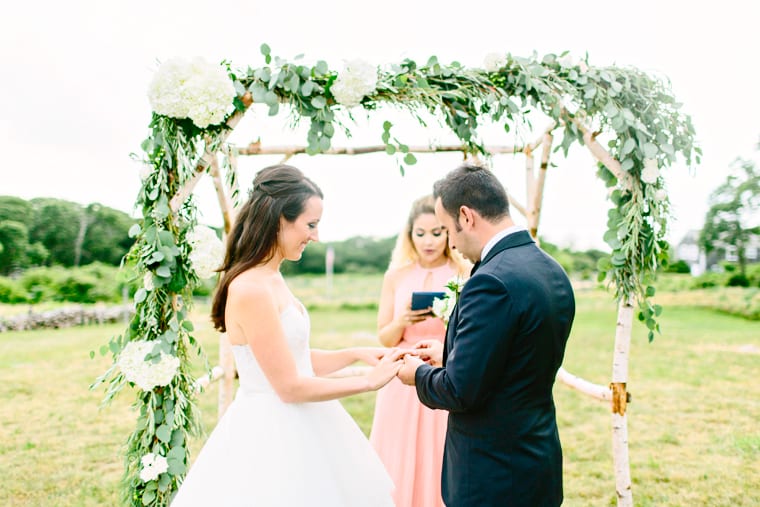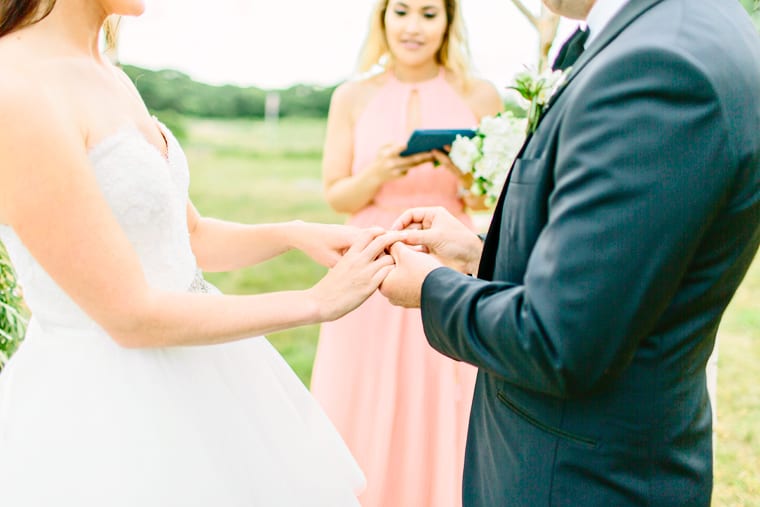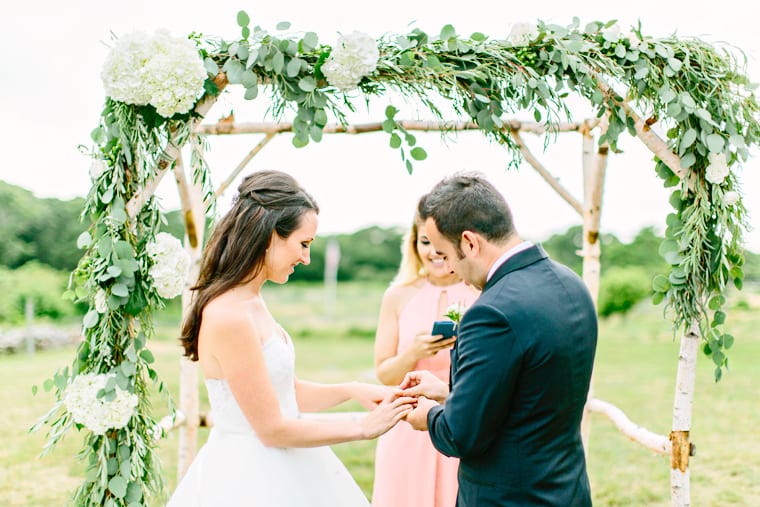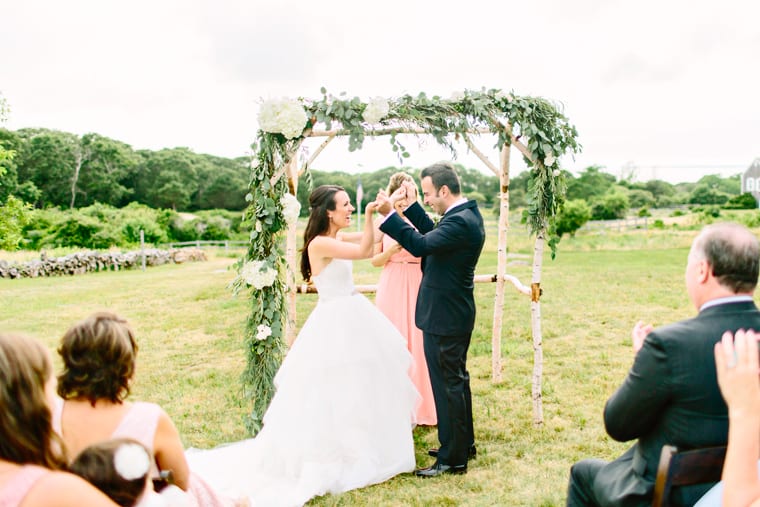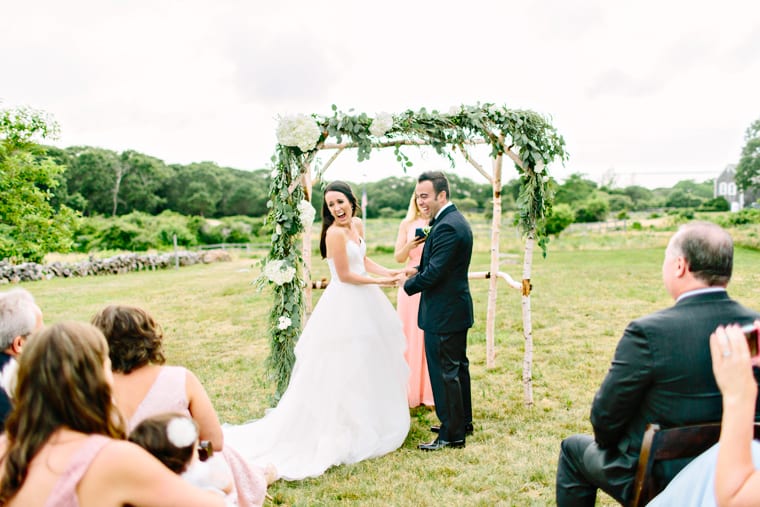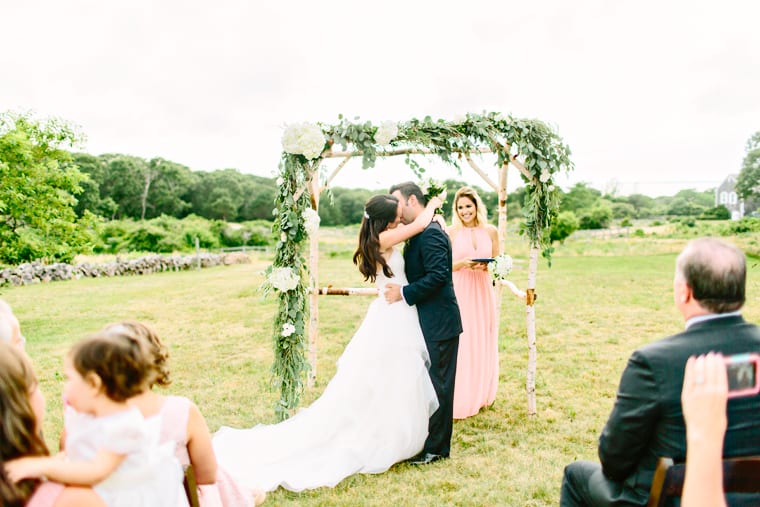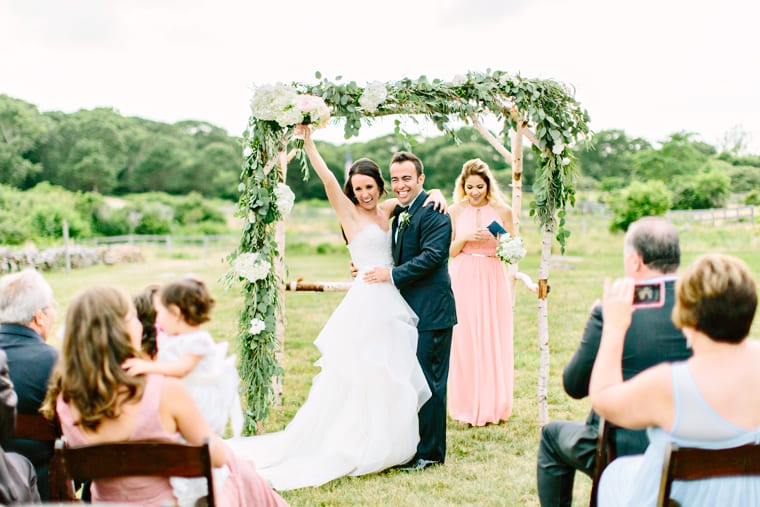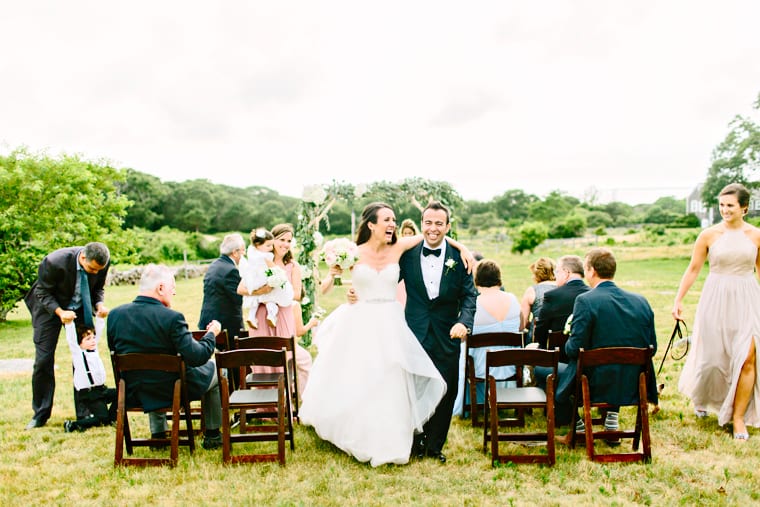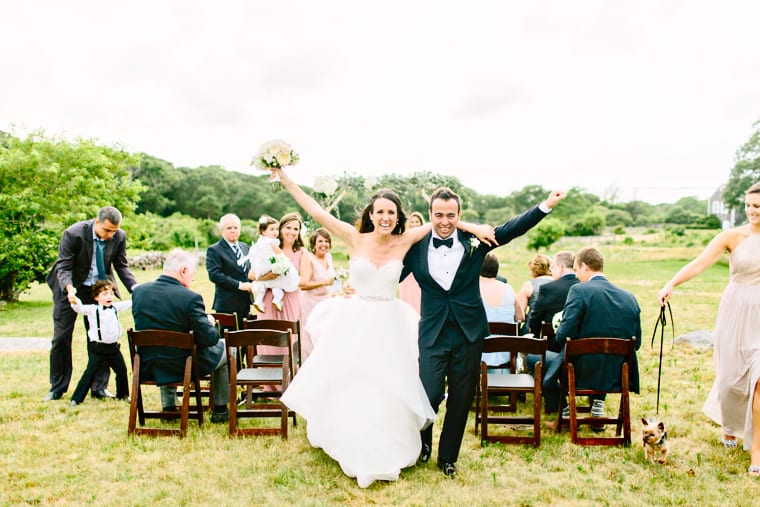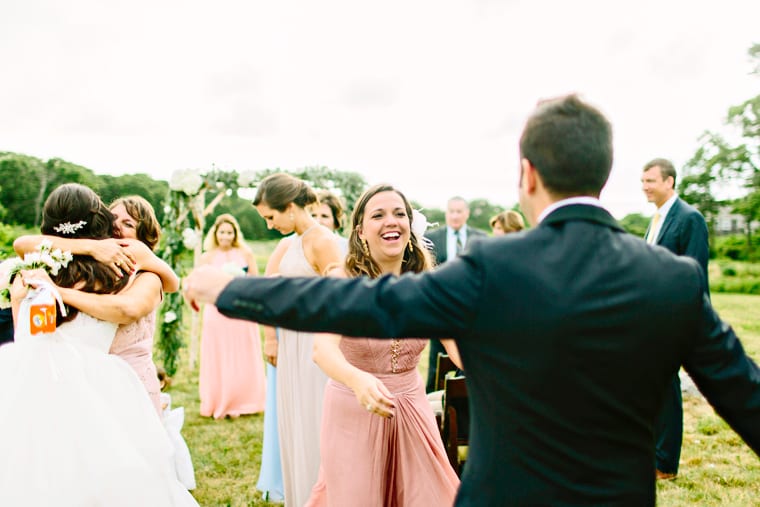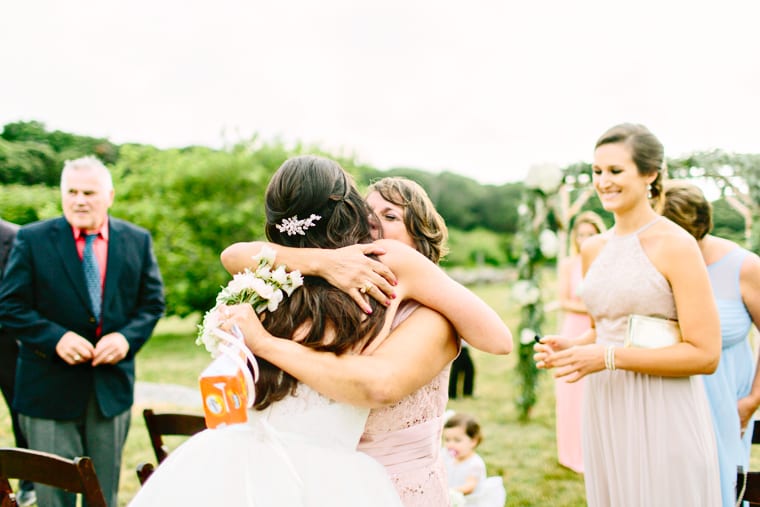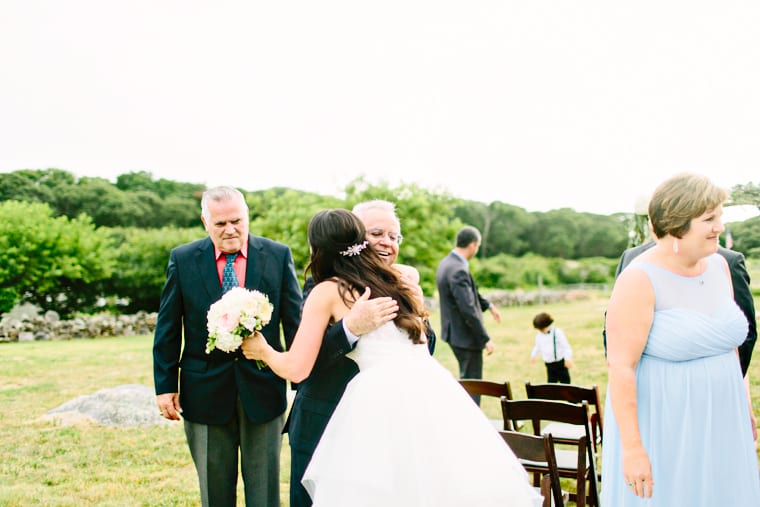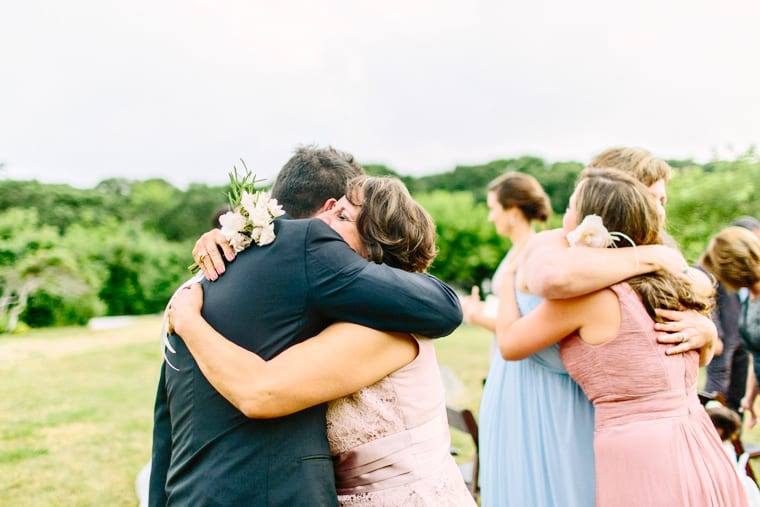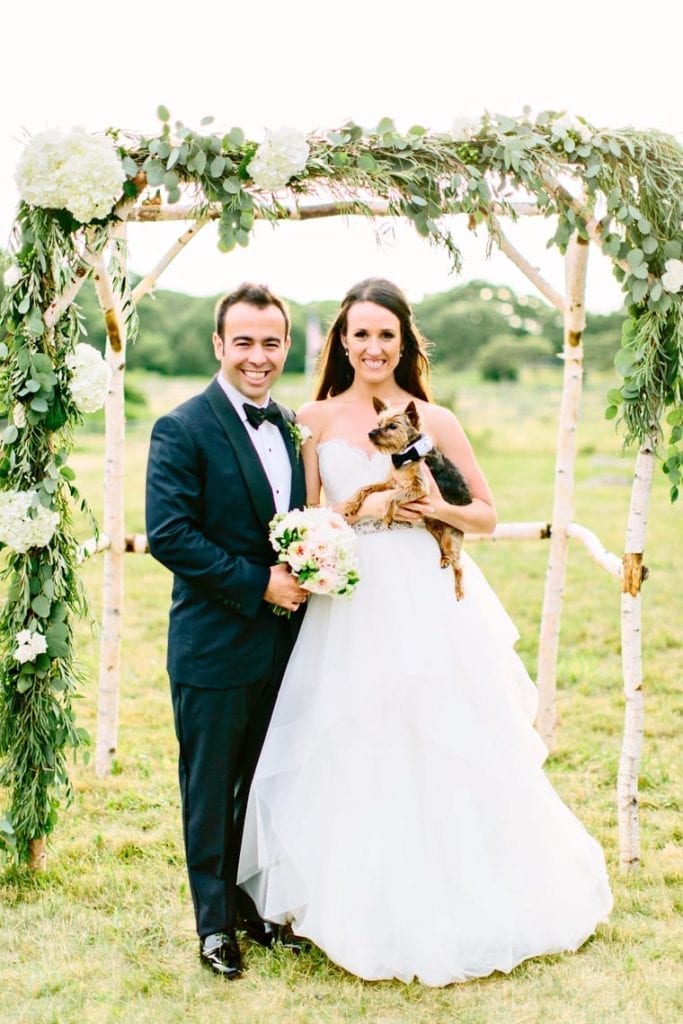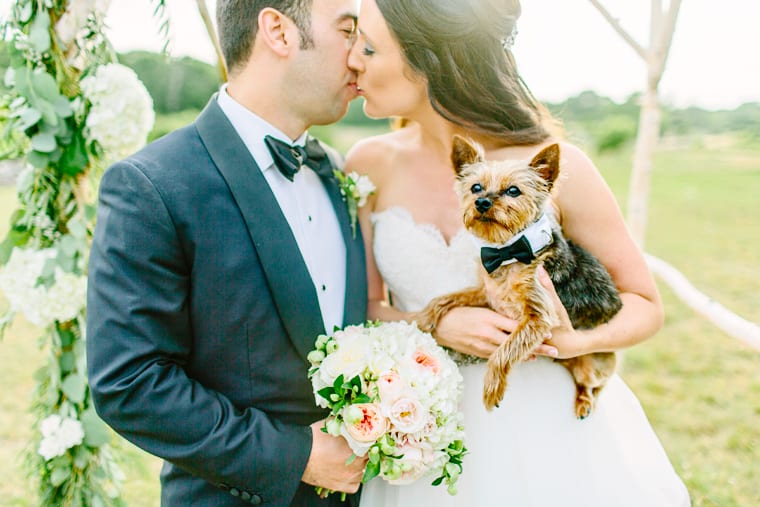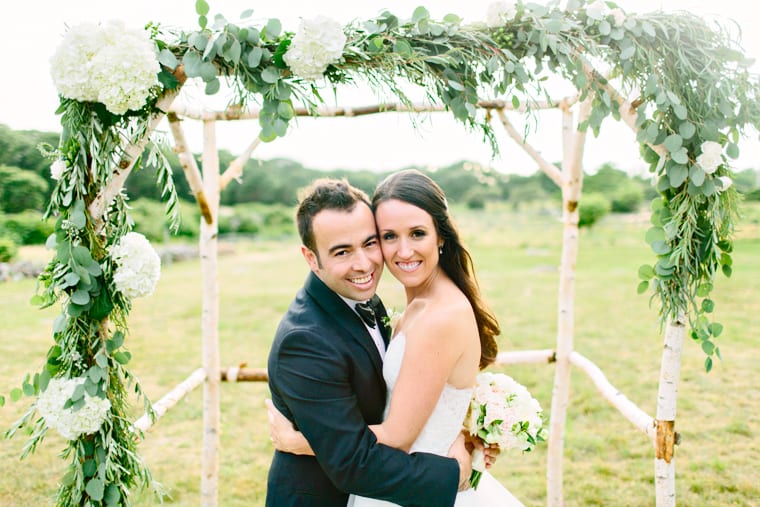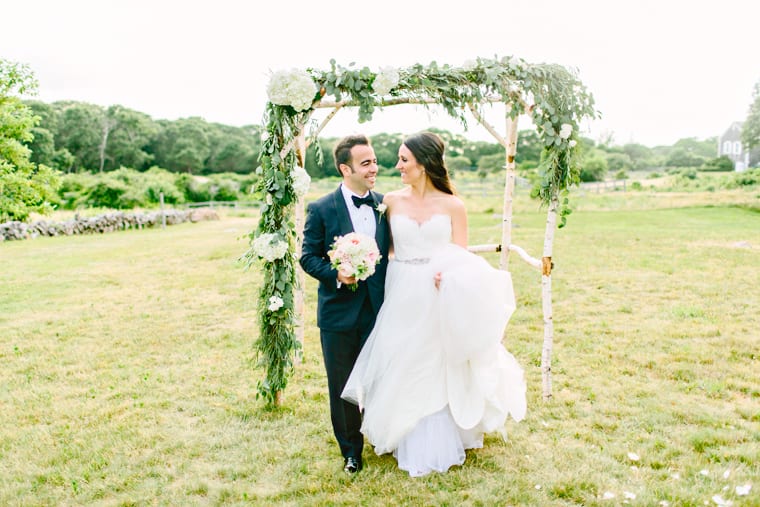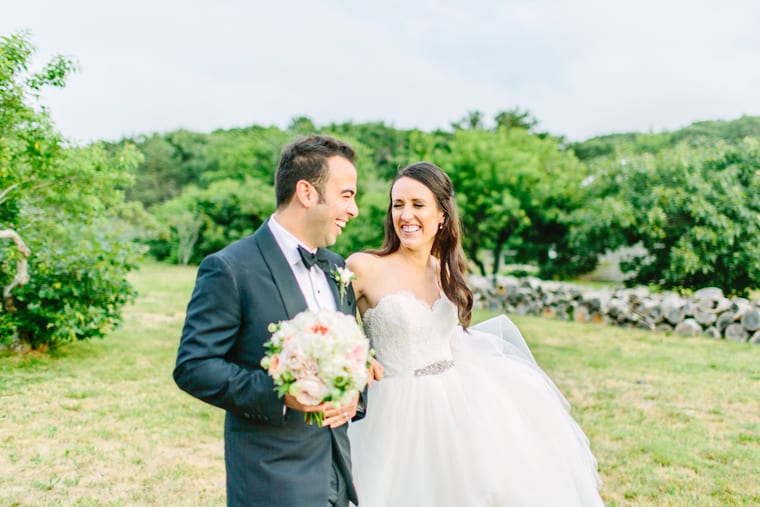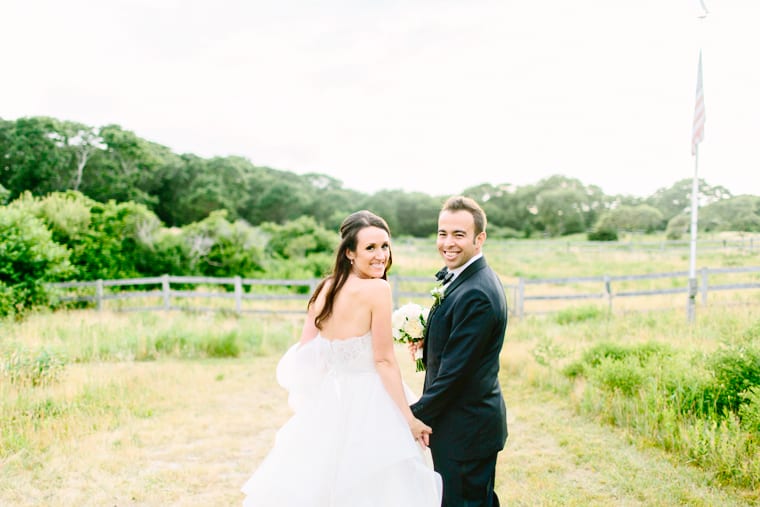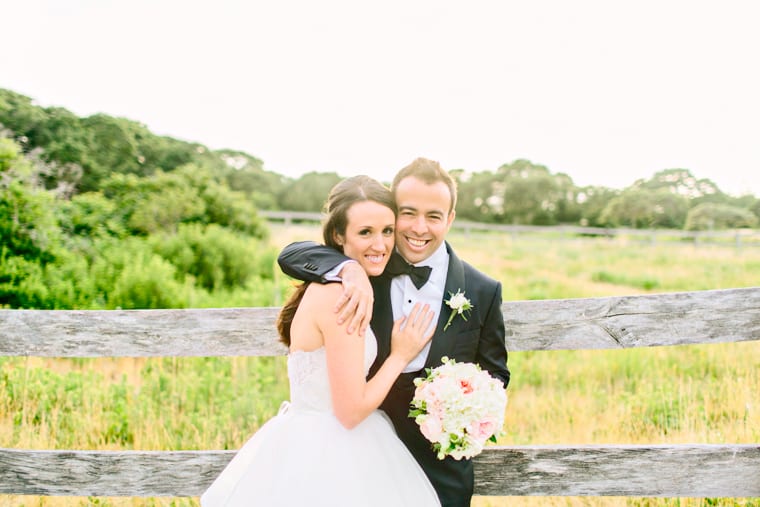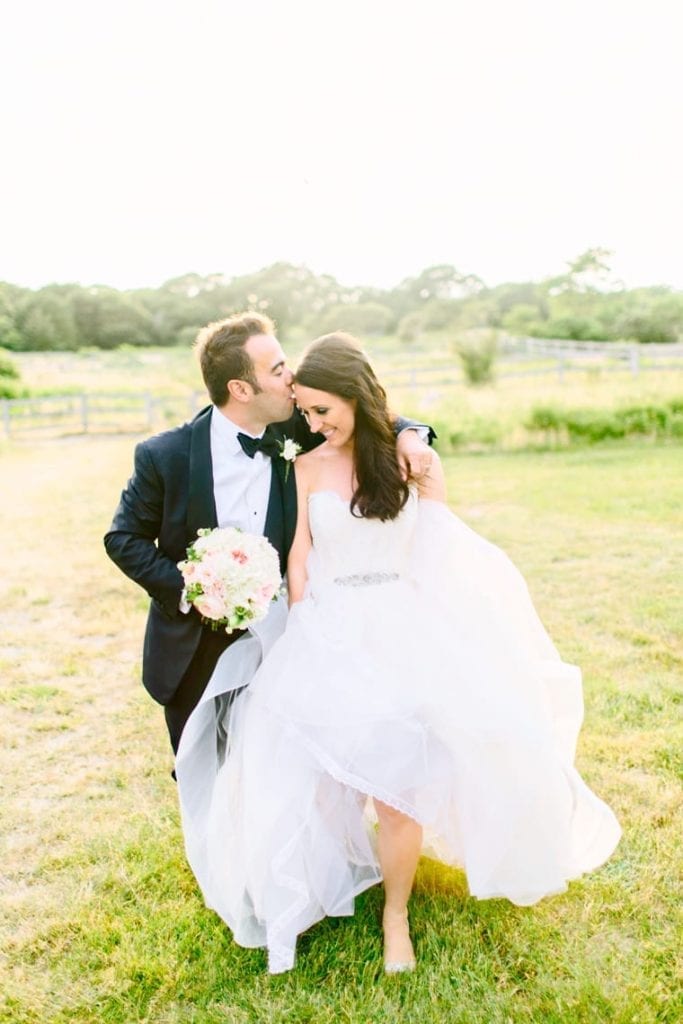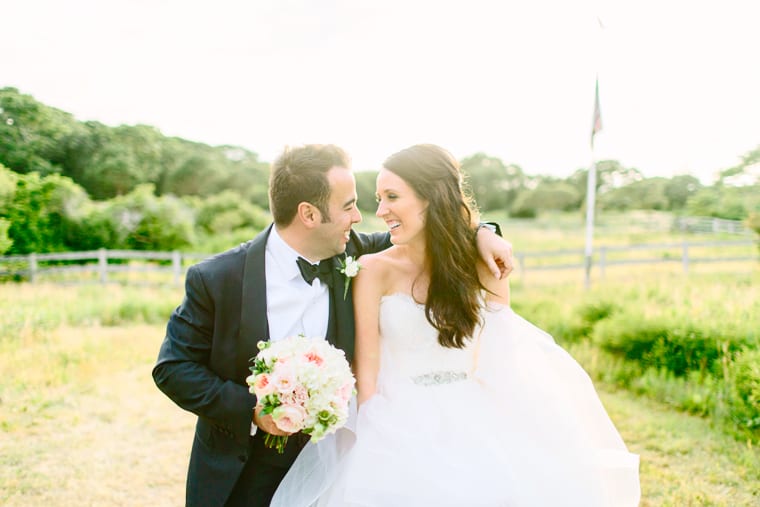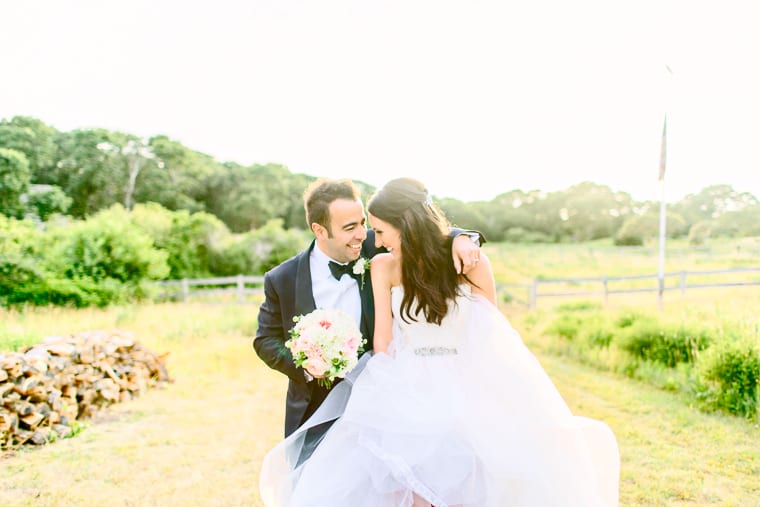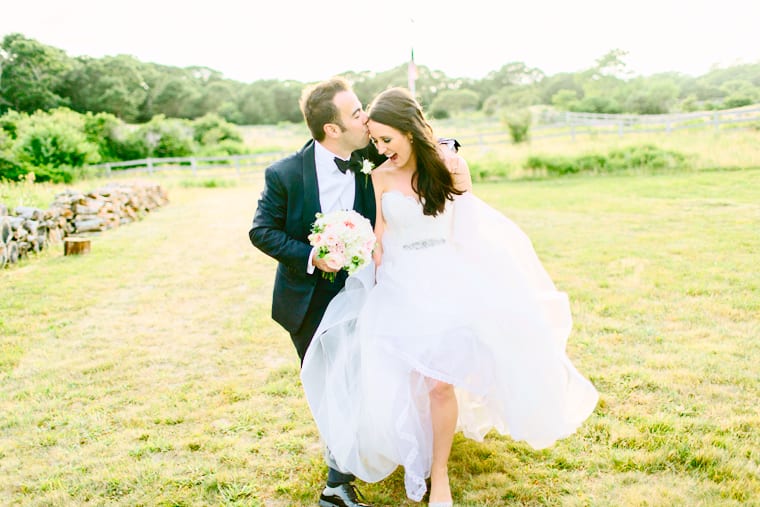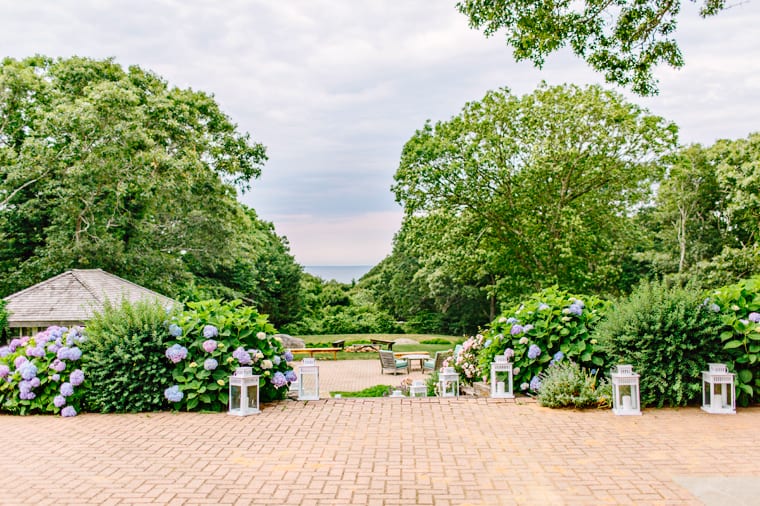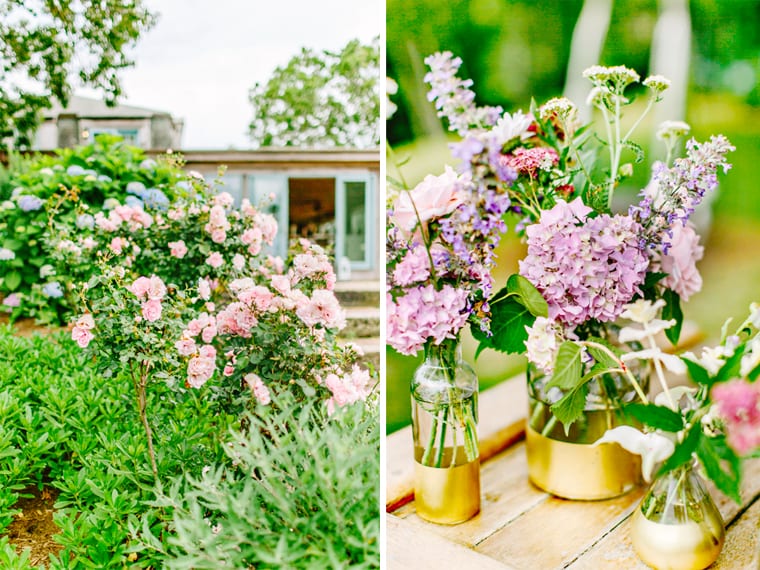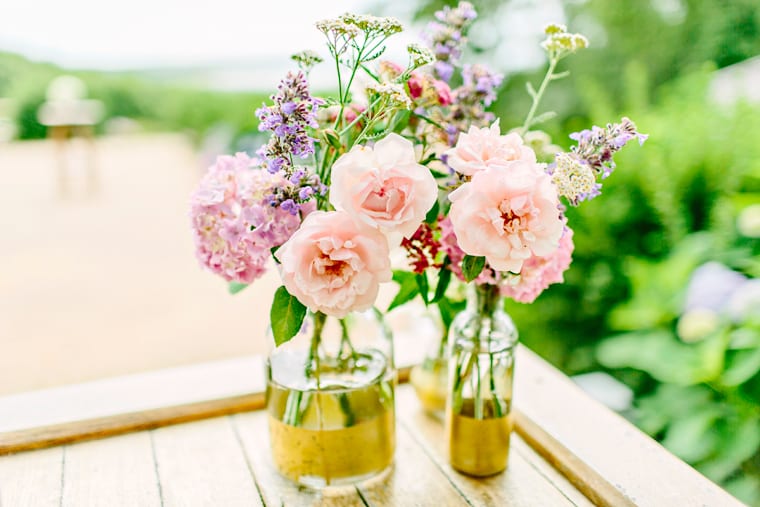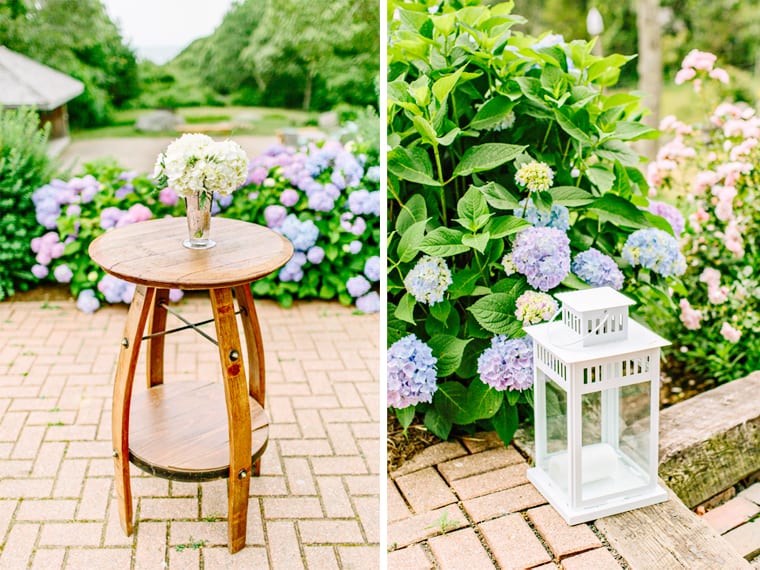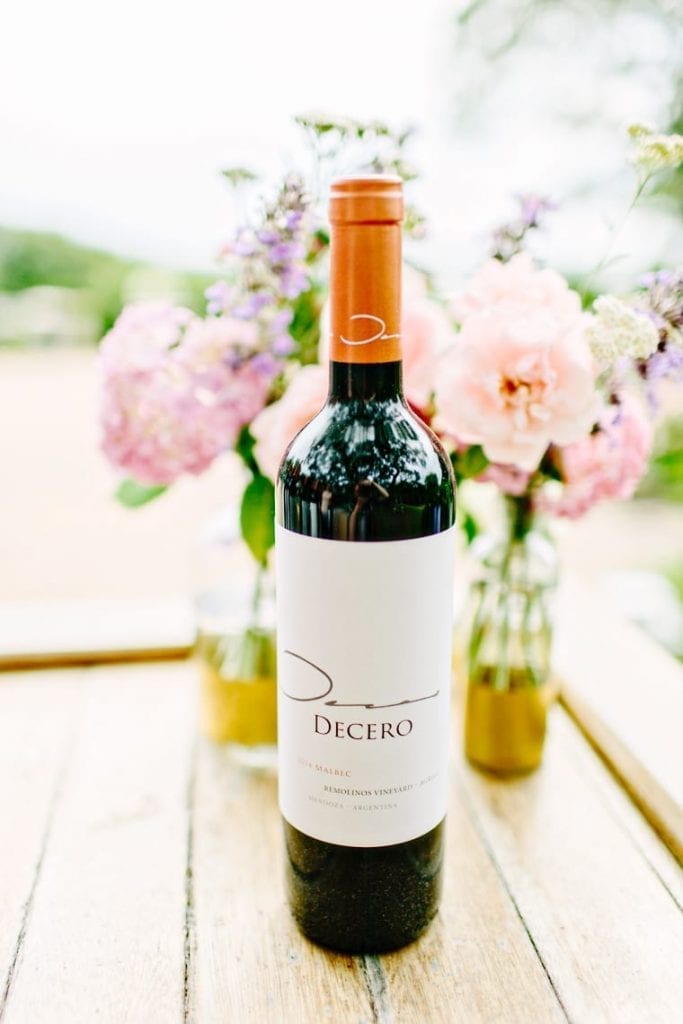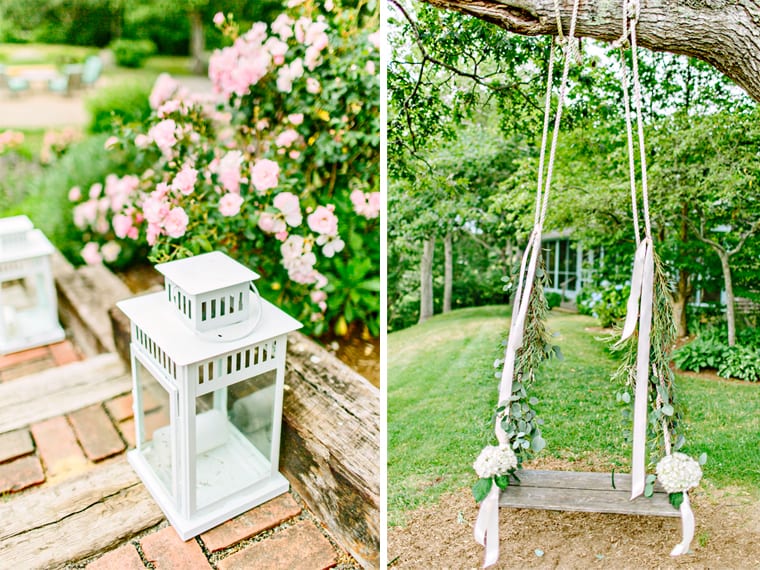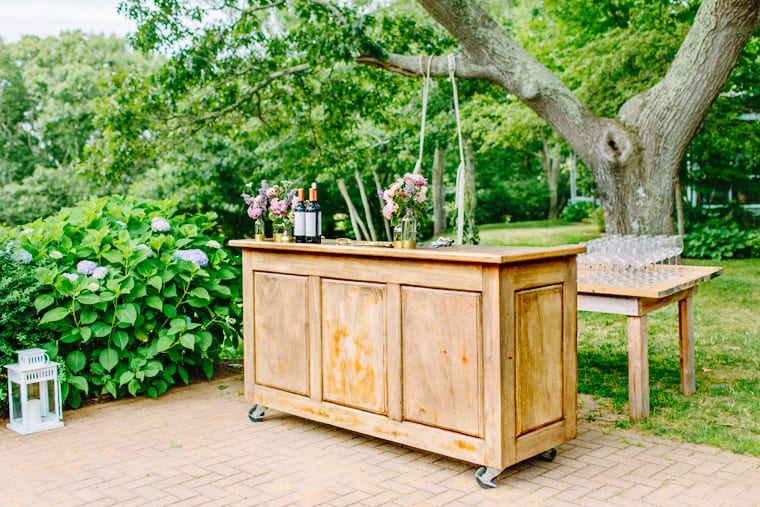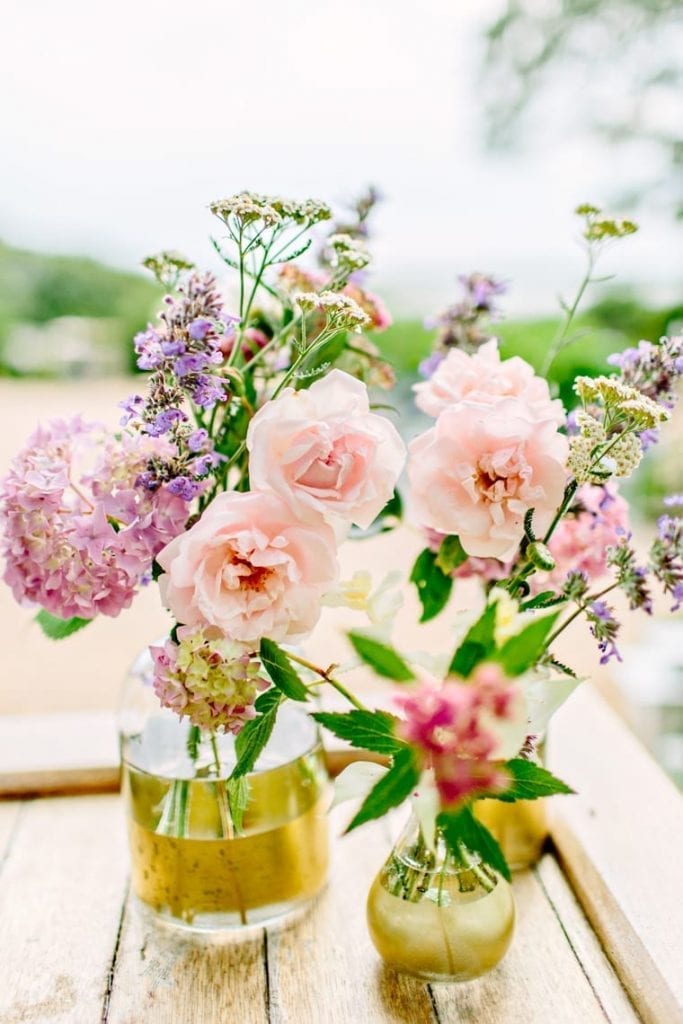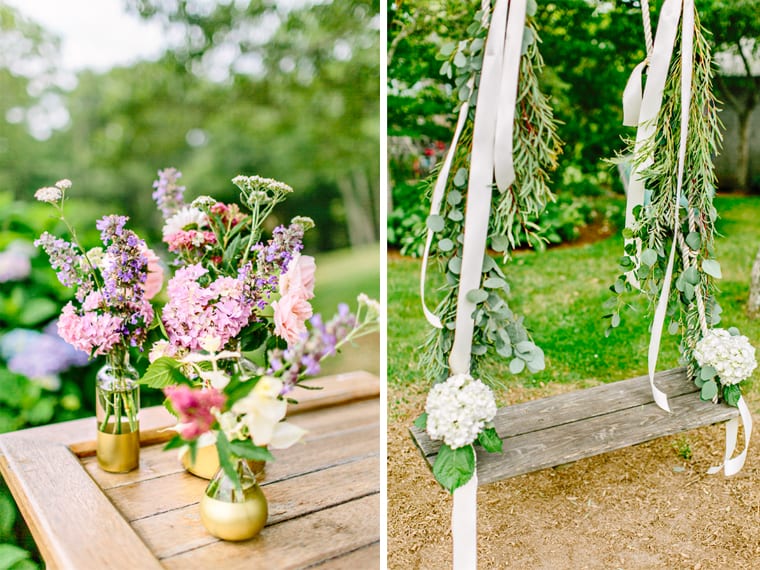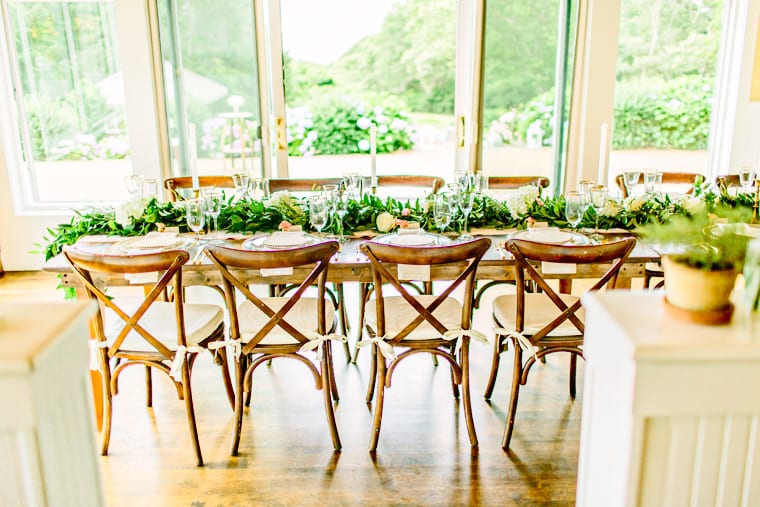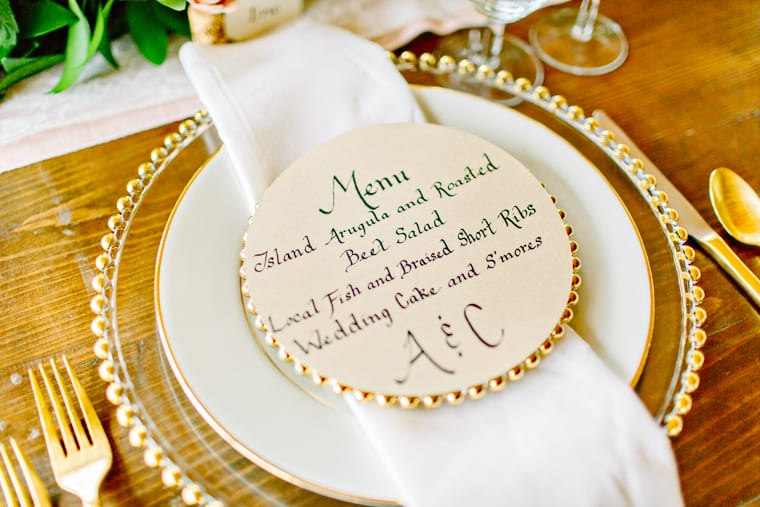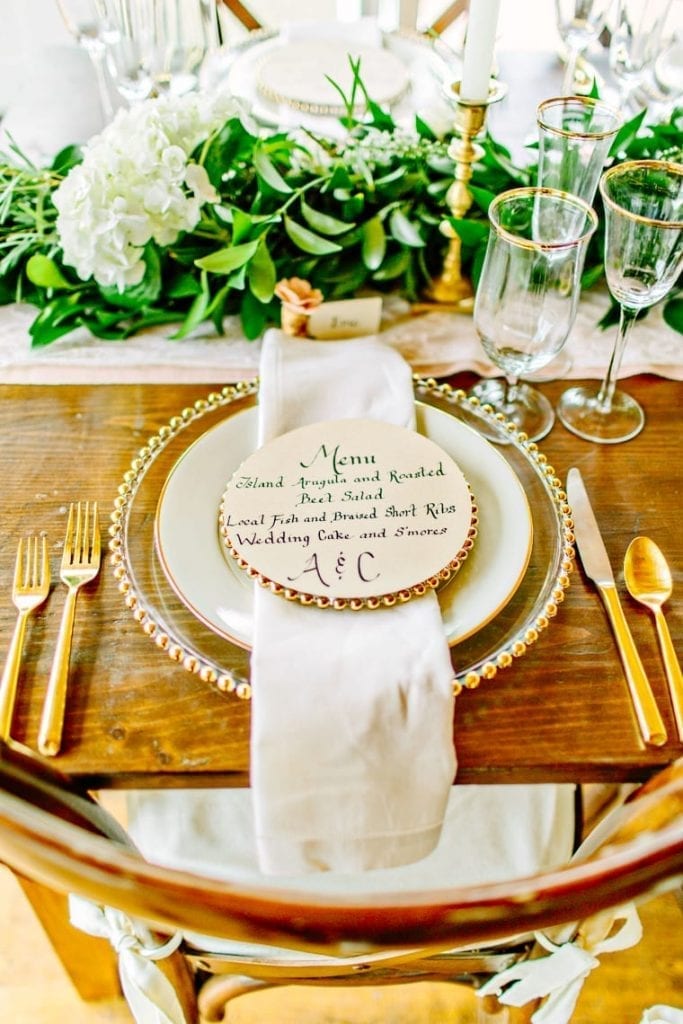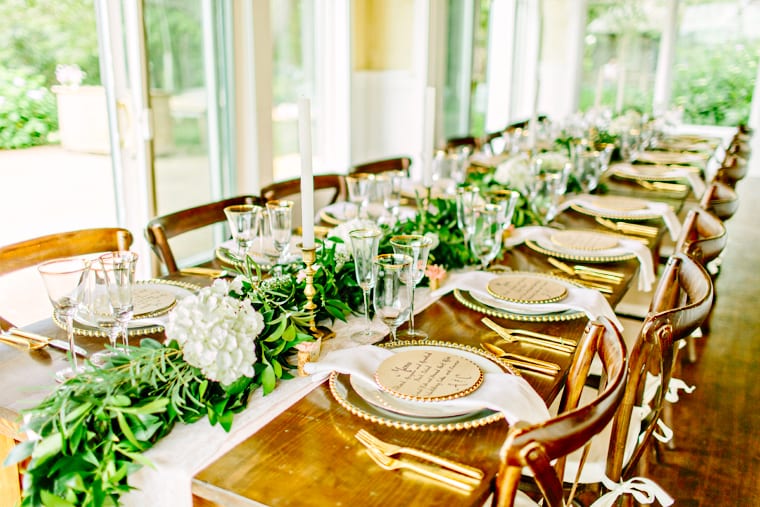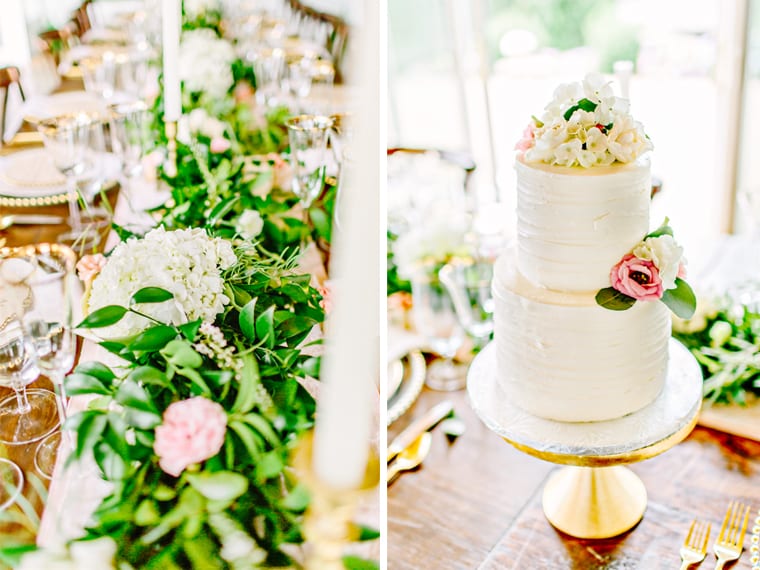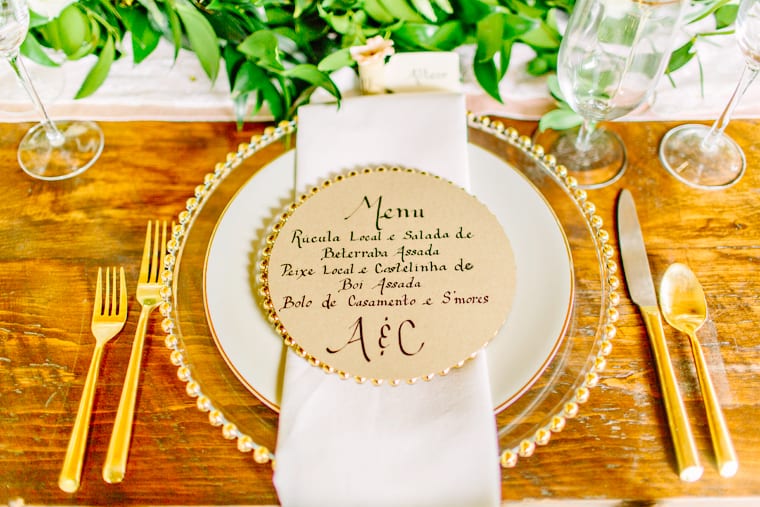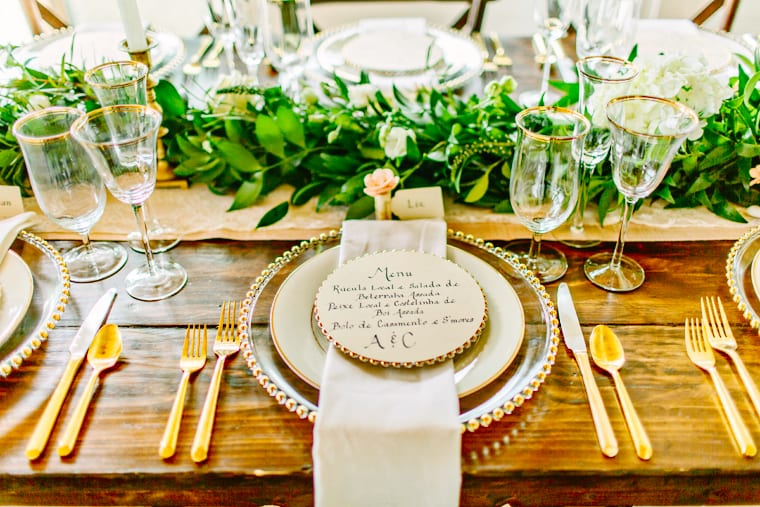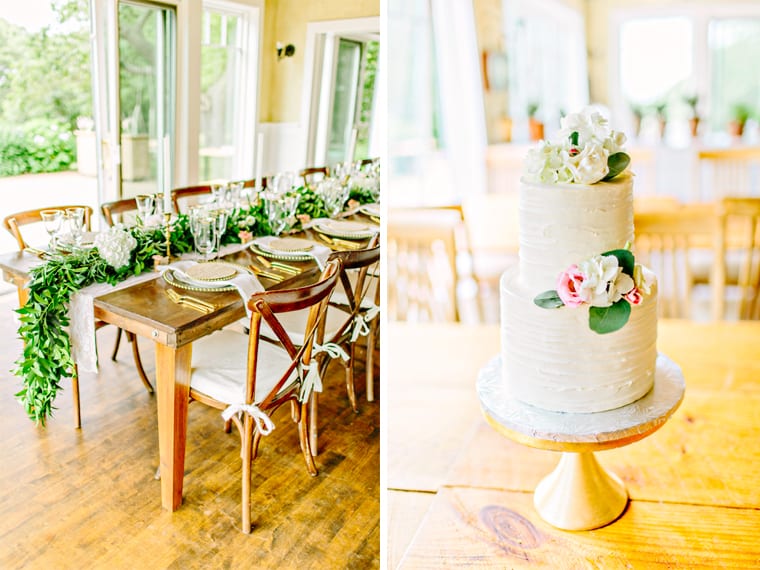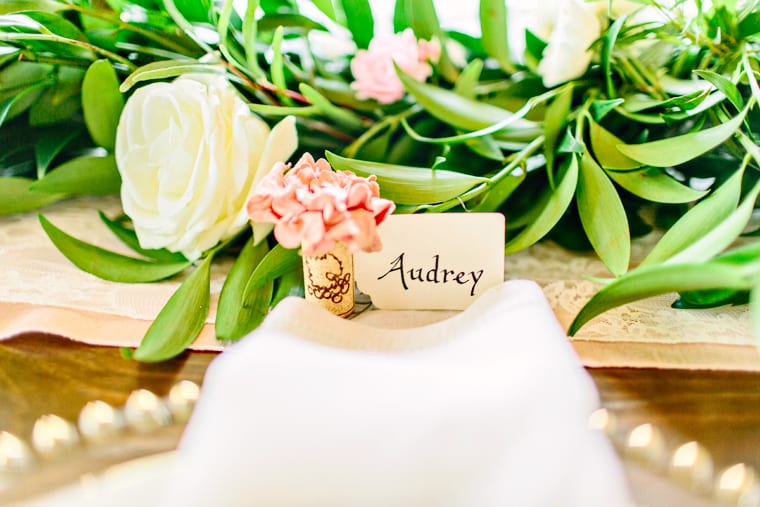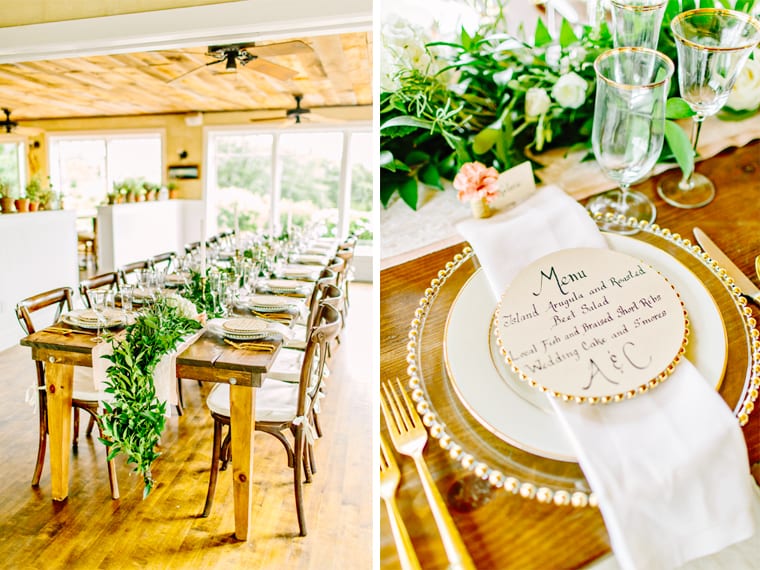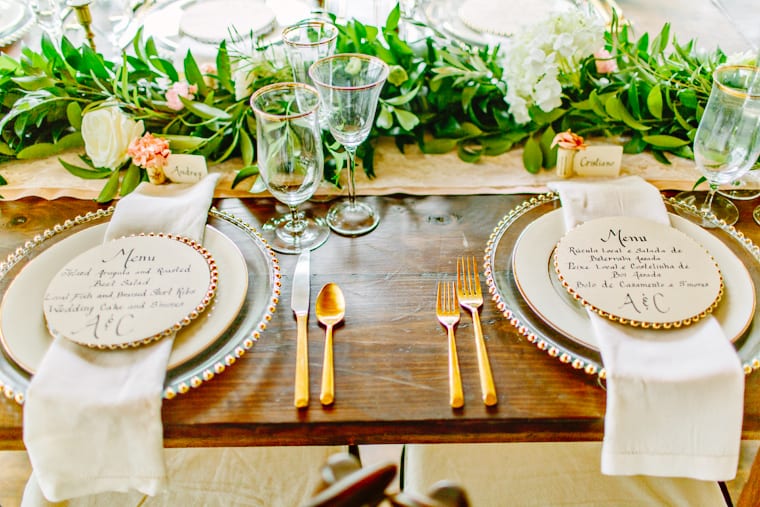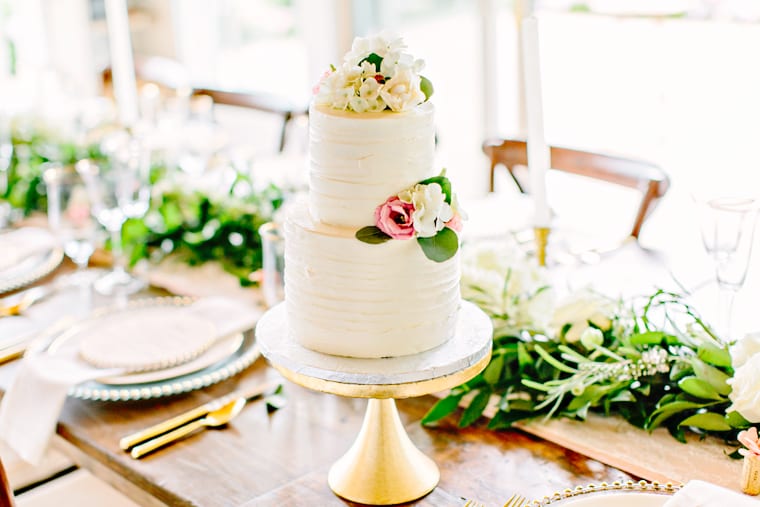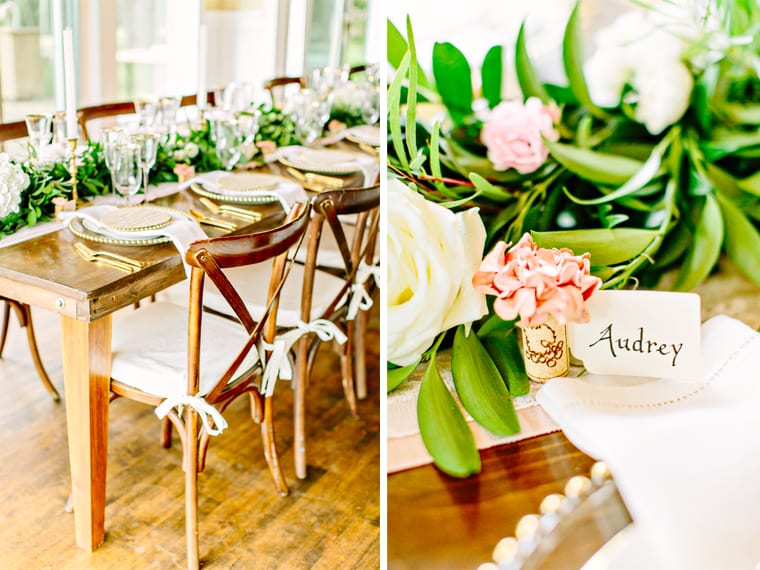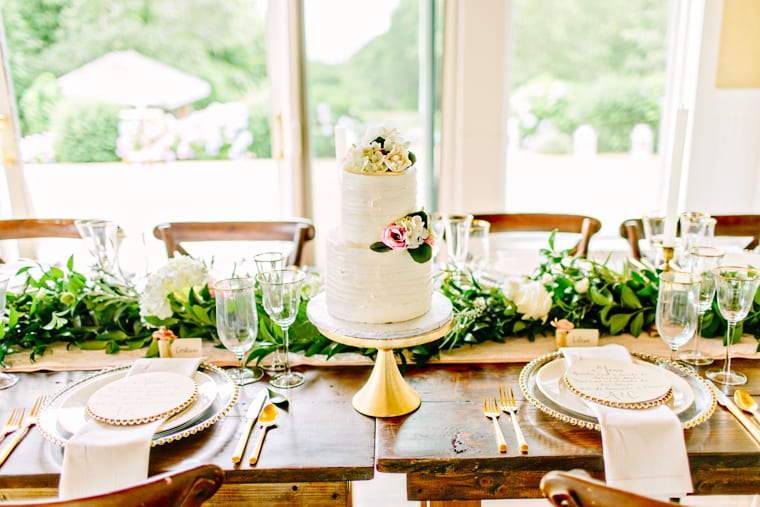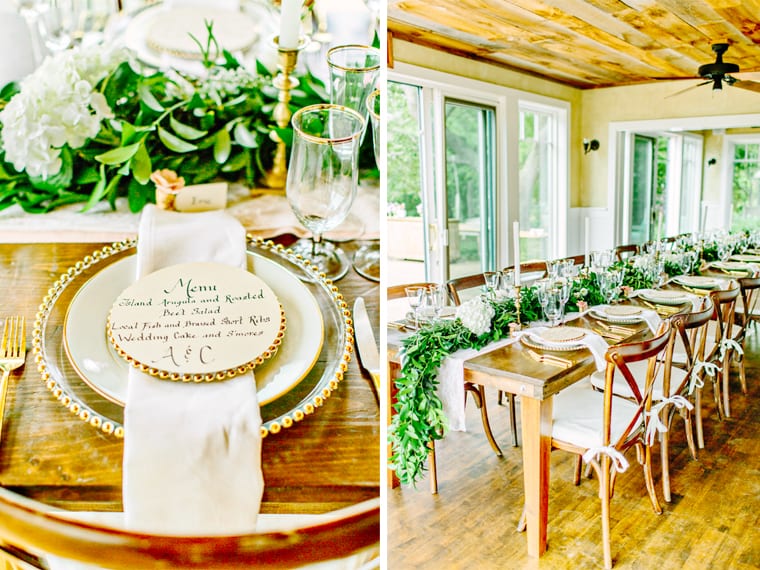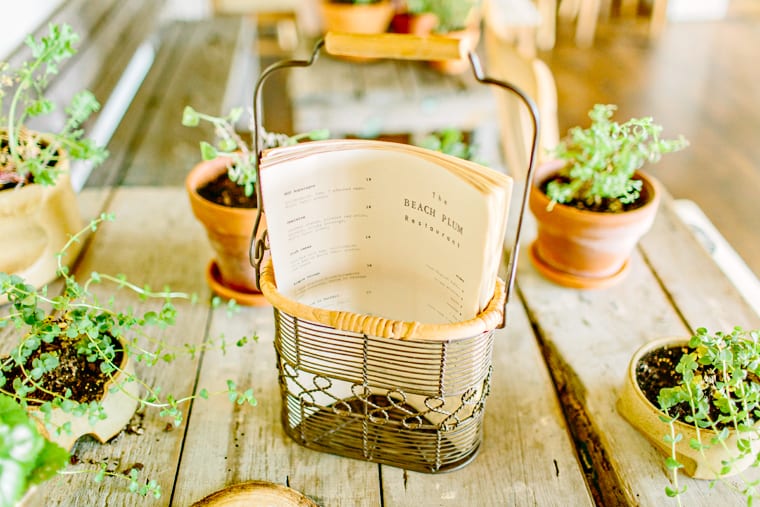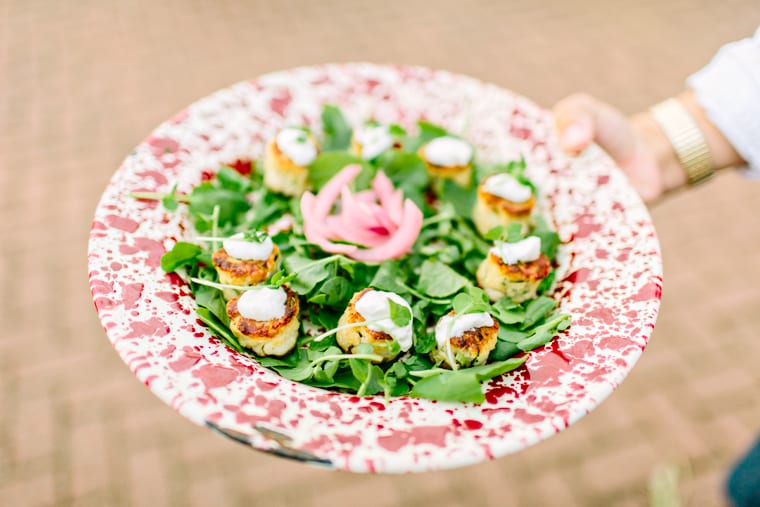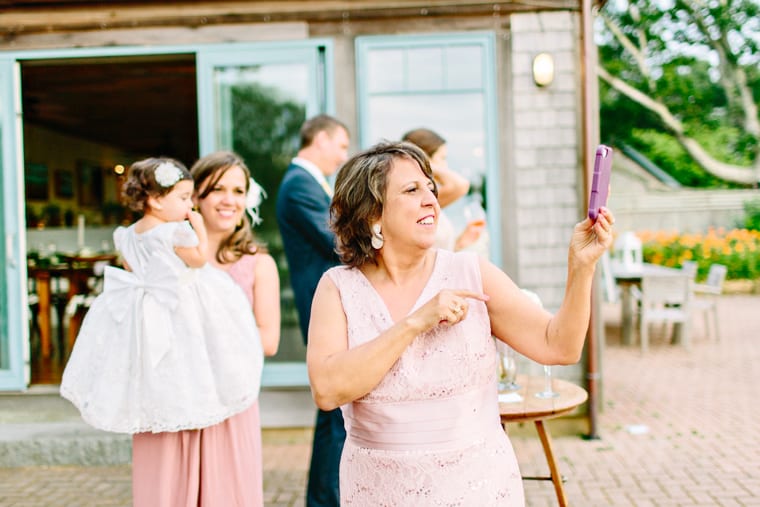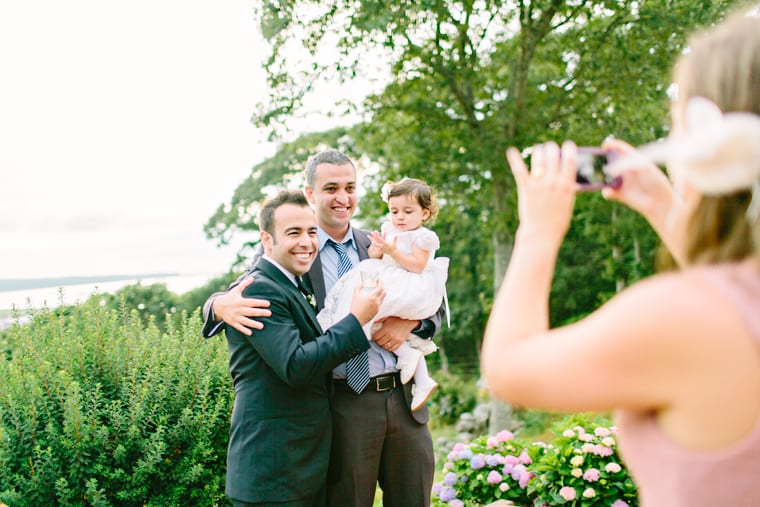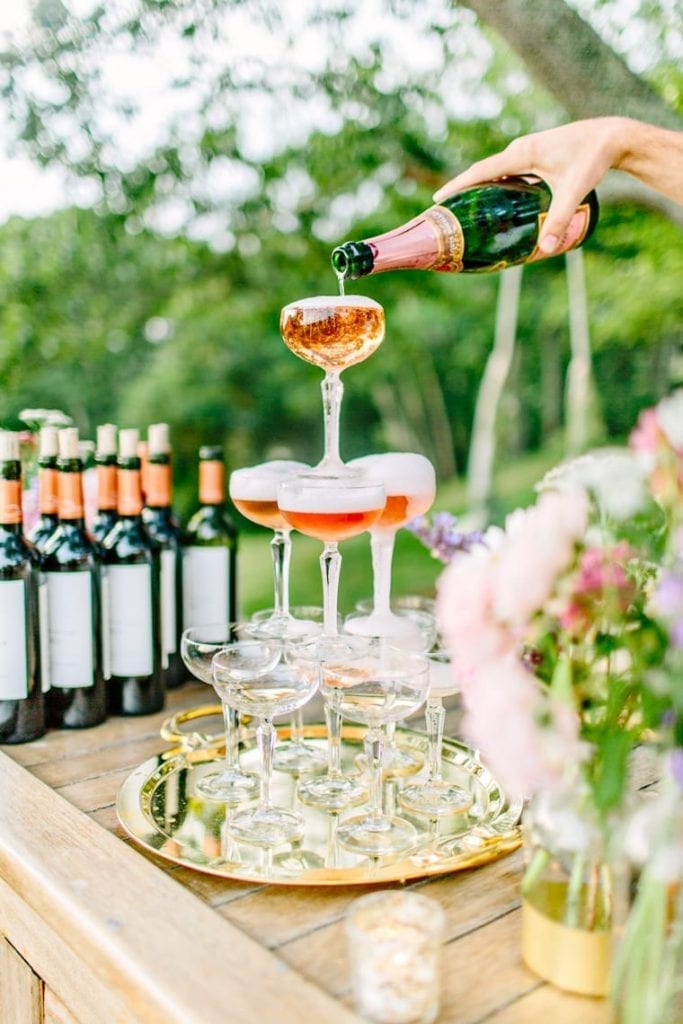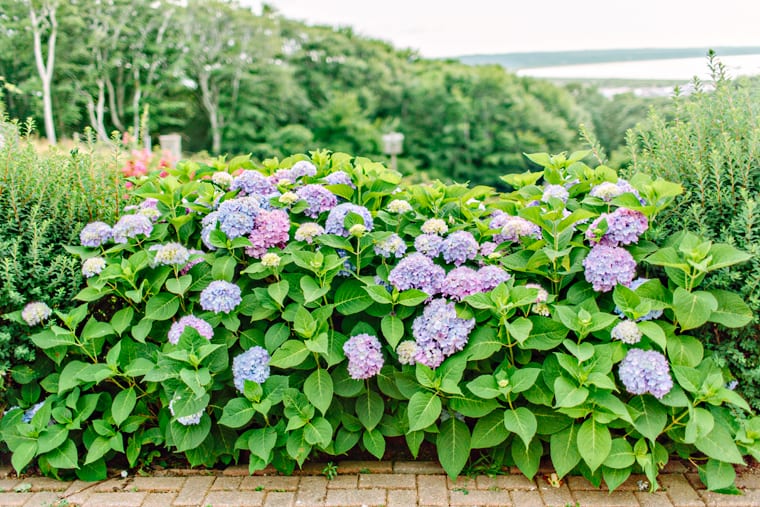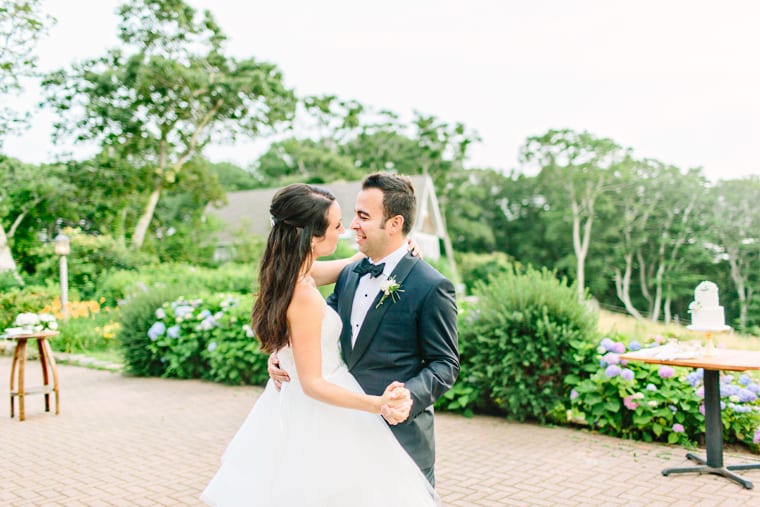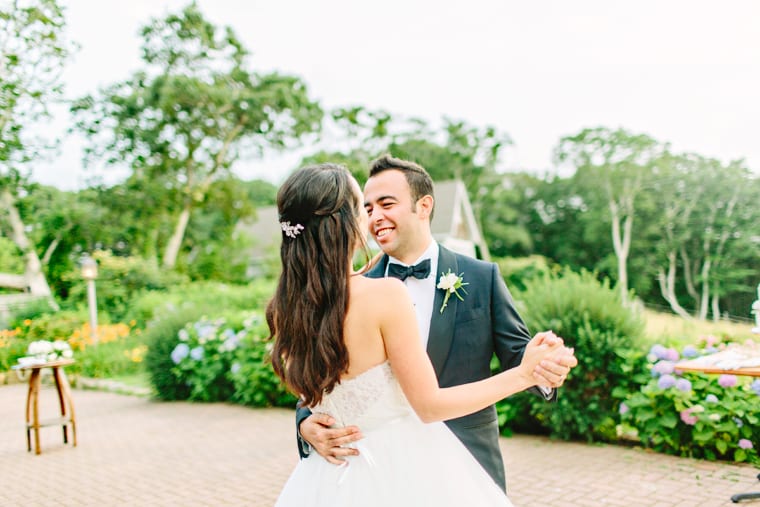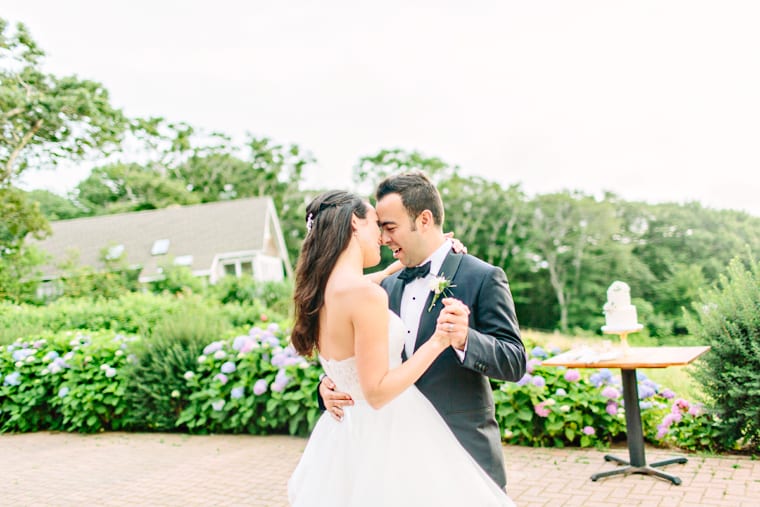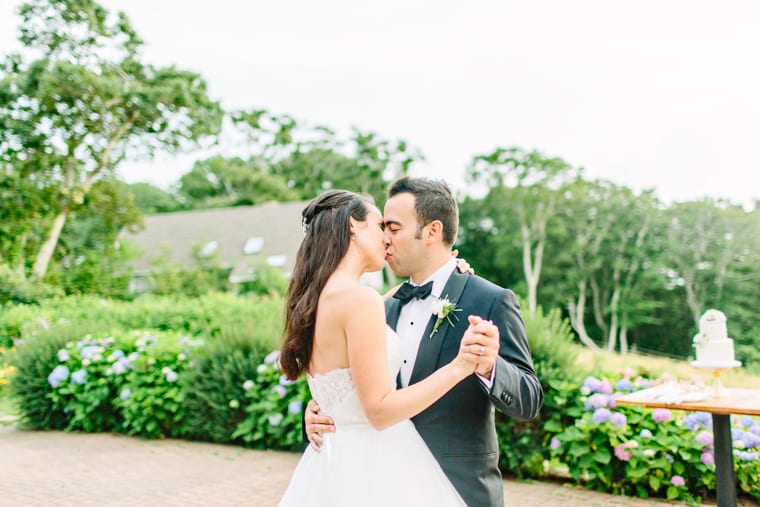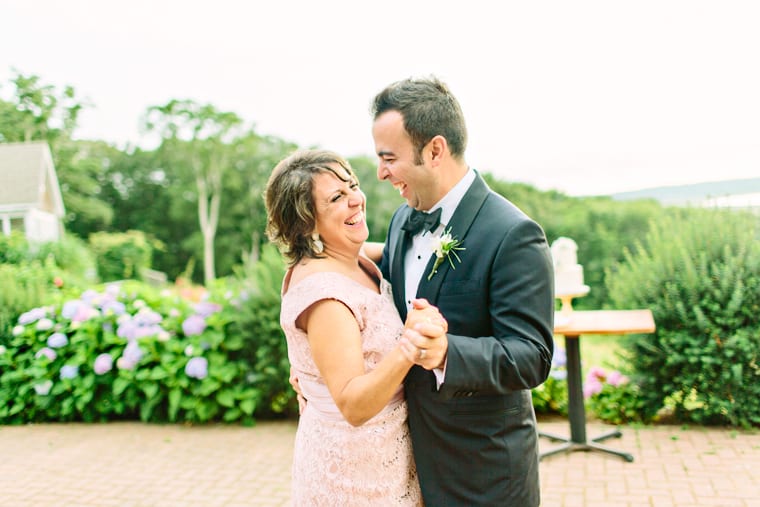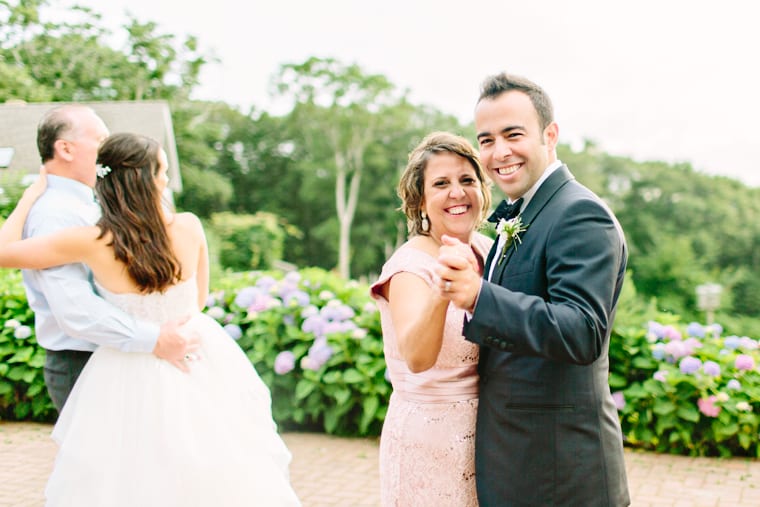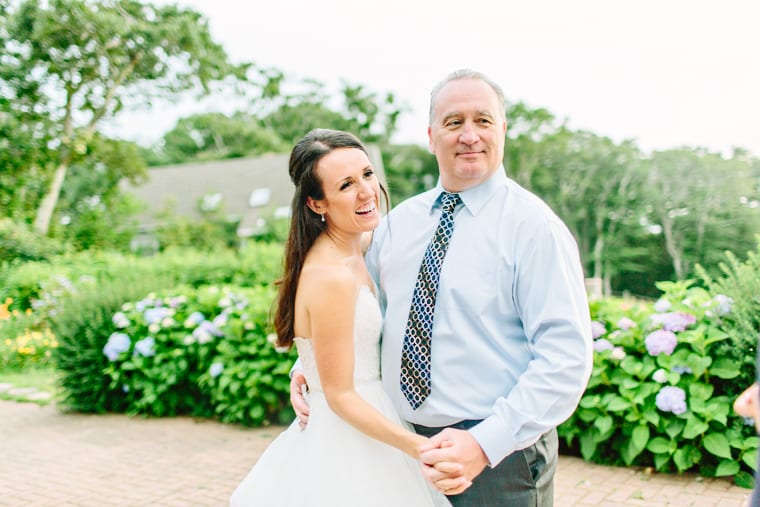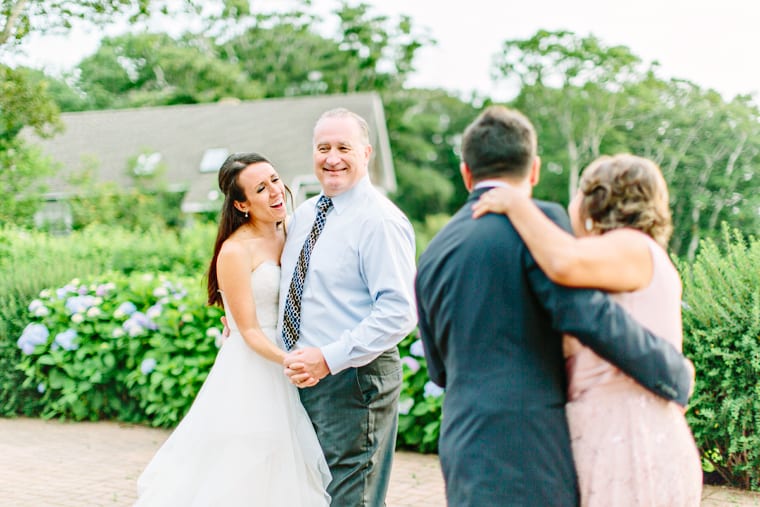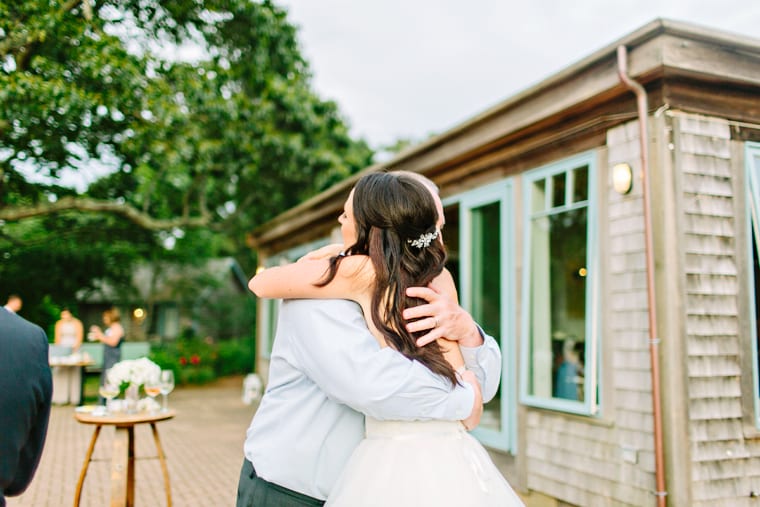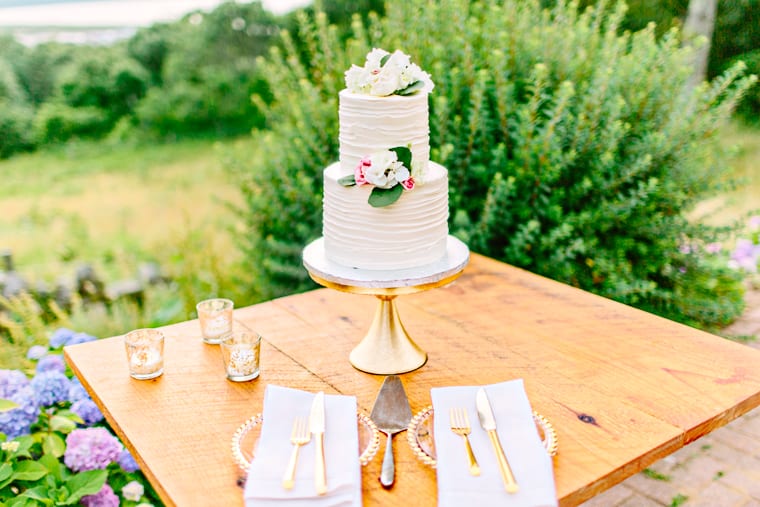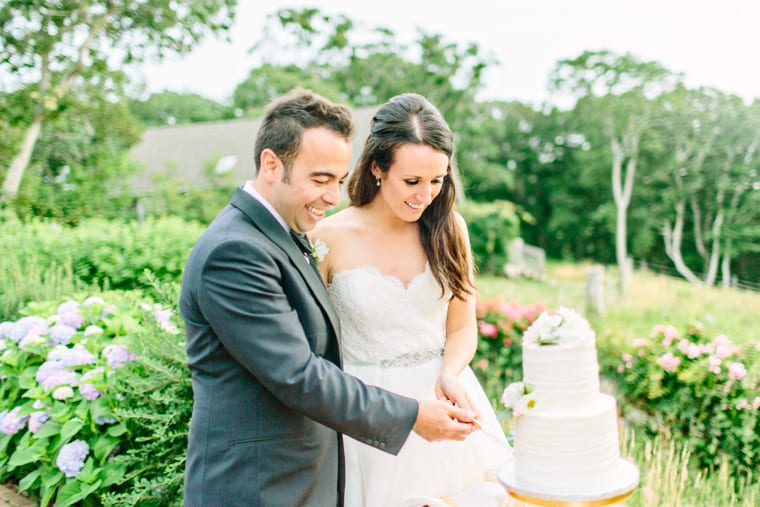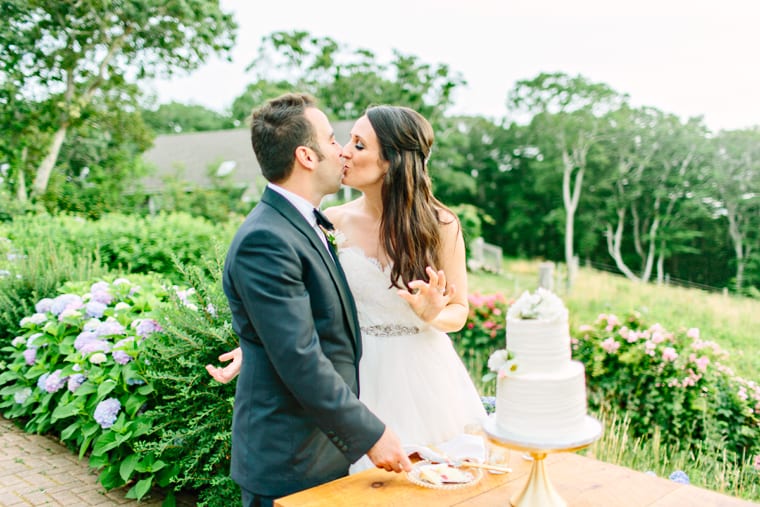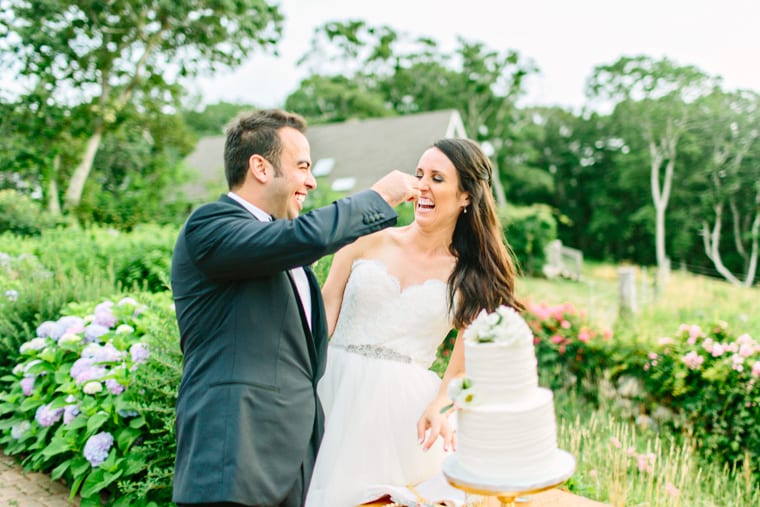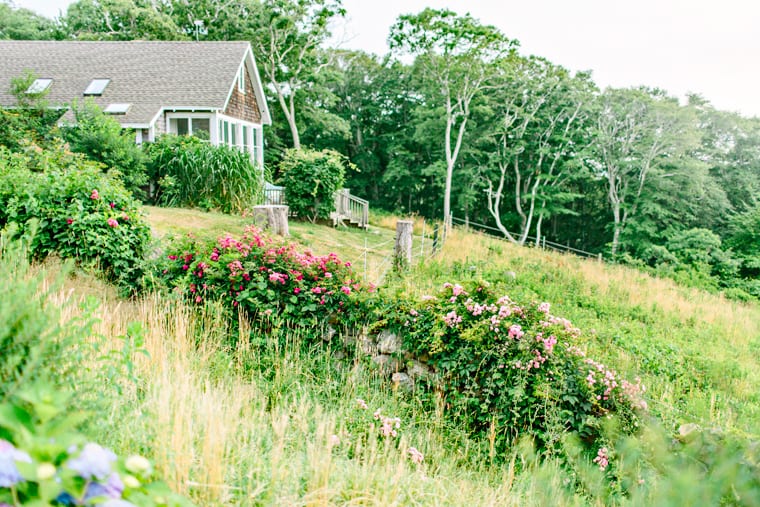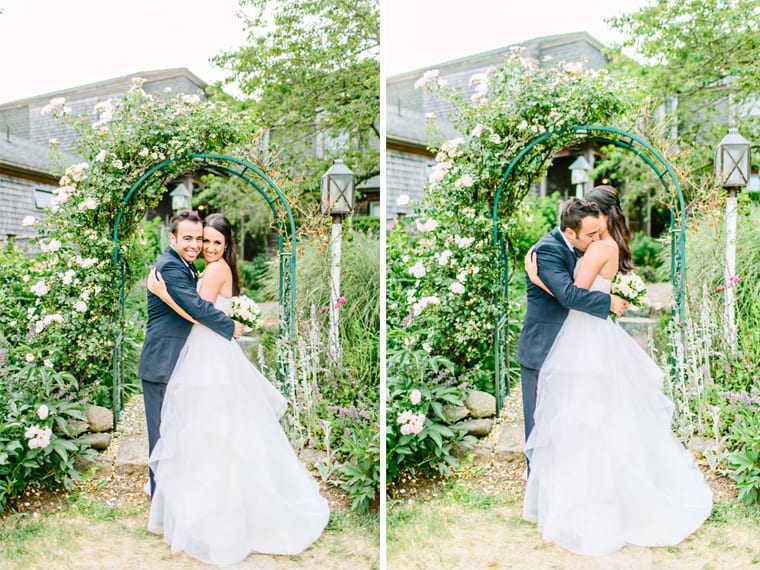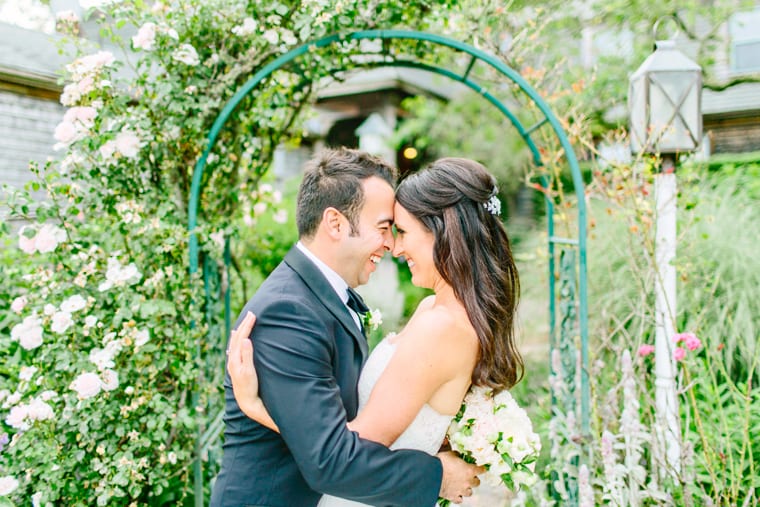 Venue: Beach Plum Inn
Dress: Alvina Valenta
Shoes: Badgley Mischka
Hair: Sea Spa Salon
Florist: Flowers on the Vineyard
Rentals: Big Sky Tent & Rental
Comment on this post