Ashley & Alex | Mirbeau Inn & Spa Plymouth, MA
Ashley & Alex's intimate wedding at the Mirbeau Inn & Spa in Plymouth, MA was gorgeous! These two were surrounded by only the closest of family and friends to witness their special day. Some of my favorite parts of their day were Ashley's beautiful dress and florals and their chocolate dessert which you'll see at the end of the post!
Ashley & Alex thank you for having me along to witness your love. I thoroughly enjoyed every minute of it! You guys are so sweet and I can't wait to see what the future holds for you!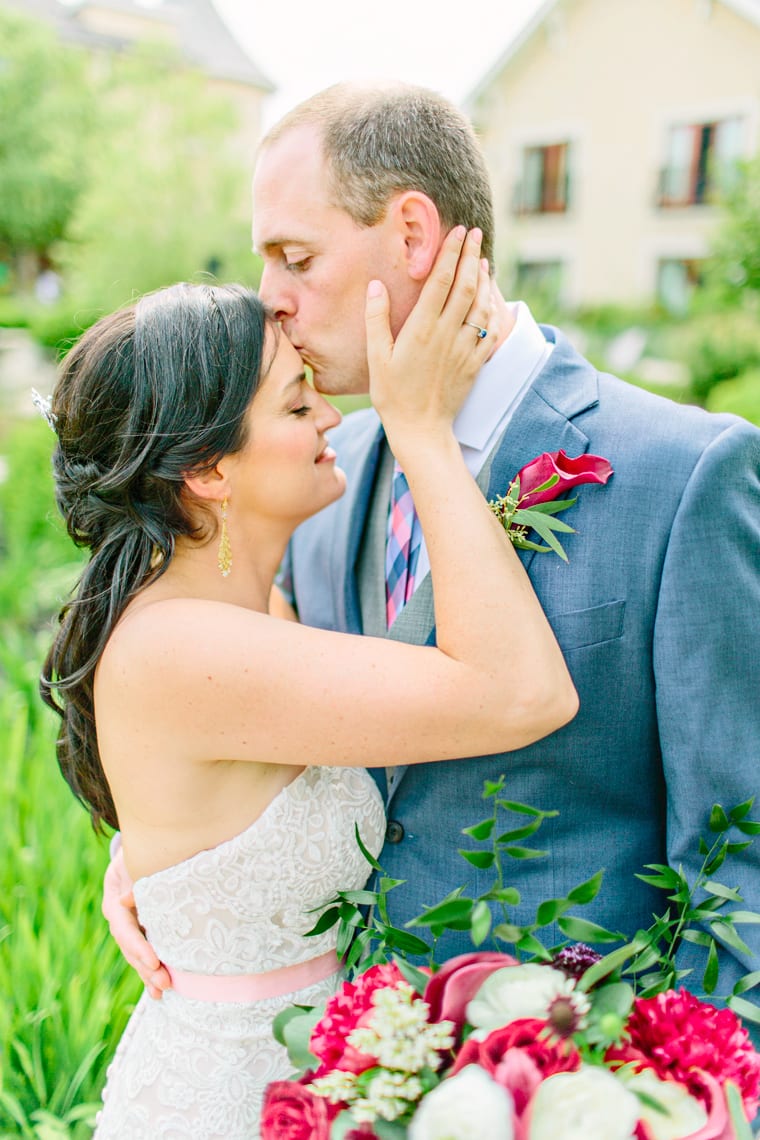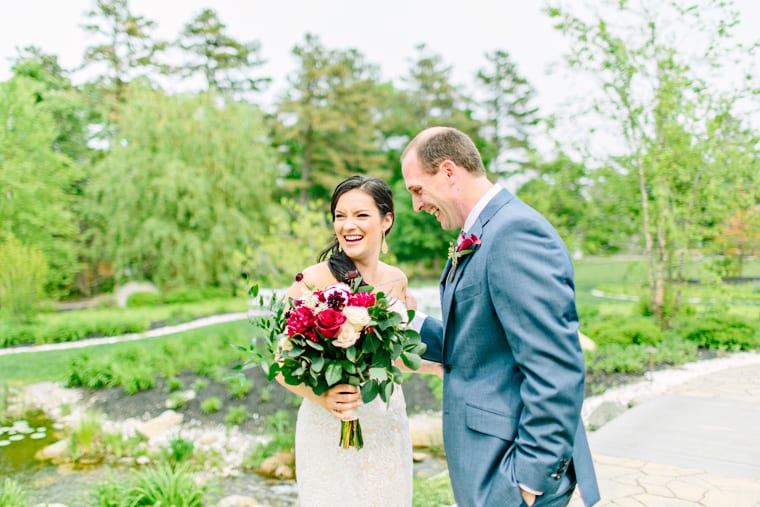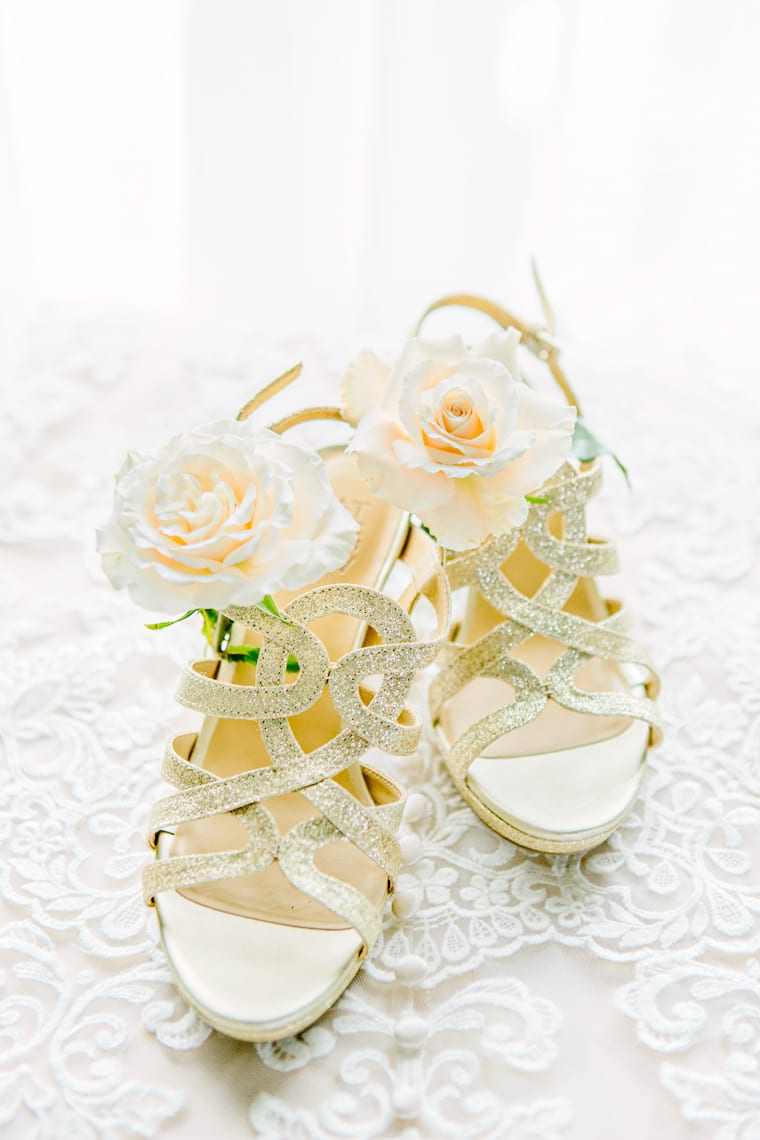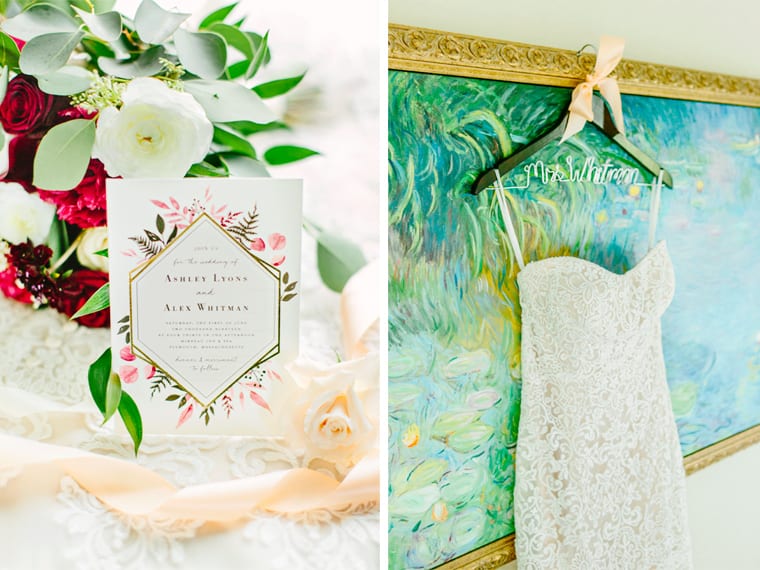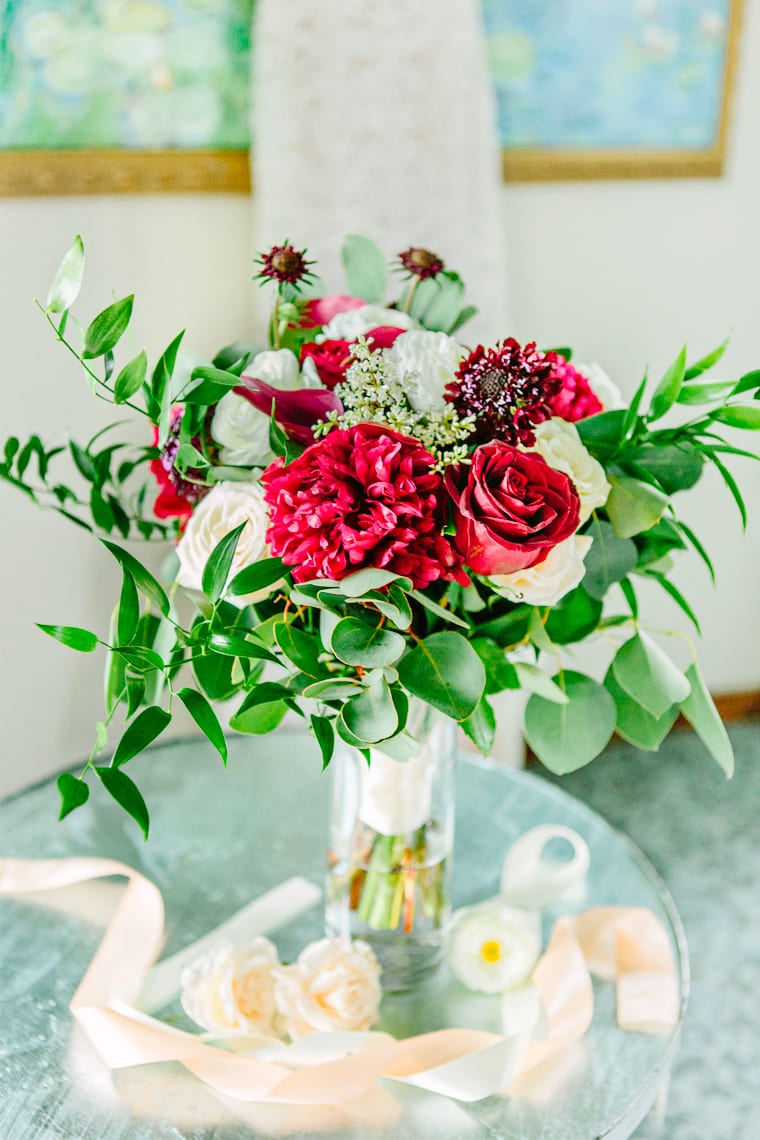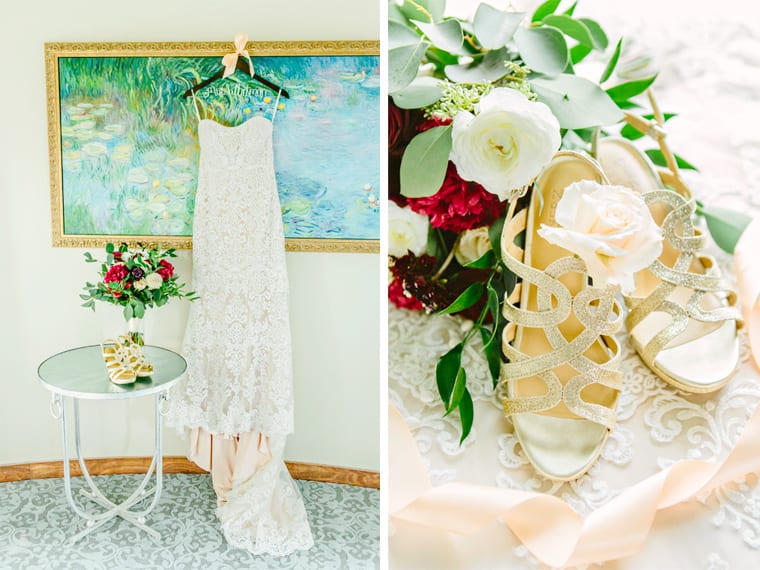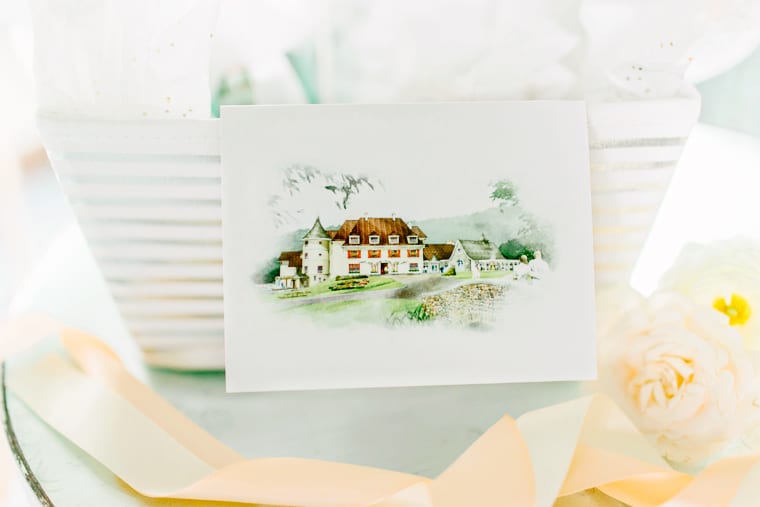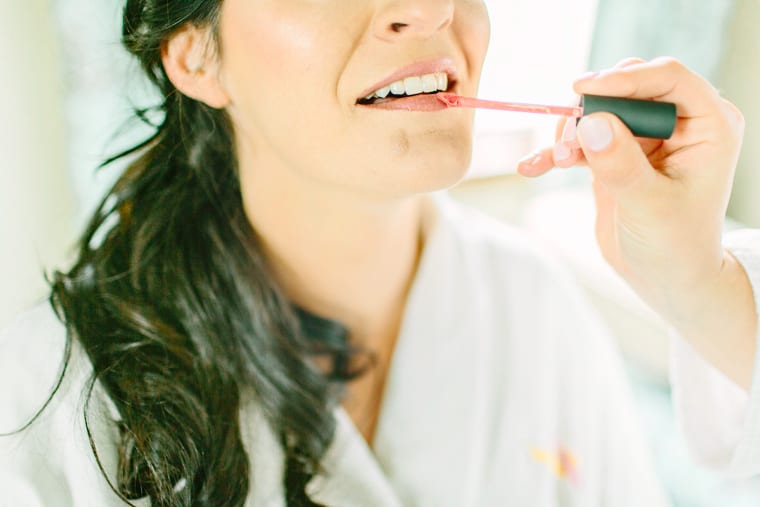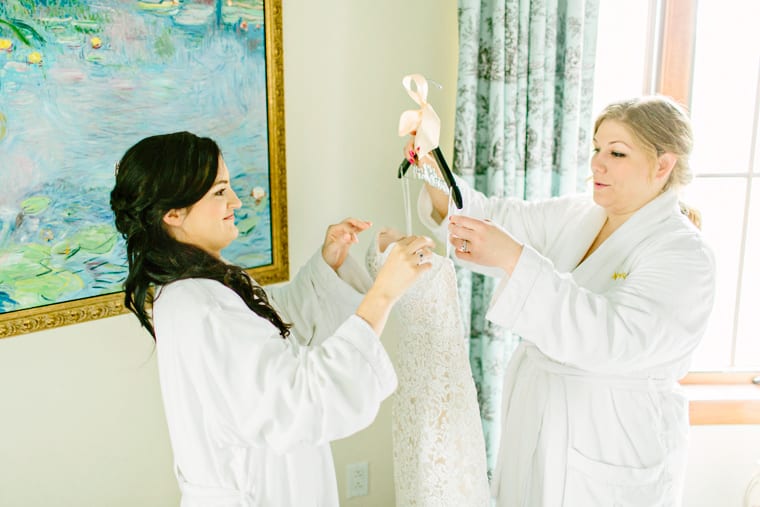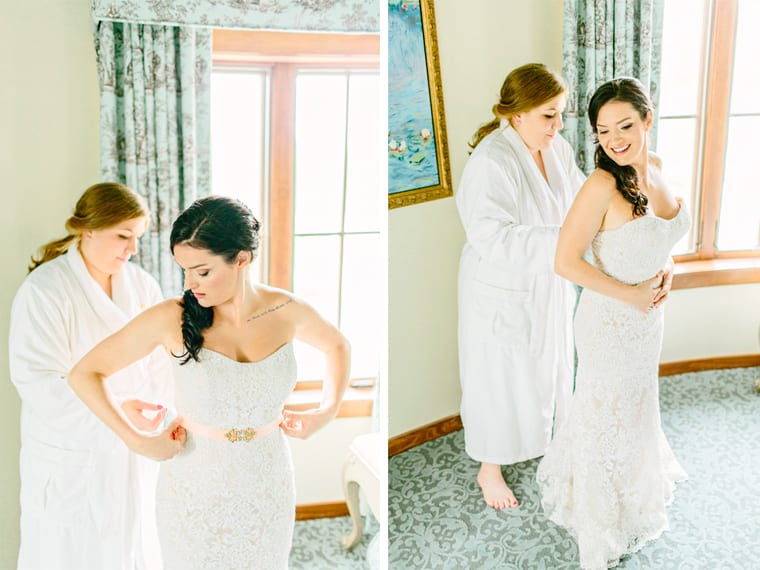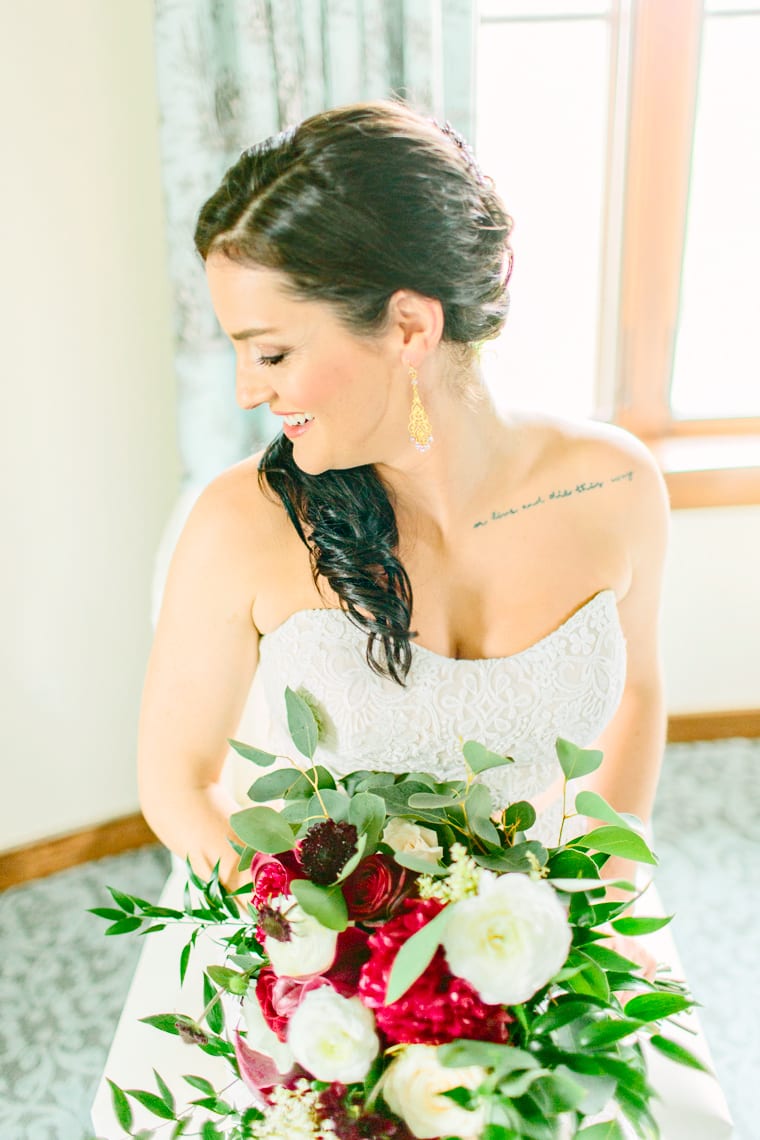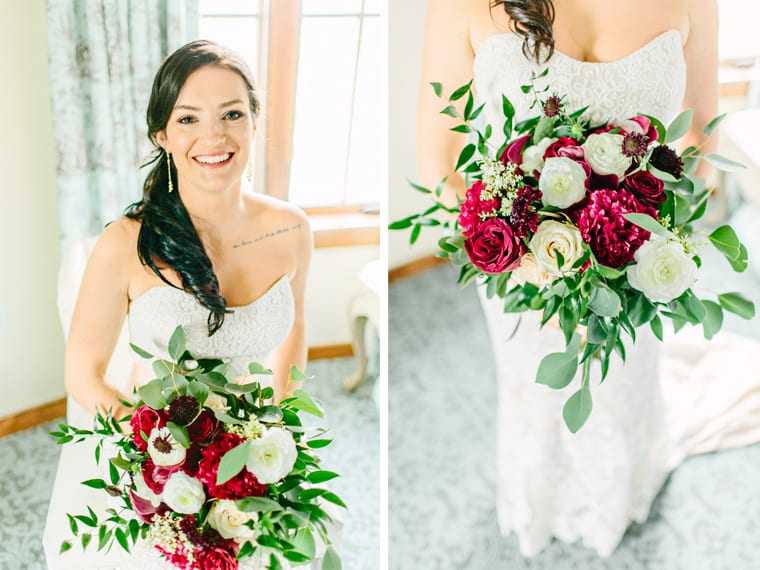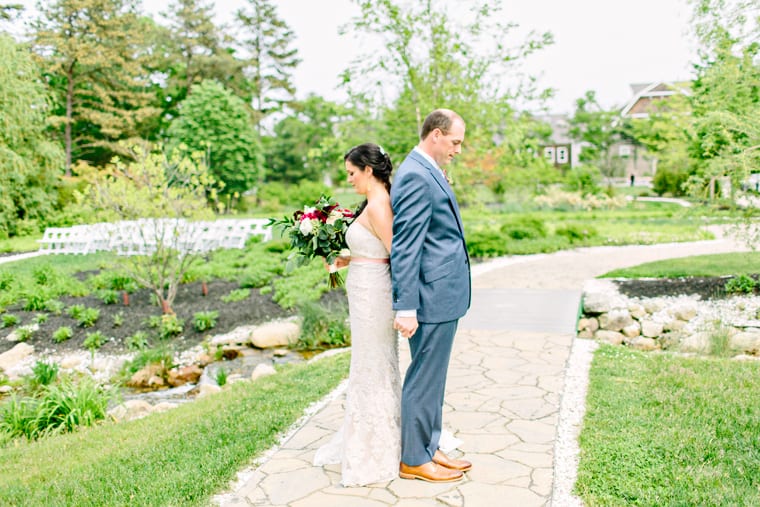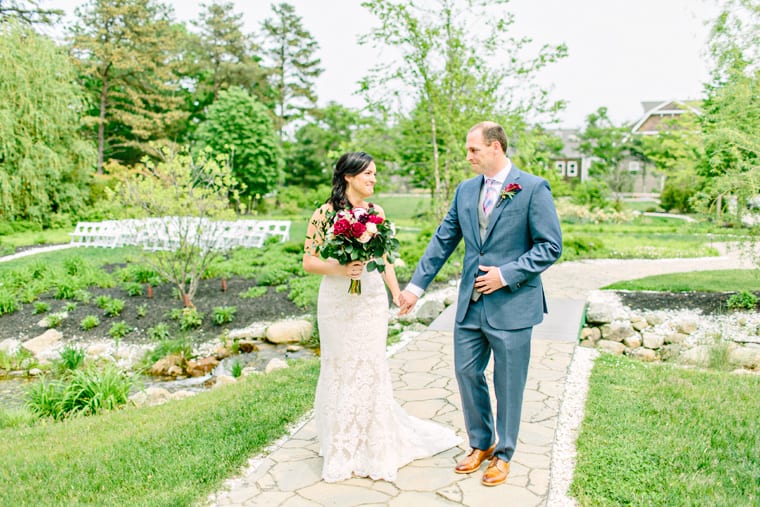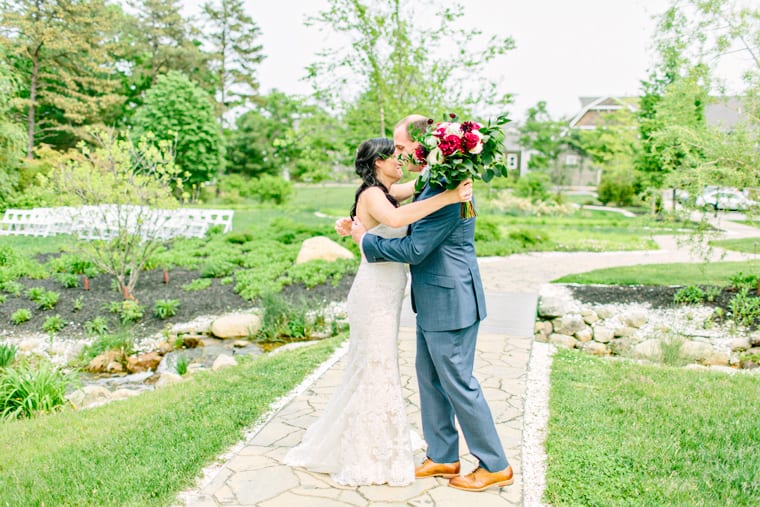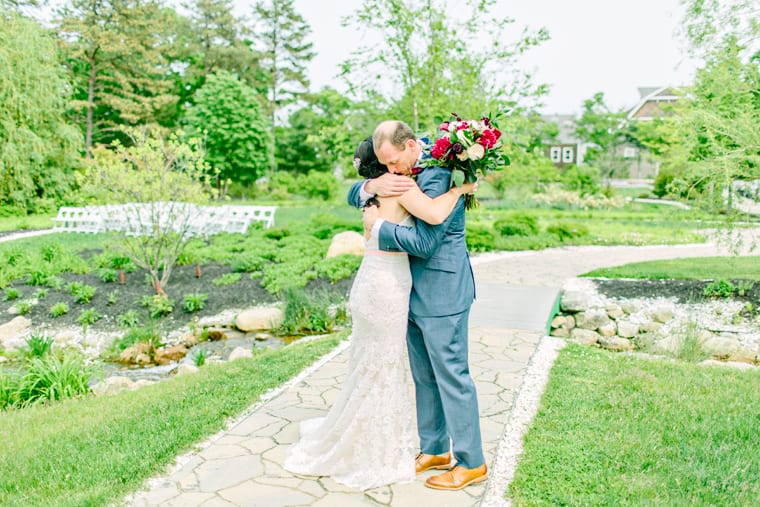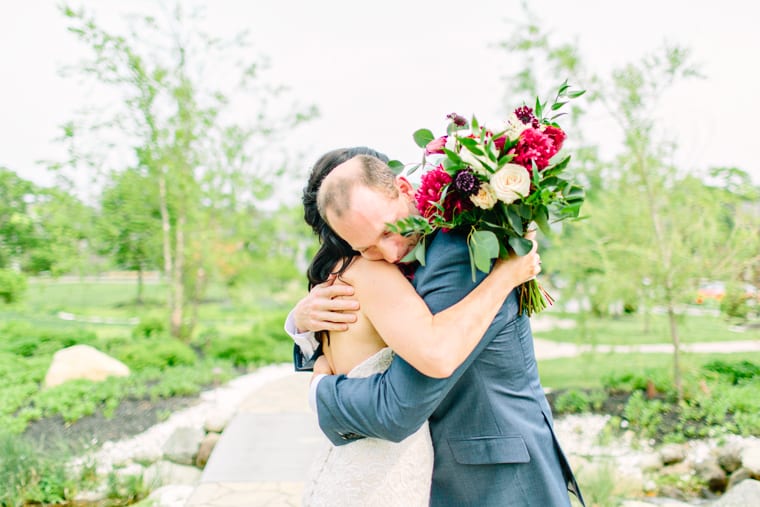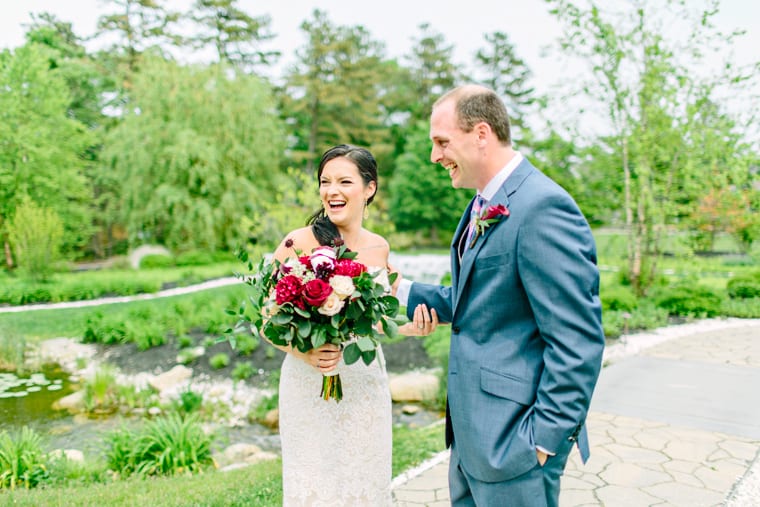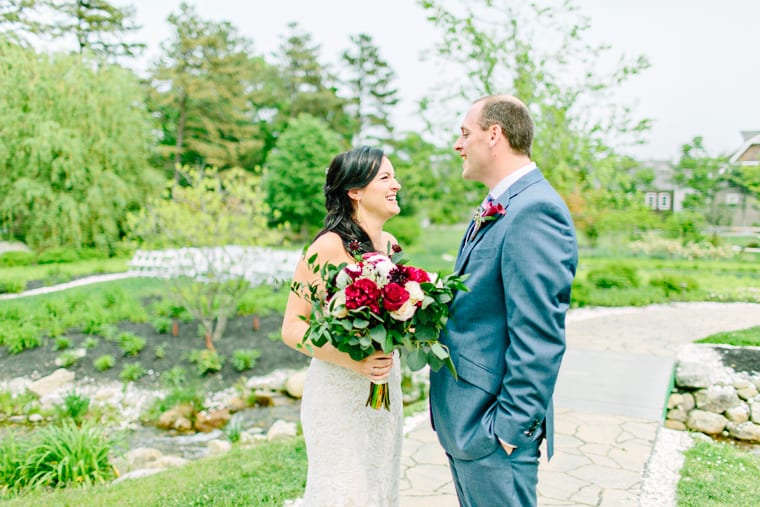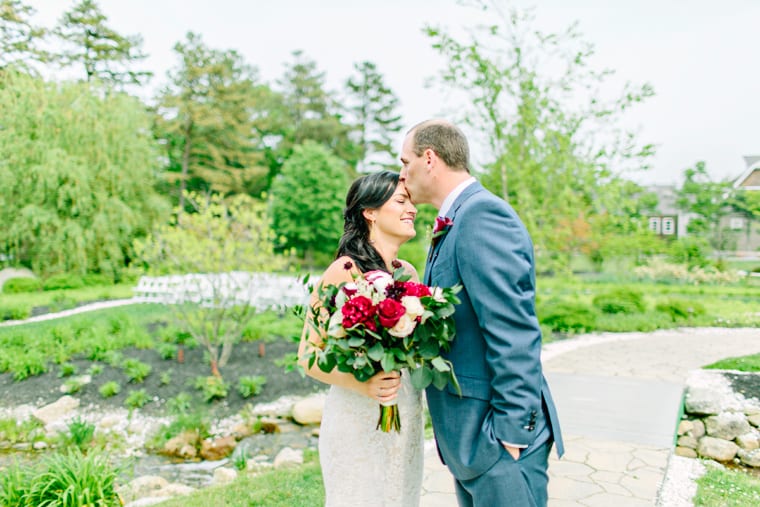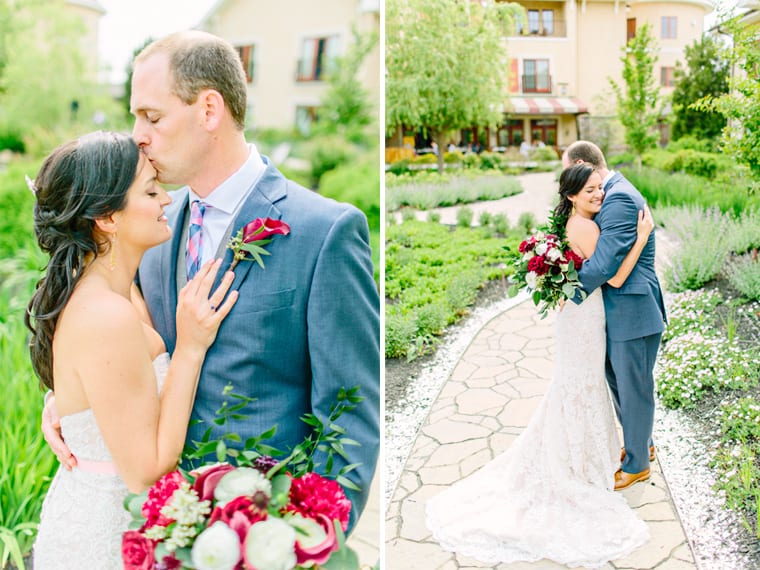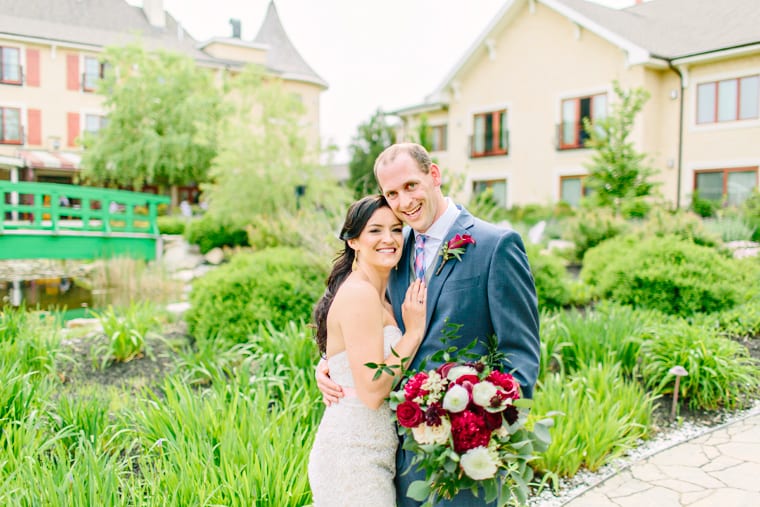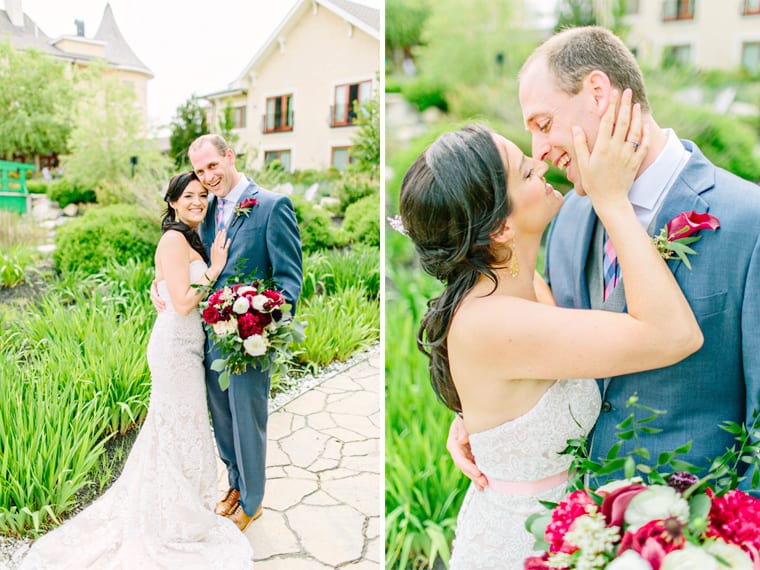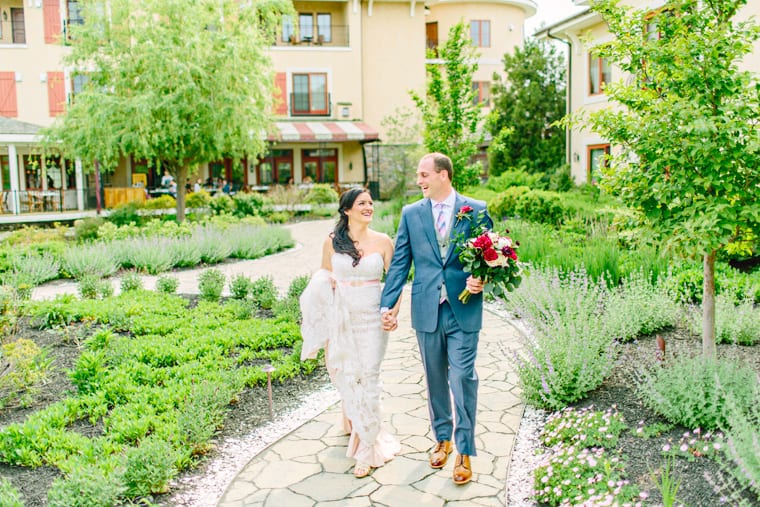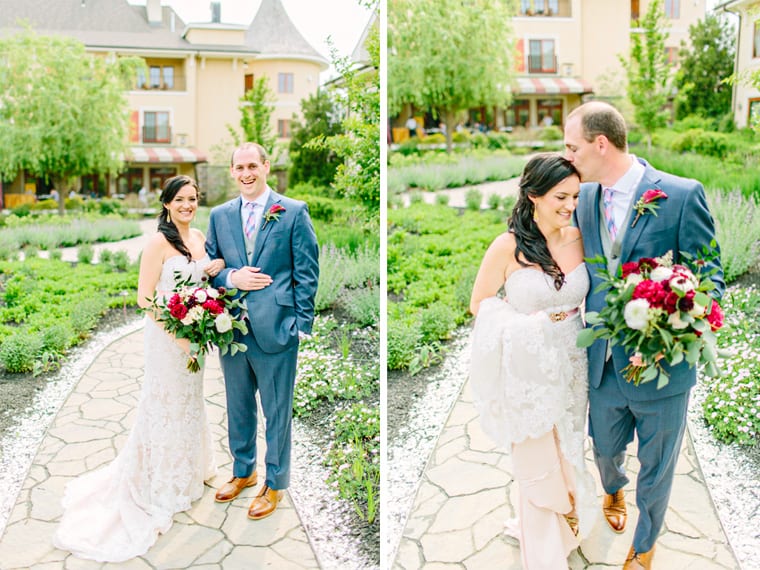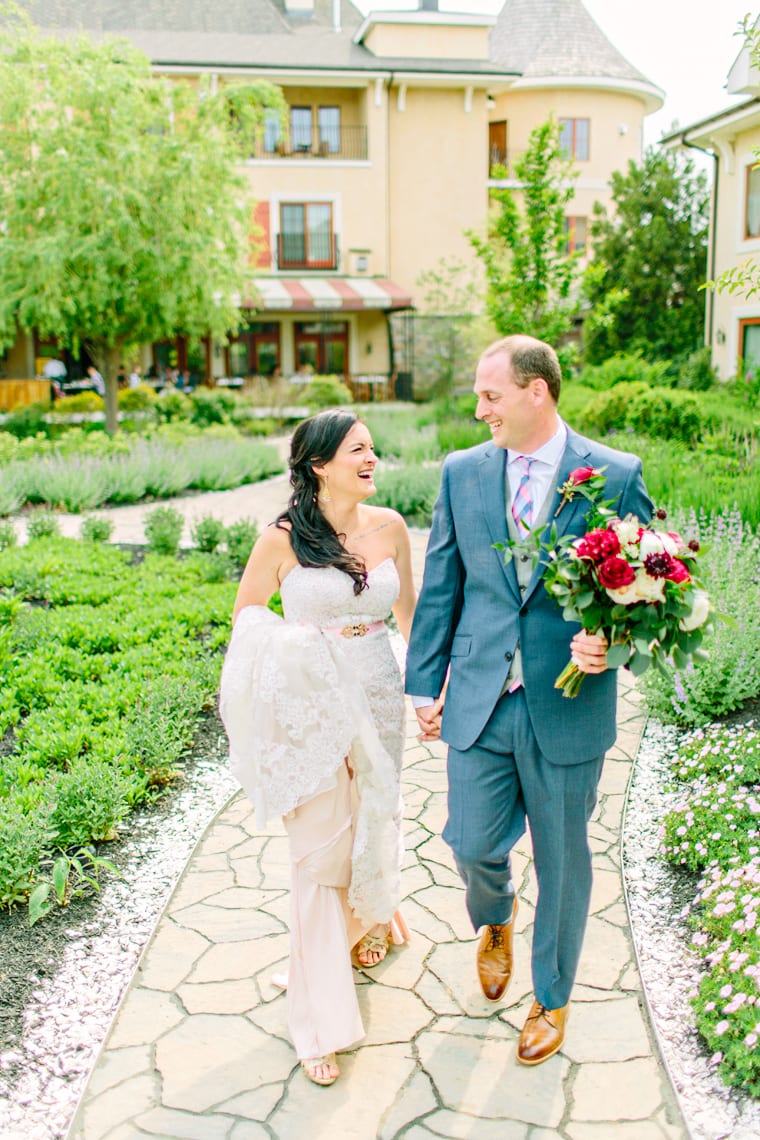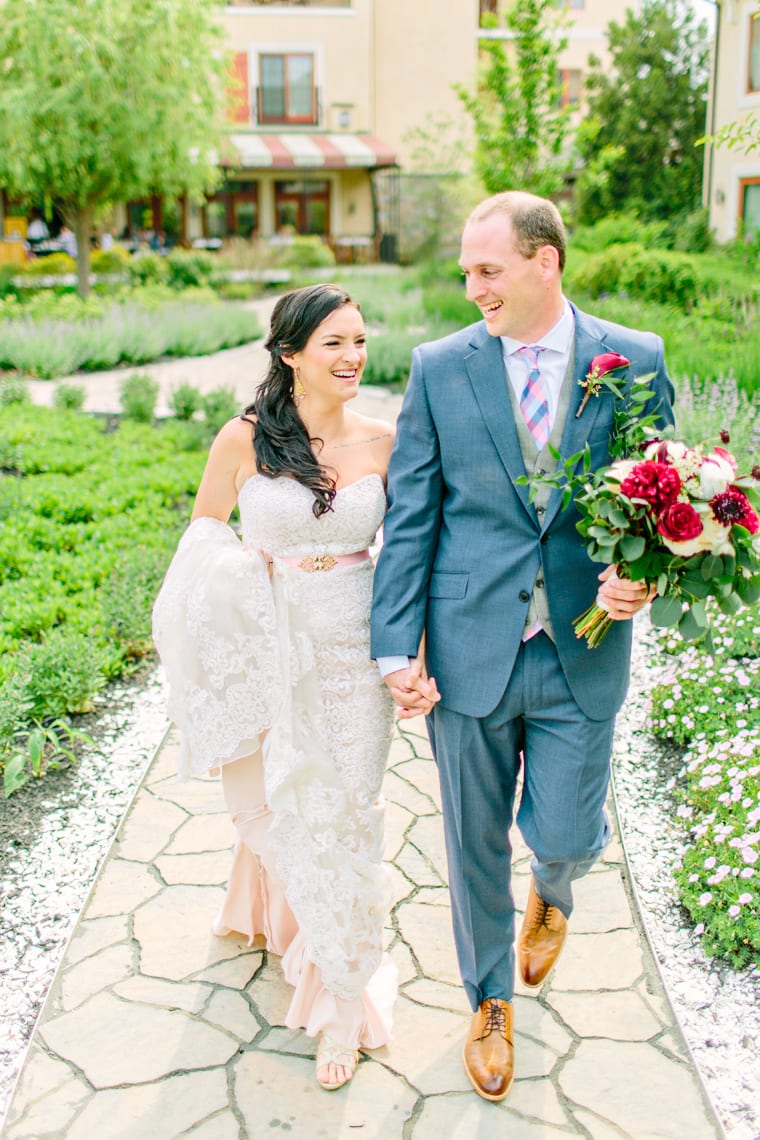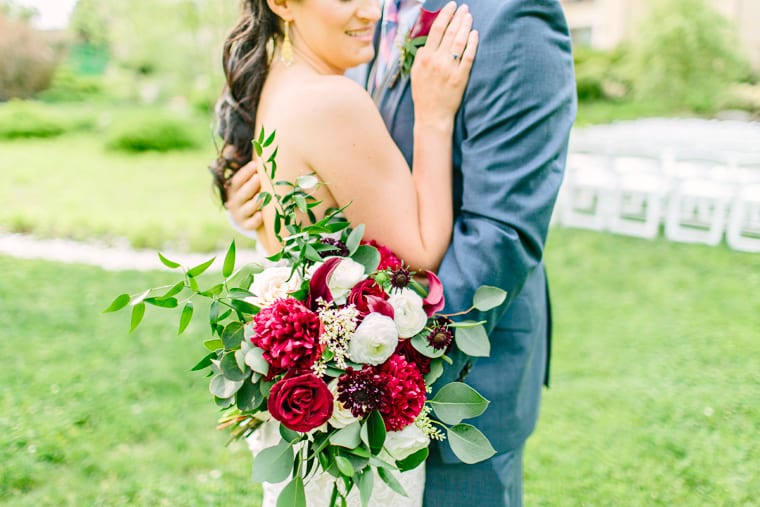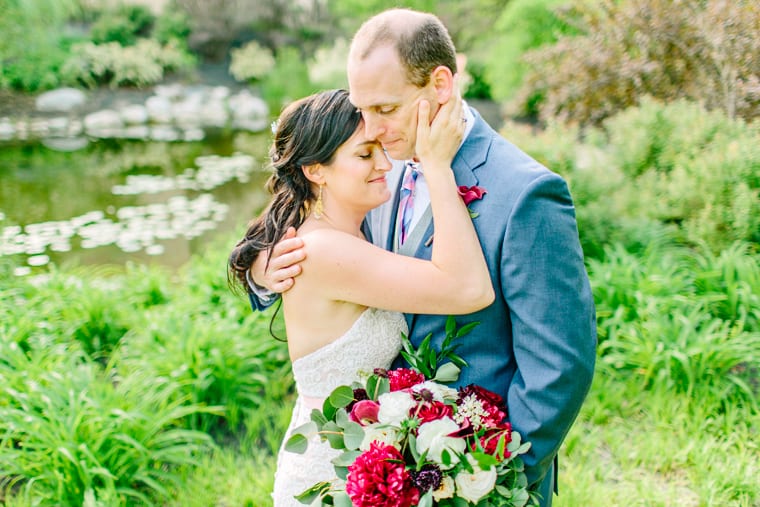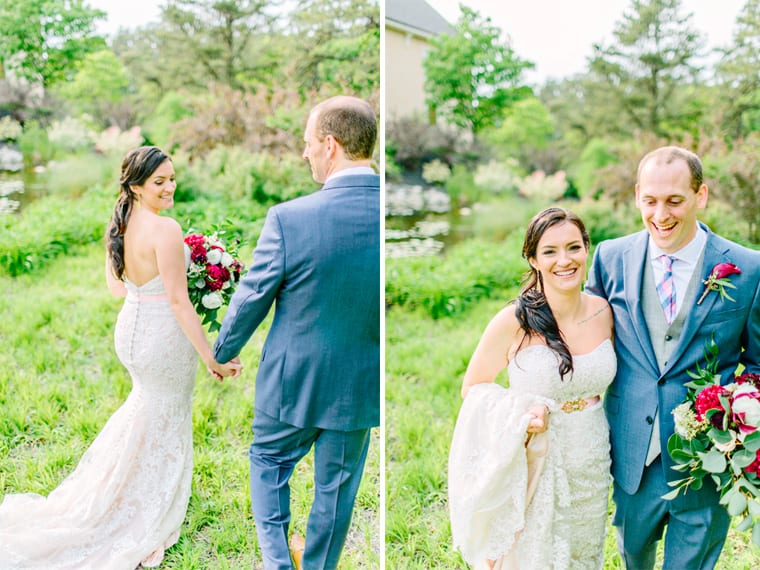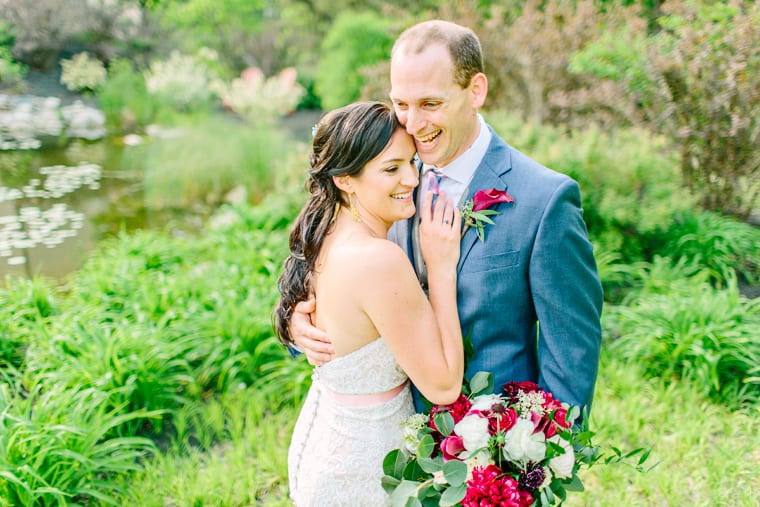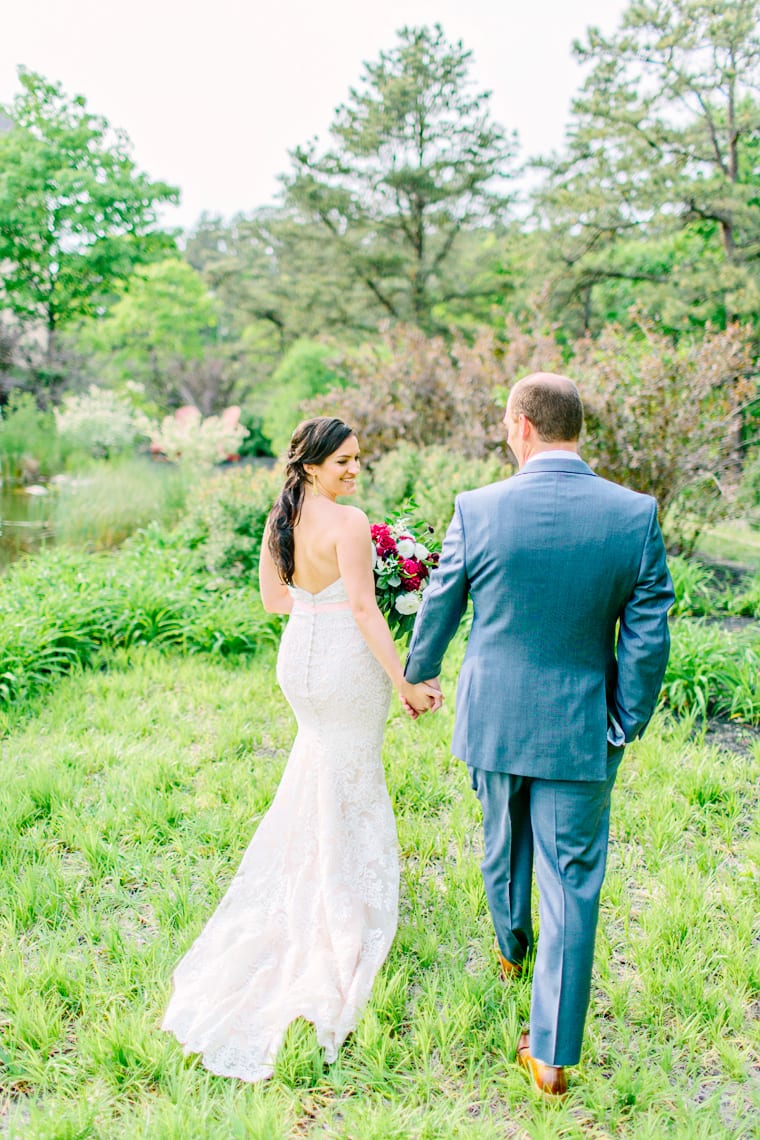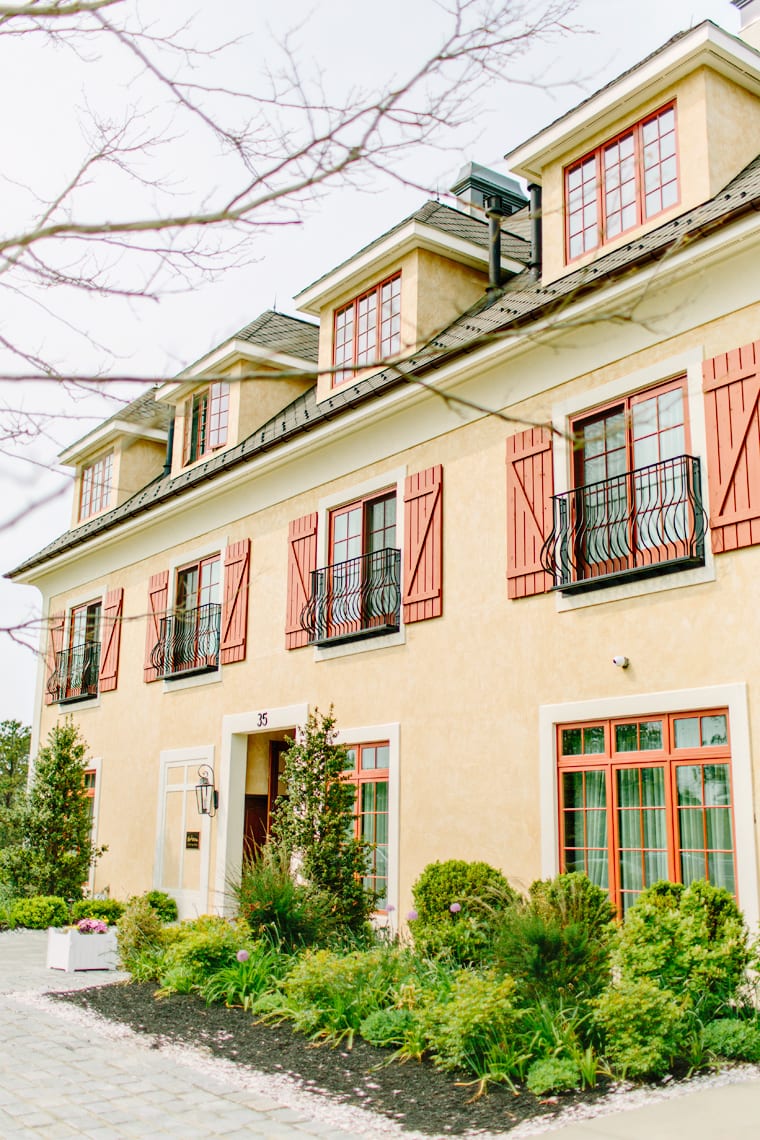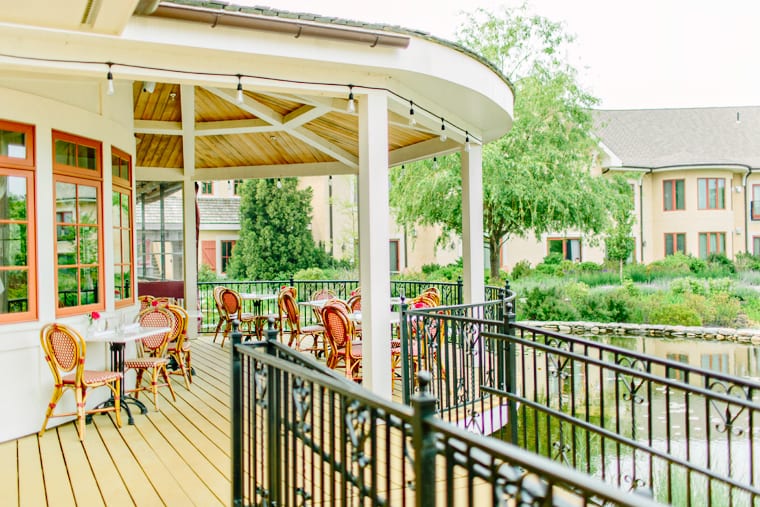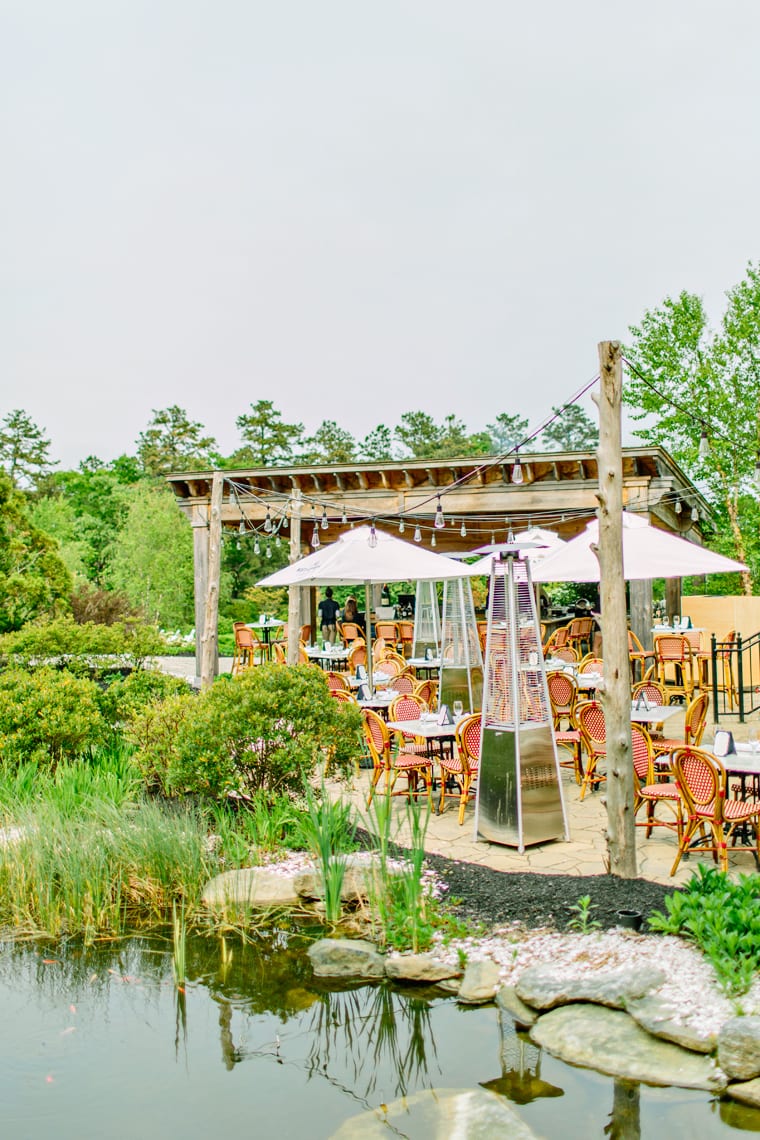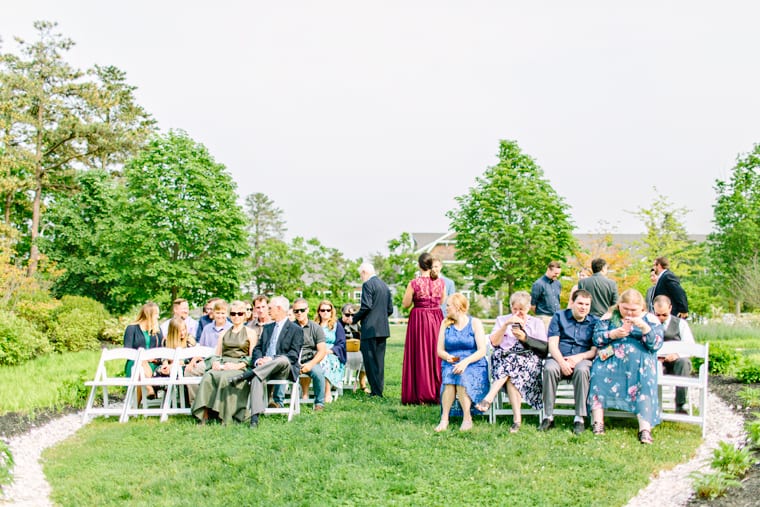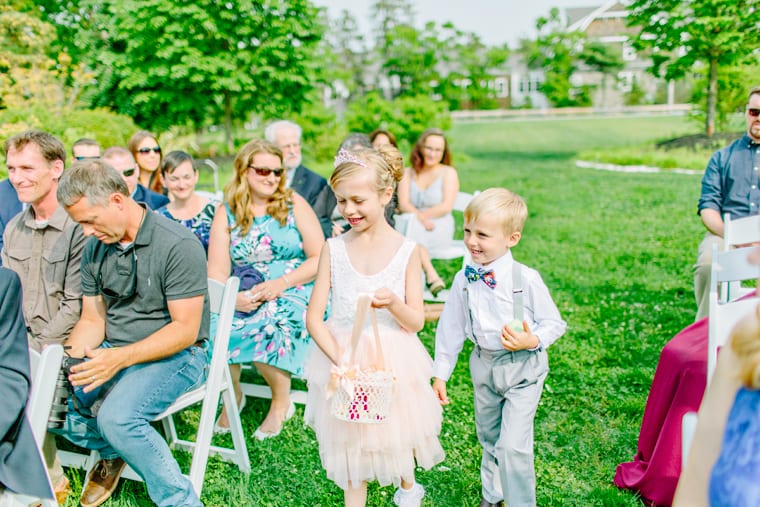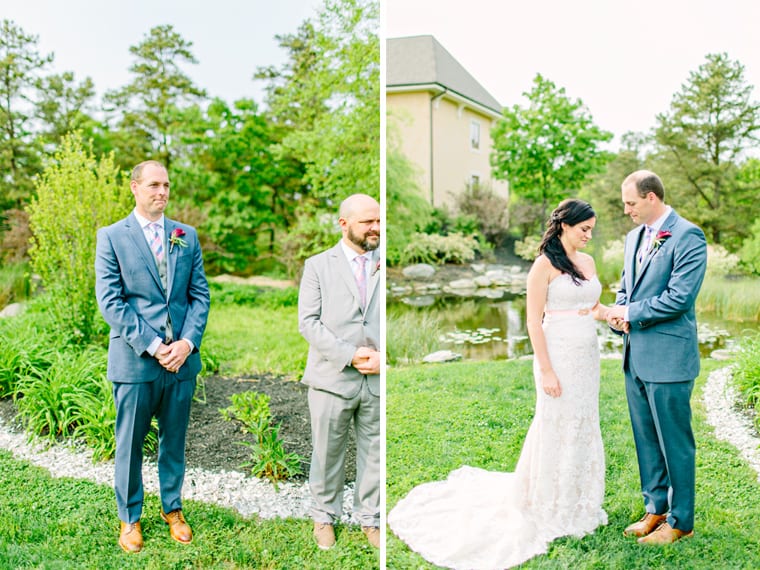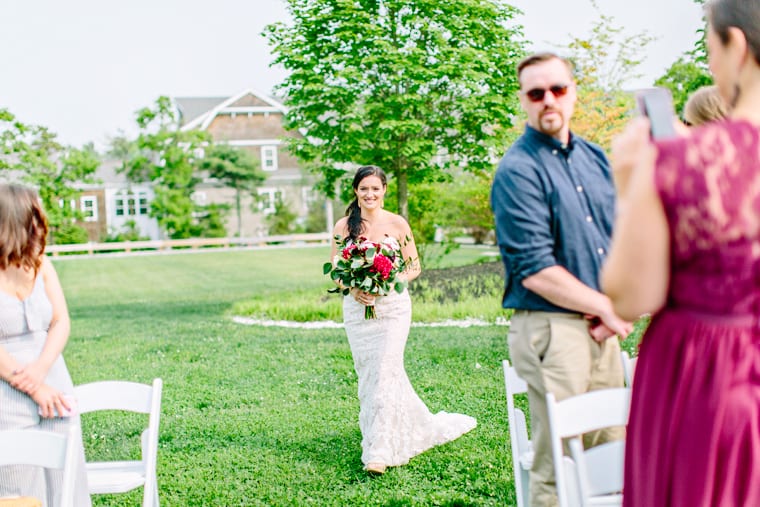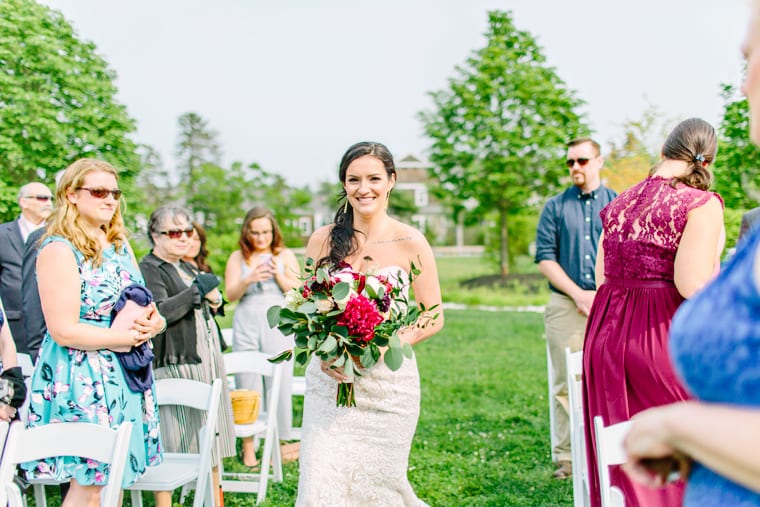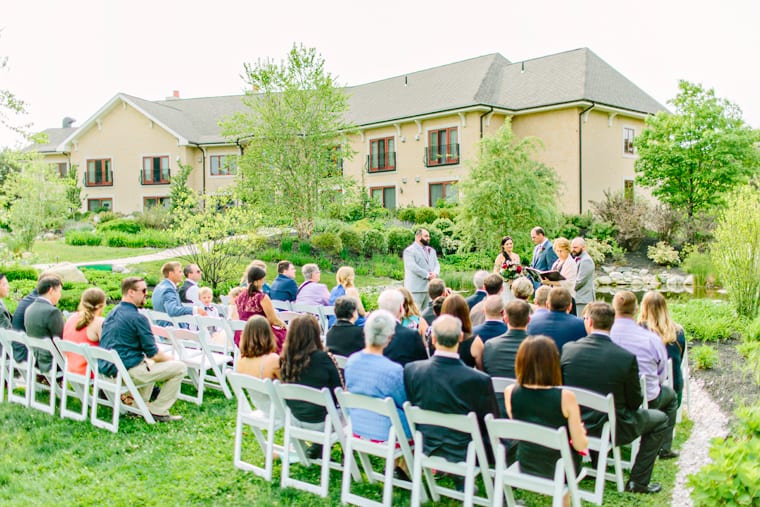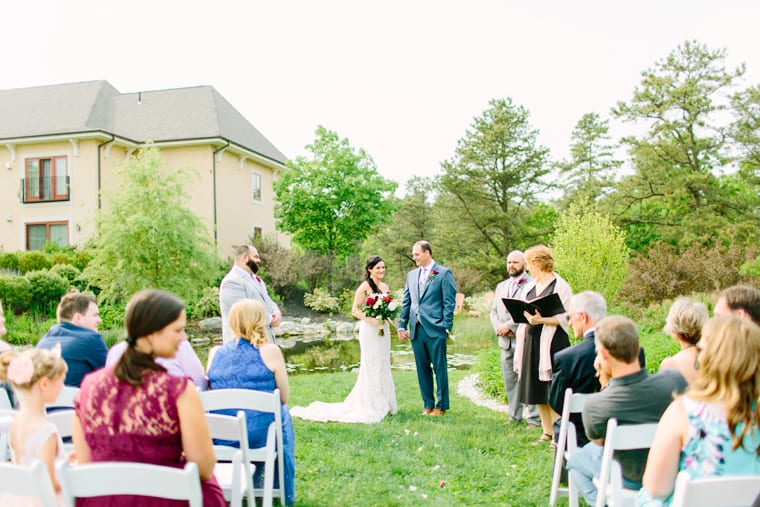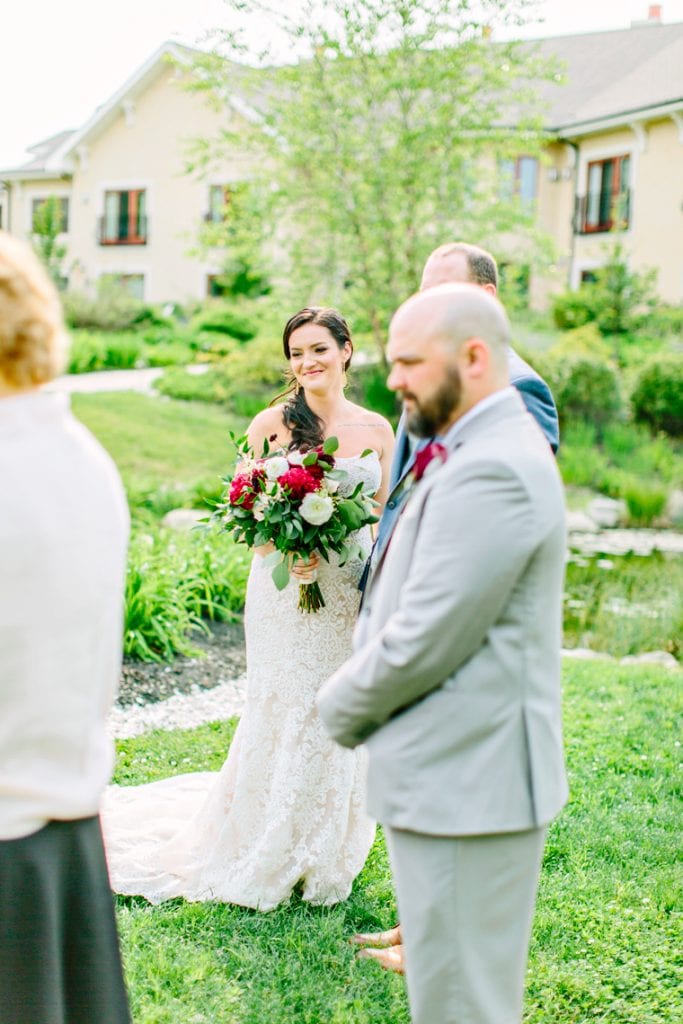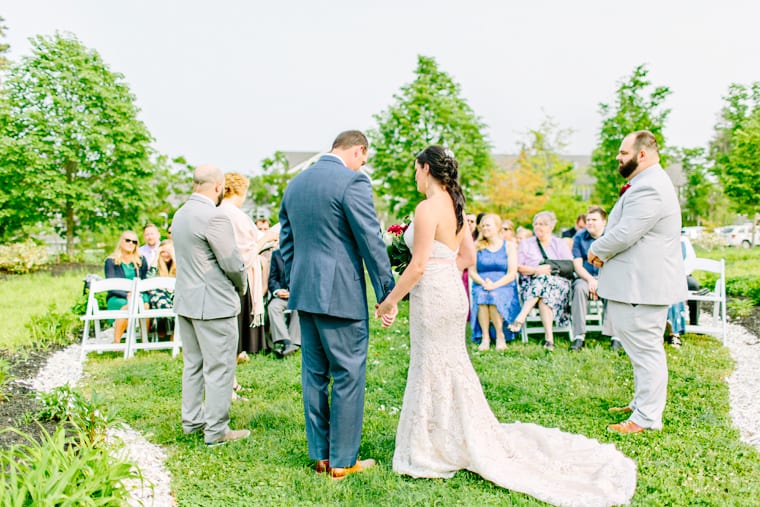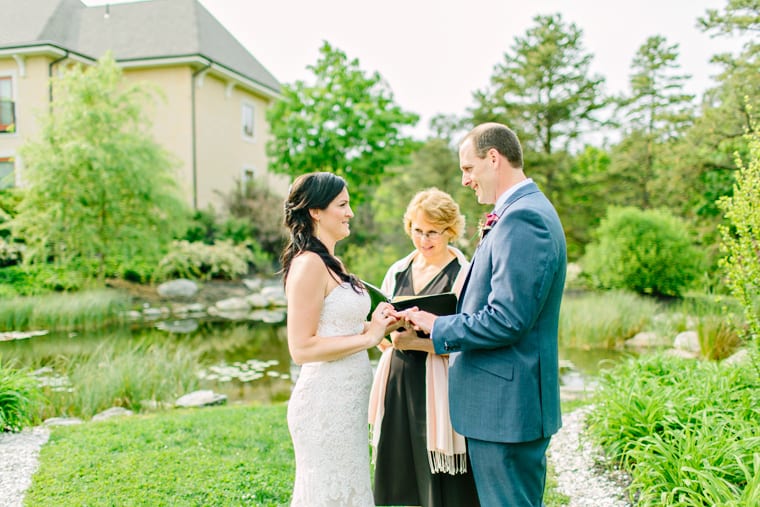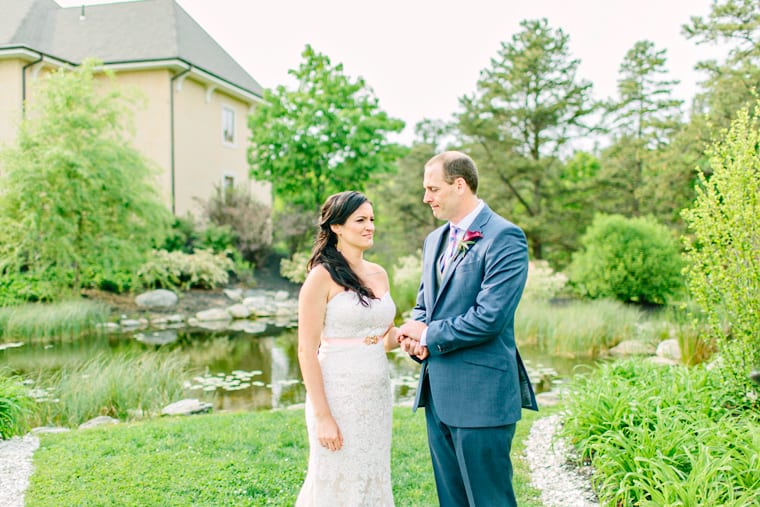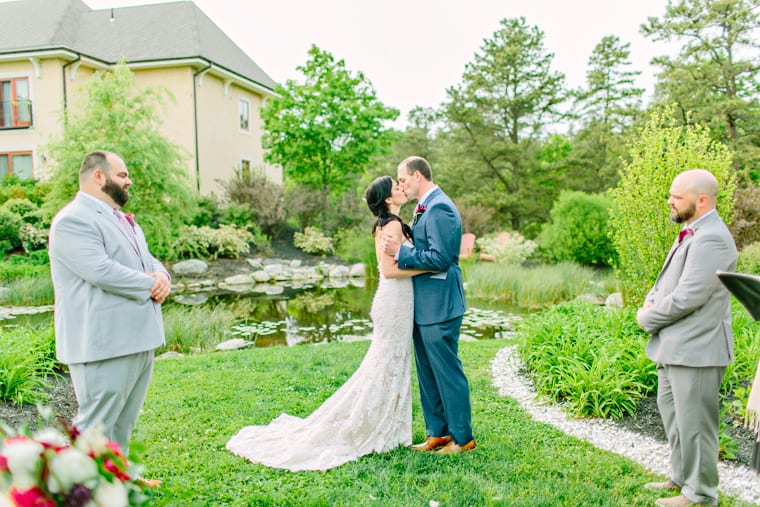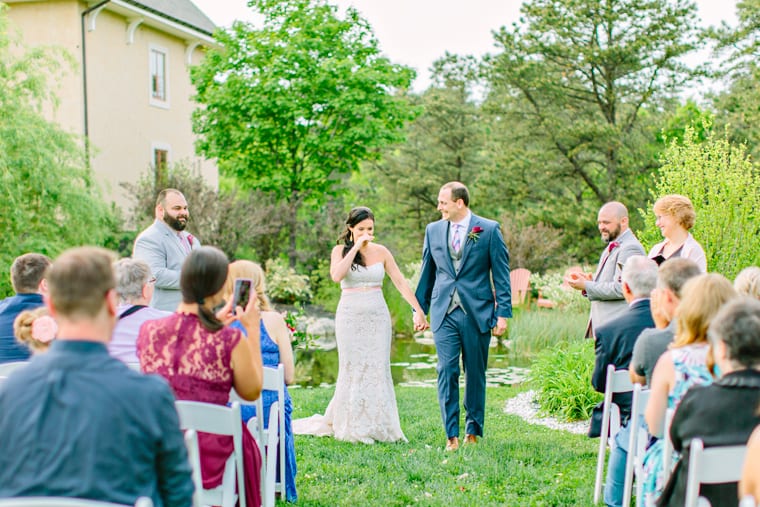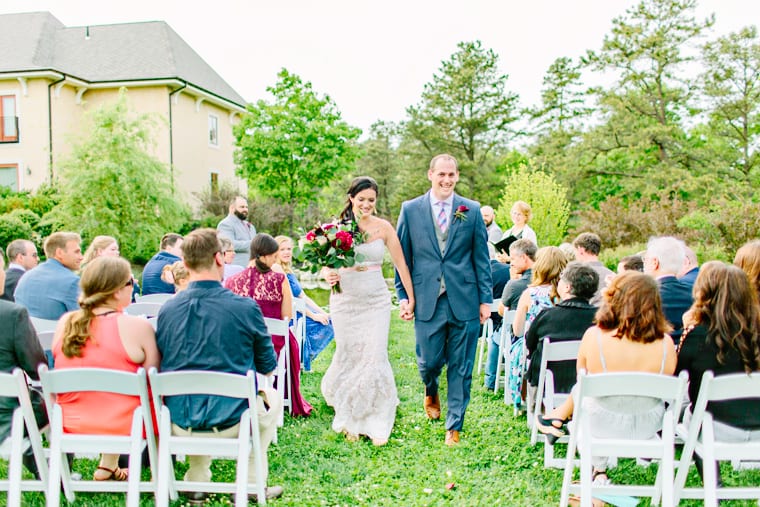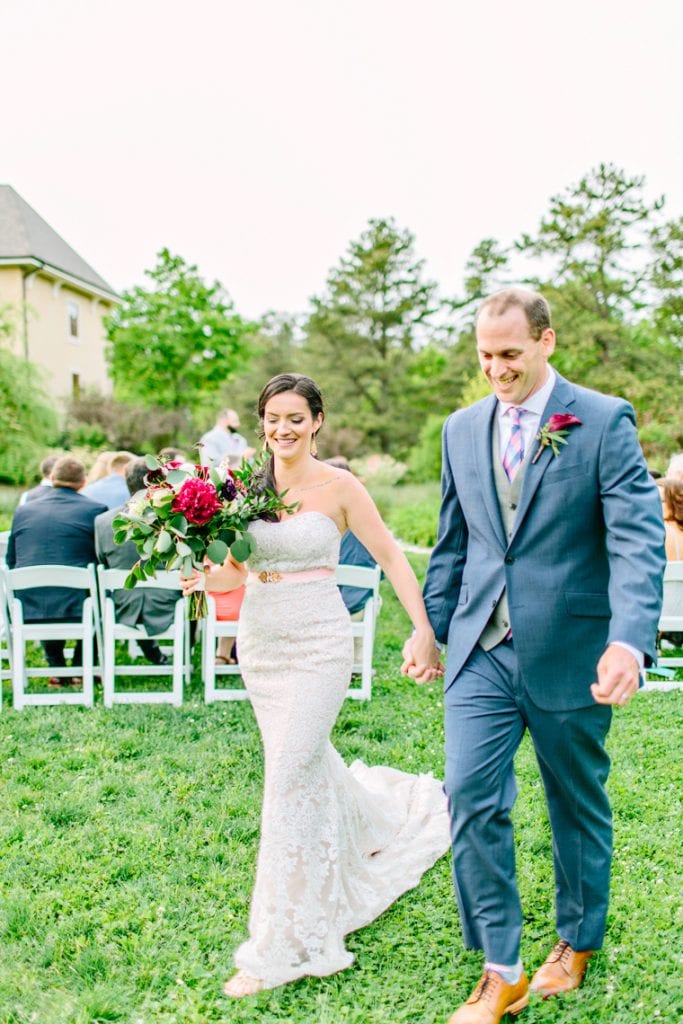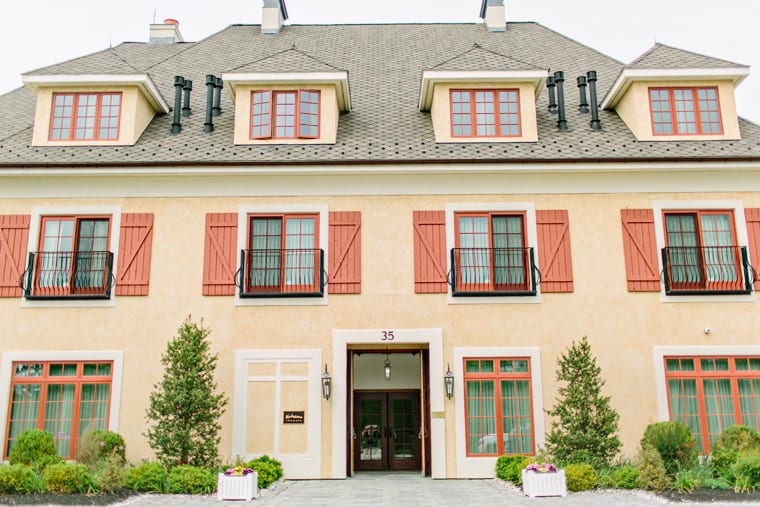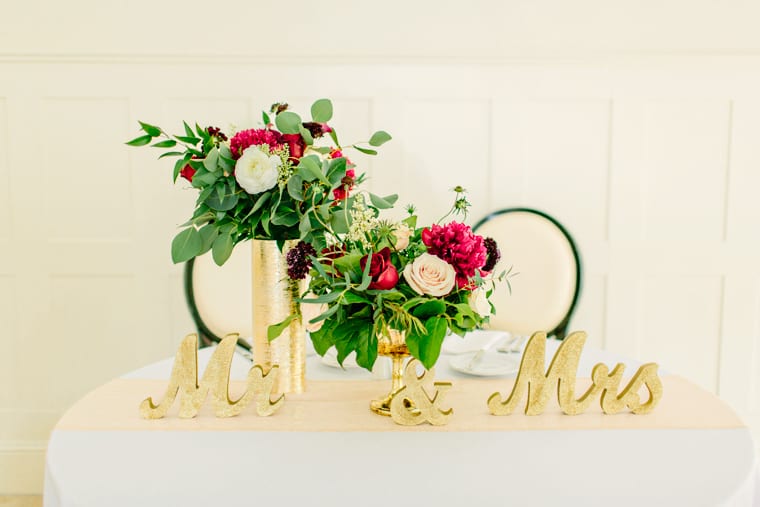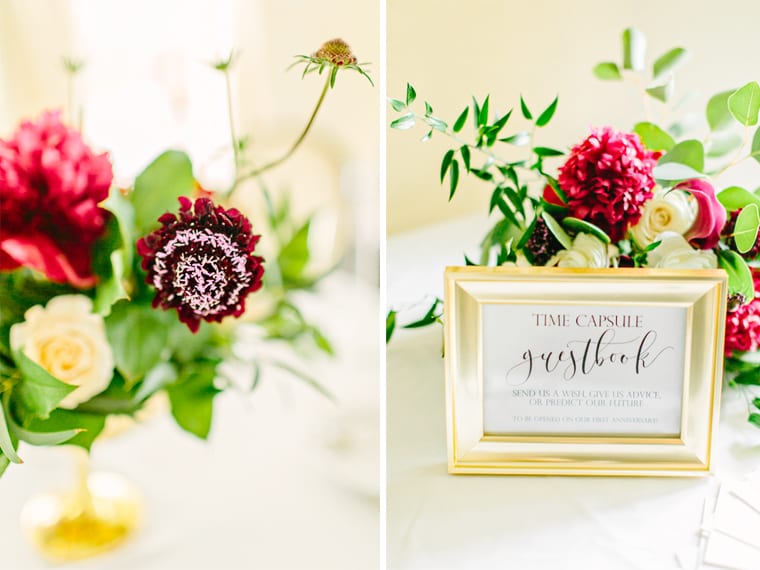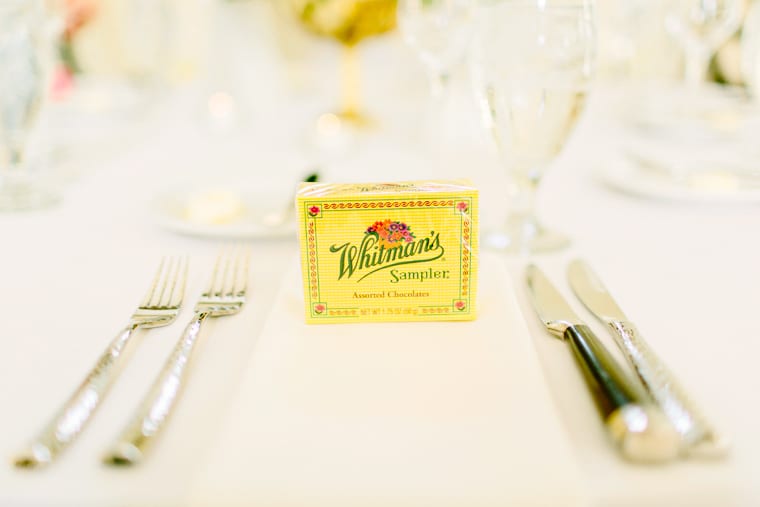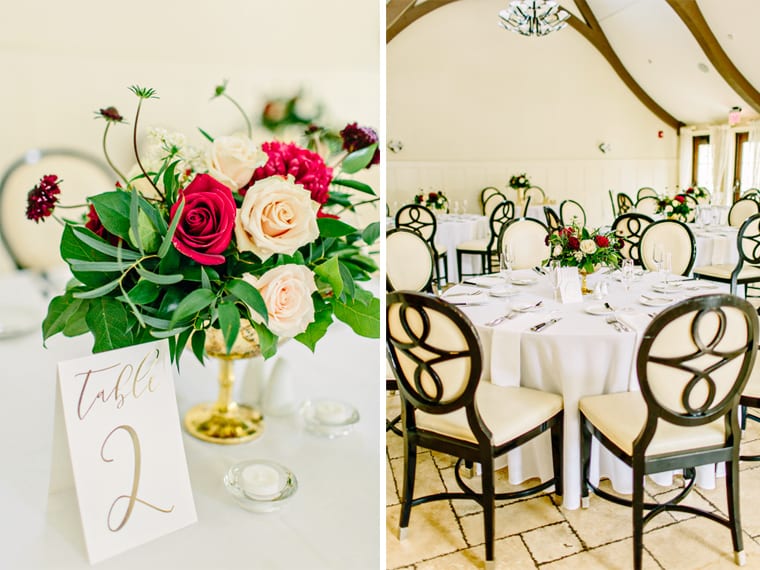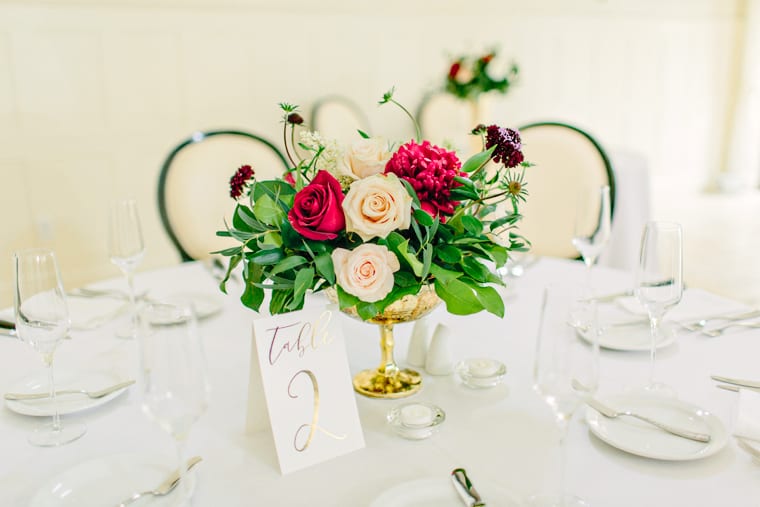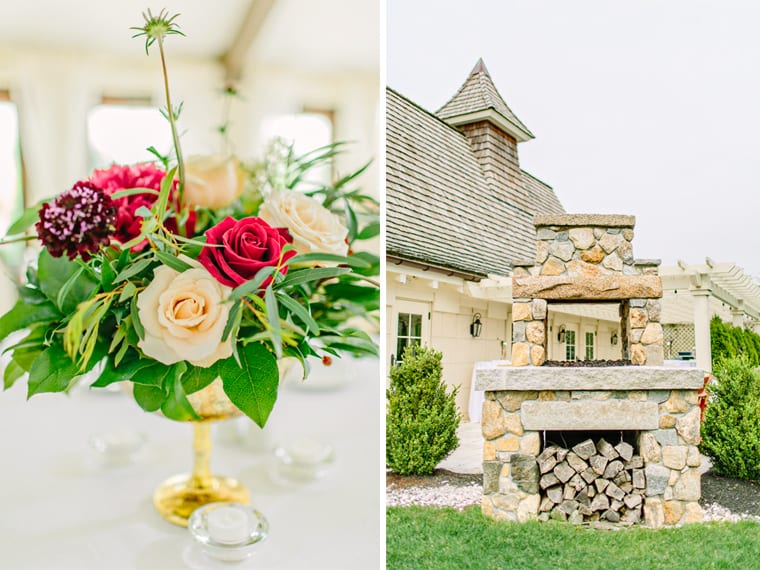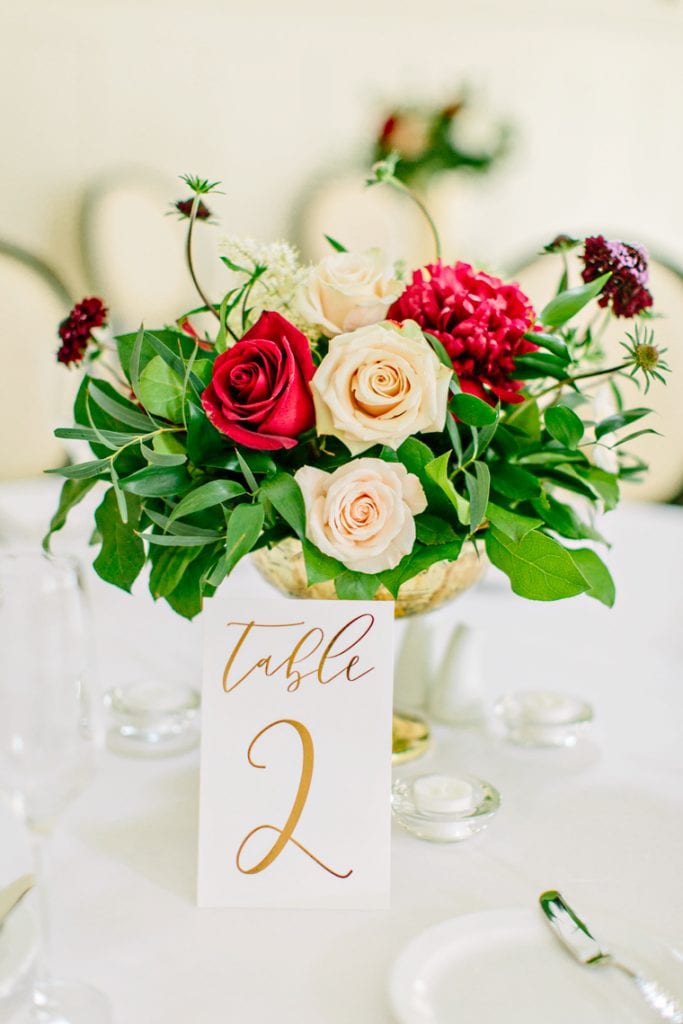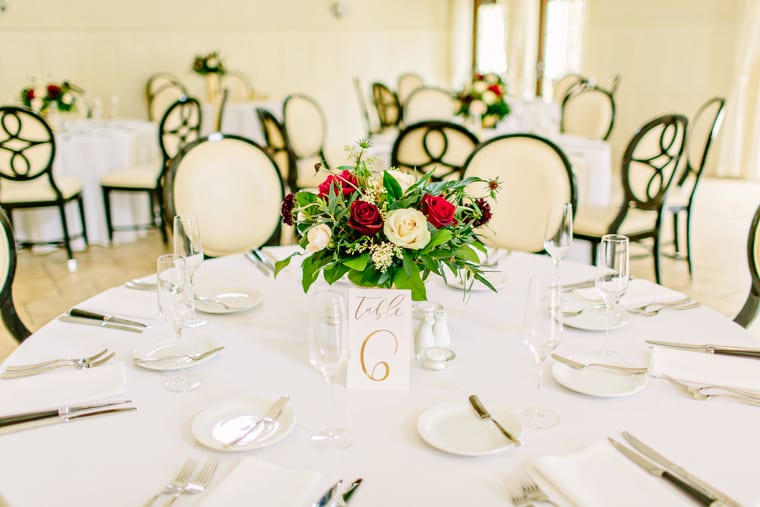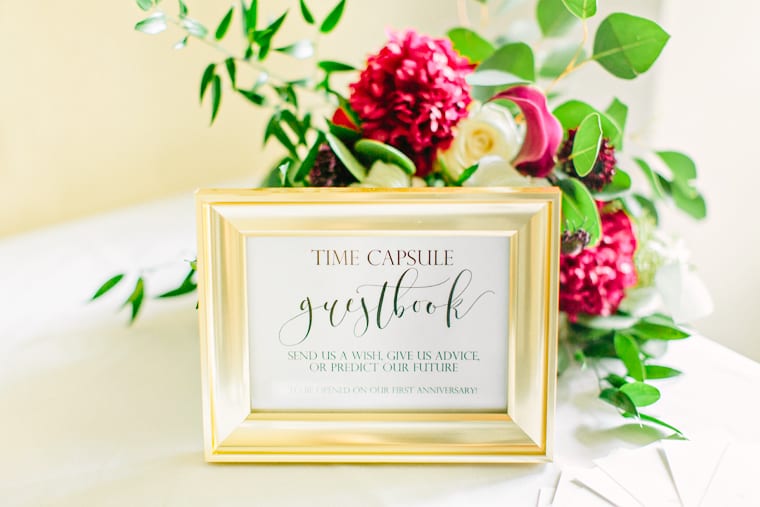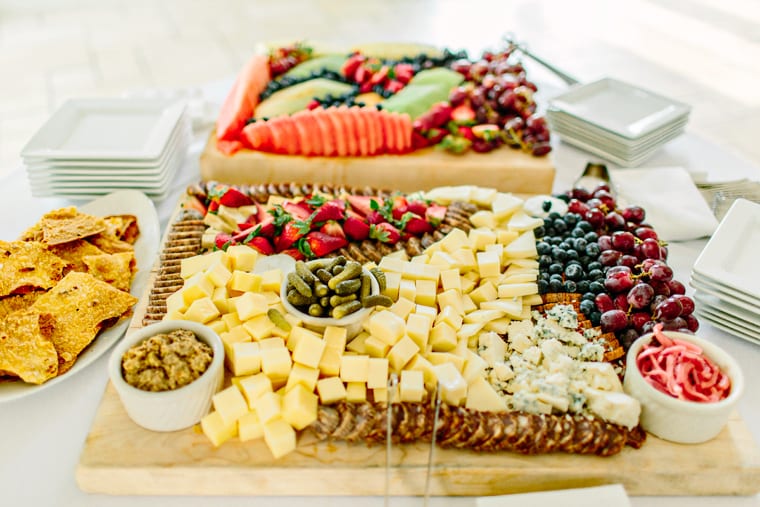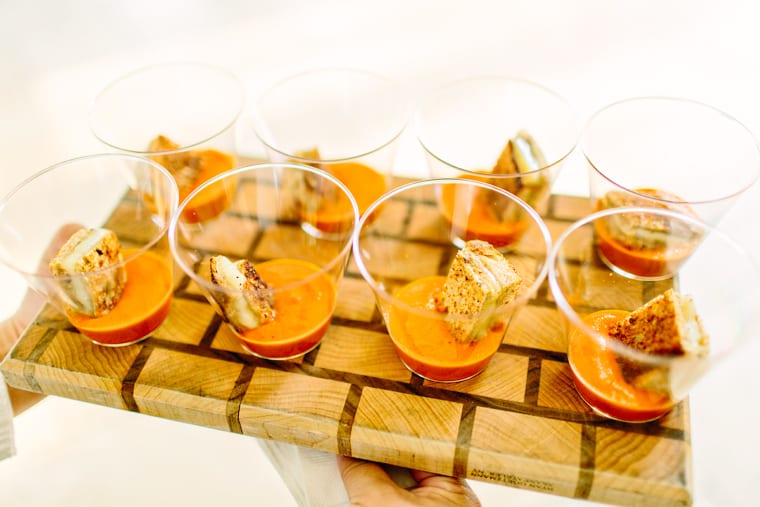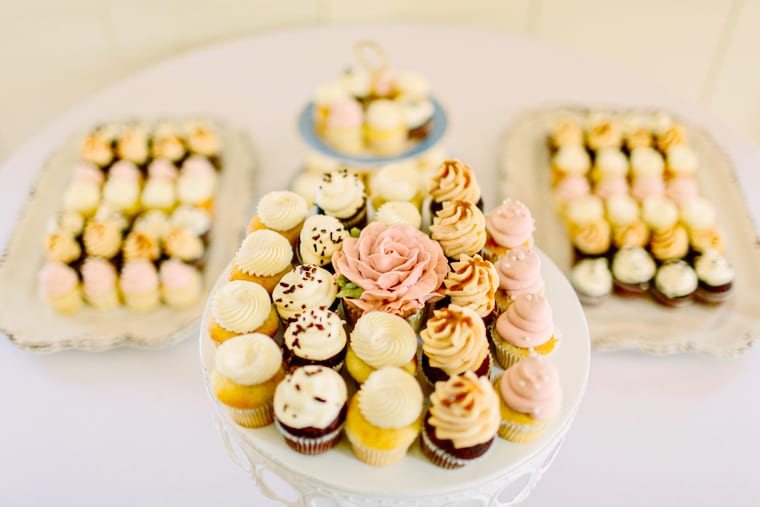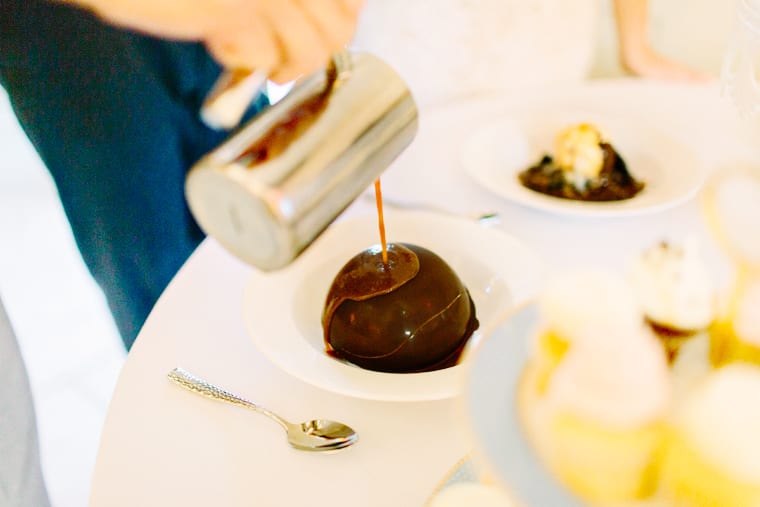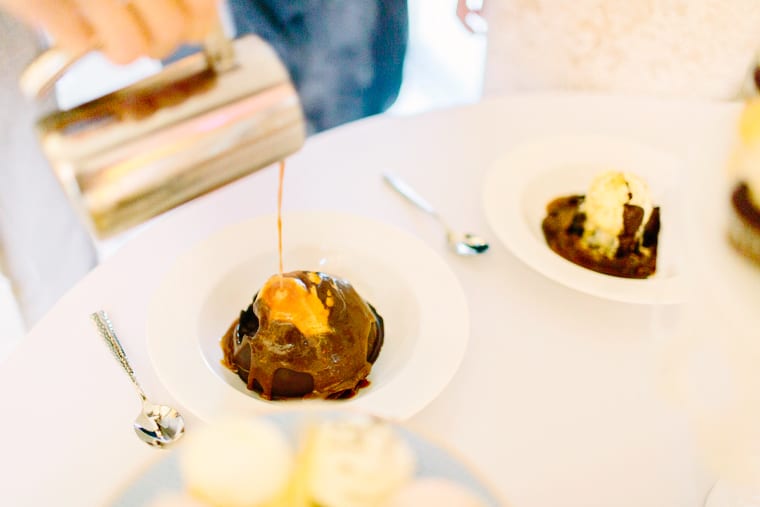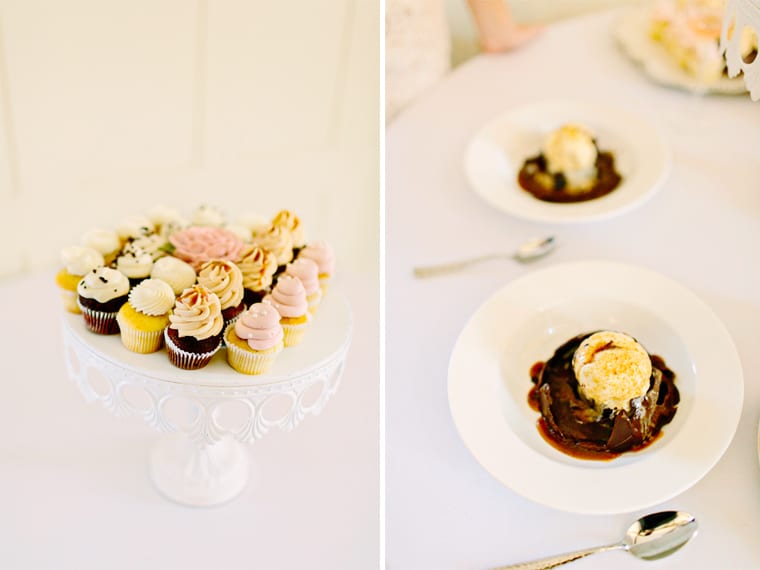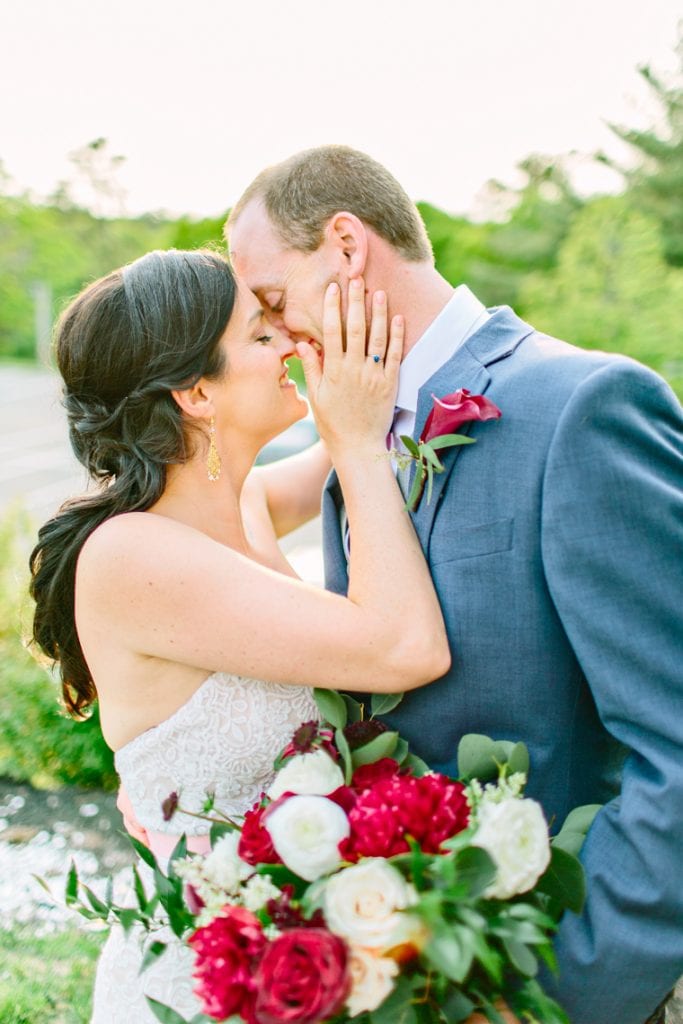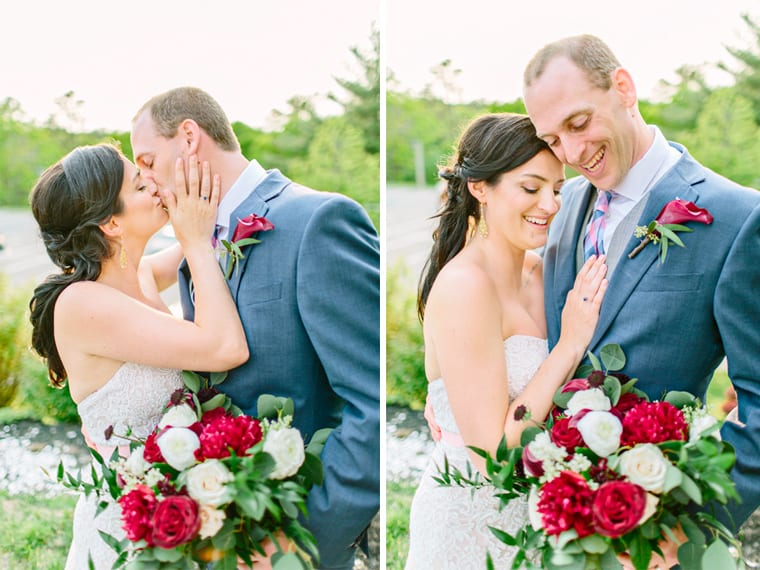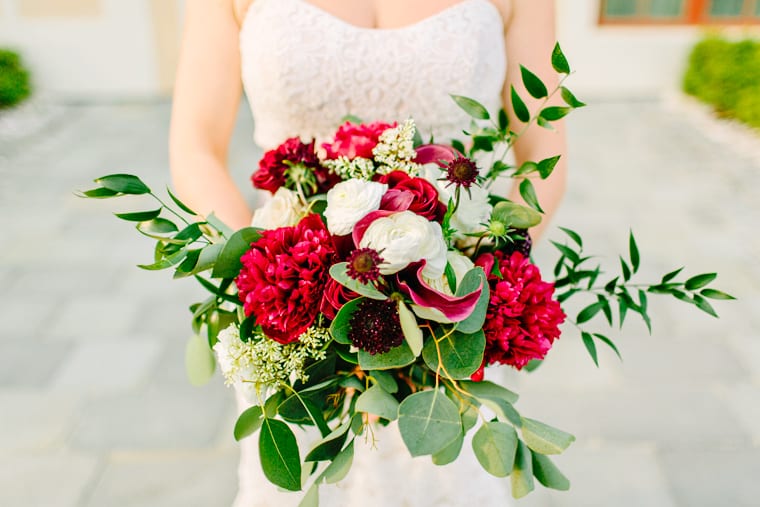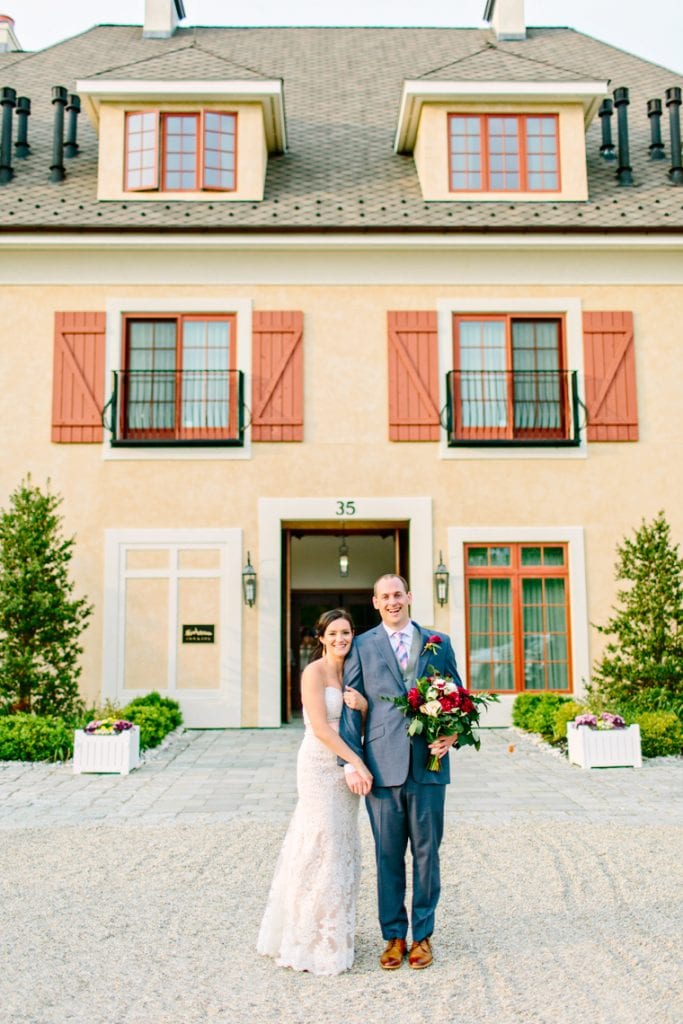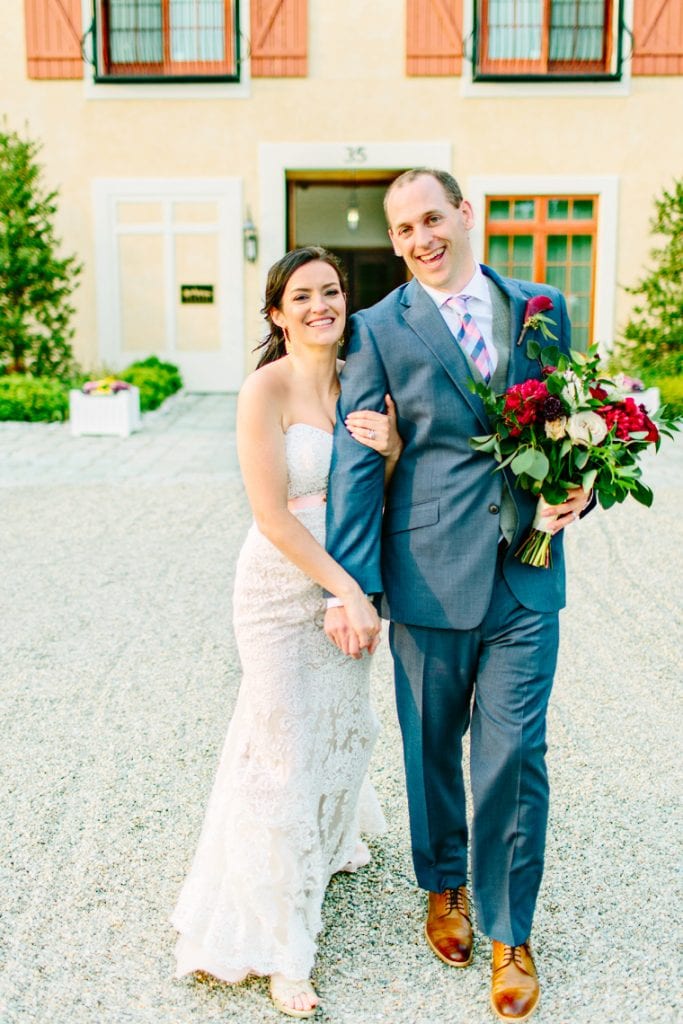 Comment on this post