Amanda & Eric Wedding | The Grand View
Amanda & Eric's wedding at The Grand View in Mendon was just beautiful! The back patio looked like something out of Tuscany or Lake Como. Everything was perfect from her stunning florals to the beautiful weather. Some of my favorite parts of their day was Amanda's beautiful hair and makeup and her father's loving reaction to, well basically everything. So many tears! So sweet.
Amanda and Eric, thank you for having me along on your journey. I loved every minute of getting to know you guys. It's no wonder you are so loved by your family and friends!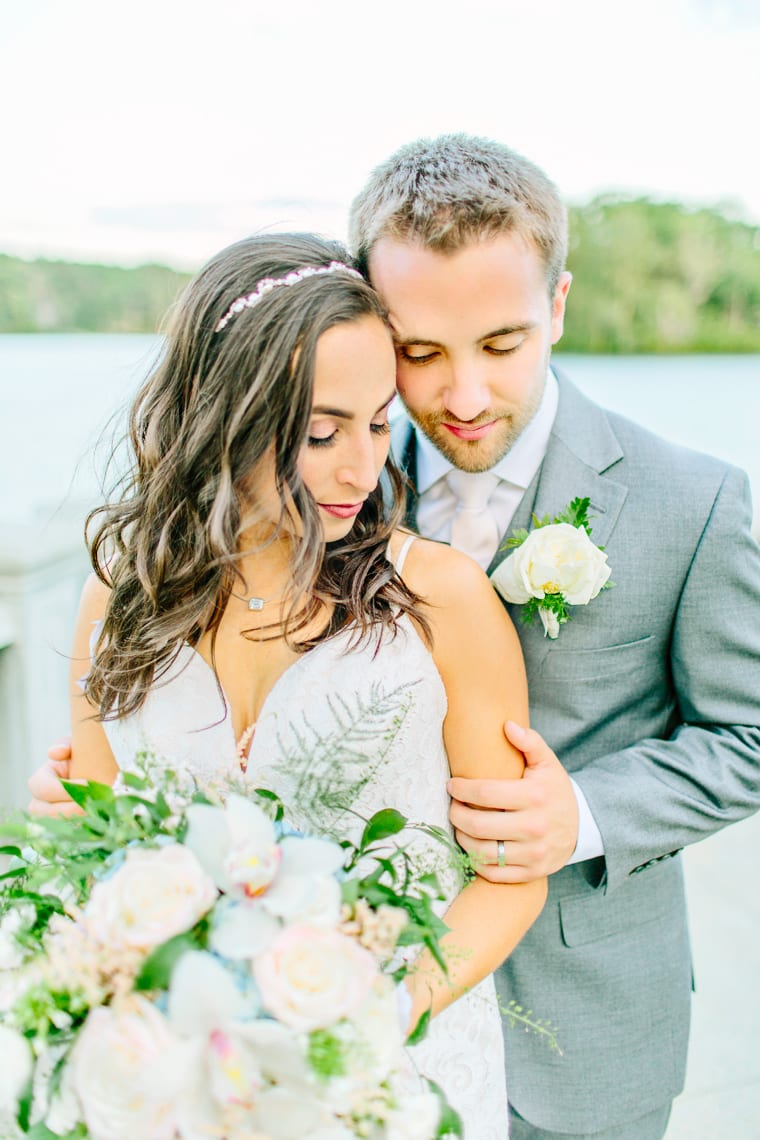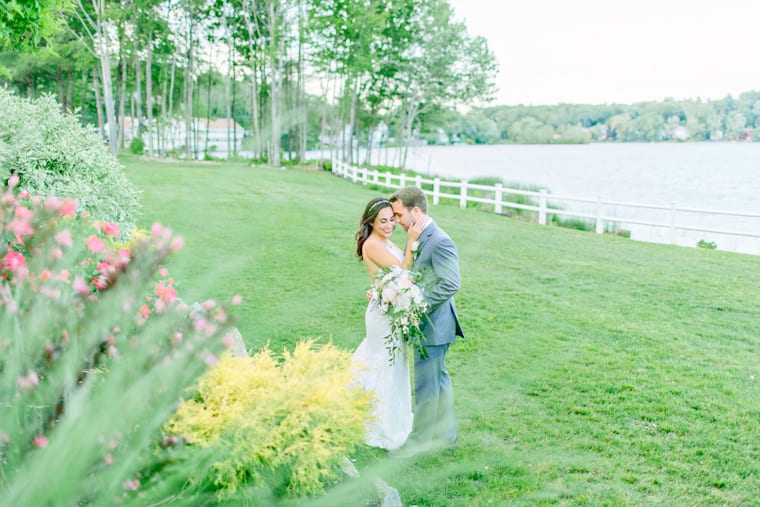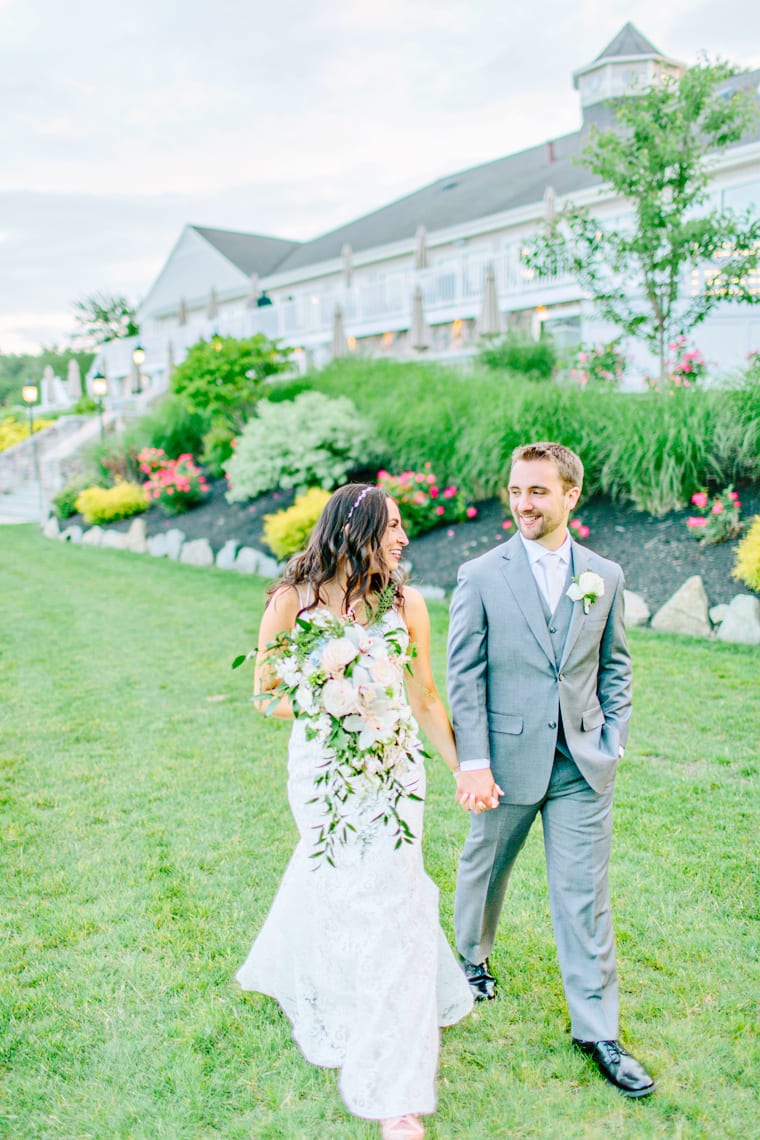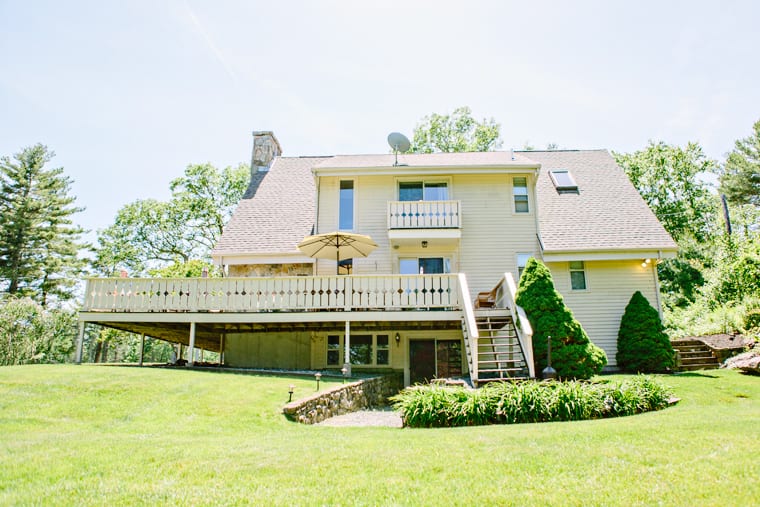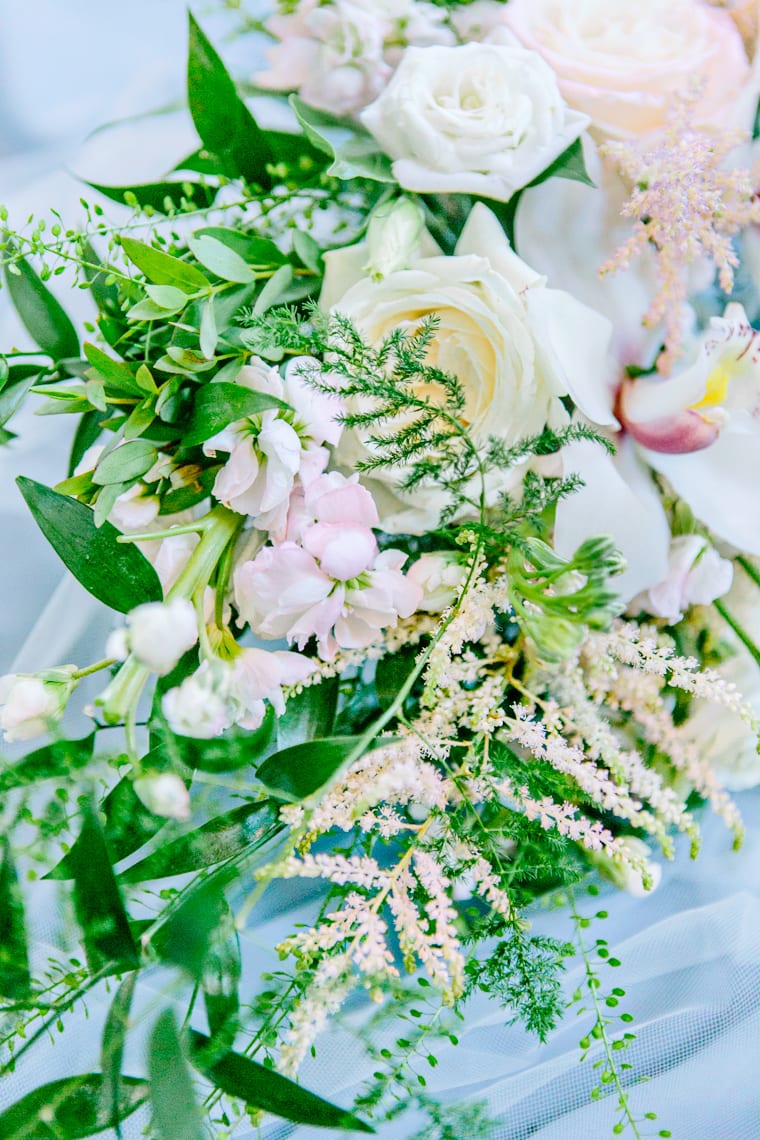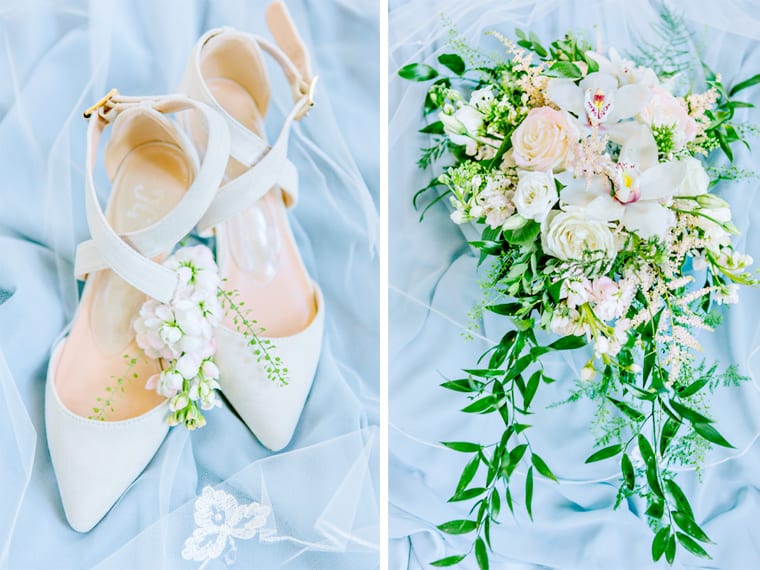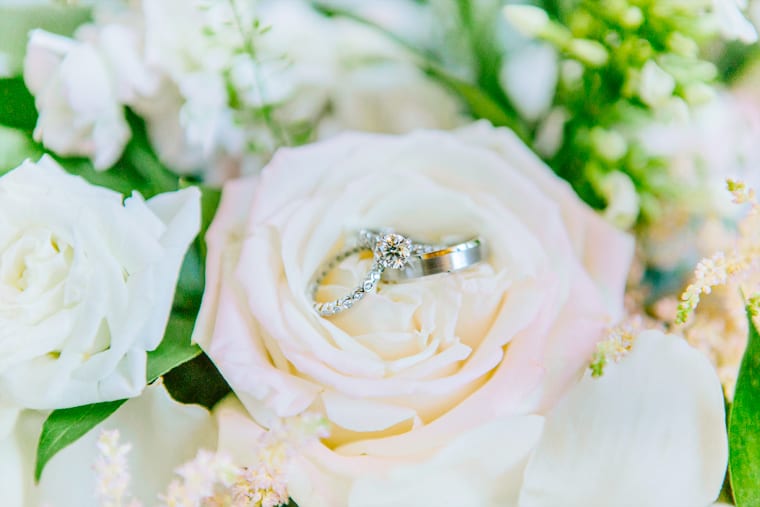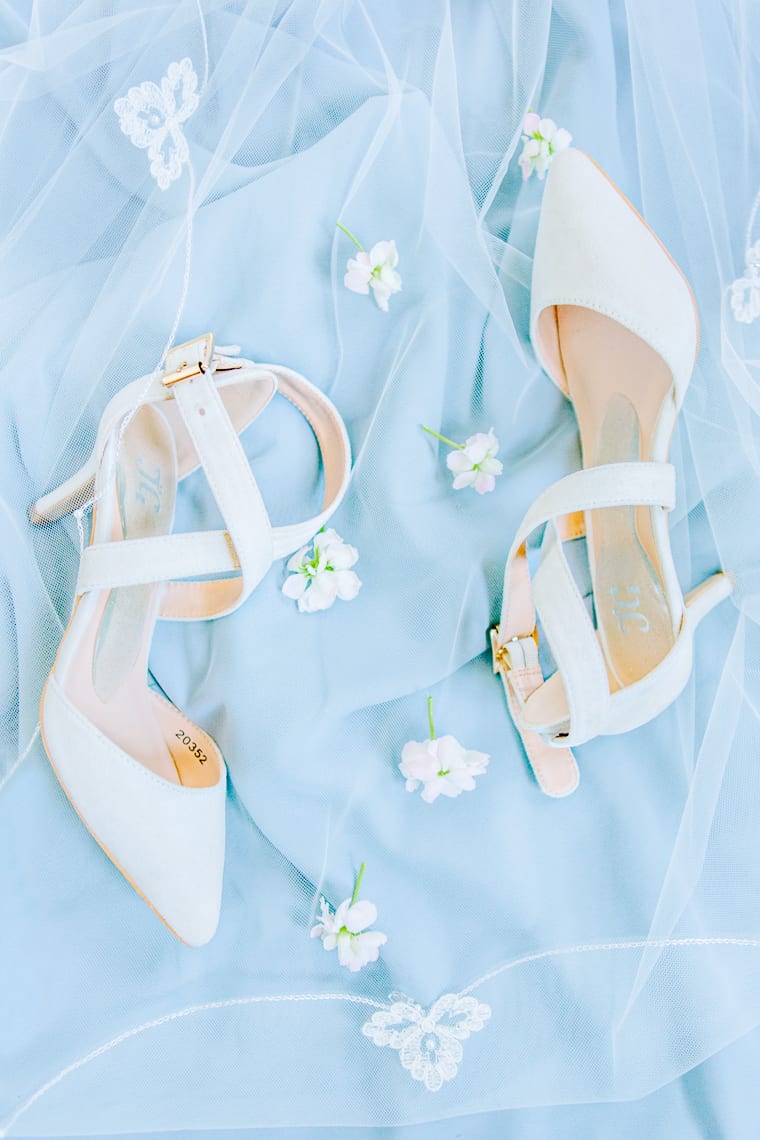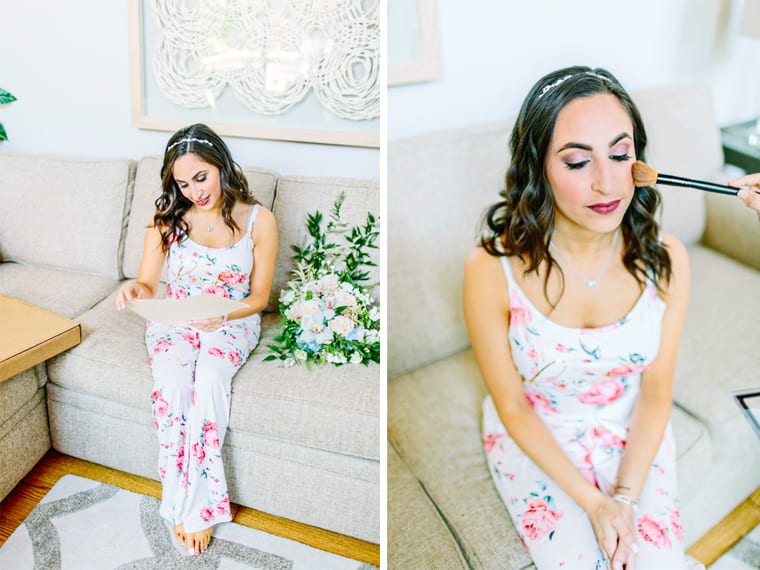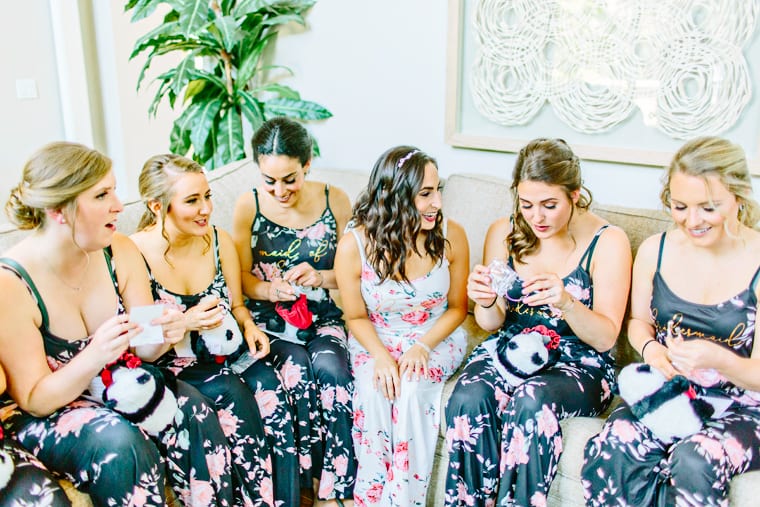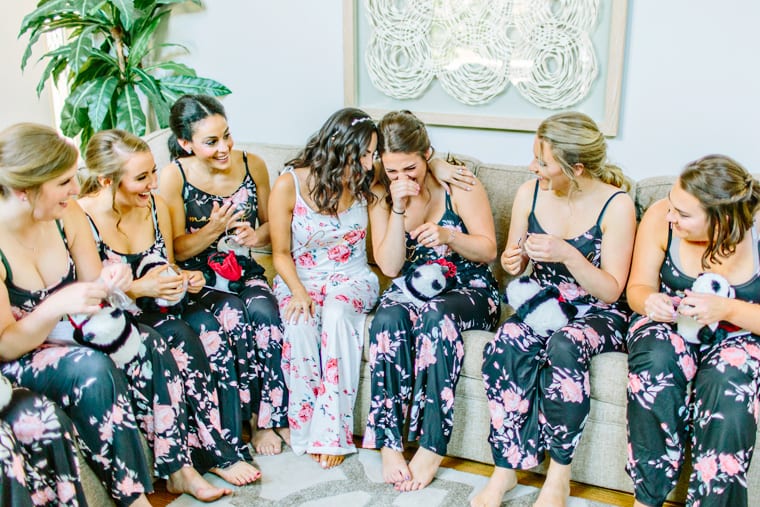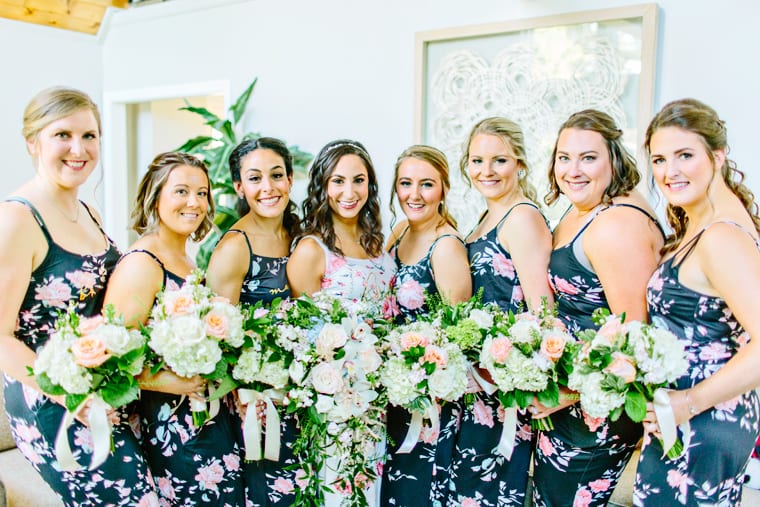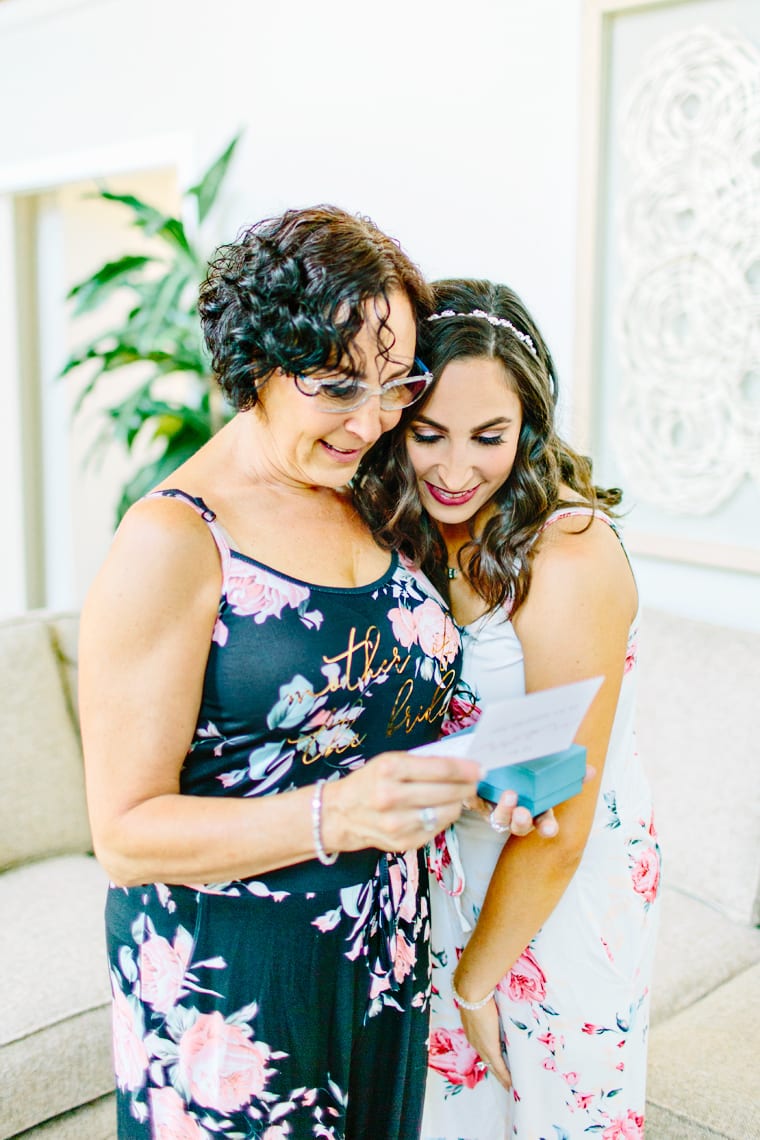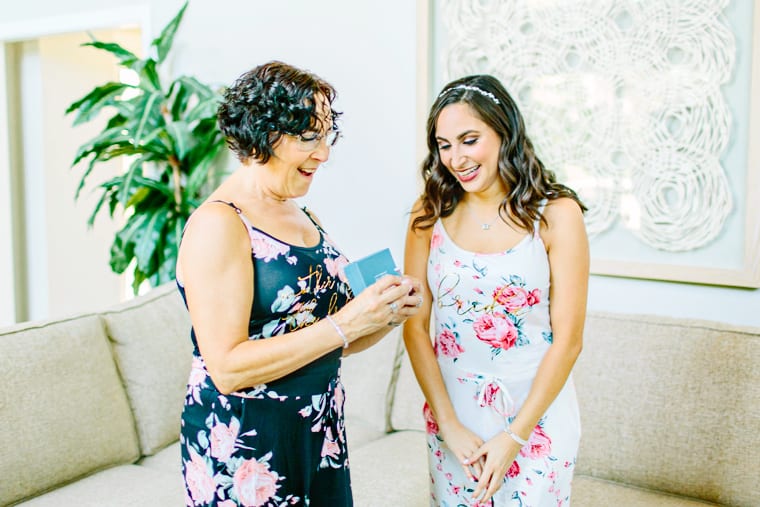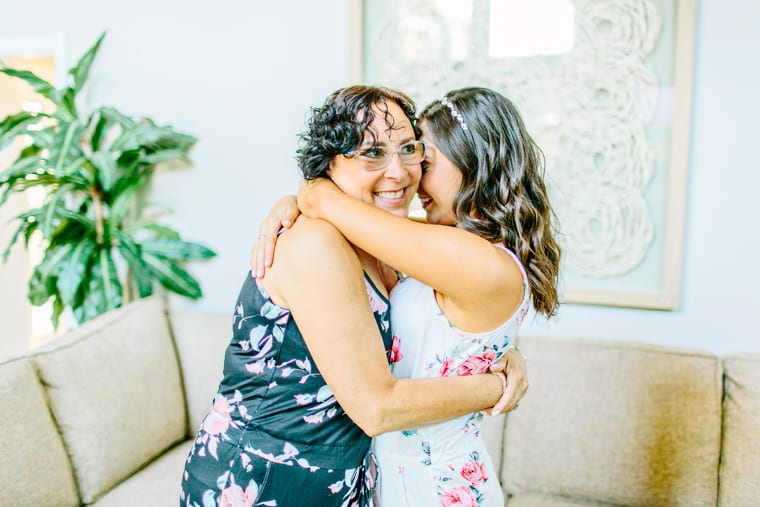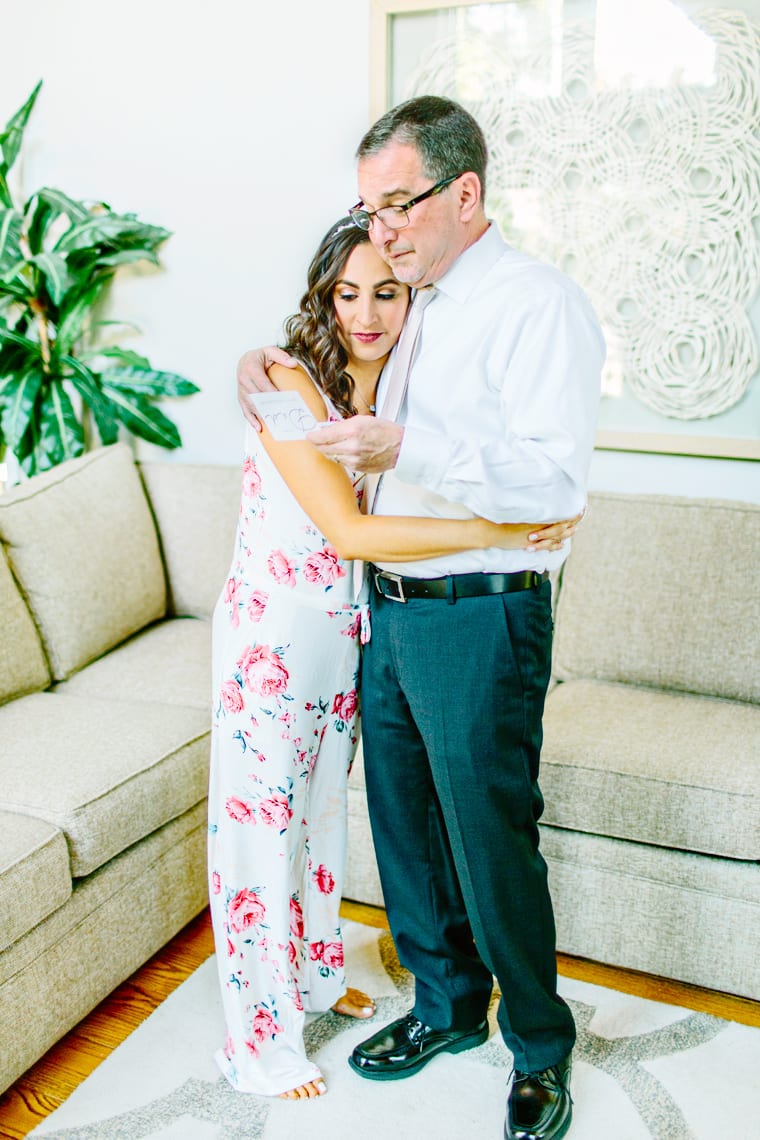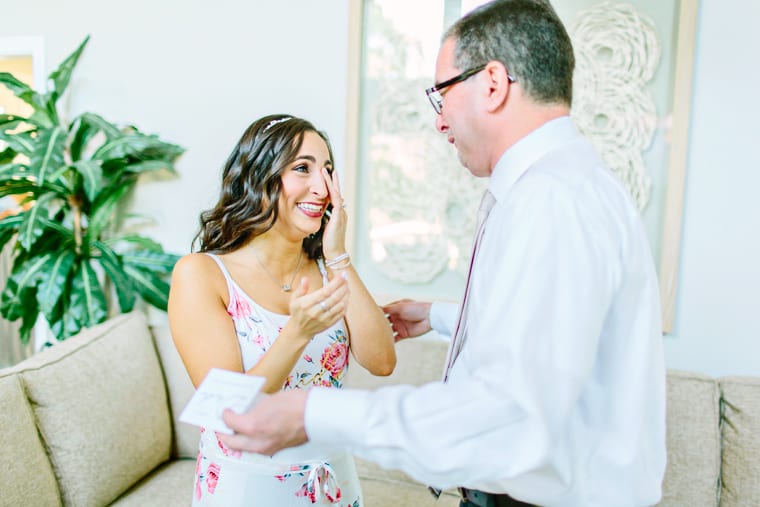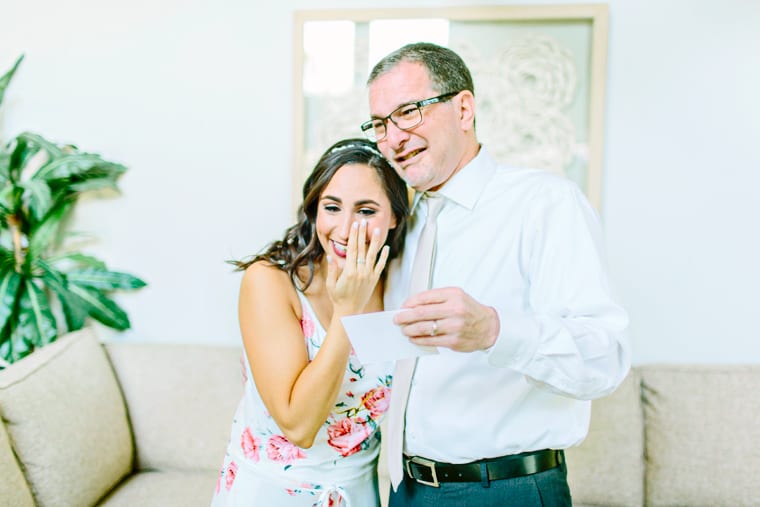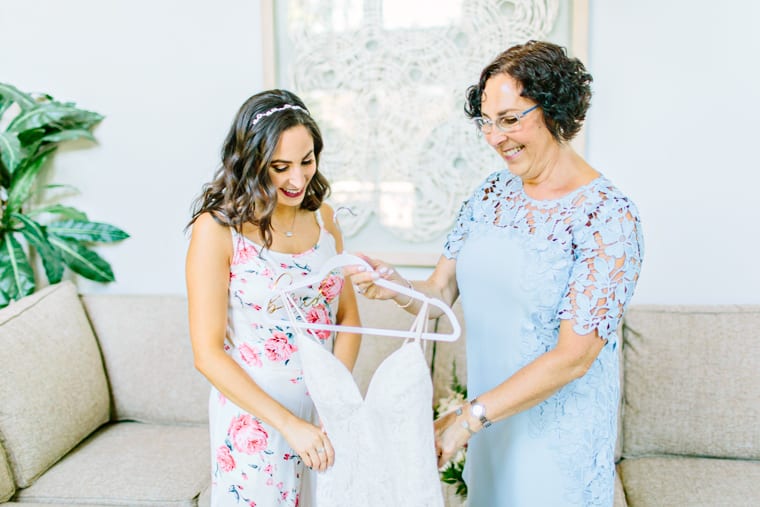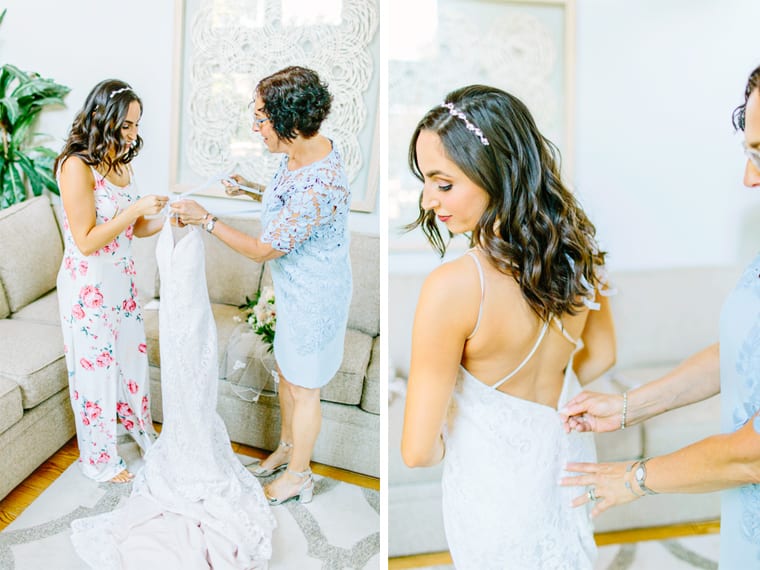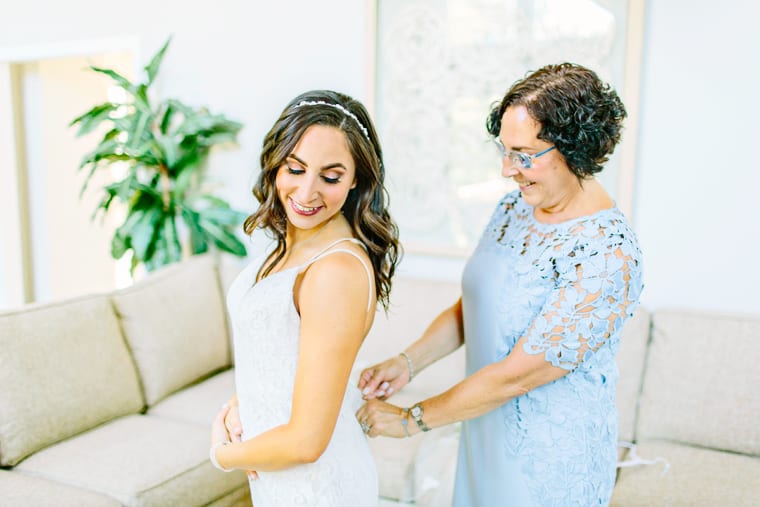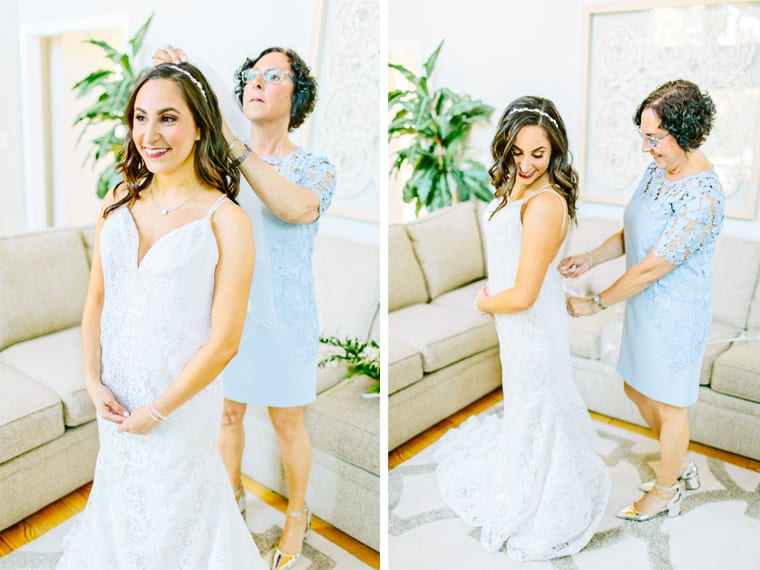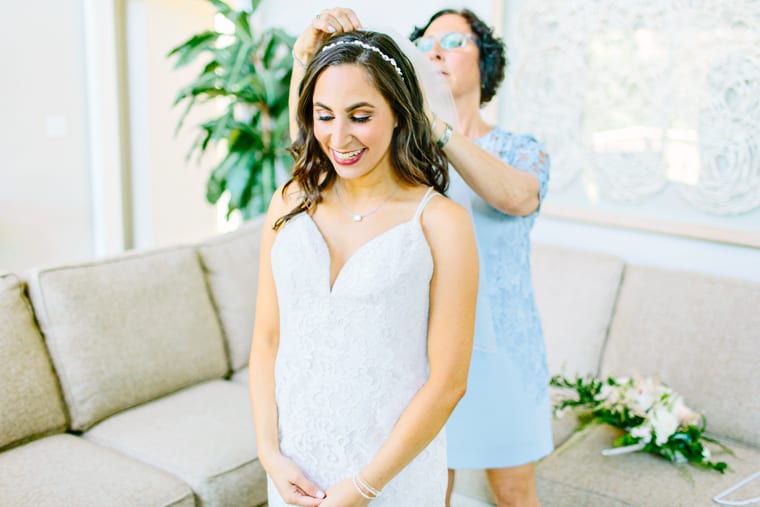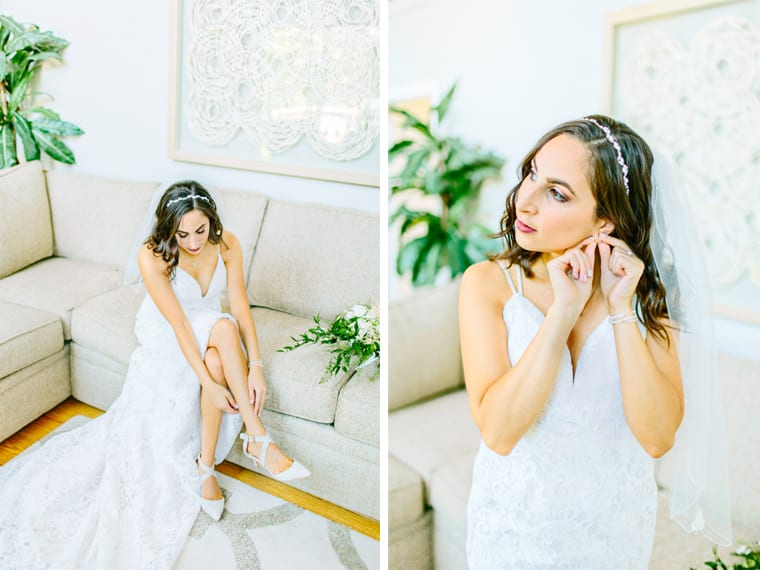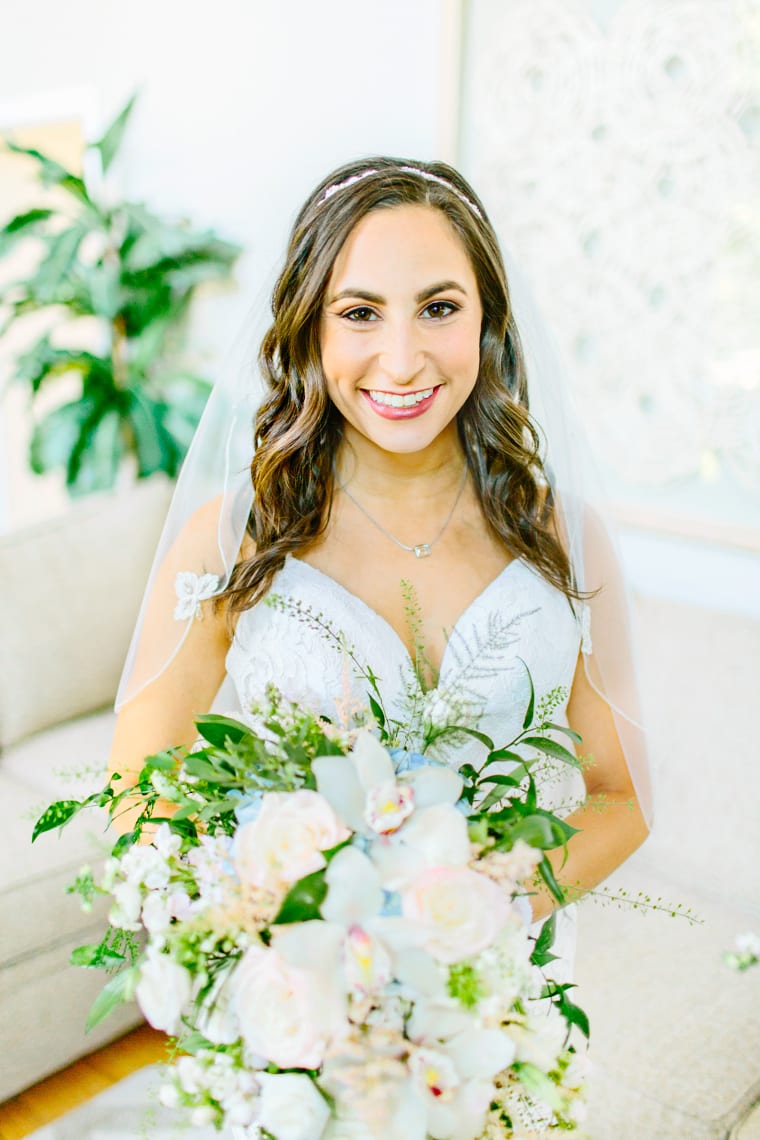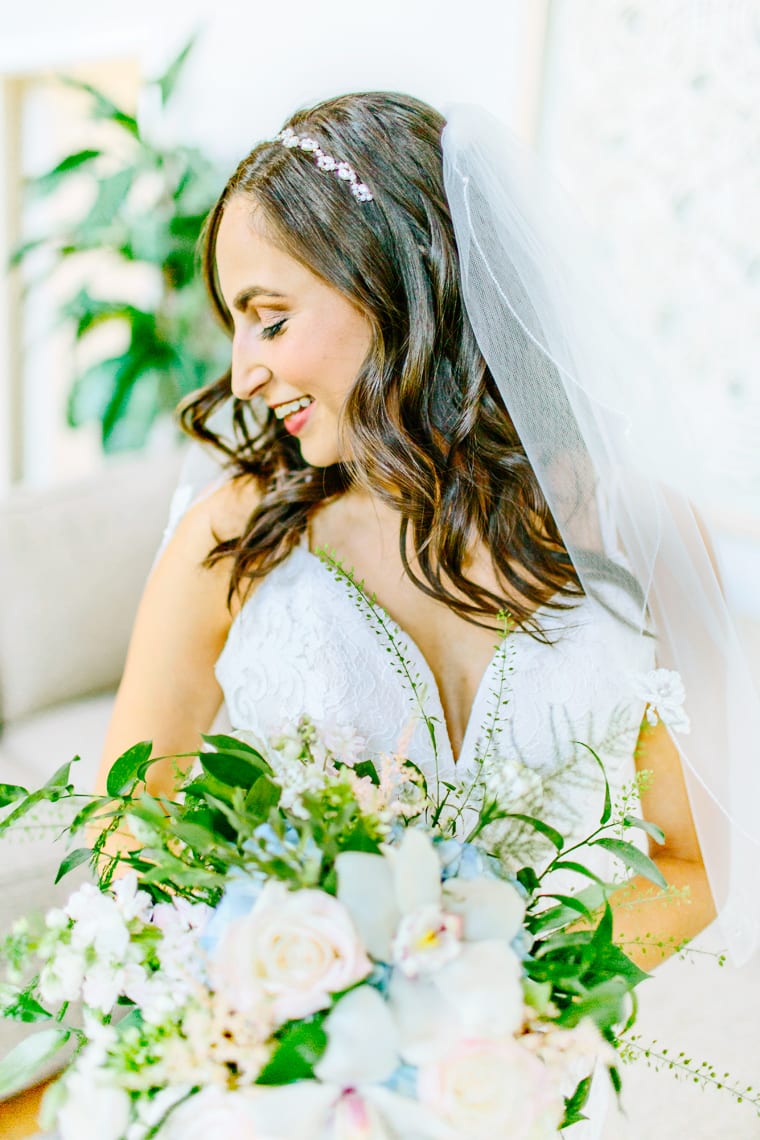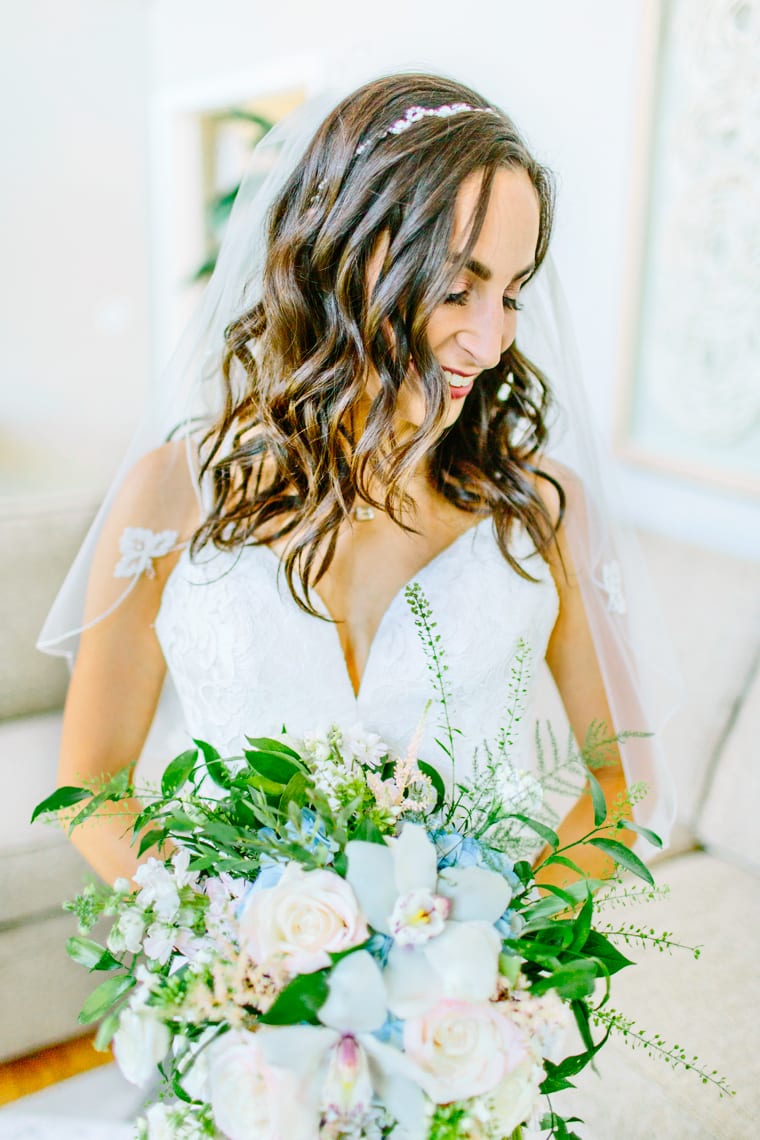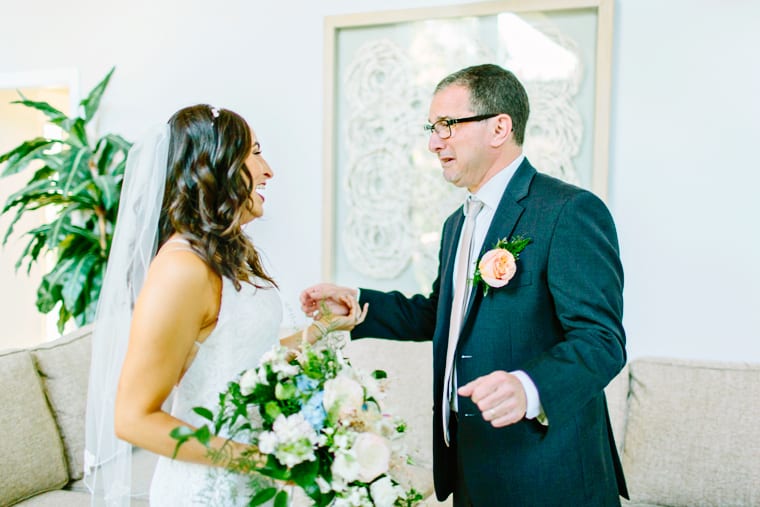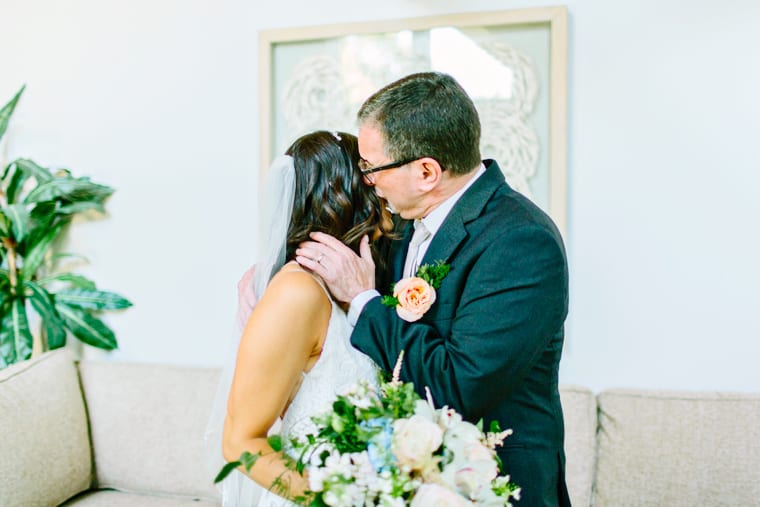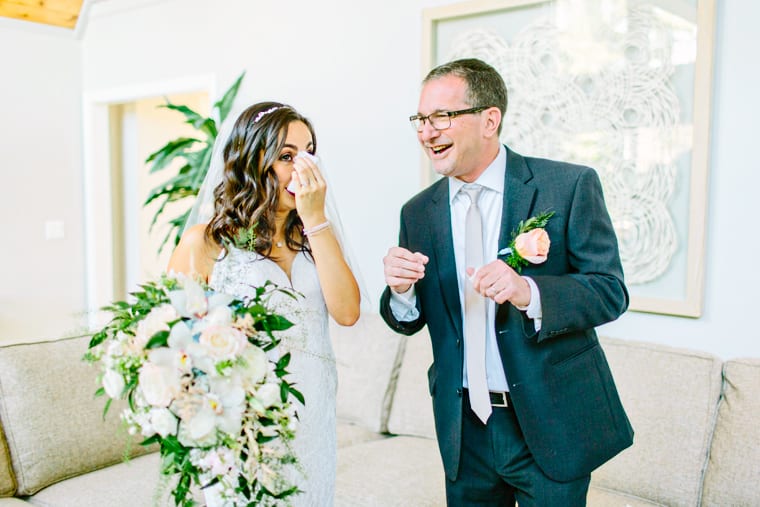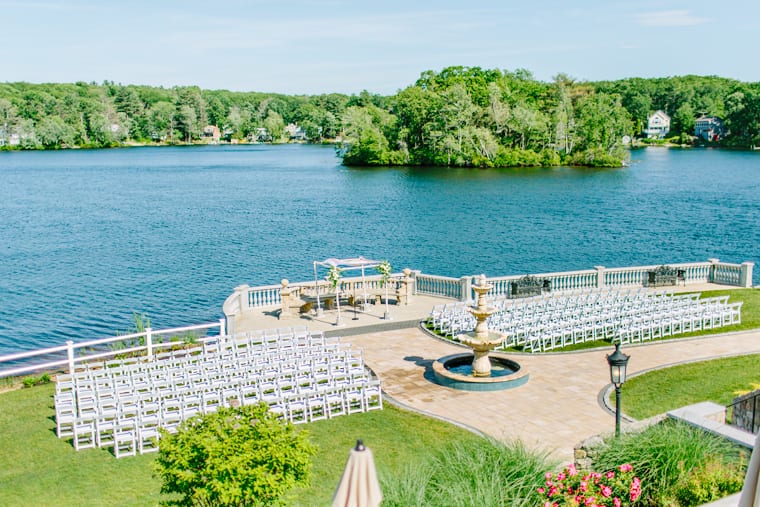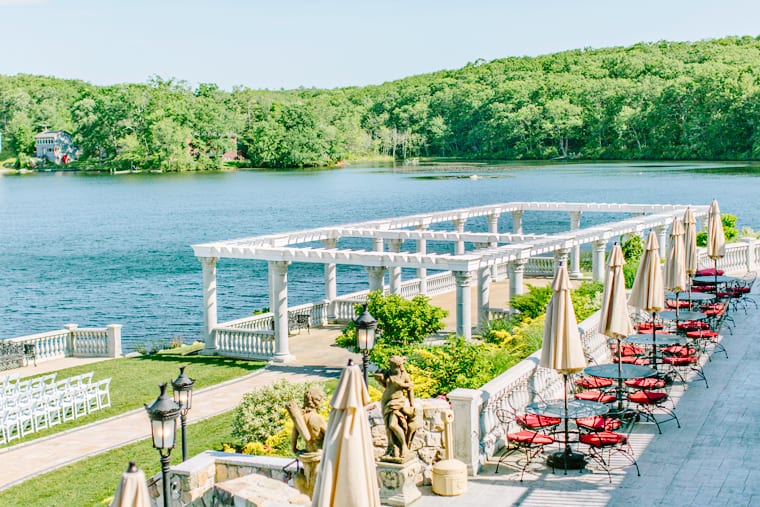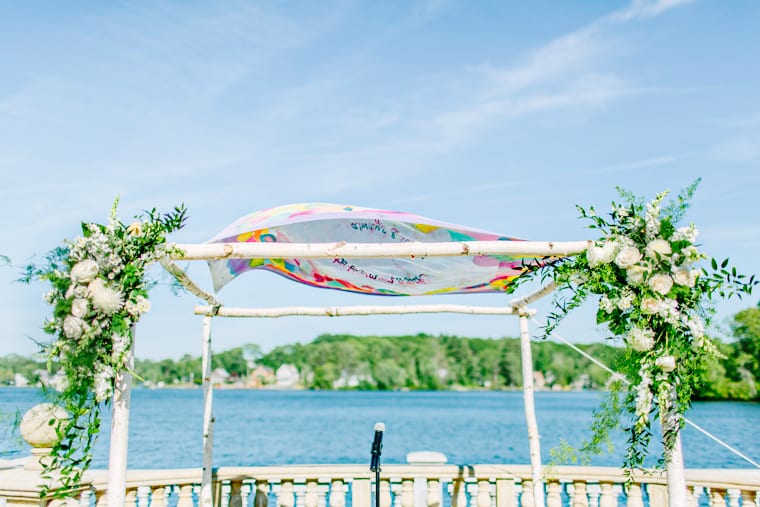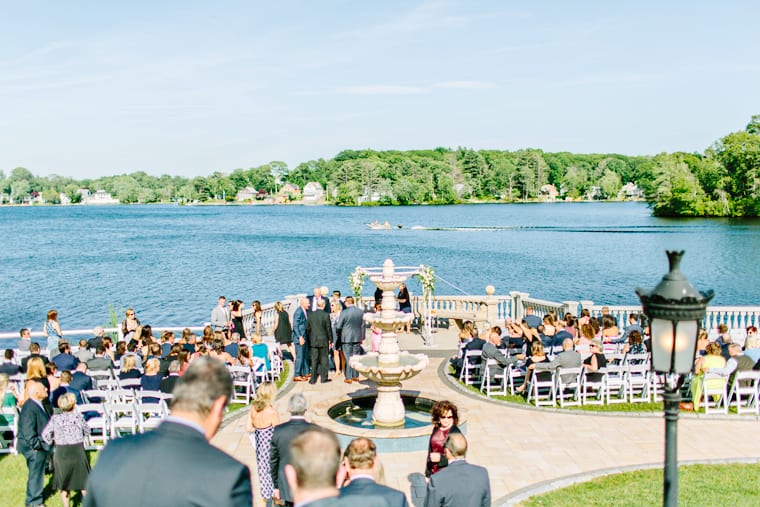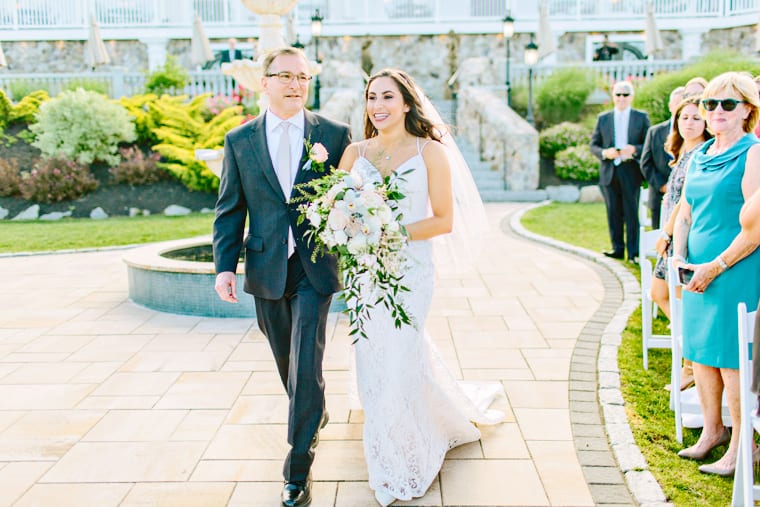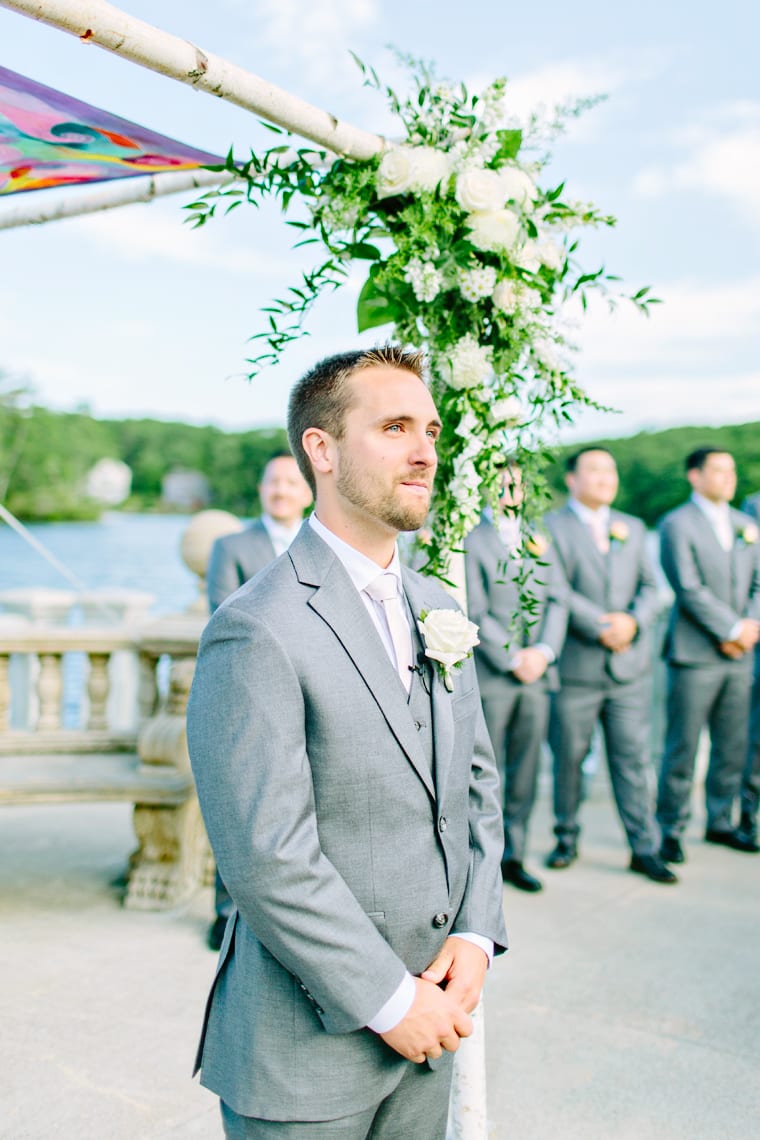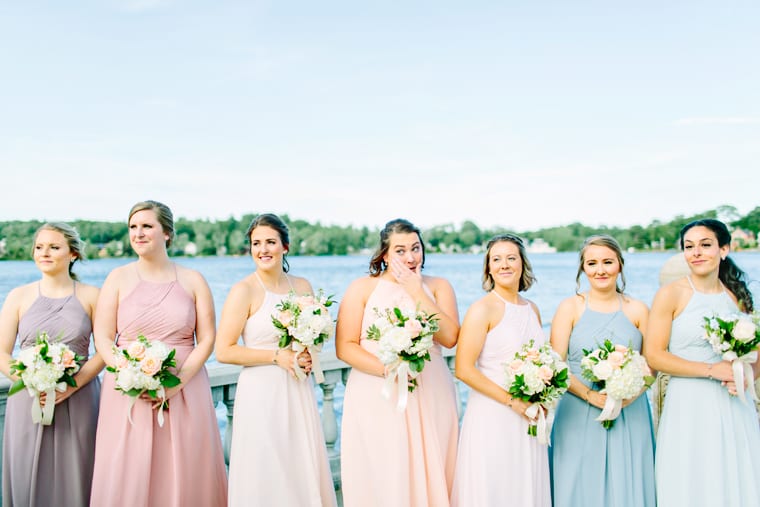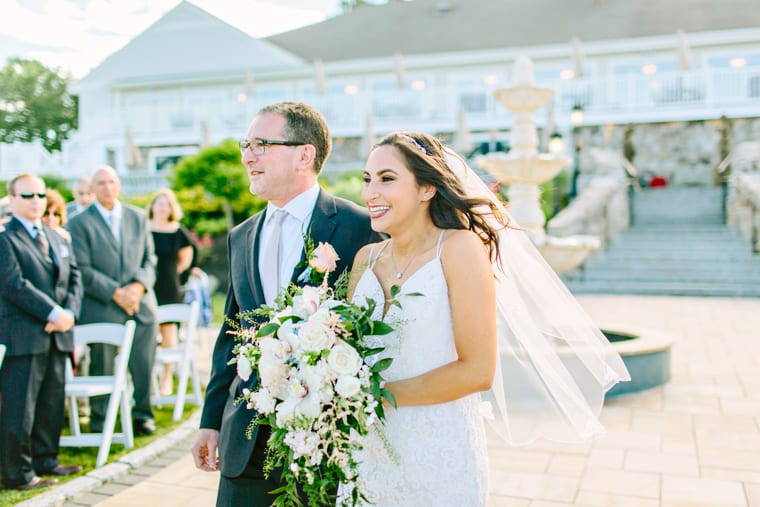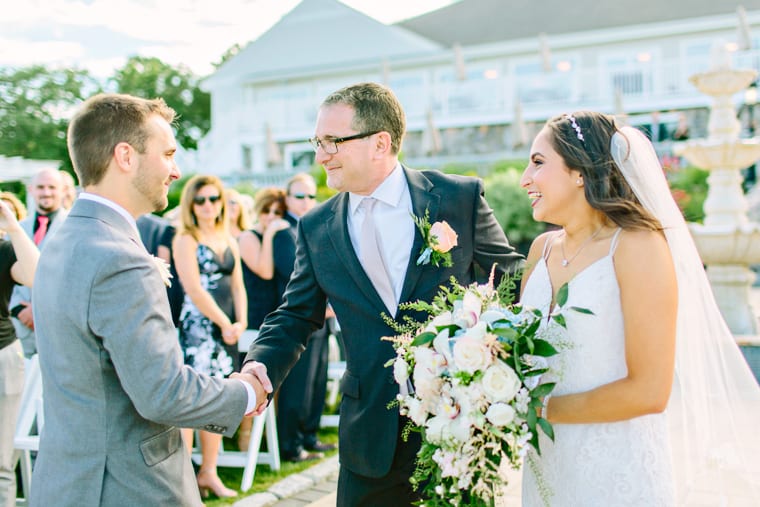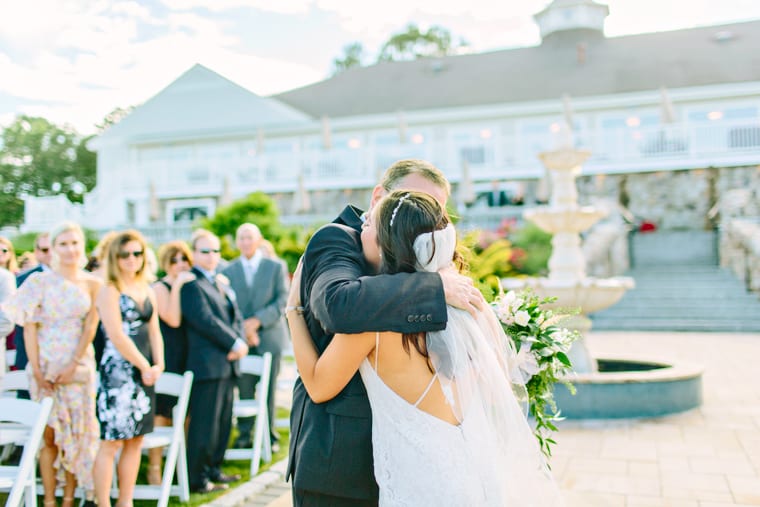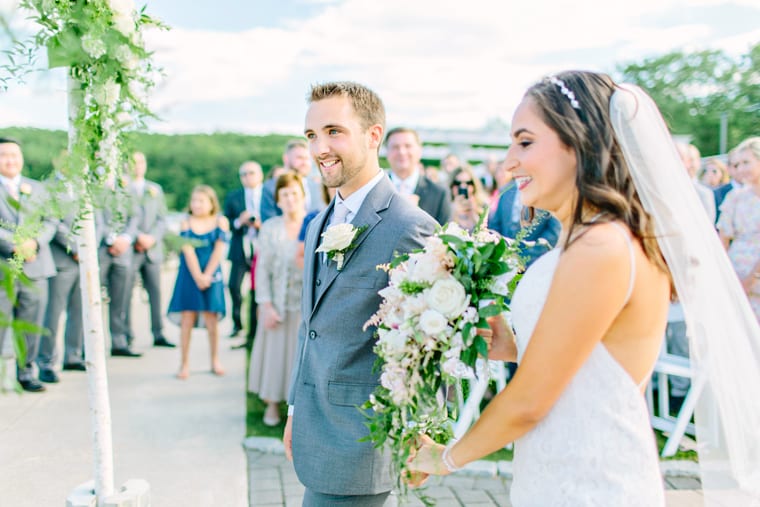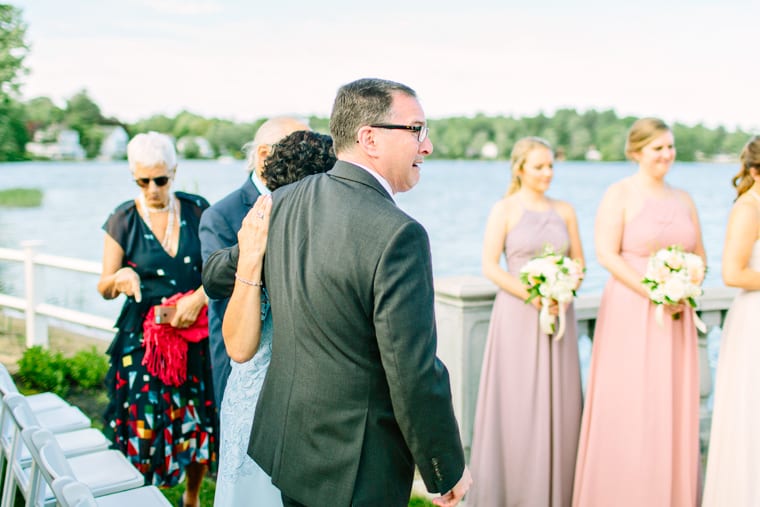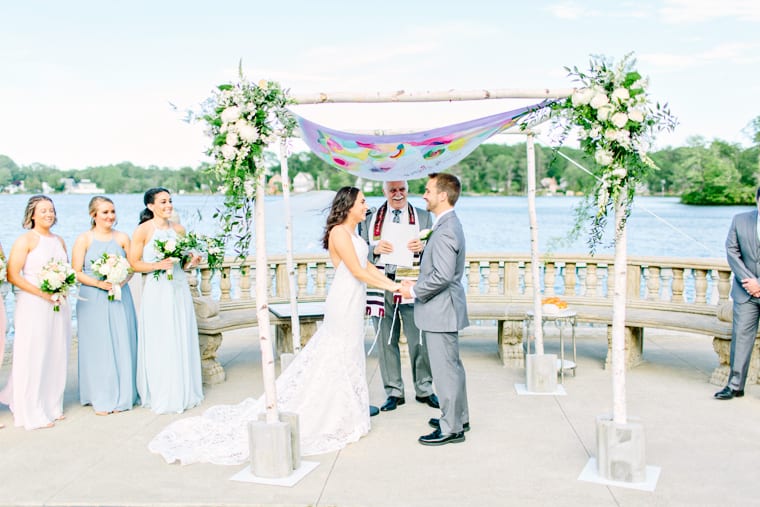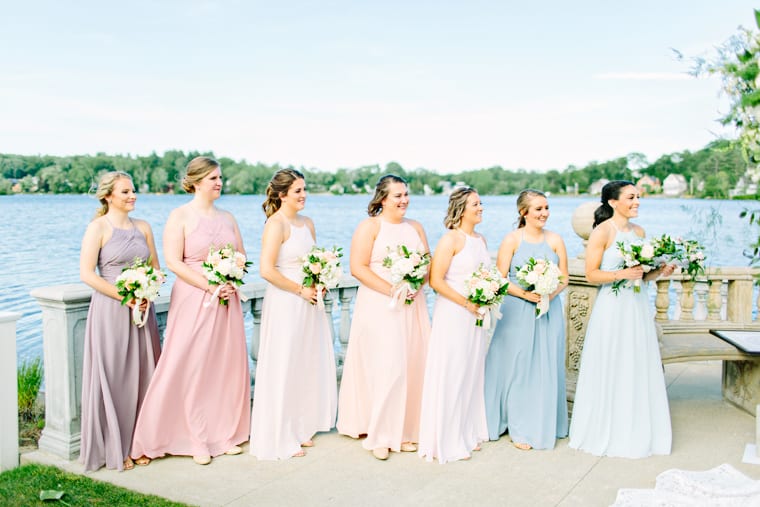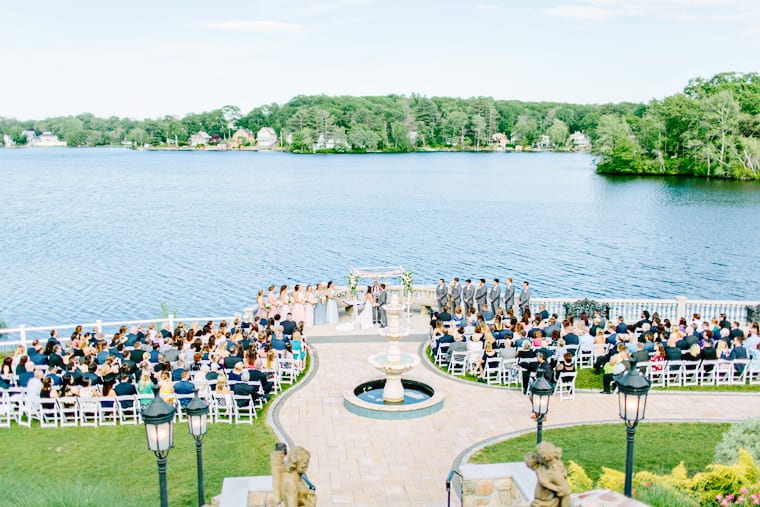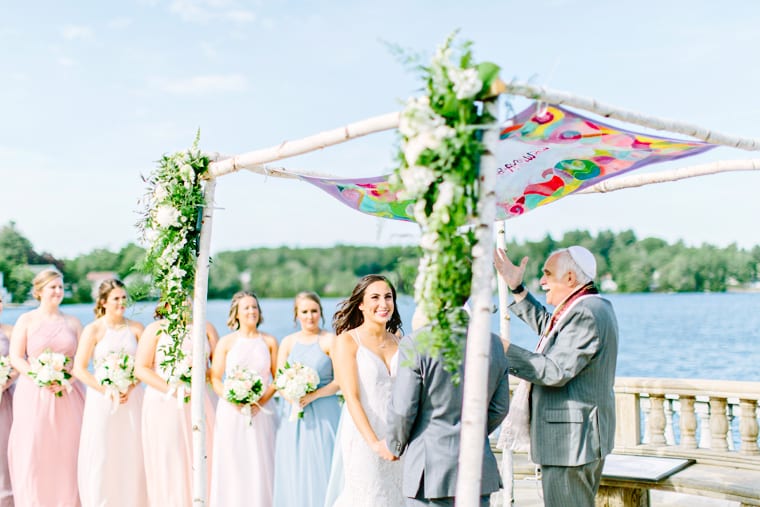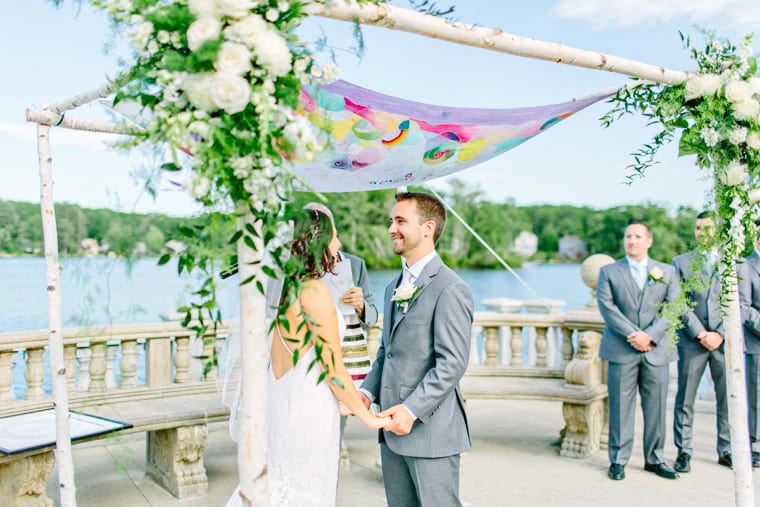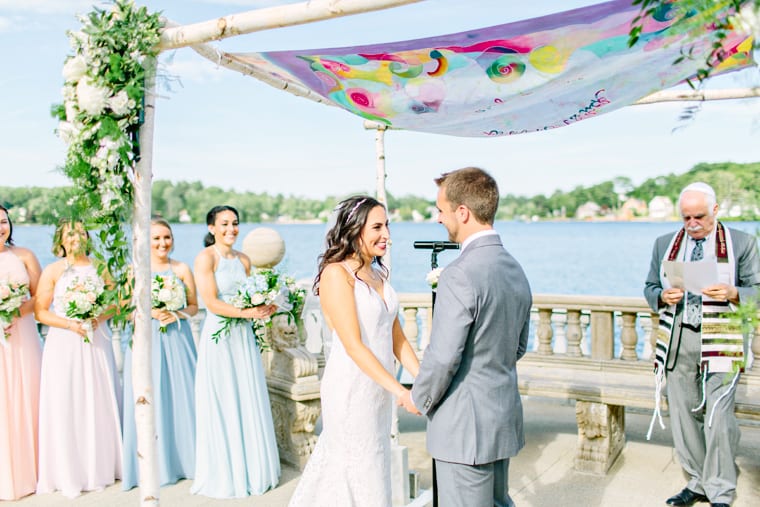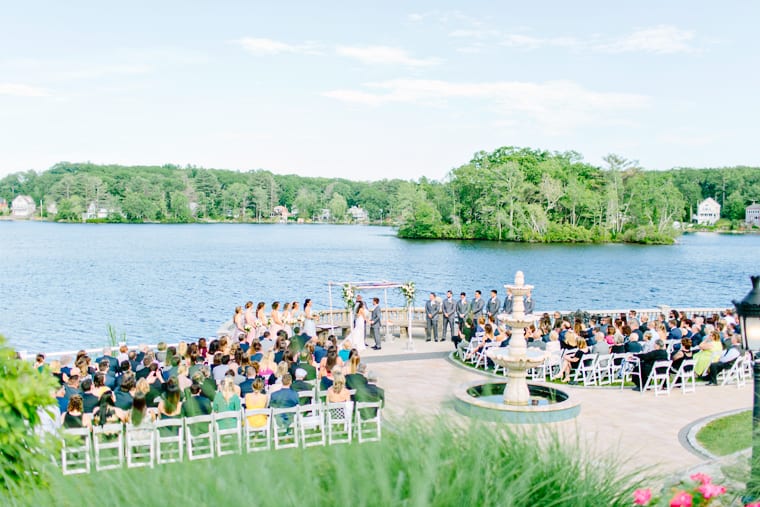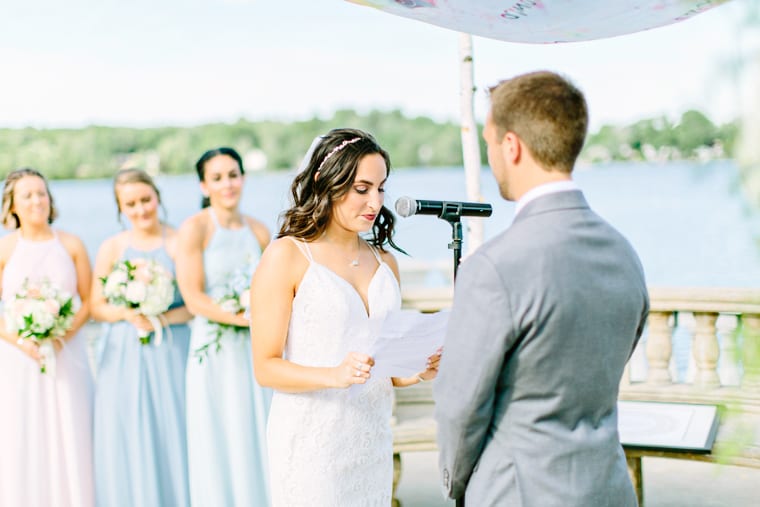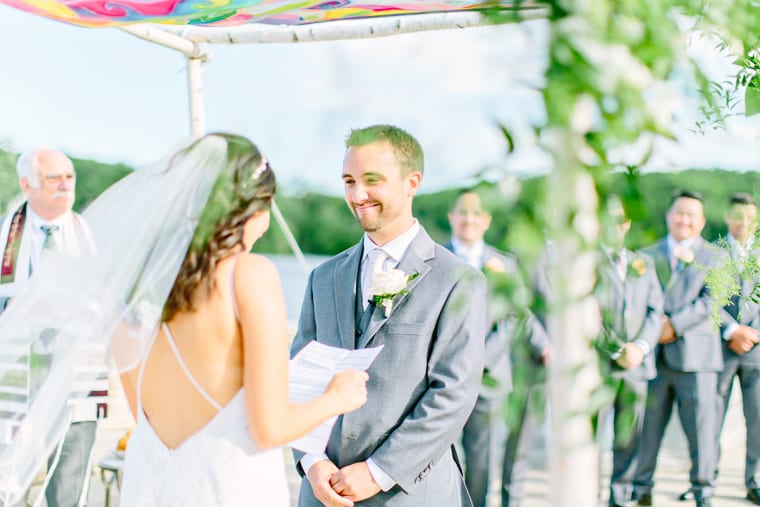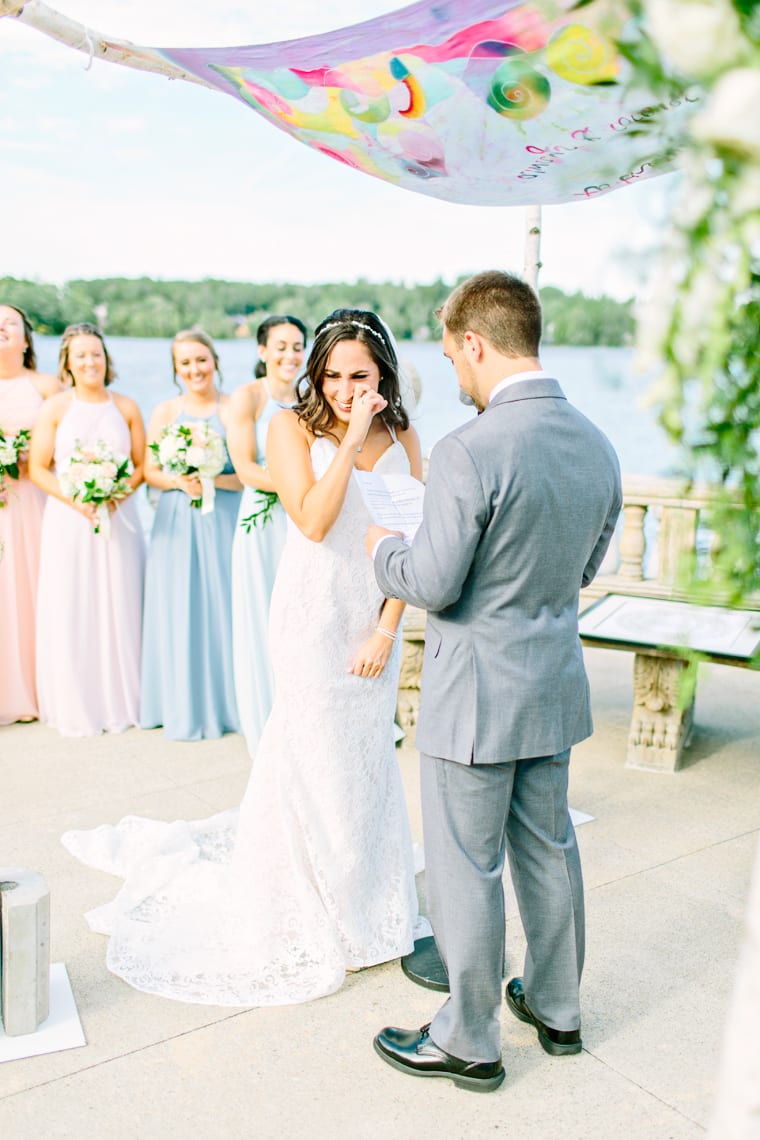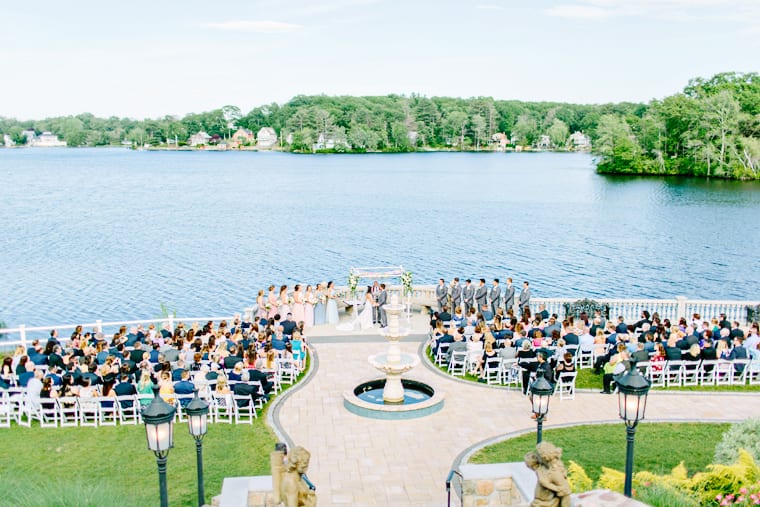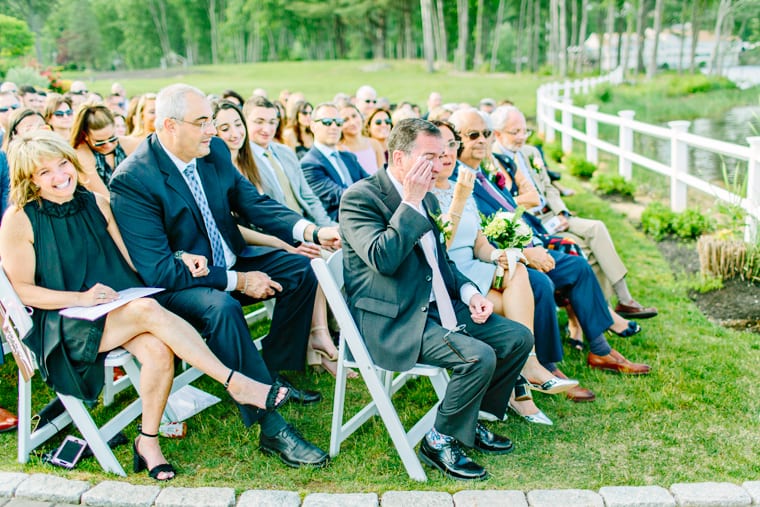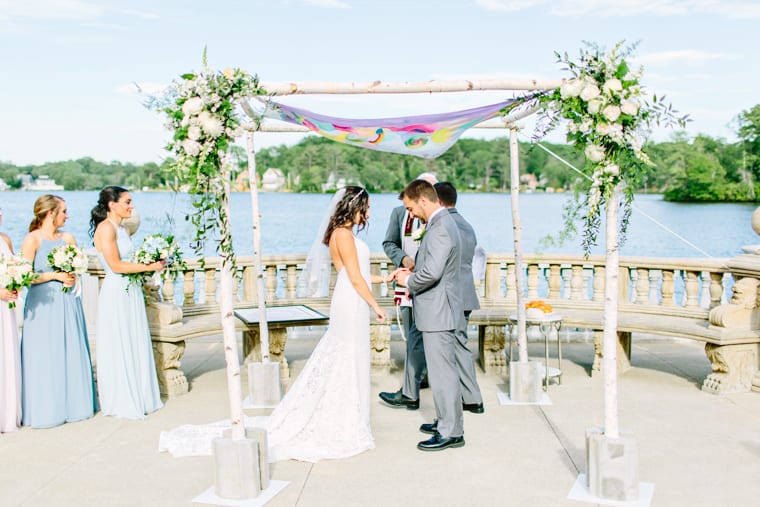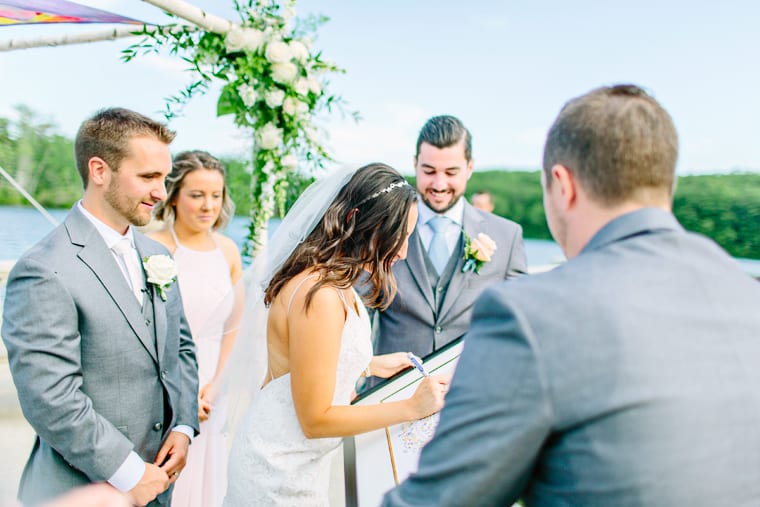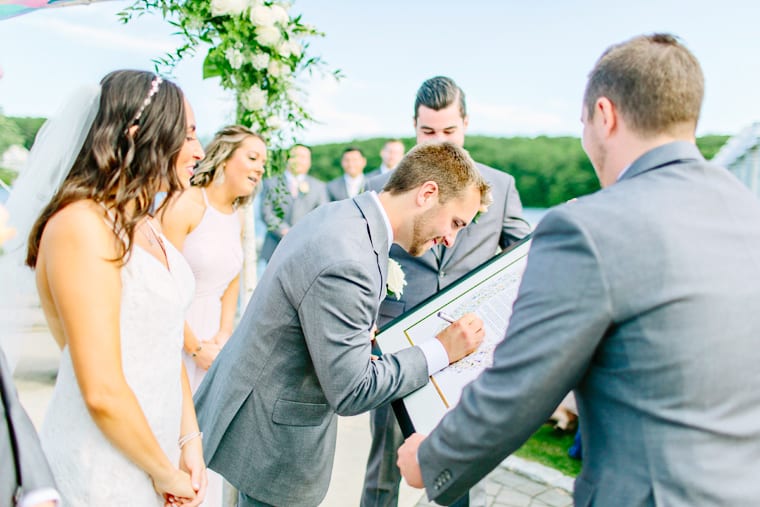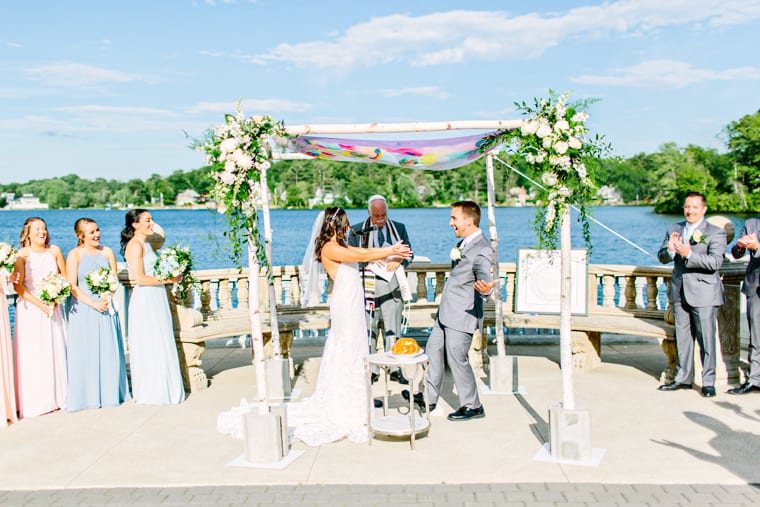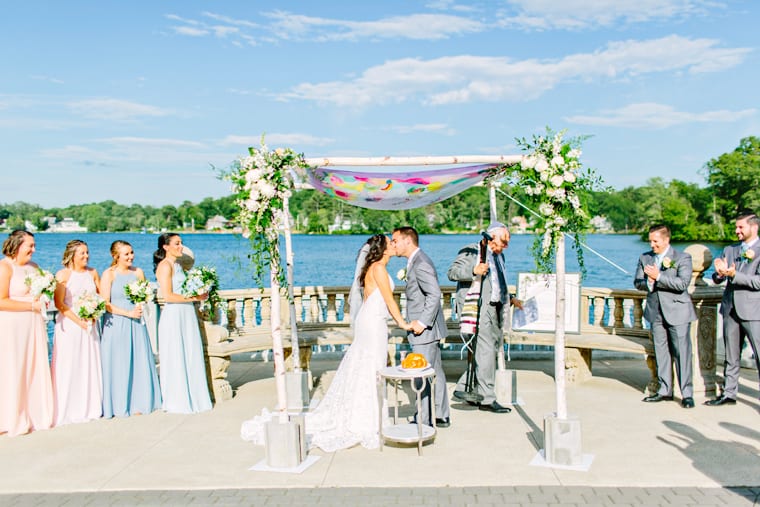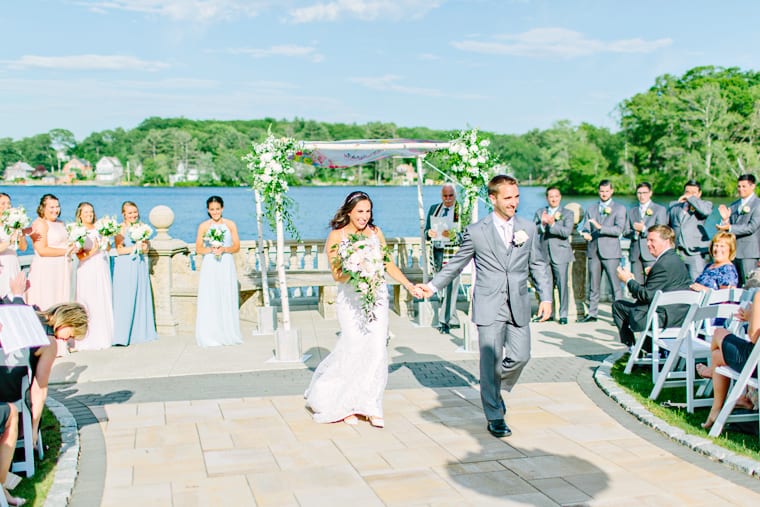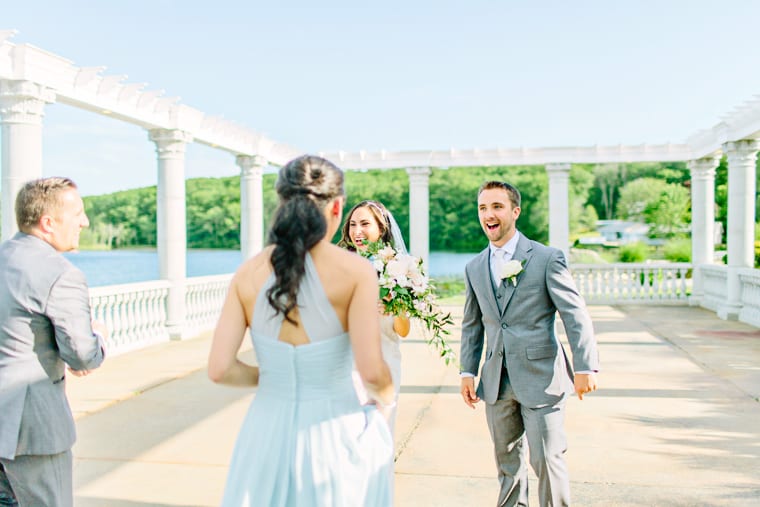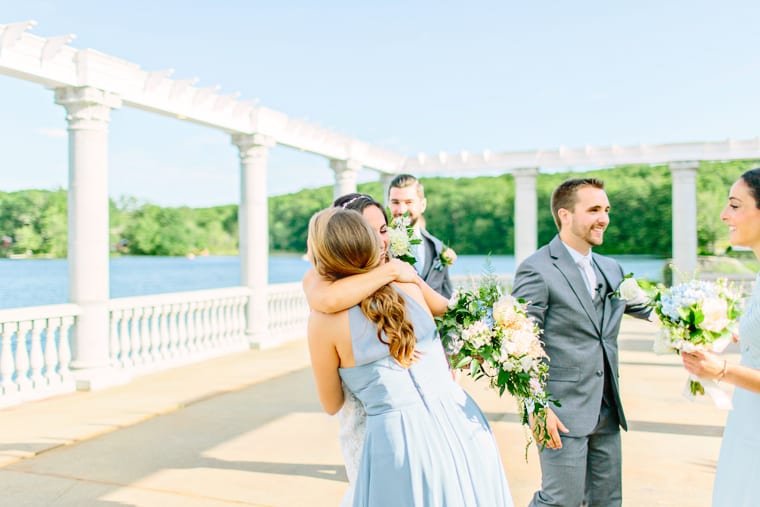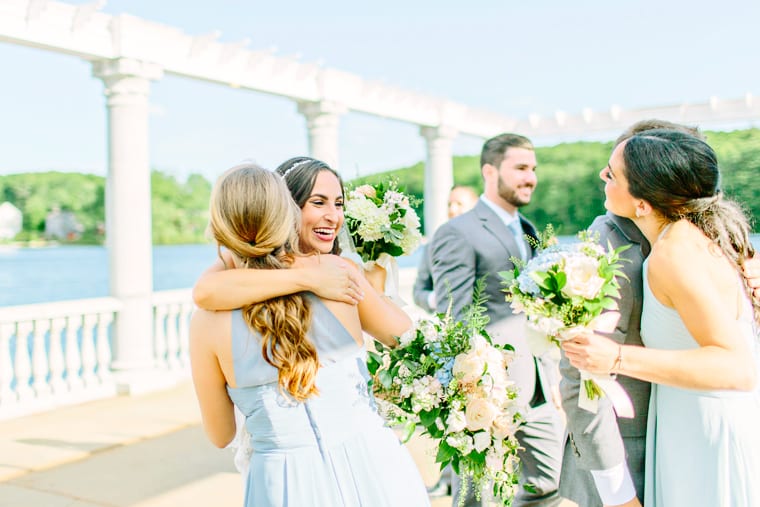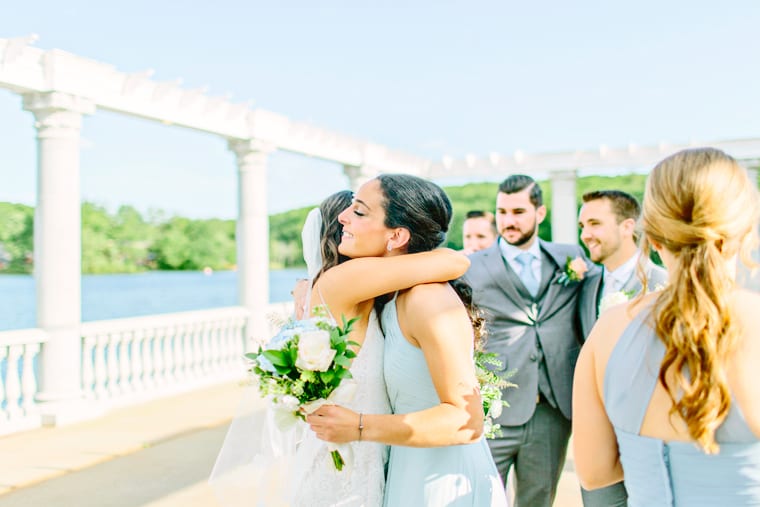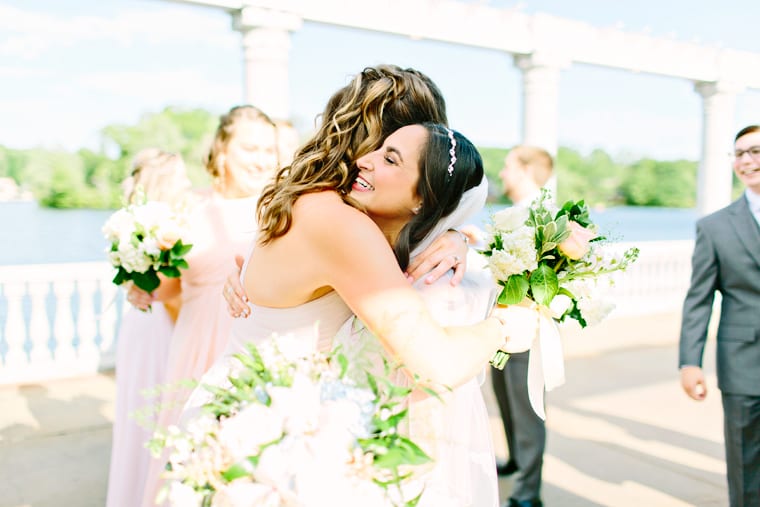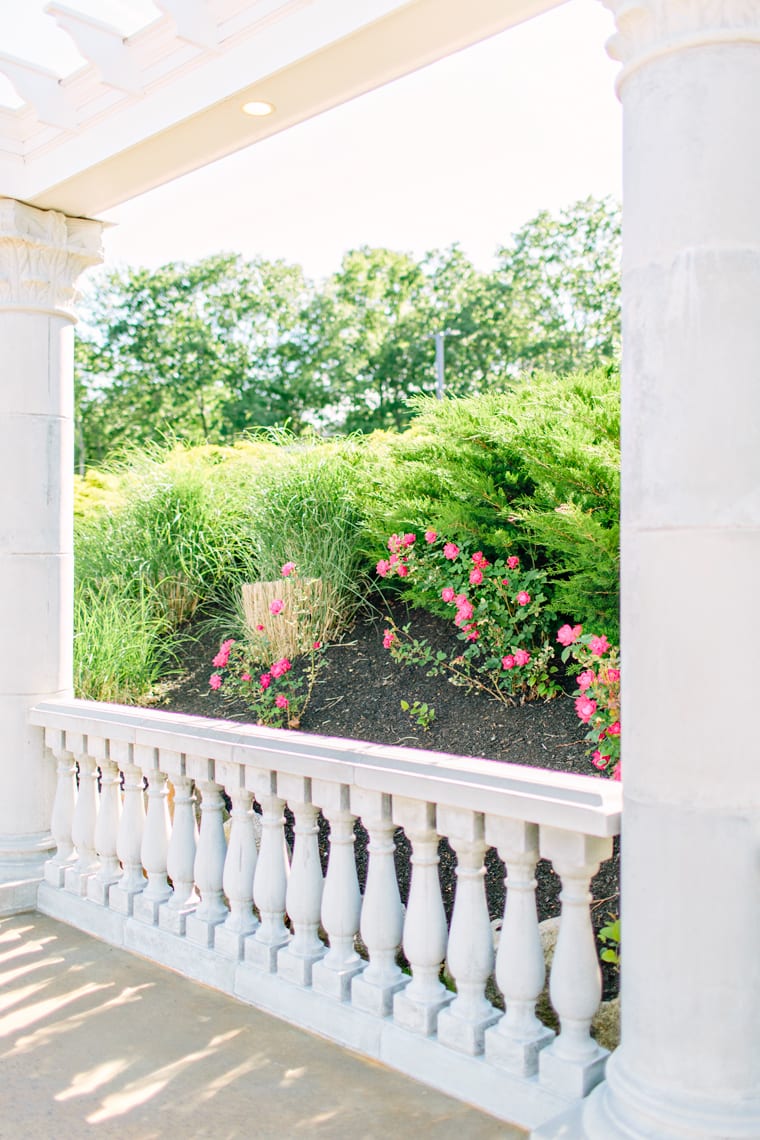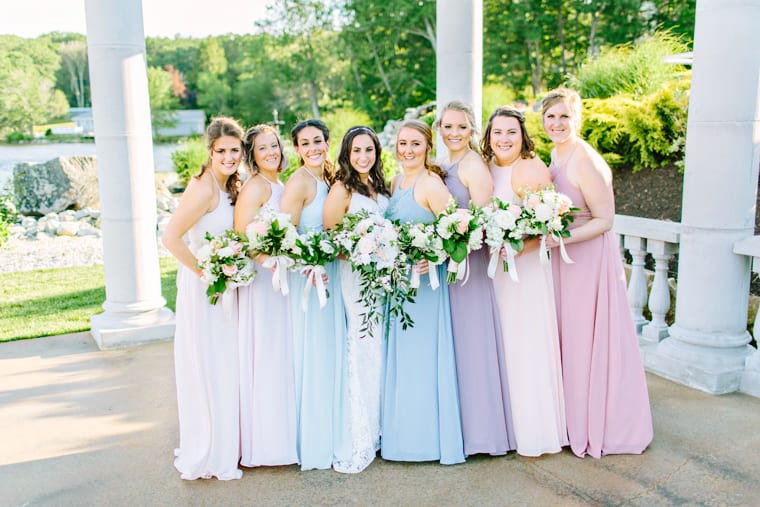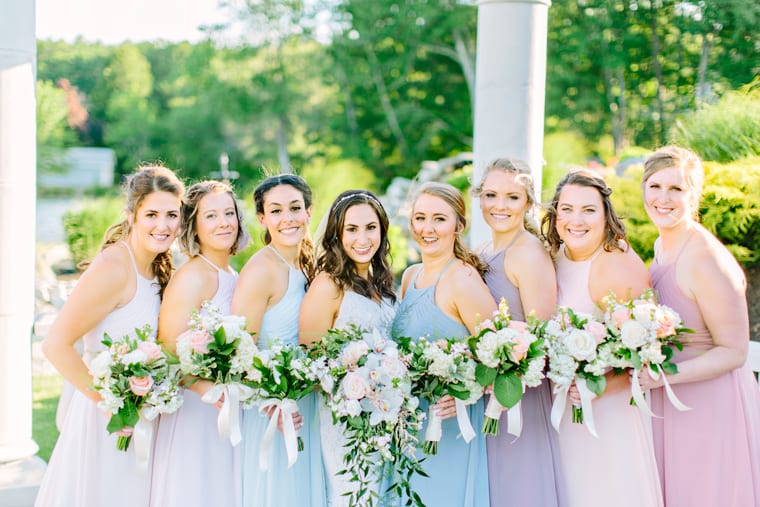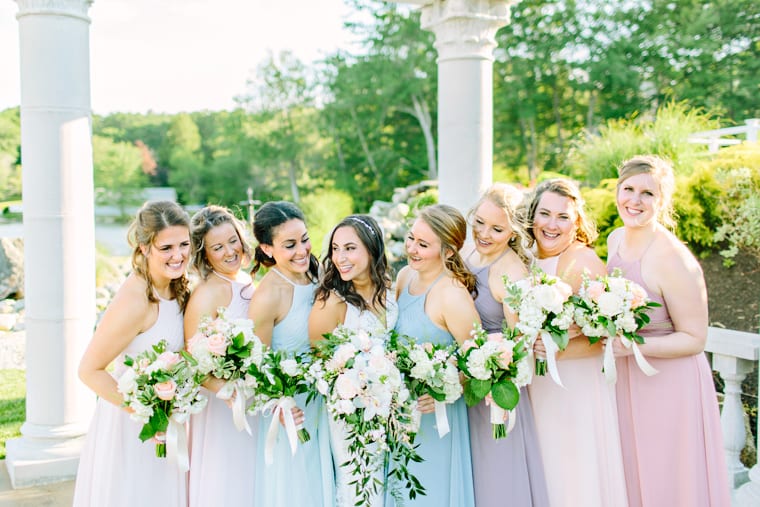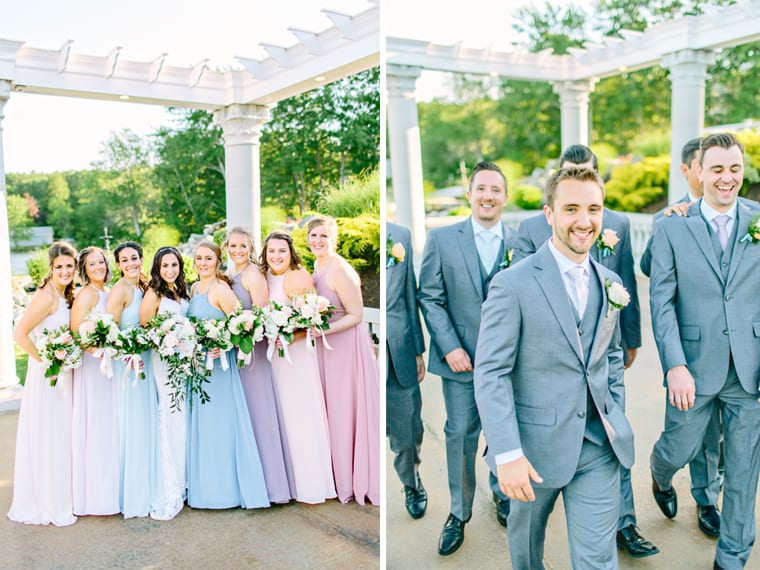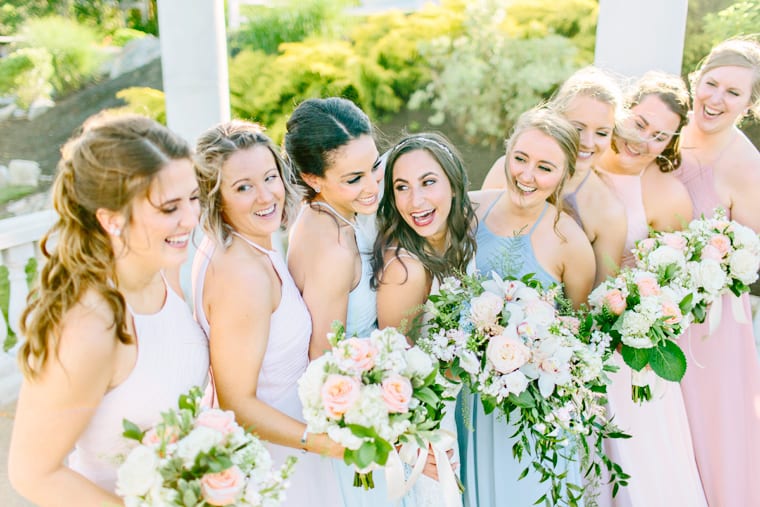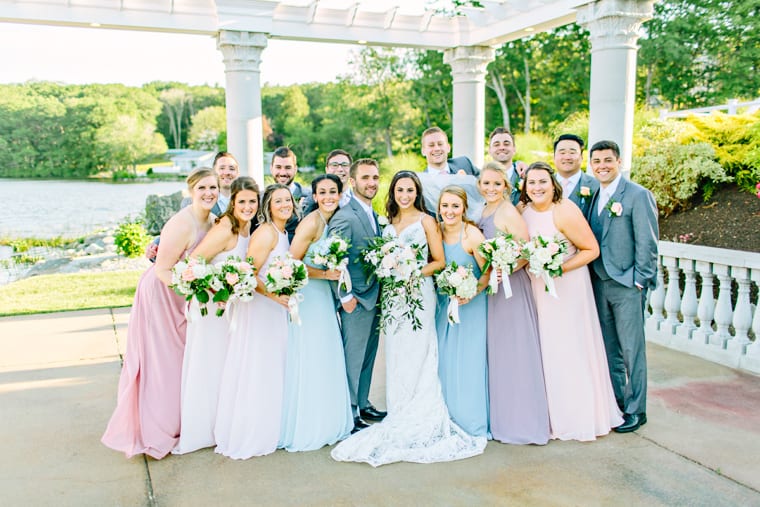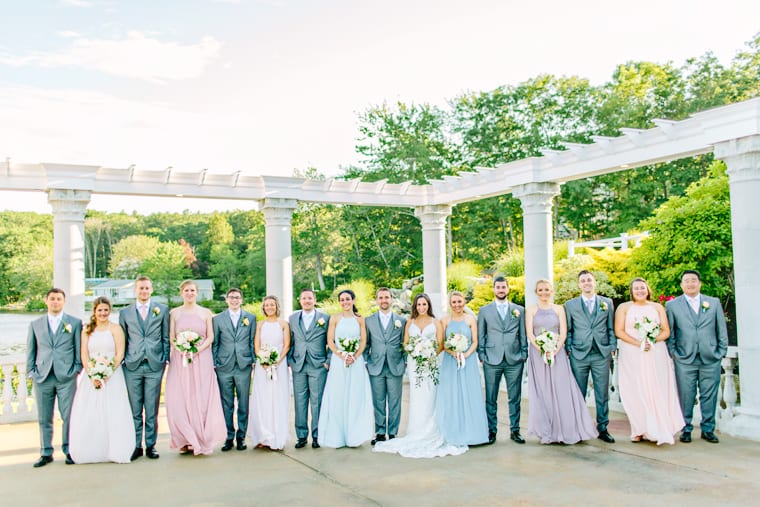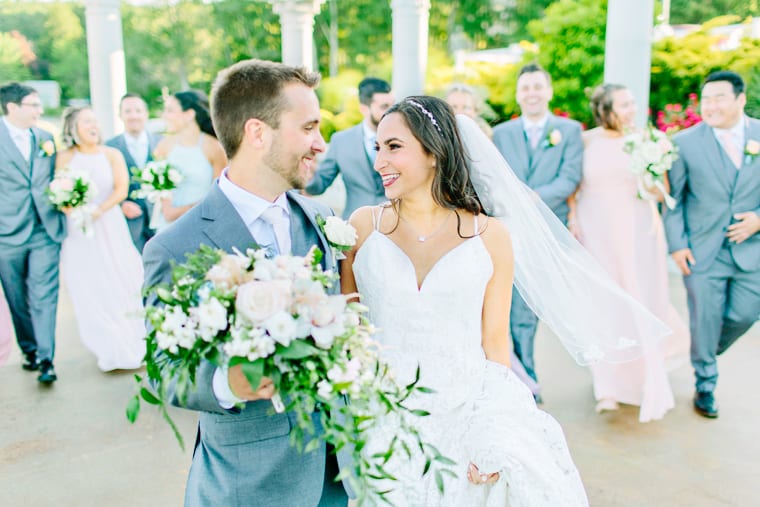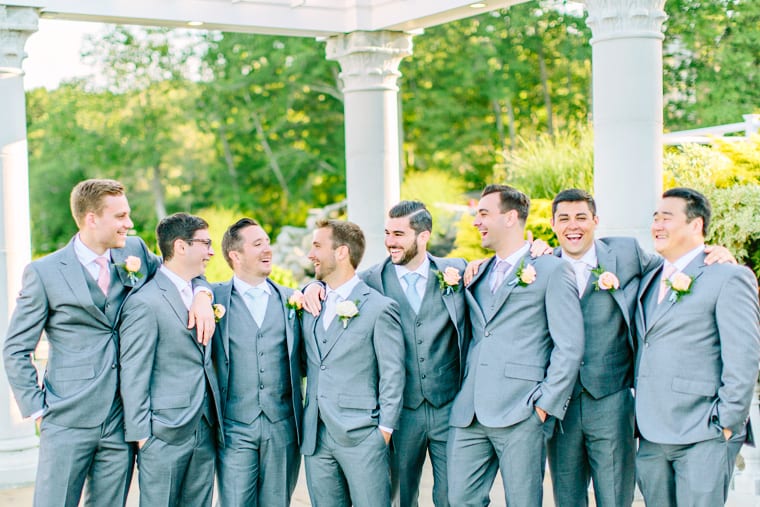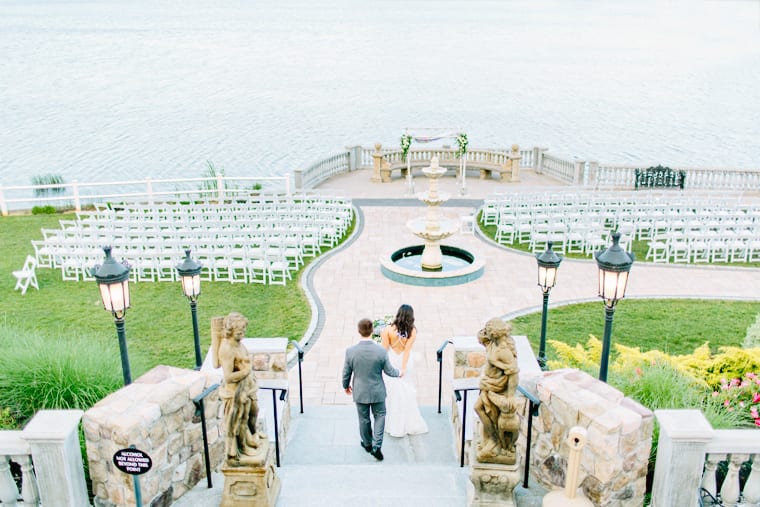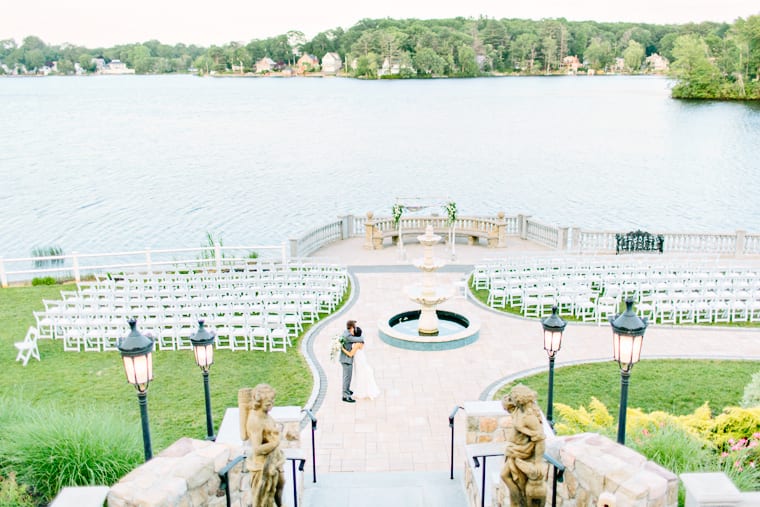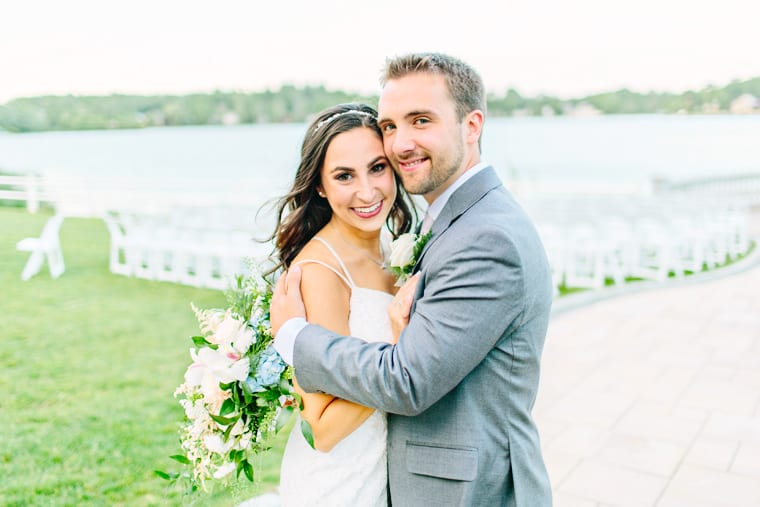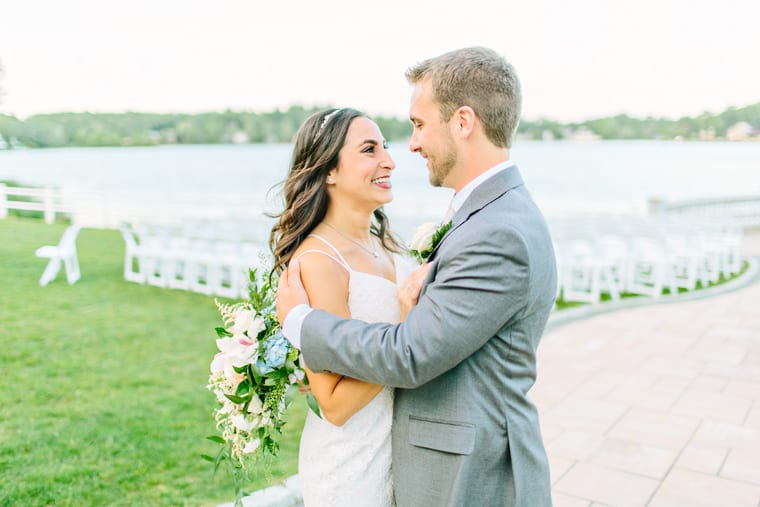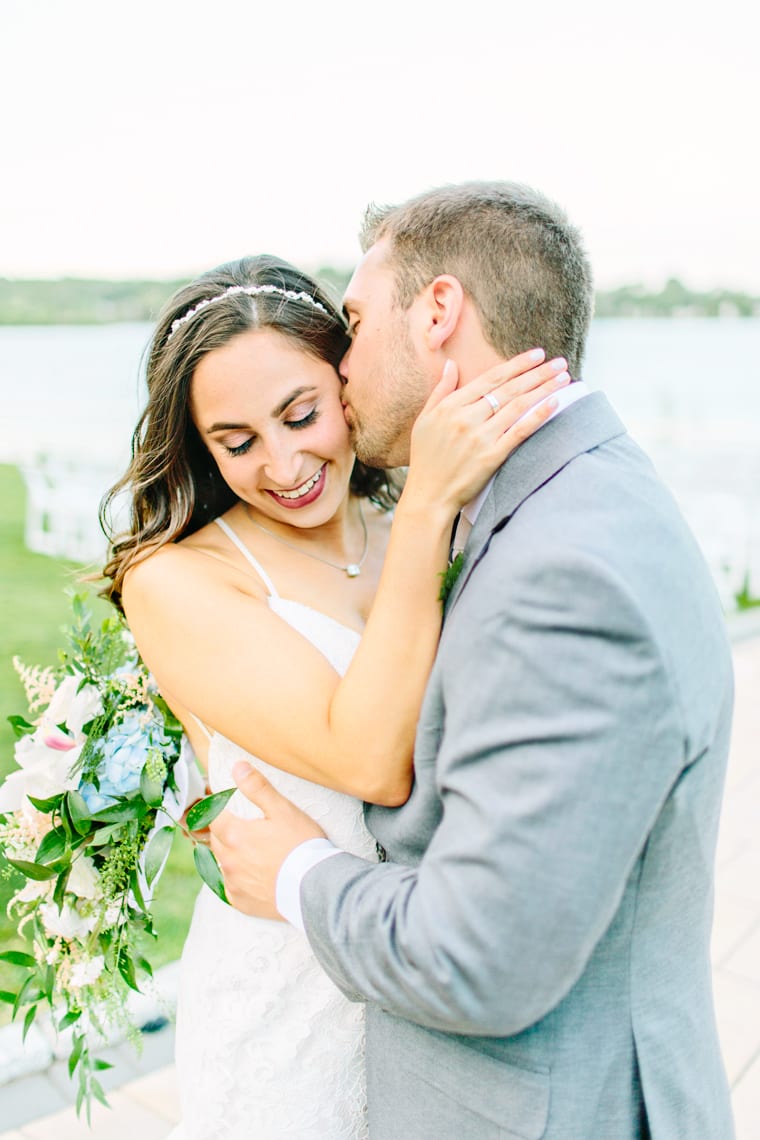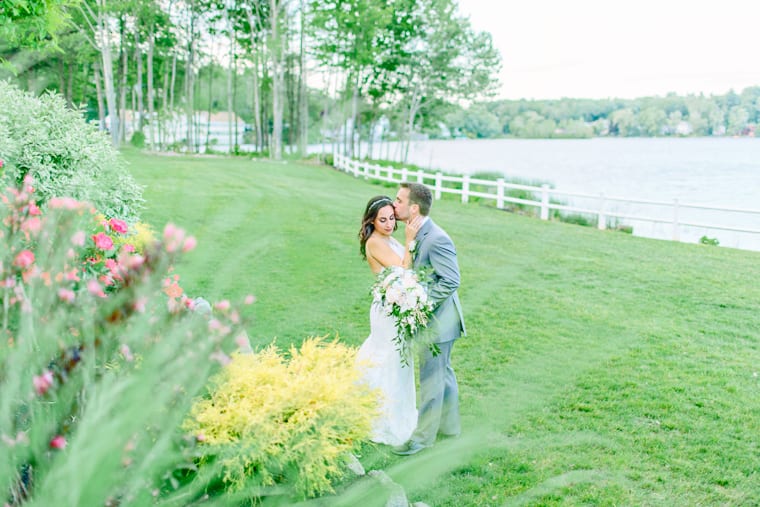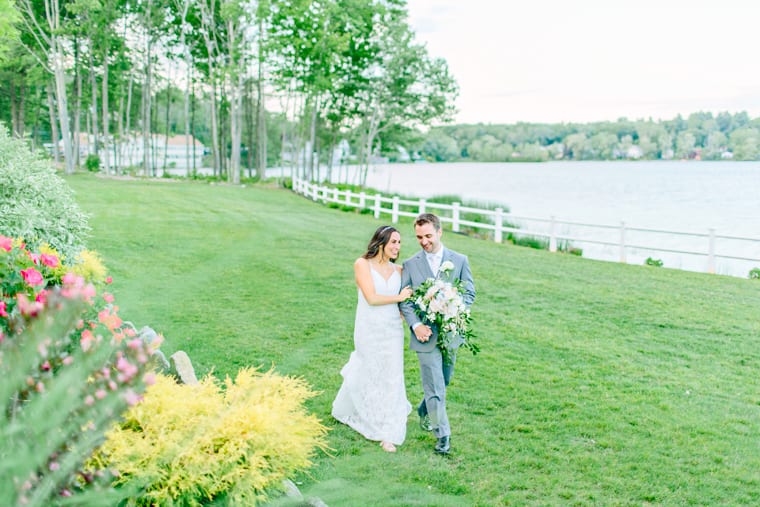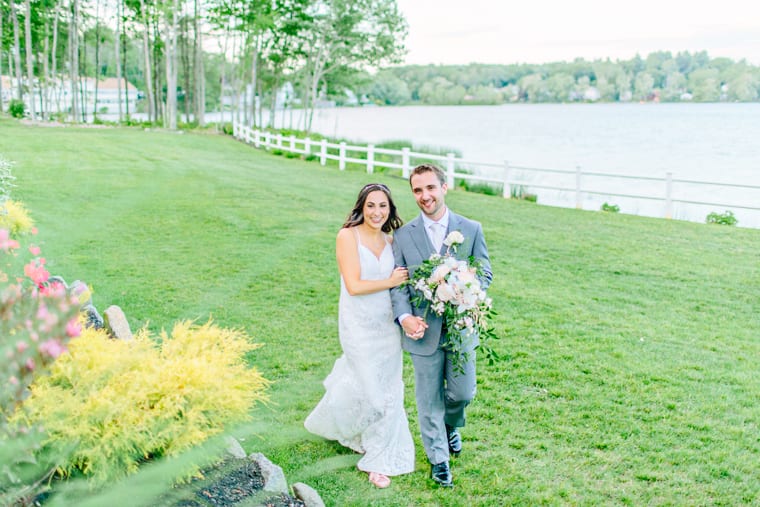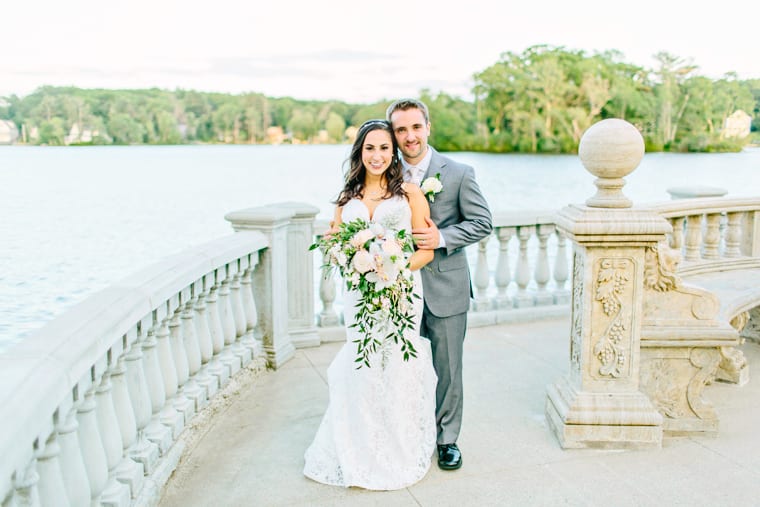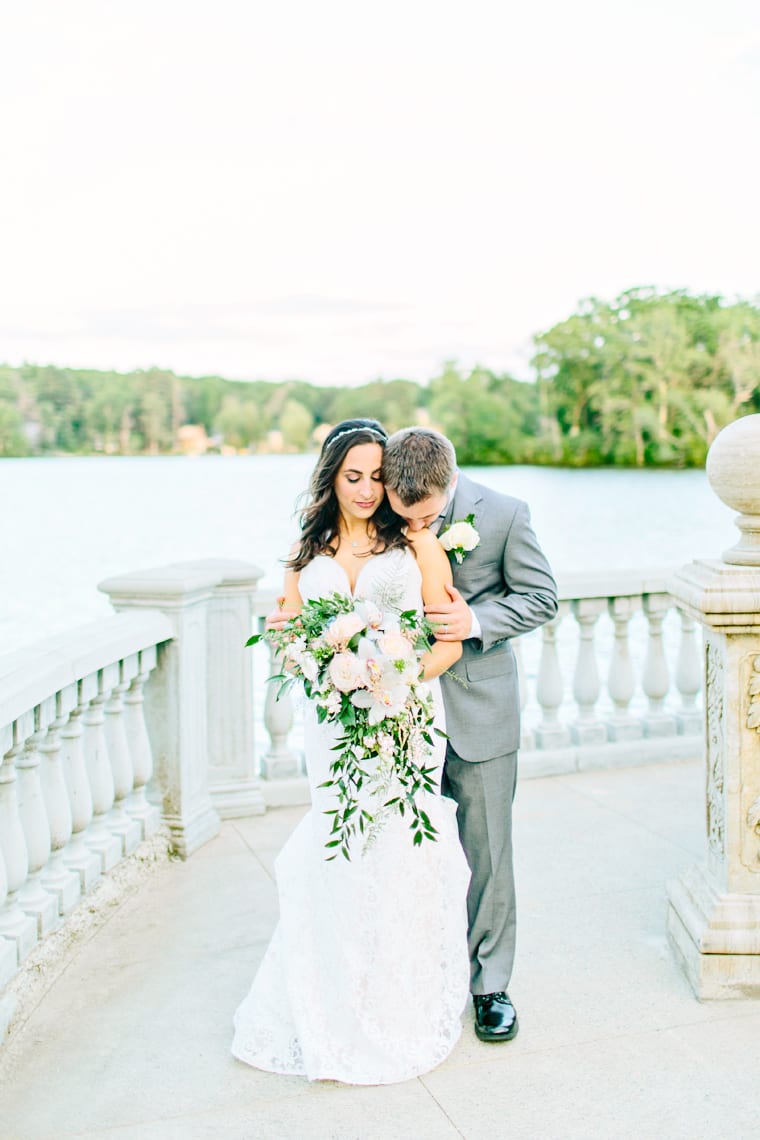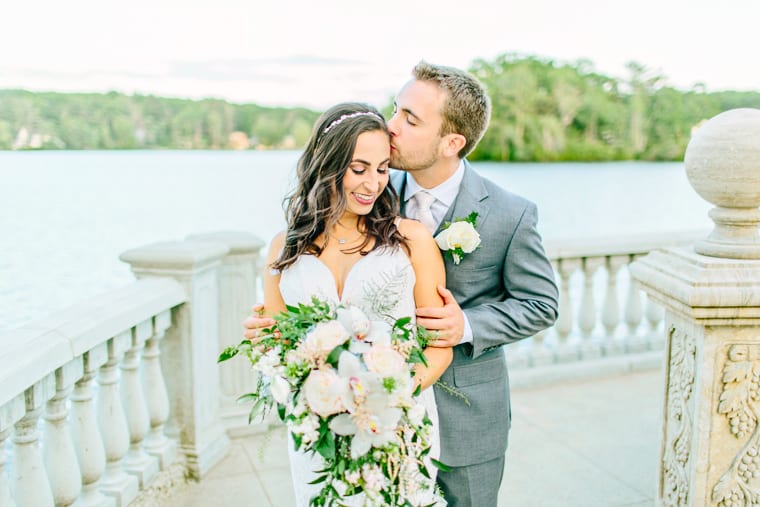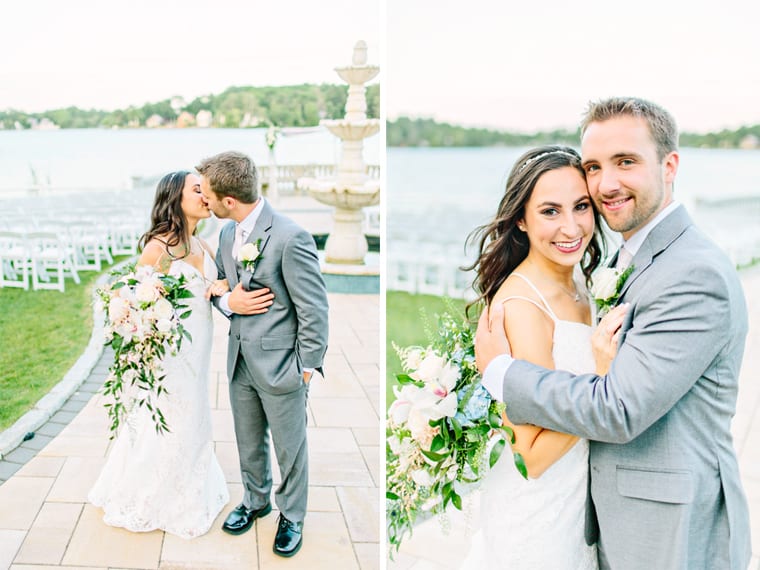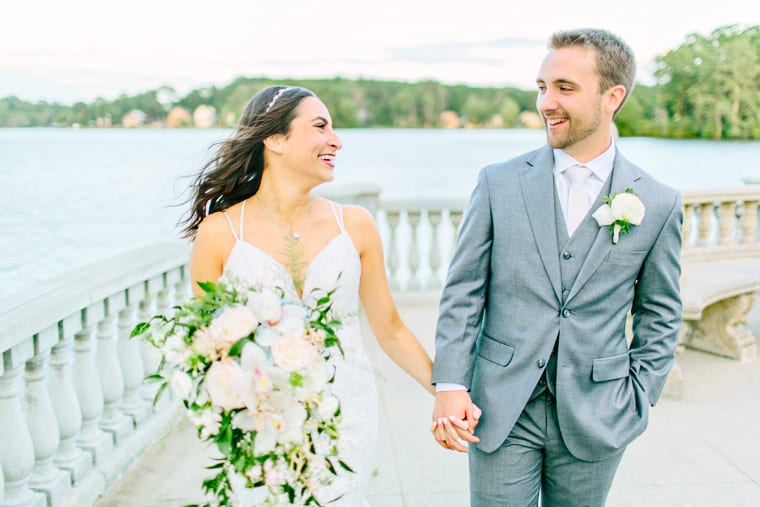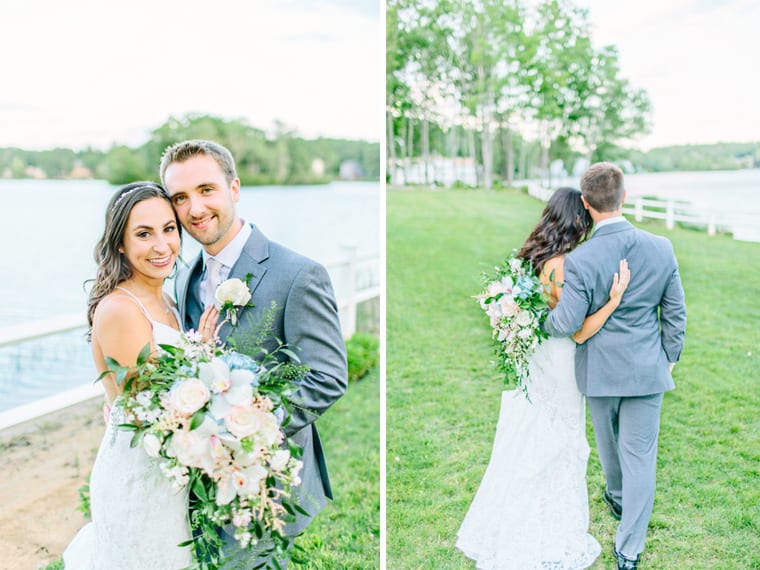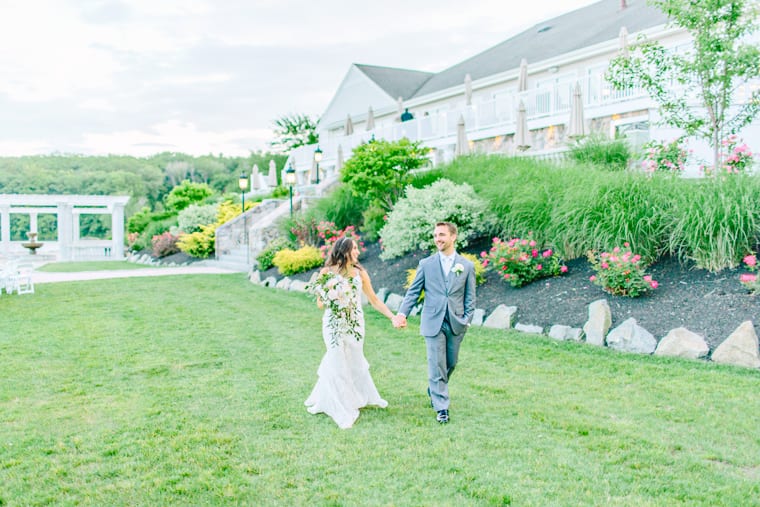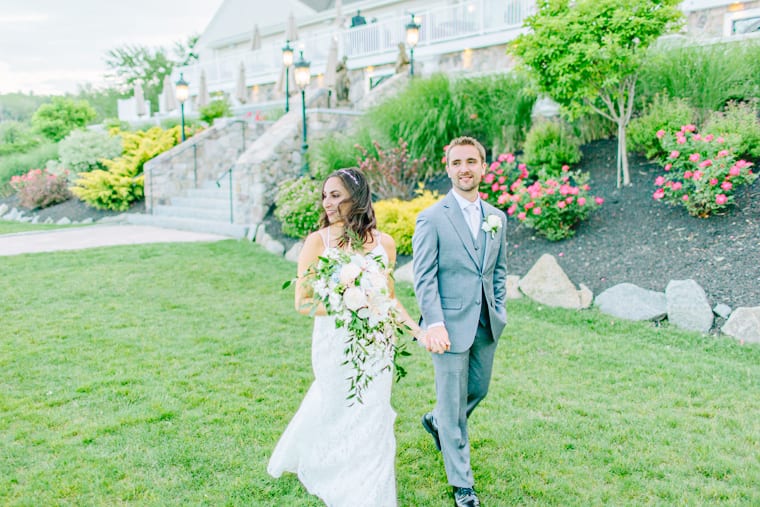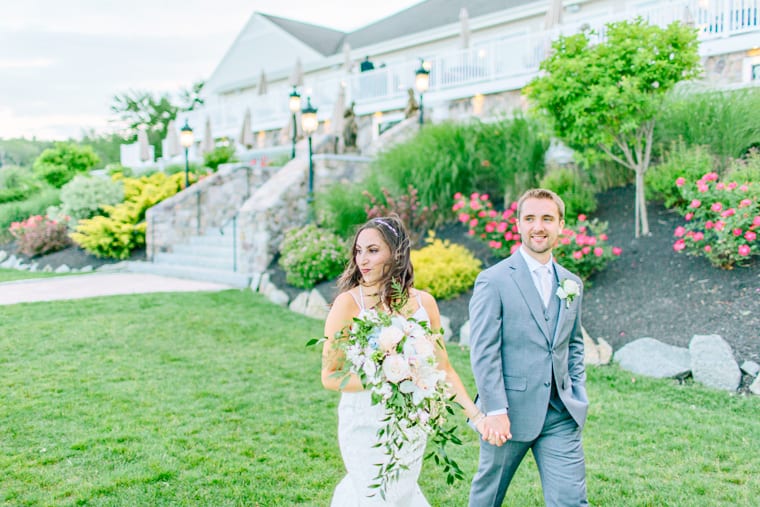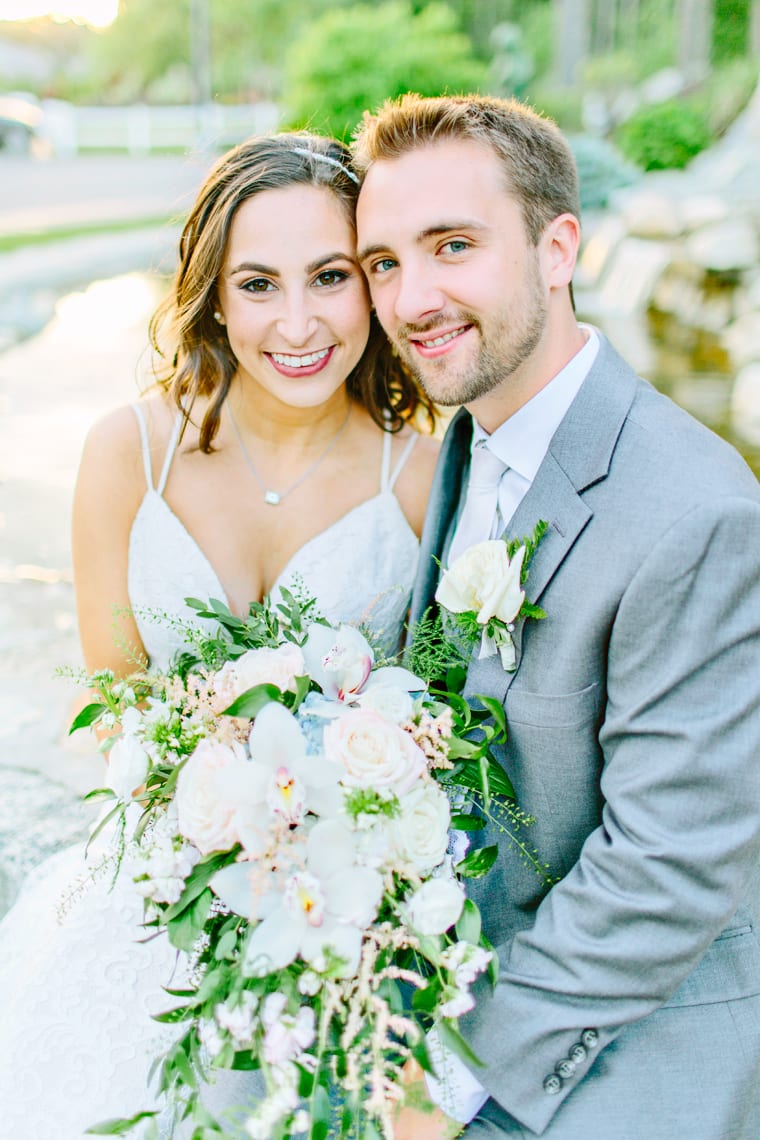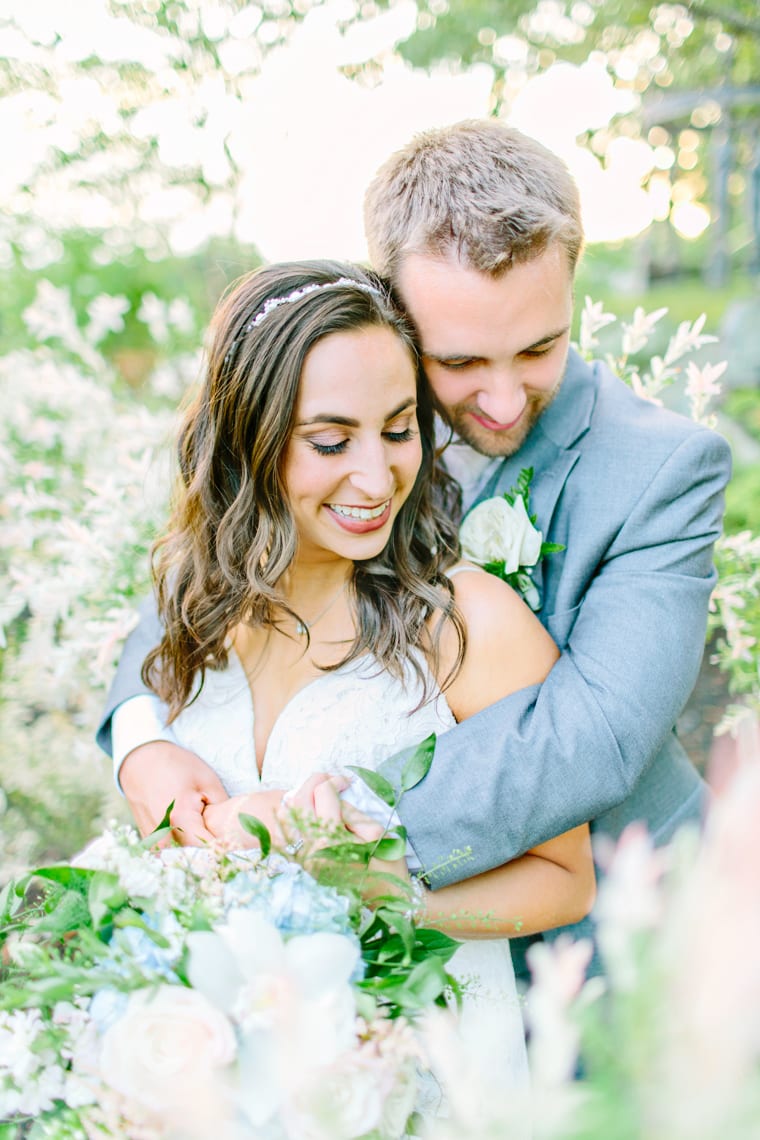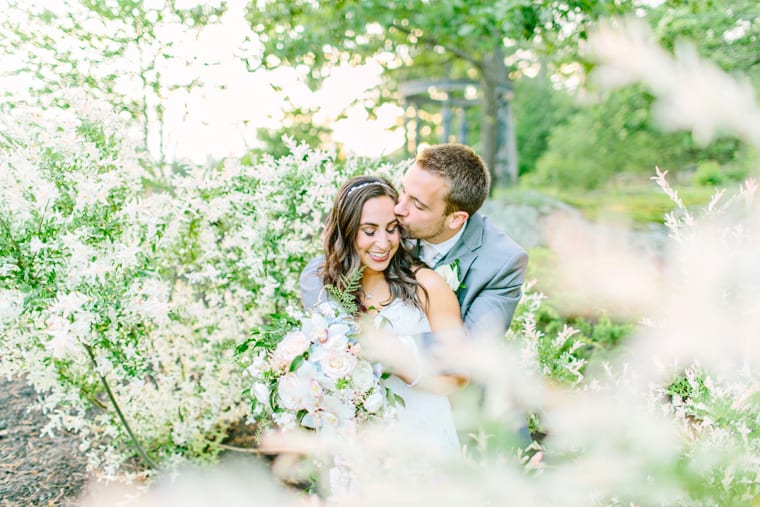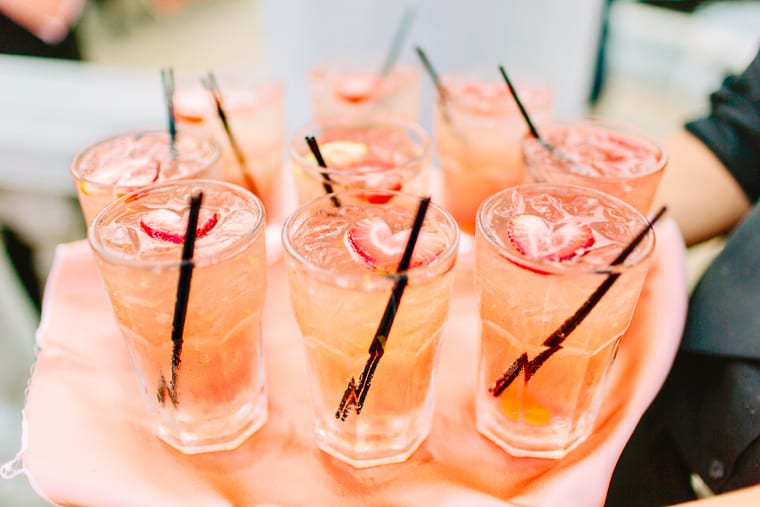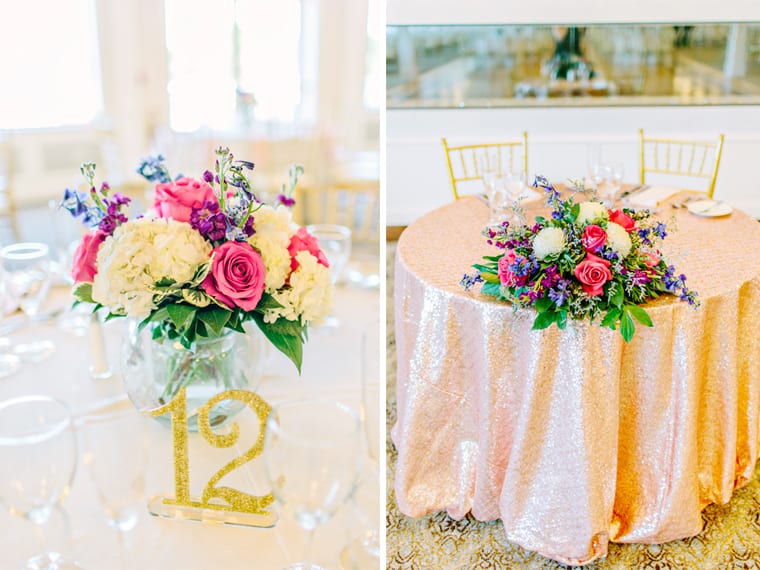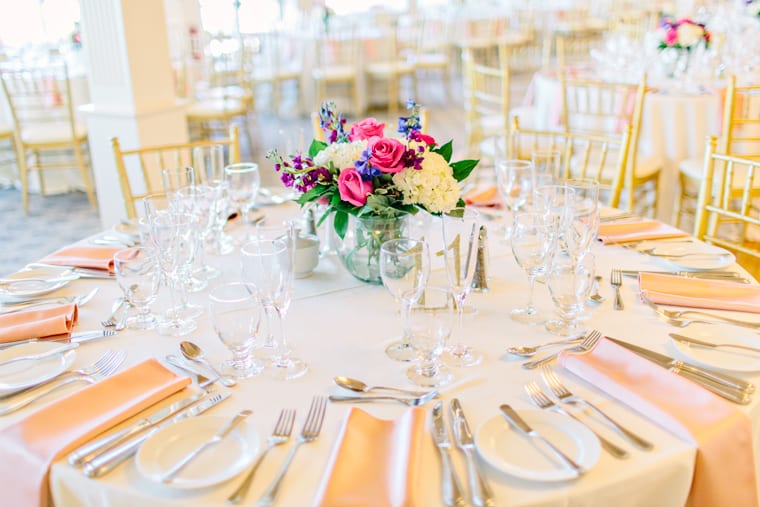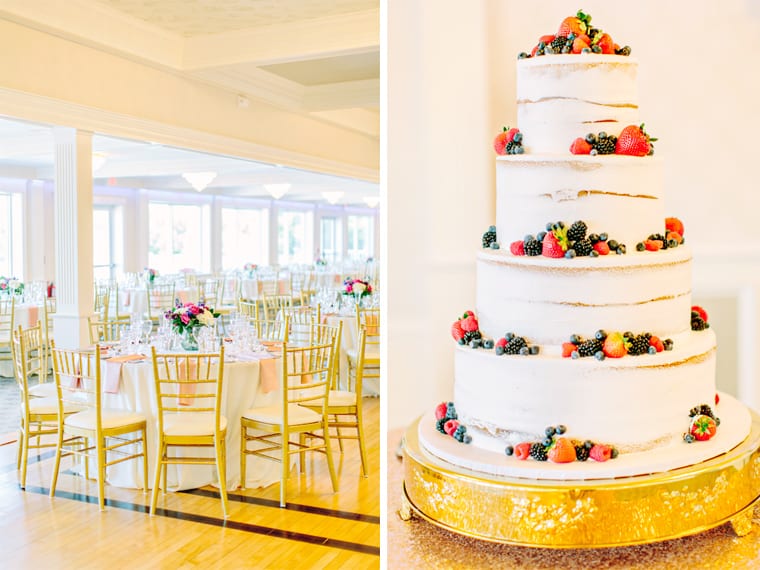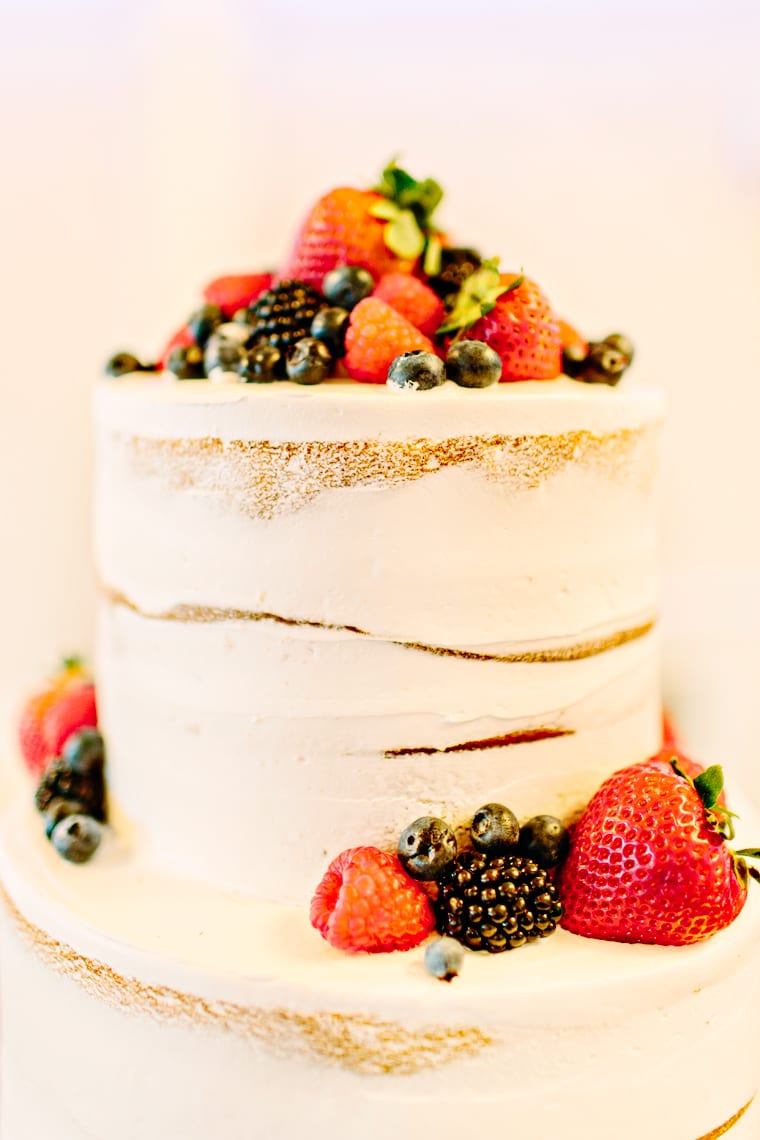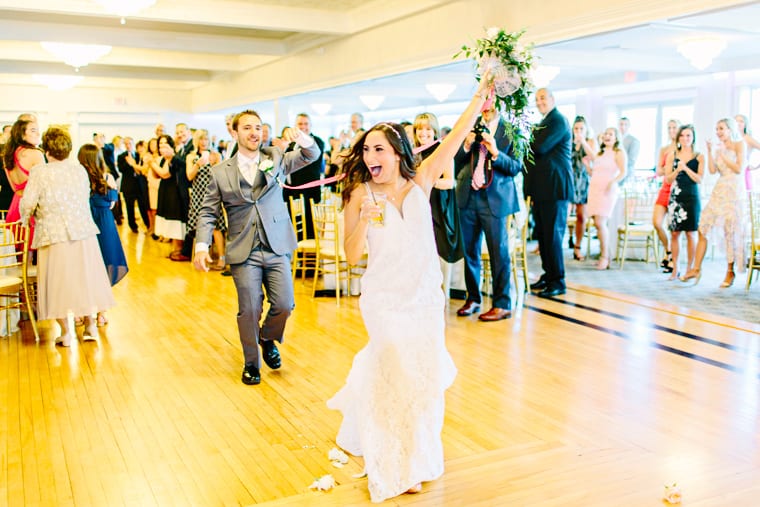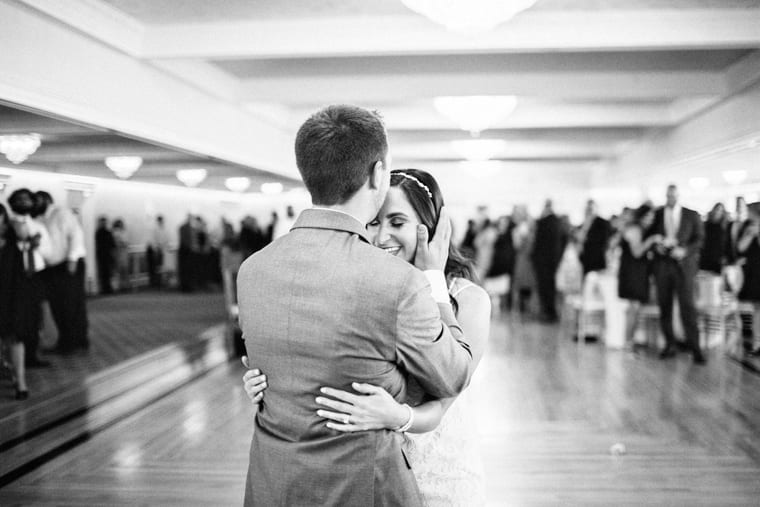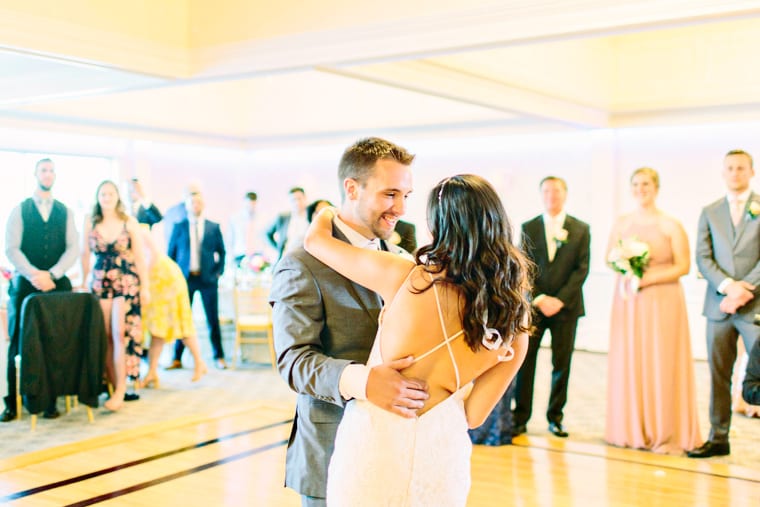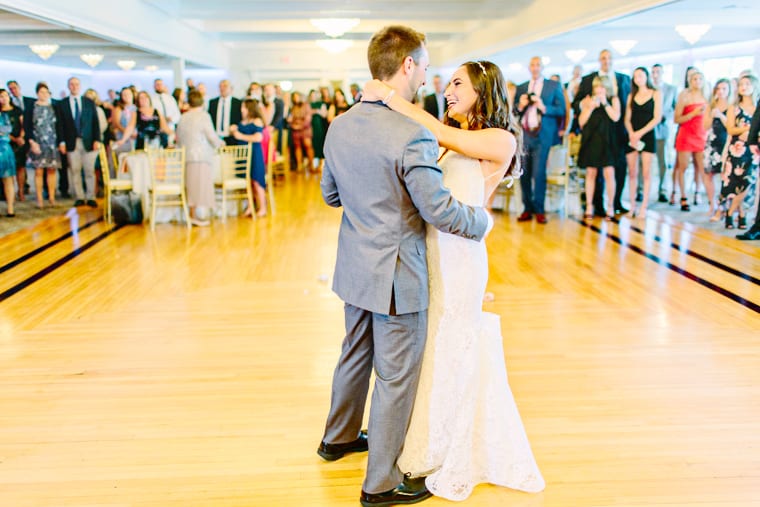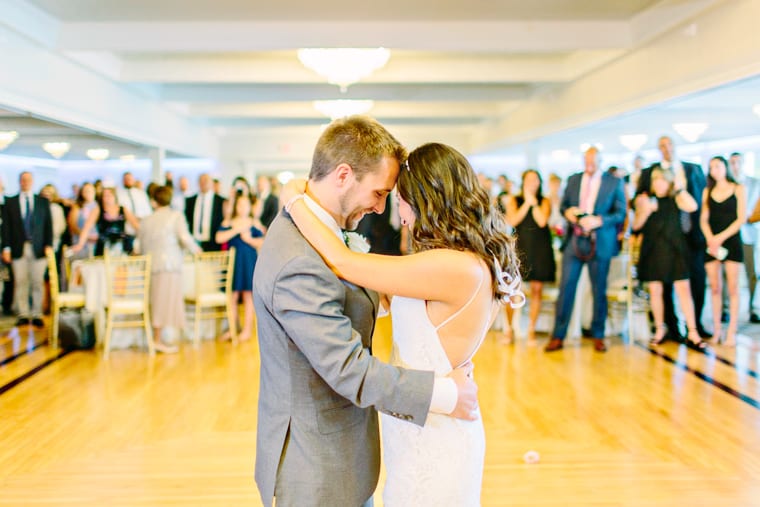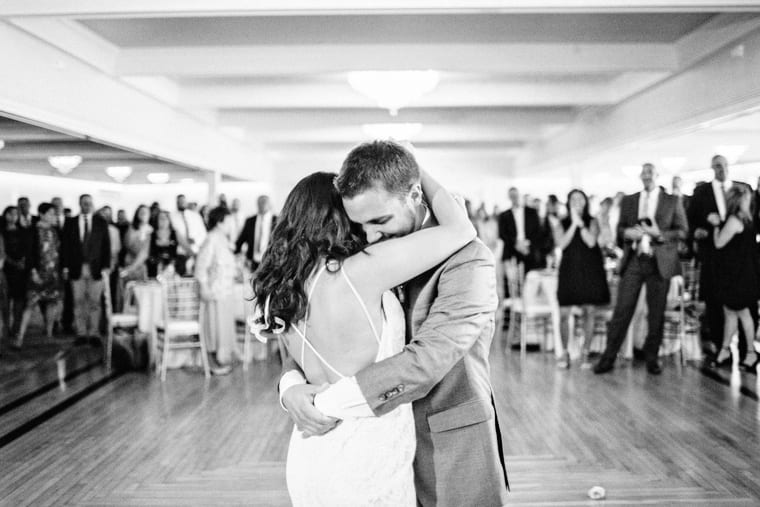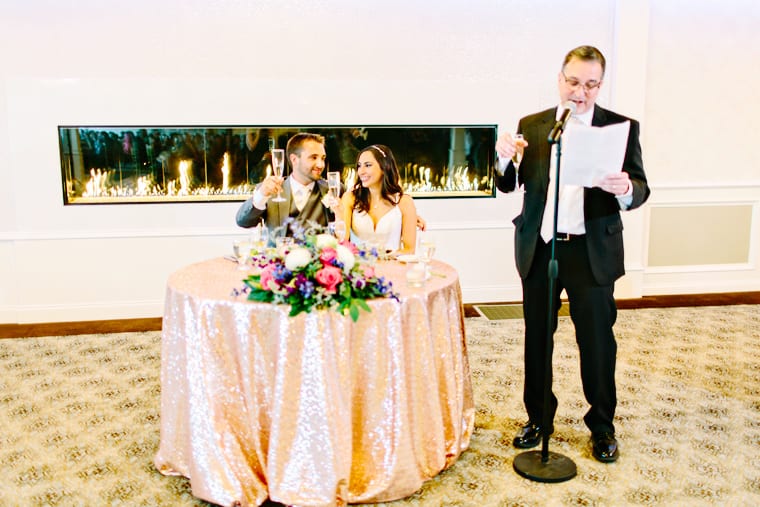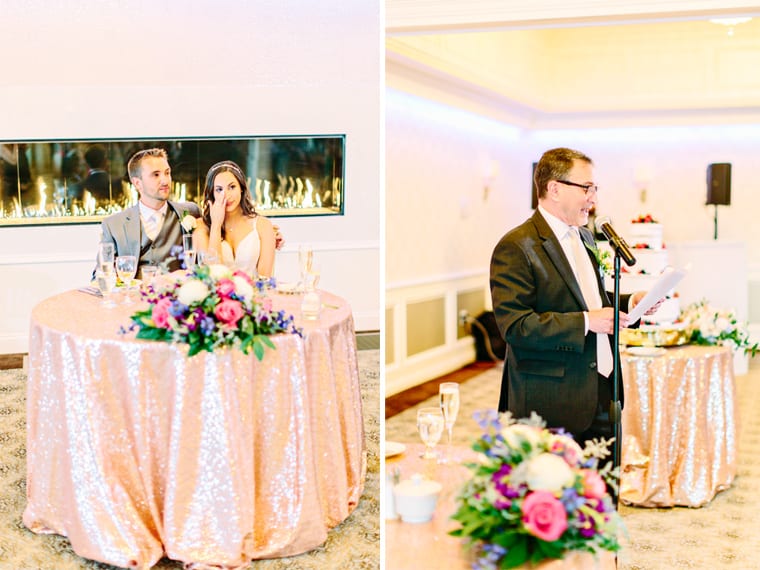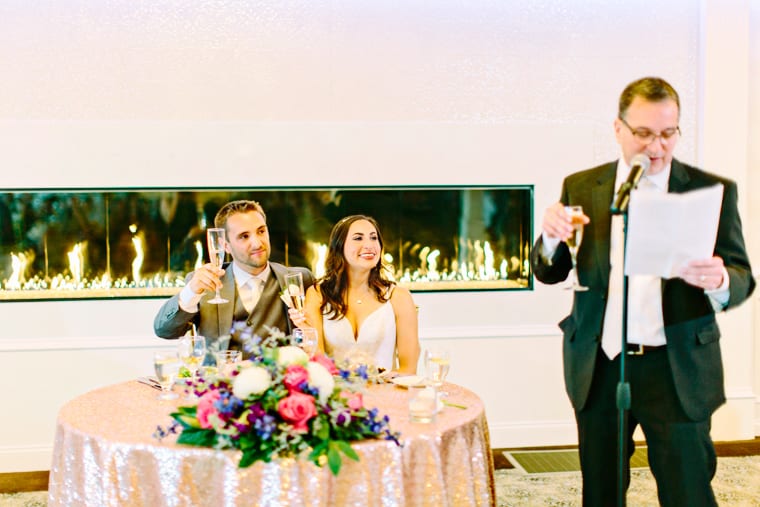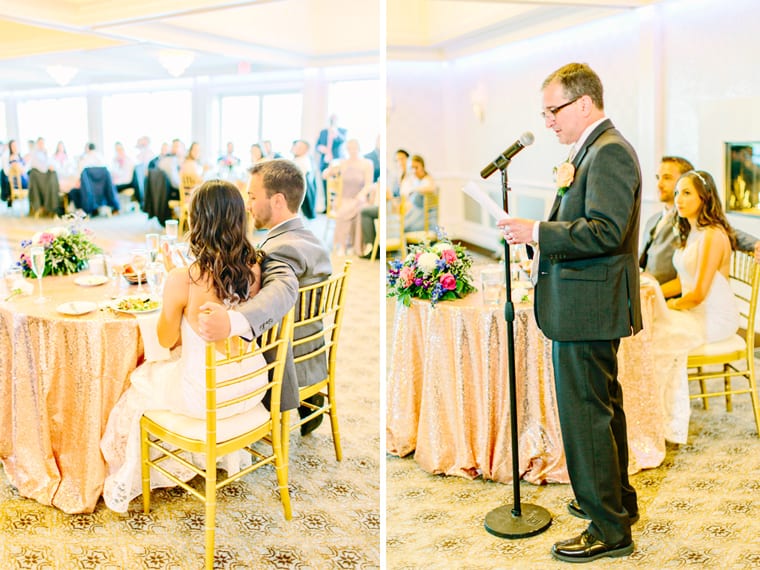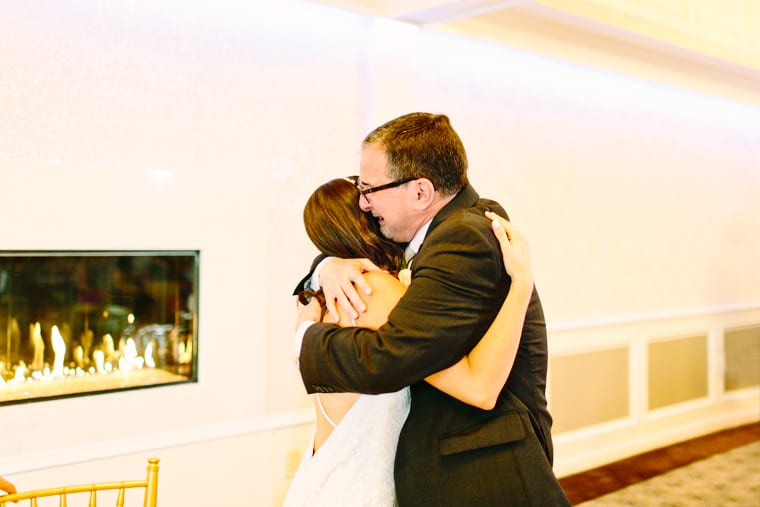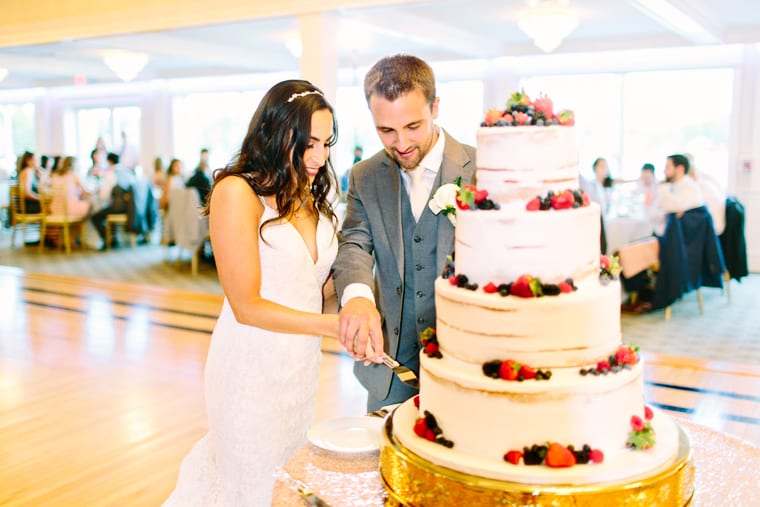 Comment on this post