A backyard wedding might not be what people had originally envisioned when planning their dream wedding. Unfortunately, due to Covid19, a lot of couples are having to downsize their larger weddings to more intimate gatherings, or mini-monys, micro-weddings, as they are being called. I wanted to share some photos from backyard and intimate weddings I have shot to give hope and vision to people who are having a hard time wrapping their head around such a big change in plans. Backyard weddings are beautiful too! Sometimes even more beautiful then you ever originally imagined.
Since there are less, if any, restrictions, you are able to put more personal touches on everything and, in most cases, it can be a more relaxing of an atmosphere due to less limitations on timing and structure. Whether you want 5 minutes or 30 minutes for speeches, you can decide. If you want to do sunset photos without restriction of location, you can choose where. If you want to eat at 8p.m. instead of 5 p.m., it's your choice! You can do sit down at long farm tables or have cocktail style serving and you can have whatever food you want from food trucks to a caterer. Renting everything from tables and chairs down to your linens and plates enables you to put your own touches on everything. You have all the power and the possibilities are endless.
You can either plan and design your backyard wedding yourself, or hire a great wedding planner & designer to bring your special day to life. If you are looking for help designing your wedding, some great weddings planners I have worked with in the past are Kate Murtaugh Events and Design, Cape Cod Celebrations, Tasha Bracken Events, Whim Events, Timeless Event Planning, KG Events and Design & Always Yours Events, to name a few. They truly do amazing work!
This post is in no way saying venue weddings aren't beautiful because, of course, there are a lot of amazing wedding venues out there that I love to shoot at. It is simply to provide you with some peace of mind and an idea of how wonderful this turn of events can actually become. Below are a sample of photos from a few backyard and intimate weddings I have shot for your inspiration viewing 🙂
First up: Jessica & Rene's downsized wedding due to Covid19. They held it at a rental house on Cape Cod. The Wild Dalhia did the gorgeous florals and tablescape! You can view the entire blog post here.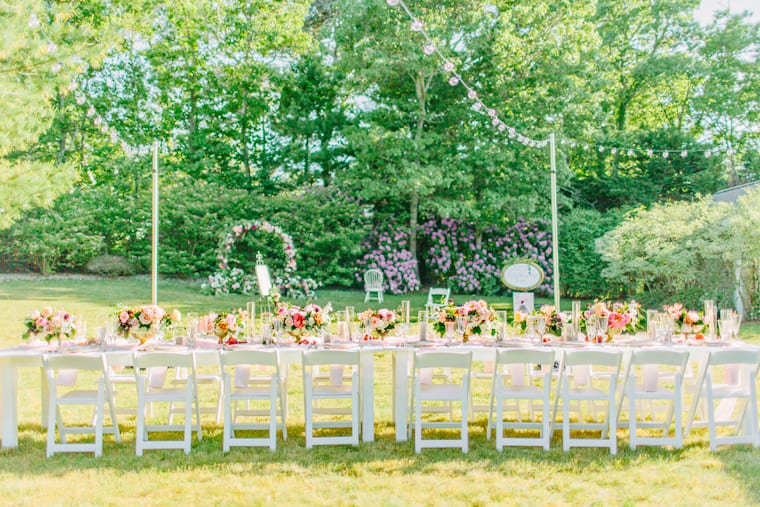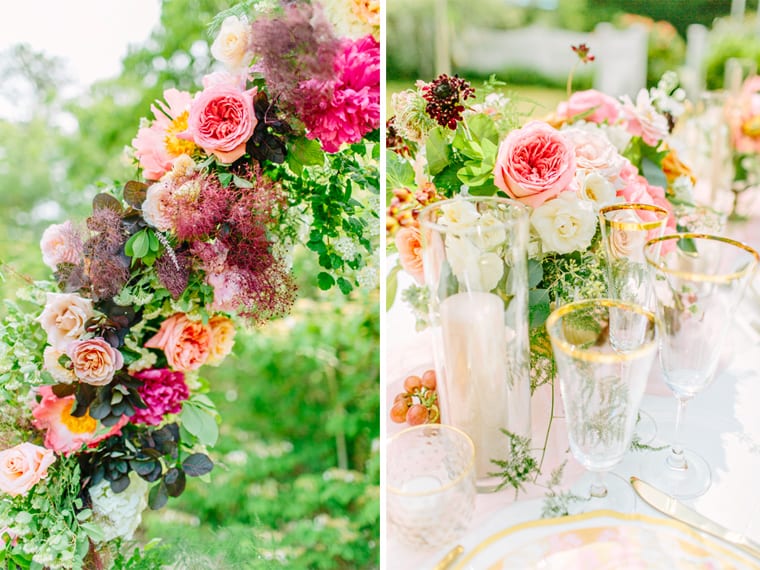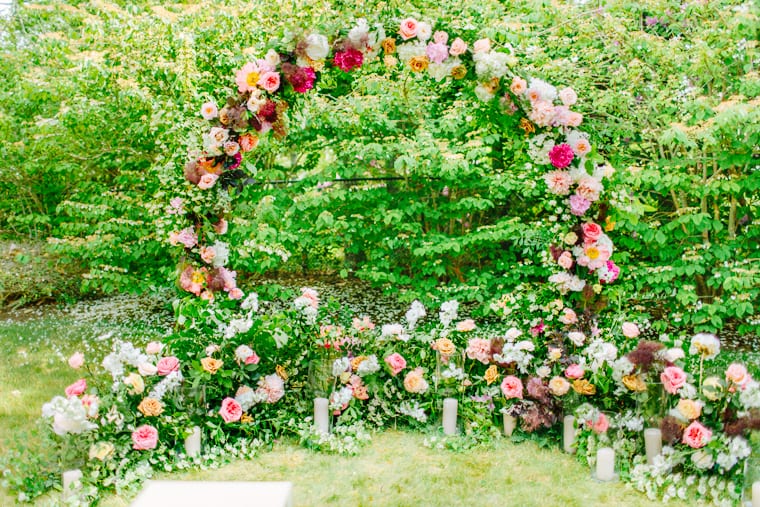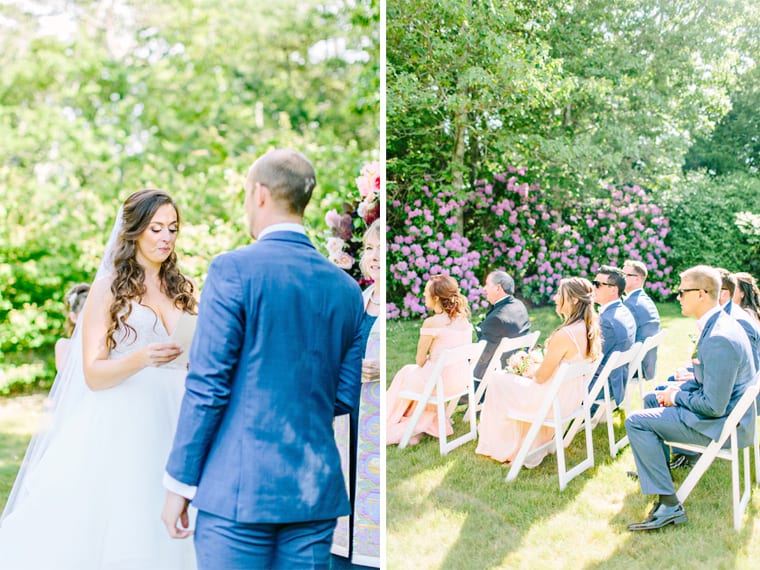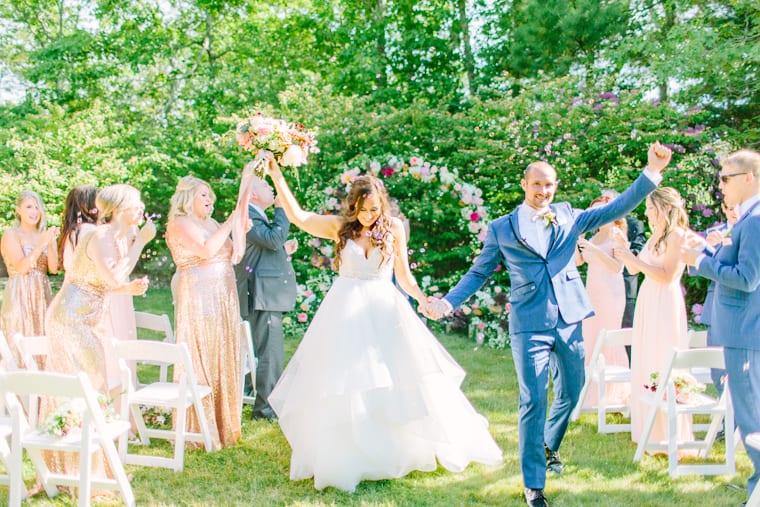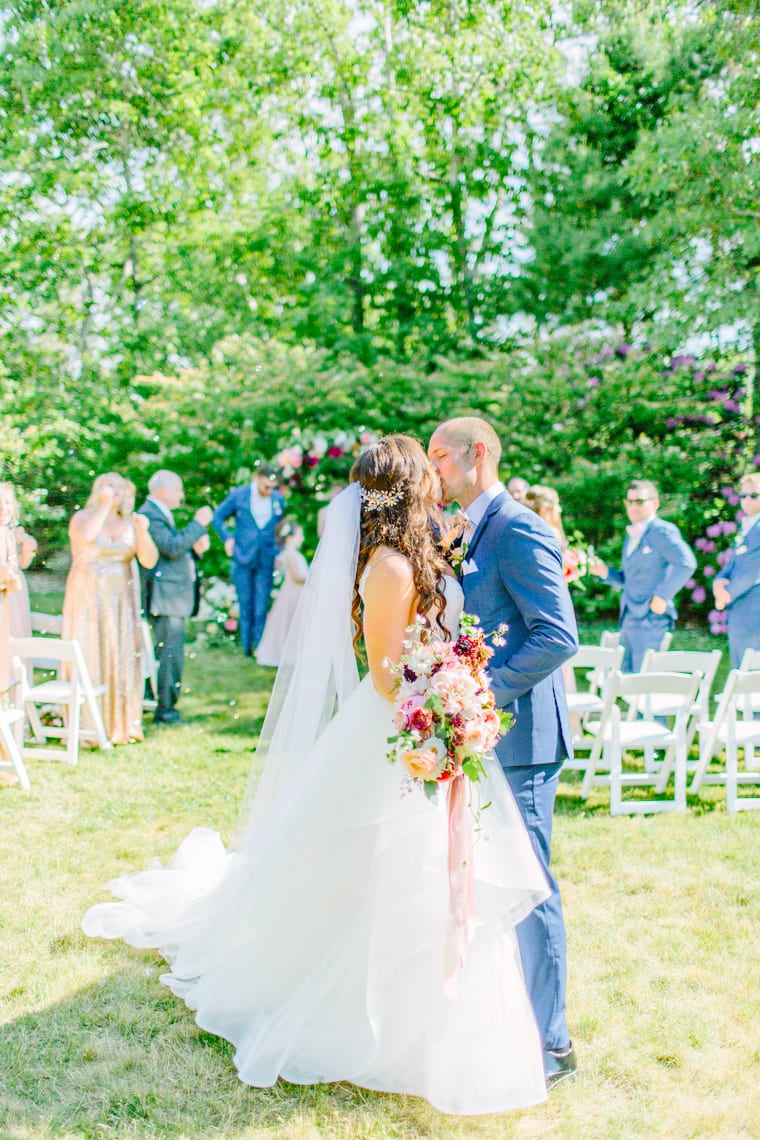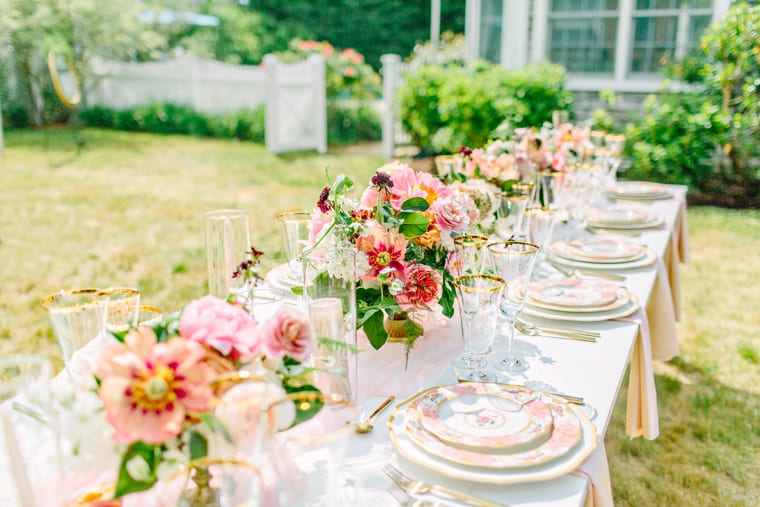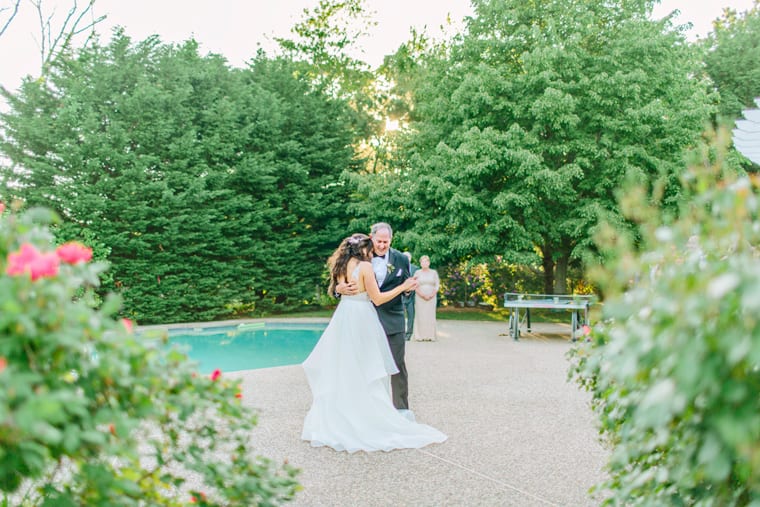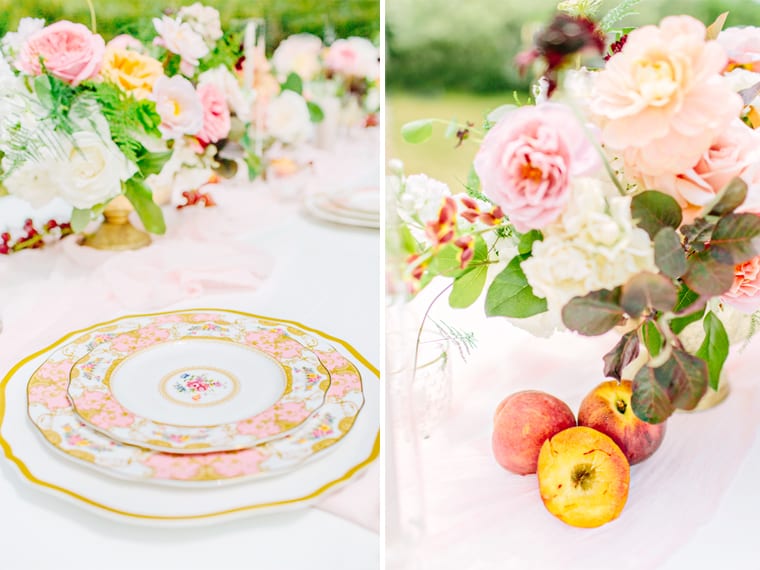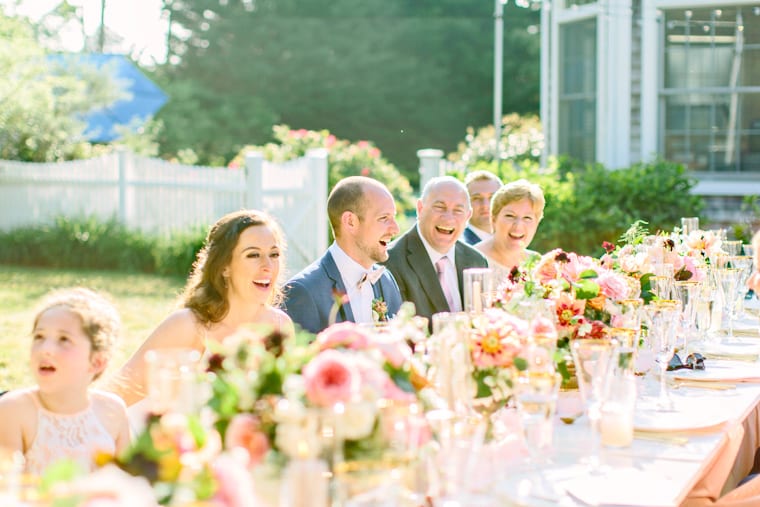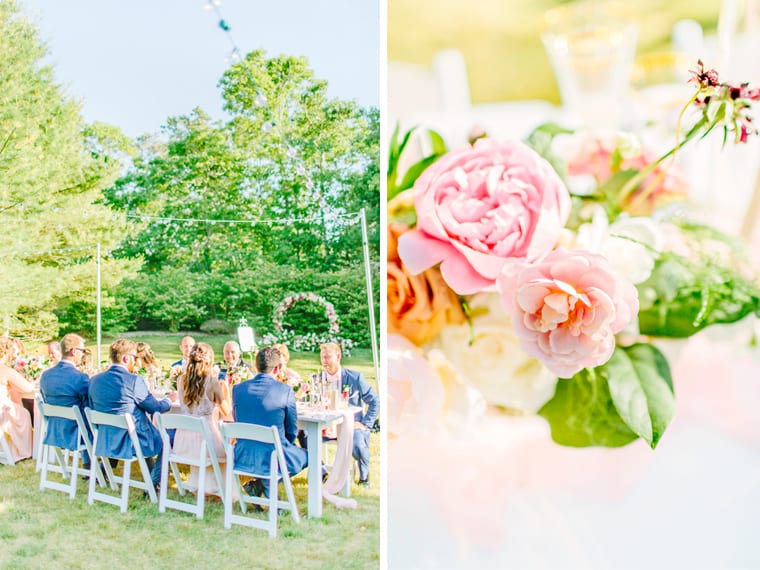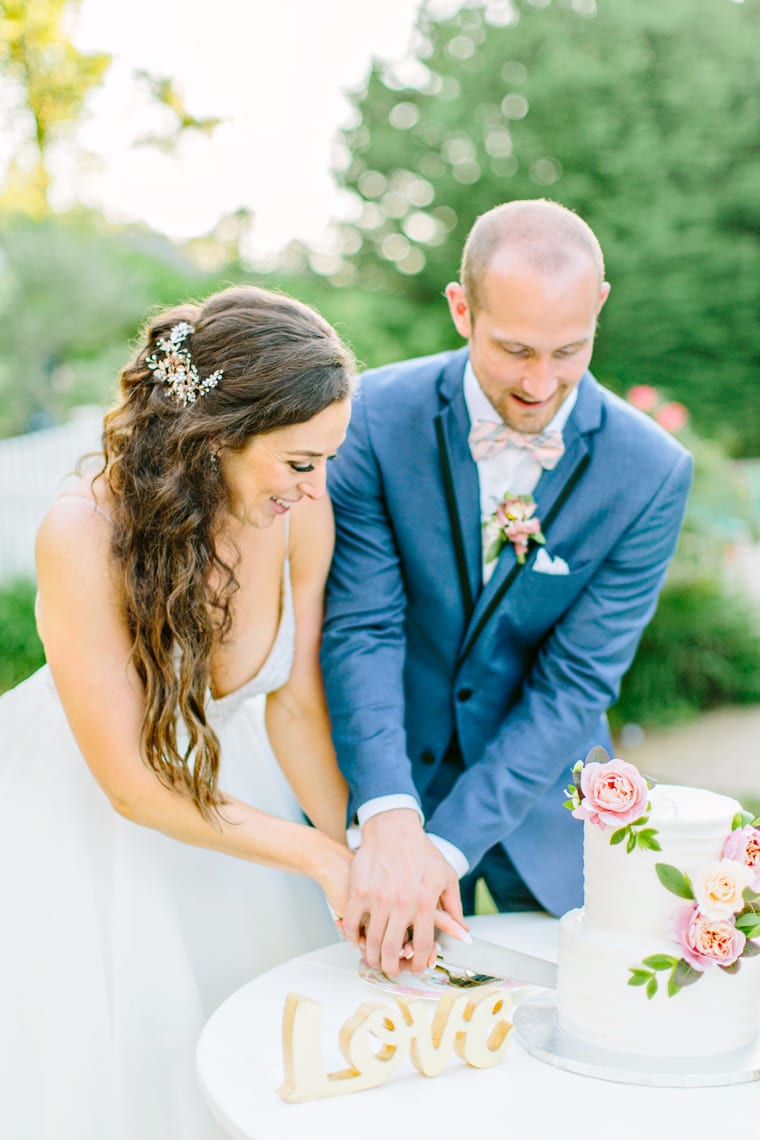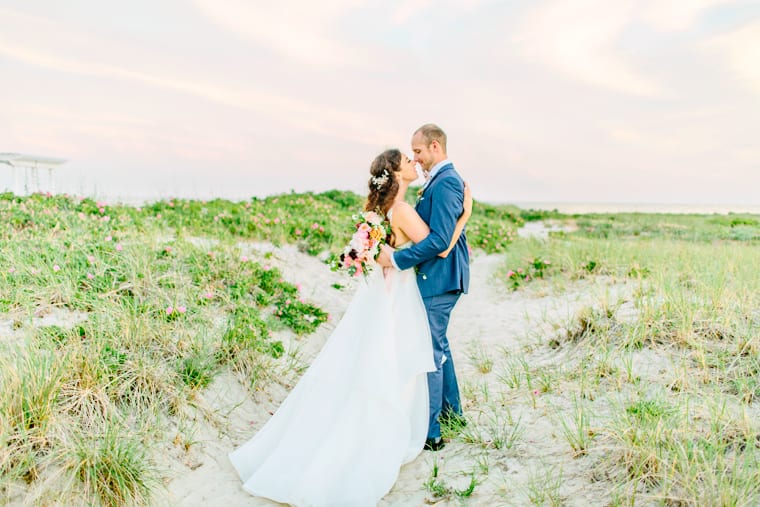 Next up: Audrey & Christiano's intimate ceremony in Martha's Vineyard. You can see the full blog post here.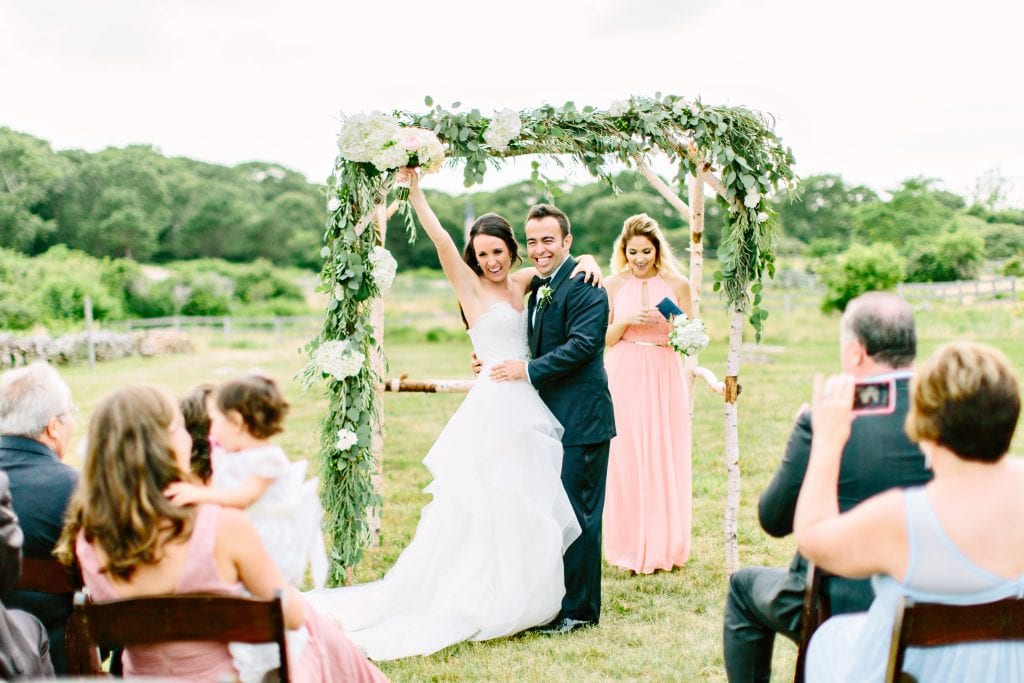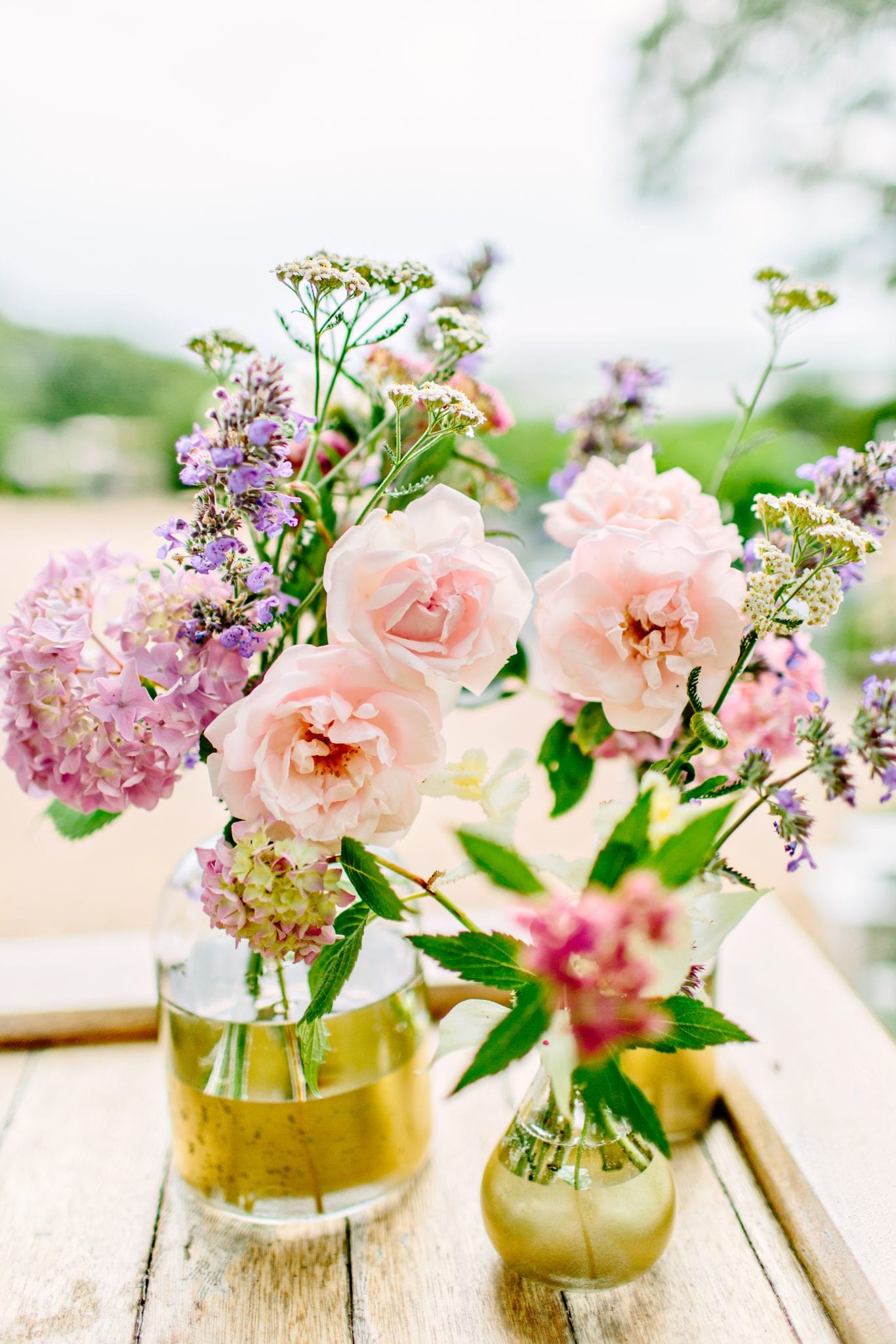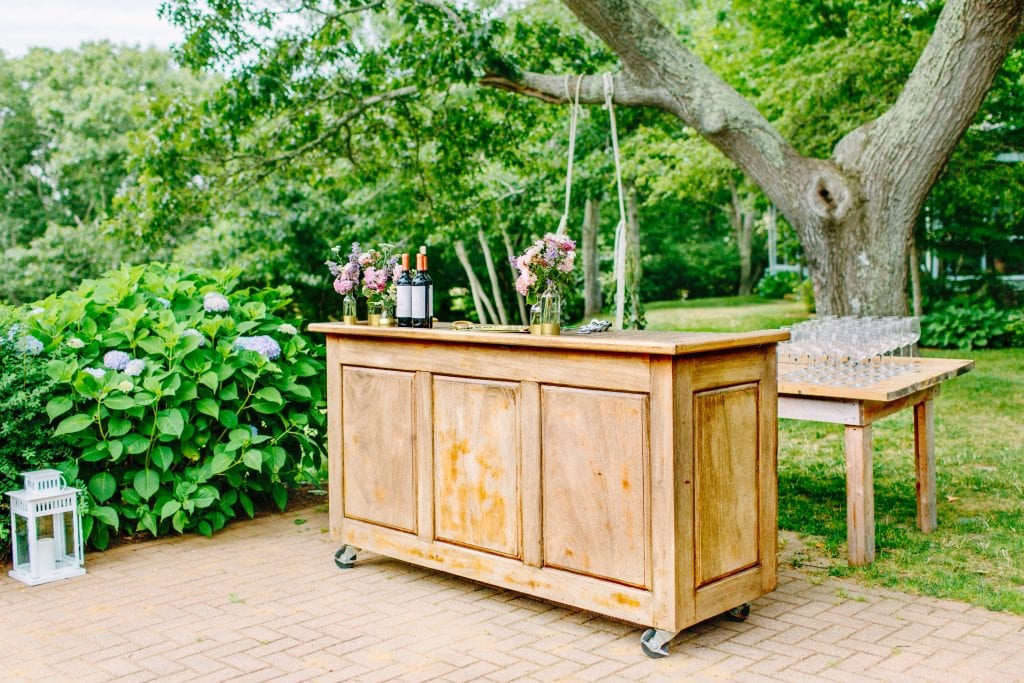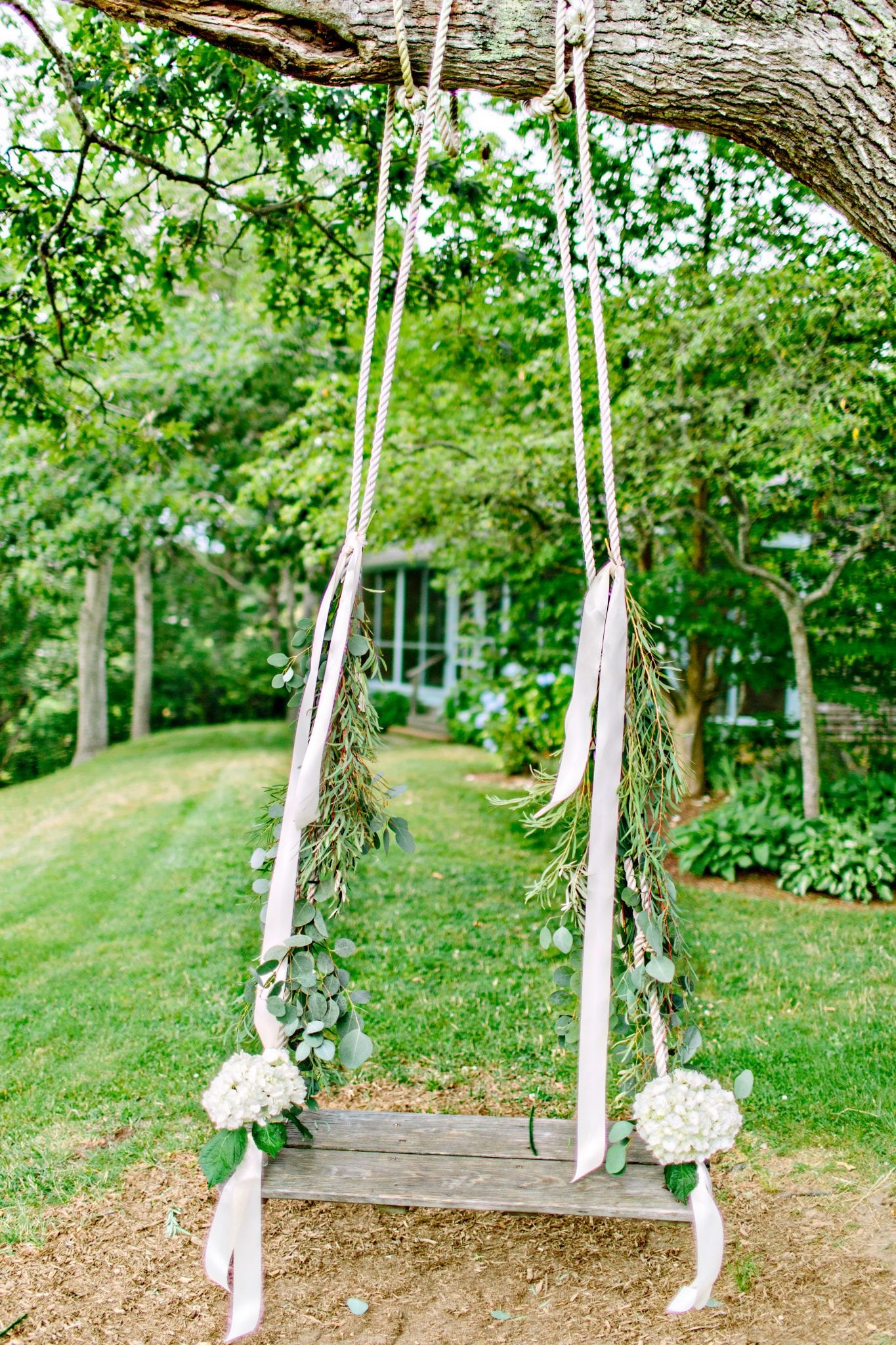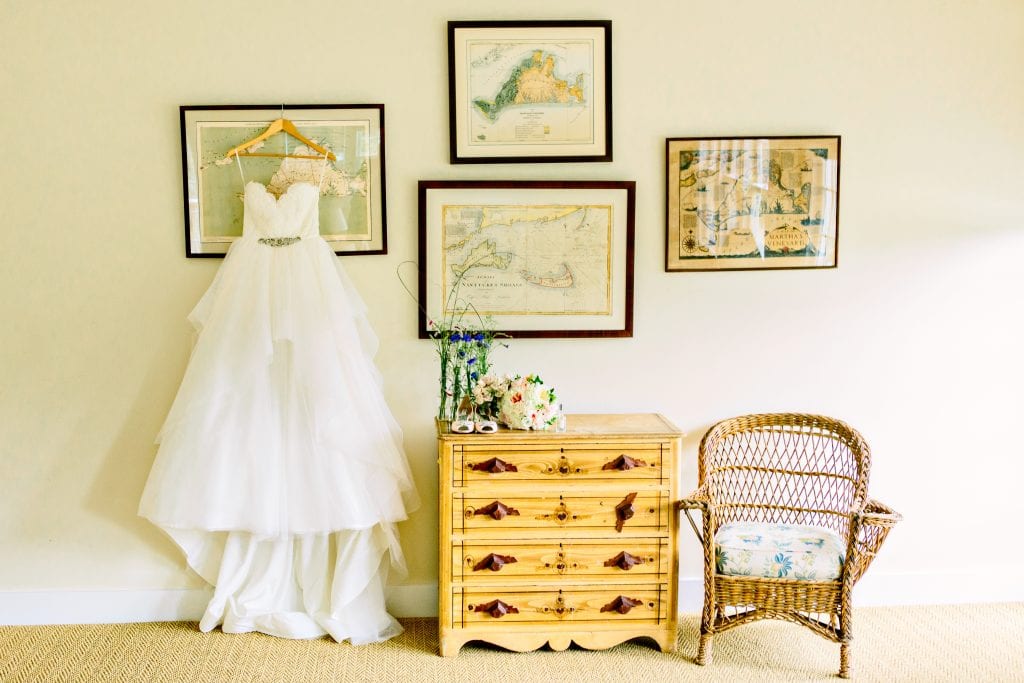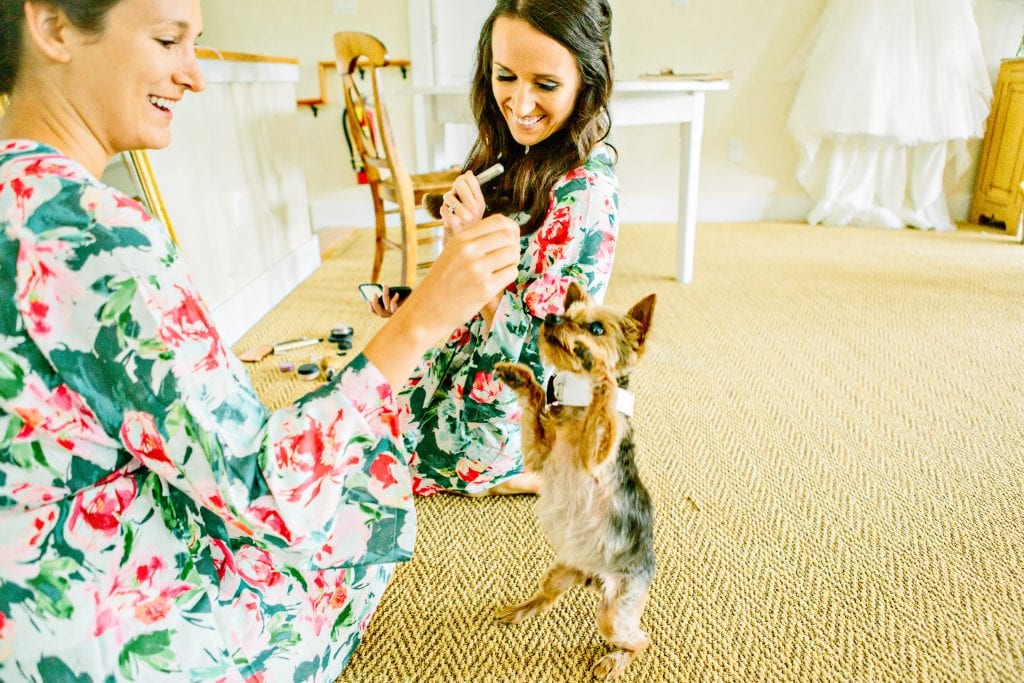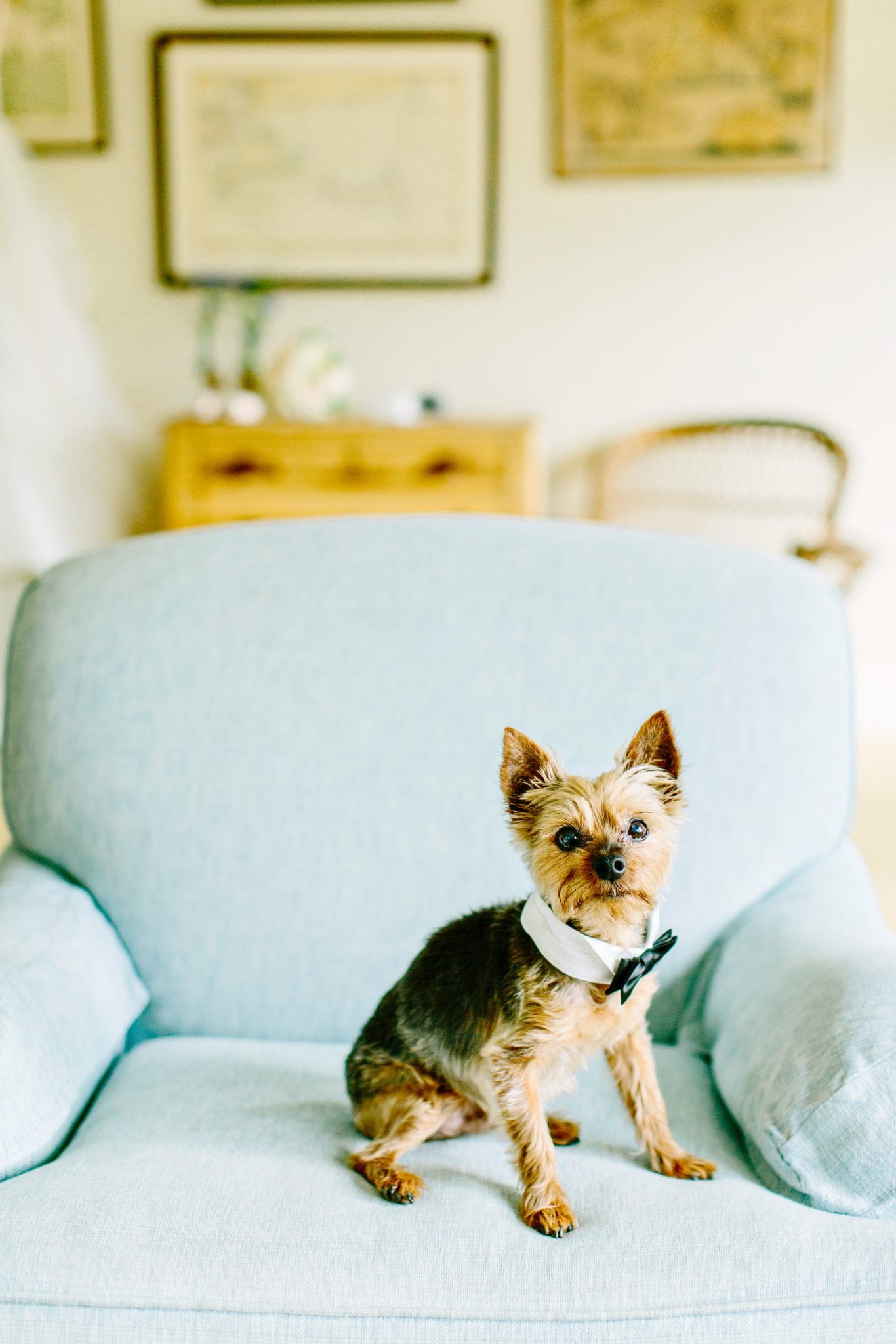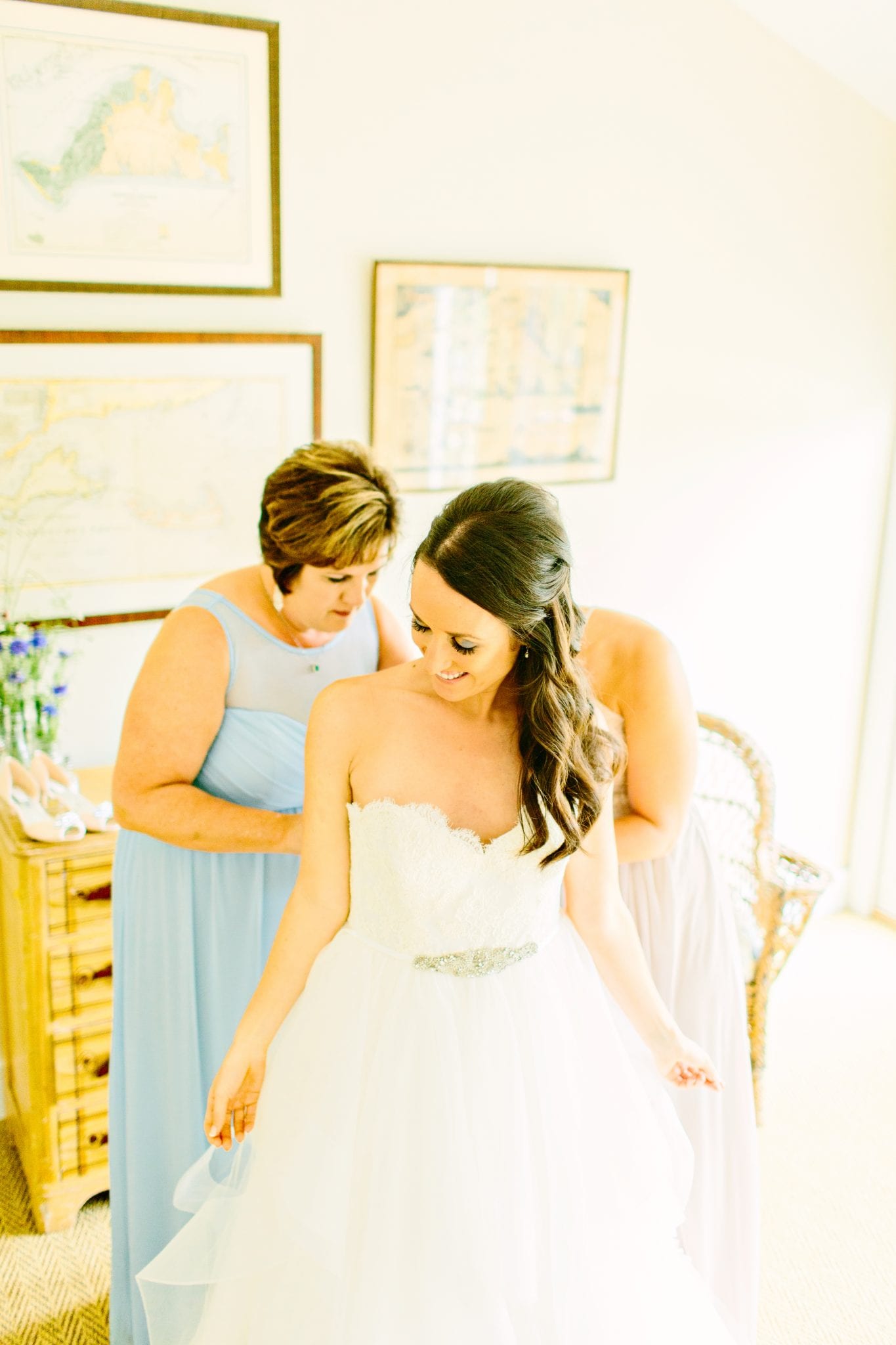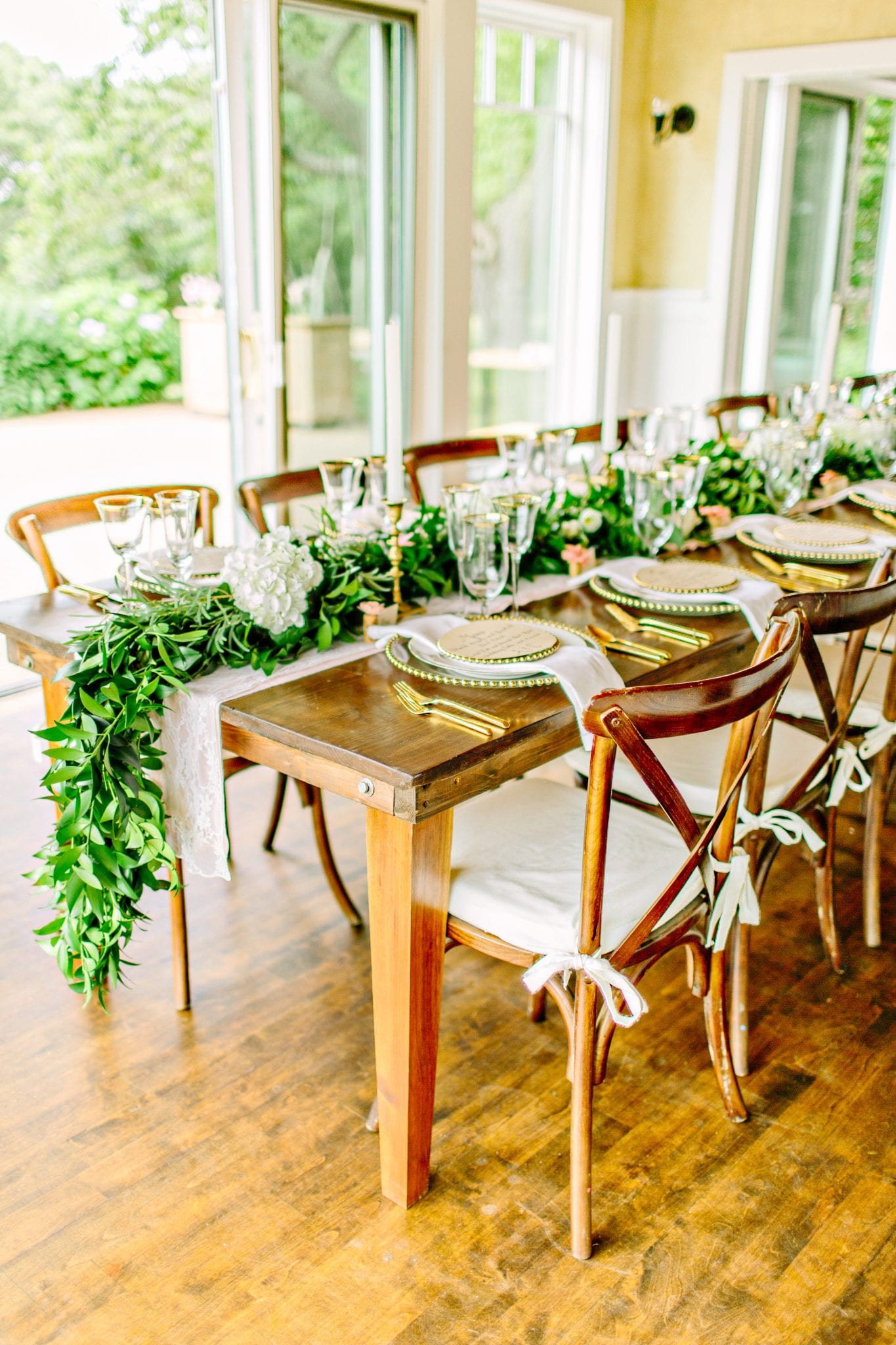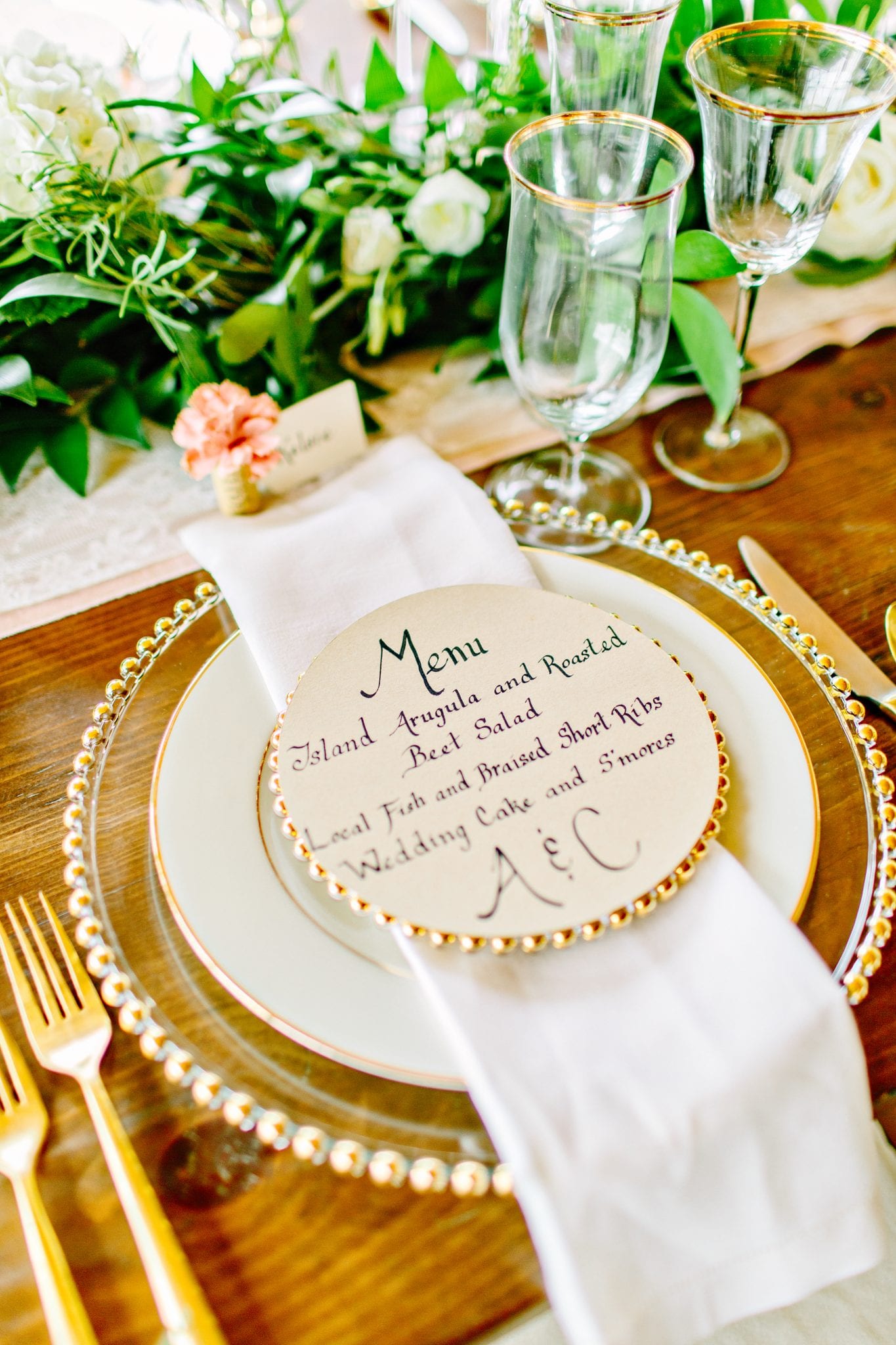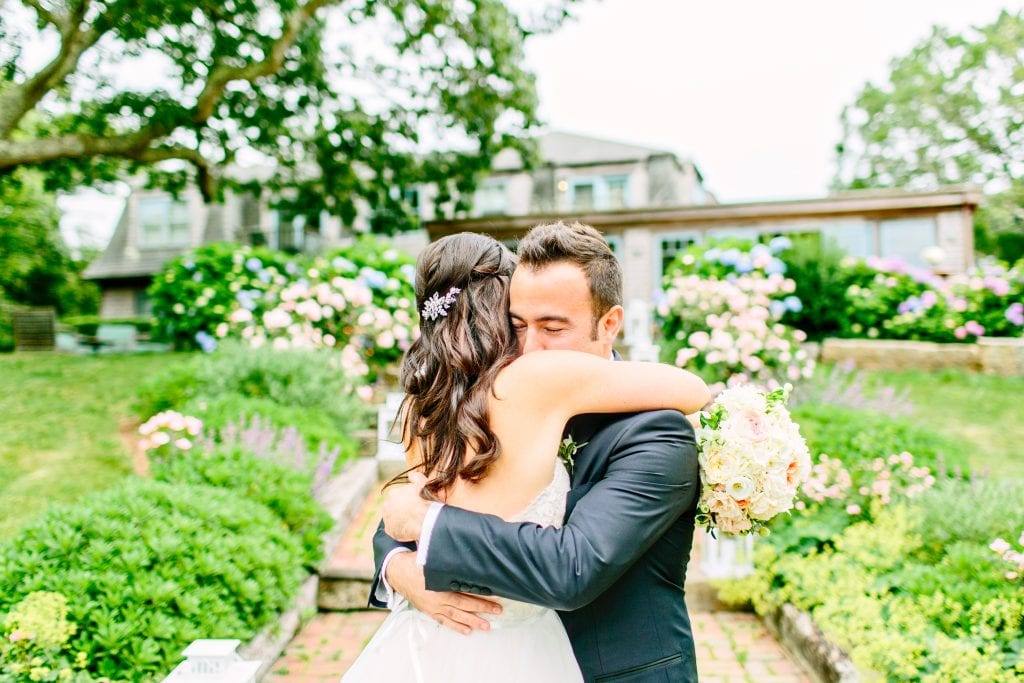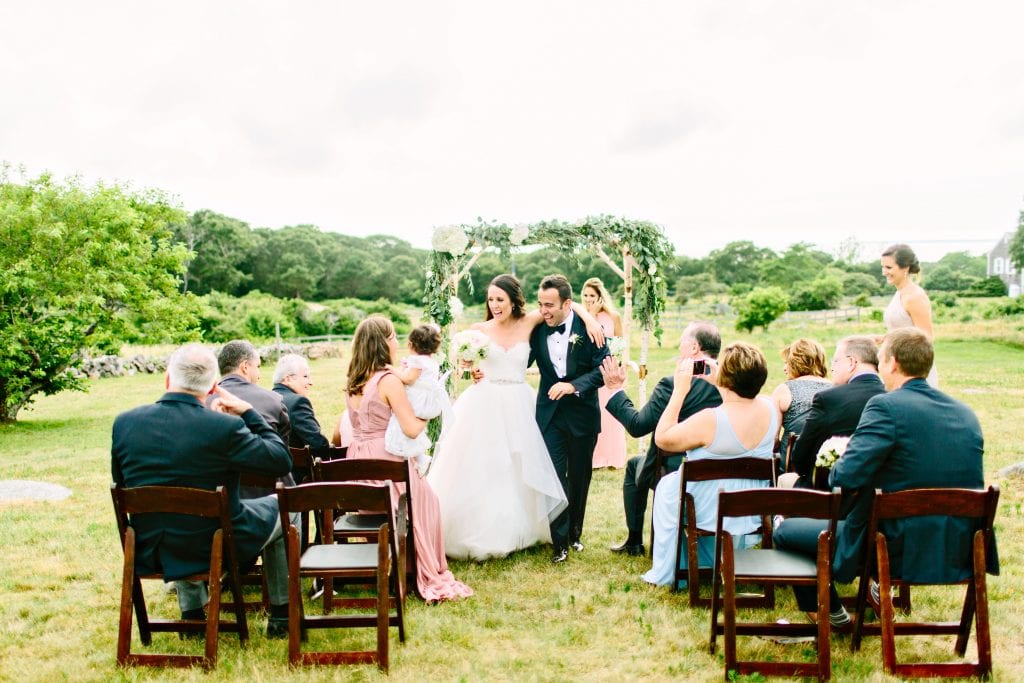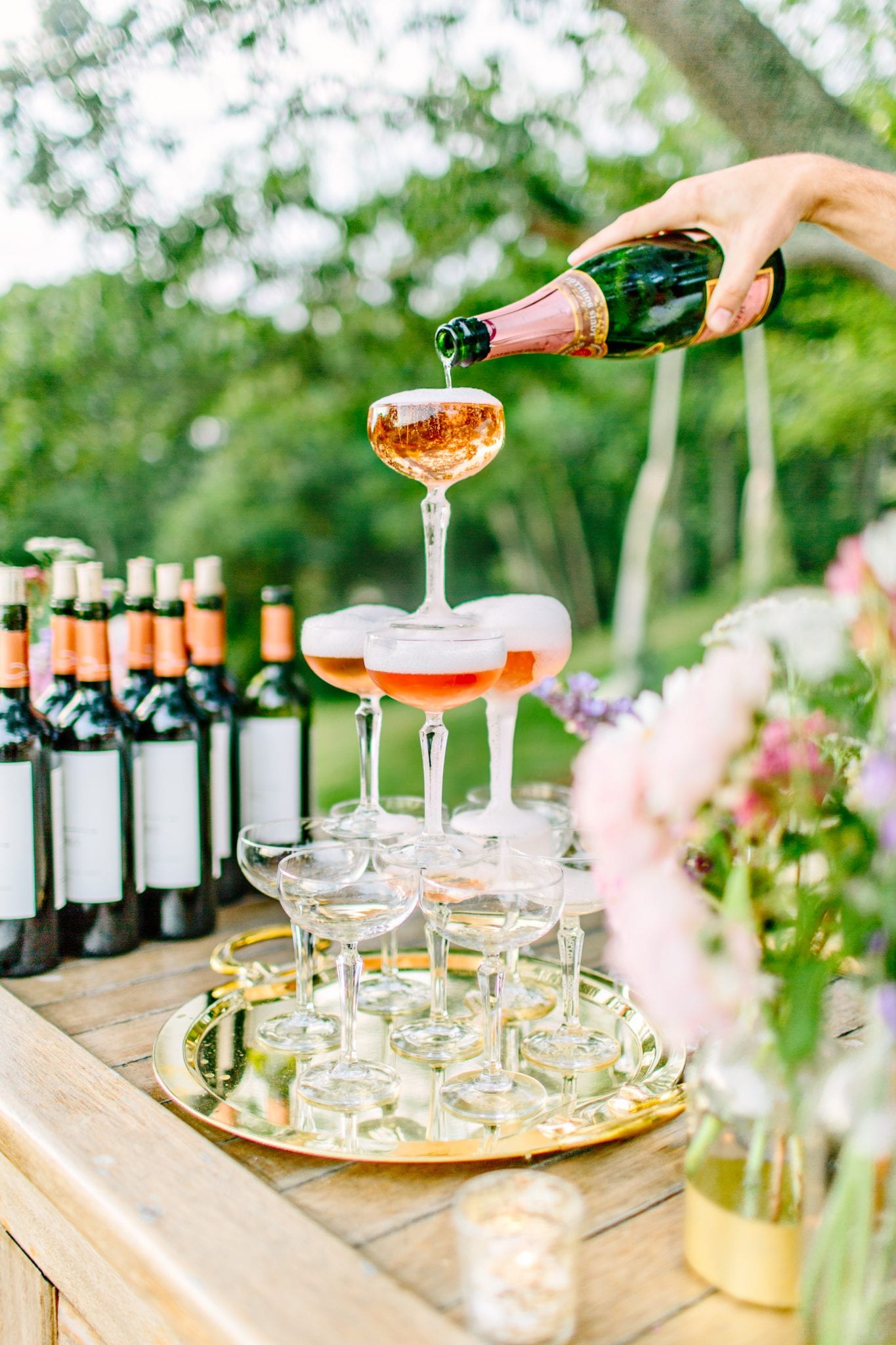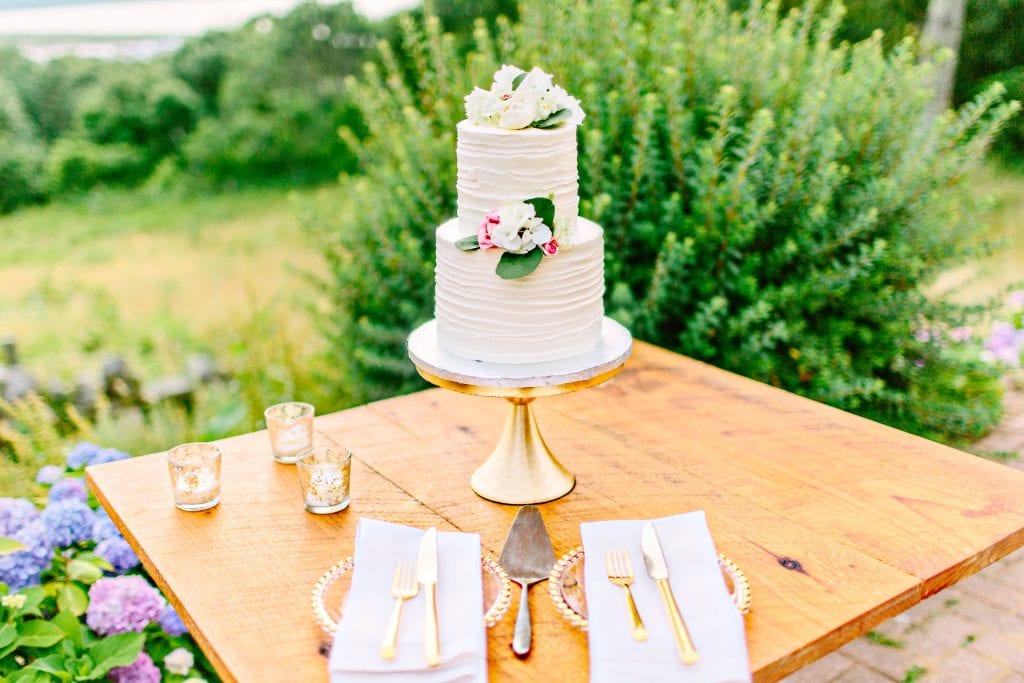 Khrystyne & Andrew's stunning backyard wedding in Scituate, MA. You can view the entire blog post here.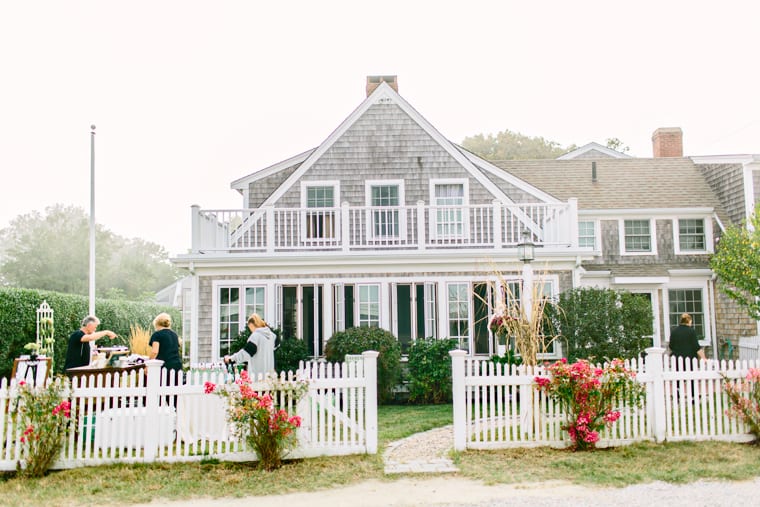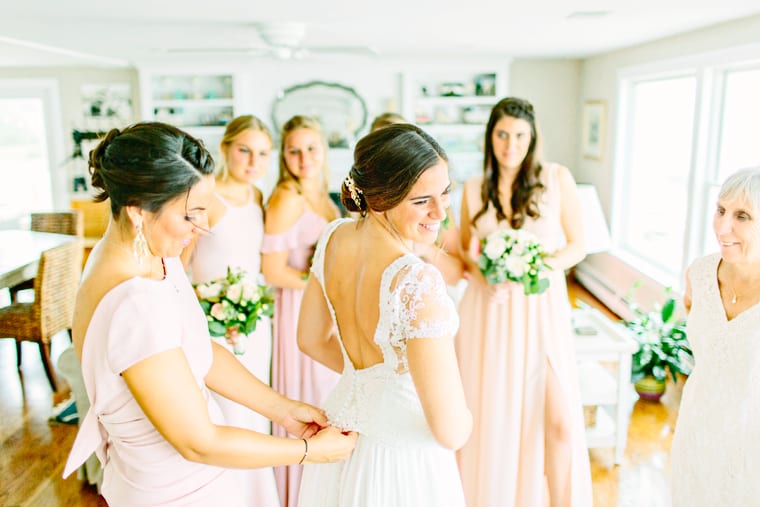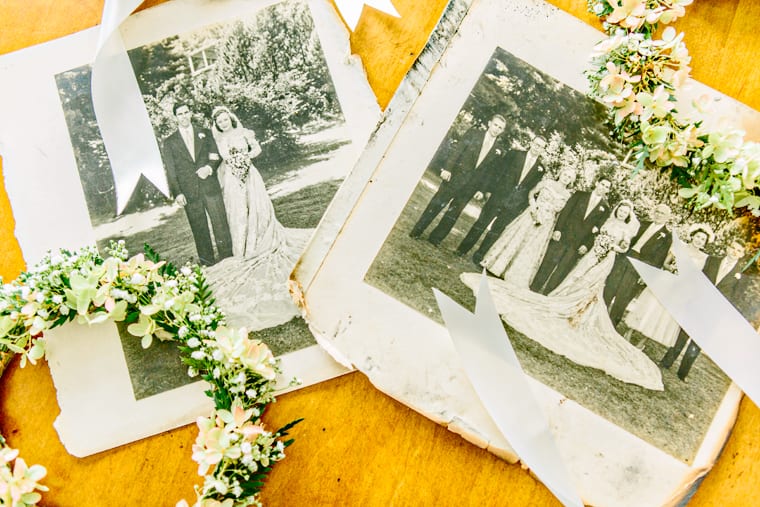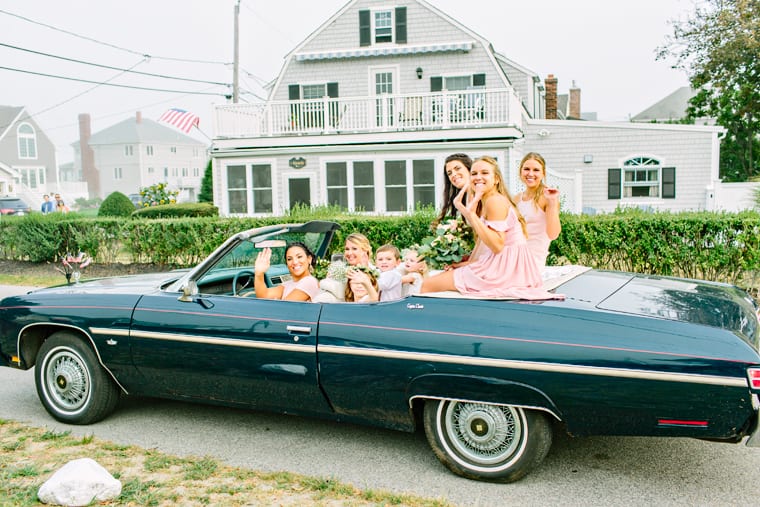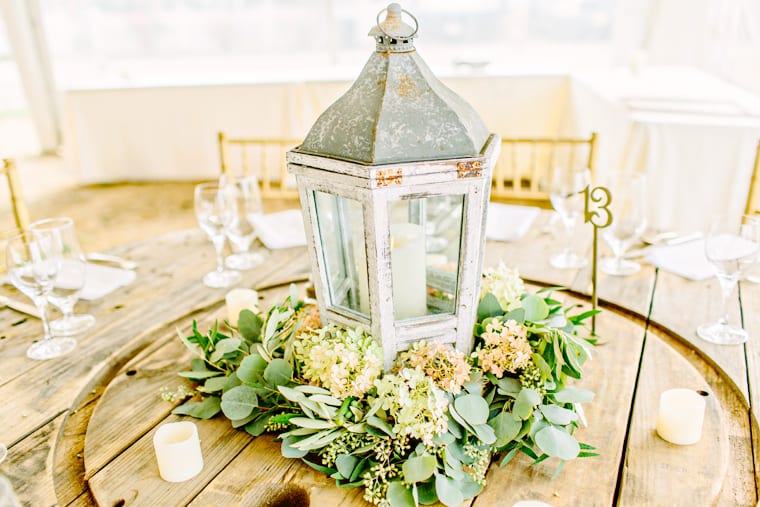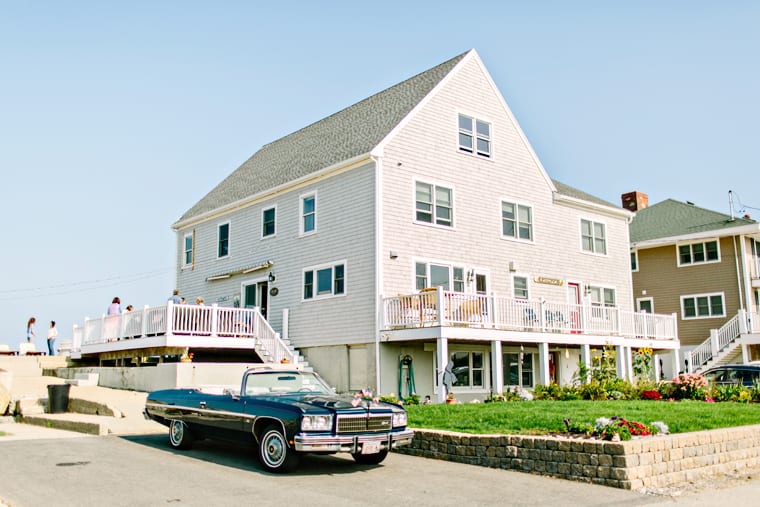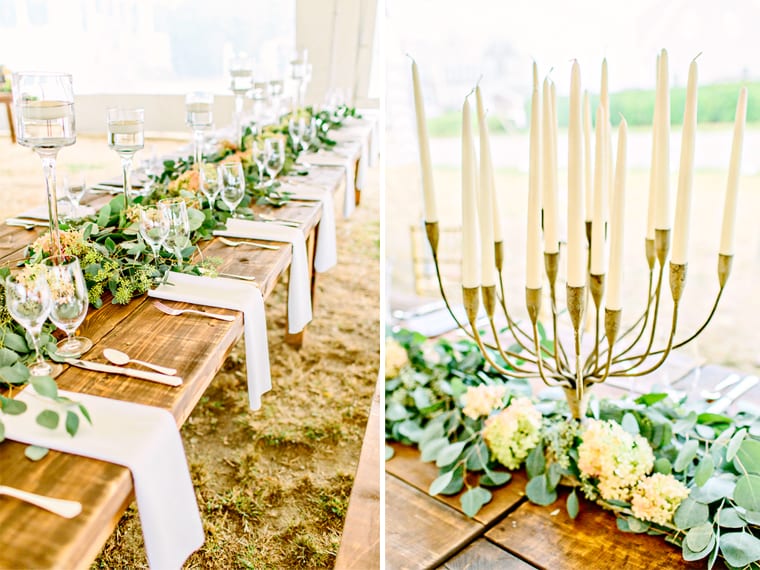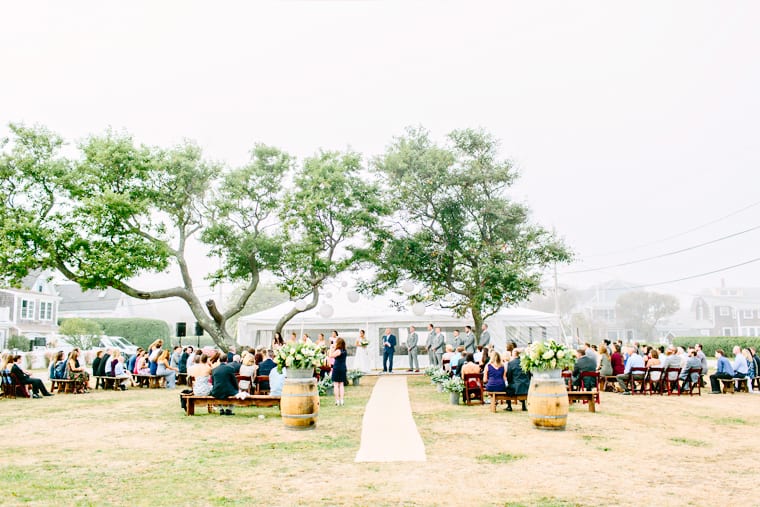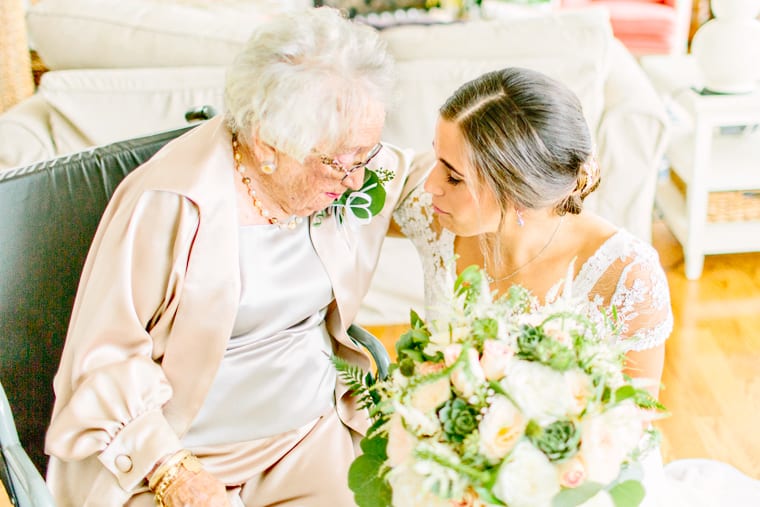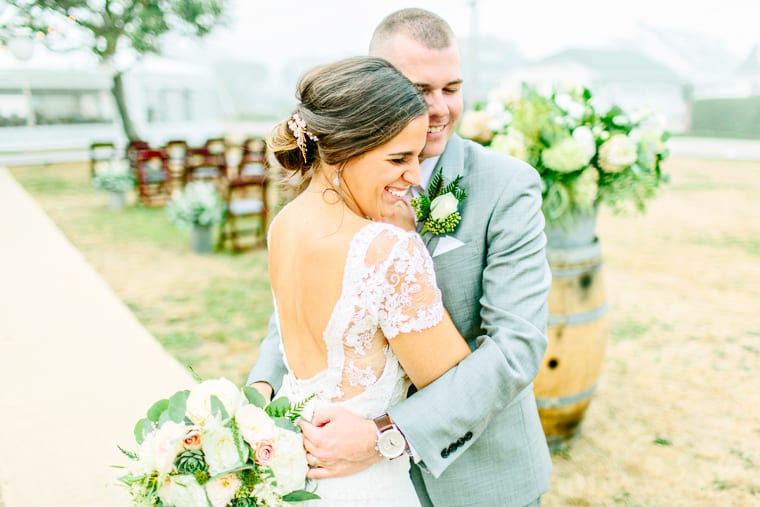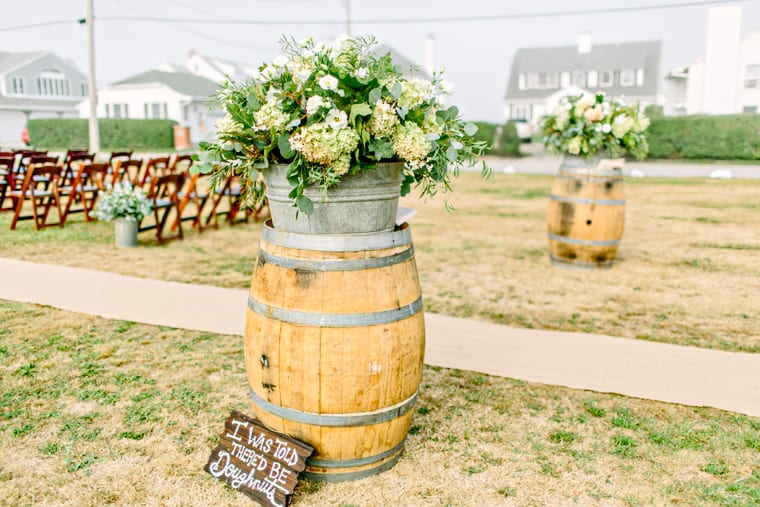 Amresa & Brendan's downsize wedding due to Covid19 at his parents backyard in Sandwich, MA.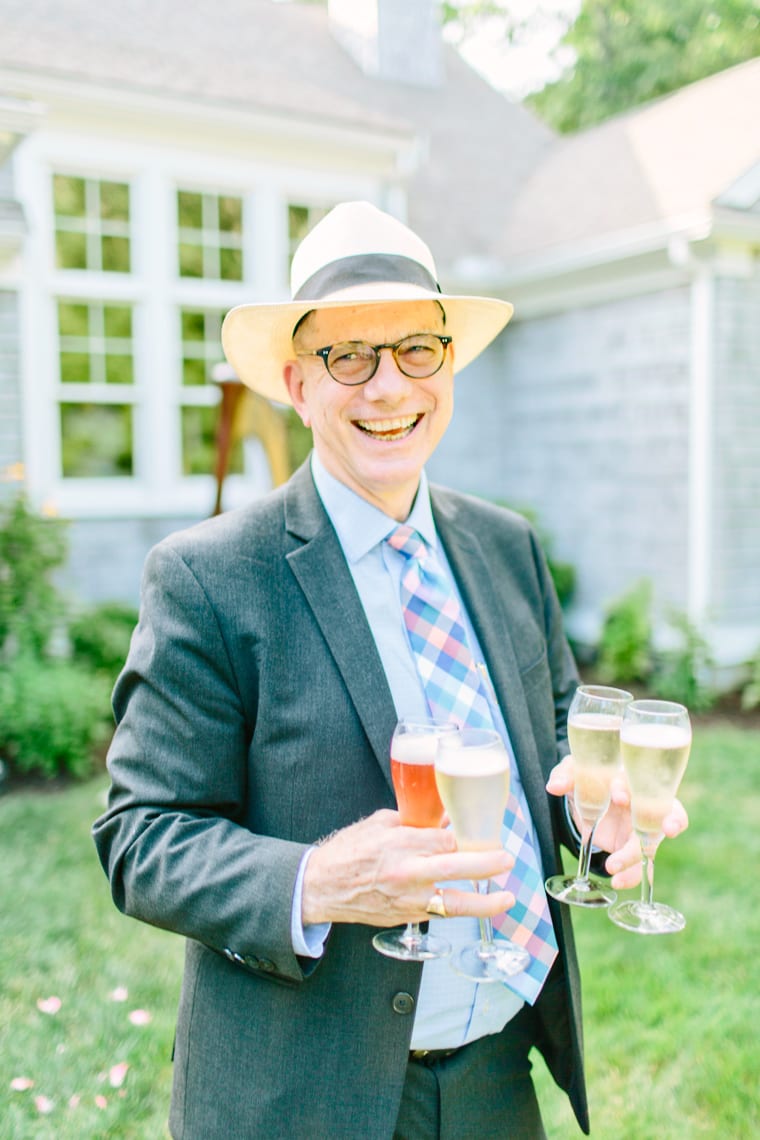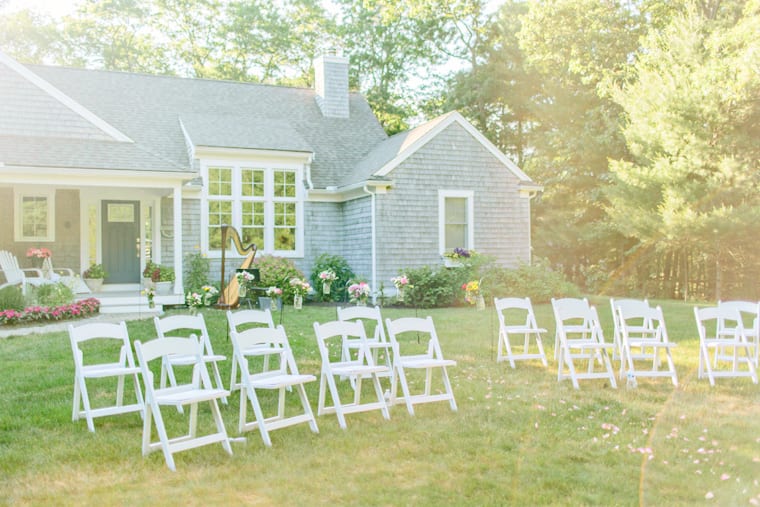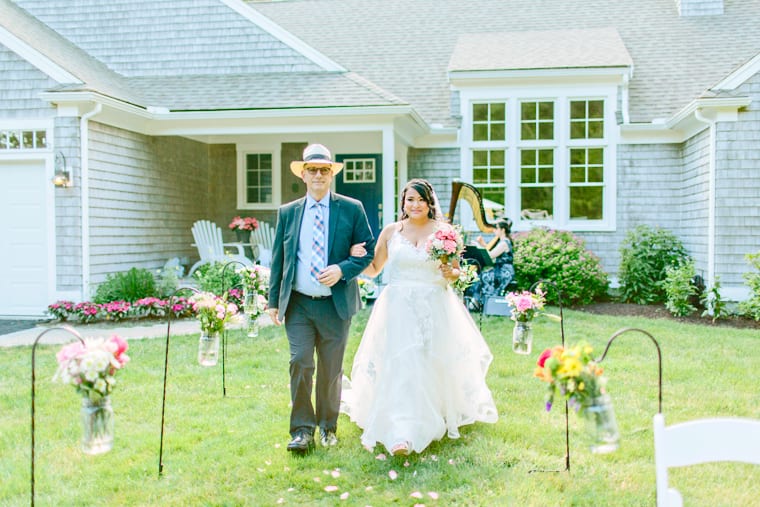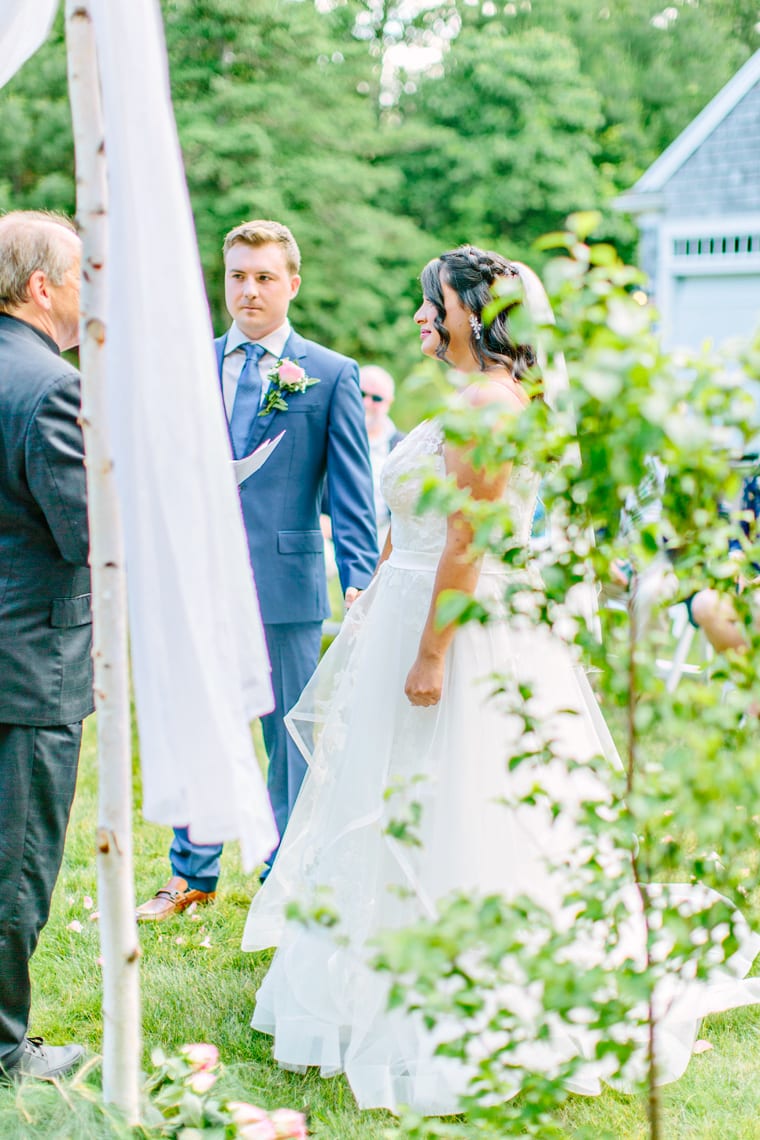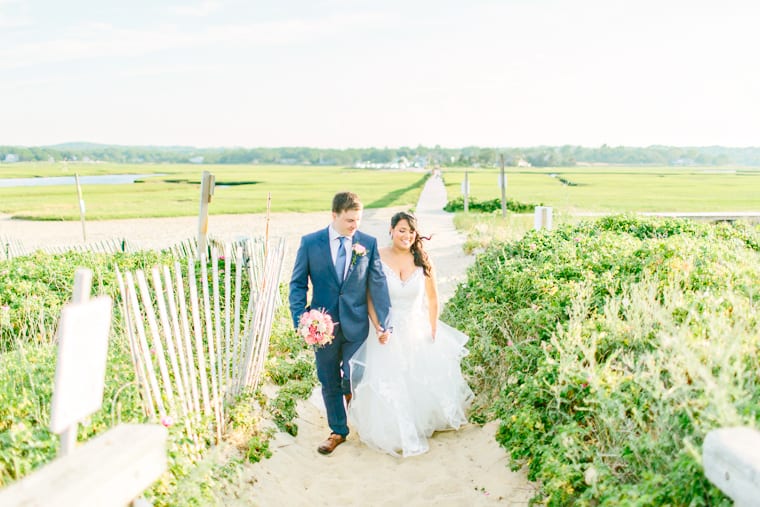 Robbi & Mike's backyard wedding in Harwich, MA. You can view the entire blog post here.