Samoy & Nick Wedding | Cruiseport Gloucester
Samoy & Nick's beautiful fall wedding in Gloucester was so wonderful. These two high school sweethearts are the perfect couple! After all these years, they still love and adore one another as if they had just met. Their entire relationship is in the honeymoon stage. They are kind, loving and most impressively welcoming. I felt like I was a part of the family the entire day. I even ate dinner at one of Samoy's family tables! Some of my favorite parts of the day were Samoy's stunning simple yet elegant wedding dress, her velvet pink shoes and the yummy naked cakes!
Samoy & Nick thank you for having me as a part of your wedding day. It was truly magical. Getting to know you guys from your engagement session through the wedding was such a pleasure. I can't wait to see what the future holds for you!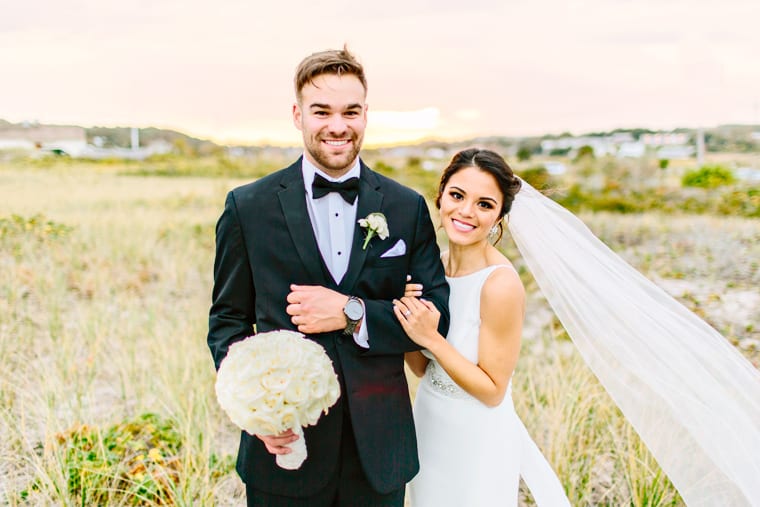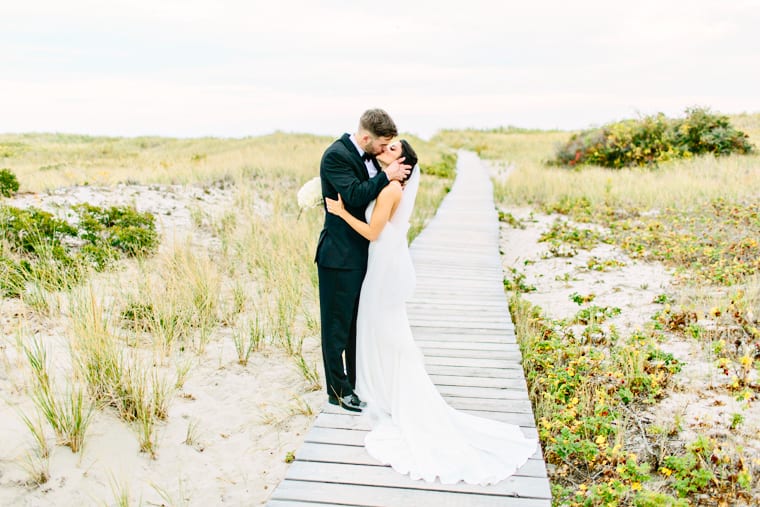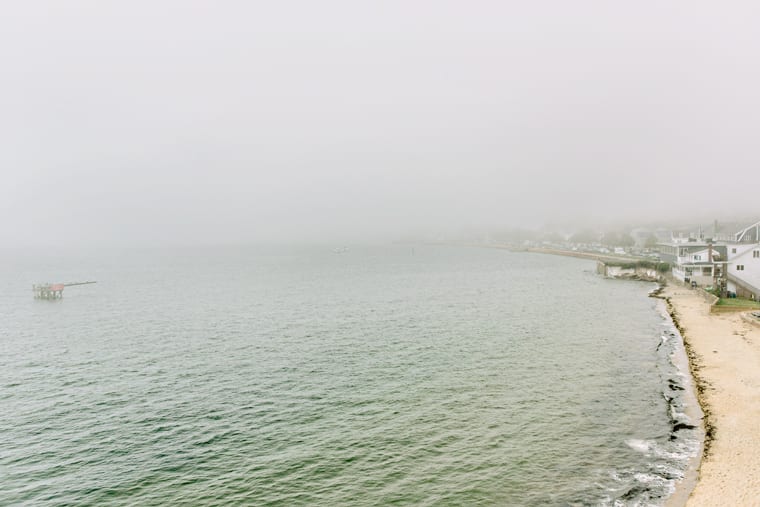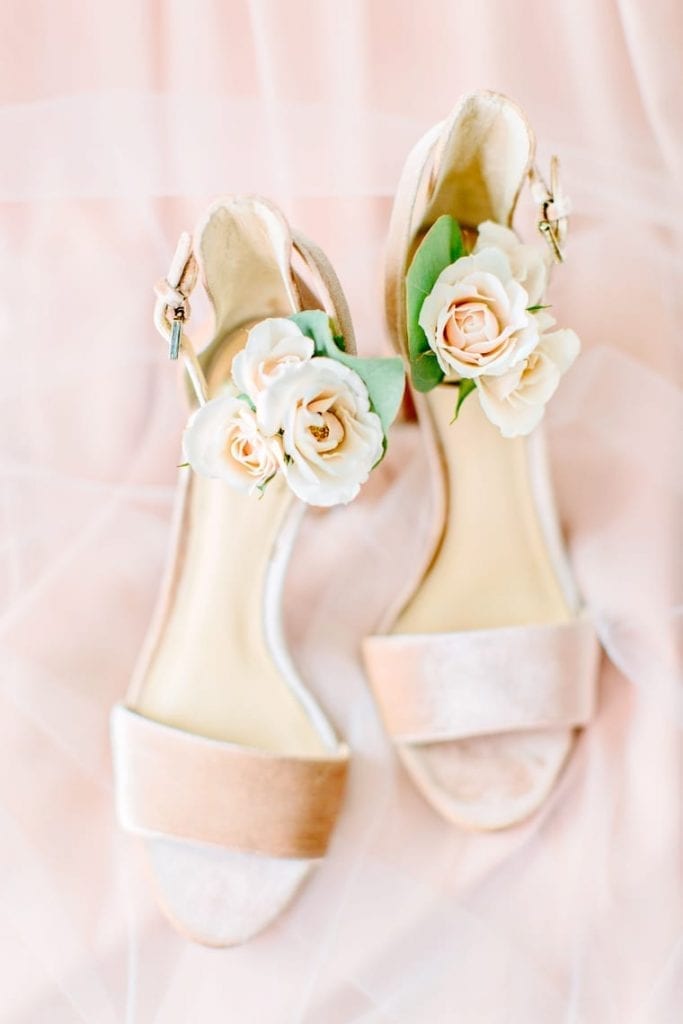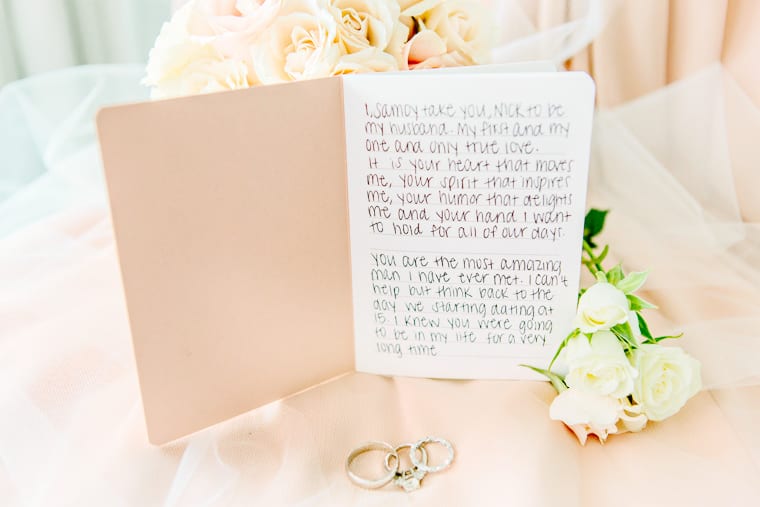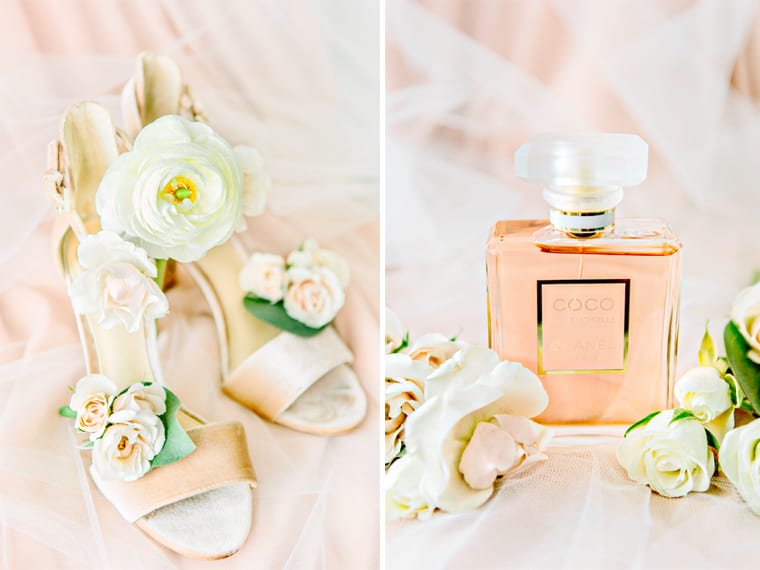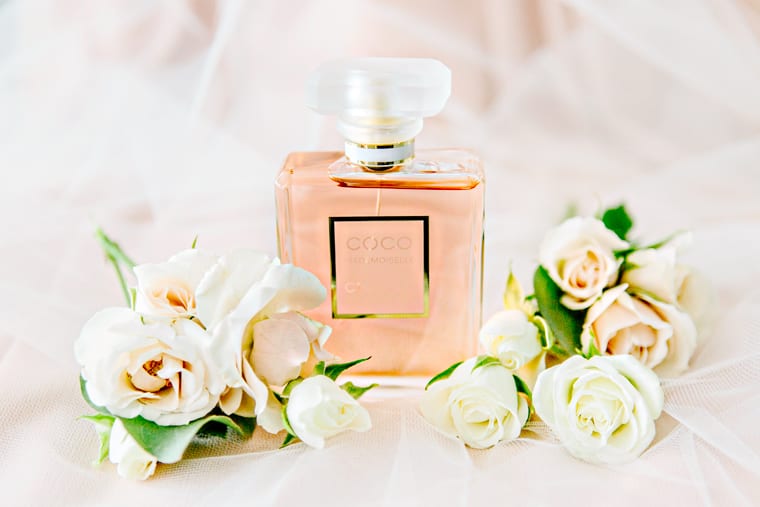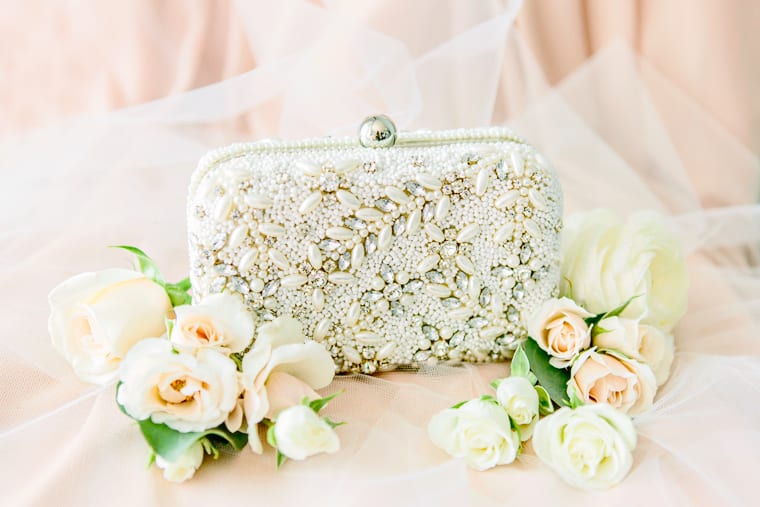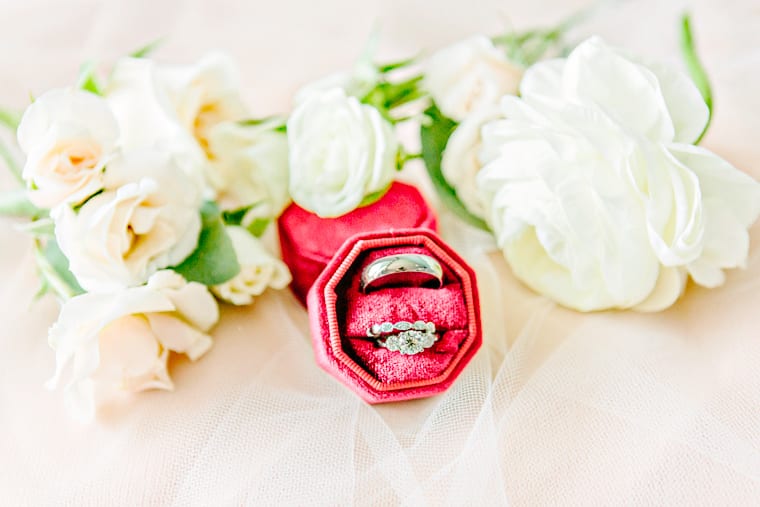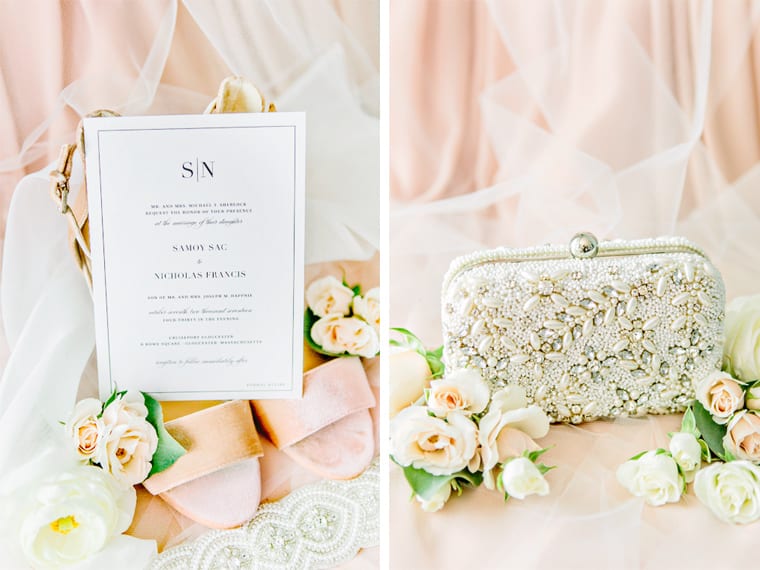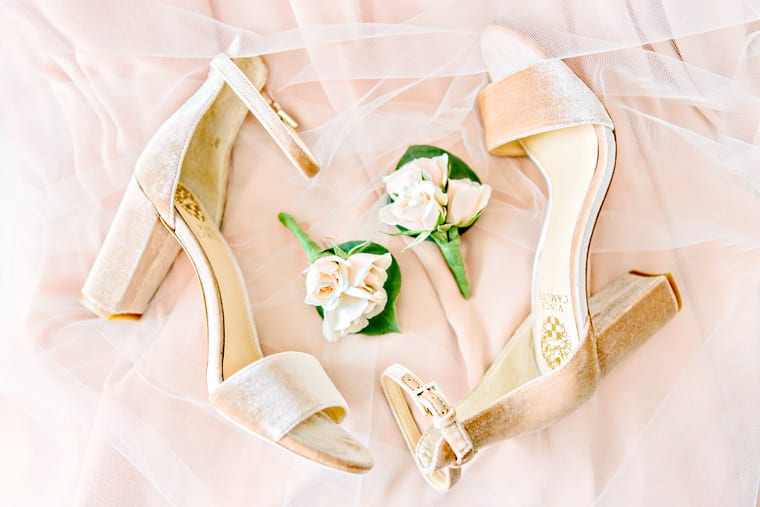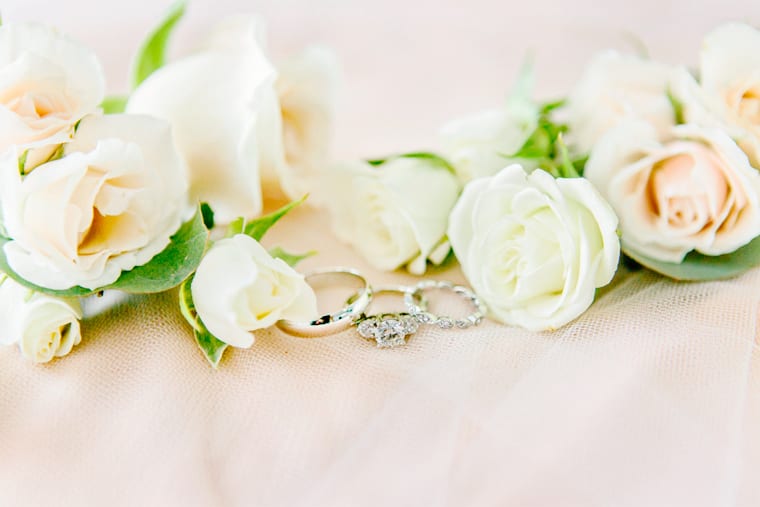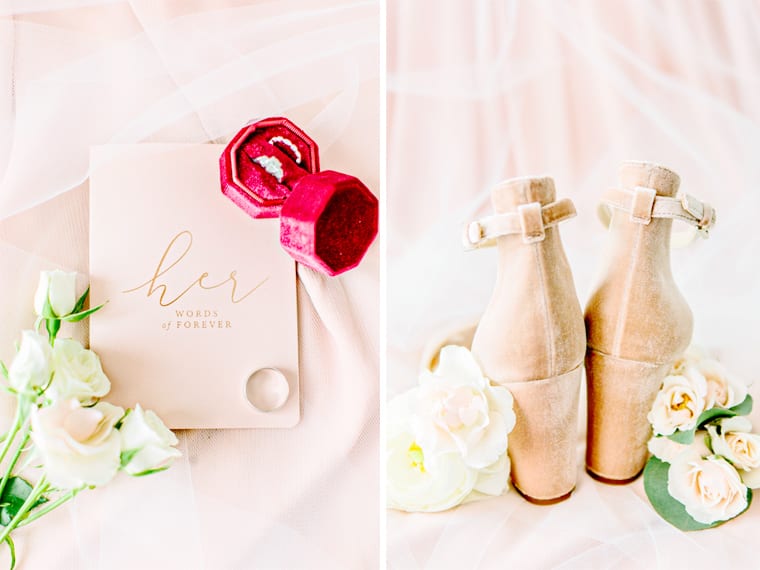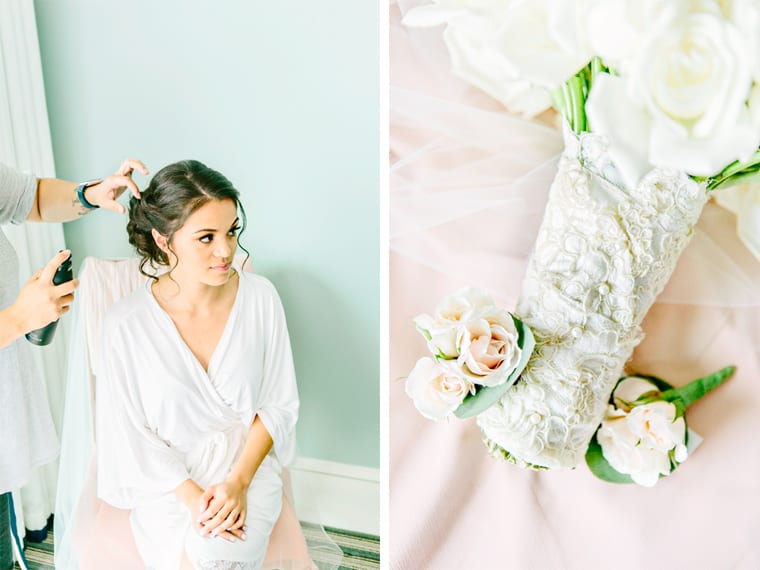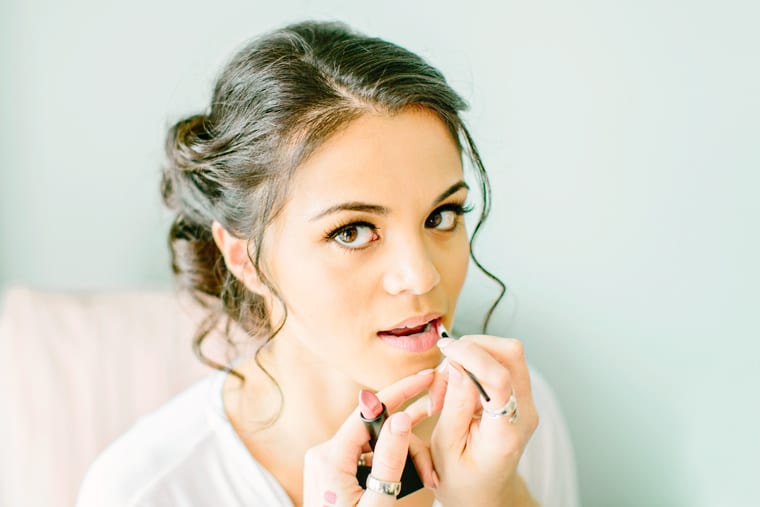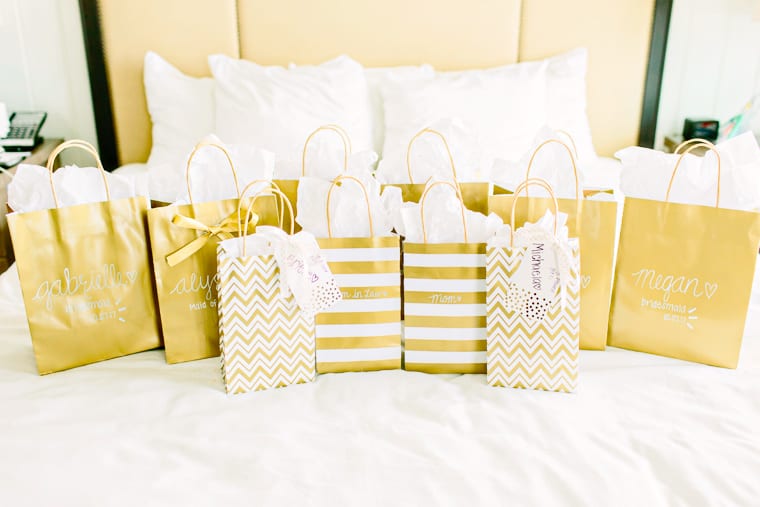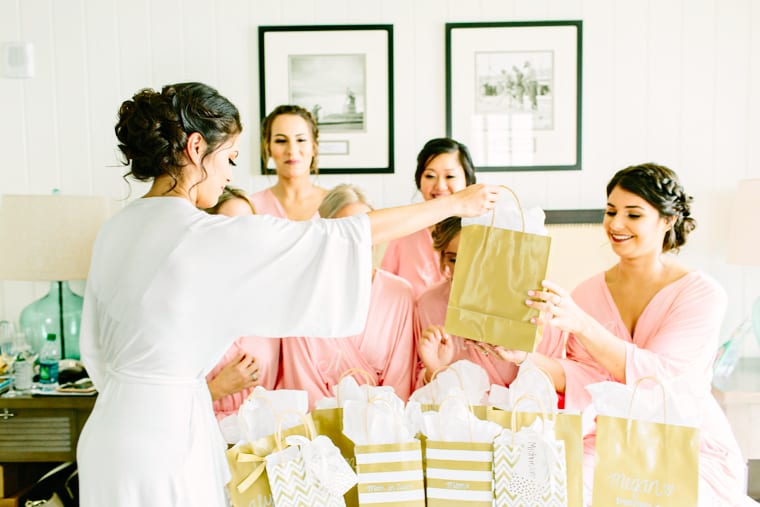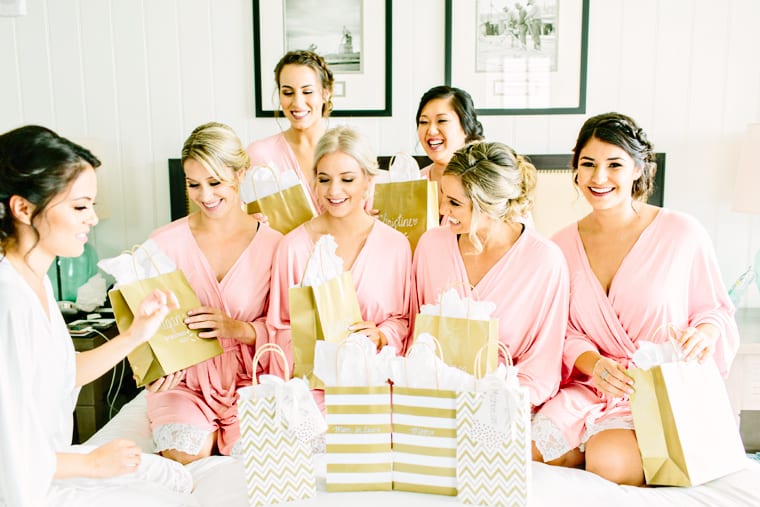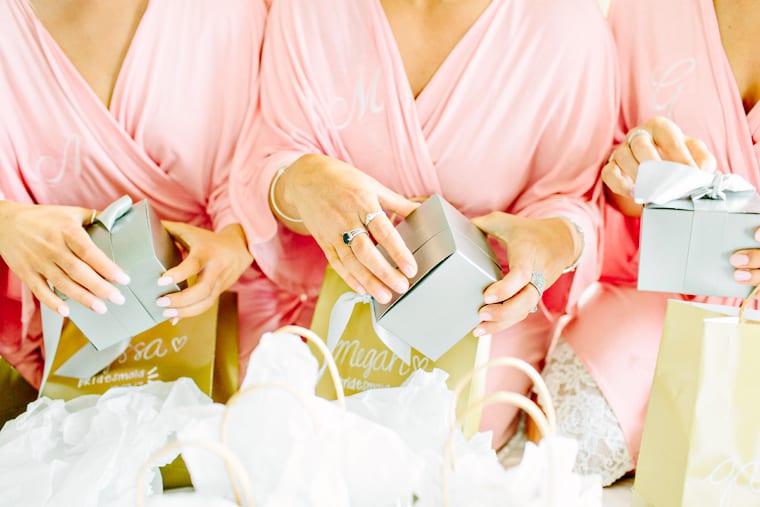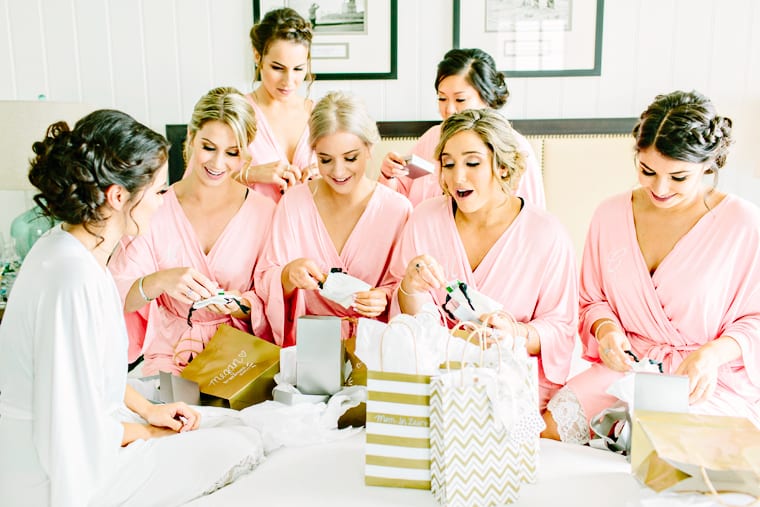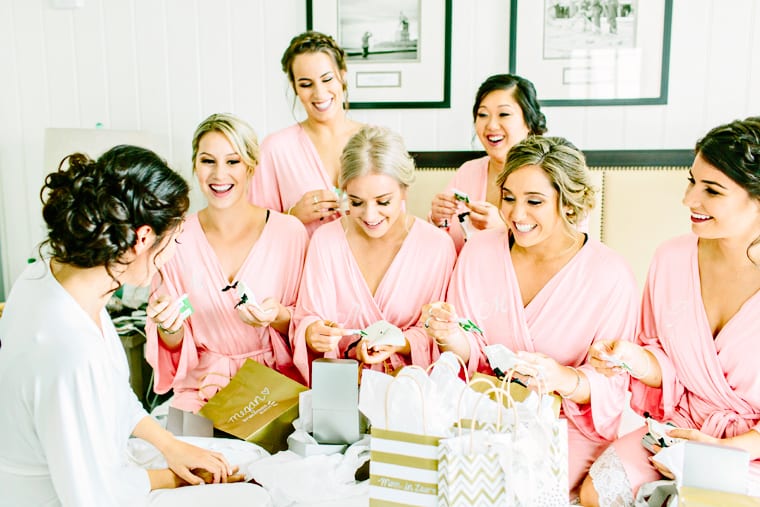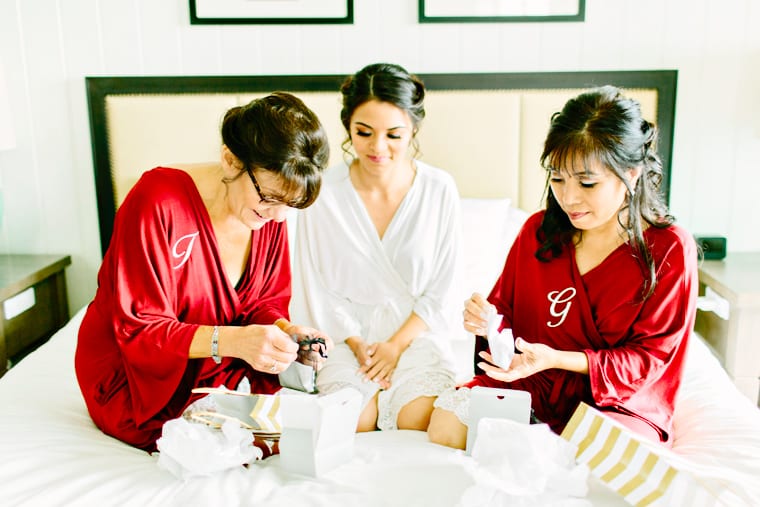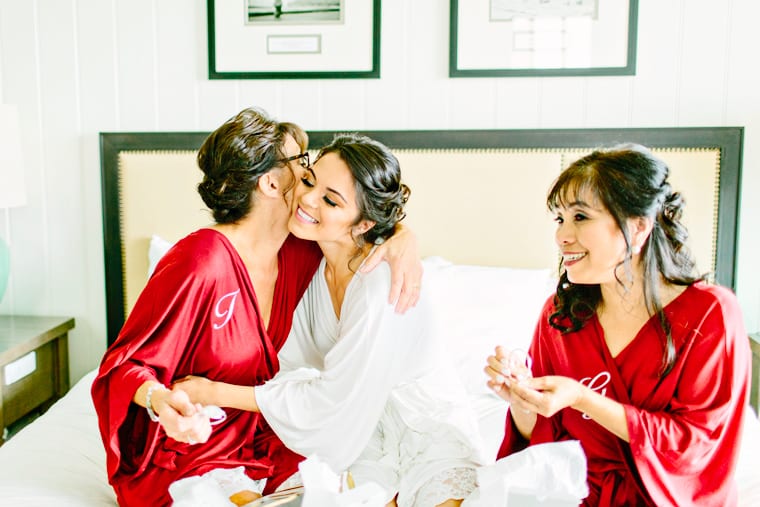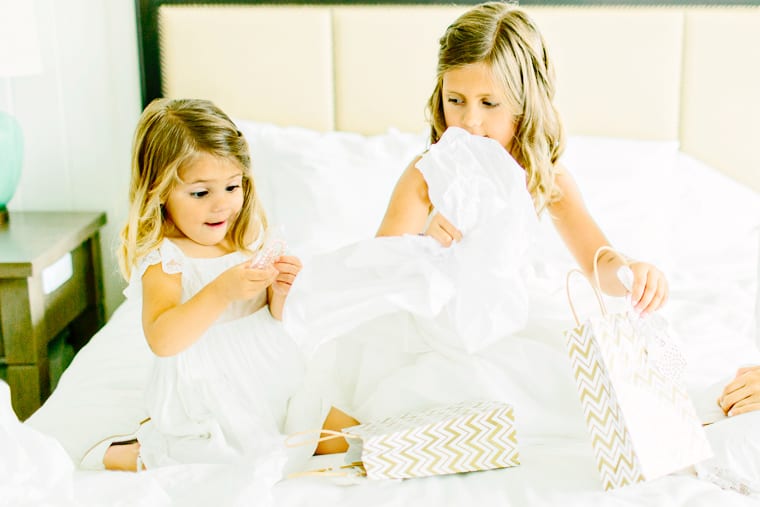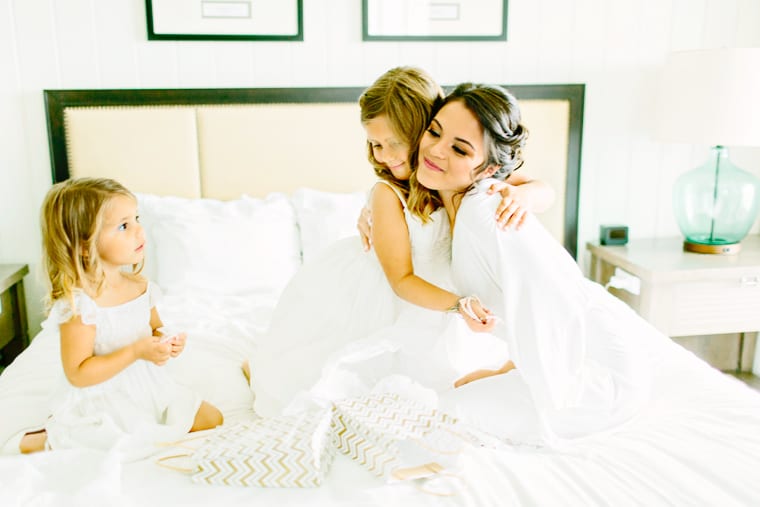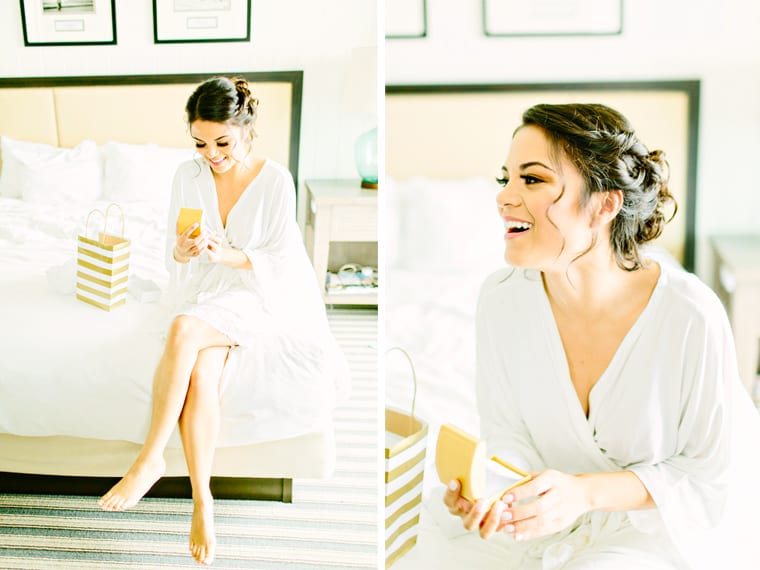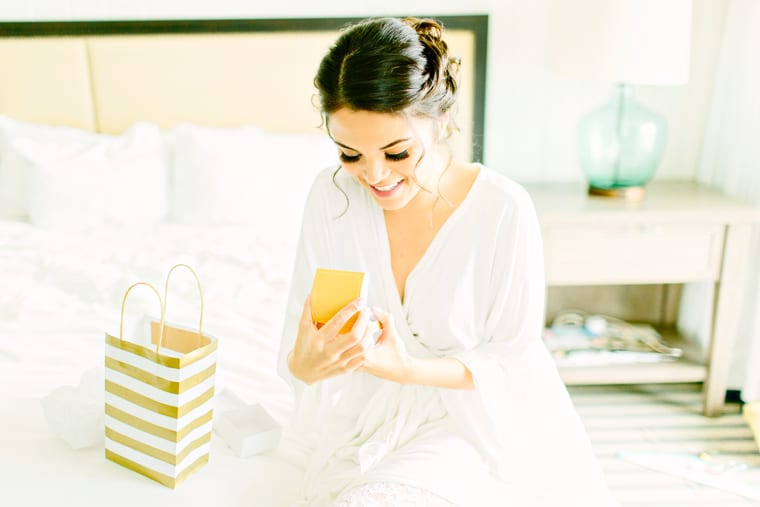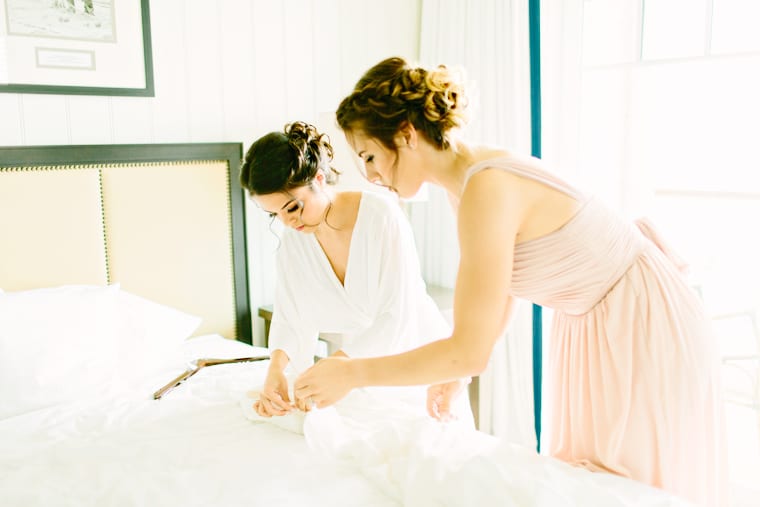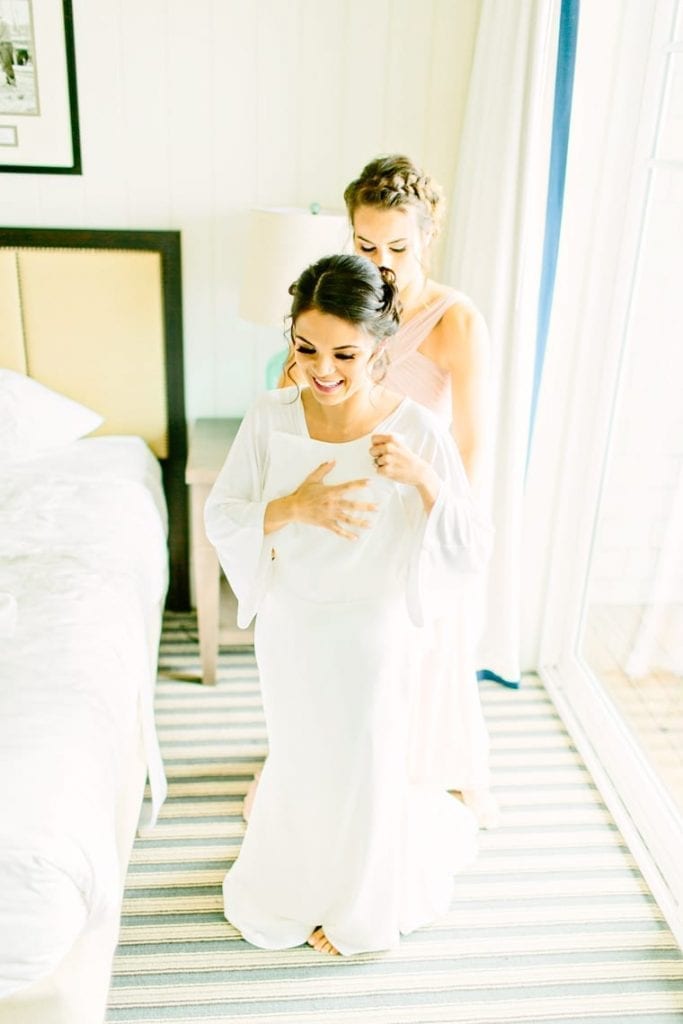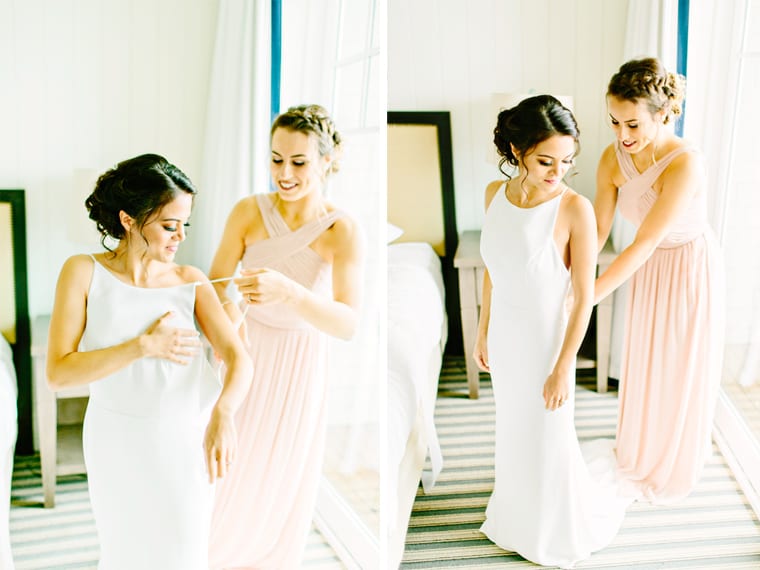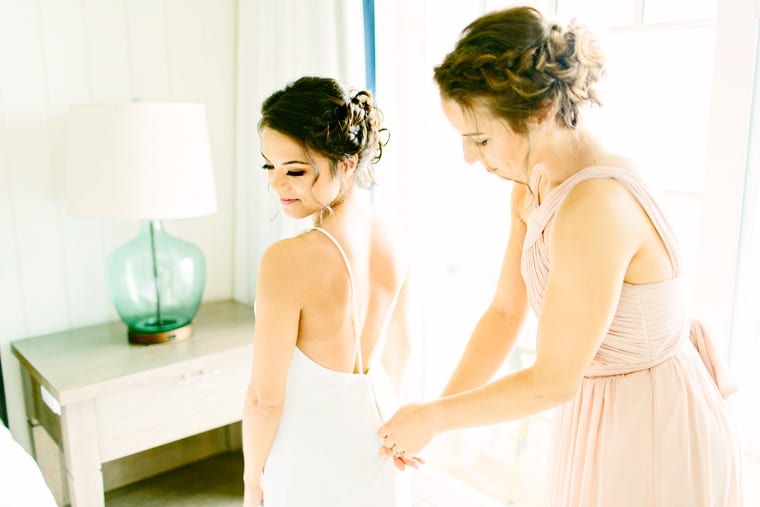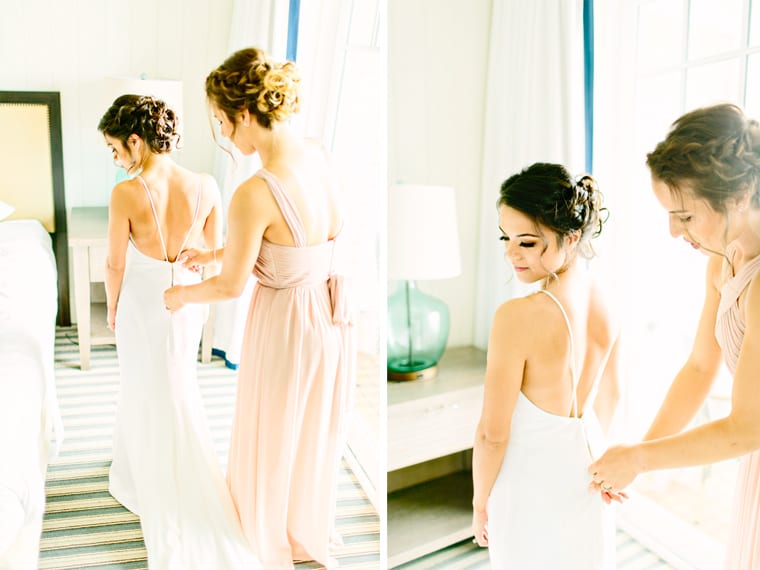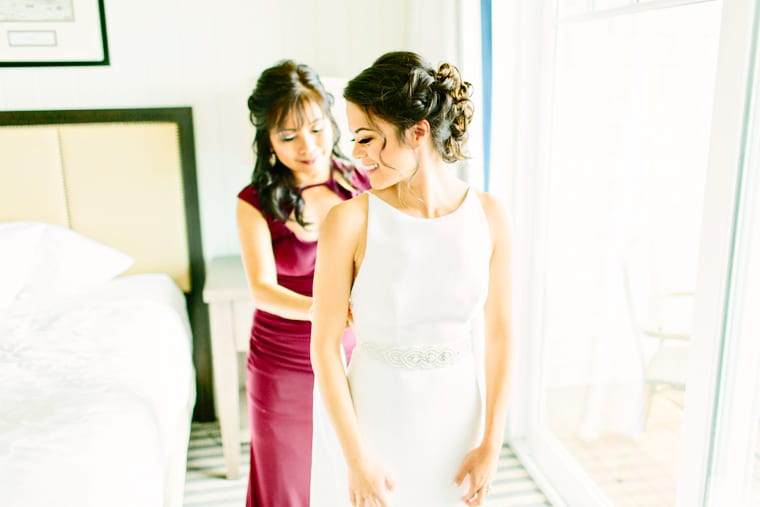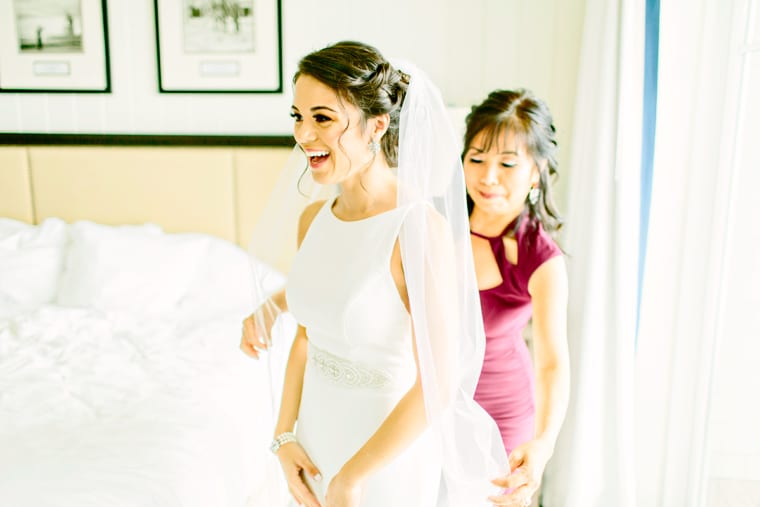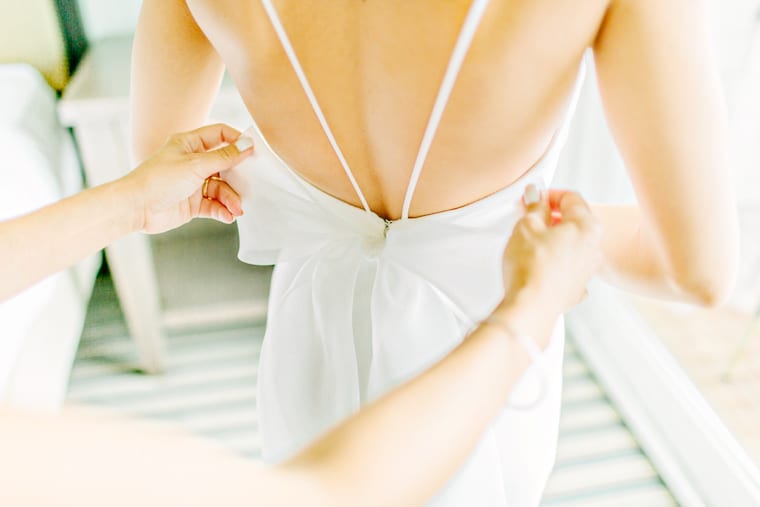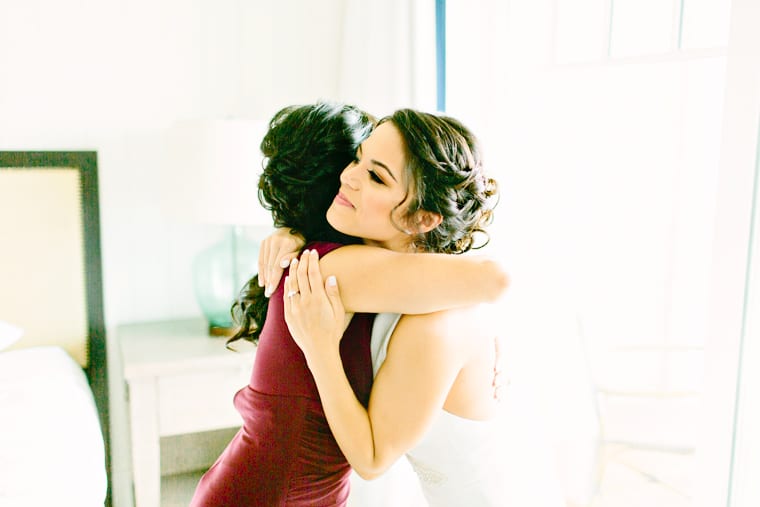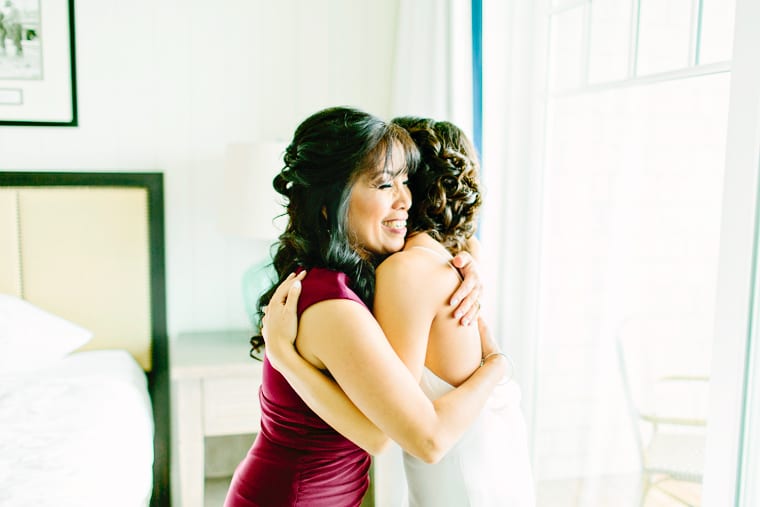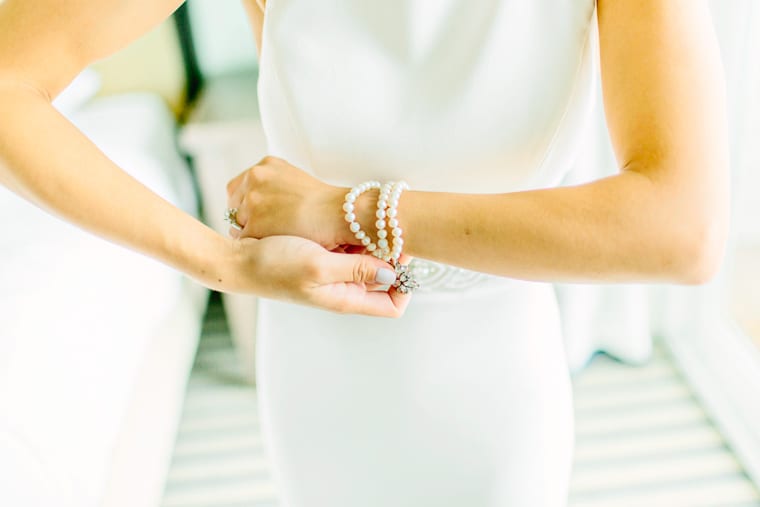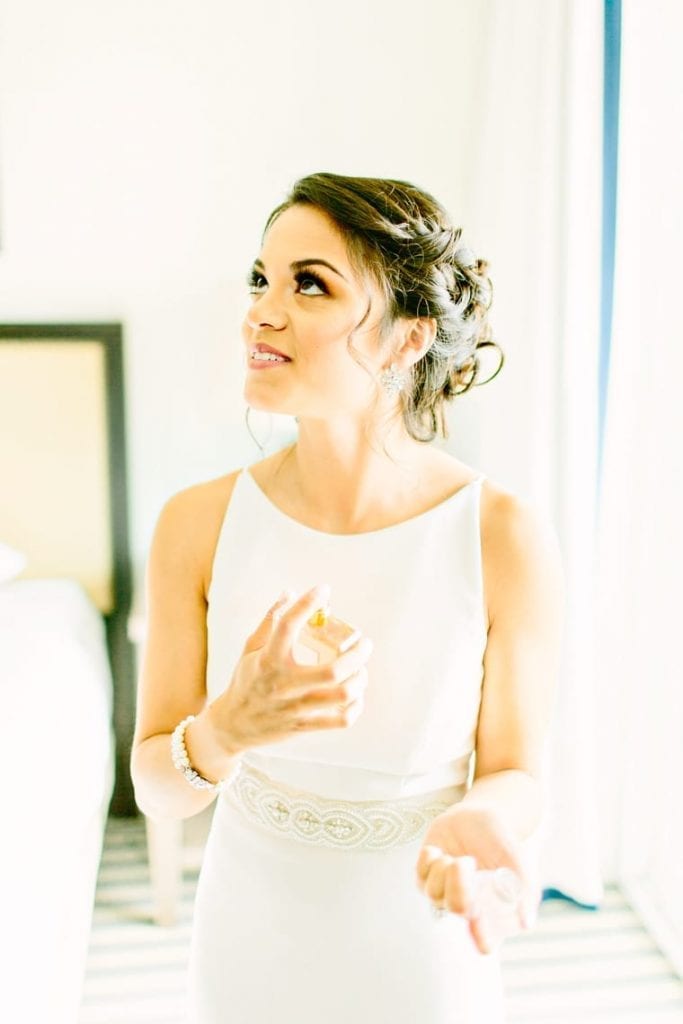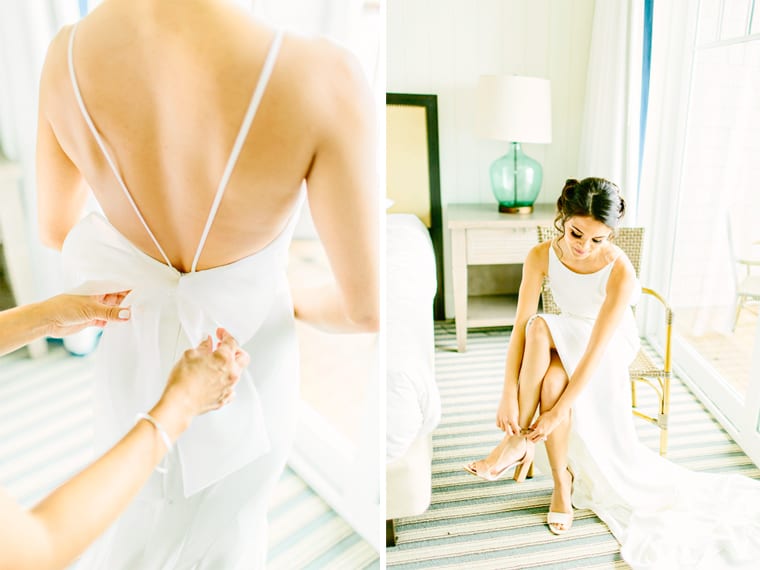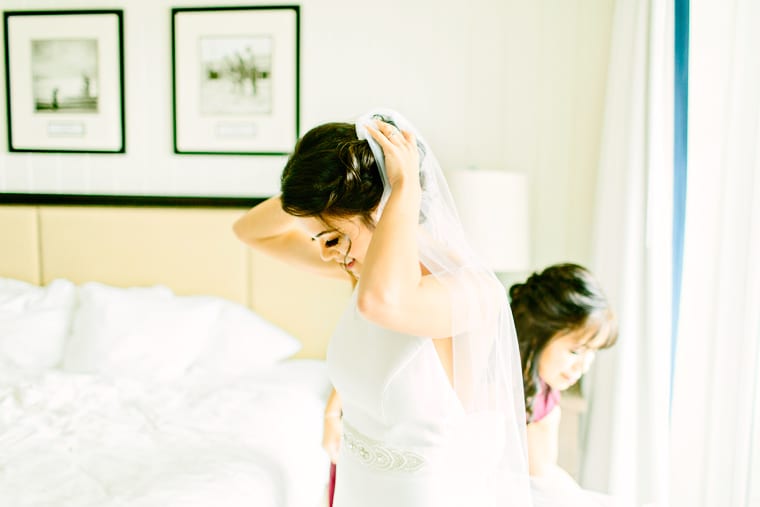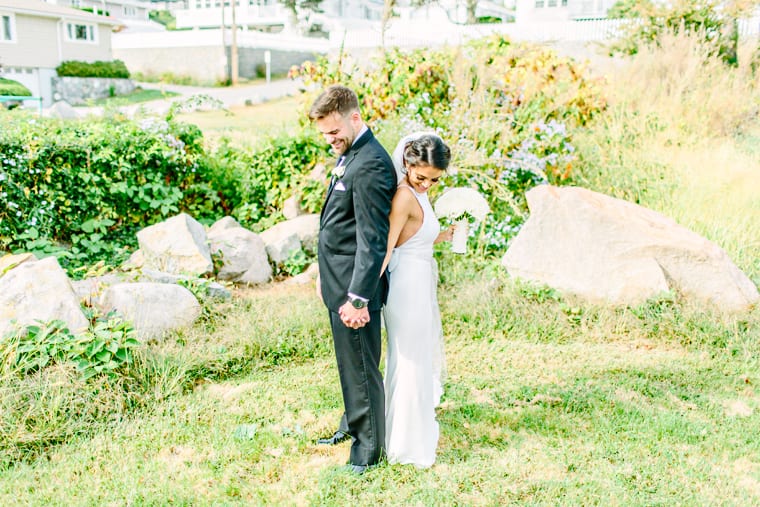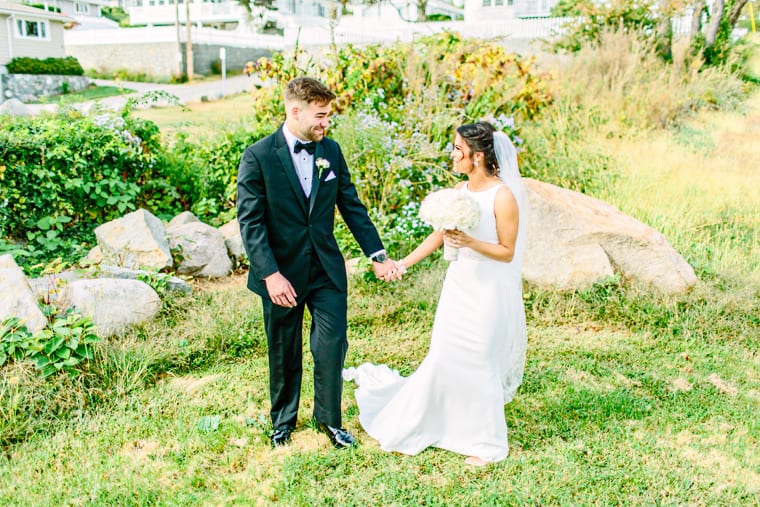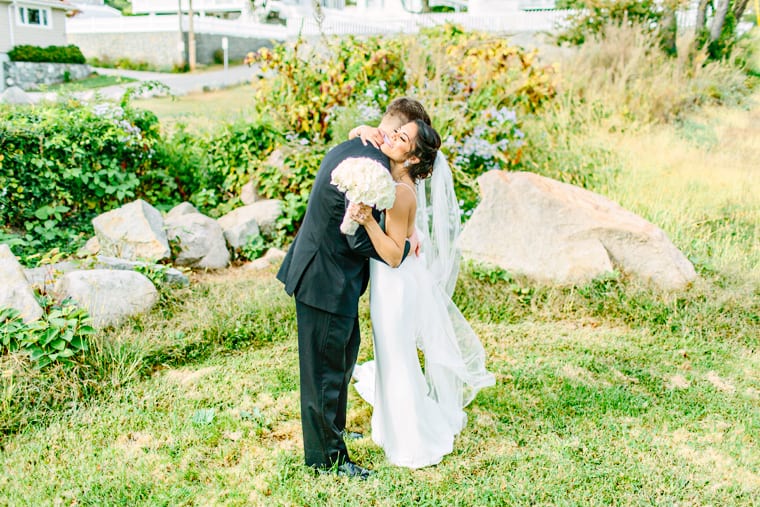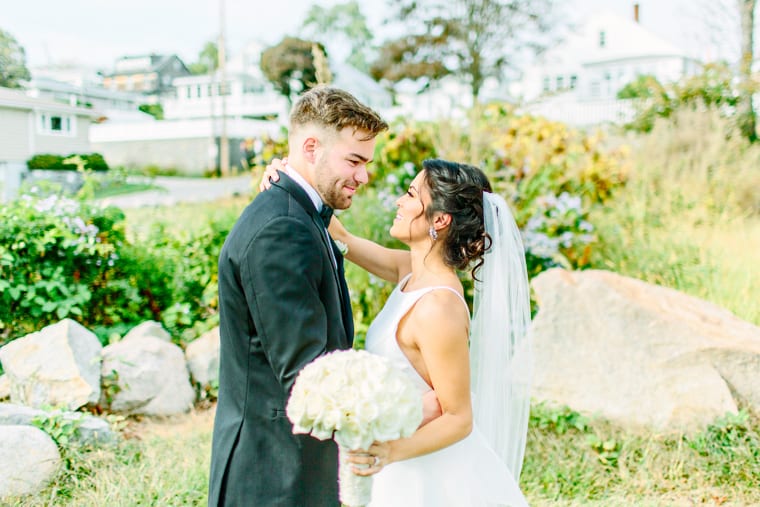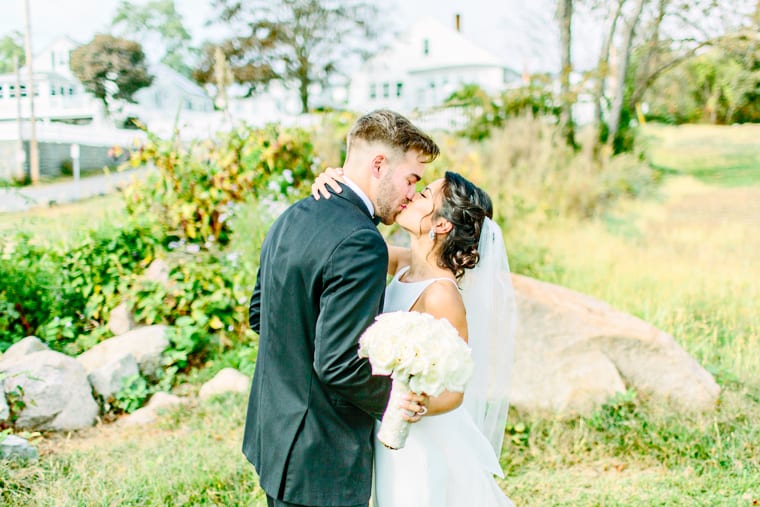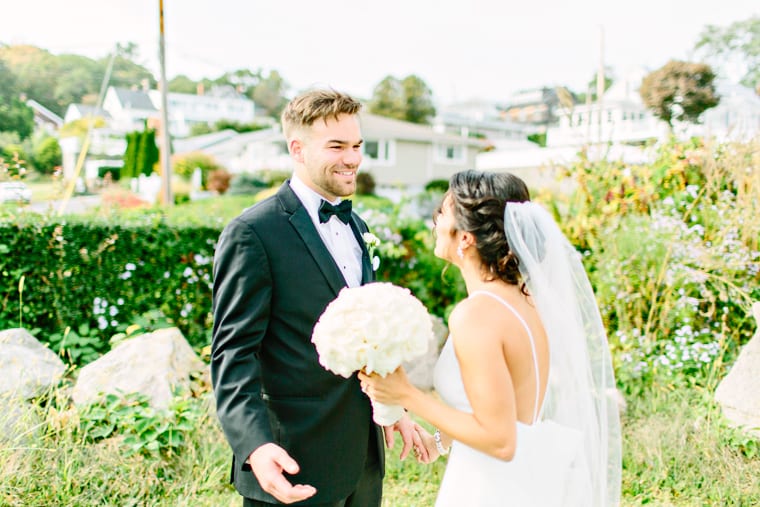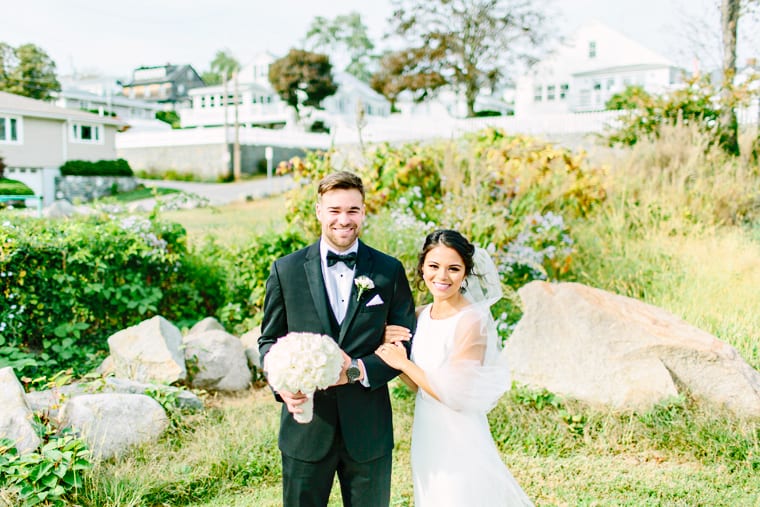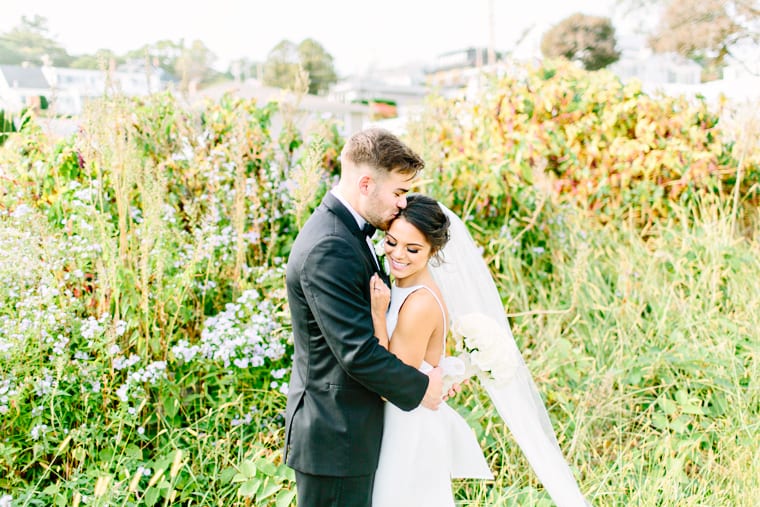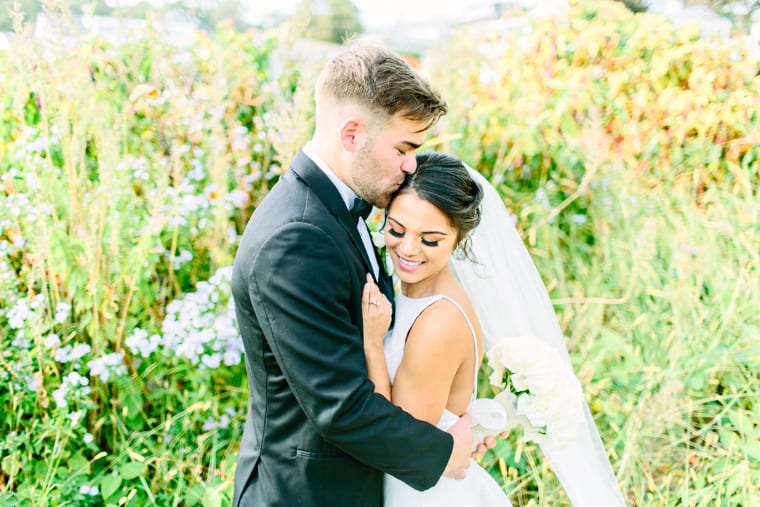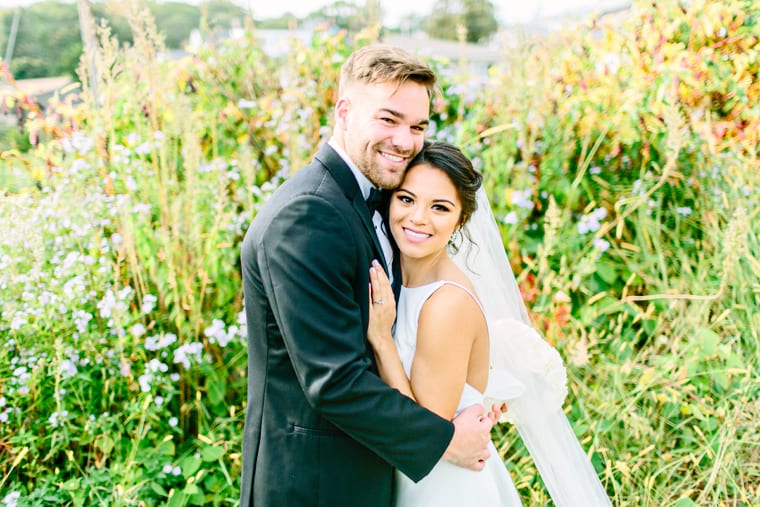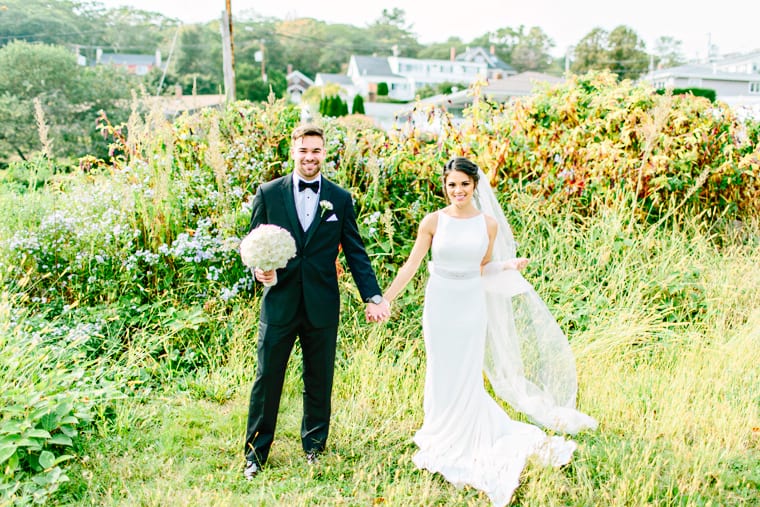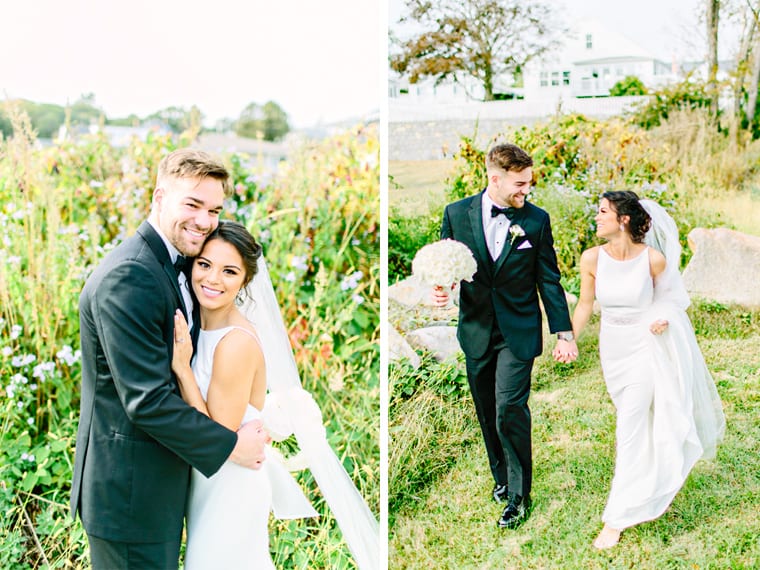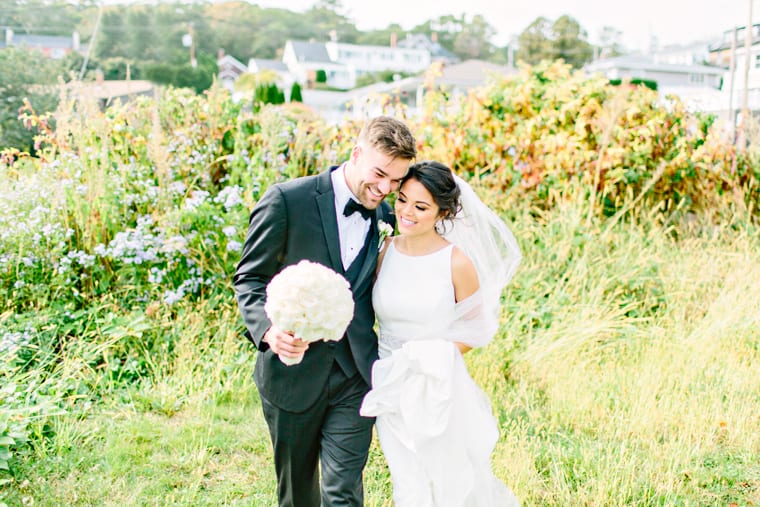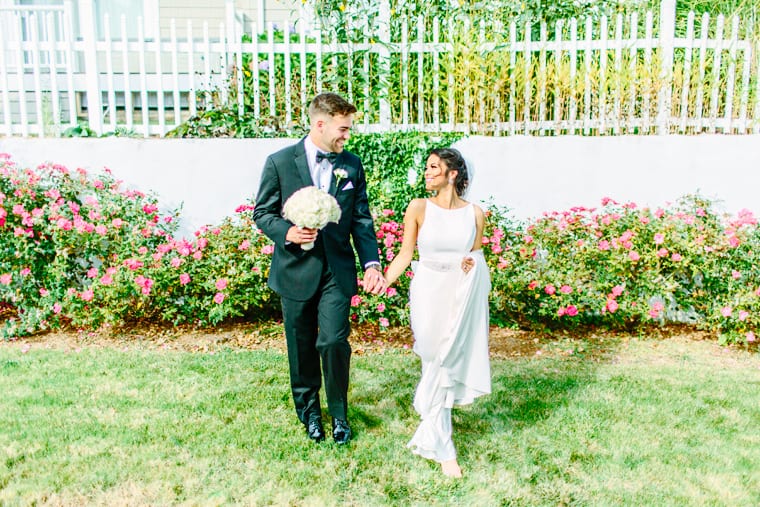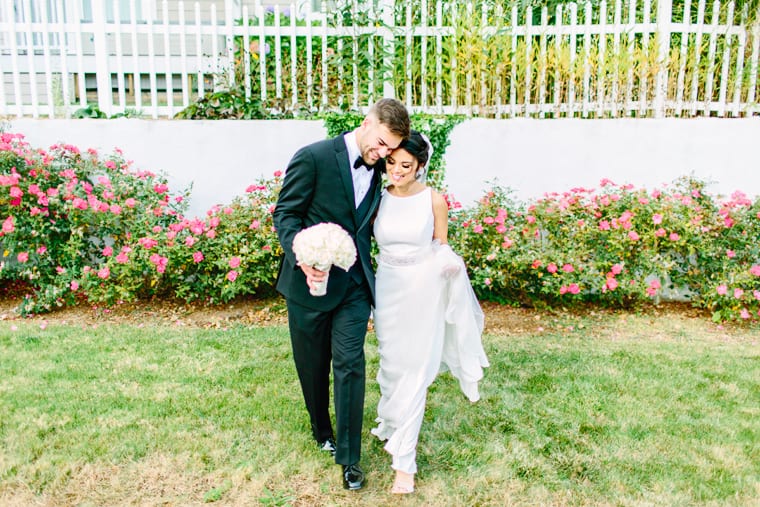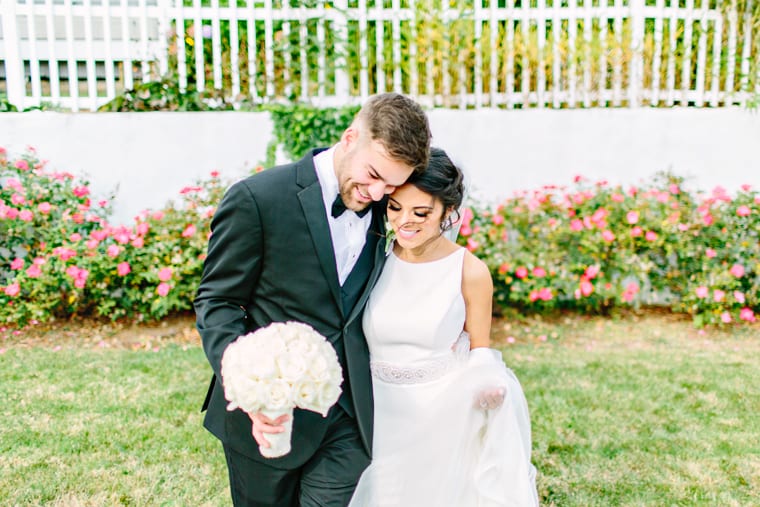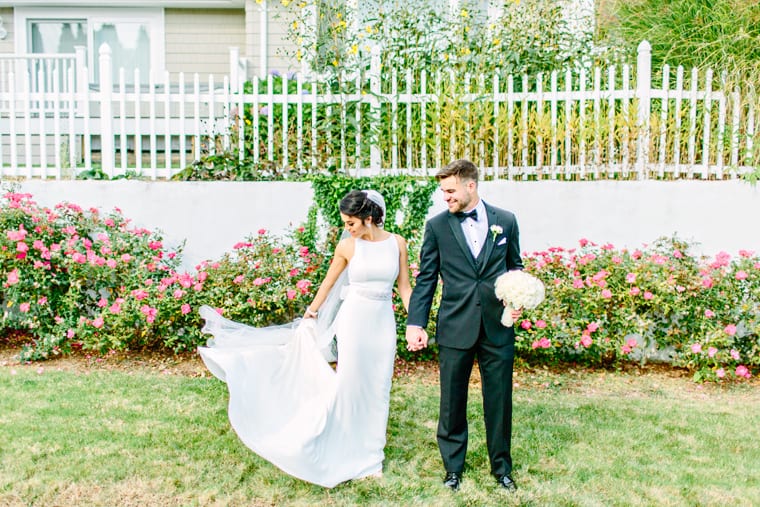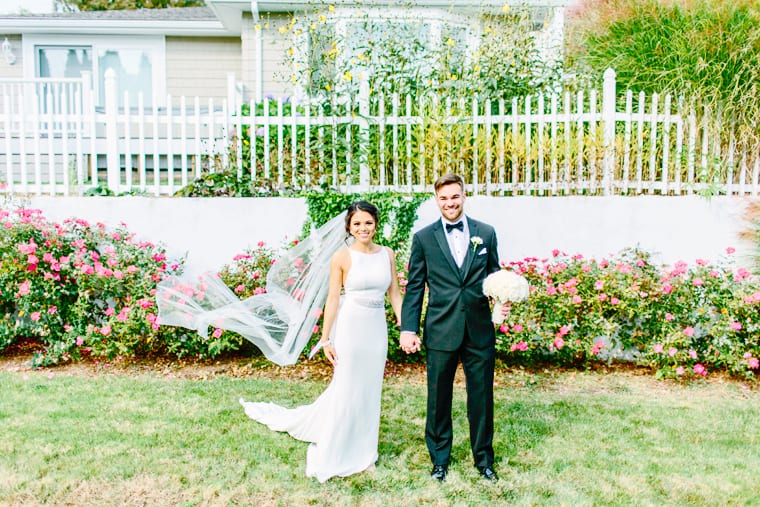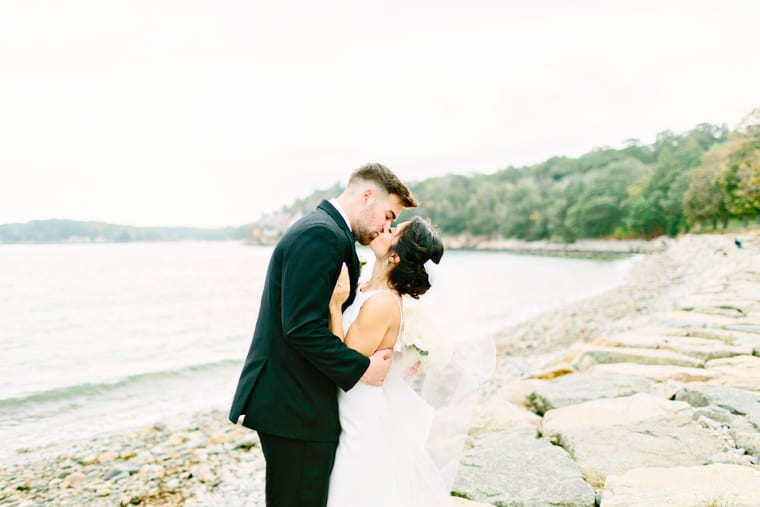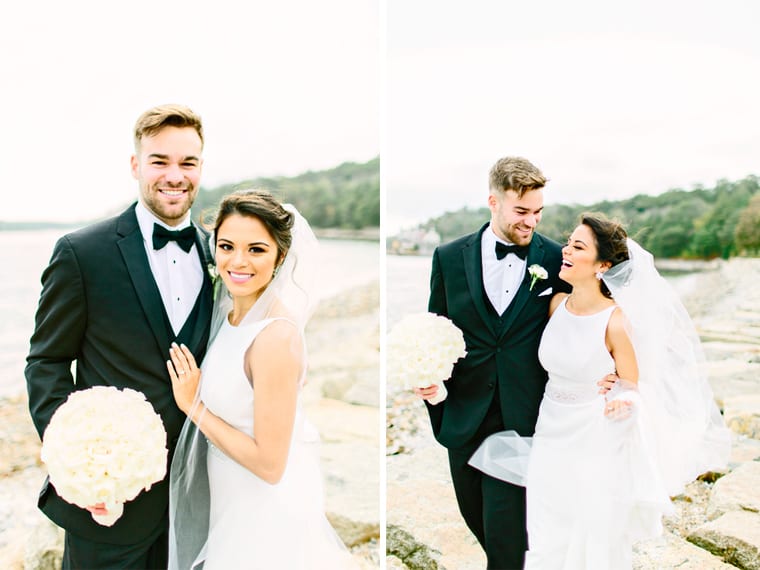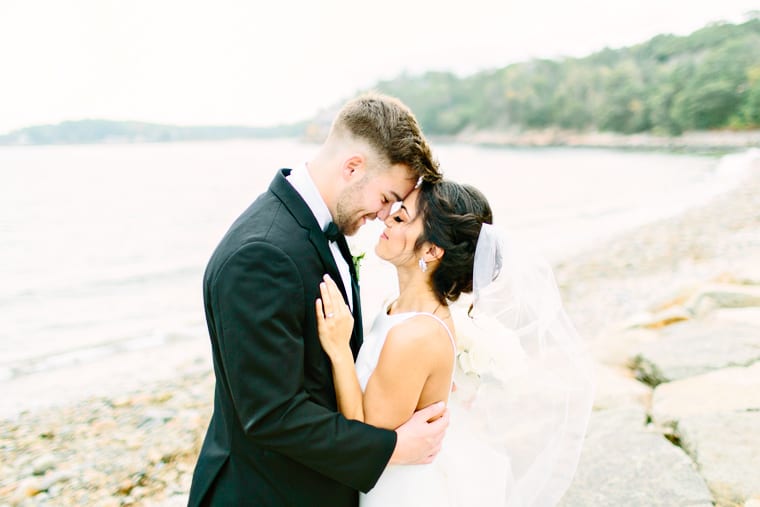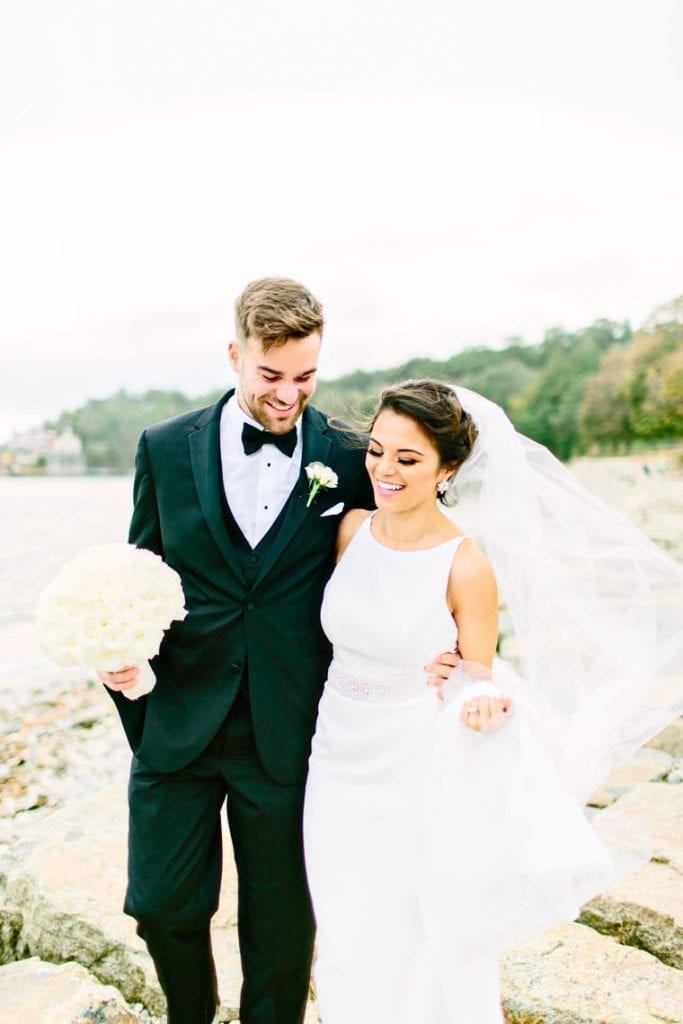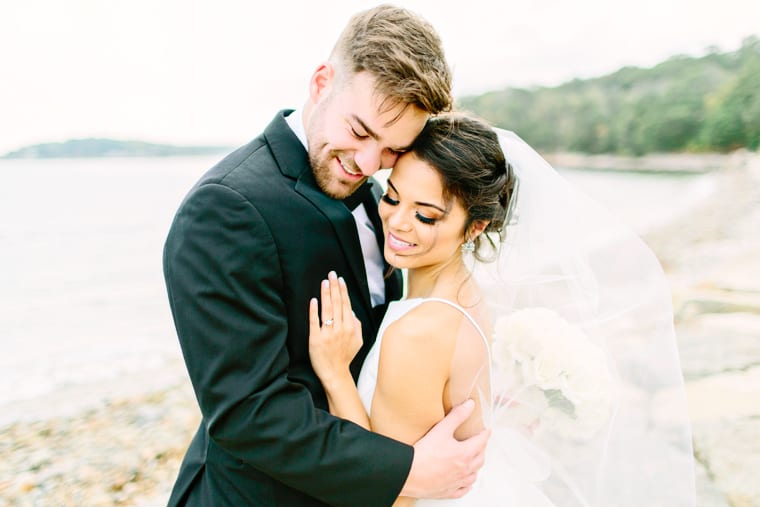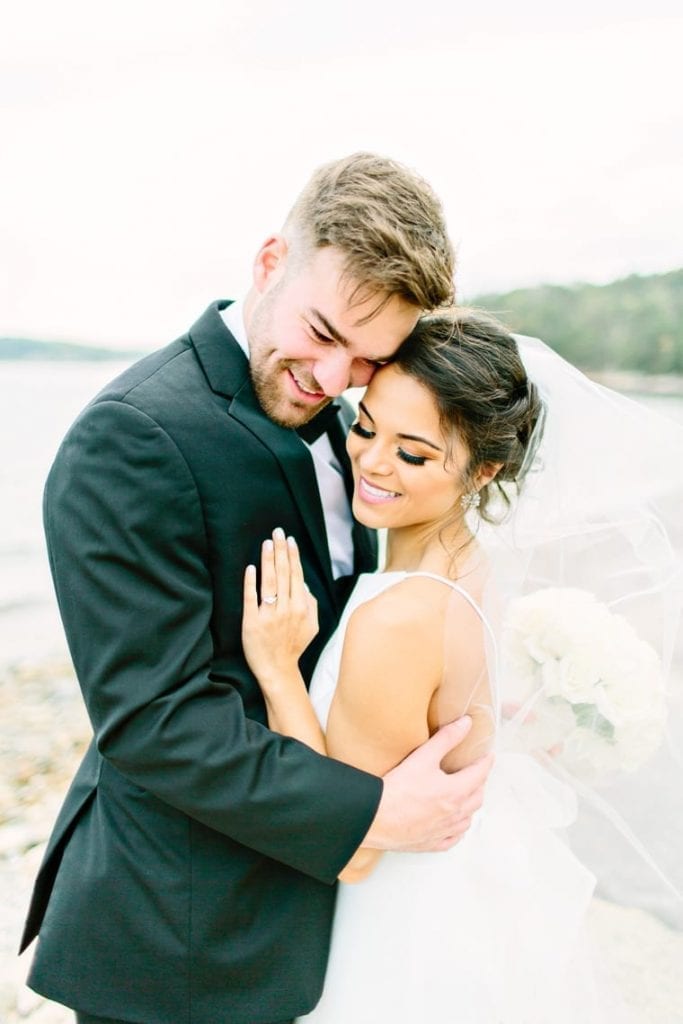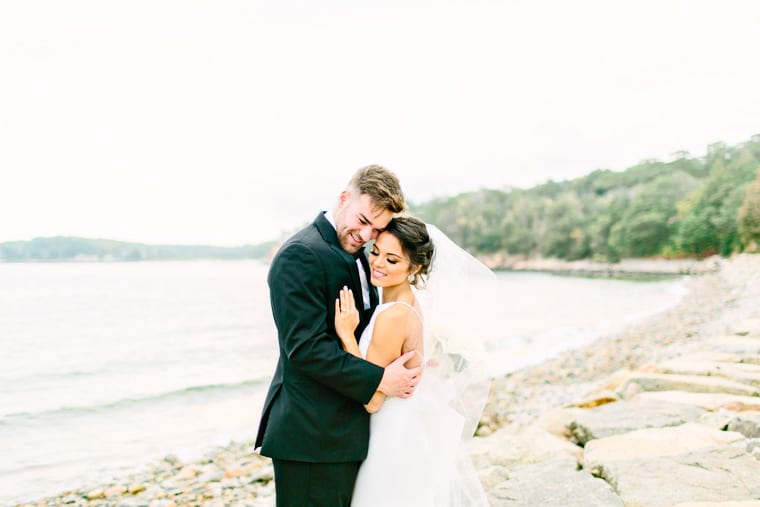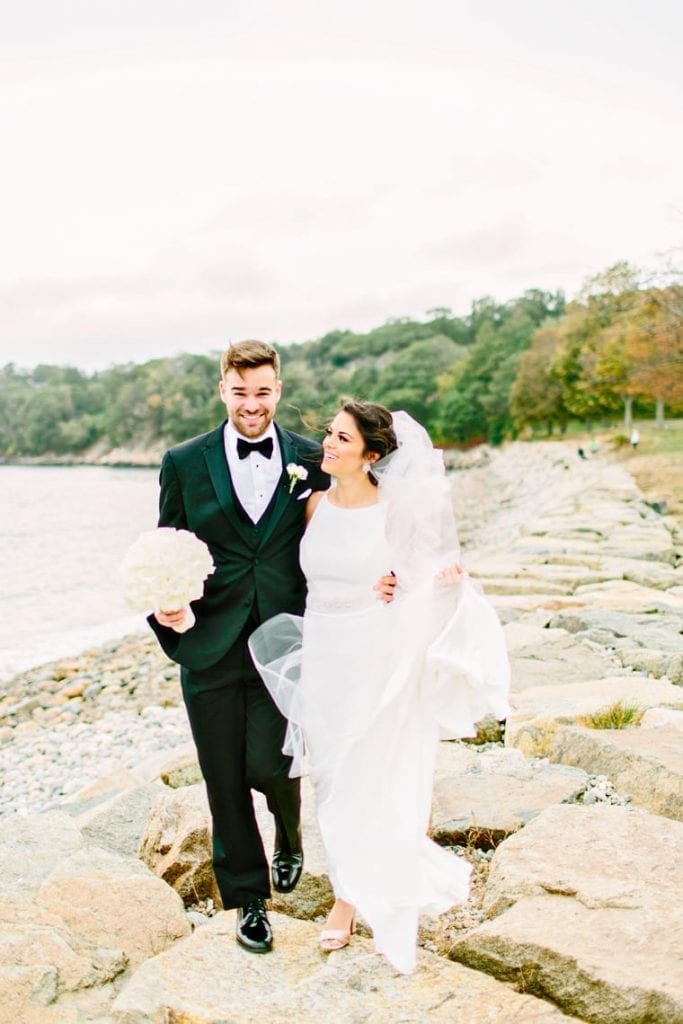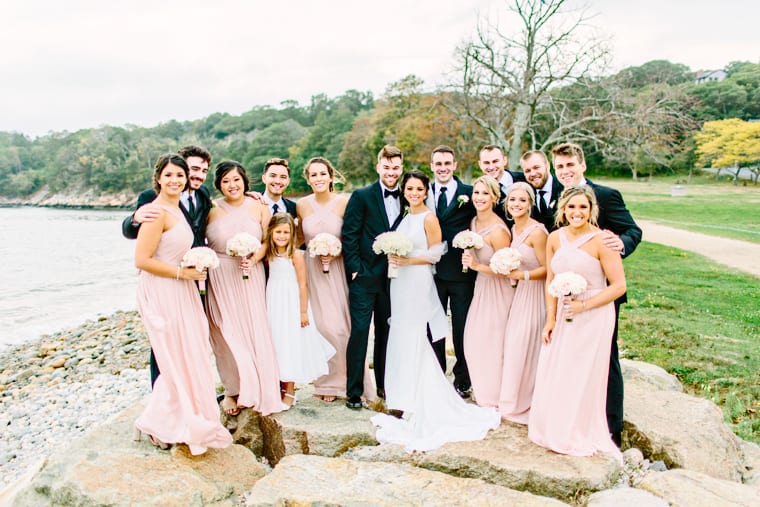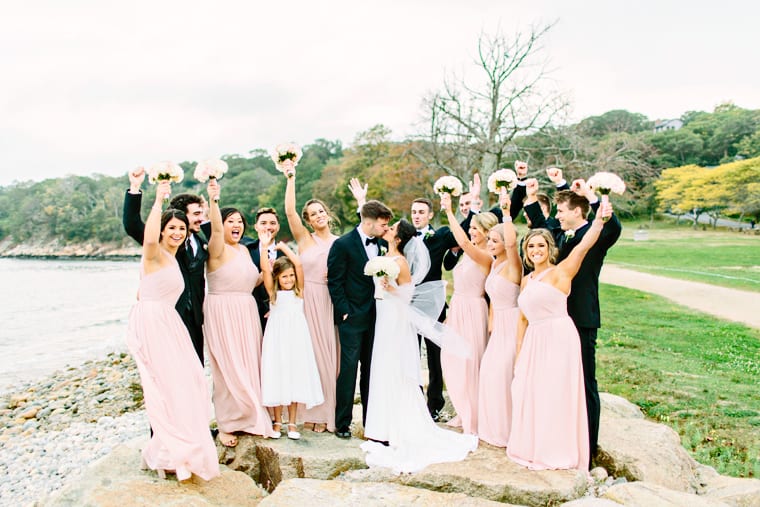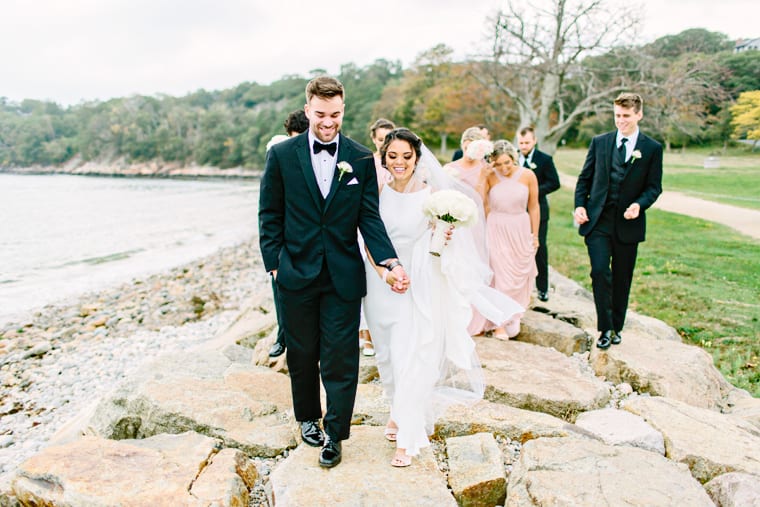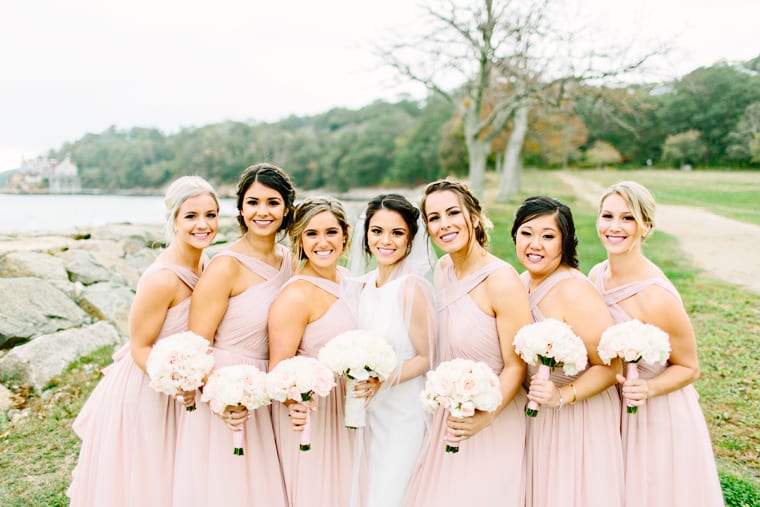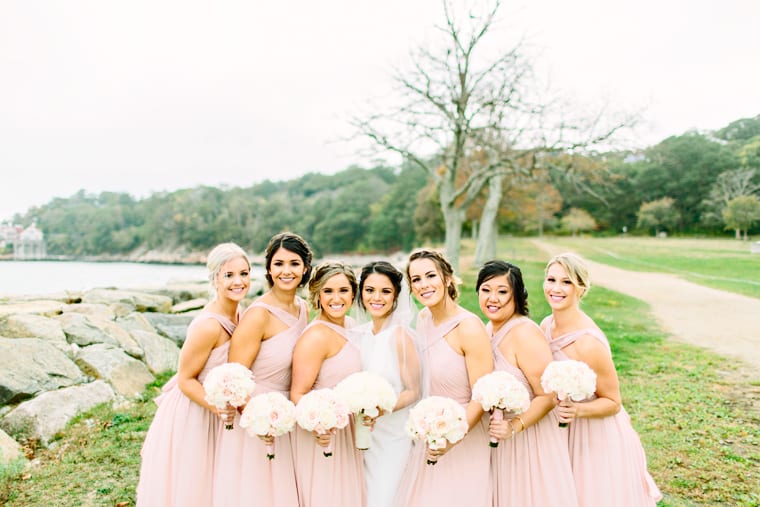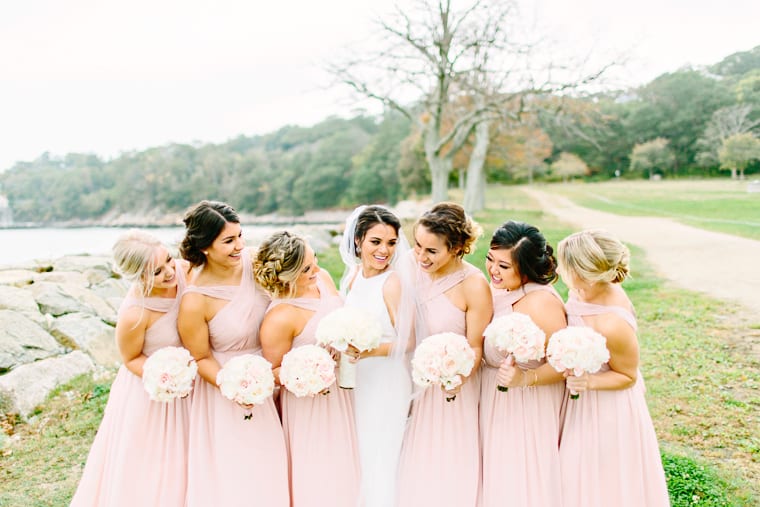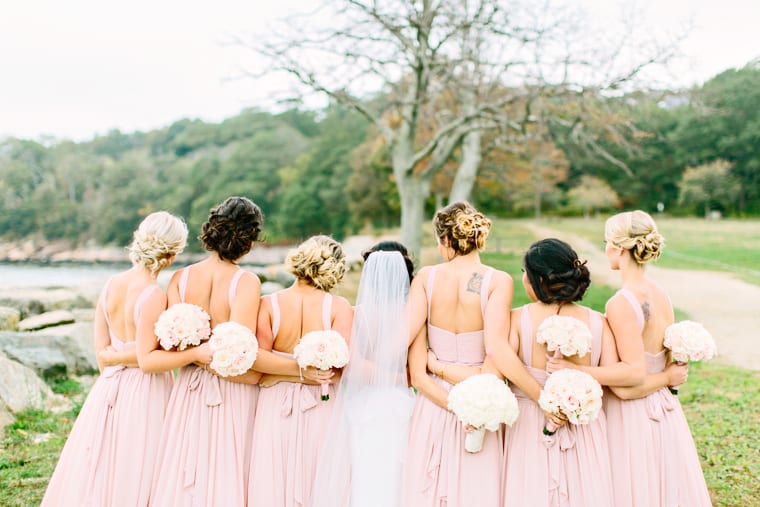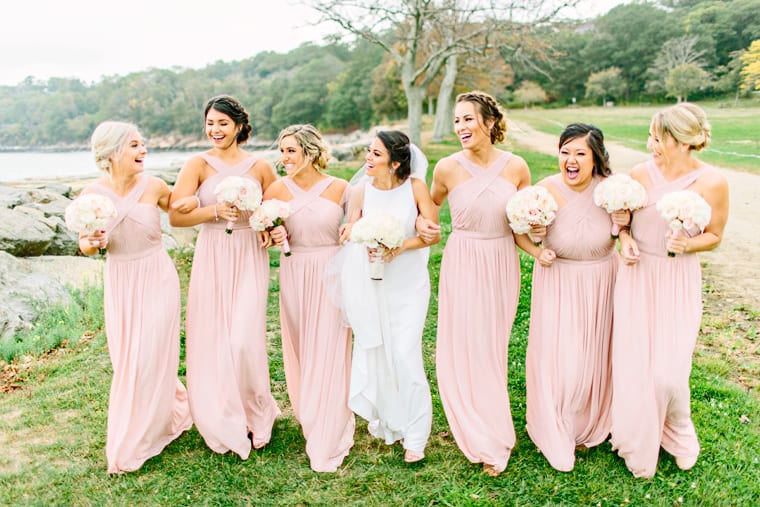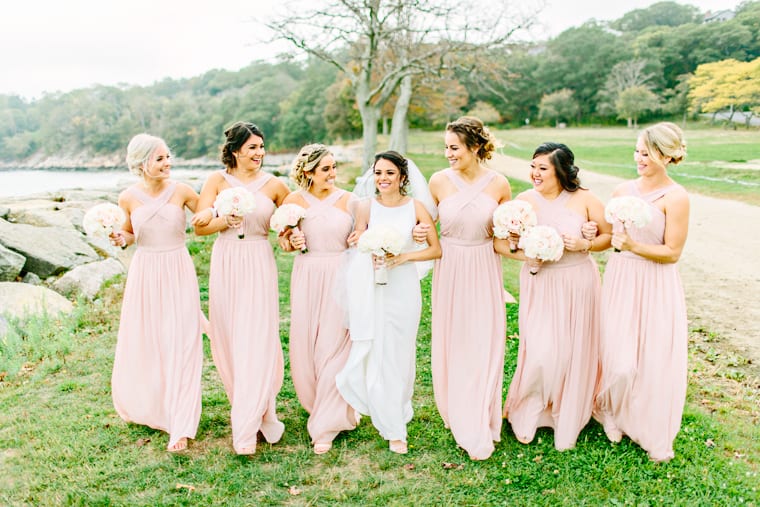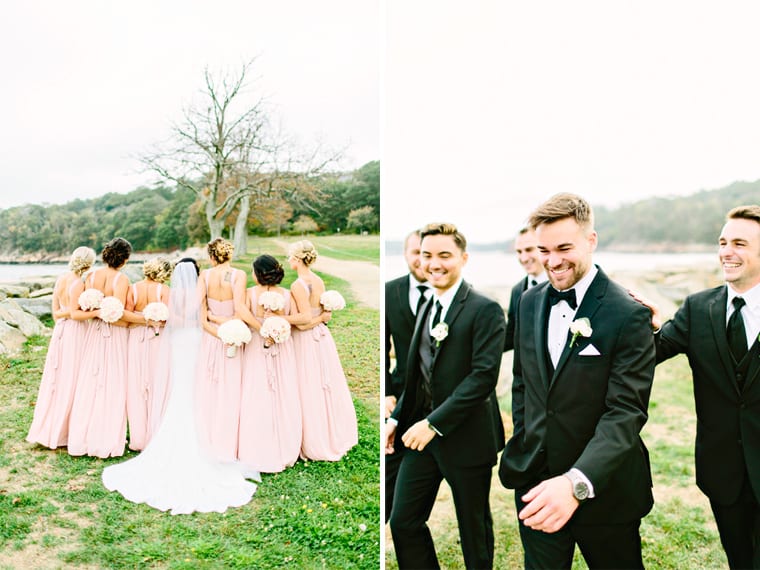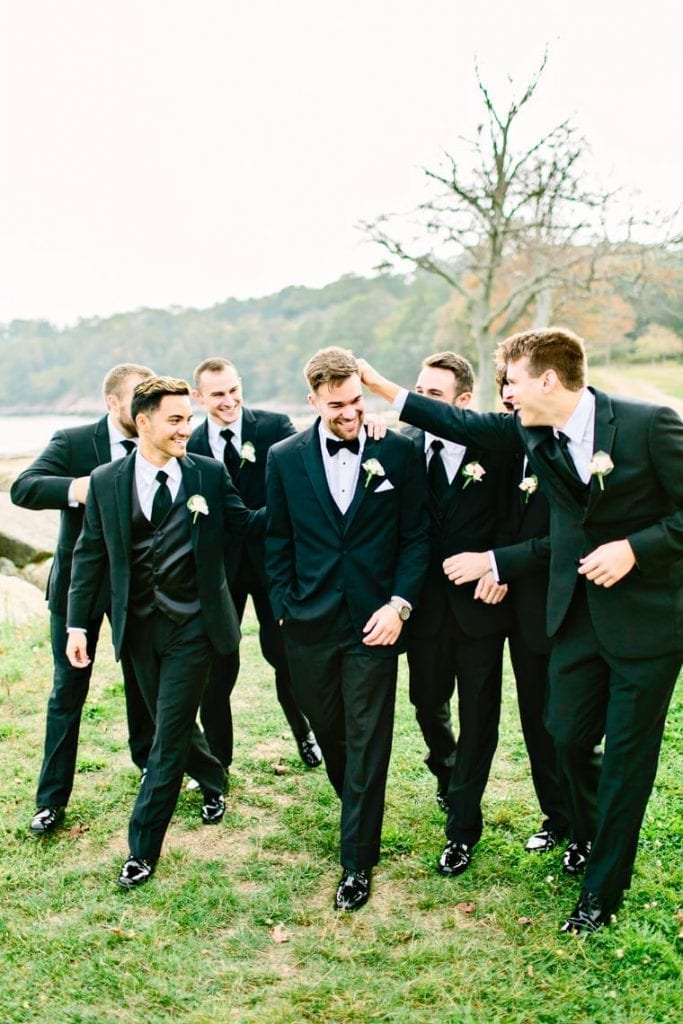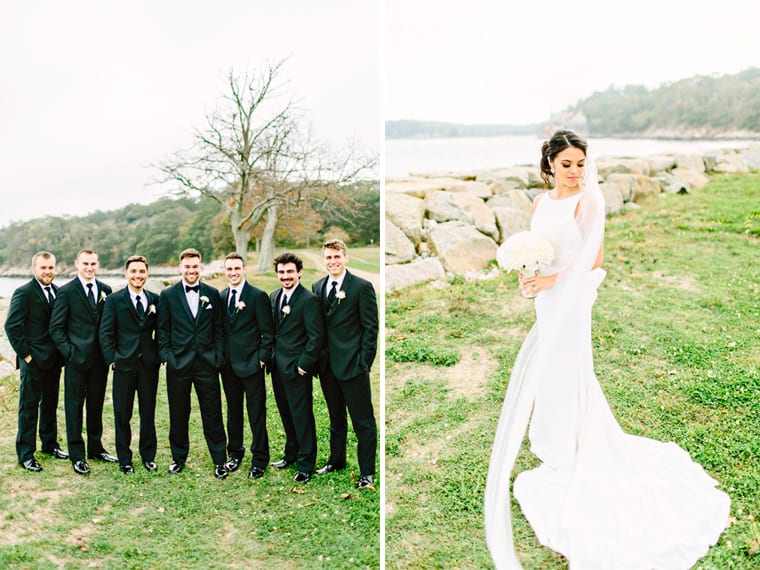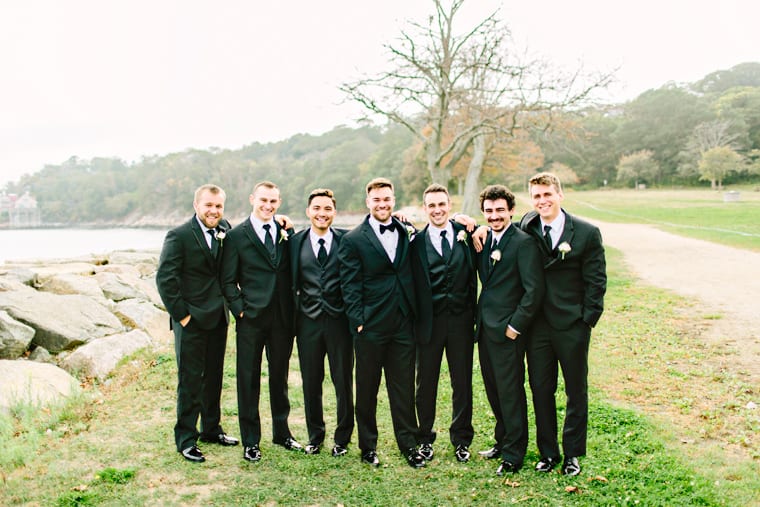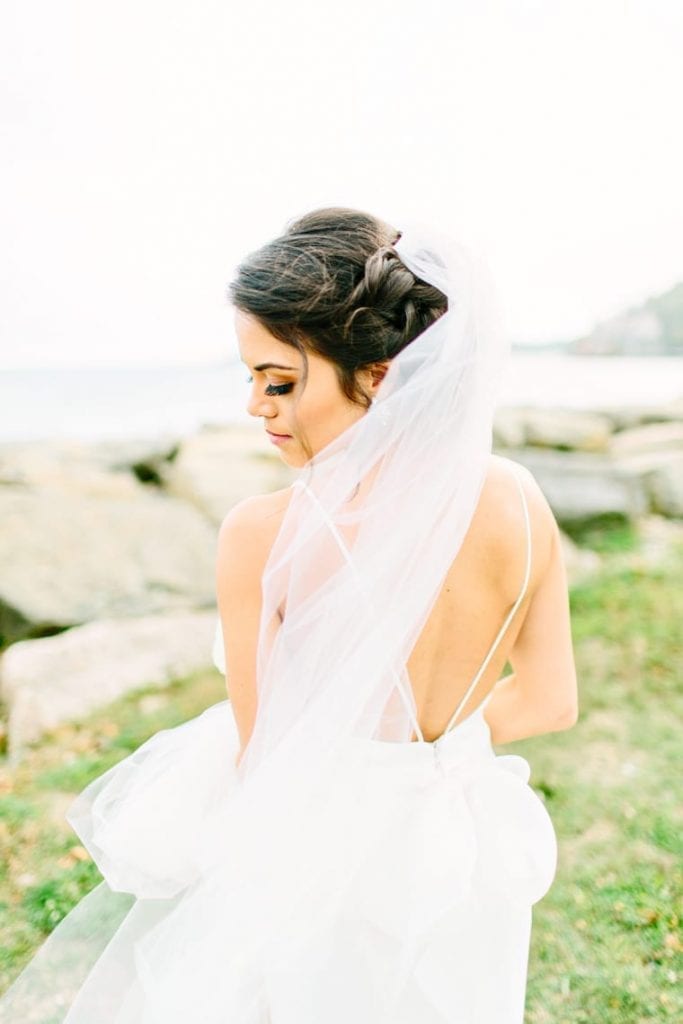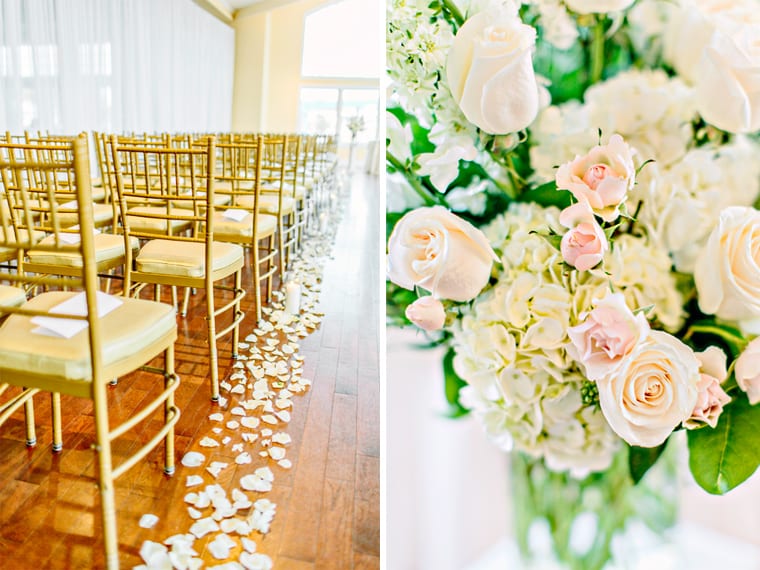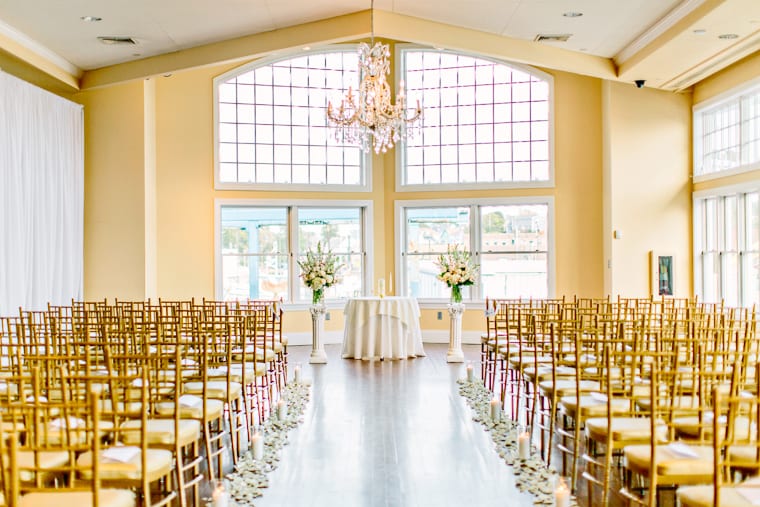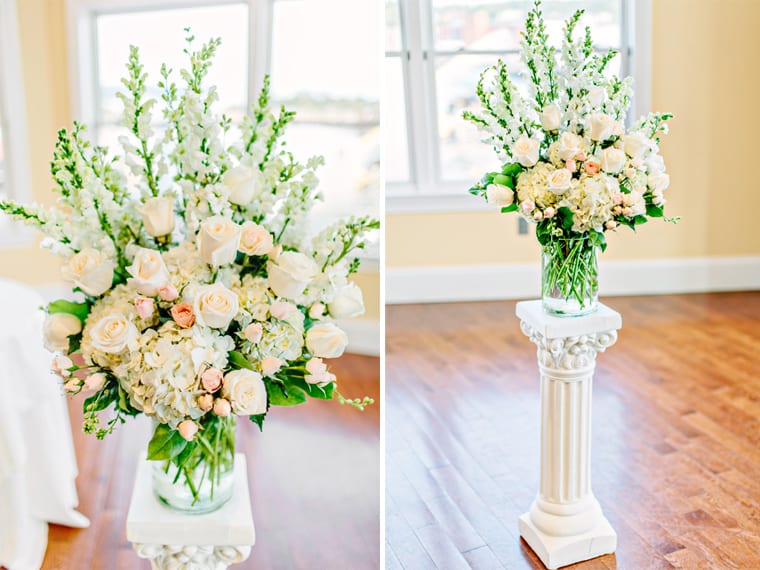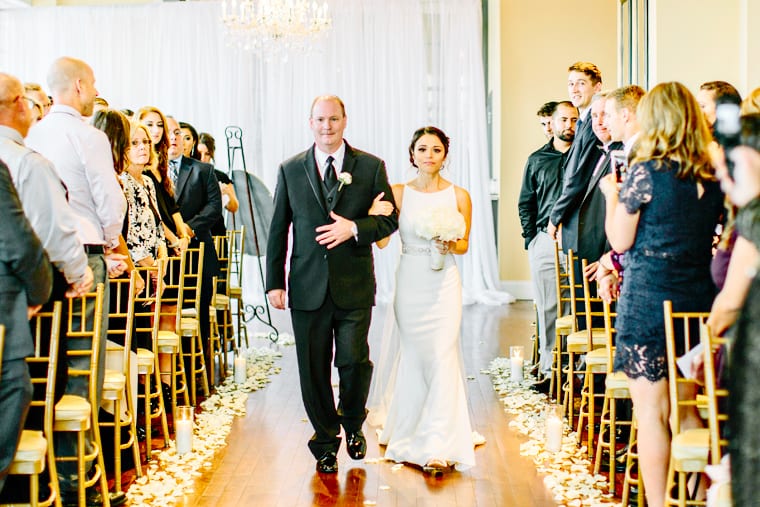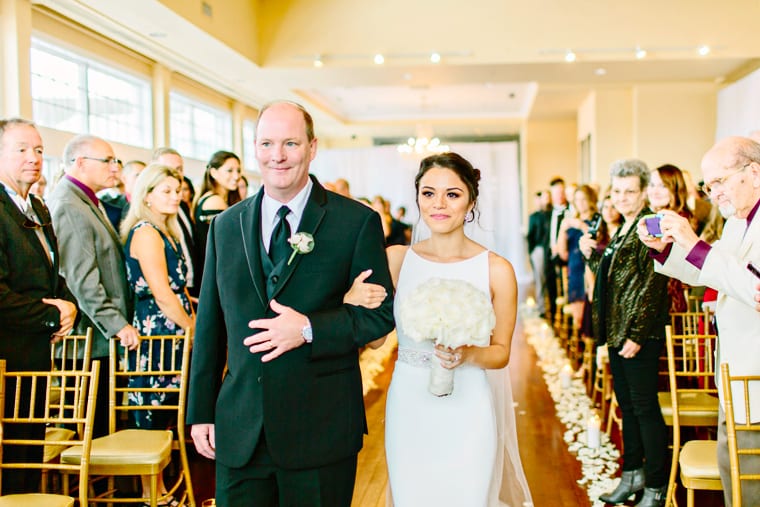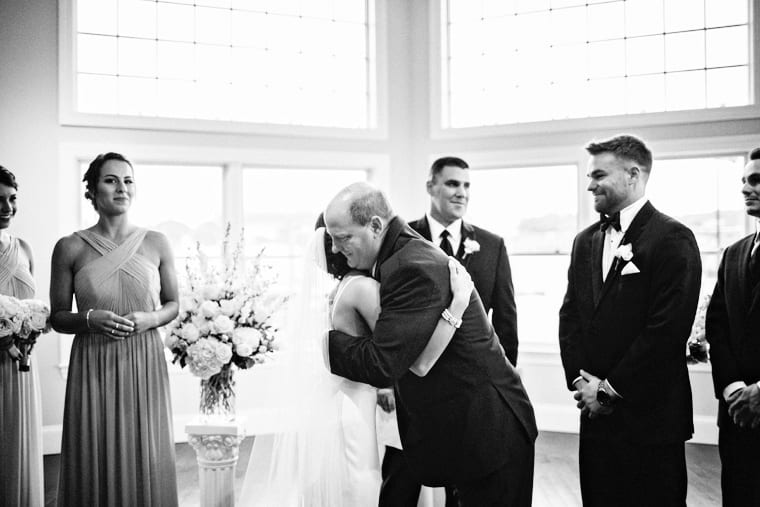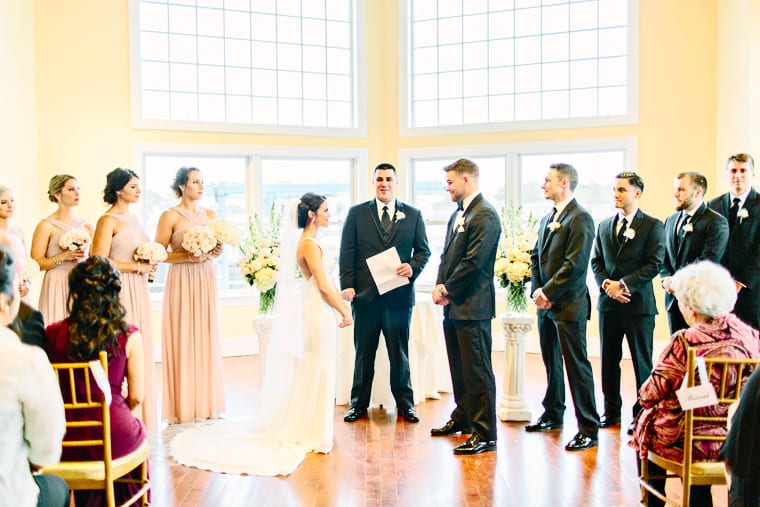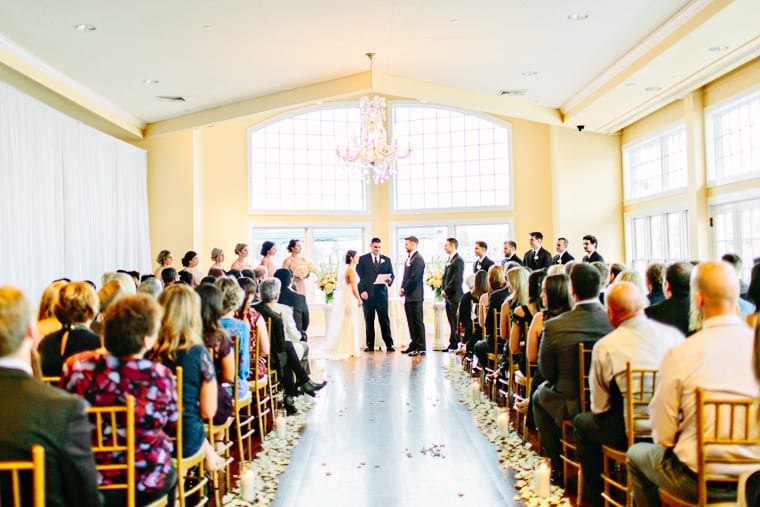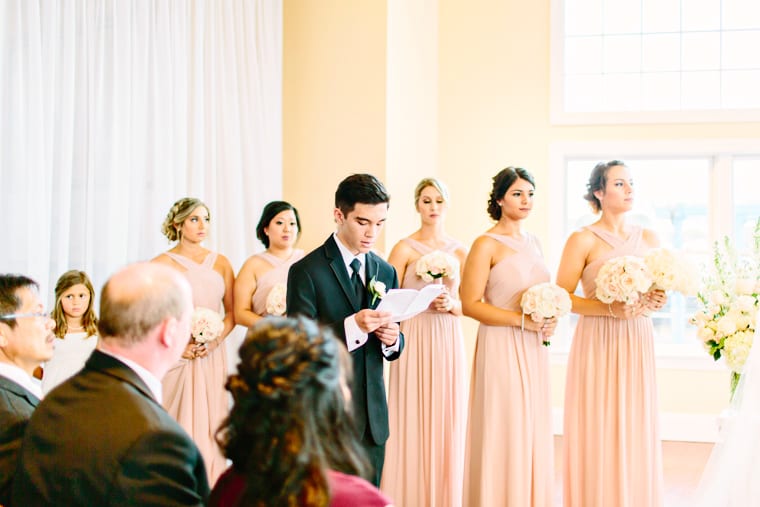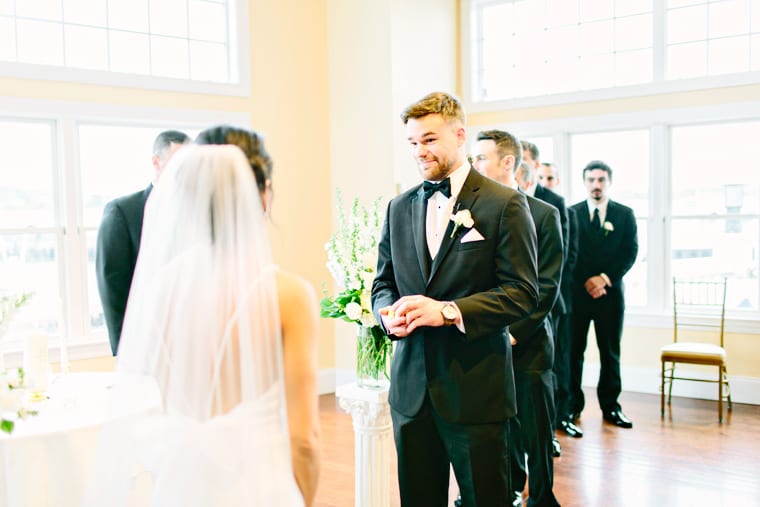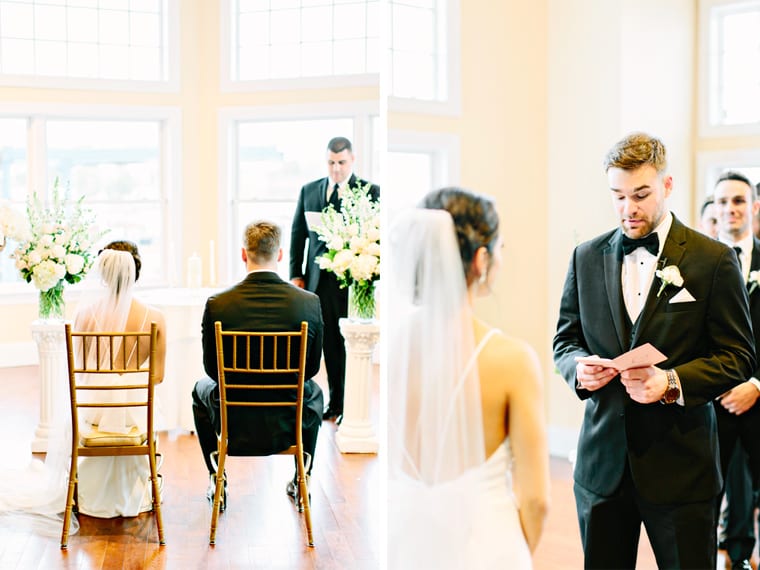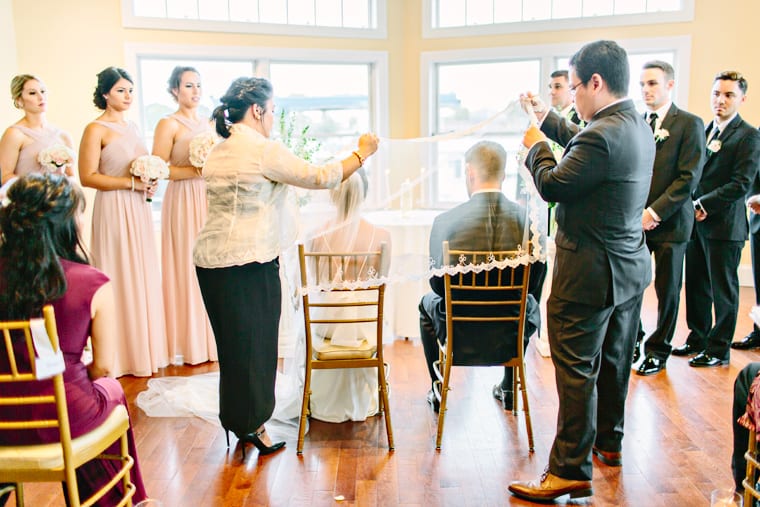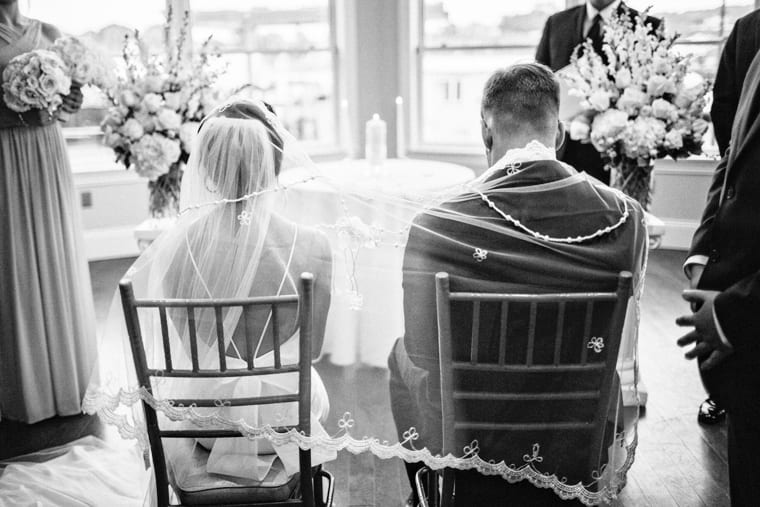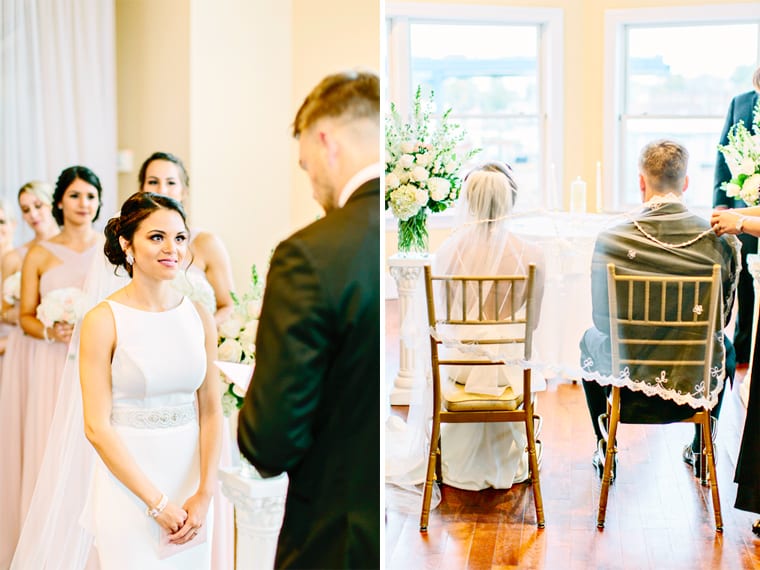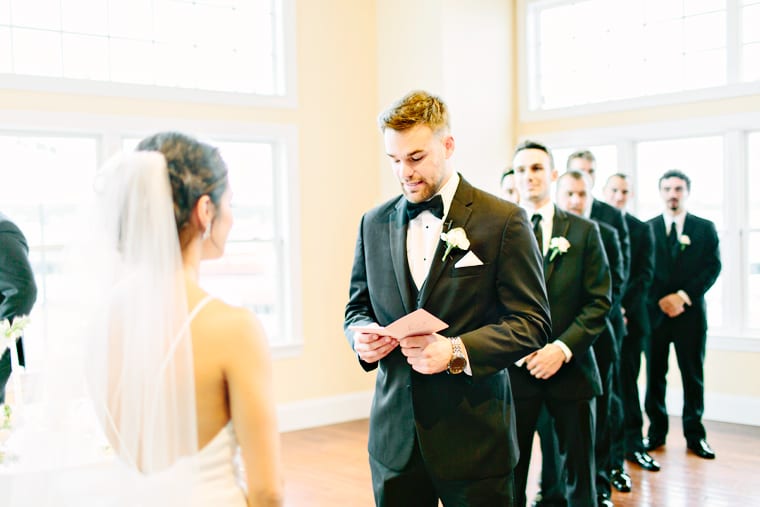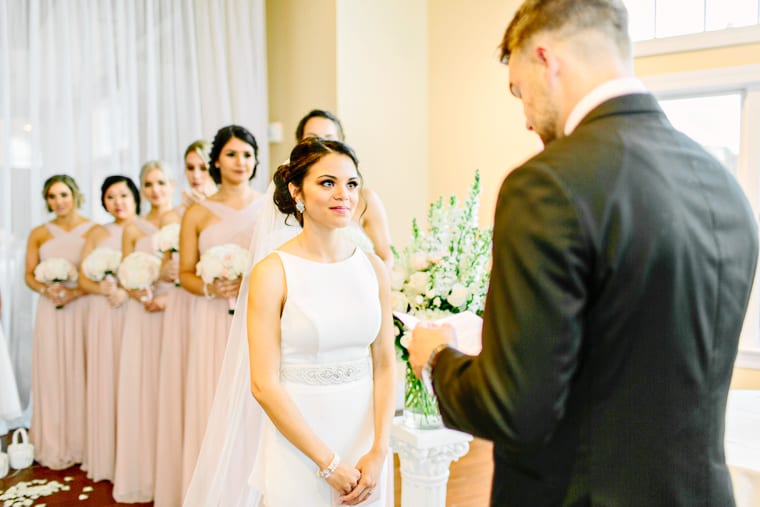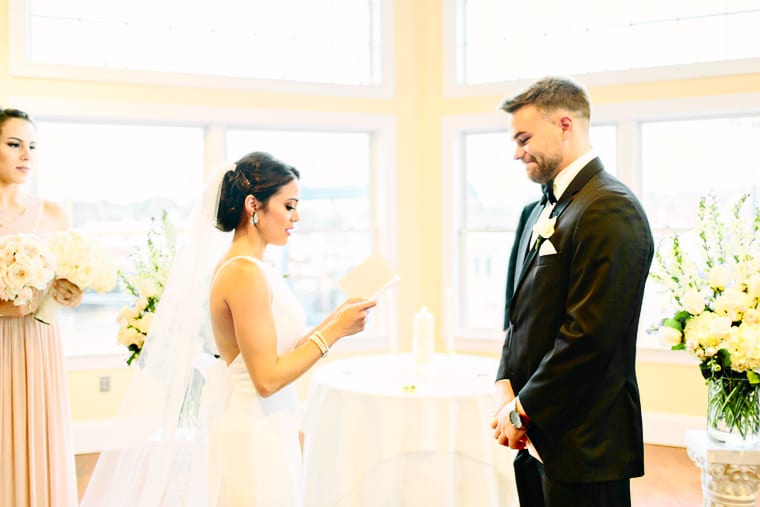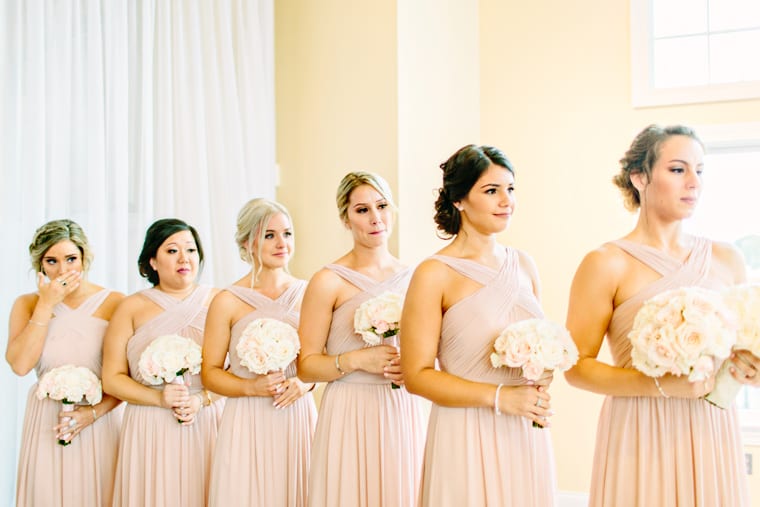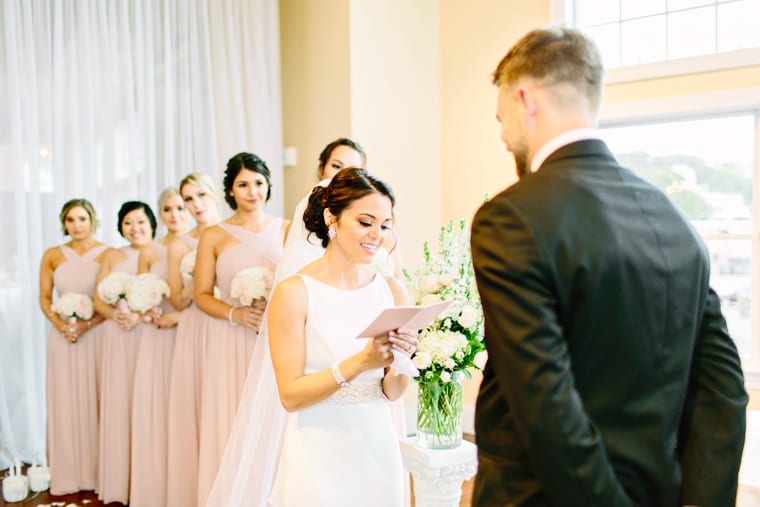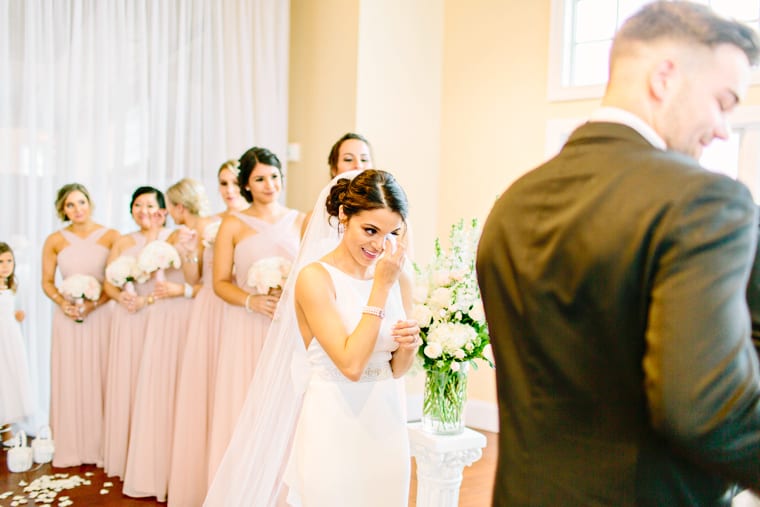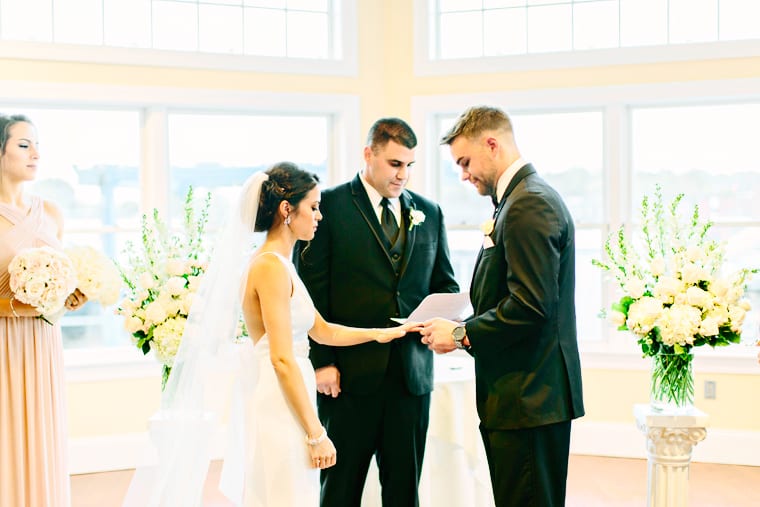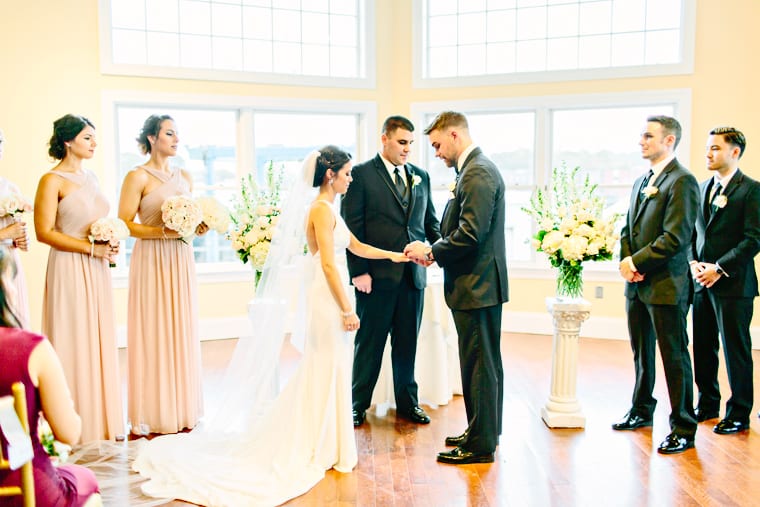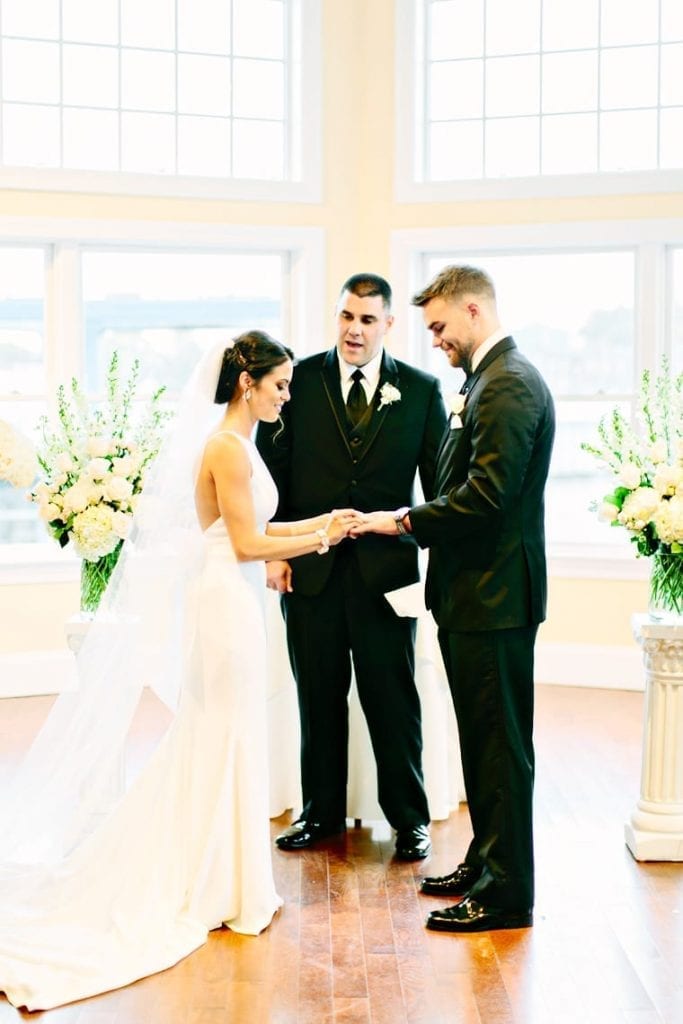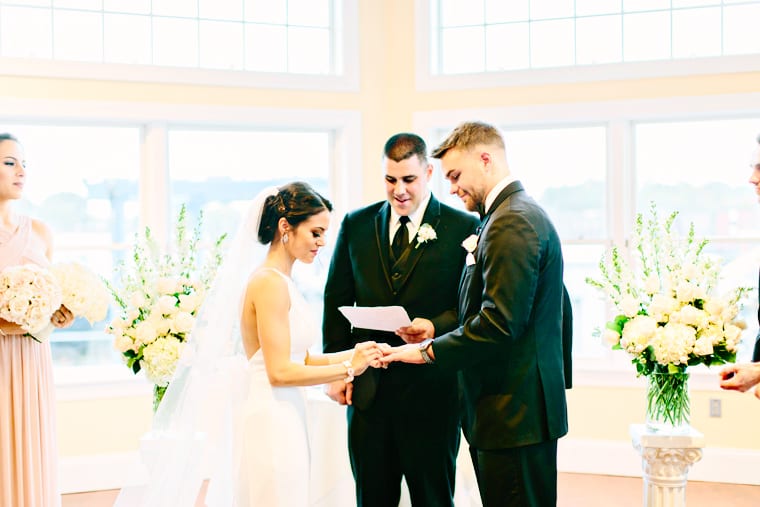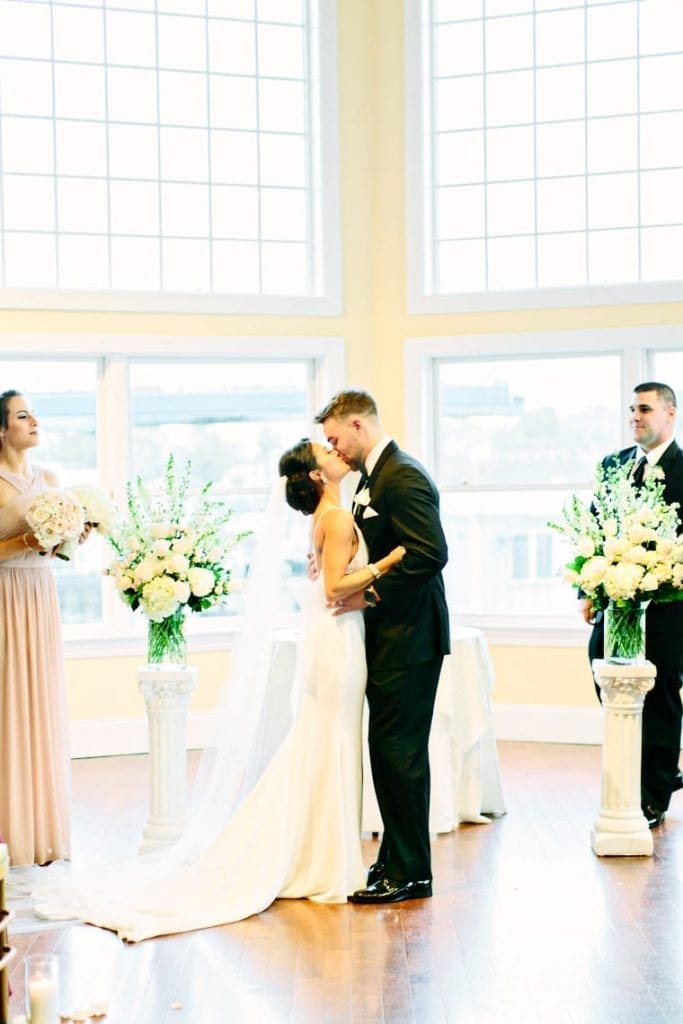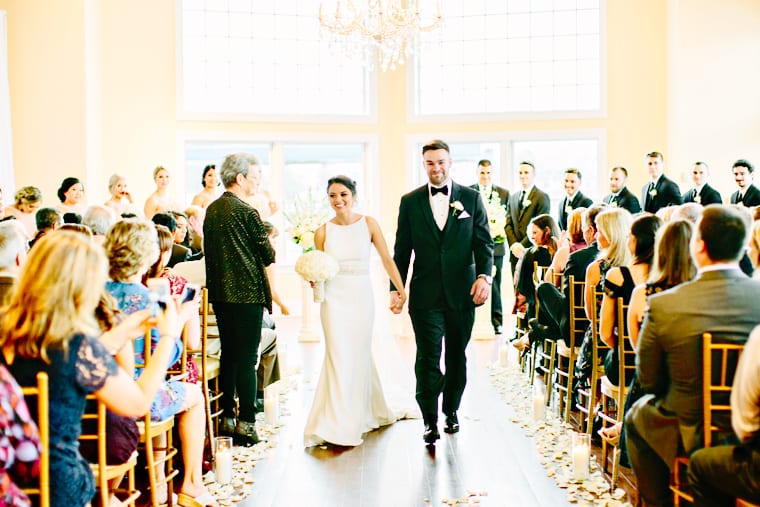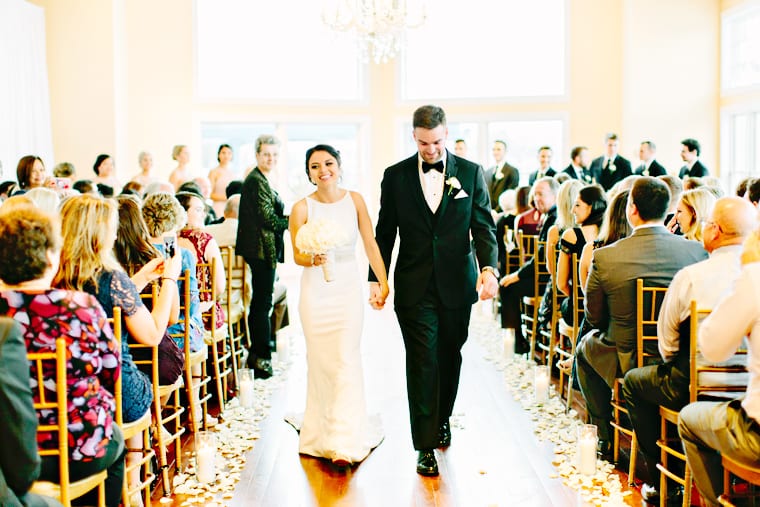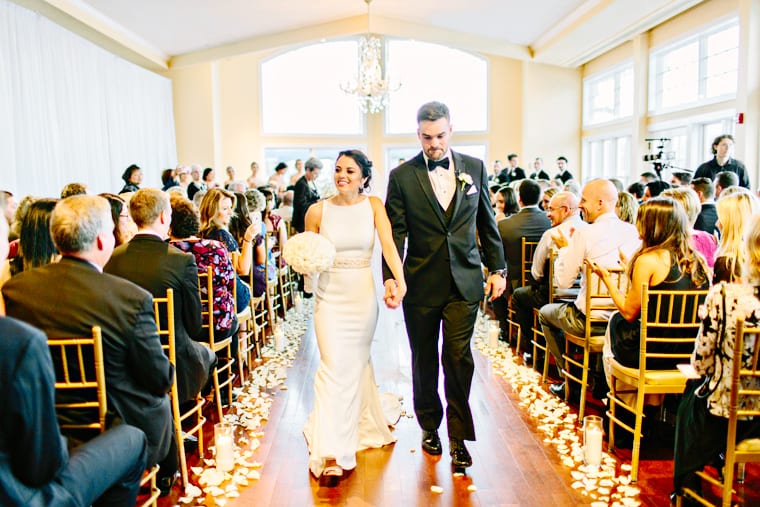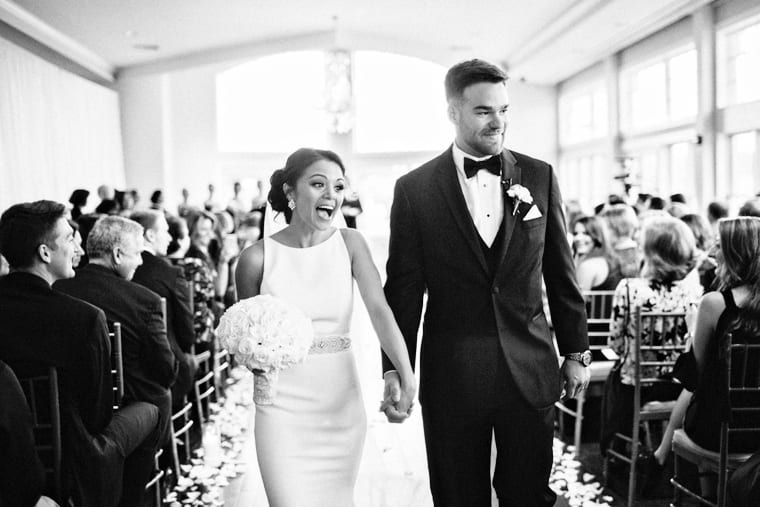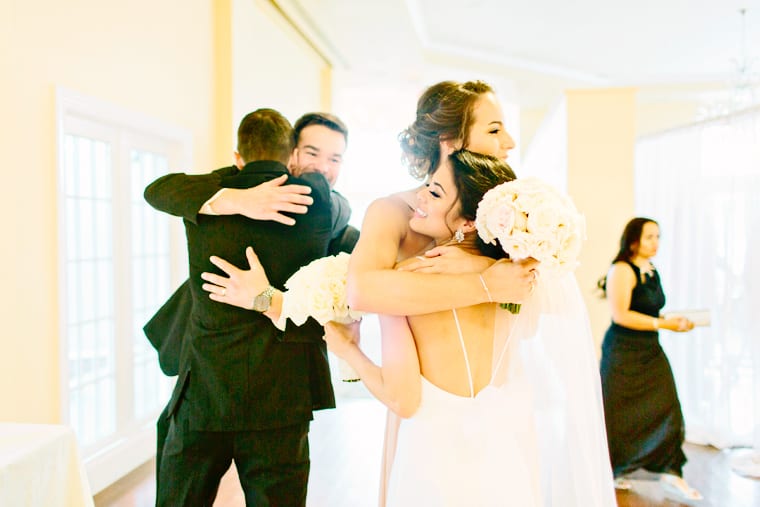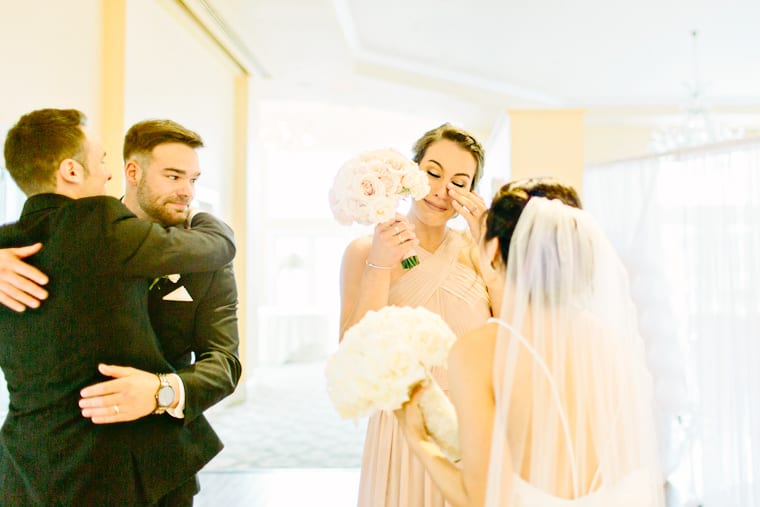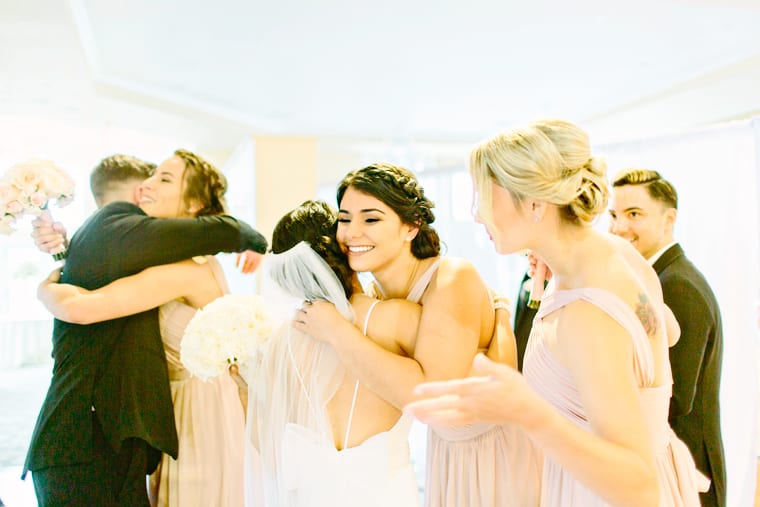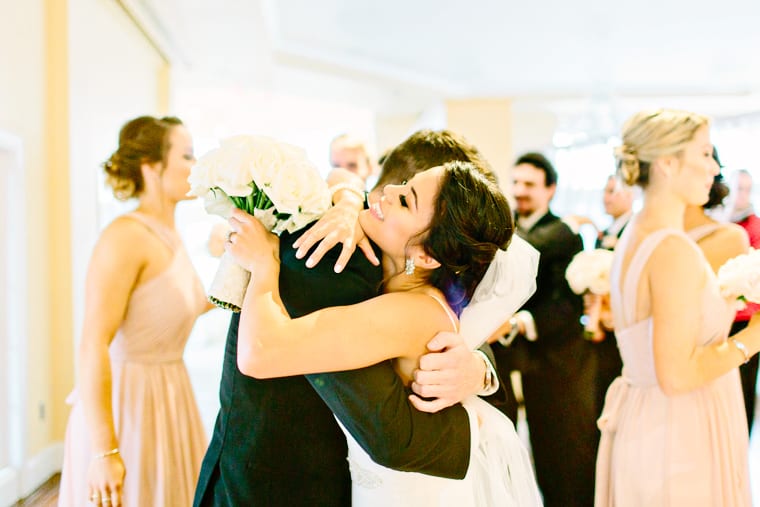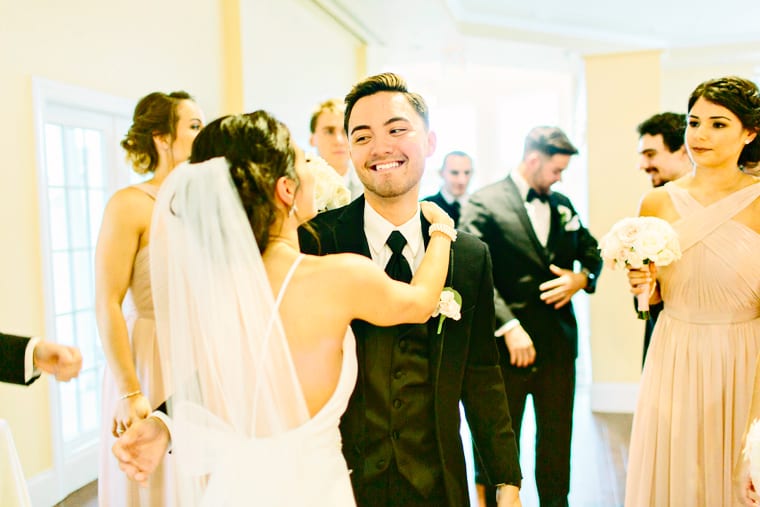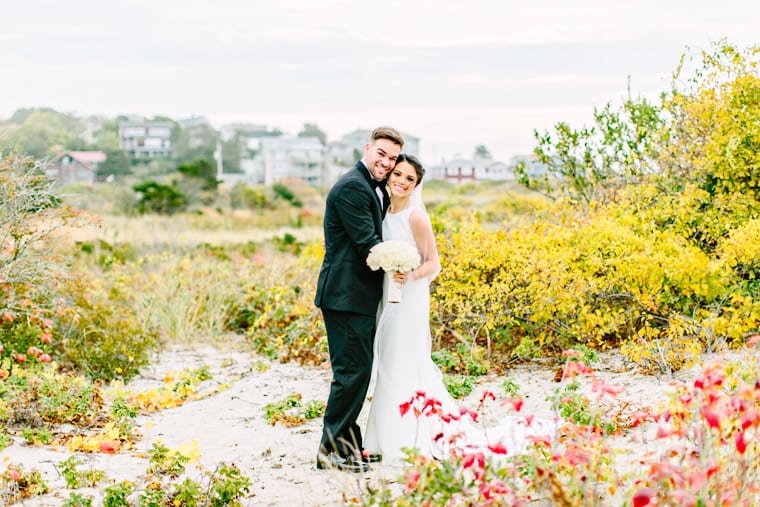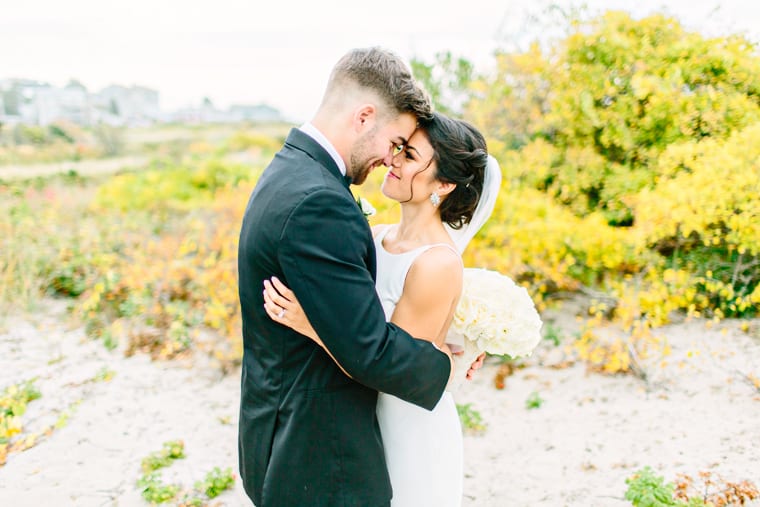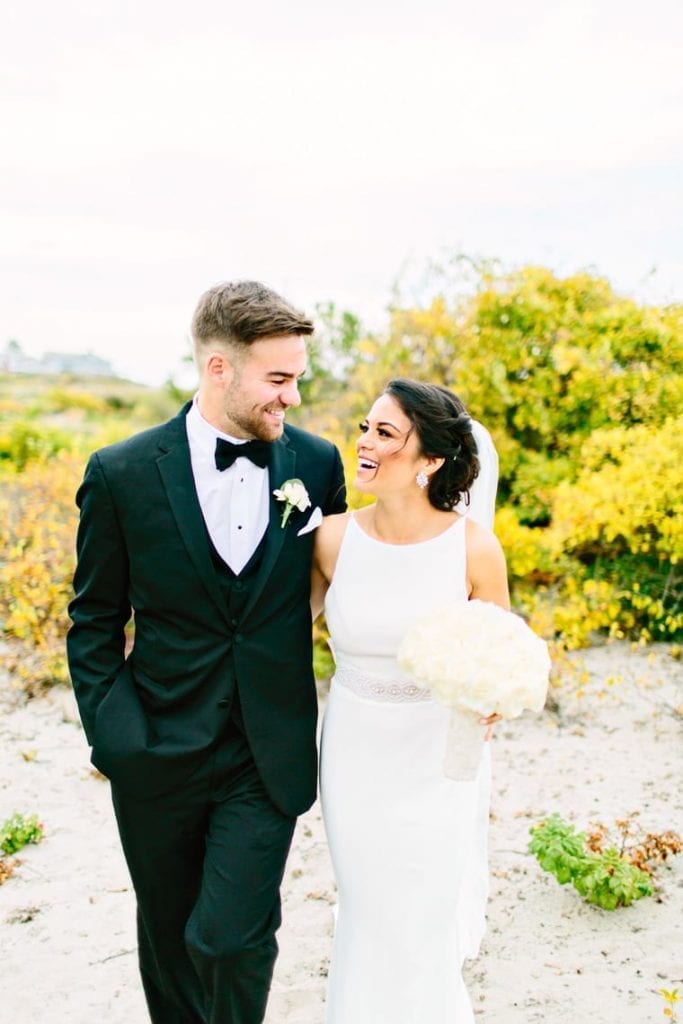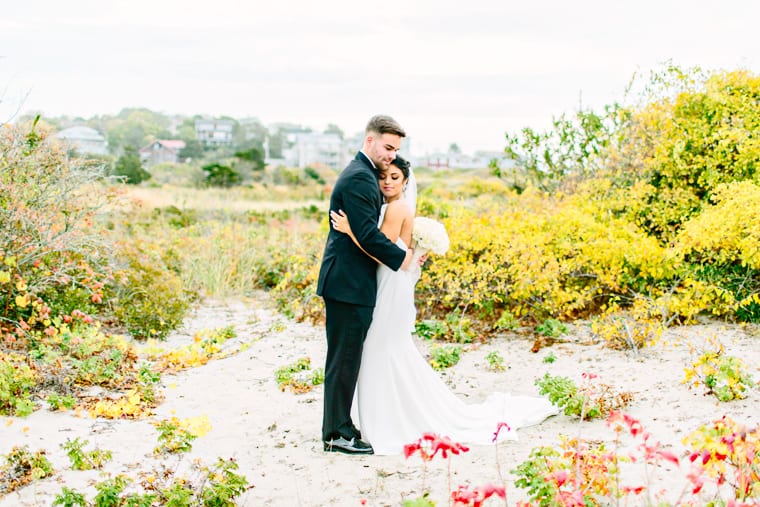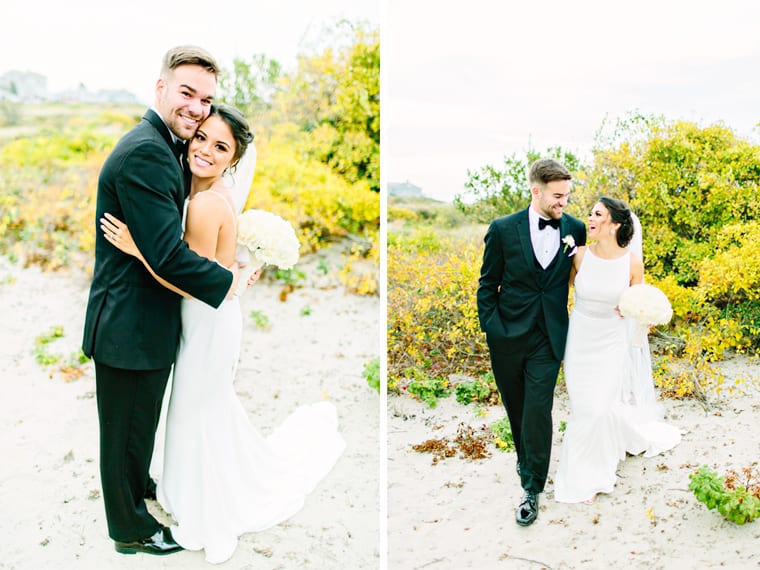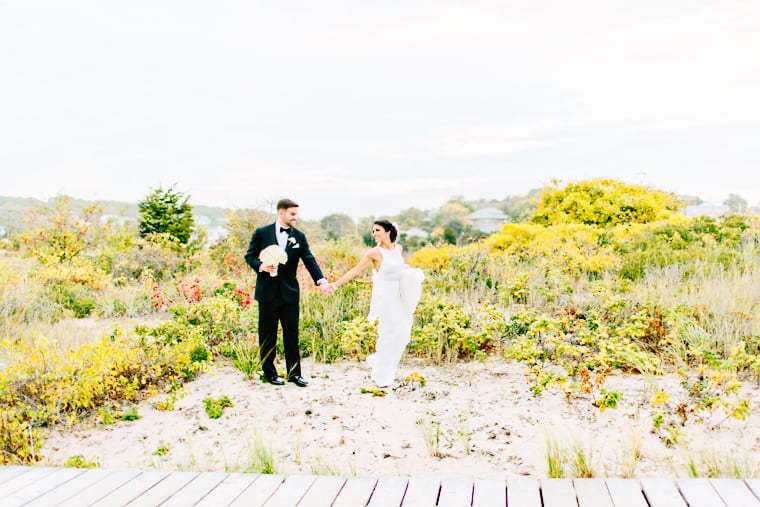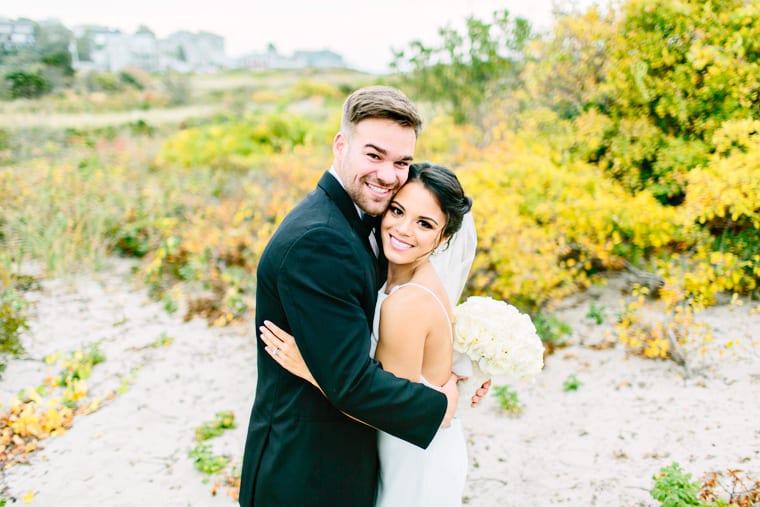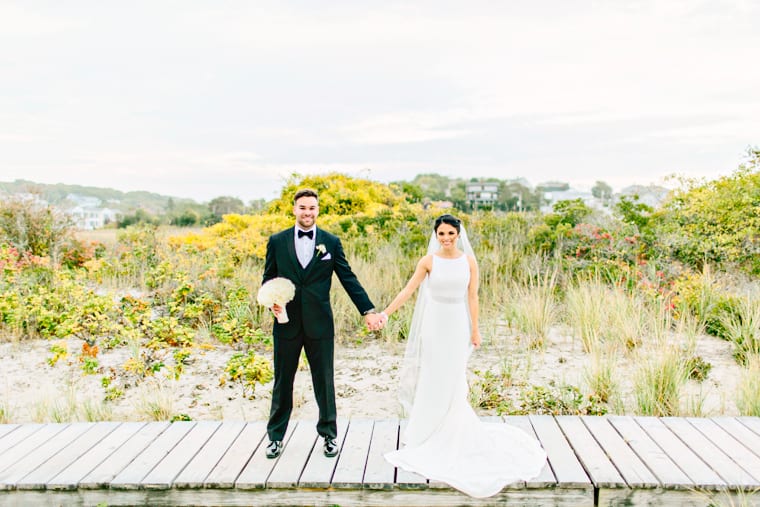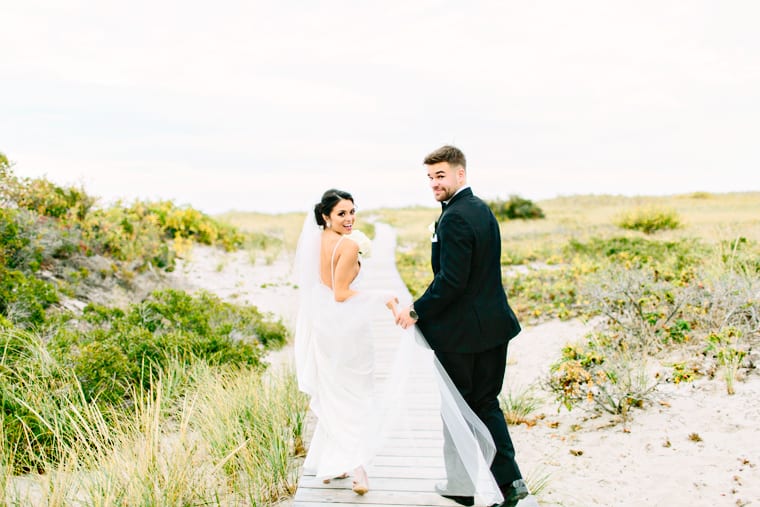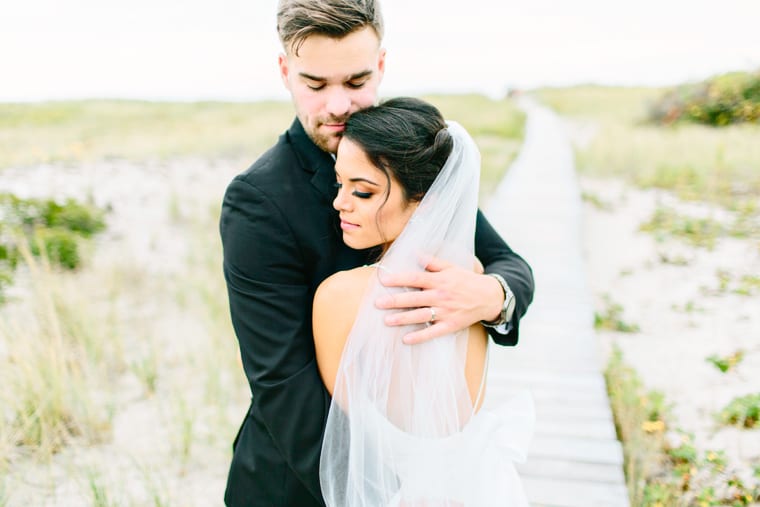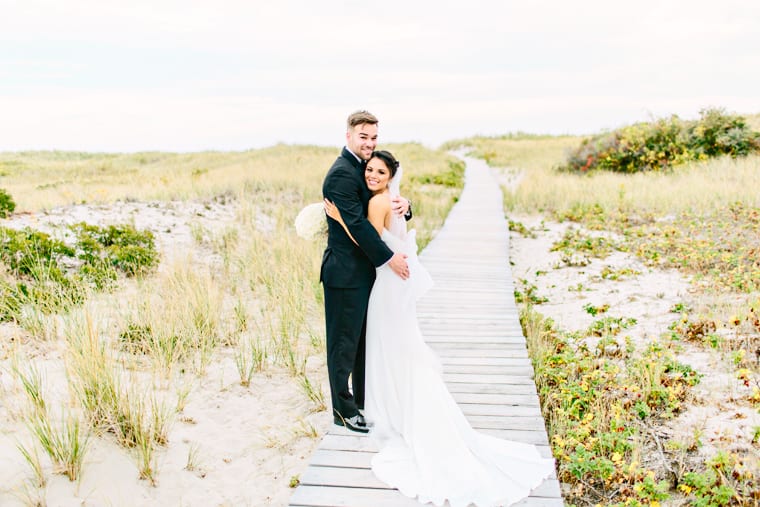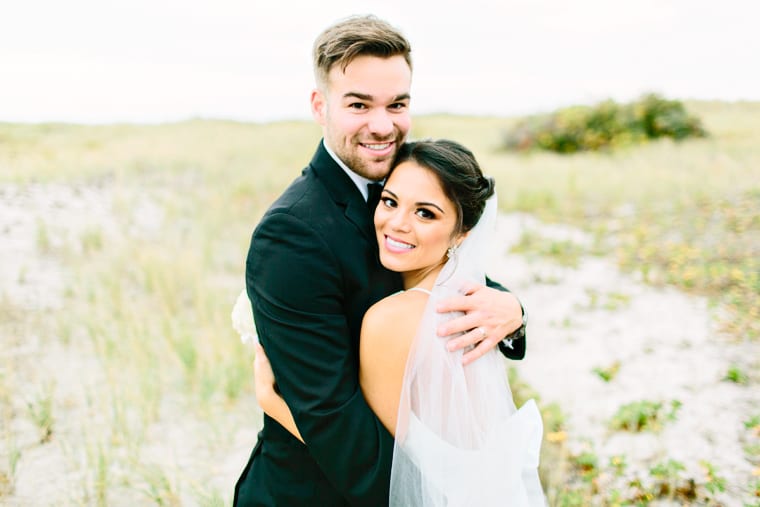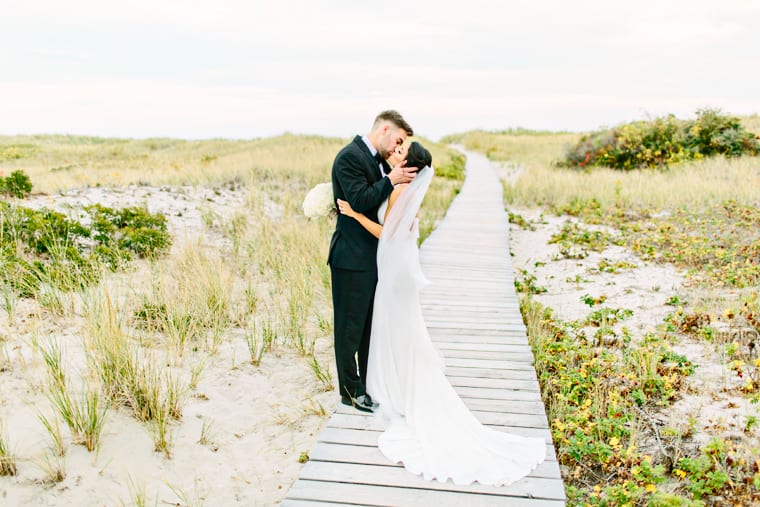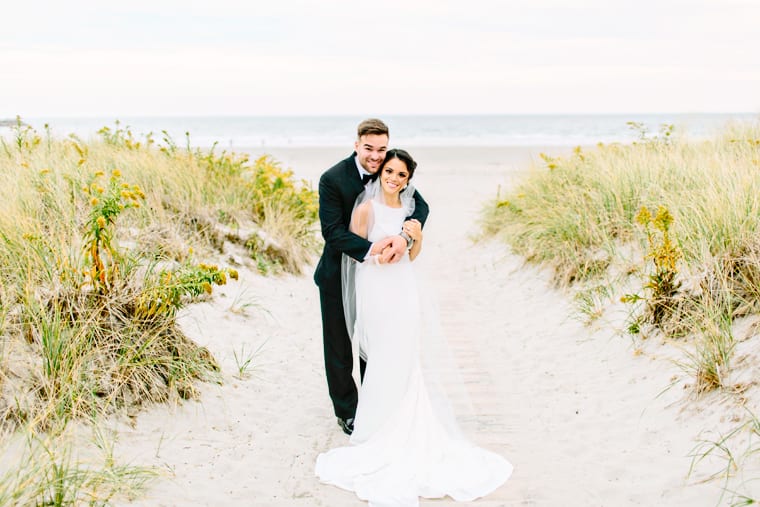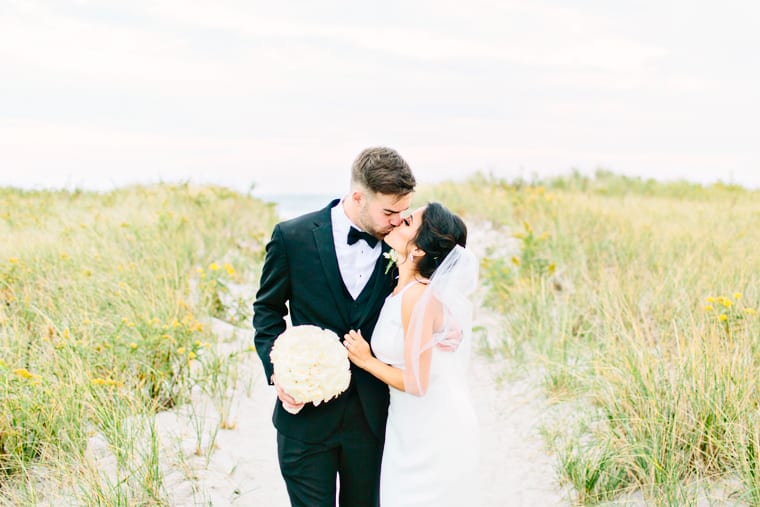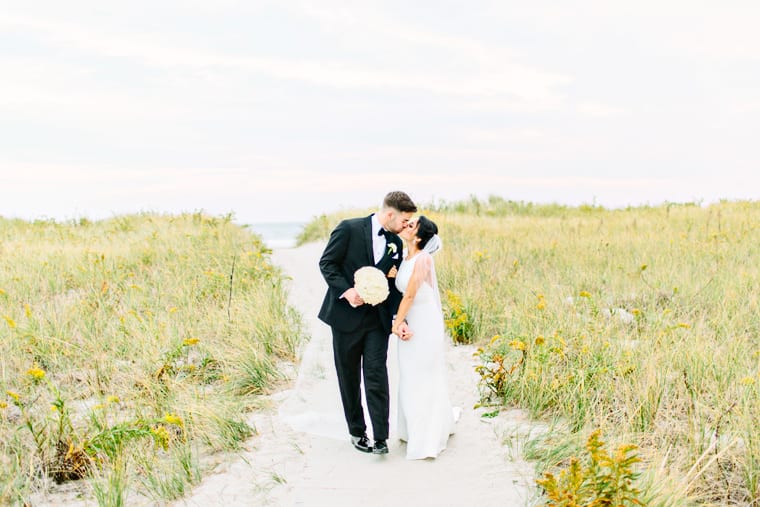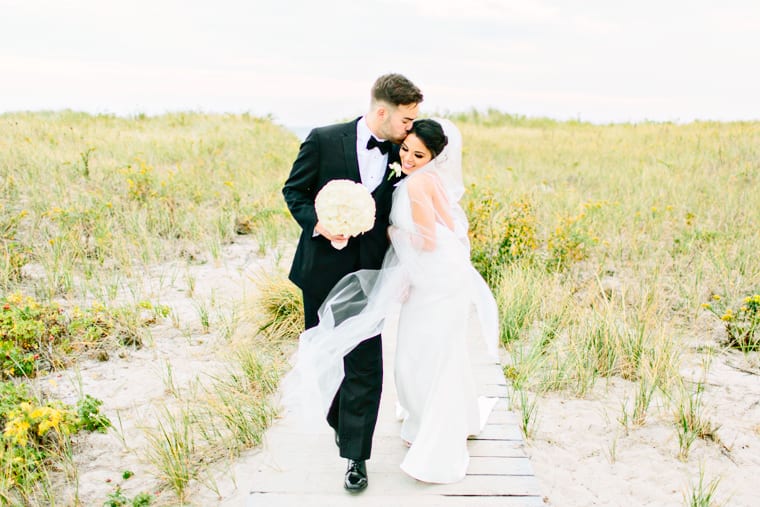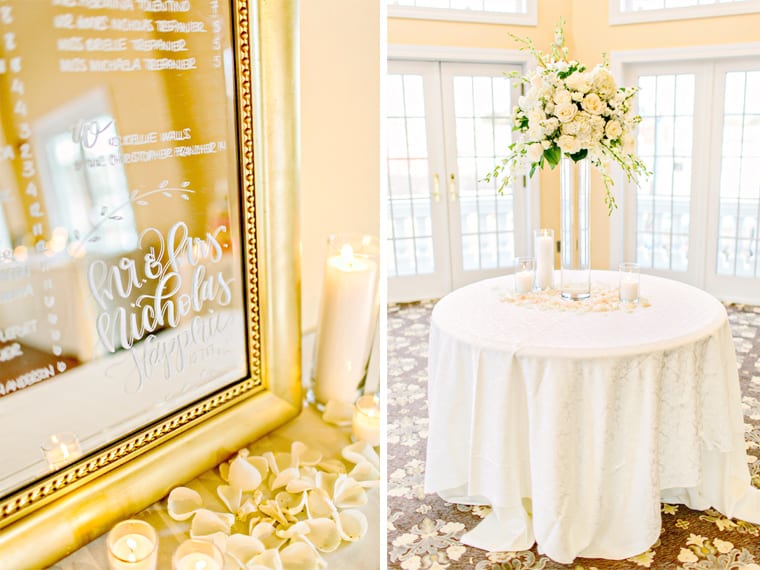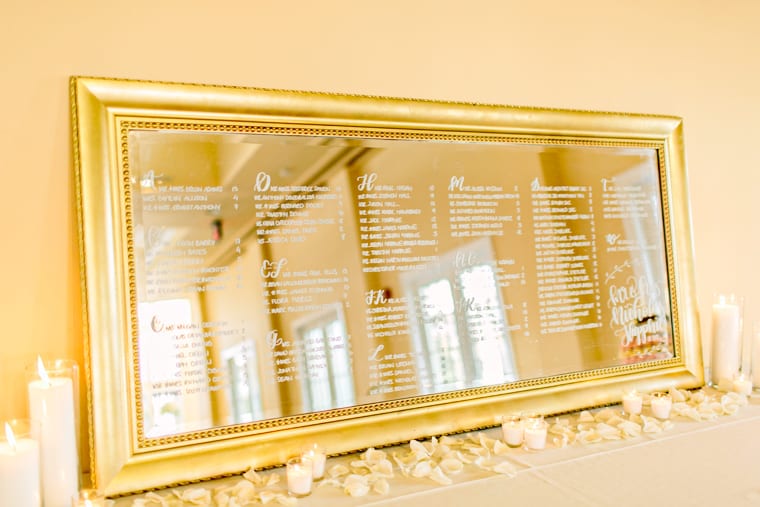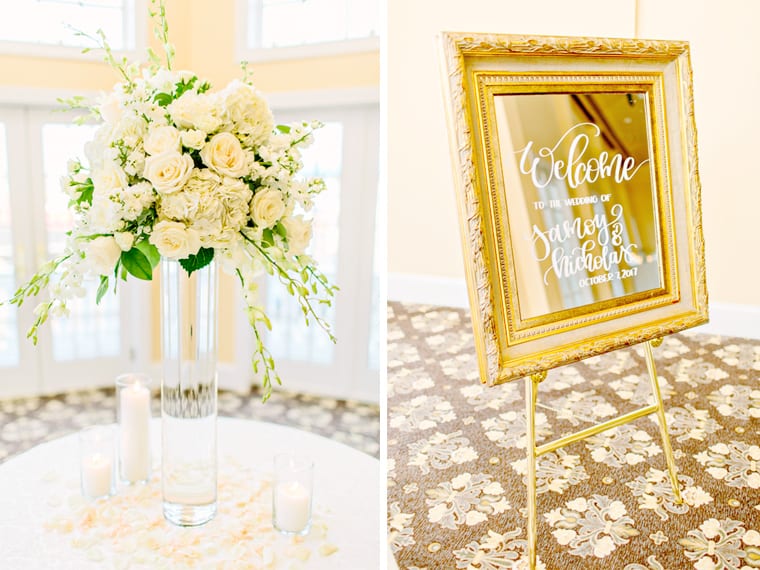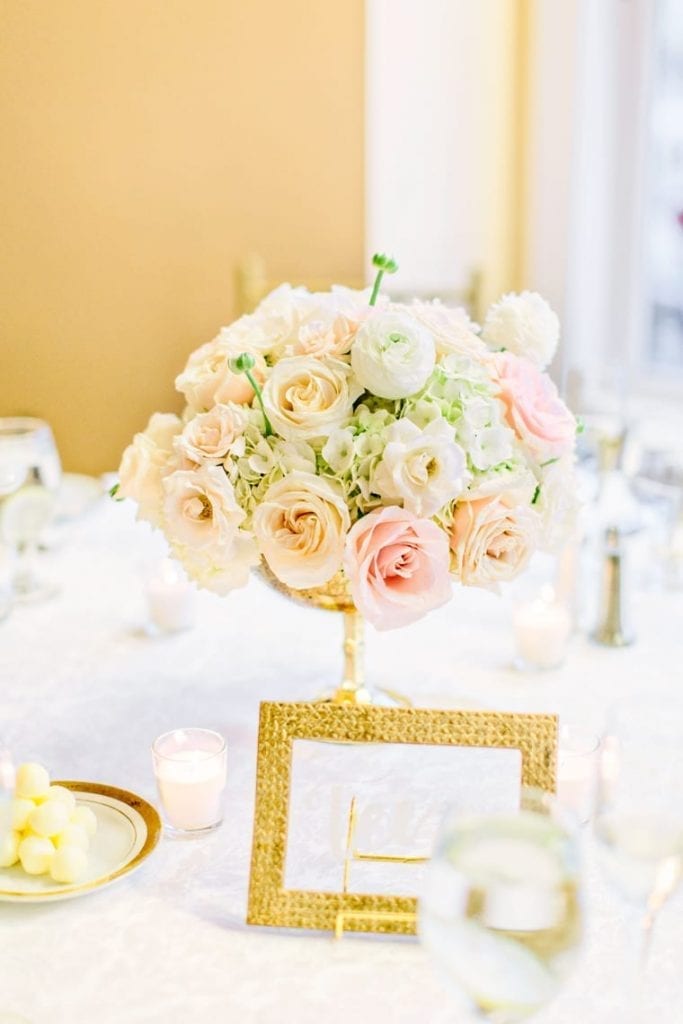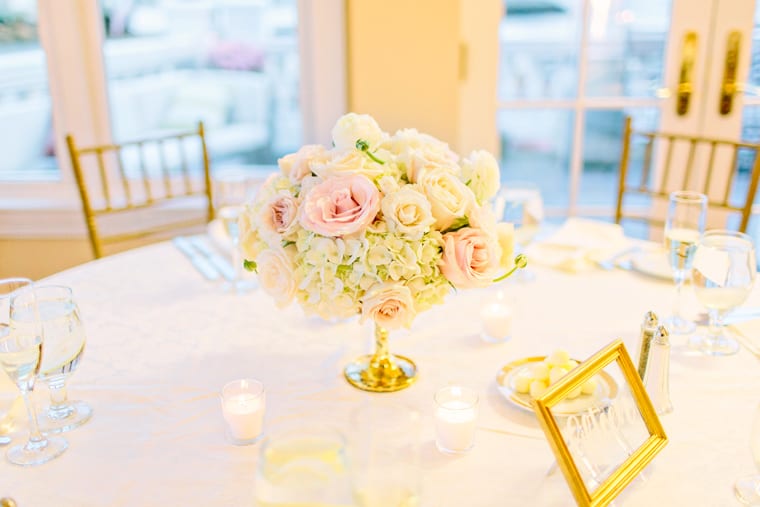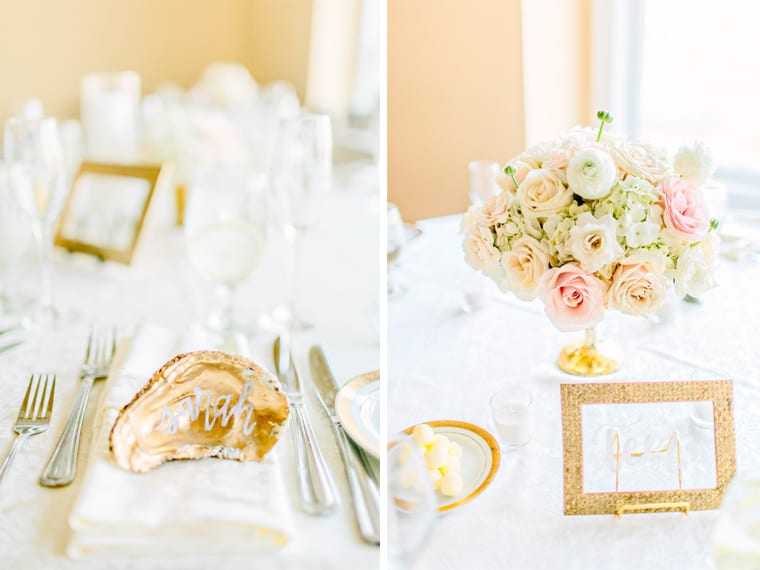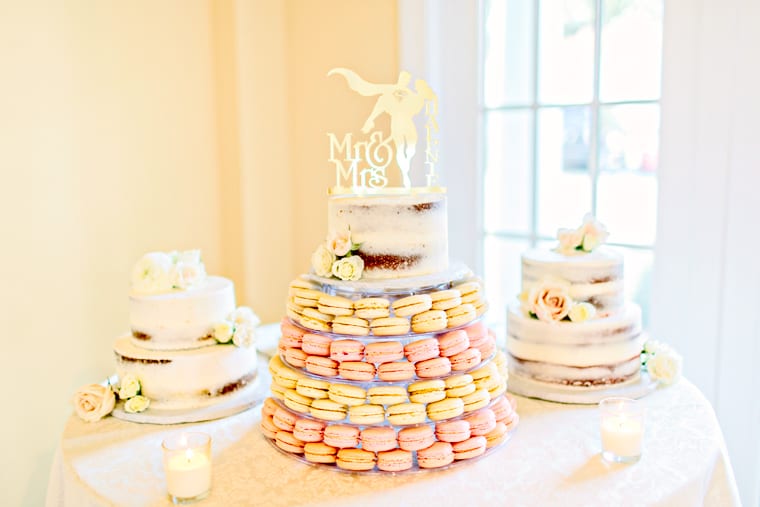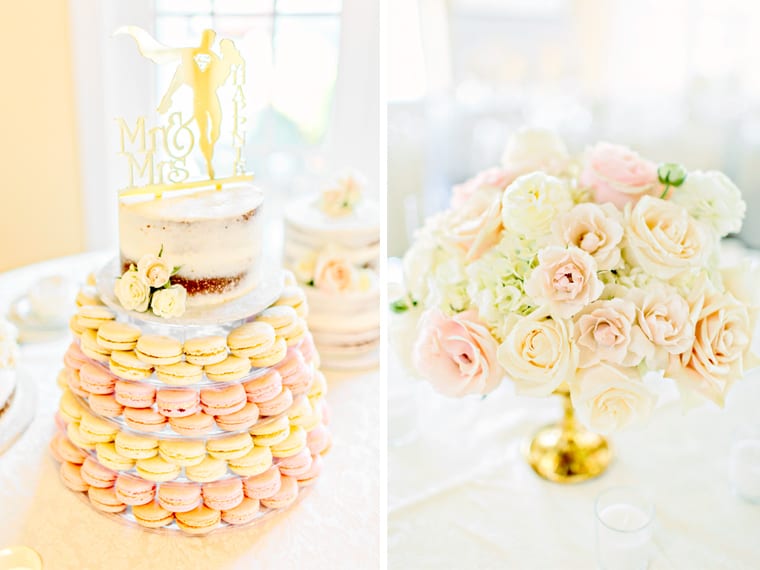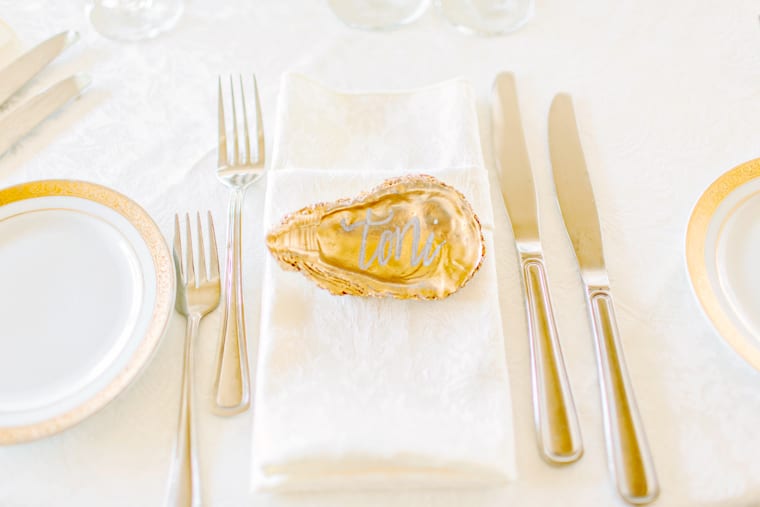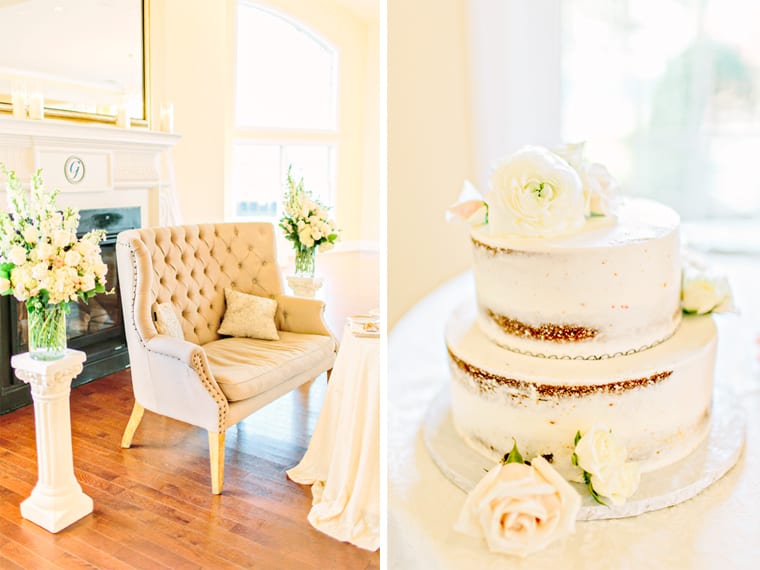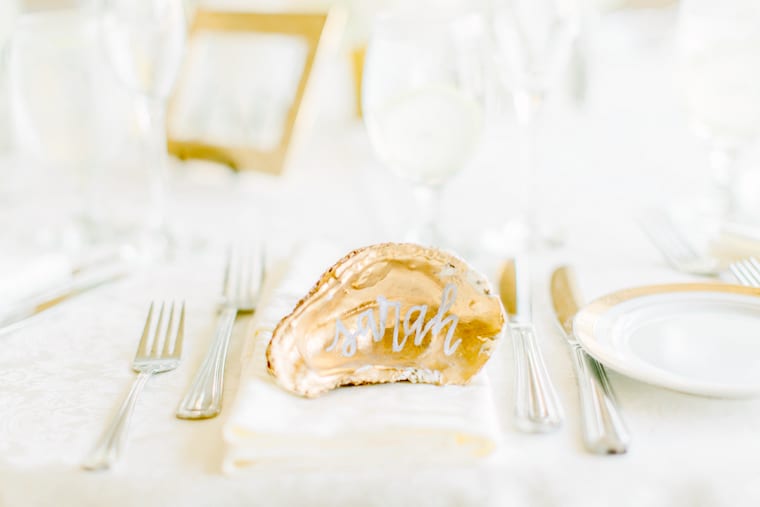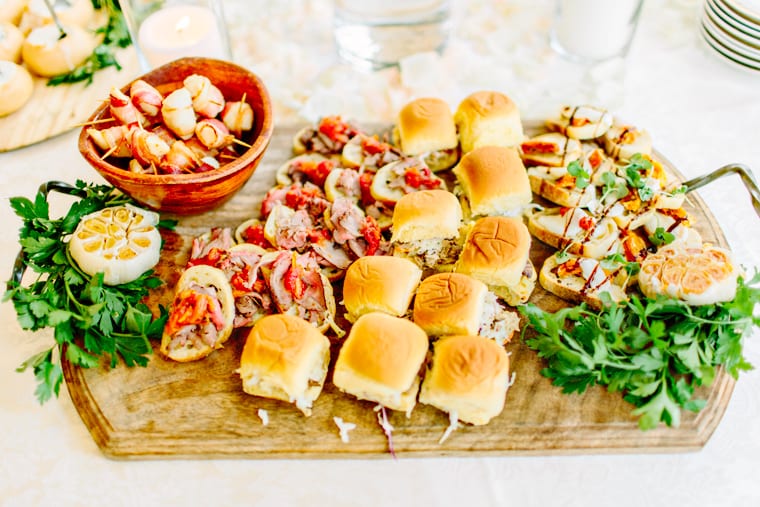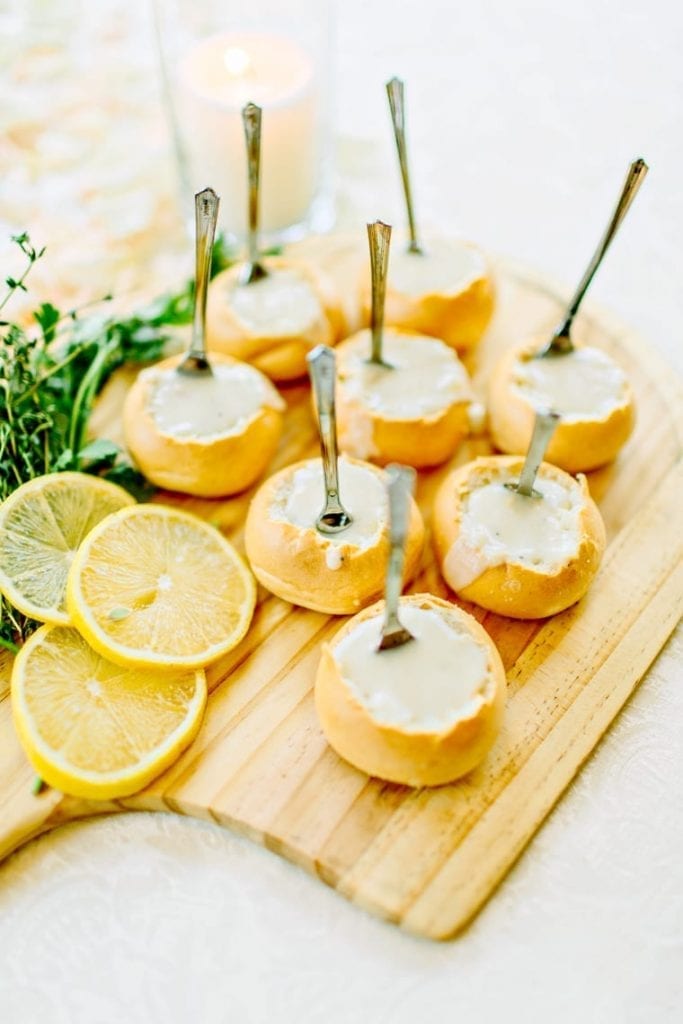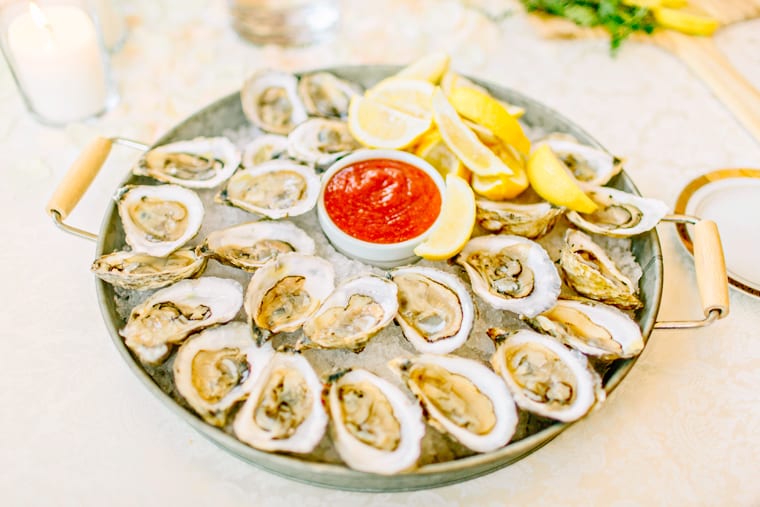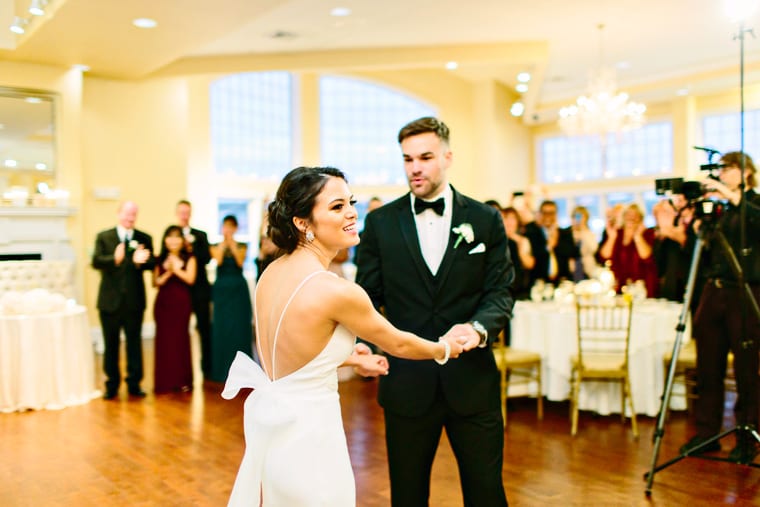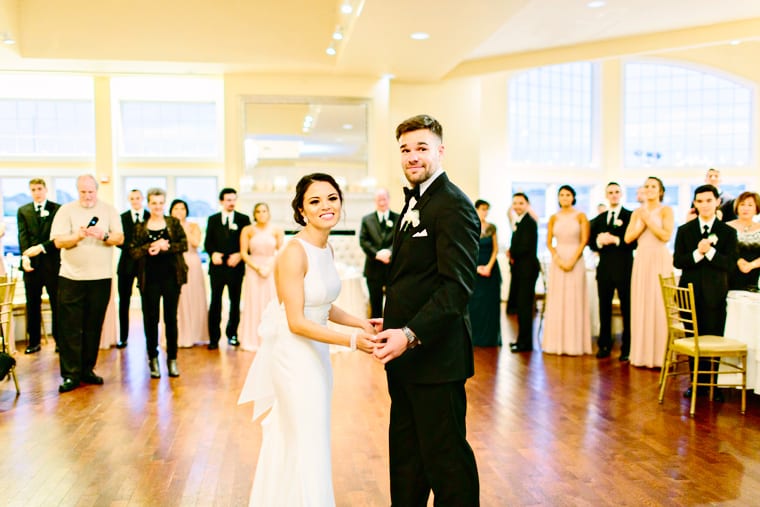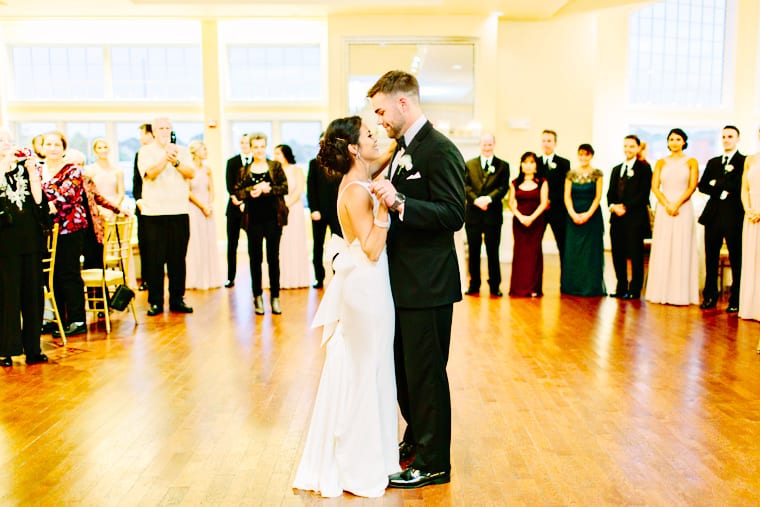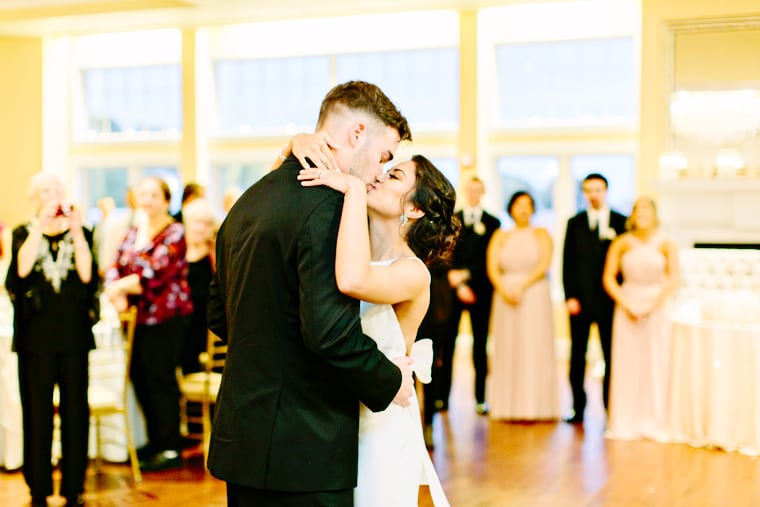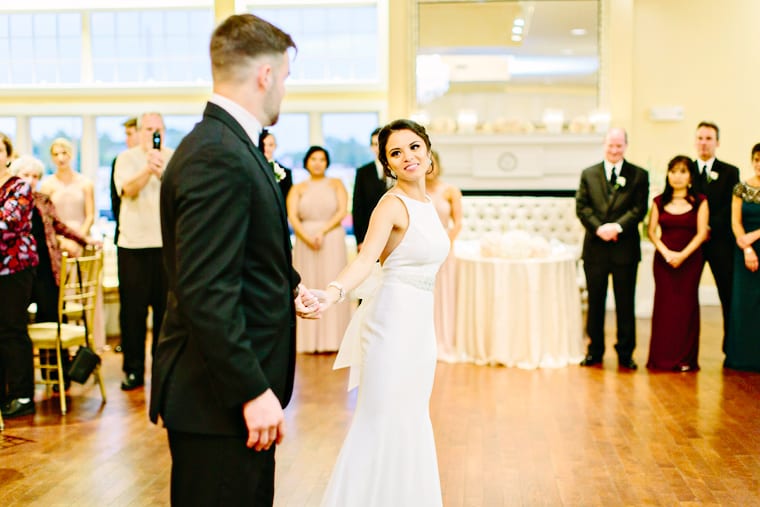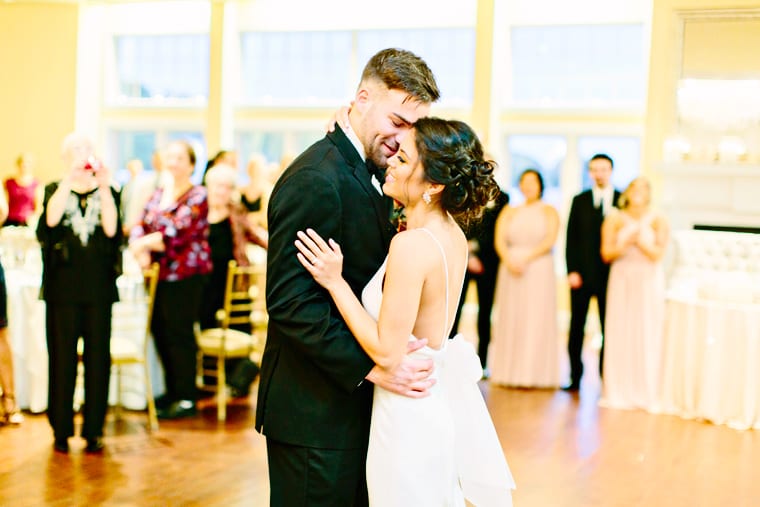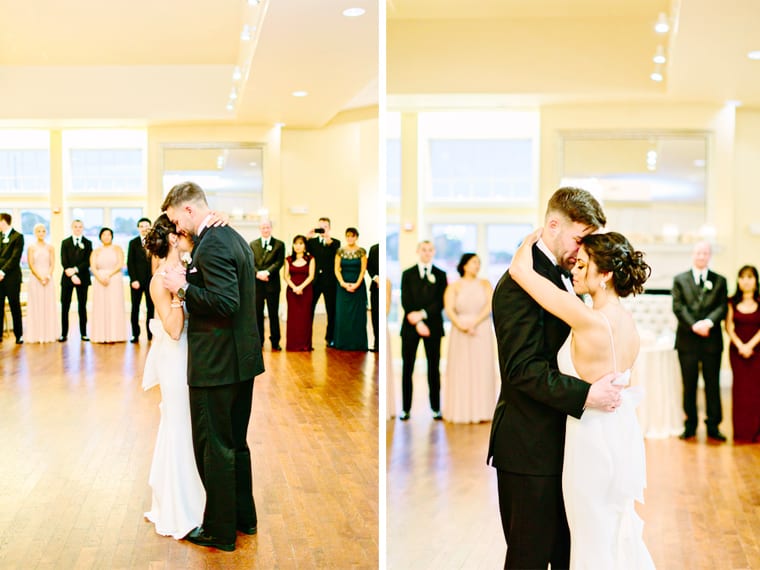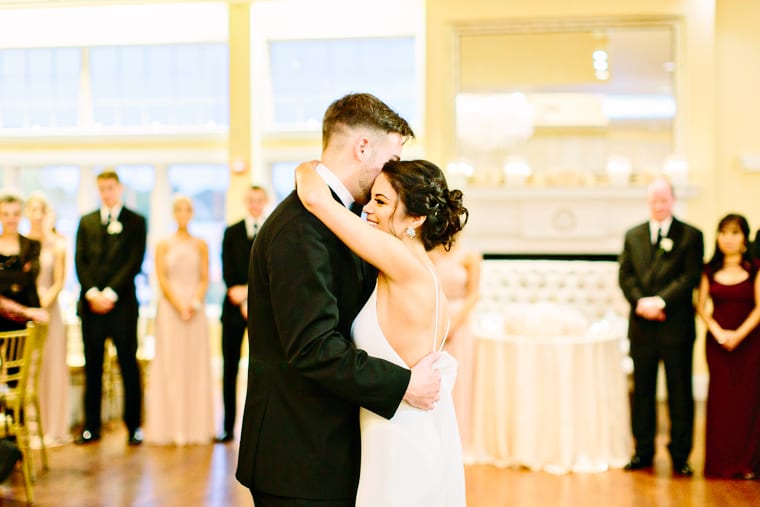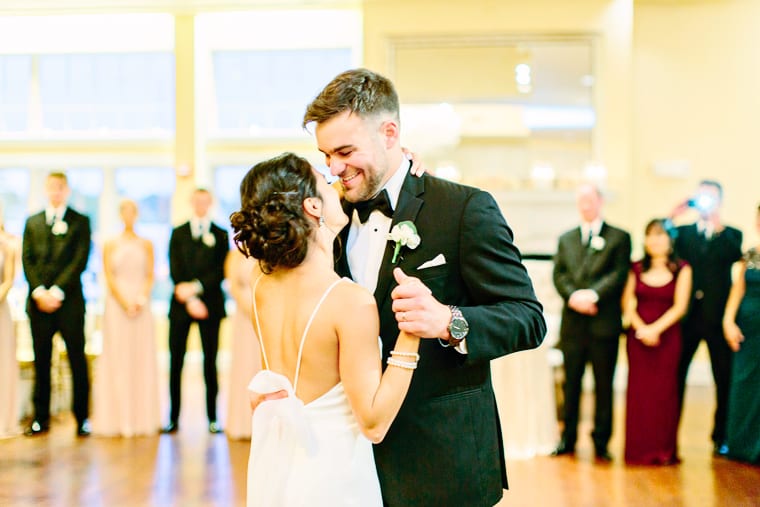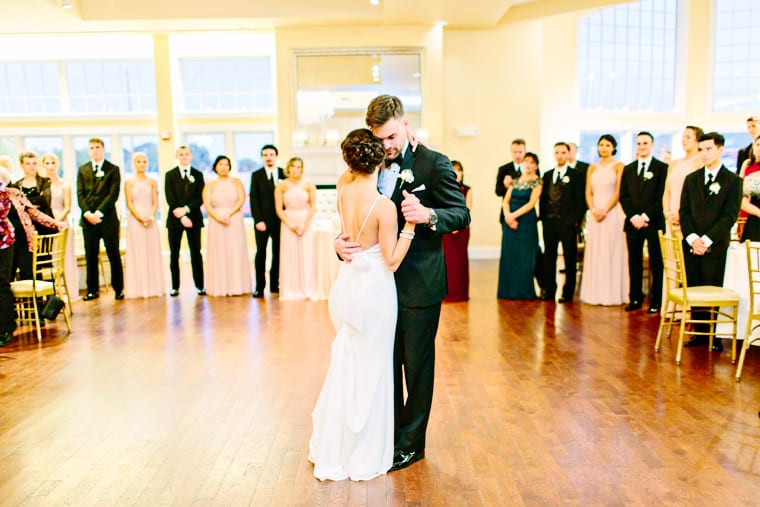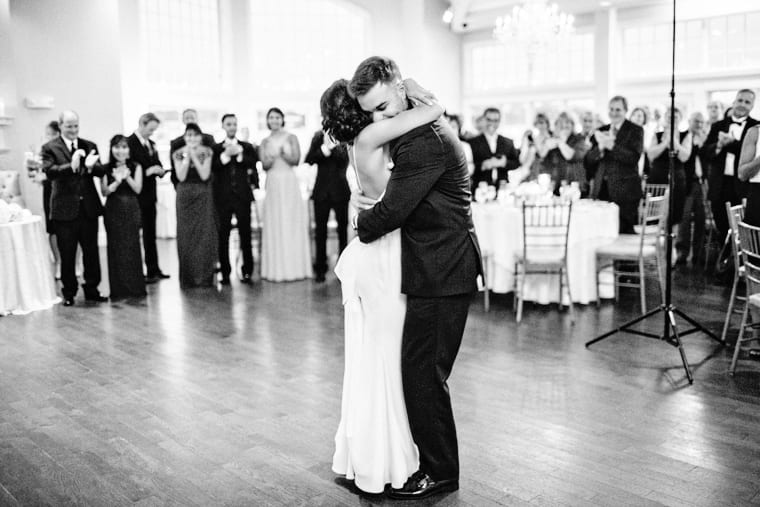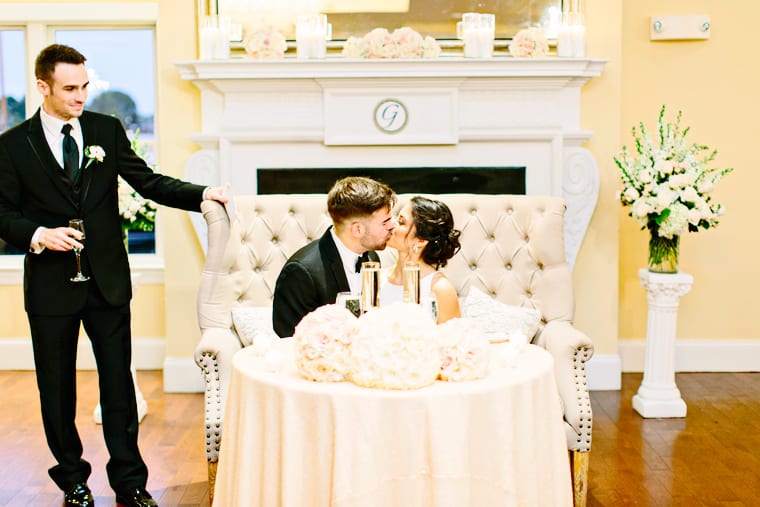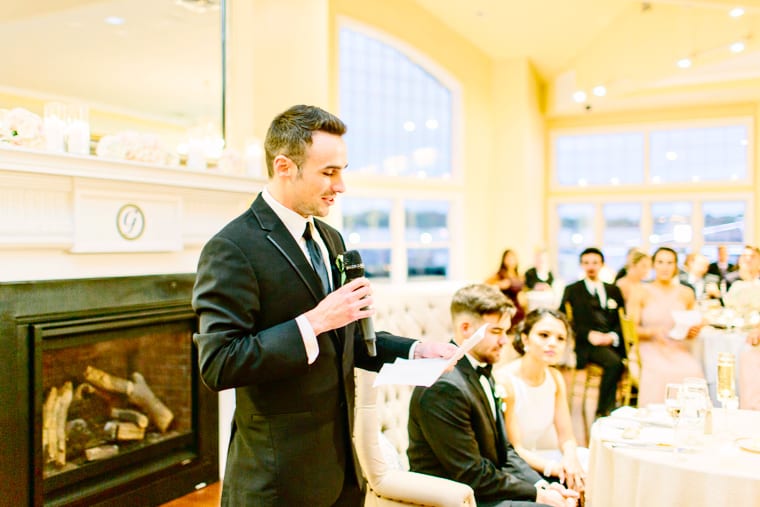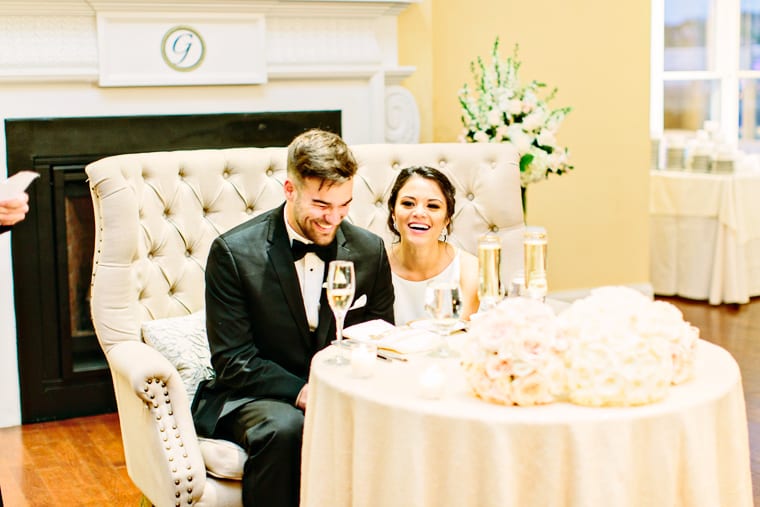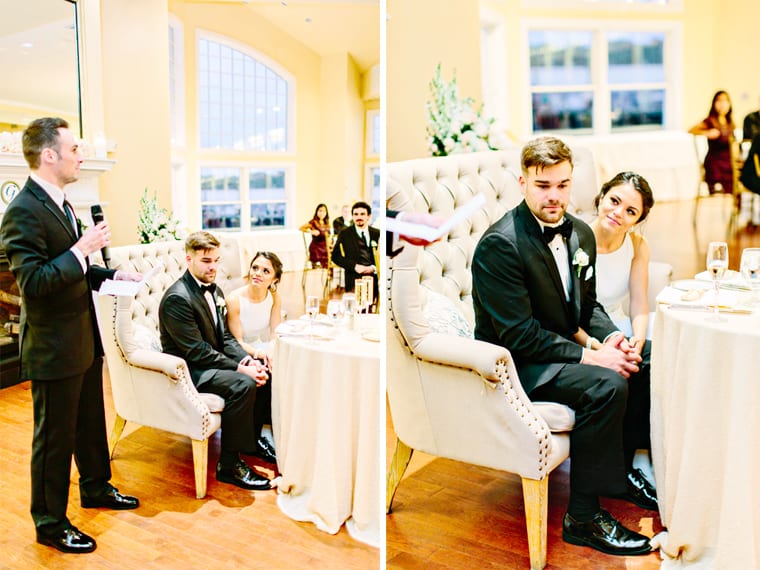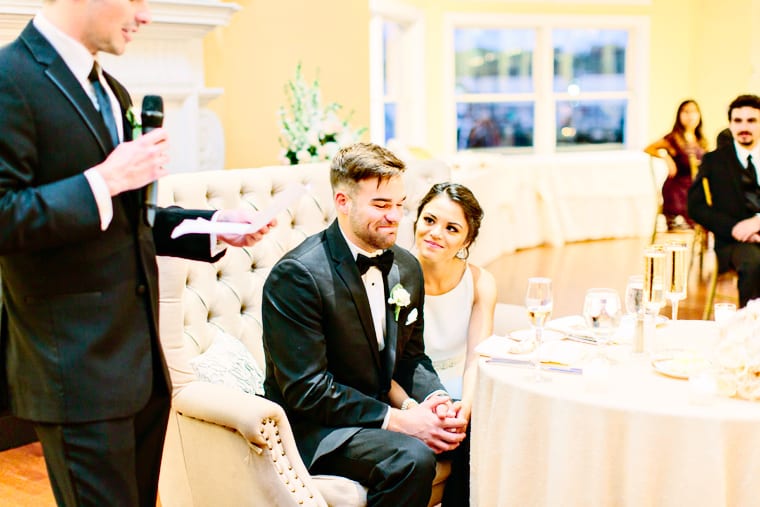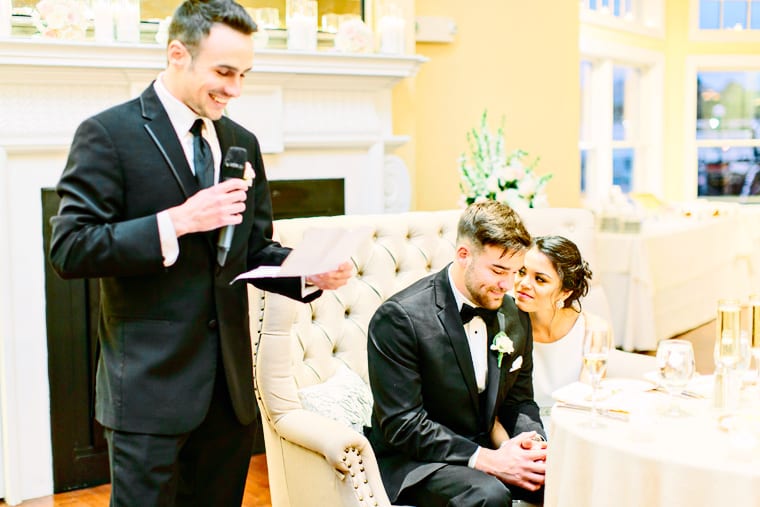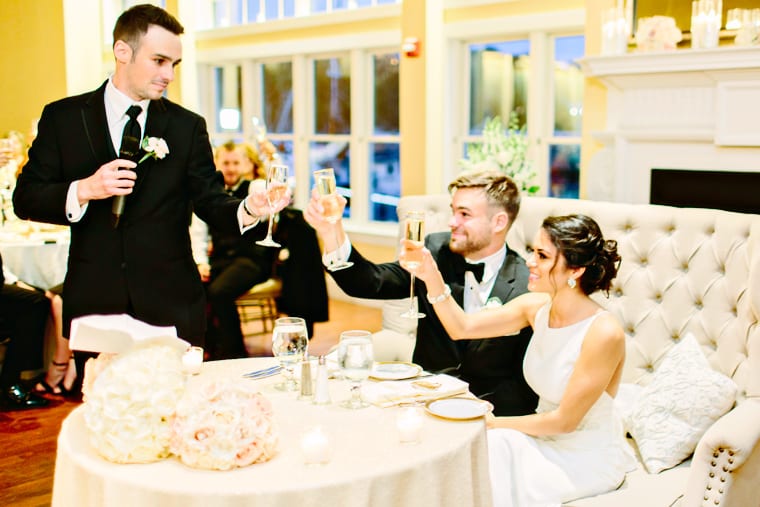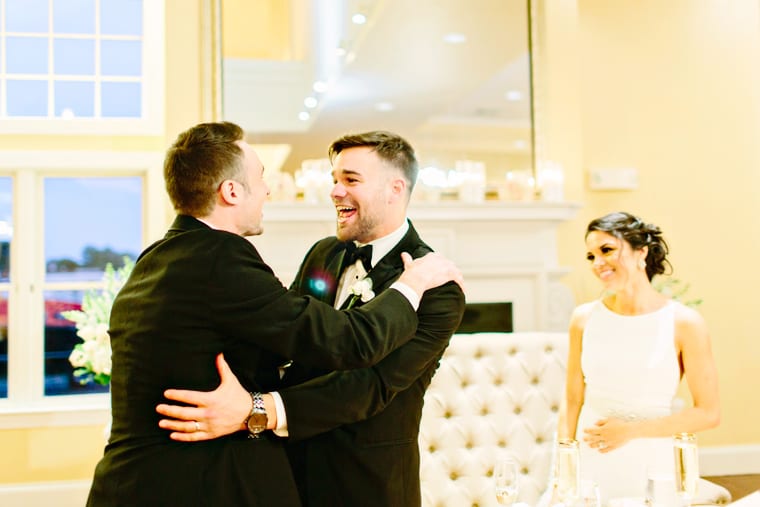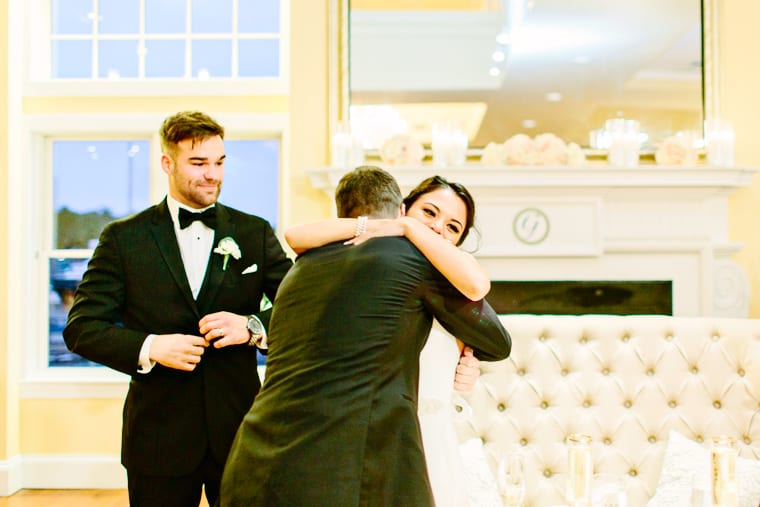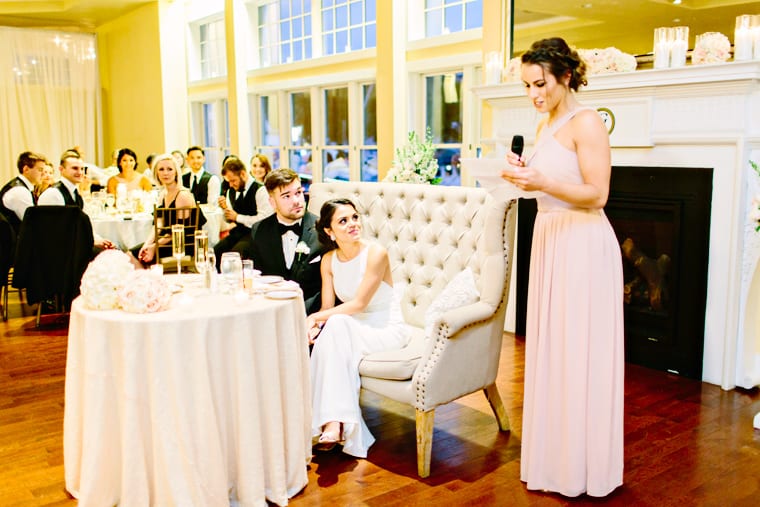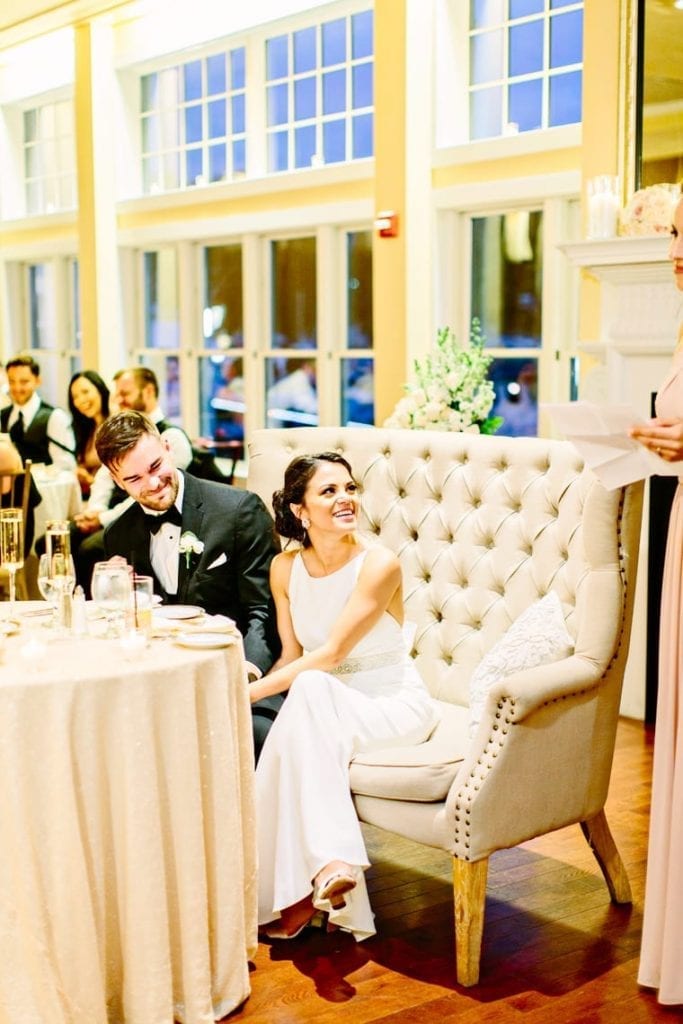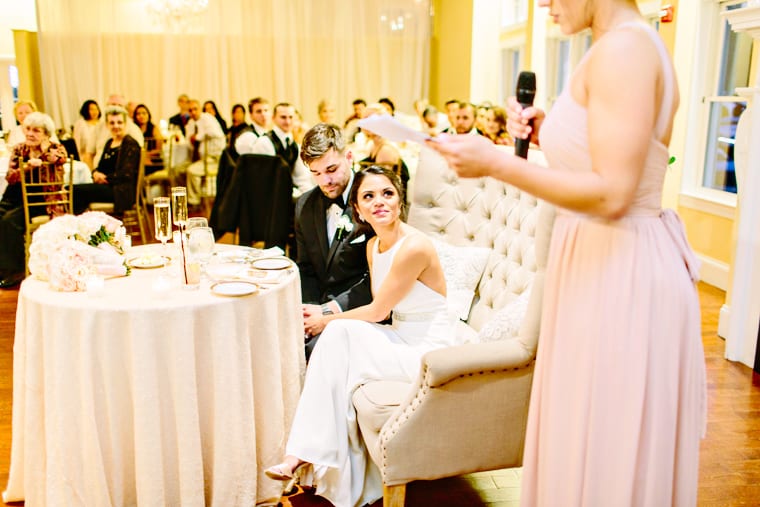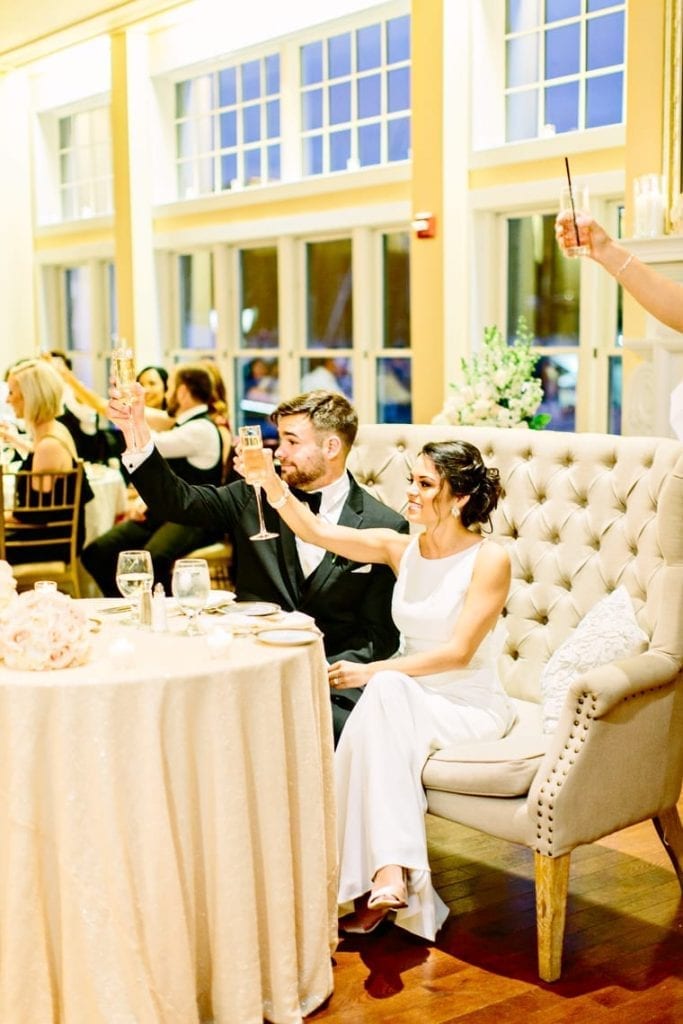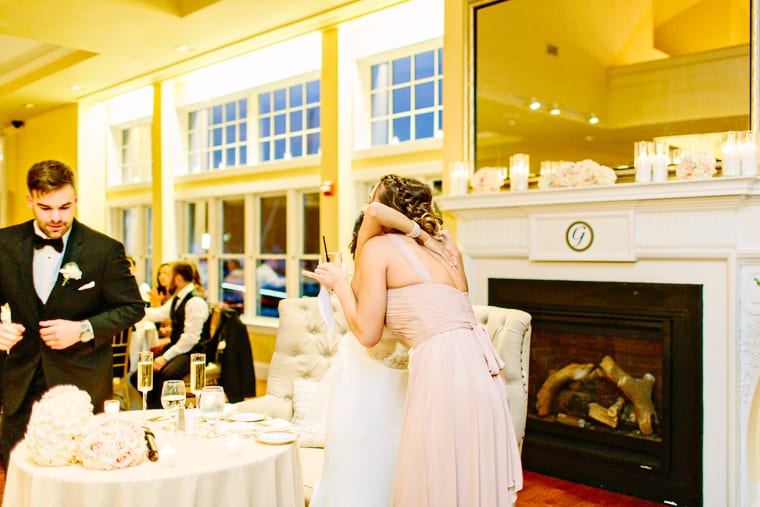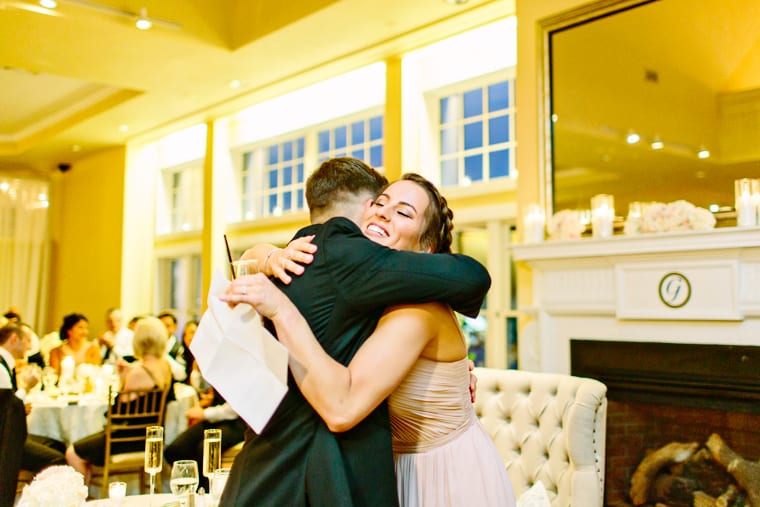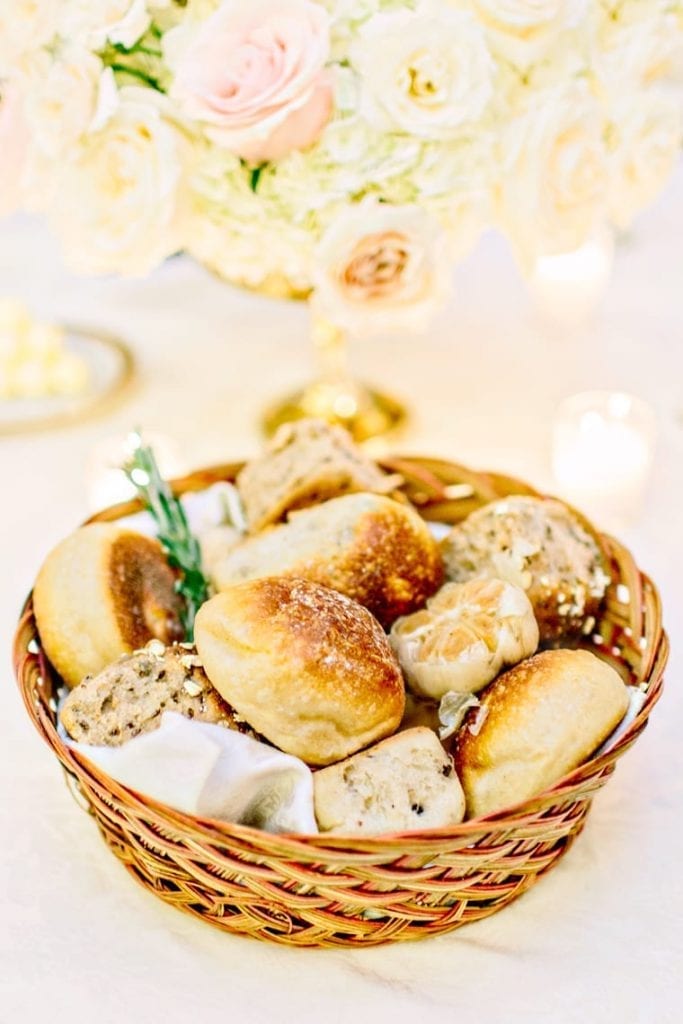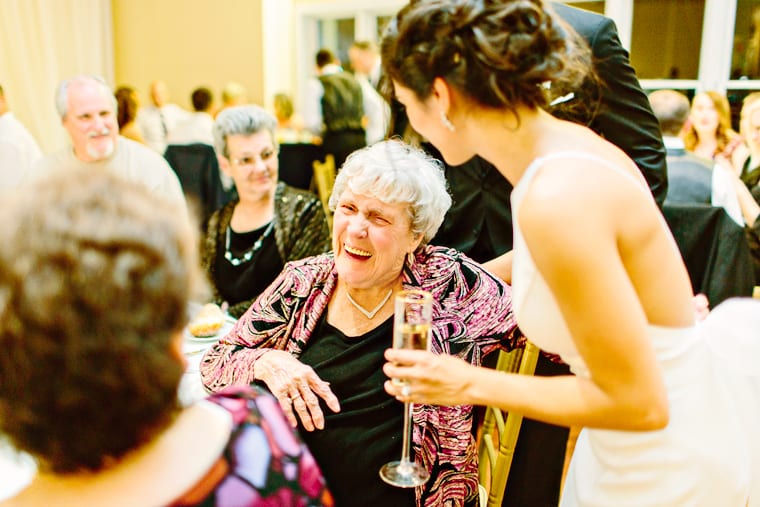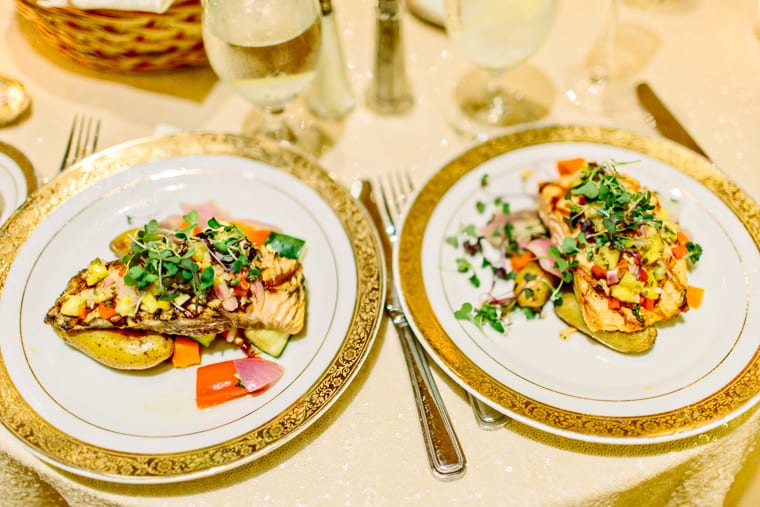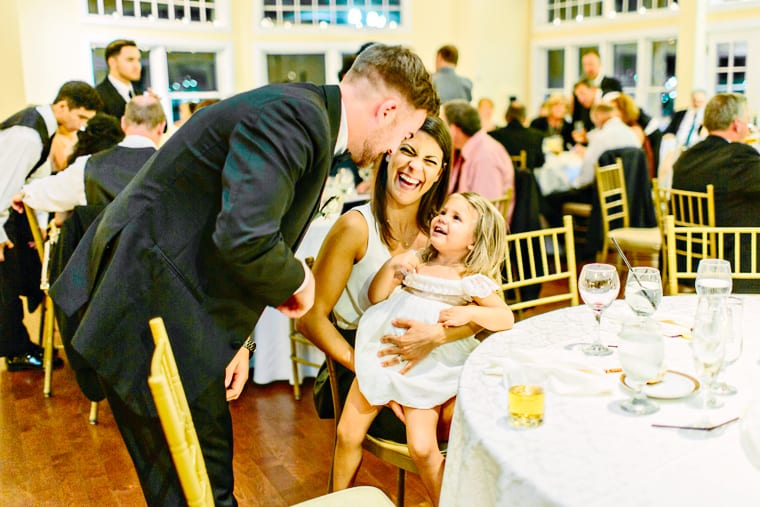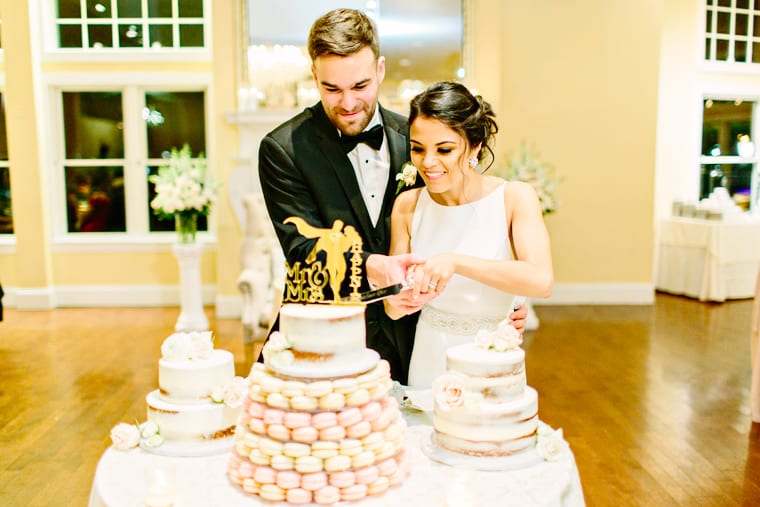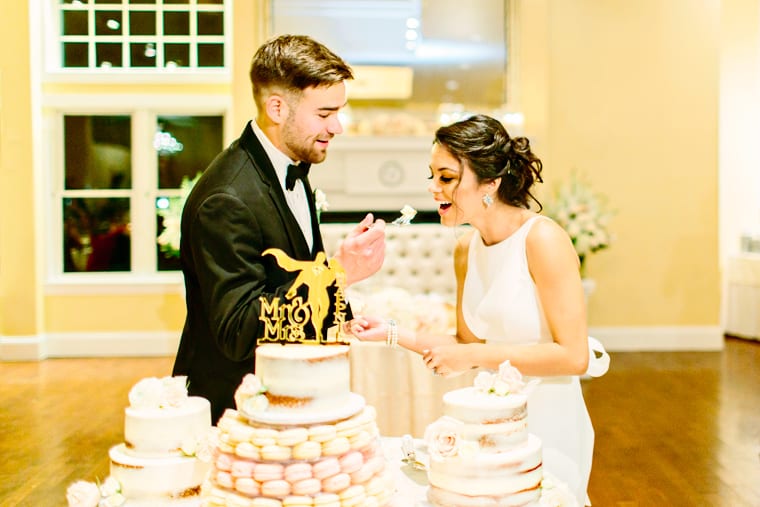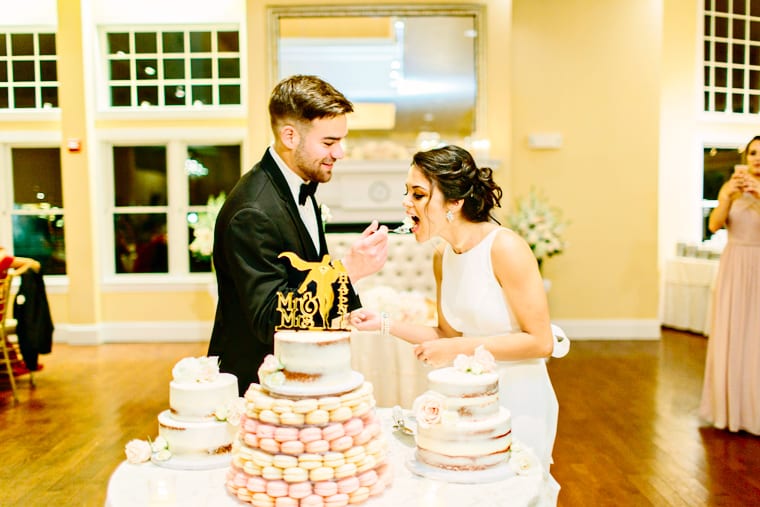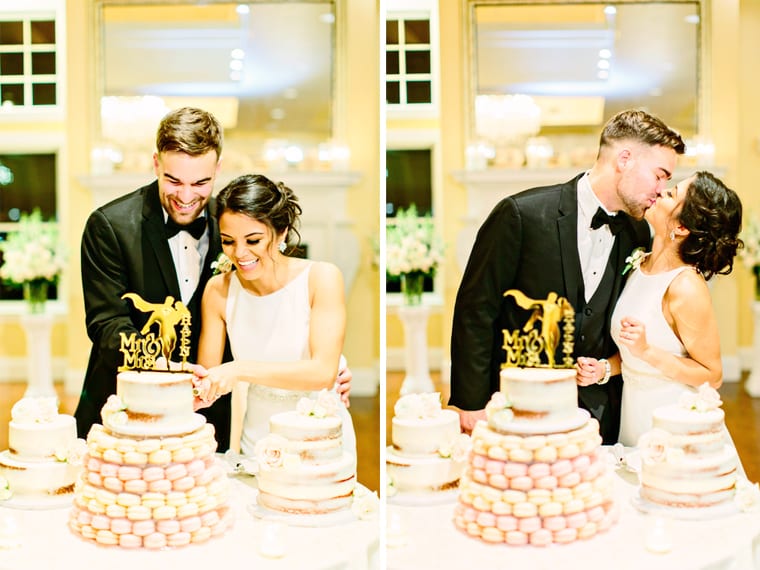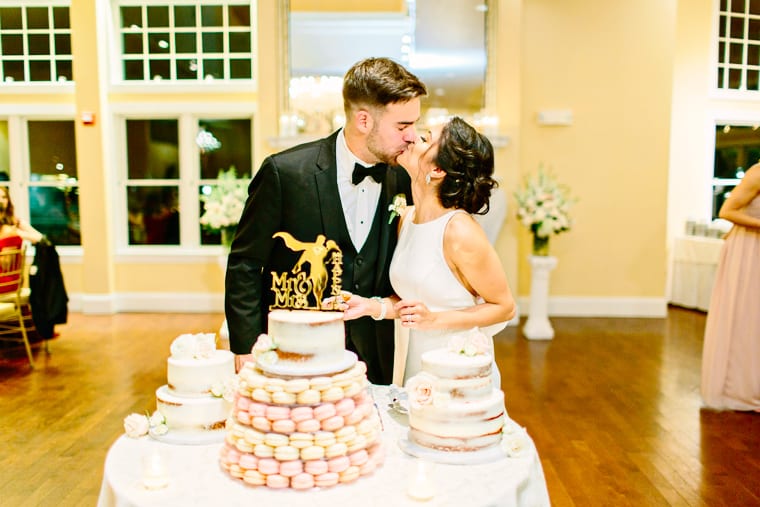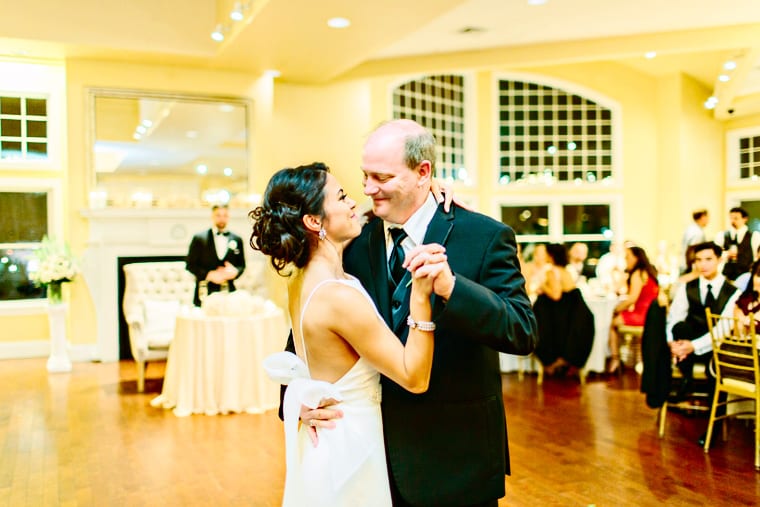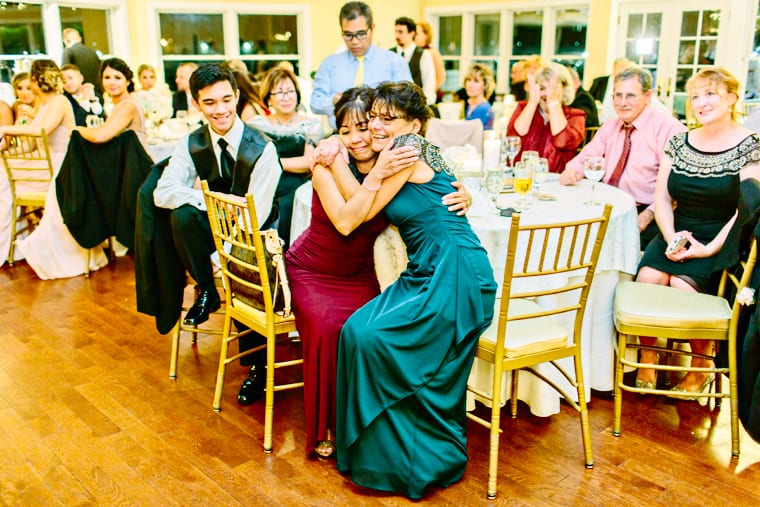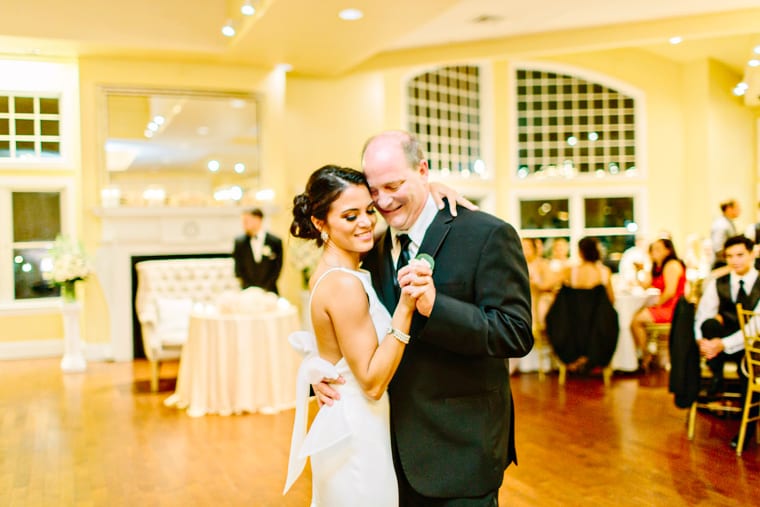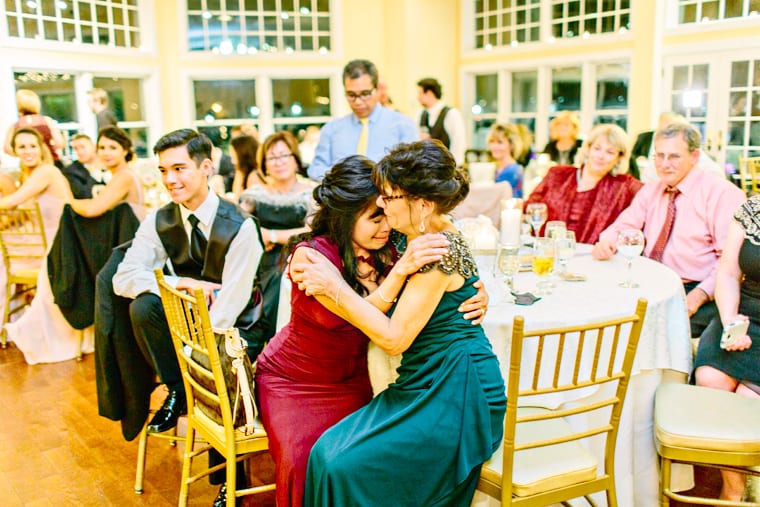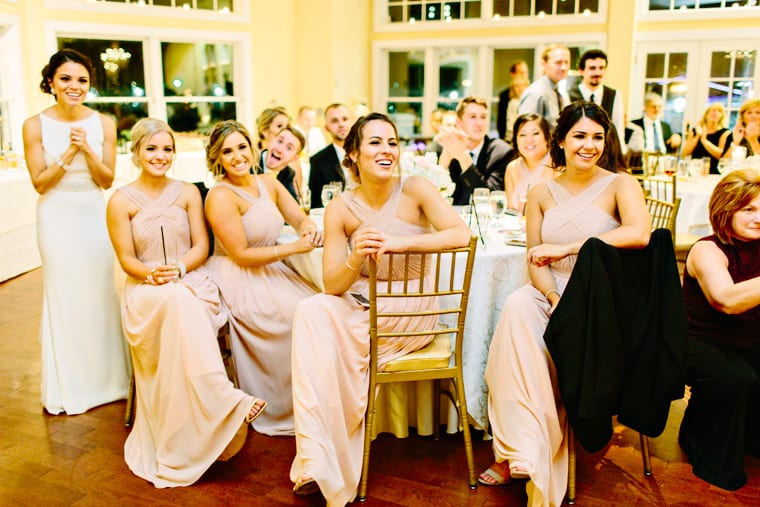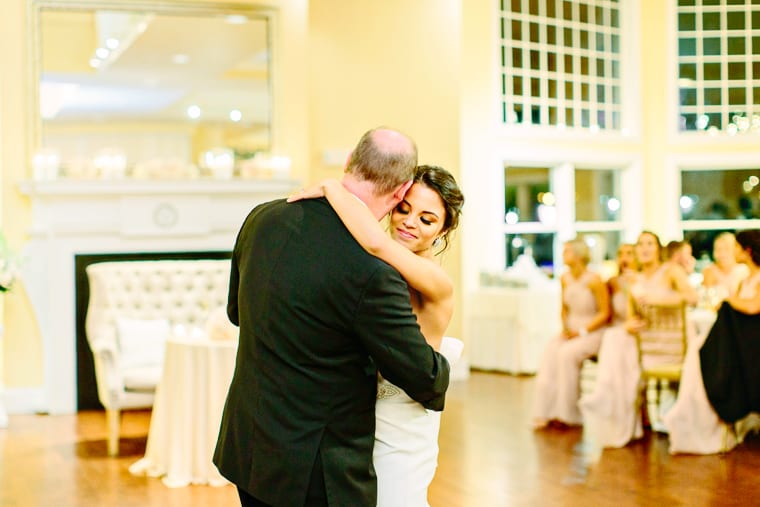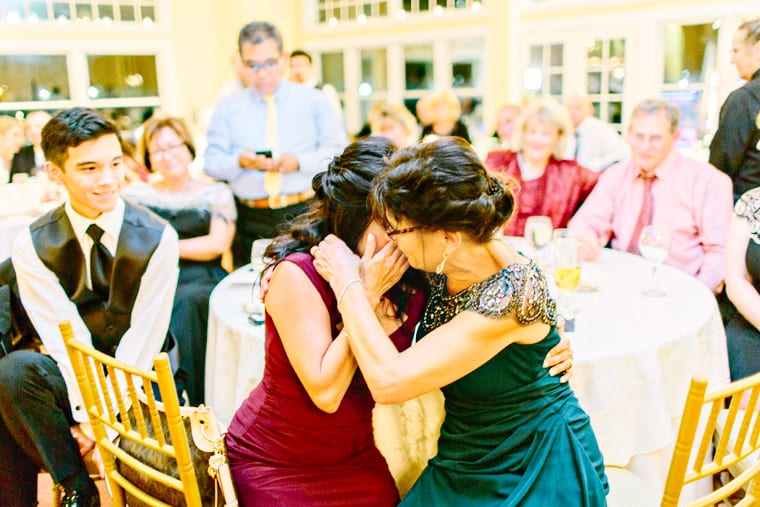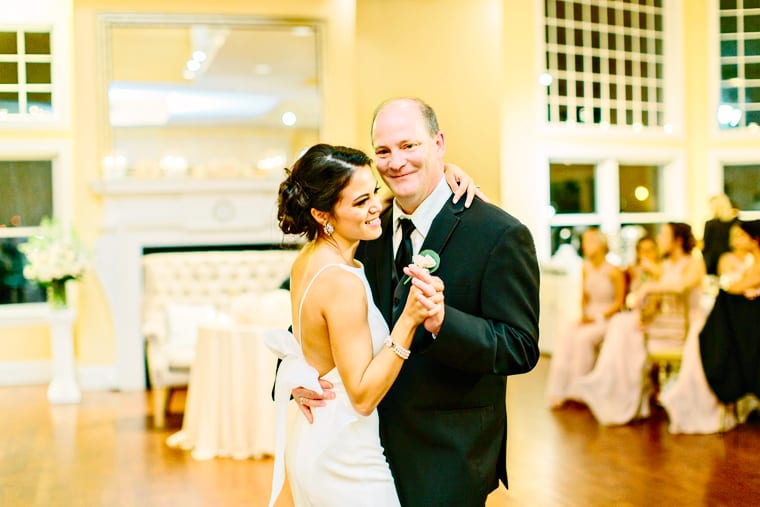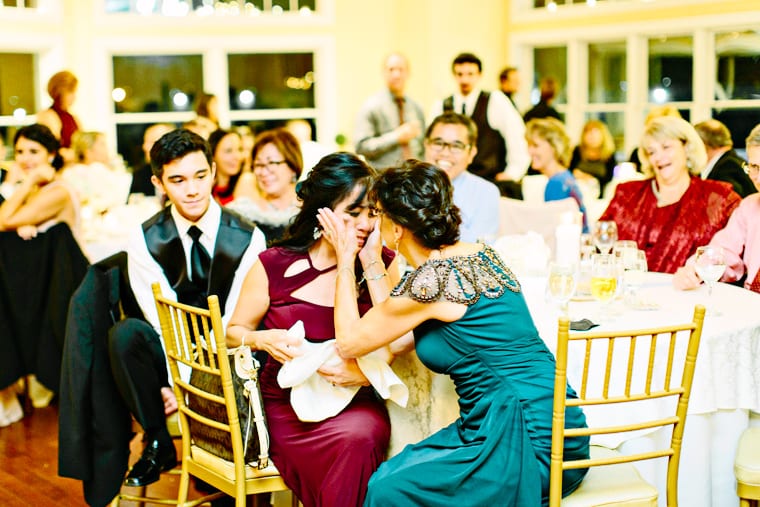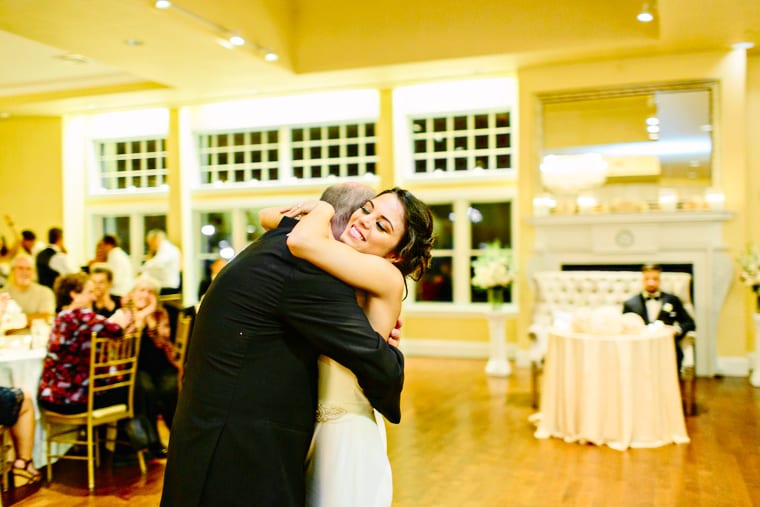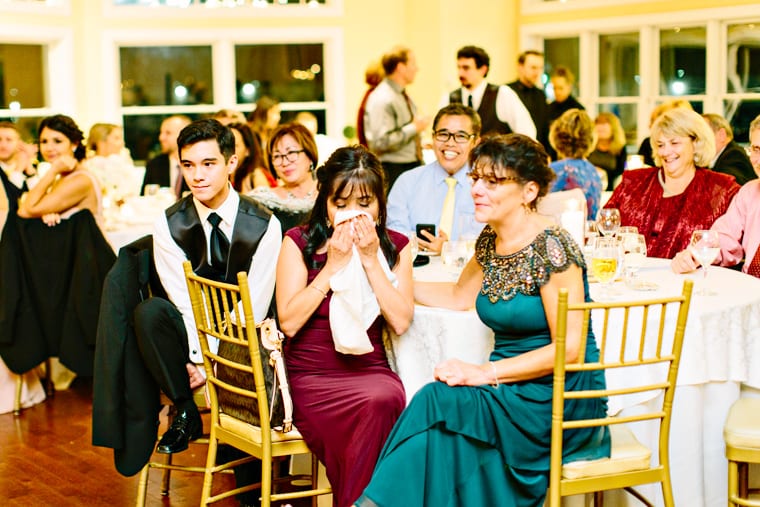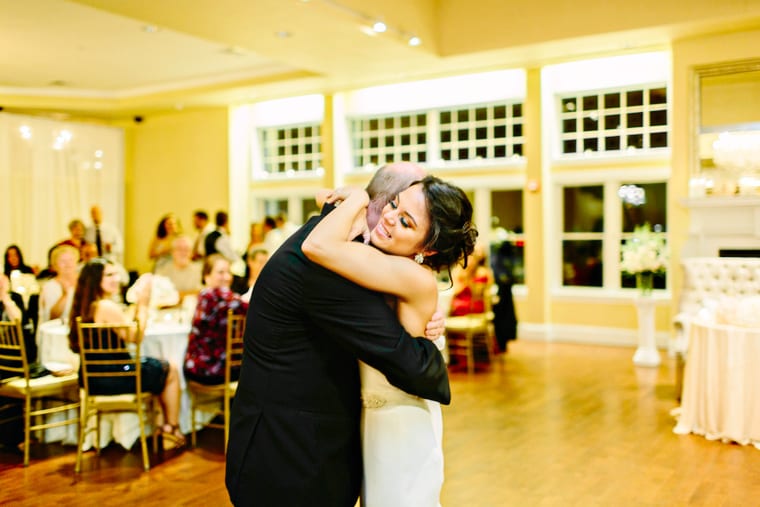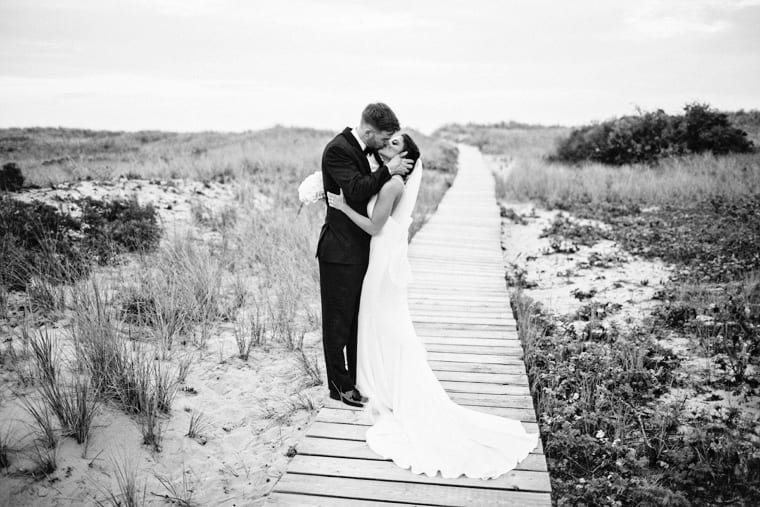 Venue: Cruiseport Gloucester
Wedding Dress: Paloma Blanca
Hair & Makeup: Smooth Hair Studio
Shoes: Vince Camuto
Bridesmaids: Watters
Groom & Groomsmen: Men's Warehouse
Florist: Rachel O'Neil Event and Floral Design
Rentals: Peak Events
Calligraphy & Signage: Antea Amoroso
Cakes: Flourish Bake Shoppe
Macaroons: Miam Miam Macaronerie
Comment on this post