Khrystyne & Andrew Backyard Wedding | Scituate, MA
Khrystyne & Andrew's wedding was one of my all time favorites! I just love backyard, private home weddings. Everything tends to be so well thought out from all the details to the ceremony since you are starting from scratch. Khrystyne grew up in Situate right on the ocean. How lucky right? They decided they wanted to have a very personal ceremony across the street from her uncle's house with all their closest family and friends. Every detail was absolutely stunning. From the florals to her custom dress, nothing was lost on me. The same dress designer has actually designed wedding dresses for multiple people within her family and it is quickly becoming a tradition! Some of my favorite parts of the day were the huge candelabras on the head table, the rustic hand made tables, the gorgeous florals, the ice cream truck with homemade ice cream, and obviously the donuts. The weather flip-flopped from sunny to the kind of foggy where you couldn't see 10 feet in front of you within minutes. It was perfect! If you know Situate, you know that this happens often there.
Khrystyne & Andrew, thank you for having me as a part of your wedding. It truly was a spectacular day. You guys are the sweetest people and I am so happy for you!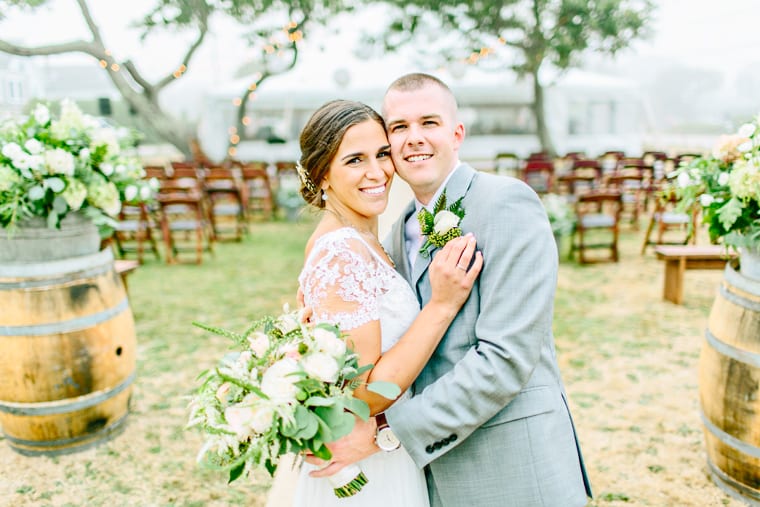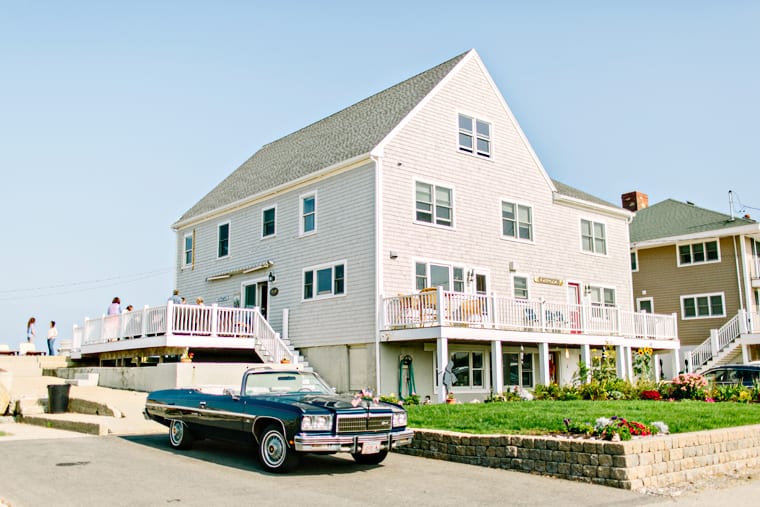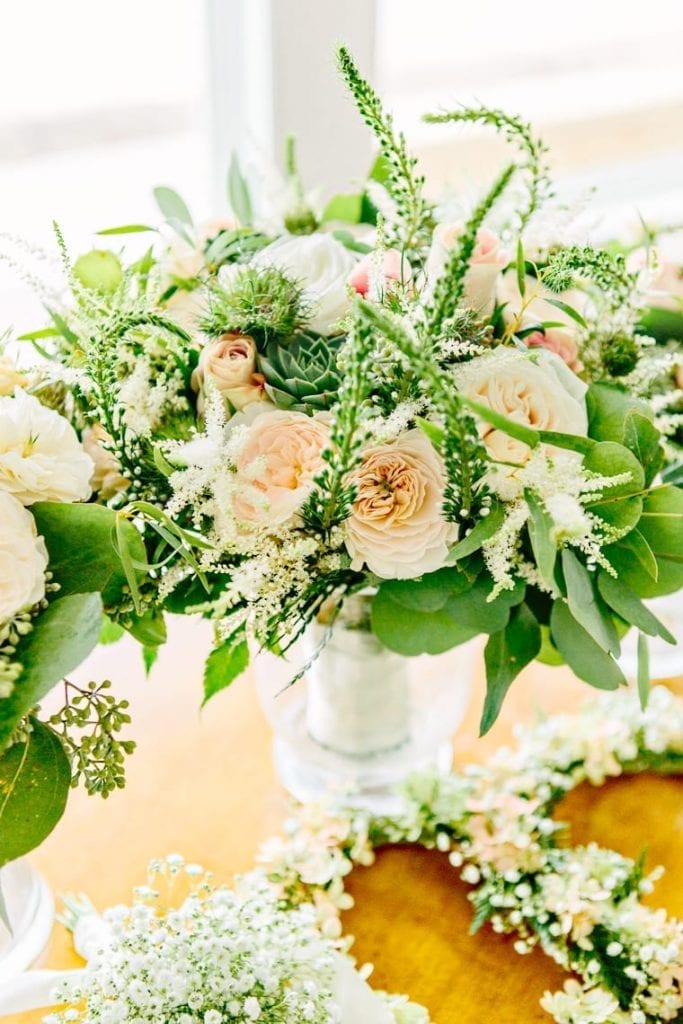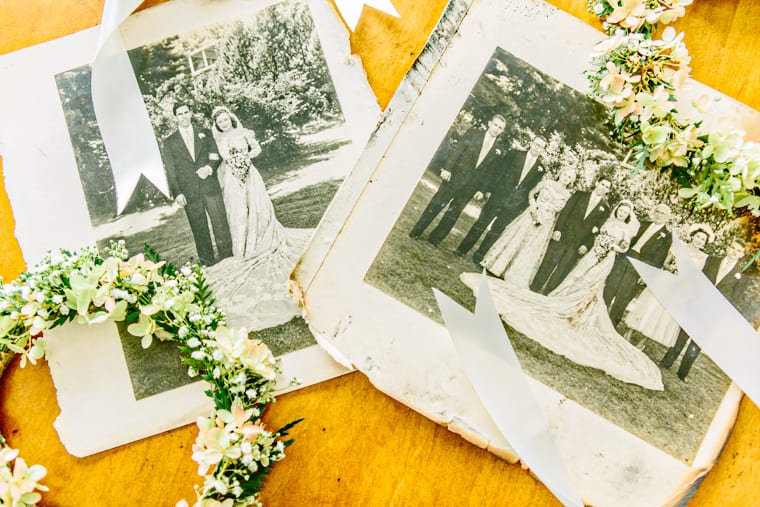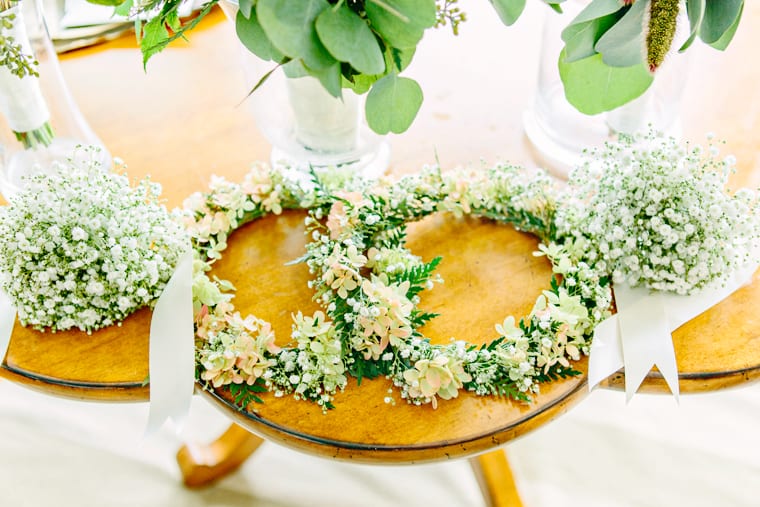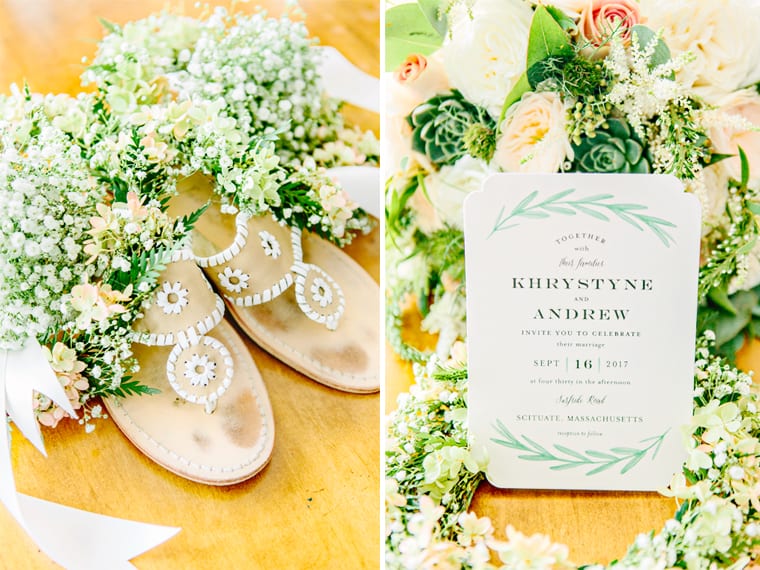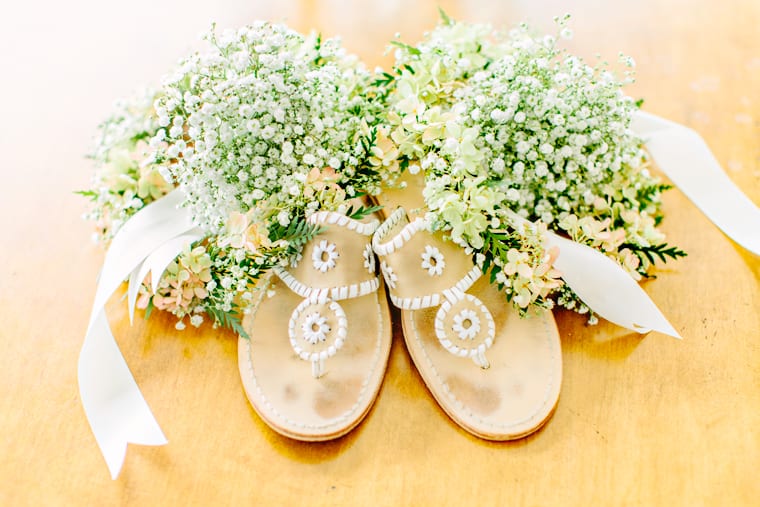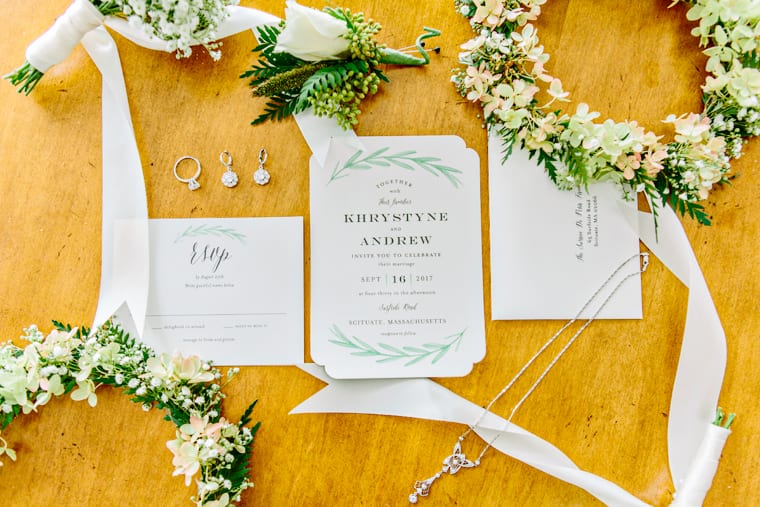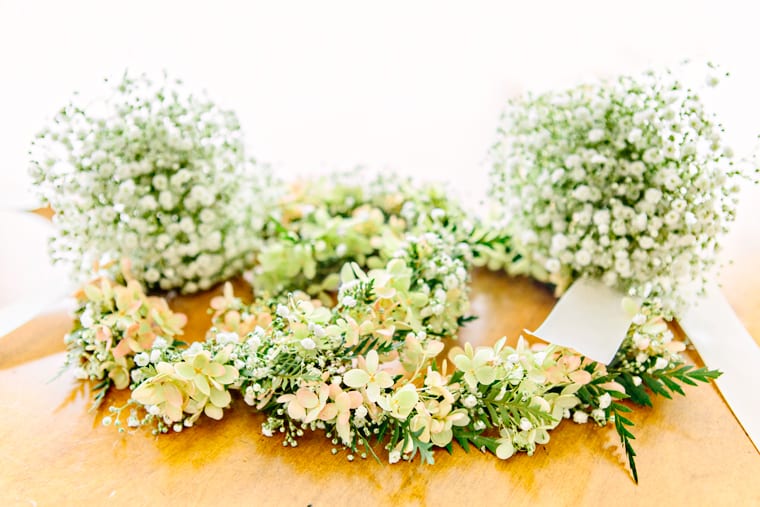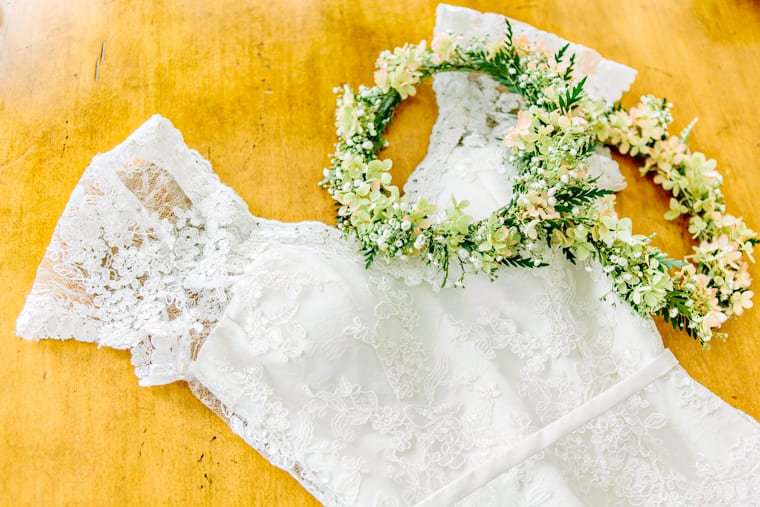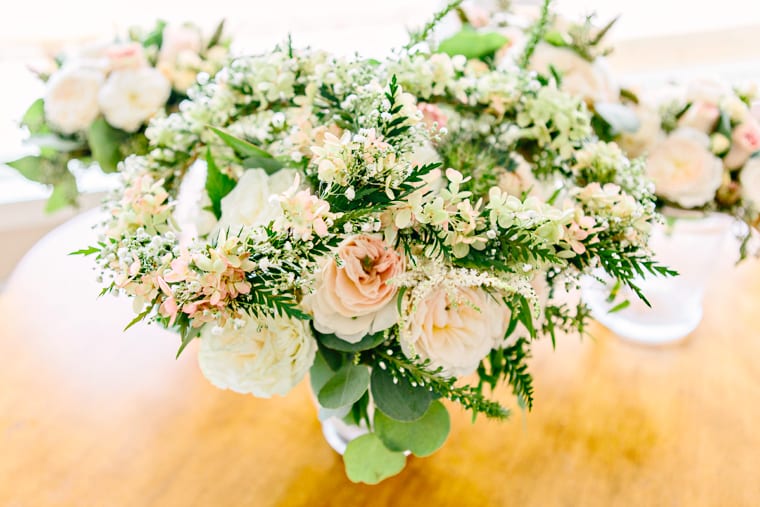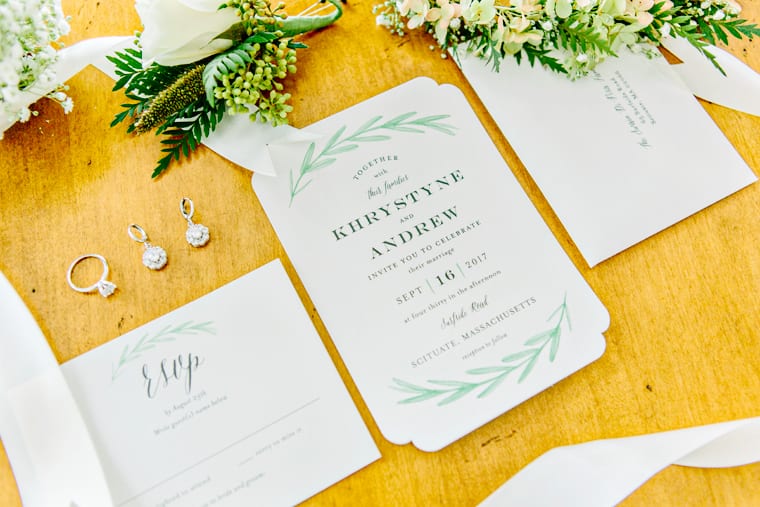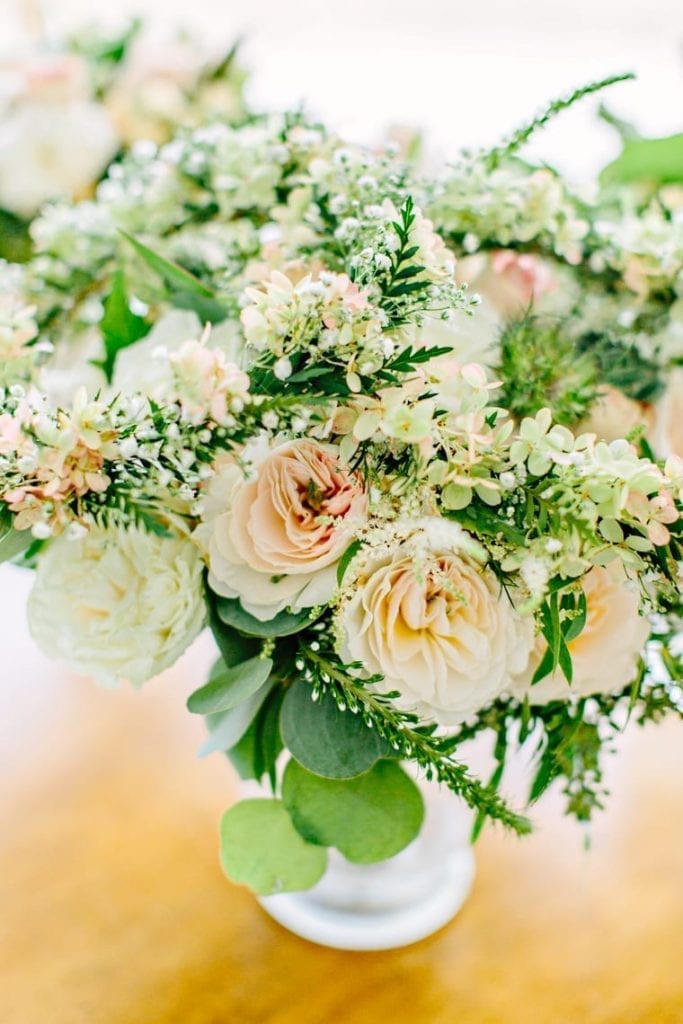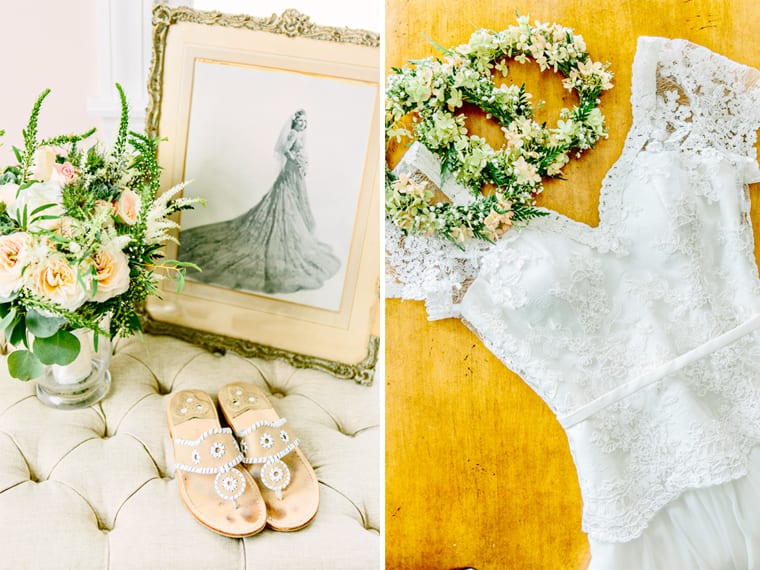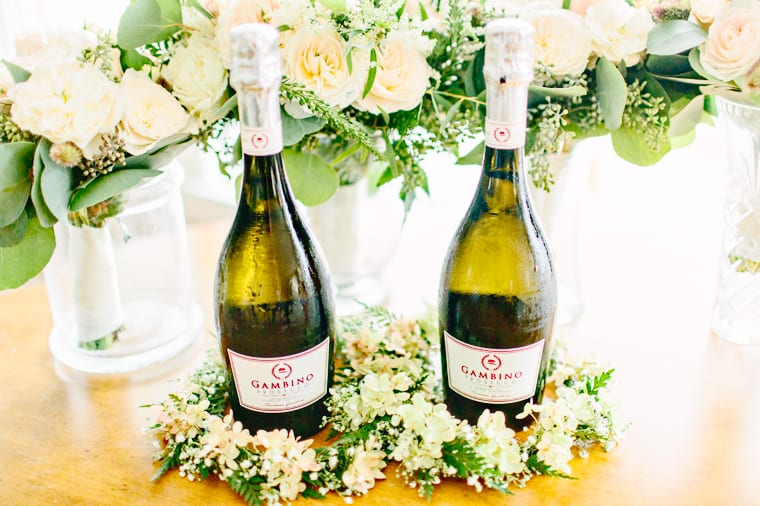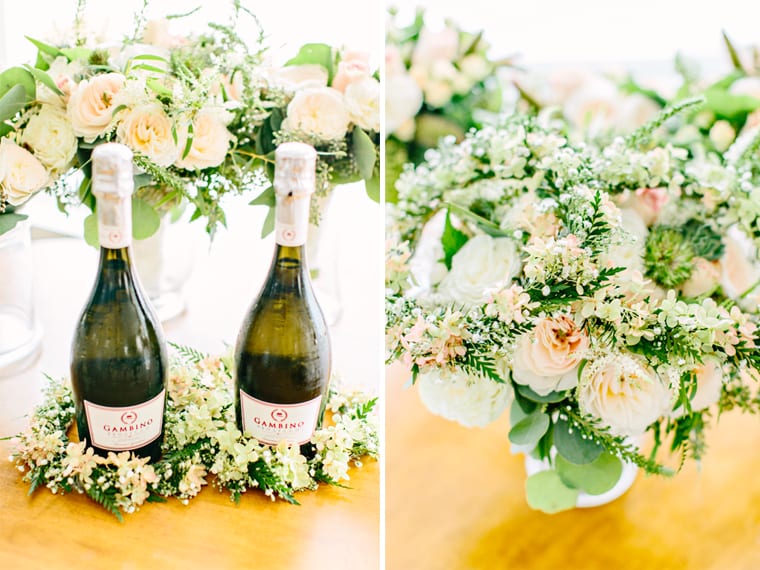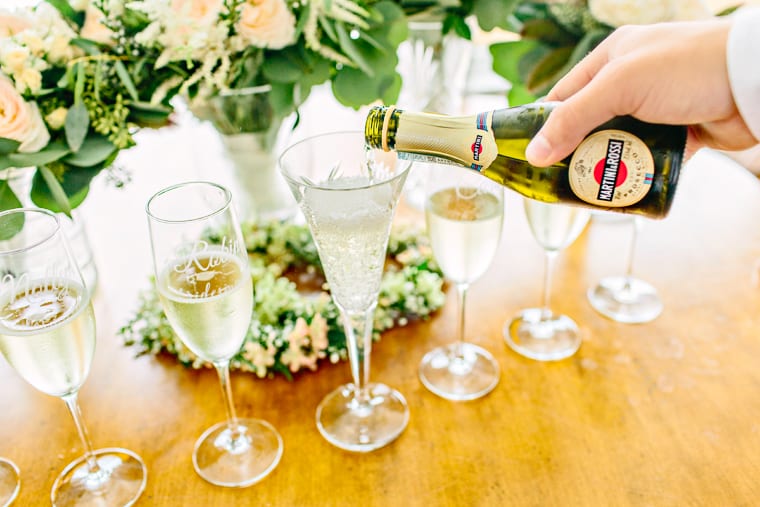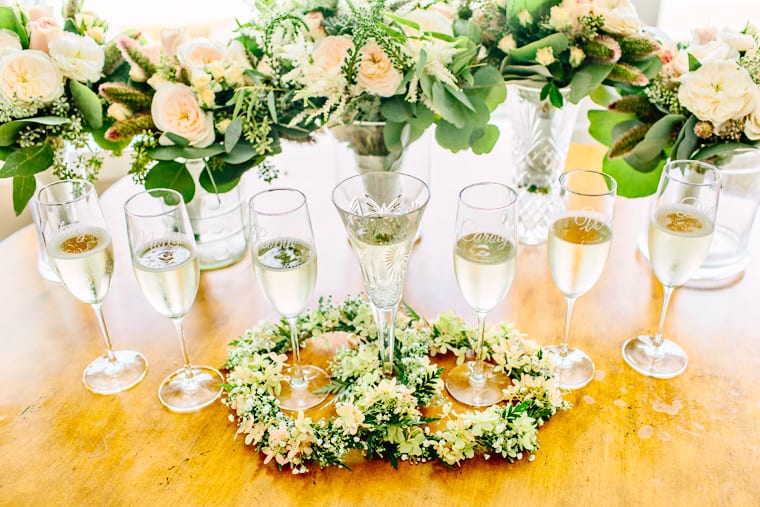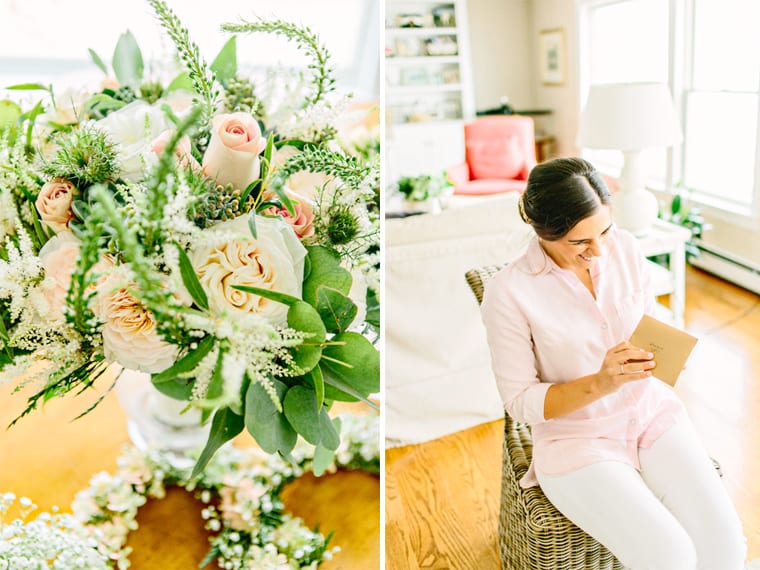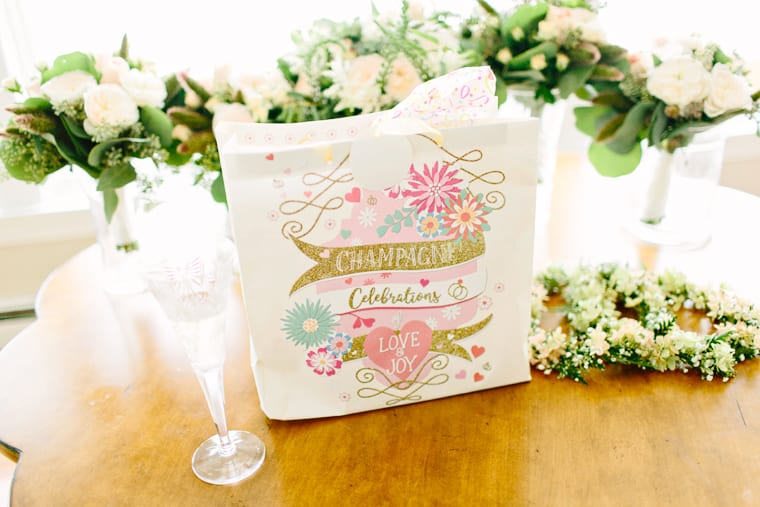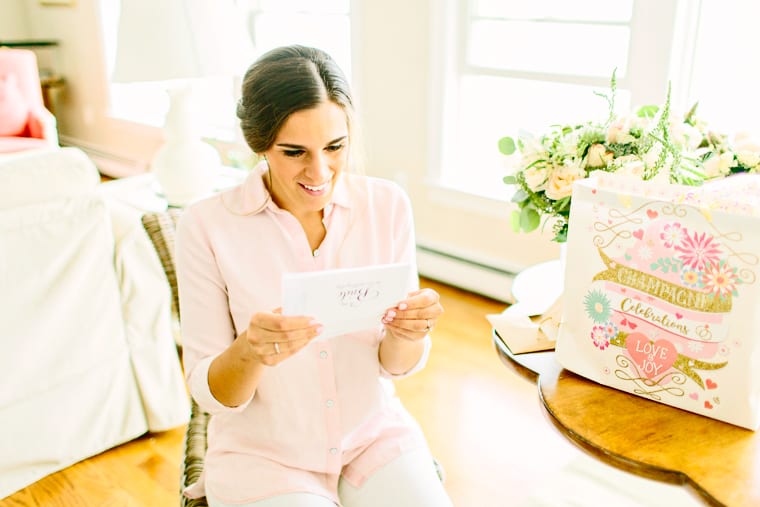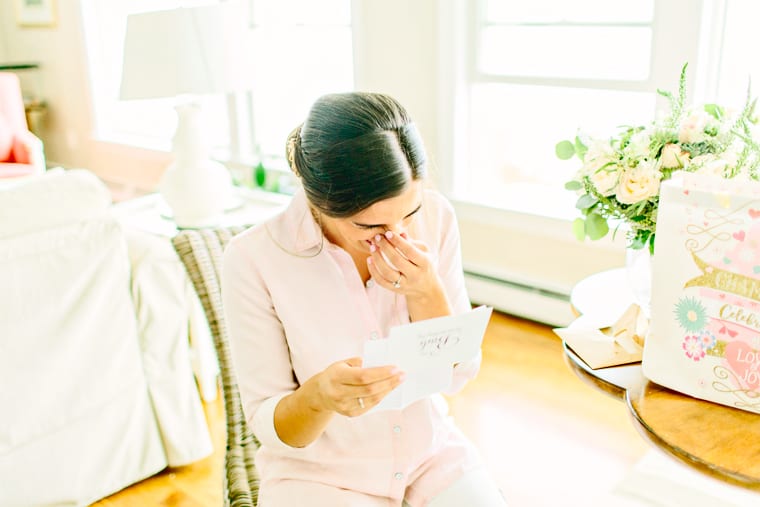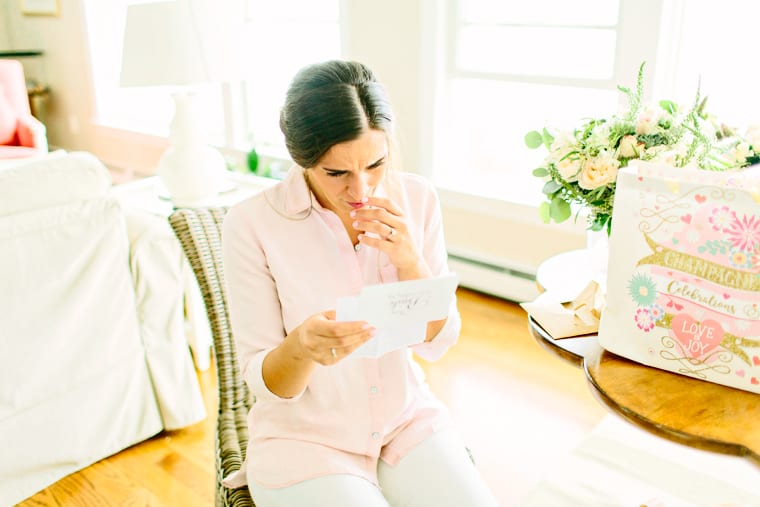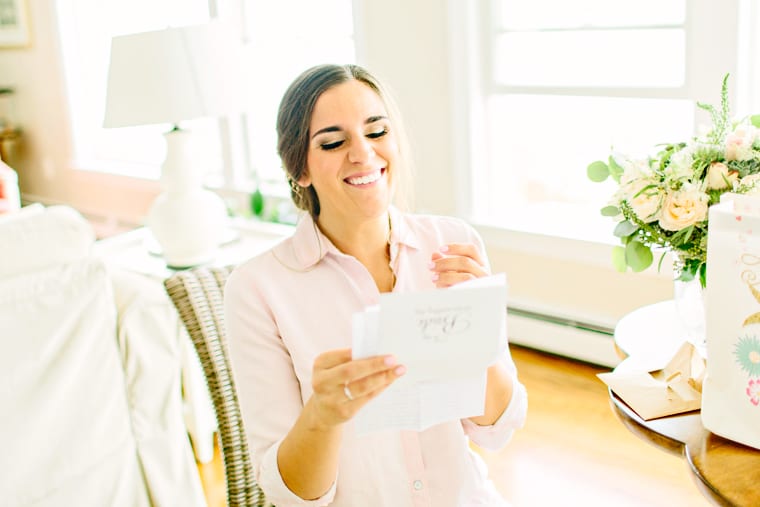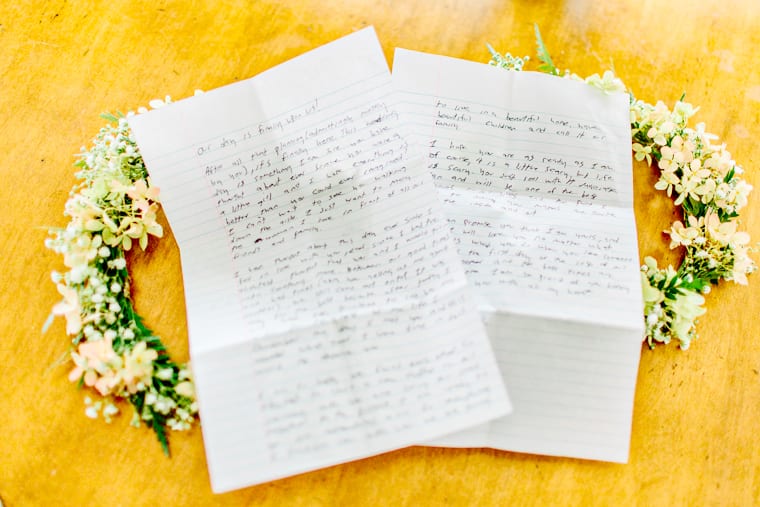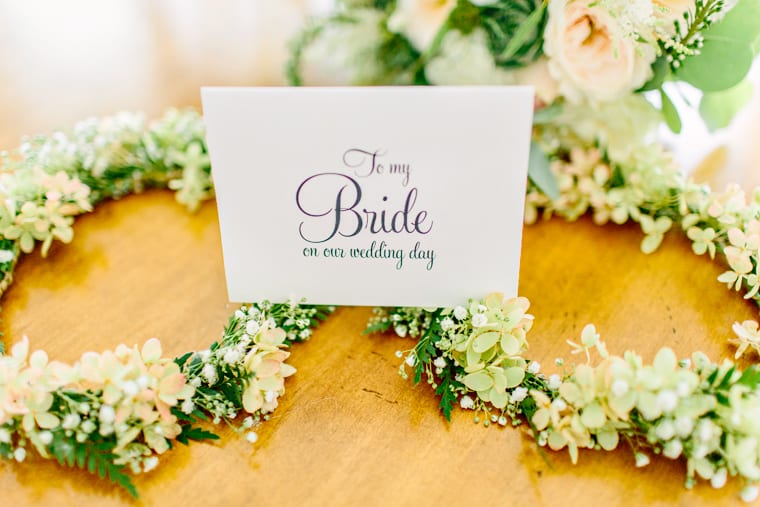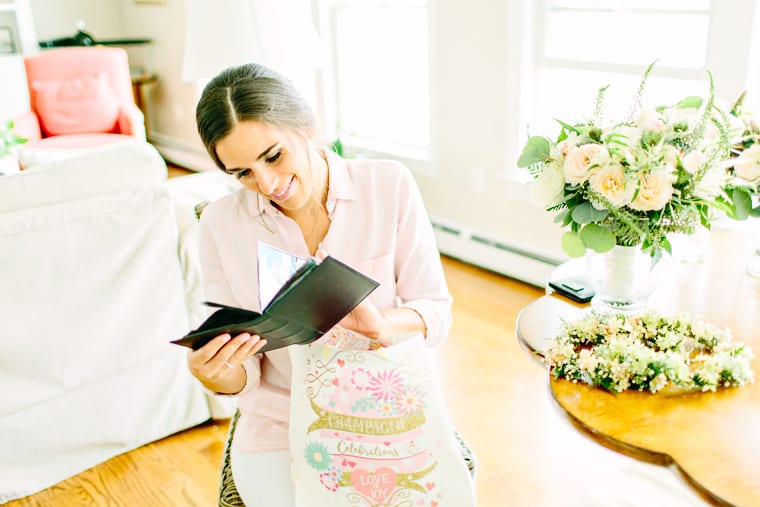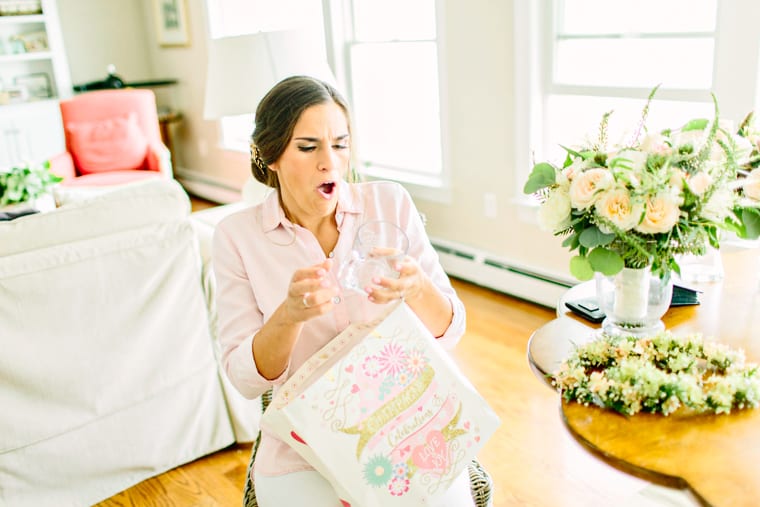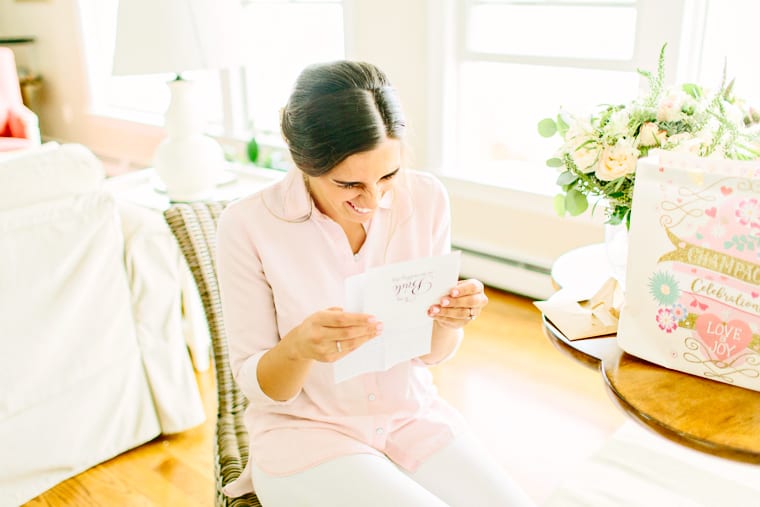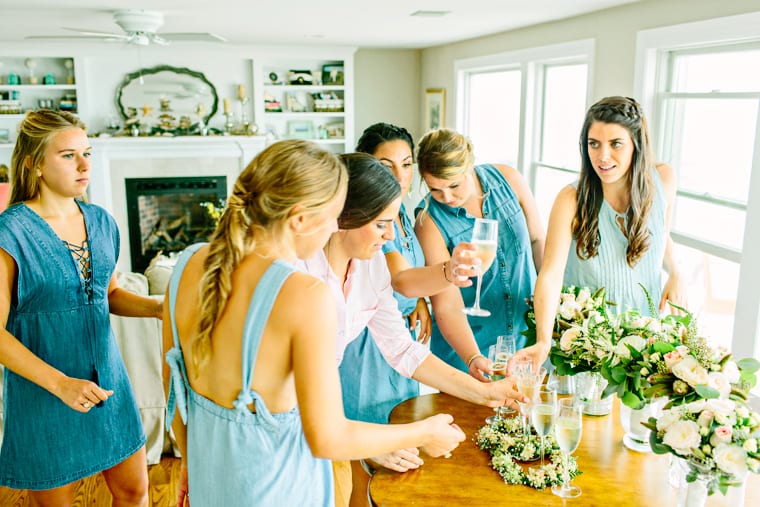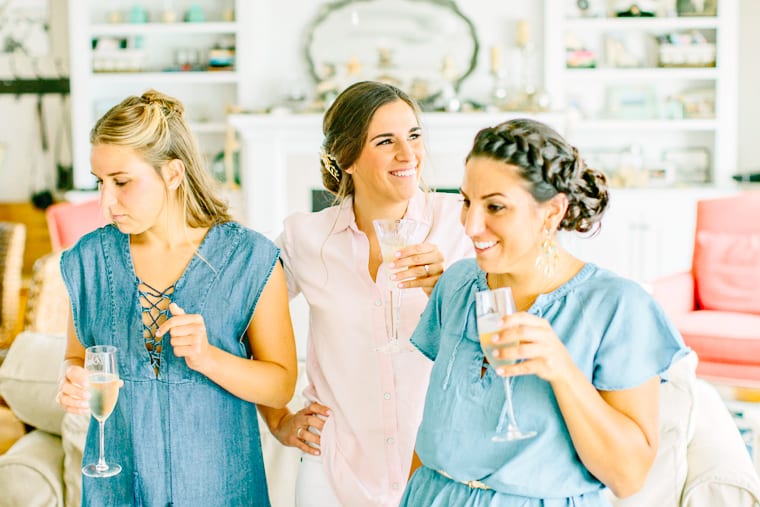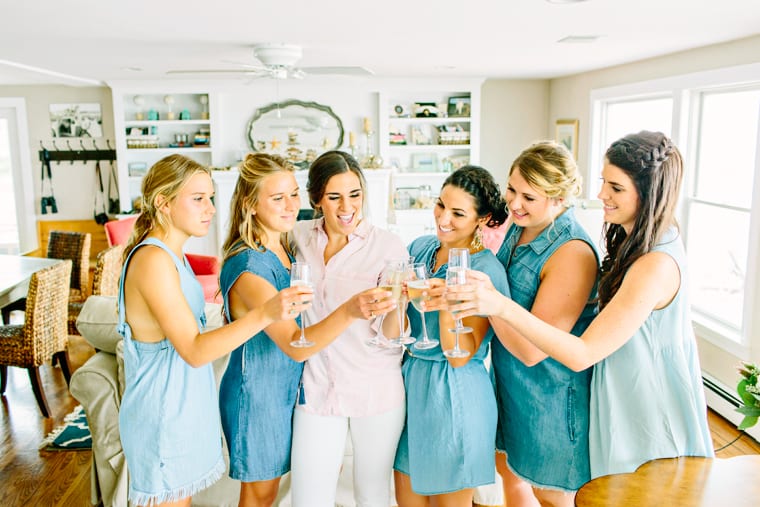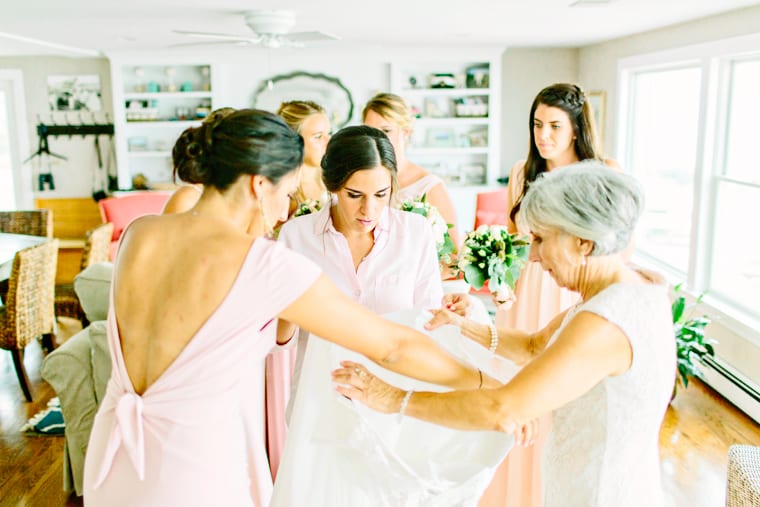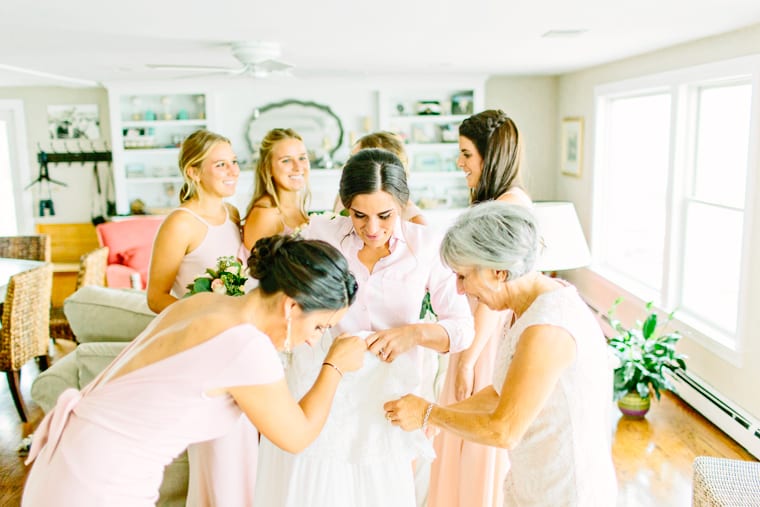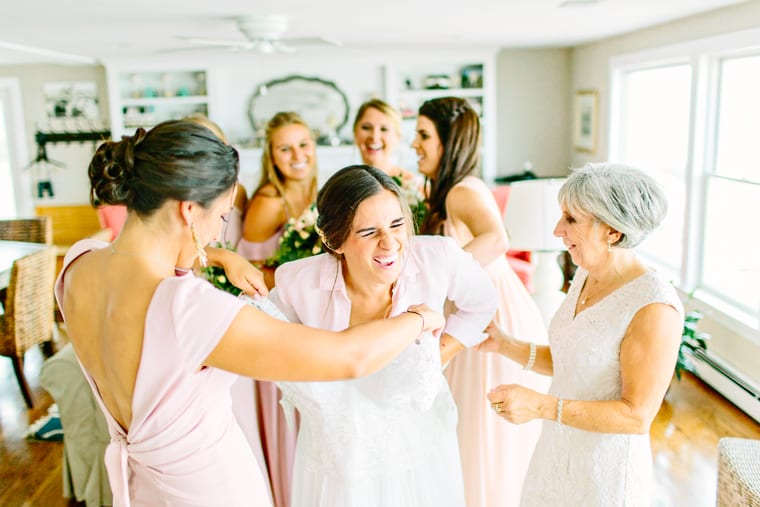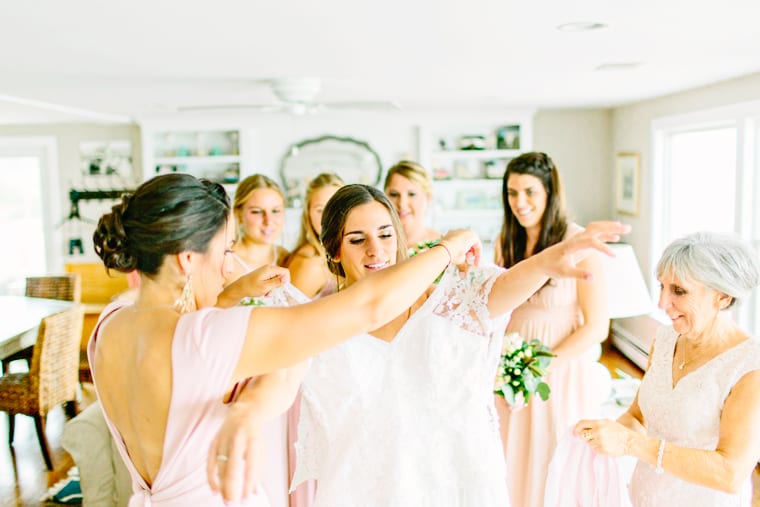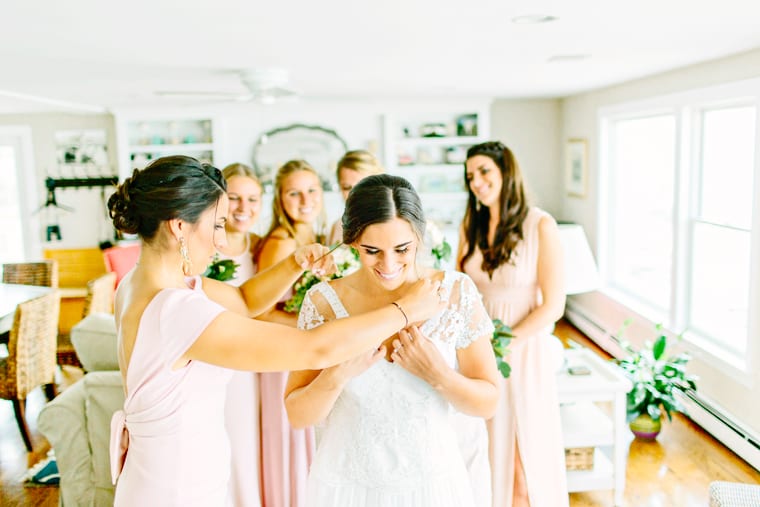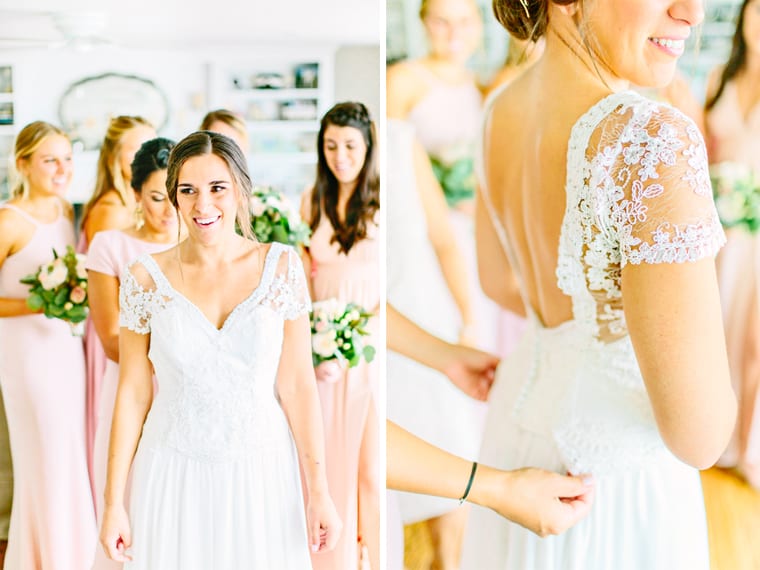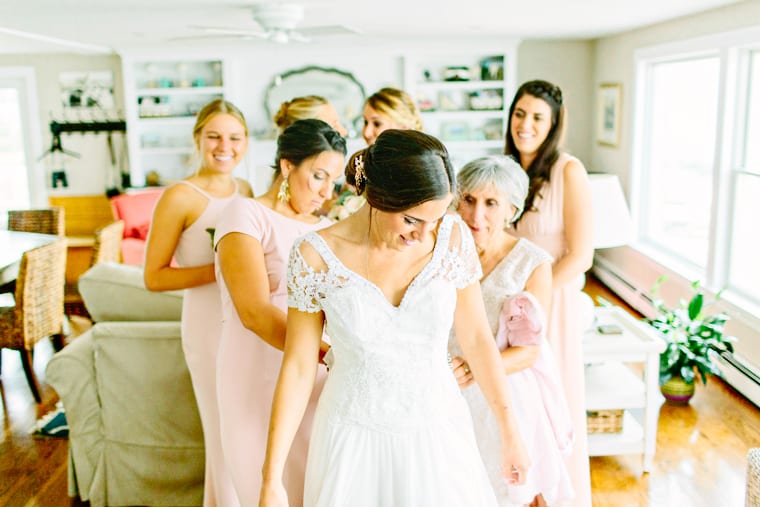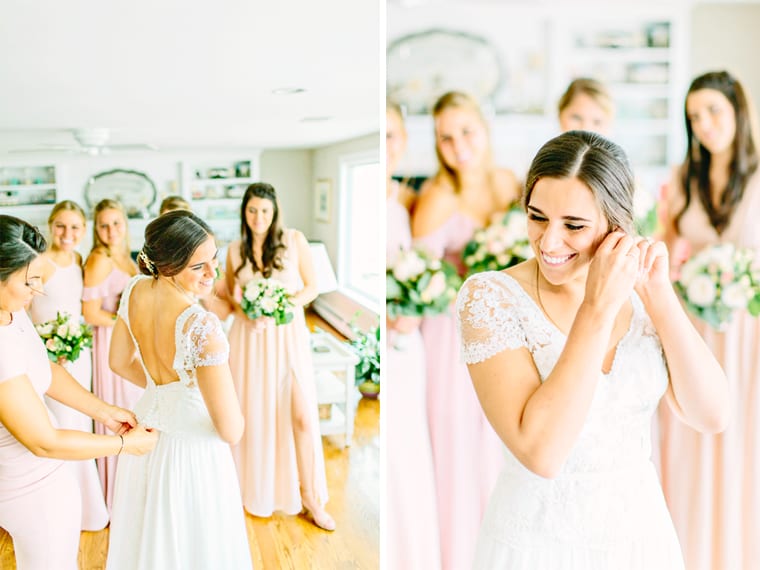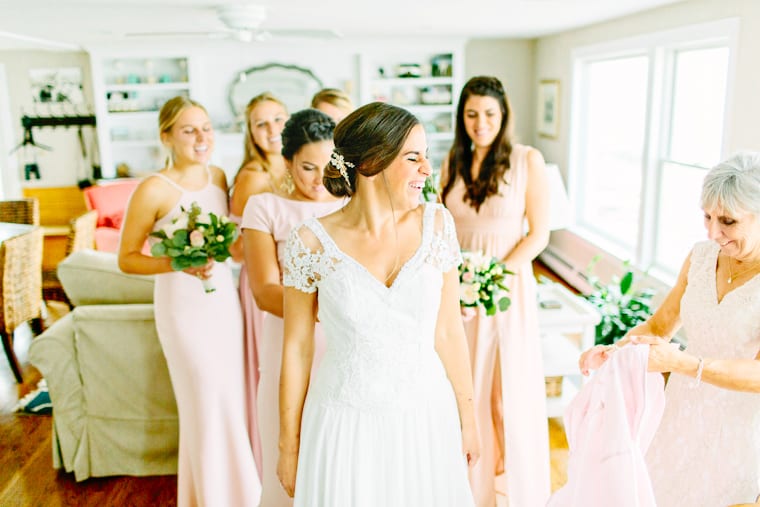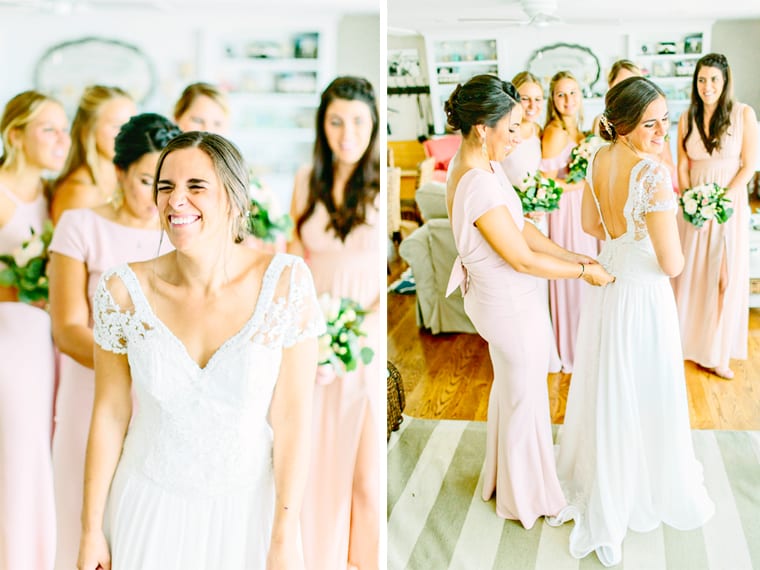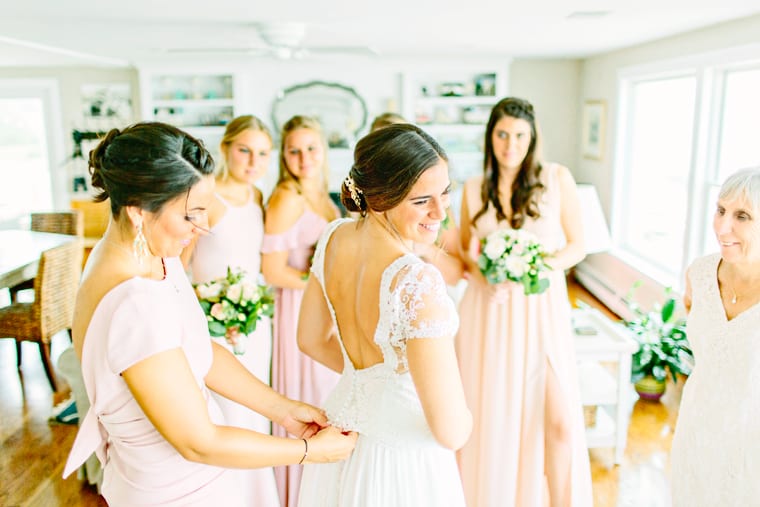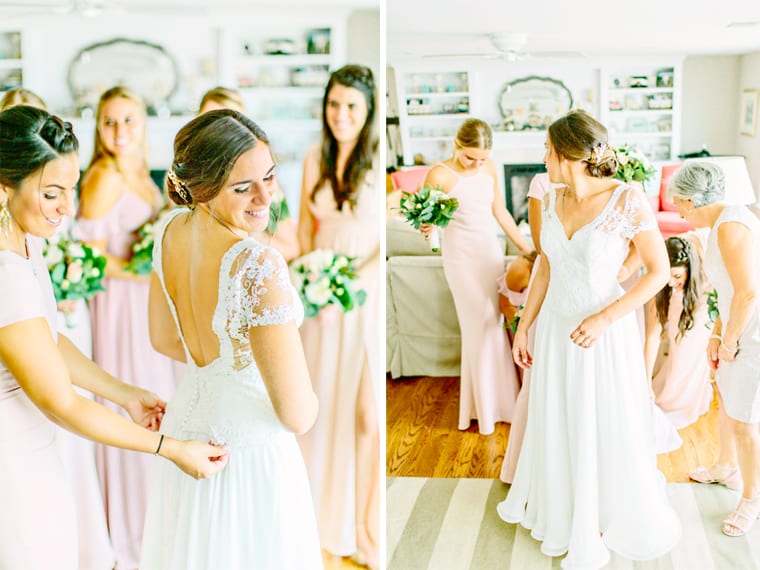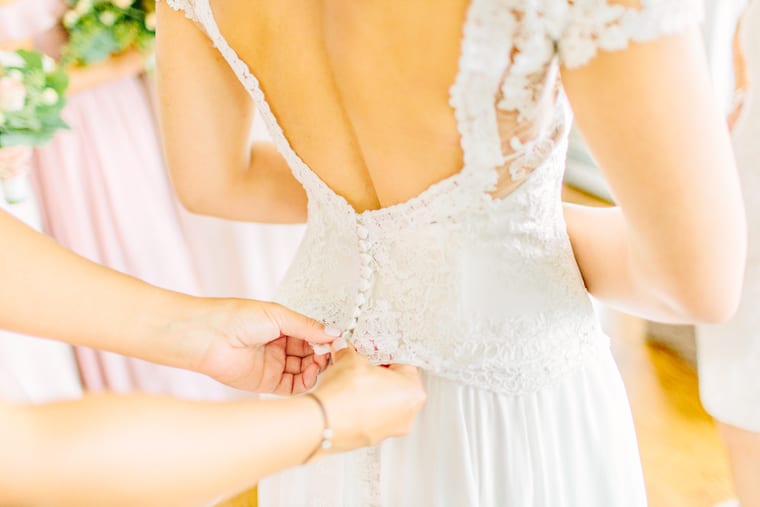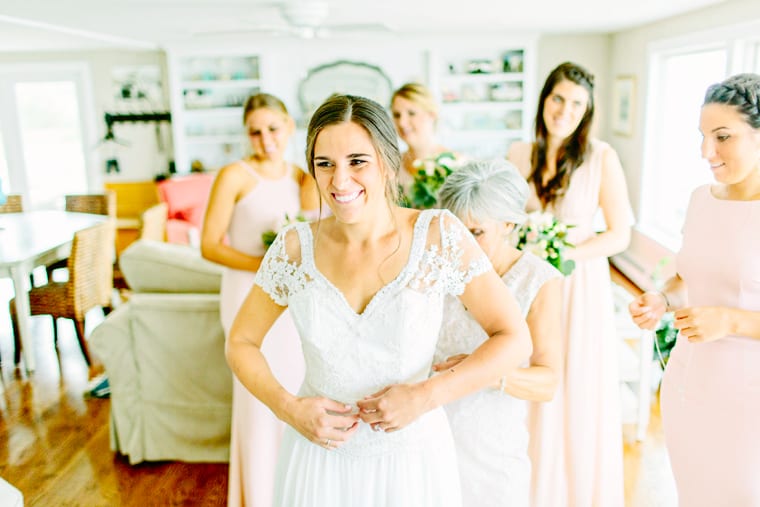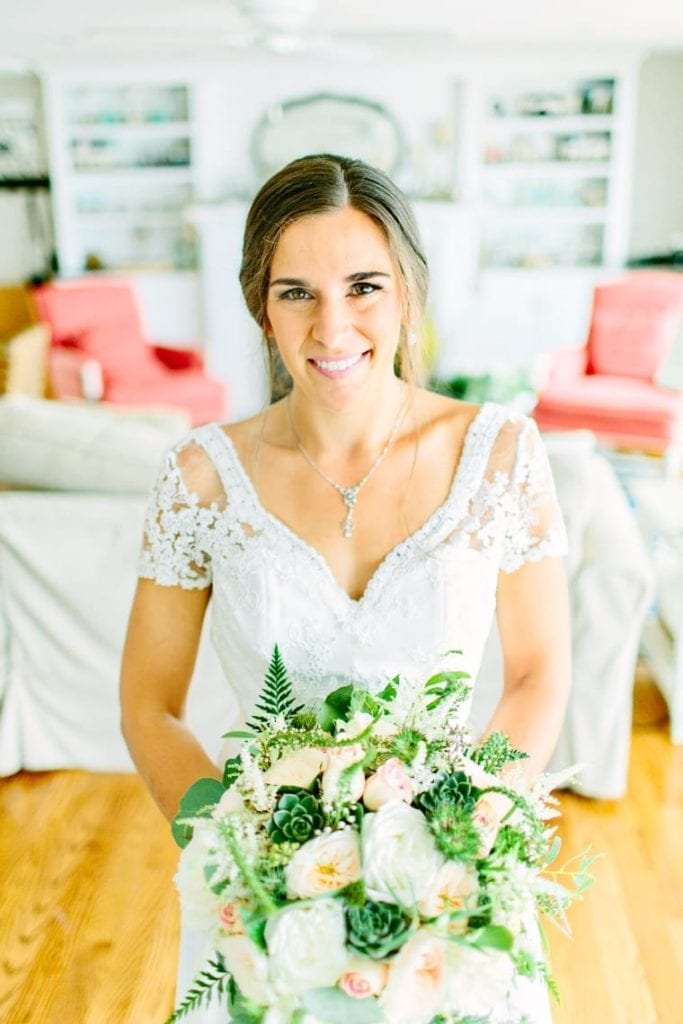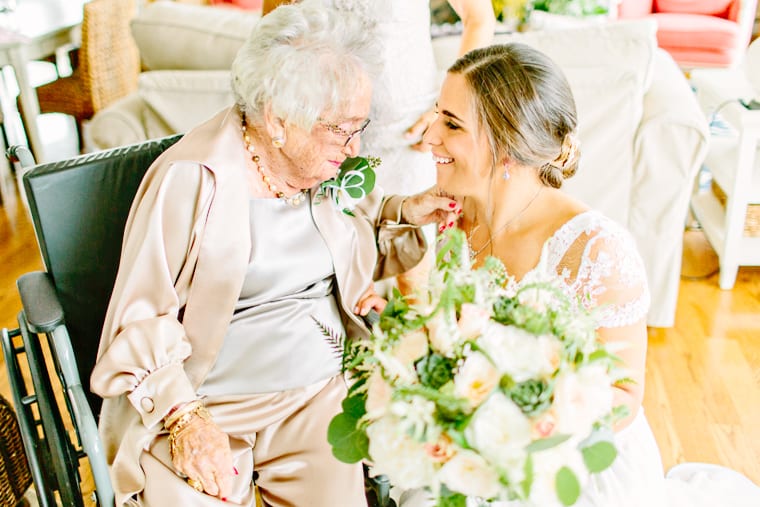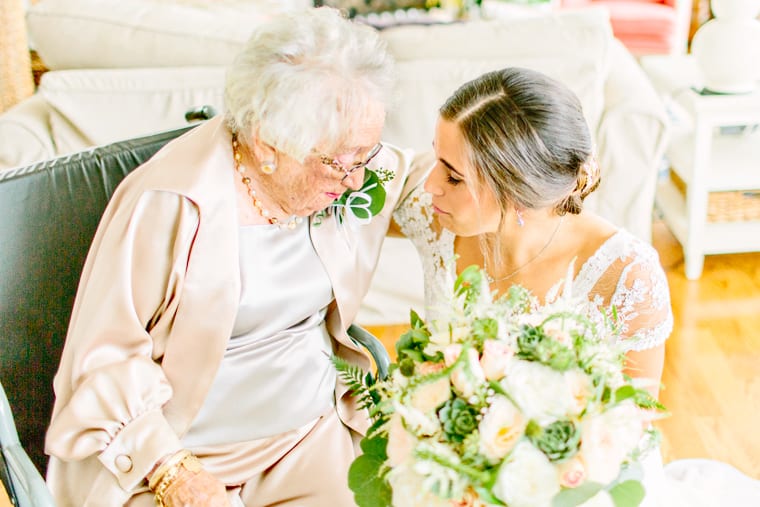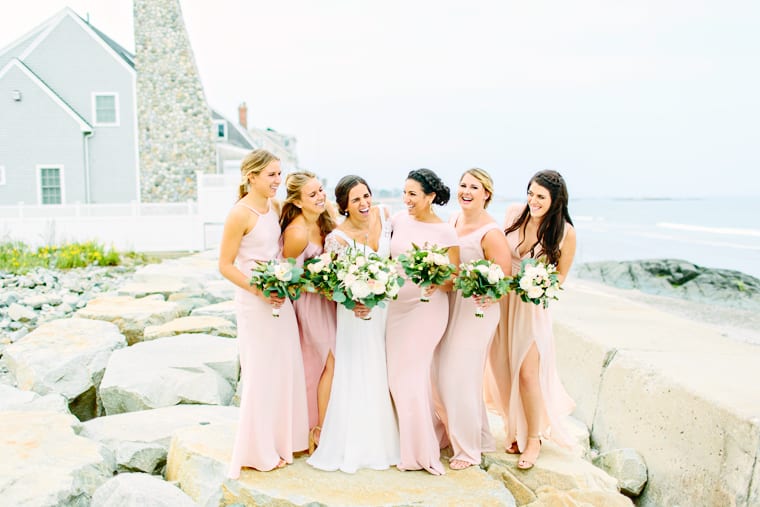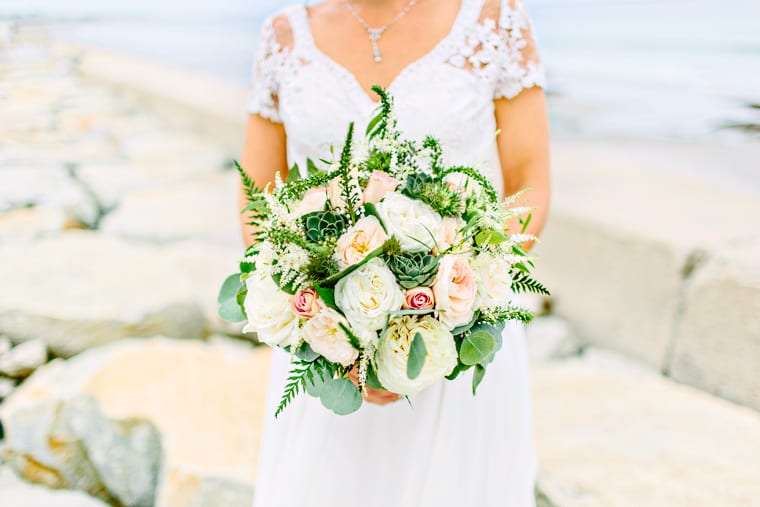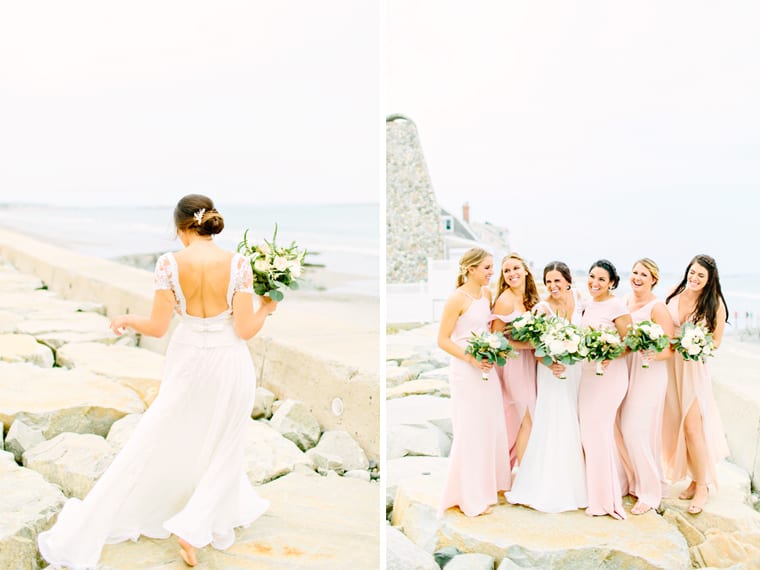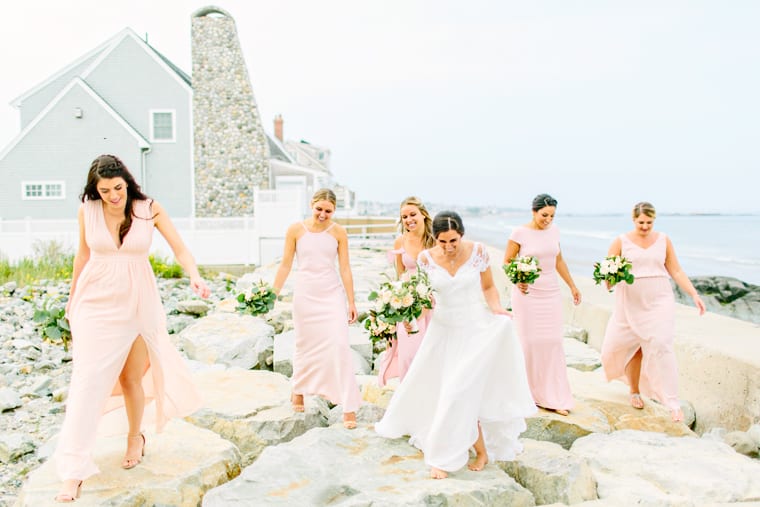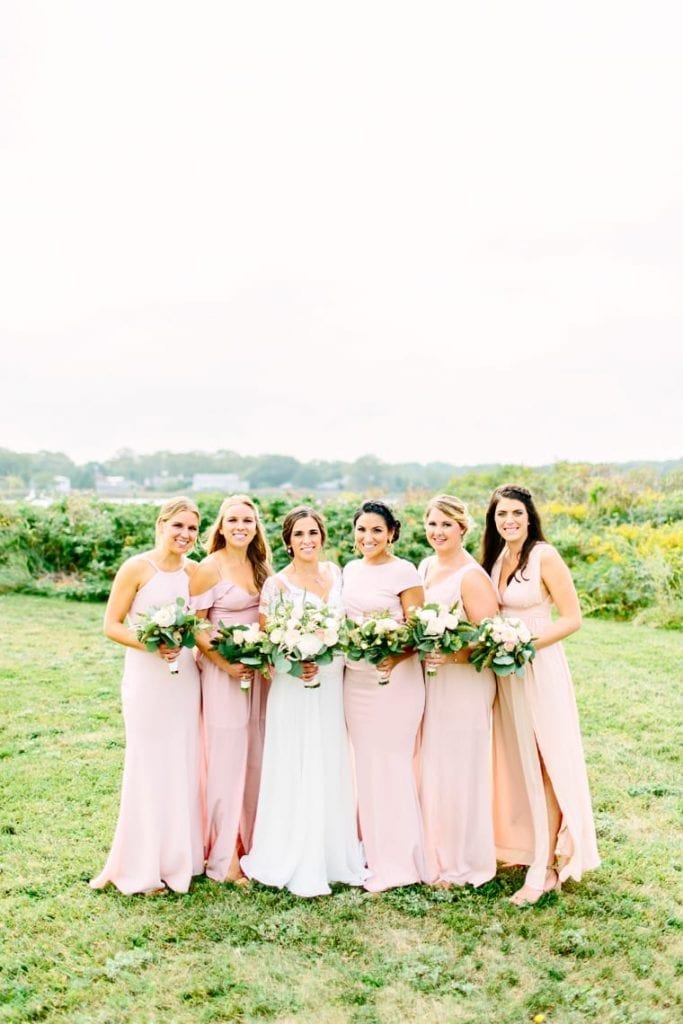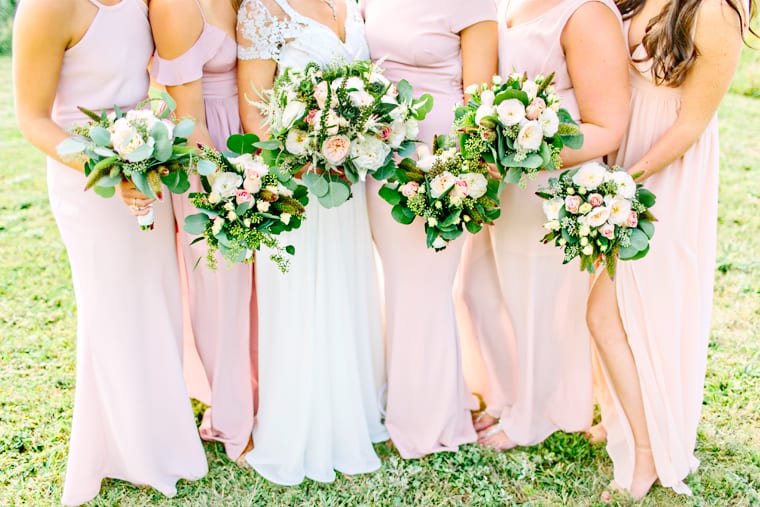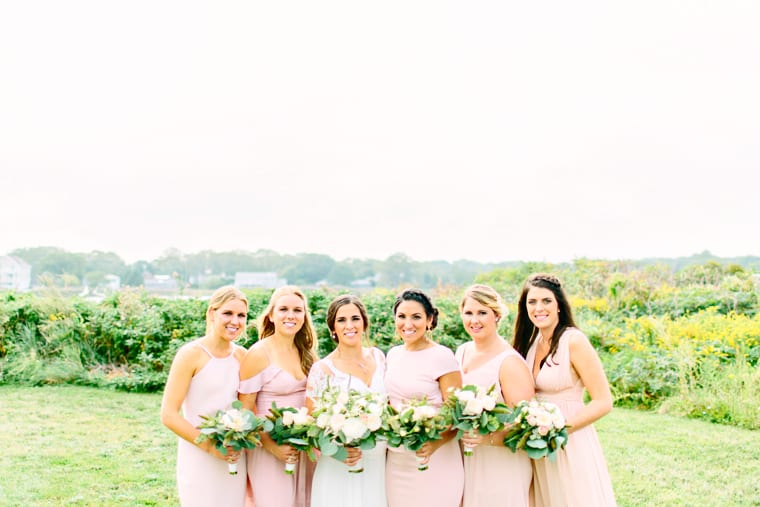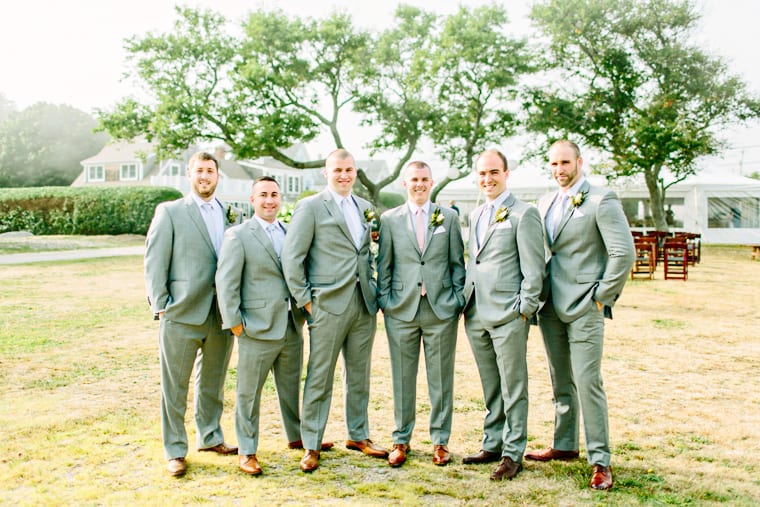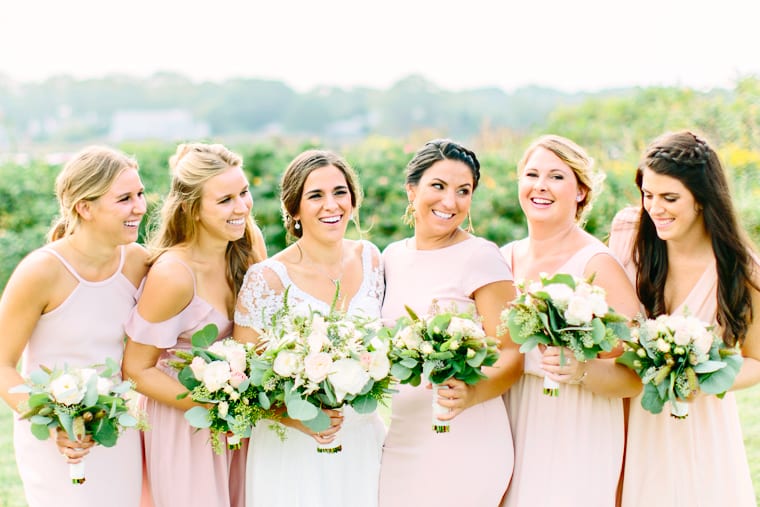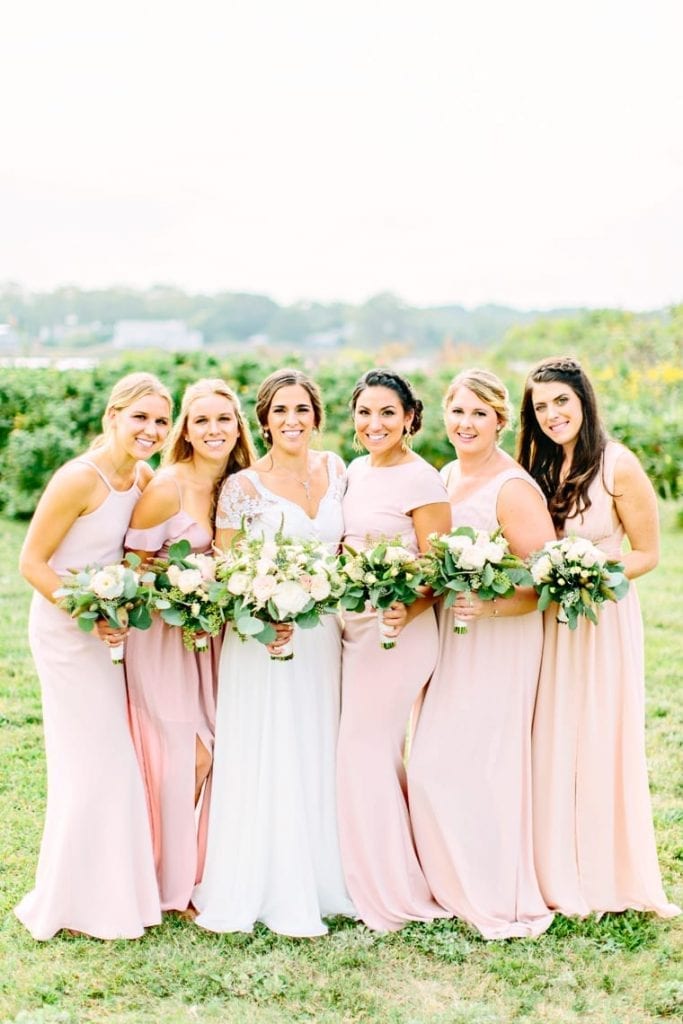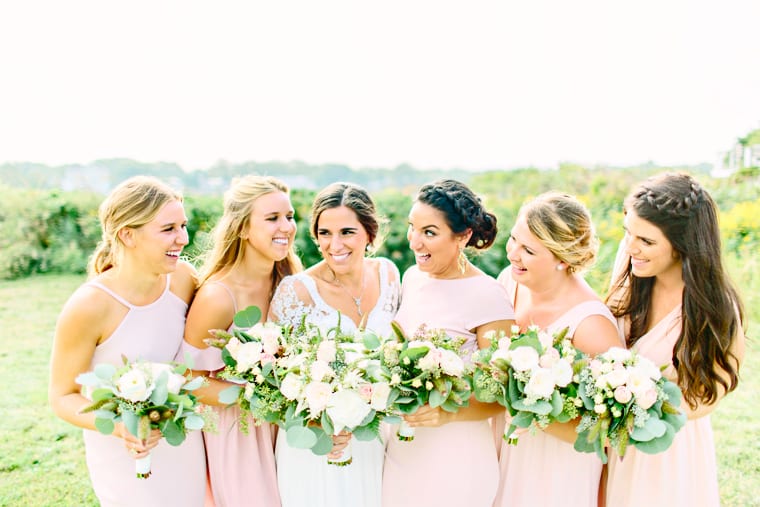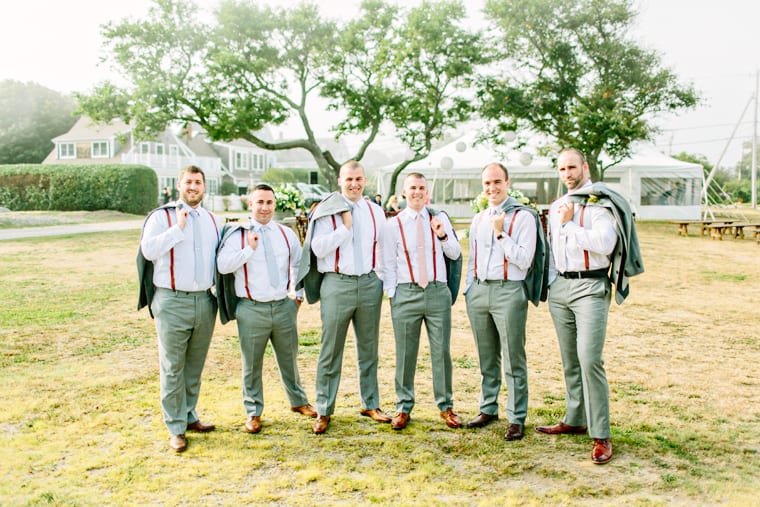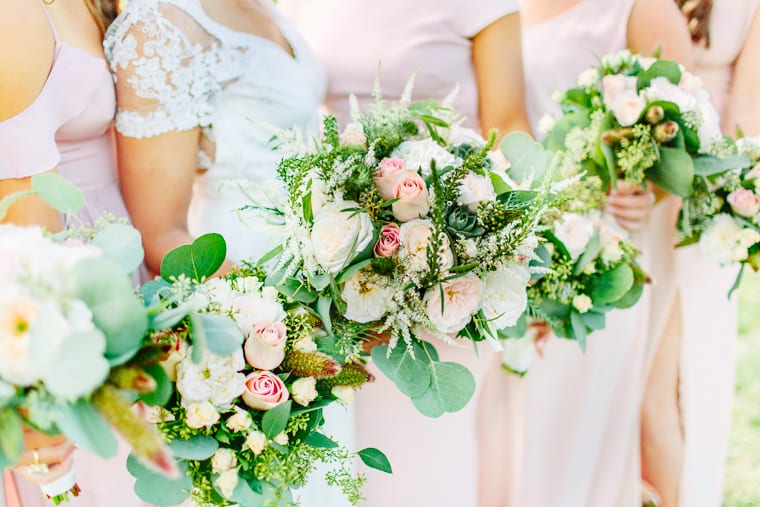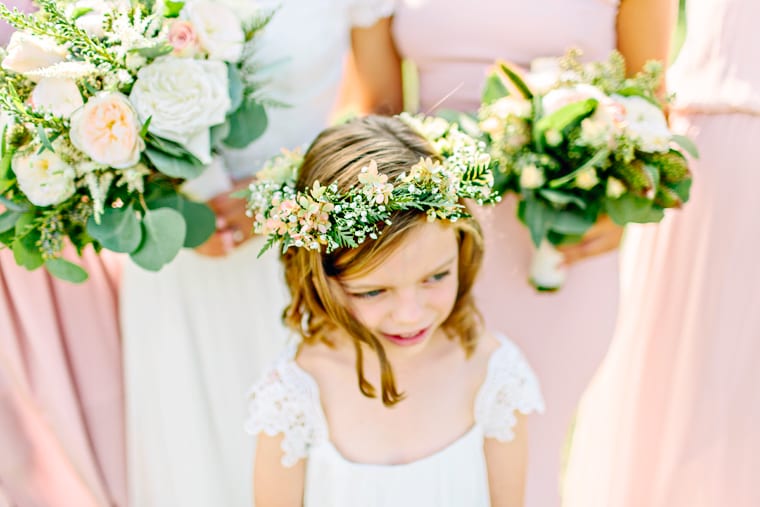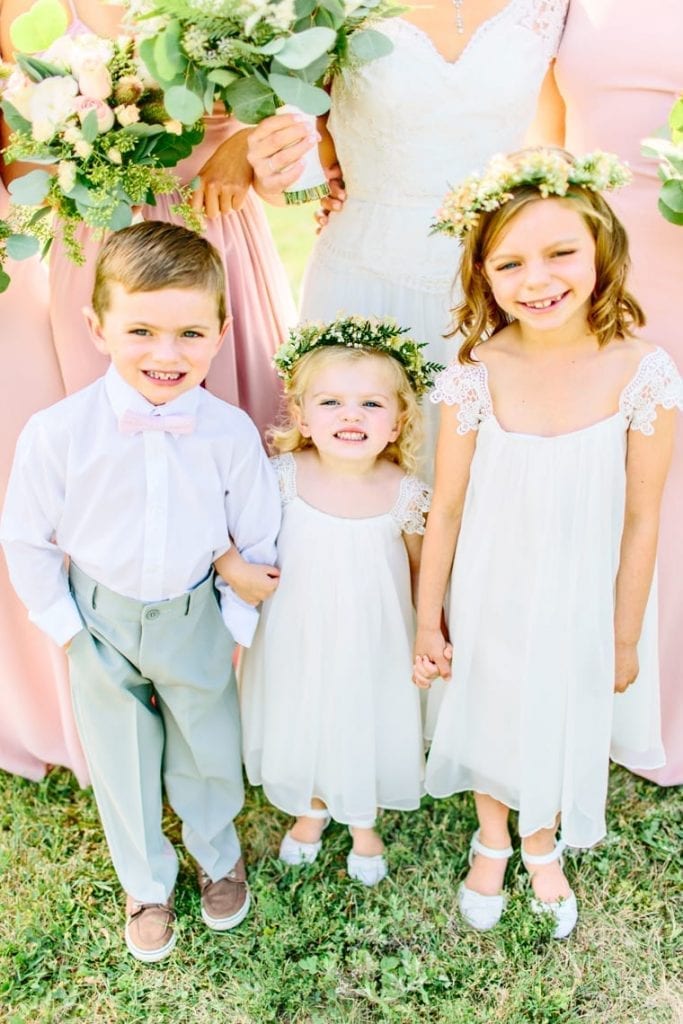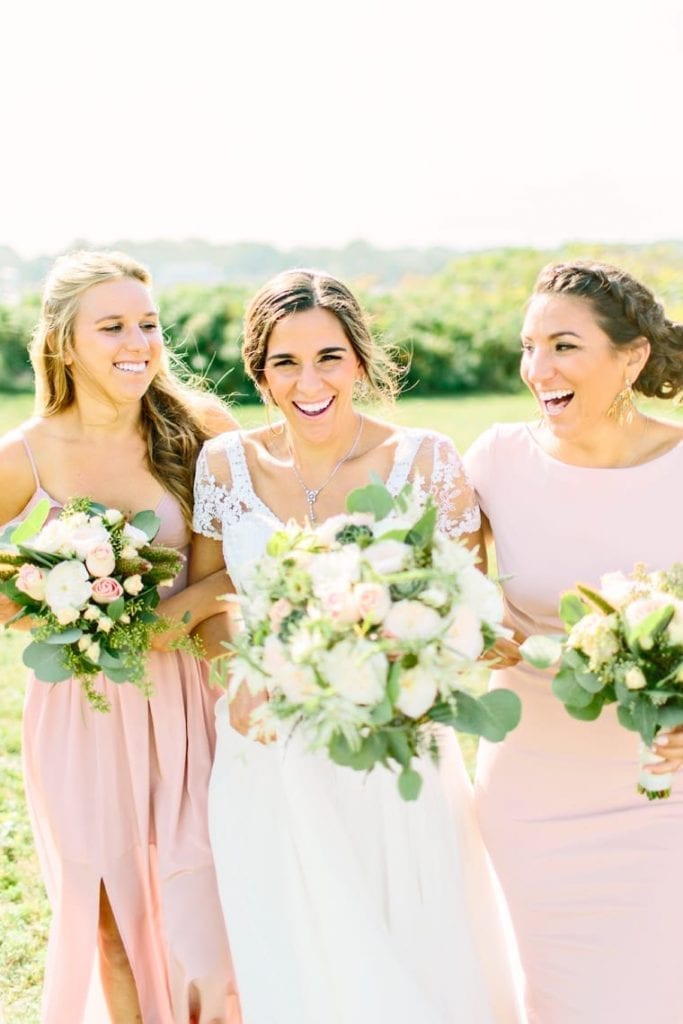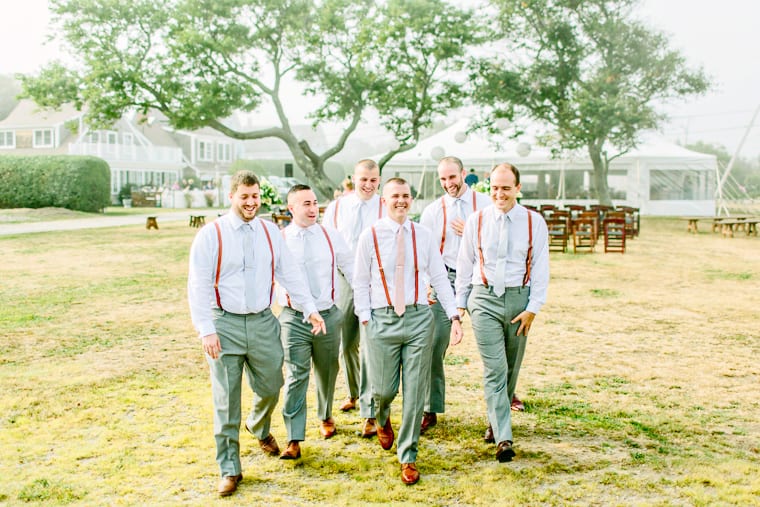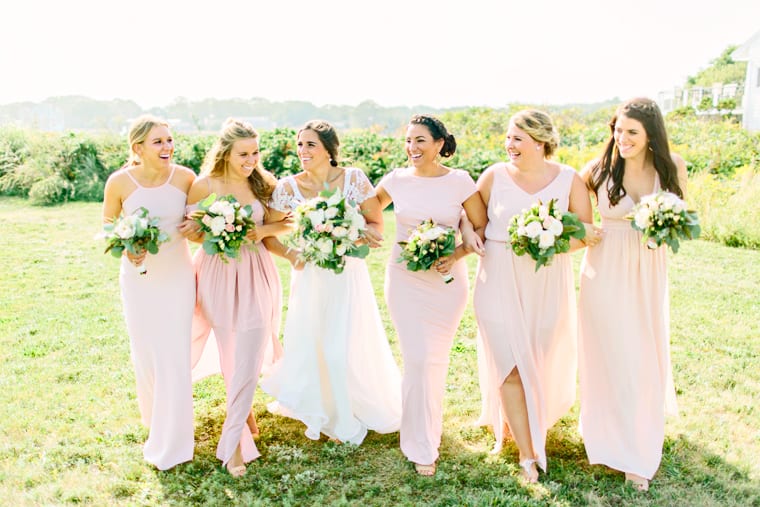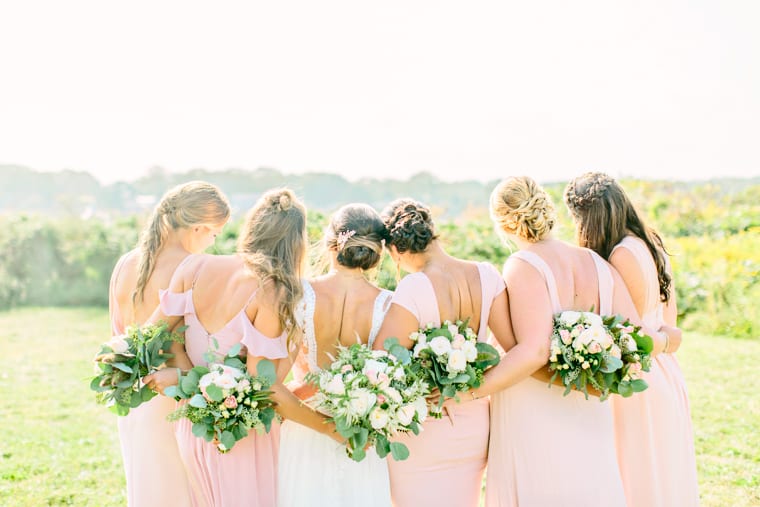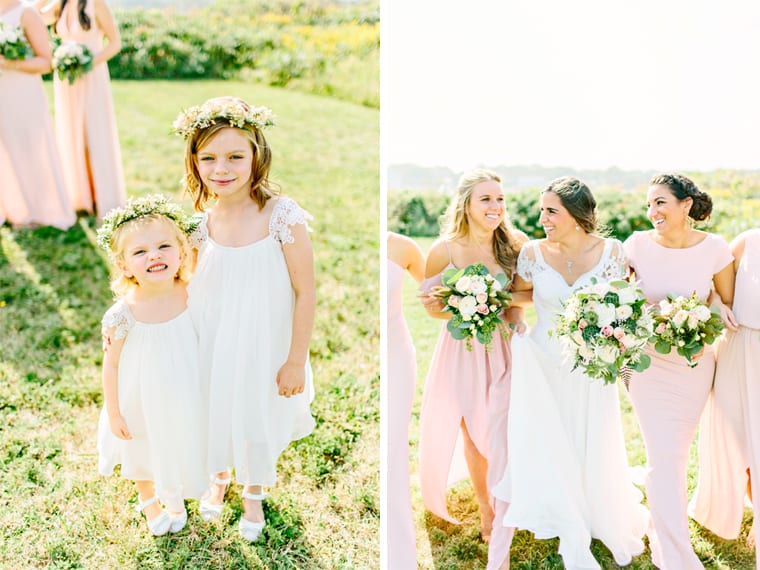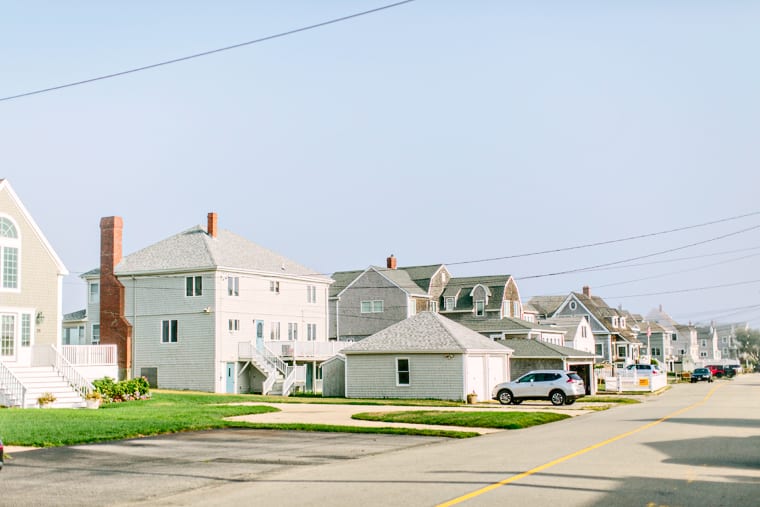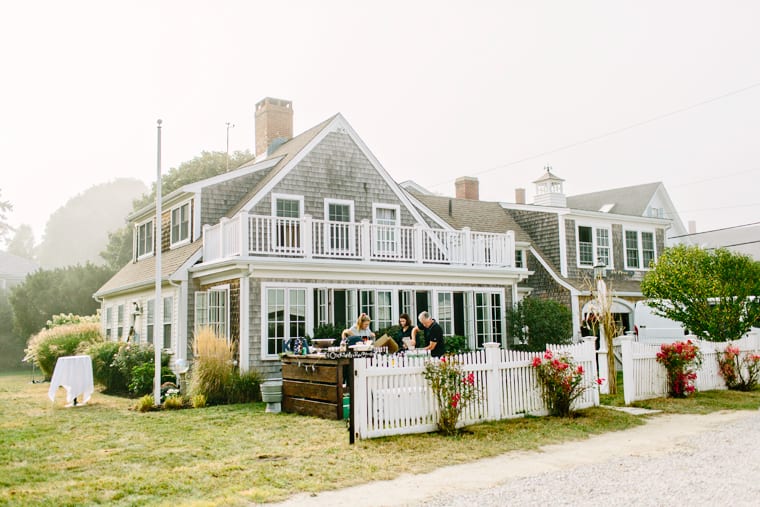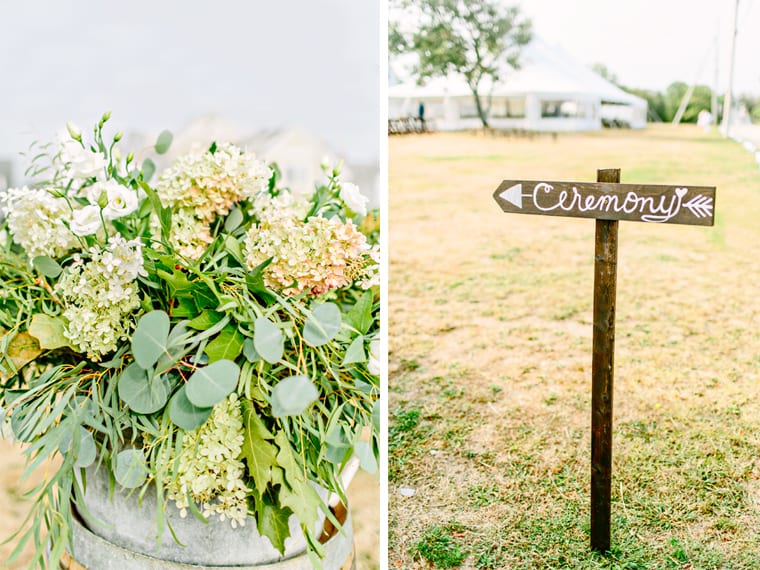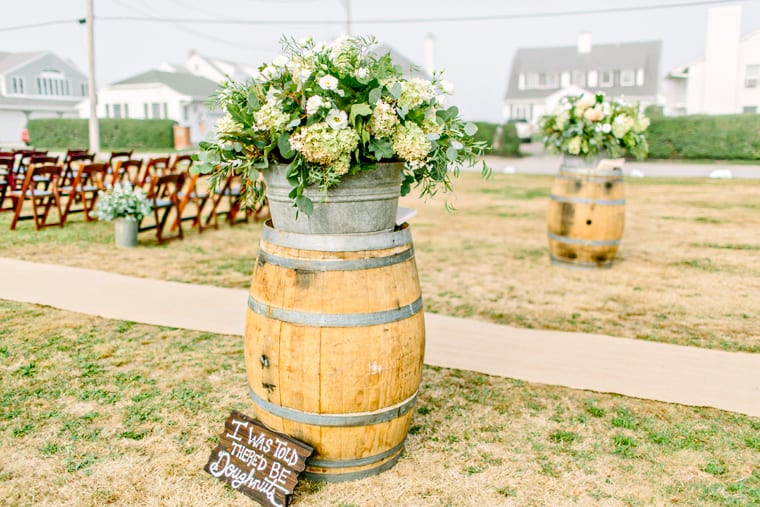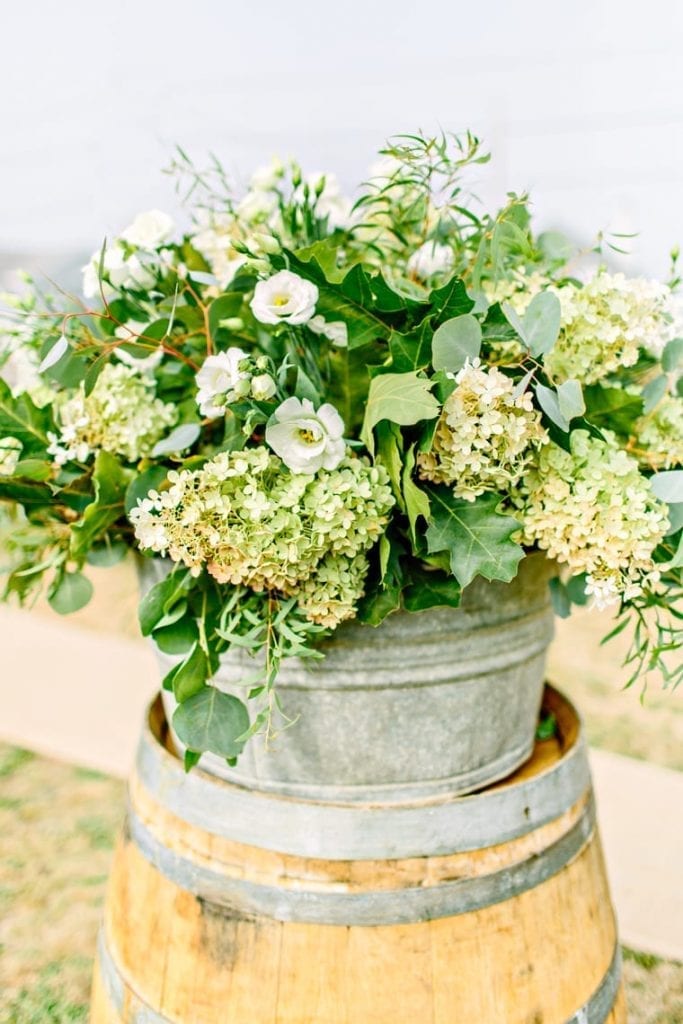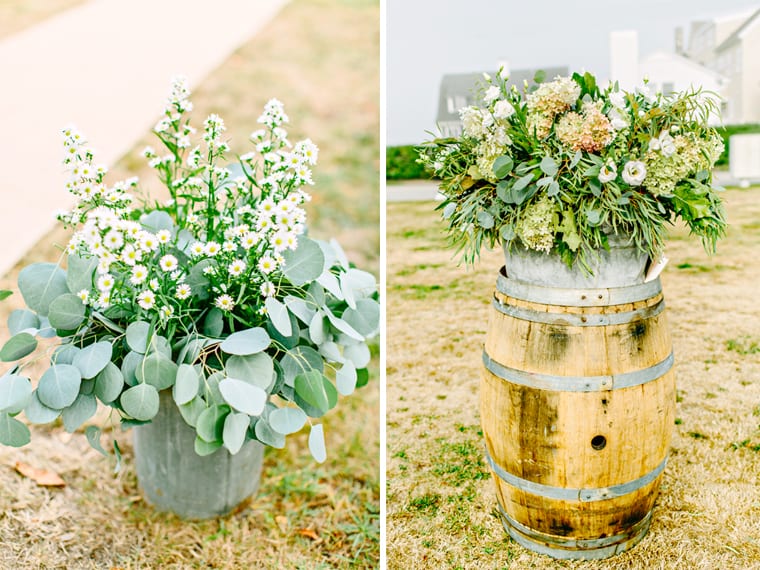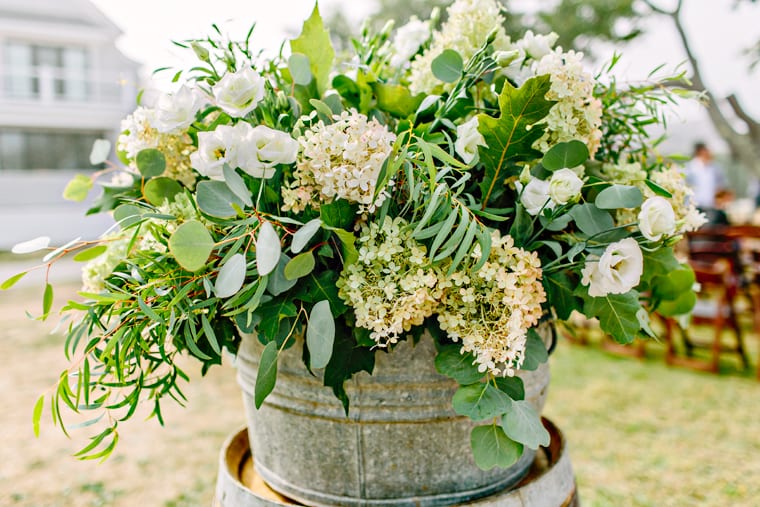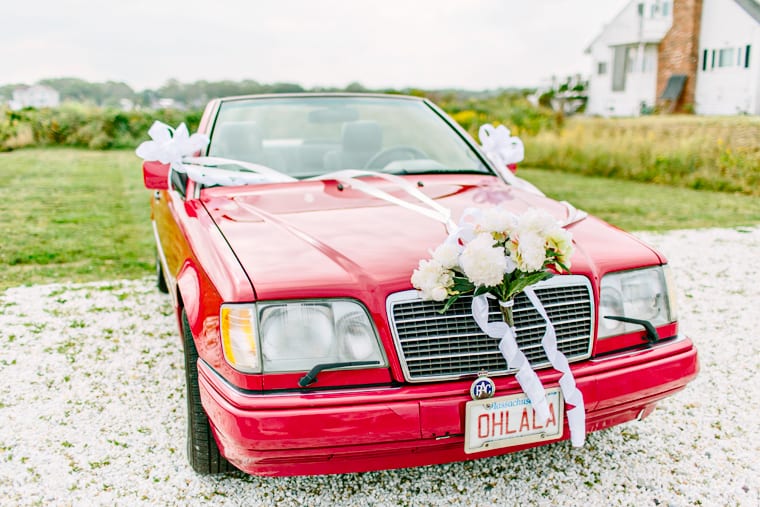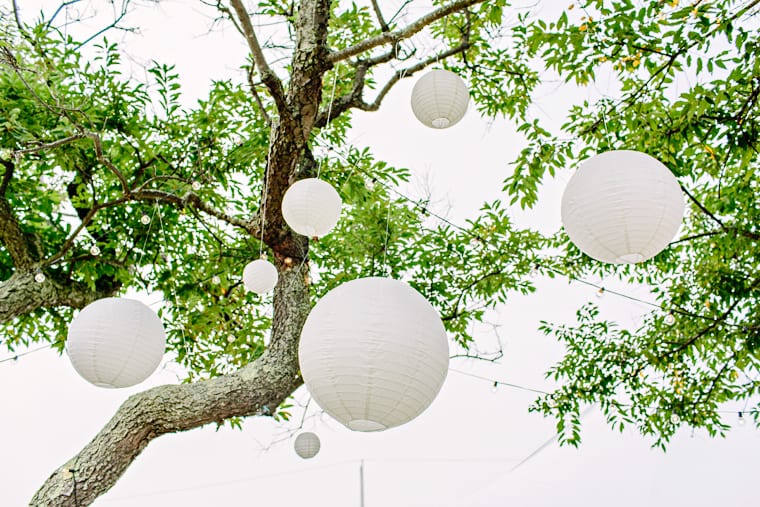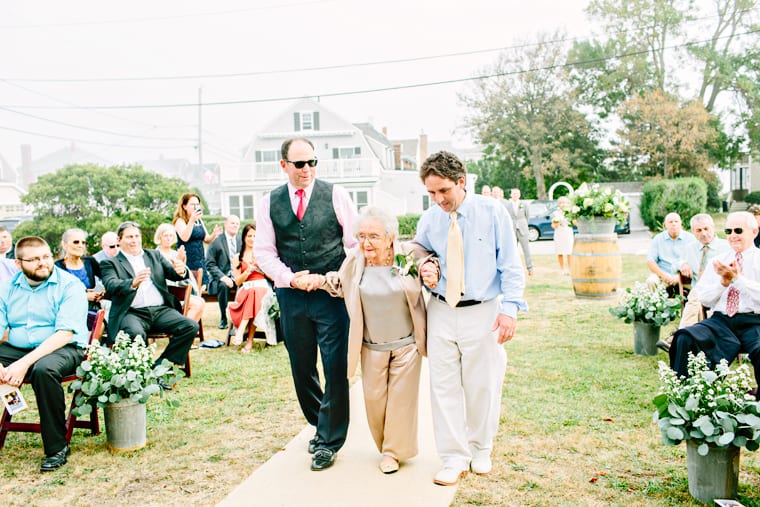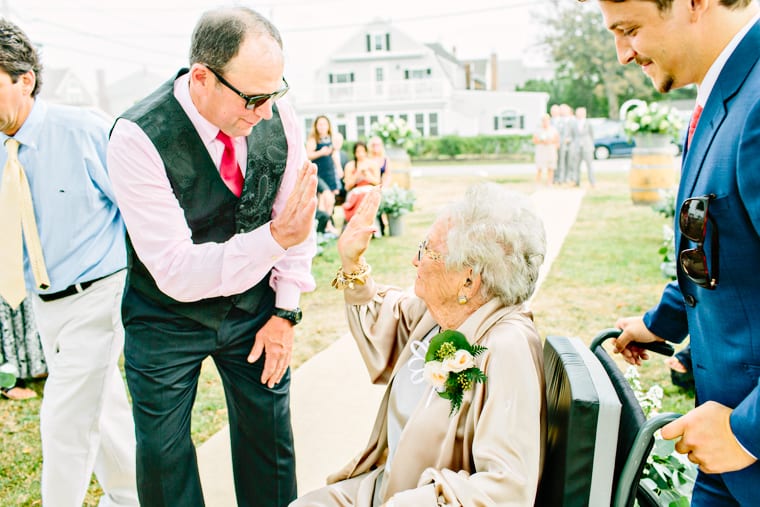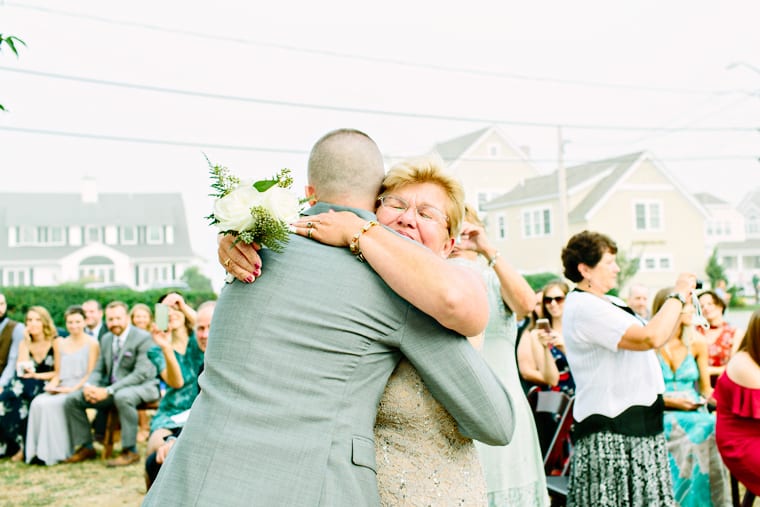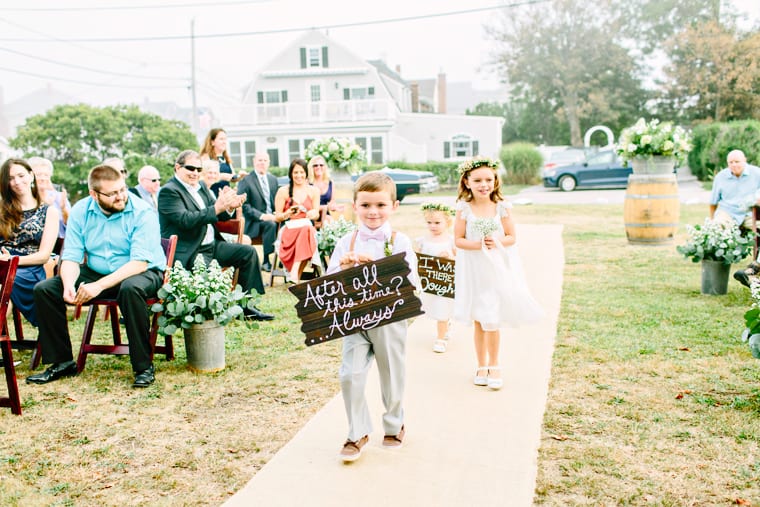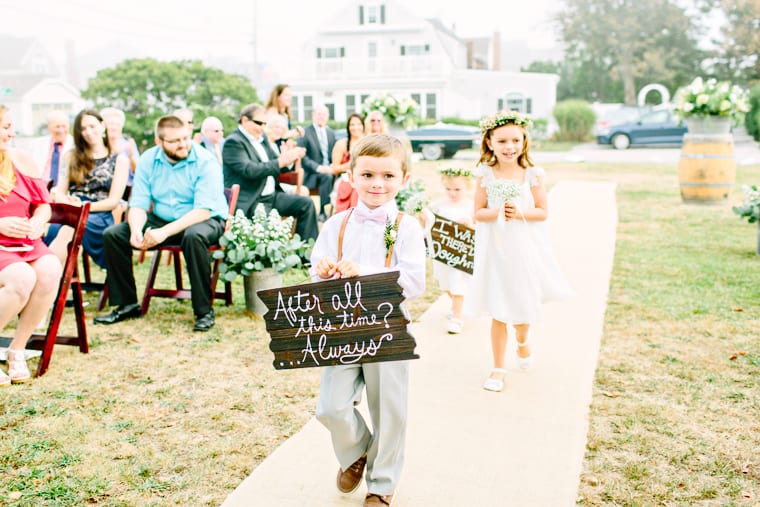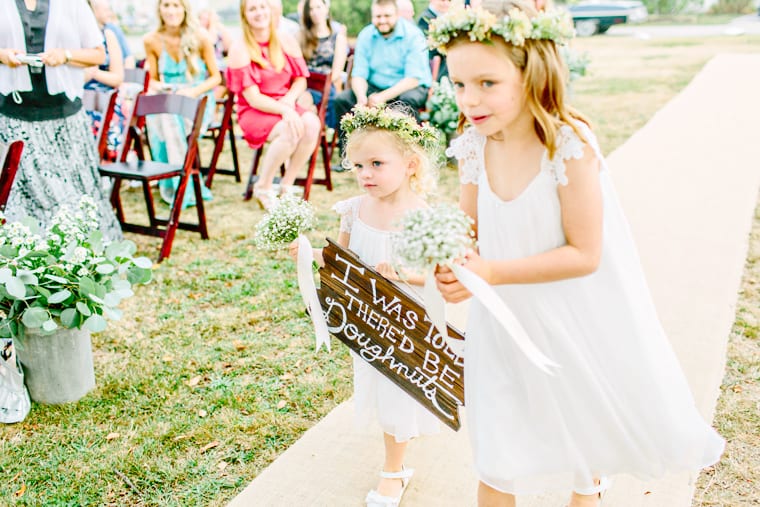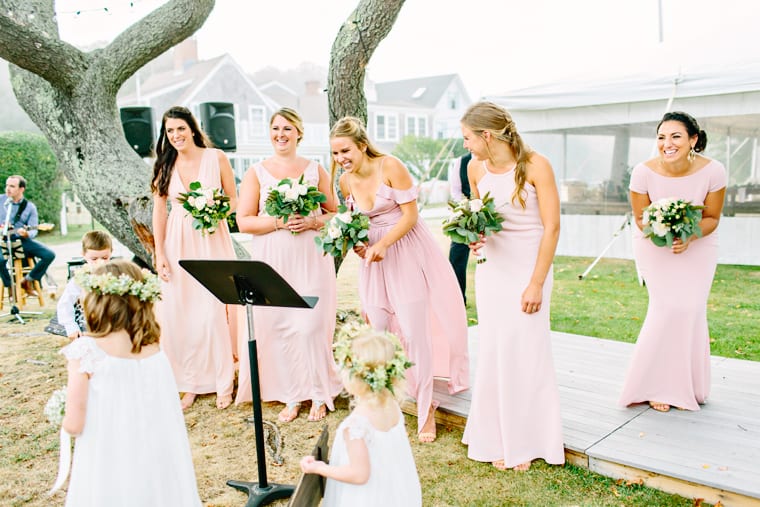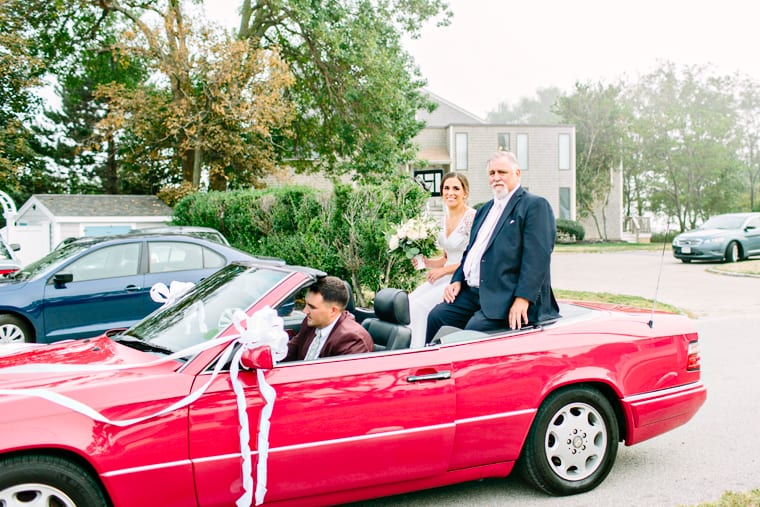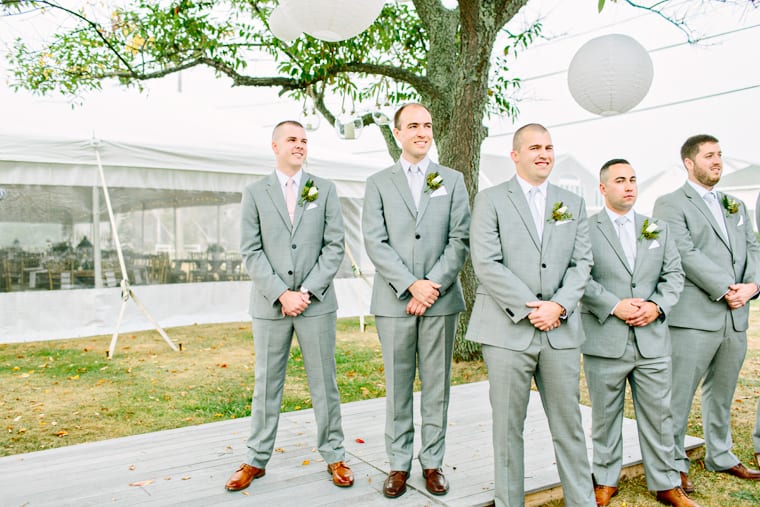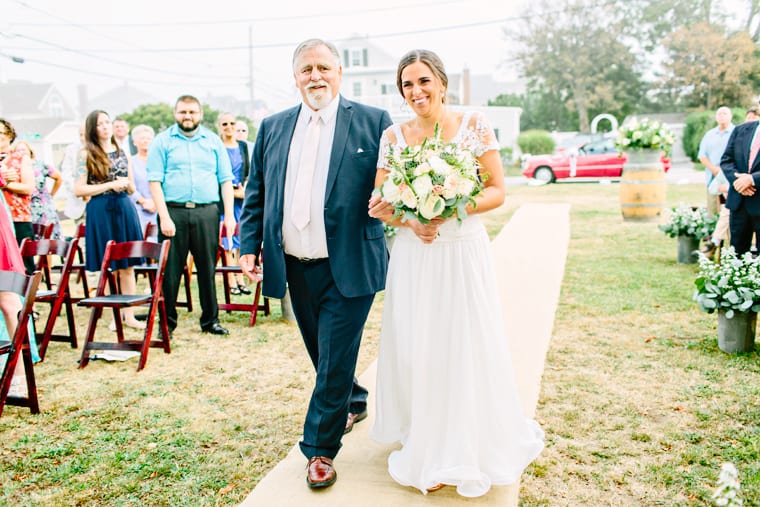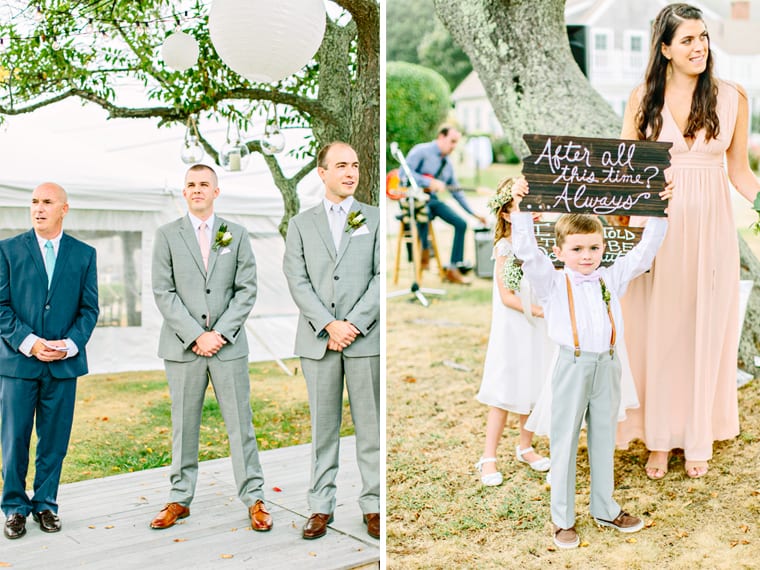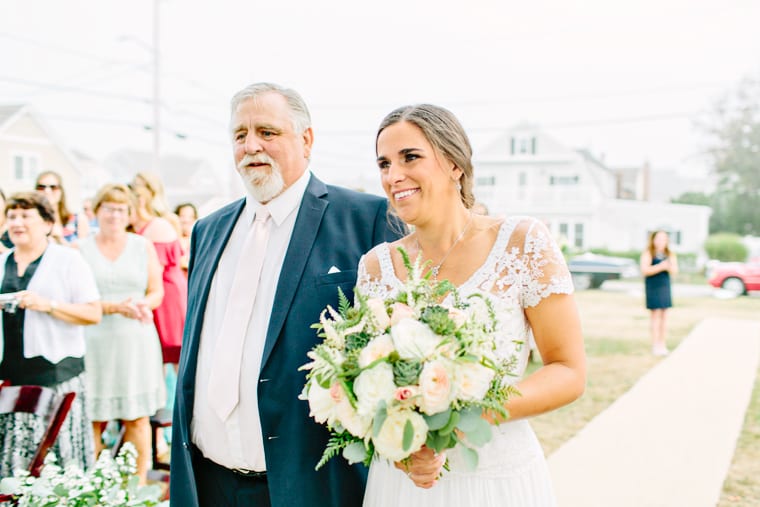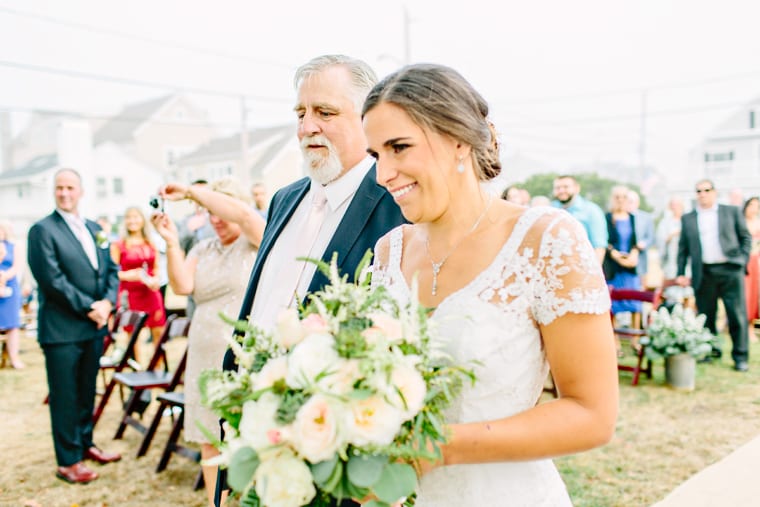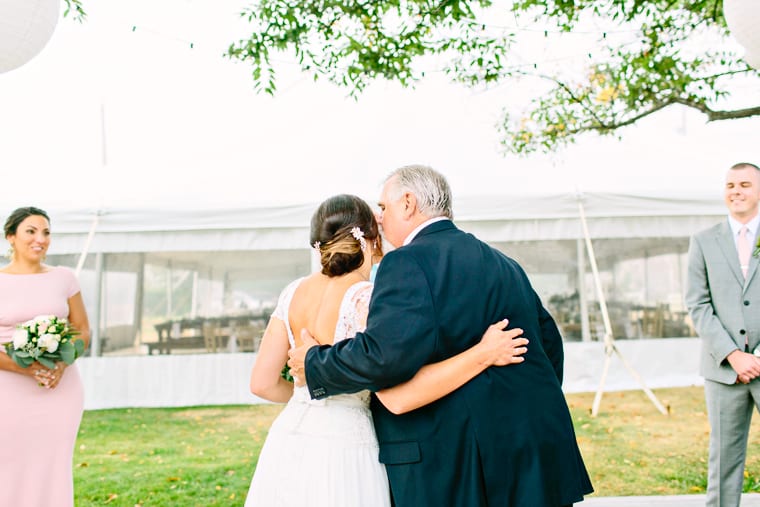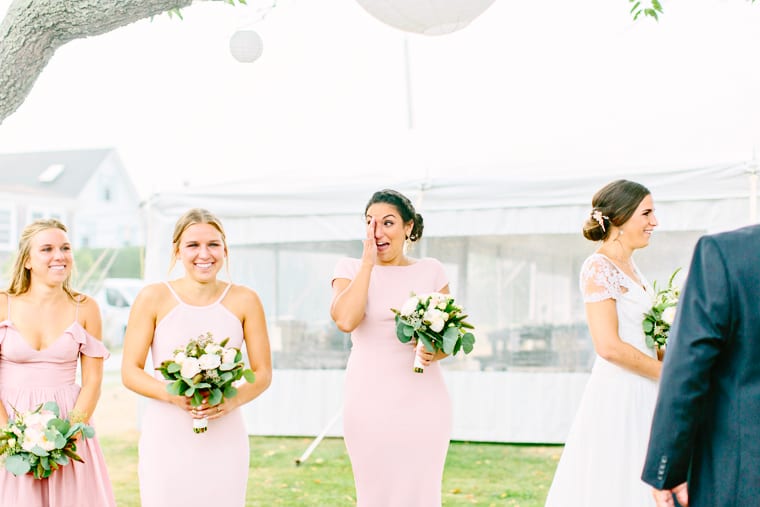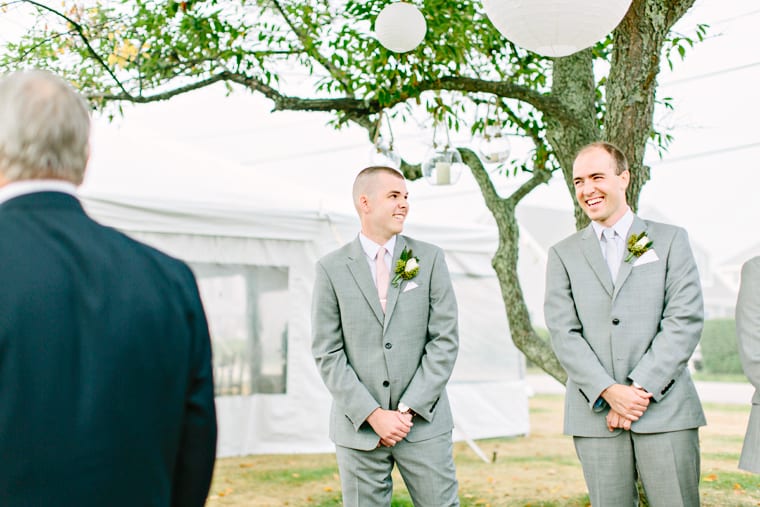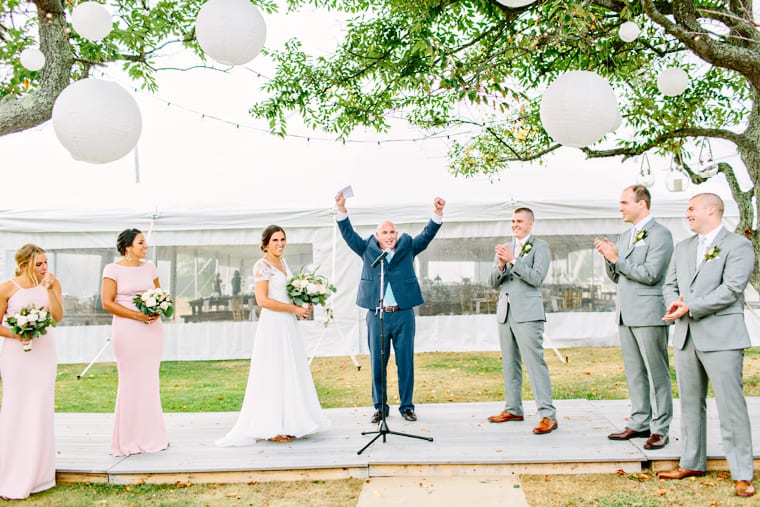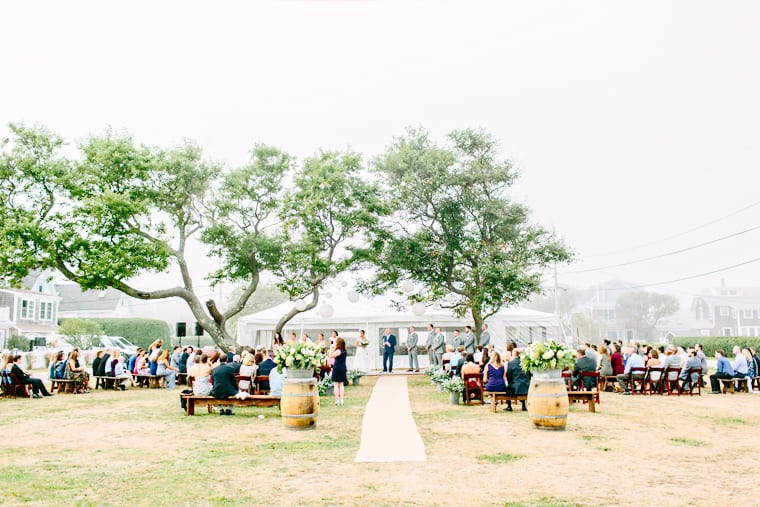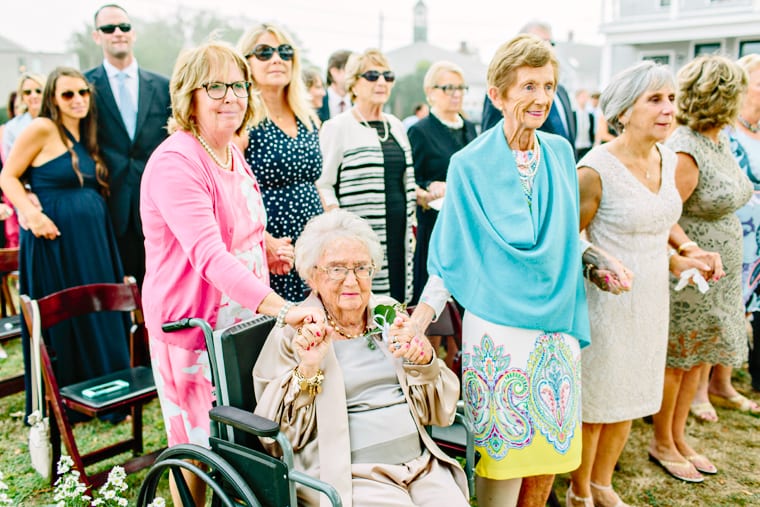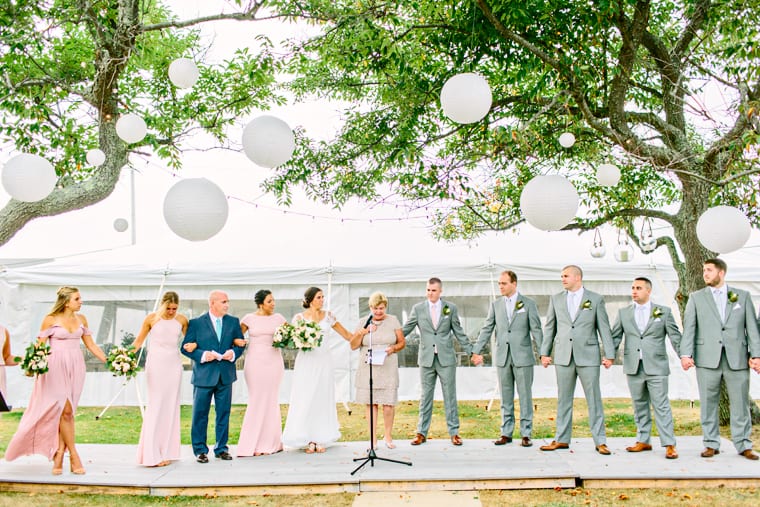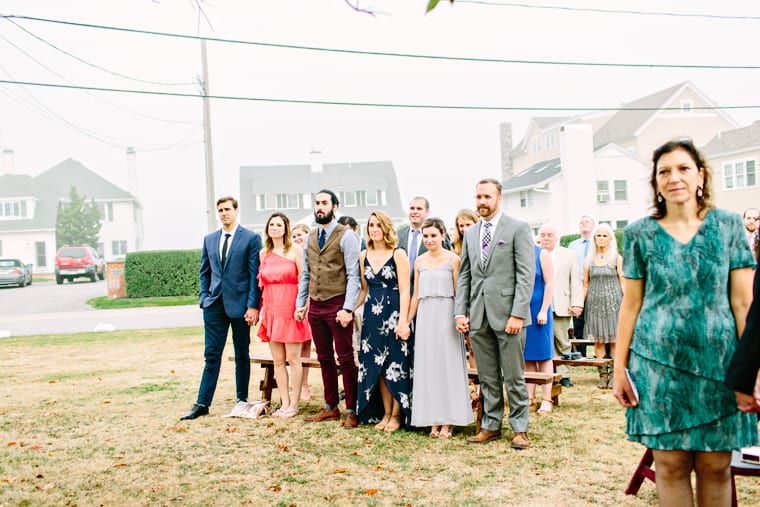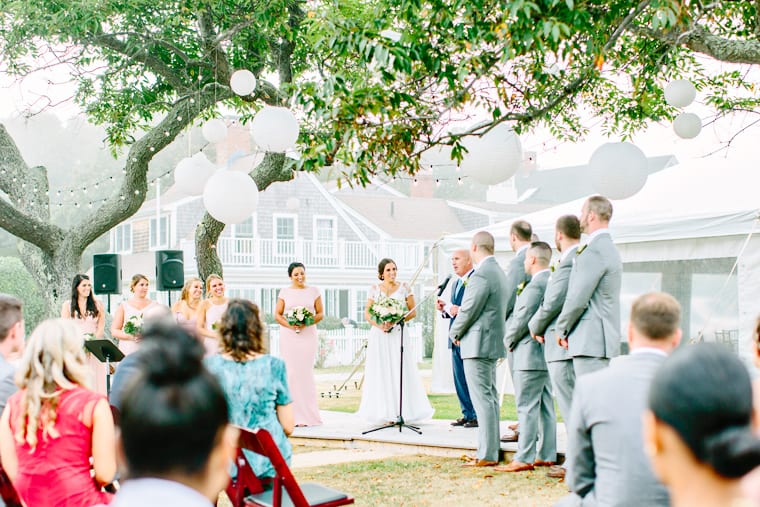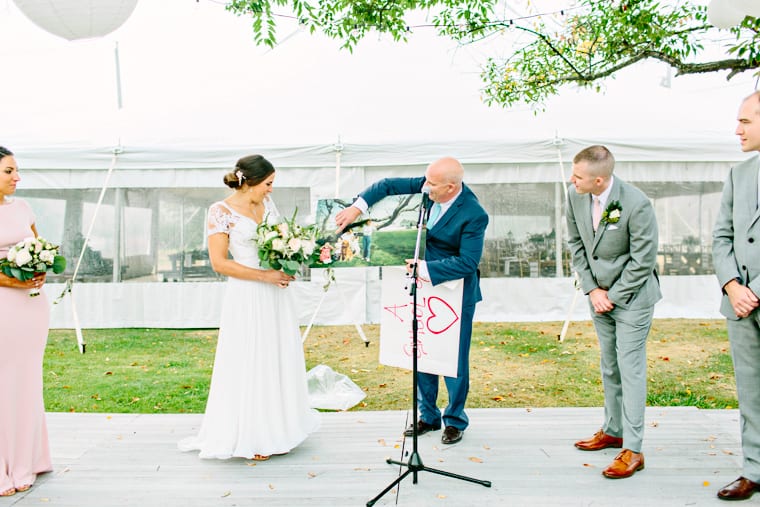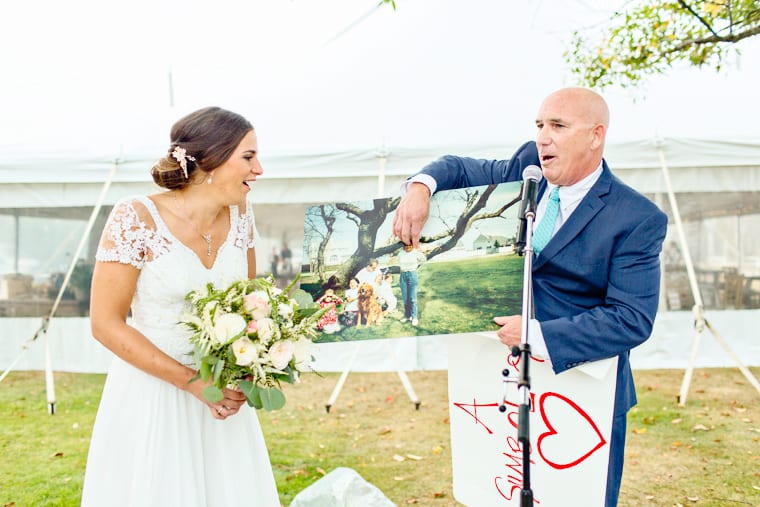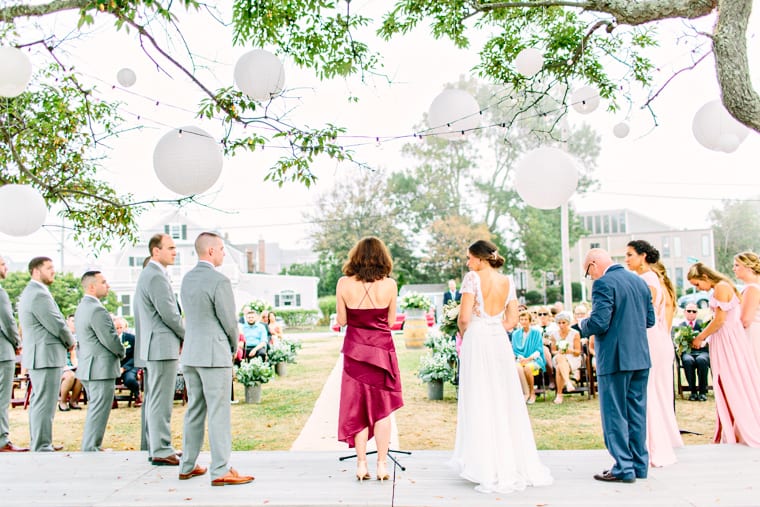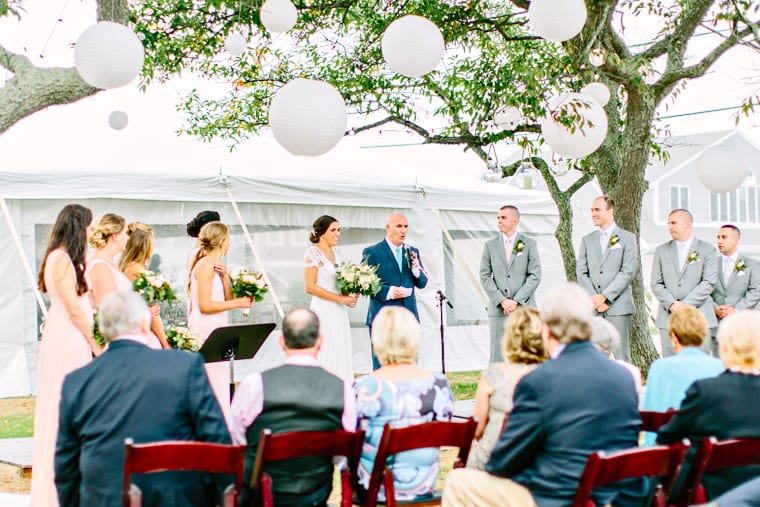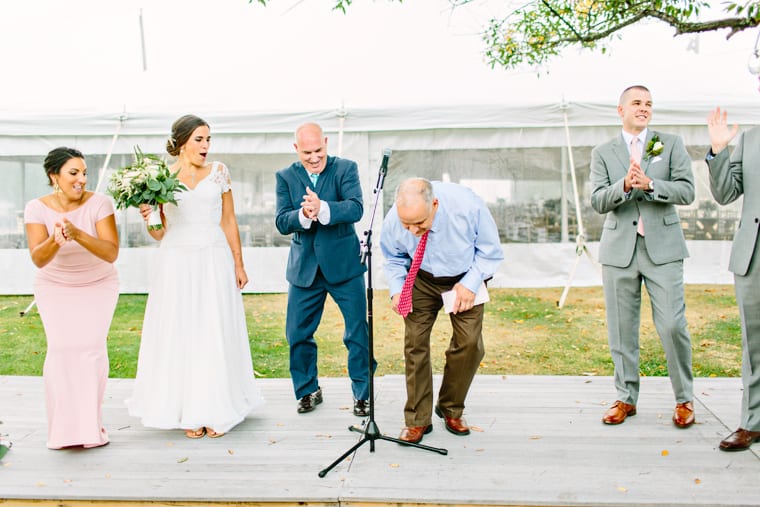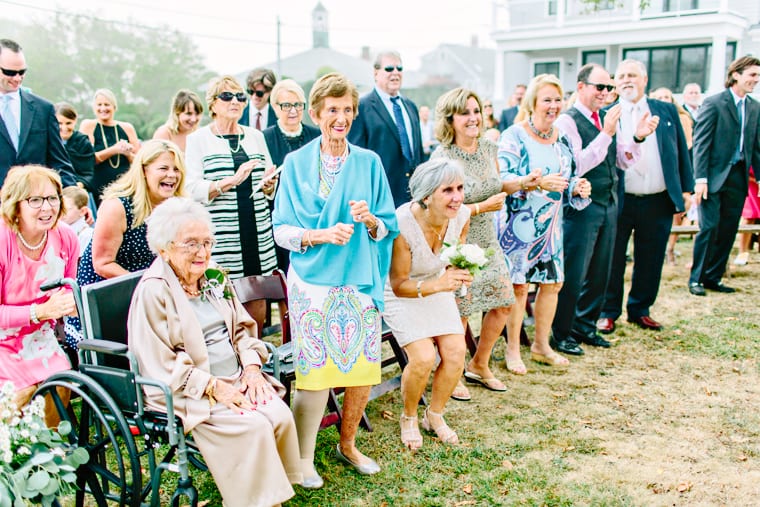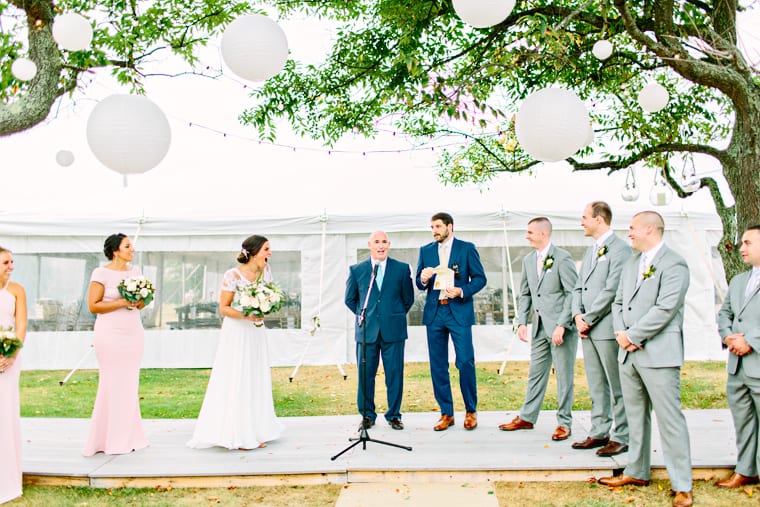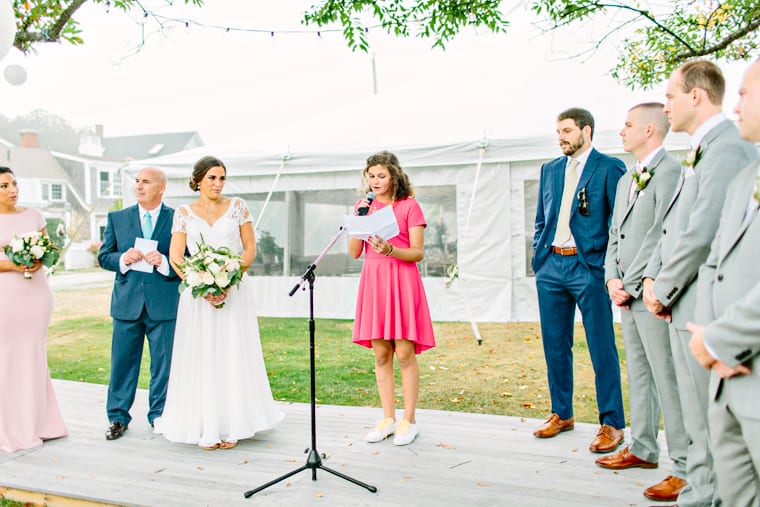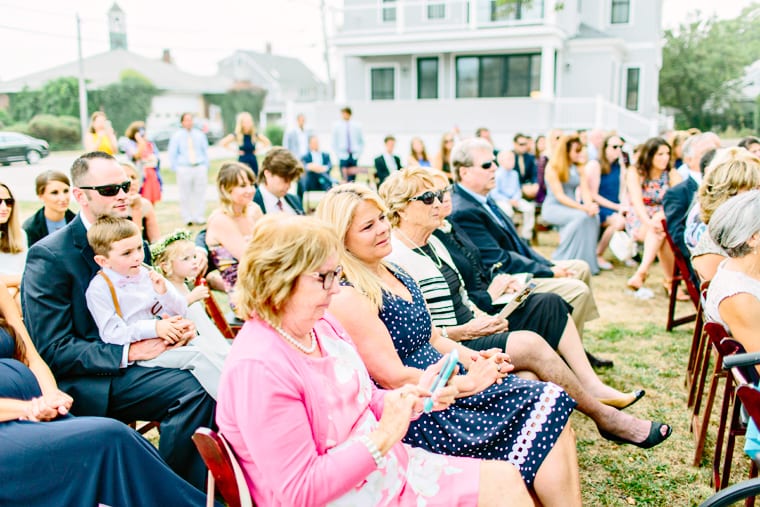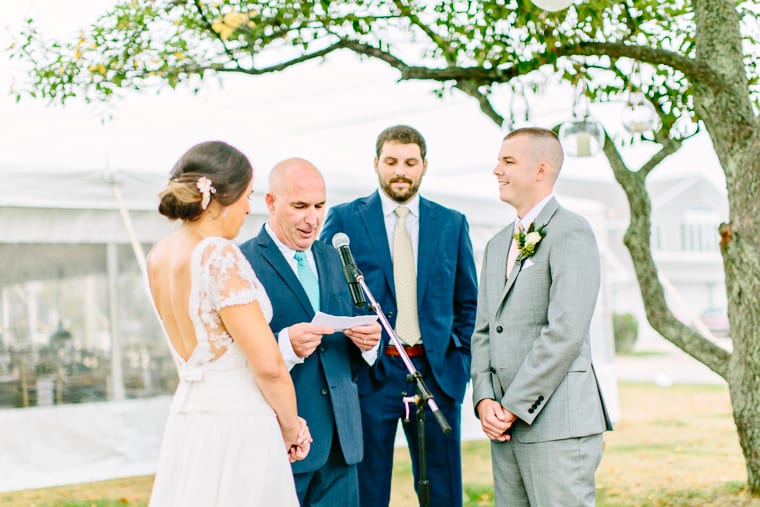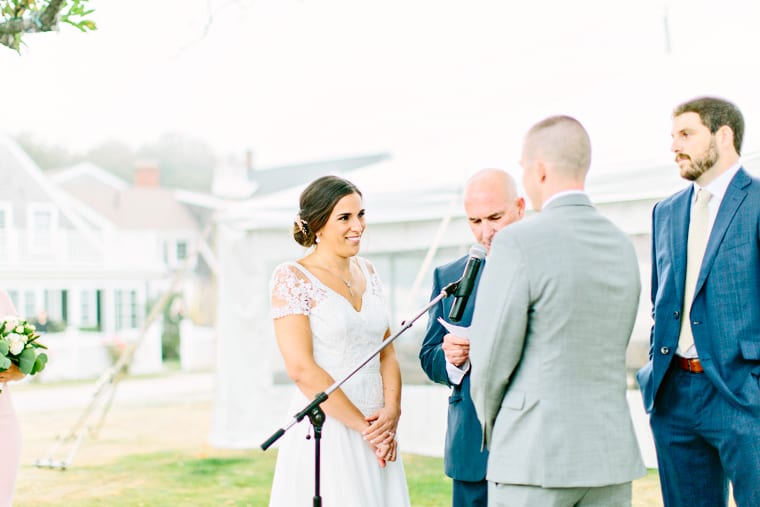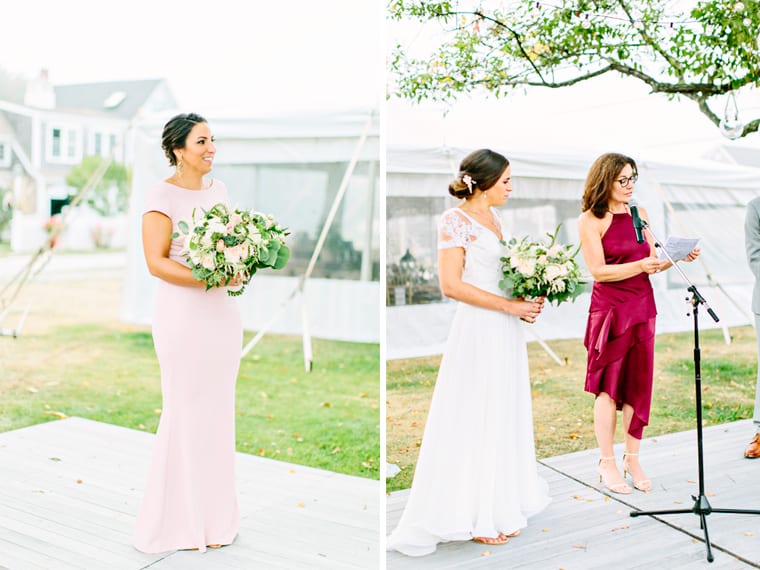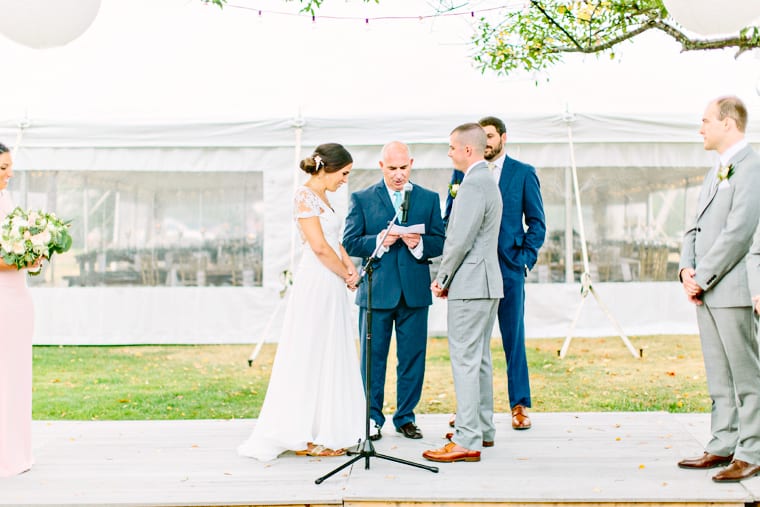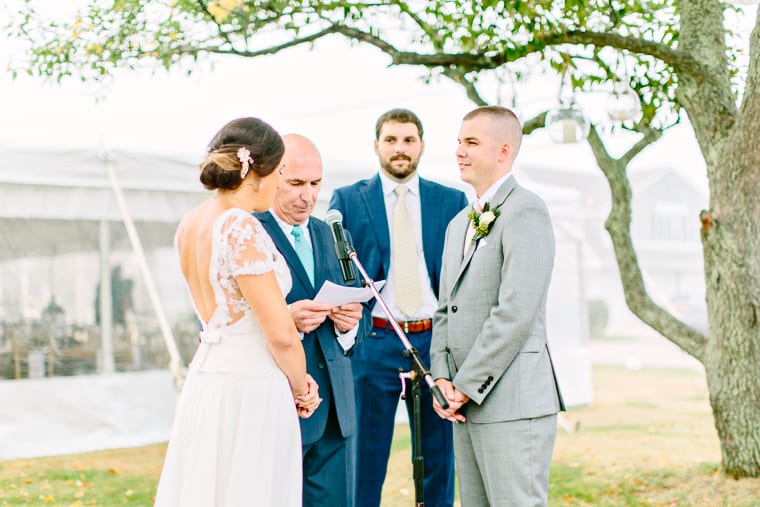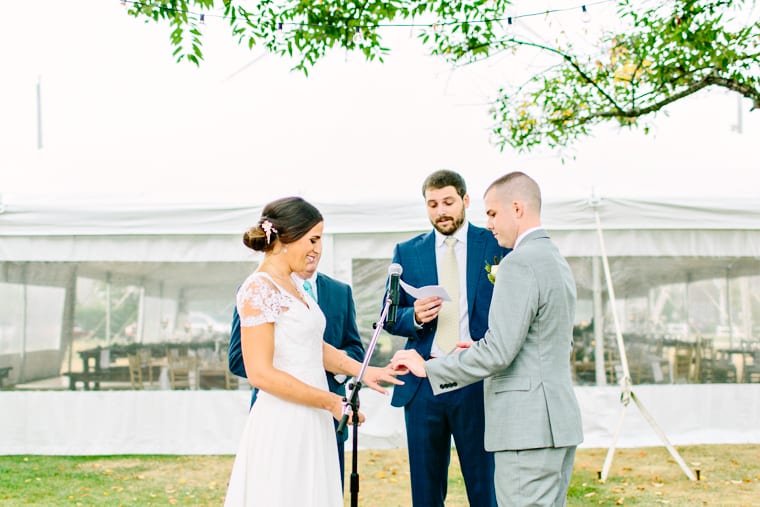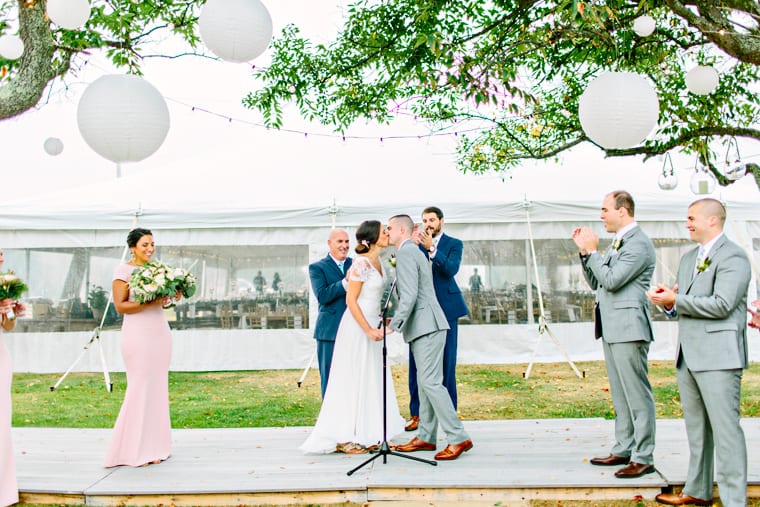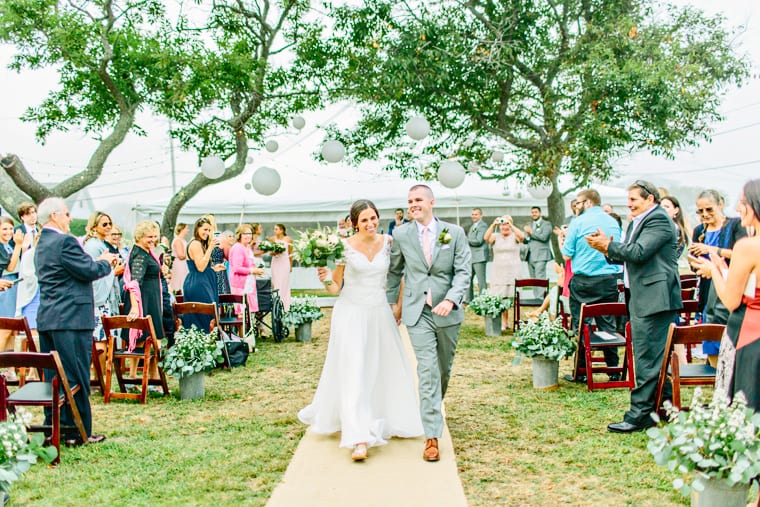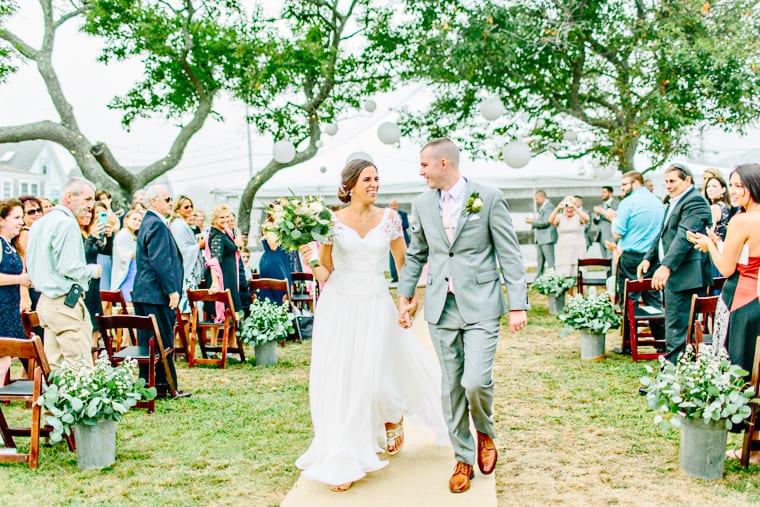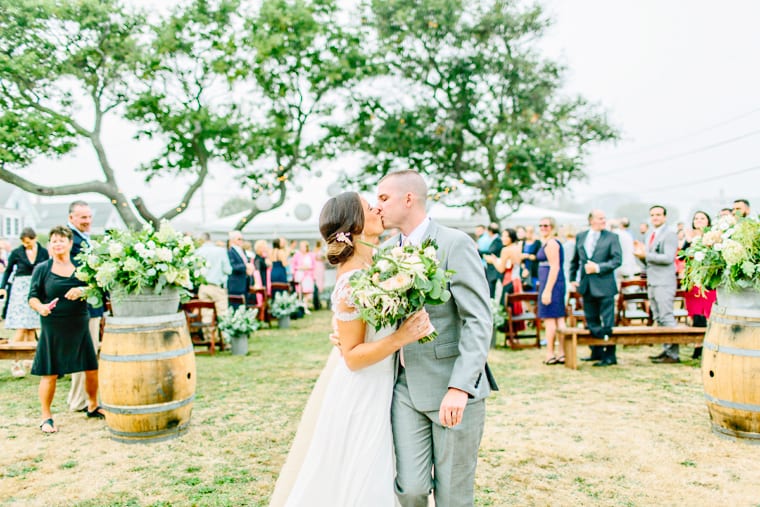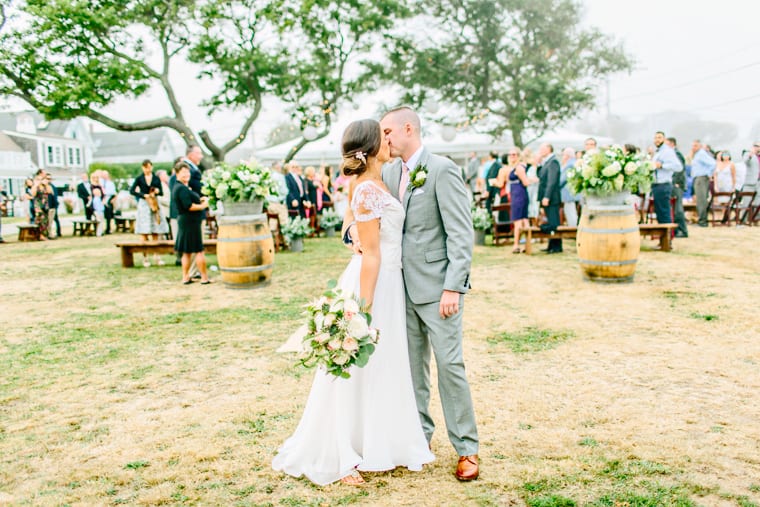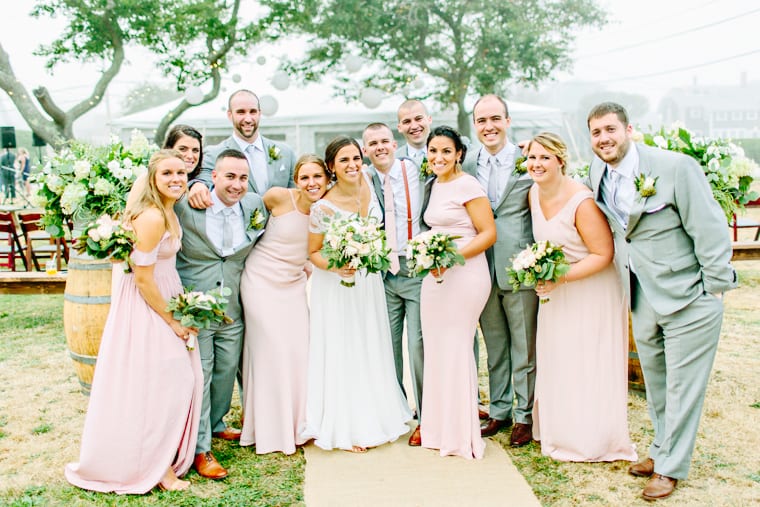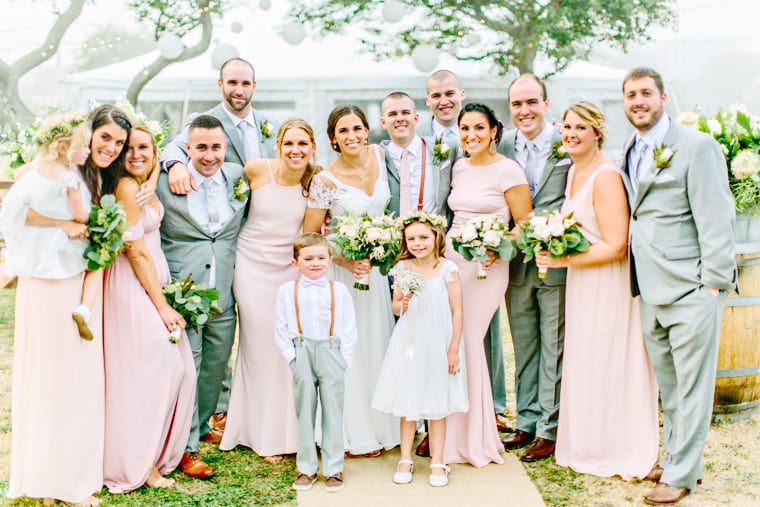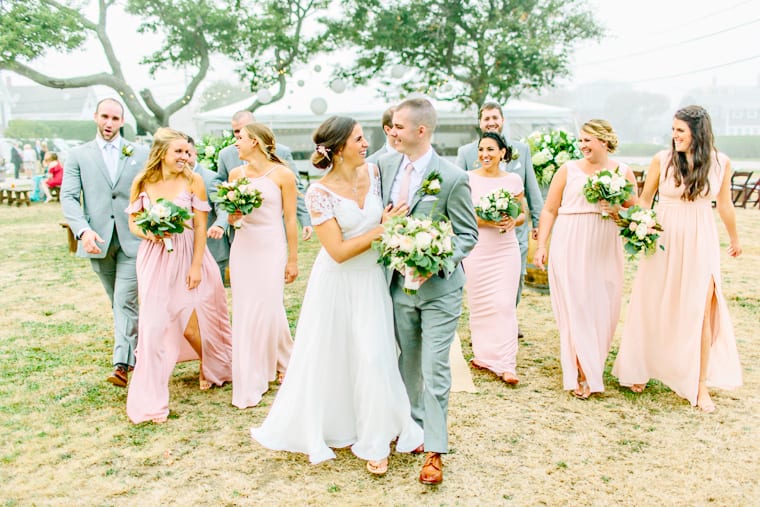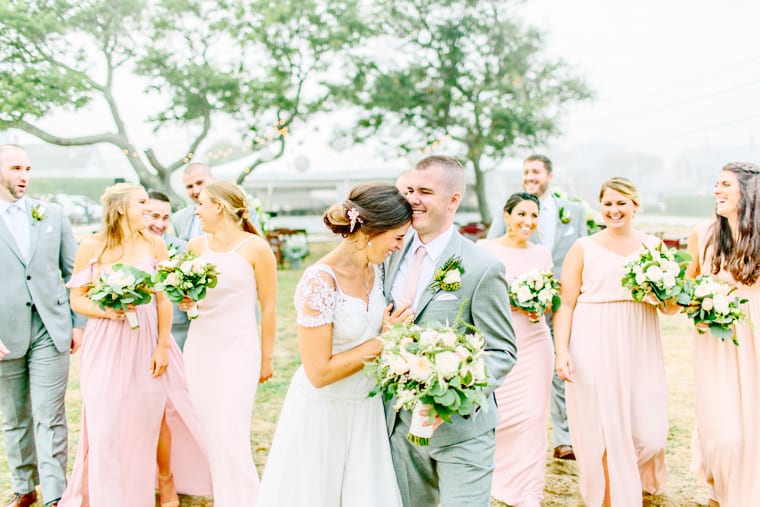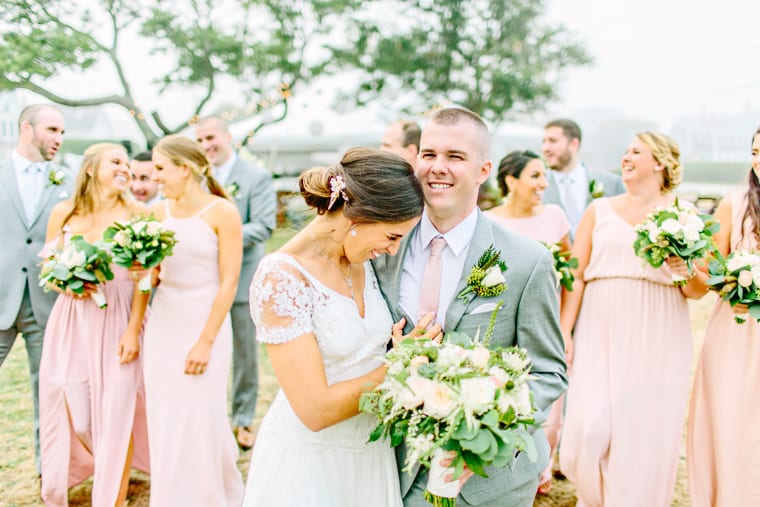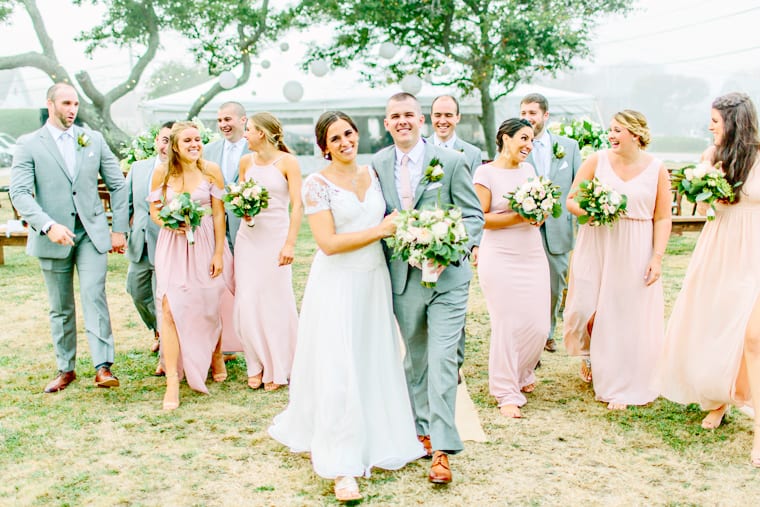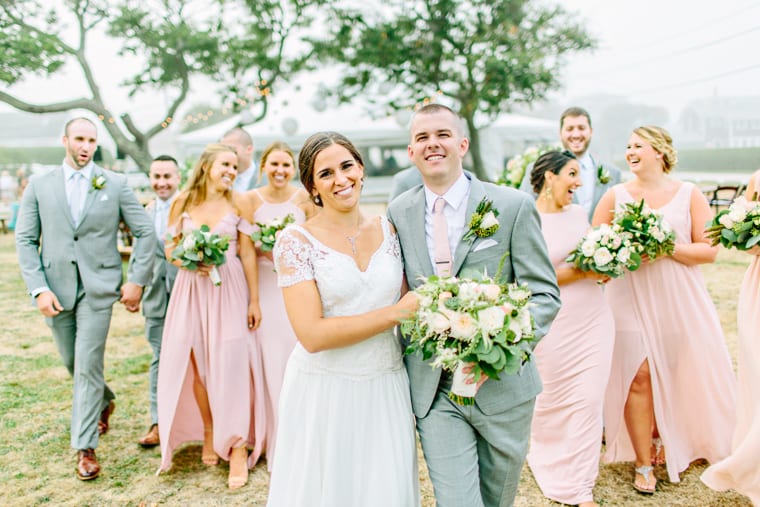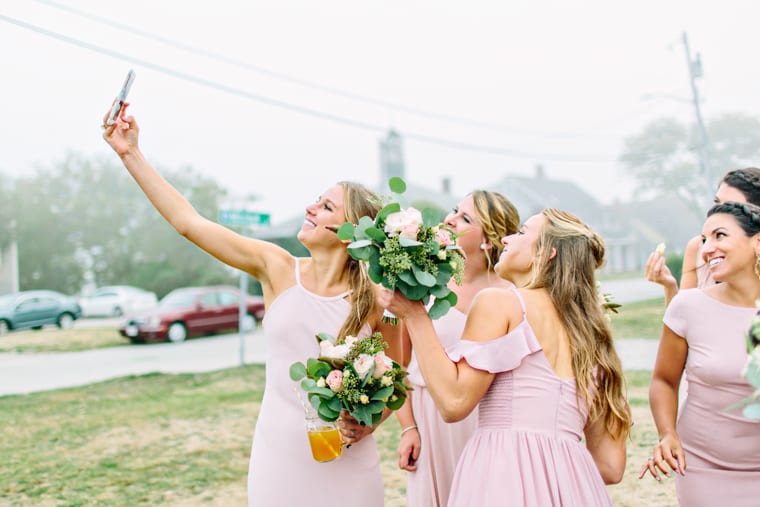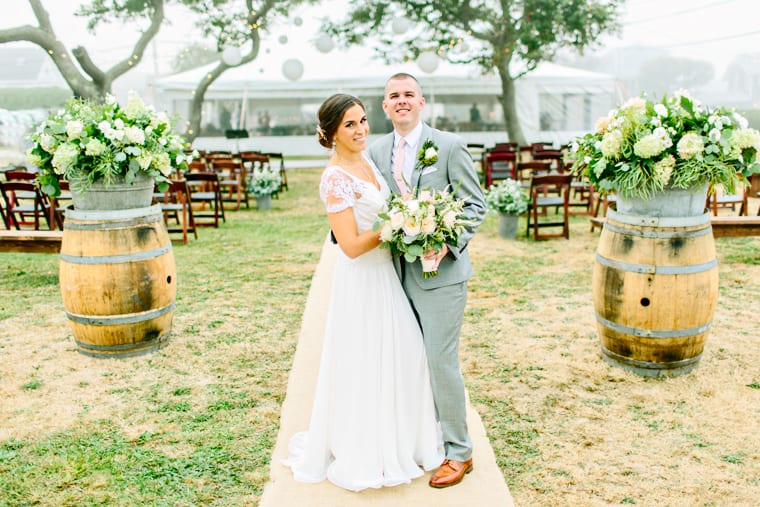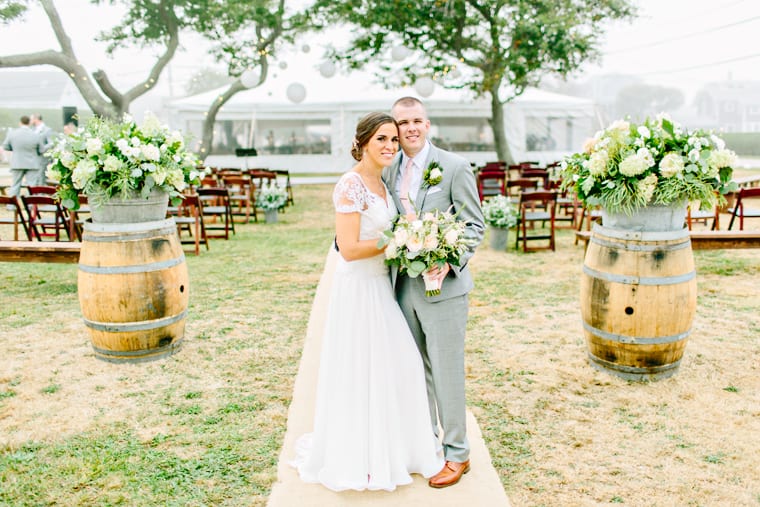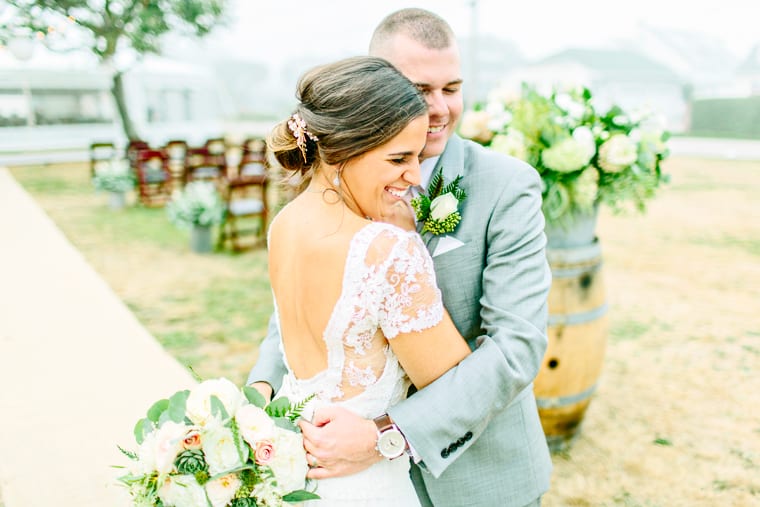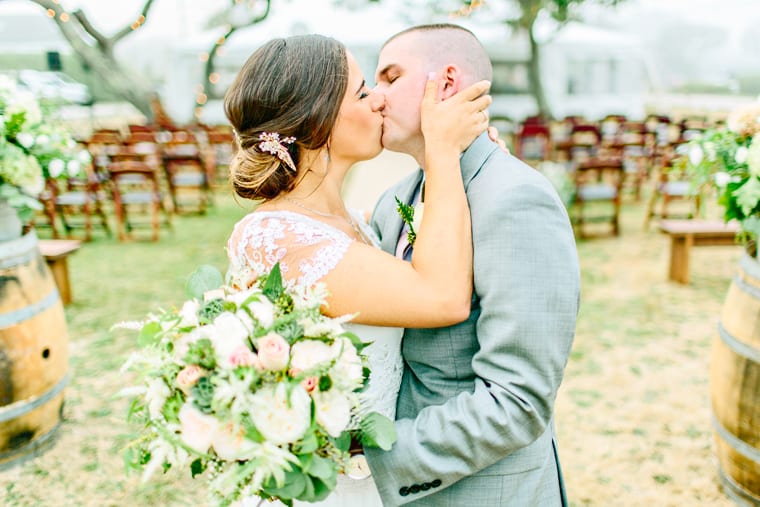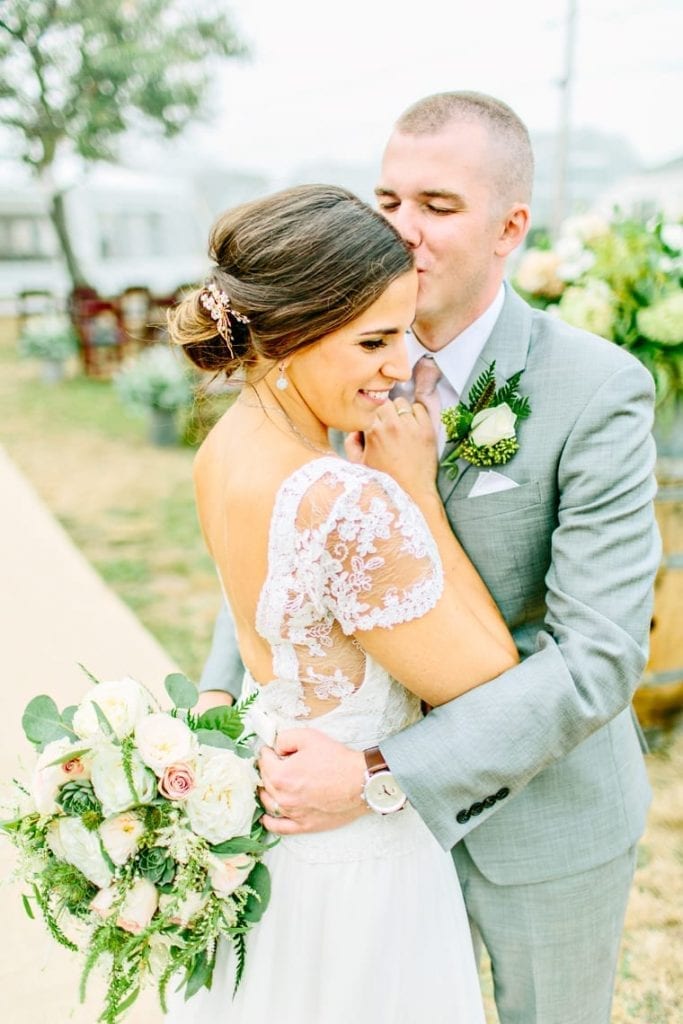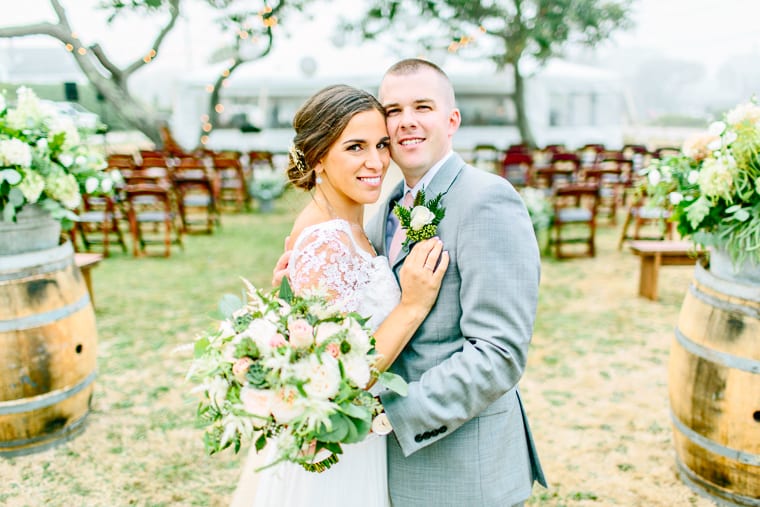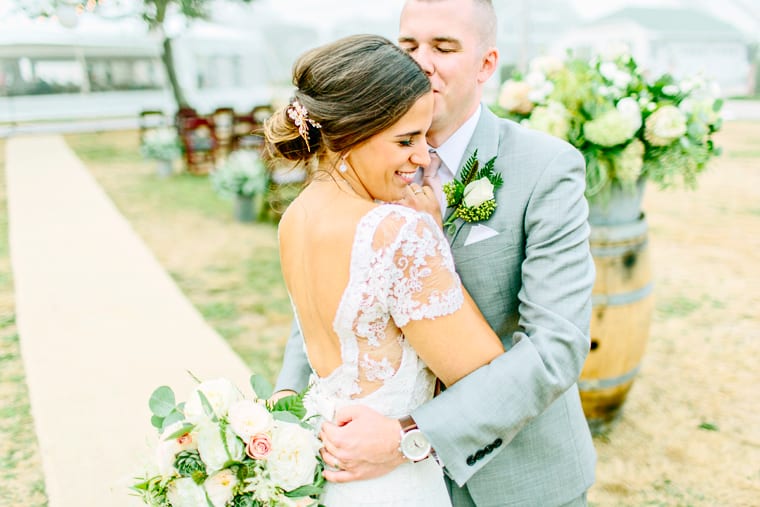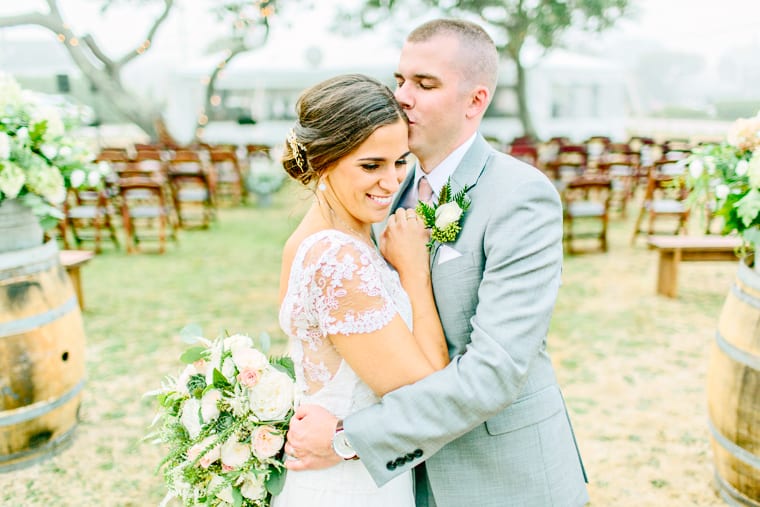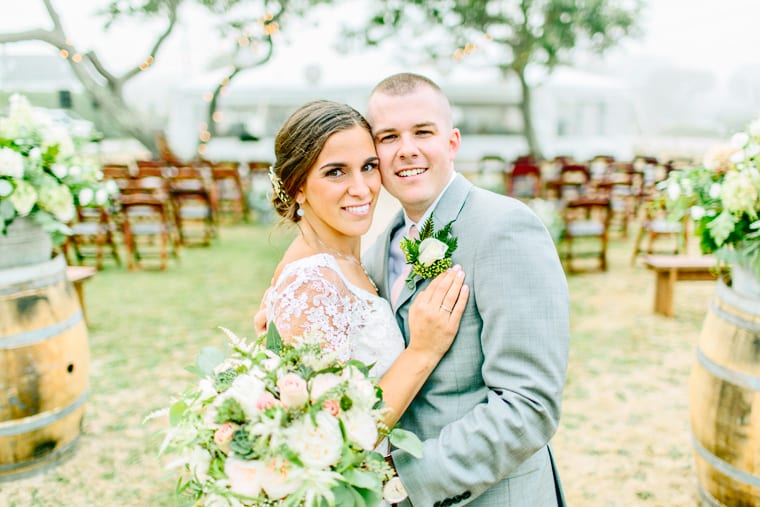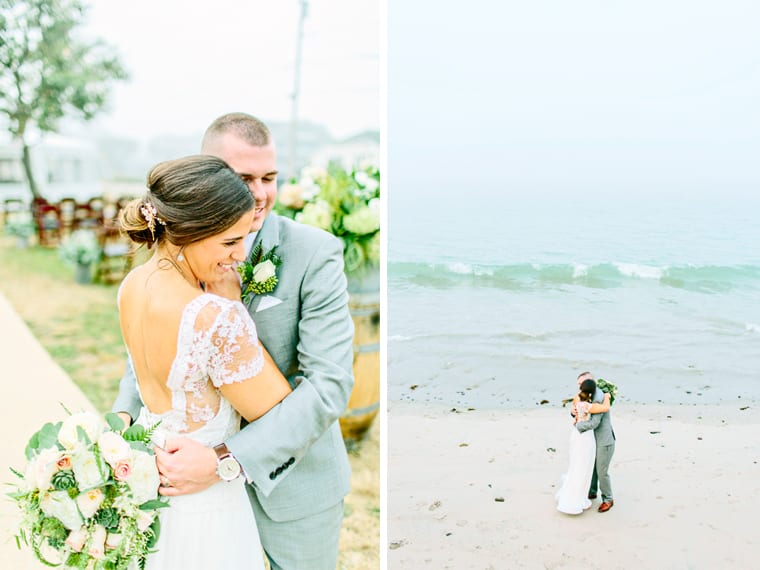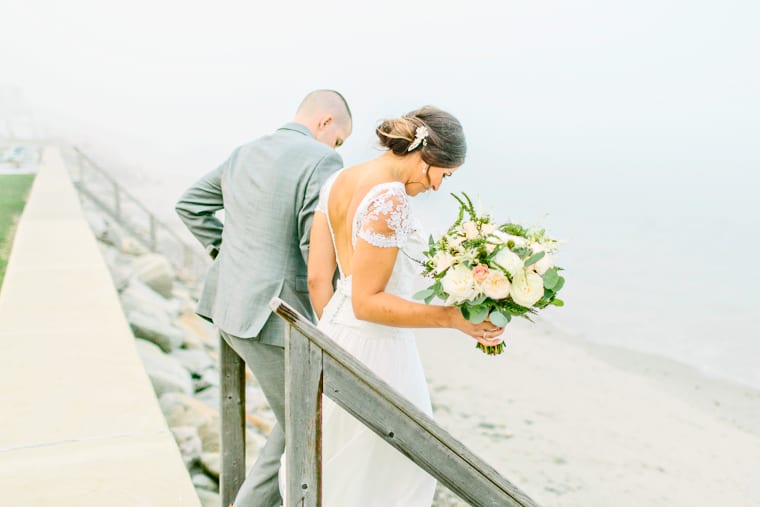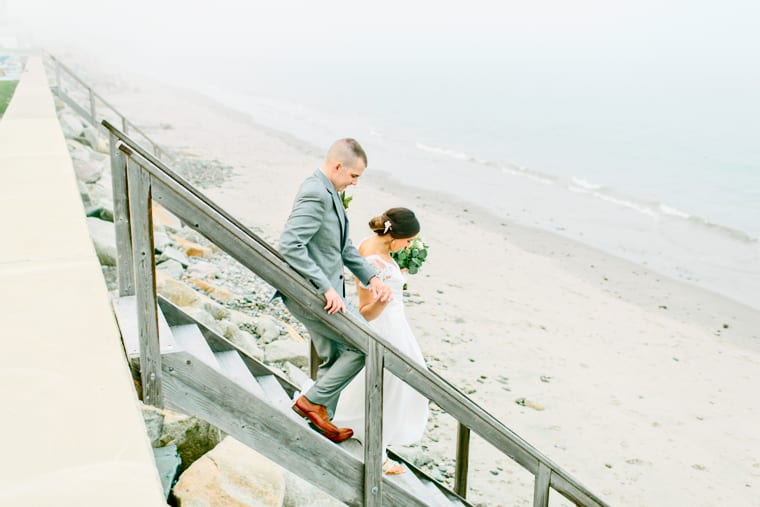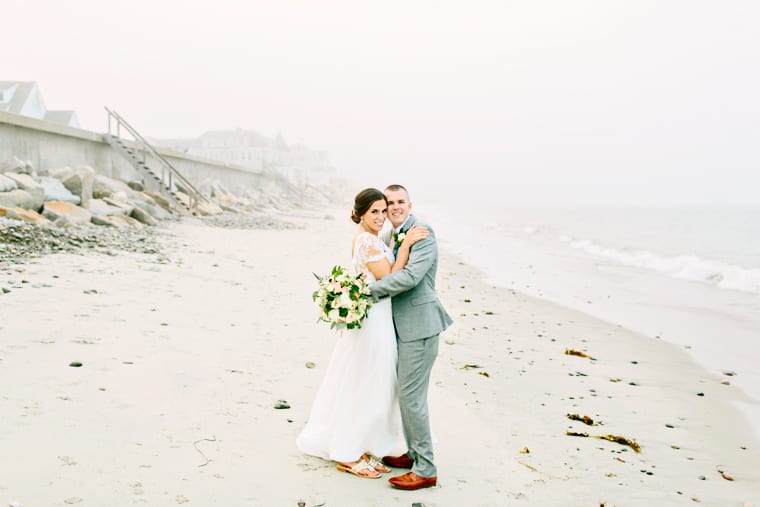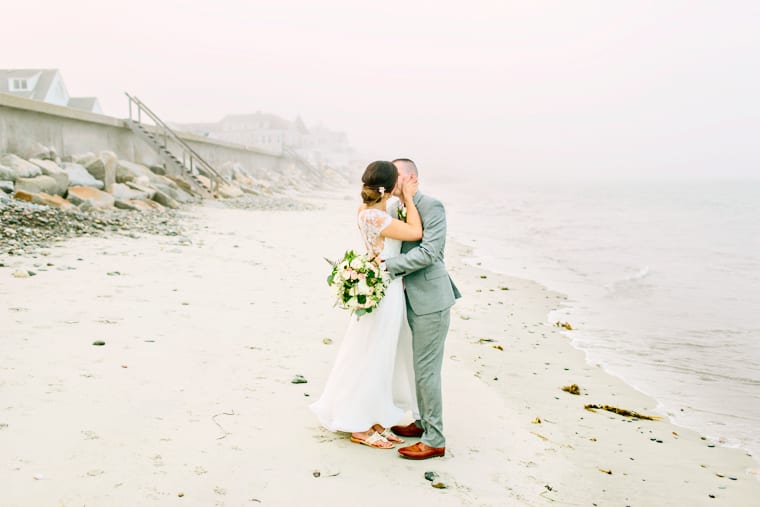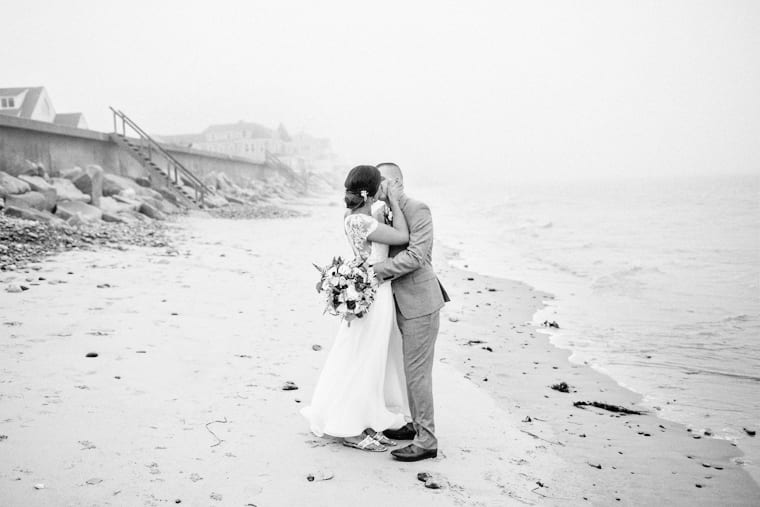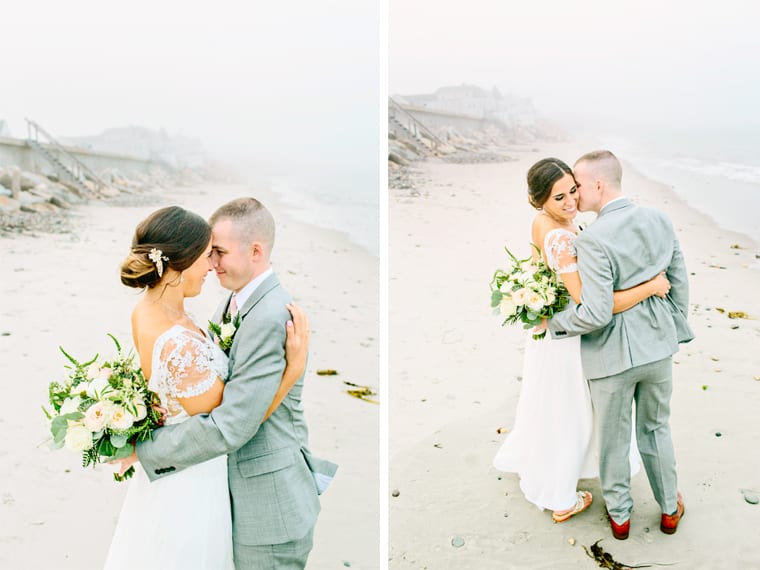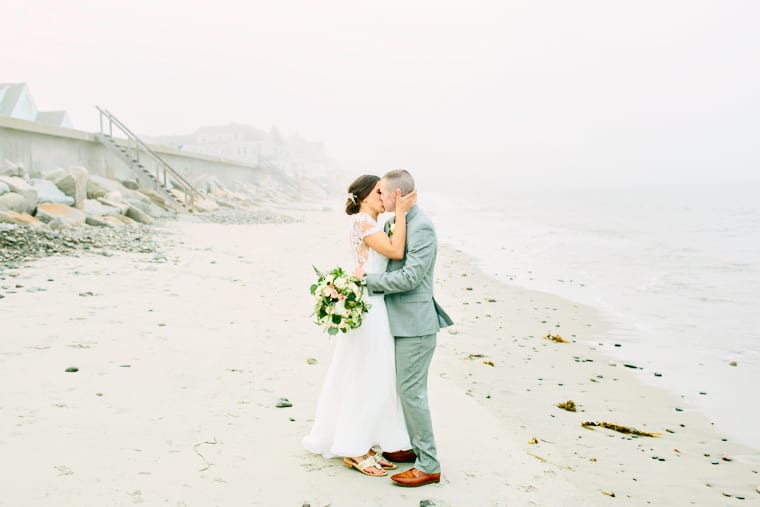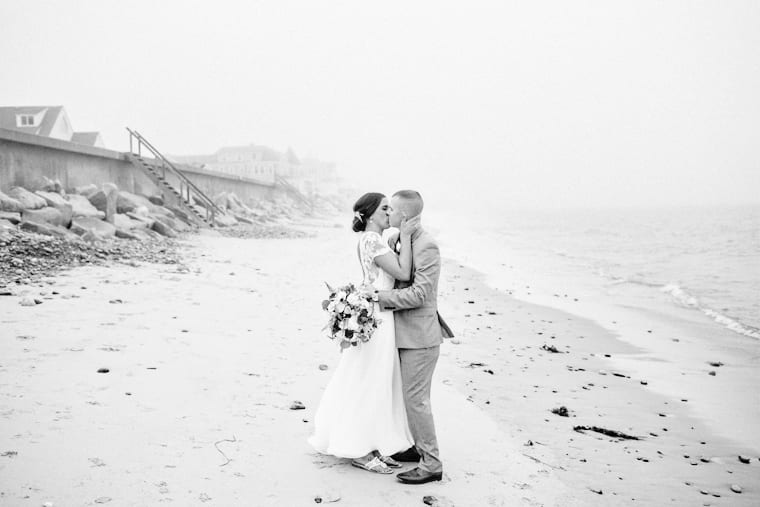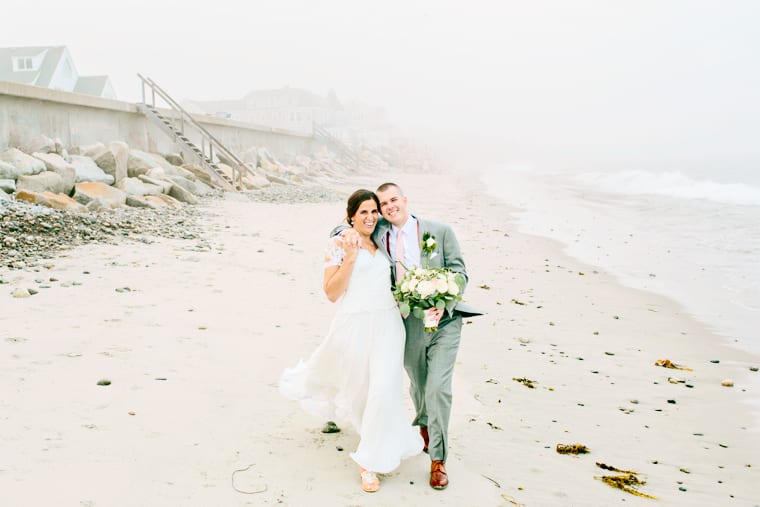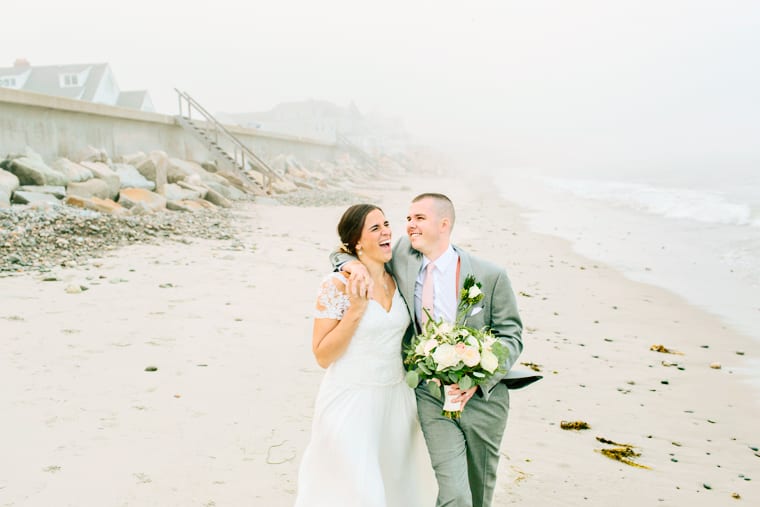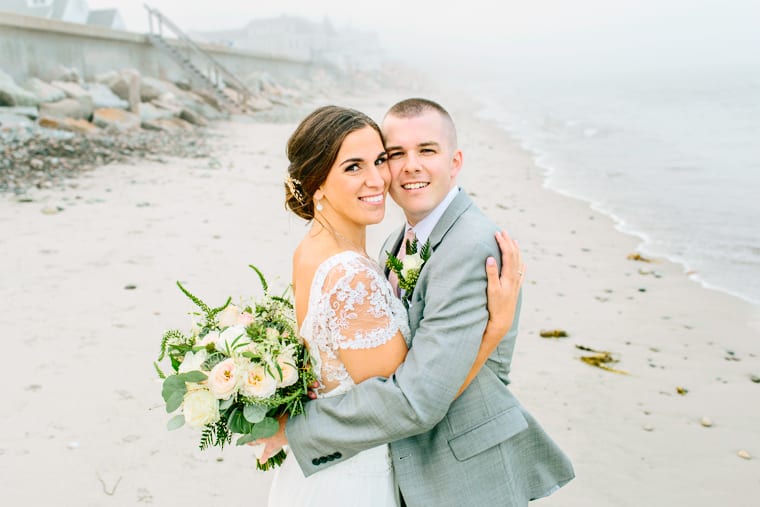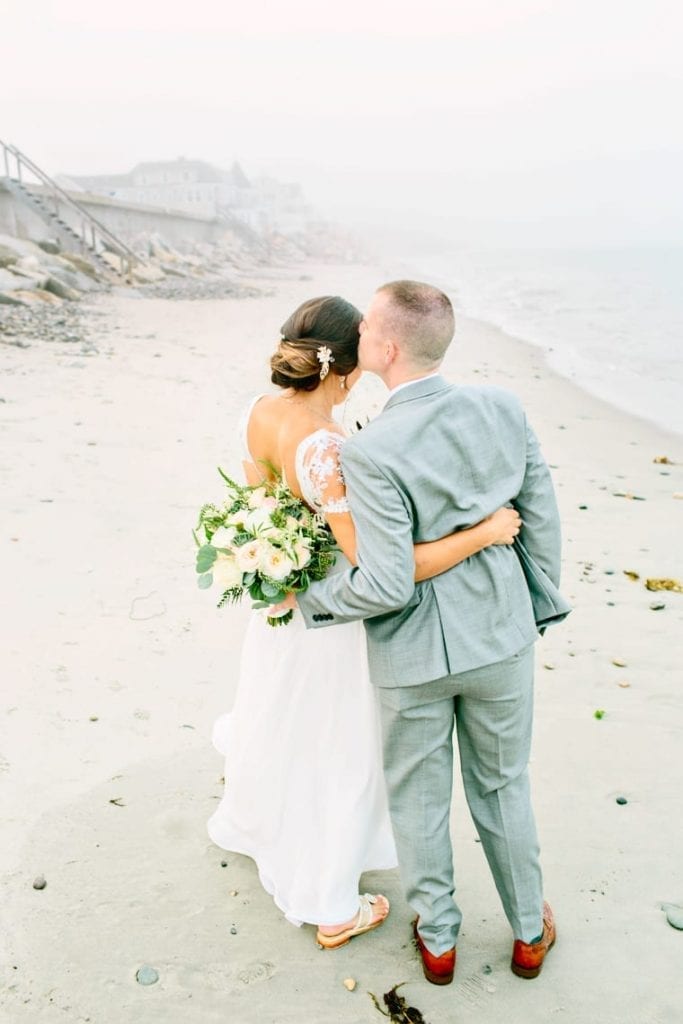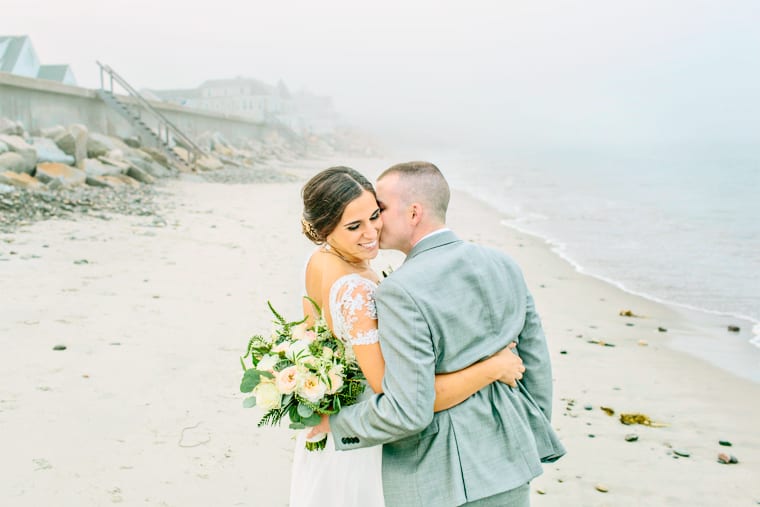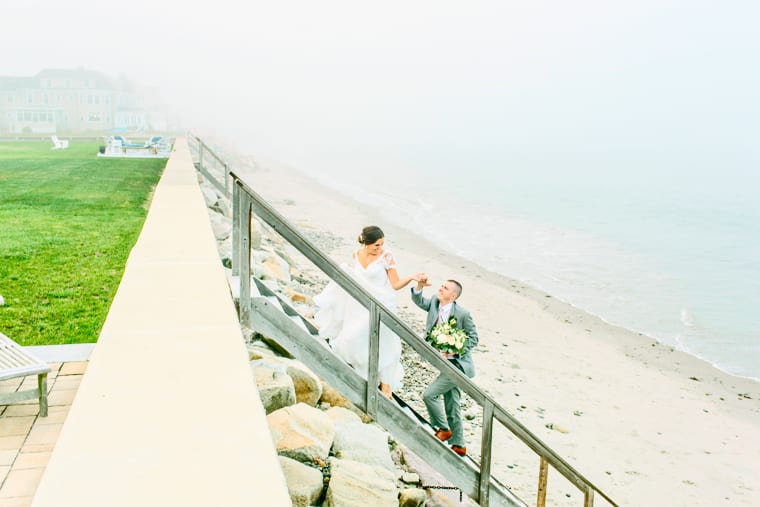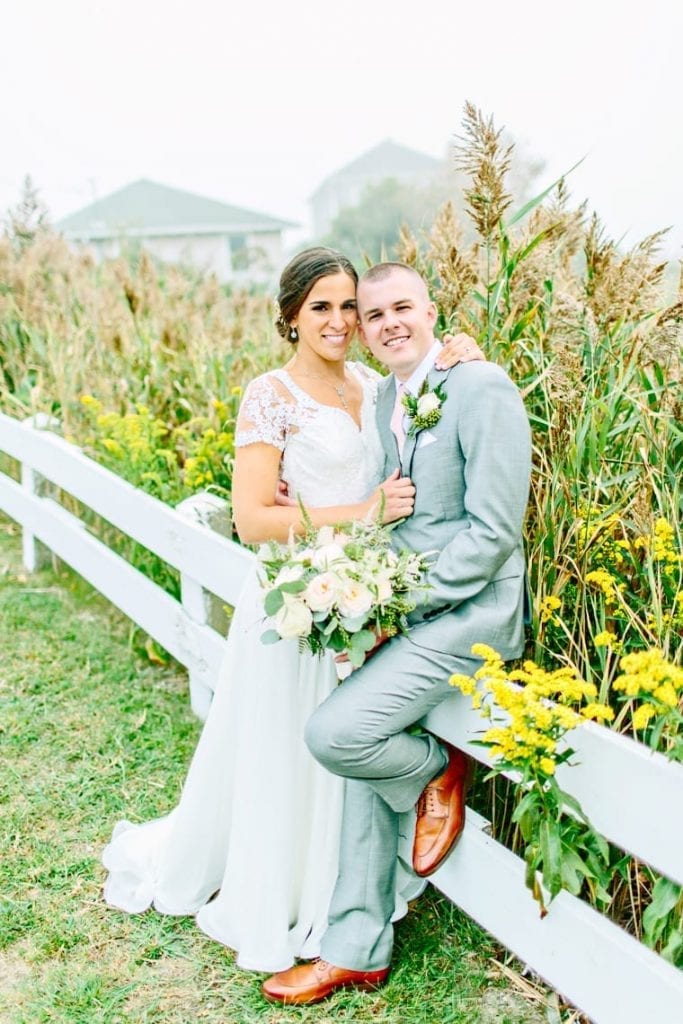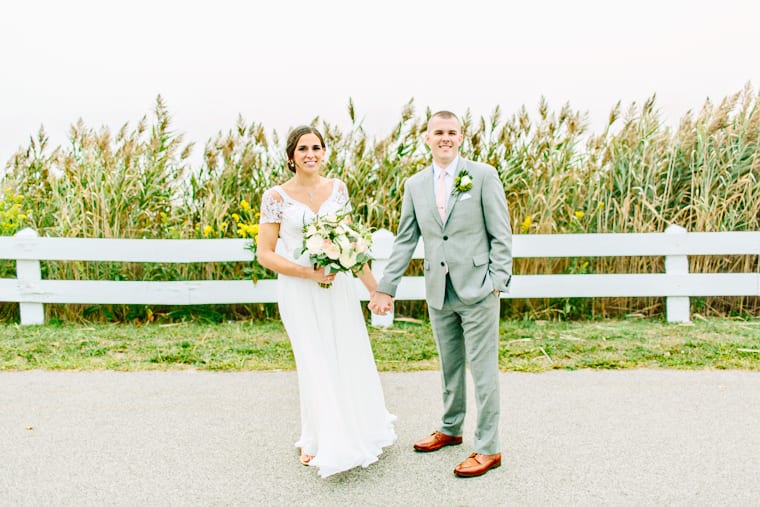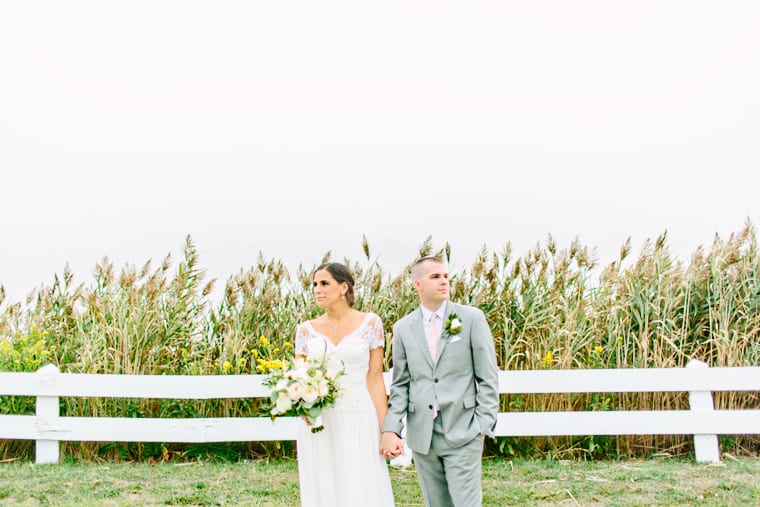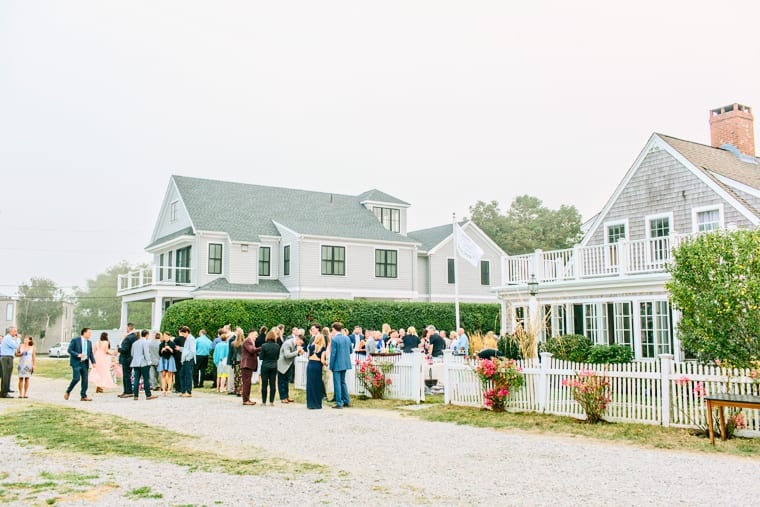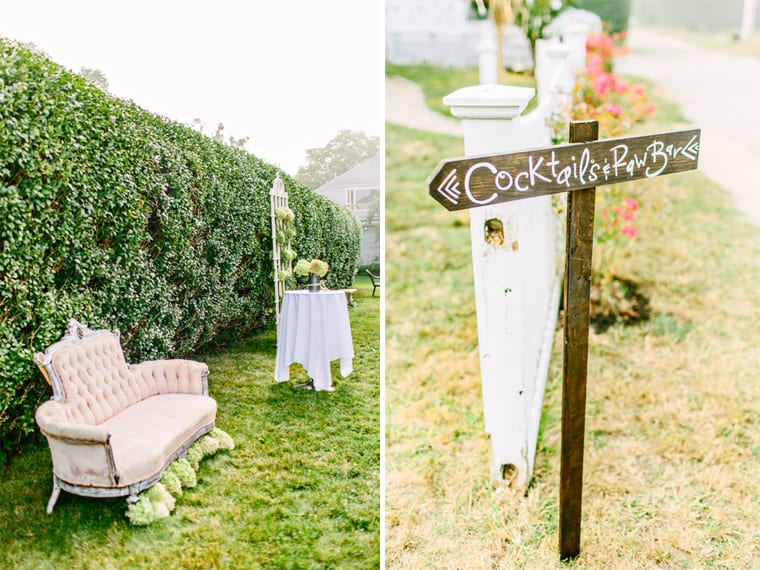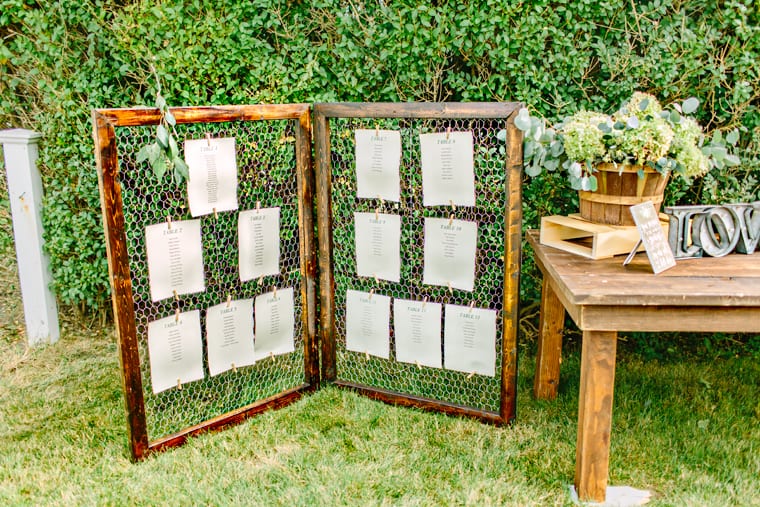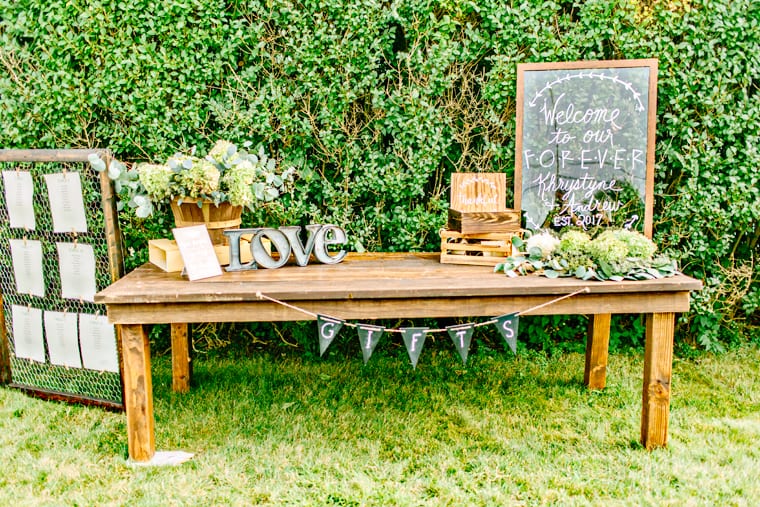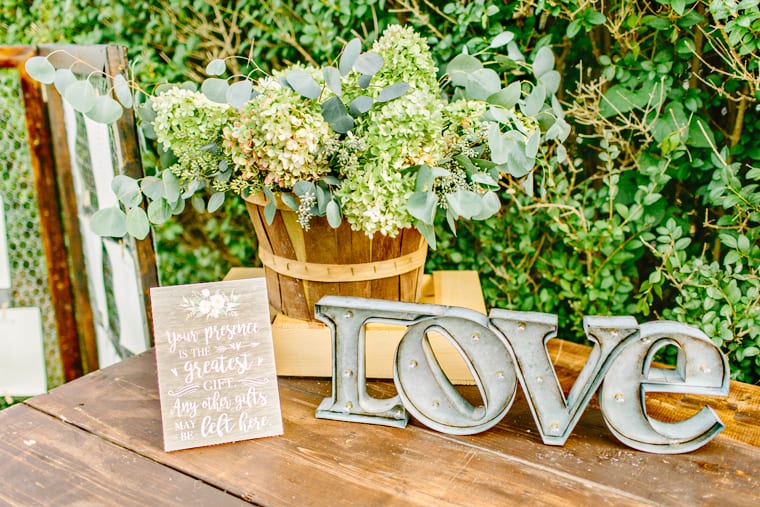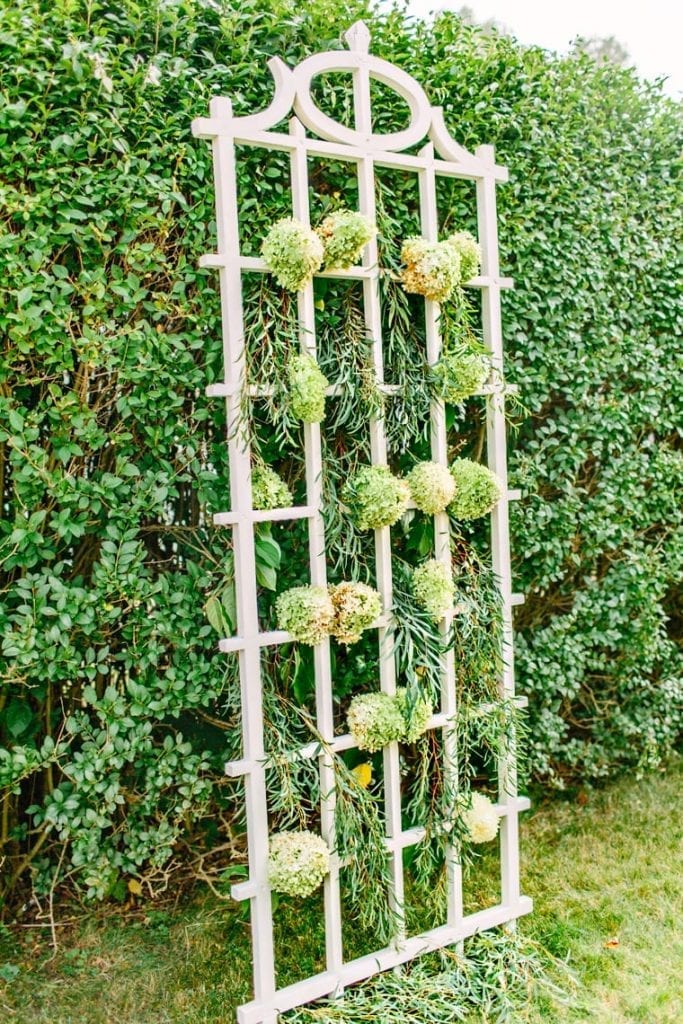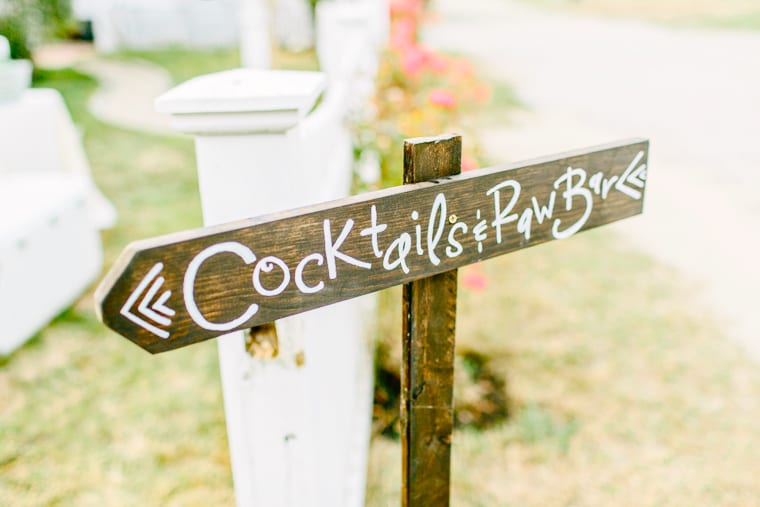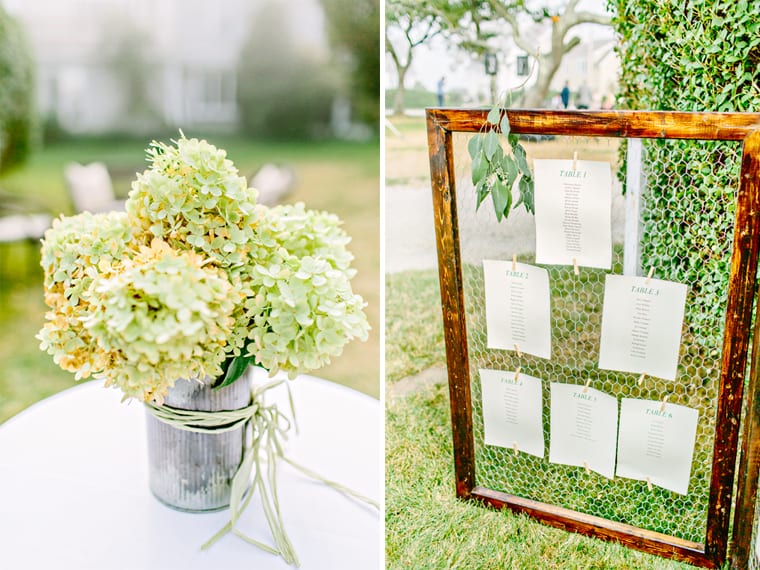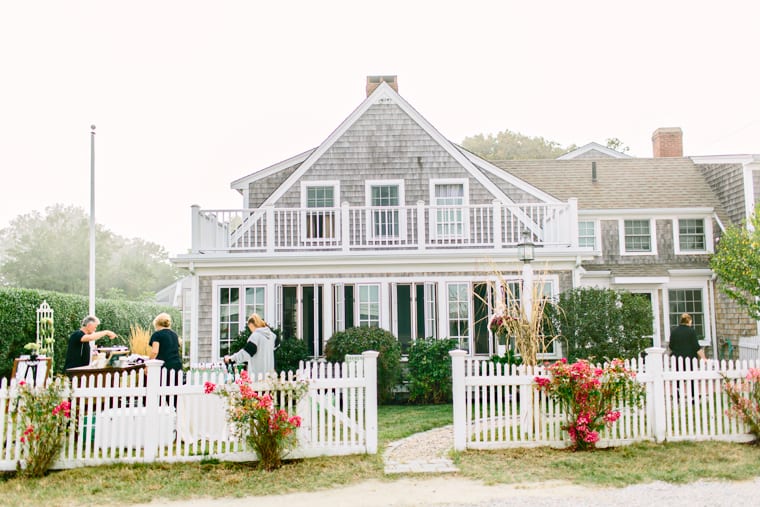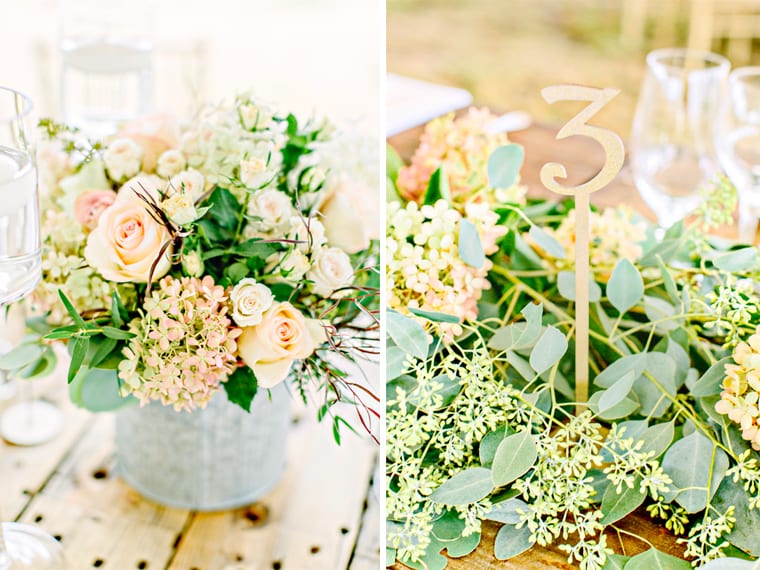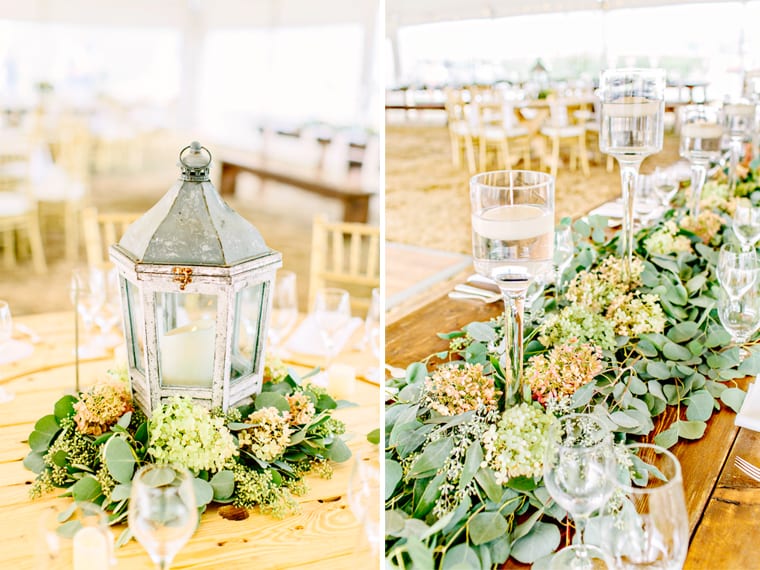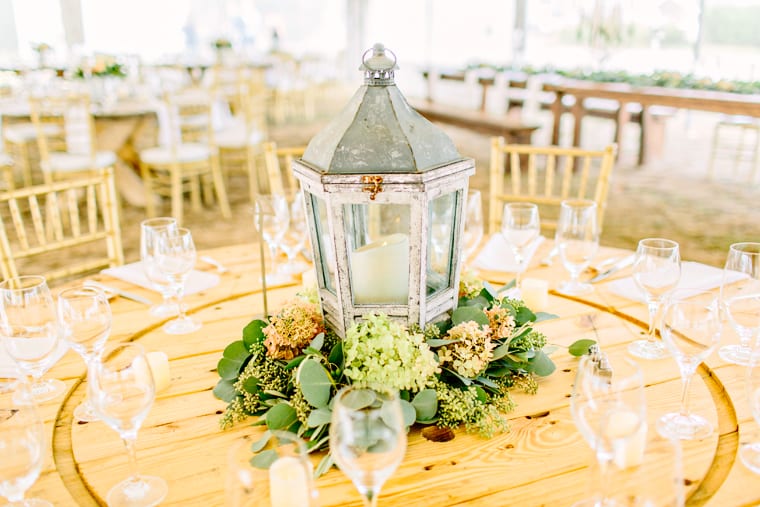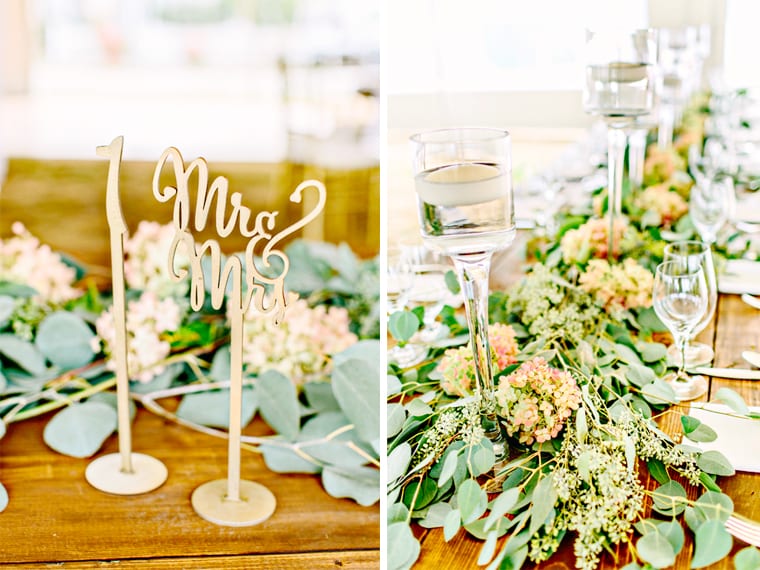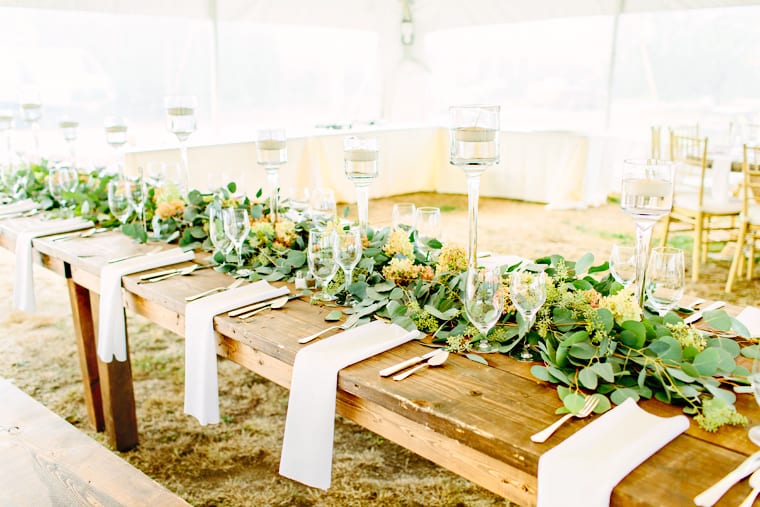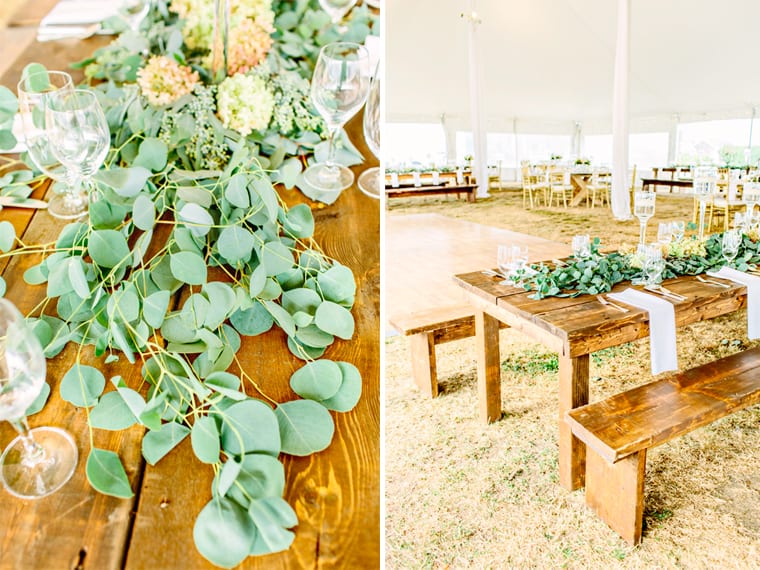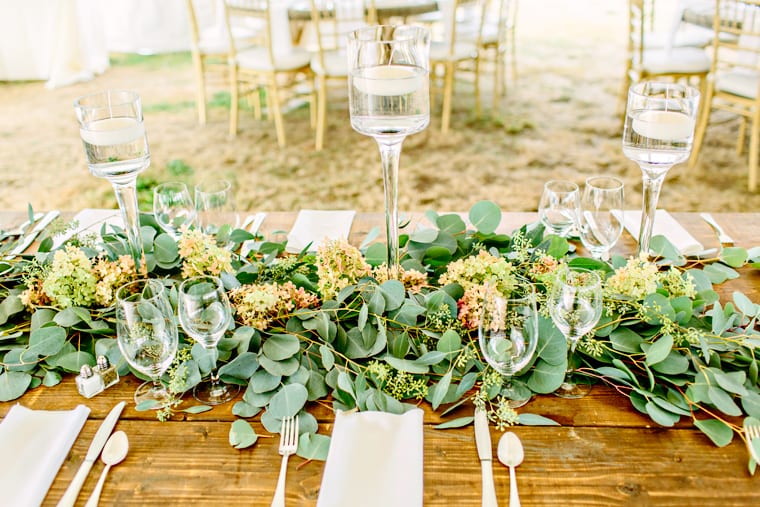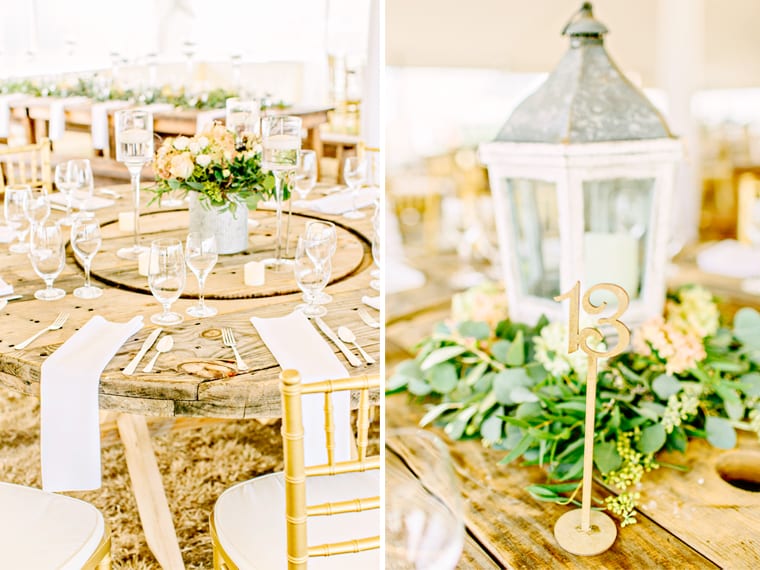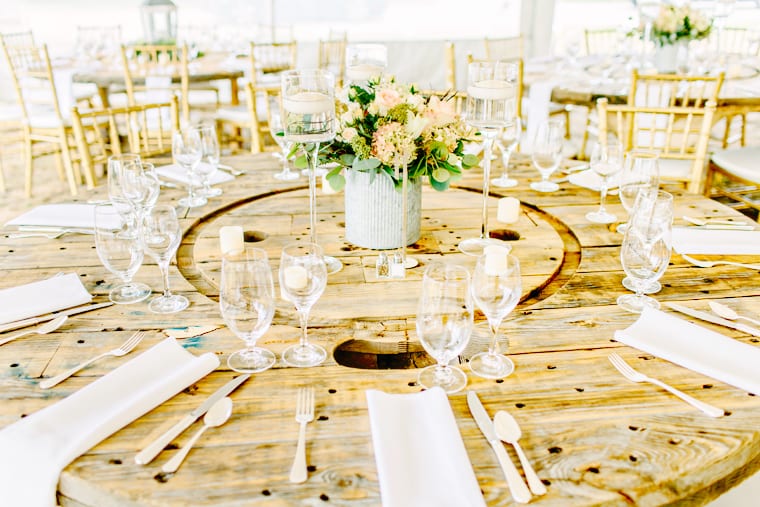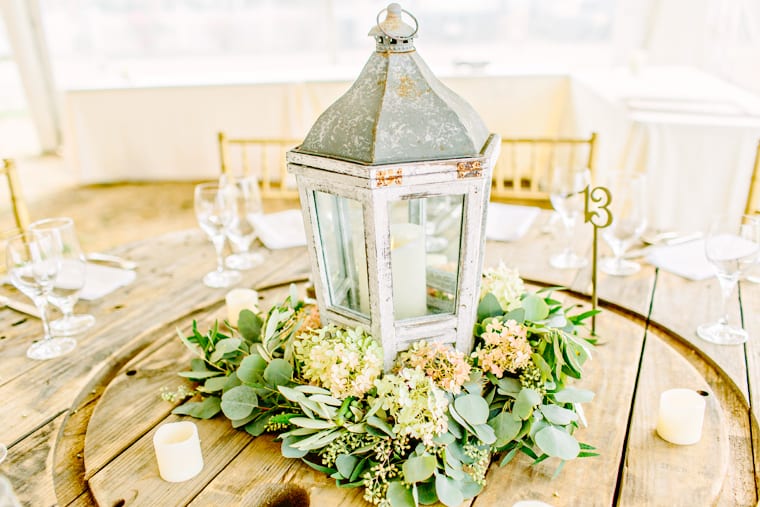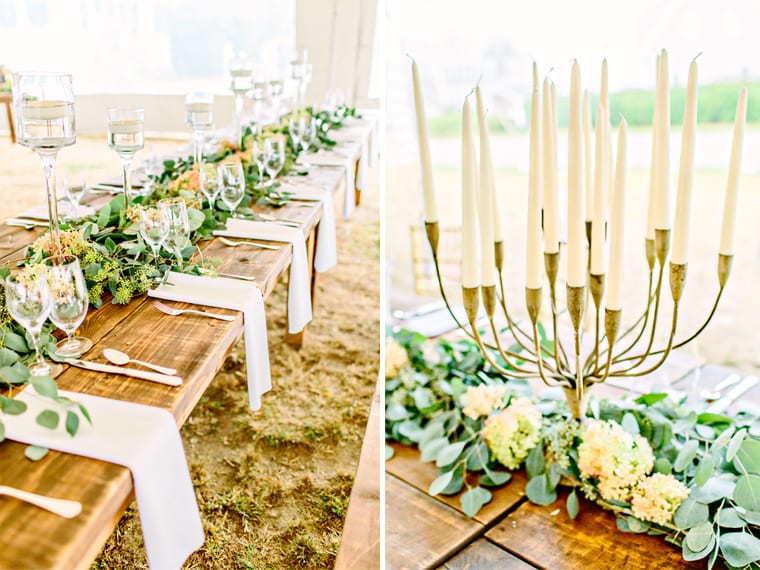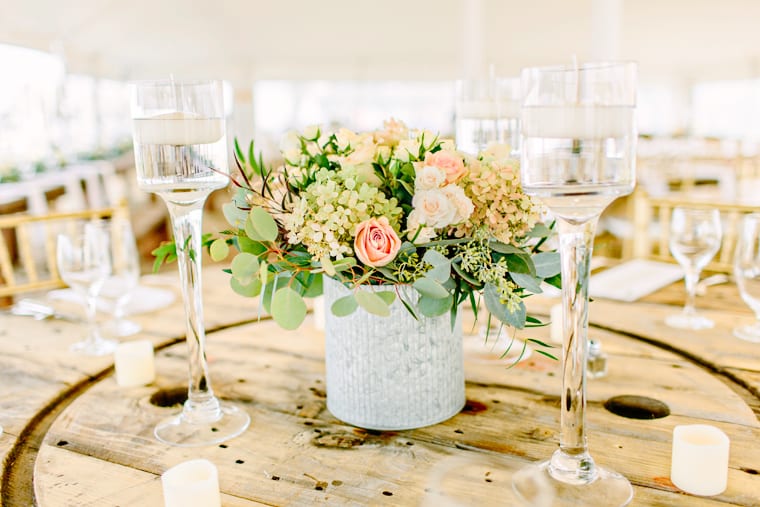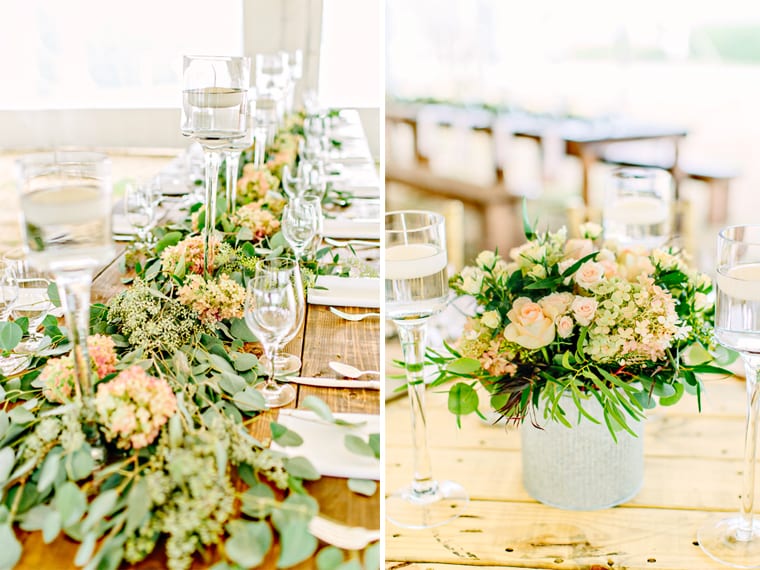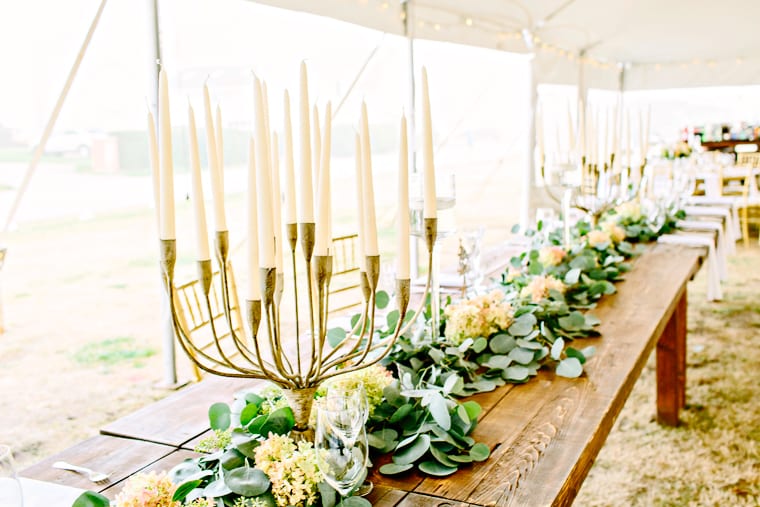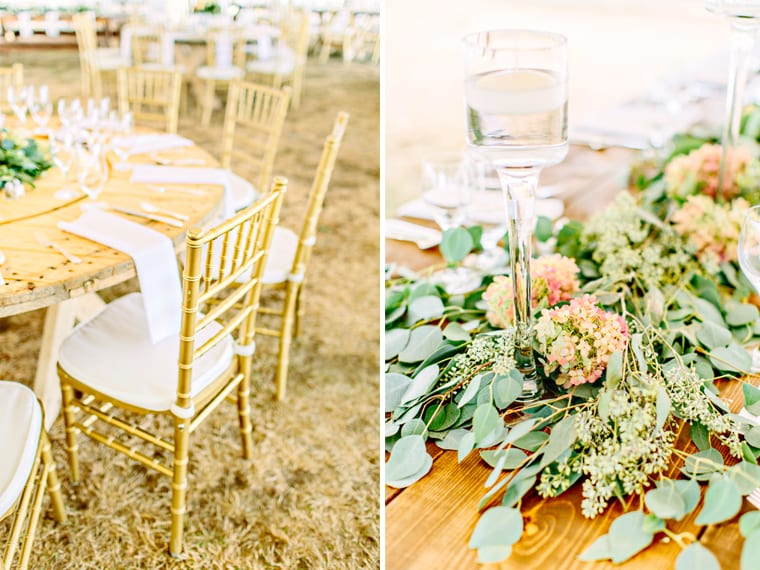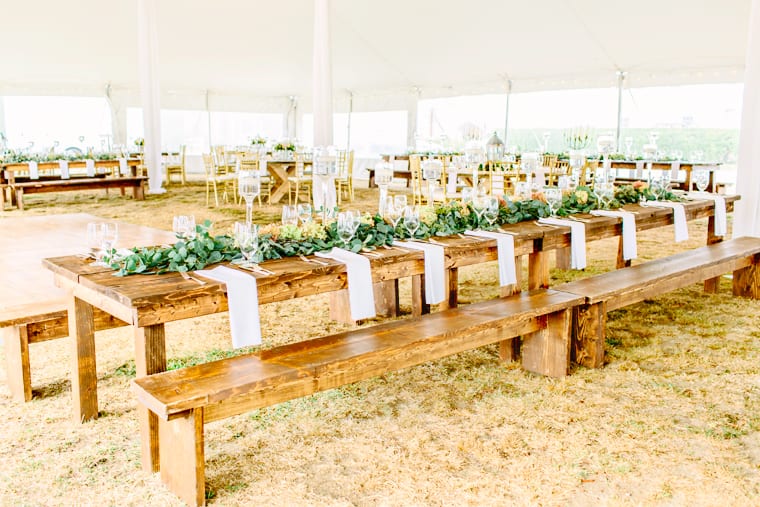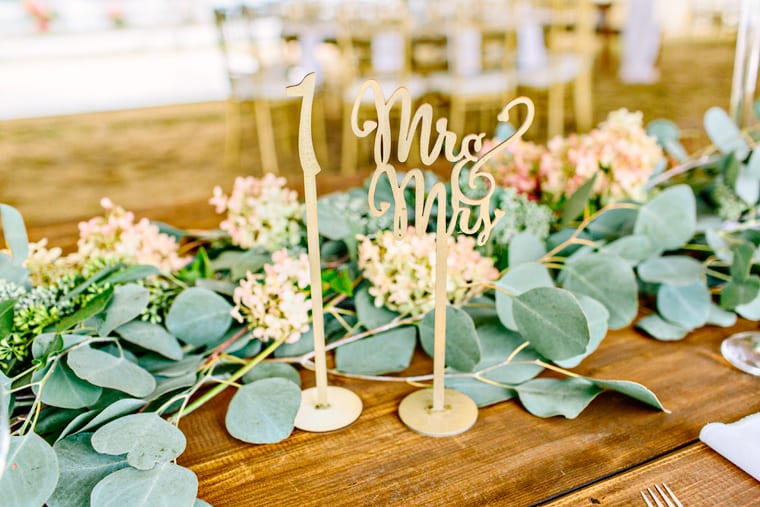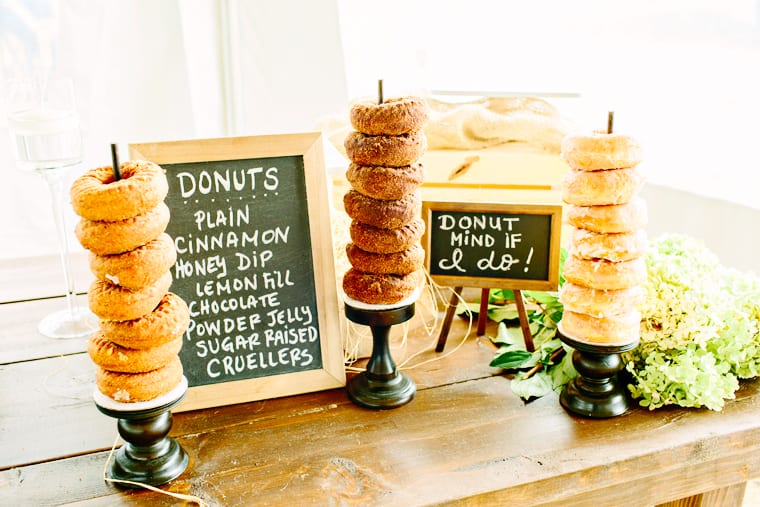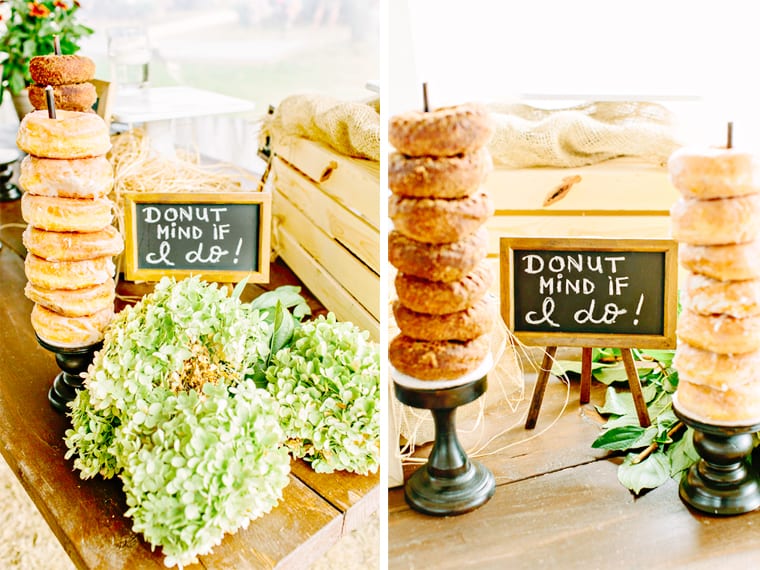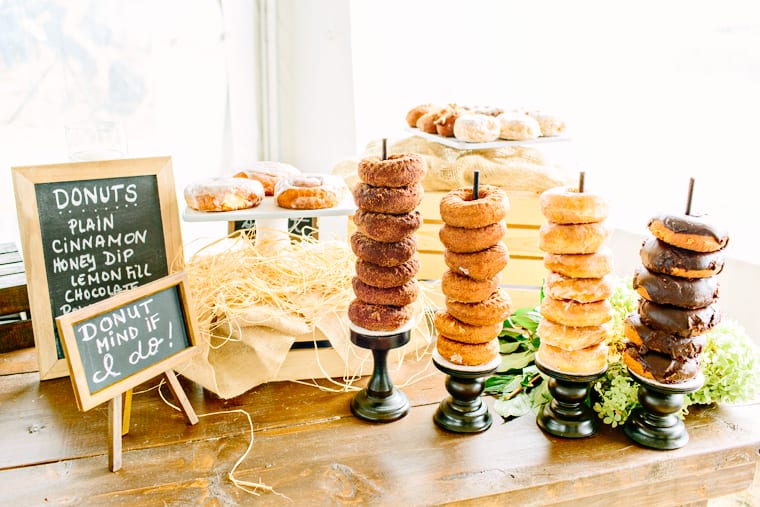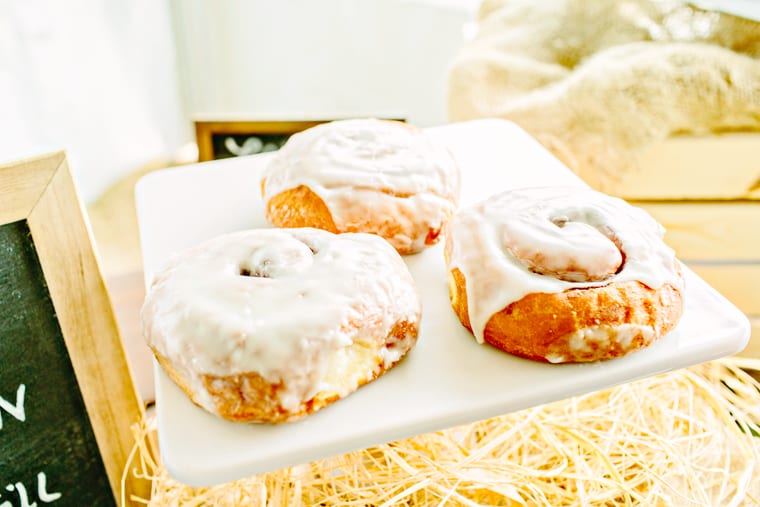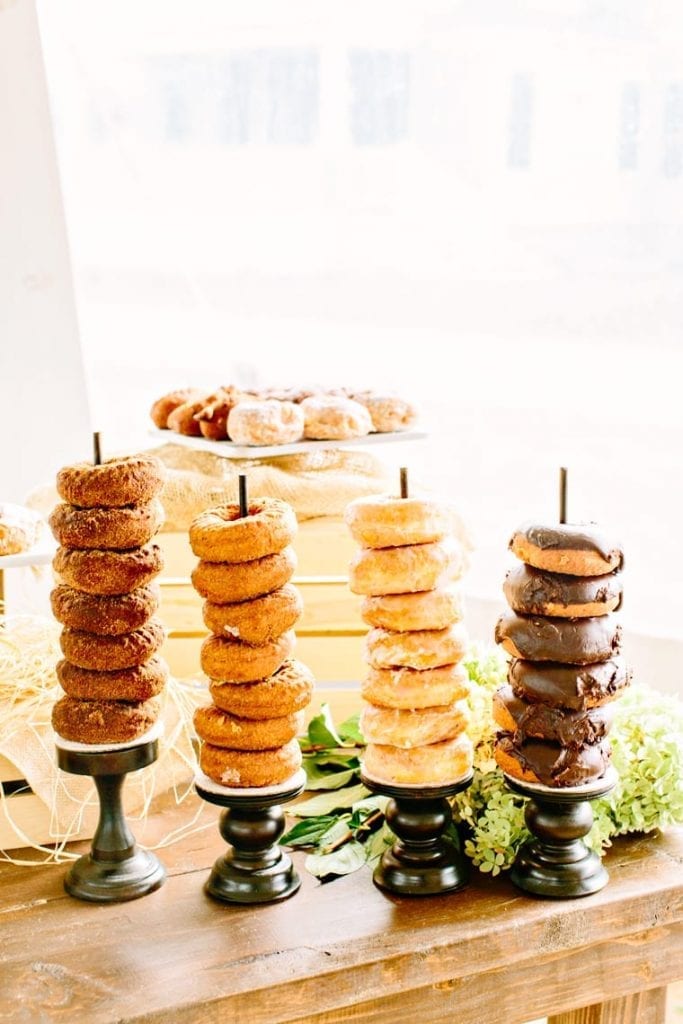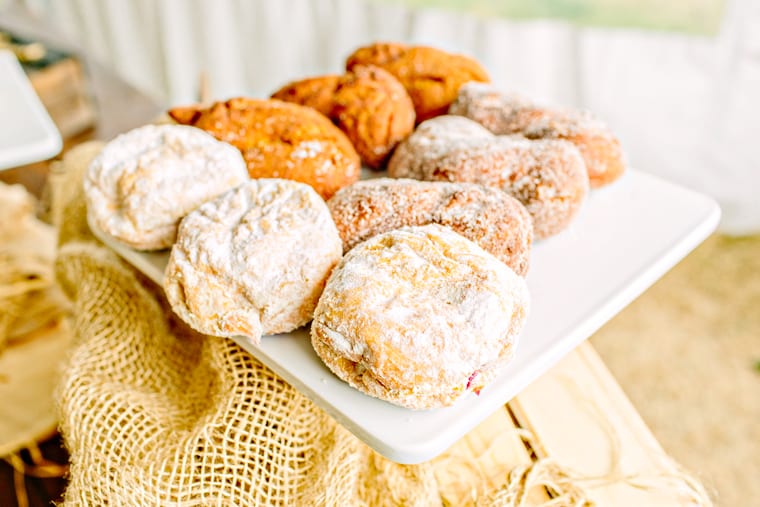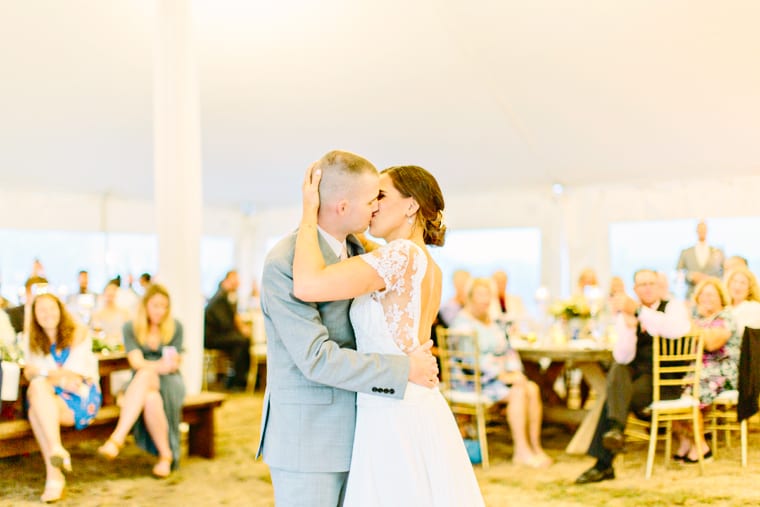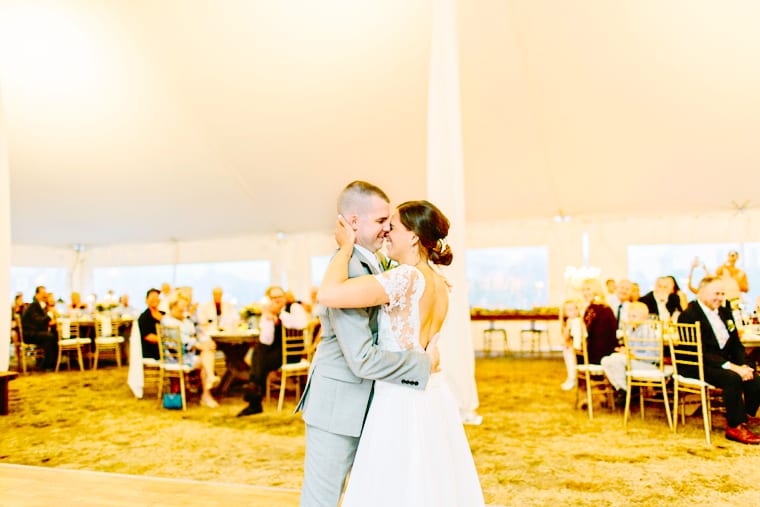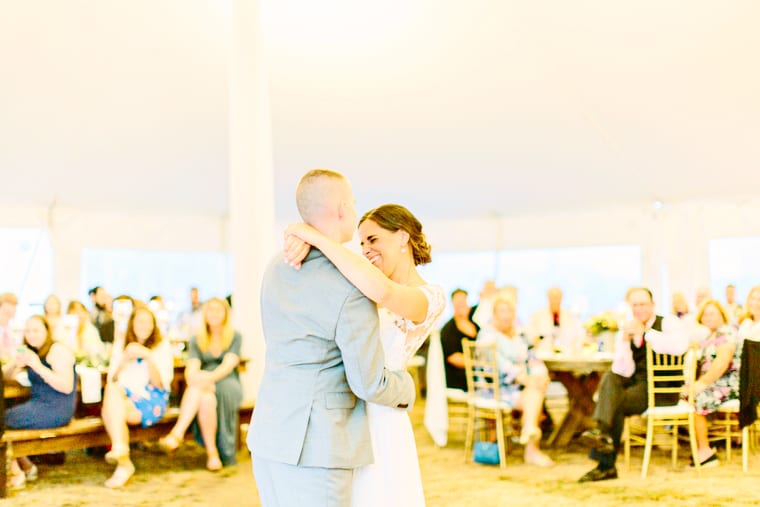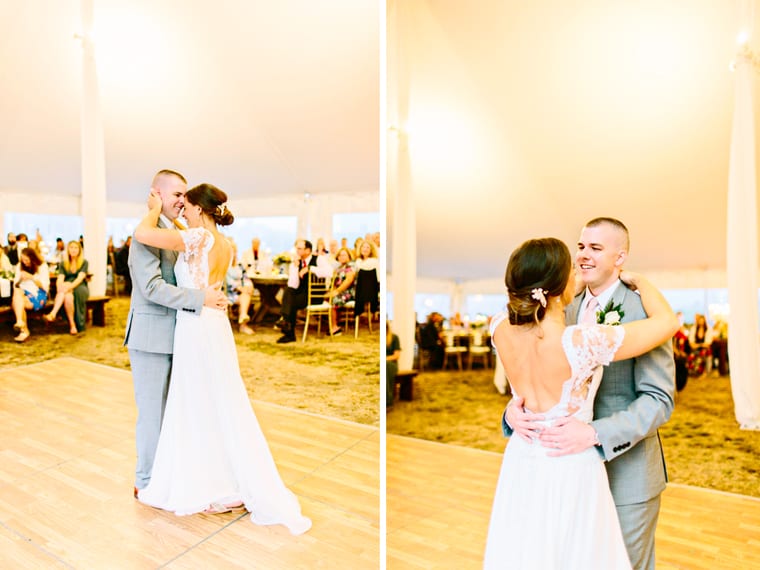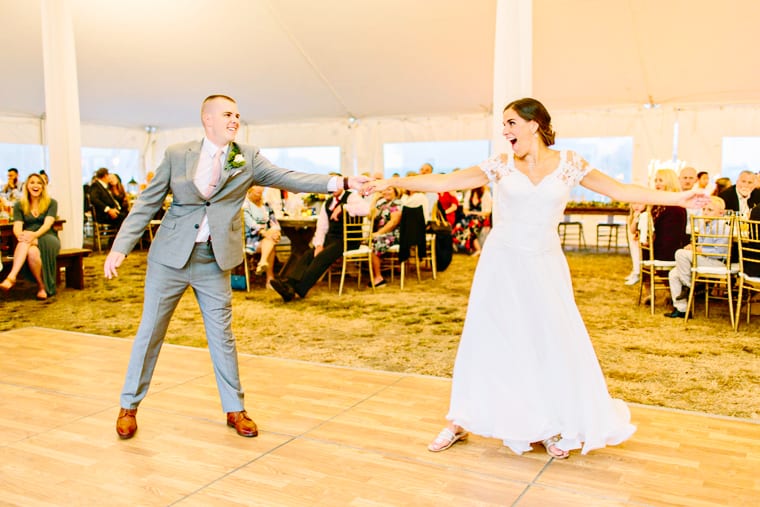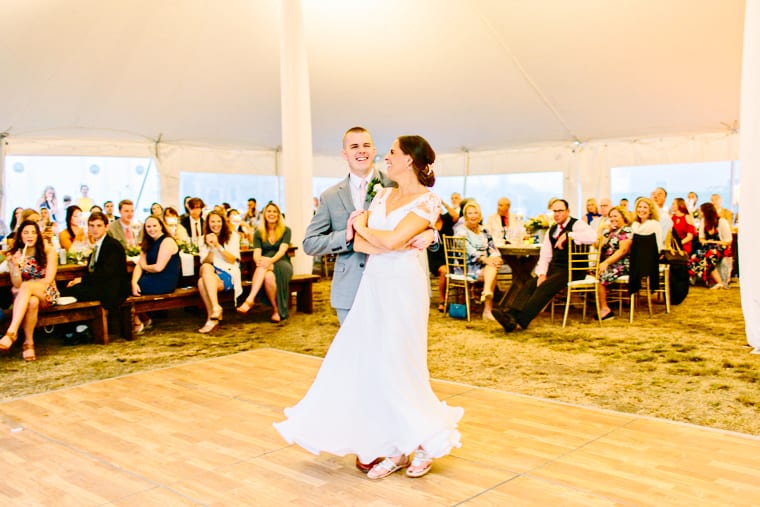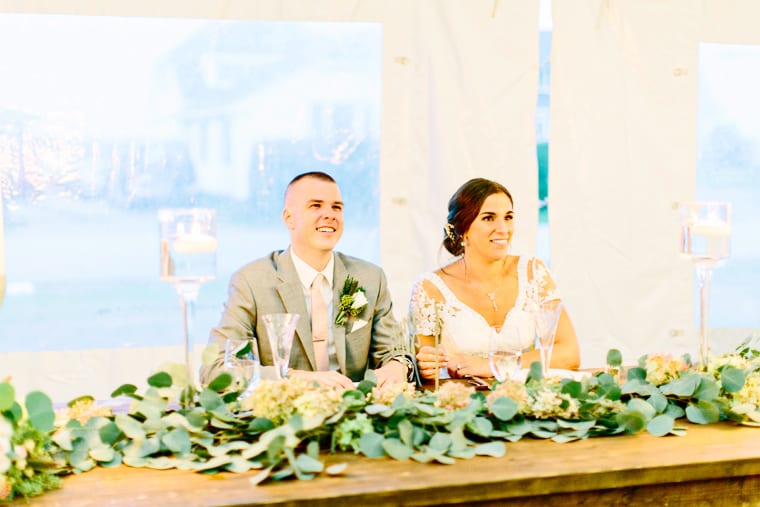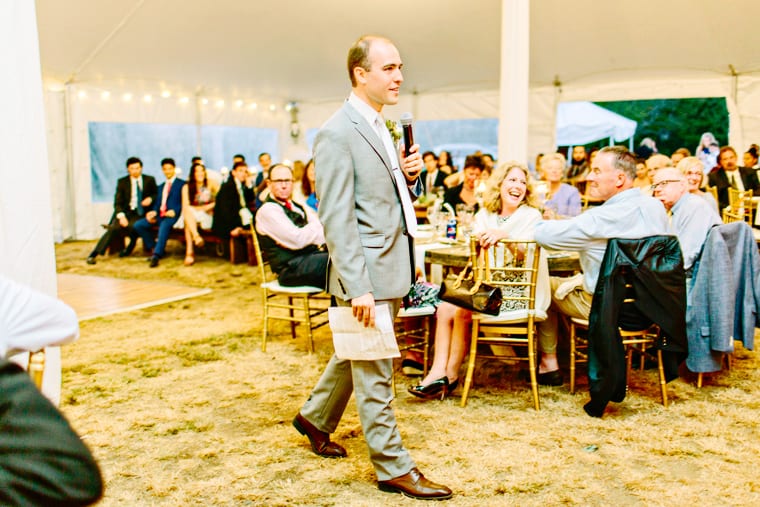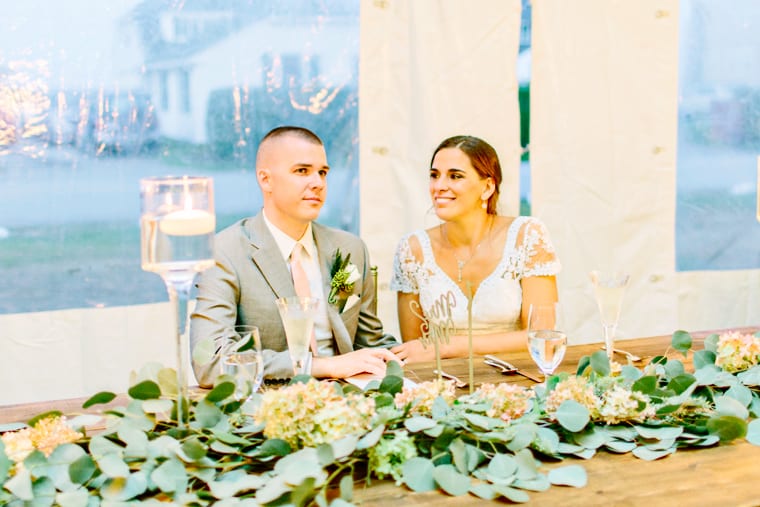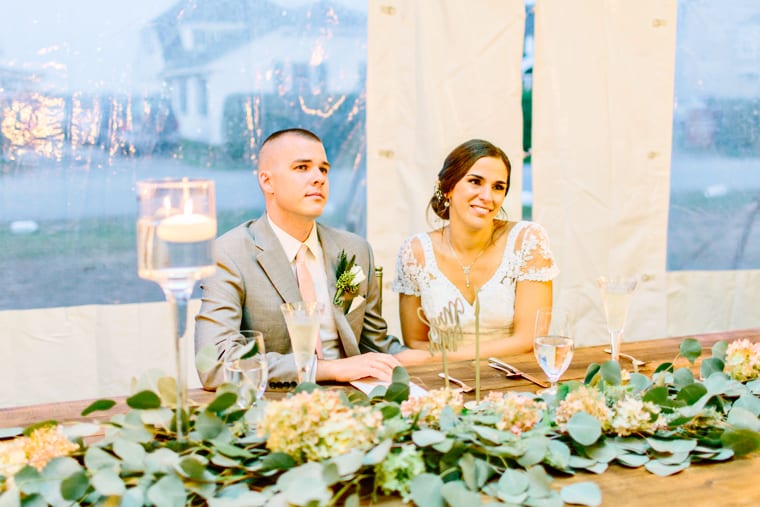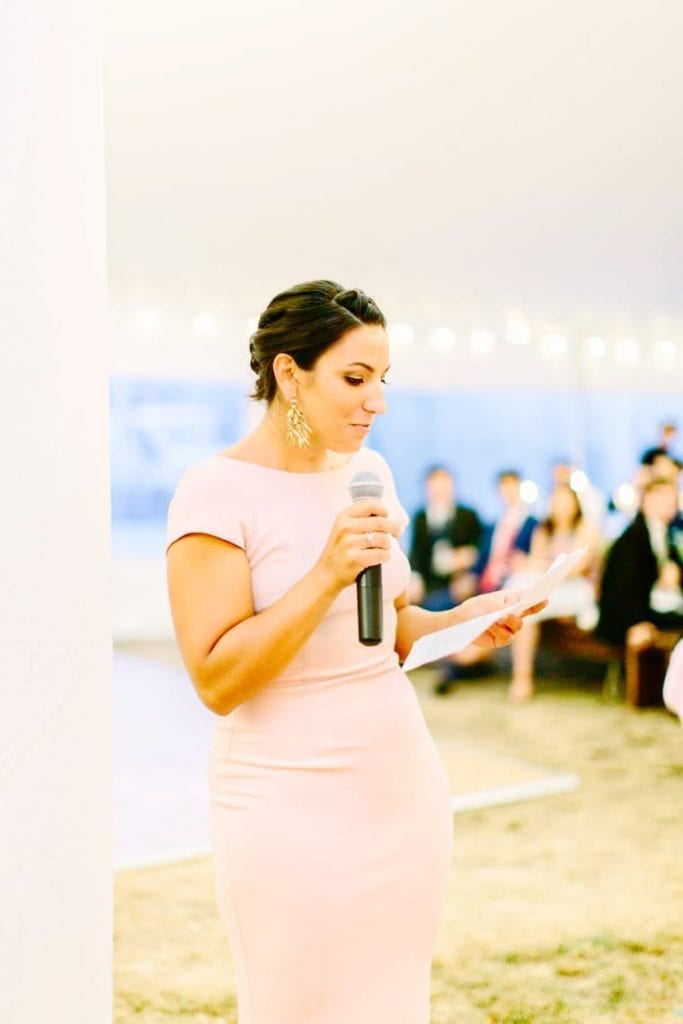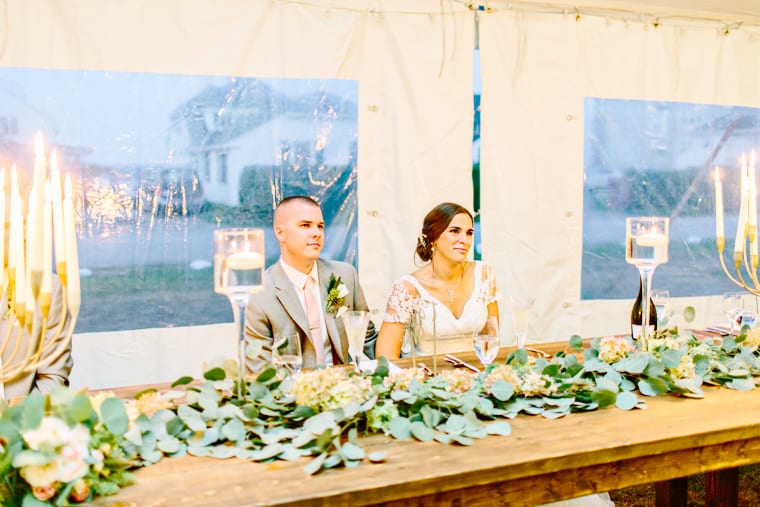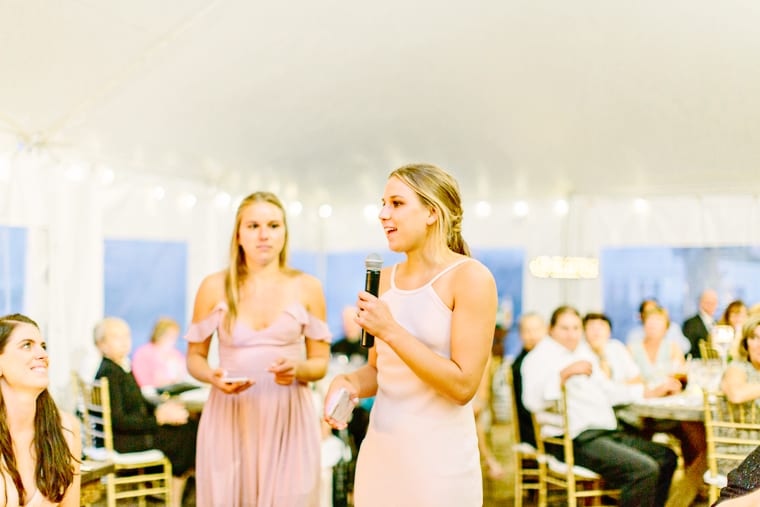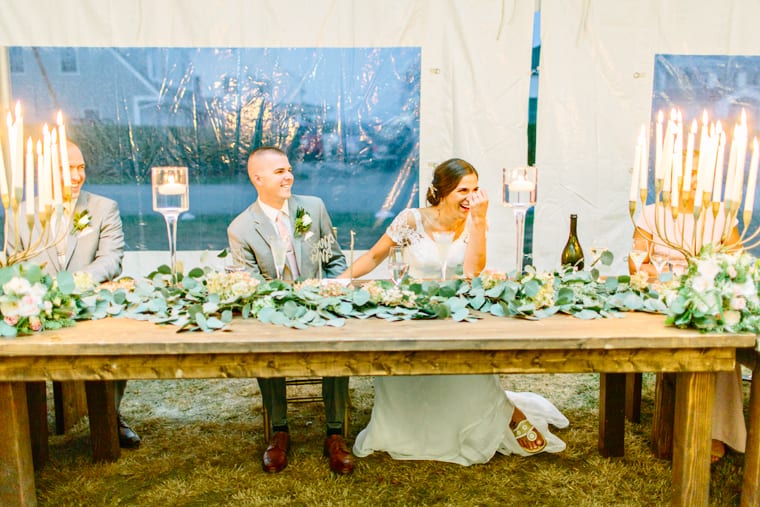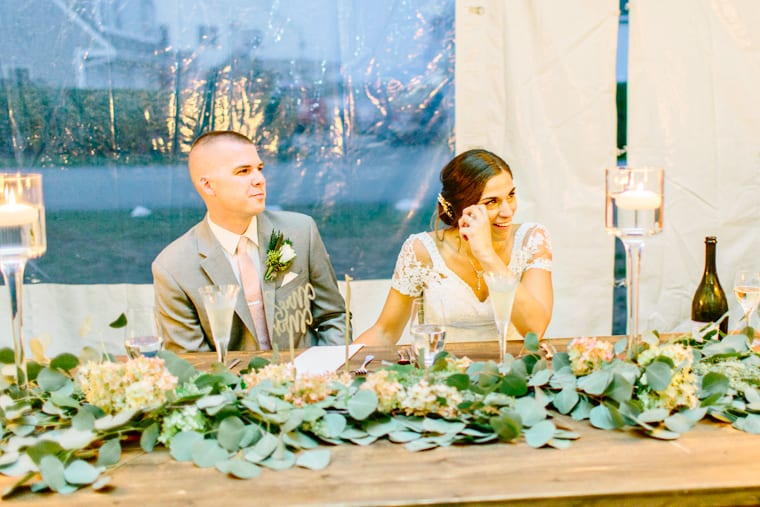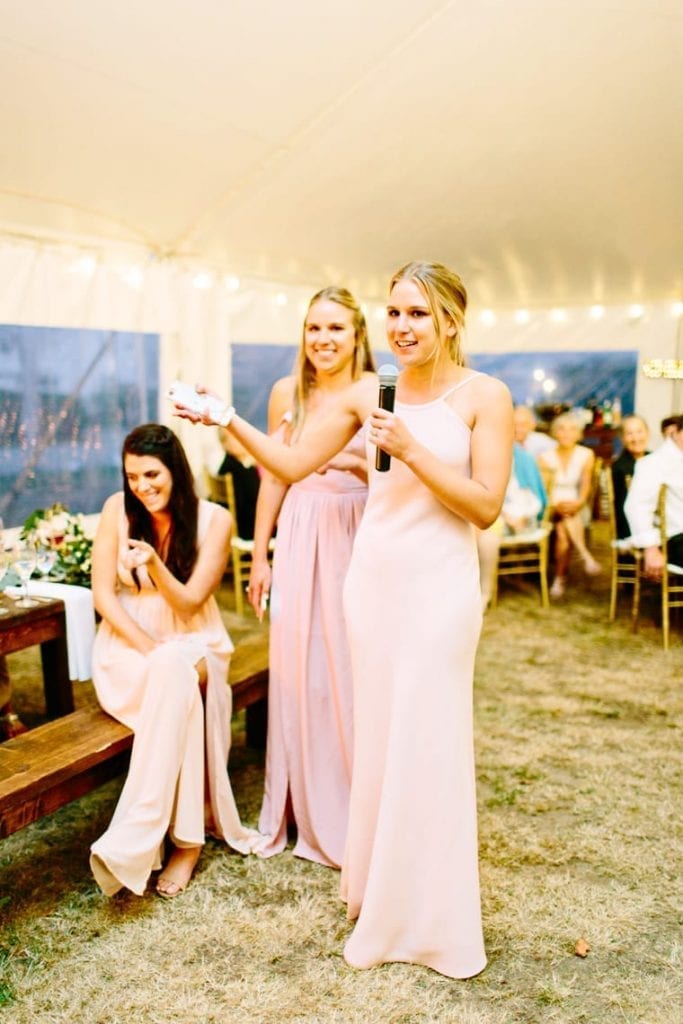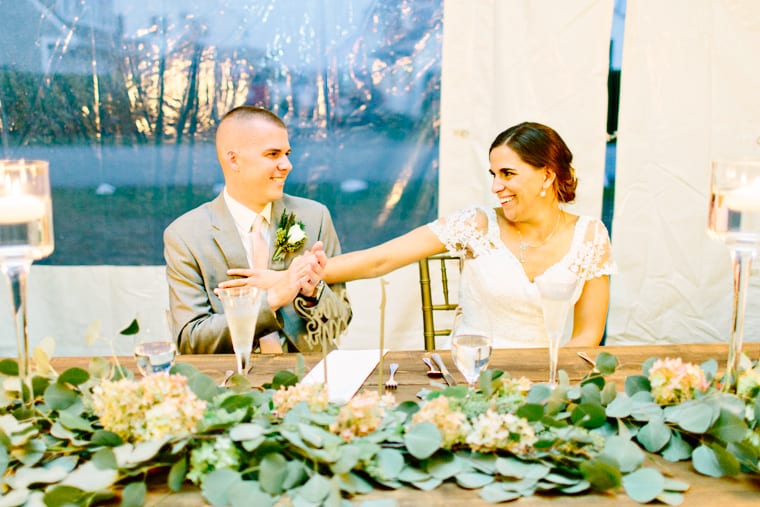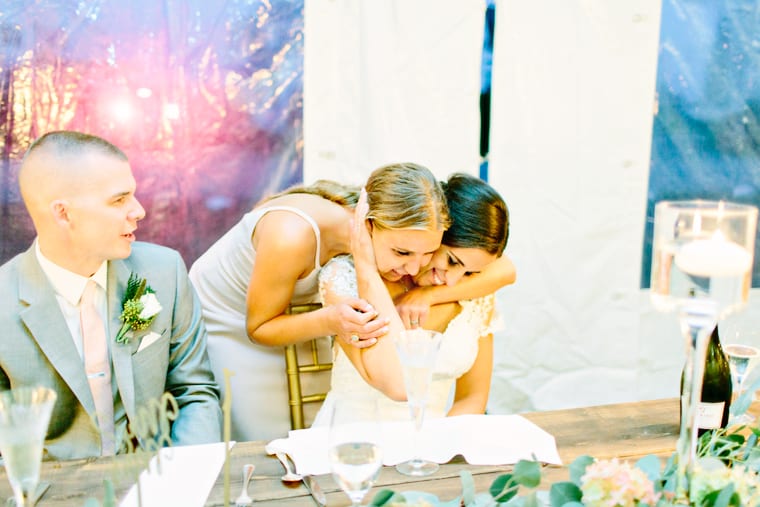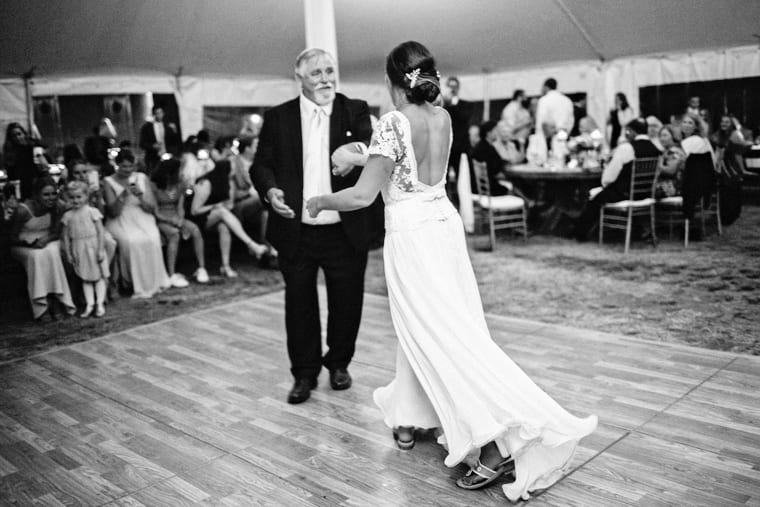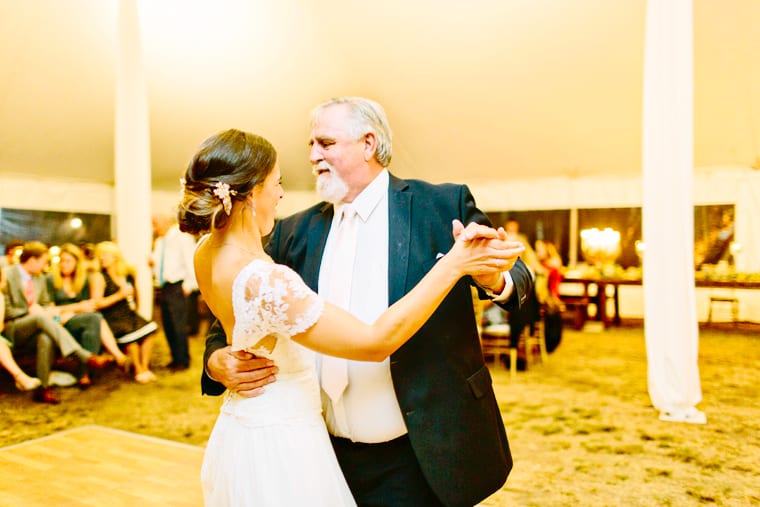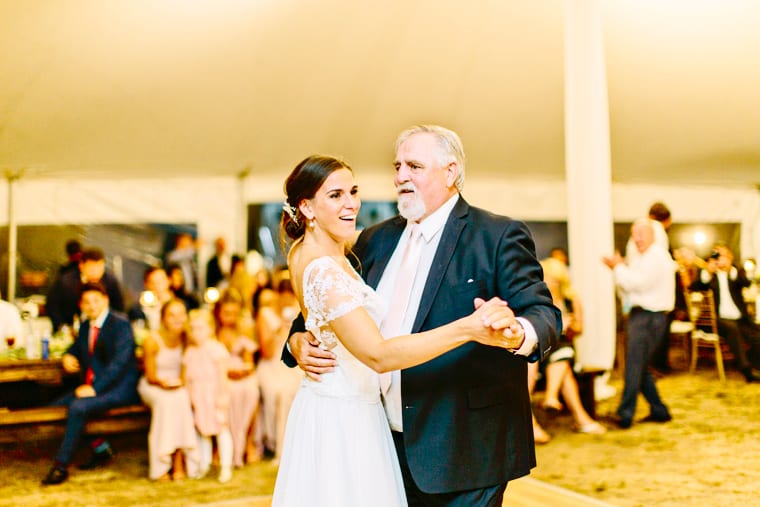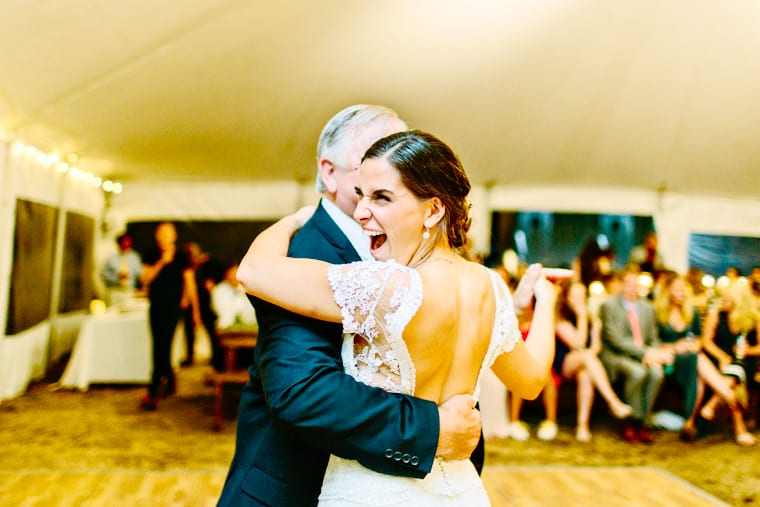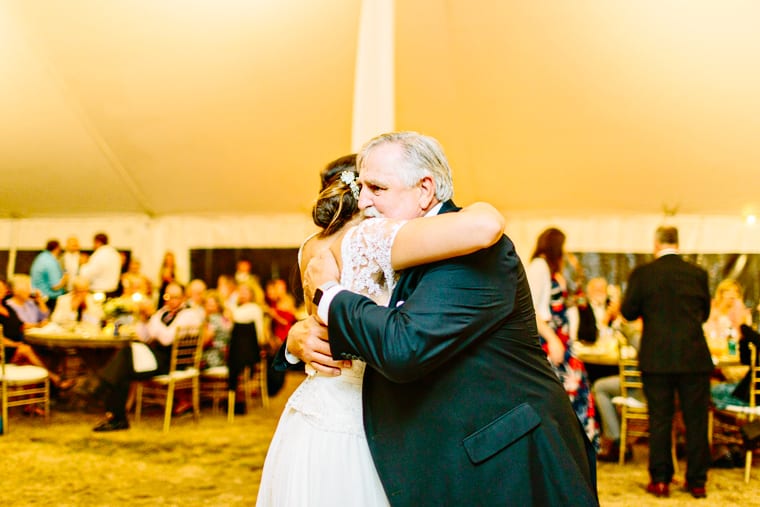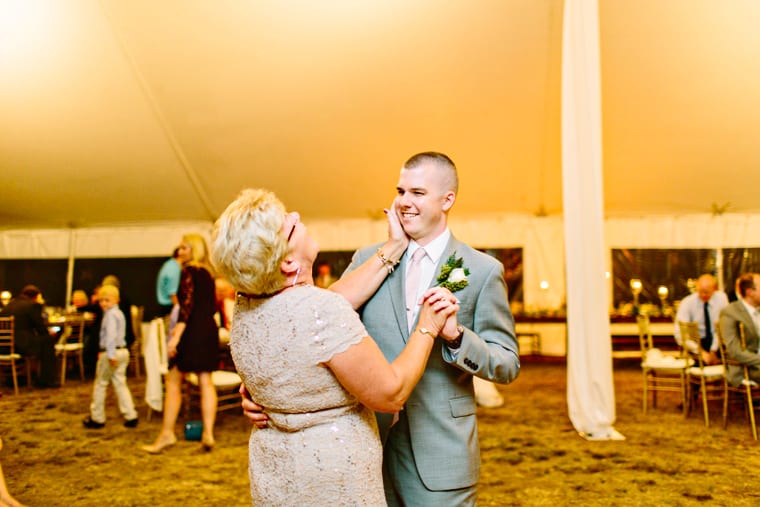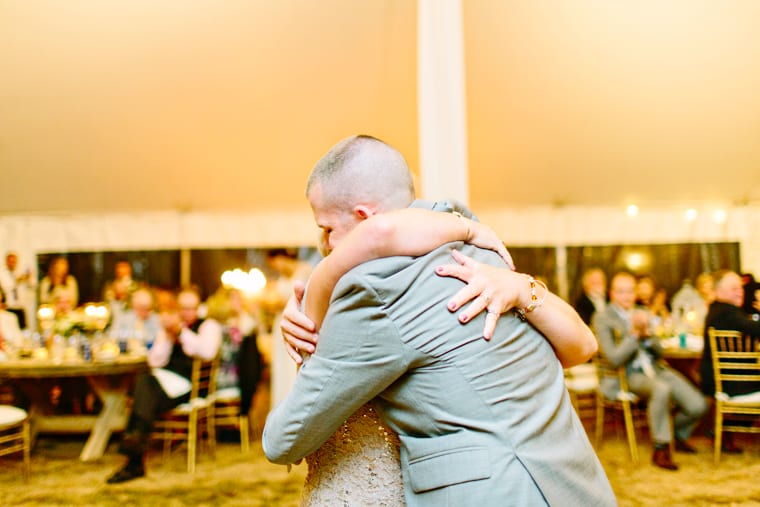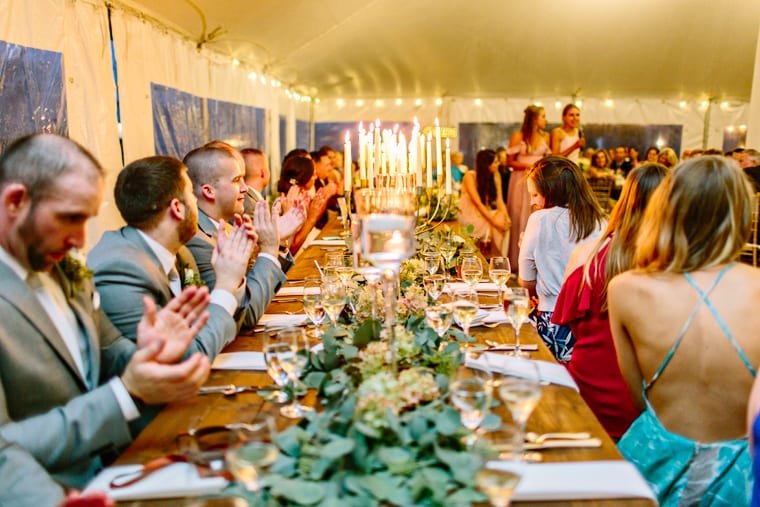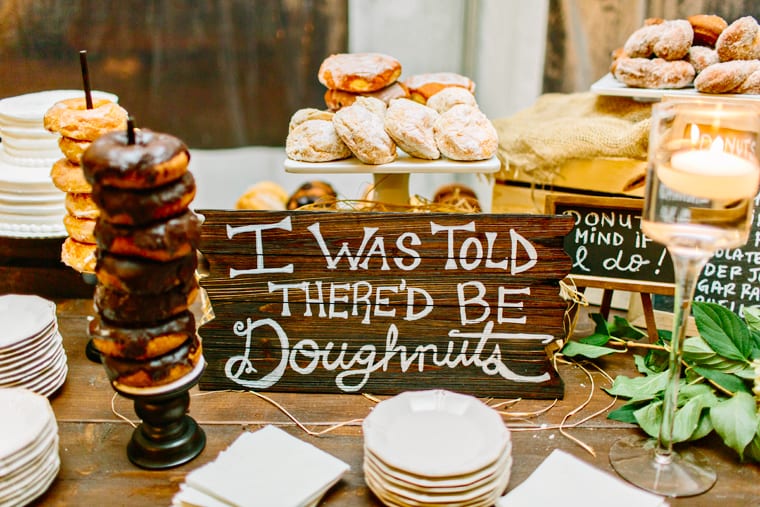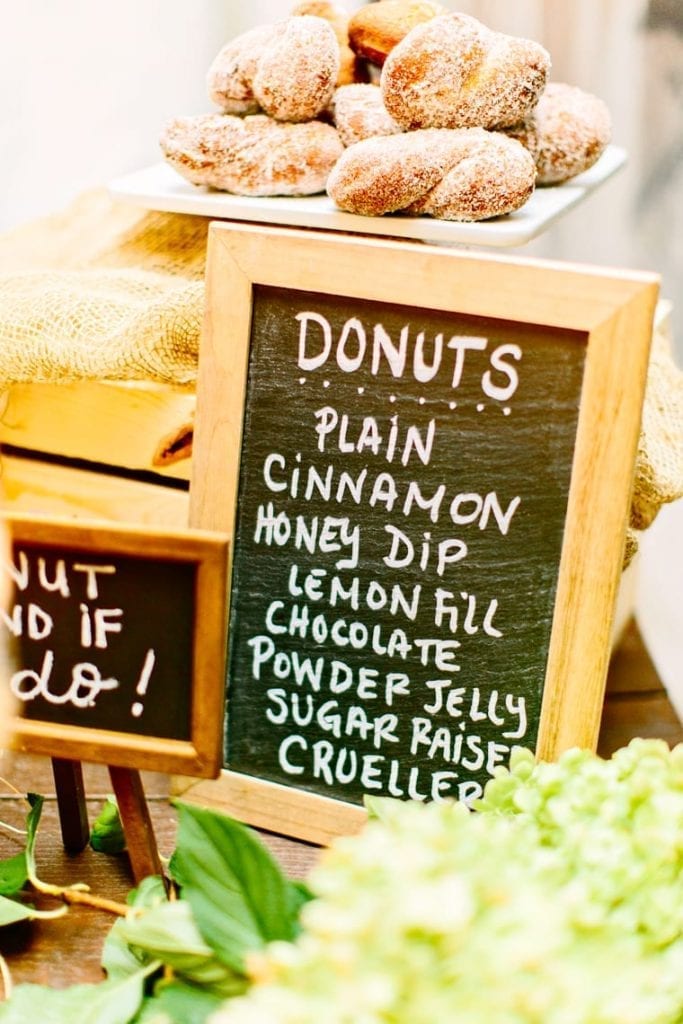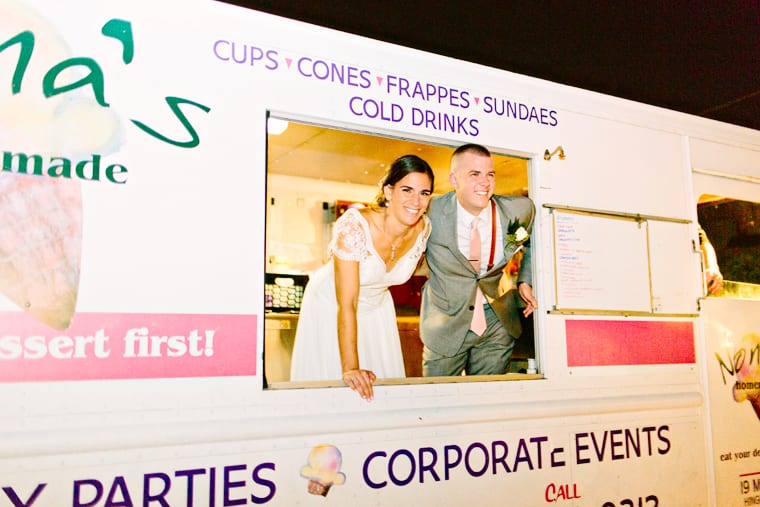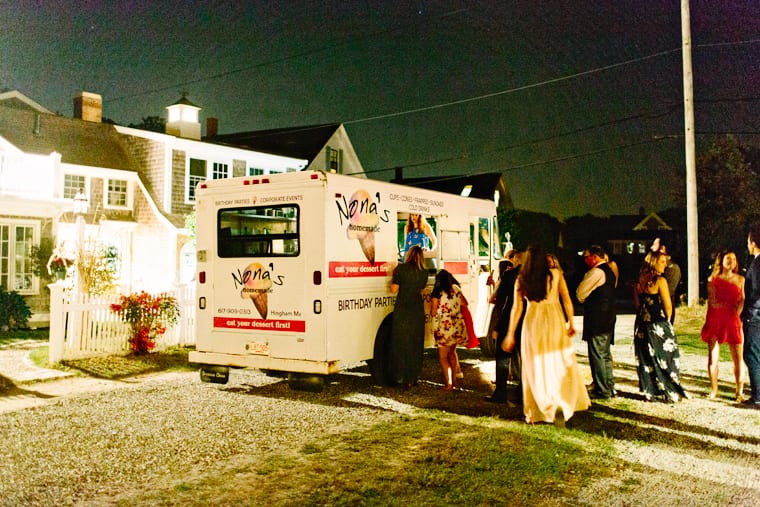 Wedding Venue: Private home, Minot Beach, Scituate, MA
Wedding Dress: Custom Made by David Josef, Boston, MA
Bride Shoes: Jack Rogers
Hair & Makeup: Salon Fringe
Groomsmen: Miltons
Florist: Sue Chessia Floral Designs
Caterer: Ellen Mckenzie
Rentals: Boston Rustic Wedding Rentals
Dounuts & Cake: Lyndells Bakery
Ice Cream Truck: Nonas Homemade
One Response
Comment on this post