Jen & James Backyard Wedding | Cape Cod
Jen and James had the most intimate and beautiful Cape Cod, backyard, wedding. It was so laid back and relaxing I almost forgot I was working! These two are just the sweetest. Jen did her own hair and makeup and they also made all their own centerpieces and bouquets. I just loved every minute of the simplicity. We were able to take photos at two beaches and at a few stops along the way. One of my favorite stops was shooting under this beautiful magnolia tree as you'll see below. Spring is in the air finally!
Jen and James, thank you for having as a part of your special day. Backyard weddings are my favorite and I am so happy I was able to take part in yours! I wish you guys nothing but love, health and happiness in the future.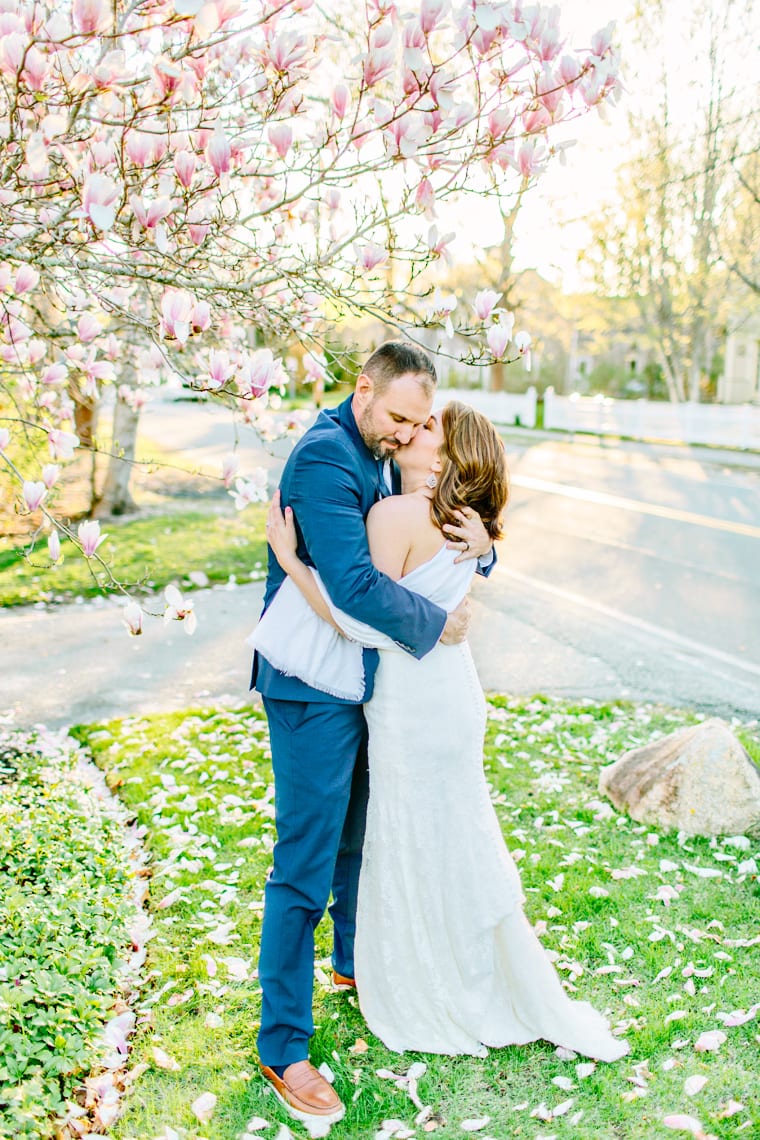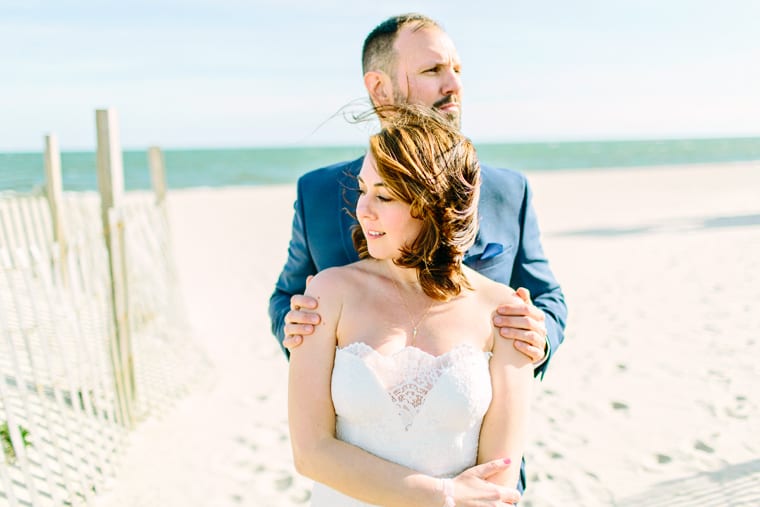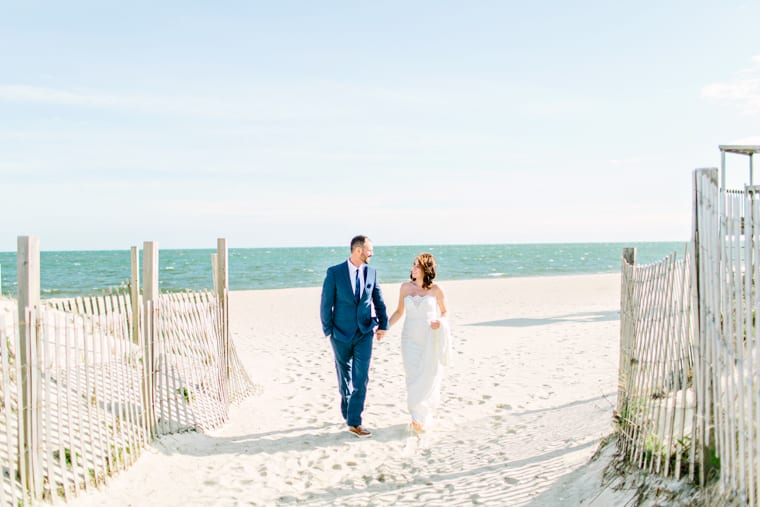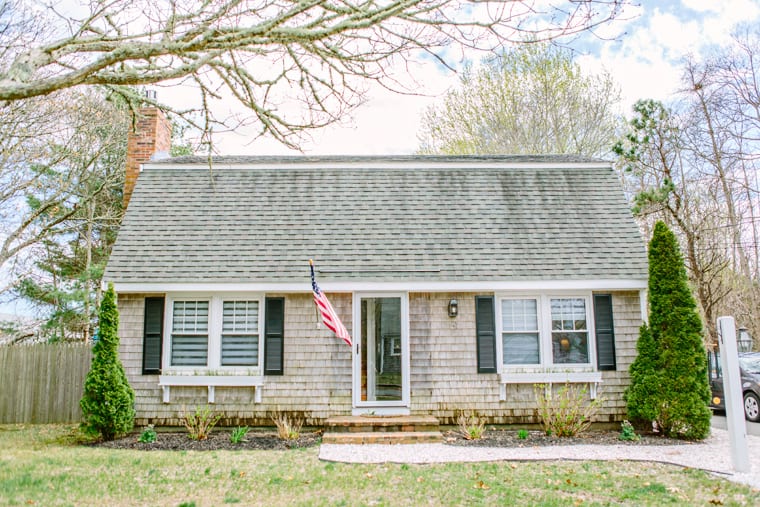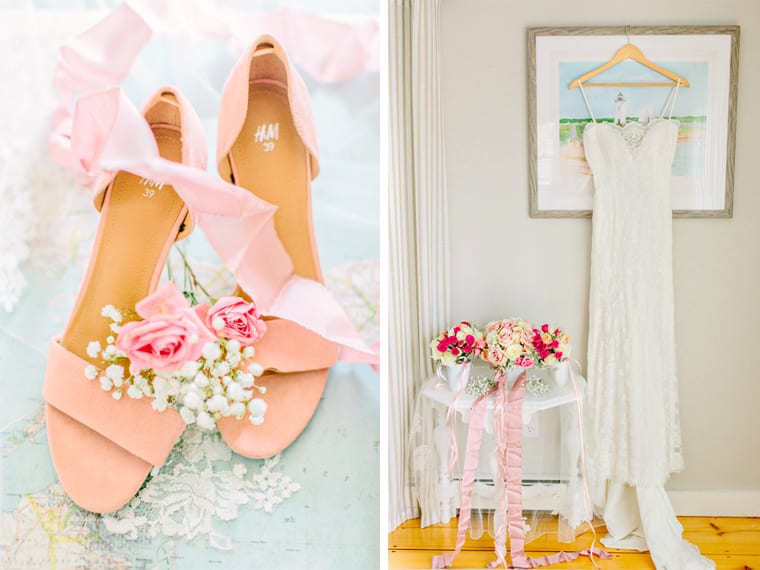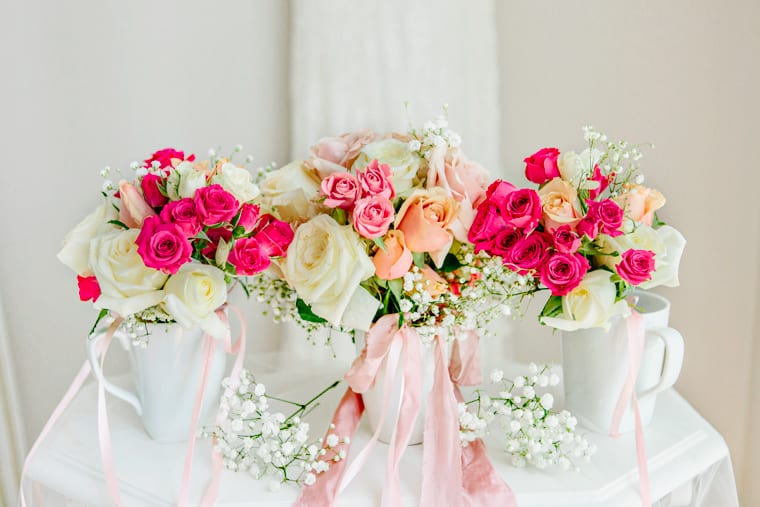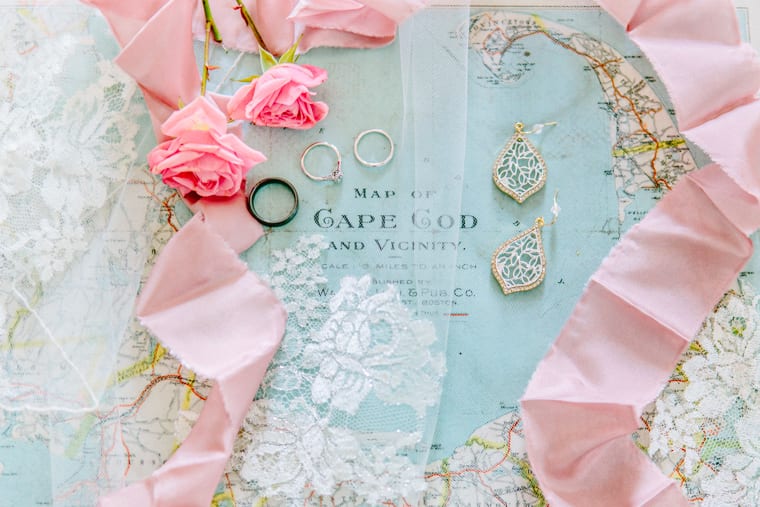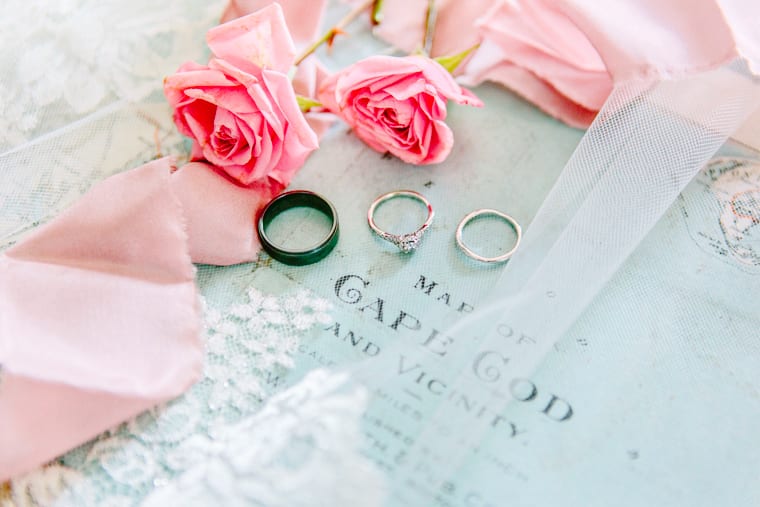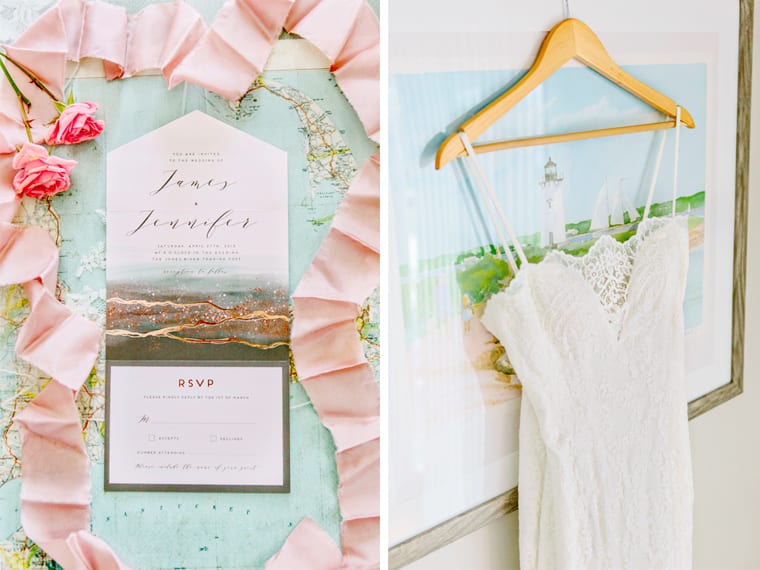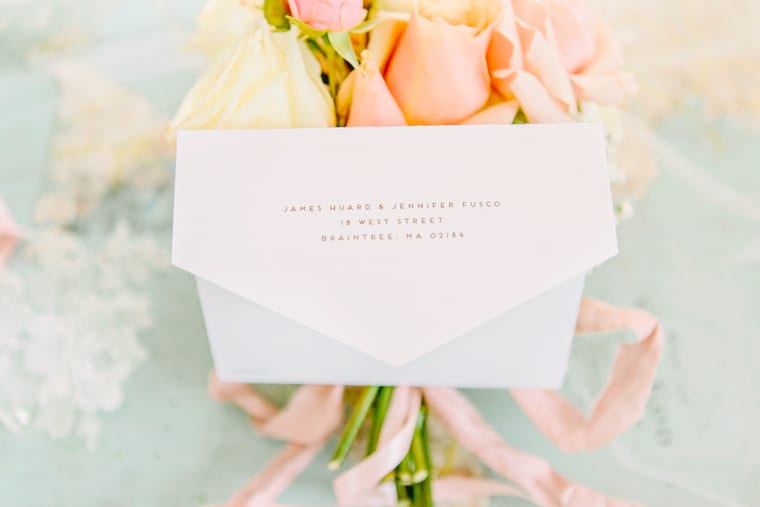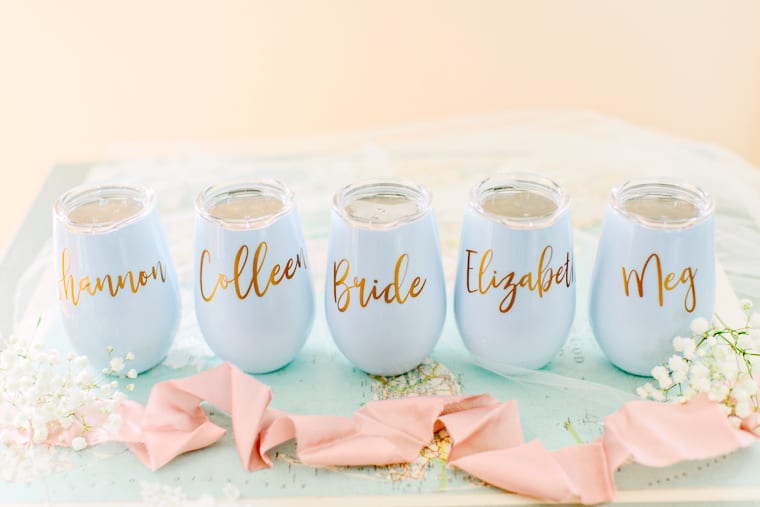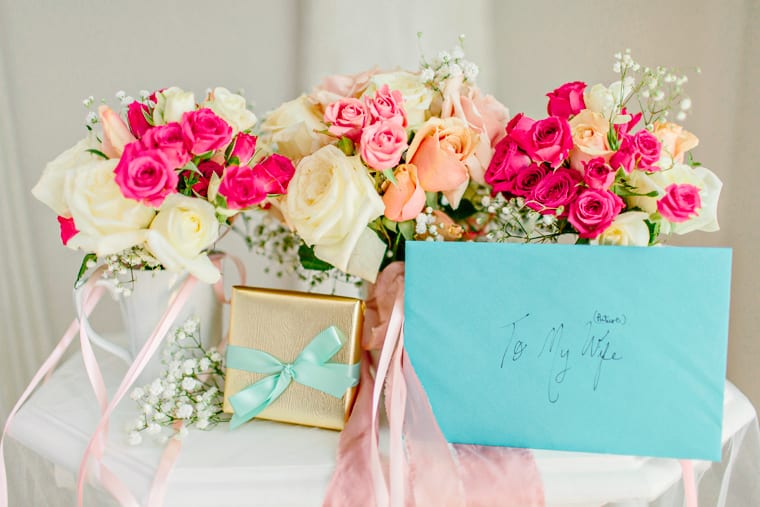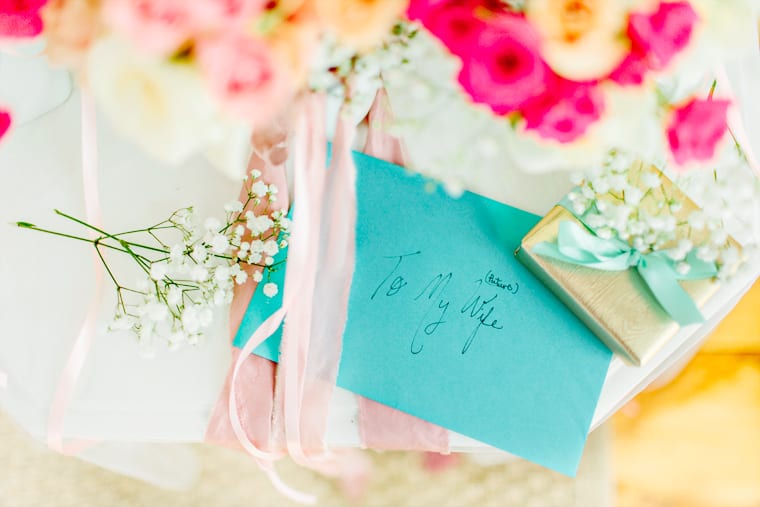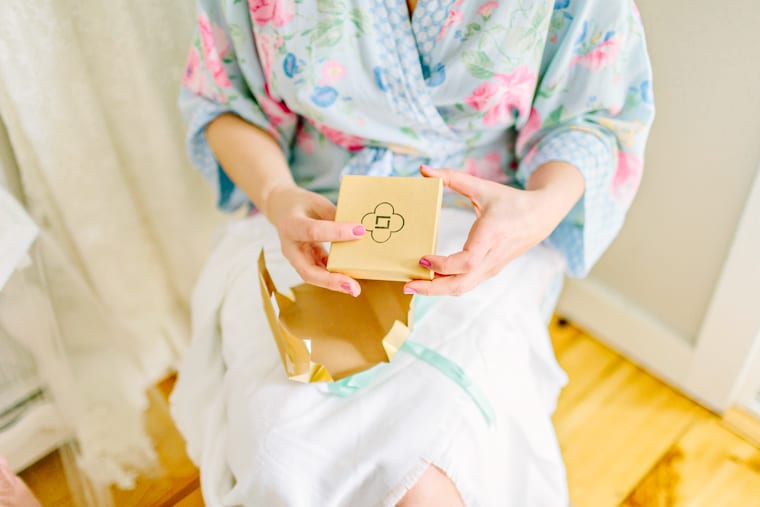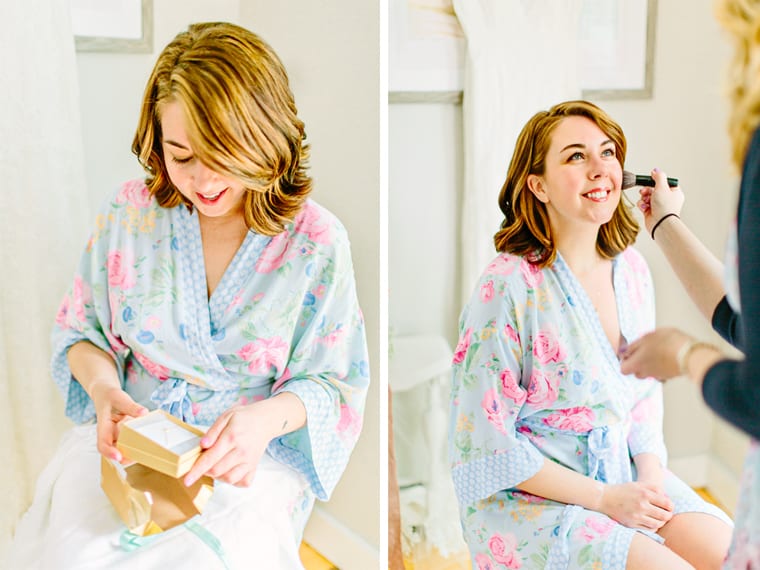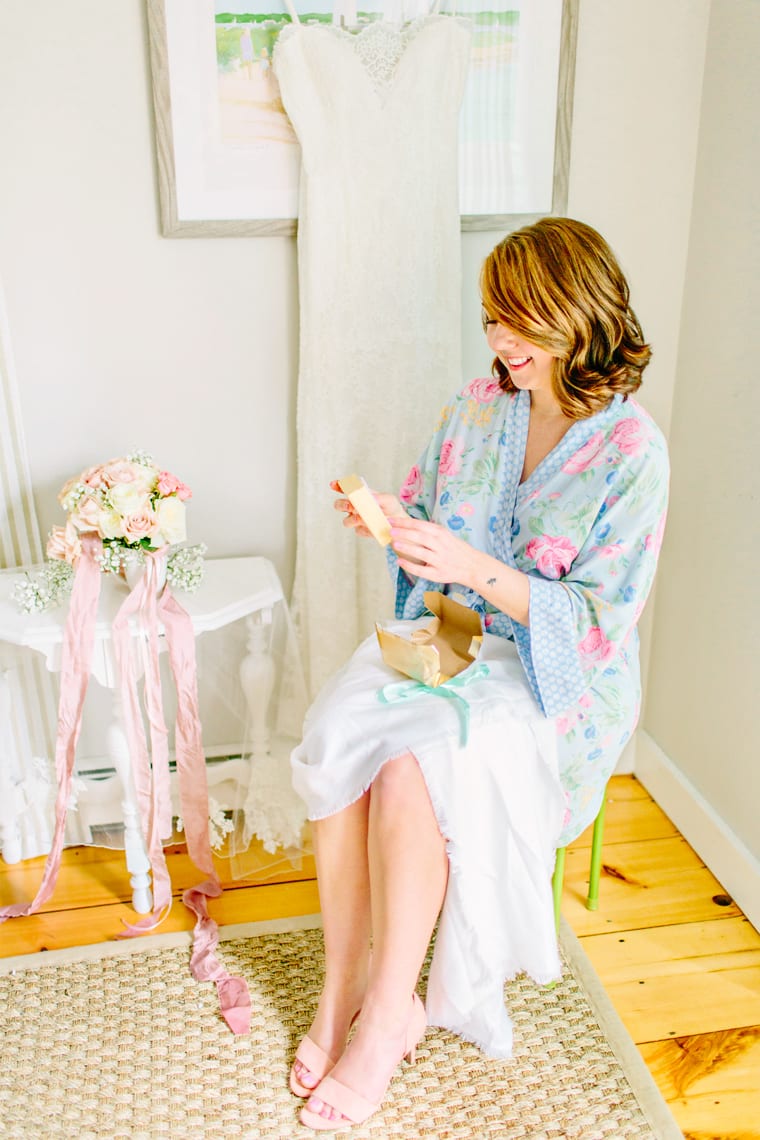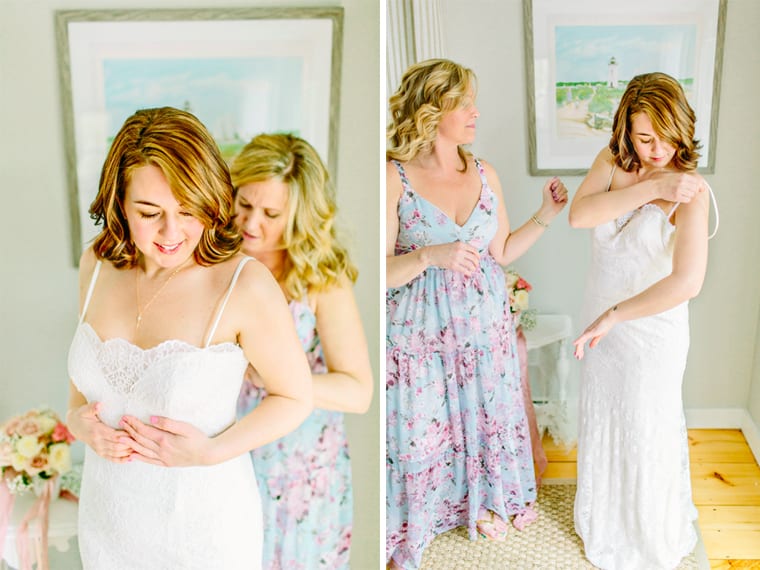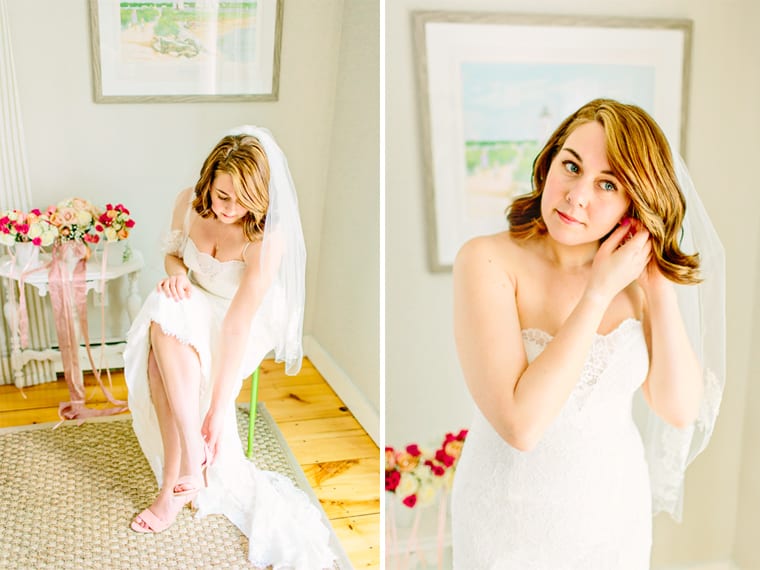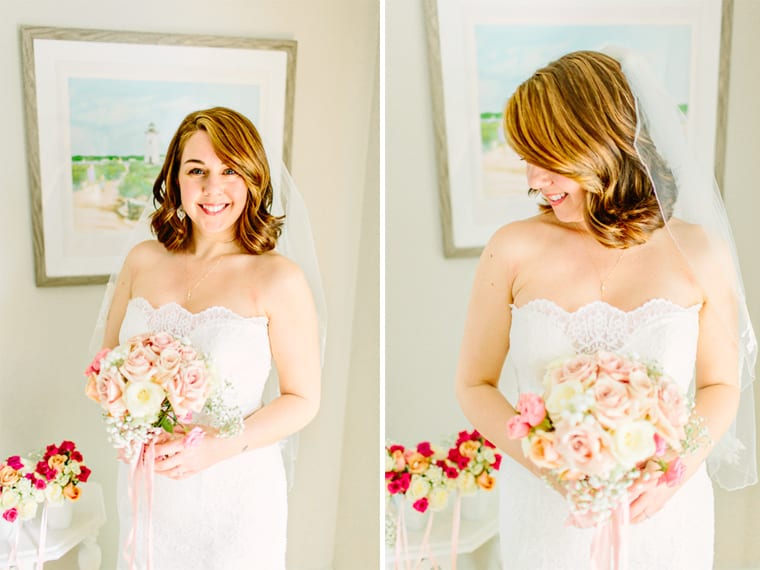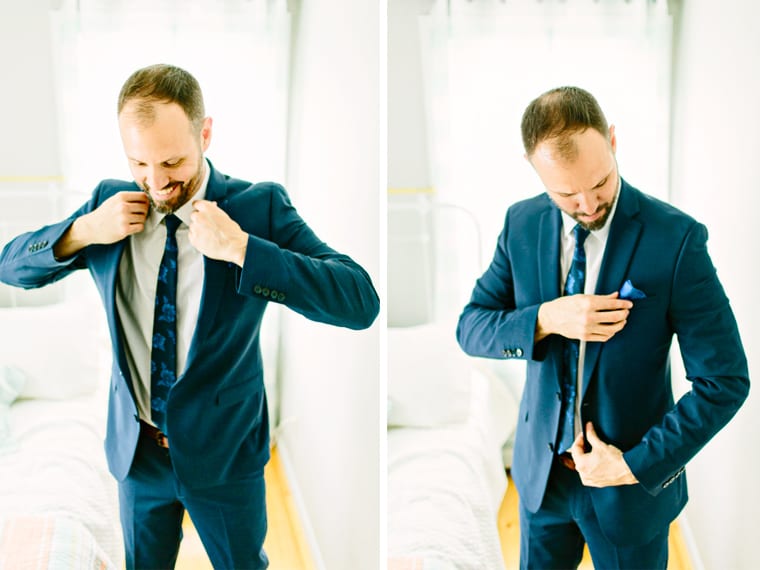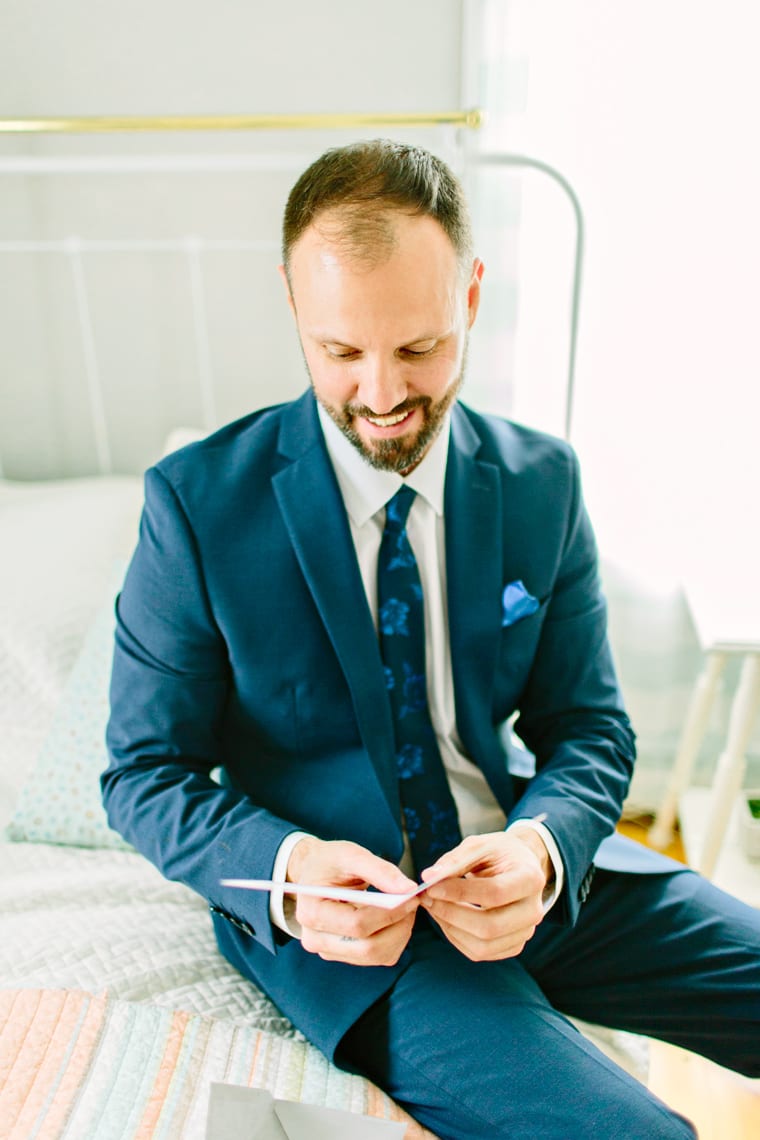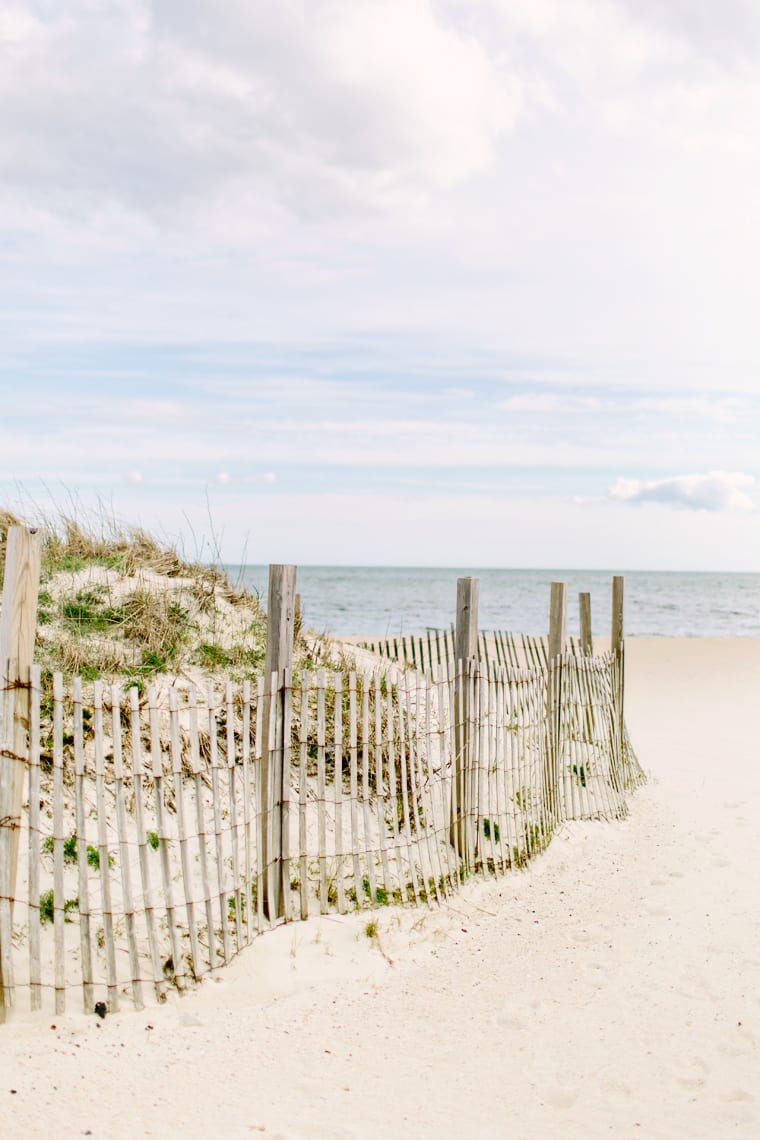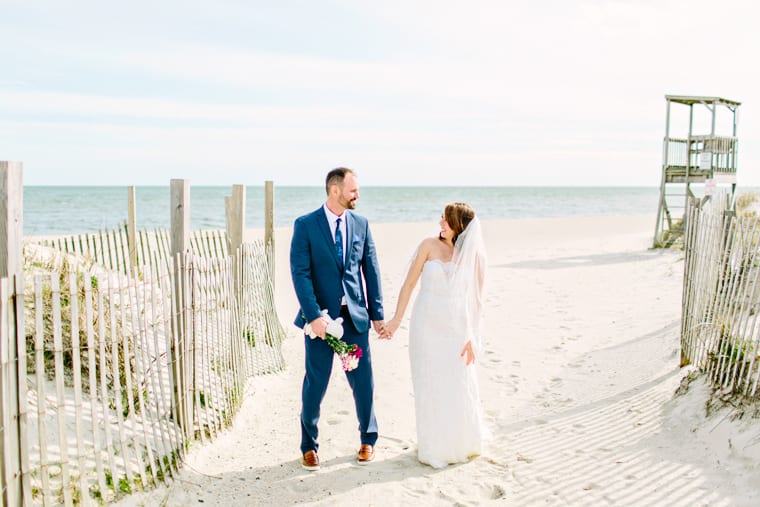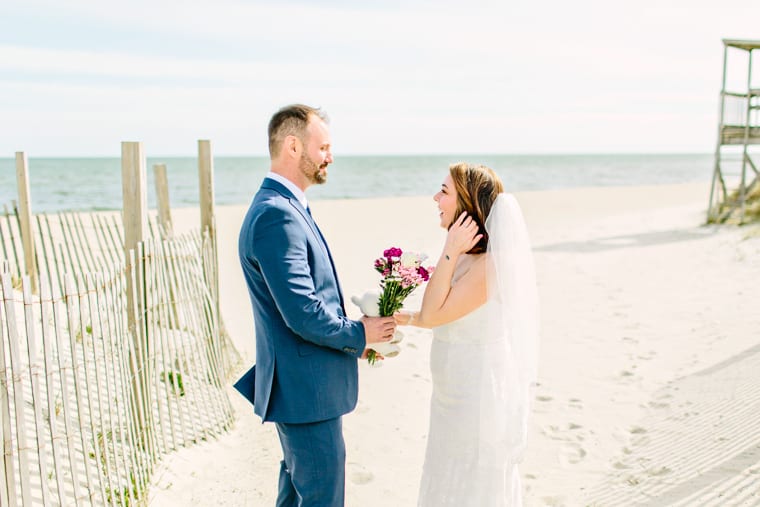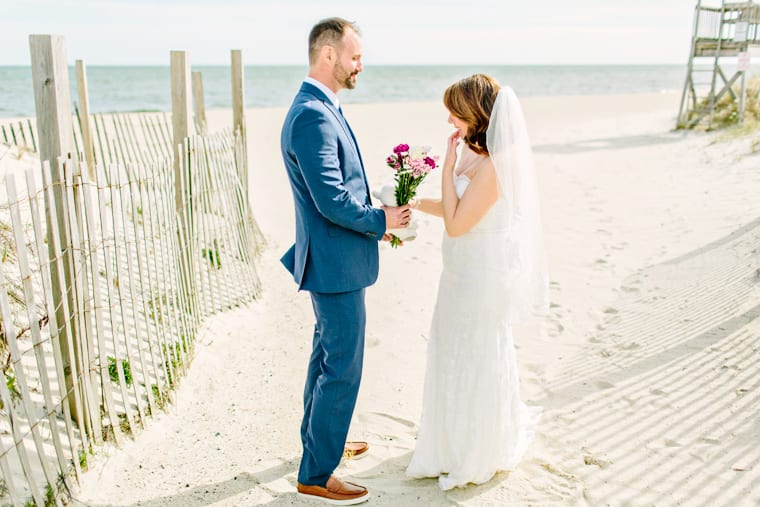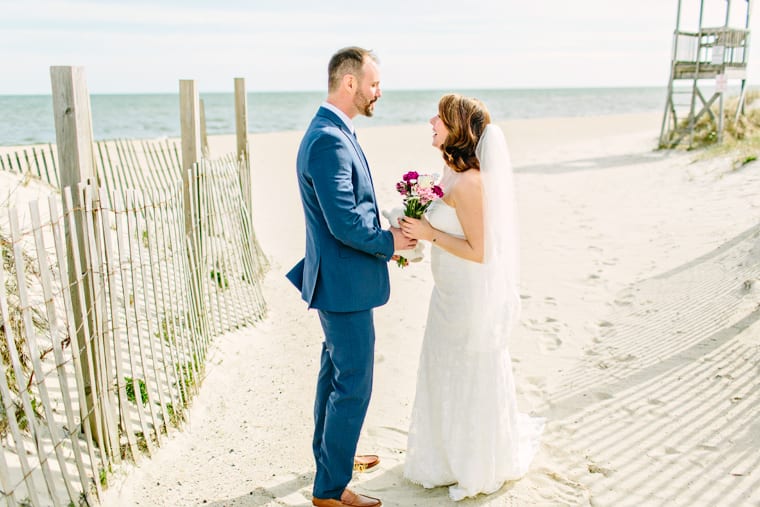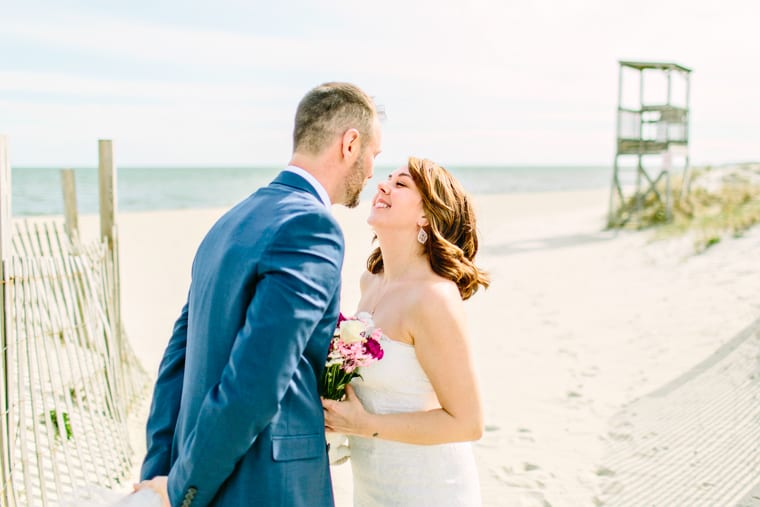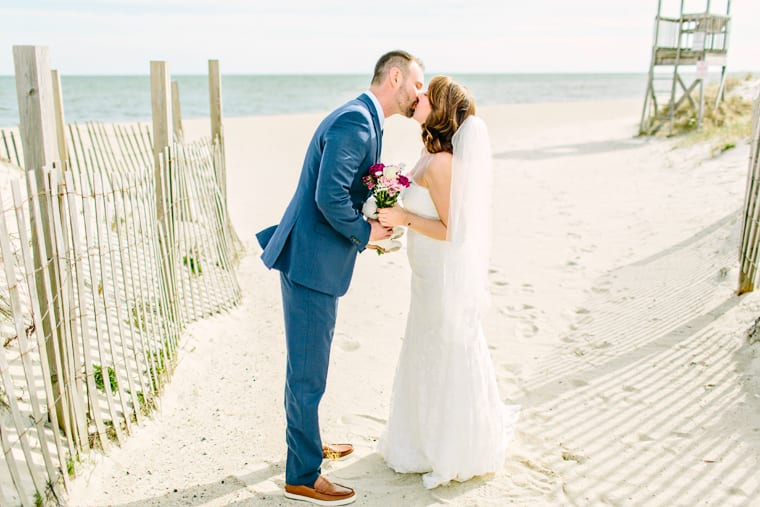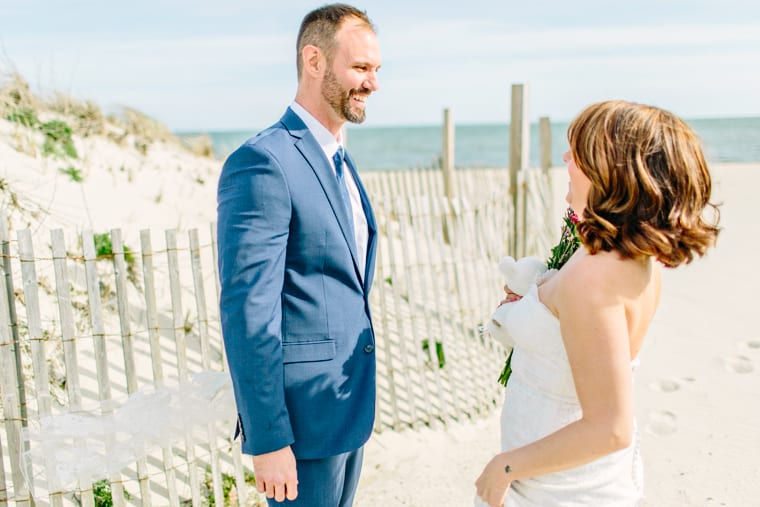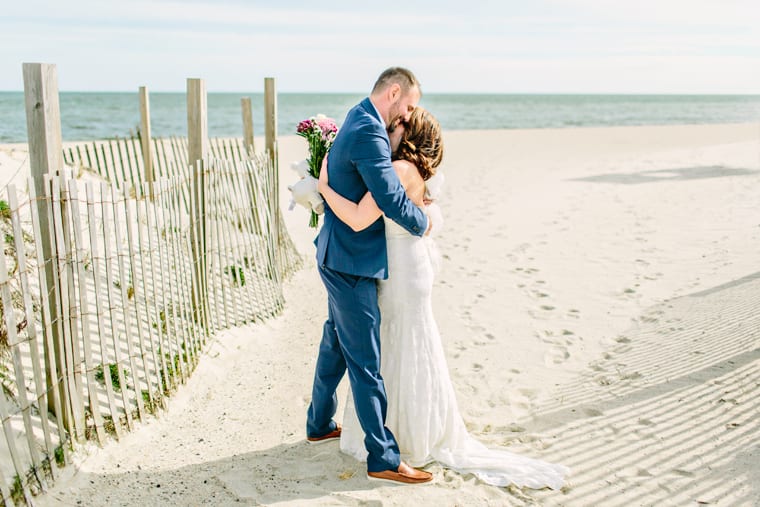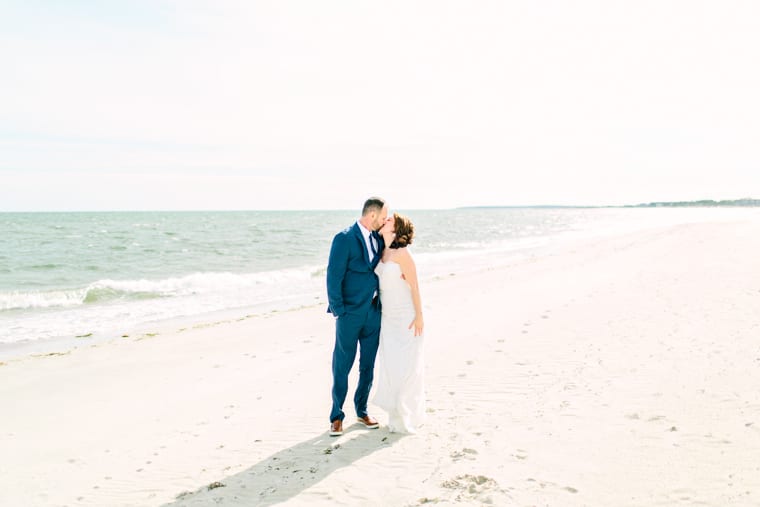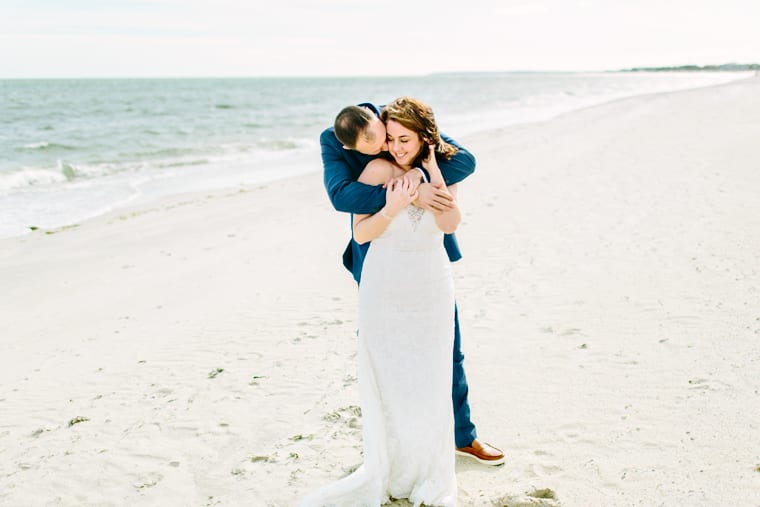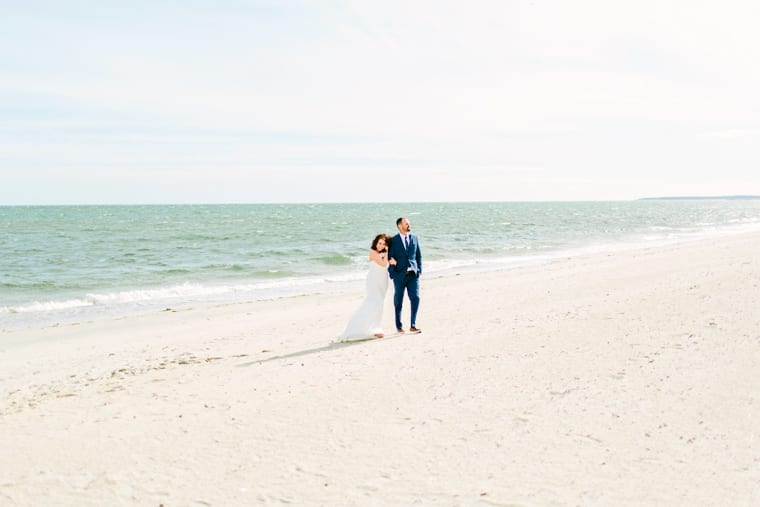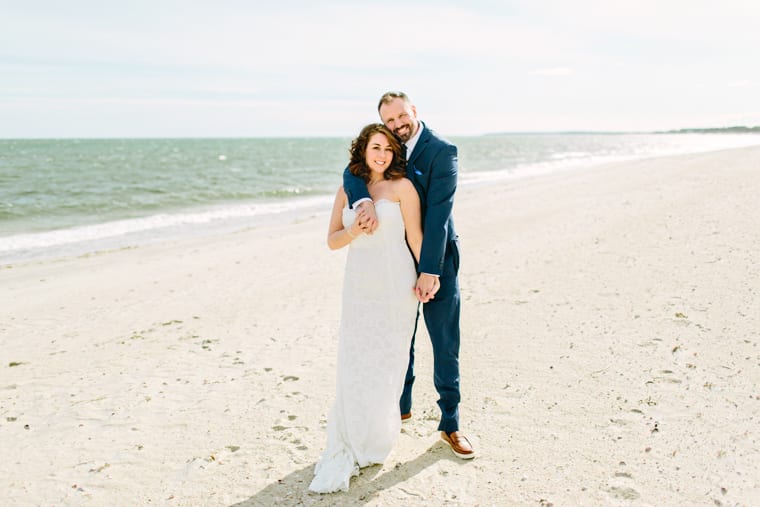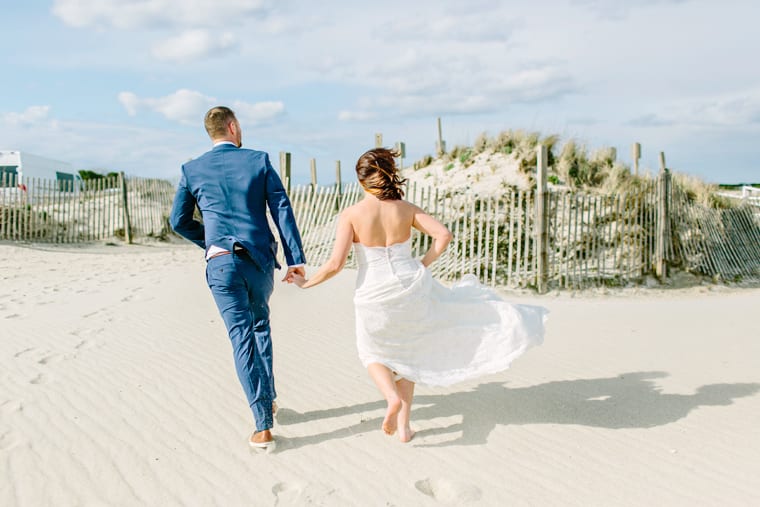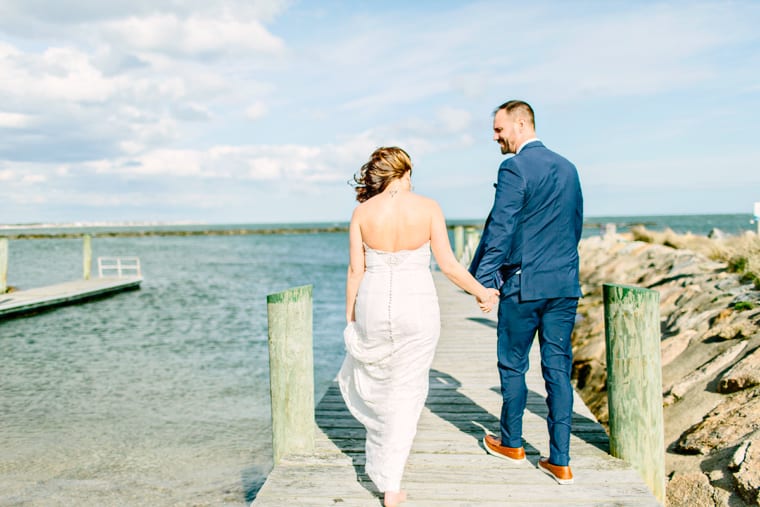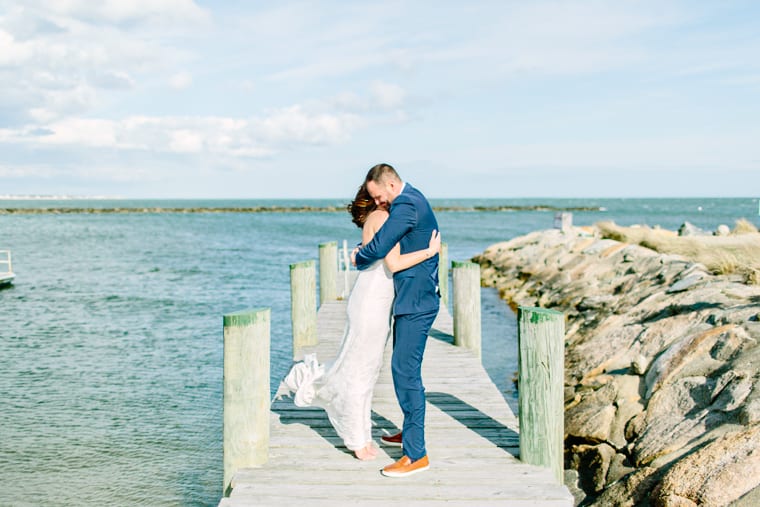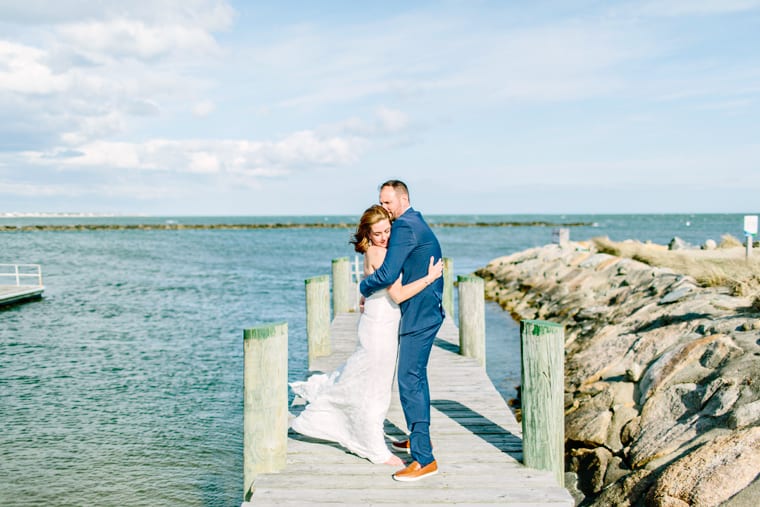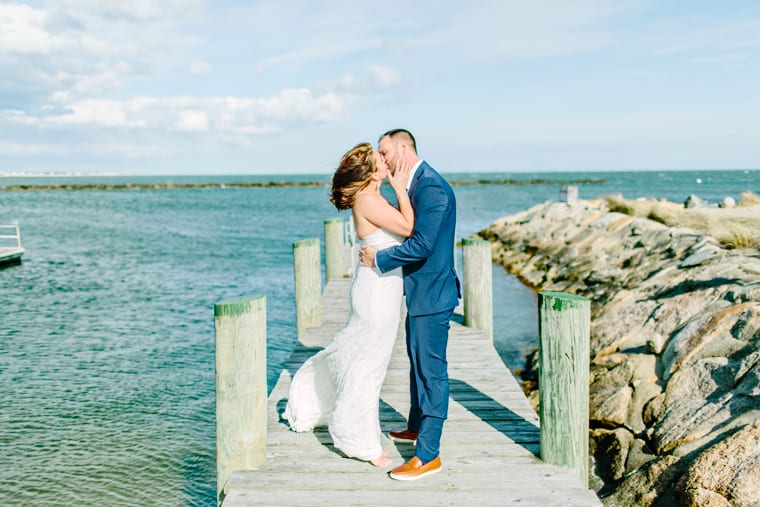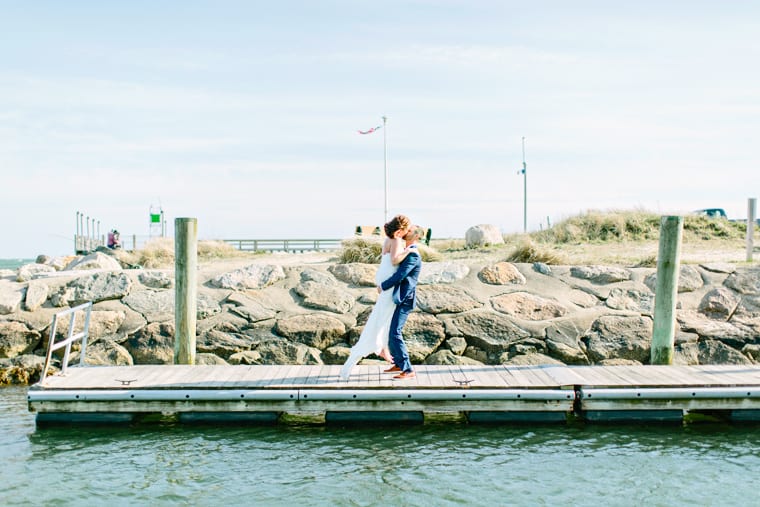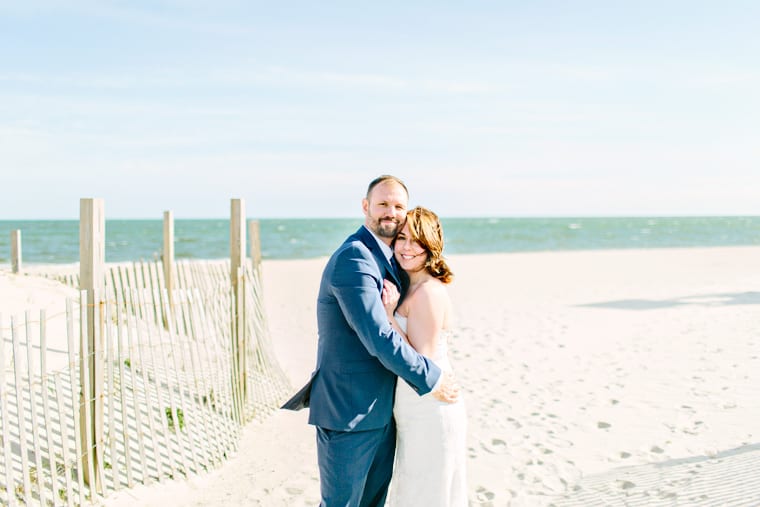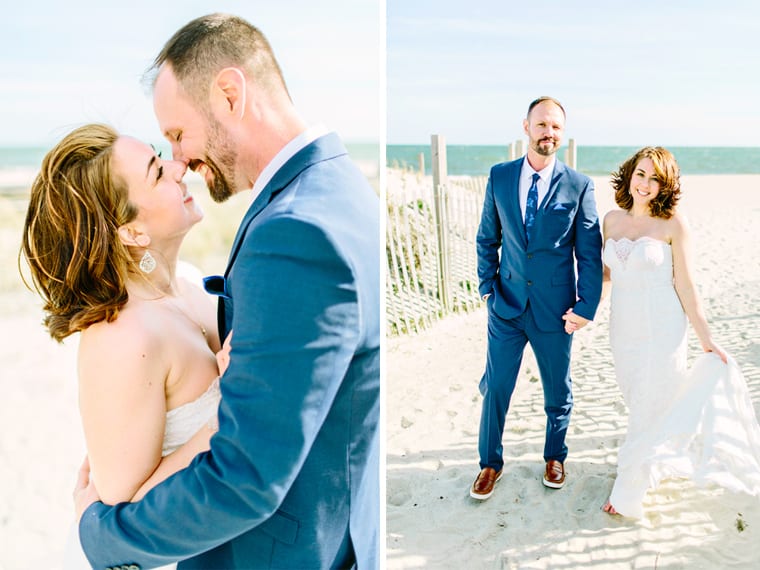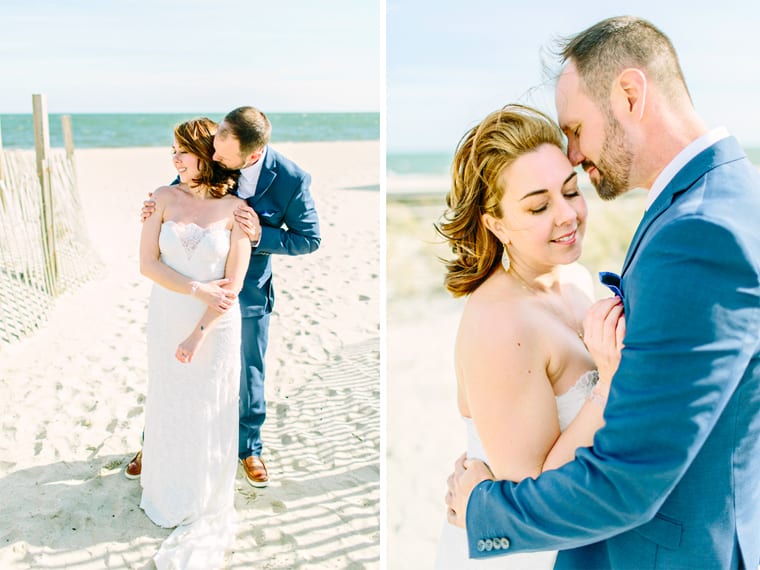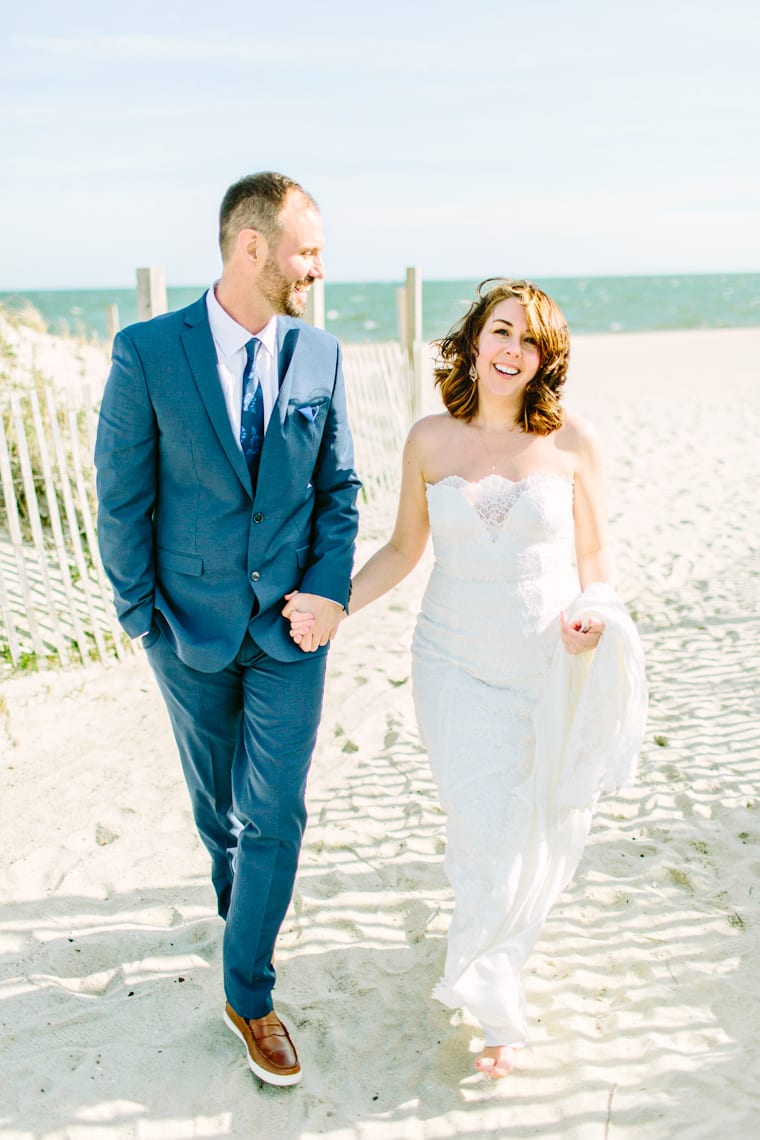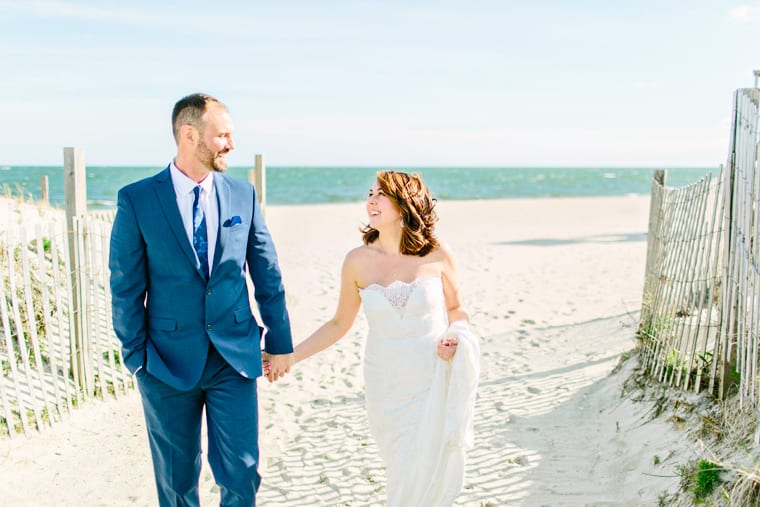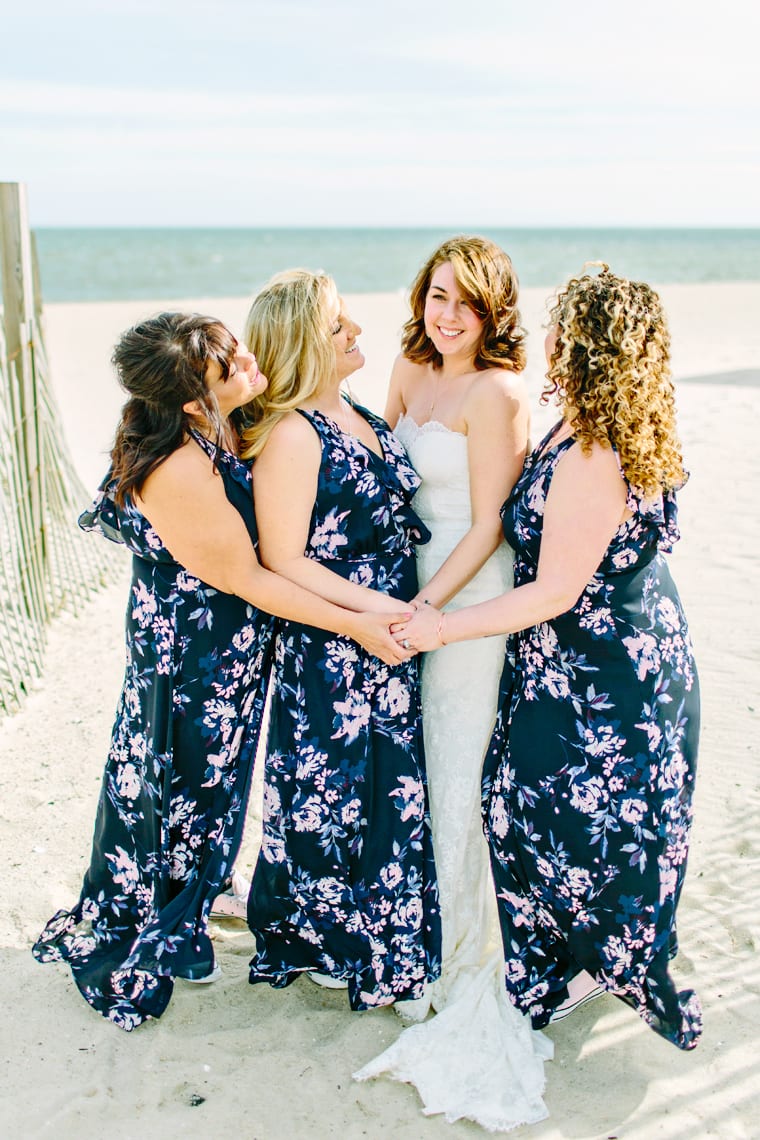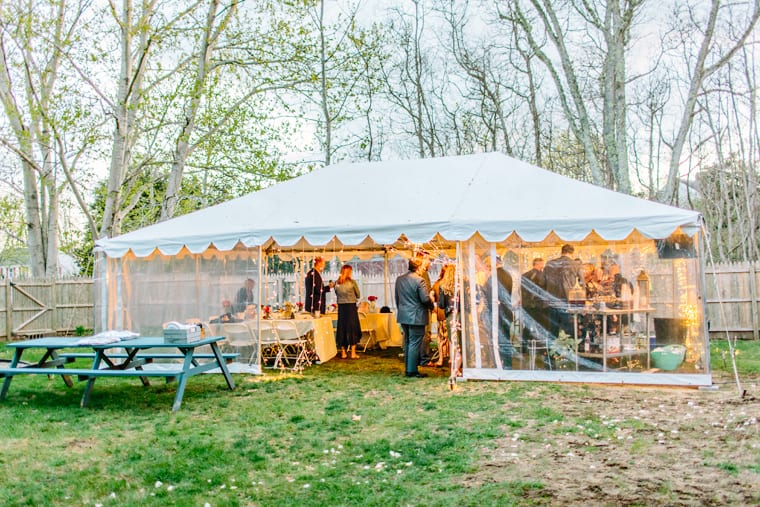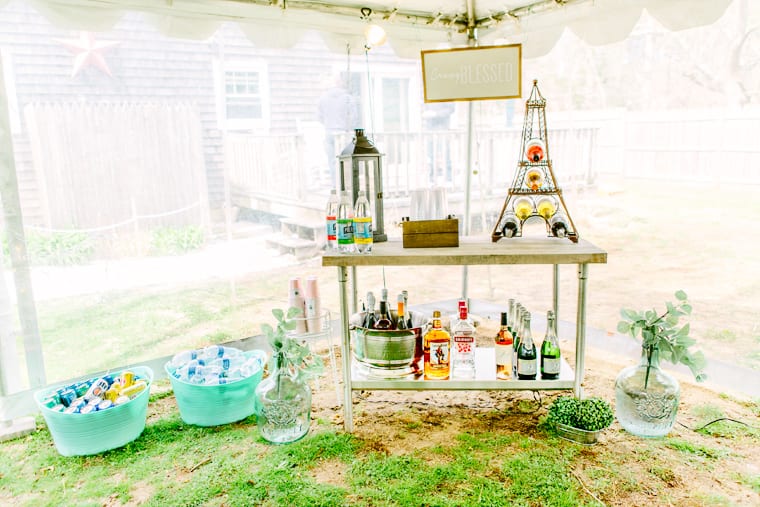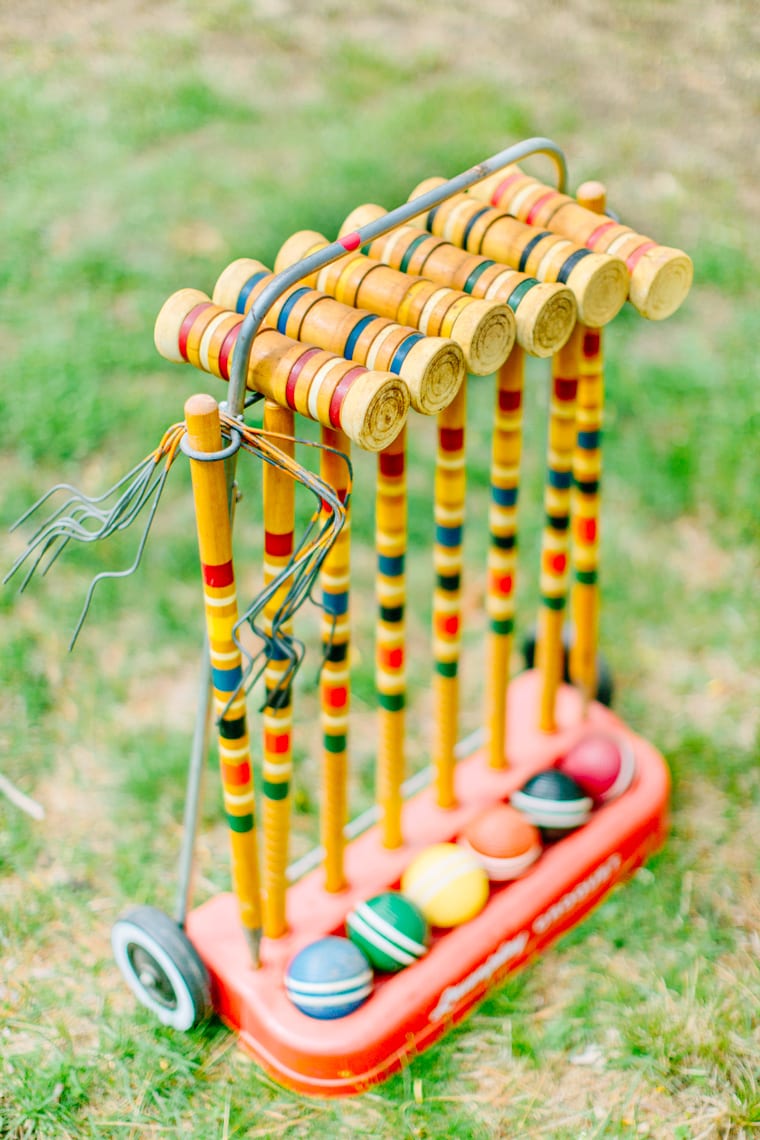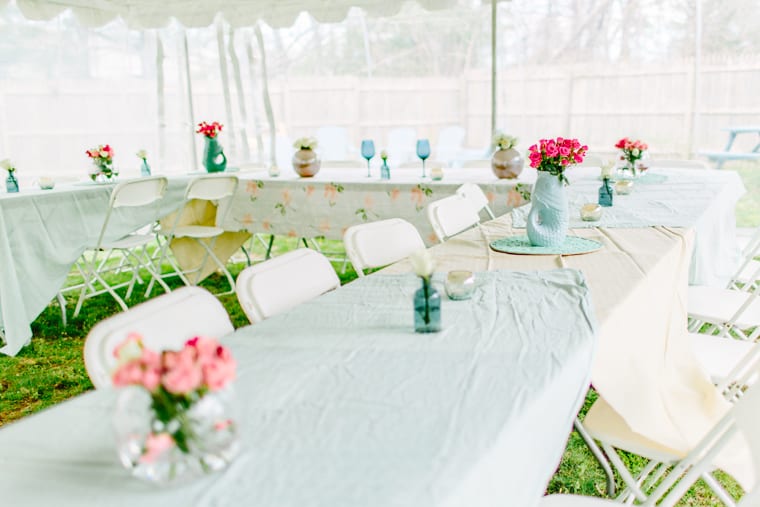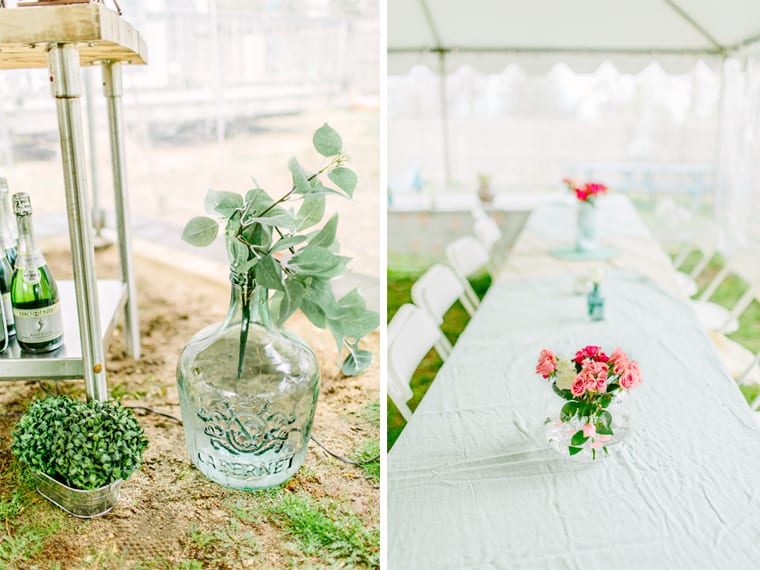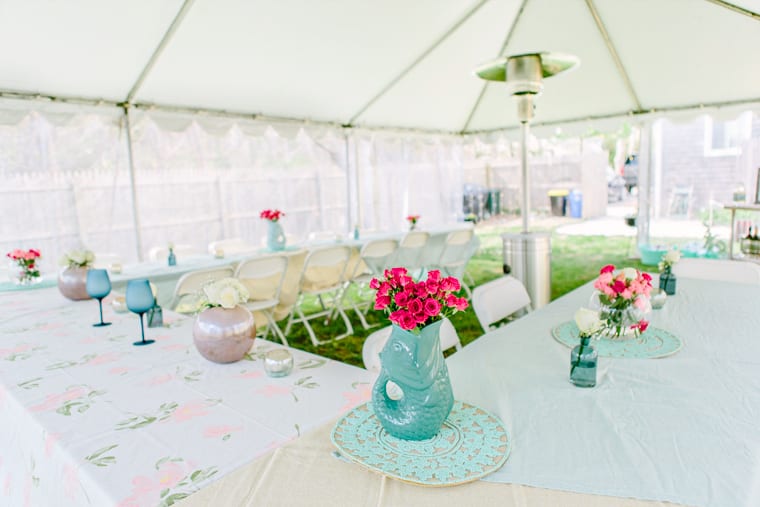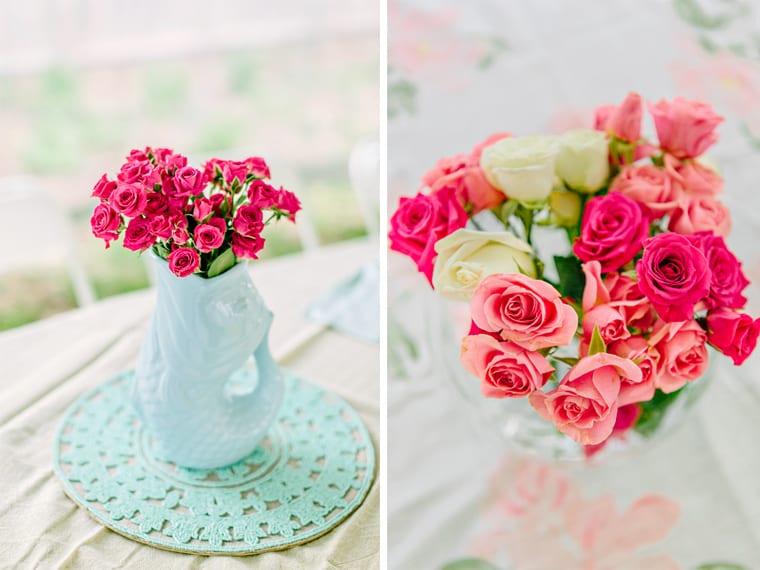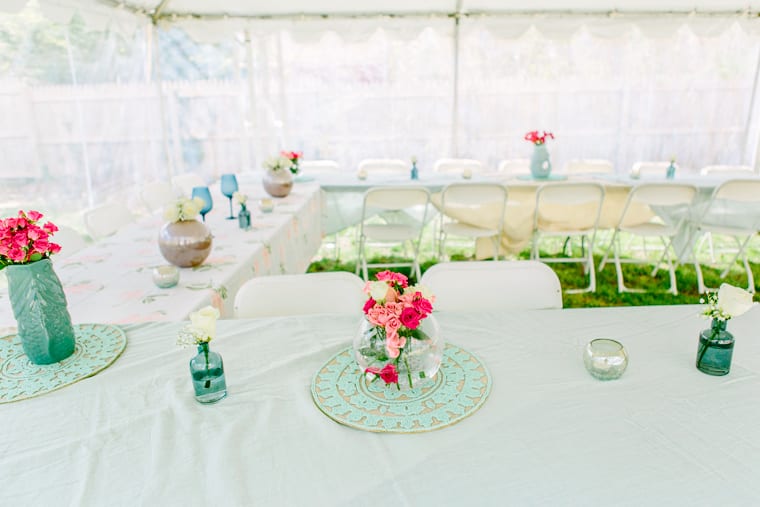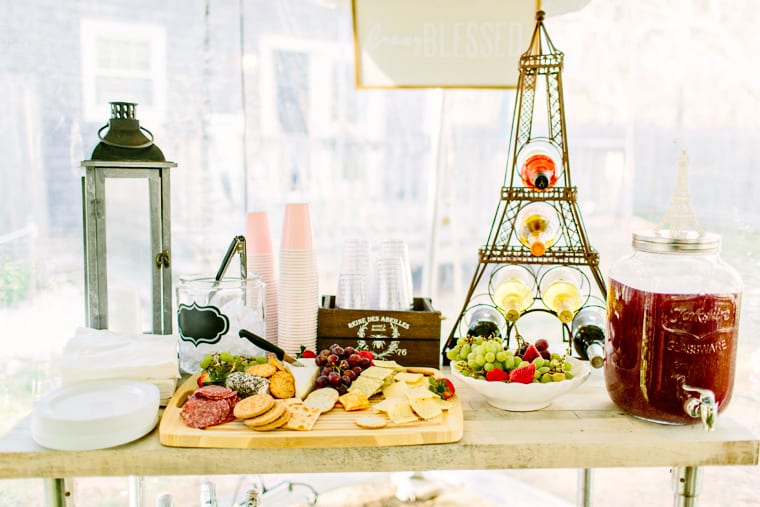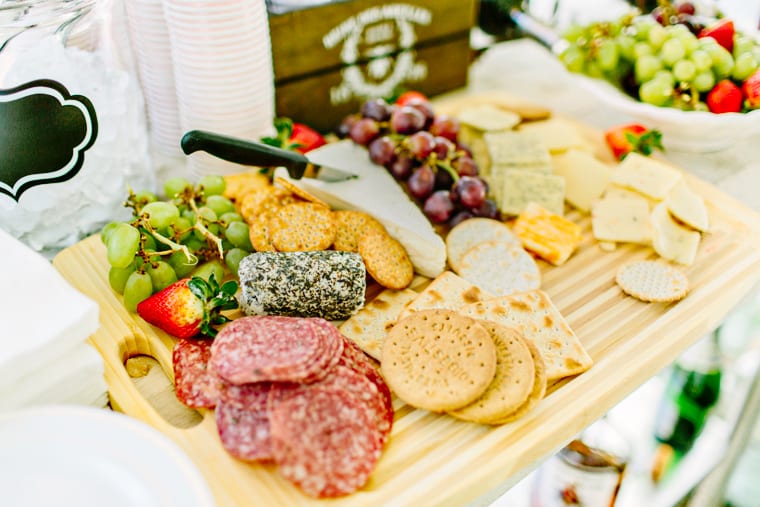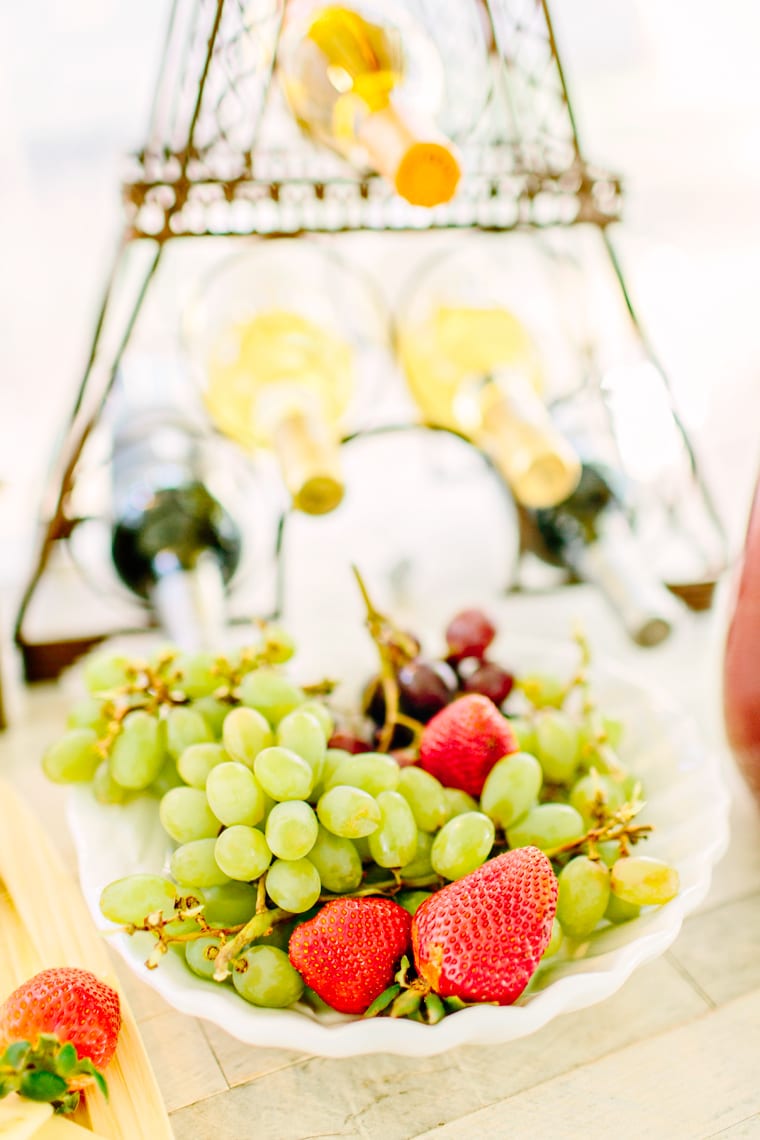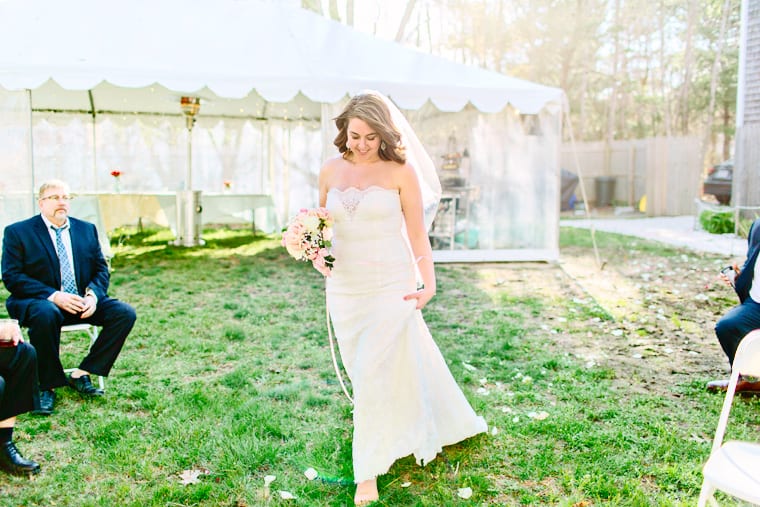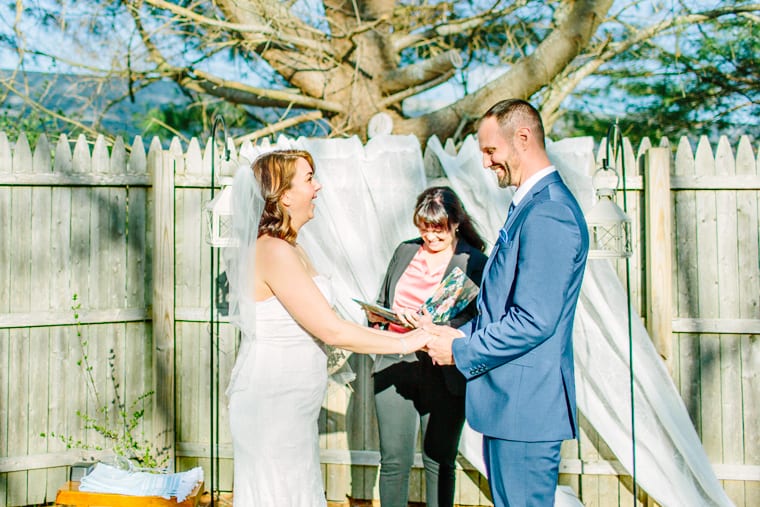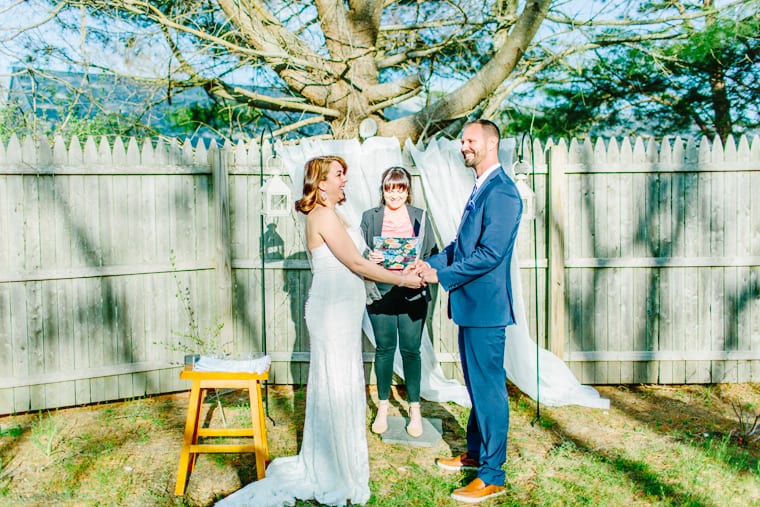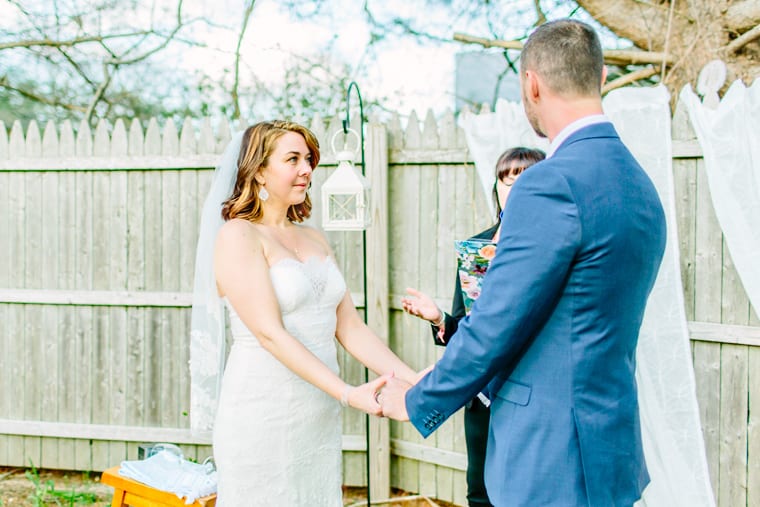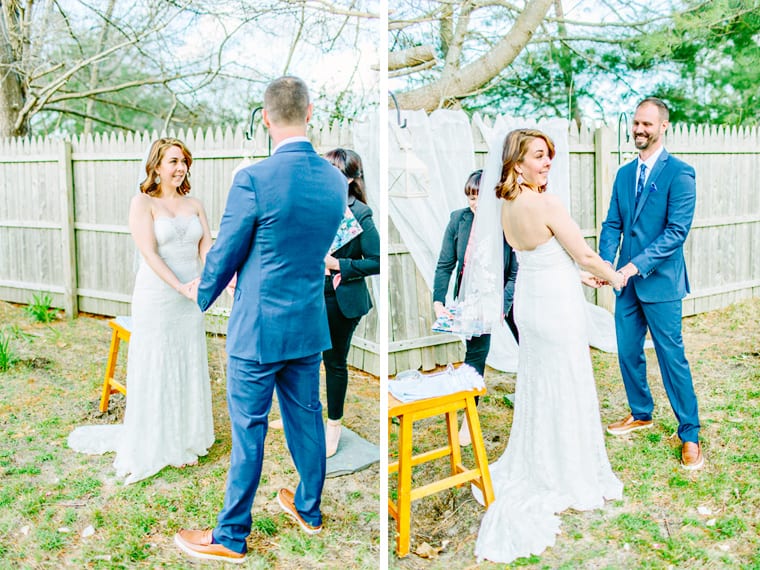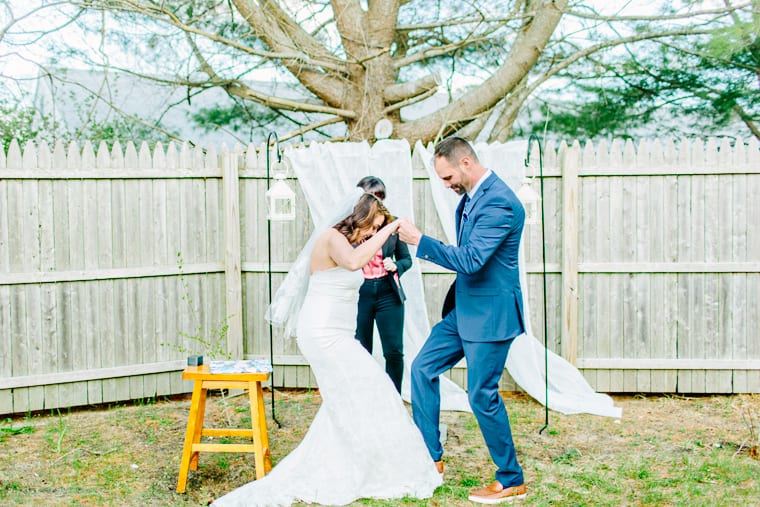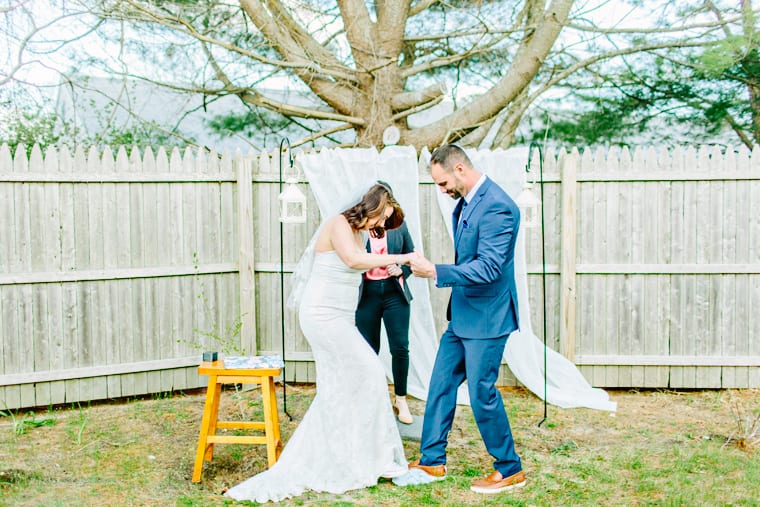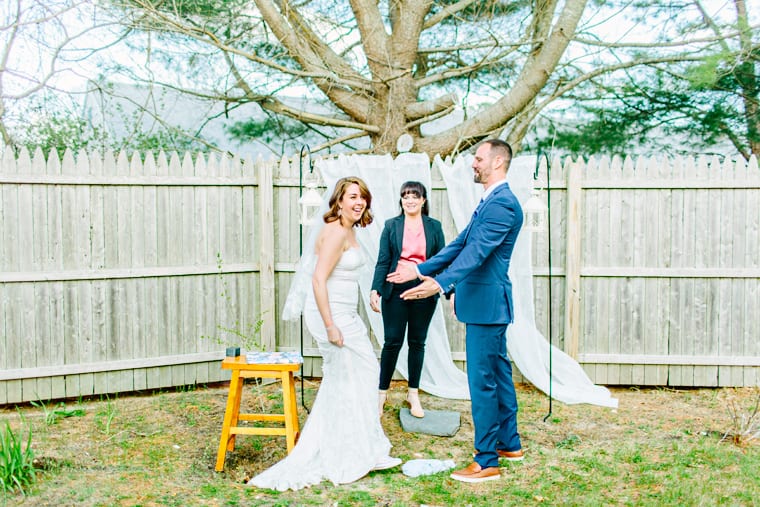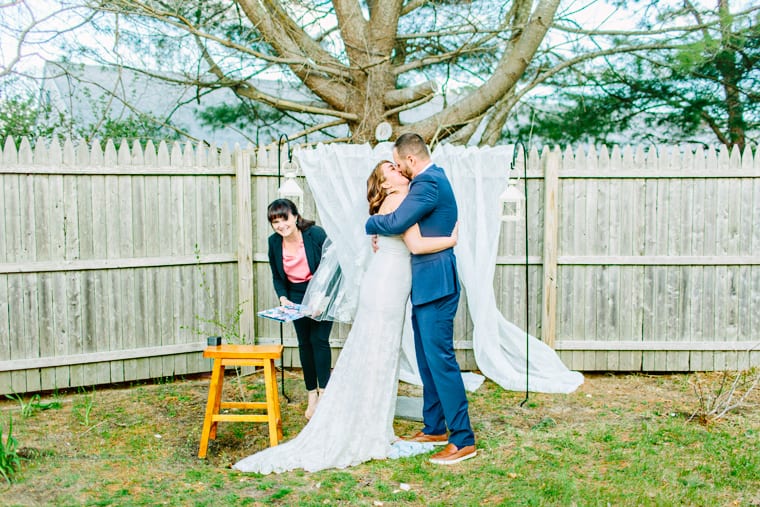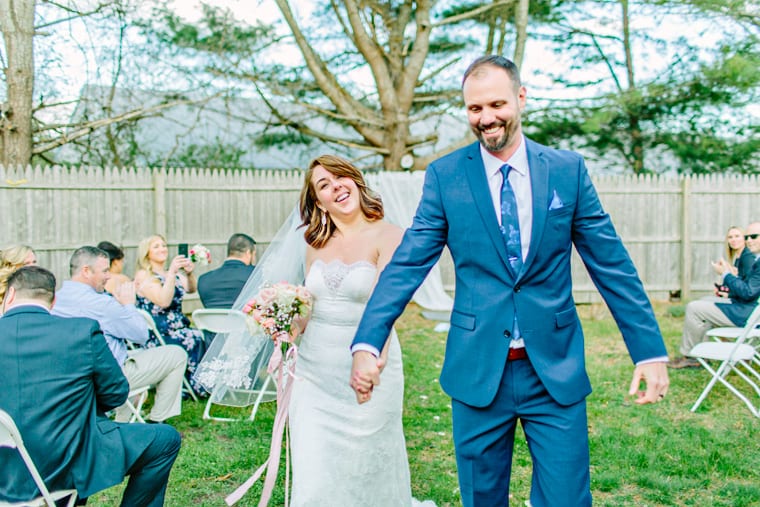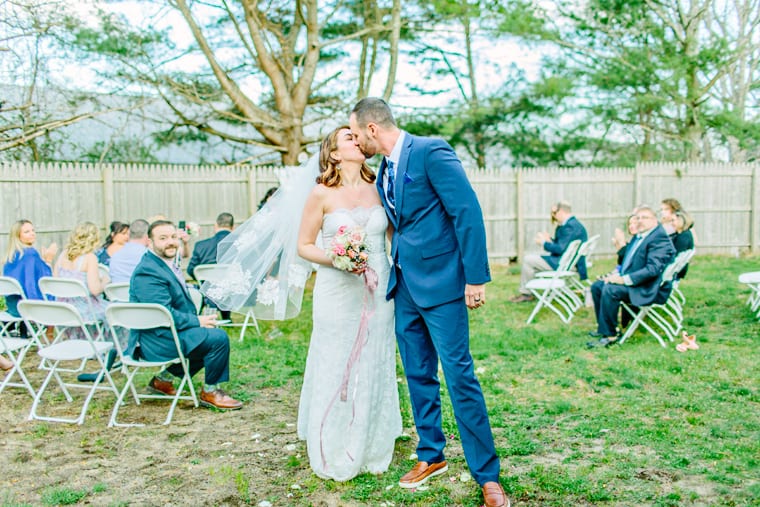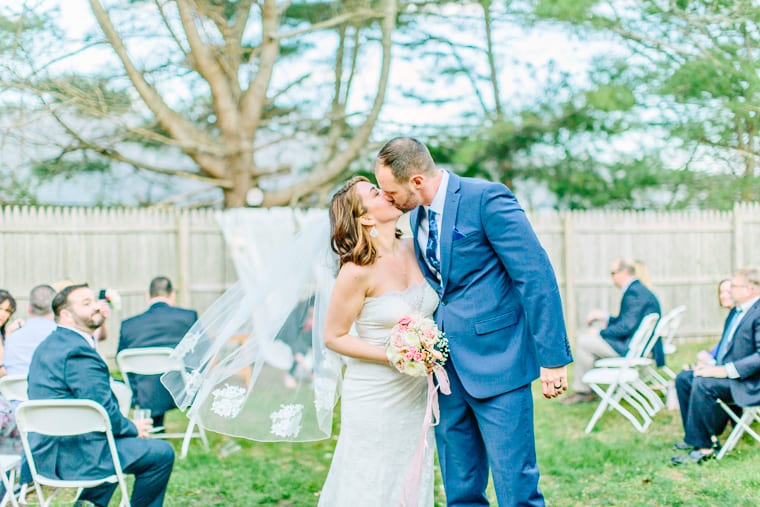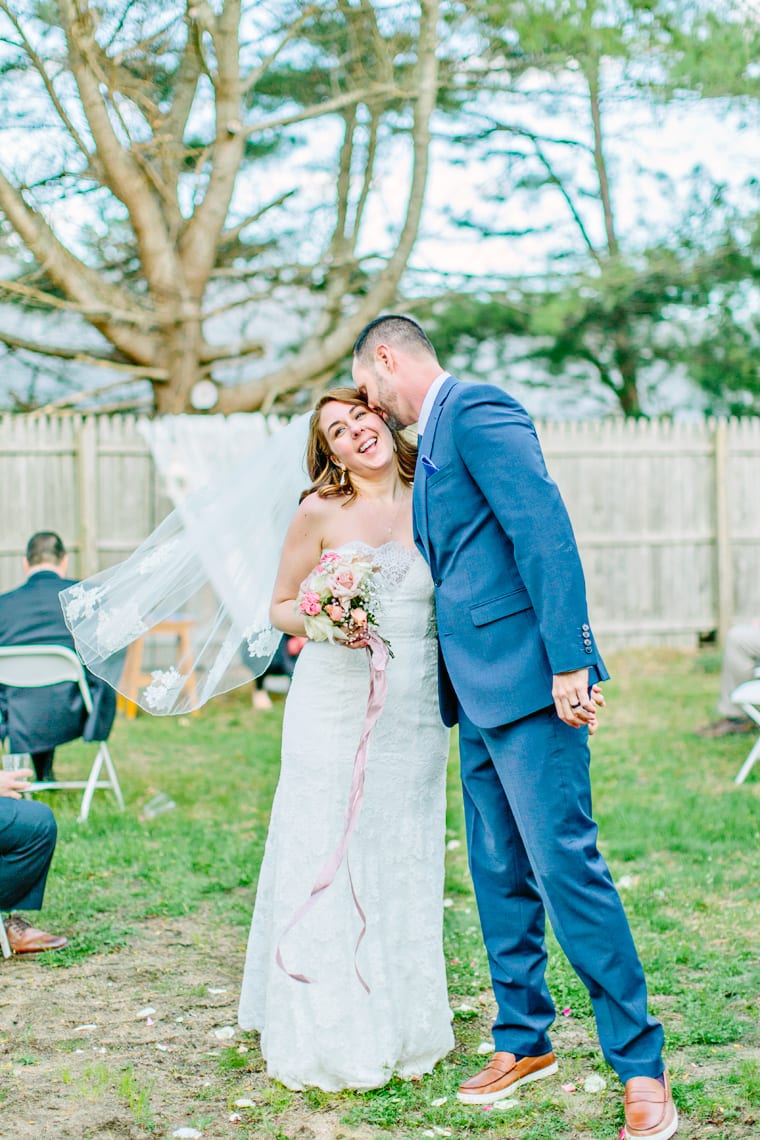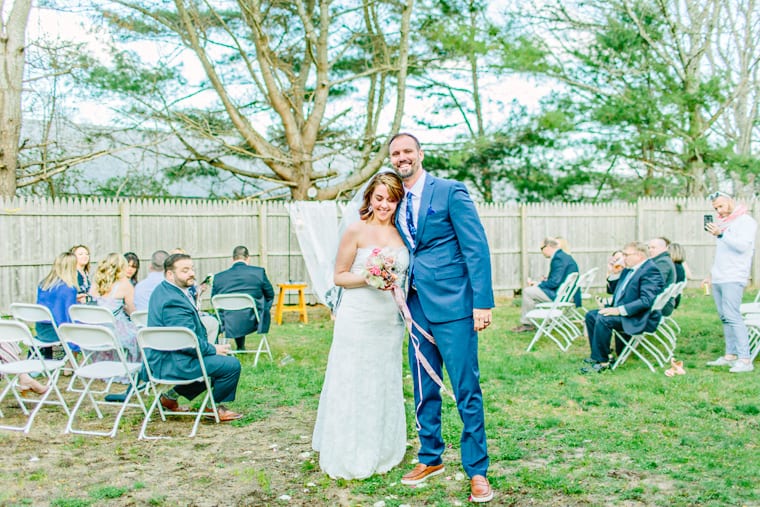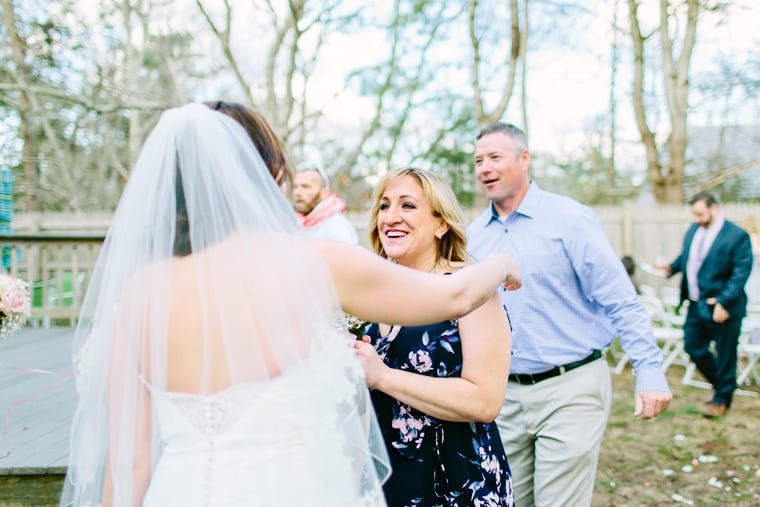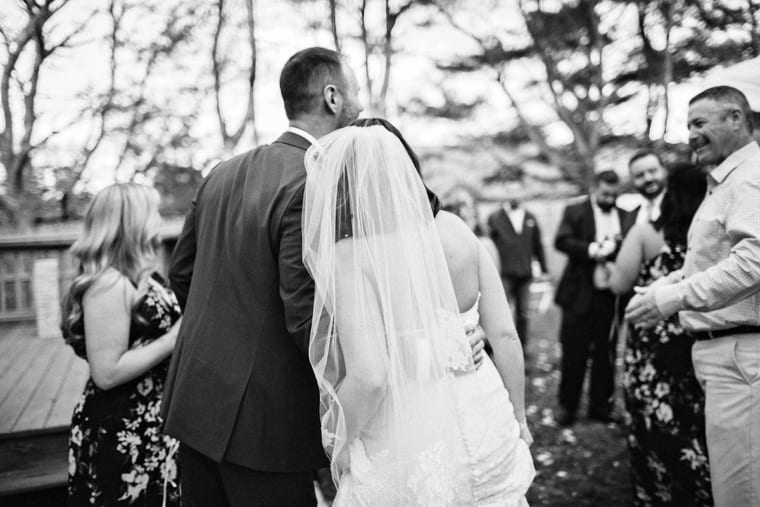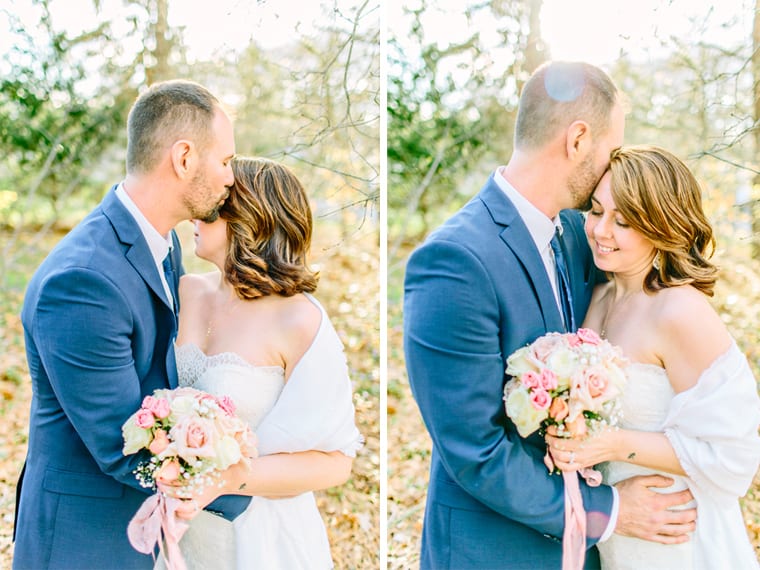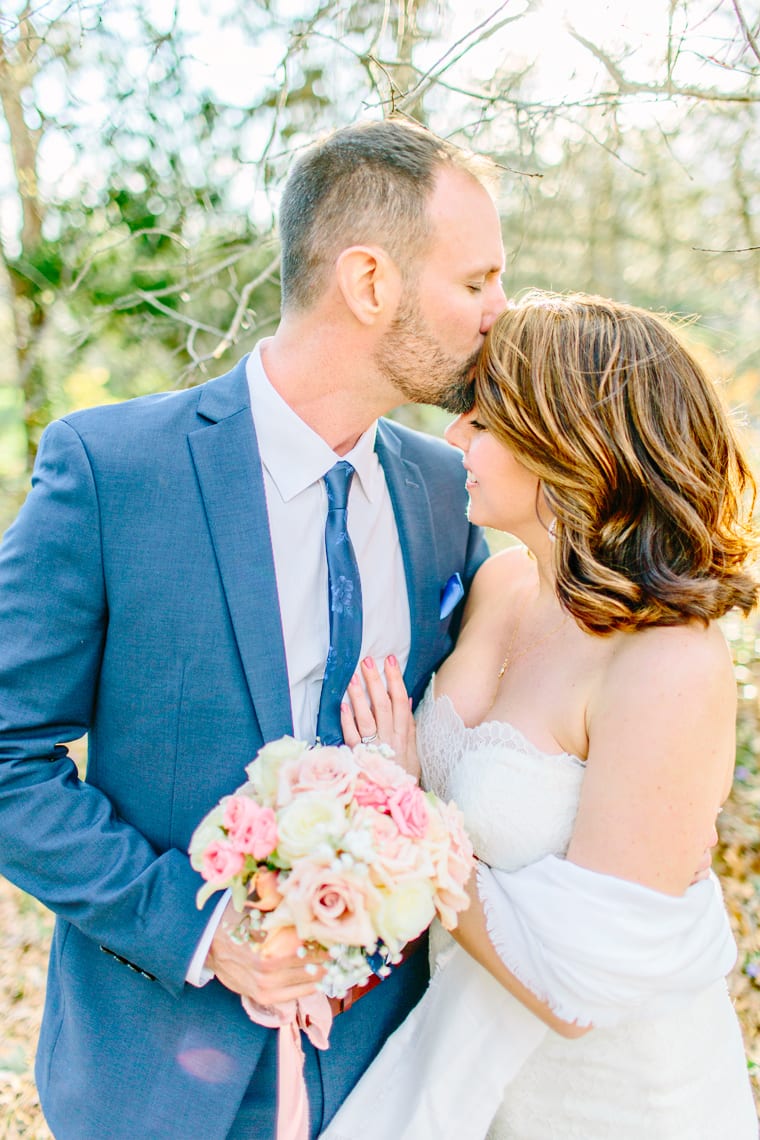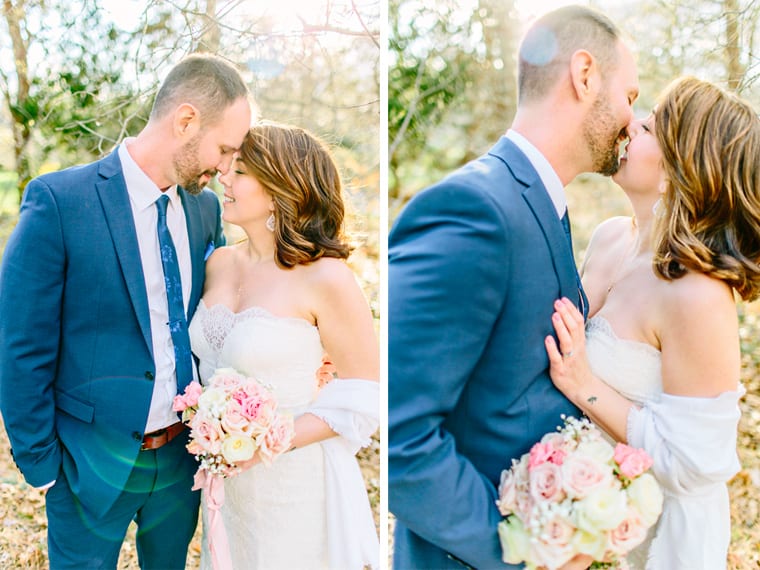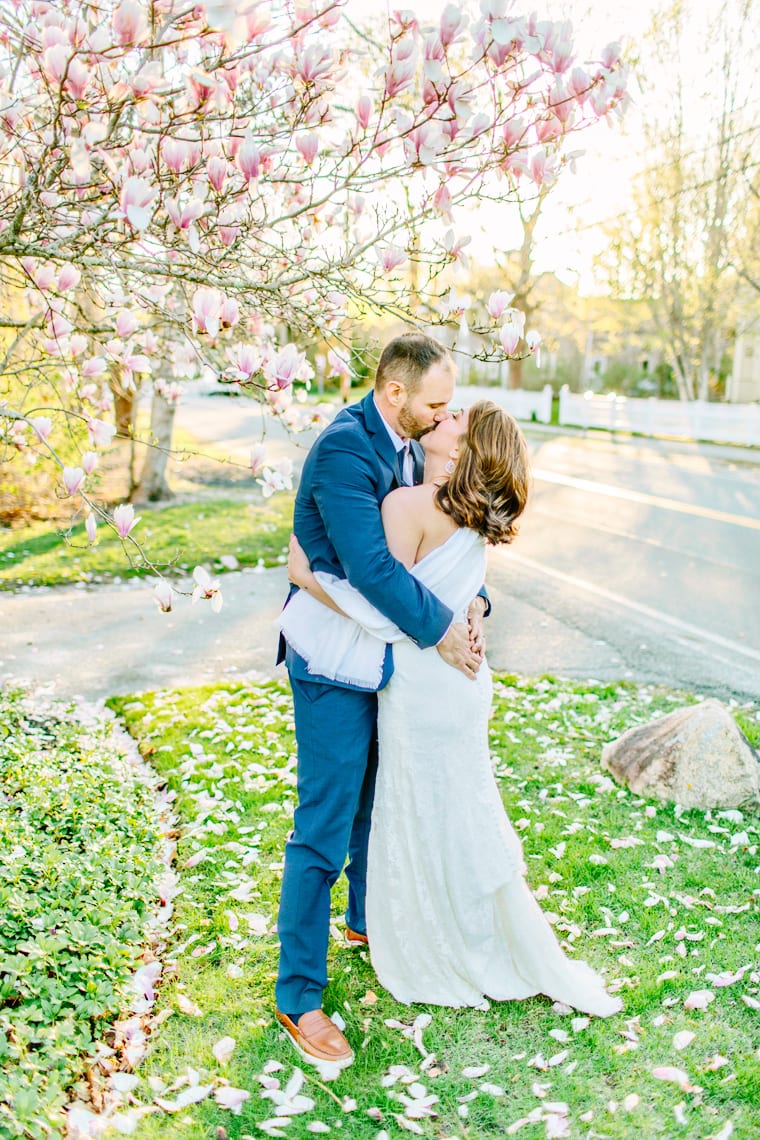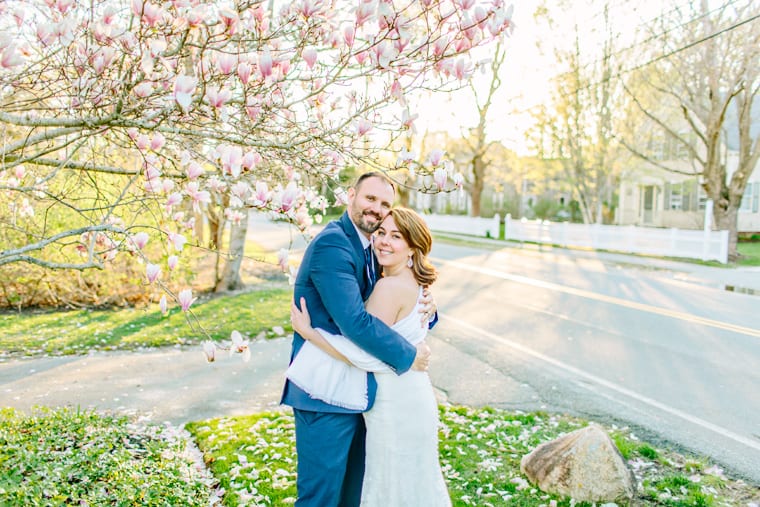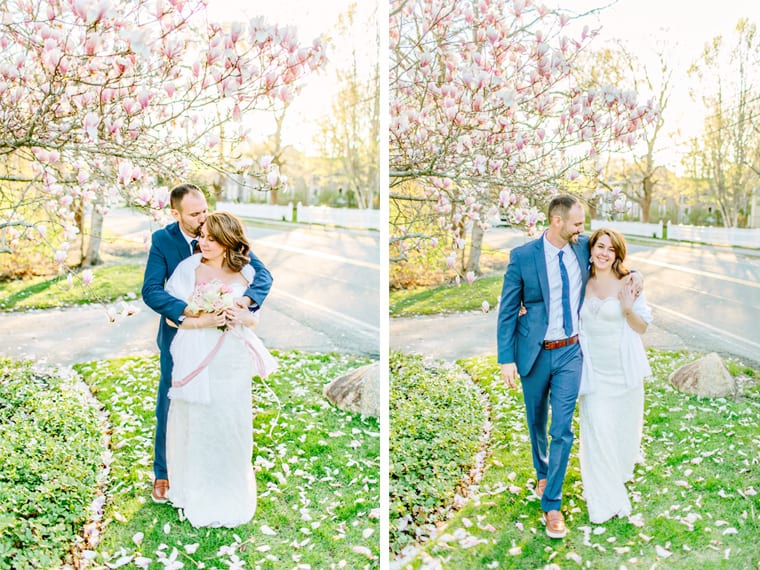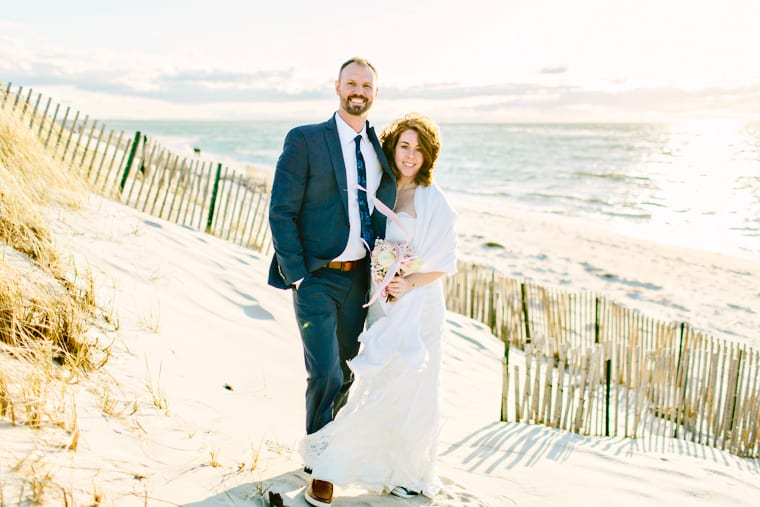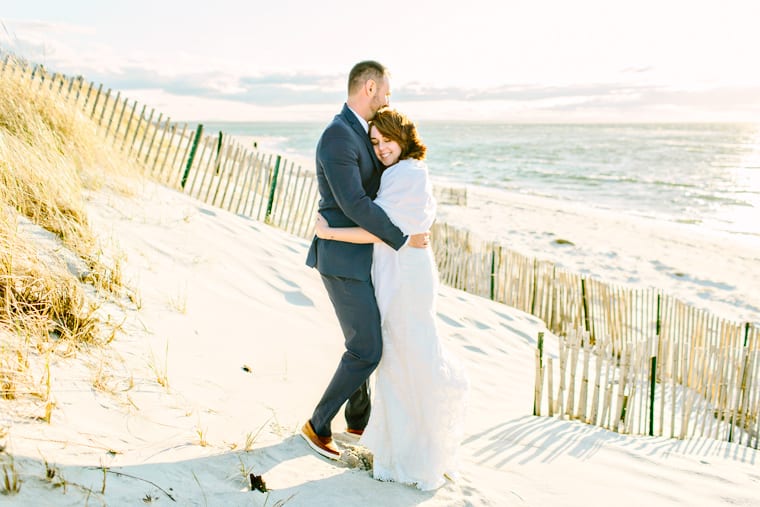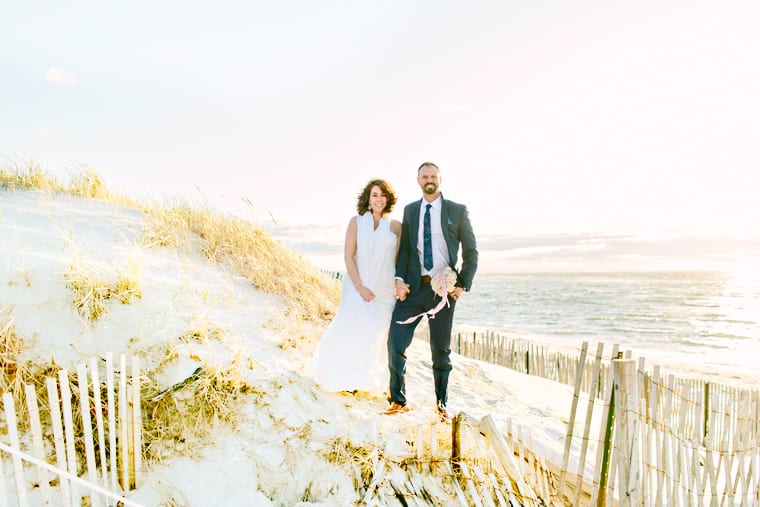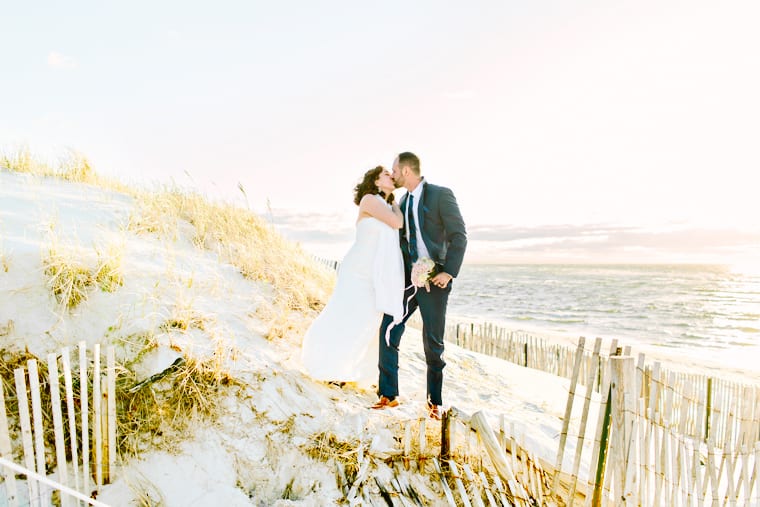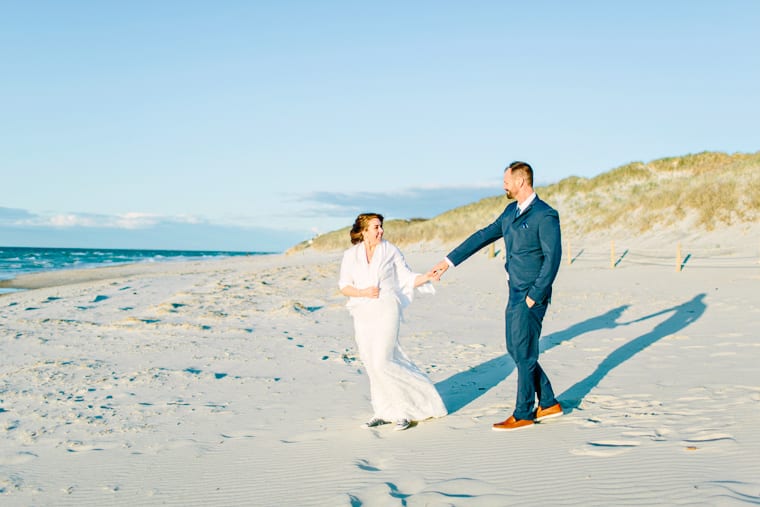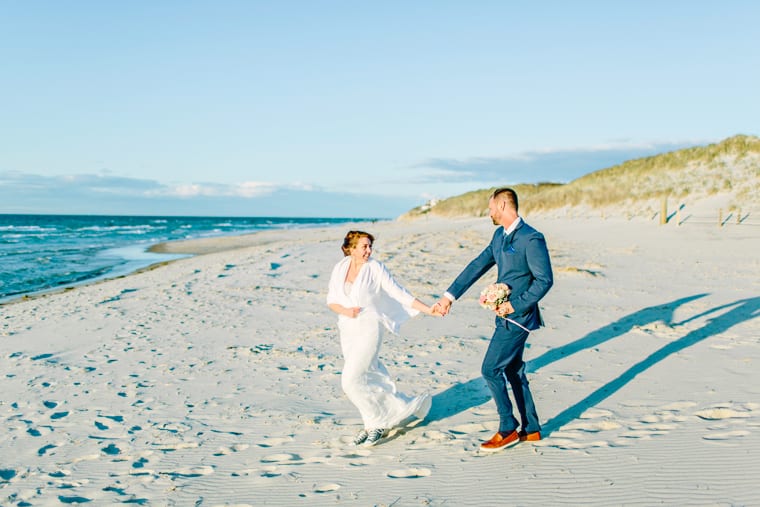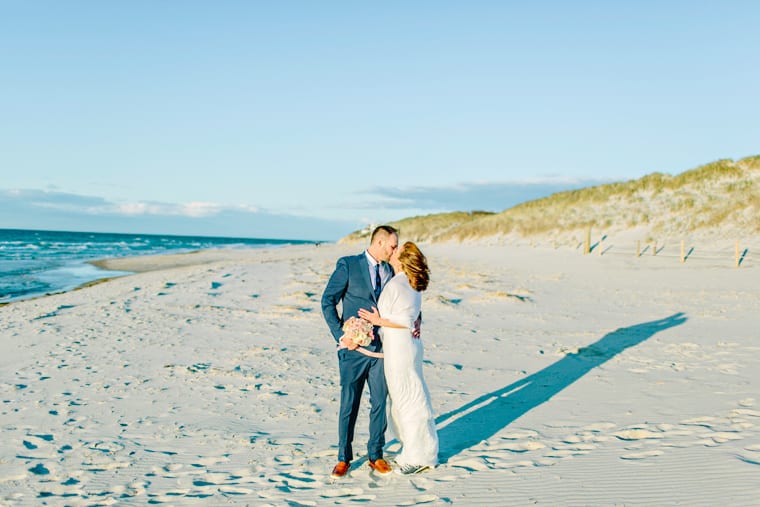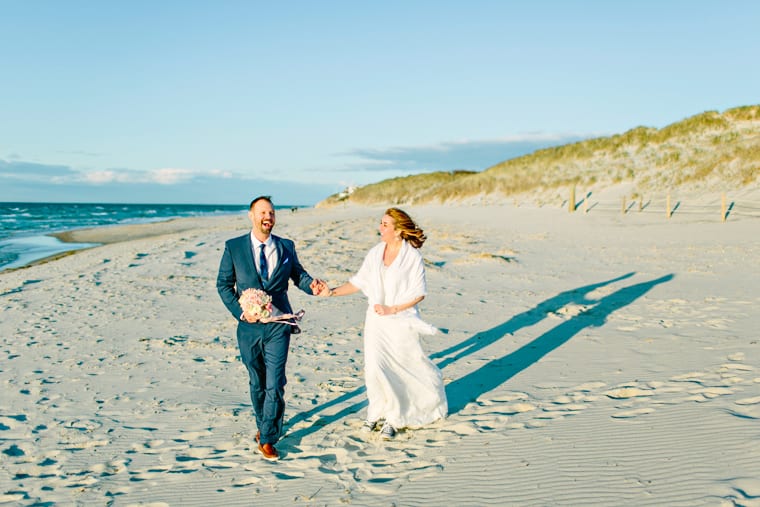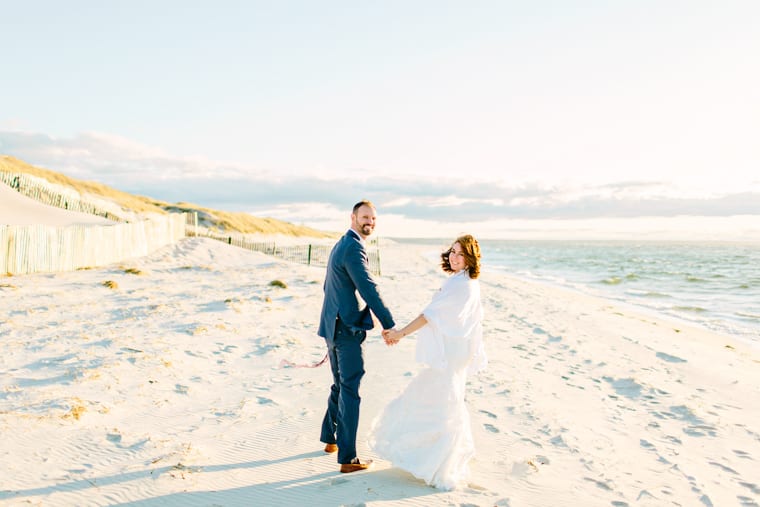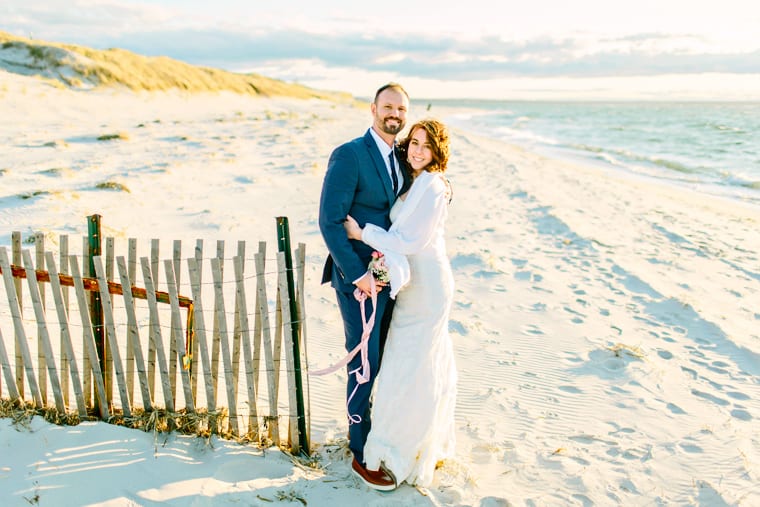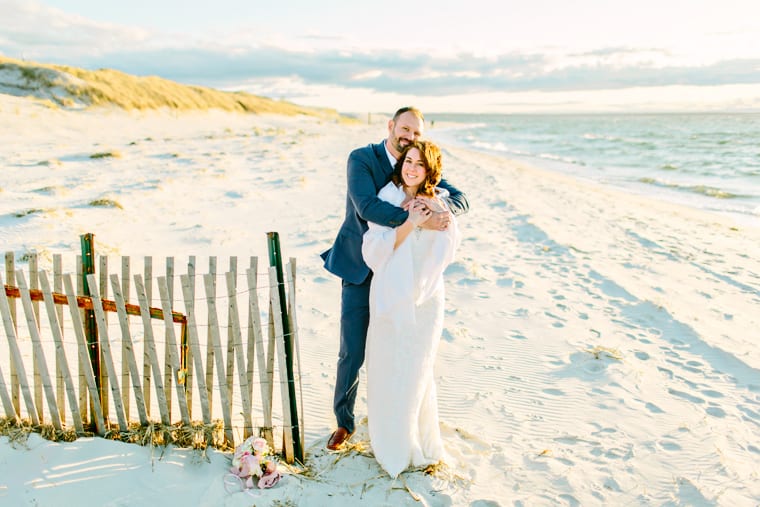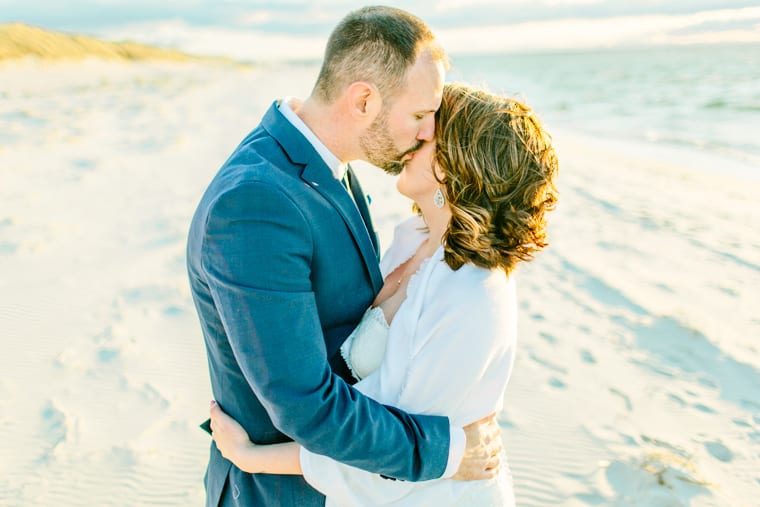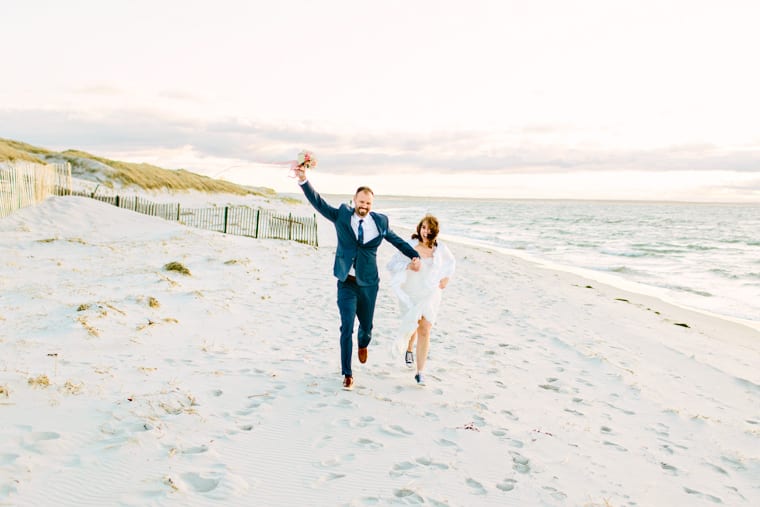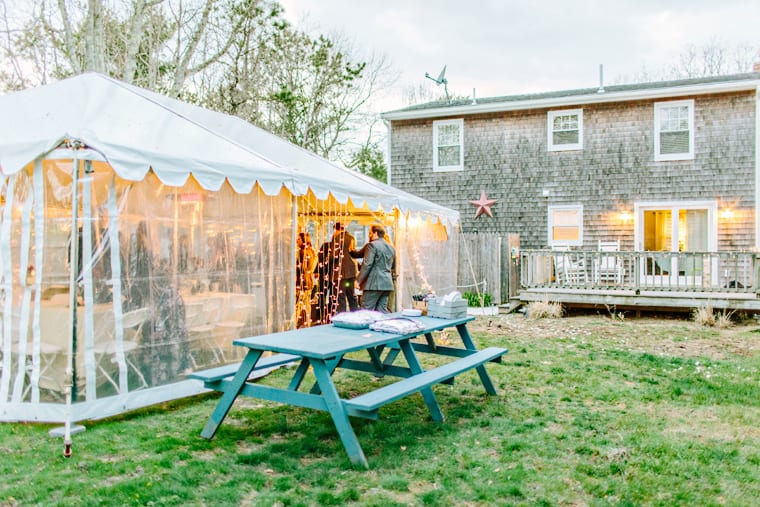 Comment on this post