Colleen & Ryan Wedding | Wequassett Resort & Golf Club
Colleen & Ryan's wedding at Wequassett Resort was absolutely stunning. Everything from Colleen's gorgeous dress to the sunset, was just perfect. Some of my favorite parts of their wedding day were Colleen's gorgeous dress & veil, the beautiful florals throughout the day and the sunset.
Colleen and Ryan, it has been such a pleasure getting to know you. I have loved every minute of it and I can see how your family and friends love you so much. Thank you for having me as a part of your special day.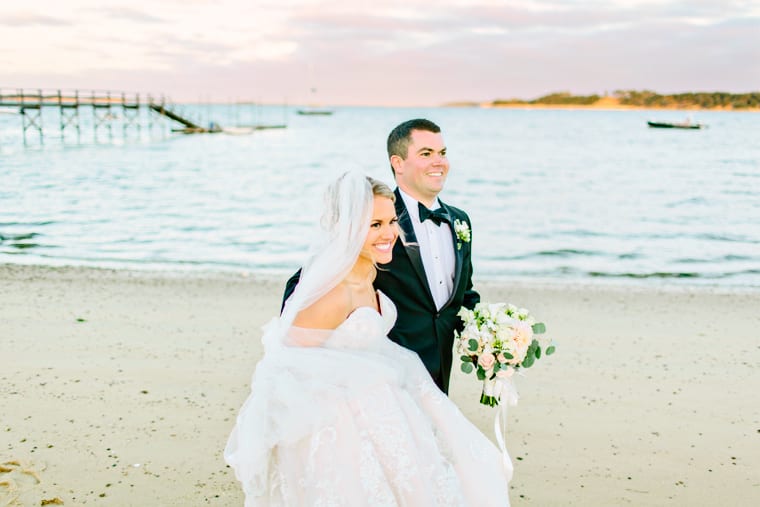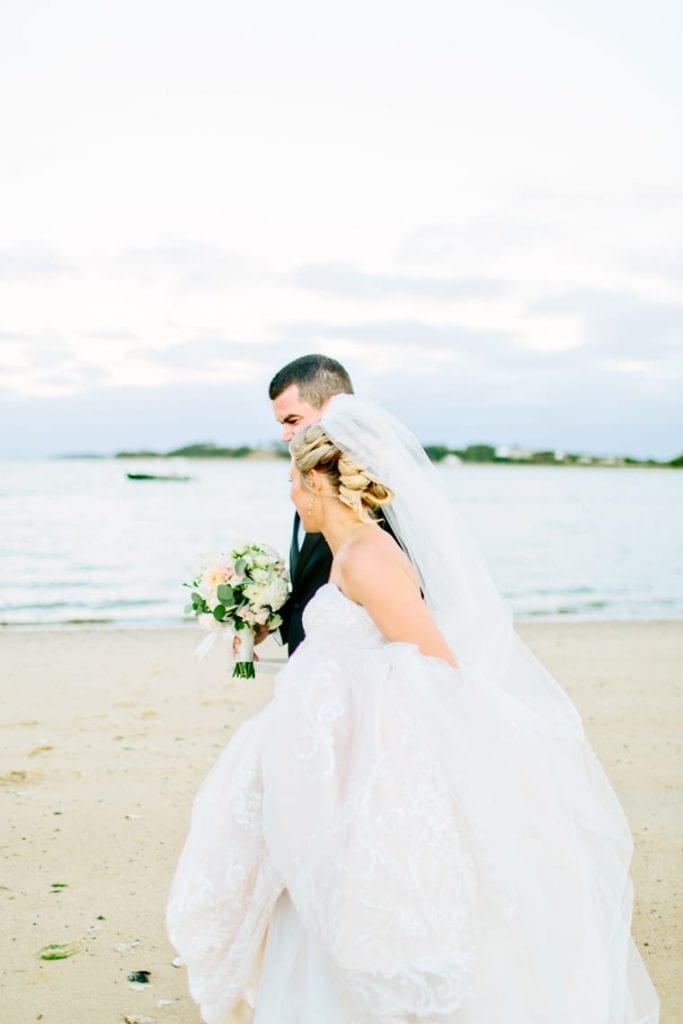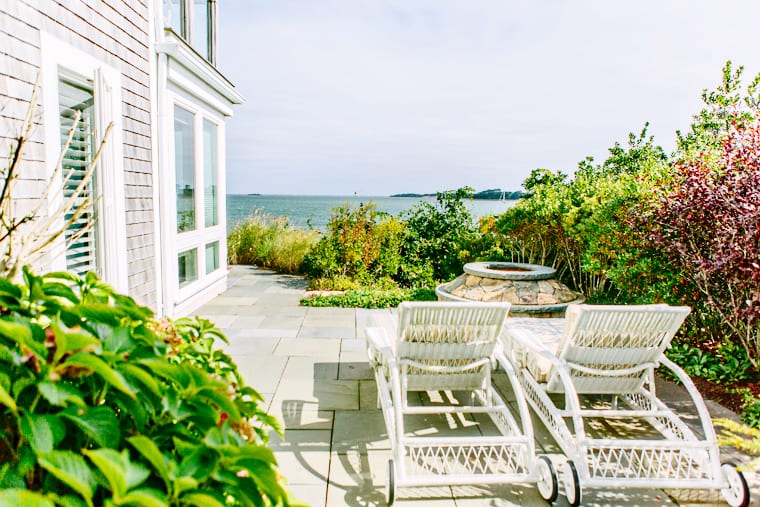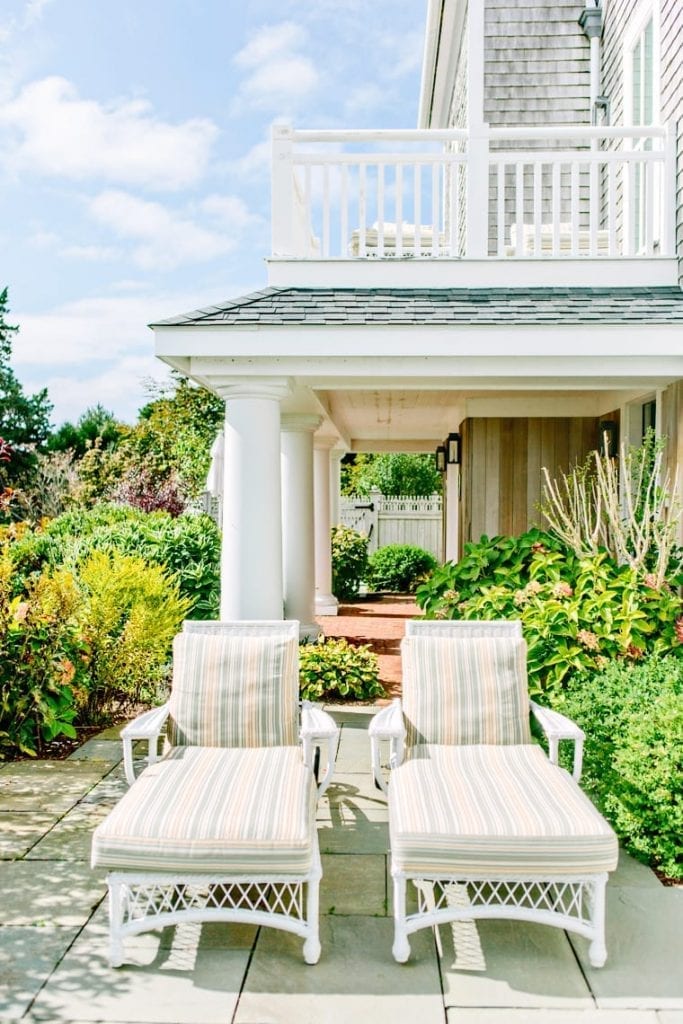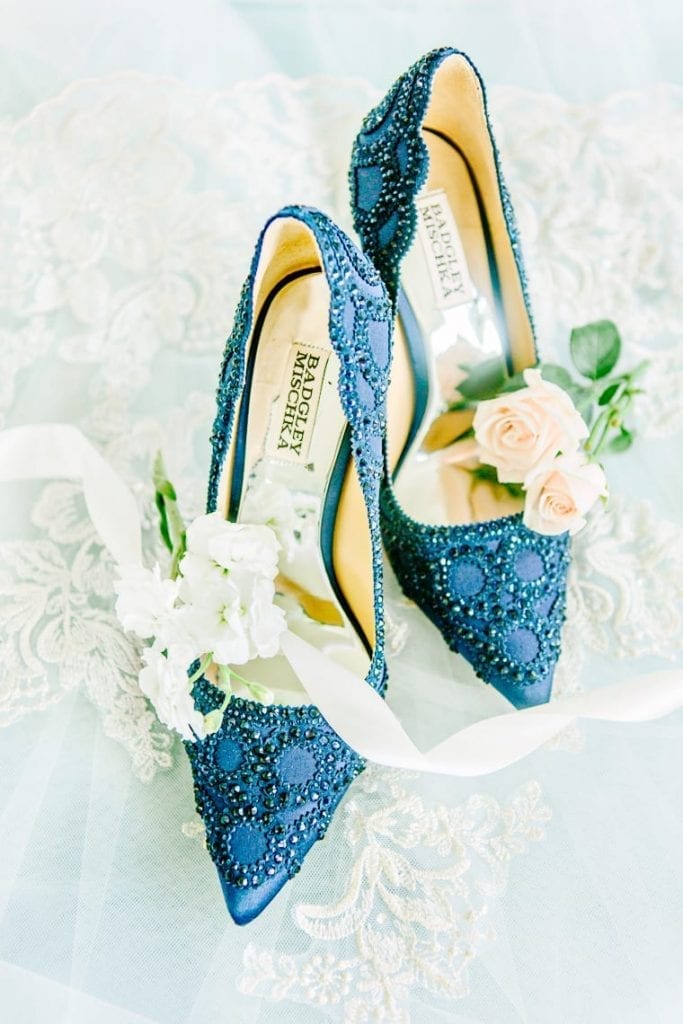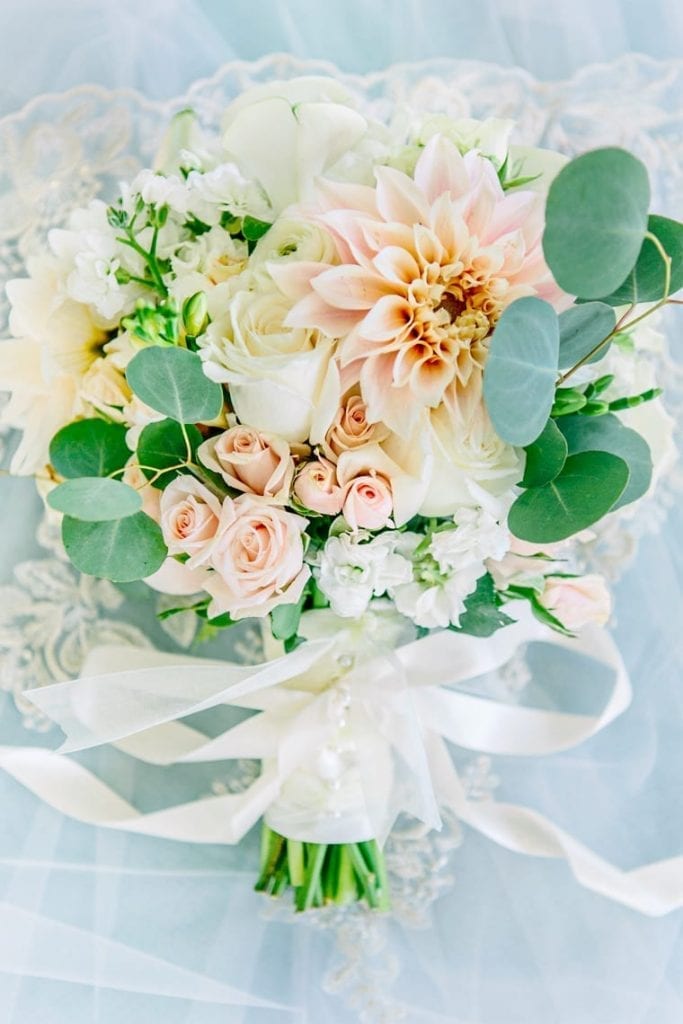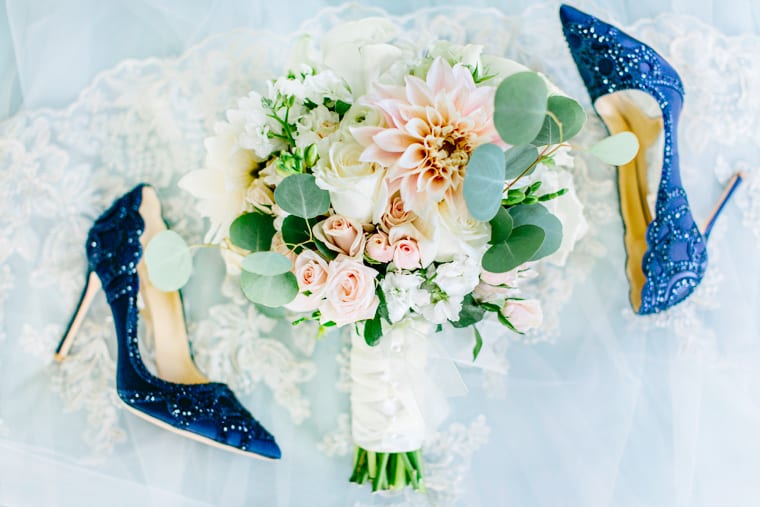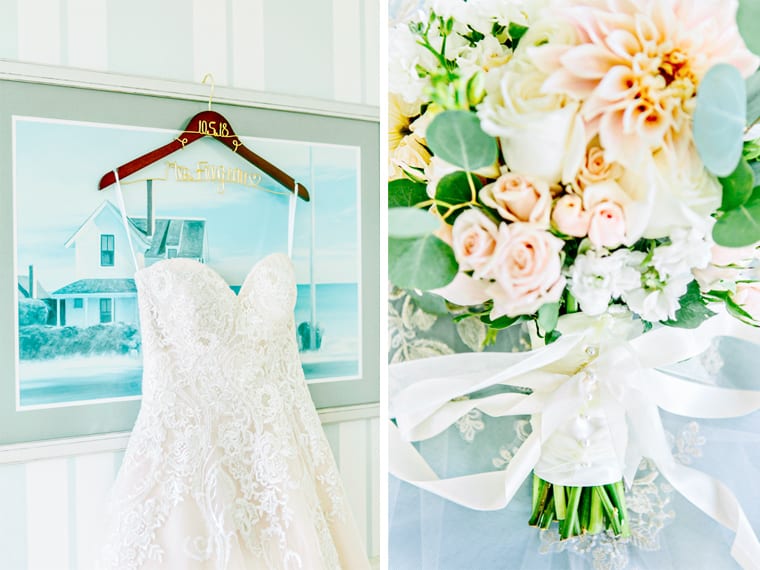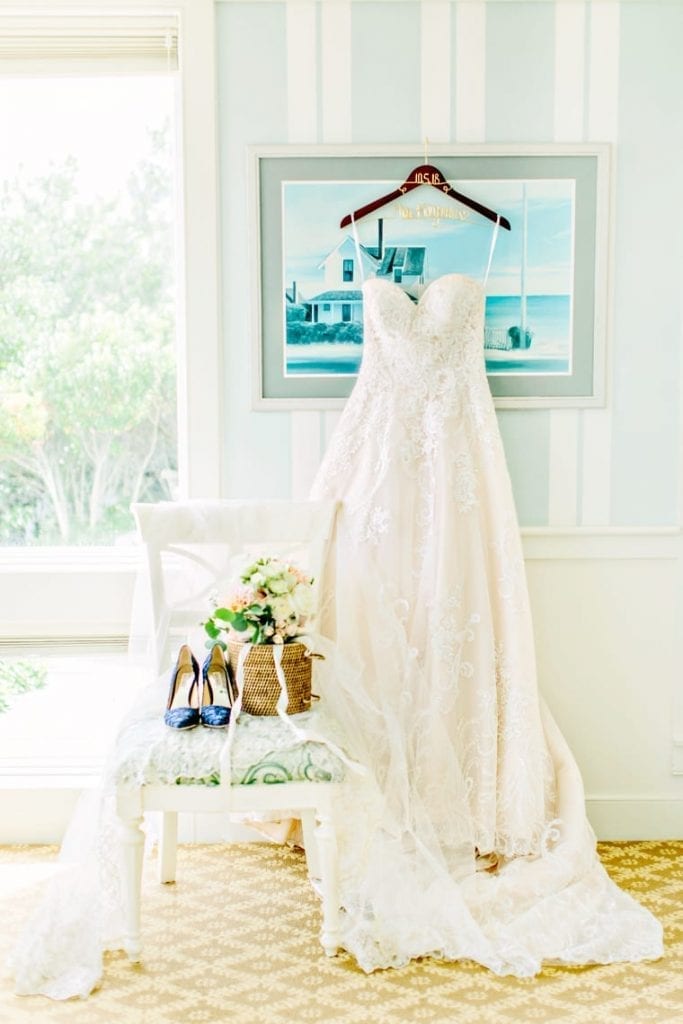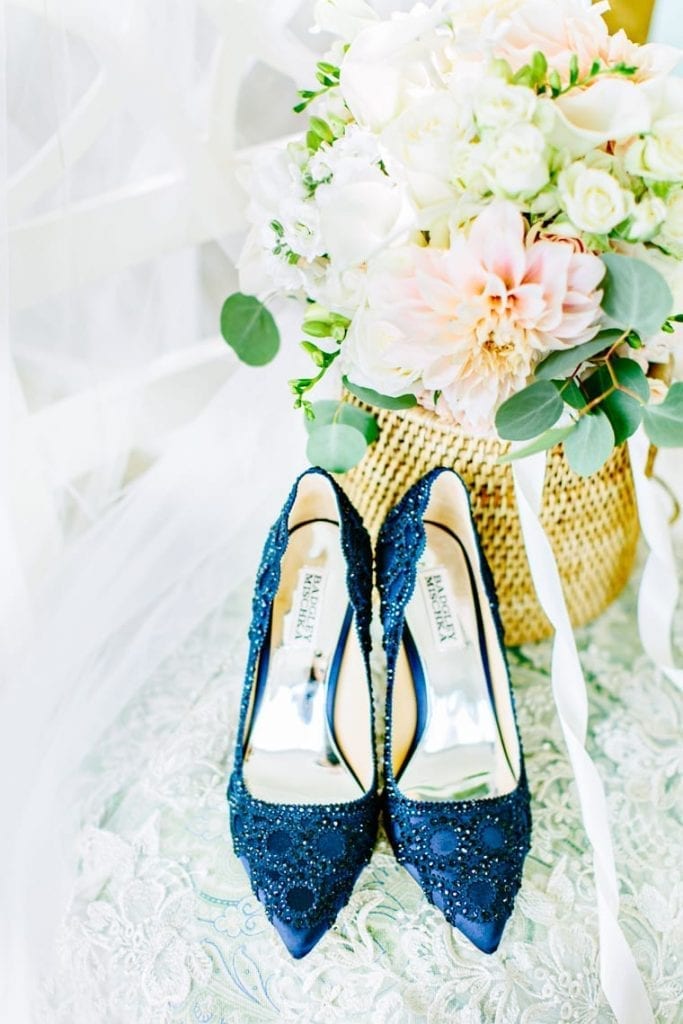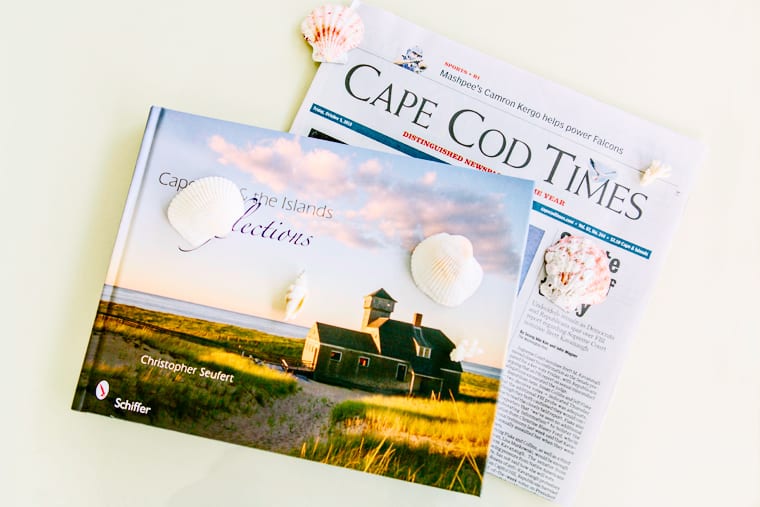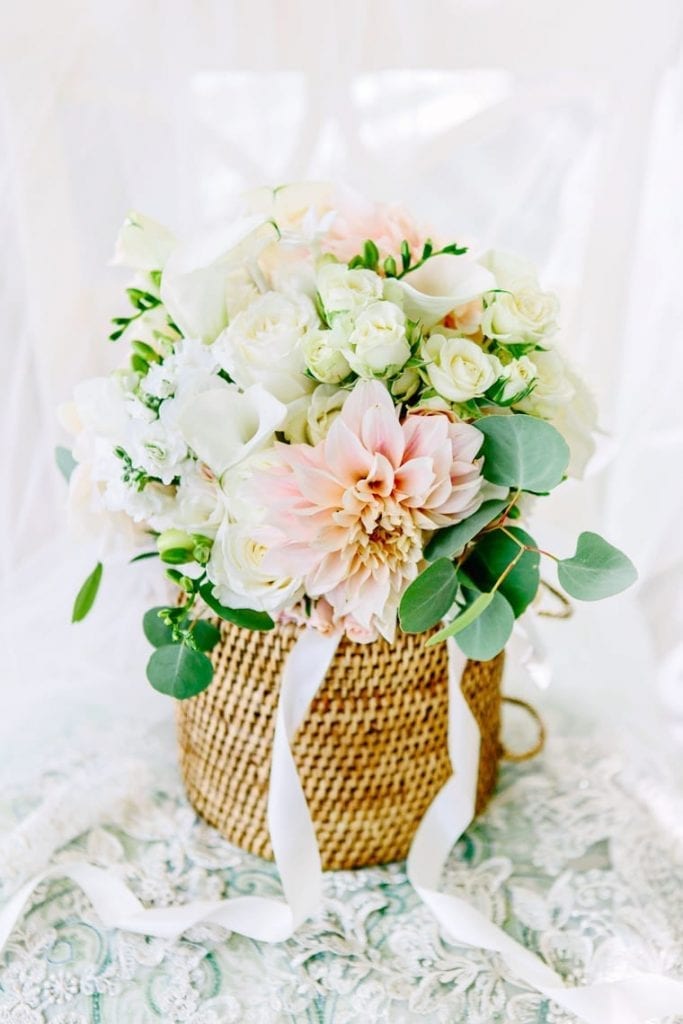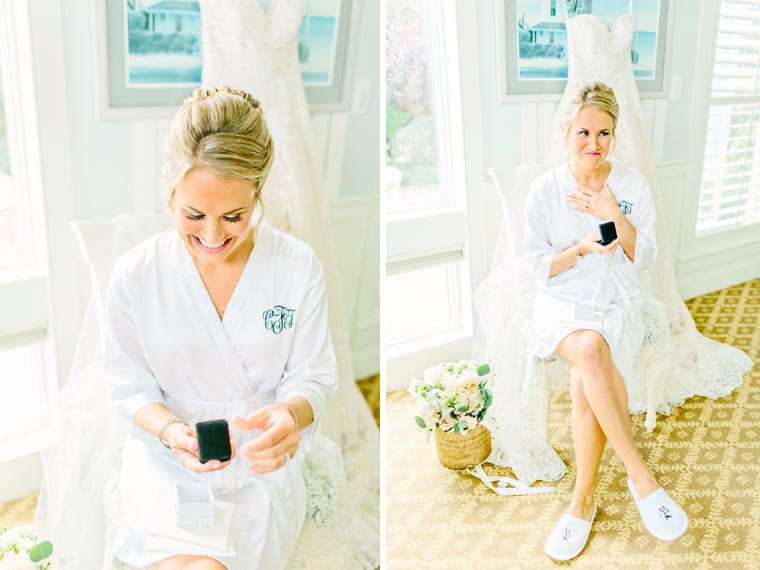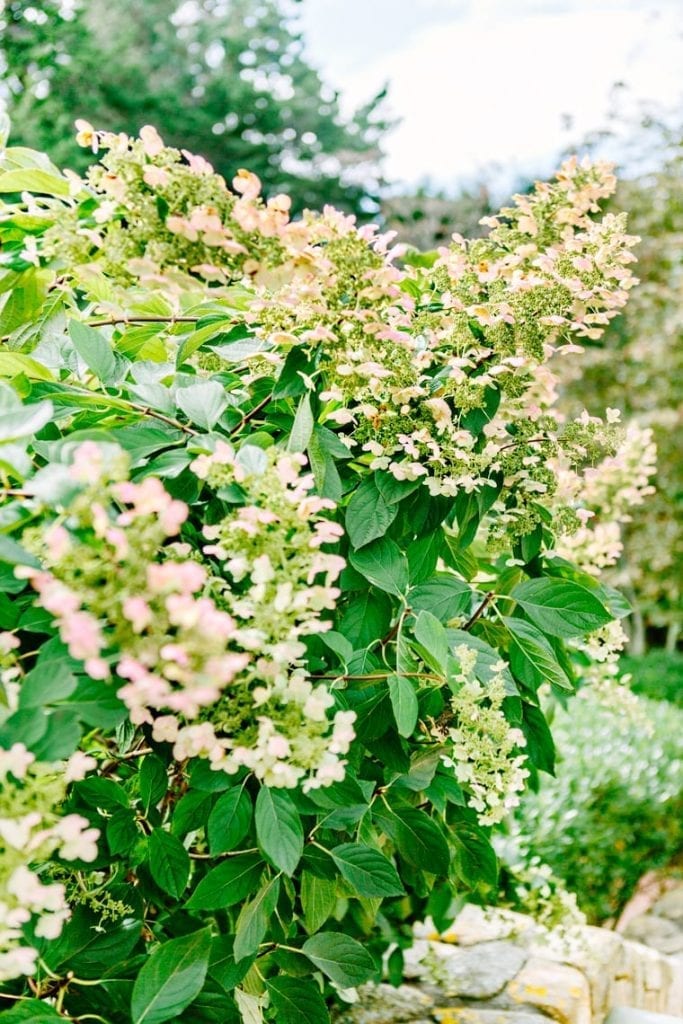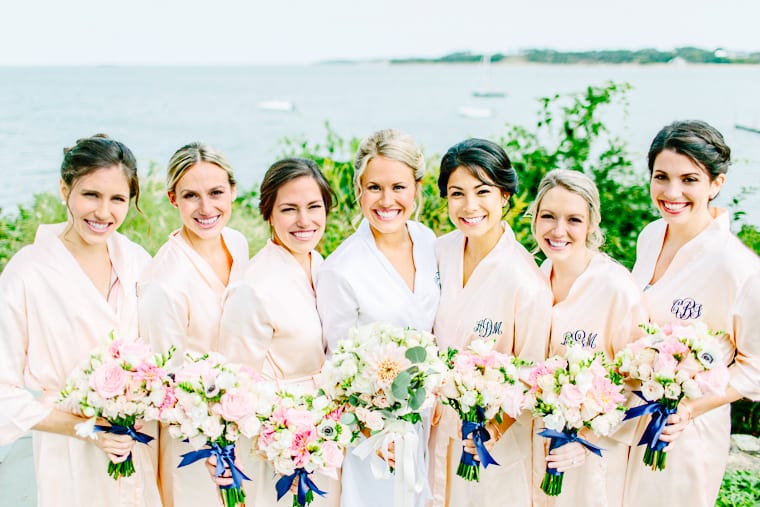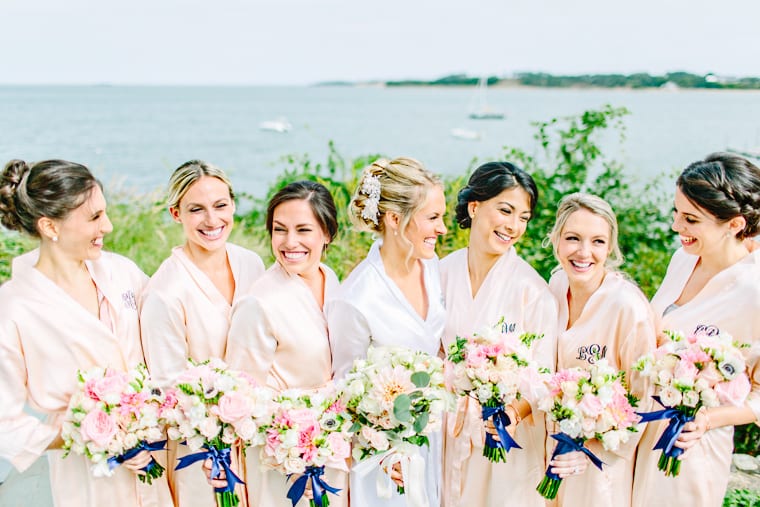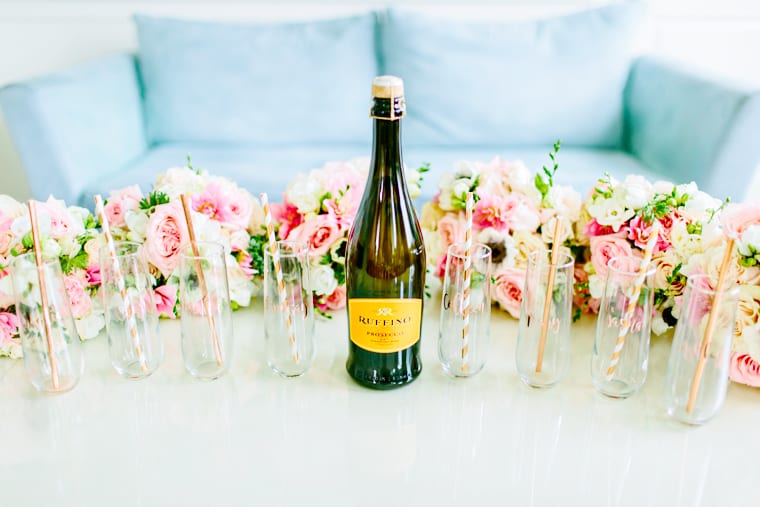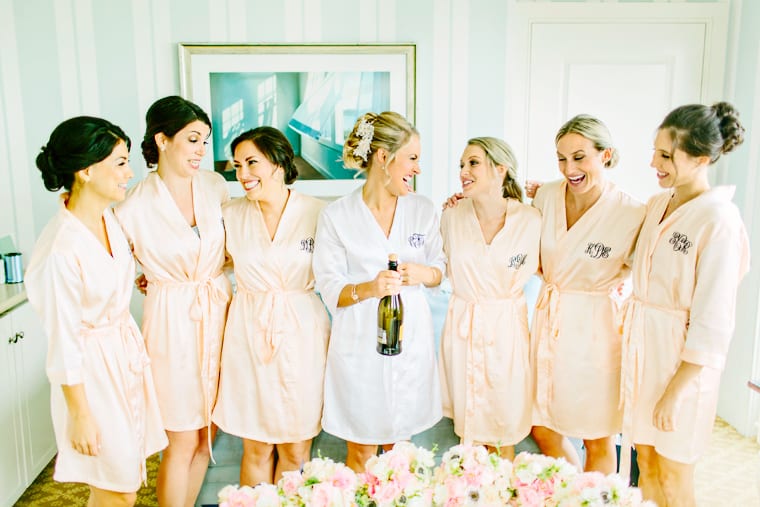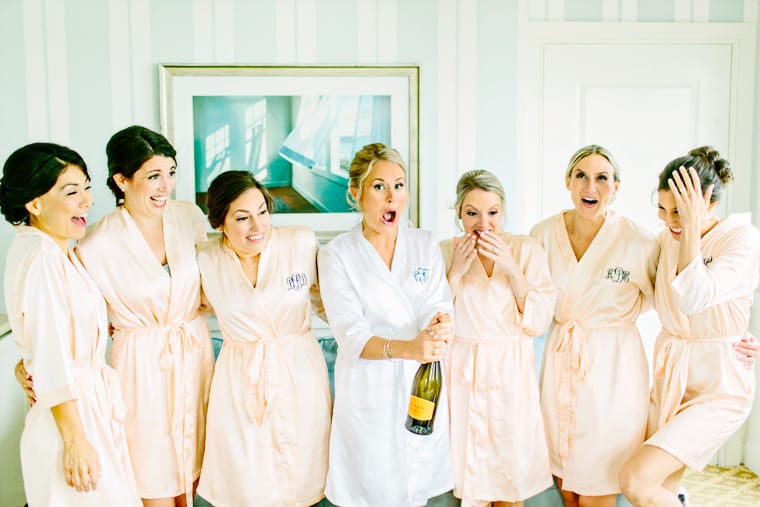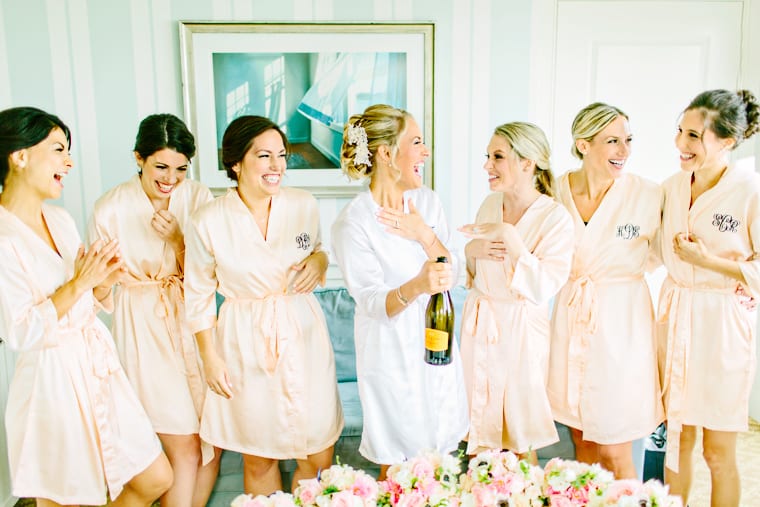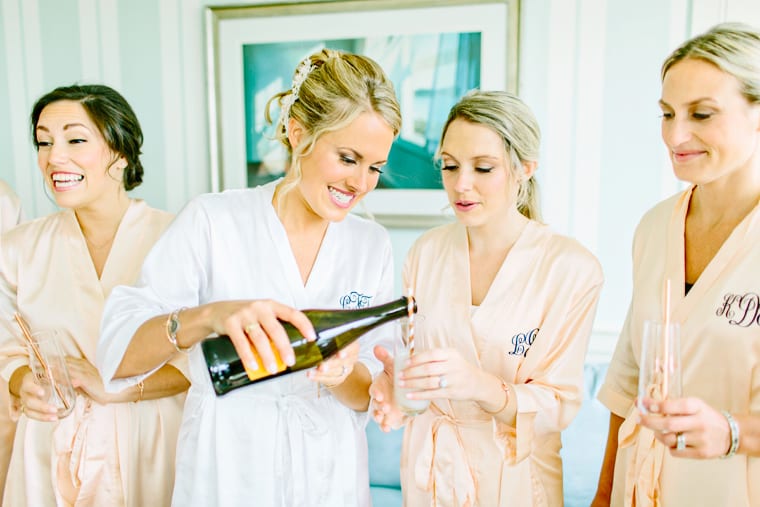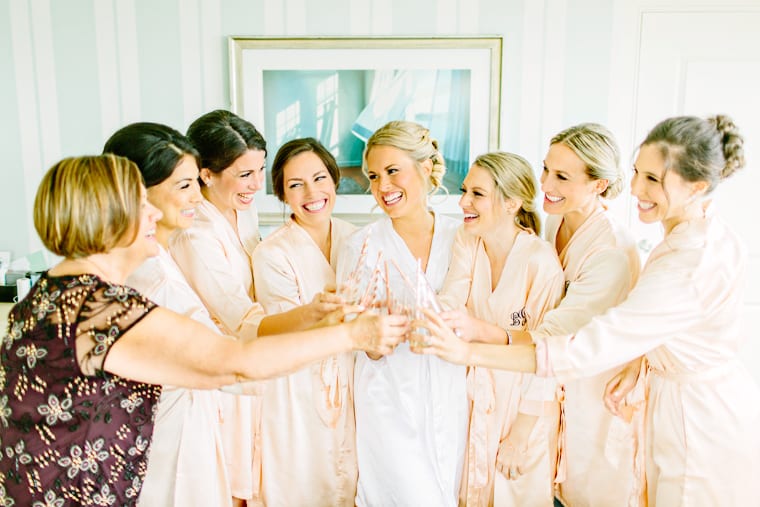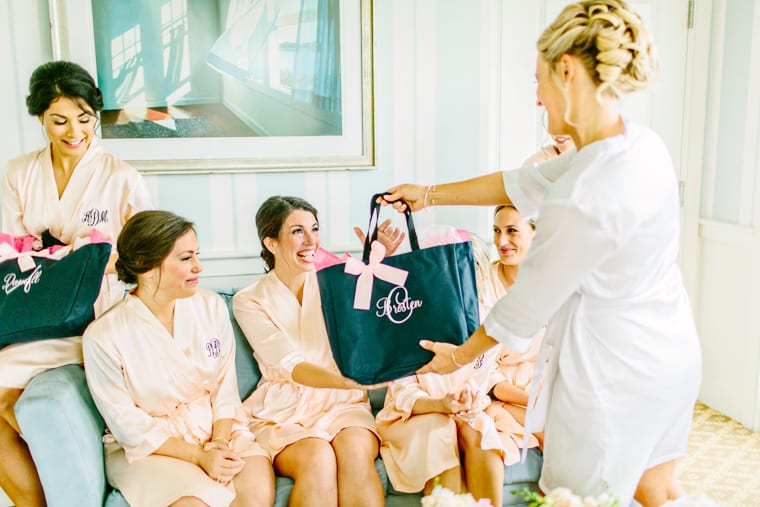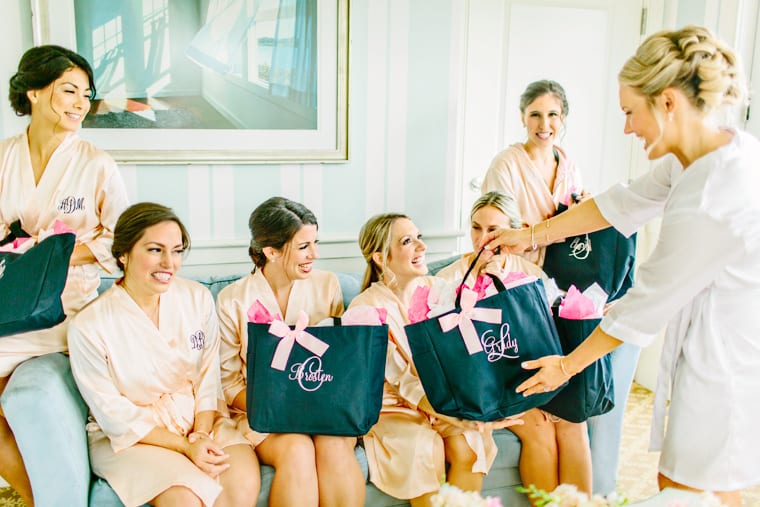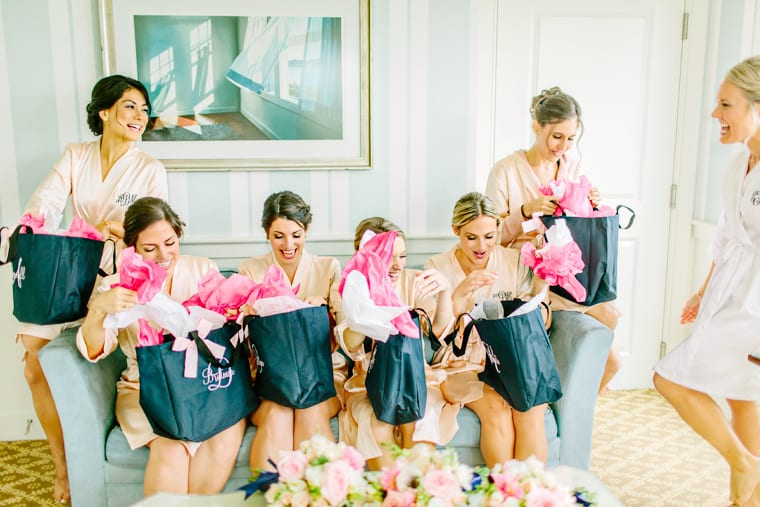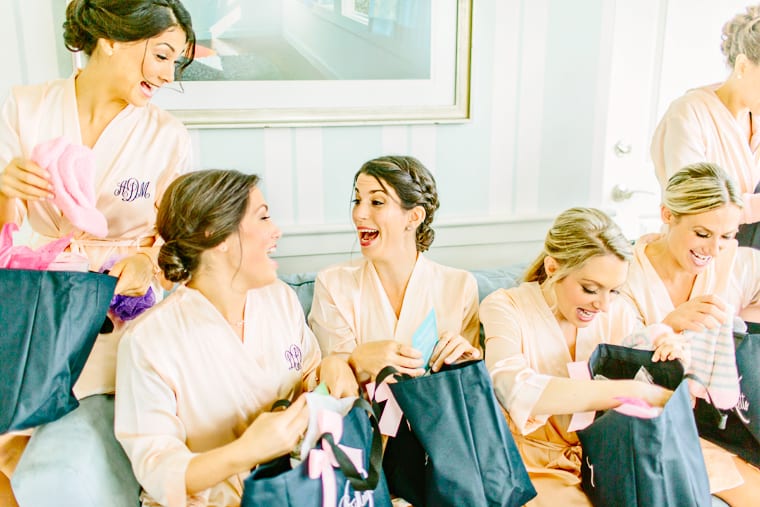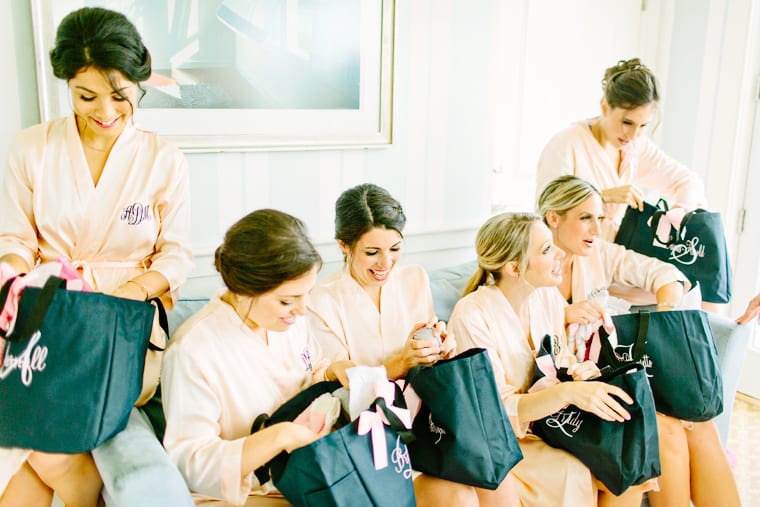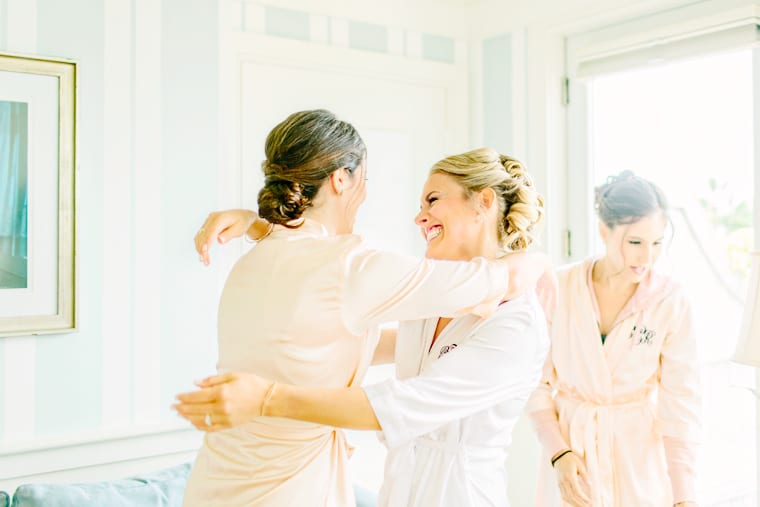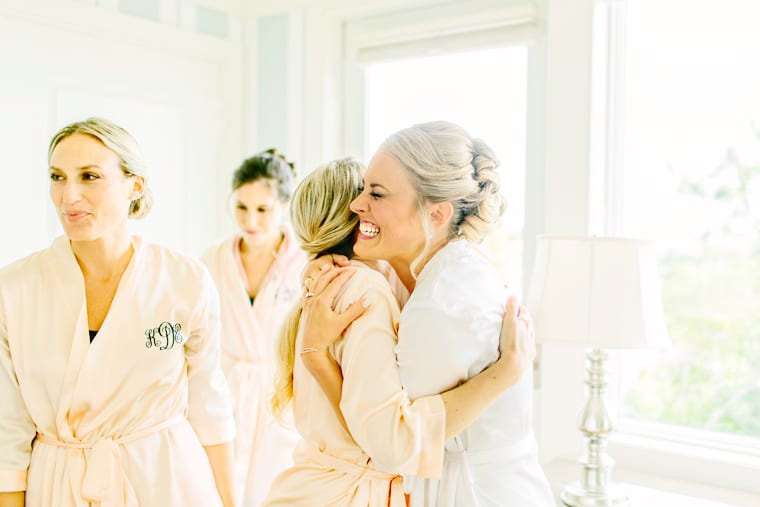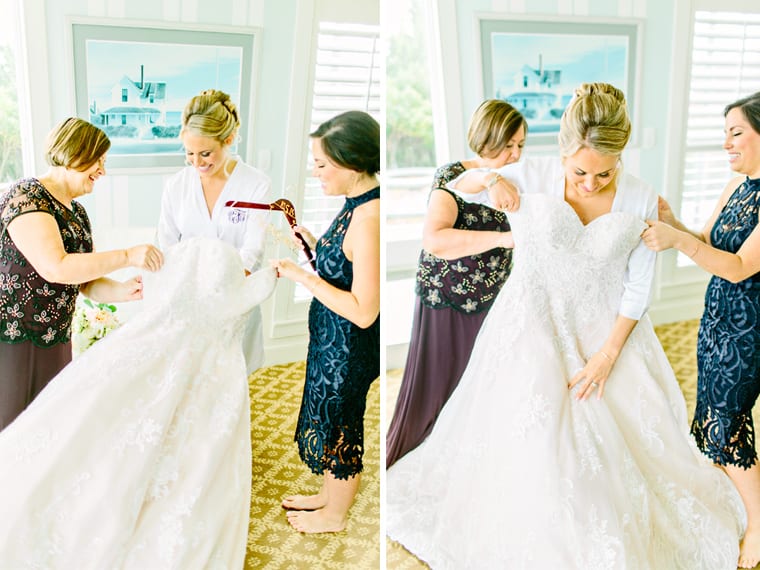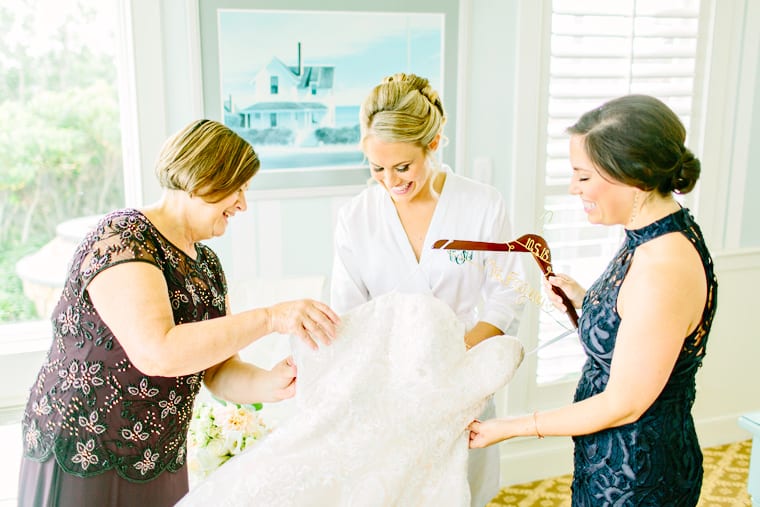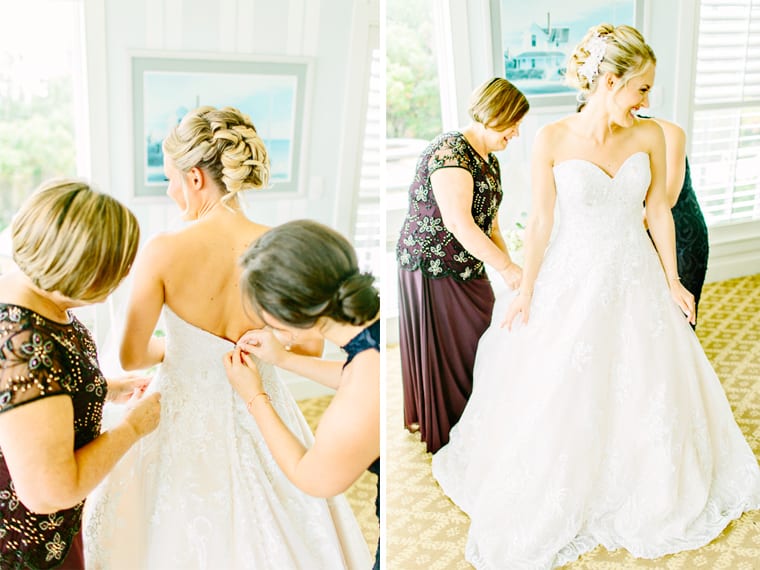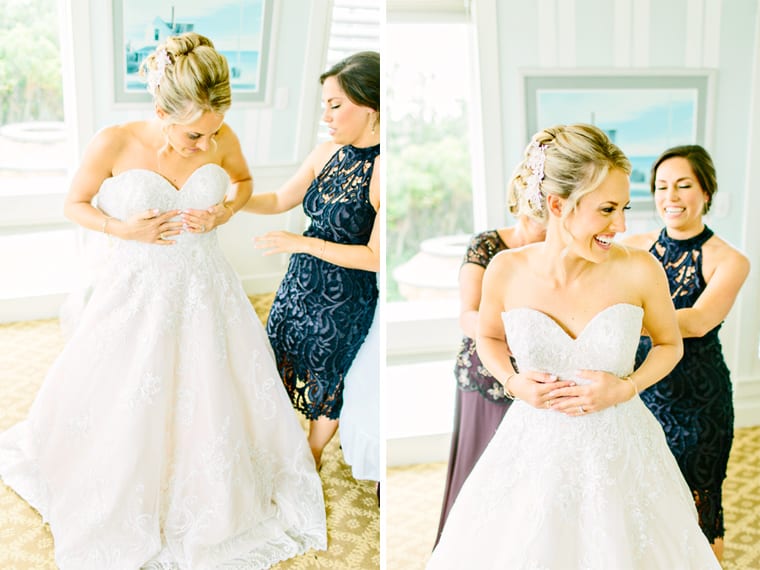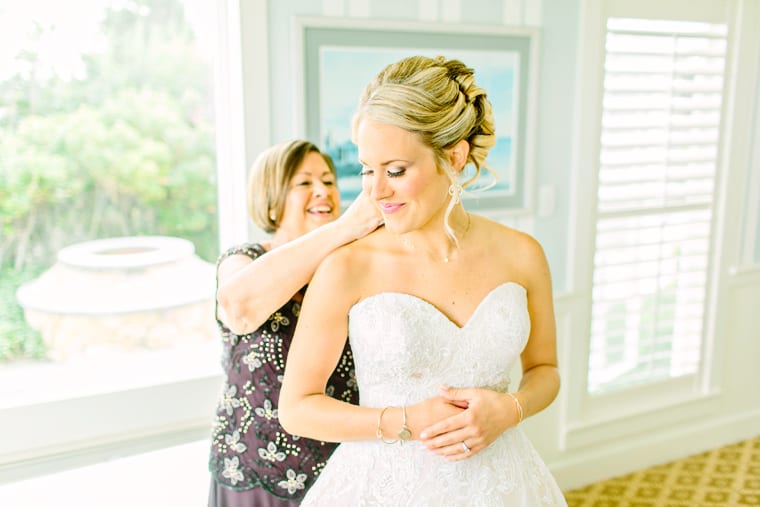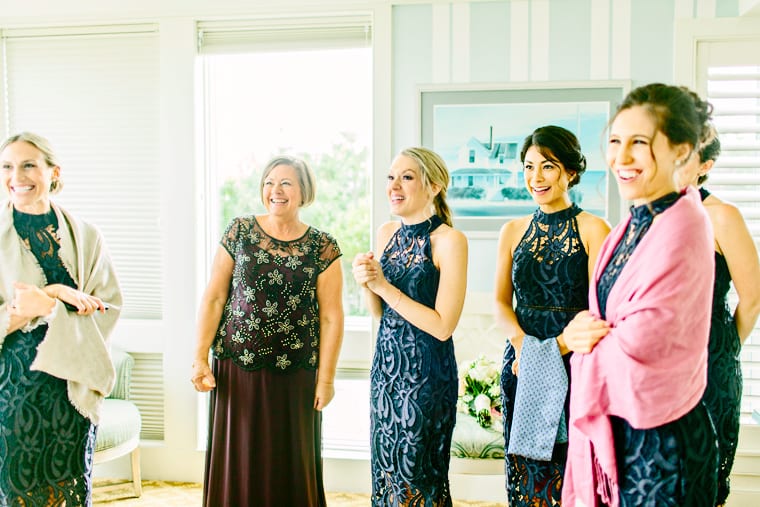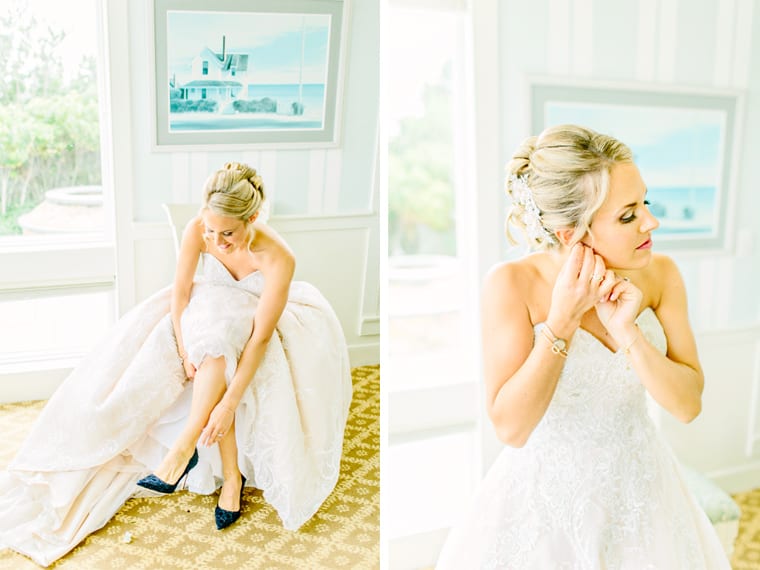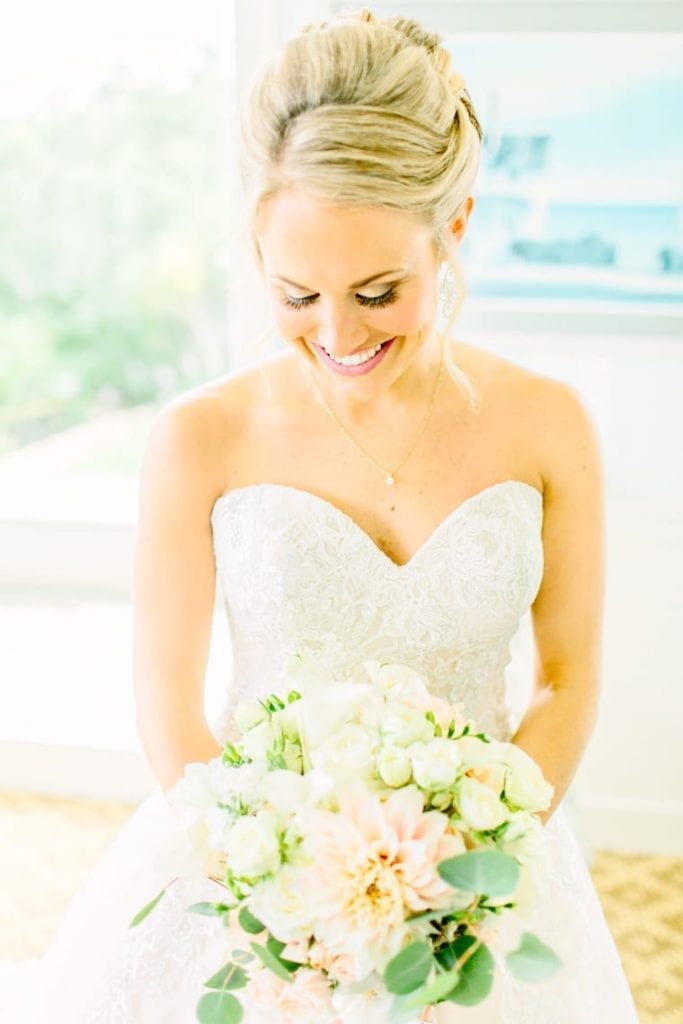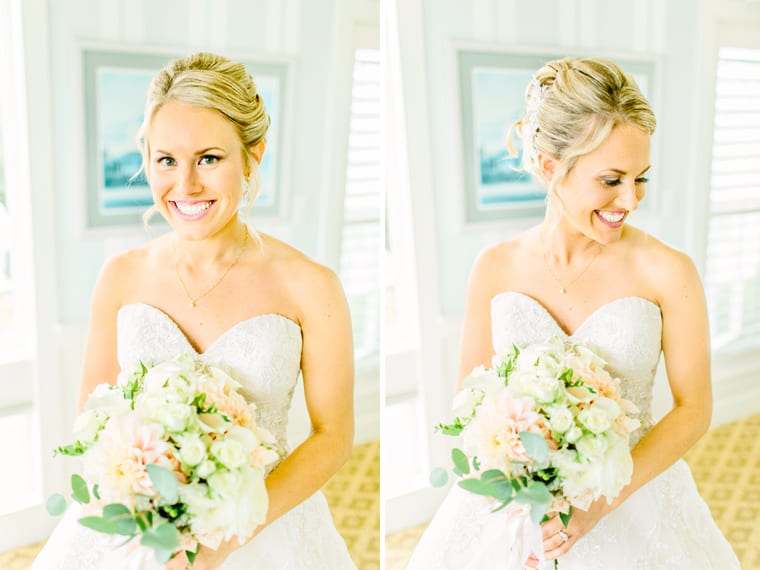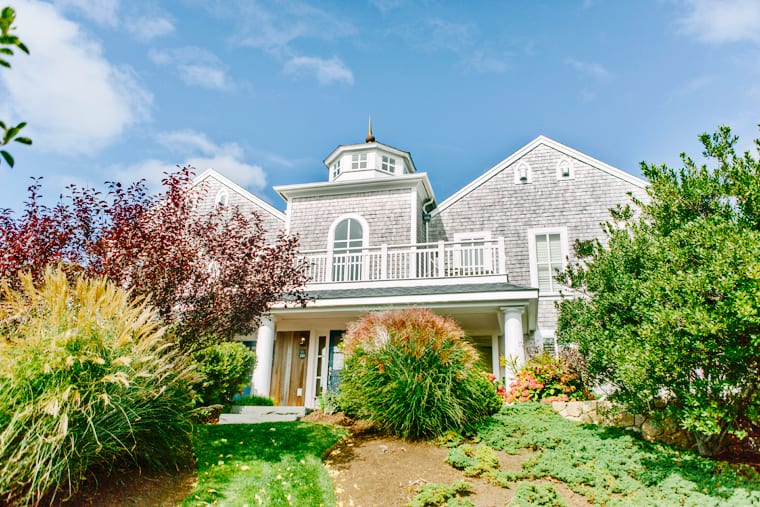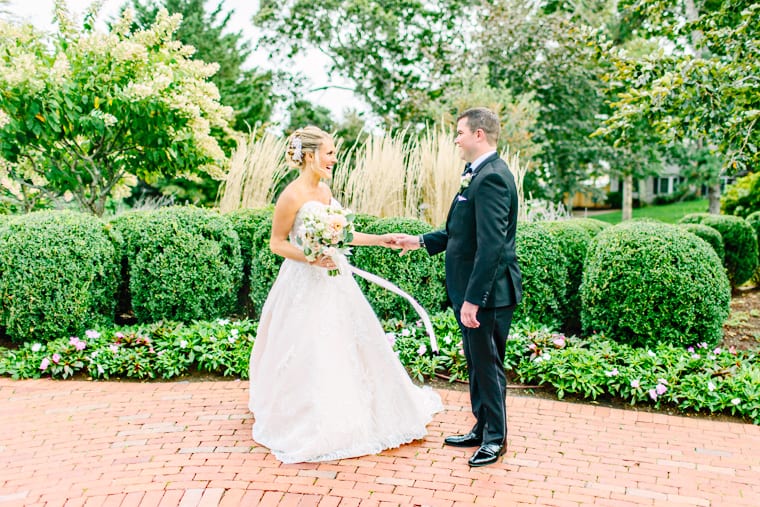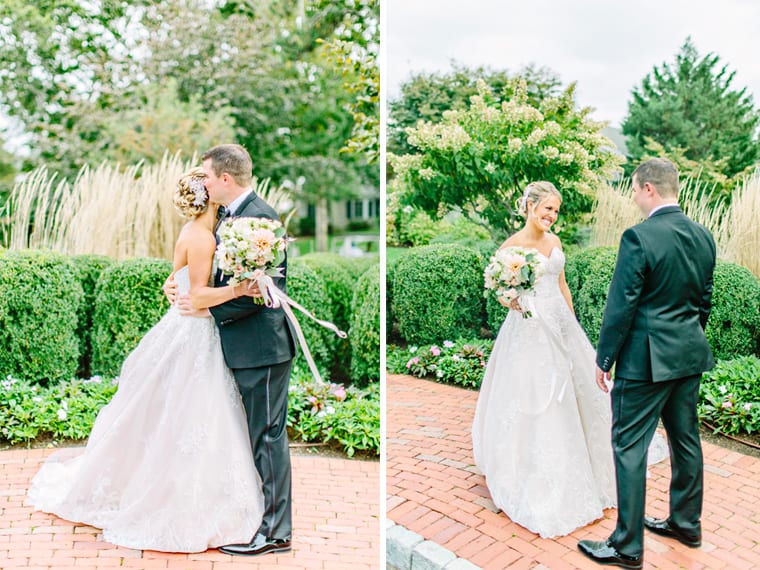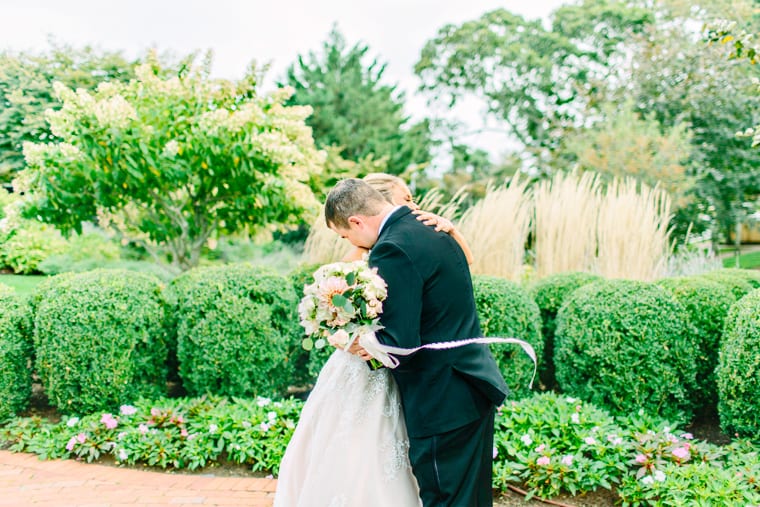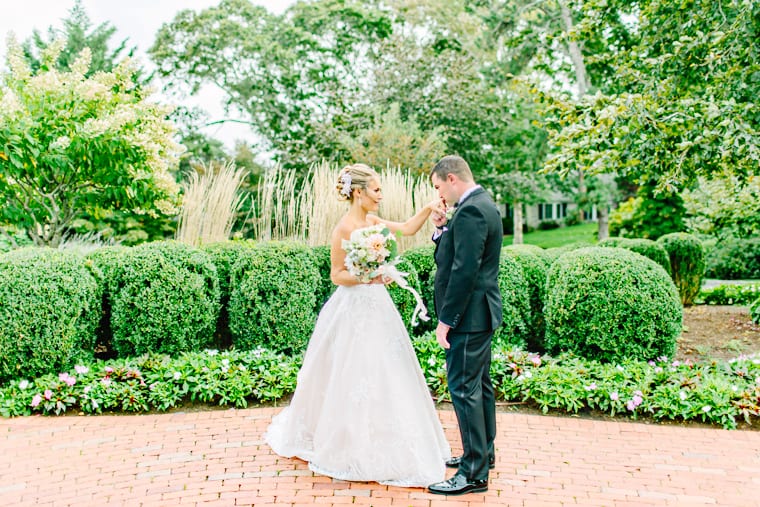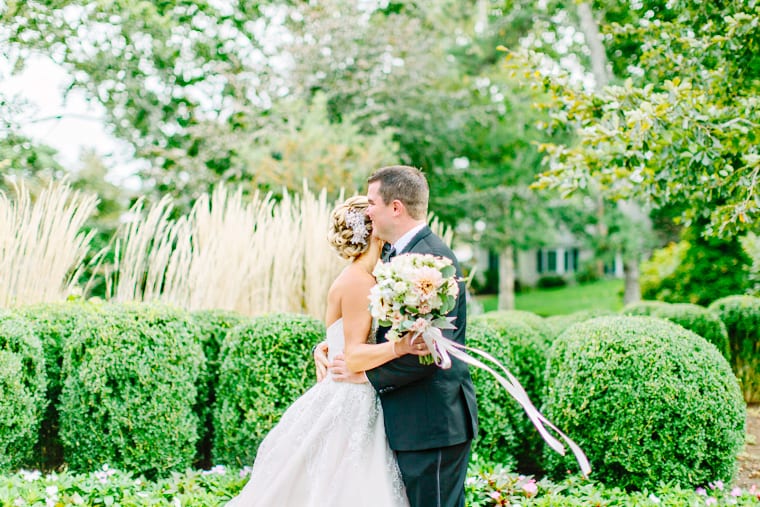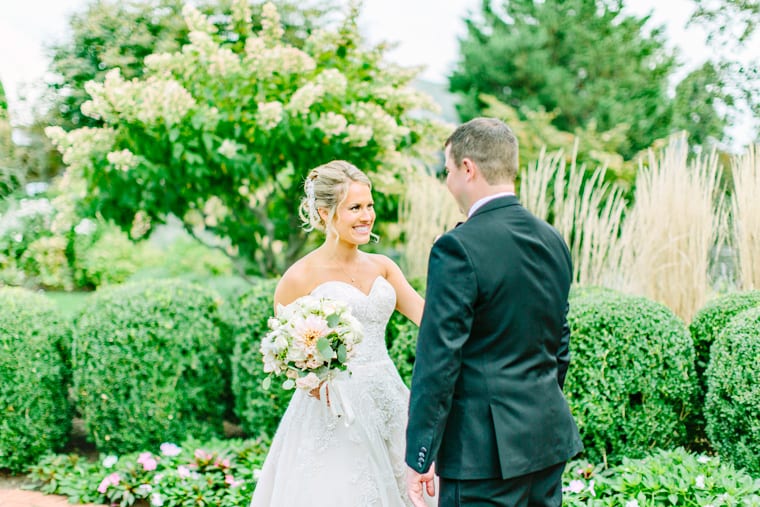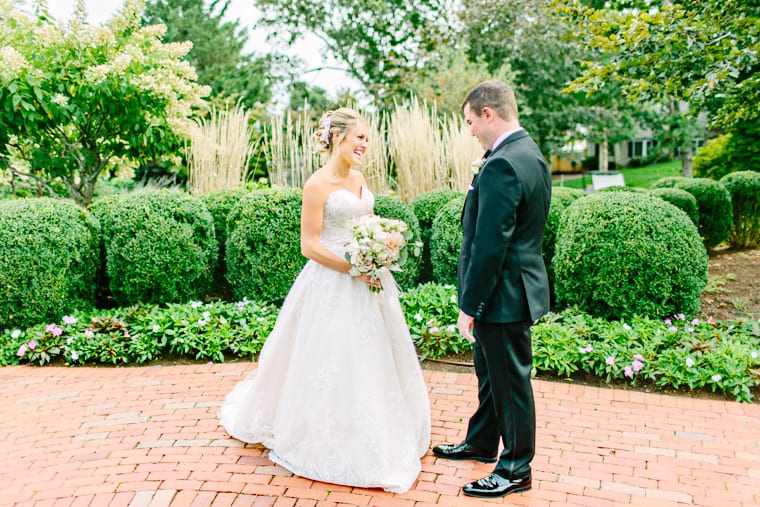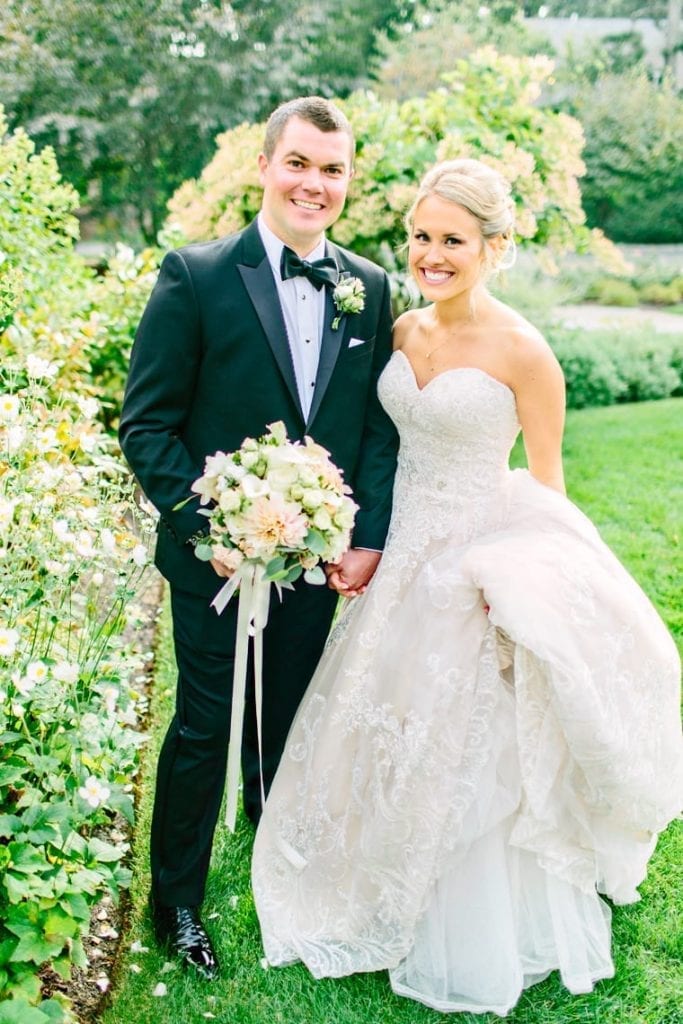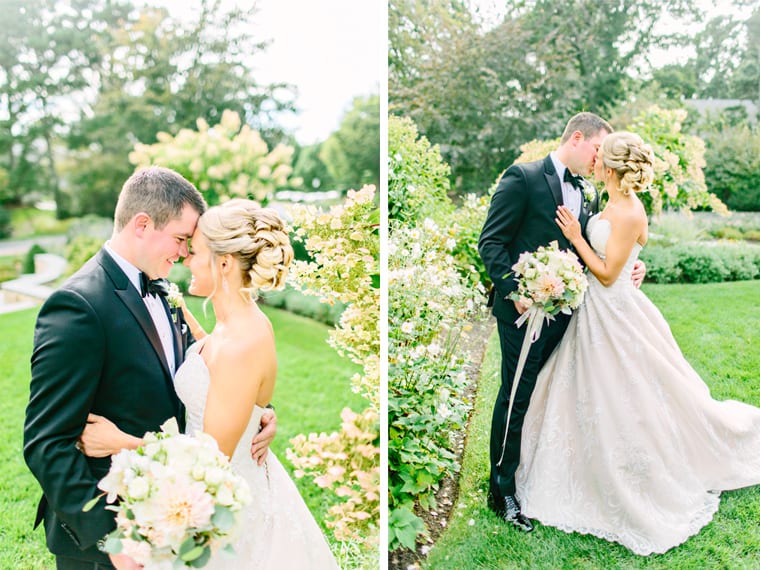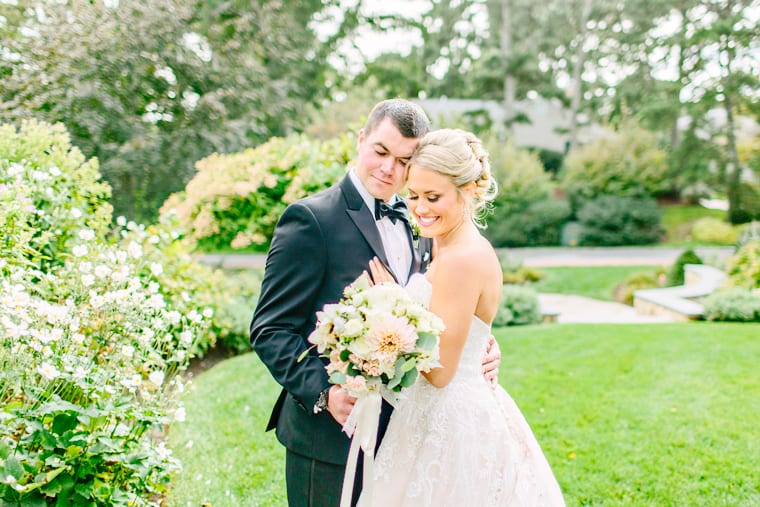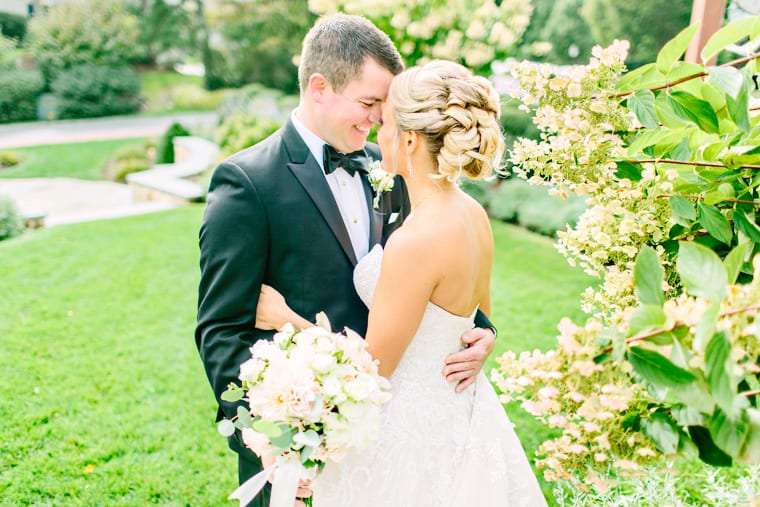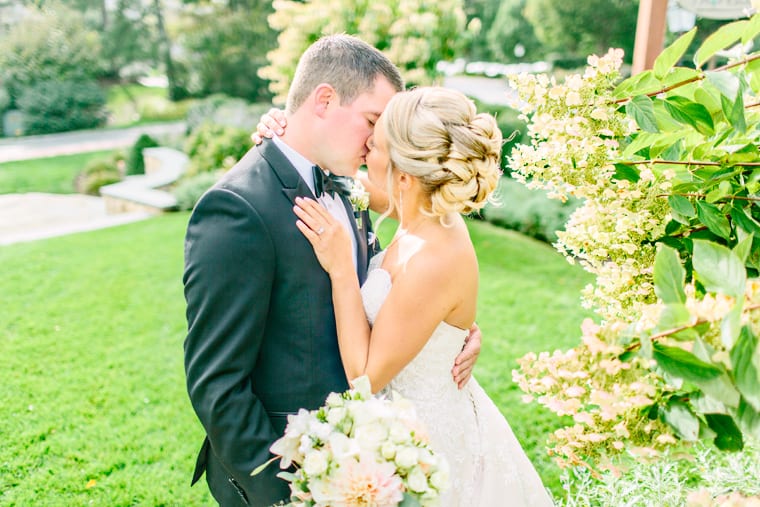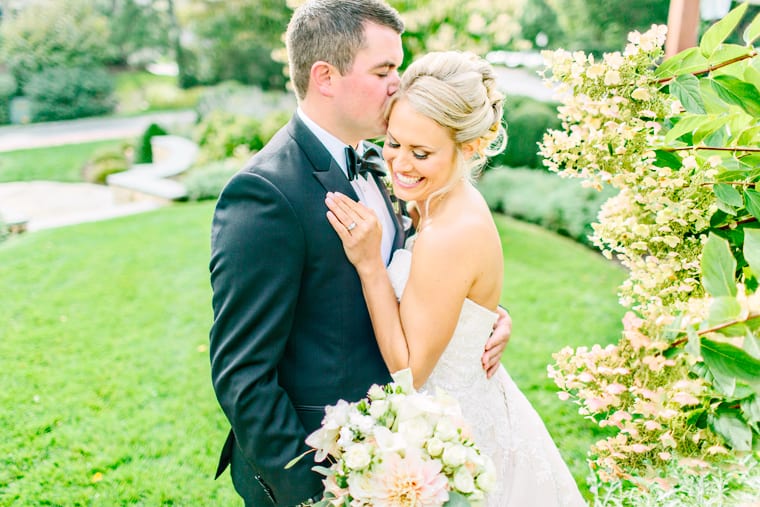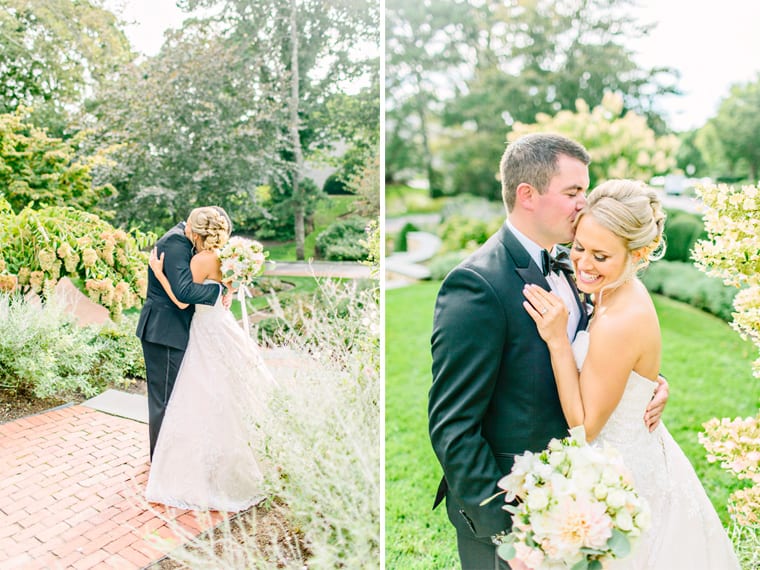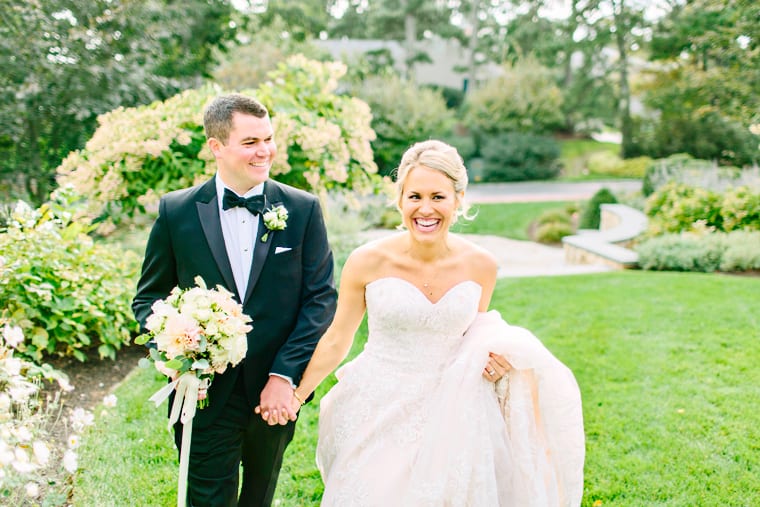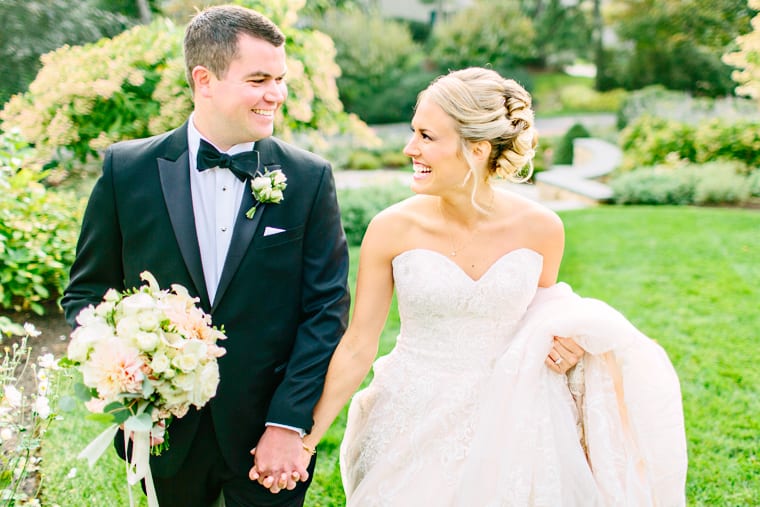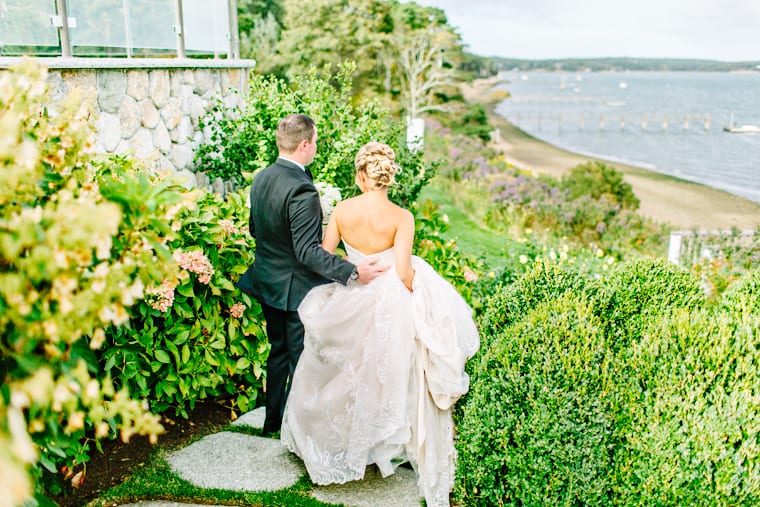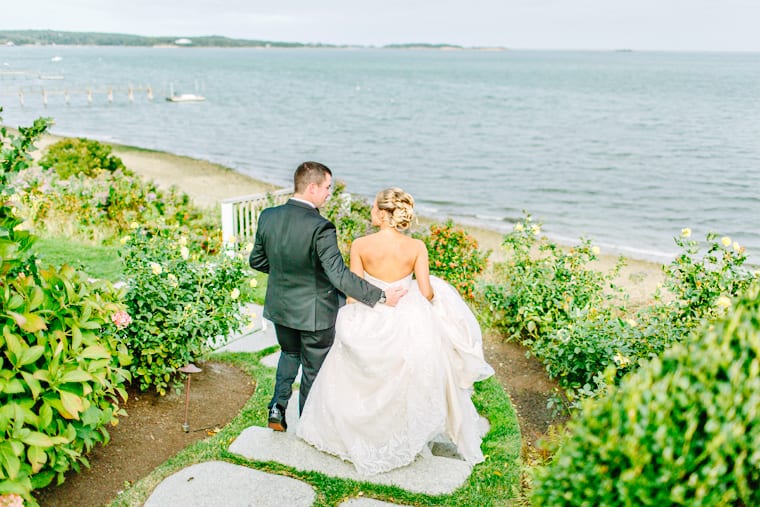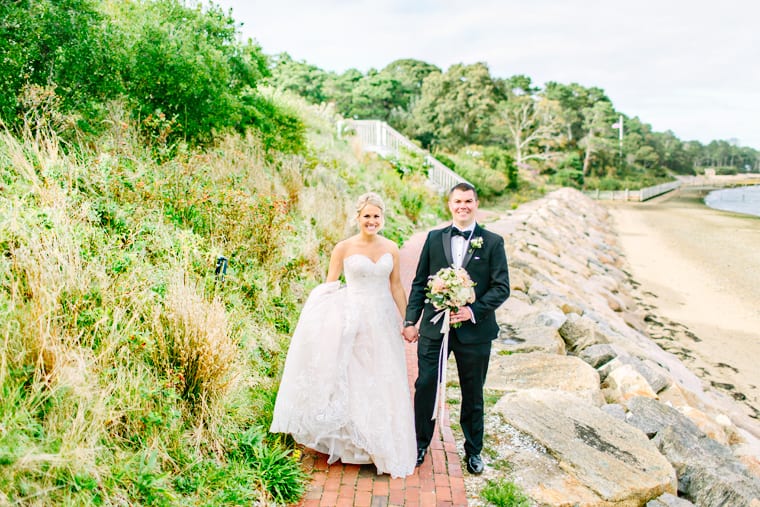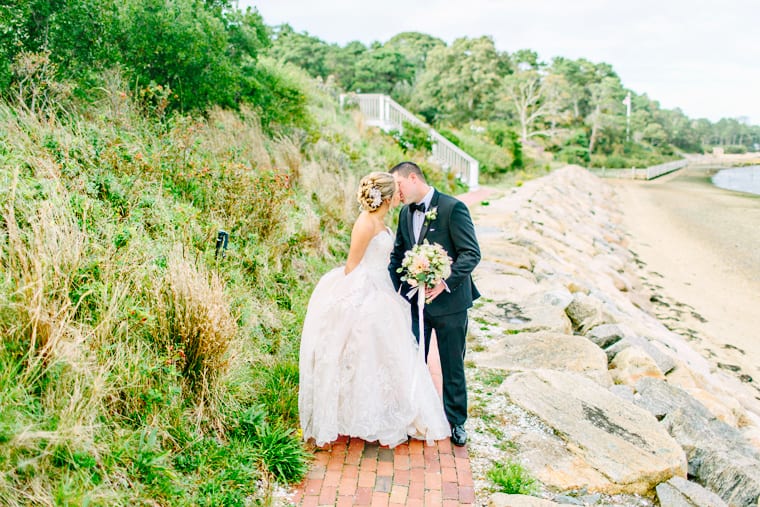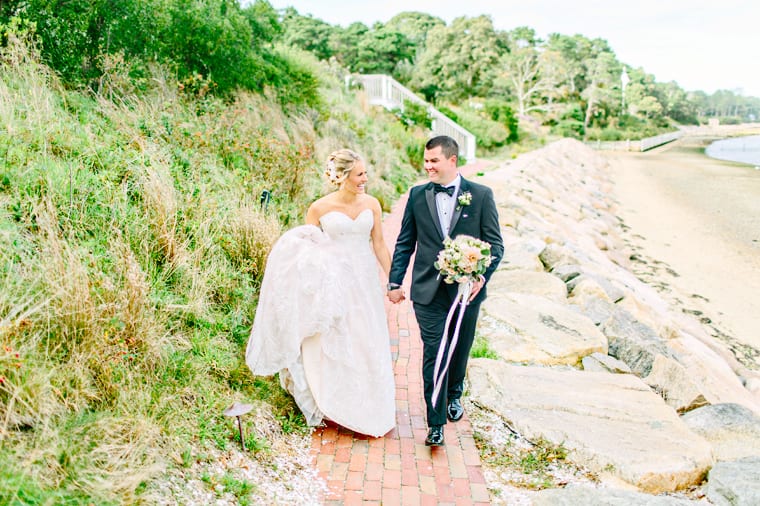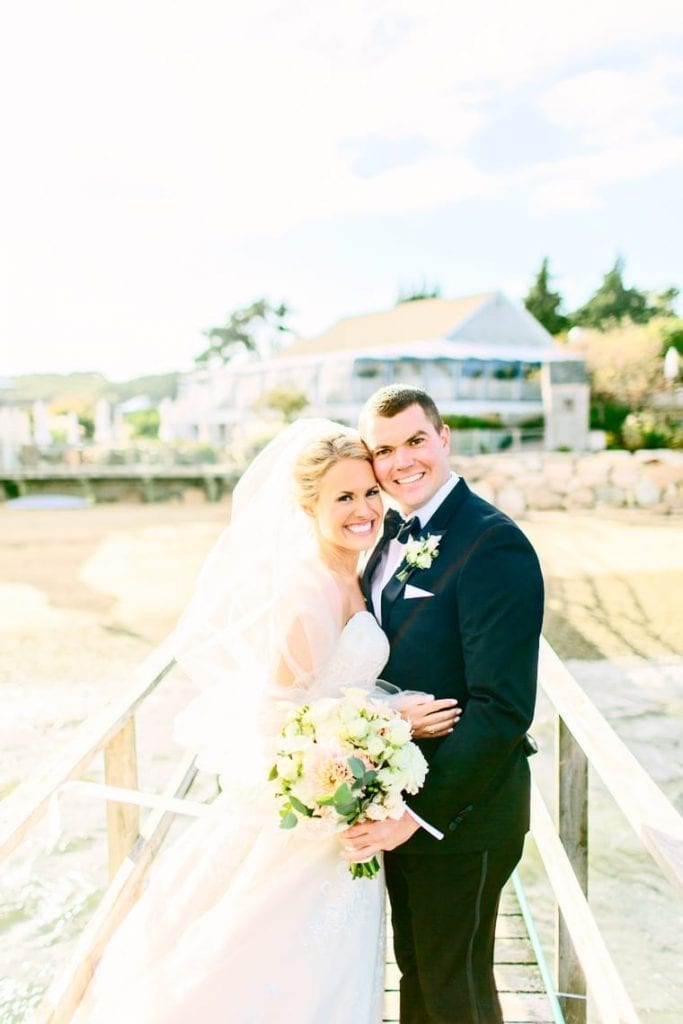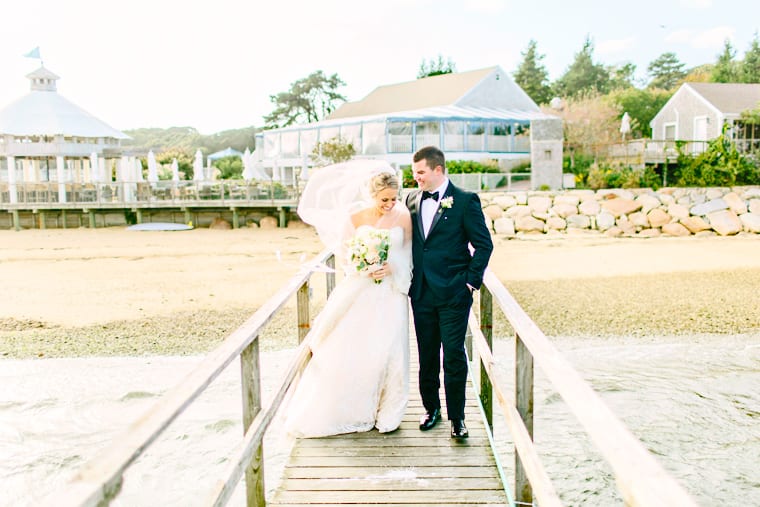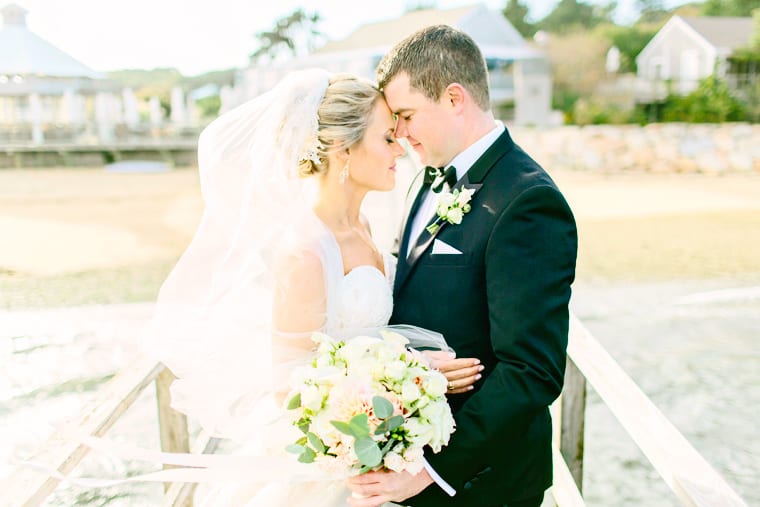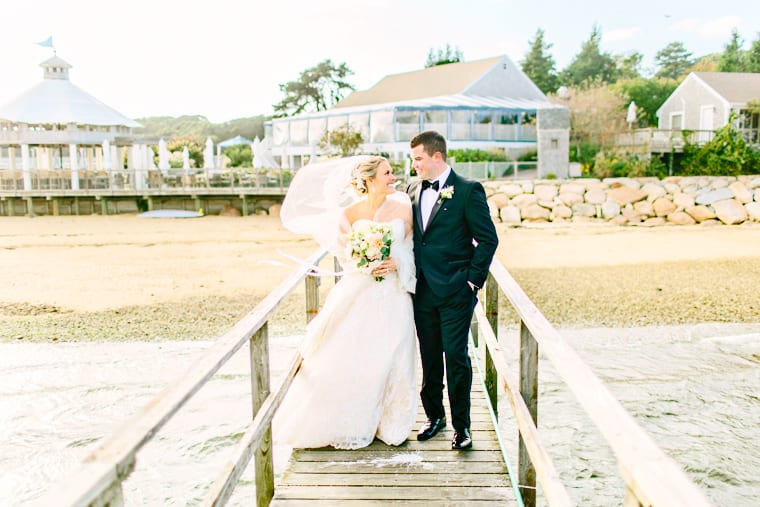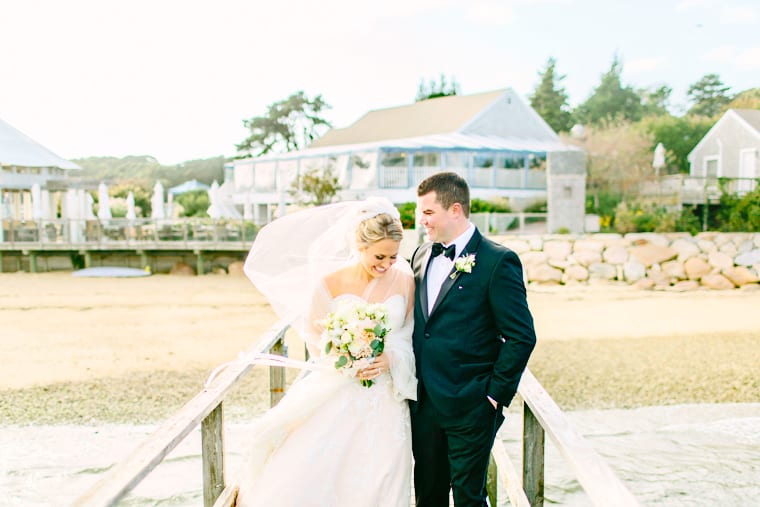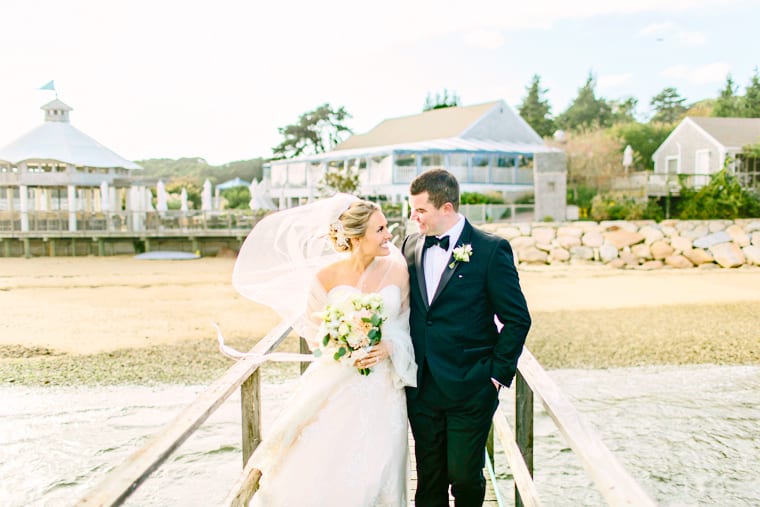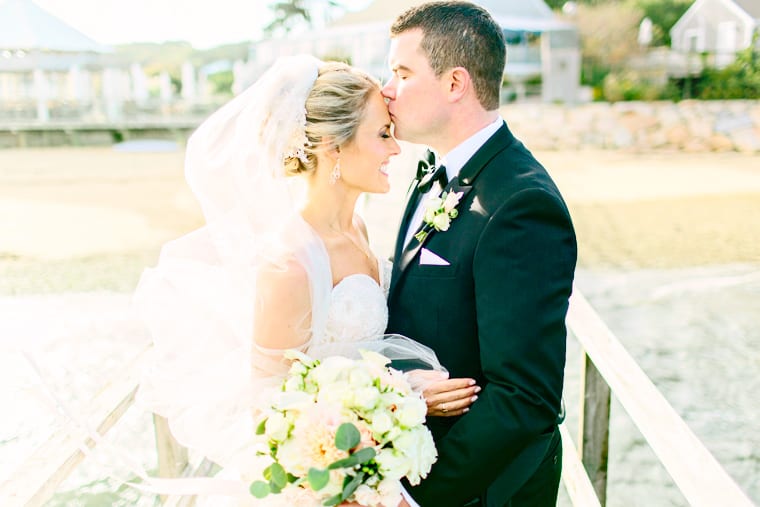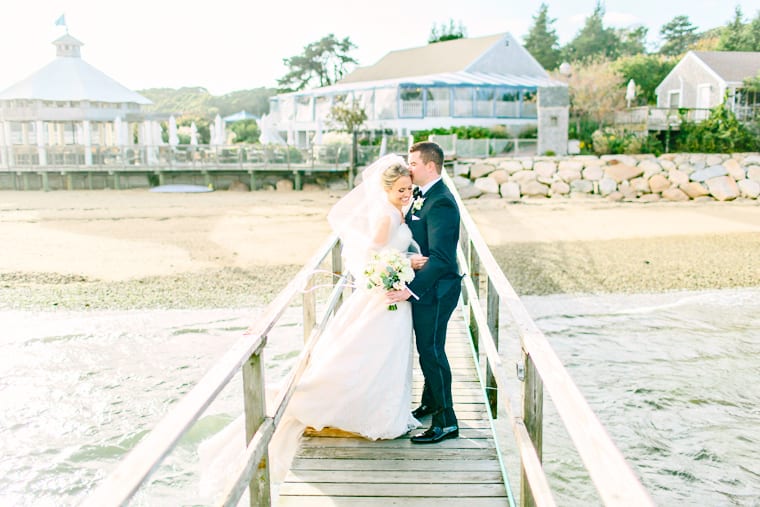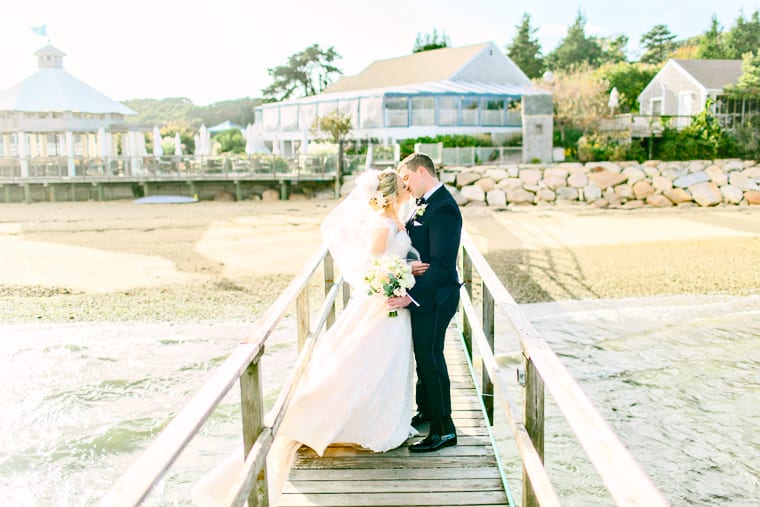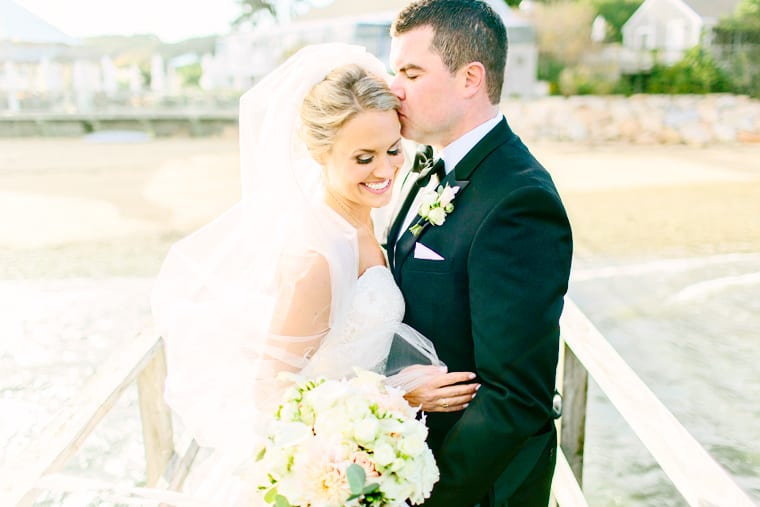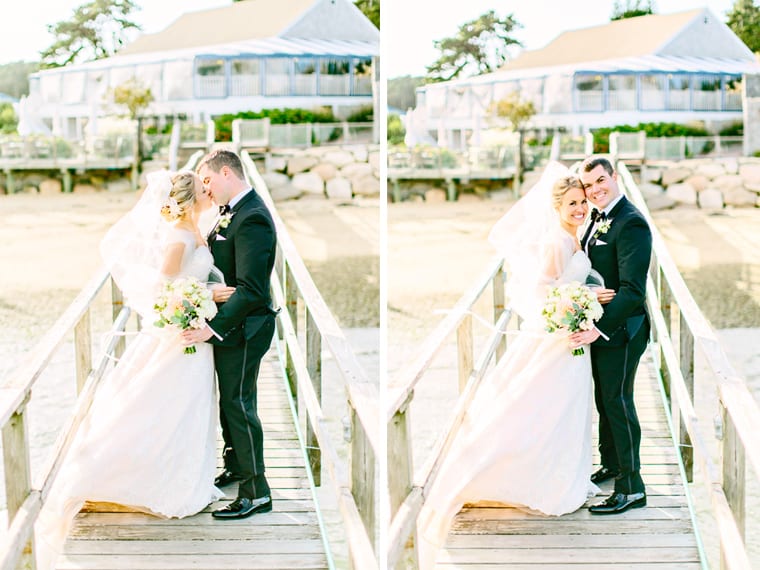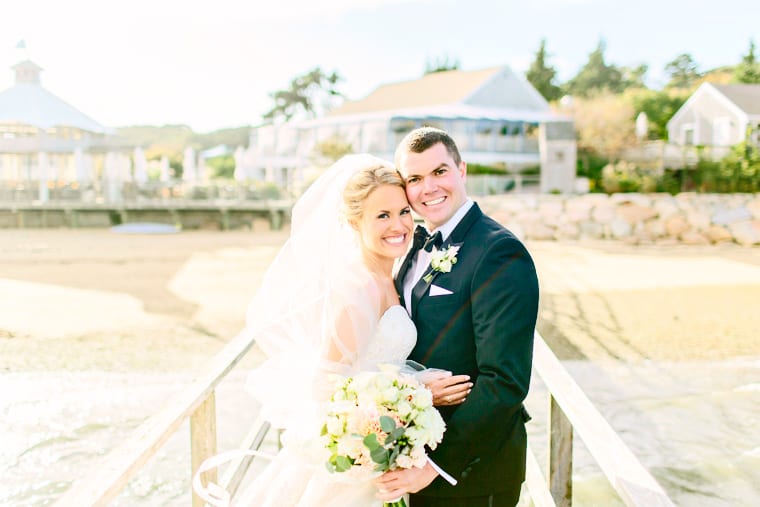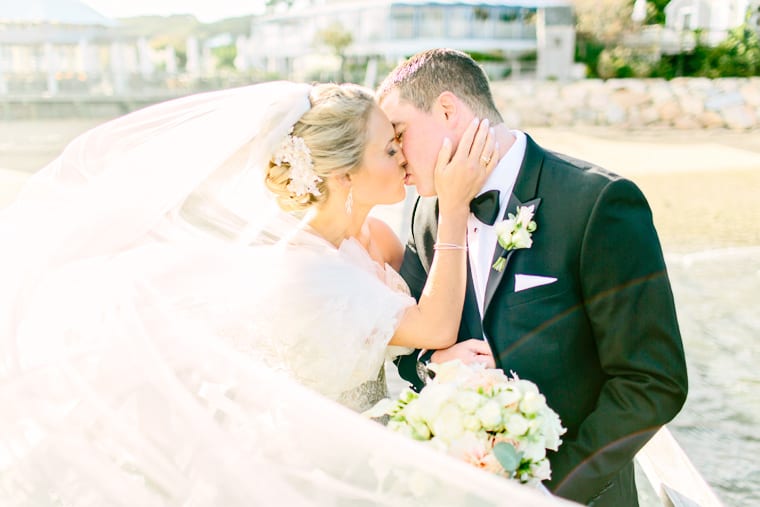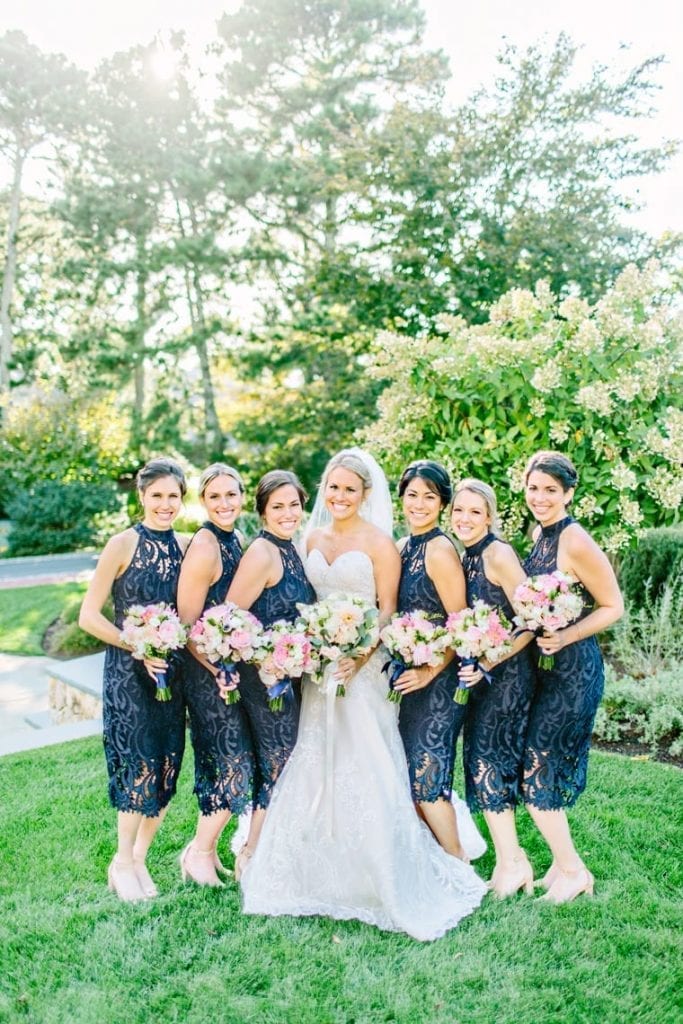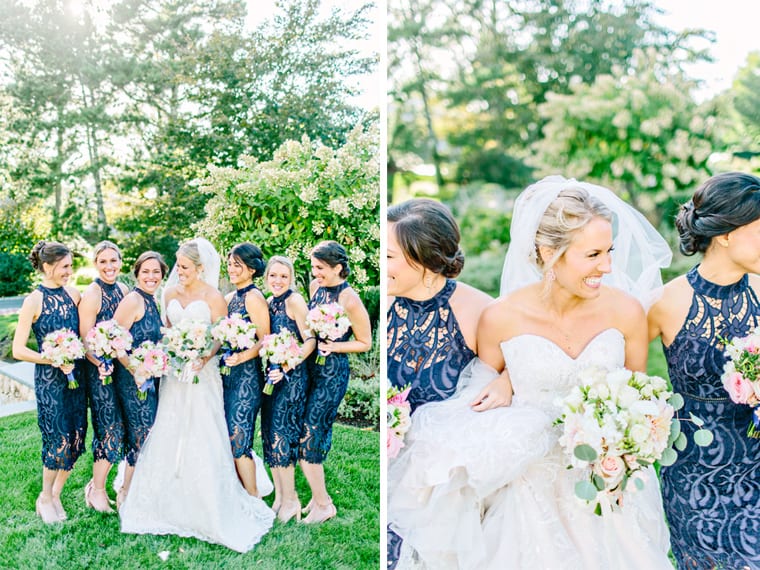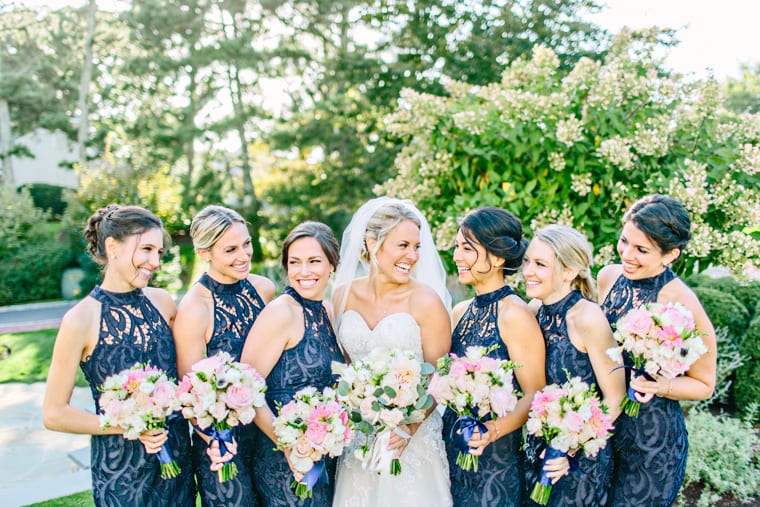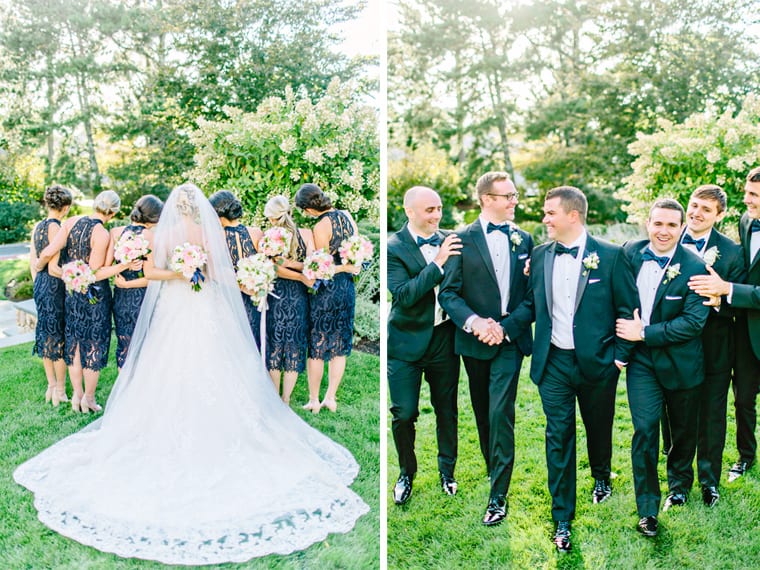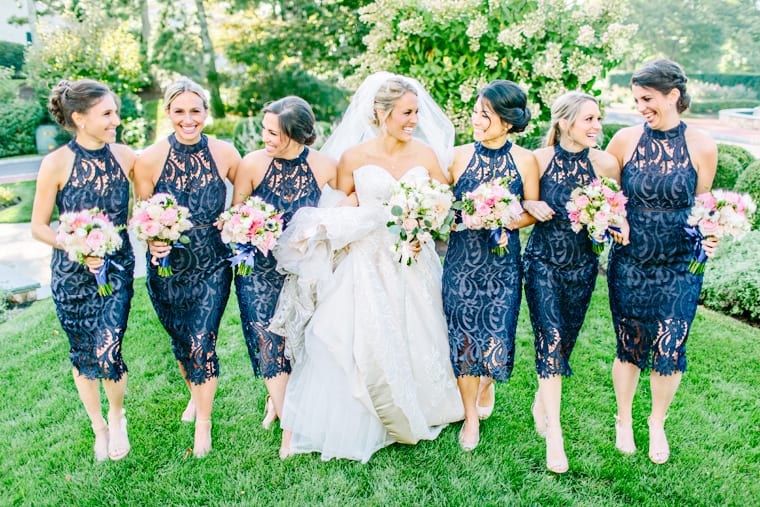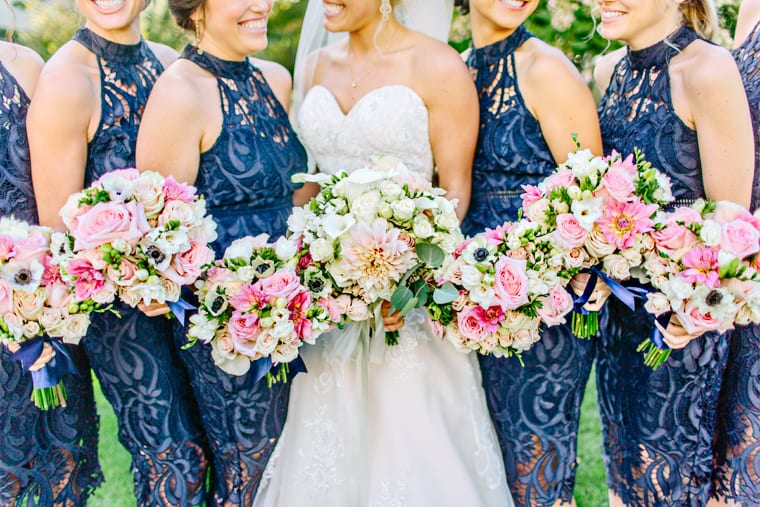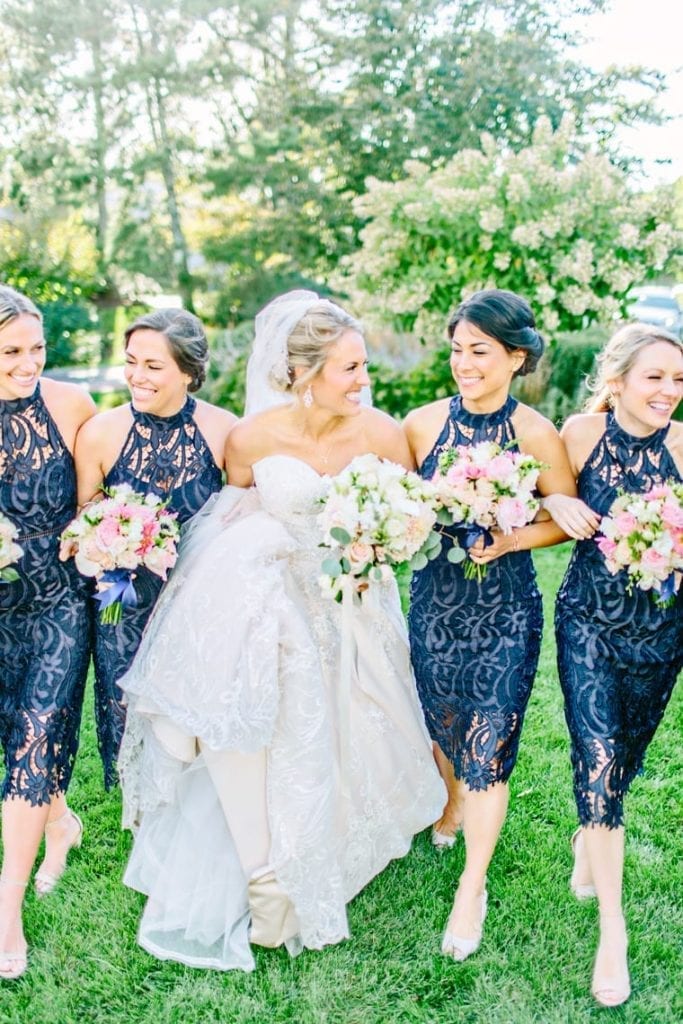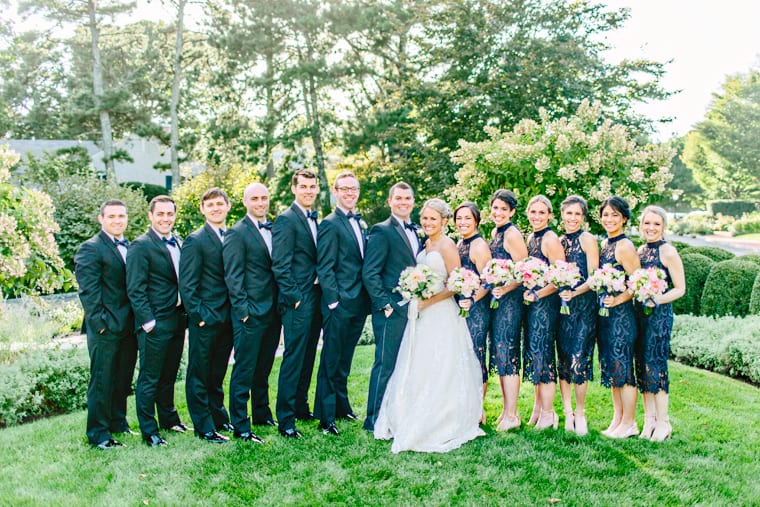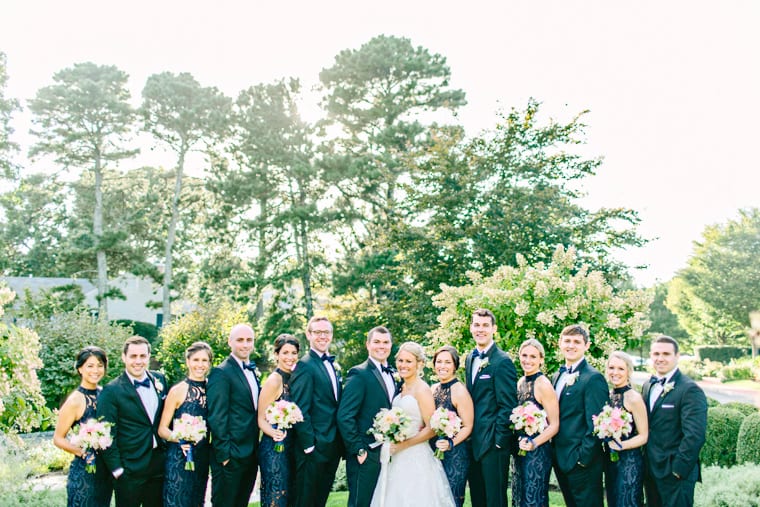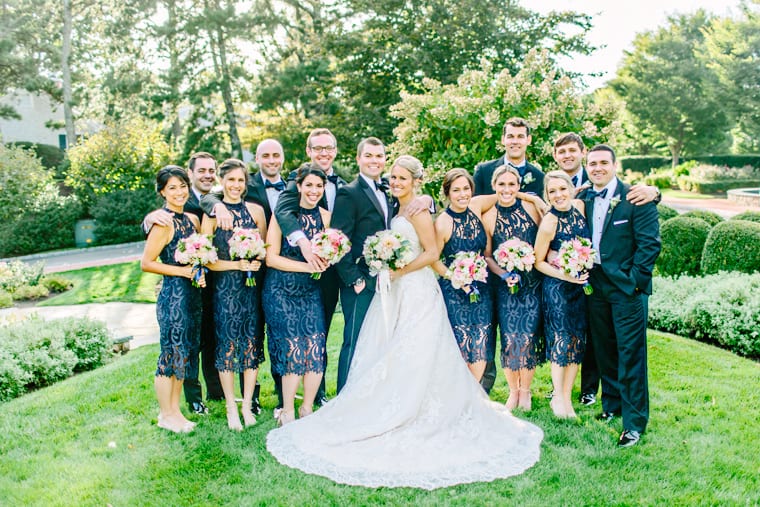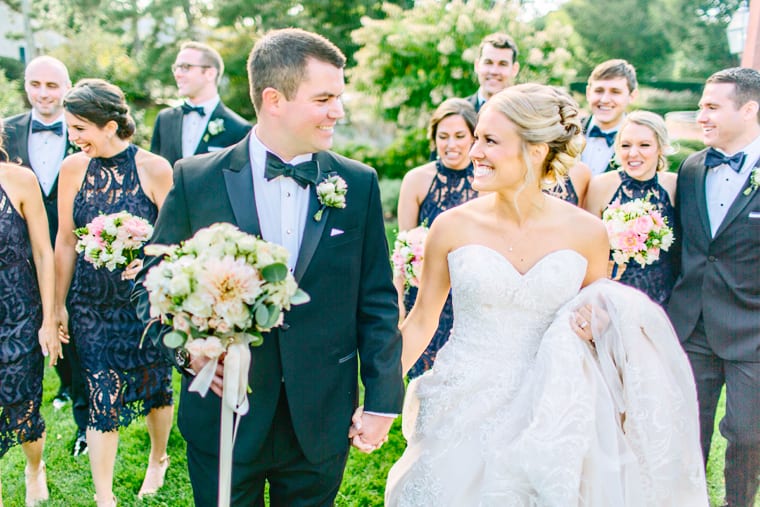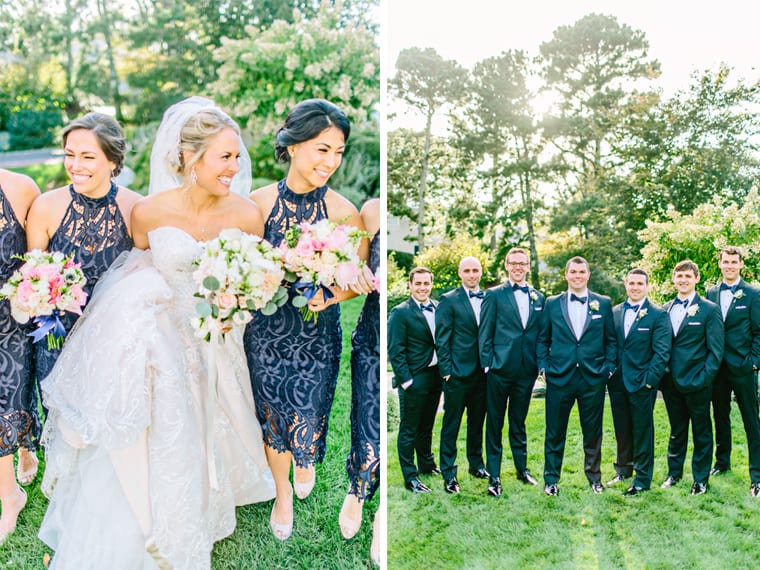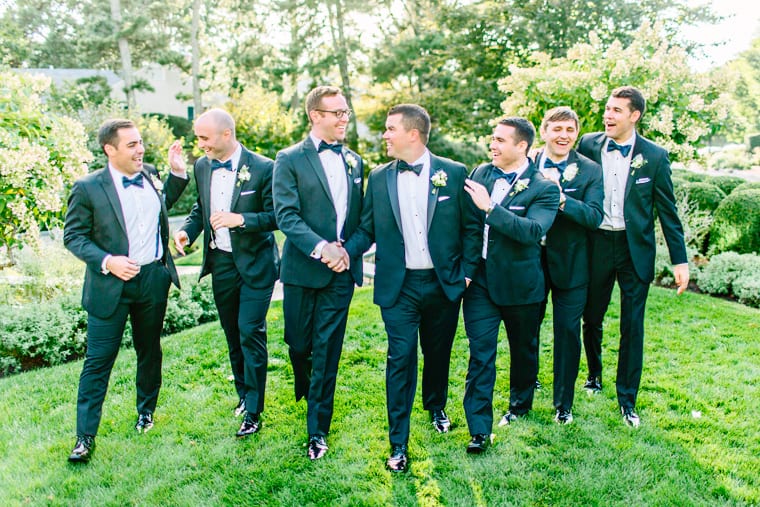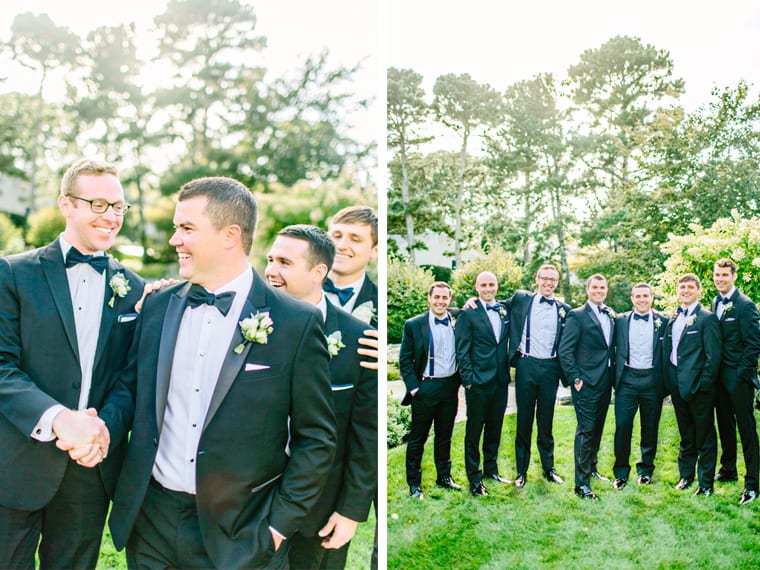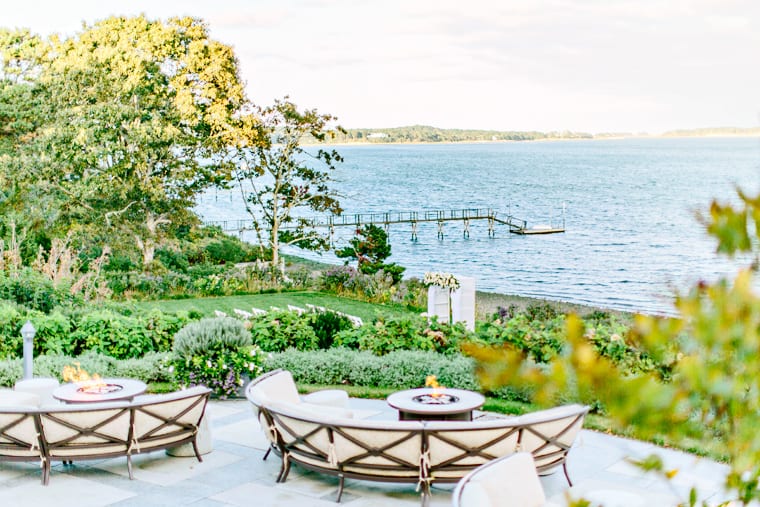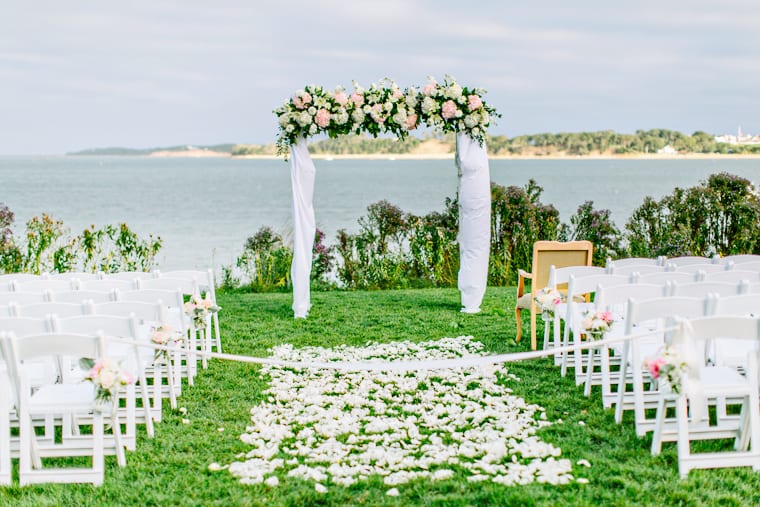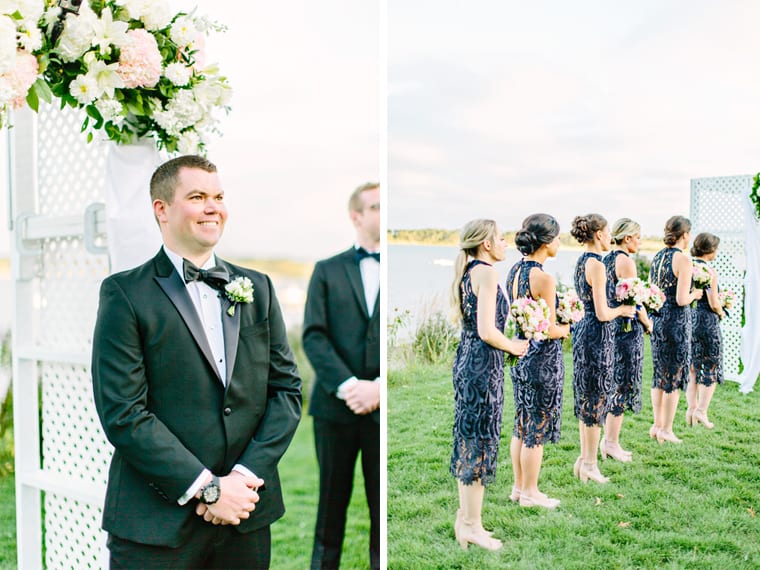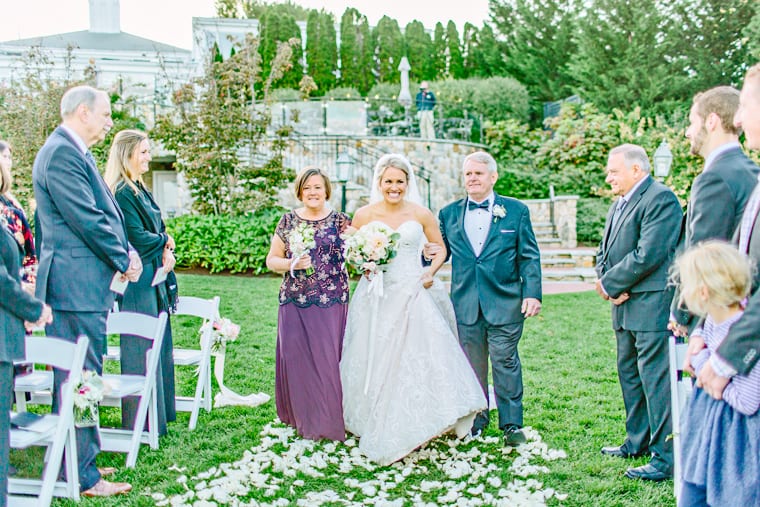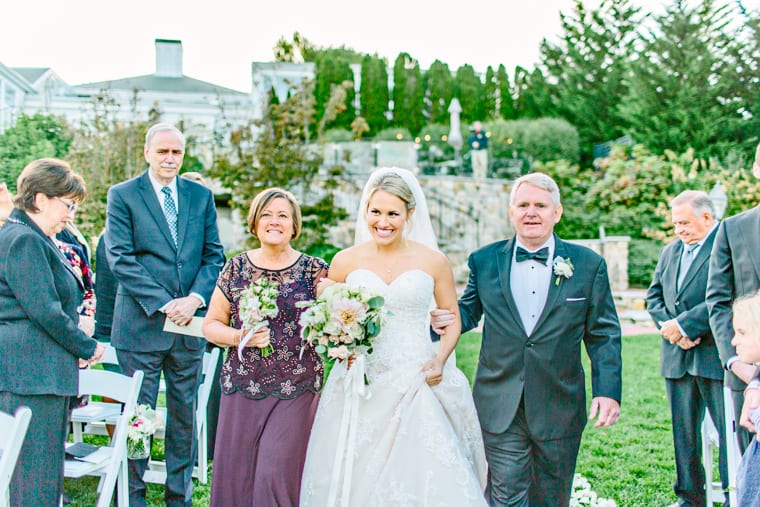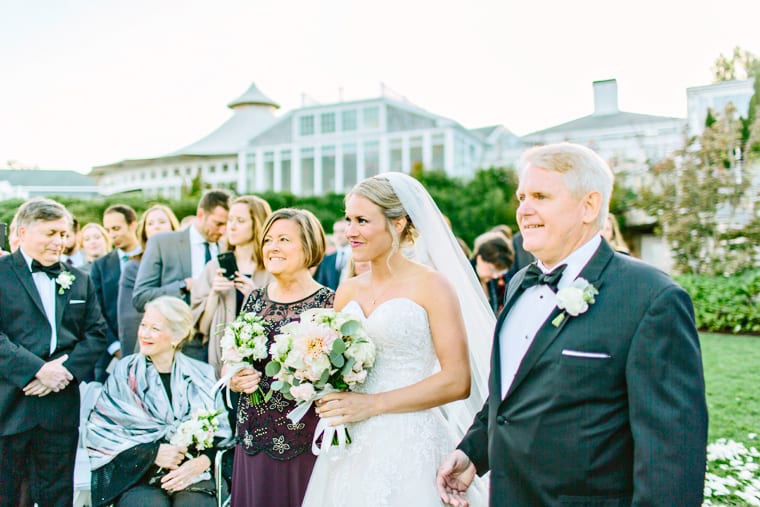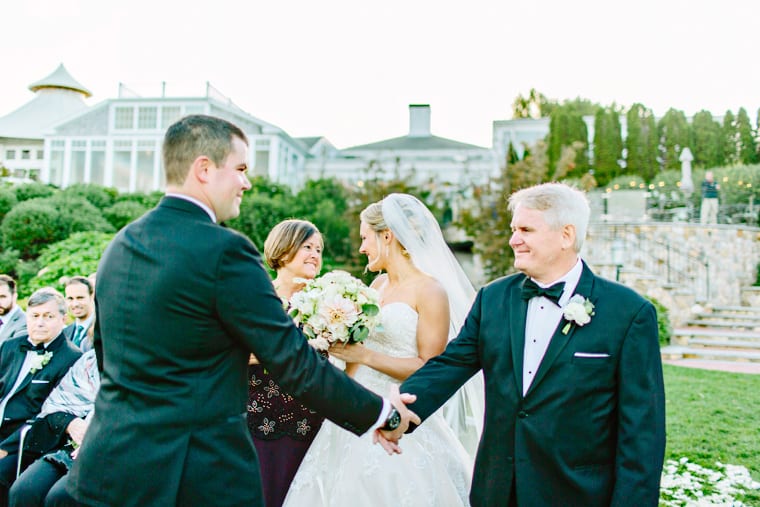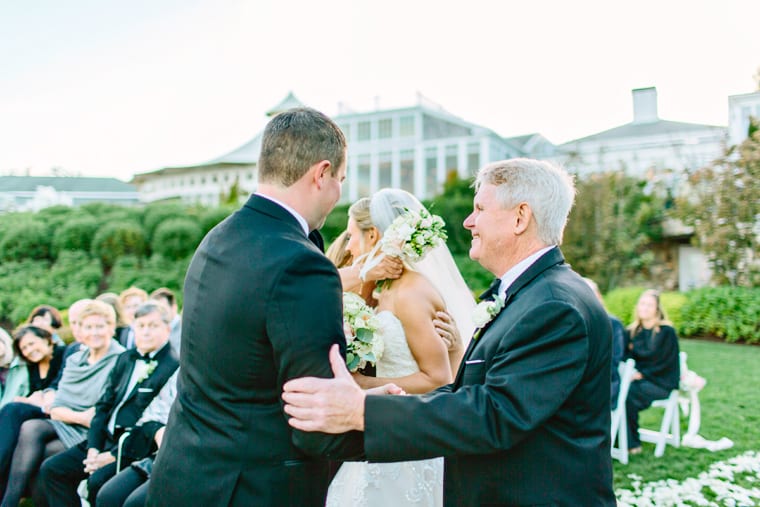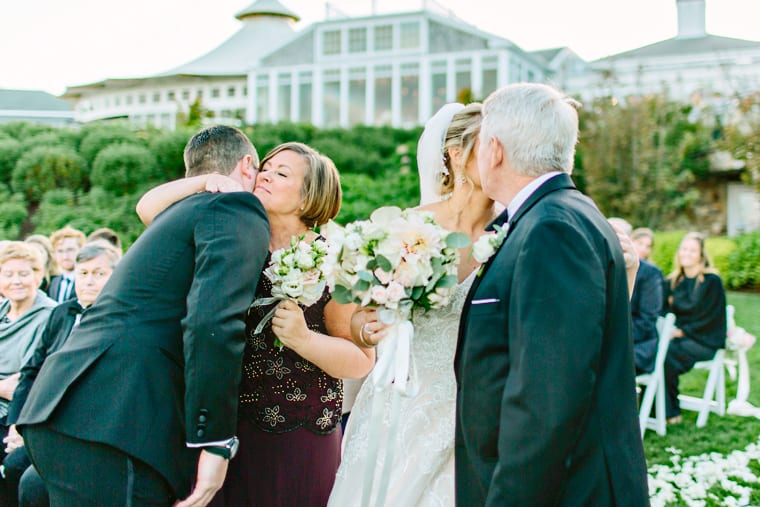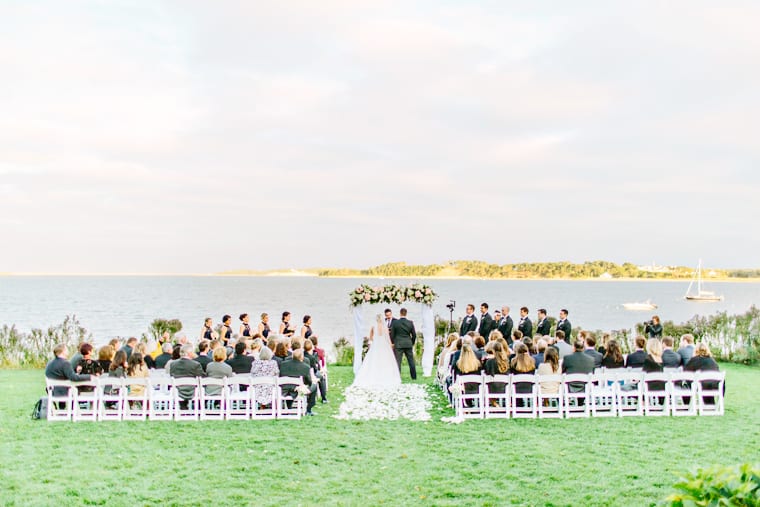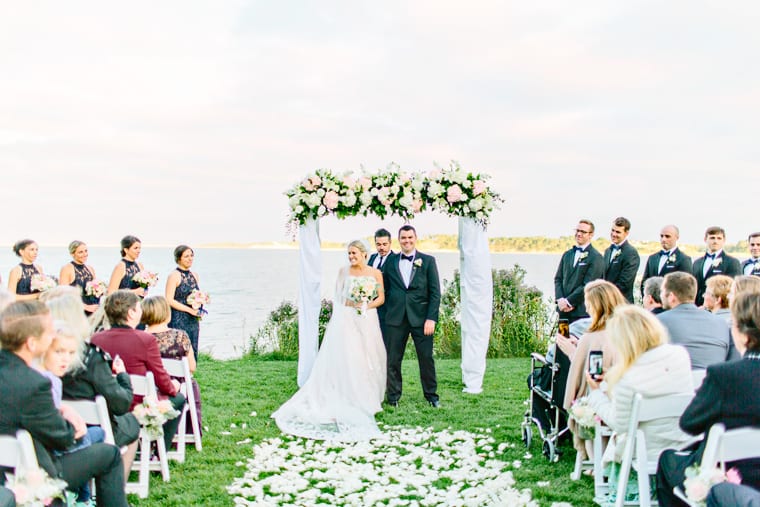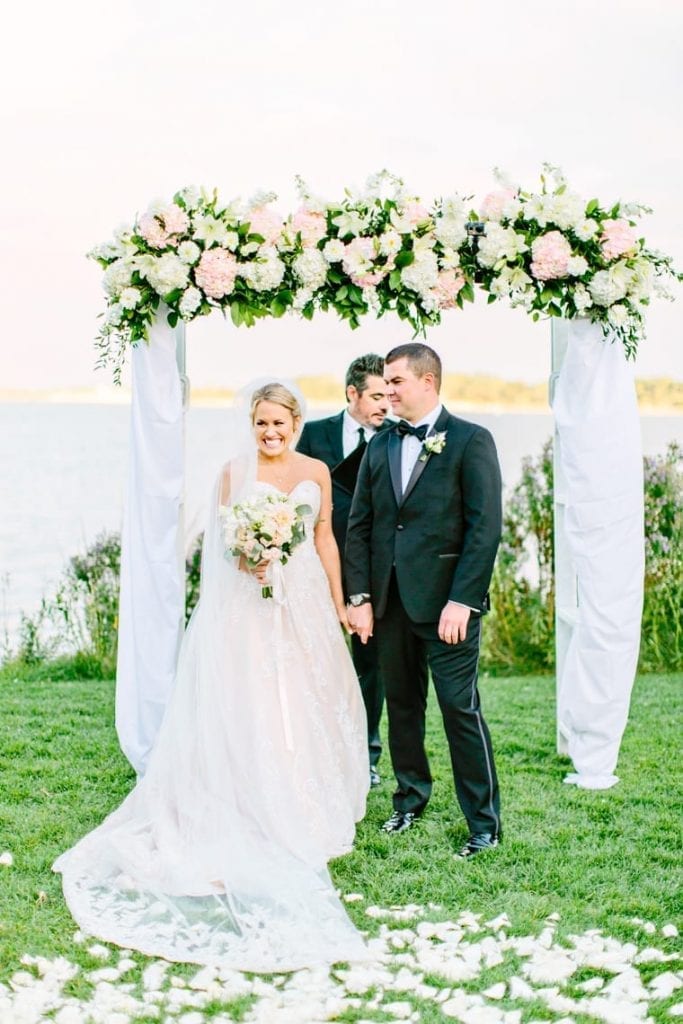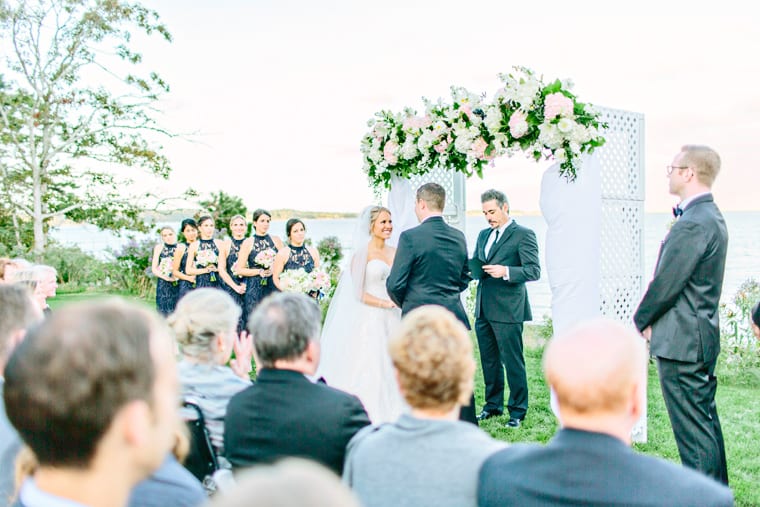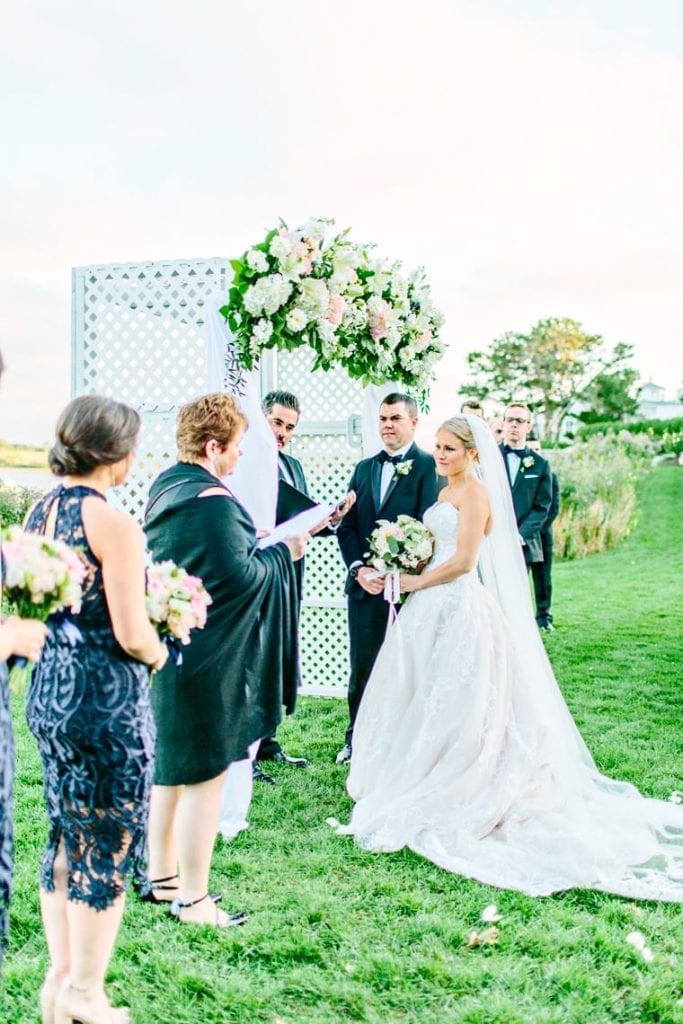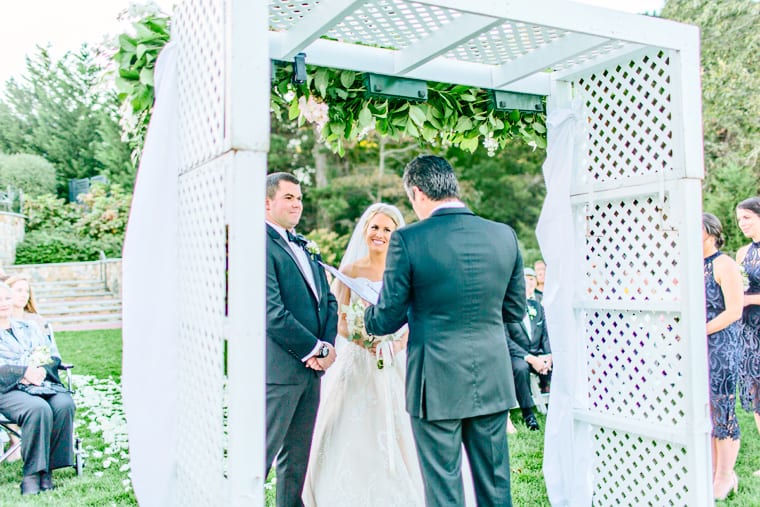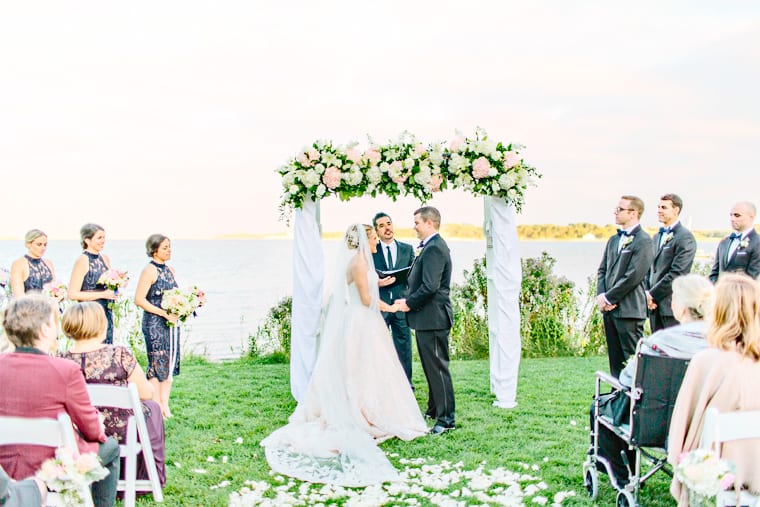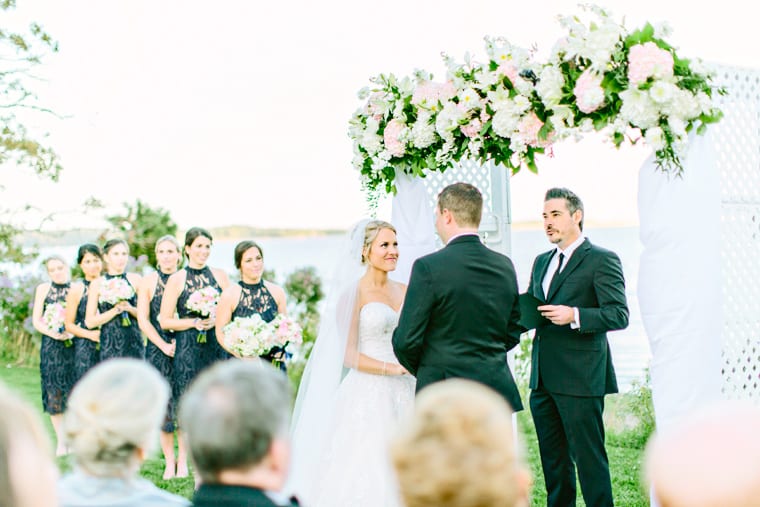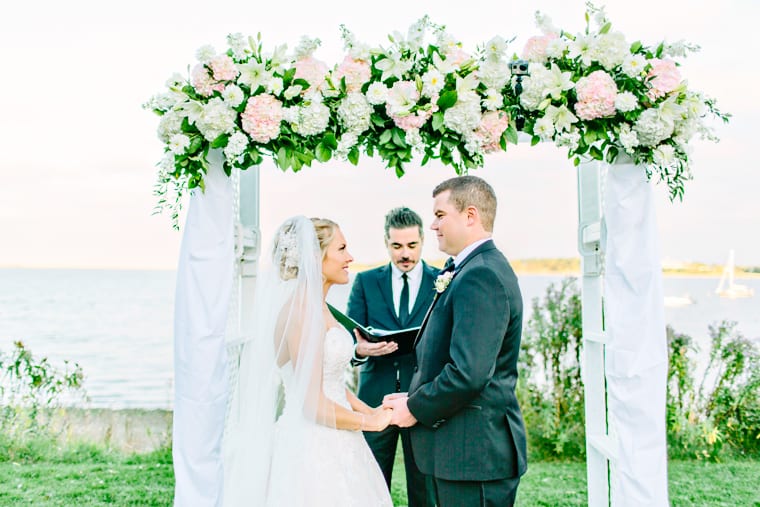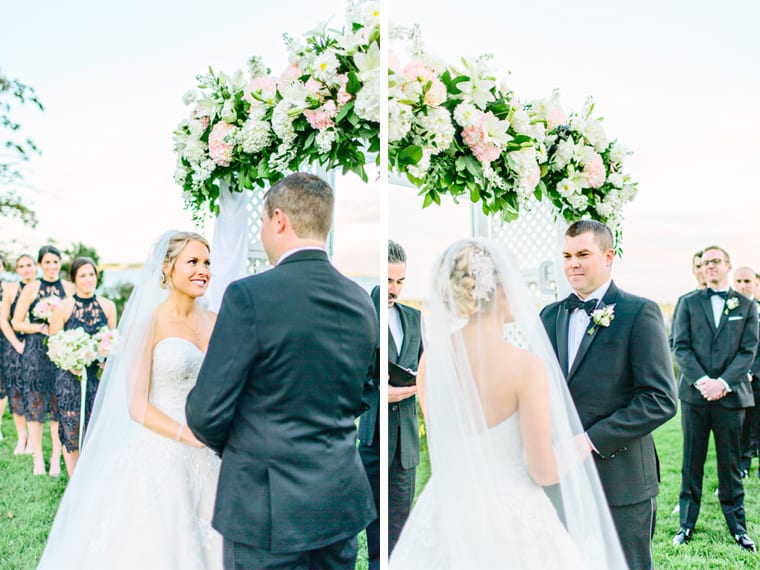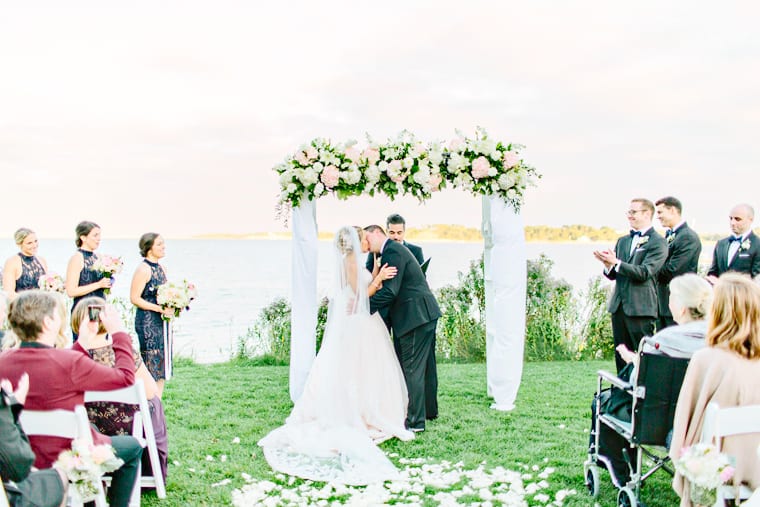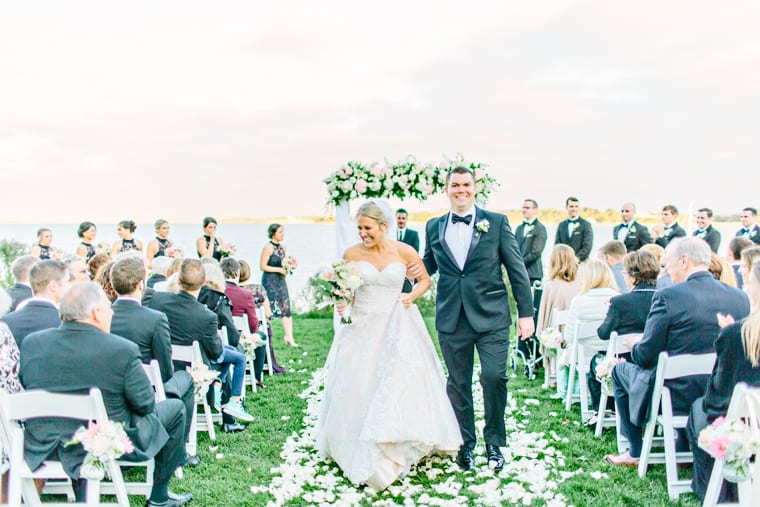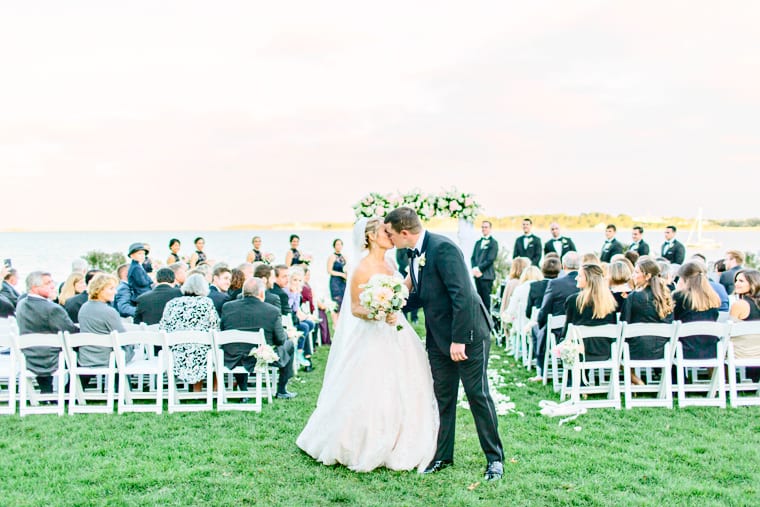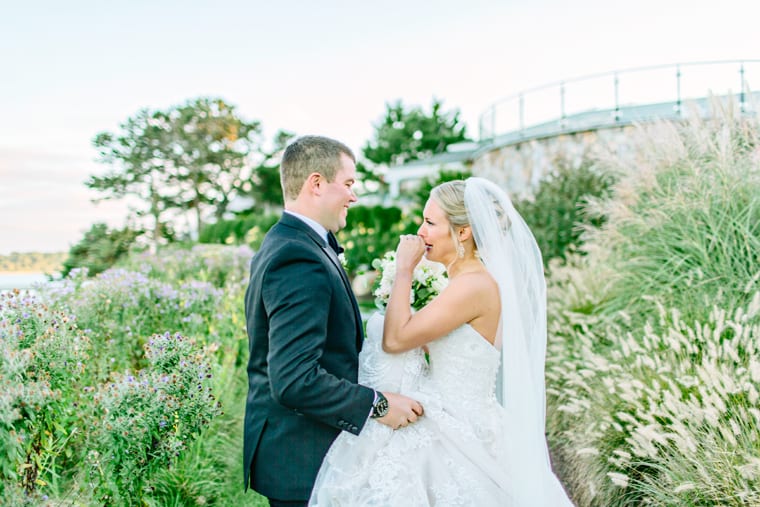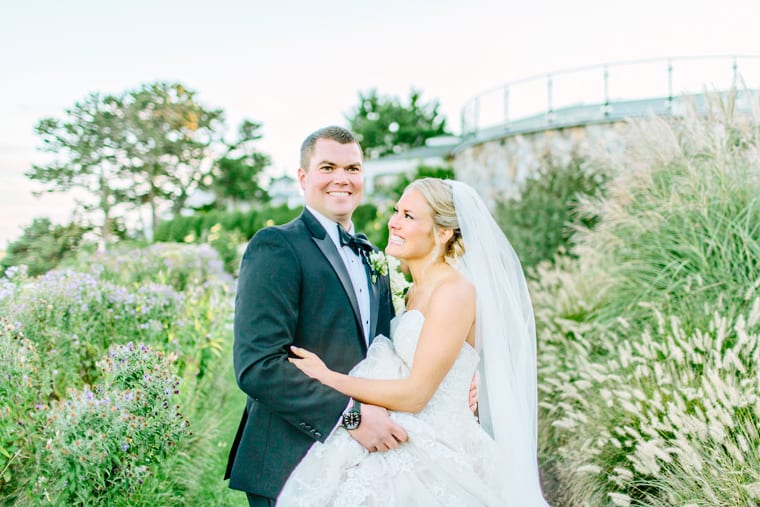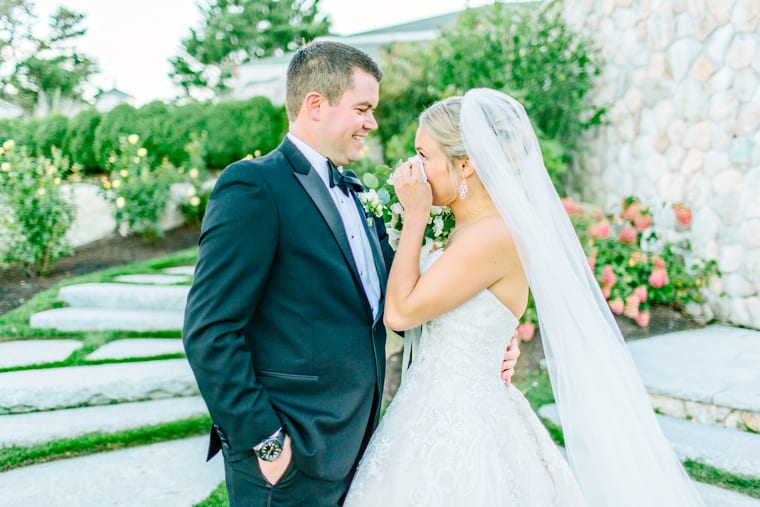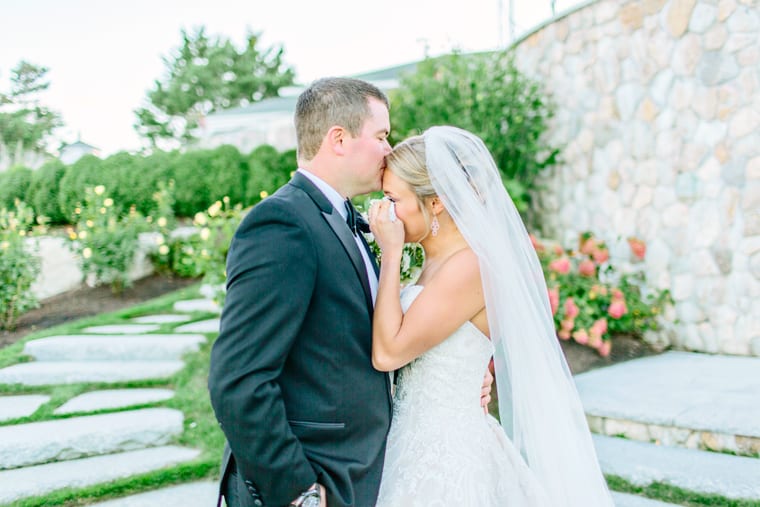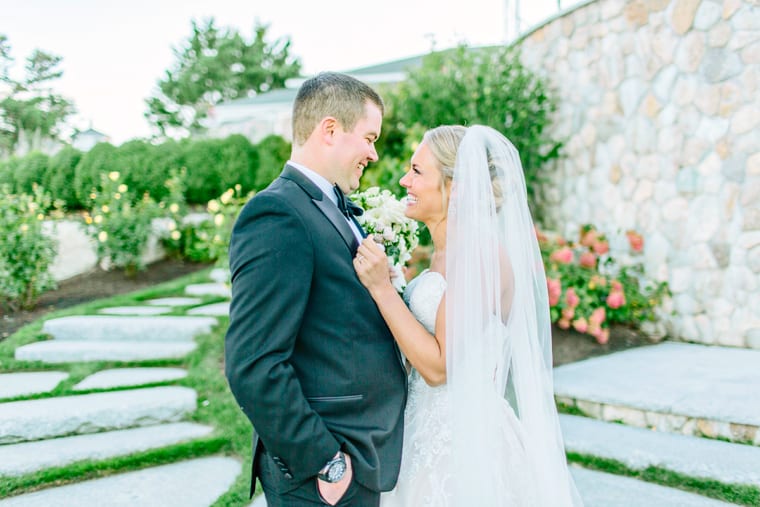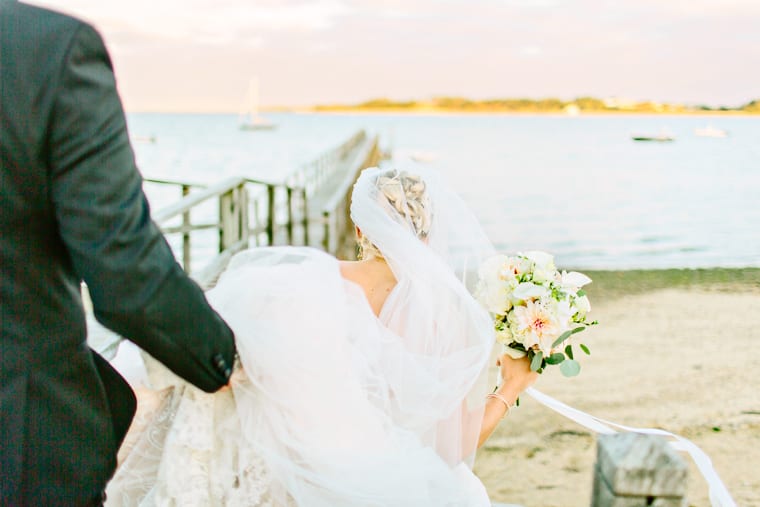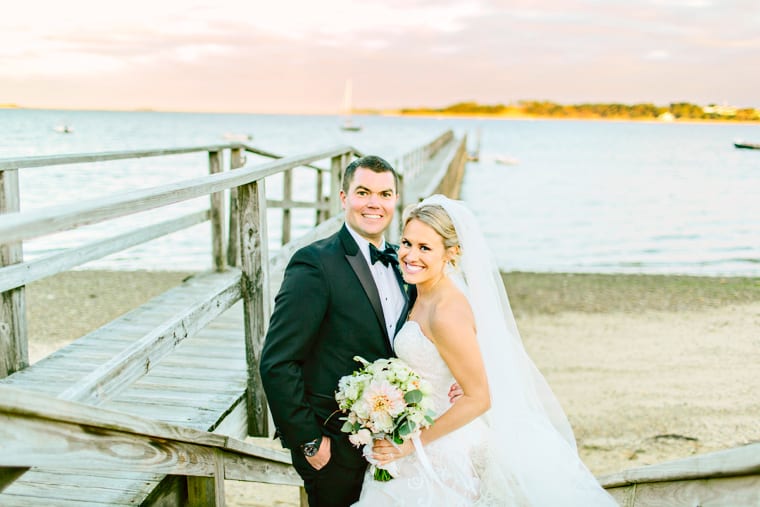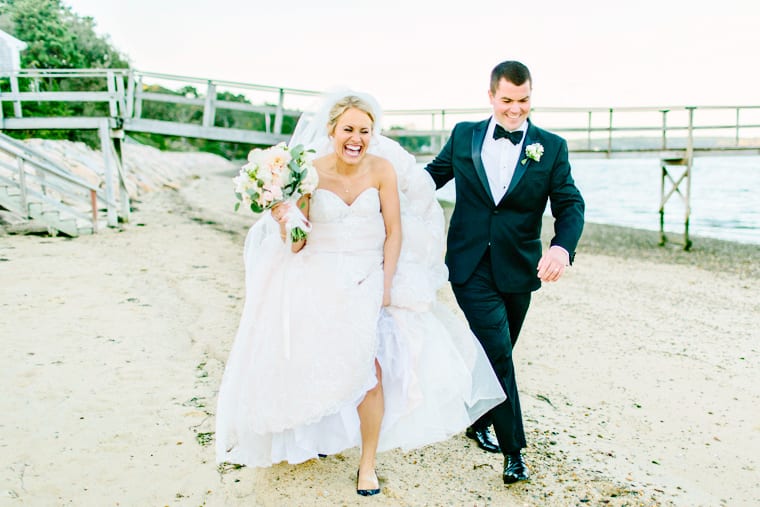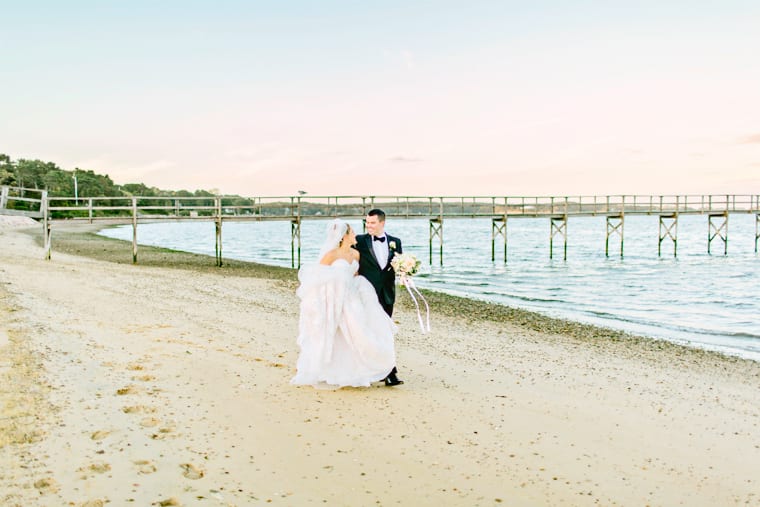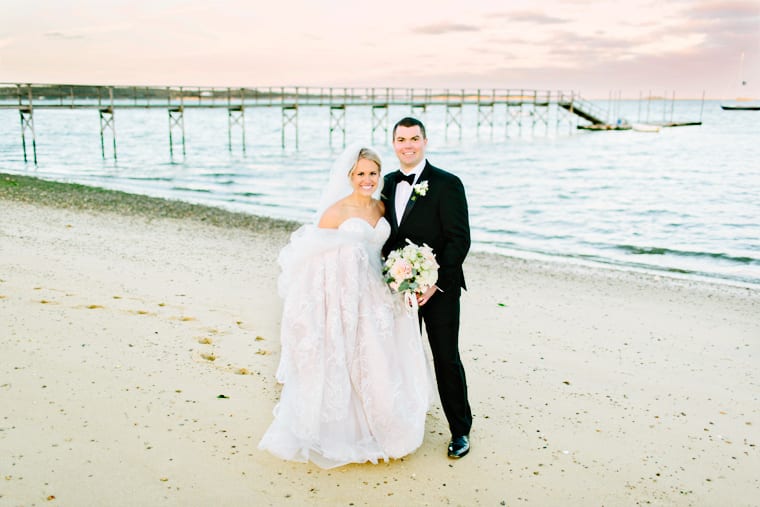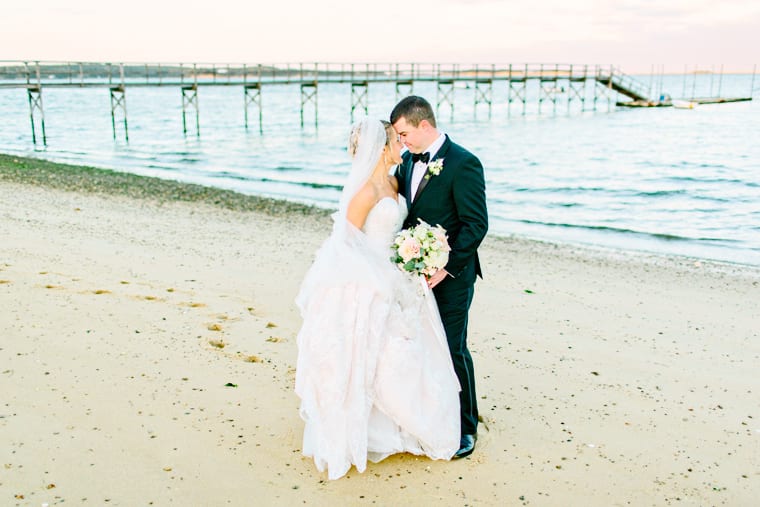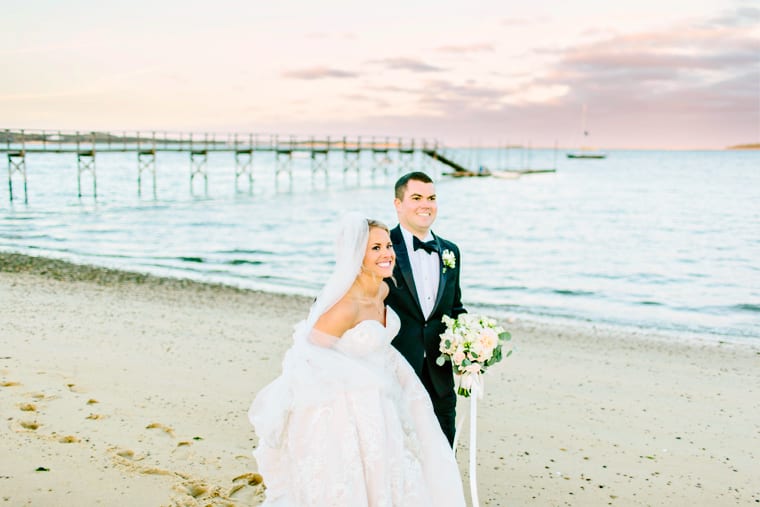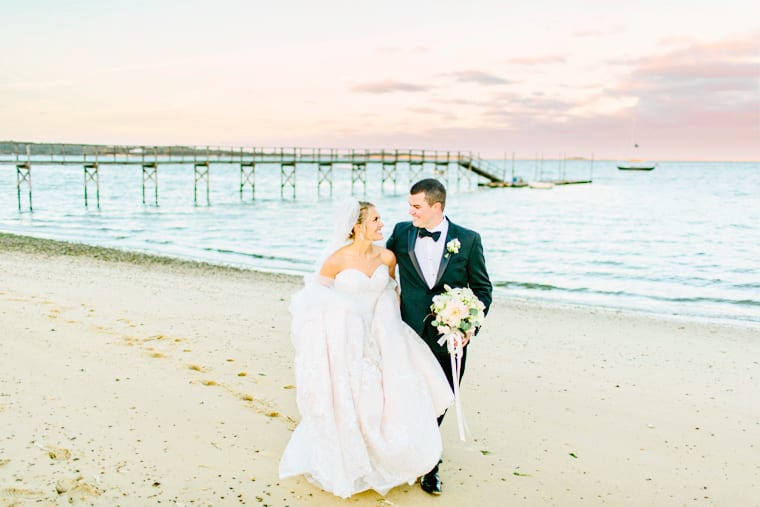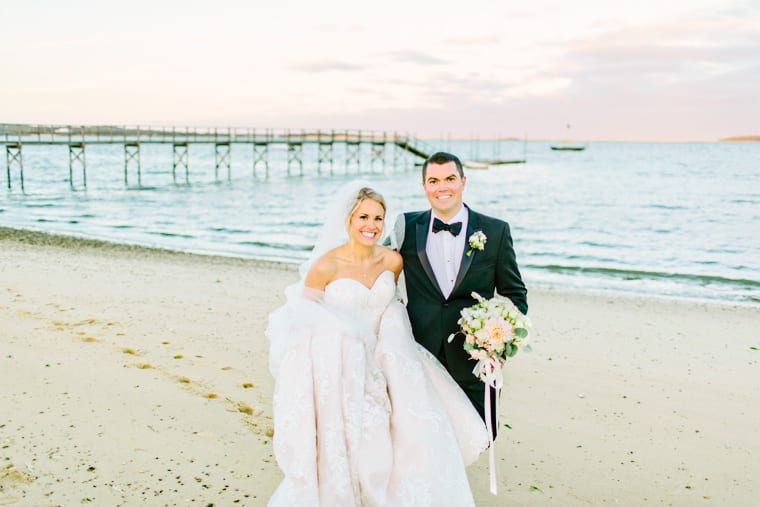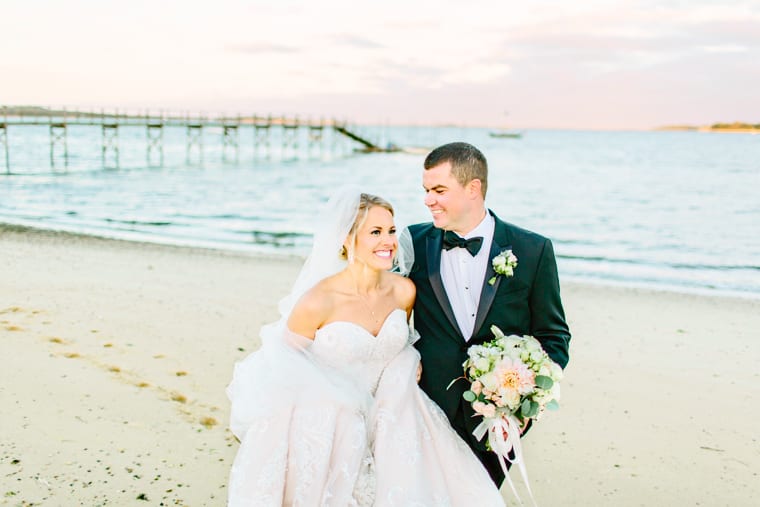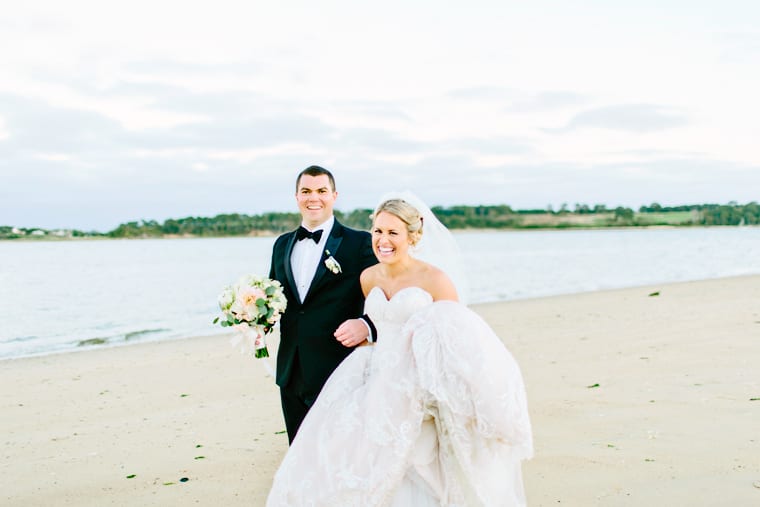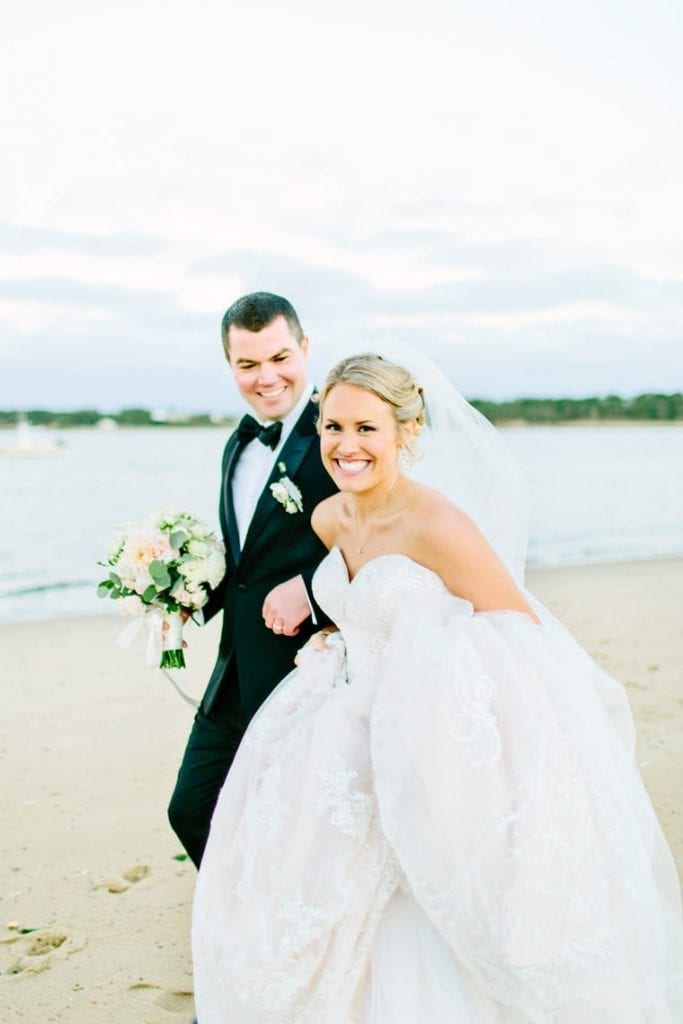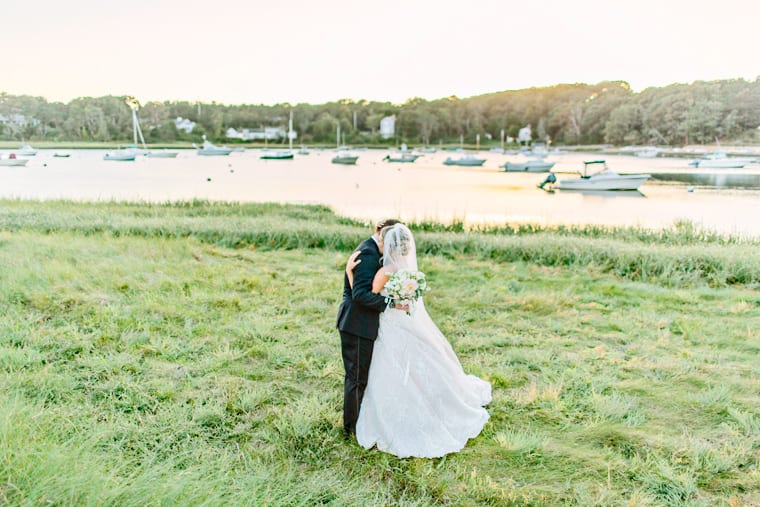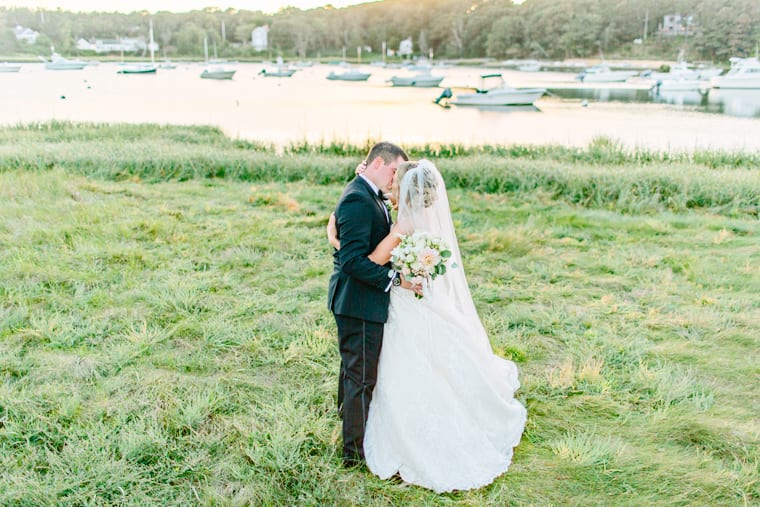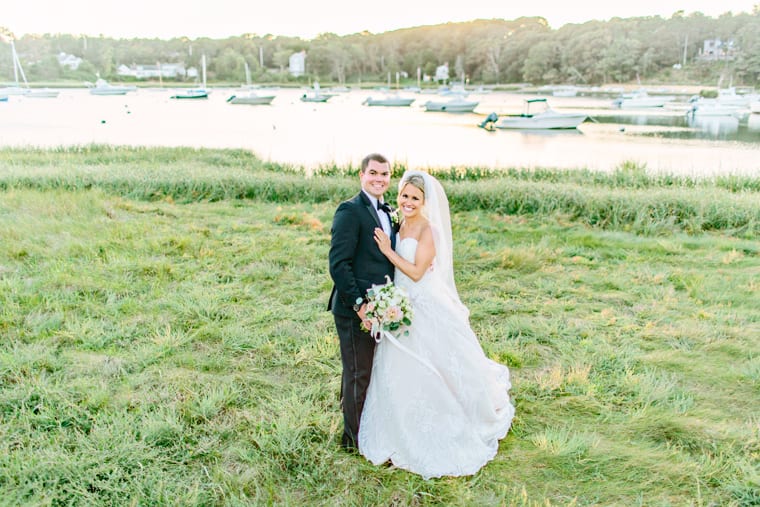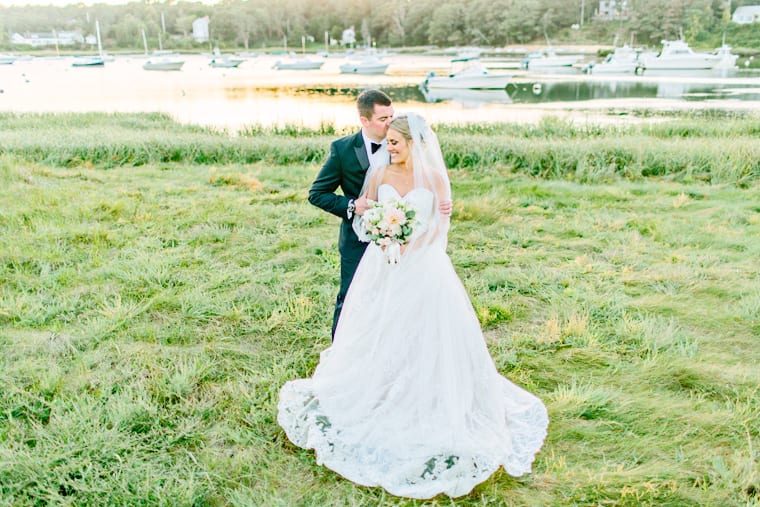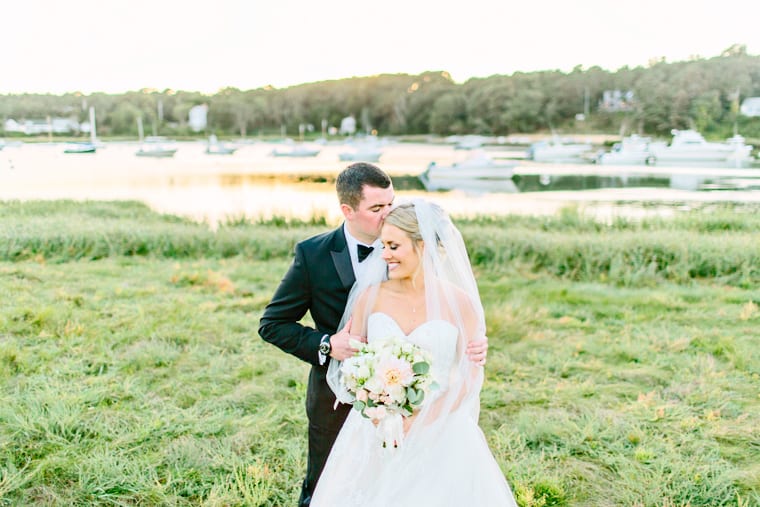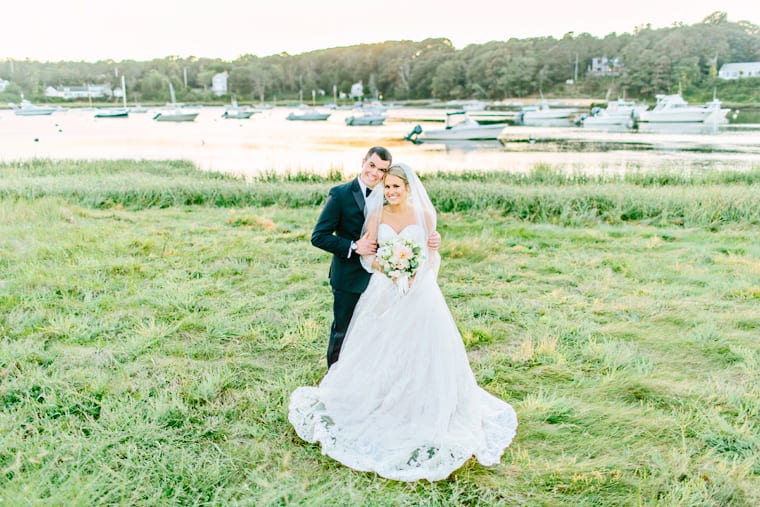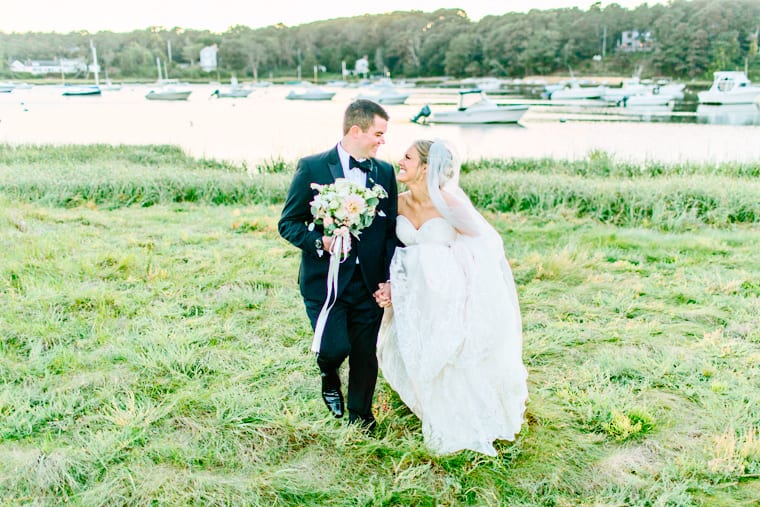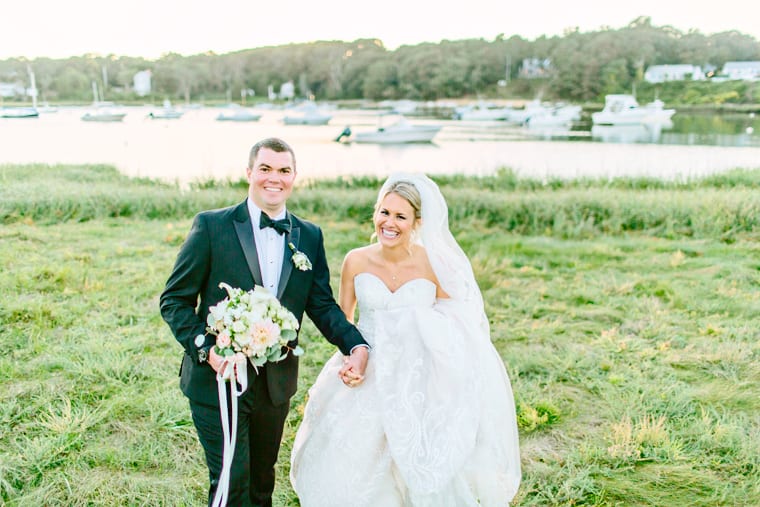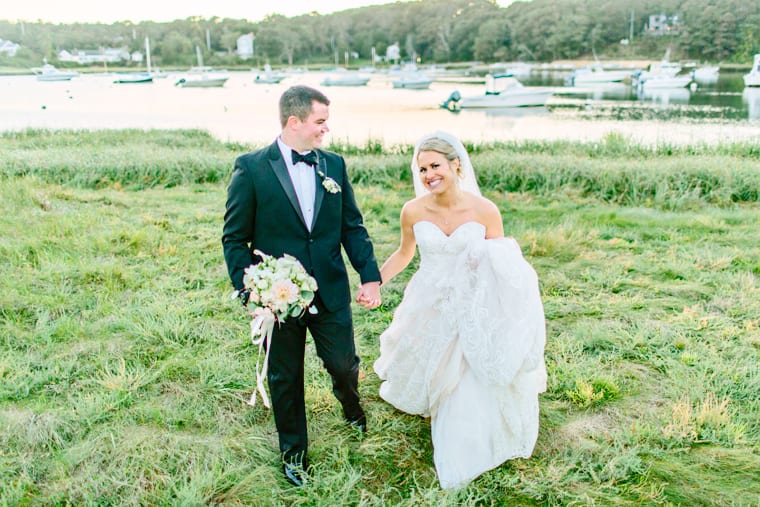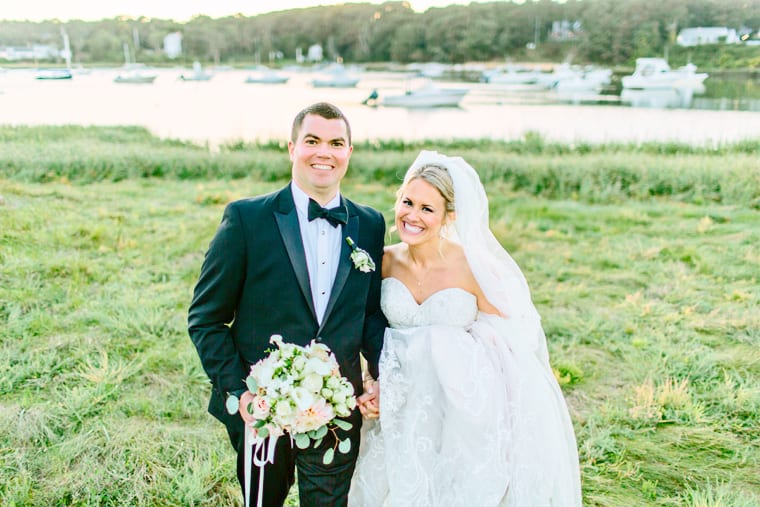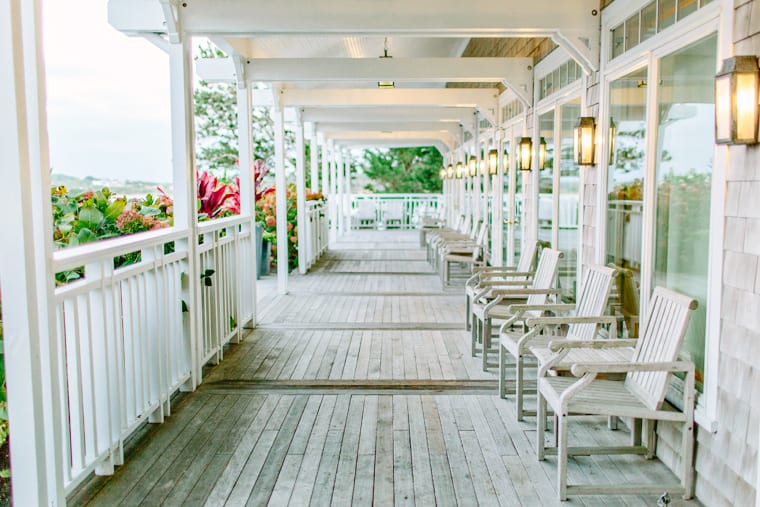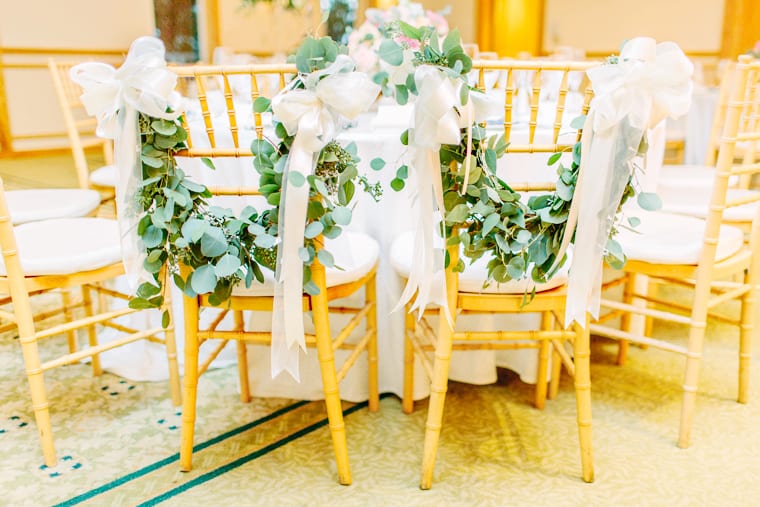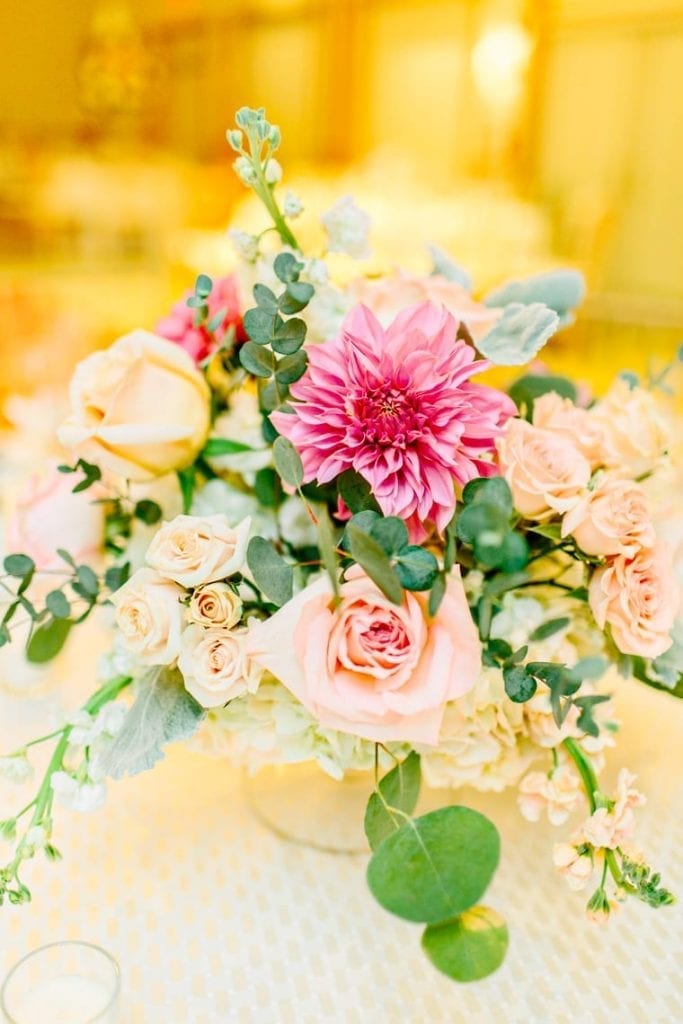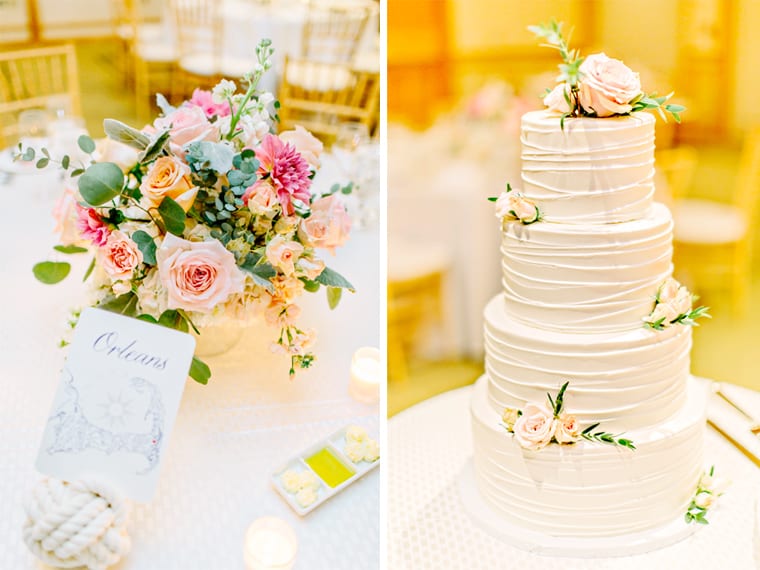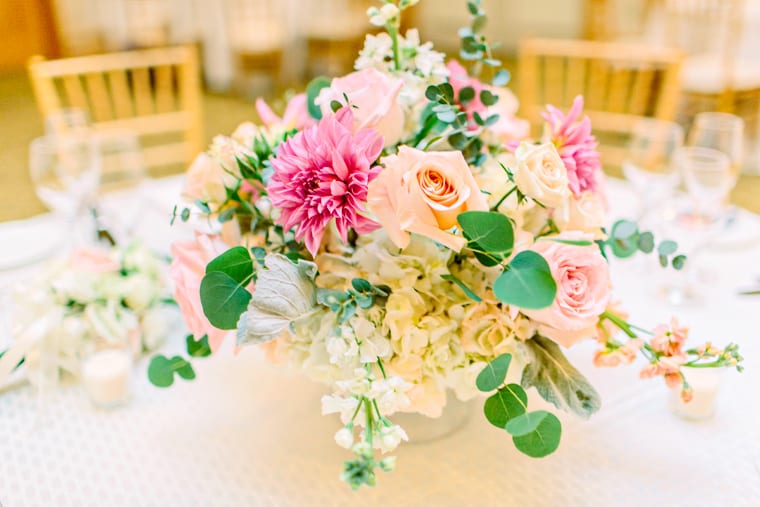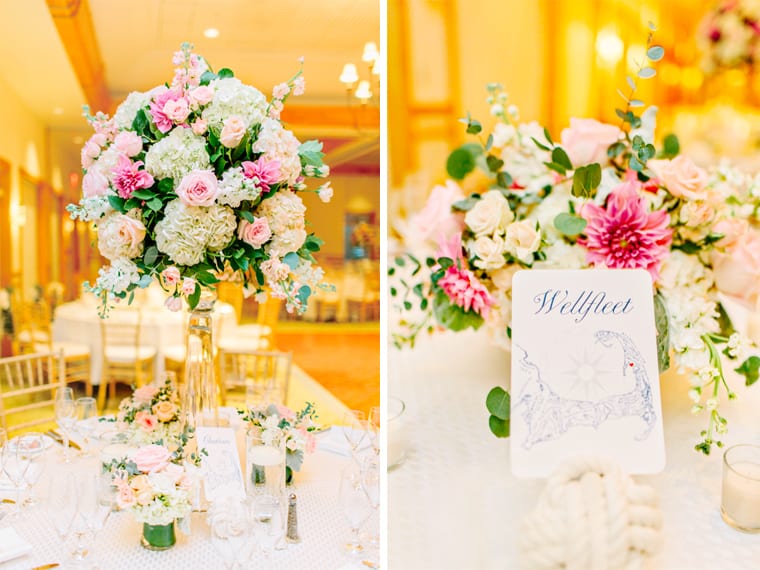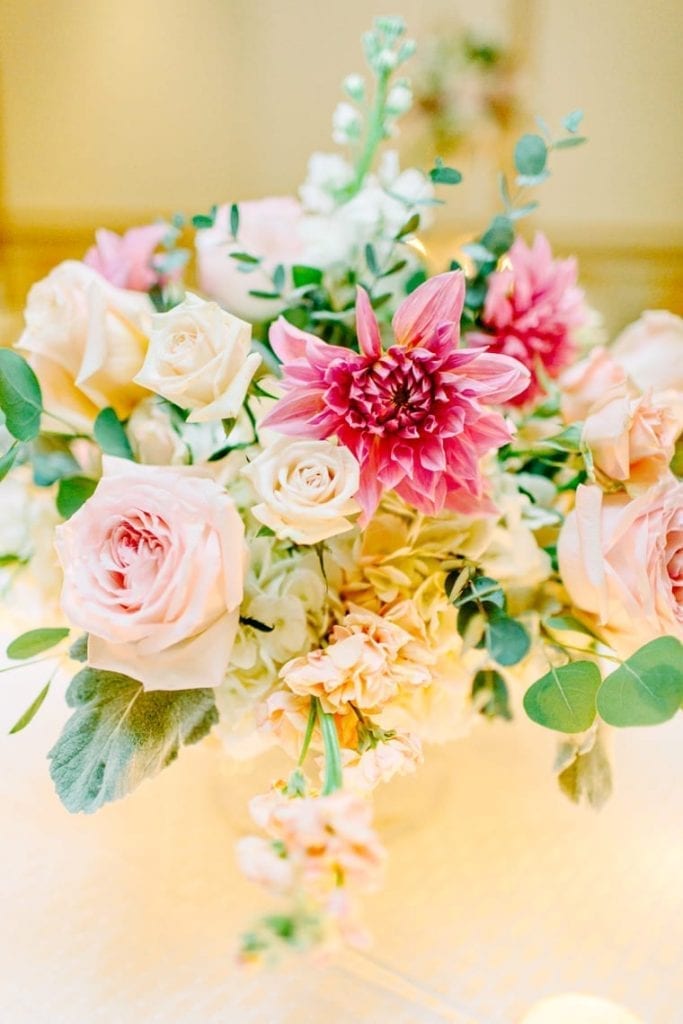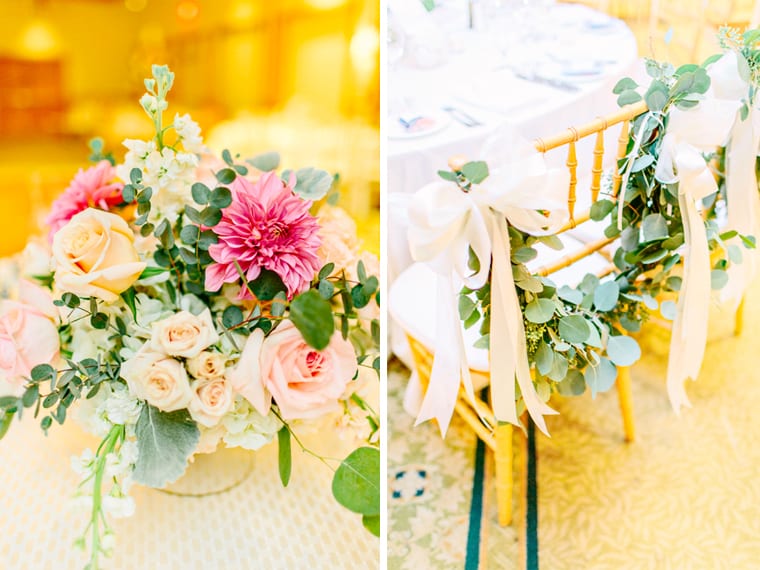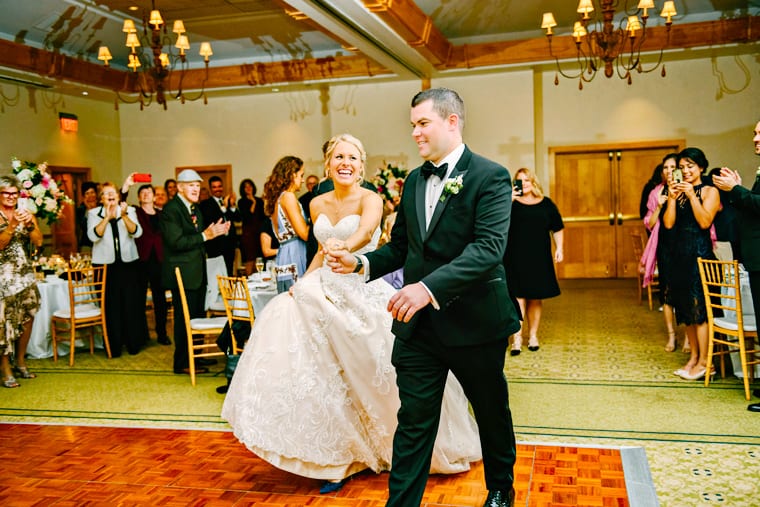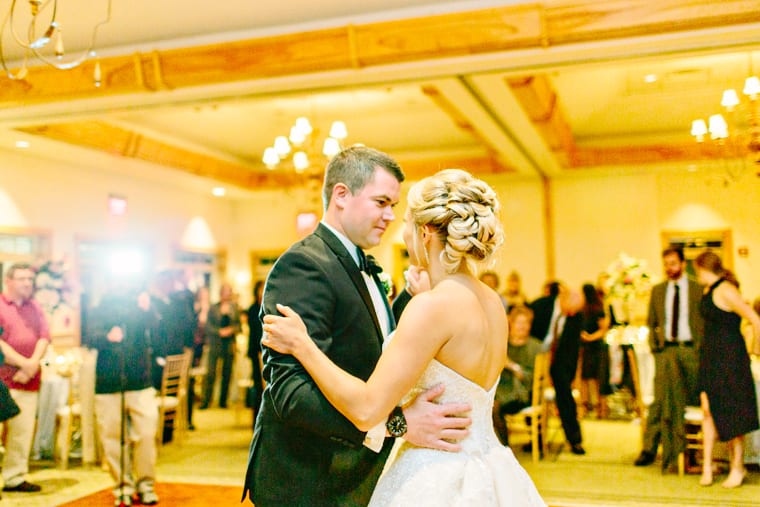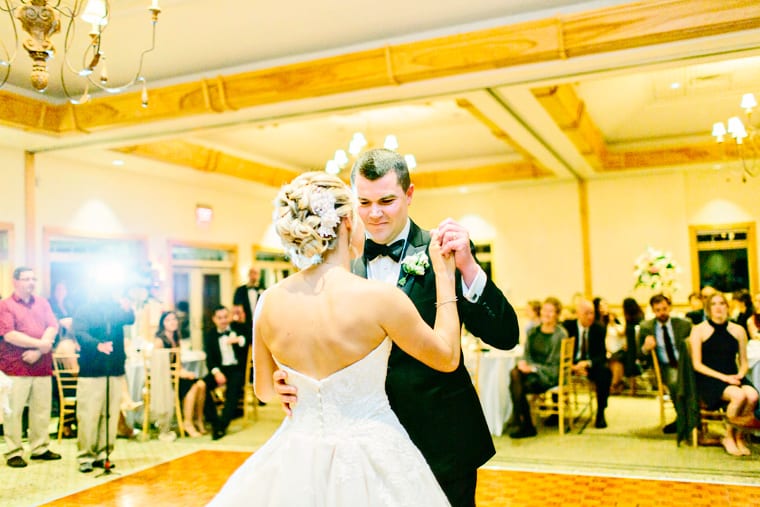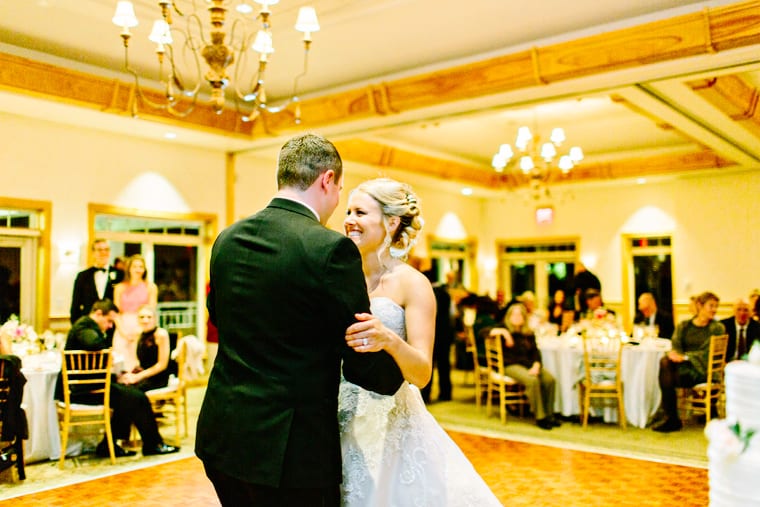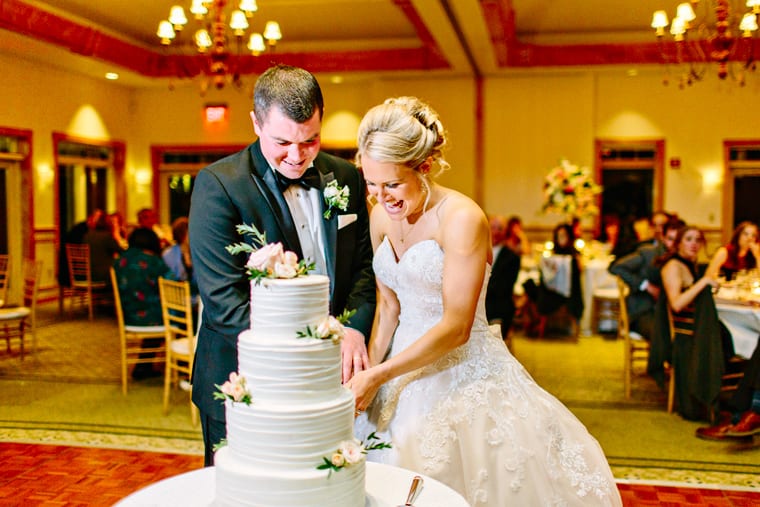 Venue: Wequassett Resort and Golf Club
Dress: Allure
Bridesmaids: Bardot
Florist: Flowers by Fancy
Comment on this post