Baby Bennett McCormack | Newborn Session
Nicki has been one of my best friends since I was five years old. It's really rare to have a friendship last that long these days. When she told me she was having her first child, a wave of emotions went over me. I was so happy for her and Timmy and I couldn't wait to see what her next chapter looked like. If I knew it was going to look this good, I would have told her to do it a long time ago!! Not only did they have one of the worlds cutest babies, but look at that hair!! I was in love the moment I saw him. Even though I have photographed families and babies in the past, weddings were always my main gig. Now I am starting to get into families and lifestyle more so! It's such a fun and exciting experience to branch out a bit. I love shooting these moments candidly and in real time. Nothing too staged… even though the beautiful flowers (that were already in the hospital room) add a fun touch and pop of color. They were just a bonus prop! Luckily, I was able to go visit them a few days after he was born in the hospital to capture these first few days of his life.
Nicki and Timmy, you guys are going to be the best parents. I cannot wait to see what the world holds for your little love!! It's going to be so special to watch him grow up. I love you guys!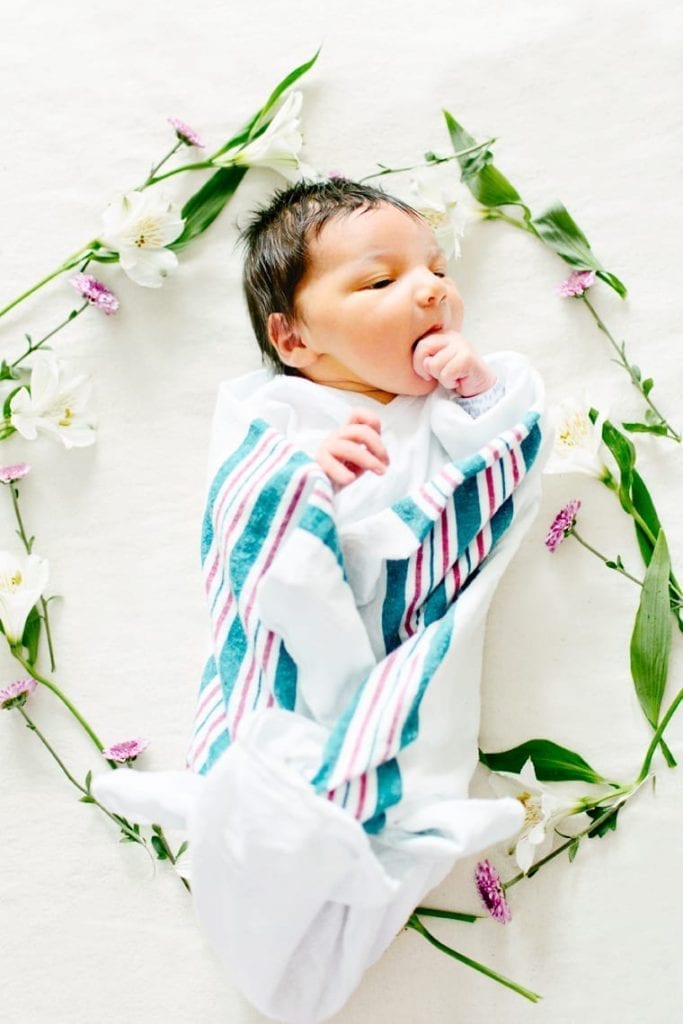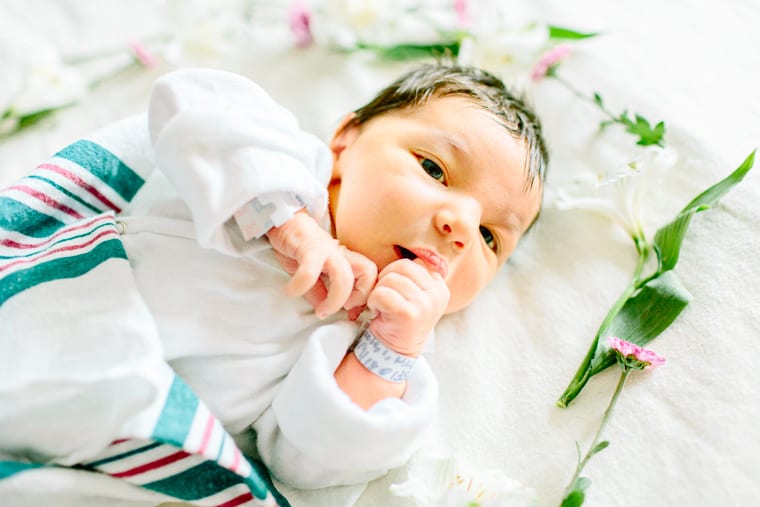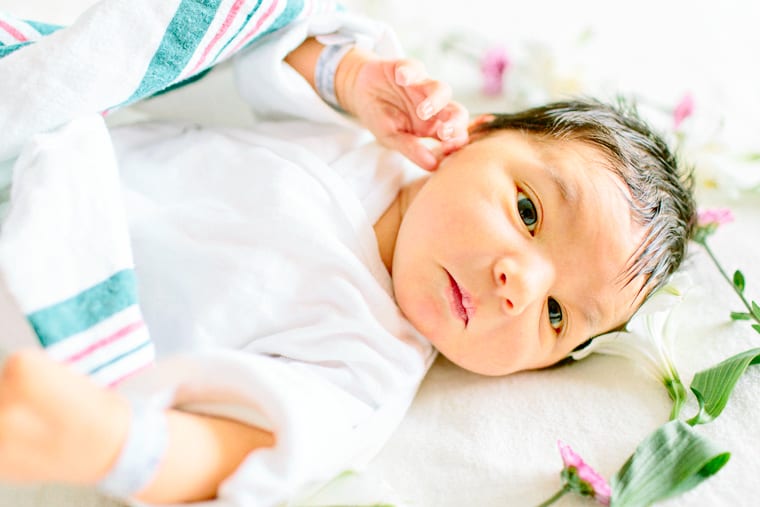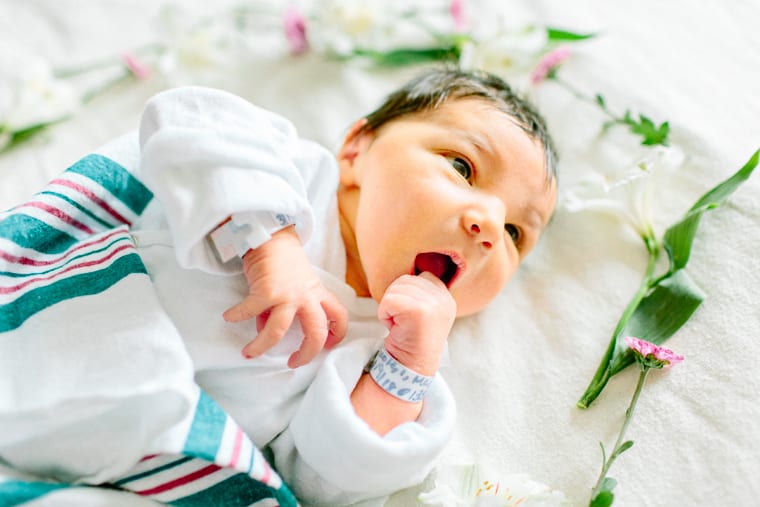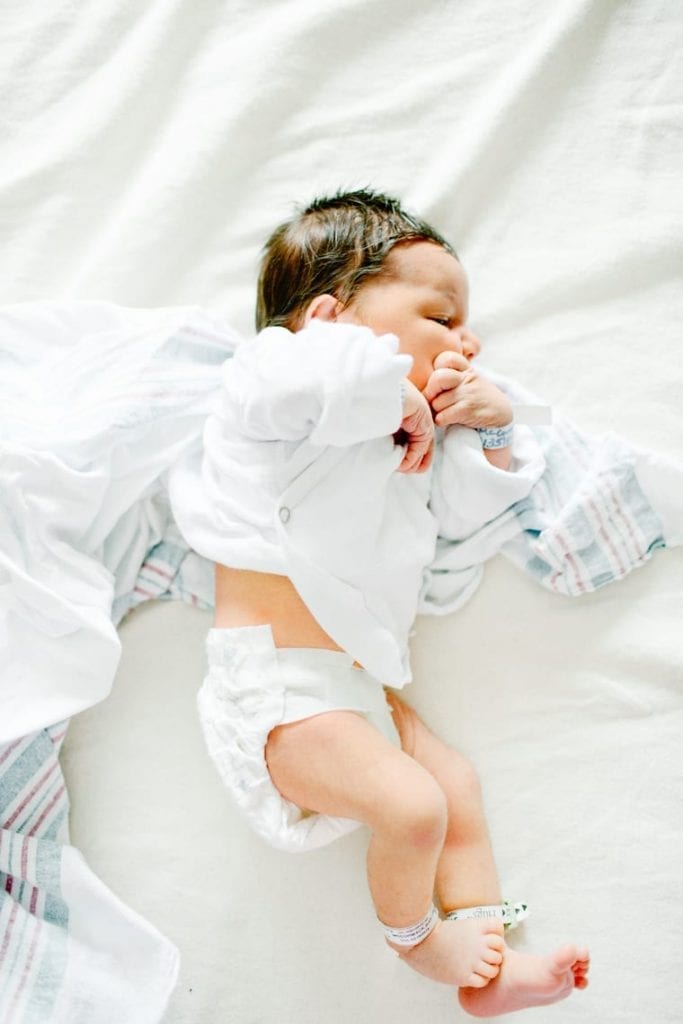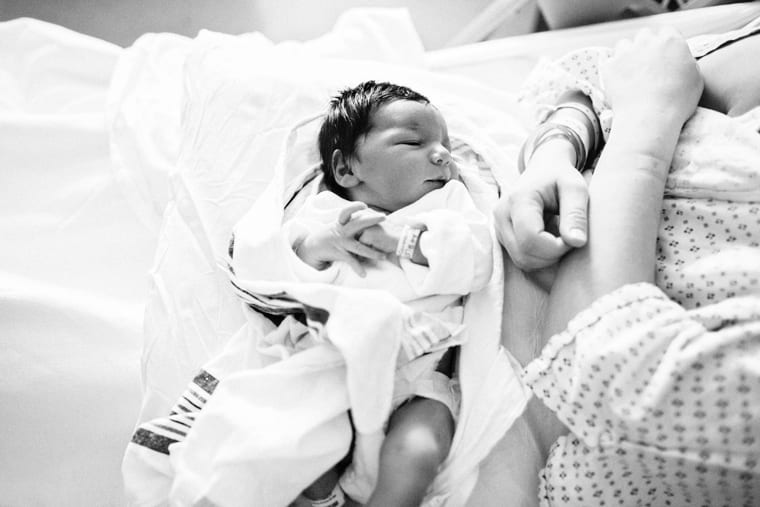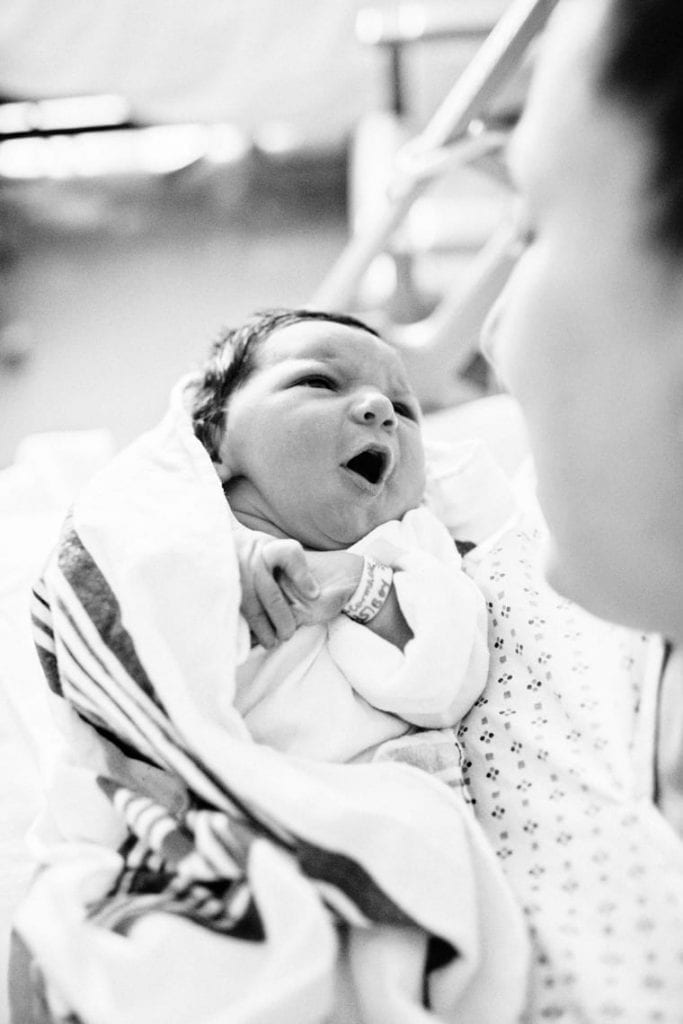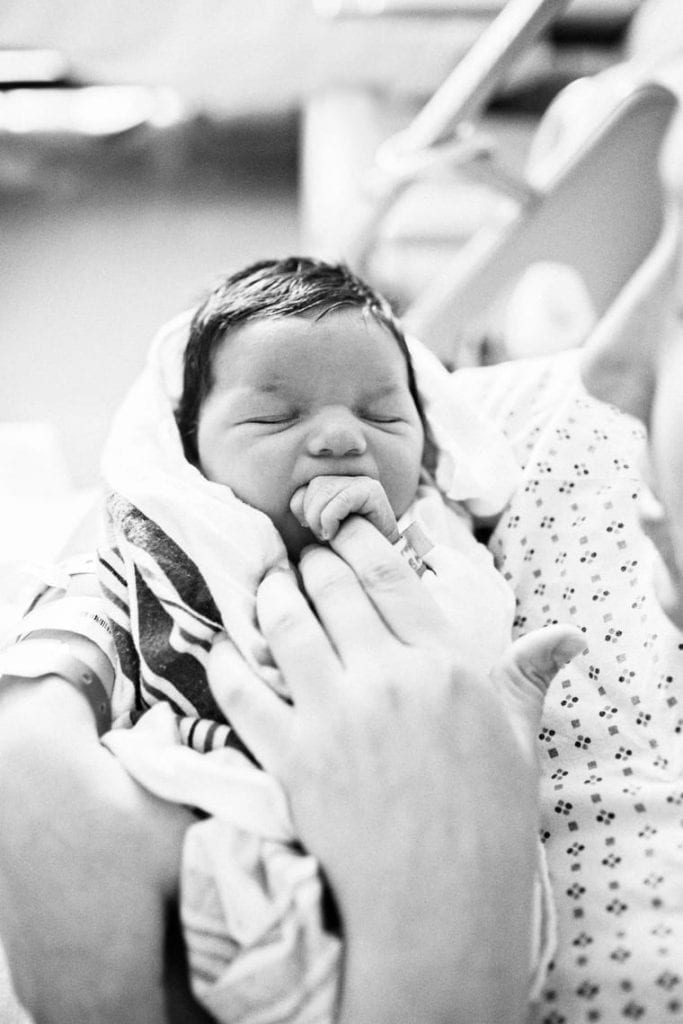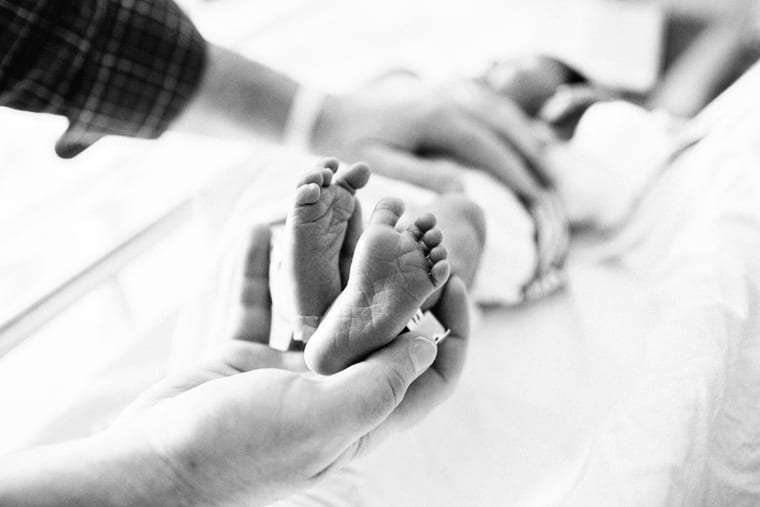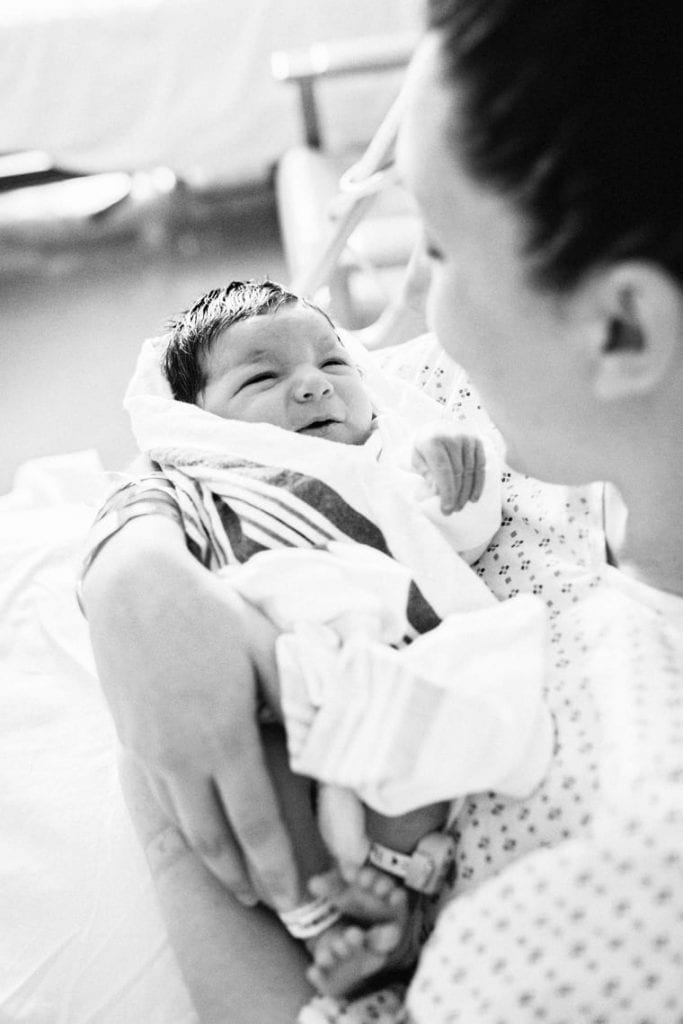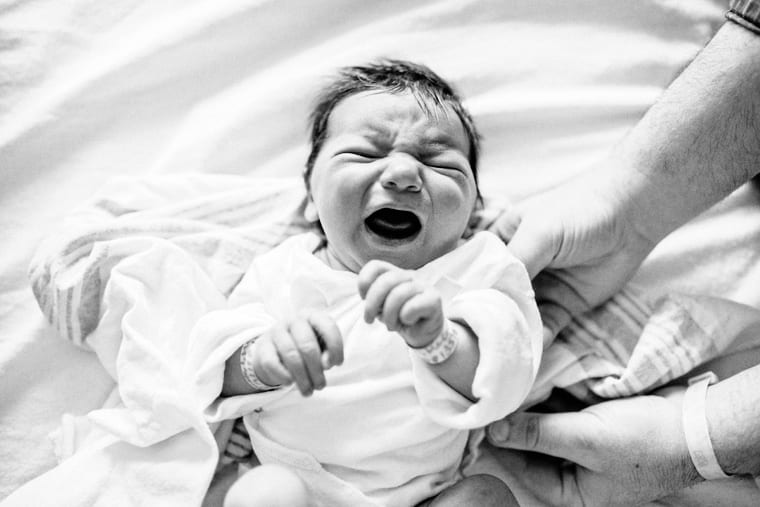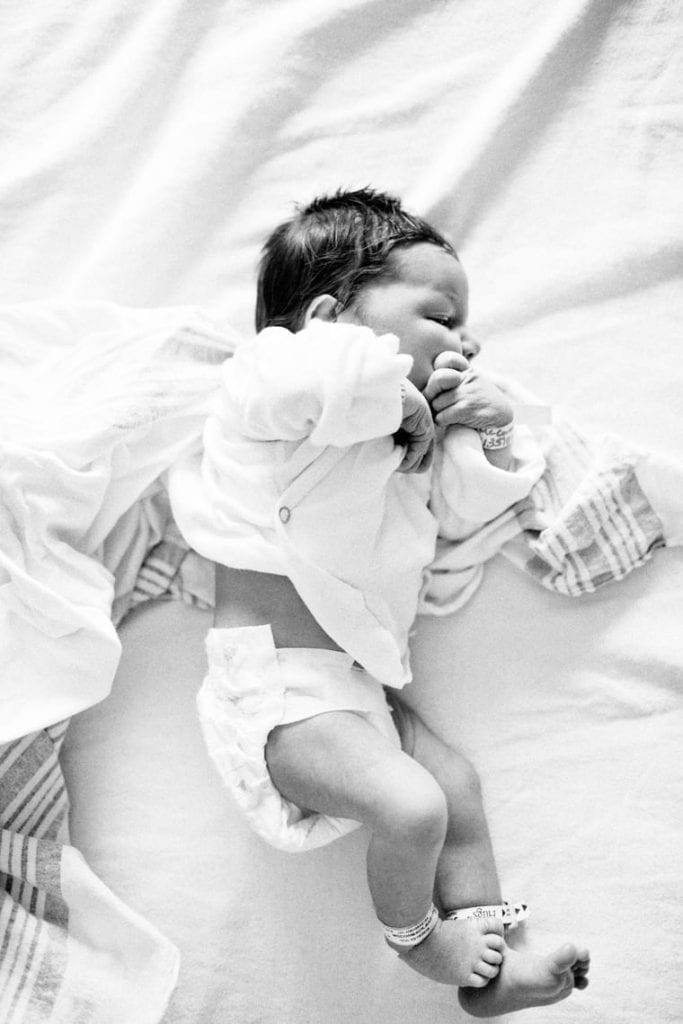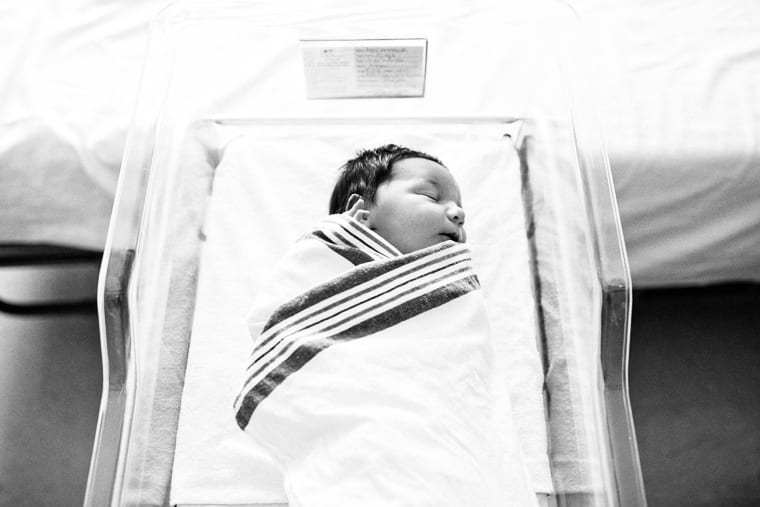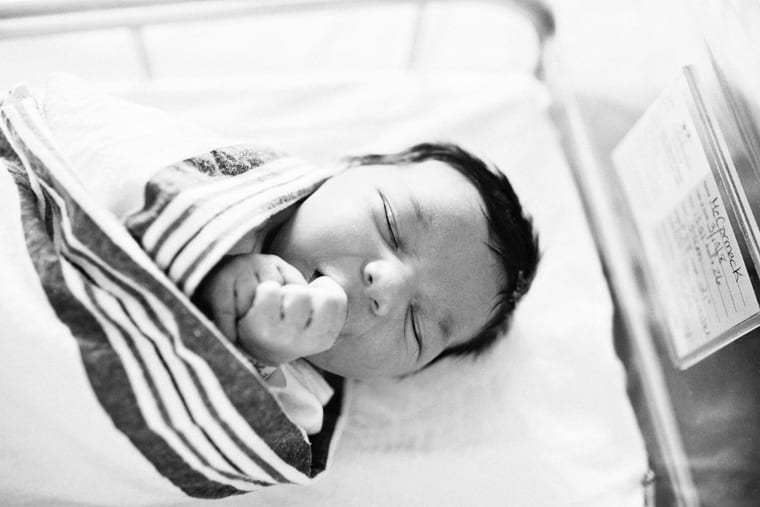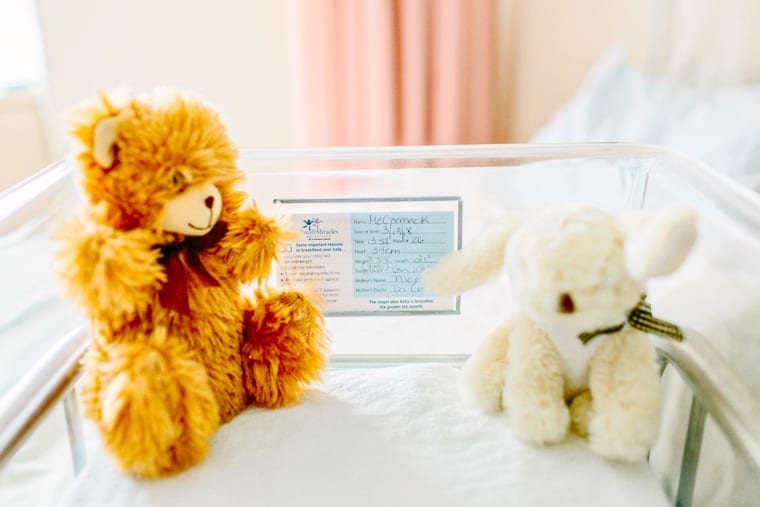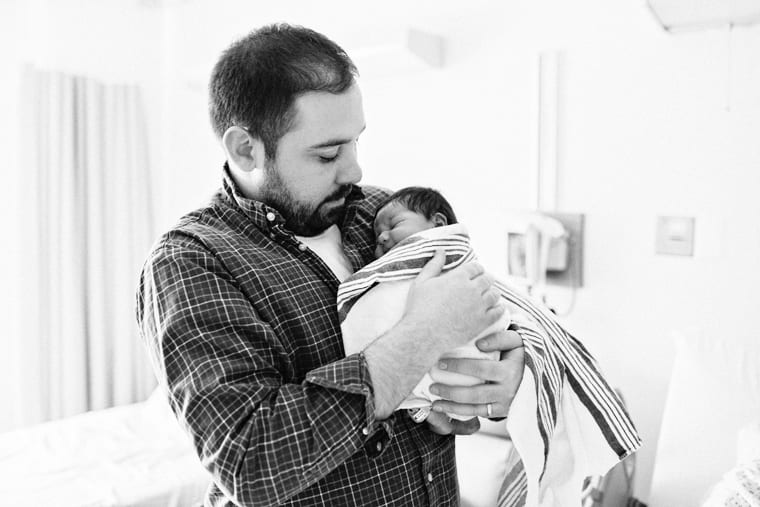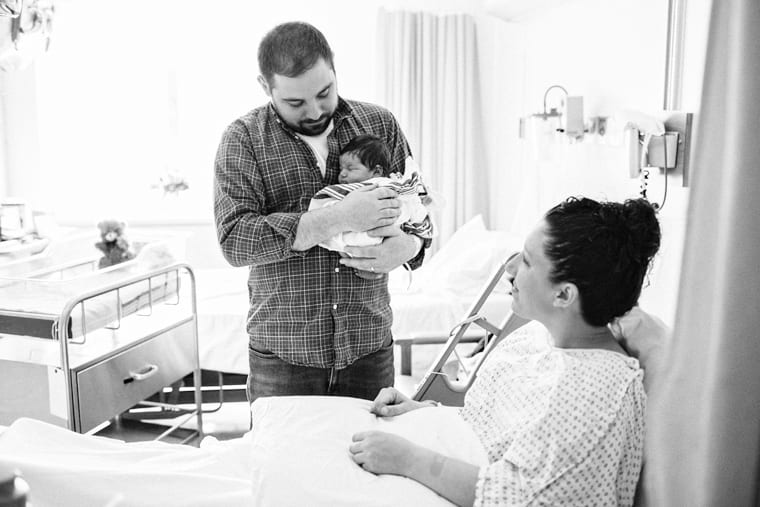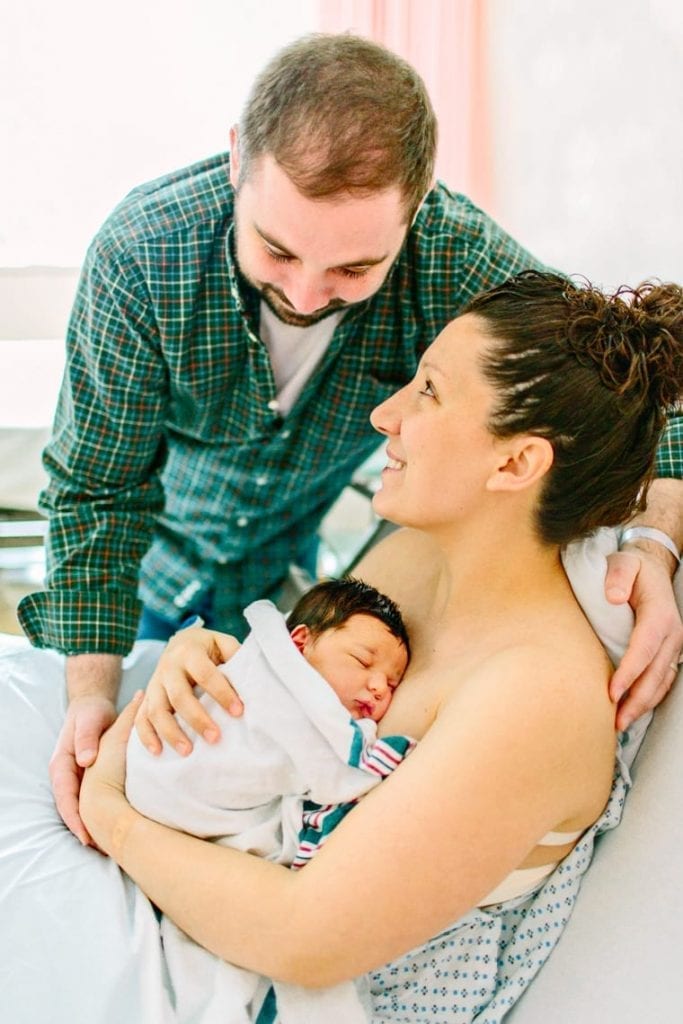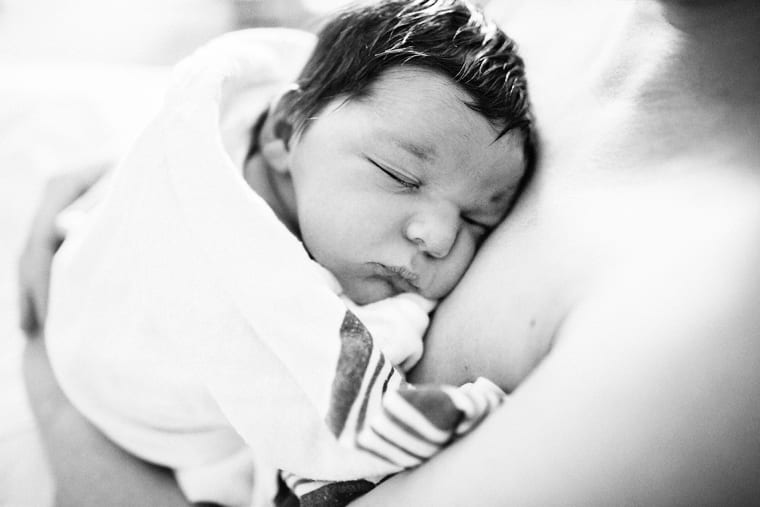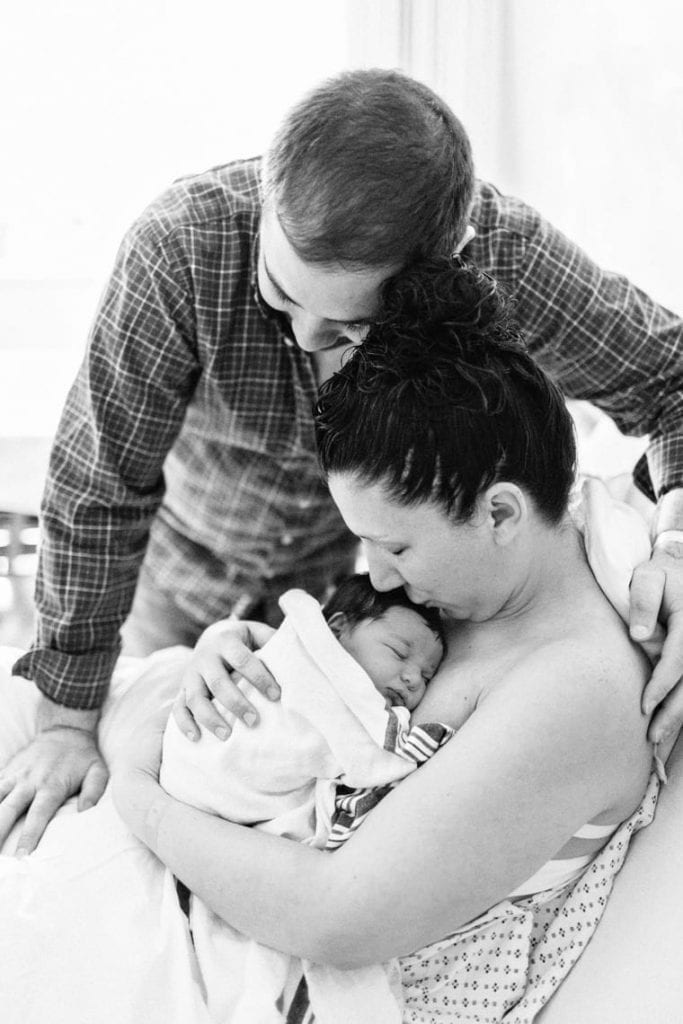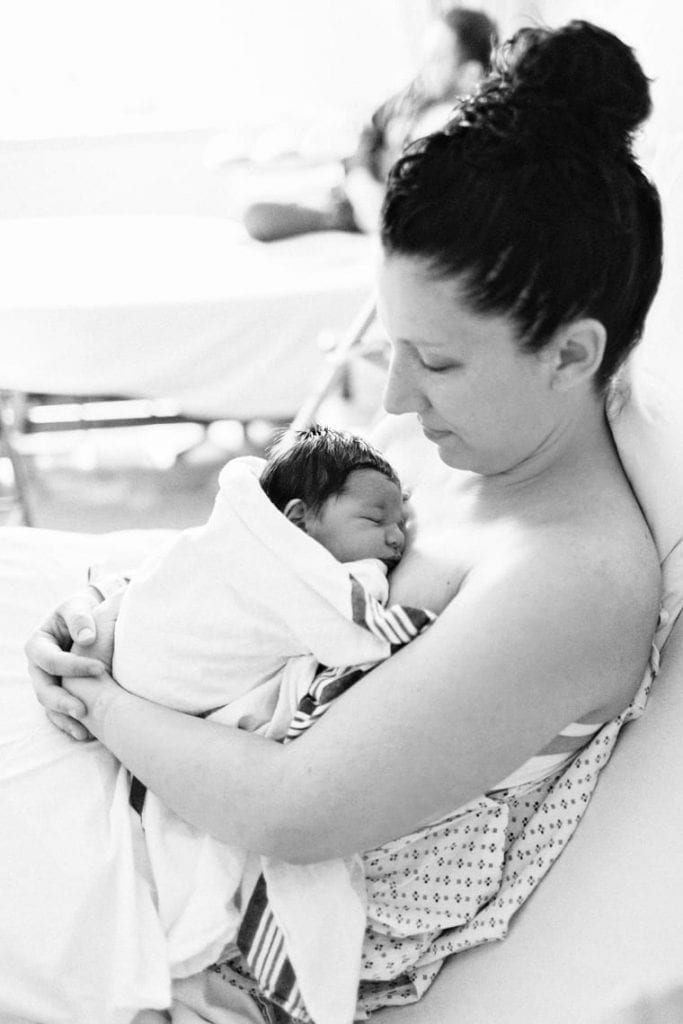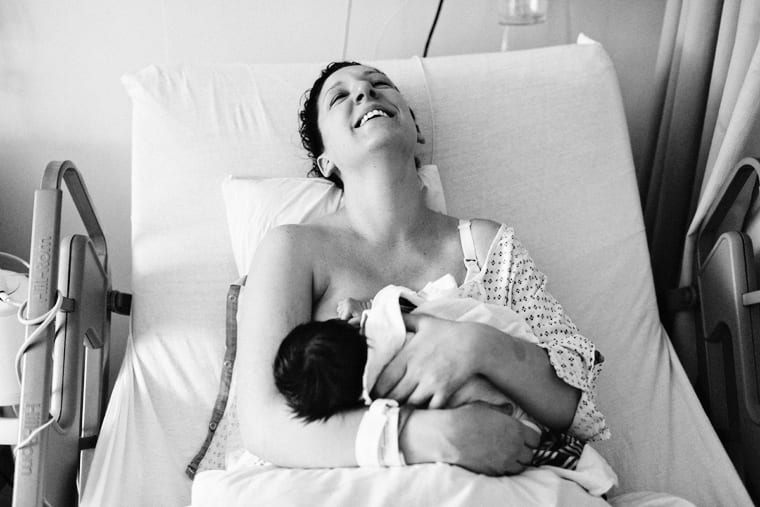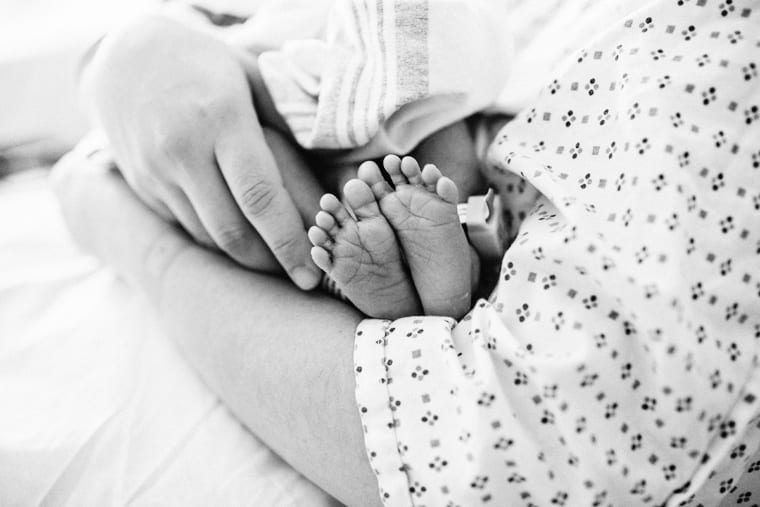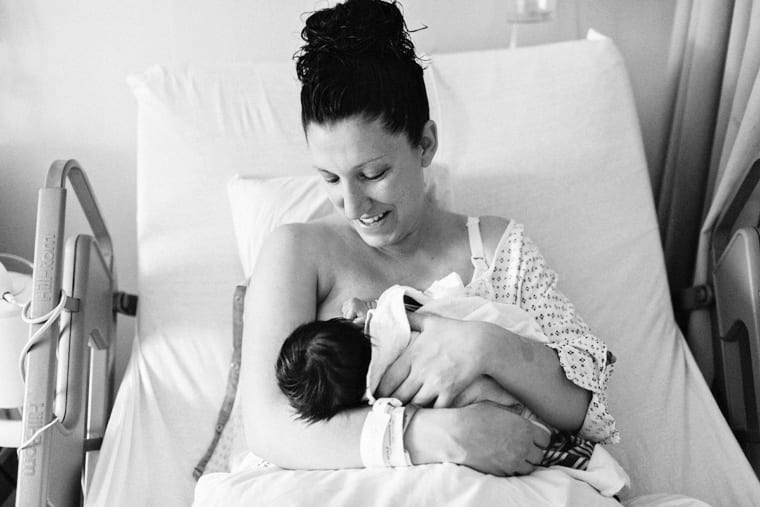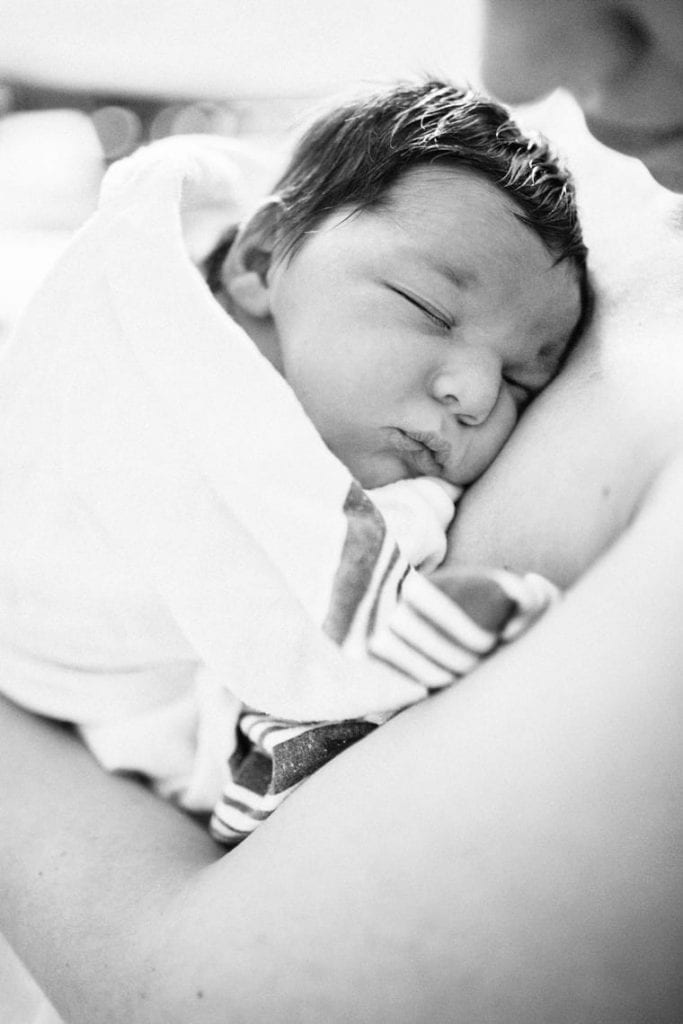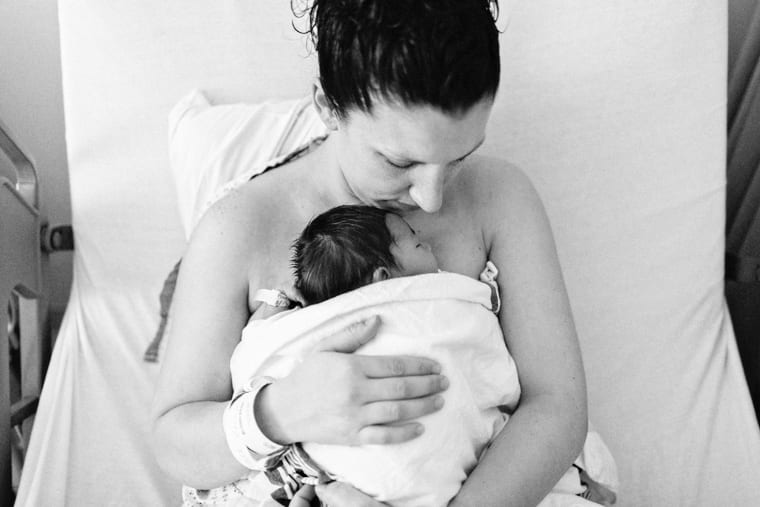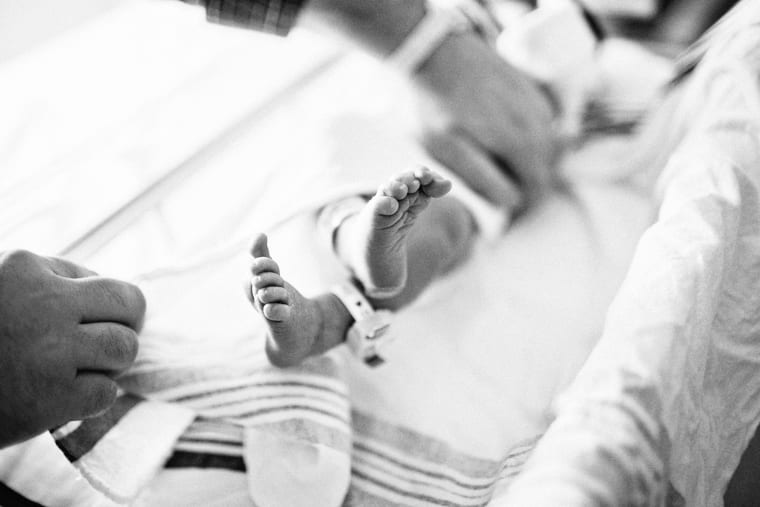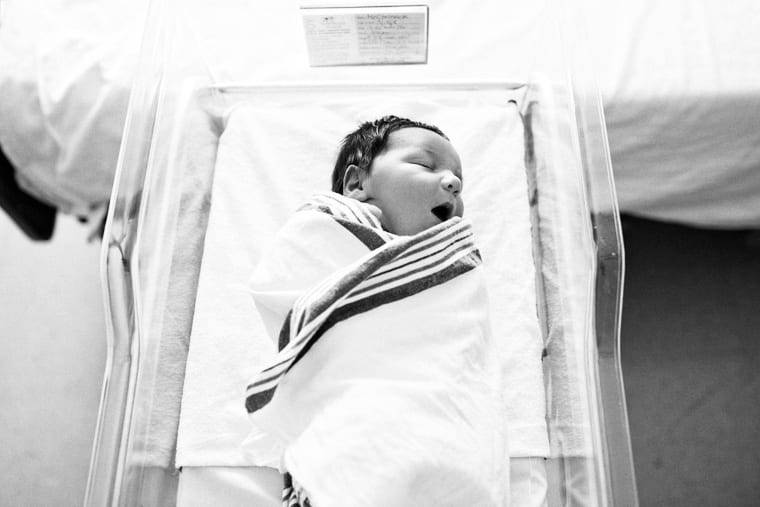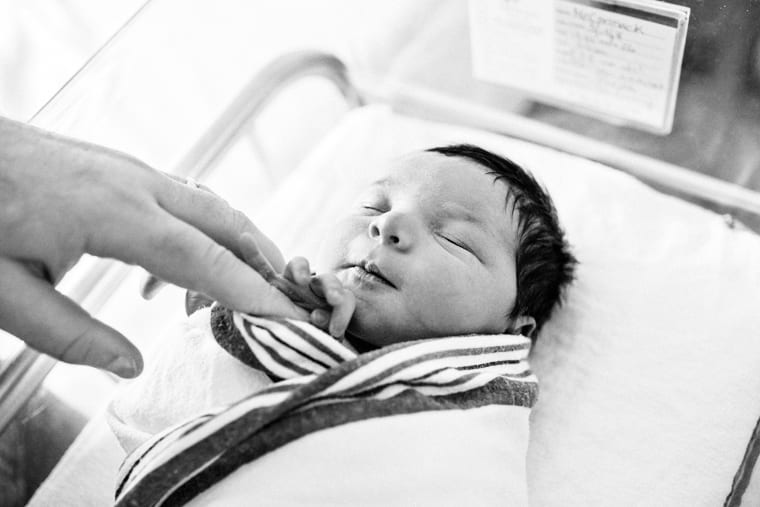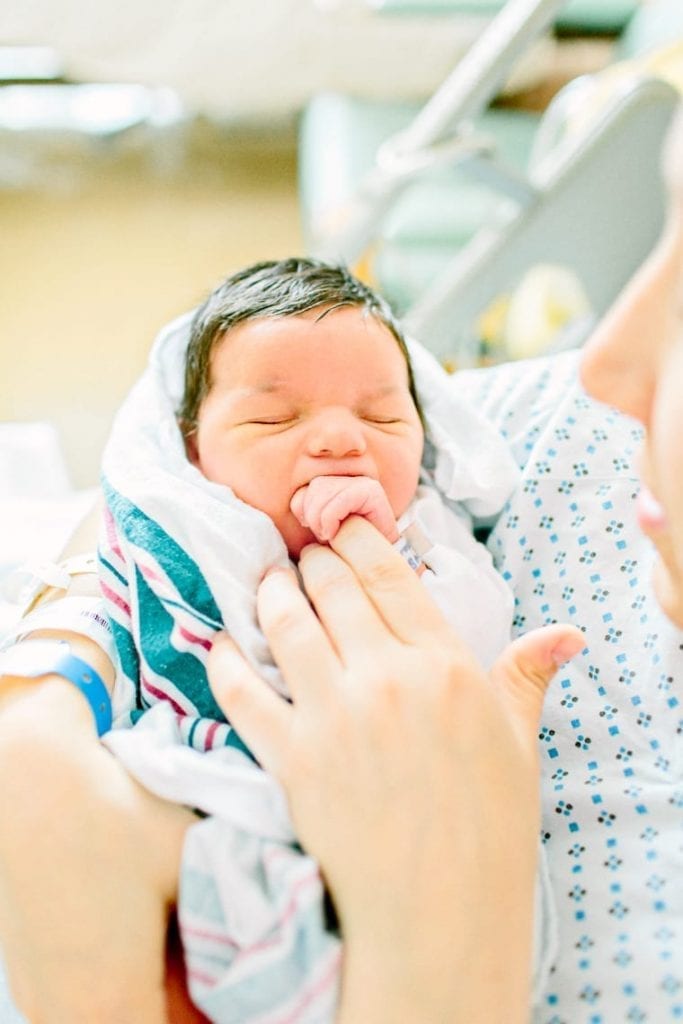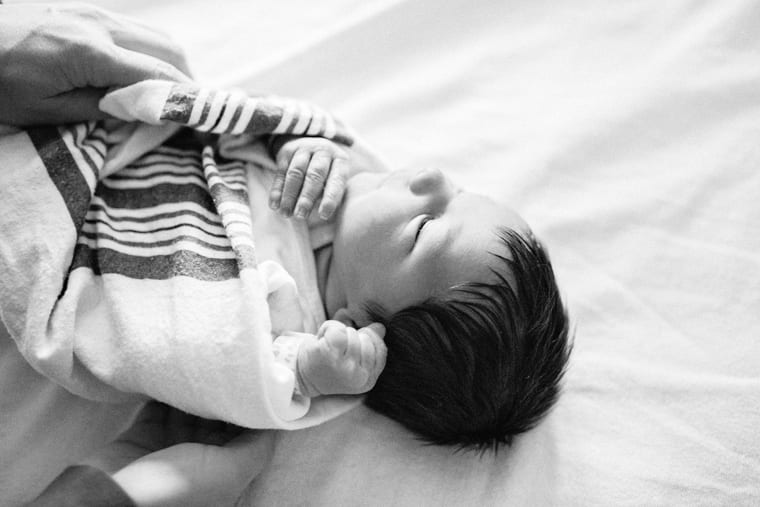 Comment on this post