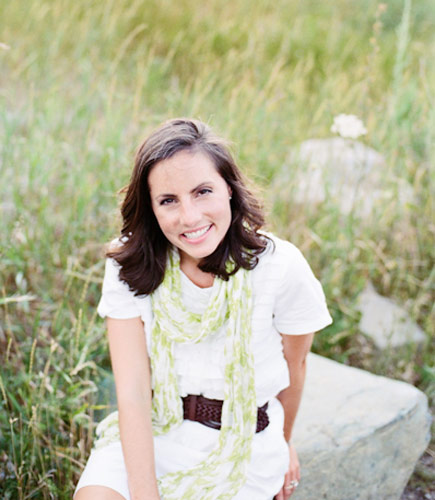 Kelly Dillon is an award-winning Boston, Cape Cod, The Islands & Charleston, SC boutique photography studio specializing in fine art wedding photography. Using a combination of modern, classic and candid style, she beautifully tells your vivid and heartfelt story.
Kelly's work has been featured in publications such as Southern New England Weddings Magazine, The Knot Magazine, Bliss Celebrations Magazine & GALA Weddings Magazine.
Capturing your special day, Kelly reflects the unique reality and emotions you experience to create and share long lasting memories.
"I promise to capture your wedding as if it were my own. I want to tell the story of your love."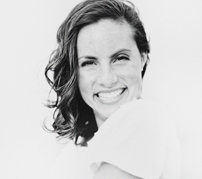 I LAUGH a lot. Most of the time at myself.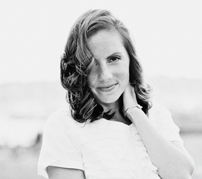 I never take myself too seriously.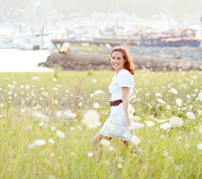 Tall grass and flowered fields make me smile.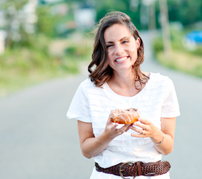 I love cinnamon buns way too much.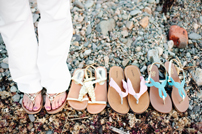 I own lots of colorful sandals. I wish it could be summer year-round.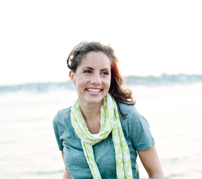 I love when my clients become my friends.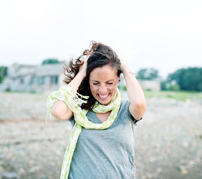 I'm a little crazy sometimes, but that's how I stay sane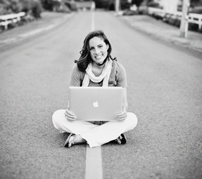 I love what I do and I love my clients